Greatest Rewards Quotes
Collection of top 31 famous quotes about Greatest Rewards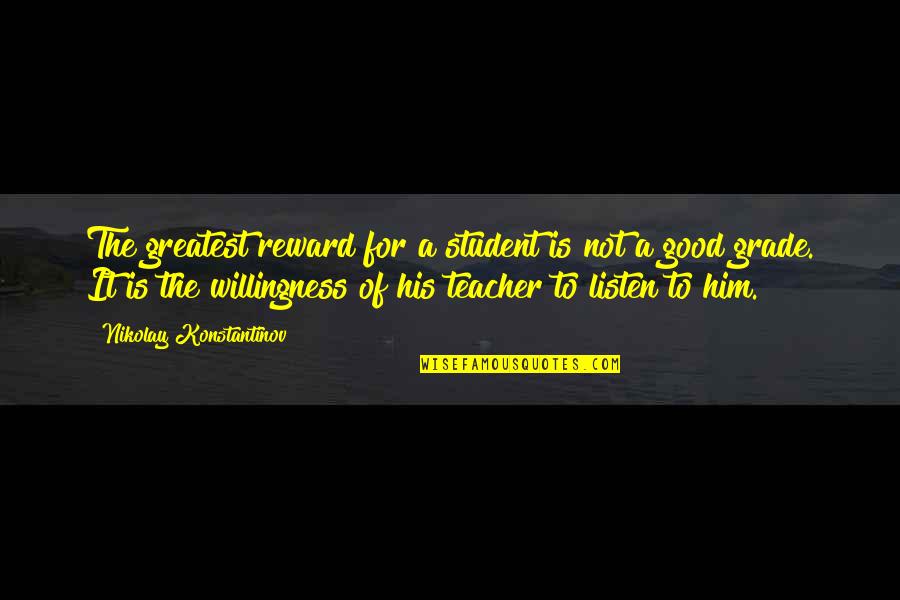 The greatest reward for a student is not a good grade. It is the willingness of his teacher to listen to him.
—
Nikolay Konstantinov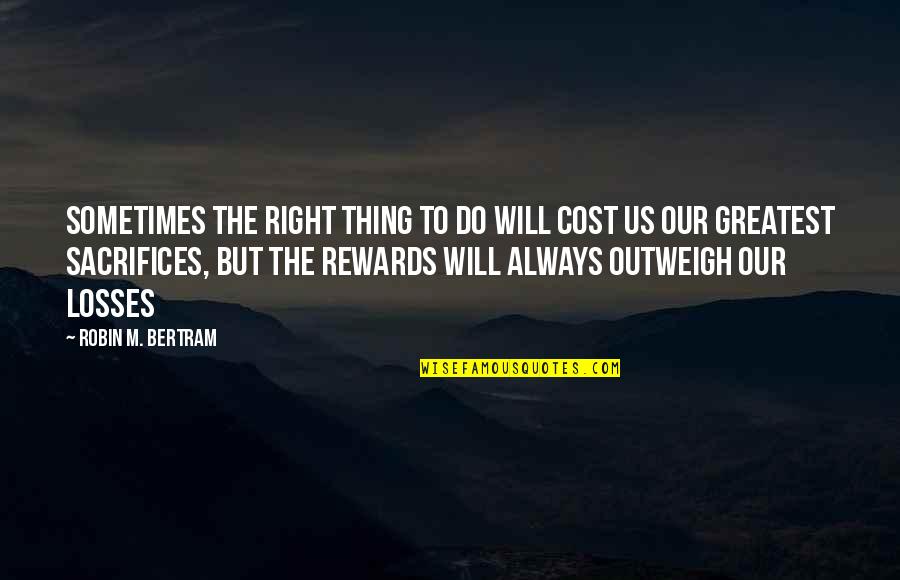 Sometimes the right thing to do will cost us our greatest sacrifices, but the rewards will always outweigh our losses
—
Robin M. Bertram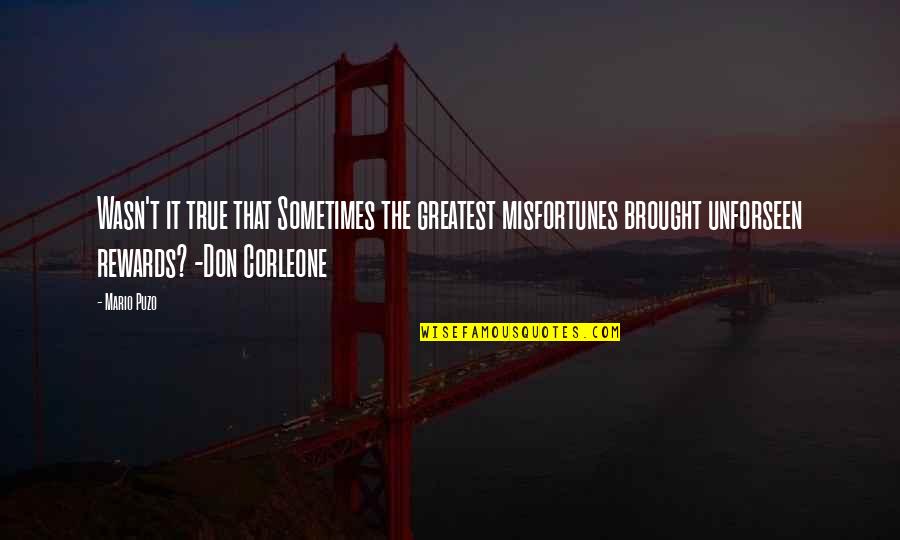 Wasn't it true that Sometimes the greatest misfortunes brought unforseen rewards? -Don Corleone
—
Mario Puzo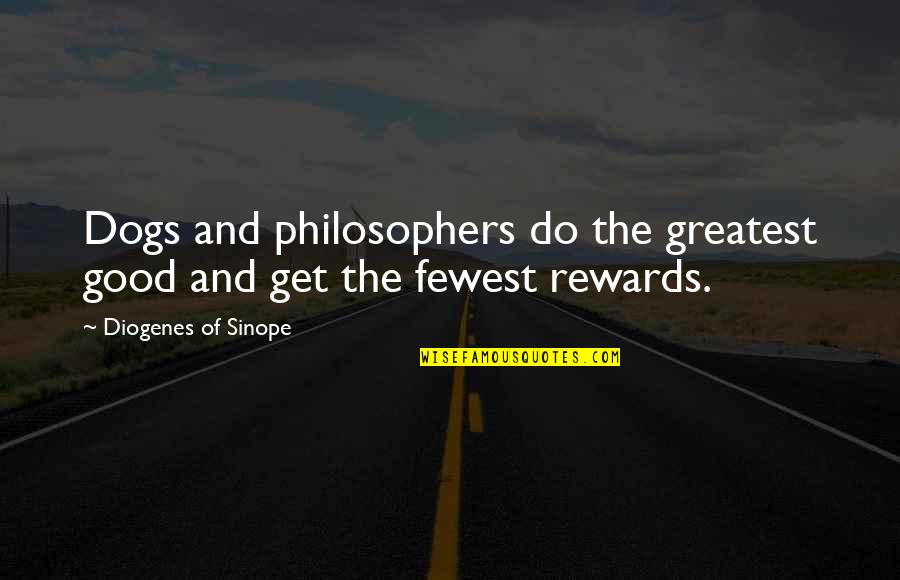 Dogs and philosophers do the greatest good and get the fewest rewards.
—
Diogenes Of Sinope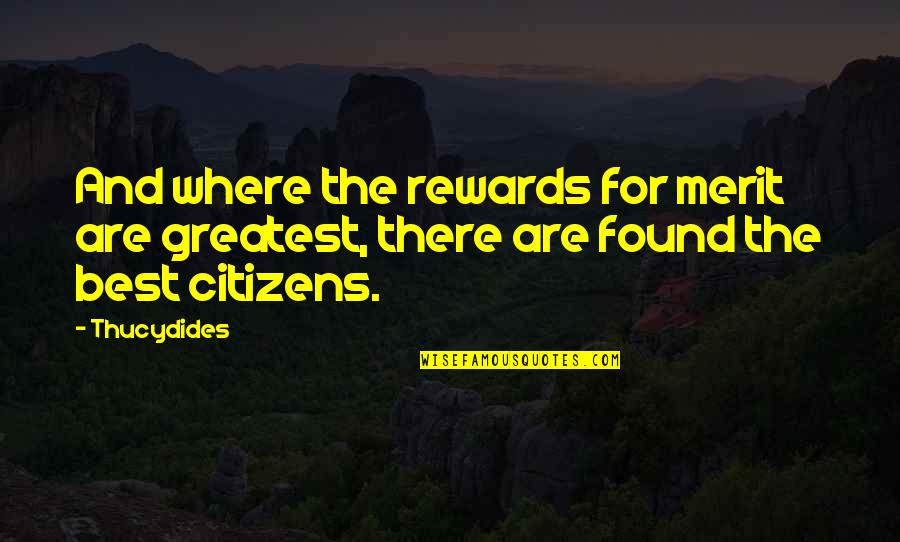 And where the rewards for merit are greatest, there are found the best citizens.
—
Thucydides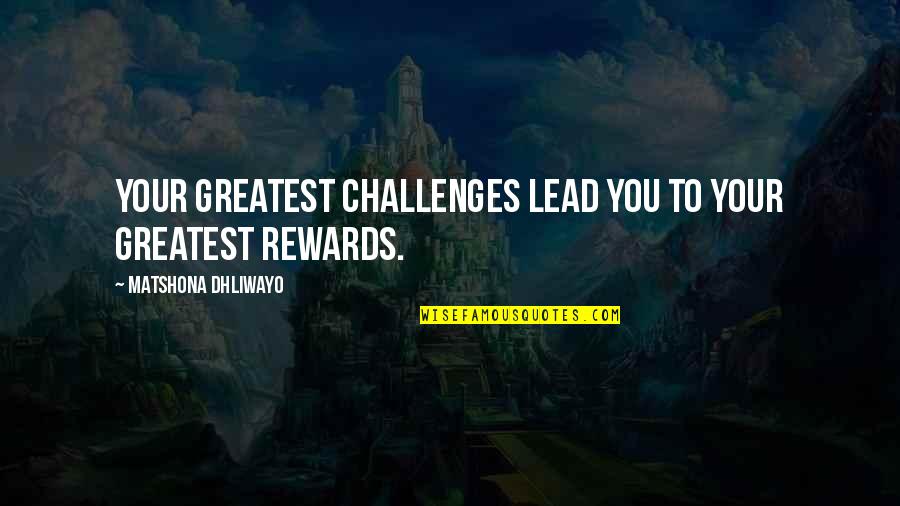 Your greatest challenges lead you to your greatest rewards.
—
Matshona Dhliwayo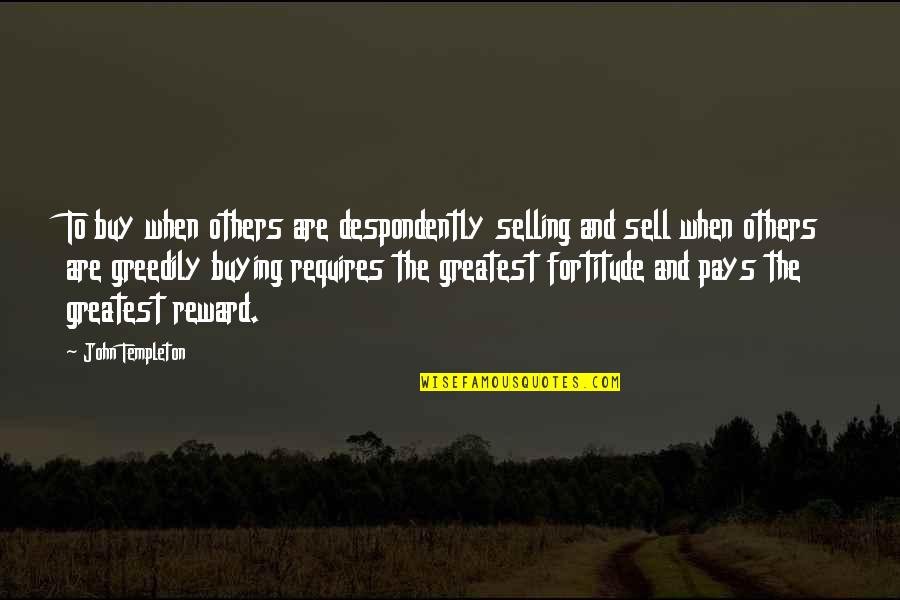 To buy when others are despondently selling and sell when others are greedily buying requires the greatest fortitude and pays the greatest reward.
—
John Templeton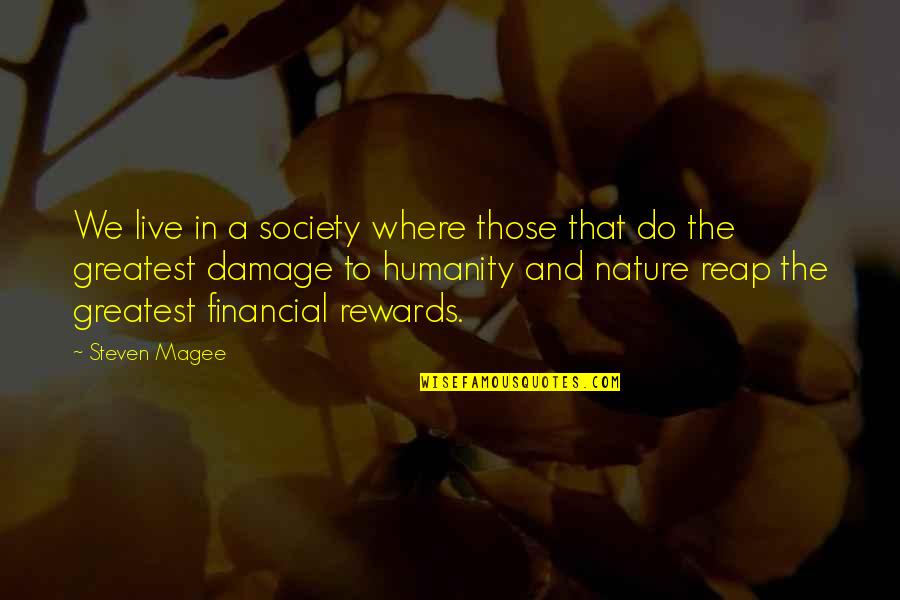 We live in a society where those that do the greatest damage to humanity and nature reap the greatest financial rewards.
—
Steven Magee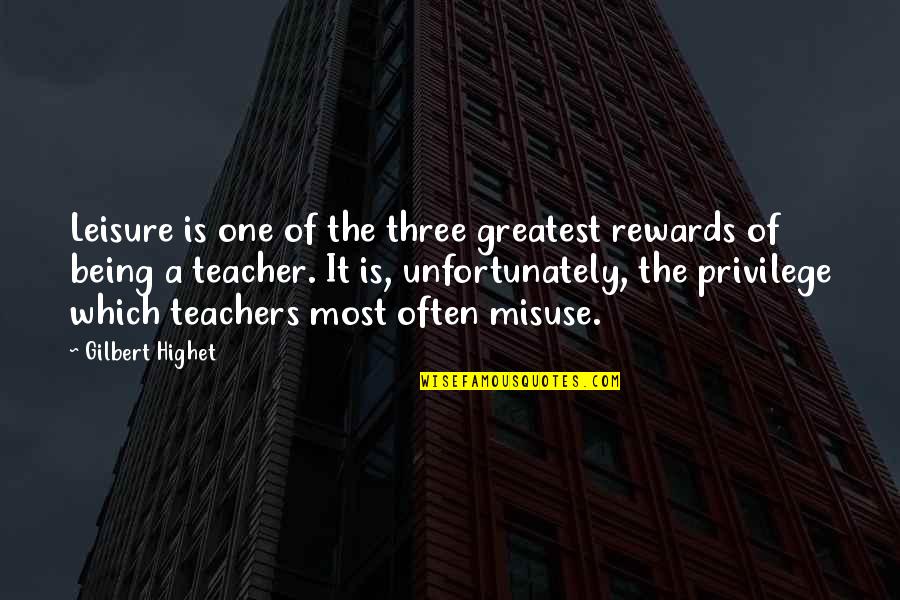 Leisure is one of the three
greatest rewards
of being a teacher. It is, unfortunately, the privilege which teachers most often misuse. —
Gilbert Highet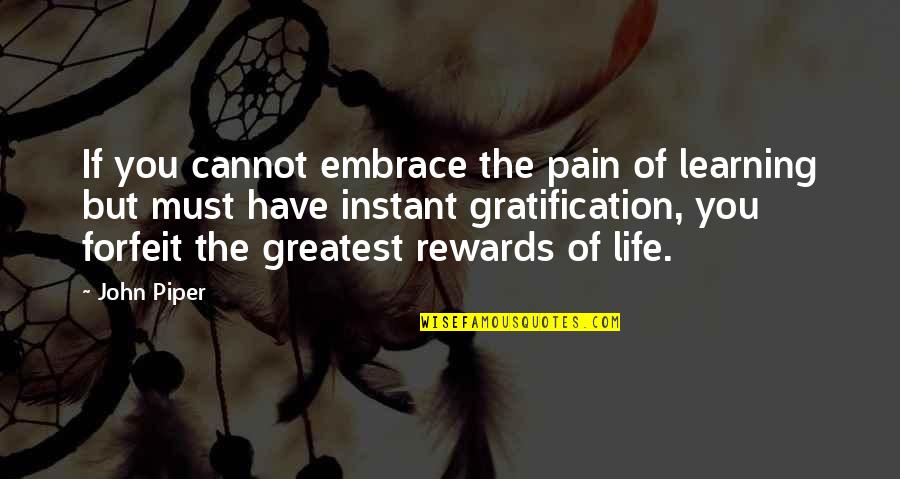 If you cannot embrace the pain of learning but must have instant gratification, you forfeit the
greatest rewards
of life. —
John Piper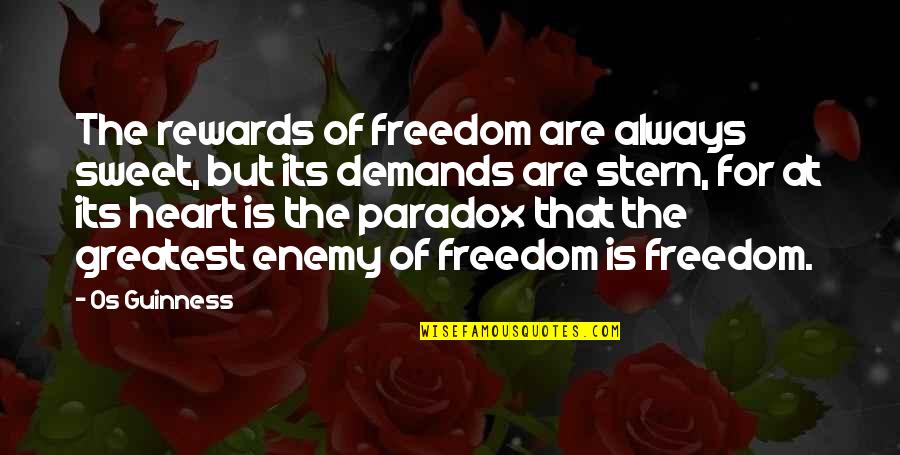 The rewards of freedom are always sweet, but its demands are stern, for at its heart is the paradox that the greatest enemy of freedom is freedom. —
Os Guinness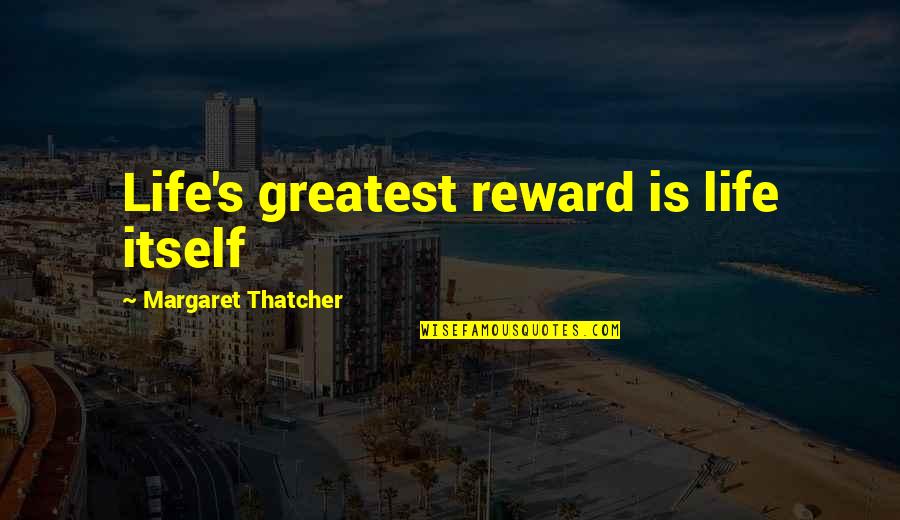 Life's greatest reward is life itself —
Margaret Thatcher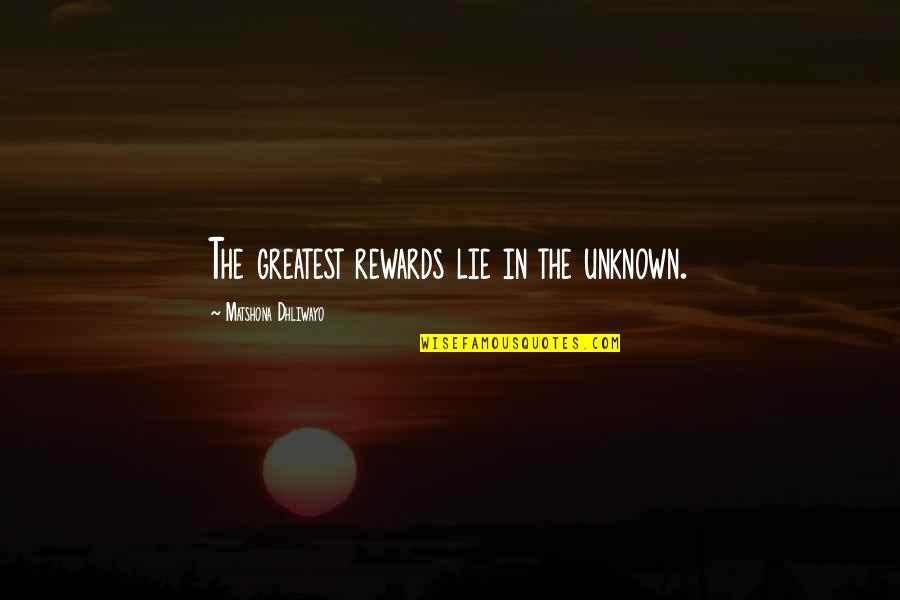 The
greatest rewards
lie in the unknown. —
Matshona Dhliwayo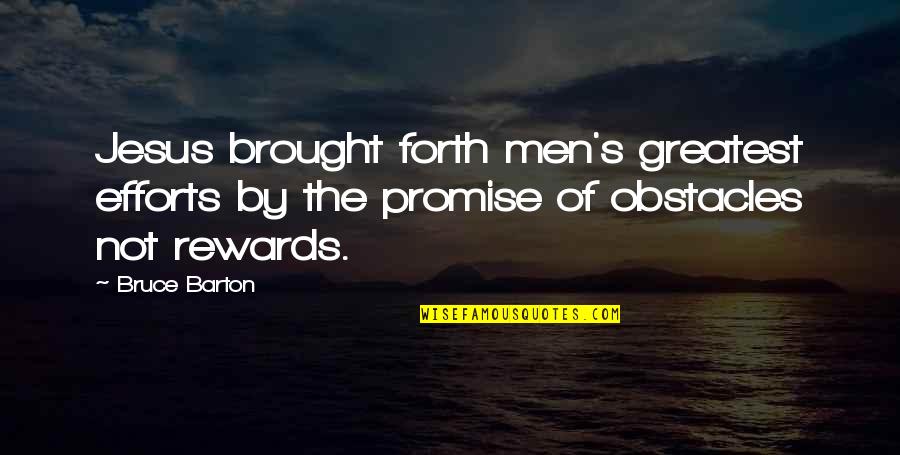 Jesus brought forth men's greatest efforts by the promise of obstacles not rewards. —
Bruce Barton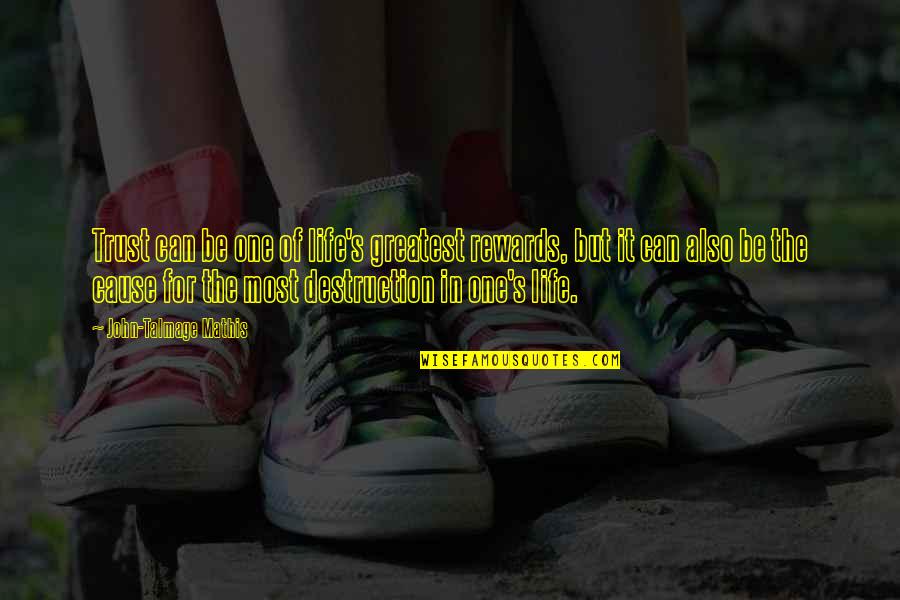 Trust can be one of life's
greatest rewards
, but it can also be the cause for the most destruction in one's life. —
John-Talmage Mathis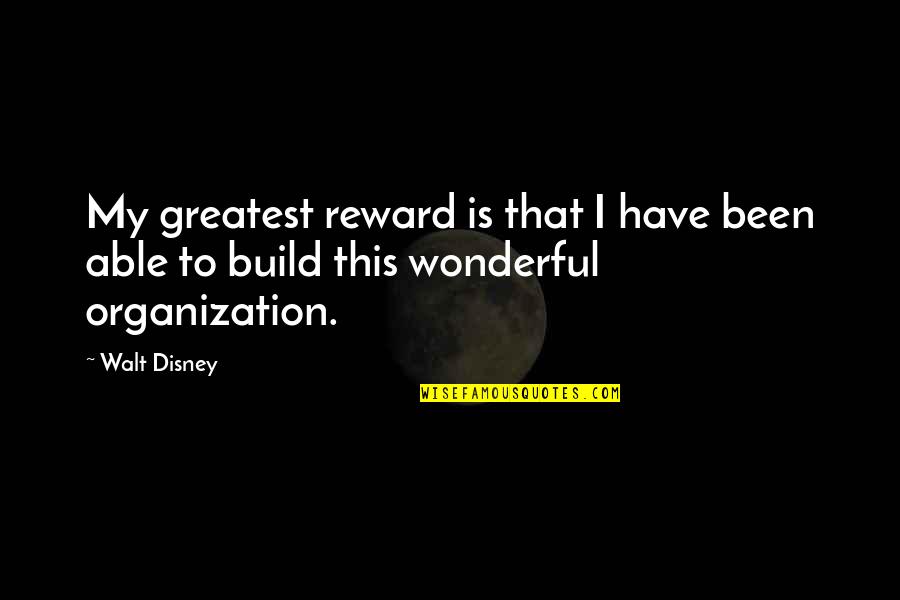 My greatest reward is that I have been able to build this wonderful organization. —
Walt Disney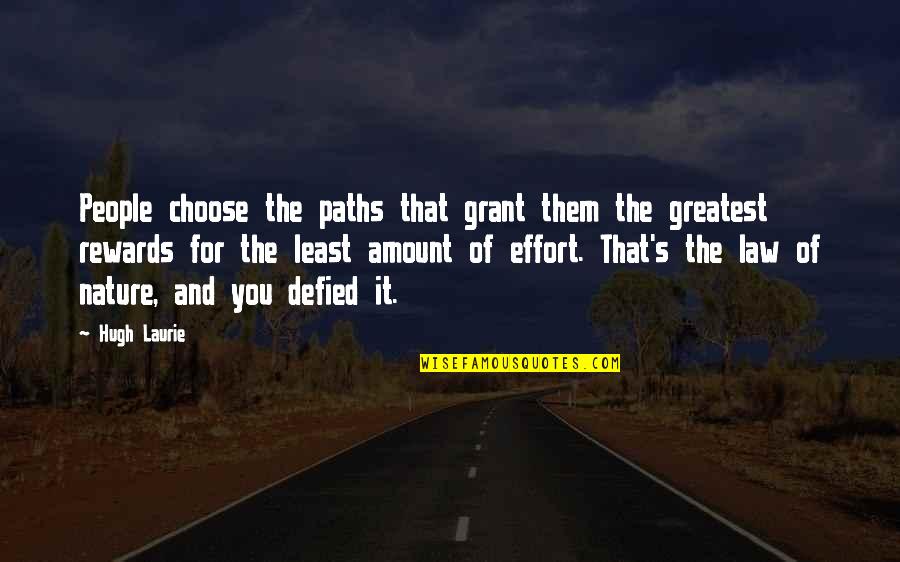 People choose the paths that grant them the
greatest rewards
for the least amount of effort. That's the law of nature, and you defied it. —
Hugh Laurie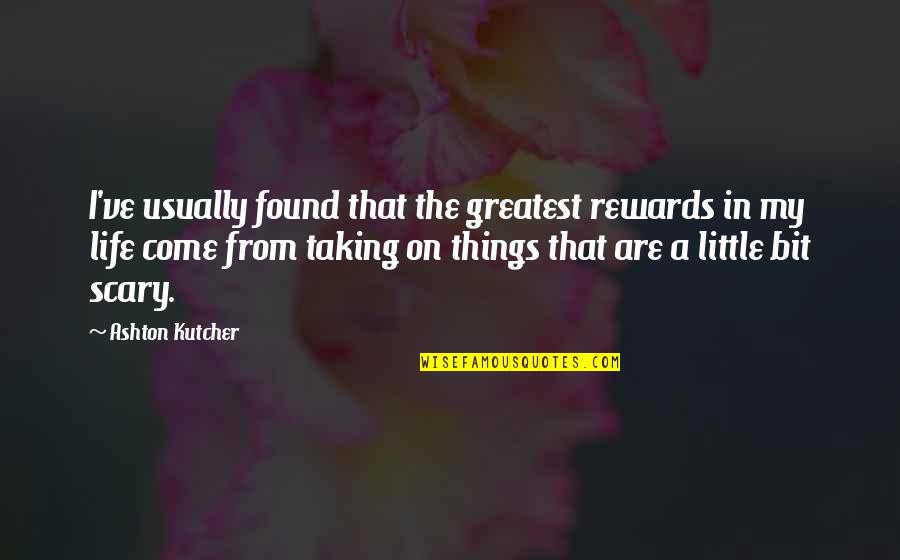 I've usually found that the
greatest rewards
in my life come from taking on things that are a little bit scary. —
Ashton Kutcher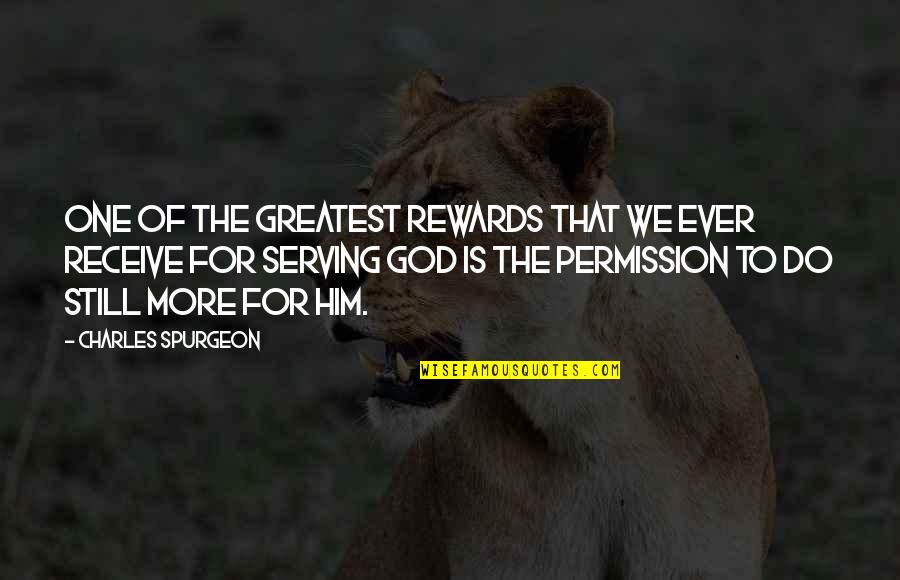 One of the
greatest rewards
that we ever receive for serving God is the permission to do still more for Him. —
Charles Spurgeon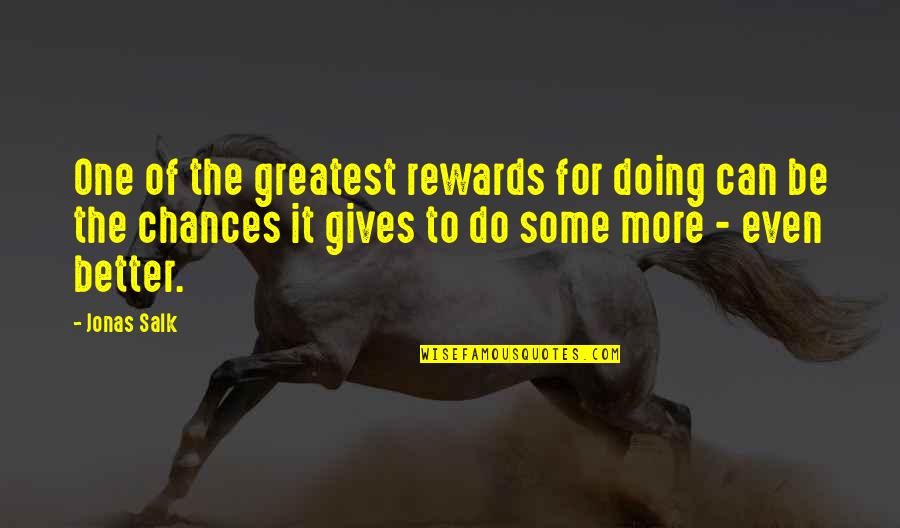 One of the
greatest rewards
for doing can be the chances it gives to do some more - even better. —
Jonas Salk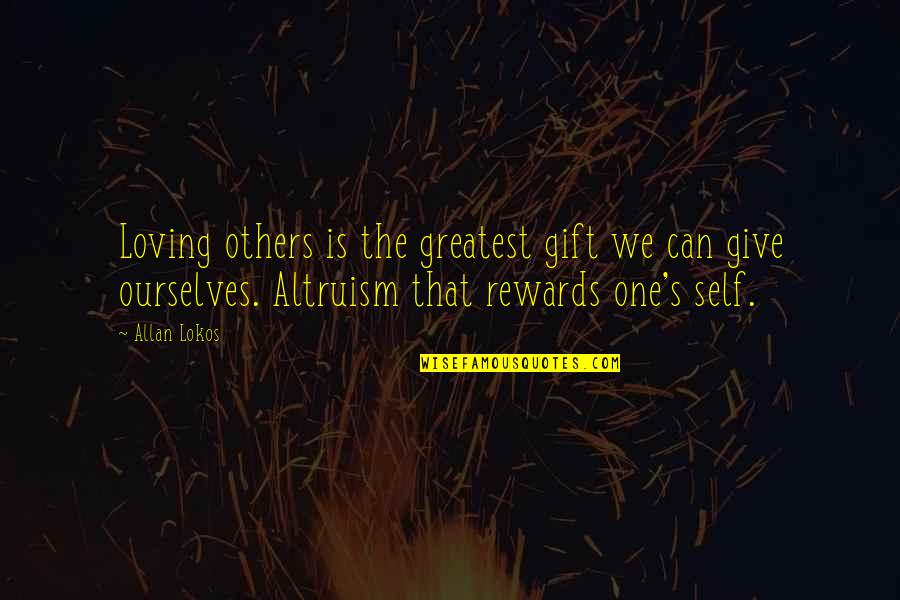 Loving others is the greatest gift we can give ourselves. Altruism that rewards one's self. —
Allan Lokos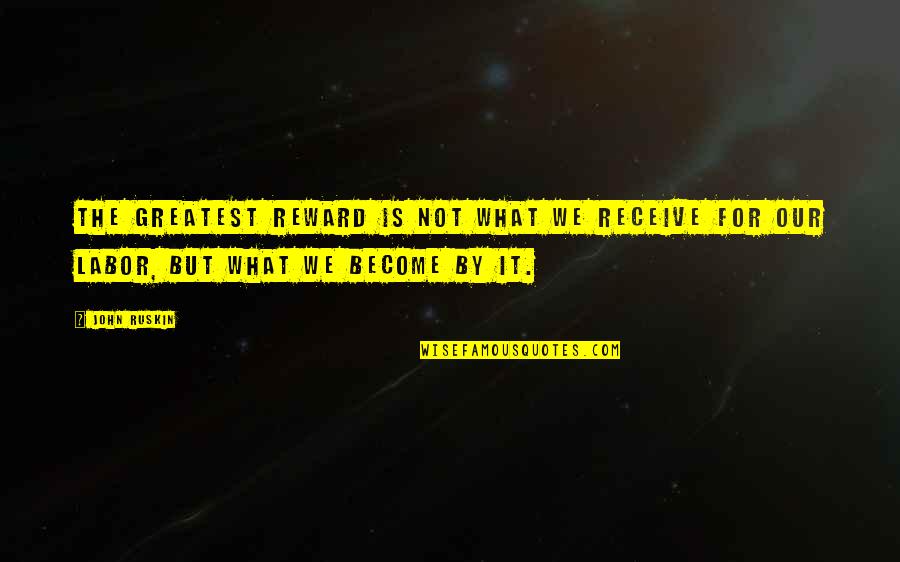 The greatest reward is not what we receive for our labor, but what we become by it. —
John Ruskin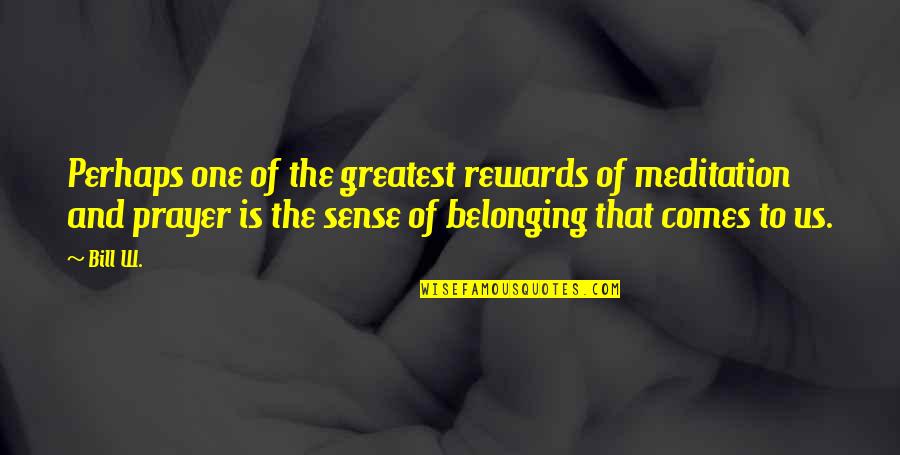 Perhaps one of the
greatest rewards
of meditation and prayer is the sense of belonging that comes to us. —
Bill W.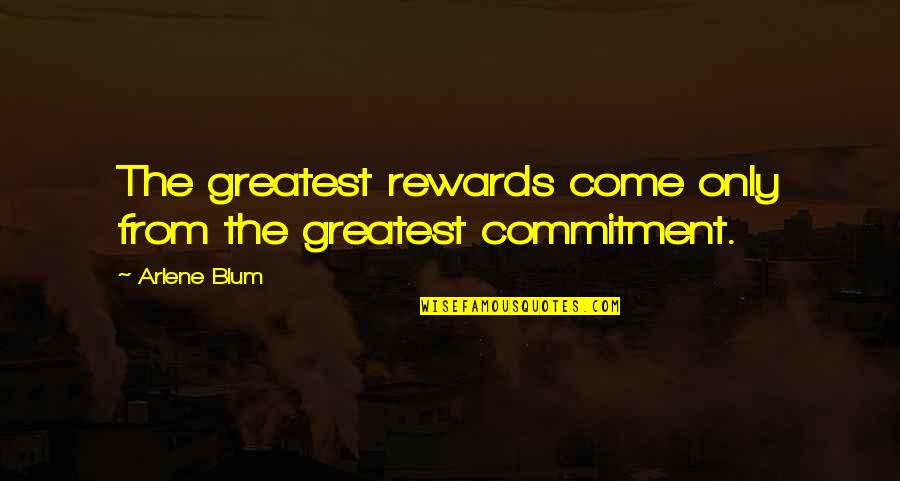 The
greatest rewards
come only from the greatest commitment. —
Arlene Blum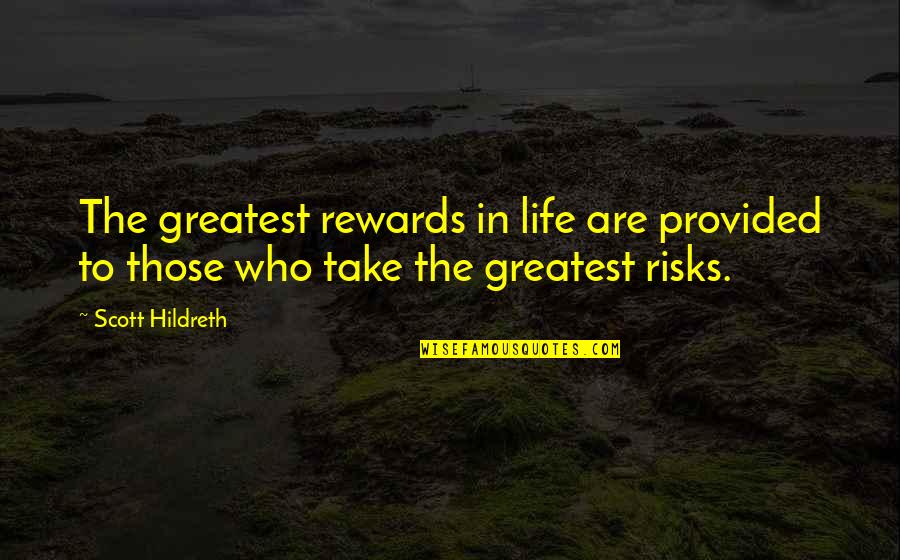 The
greatest rewards
in life are provided to those who take the greatest risks. —
Scott Hildreth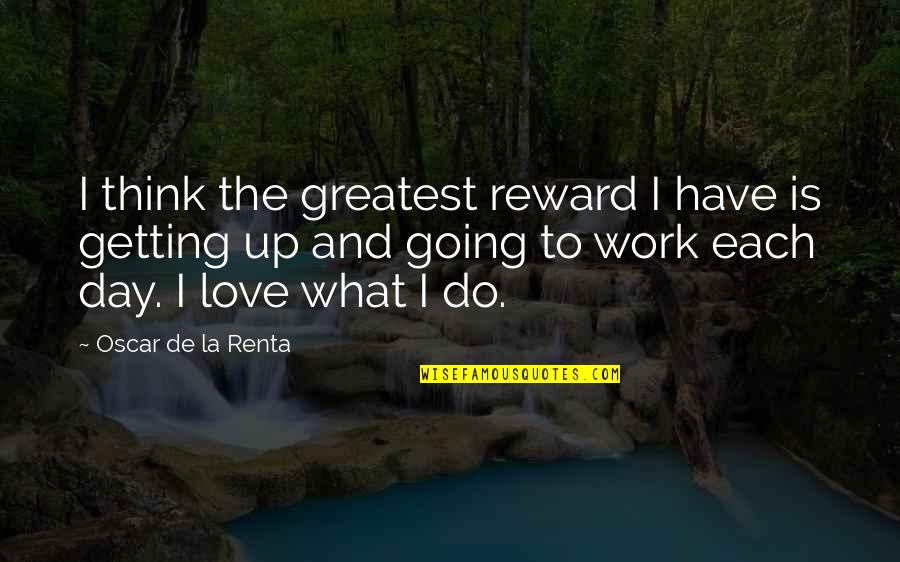 I think the greatest reward I have is getting up and going to work each day. I love what I do. —
Oscar De La Renta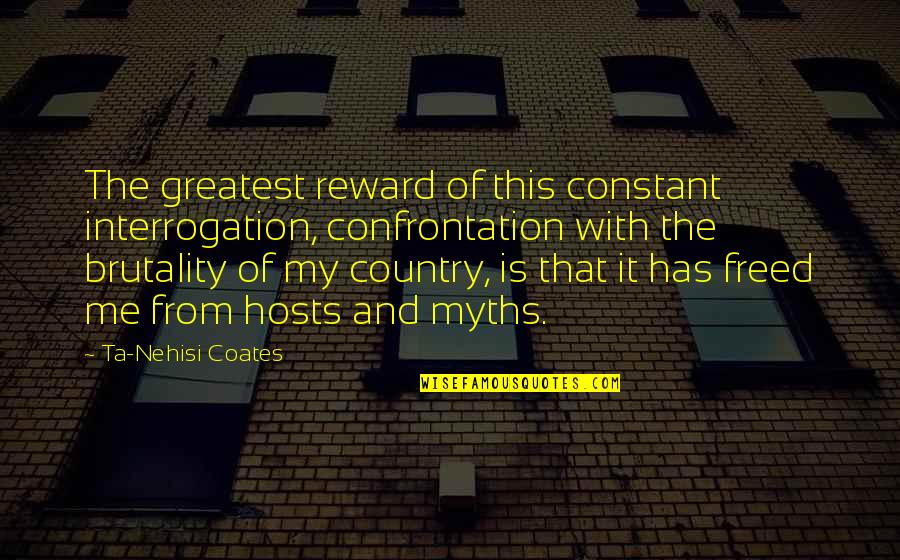 The greatest reward of this constant interrogation, confrontation with the brutality of my country, is that it has freed me from hosts and myths. —
Ta-Nehisi Coates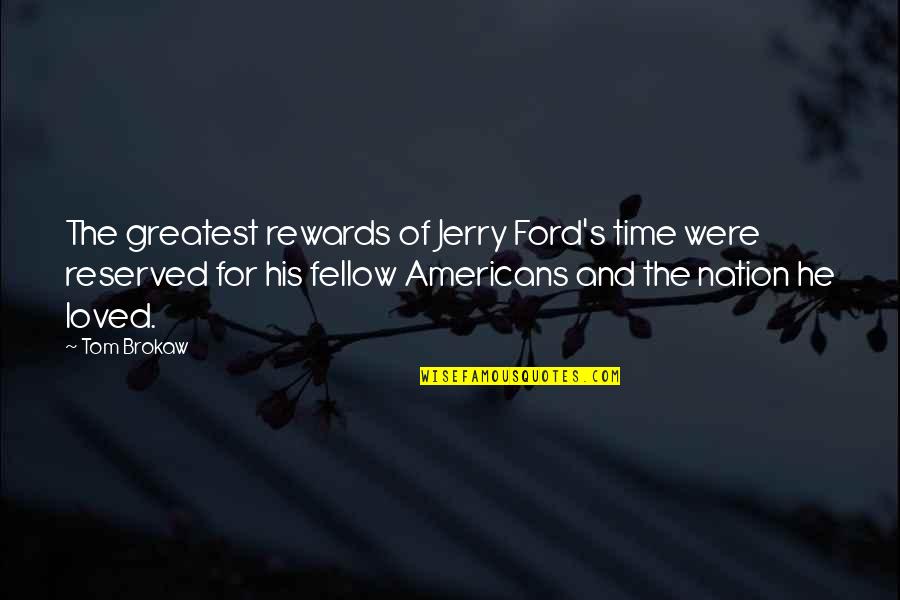 The
greatest rewards
of Jerry Ford's time were reserved for his fellow Americans and the nation he loved. —
Tom Brokaw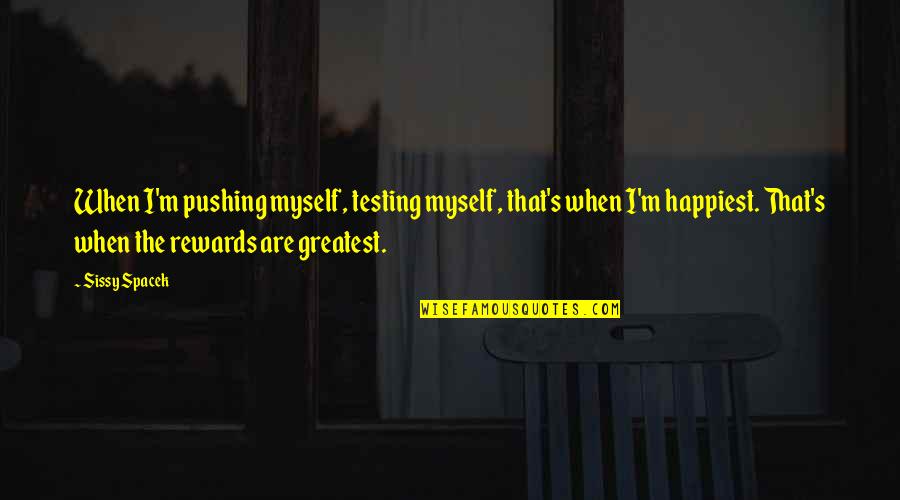 When I'm pushing myself, testing myself, that's when I'm happiest. That's when the rewards are greatest. —
Sissy Spacek
Life's
greatest rewards
are reserved for those who demonstrate a never-ending commitment to act until they achieve. —
Tony Robbins