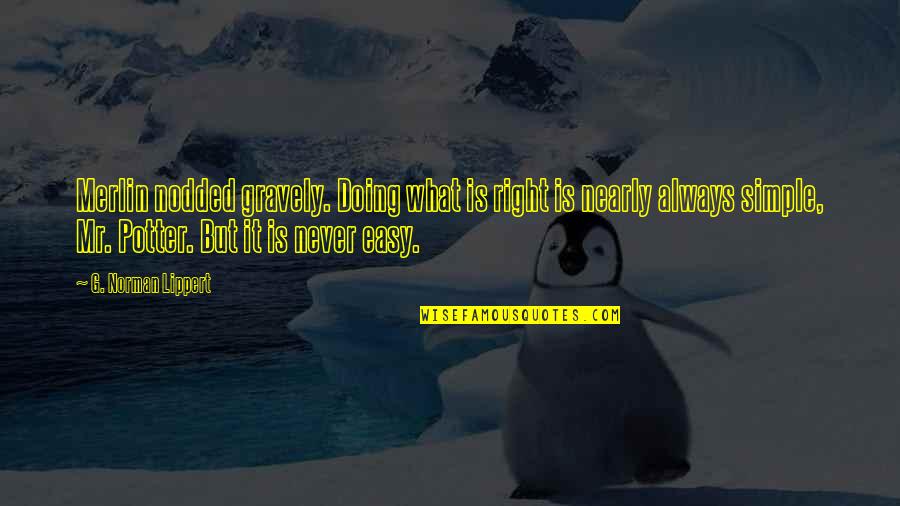 Merlin nodded gravely. Doing what is right is nearly always simple, Mr. Potter. But it is never easy.
—
G. Norman Lippert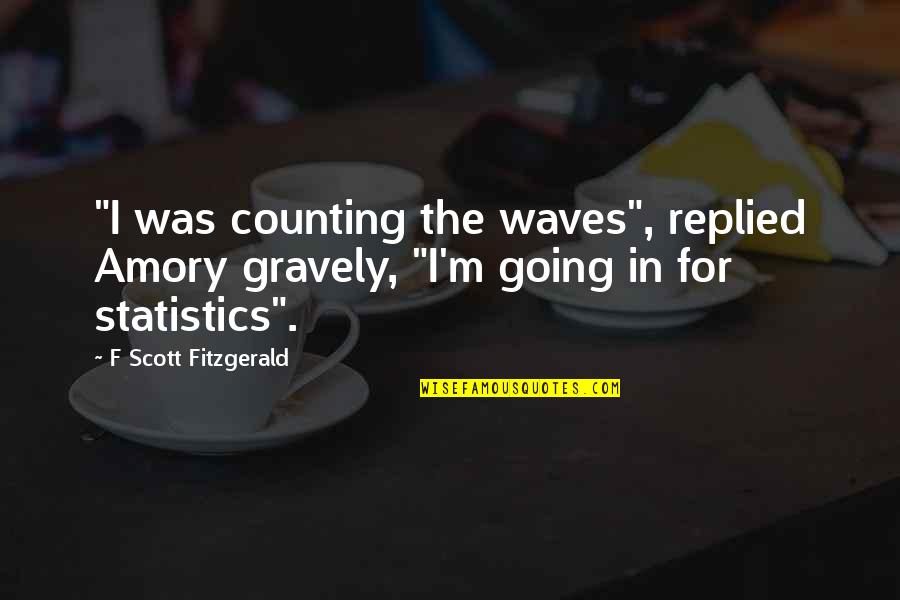 "I was counting the waves", replied Amory gravely, "I'm going in for statistics".
—
F Scott Fitzgerald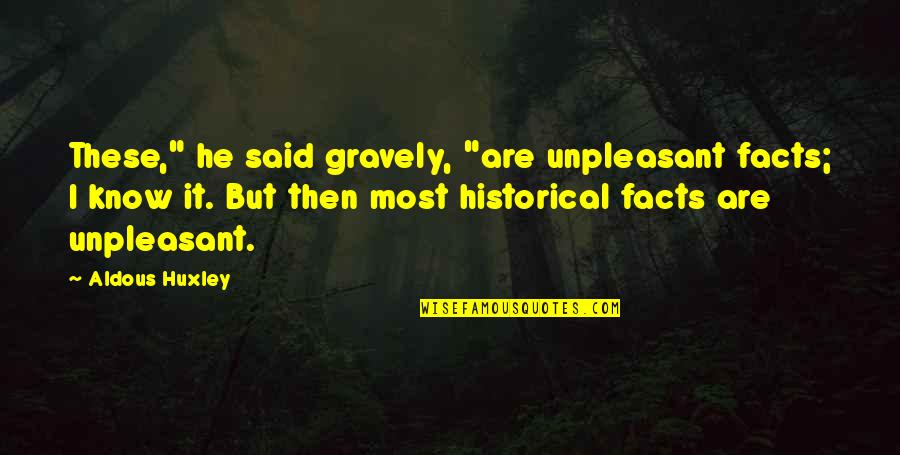 These," he said
gravely
, "are unpleasant facts; I know it. But then most historical facts are unpleasant. —
Aldous Huxley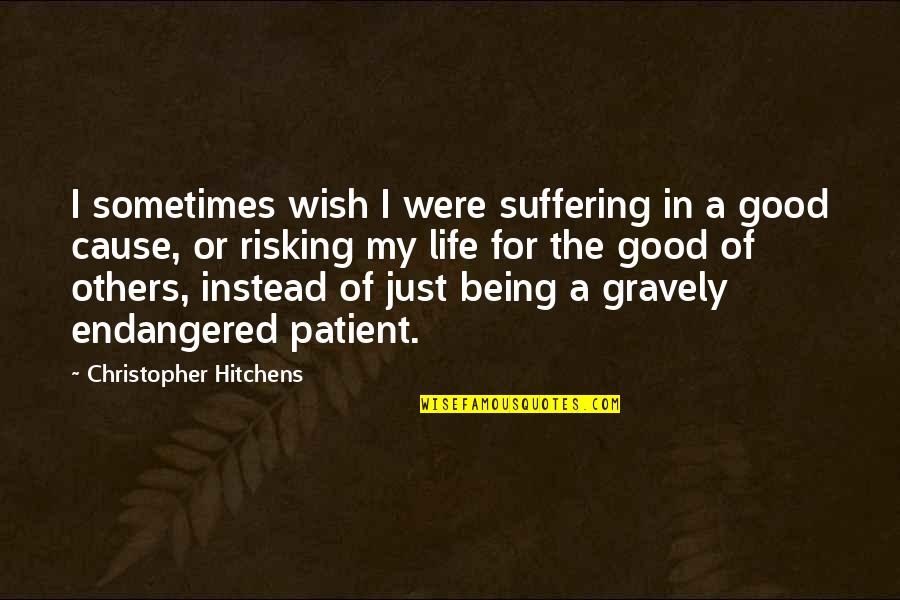 I sometimes wish I were suffering in a good cause, or risking my life for the good of others, instead of just being a
gravely
endangered patient. —
Christopher Hitchens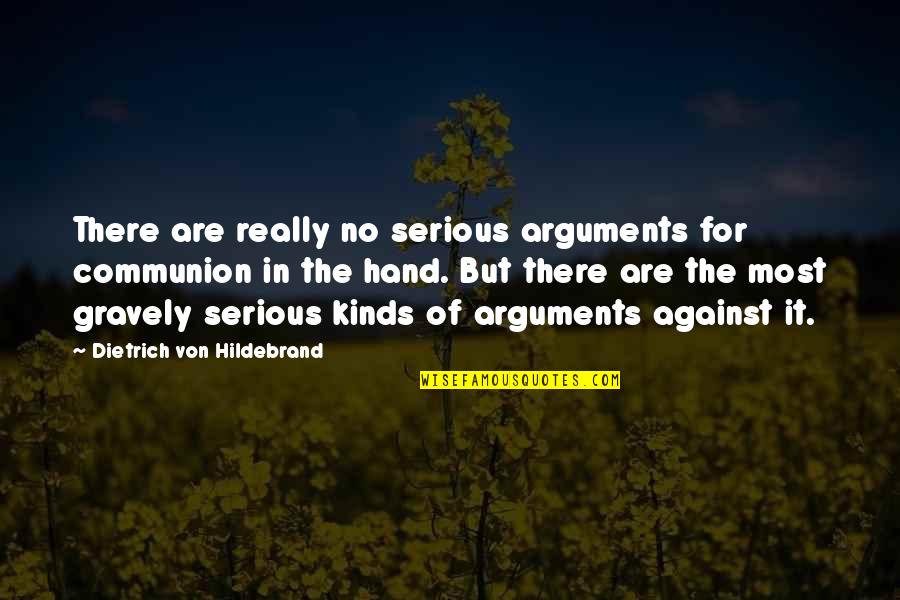 There are really no serious arguments for communion in the hand. But there are the most
gravely
serious kinds of arguments against it. —
Dietrich Von Hildebrand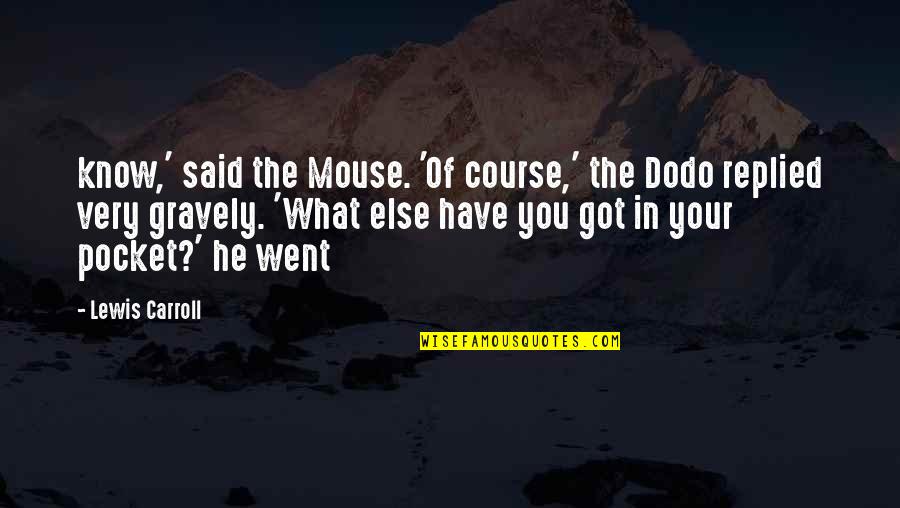 know,' said the Mouse. 'Of course,' the Dodo replied very
gravely
. 'What else have you got in your pocket?' he went —
Lewis Carroll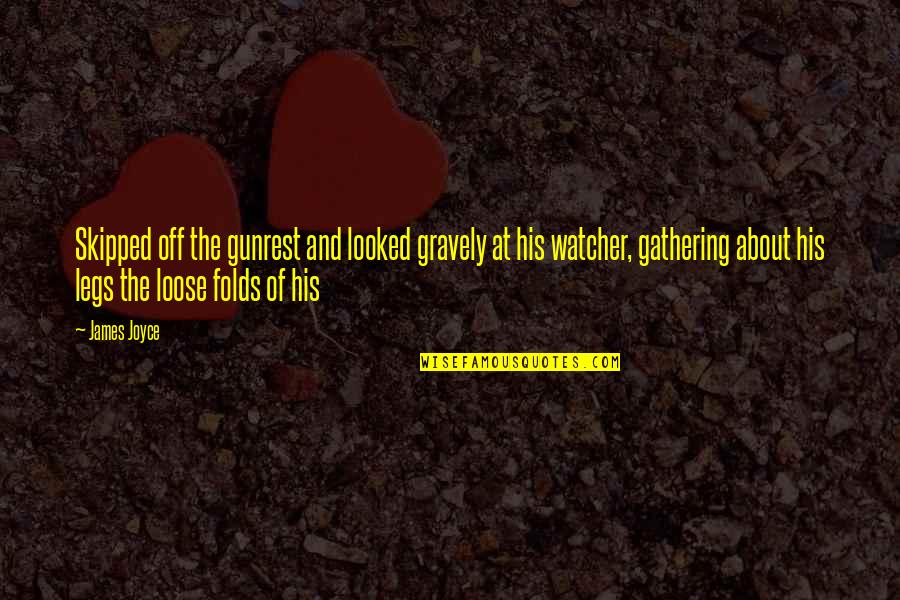 Skipped off the gunrest and looked
gravely
at his watcher, gathering about his legs the loose folds of his —
James Joyce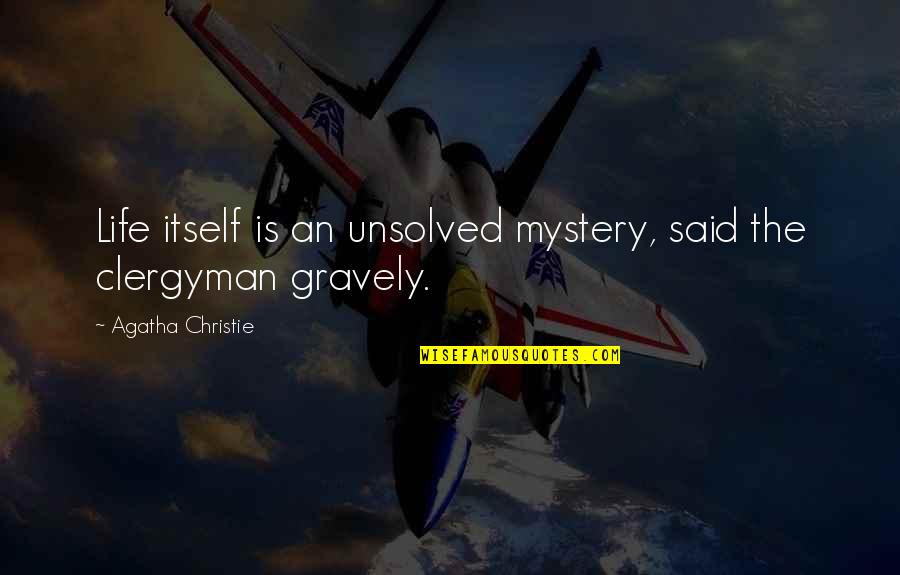 Life itself is an unsolved mystery, said the clergyman
gravely
. —
Agatha Christie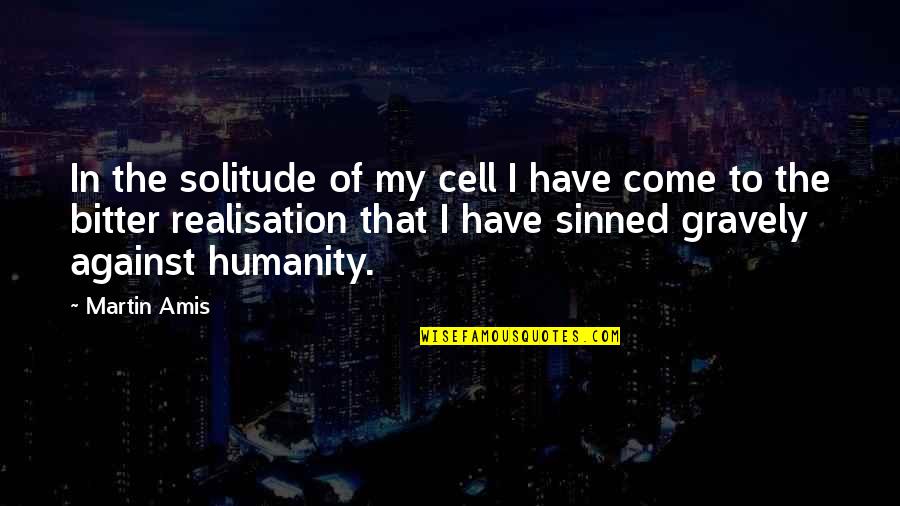 In the solitude of my cell I have come to the bitter realisation that I have sinned
gravely
against humanity. —
Martin Amis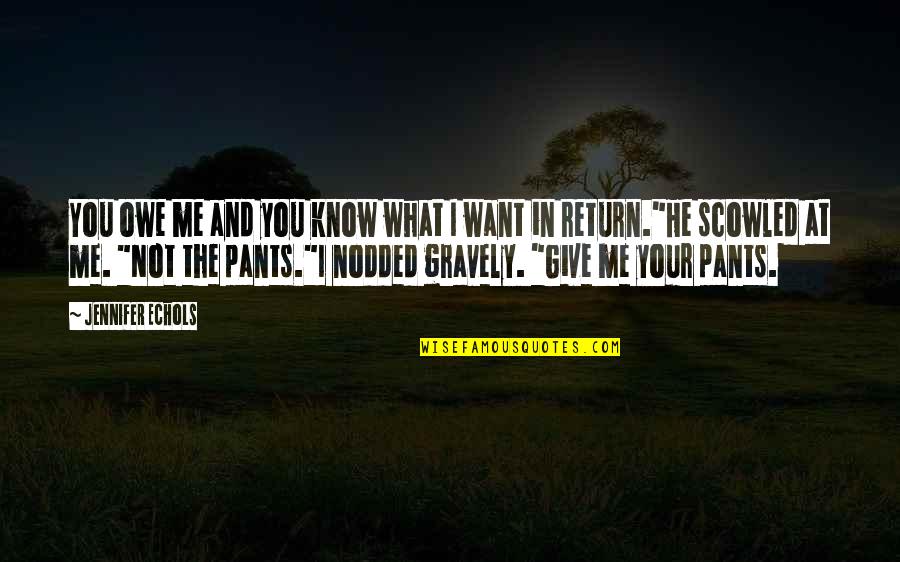 You owe me and you know what I want in return."
He scowled at me. "Not the pants."
I nodded
gravely
. "Give me your pants. —
Jennifer Echols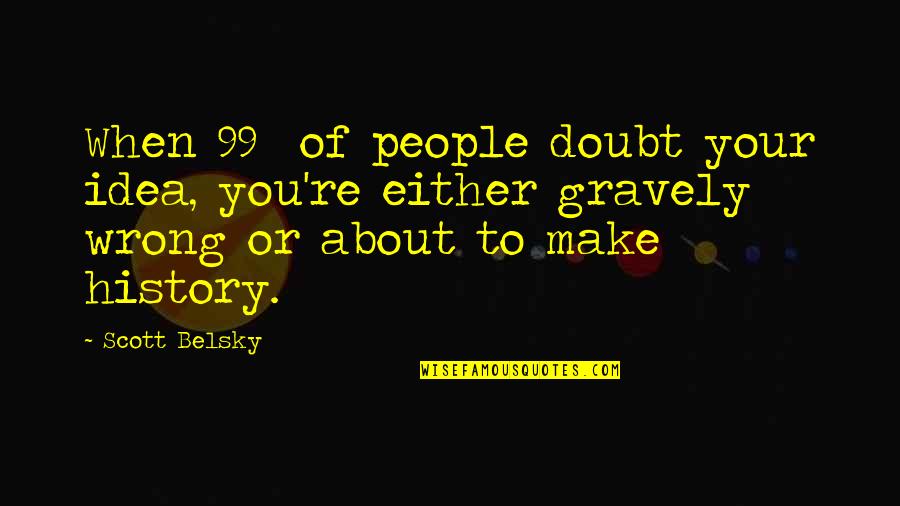 When 99% of people doubt your idea, you're either
gravely
wrong or about to make history. —
Scott Belsky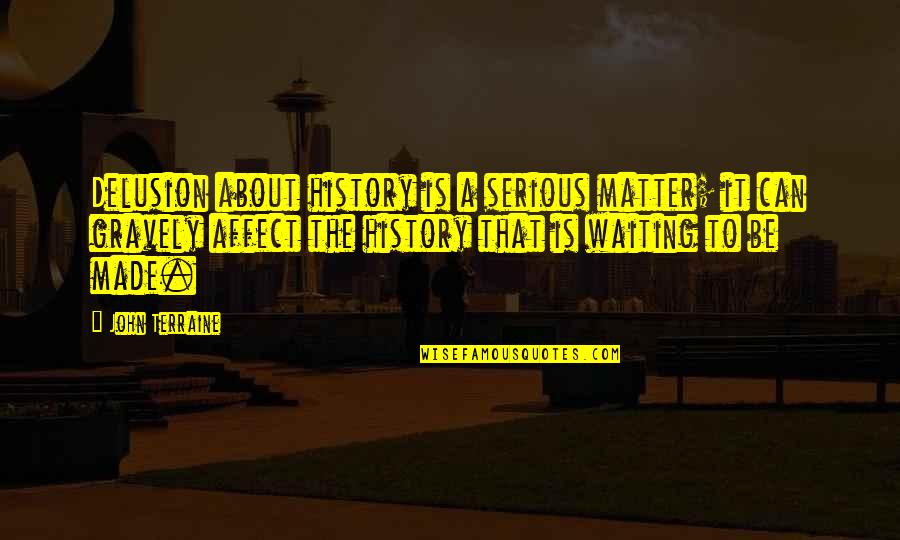 Delusion about history is a serious matter; it can
gravely
affect the history that is waiting to be made. —
John Terraine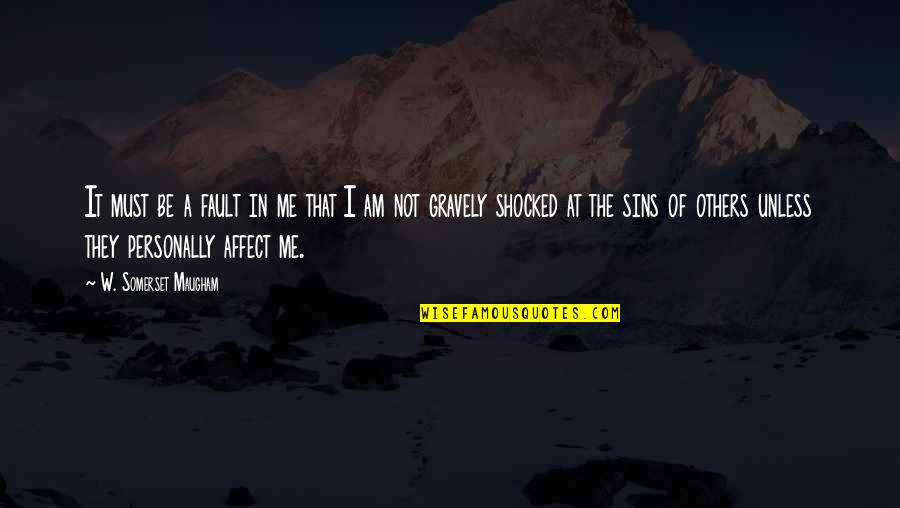 It must be a fault in me that I am not
gravely
shocked at the sins of others unless they personally affect me. —
W. Somerset Maugham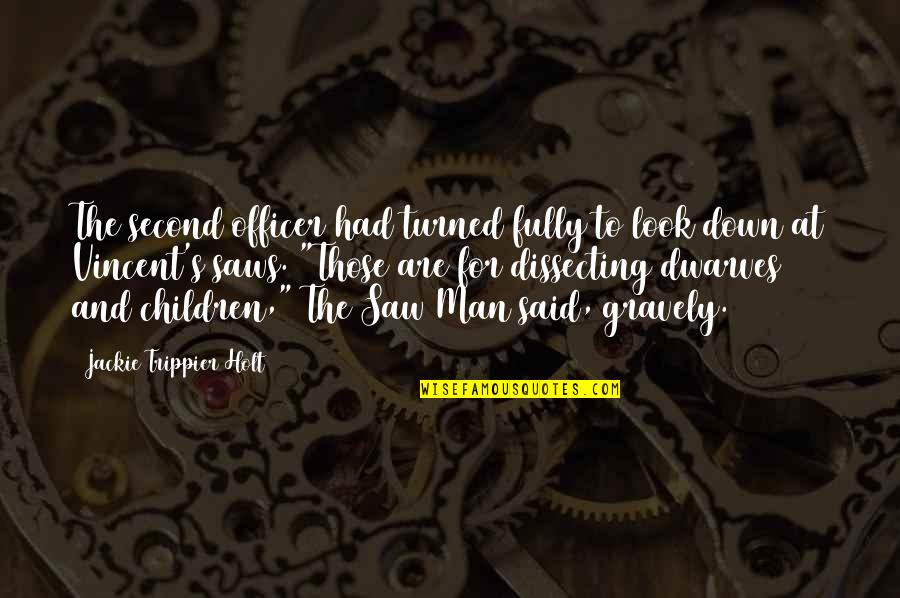 The second officer had turned fully to look down at Vincent's saws. "Those are for dissecting dwarves and children," The Saw Man said,
gravely
. —
Jackie Trippier Holt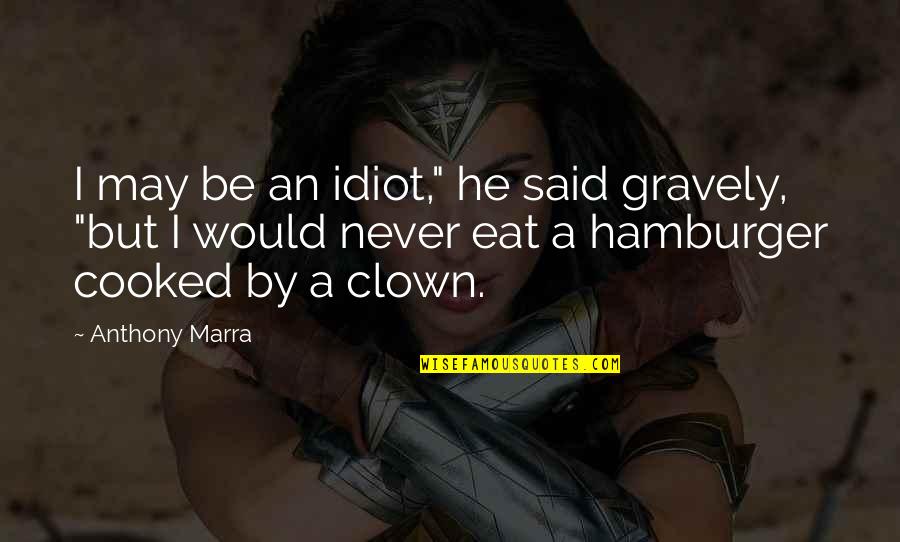 I may be an idiot," he said
gravely
, "but I would never eat a hamburger cooked by a clown. —
Anthony Marra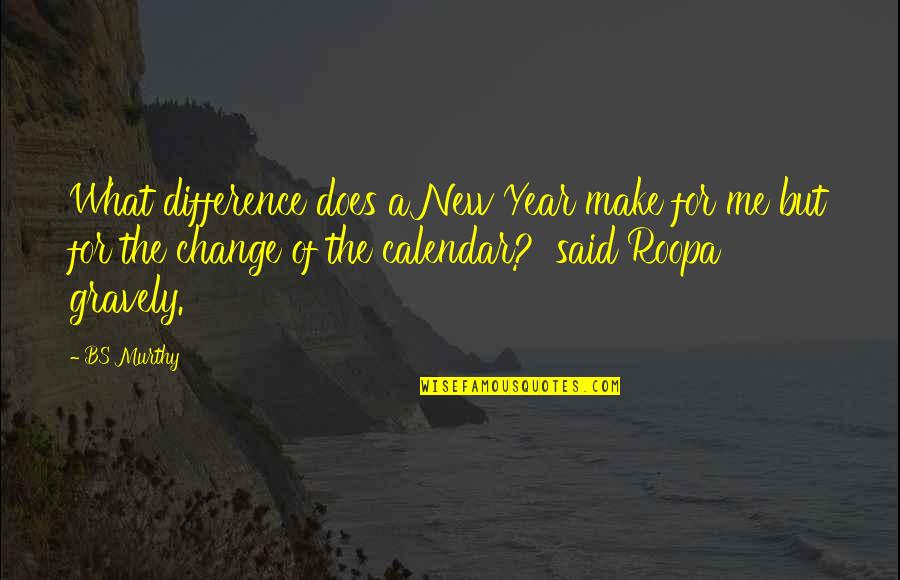 What difference does a New Year make for me but for the change of the calendar?' said Roopa
gravely
. —
BS Murthy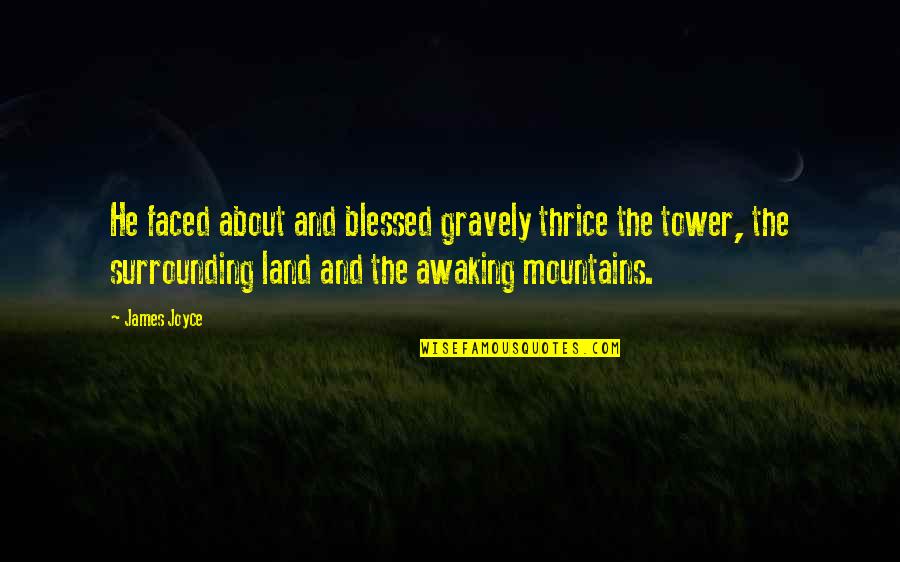 He faced about and blessed
gravely
thrice the tower, the surrounding land and the awaking mountains. —
James Joyce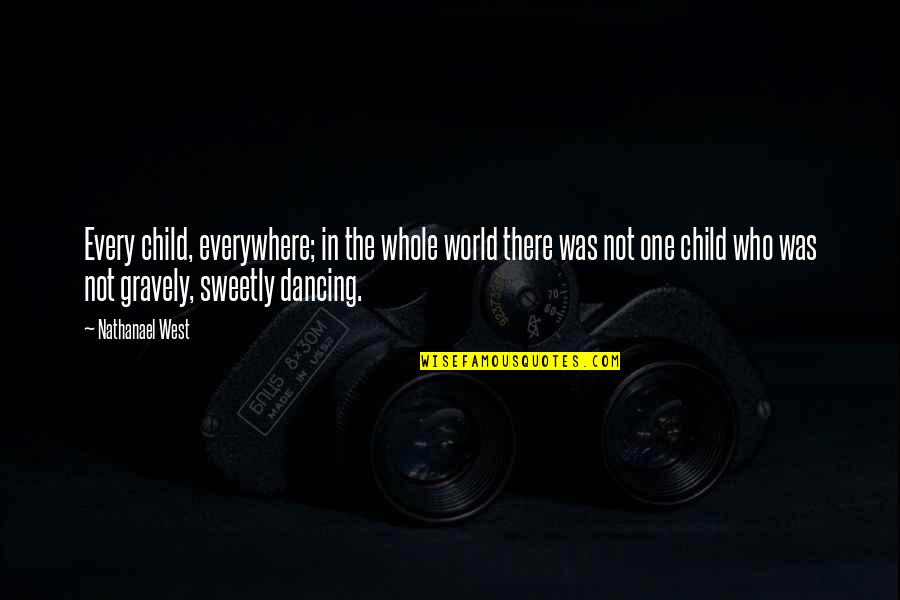 Every child, everywhere; in the whole world there was not one child who was not
gravely
, sweetly dancing. —
Nathanael West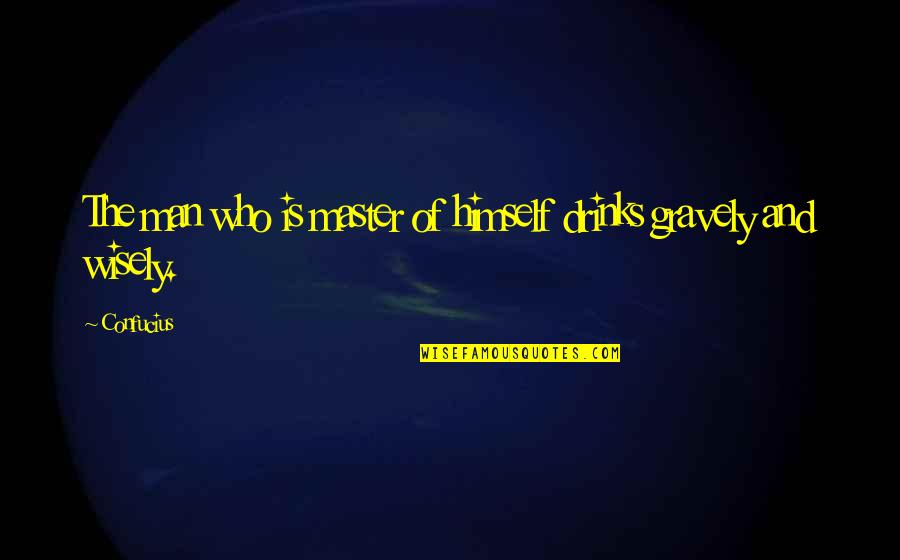 The man who is master of himself drinks
gravely
and wisely. —
Confucius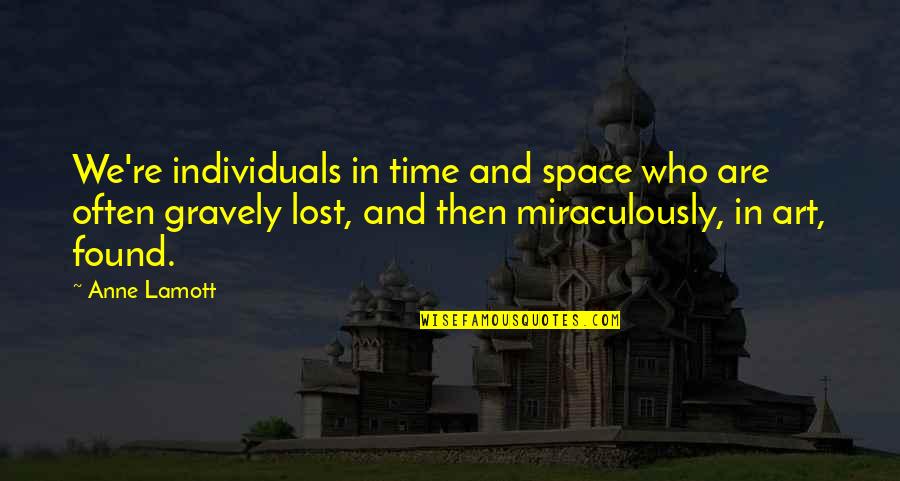 We're individuals in time and space who are often
gravely
lost, and then miraculously, in art, found. —
Anne Lamott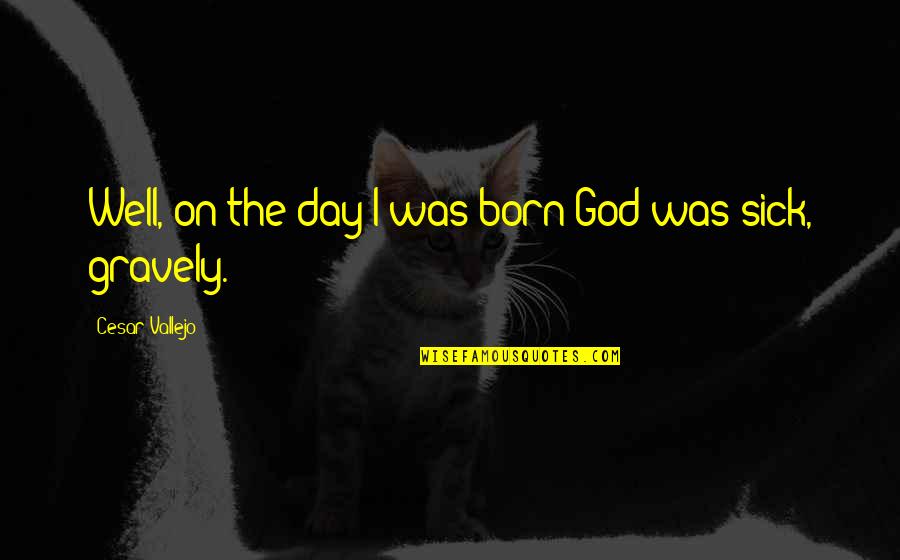 Well, on the day I was born God was sick,
gravely
. —
Cesar Vallejo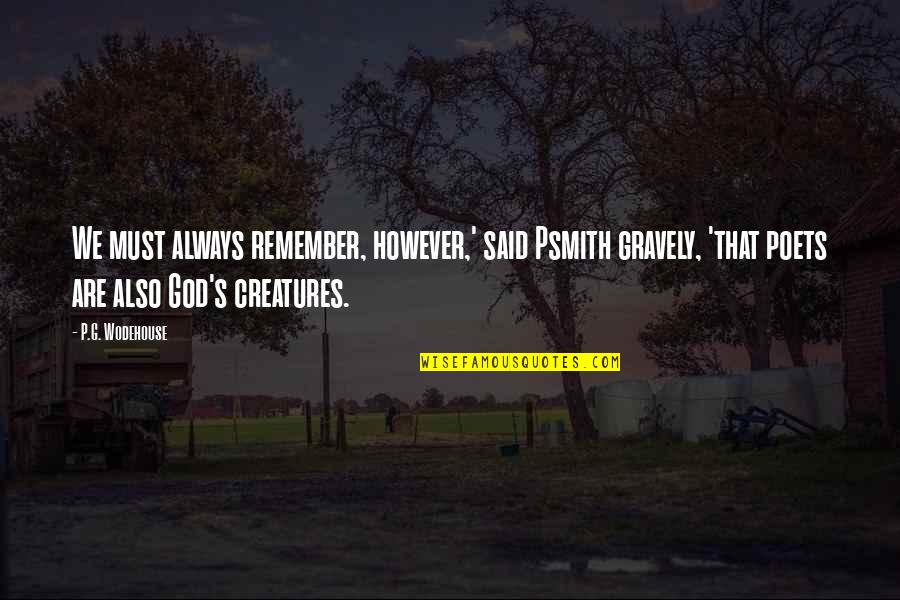 We must always remember, however,' said Psmith
gravely
, 'that poets are also God's creatures. —
P.G. Wodehouse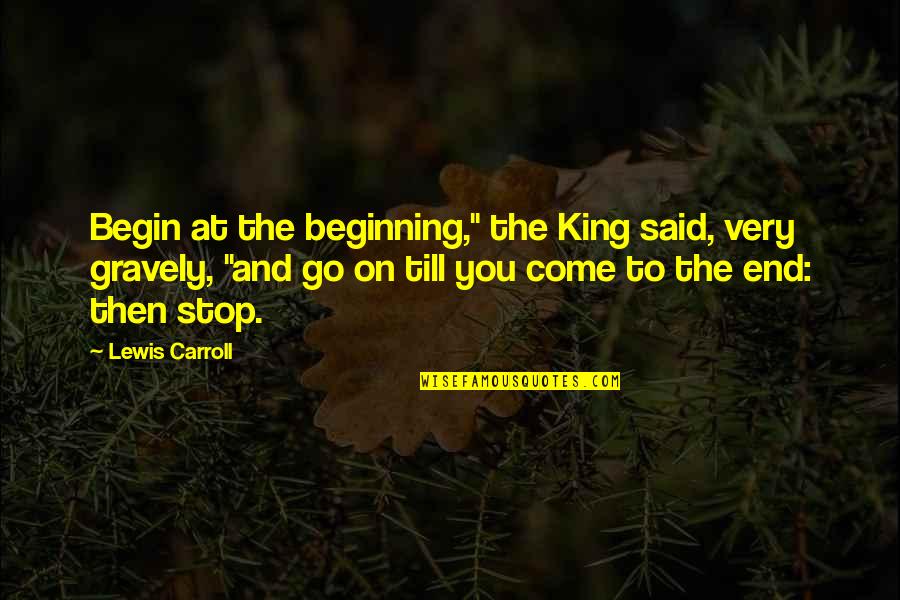 Begin at the beginning," the King said, very
gravely
, "and go on till you come to the end: then stop. —
Lewis Carroll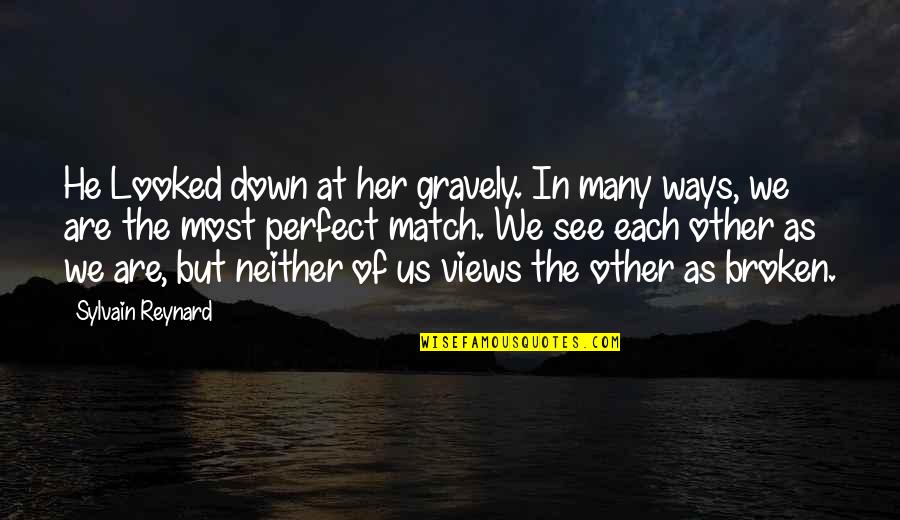 He Looked down at her
gravely
. In many ways, we are the most perfect match. We see each other as we are, but neither of us views the other as broken. —
Sylvain Reynard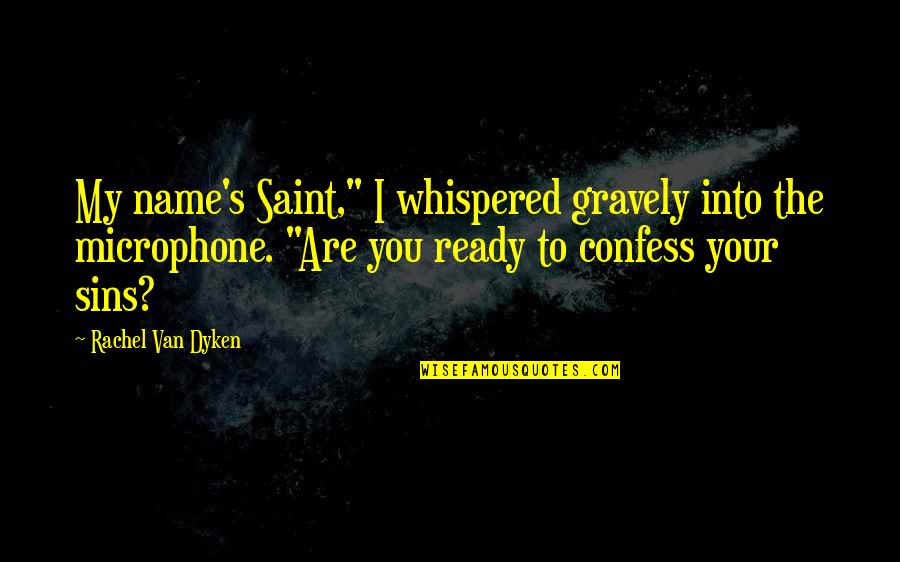 My name's Saint," I whispered
gravely
into the microphone. "Are you ready to confess your sins? —
Rachel Van Dyken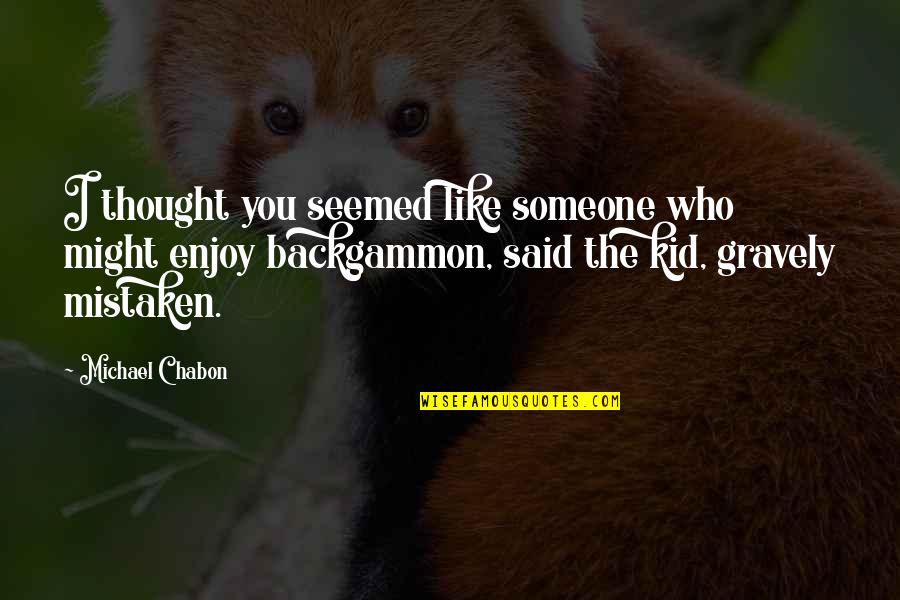 I thought you seemed like someone who might enjoy backgammon, said the kid,
gravely
mistaken. —
Michael Chabon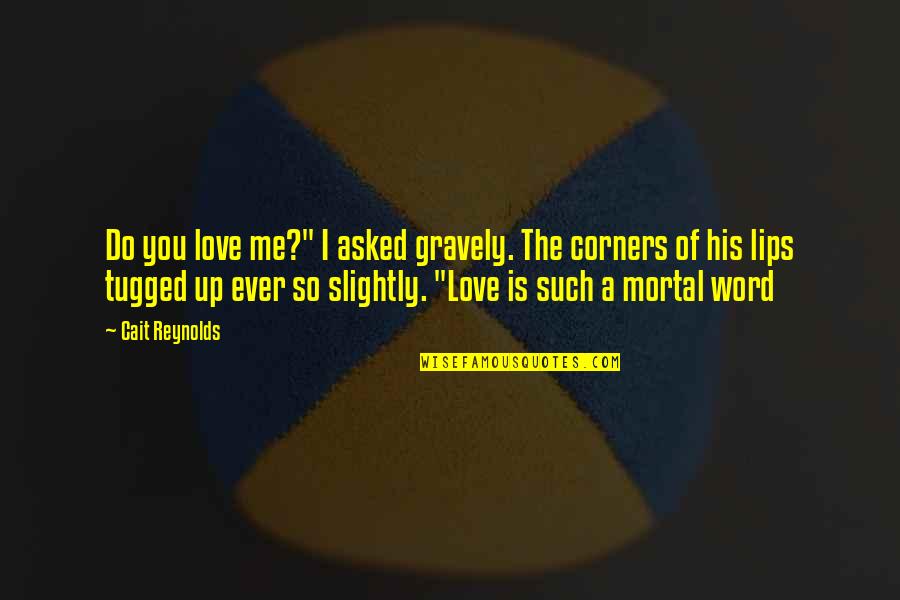 Do you love me?" I asked
gravely
.
The corners of his lips tugged up ever so slightly. "Love is such a mortal word —
Cait Reynolds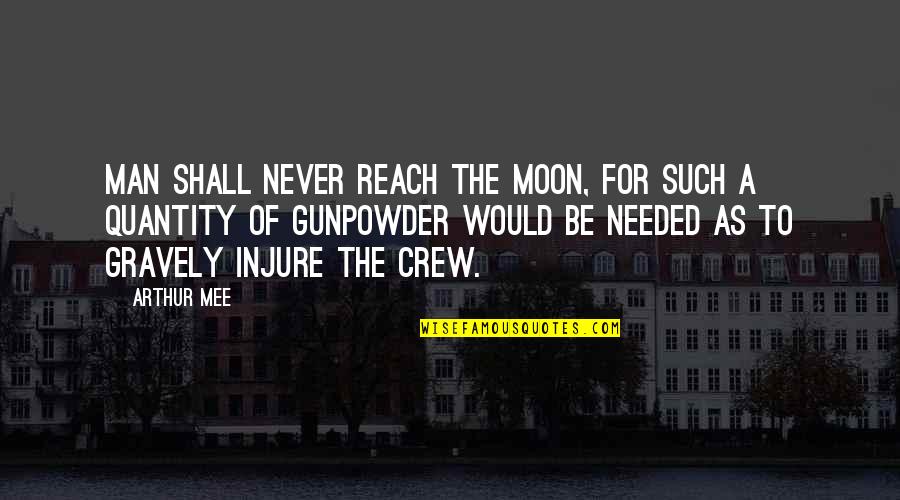 Man shall never reach the moon, for such a quantity of gunpowder would be needed as to
gravely
injure the crew. —
Arthur Mee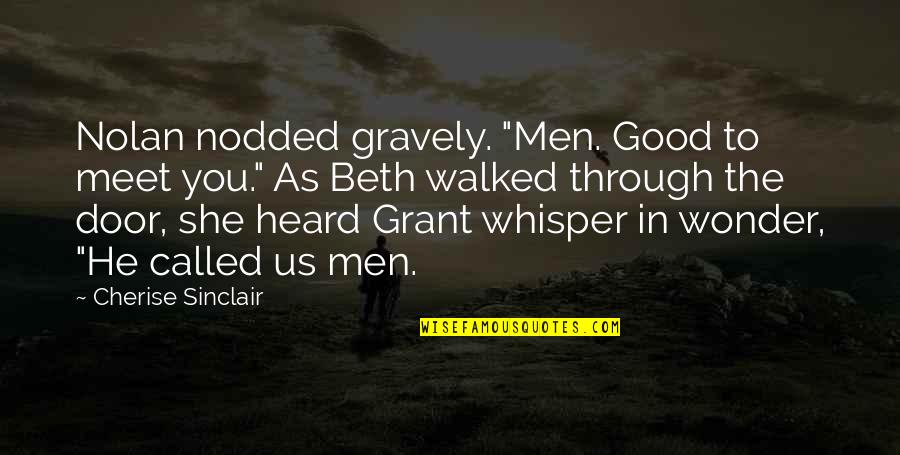 Nolan nodded
gravely
. "Men. Good to meet you." As Beth walked through the door, she heard Grant whisper in wonder, "He called us men. —
Cherise Sinclair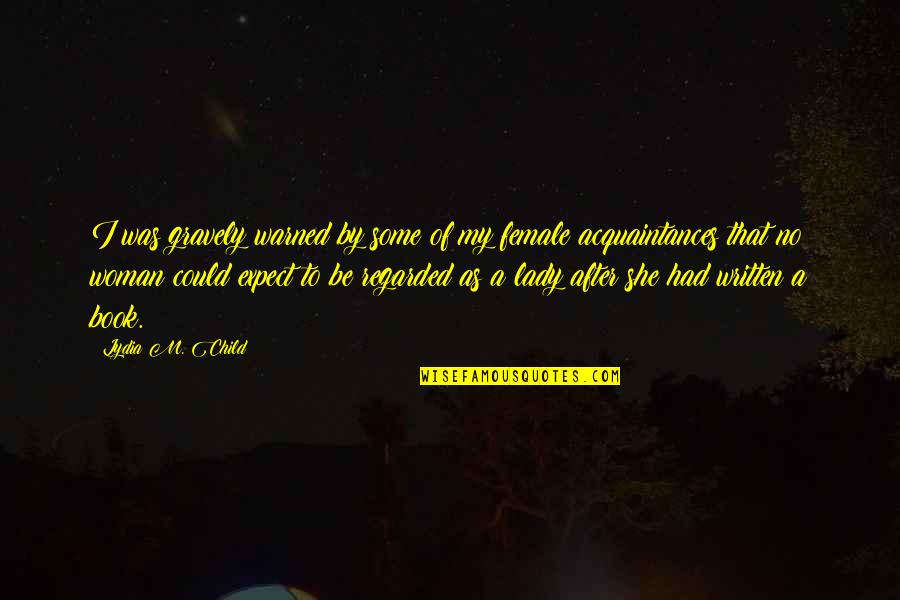 I was
gravely
warned by some of my female acquaintances that no woman could expect to be regarded as a lady after she had written a book. —
Lydia M. Child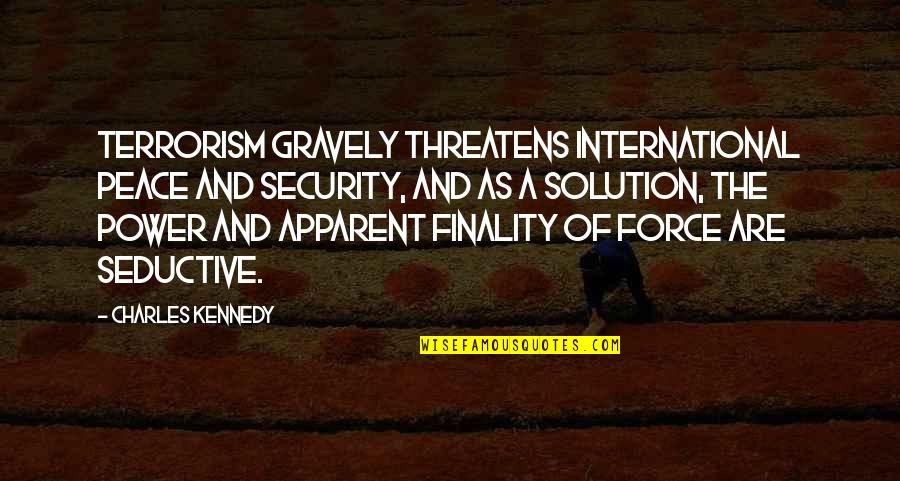 Terrorism
gravely
threatens international peace and security, and as a solution, the power and apparent finality of force are seductive. —
Charles Kennedy