Grapes And Wine Quotes
Collection of top 28 famous quotes about Grapes And Wine
Grapes And Wine Quotes & Sayings
Happy to read and share the best inspirational Grapes And Wine quotes, sayings and quotations on Wise Famous Quotes.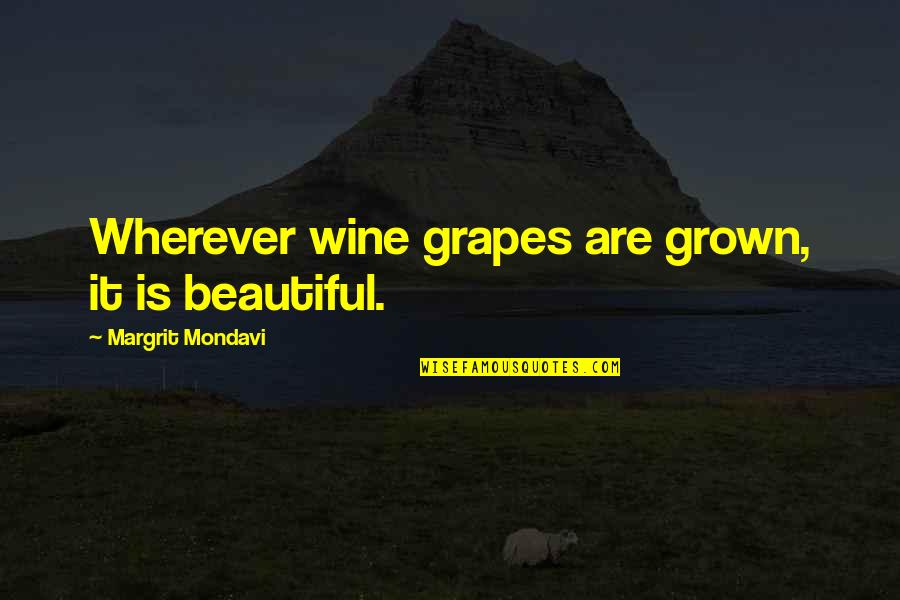 Wherever wine grapes are grown, it is beautiful.
—
Margrit Mondavi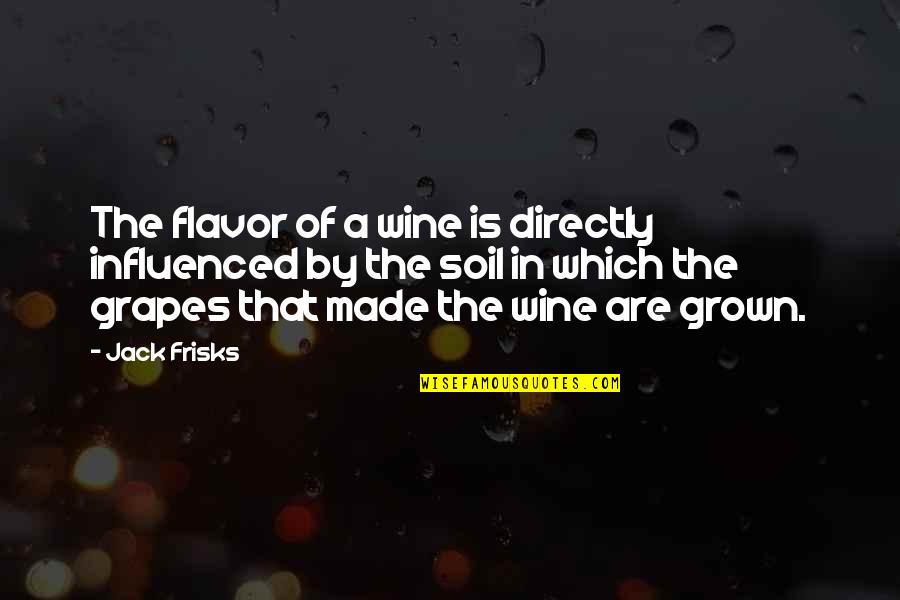 The flavor of a wine is directly influenced by the soil in which the grapes that made the wine are grown.
—
Jack Frisks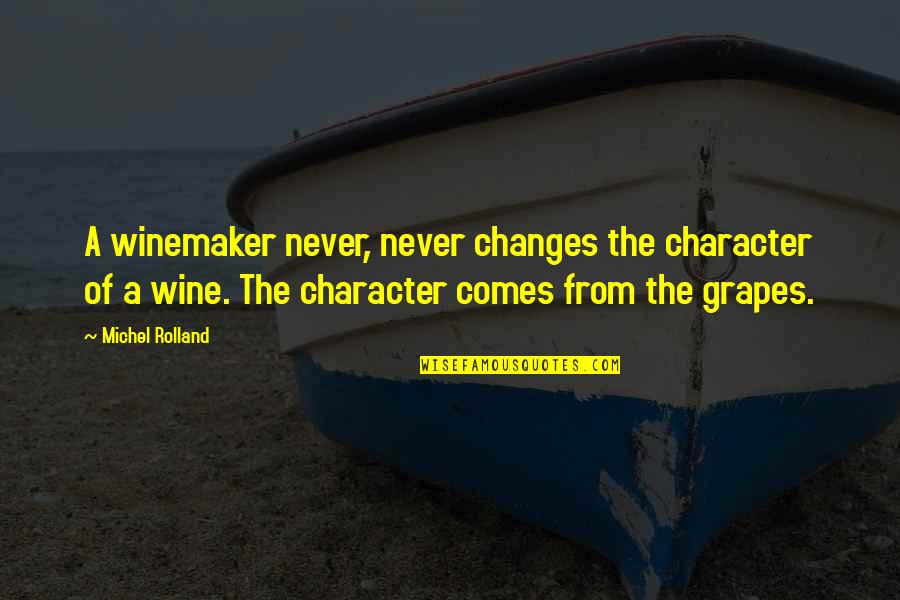 A winemaker never, never changes the character of a wine. The character comes from the grapes.
—
Michel Rolland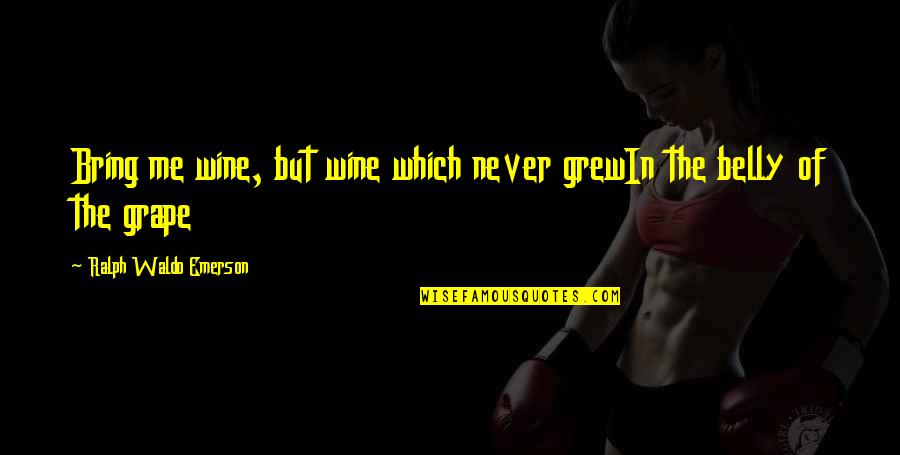 Bring me wine, but wine which never grew
In the belly of the grape —
Ralph Waldo Emerson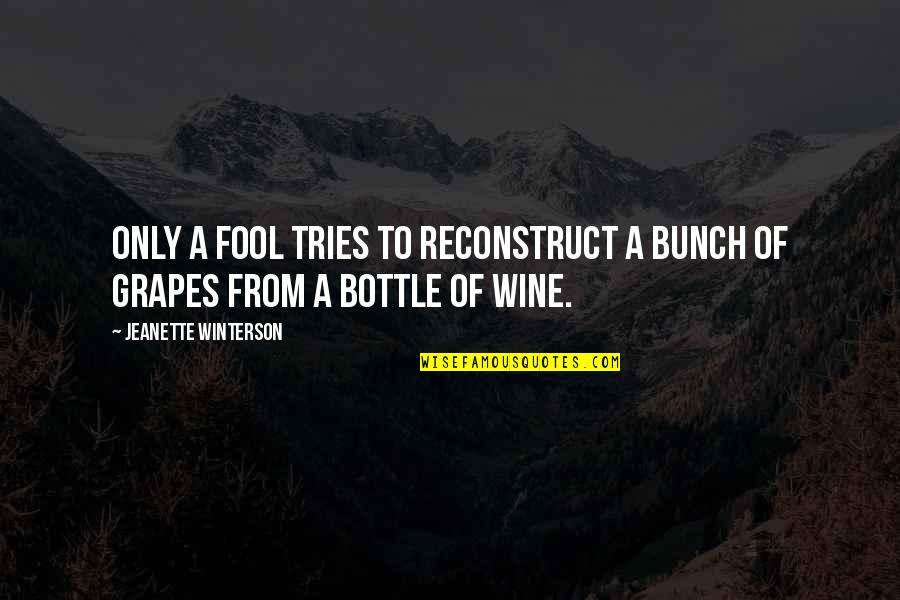 Only a fool tries to reconstruct a bunch of grapes from a bottle of wine. —
Jeanette Winterson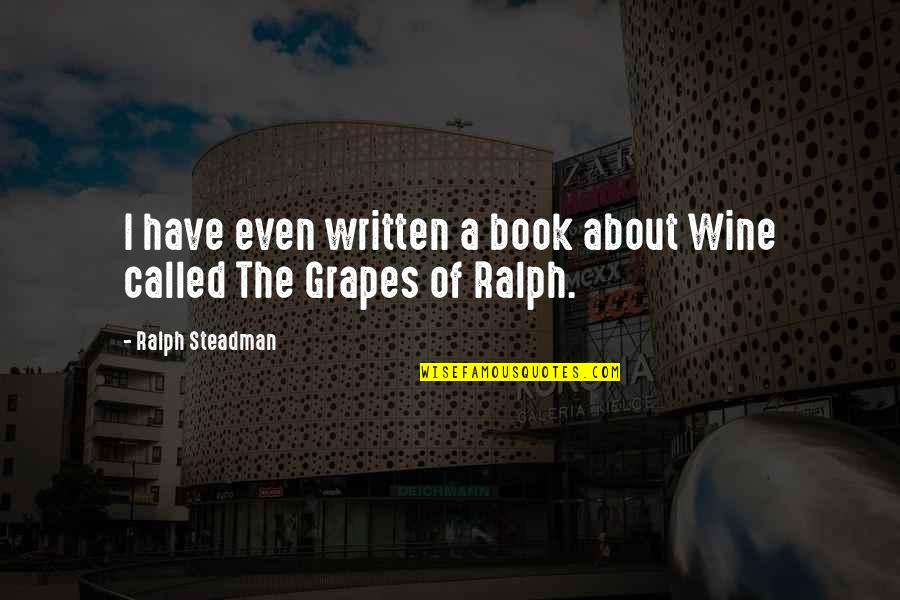 I have even written a book about Wine called The Grapes of Ralph. —
Ralph Steadman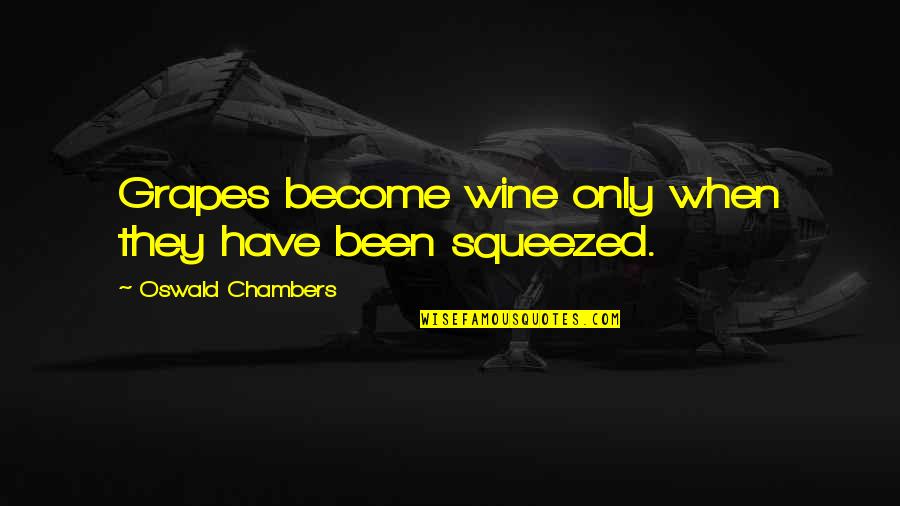 Grapes become wine only when they have been squeezed. —
Oswald Chambers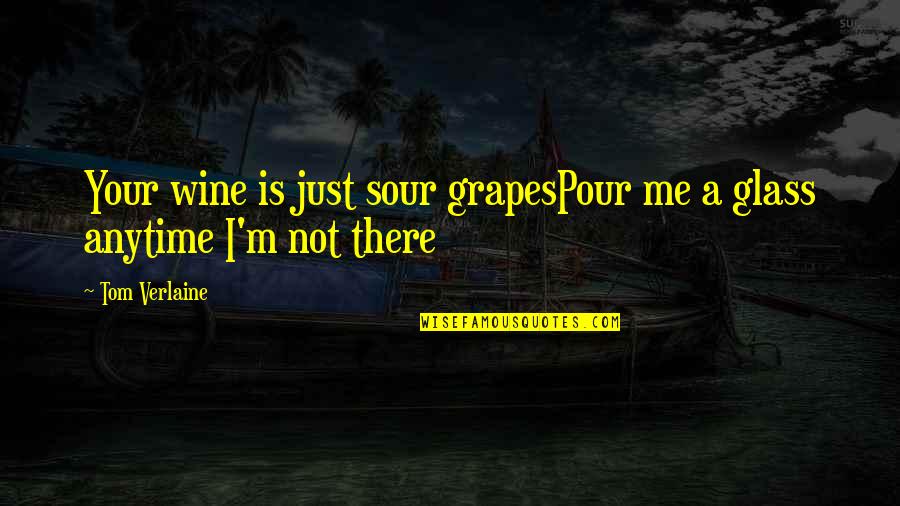 Your wine is just sour grapes
Pour me a glass anytime I'm not there —
Tom Verlaine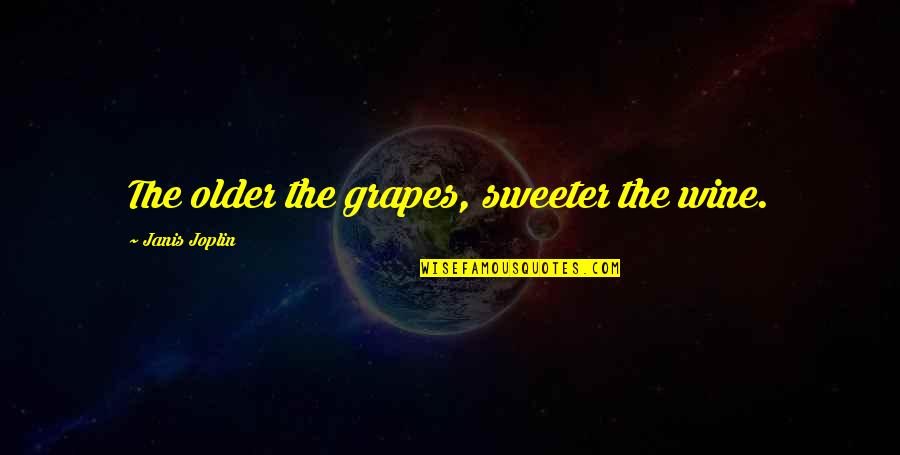 The older the grapes, sweeter the wine. —
Janis Joplin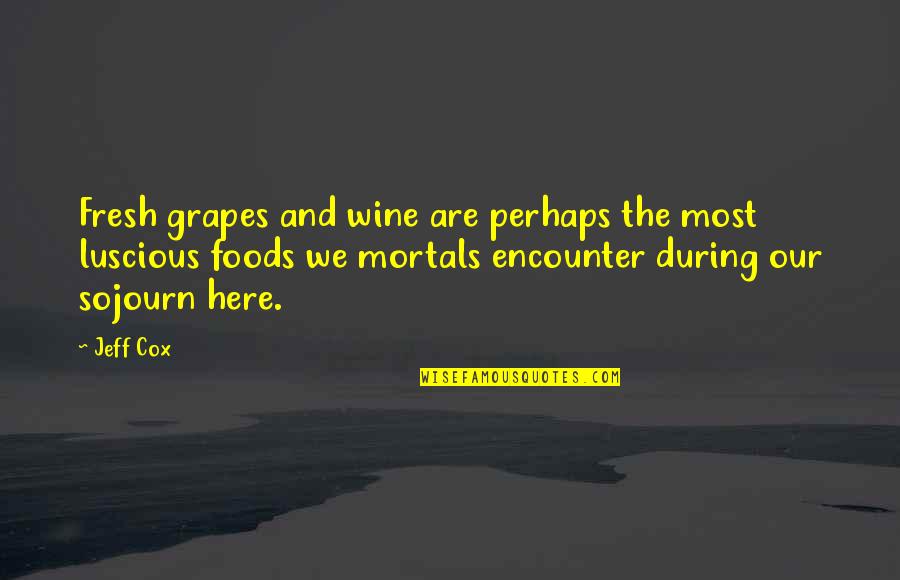 Fresh
grapes and wine
are perhaps the most luscious foods we mortals encounter during our sojourn here. —
Jeff Cox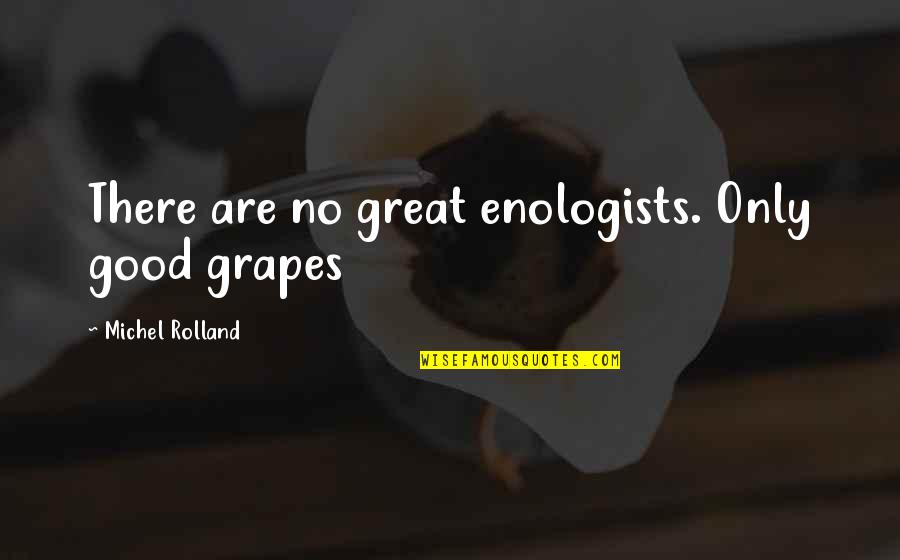 There are no great enologists. Only good grapes —
Michel Rolland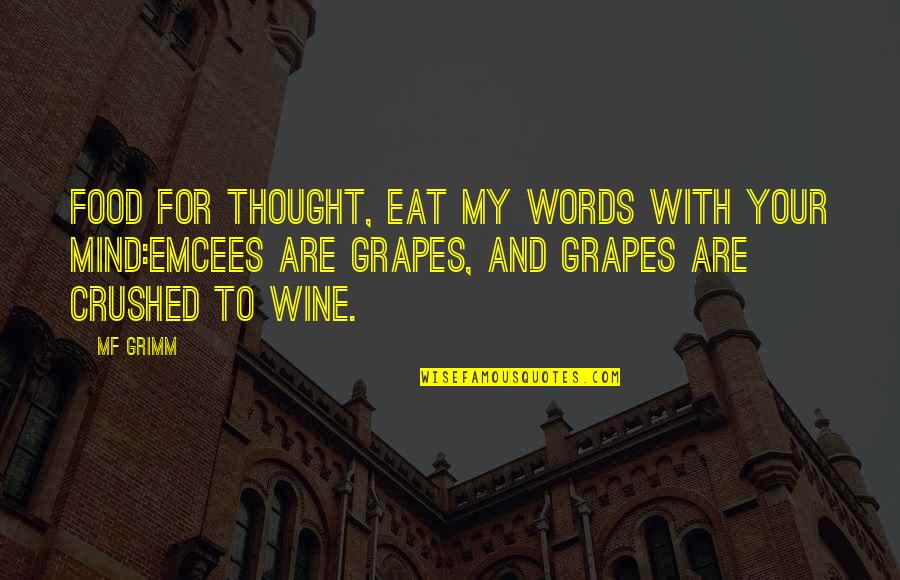 Food for thought, eat my words with your mind:
Emcees are grapes, and grapes are crushed to wine. —
MF Grimm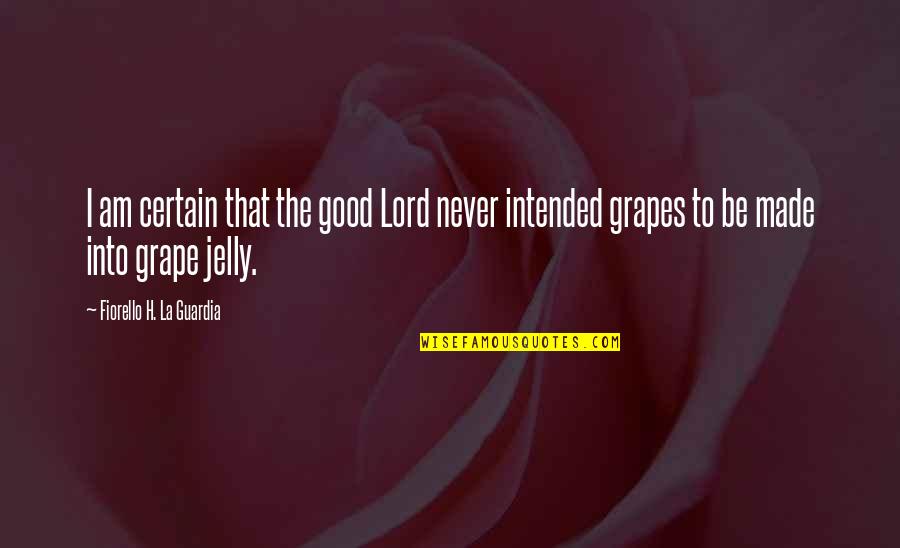 I am certain that the good Lord never intended grapes to be made into grape jelly. —
Fiorello H. La Guardia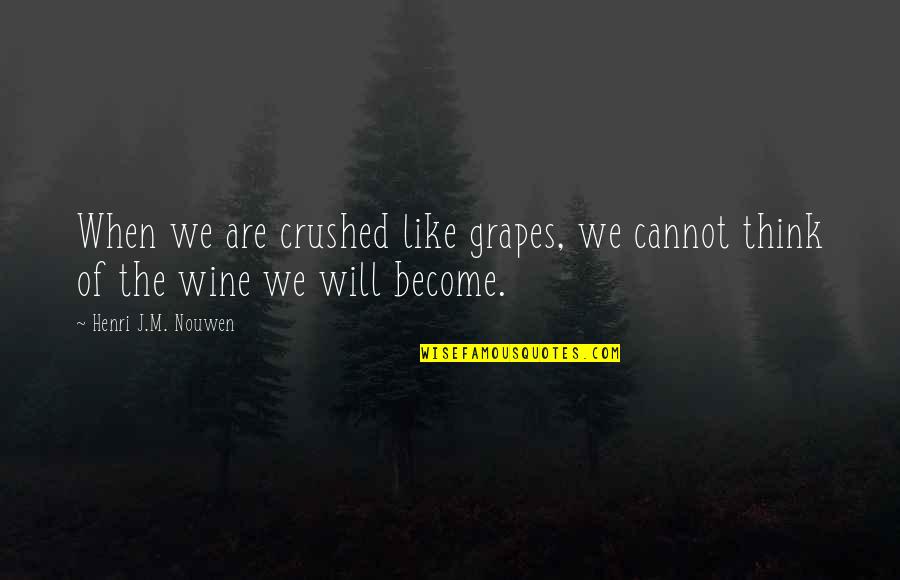 When we are crushed like grapes, we cannot think of the wine we will become. —
Henri J.M. Nouwen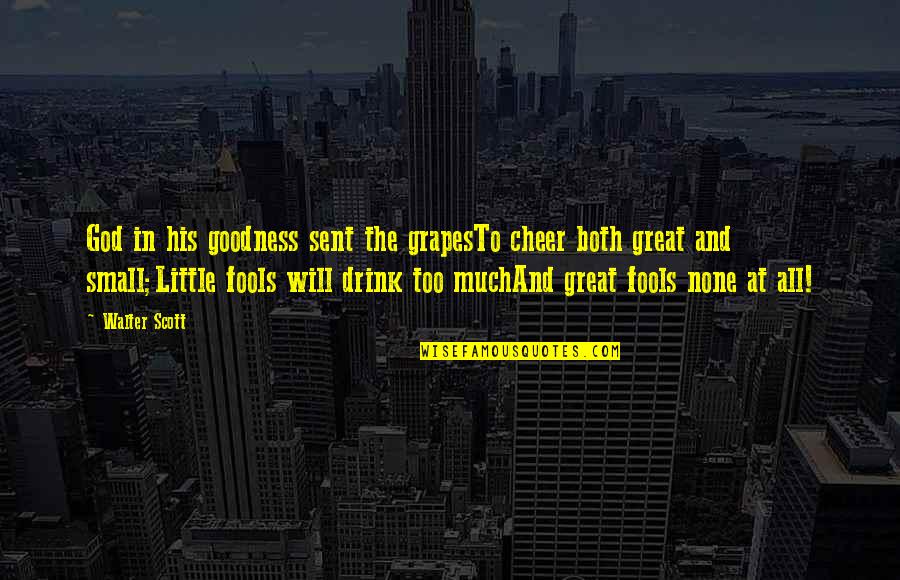 God in his goodness sent the grapes
To cheer both great and small;
Little fools will drink too much
And great fools none at all! —
Walter Scott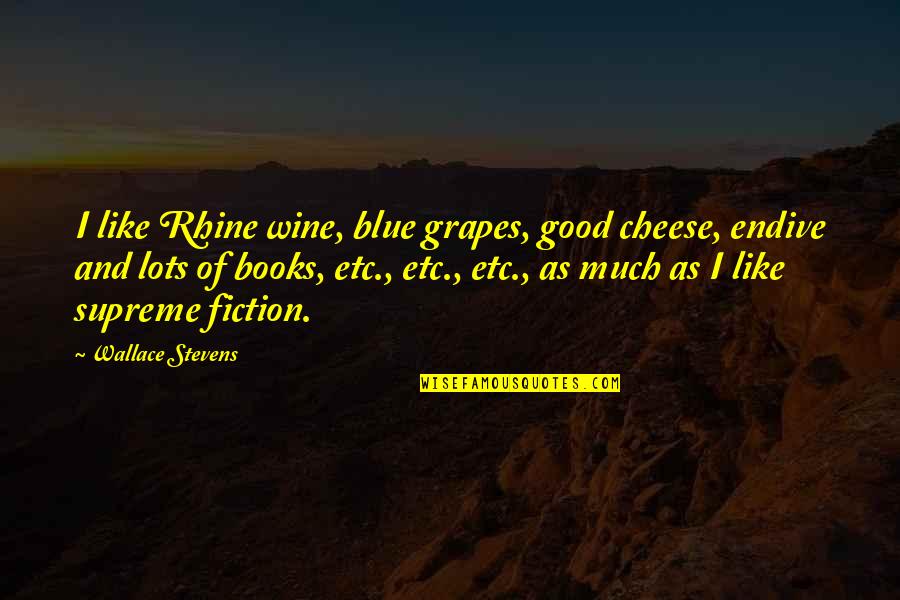 I like Rhine wine, blue grapes, good cheese, endive and lots of books, etc., etc., etc., as much as I like supreme fiction. —
Wallace Stevens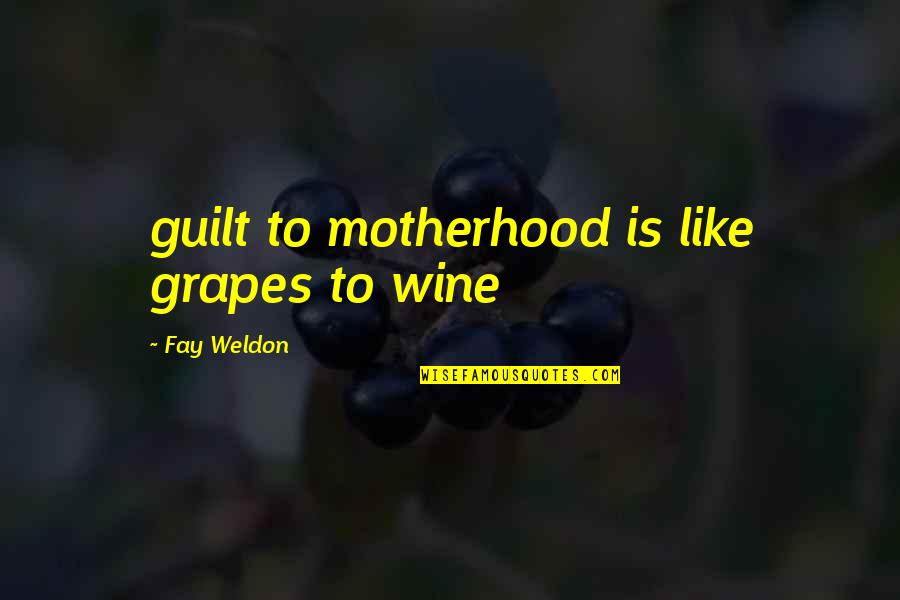 guilt to motherhood is like grapes to wine —
Fay Weldon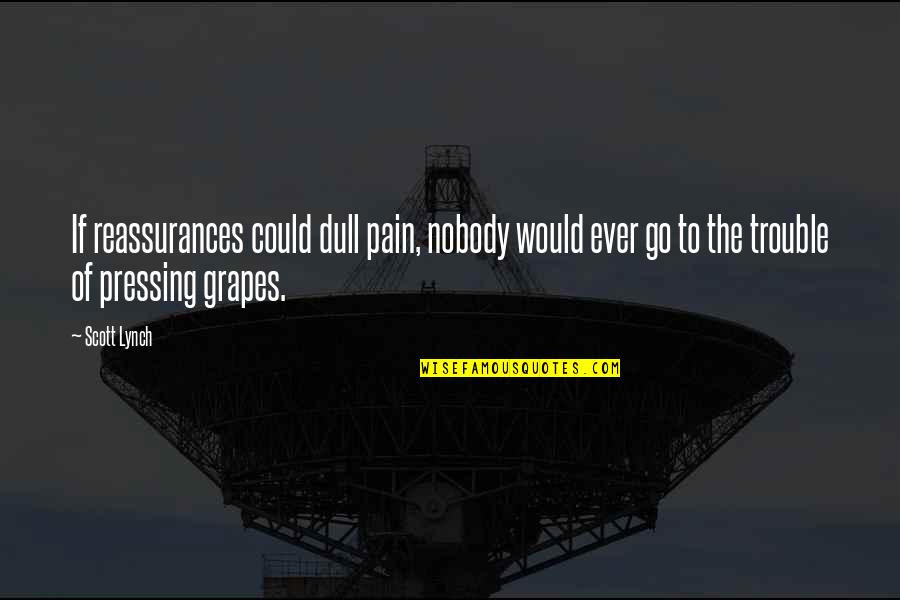 If reassurances could dull pain, nobody would ever go to the trouble of pressing grapes. —
Scott Lynch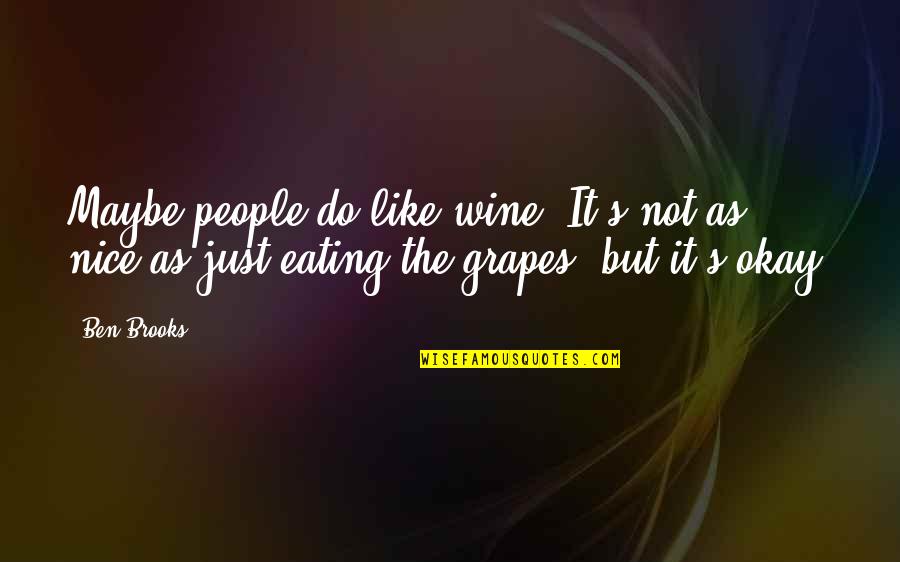 Maybe people do like wine. It's not as nice as just eating the grapes, but it's okay. —
Ben Brooks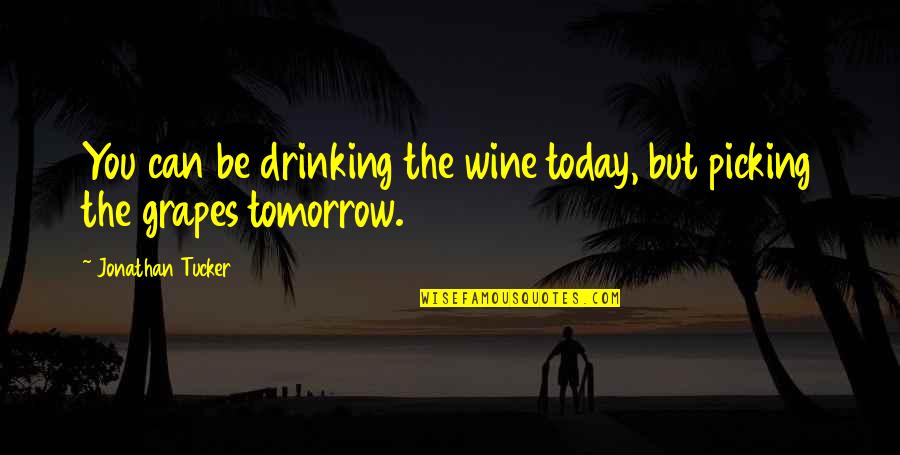 You can be drinking the wine today, but picking the grapes tomorrow. —
Jonathan Tucker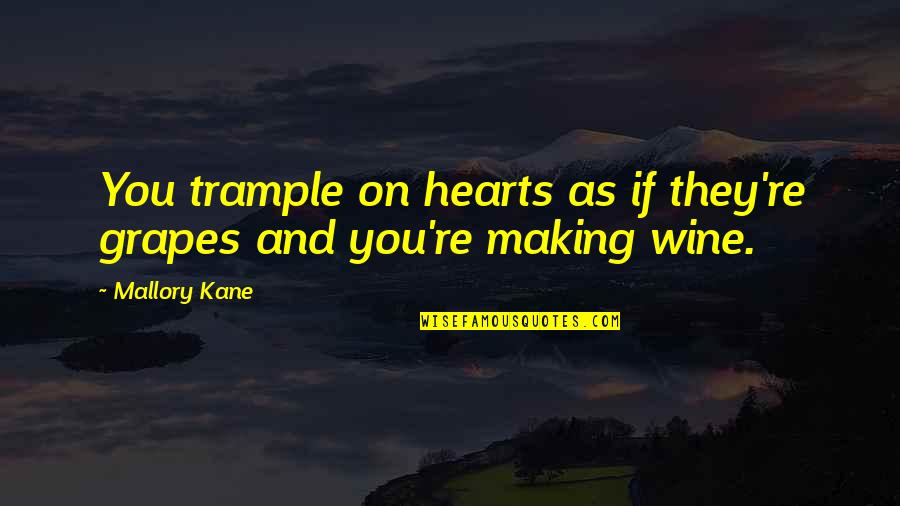 You trample on hearts as if they're grapes and you're making wine. —
Mallory Kane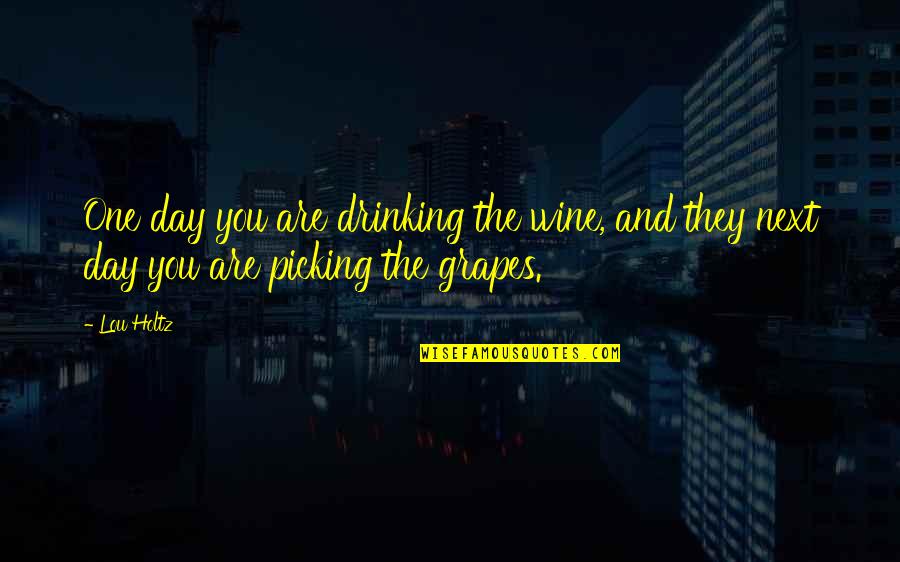 One day you are drinking the wine, and they next day you are picking the grapes. —
Lou Holtz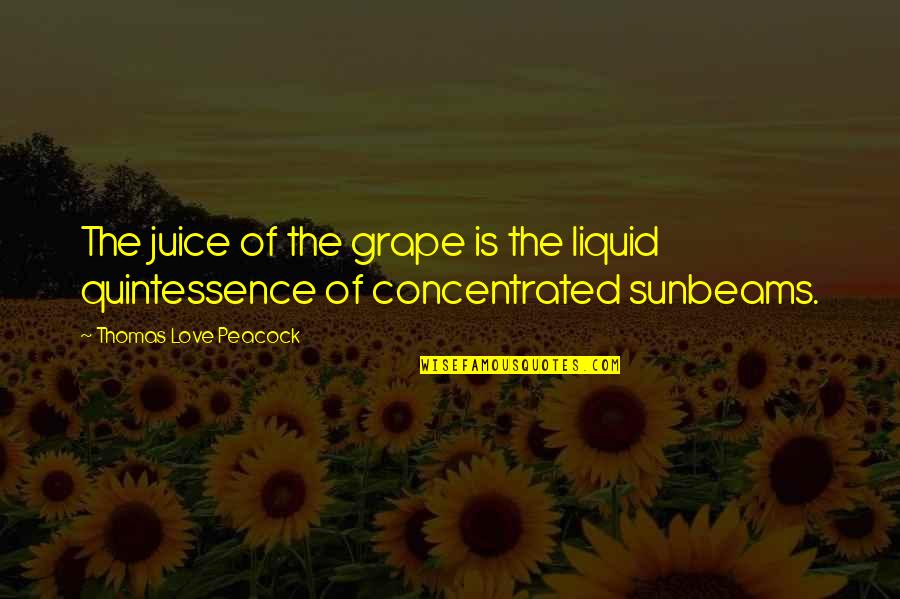 The juice of the grape is the liquid quintessence of concentrated sunbeams. —
Thomas Love Peacock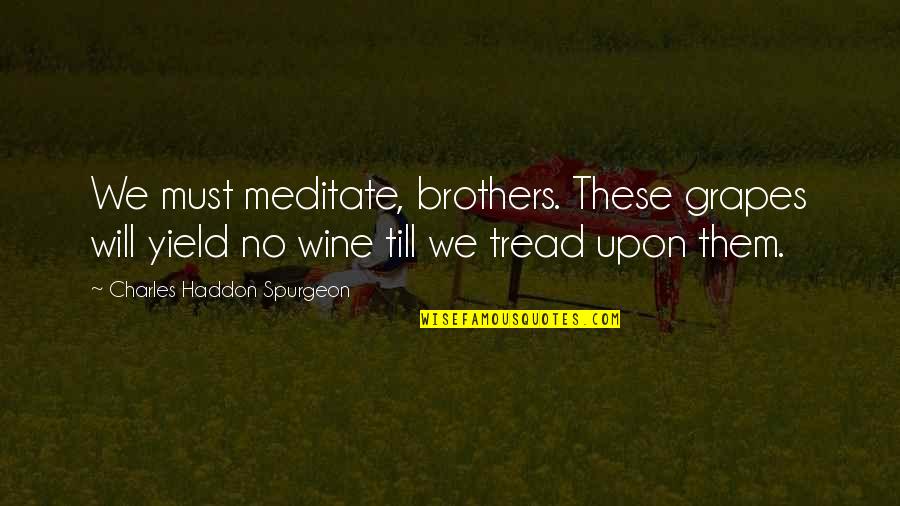 We must meditate, brothers. These grapes will yield no wine till we tread upon them. —
Charles Haddon Spurgeon