Liza Palmer Quotes
Top 16 wise famous quotes and sayings by Liza Palmer
Liza Palmer Famous Quotes & Sayings
Discover top inspirational quotes from Liza Palmer on Wise Famous Quotes.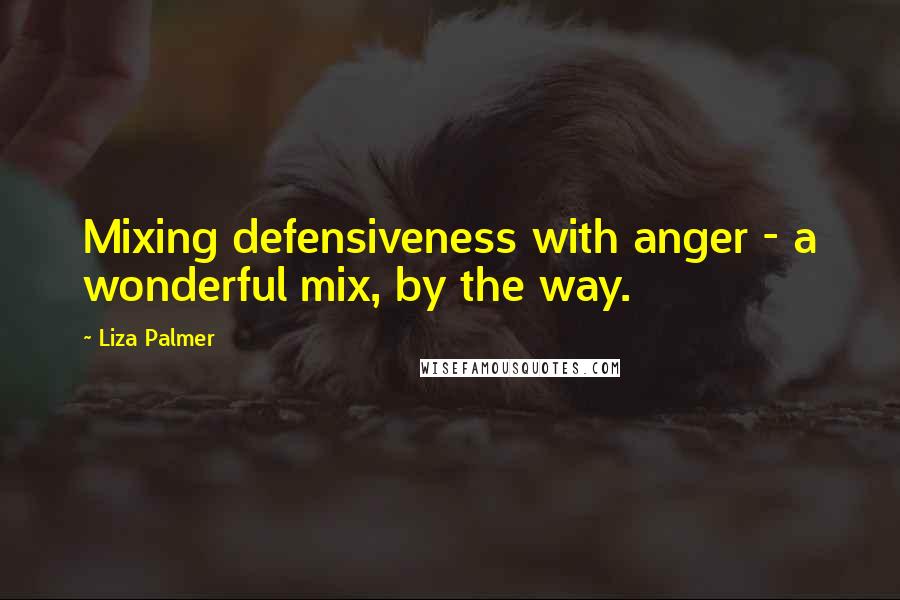 Mixing defensiveness with anger - a wonderful mix, by the way.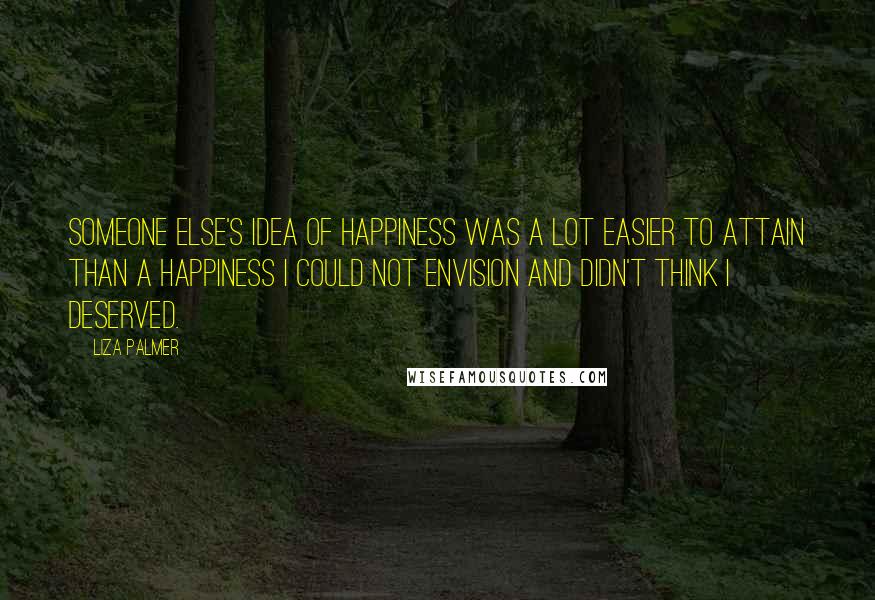 Someone else's idea of happiness was a lot easier to attain than a happiness I could not envision and didn't think I deserved.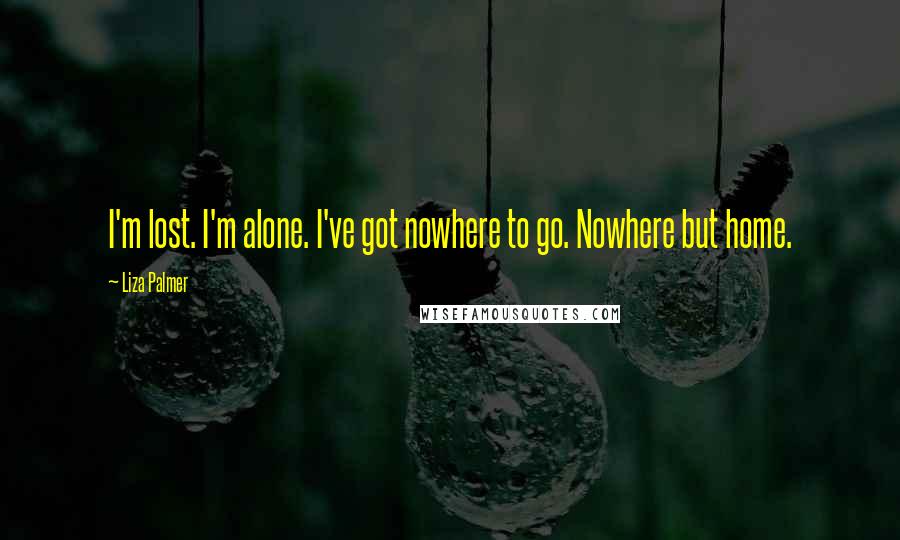 I'm lost. I'm alone. I've got nowhere to go. Nowhere but home.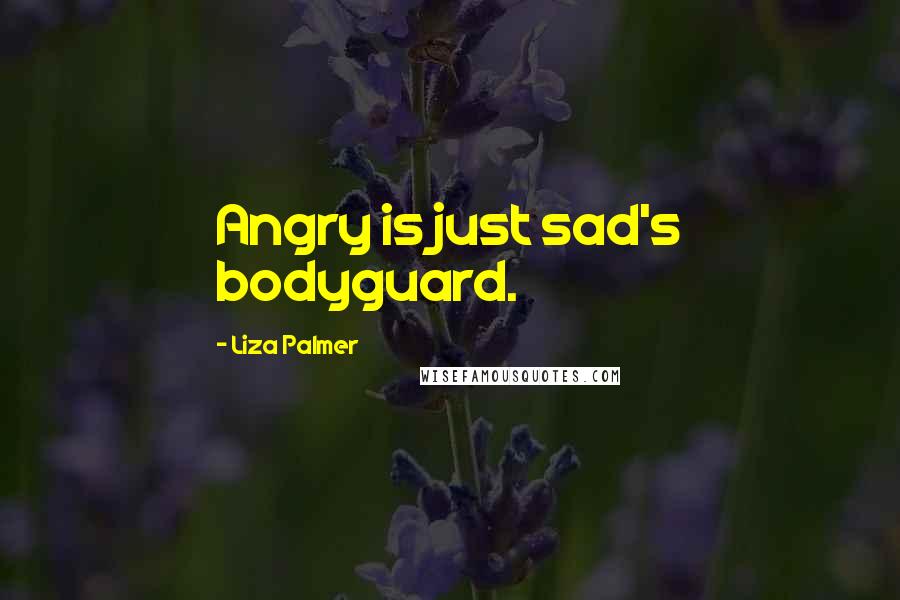 Angry is just sad's bodyguard.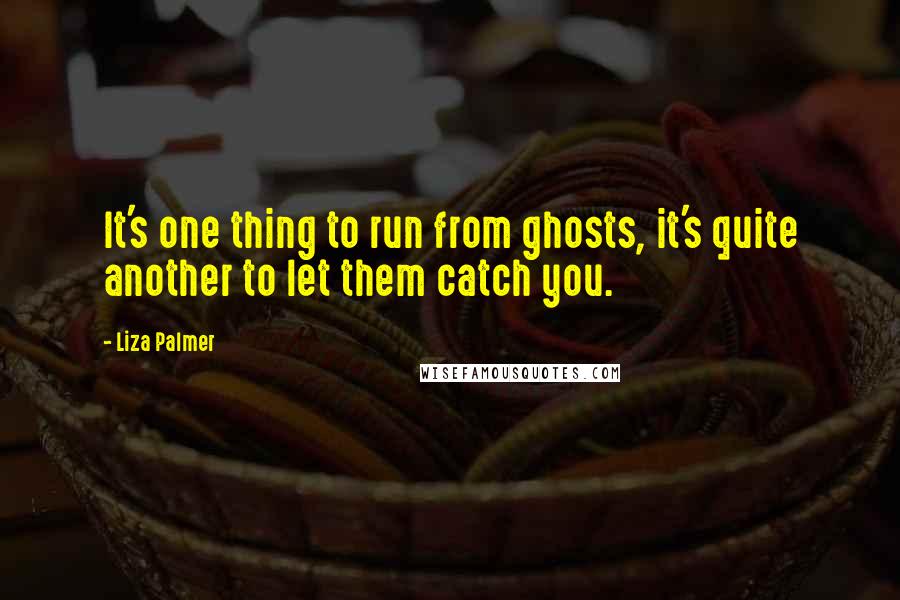 It's one thing to run from ghosts, it's quite another to let them catch you.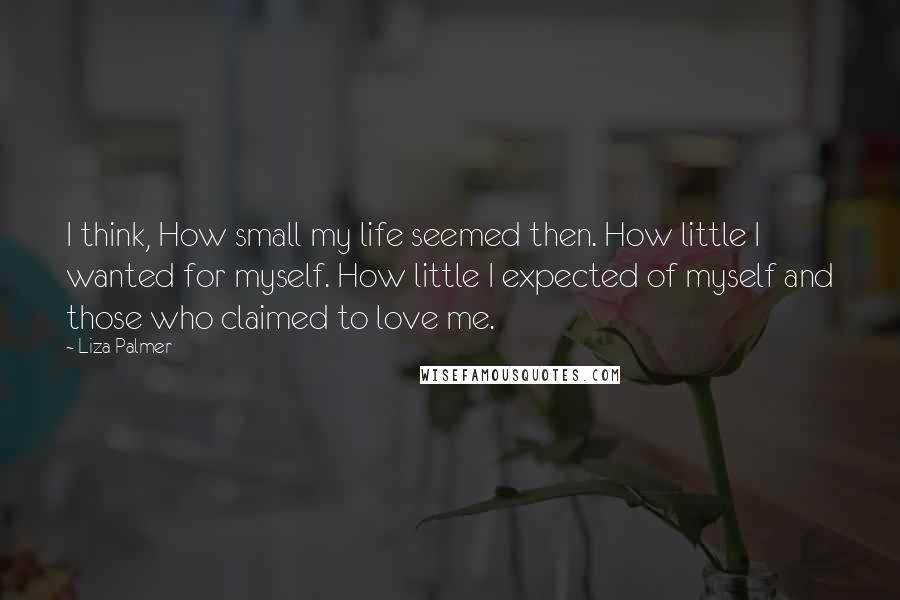 I think, How small my life seemed then. How little I wanted for myself. How little I expected of myself and those who claimed to love me.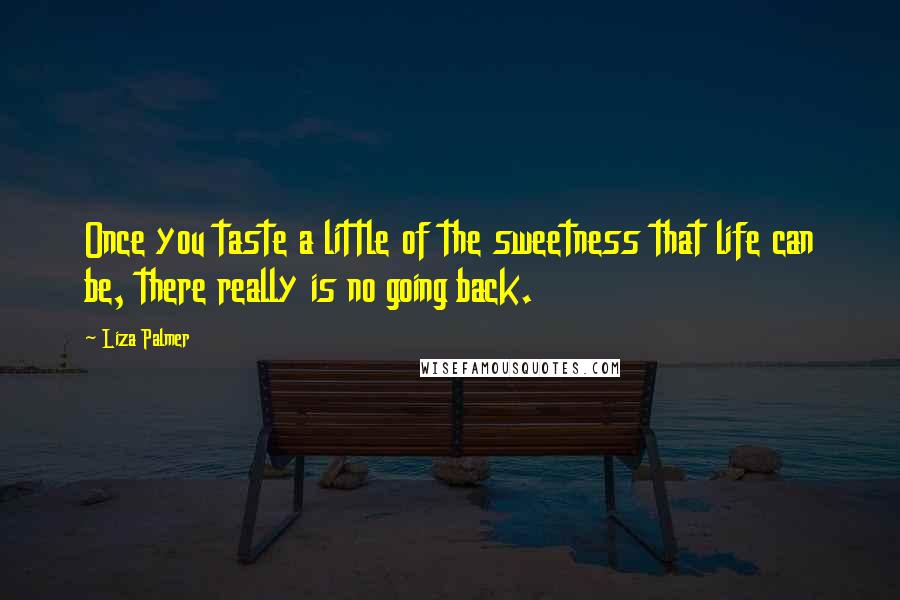 Once you taste a little of the sweetness that life can be, there really is no going back.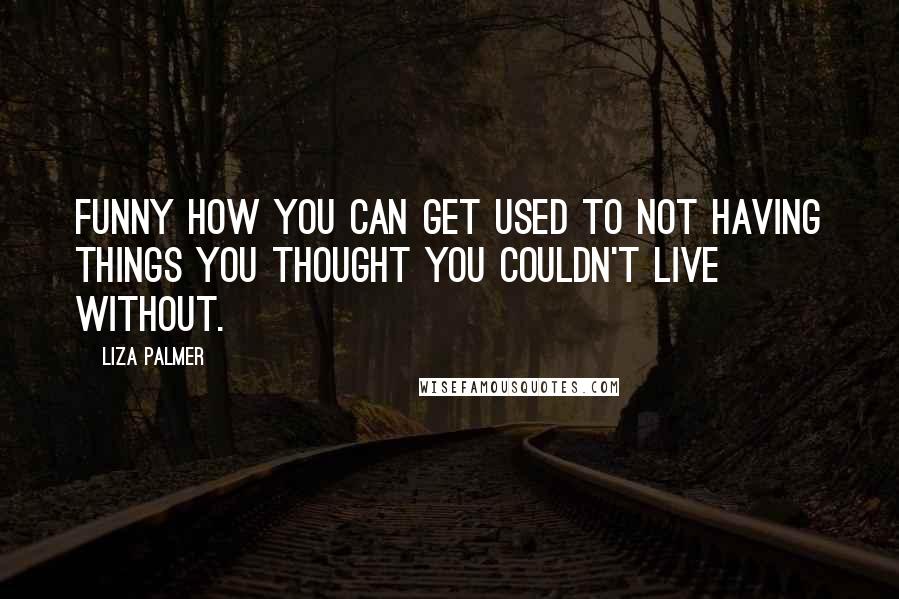 Funny how you can get used to not having things you thought you couldn't live without.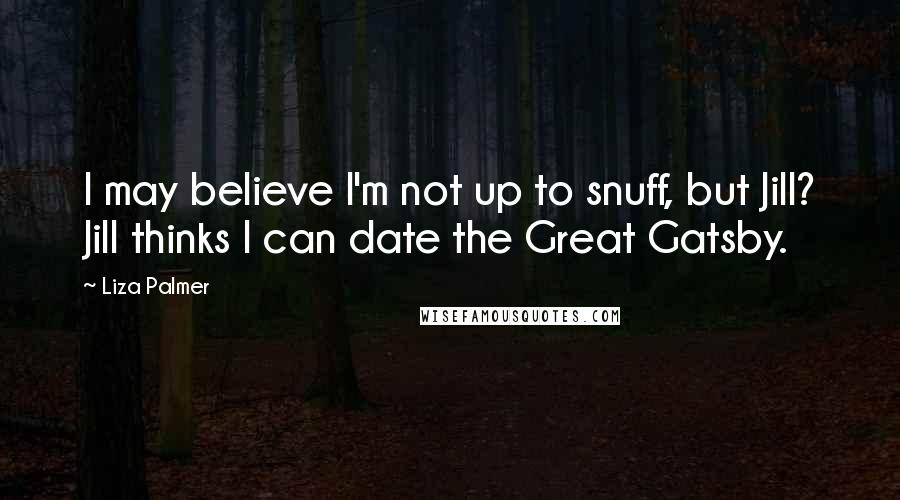 I may believe I'm not up to snuff, but Jill? Jill thinks I can date the Great Gatsby.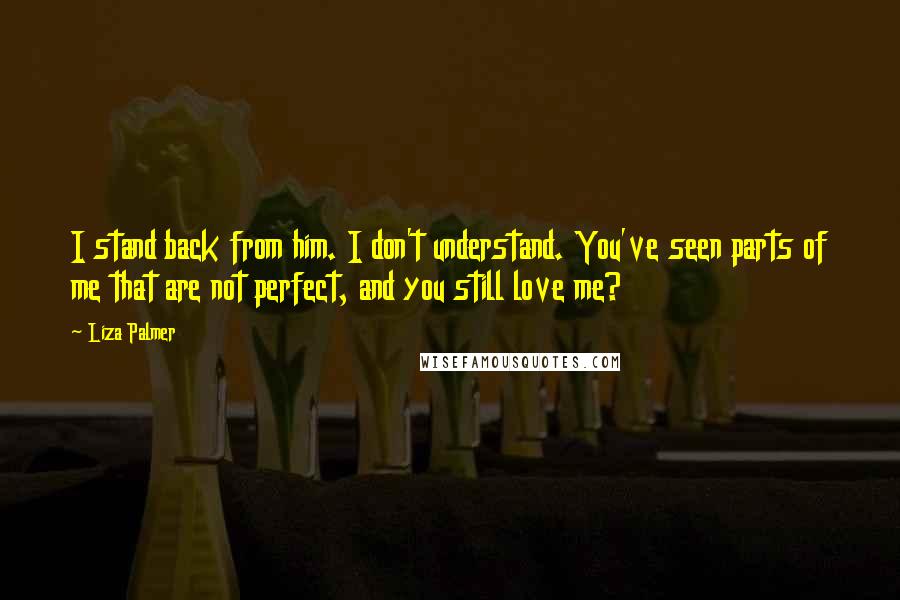 I stand back from him. I don't understand. You've seen parts of me that are not perfect, and you still love me?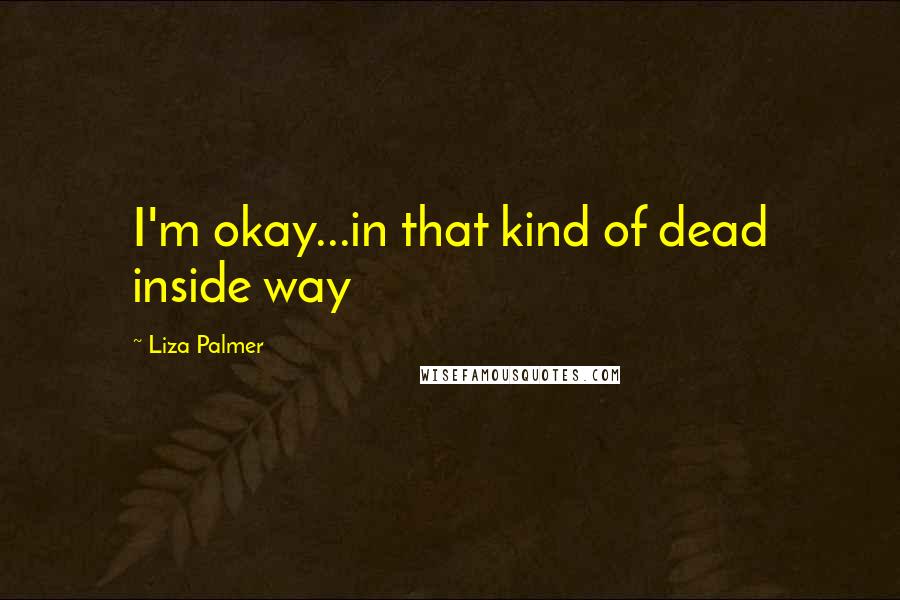 I'm okay...in that kind of dead inside way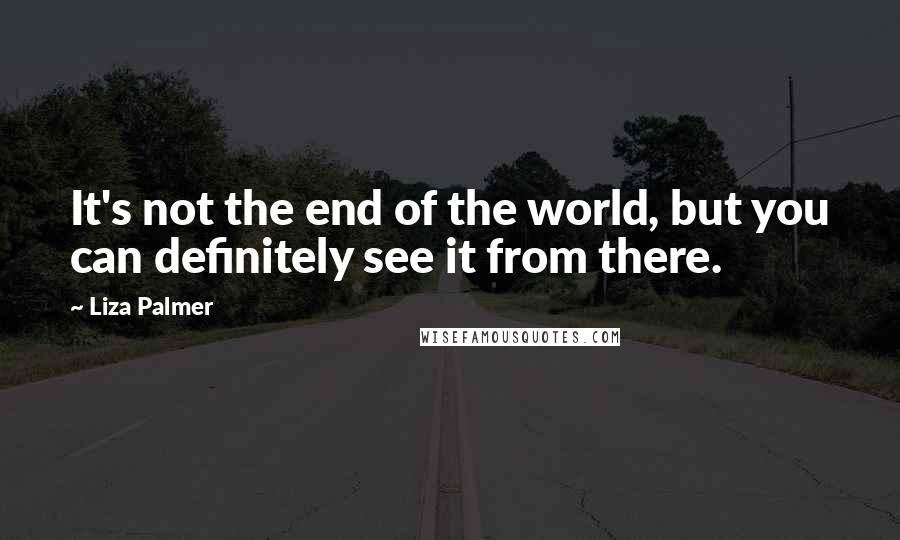 It's not the end of the world, but you can definitely see it from there.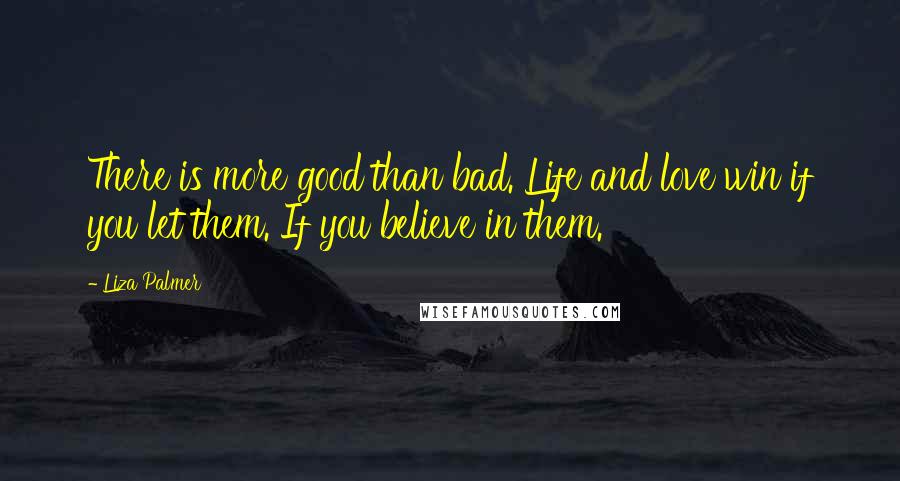 There is more good than bad. Life and love win if you let them. If you believe in them.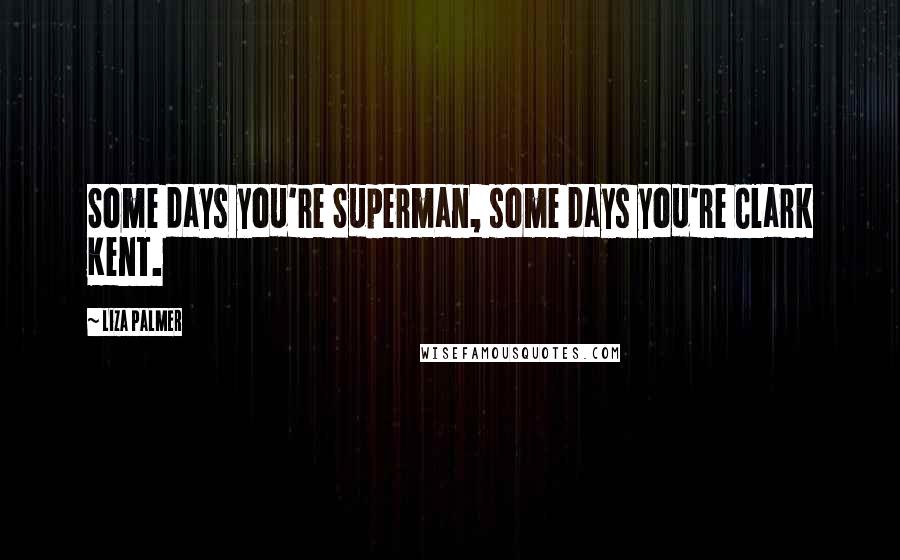 Some days you're Superman, some days you're Clark Kent.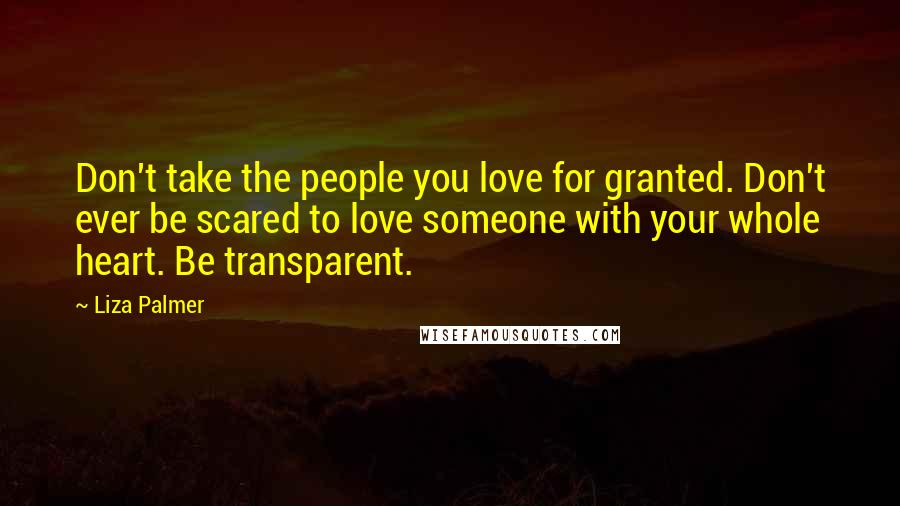 Don't take the people you love for granted. Don't ever be scared to love someone with your whole heart. Be transparent.