Grace Helbig Quotes
Collection of top 17 famous quotes about Grace Helbig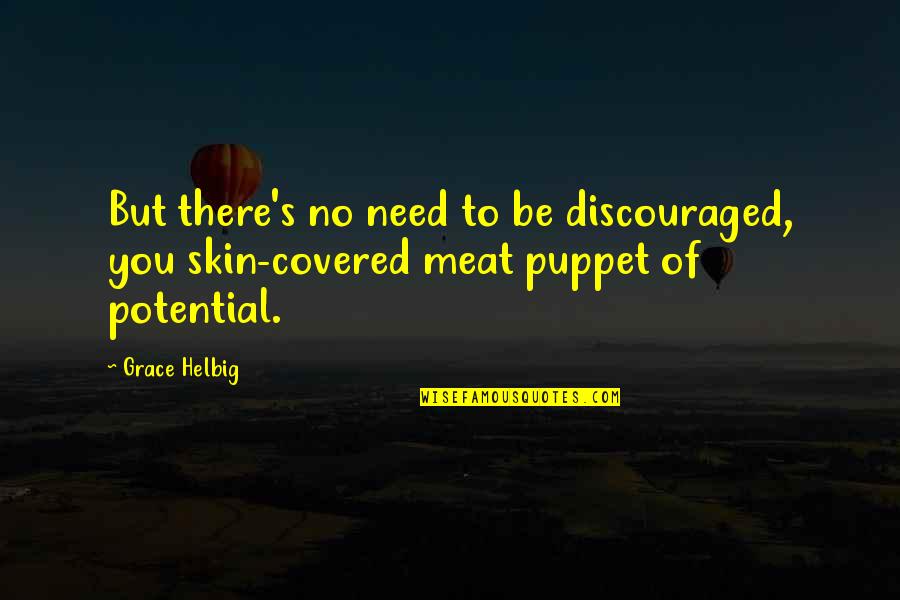 But there's no need to be discouraged, you skin-covered meat puppet of potential.
—
Grace Helbig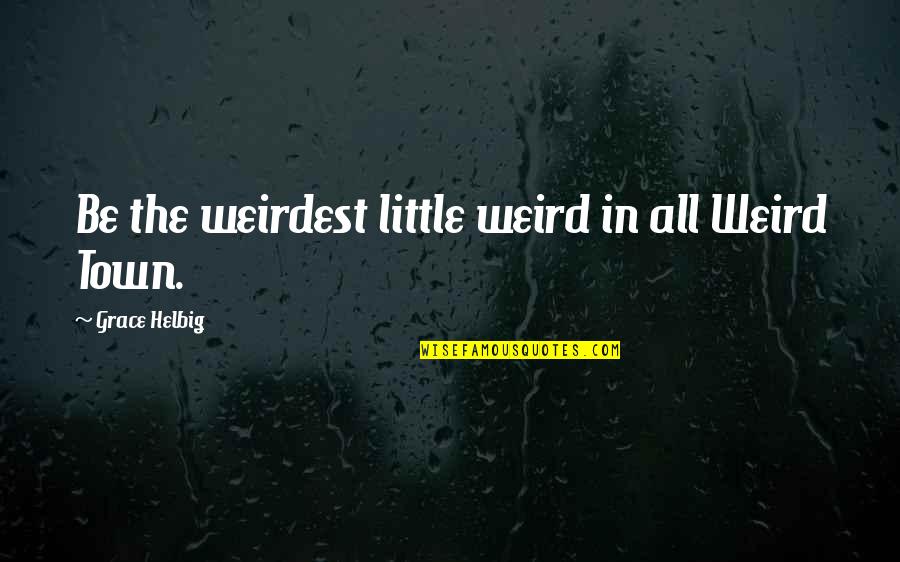 Be the weirdest little weird in all Weird Town.
—
Grace Helbig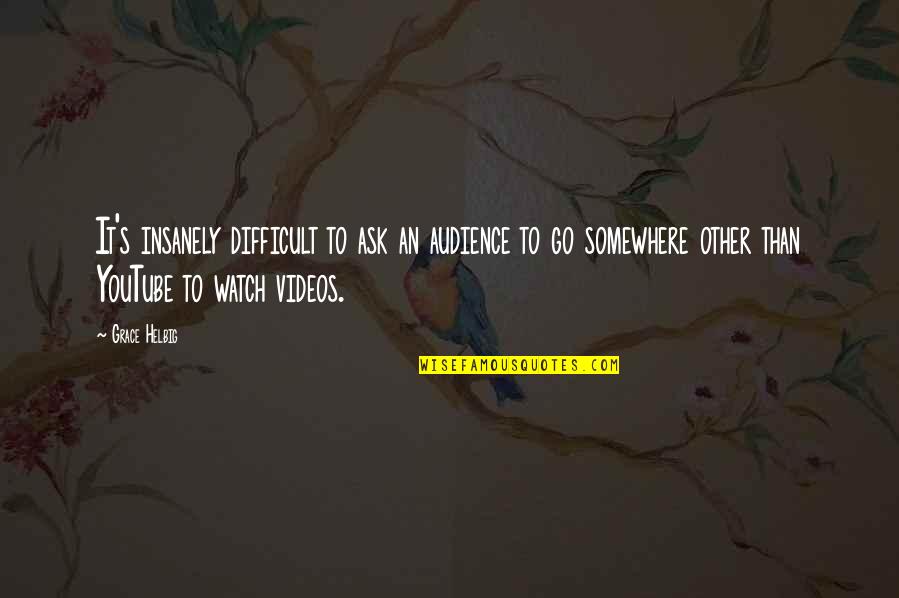 It's insanely difficult to ask an audience to go somewhere other than YouTube to watch videos.
—
Grace Helbig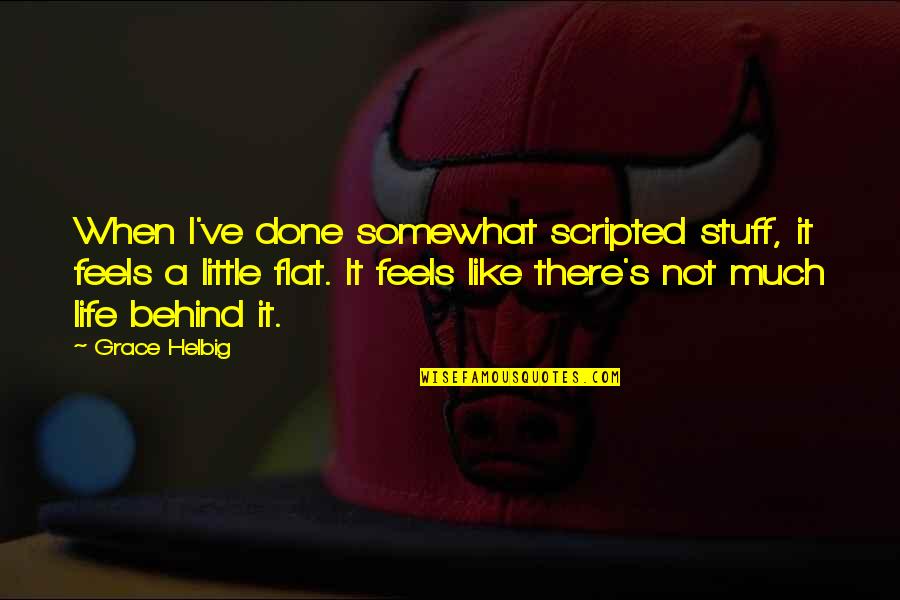 When I've done somewhat scripted stuff, it feels a little flat. It feels like there's not much life behind it.
—
Grace Helbig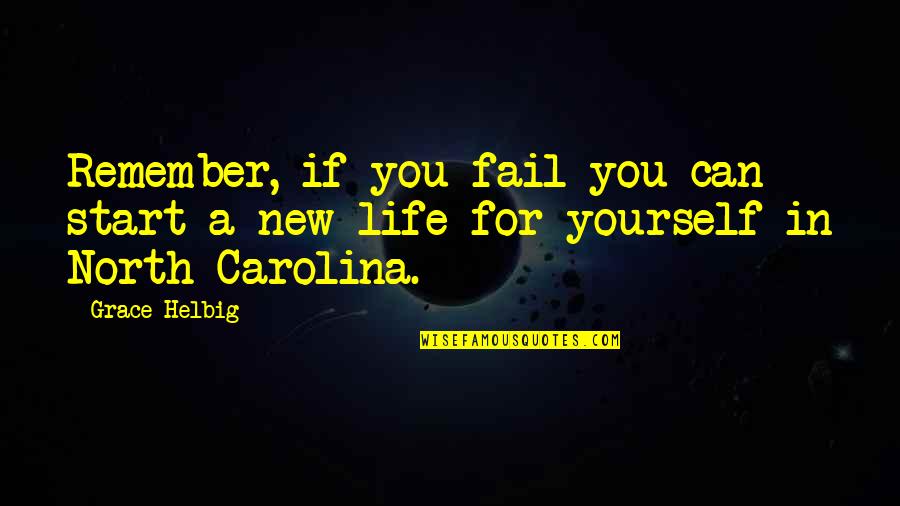 Remember, if you fail you can start a new life for yourself in North Carolina. —
Grace Helbig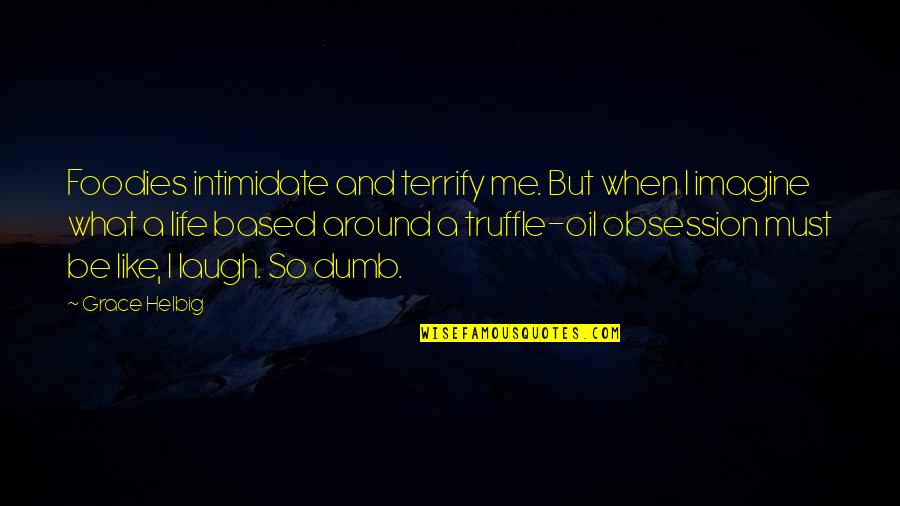 Foodies intimidate and terrify me. But when I imagine what a life based around a truffle-oil obsession must be like, I laugh. So dumb. —
Grace Helbig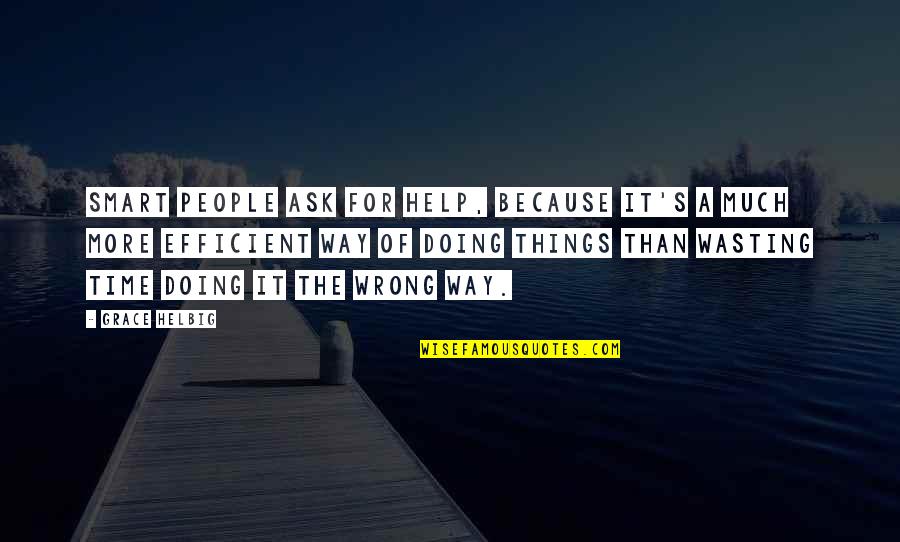 Smart people ask for help, because it's a much more efficient way of doing things than wasting time doing it the wrong way. —
Grace Helbig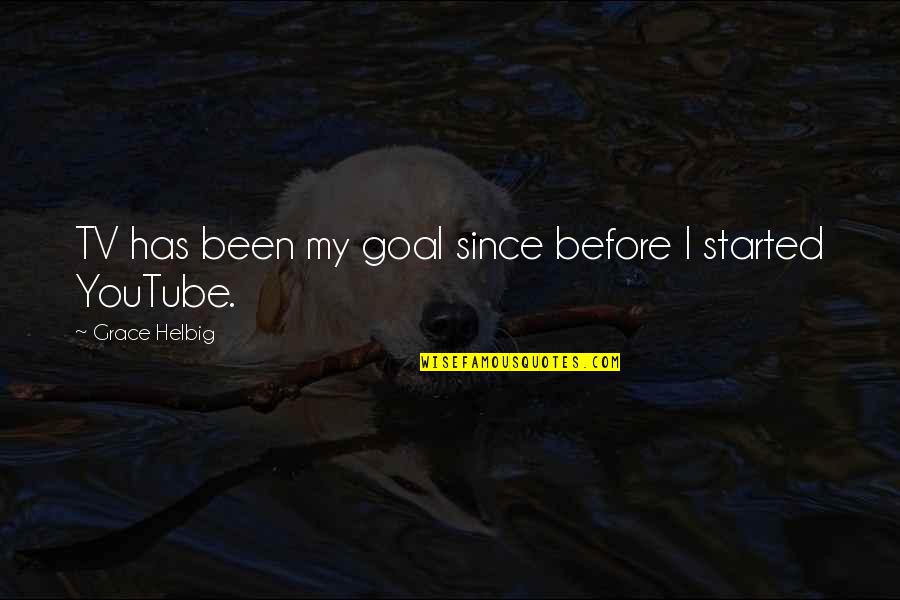 TV has been my goal since before I started YouTube. —
Grace Helbig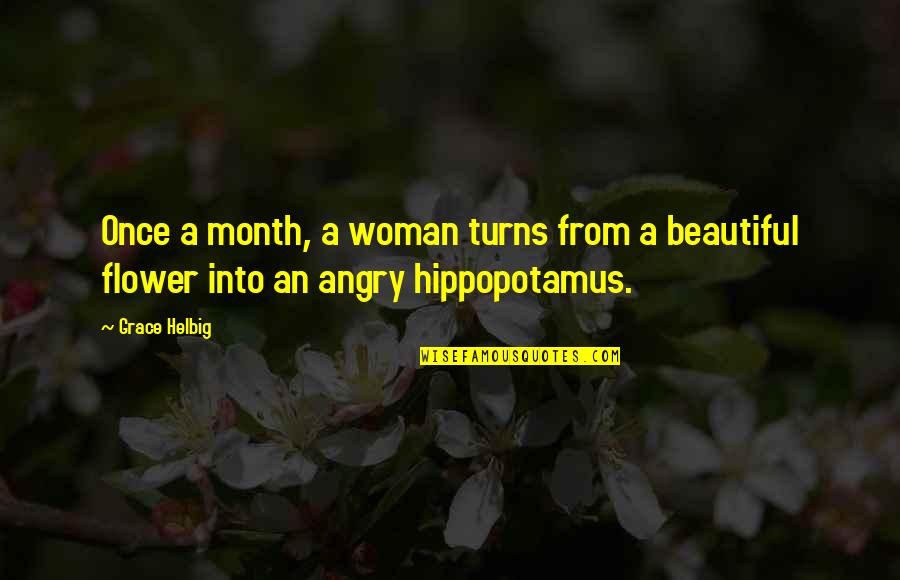 Once a month, a woman turns from a beautiful flower into an angry hippopotamus. —
Grace Helbig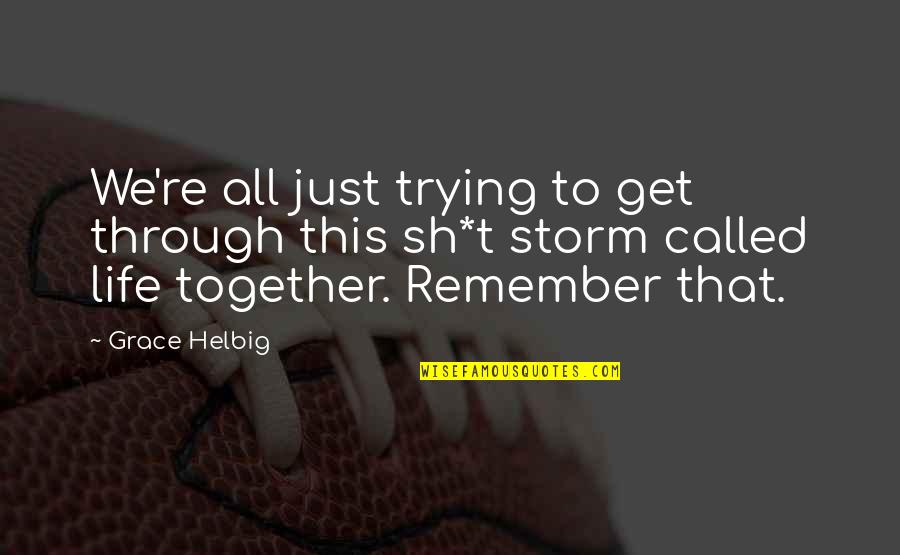 We're all just trying to get through this sh*t storm called life together. Remember that. —
Grace Helbig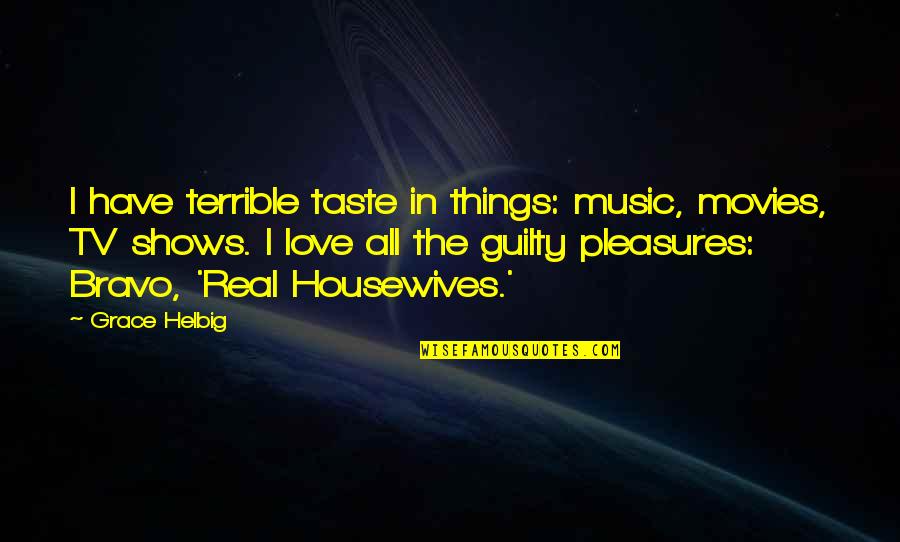 I have terrible taste in things: music, movies, TV shows. I love all the guilty pleasures: Bravo, 'Real Housewives.' —
Grace Helbig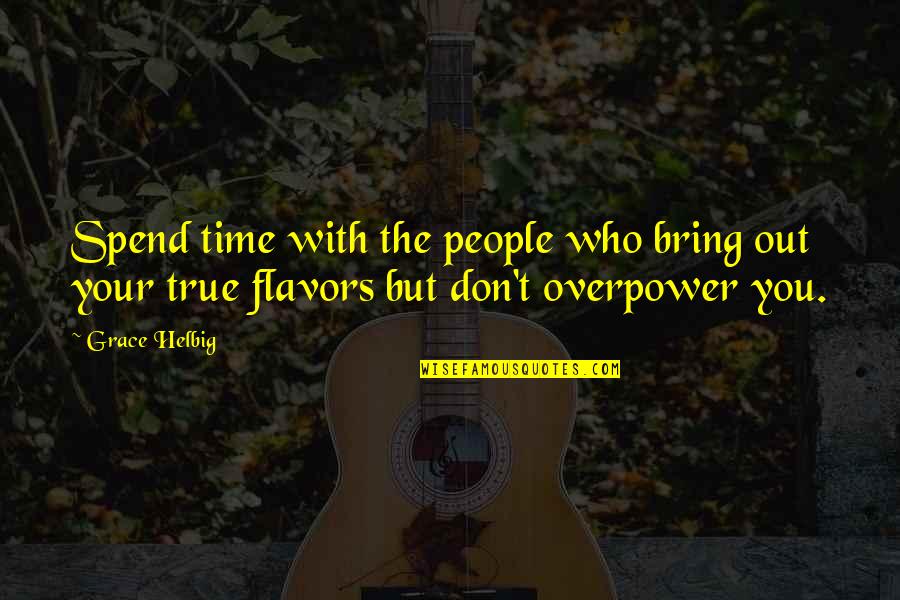 Spend time with the people who bring out your true flavors but don't overpower you. —
Grace Helbig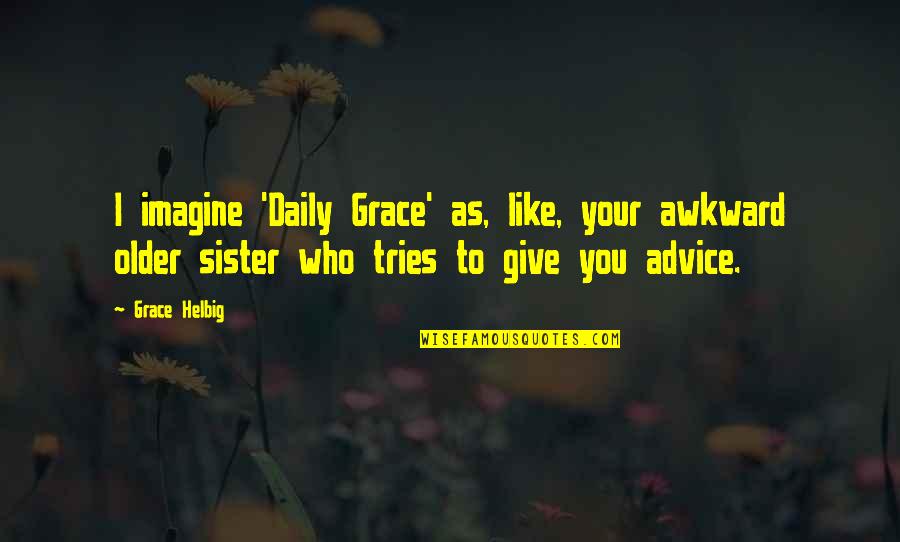 I imagine 'Daily Grace' as, like, your awkward older sister who tries to give you advice. —
Grace Helbig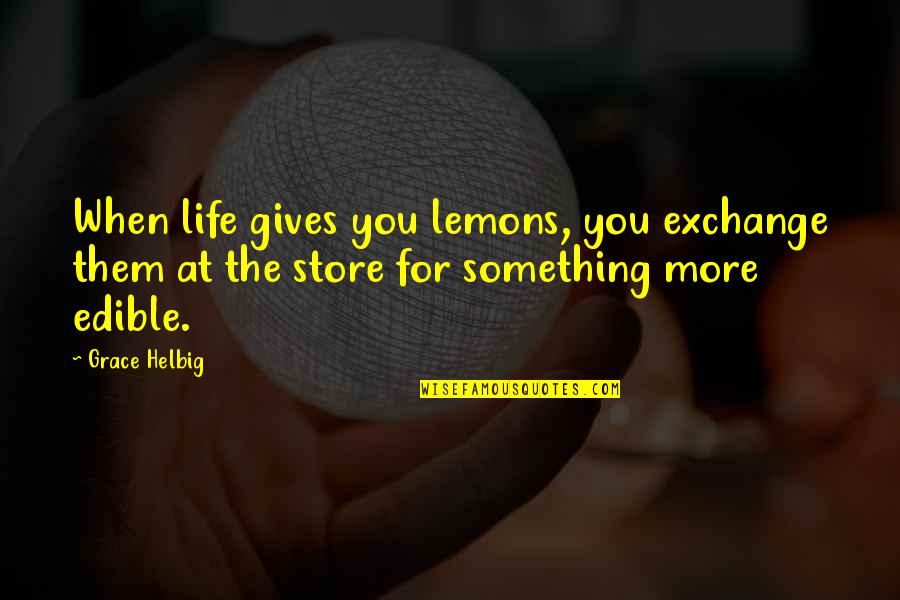 When life gives you lemons, you exchange them at the store for something more edible. —
Grace Helbig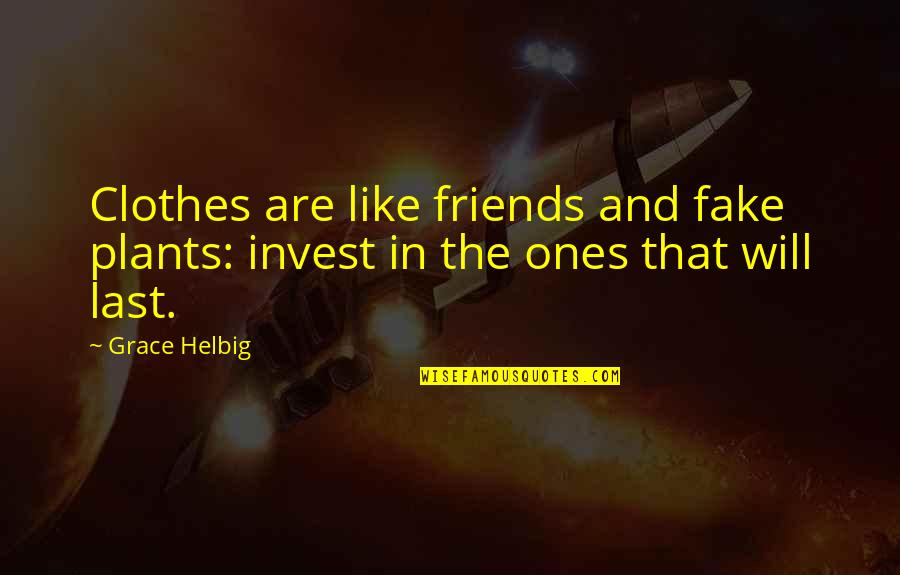 Clothes are like friends and fake plants: invest in the ones that will last. —
Grace Helbig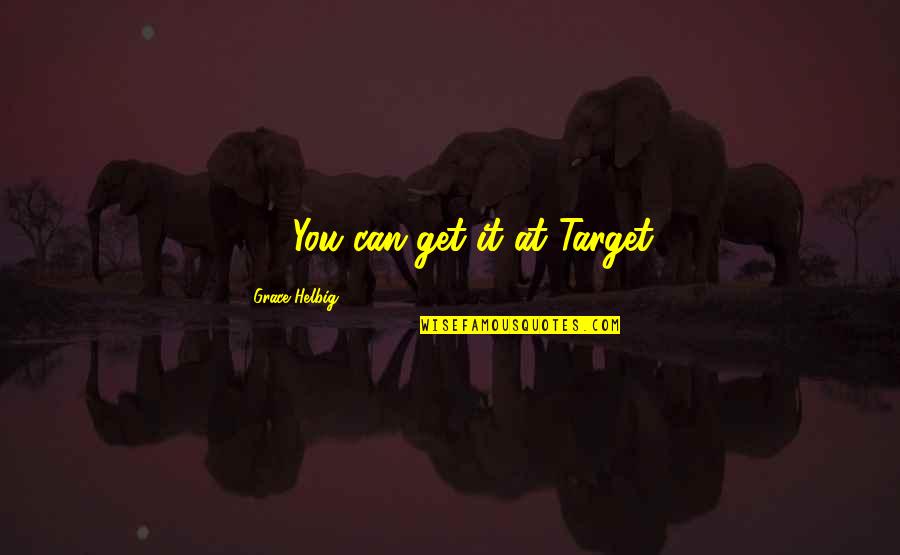 11. You can get it at Target. —
Grace Helbig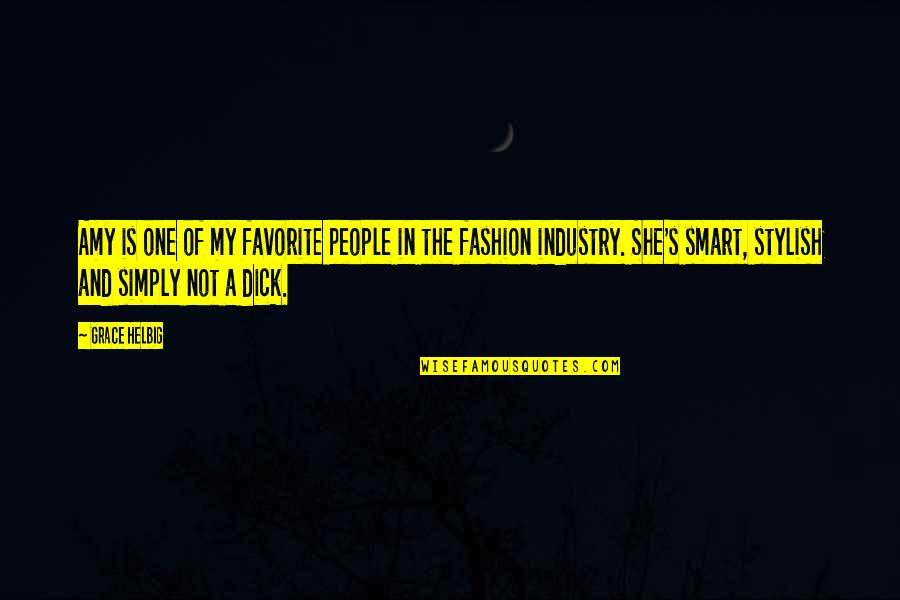 Amy is one of my favorite people in the fashion industry. She's smart, stylish and simply not a dick. —
Grace Helbig