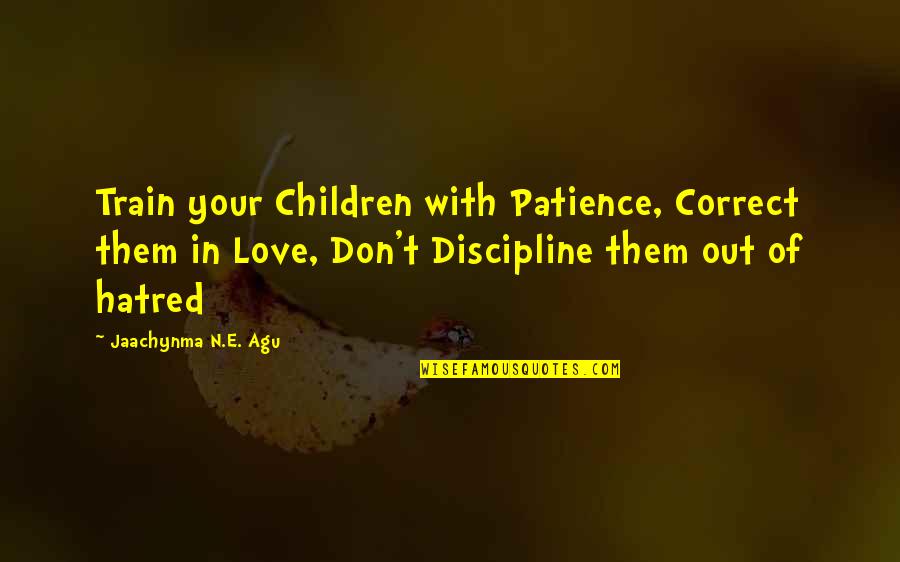 Train your Children with Patience, Correct them in Love, Don't Discipline them out of hatred
—
Jaachynma N.E. Agu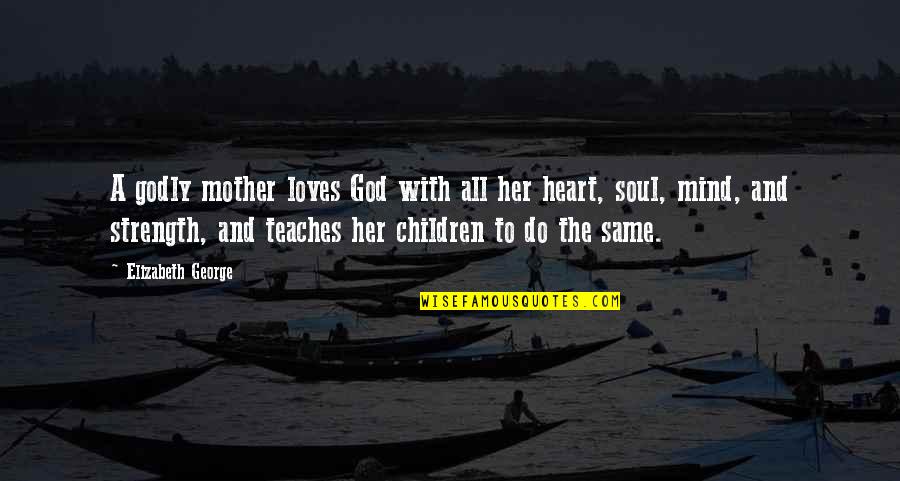 A godly mother loves God with all her heart, soul, mind, and strength, and teaches her children to do the same.
—
Elizabeth George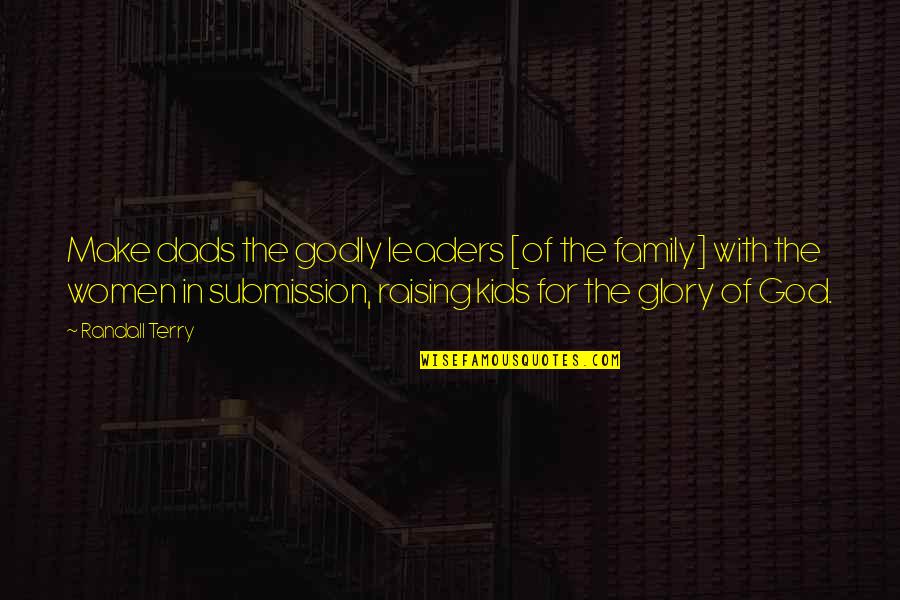 Make dads the godly leaders [of the family] with the women in submission, raising kids for the glory of God.
—
Randall Terry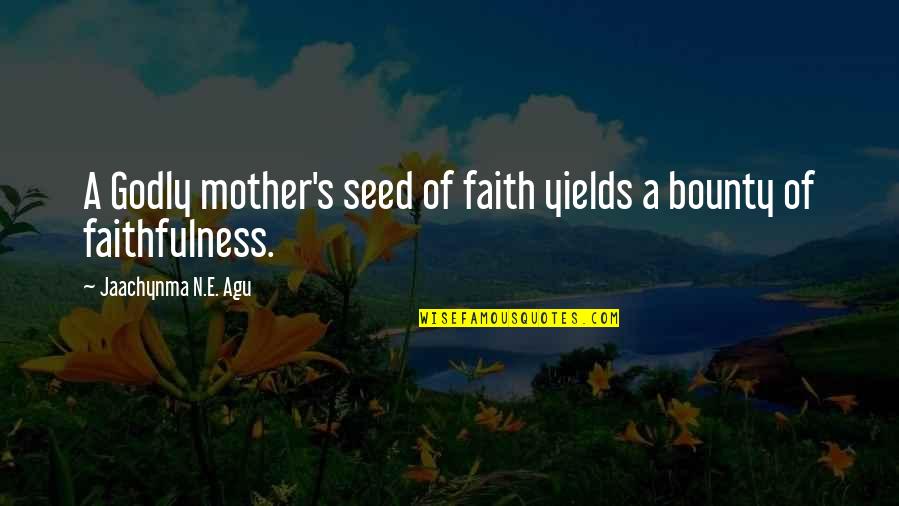 A Godly mother's seed of faith yields a bounty of faithfulness.
—
Jaachynma N.E. Agu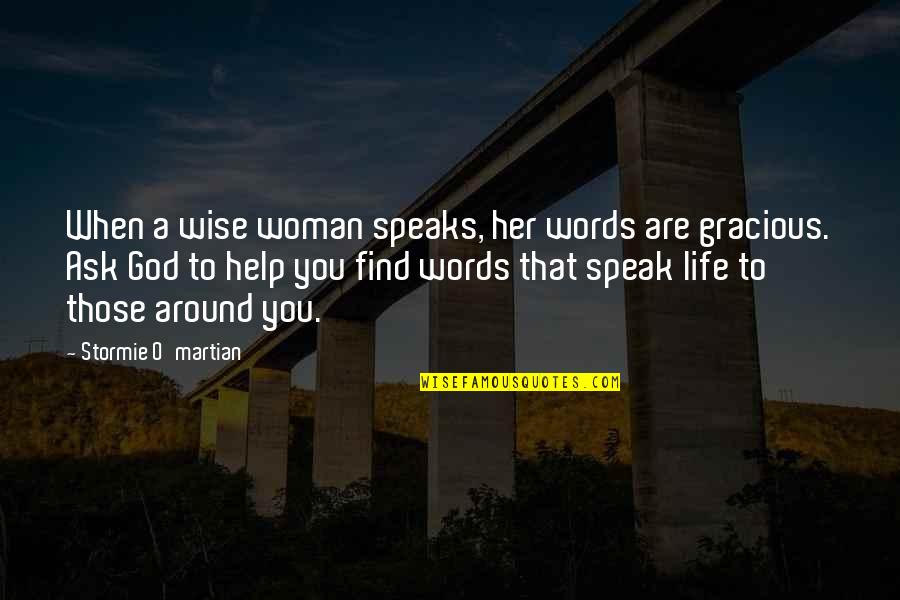 When a wise woman speaks, her words are gracious. Ask God to help you find words that speak life to those around you. —
Stormie O'martian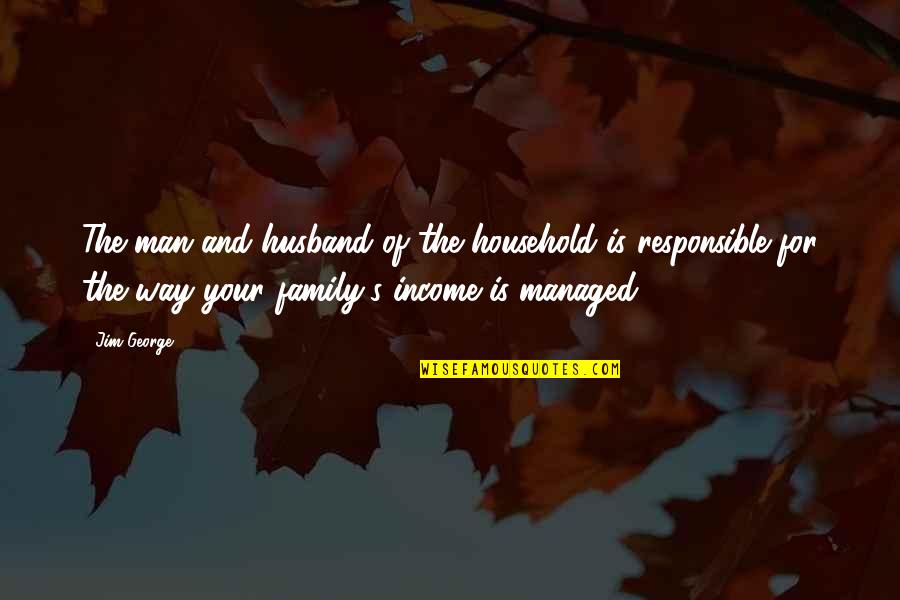 The man and husband of the household is responsible for the way your family's income is managed. —
Jim George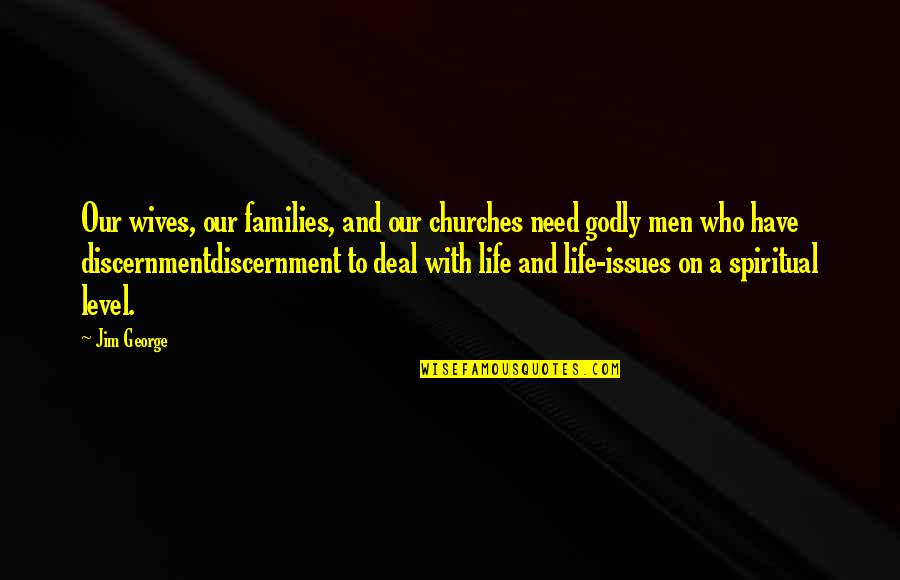 Our wives, our families, and our churches need godly men who have discernment
discernment to deal with life and life-issues on a spiritual level. —
Jim George