God And Best Friends Quotes
Collection of top 38 famous quotes about God And Best Friends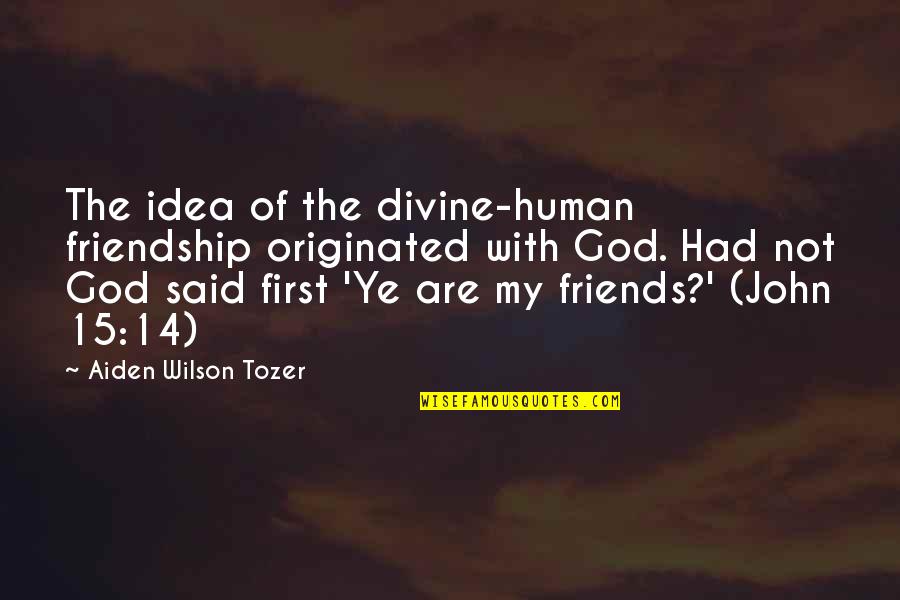 The idea of the divine-human friendship originated with God. Had not God said first 'Ye are my friends?' (John 15:14)
—
Aiden Wilson Tozer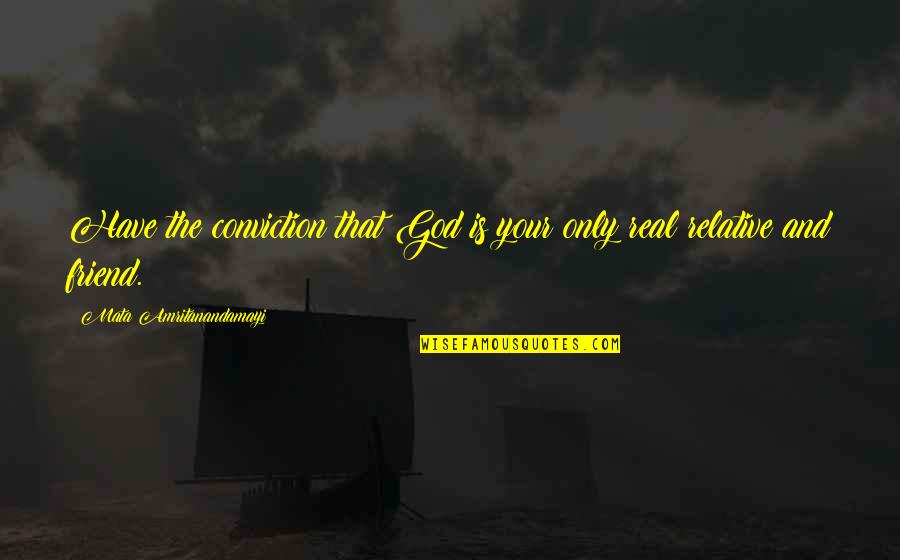 Have the conviction that God is your only real relative and friend.
—
Mata Amritanandamayi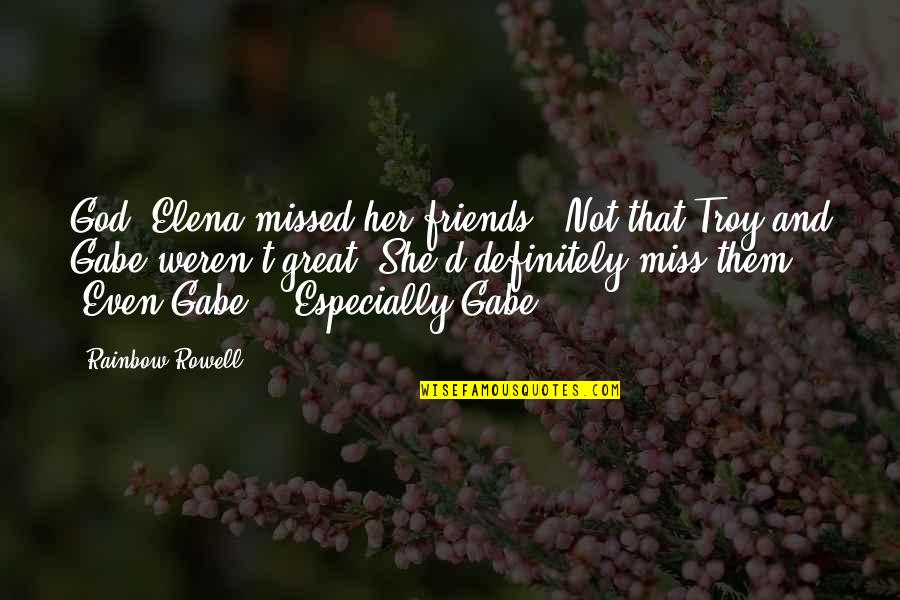 God, Elena missed her friends. (Not that Troy and Gabe weren't great. She'd definitely miss them.) (Even Gabe.) (Especially Gabe.)
—
Rainbow Rowell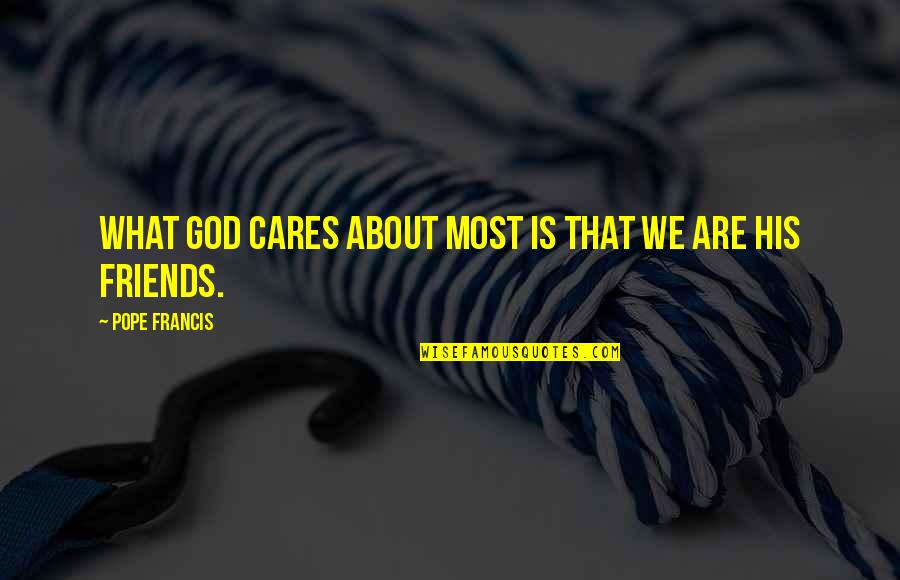 What God cares about most is that we are His friends.
—
Pope Francis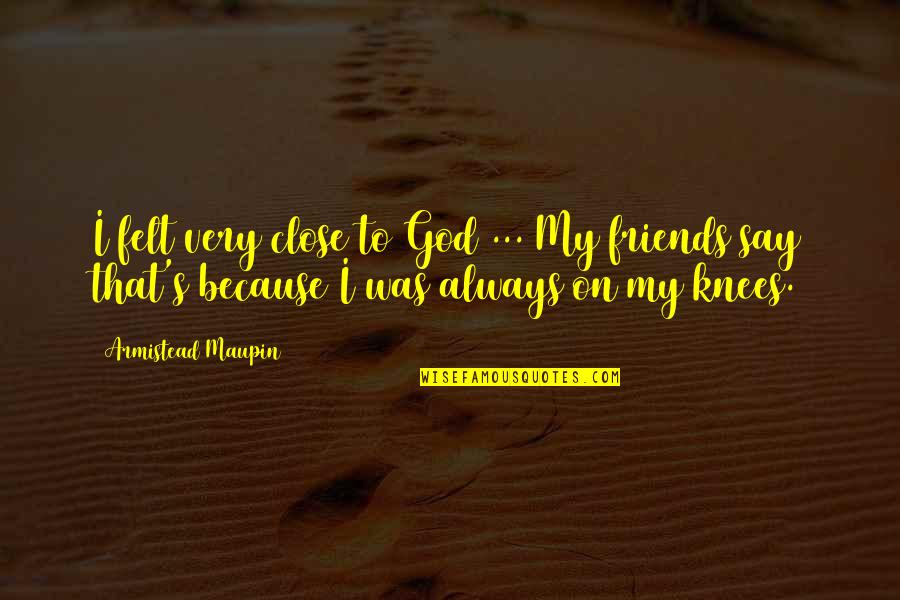 I felt very close to God ... My friends say that's because I was always on my knees.
—
Armistead Maupin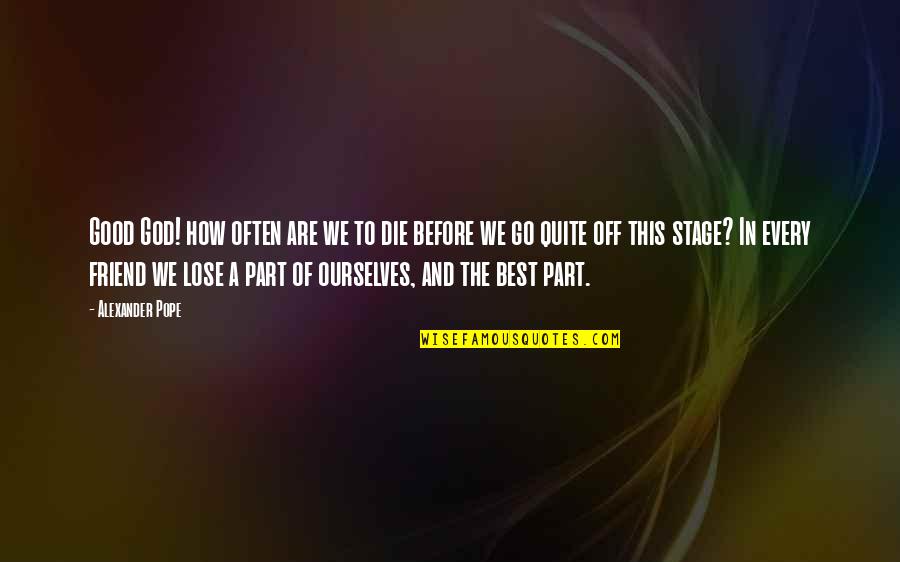 Good God! how often are we to die before we go quite off this stage? In every friend we lose a part of ourselves, and the best part.
—
Alexander Pope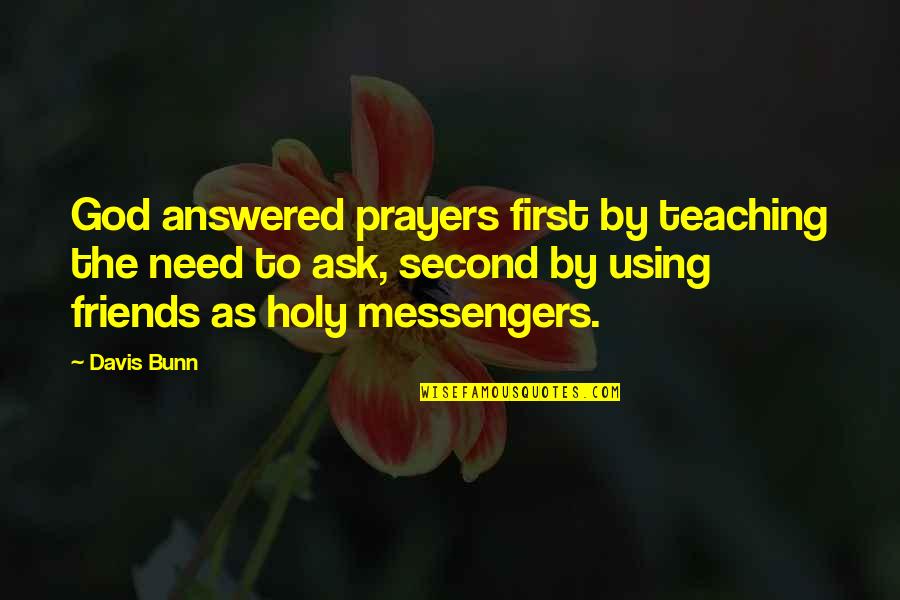 God answered prayers first by teaching the need to ask, second by using friends as holy messengers. —
Davis Bunn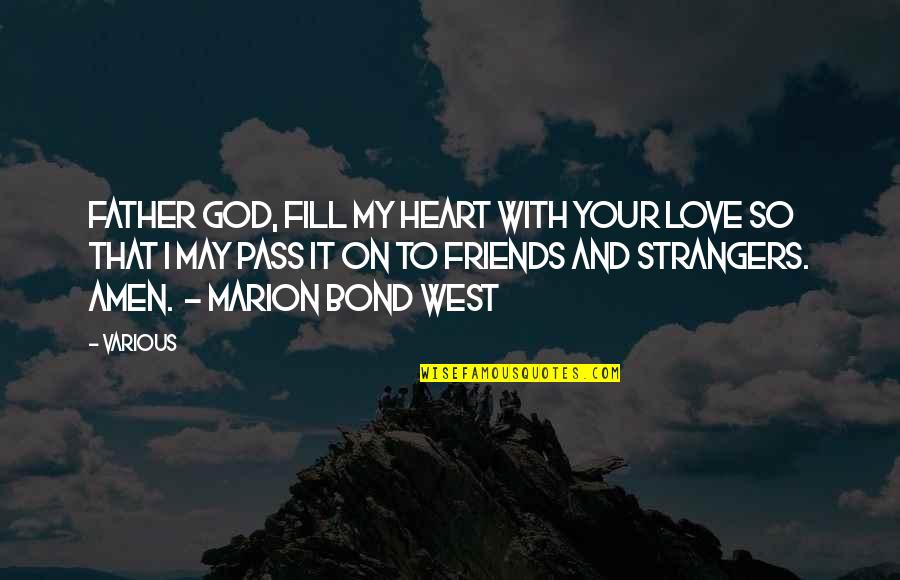 Father God, fill my heart with Your love so that I may pass it on to friends and strangers. Amen. - MARION BOND WEST —
Various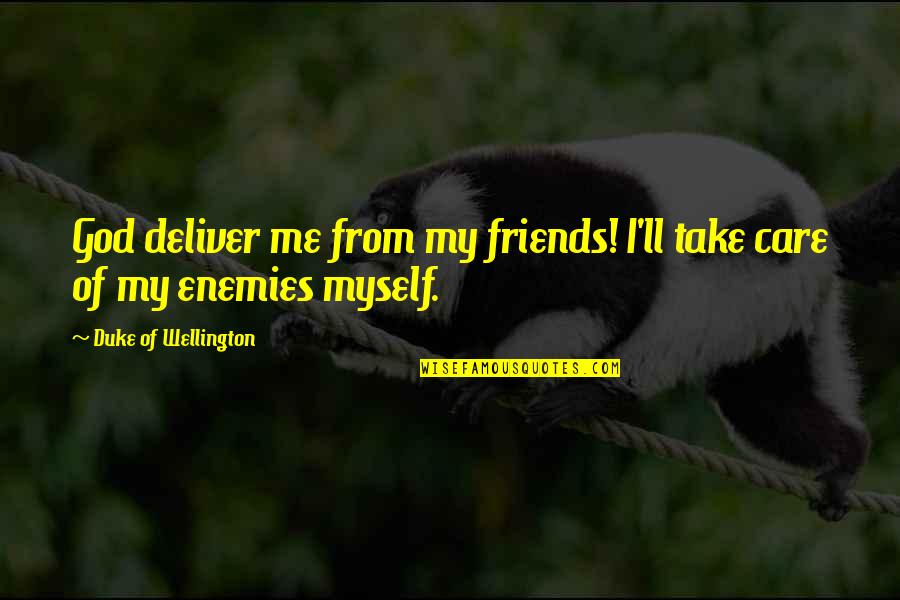 God deliver me from my friends! I'll take care of my enemies myself. —
Duke Of Wellington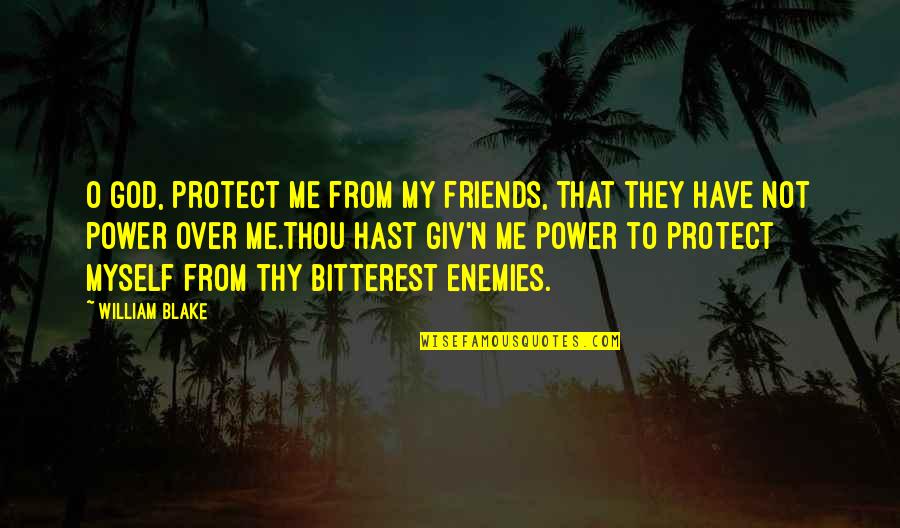 O God, protect me from my friends, that they have not power over me.
Thou hast giv'n me power to protect myself from thy bitterest enemies. —
William Blake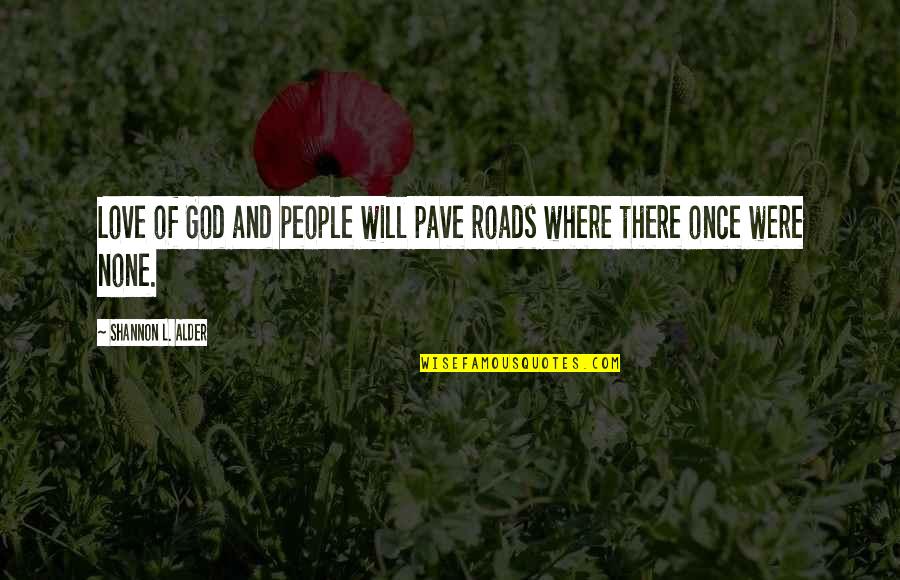 Love of God and people will pave roads where there once were none. —
Shannon L. Alder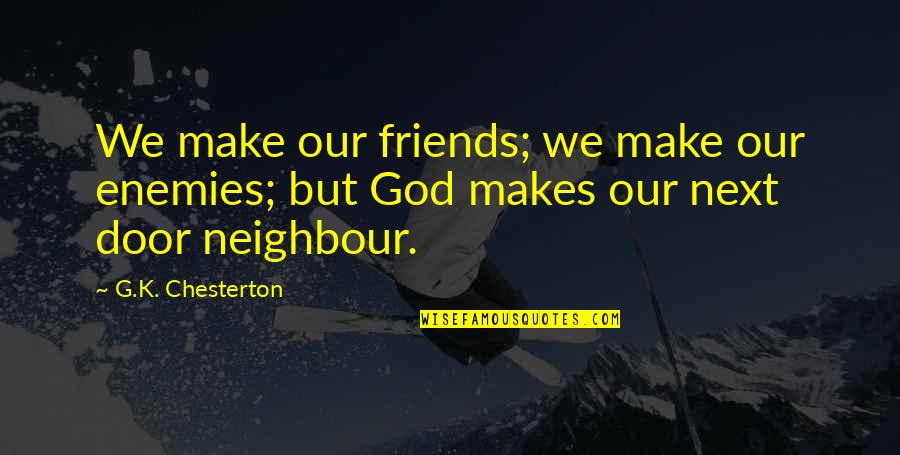 We make our friends; we make our enemies; but God makes our next door neighbour. —
G.K. Chesterton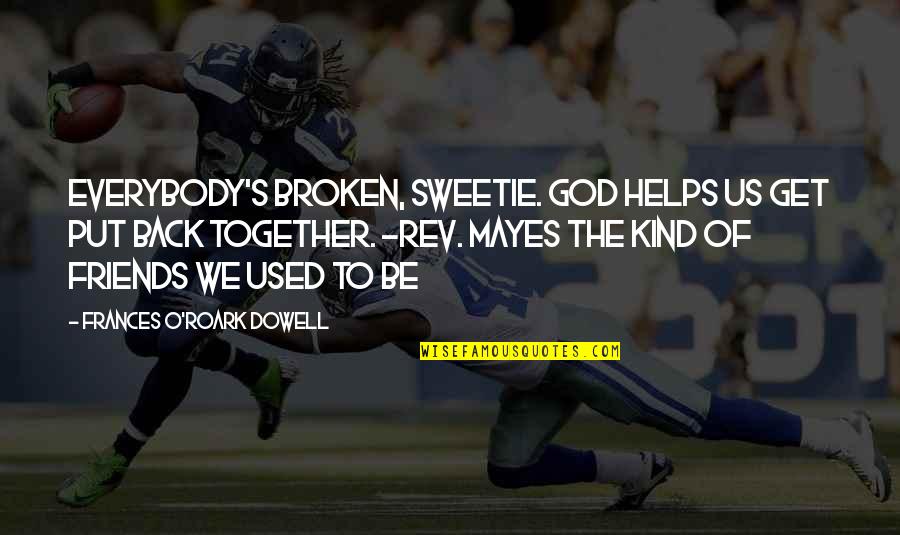 Everybody's broken, sweetie. God helps us get put back together.
~Rev. Mayes
The Kind of Friends We Used to Be —
Frances O'Roark Dowell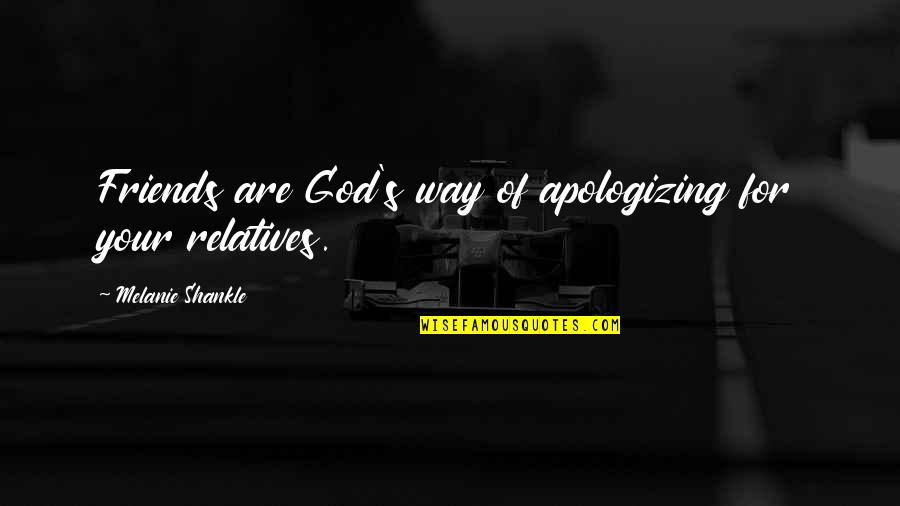 Friends are God's way of apologizing for your relatives. —
Melanie Shankle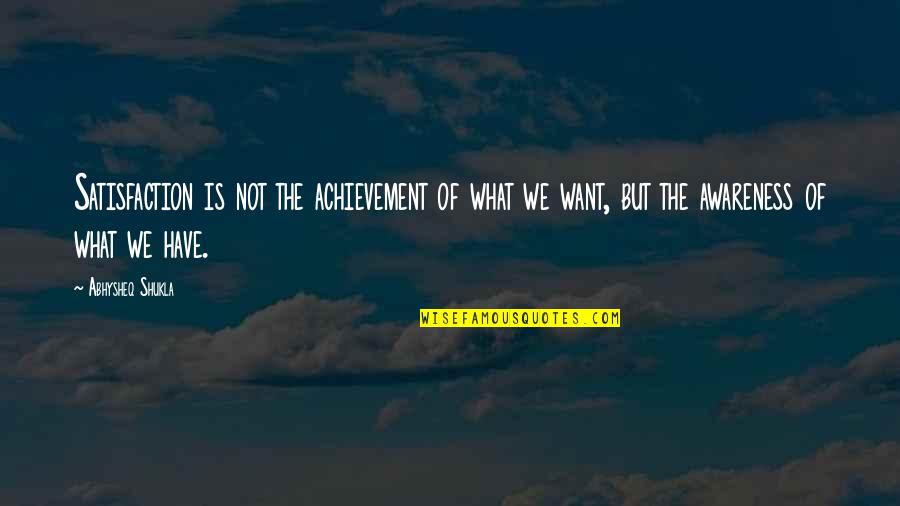 Satisfaction is not the achievement of what we want, but the awareness of what we have. —
Abhysheq Shukla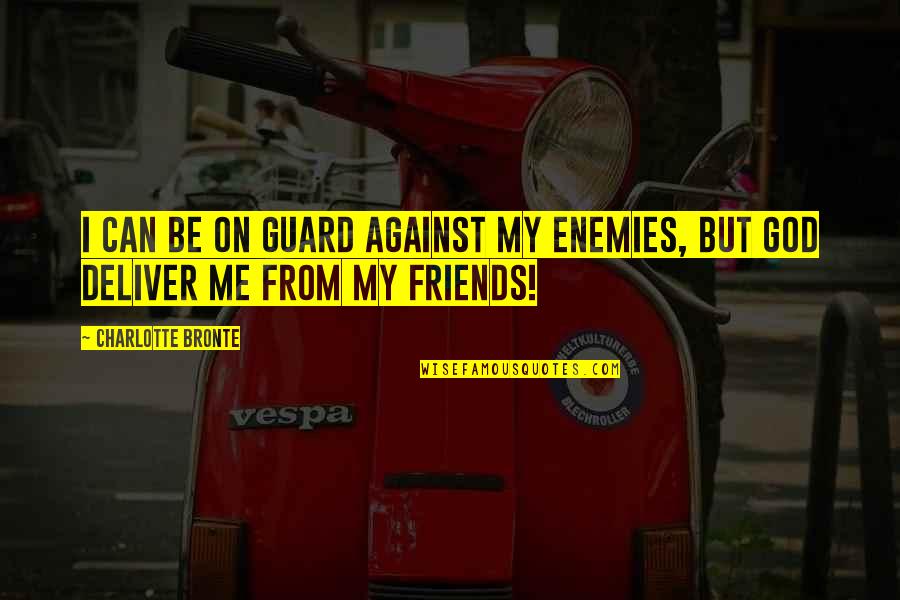 I can be on guard against my enemies, but God deliver me from my friends! —
Charlotte Bronte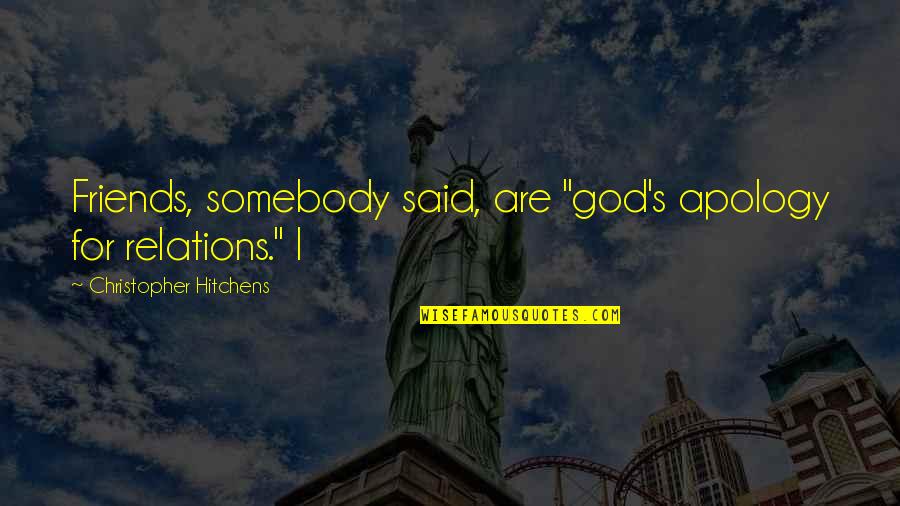 Friends, somebody said, are "god's apology for relations." I —
Christopher Hitchens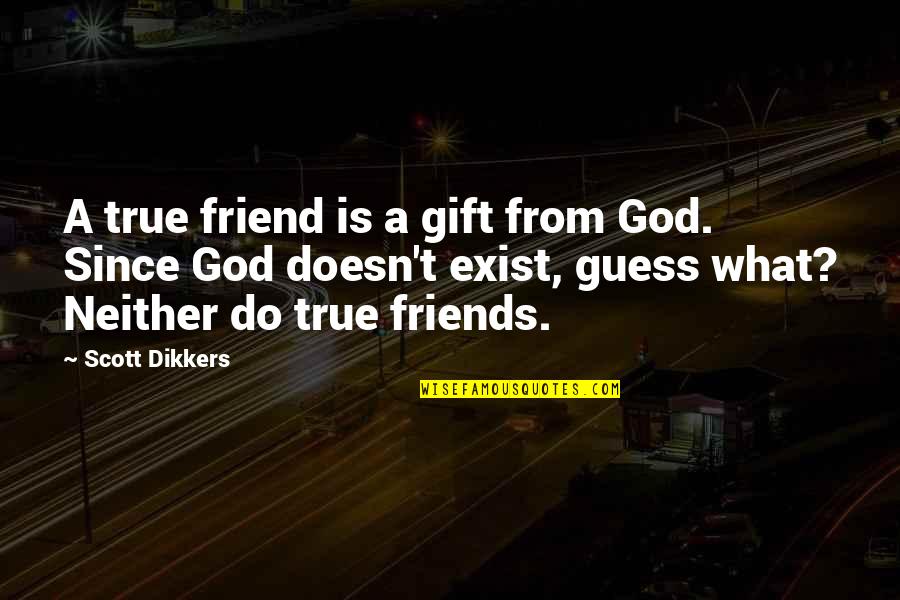 A true friend is a gift from God. Since God doesn't exist, guess what? Neither do true friends. —
Scott Dikkers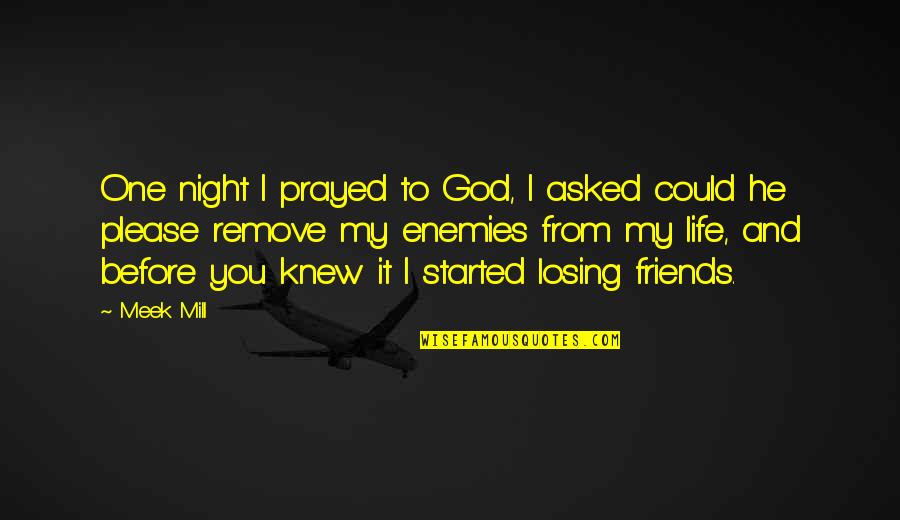 One night I prayed to God, I asked could he please remove my enemies from my life, and before you knew it I started losing friends. —
Meek Mill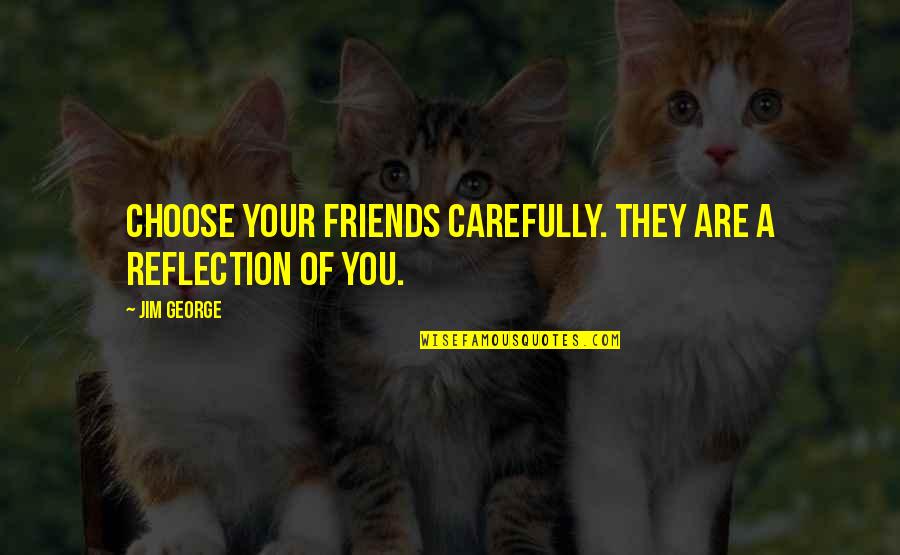 Choose your friends carefully. They are a reflection of you. —
Jim George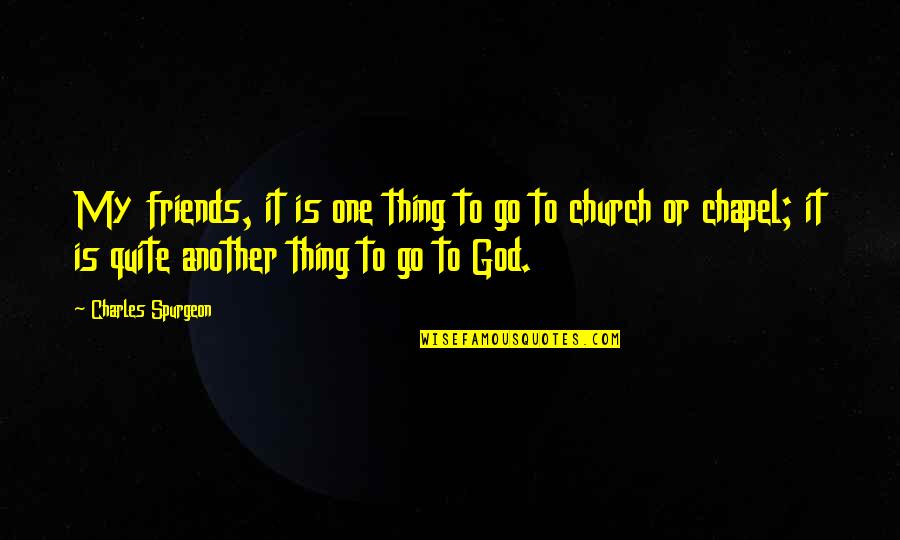 My friends, it is one thing to go to church or chapel; it is quite another thing to go to God. —
Charles Spurgeon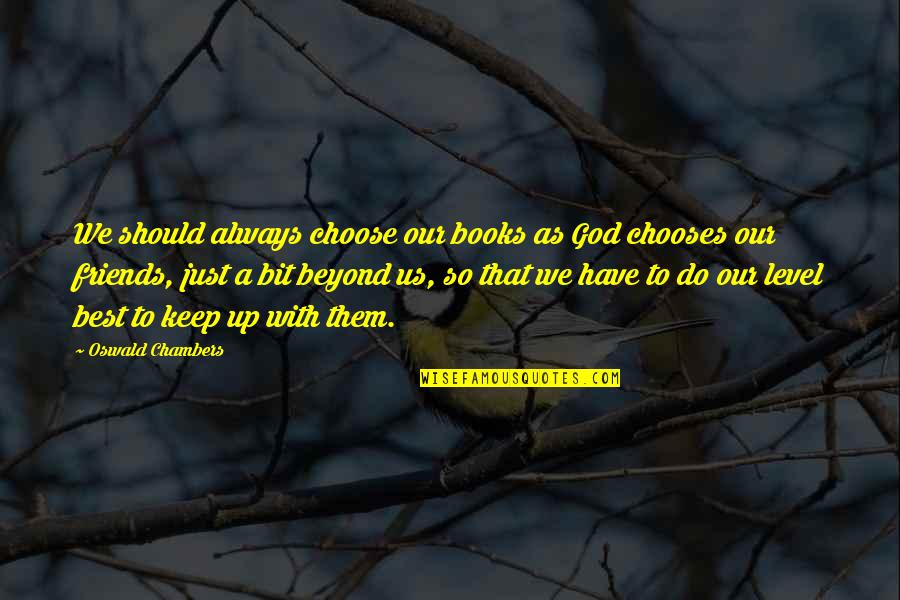 We should always choose our books as God chooses our friends, just a bit beyond us, so that we have to do our level best to keep up with them. —
Oswald Chambers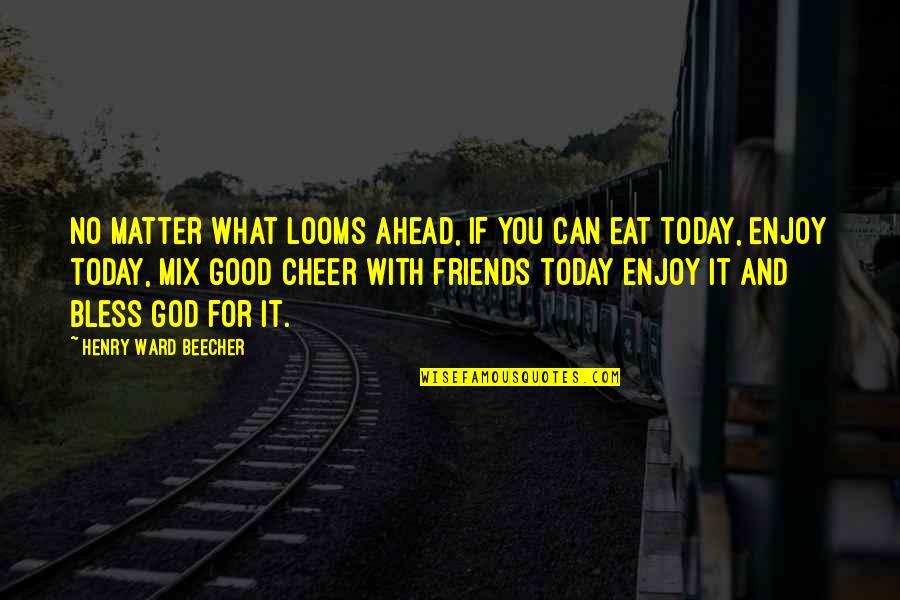 No matter what looms ahead, if you can eat today, enjoy today, mix good cheer with friends today enjoy it and bless God for it. —
Henry Ward Beecher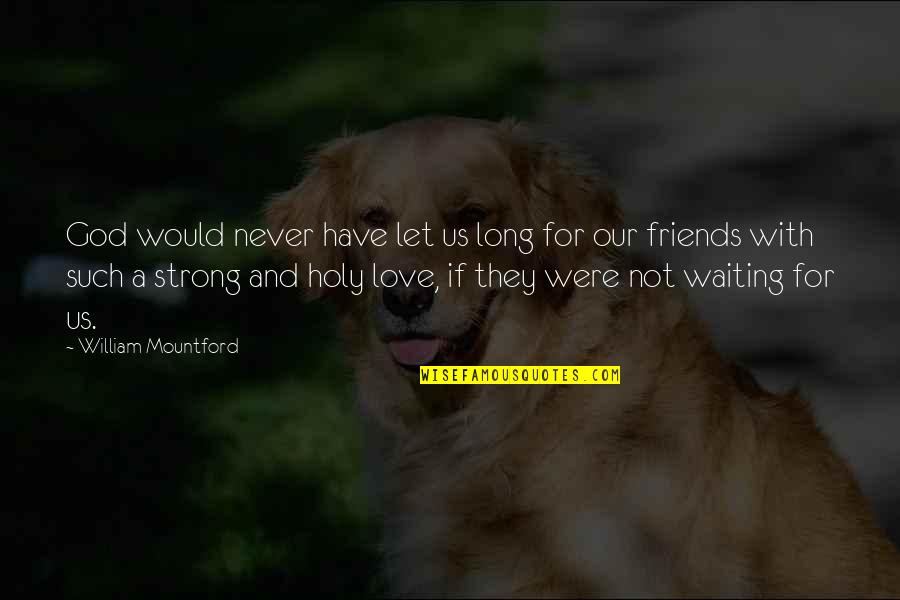 God would never have let us long for our friends with such a strong and holy love, if they were not waiting for us. —
William Mountford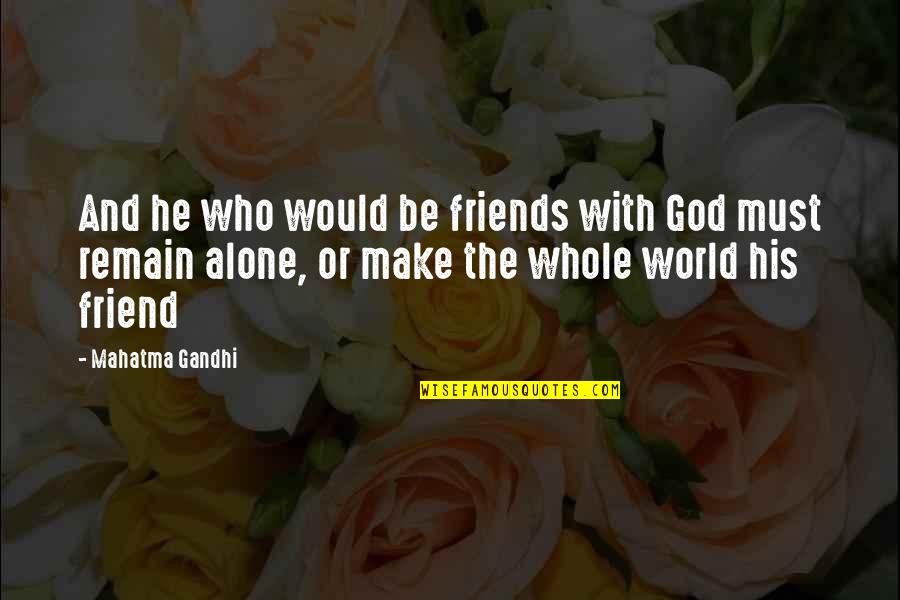 And he who would be friends with God must remain alone, or make the whole world his friend —
Mahatma Gandhi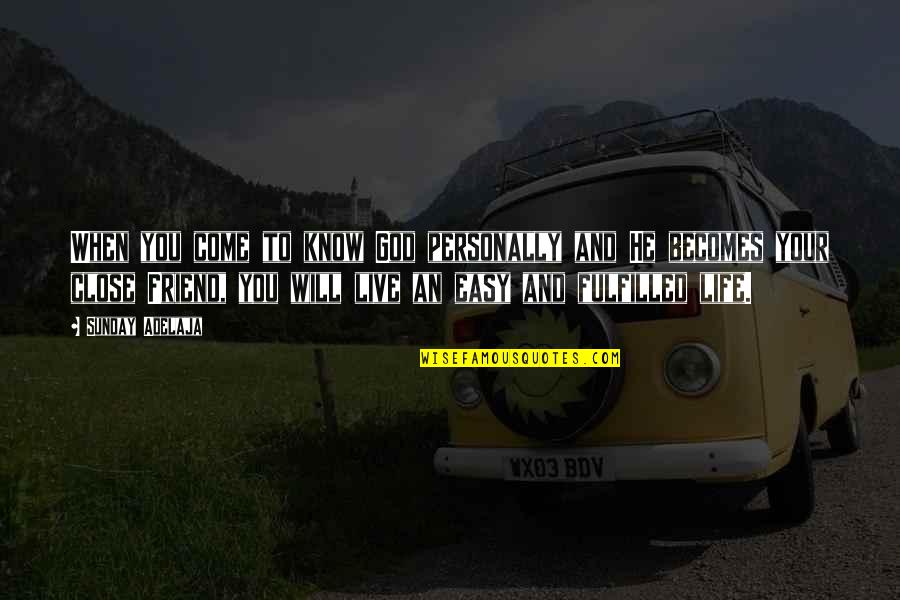 When you come to know God personally and He becomes your close Friend, you will live an easy and fulfilled life. —
Sunday Adelaja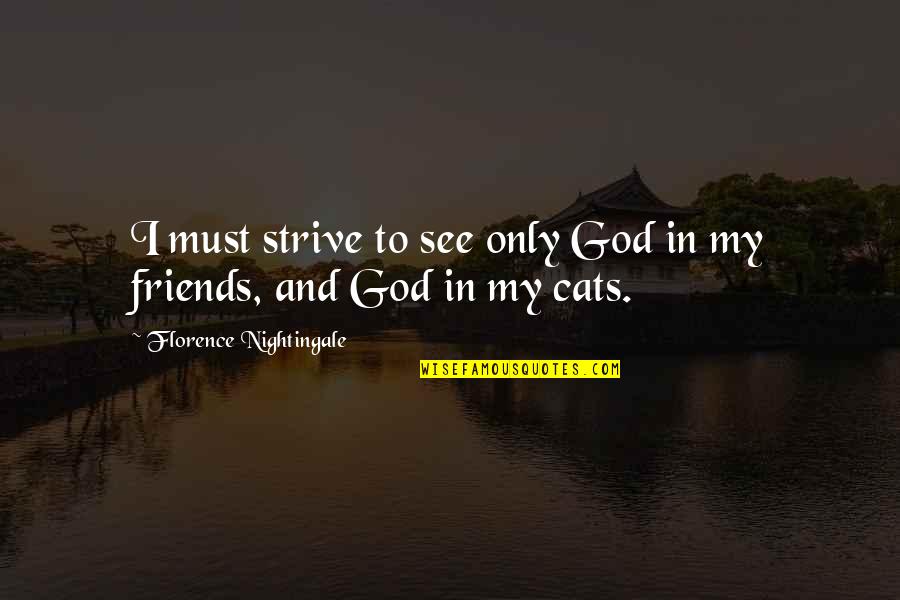 I must strive to see only God in my friends, and God in my cats. —
Florence Nightingale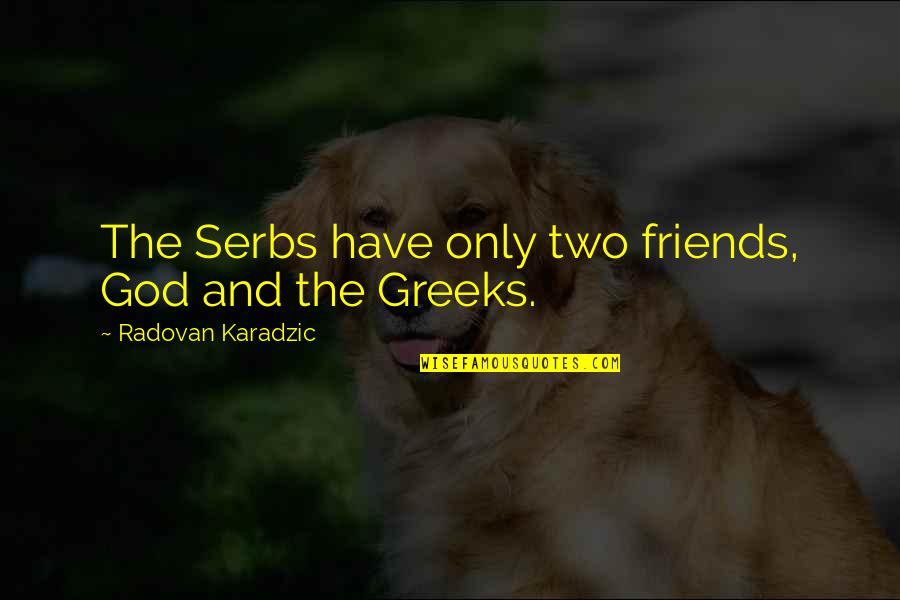 The Serbs have only two friends, God and the Greeks. —
Radovan Karadzic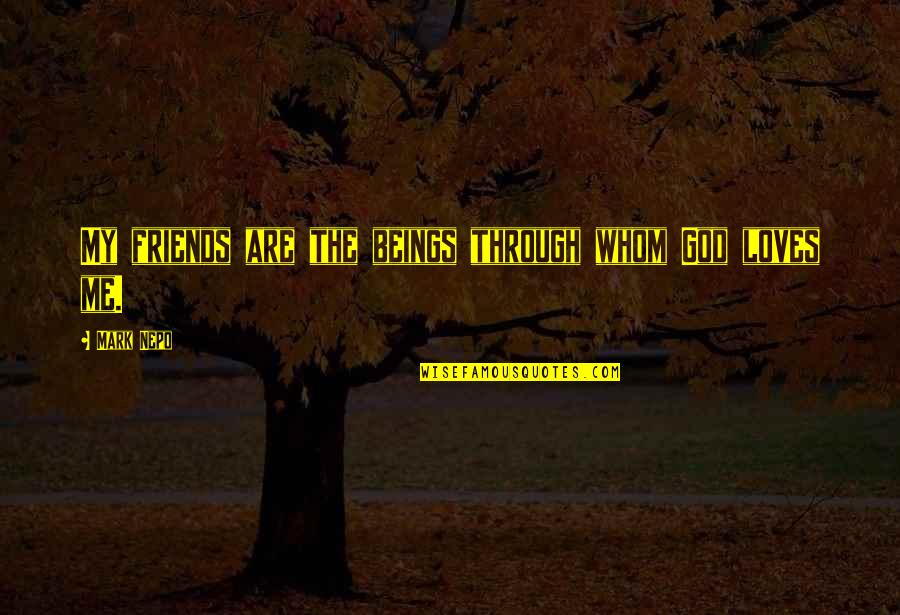 My friends are the beings through whom God loves me. —
Mark Nepo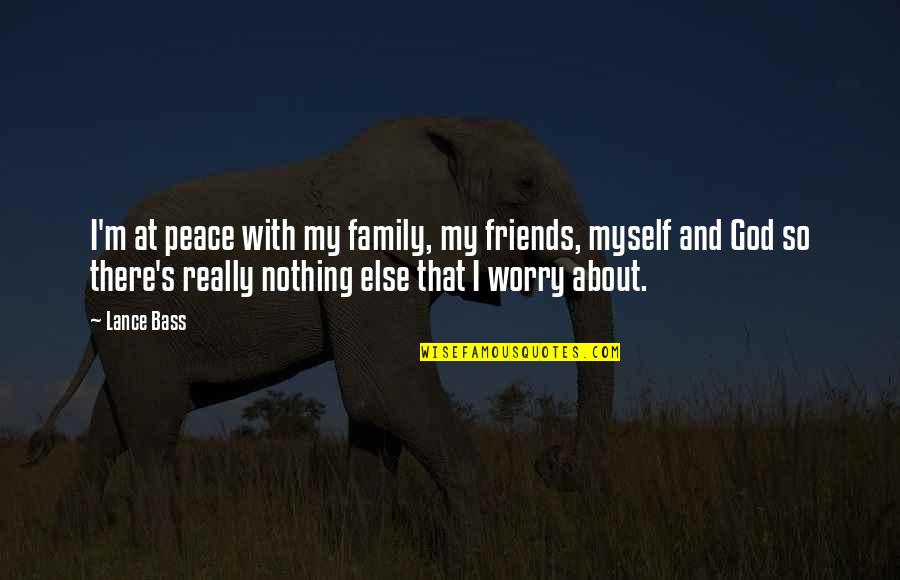 I'm at peace with my family, my friends, myself and God so there's really nothing else that I worry about. —
Lance Bass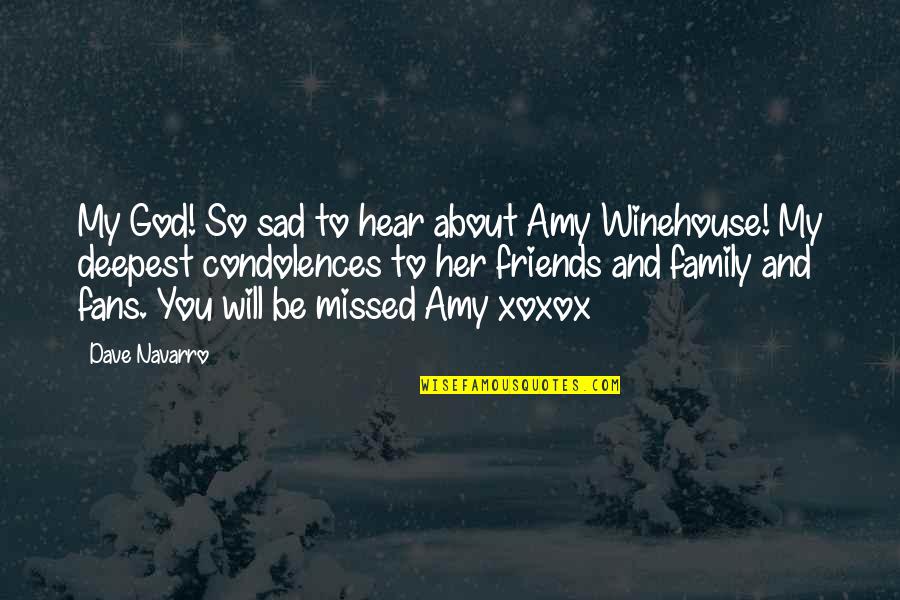 My God! So sad to hear about Amy Winehouse! My deepest condolences to her friends and family and fans. You will be missed Amy xoxox —
Dave Navarro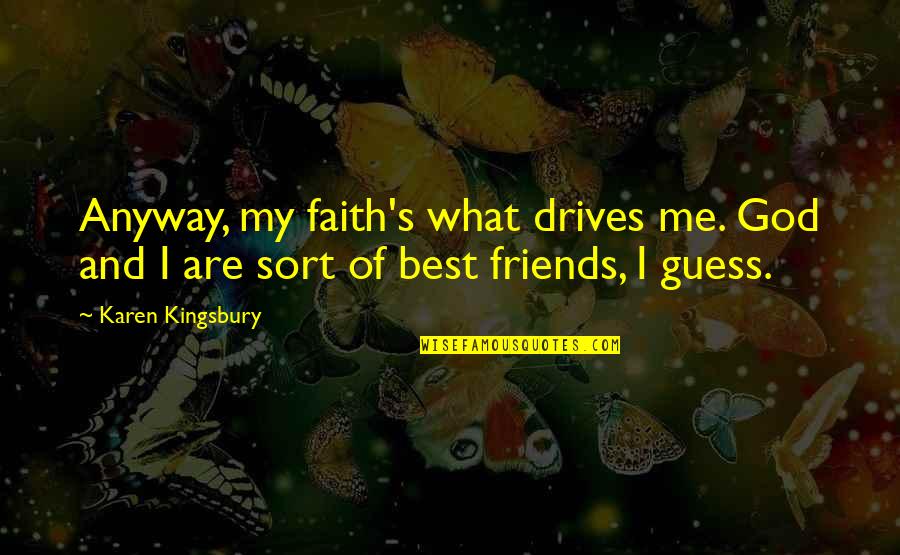 Anyway, my faith's what drives me. God and I are sort of best friends, I guess. —
Karen Kingsbury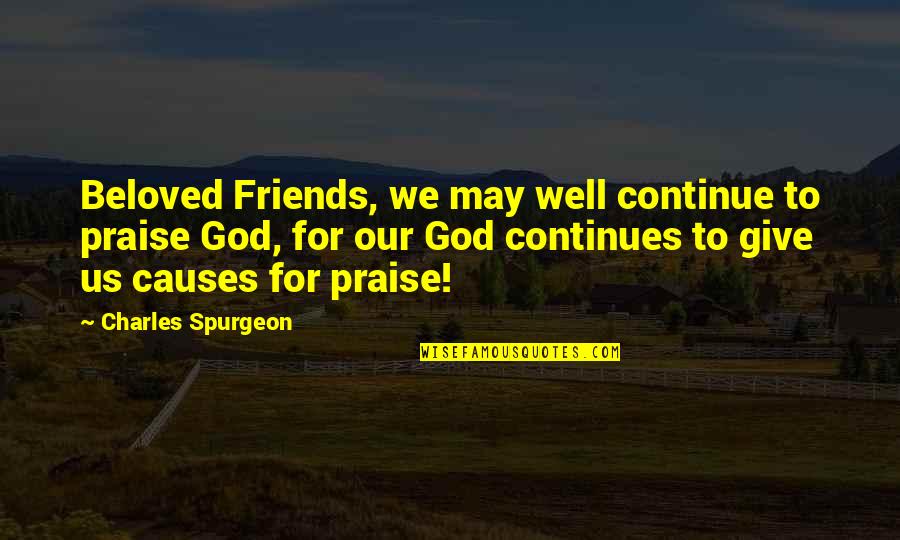 Beloved Friends, we may well continue to praise God, for our God continues to give us causes for praise! —
Charles Spurgeon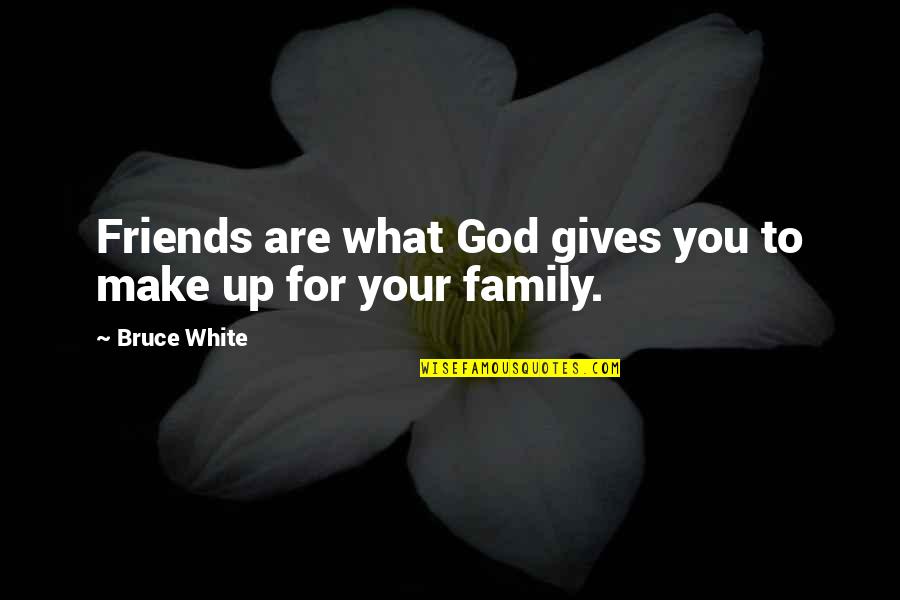 Friends are what God gives you to make up for your family. —
Bruce White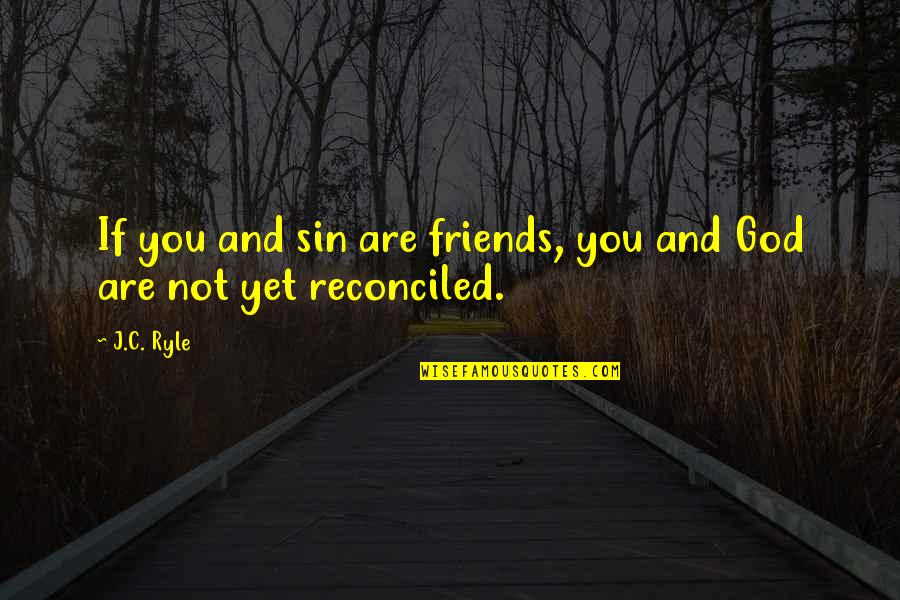 If you and sin are friends, you and God are not yet reconciled. —
J.C. Ryle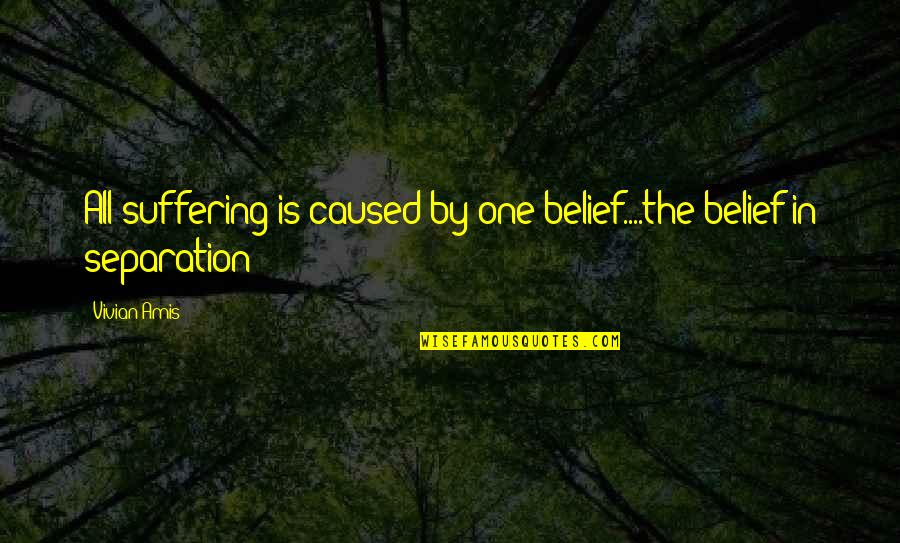 All suffering is caused by one belief....the belief in separation —
Vivian Amis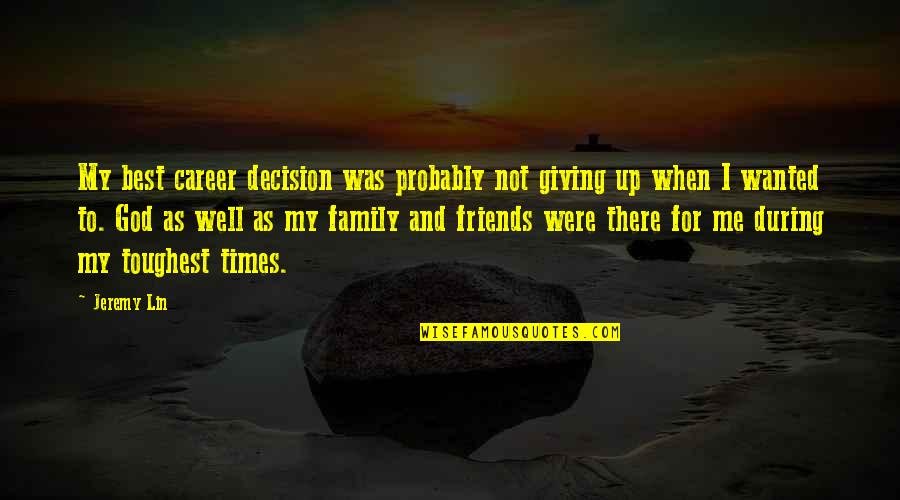 My best career decision was probably not giving up when I wanted to. God as well as my family and friends were there for me during my toughest times. —
Jeremy Lin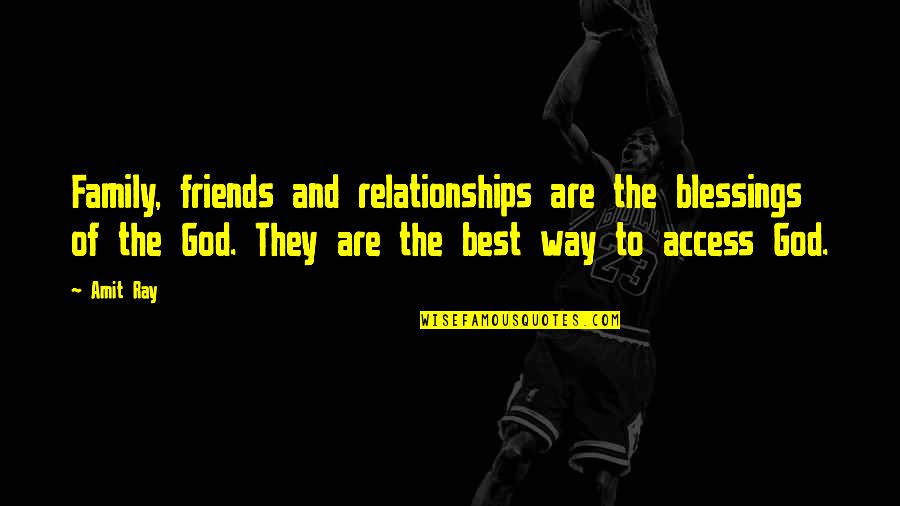 Family, friends and relationships are the blessings of the God. They are the best way to access God. —
Amit Ray