Giving Up Too Early Quotes
Collection of top 10 famous quotes about Giving Up Too Early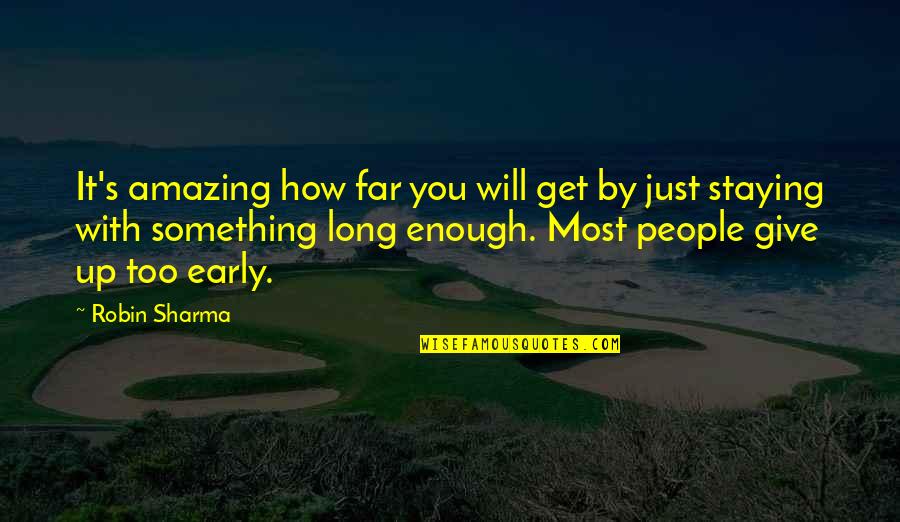 It's amazing how far you will get by just staying with something long enough. Most people give up too early.
—
Robin Sharma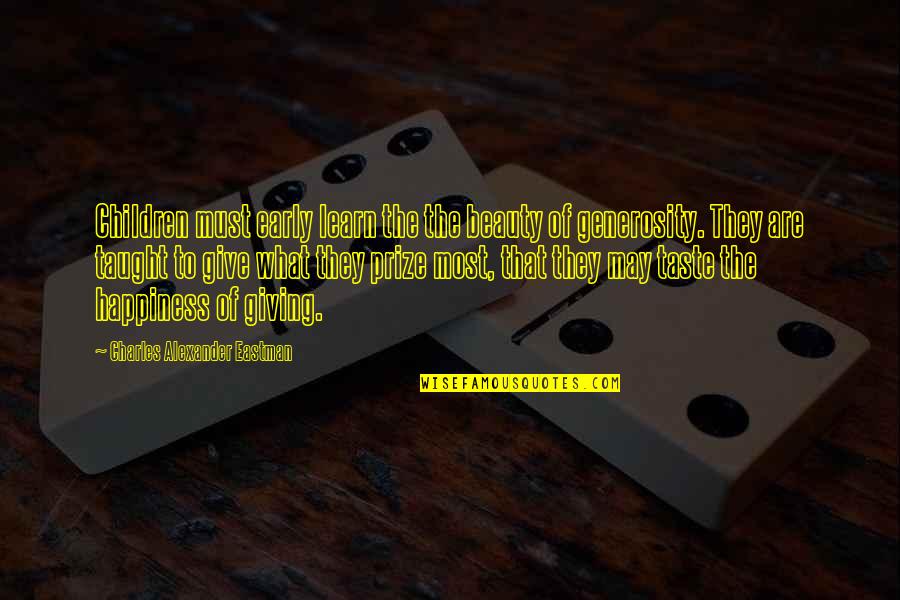 Children must early learn the the beauty of generosity. They are taught to give what they prize most, that they may taste the happiness of giving.
—
Charles Alexander Eastman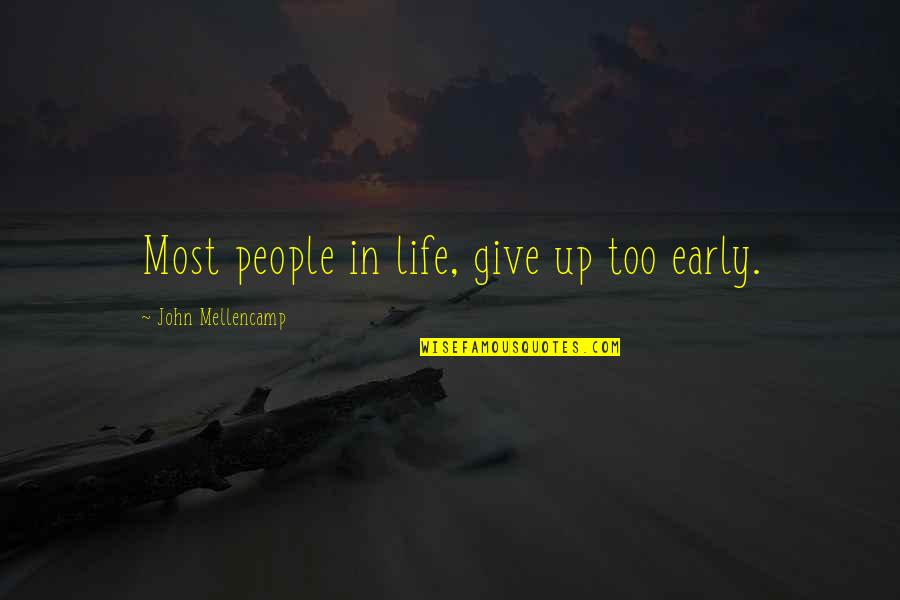 Most people in life, give up too early.
—
John Mellencamp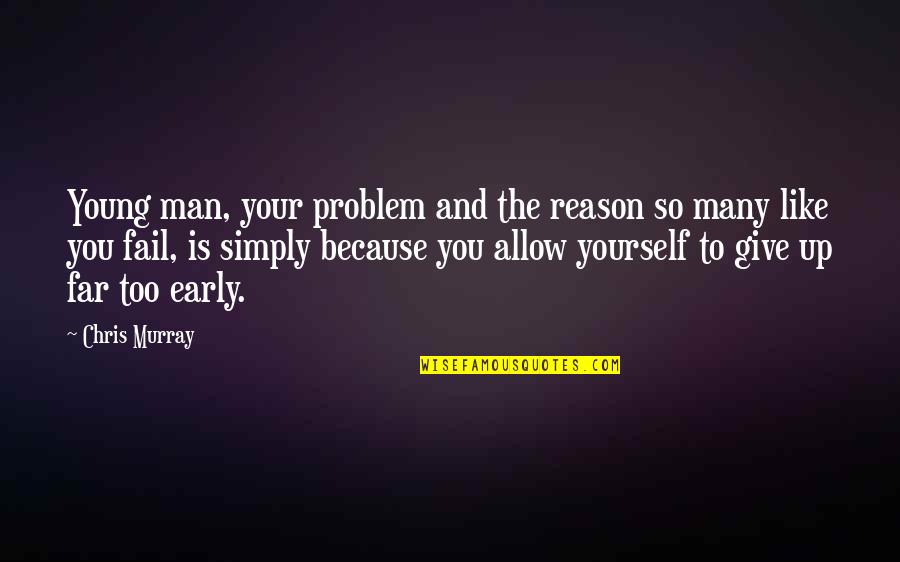 Young man, your problem and the reason so many like you fail, is simply because you allow yourself to give up far too early.
—
Chris Murray
Heaven gives its favourites-early death.
—
Lord Byron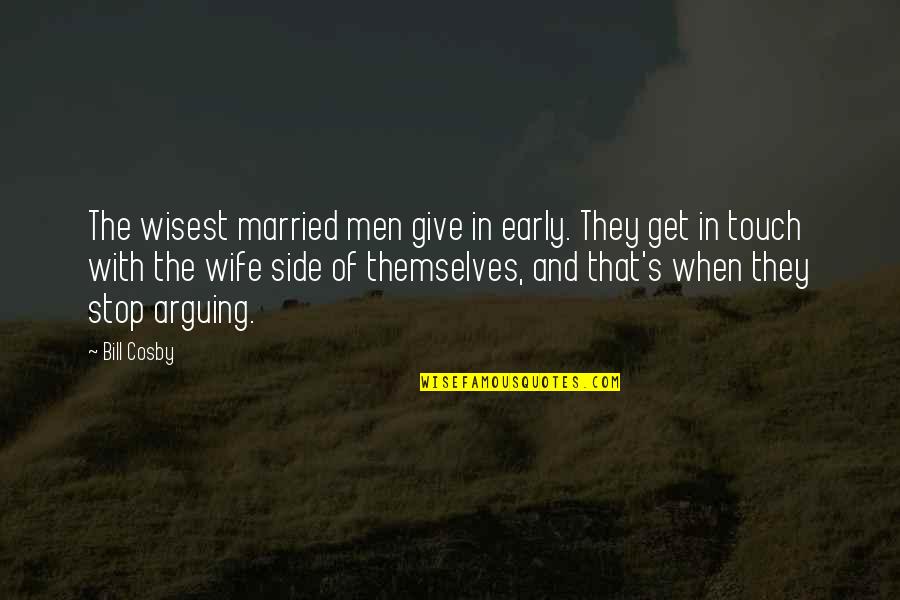 The wisest married men give in early. They get in touch with the wife side of themselves, and that's when they stop arguing.
—
Bill Cosby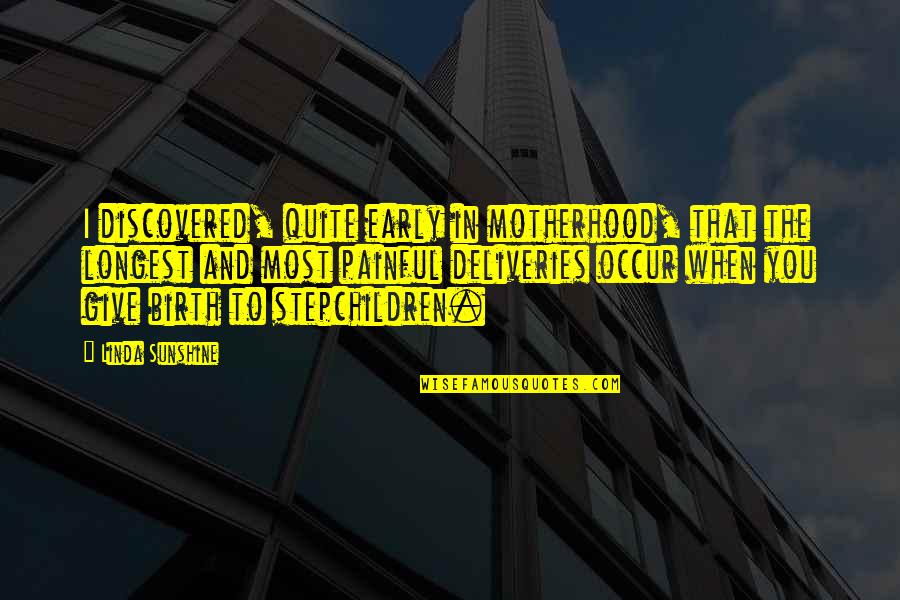 I discovered, quite early in motherhood, that the longest and most painful deliveries occur when you give birth to stepchildren. —
Linda Sunshine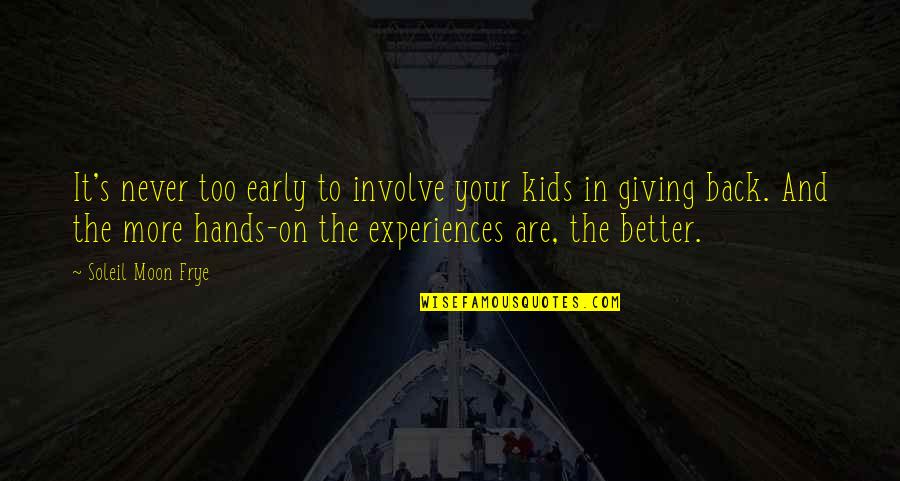 It's never too early to involve your kids in giving back. And the more hands-on the experiences are, the better. —
Soleil Moon Frye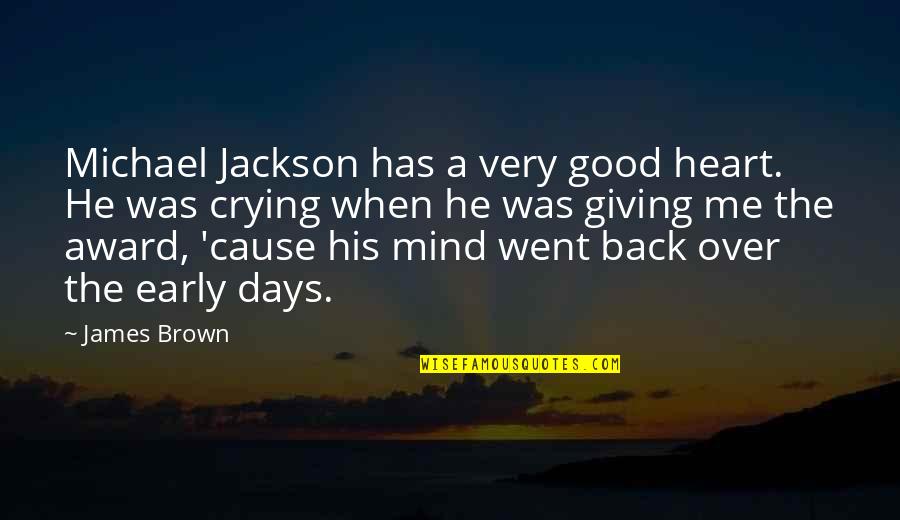 Michael Jackson has a very good heart. He was crying when he was giving me the award, 'cause his mind went back over the early days. —
James Brown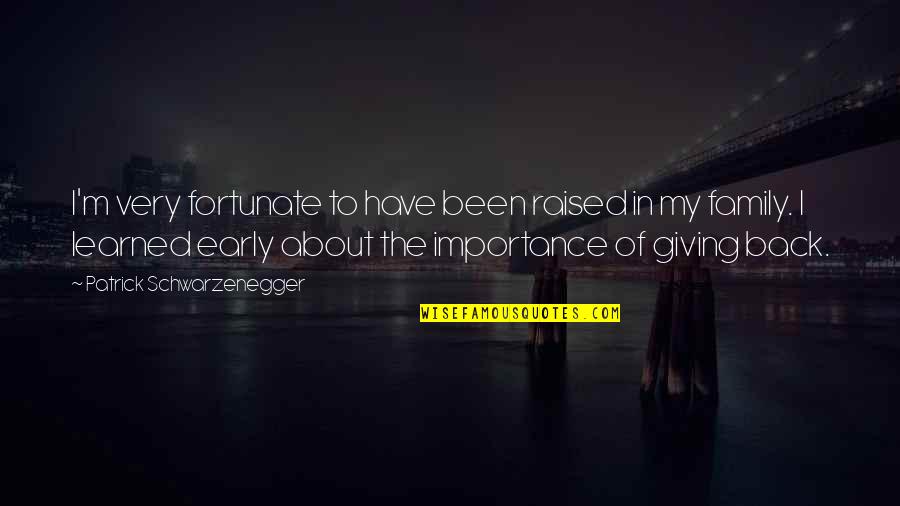 I'm very fortunate to have been raised in my family. I learned early about the importance of giving back. —
Patrick Schwarzenegger