Ghosts Of The Past Quotes
Collection of top 31 famous quotes about Ghosts Of The Past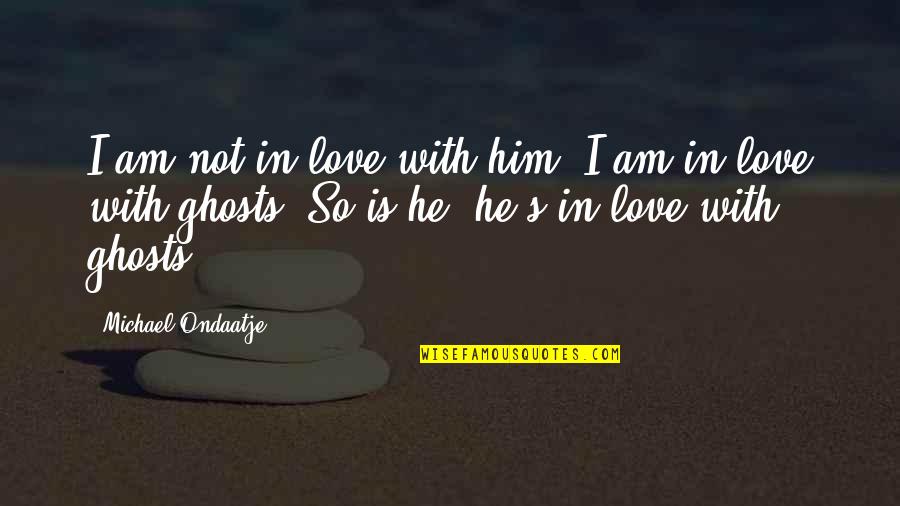 I am not in love with him, I am in love with ghosts. So is he, he's in love with ghosts.
—
Michael Ondaatje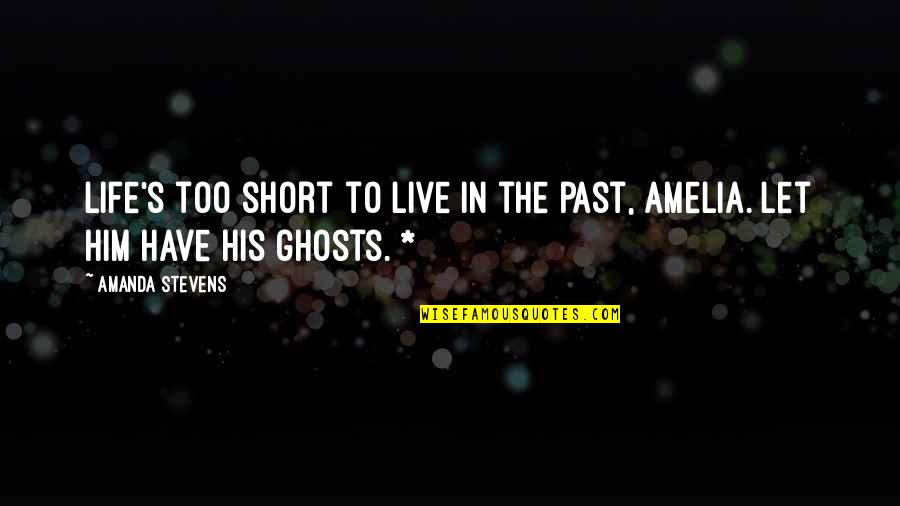 Life's too short to live in the past, Amelia. Let him have his ghosts. *
—
Amanda Stevens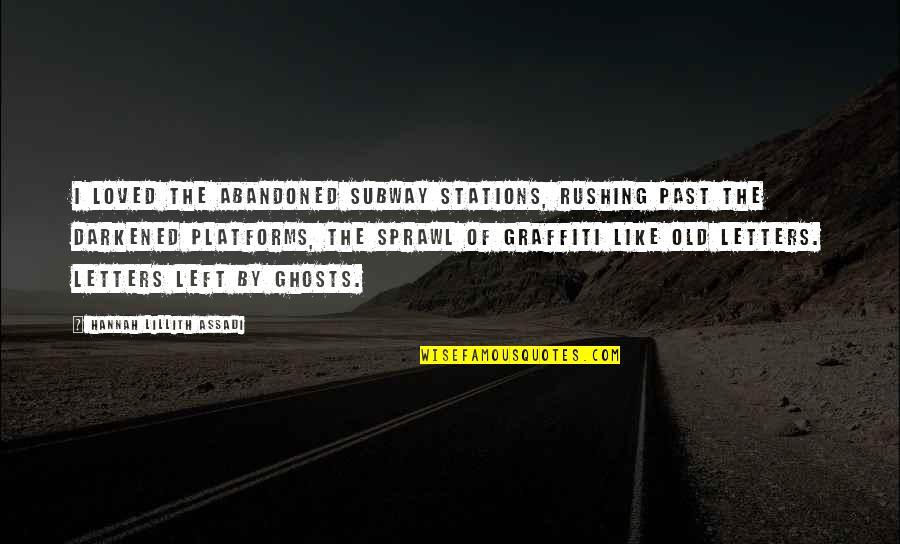 I loved the abandoned subway stations, rushing past the darkened platforms, the sprawl of graffiti like old letters. Letters left by ghosts.
—
Hannah Lillith Assadi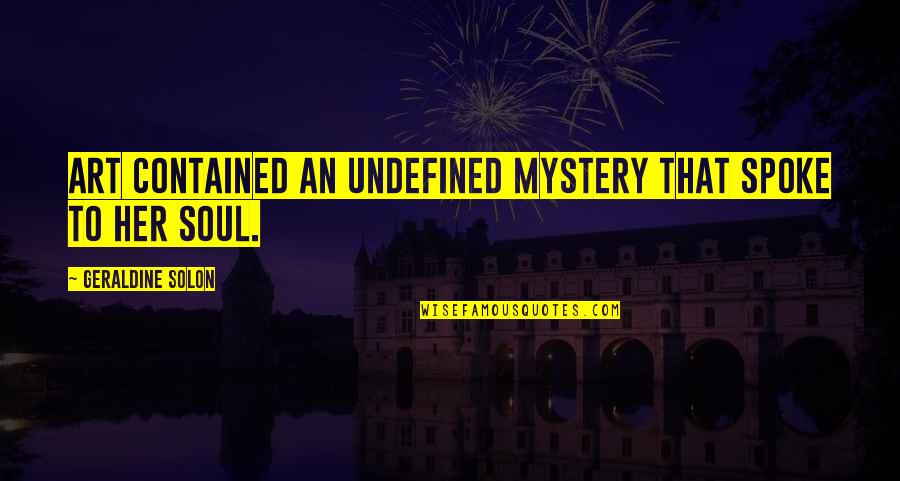 Art contained an undefined mystery that spoke to her soul.
—
Geraldine Solon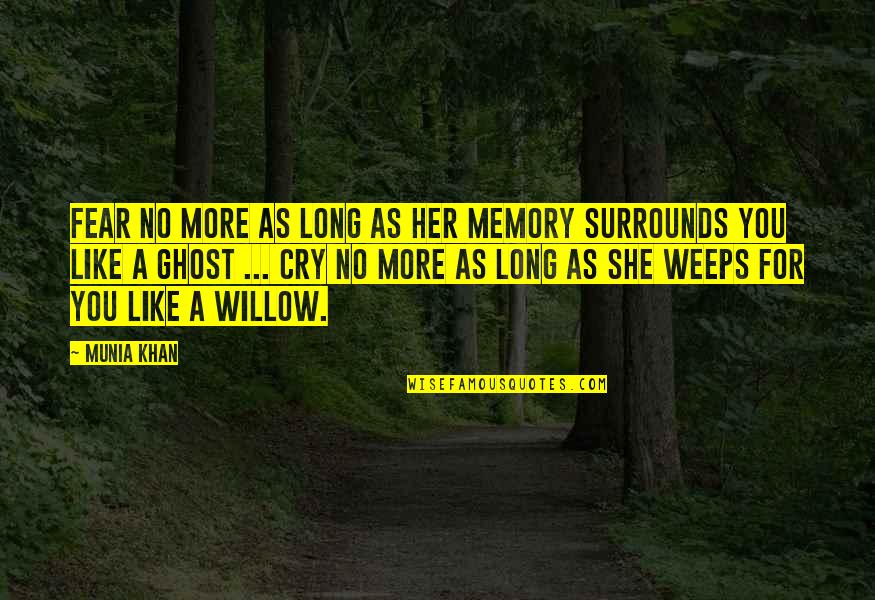 Fear no more as long as her memory surrounds you like a ghost ... cry no more as long as she weeps for you like a willow.
—
Munia Khan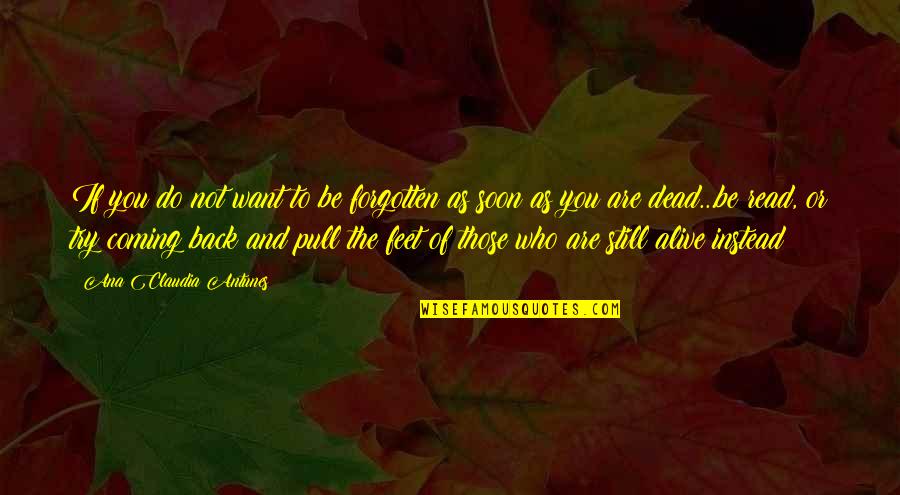 If you do not want to be forgotten as soon as you are dead...be read, or try coming back and pull the feet of those who are still alive instead!
—
Ana Claudia Antunes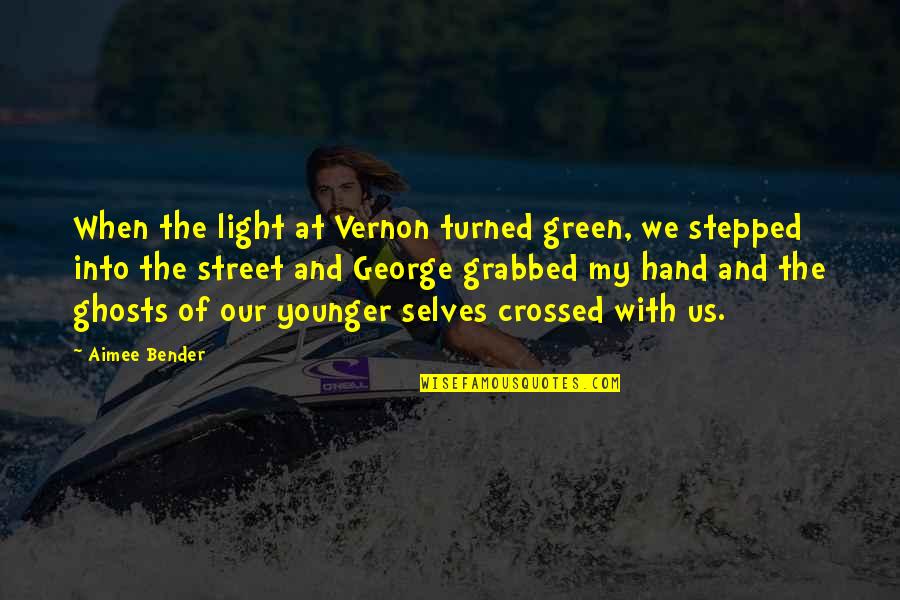 When the light at Vernon turned green, we stepped into the street and George grabbed my hand and the ghosts of our younger selves crossed with us.
—
Aimee Bender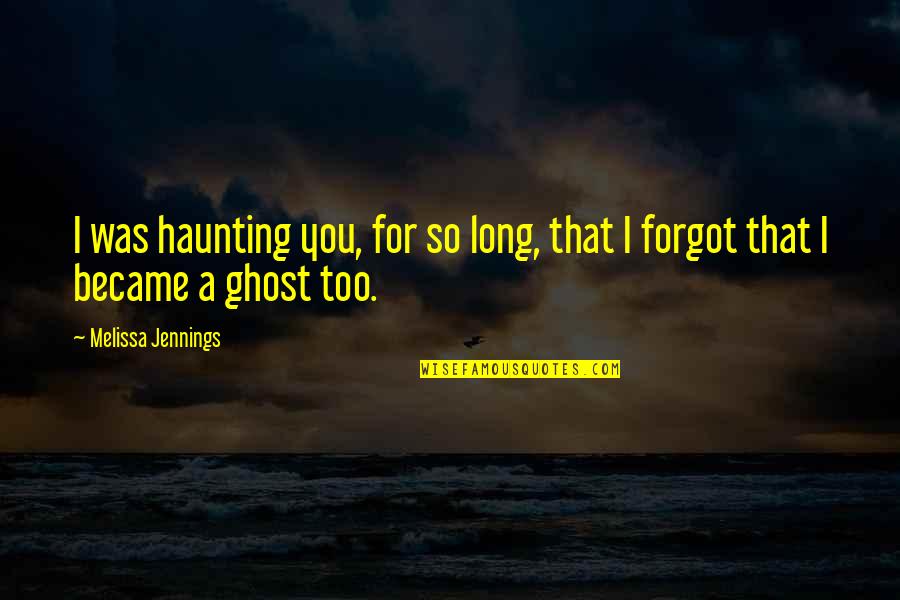 I was haunting you, for so long, that I forgot that I became a ghost too.
—
Melissa Jennings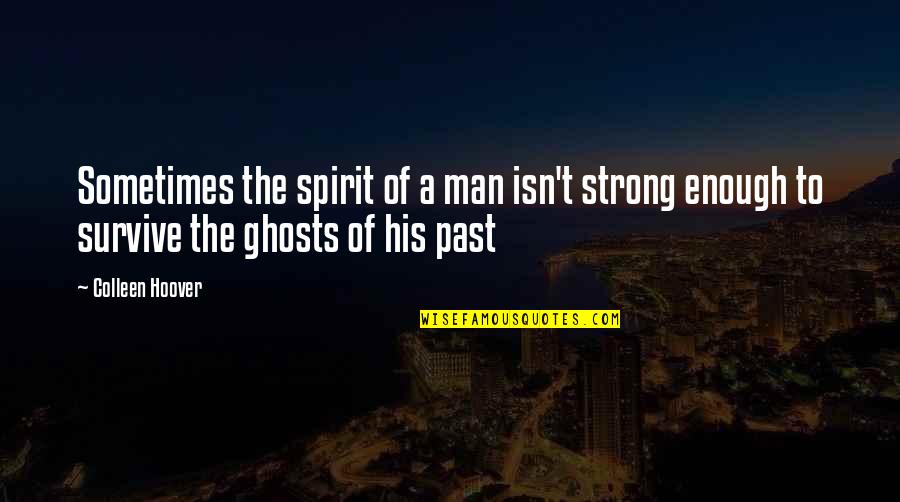 Sometimes the spirit of a man isn't strong enough to survive the ghosts of his past
—
Colleen Hoover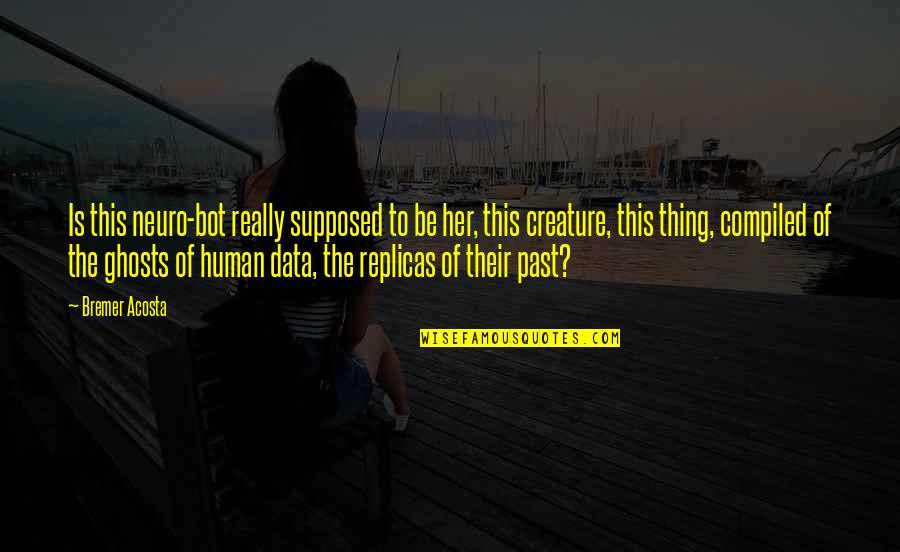 Is this neuro-bot really supposed to be her, this creature, this thing, compiled of the ghosts of human data, the replicas of their past?
—
Bremer Acosta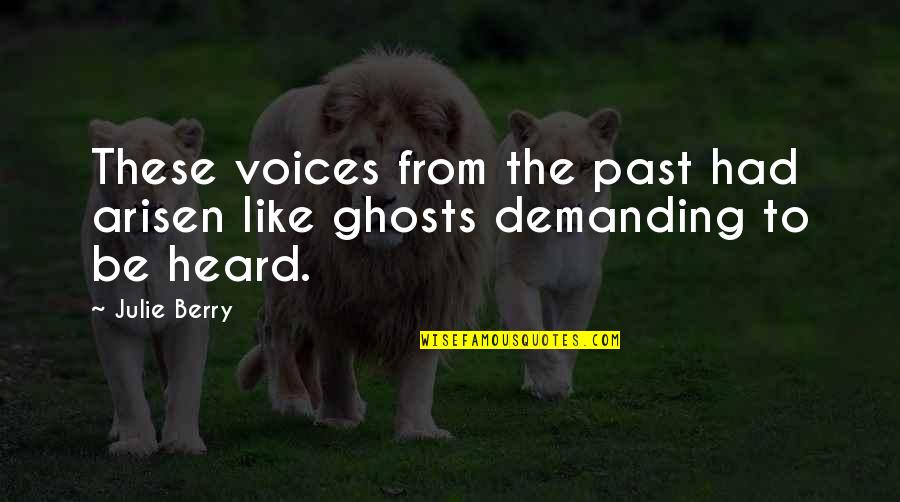 These voices from the past had arisen like ghosts demanding to be heard. —
Julie Berry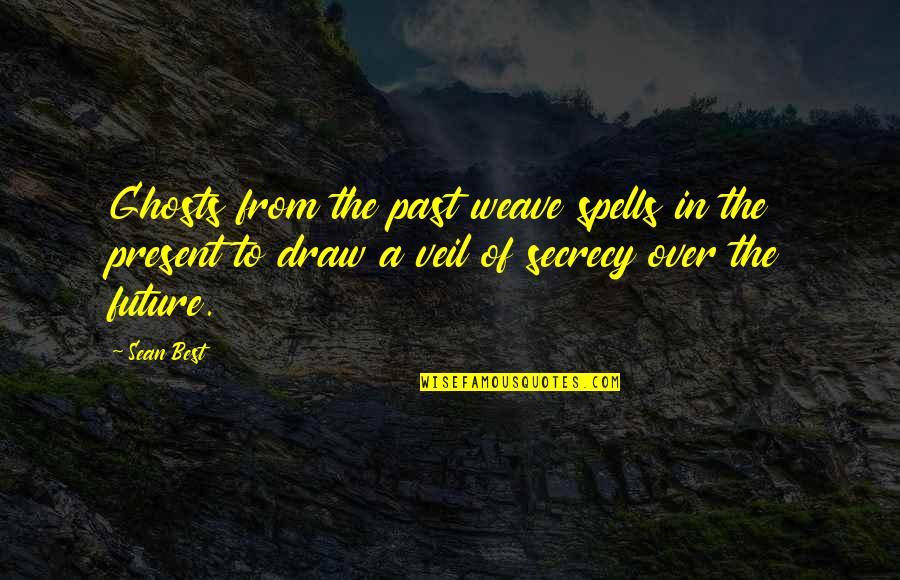 Ghosts from the past weave spells in the present to draw a veil of secrecy over the future. —
Sean Best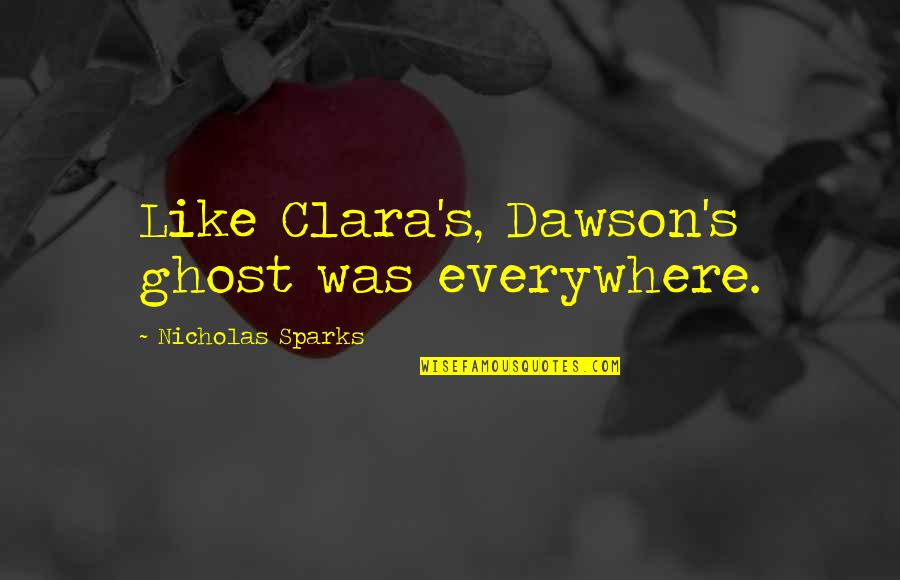 Like Clara's, Dawson's ghost was everywhere. —
Nicholas Sparks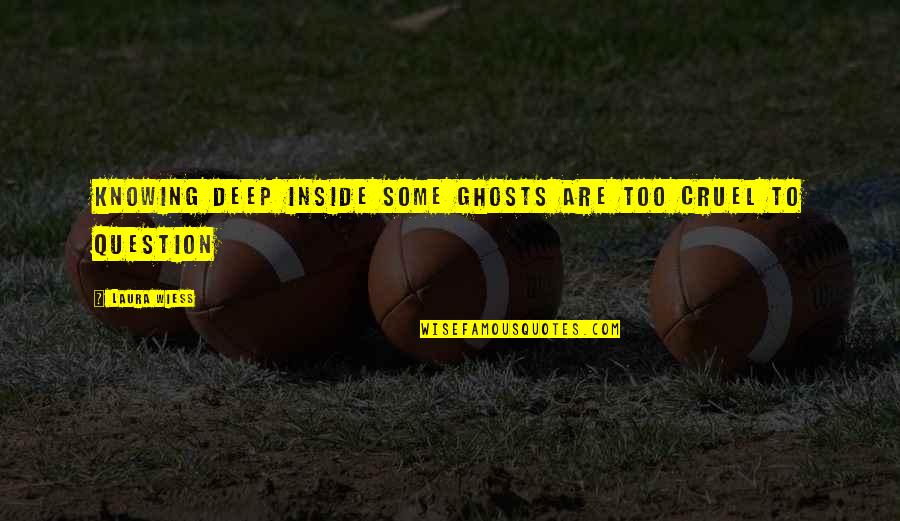 Knowing deep inside some ghosts are too cruel to question —
Laura Wiess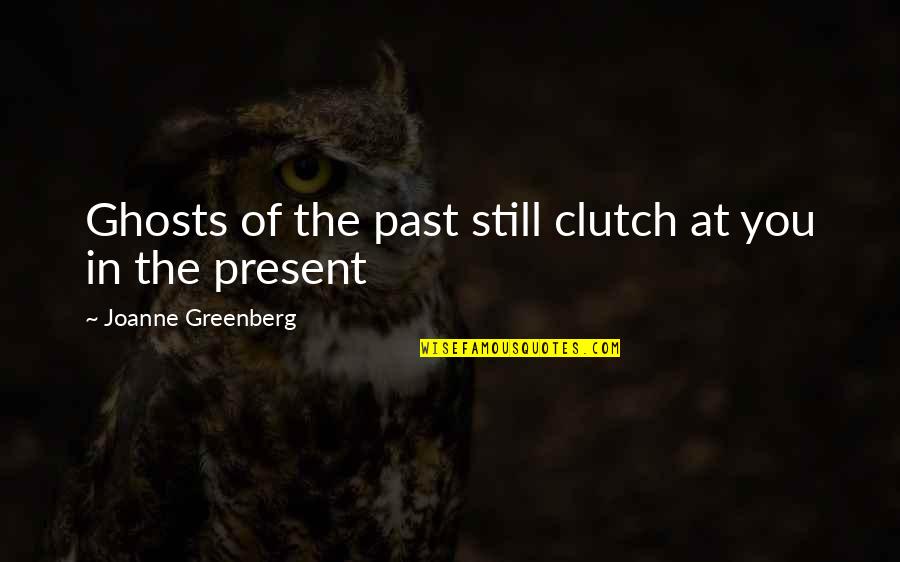 Ghosts of the past
still clutch at you in the present —
Joanne Greenberg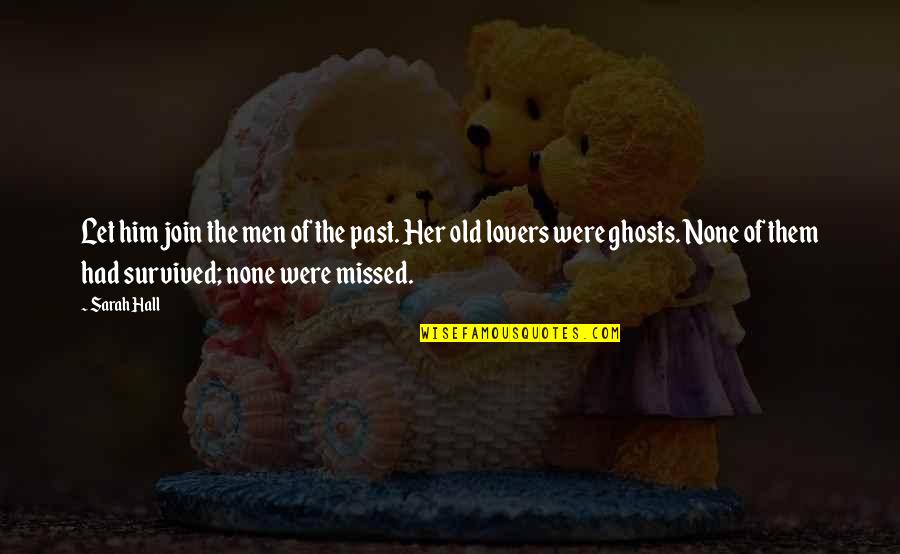 Let him join the men of the past. Her old lovers were ghosts. None of them had survived; none were missed. —
Sarah Hall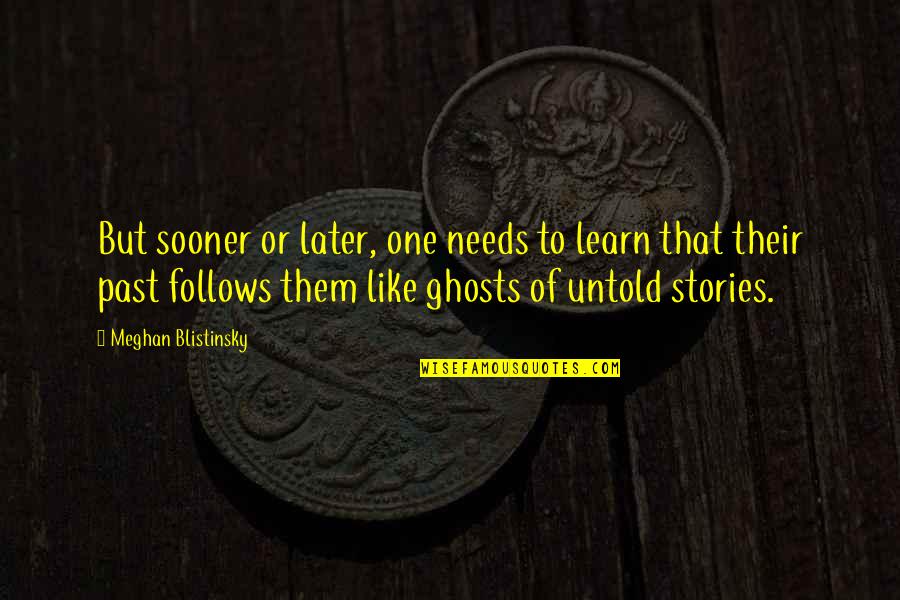 But sooner or later, one needs to learn that their past follows them like ghosts of untold stories. —
Meghan Blistinsky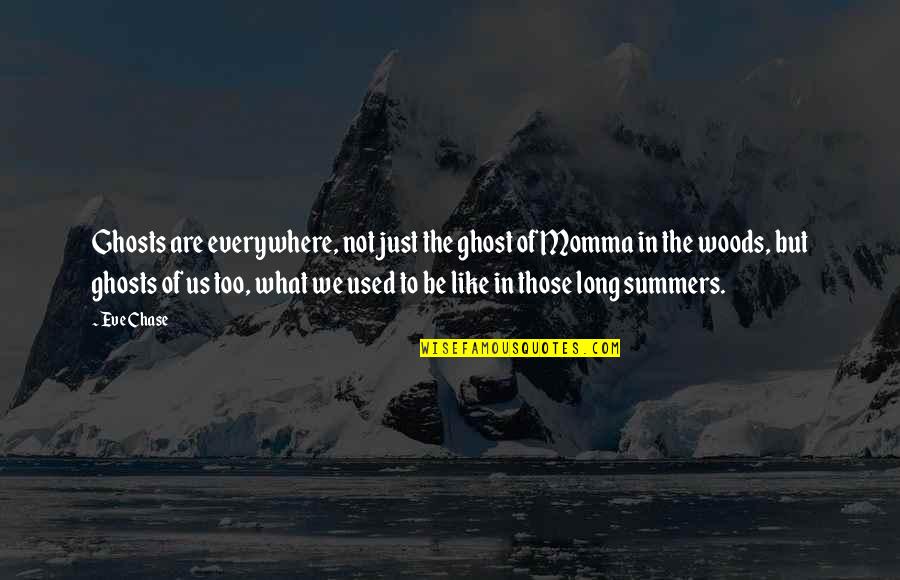 Ghosts are everywhere, not just the ghost of Momma in the woods, but ghosts of us too, what we used to be like in those long summers. —
Eve Chase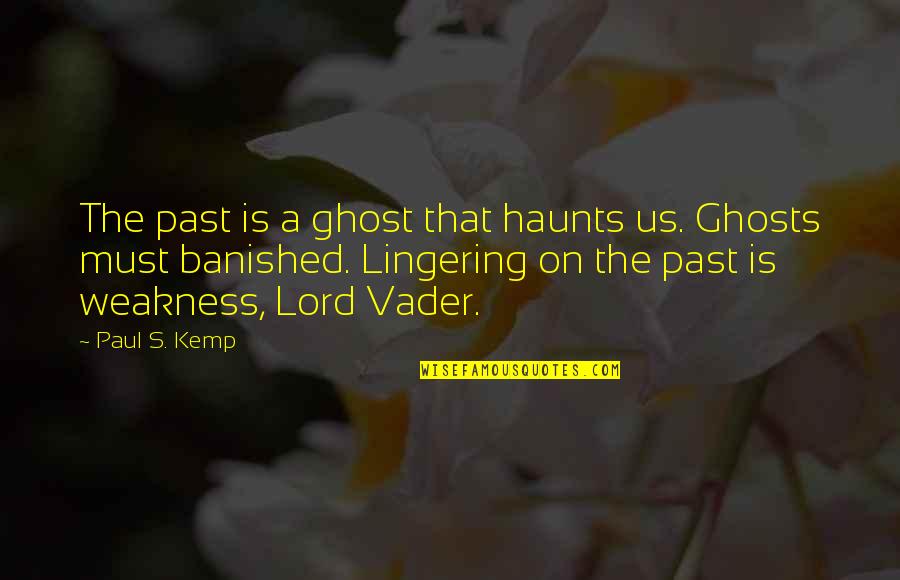 The past is a ghost that haunts us. Ghosts must banished. Lingering on the past is weakness, Lord Vader. —
Paul S. Kemp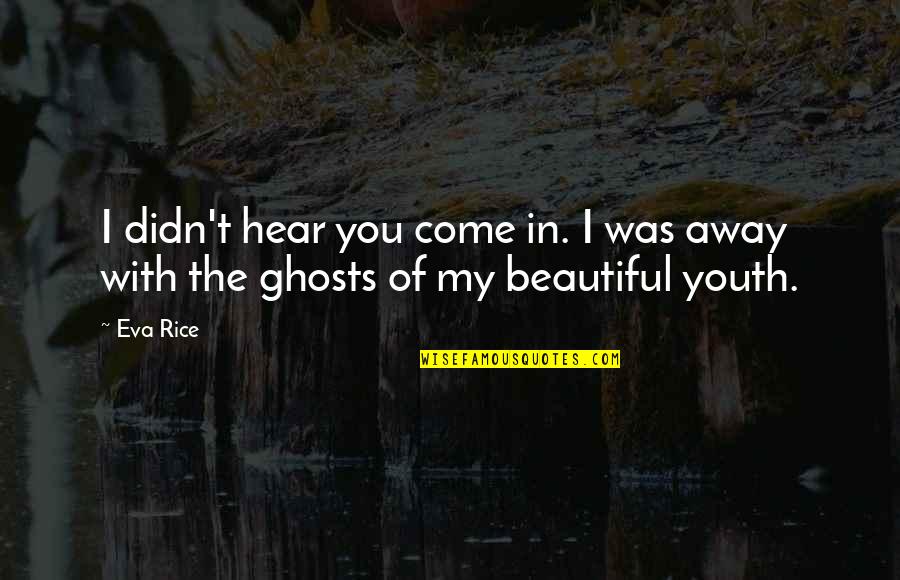 I didn't hear you come in. I was away with the ghosts of my beautiful youth. —
Eva Rice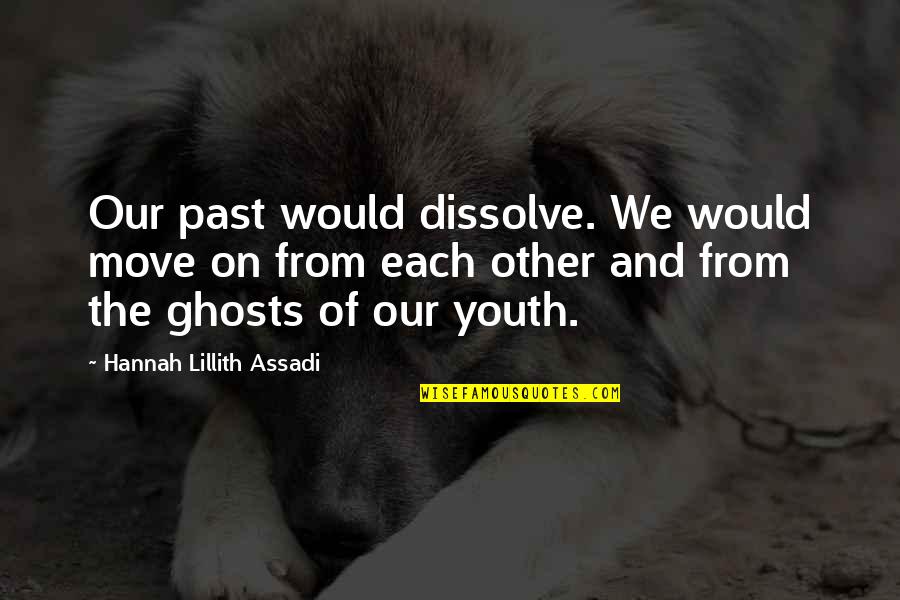 Our past would dissolve. We would move on from each other and from the ghosts of our youth. —
Hannah Lillith Assadi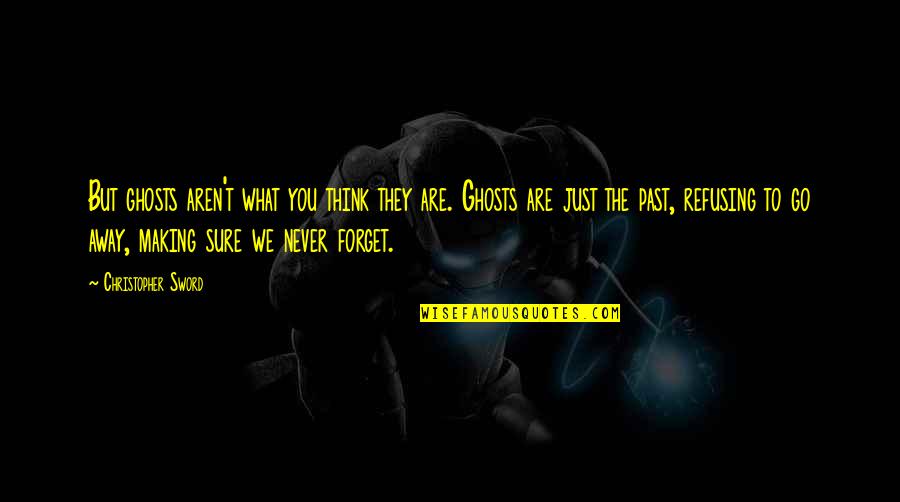 But ghosts aren't what you think they are. Ghosts are just the past, refusing to go away, making sure we never forget. —
Christopher Sword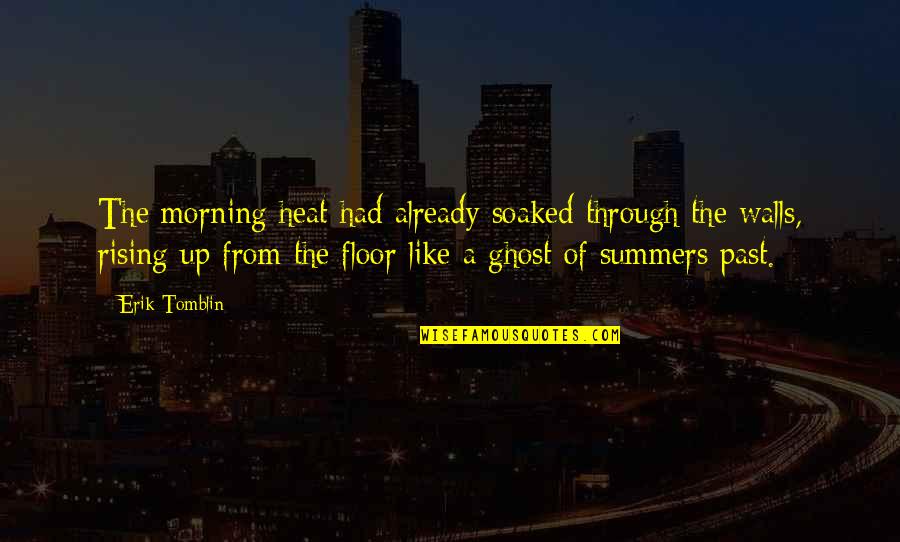 The morning heat had already soaked through the walls, rising up from the floor like a ghost of summers past. —
Erik Tomblin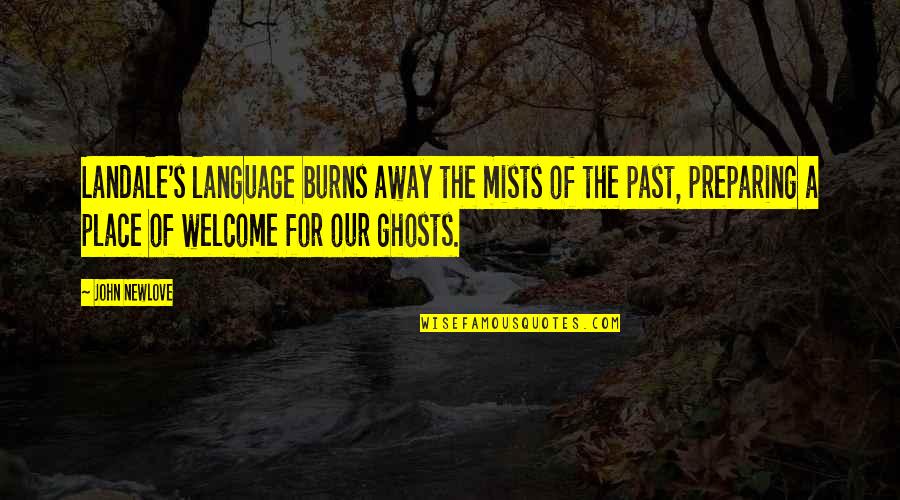 Landale's language burns away the mists of the past, preparing a place of welcome for our ghosts. —
John Newlove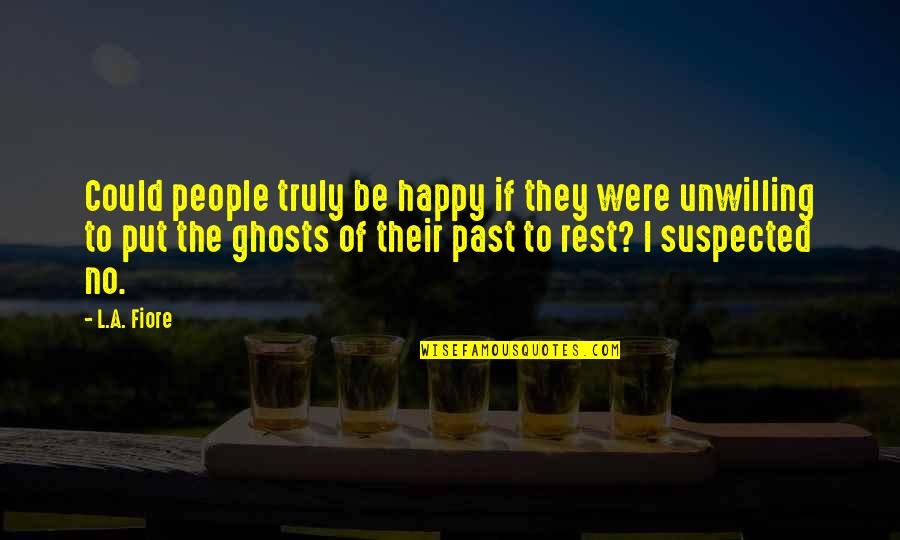 Could people truly be happy if they were unwilling to put the ghosts of their past to rest? I suspected no. —
L.A. Fiore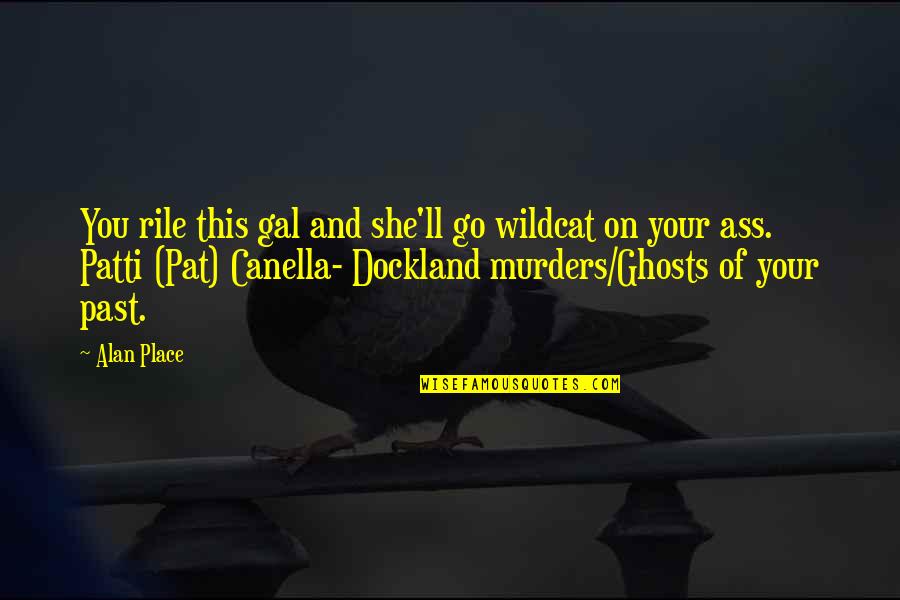 You rile this gal and she'll go wildcat on your ass.
Patti (Pat) Canella- Dockland murders/Ghosts of your past. —
Alan Place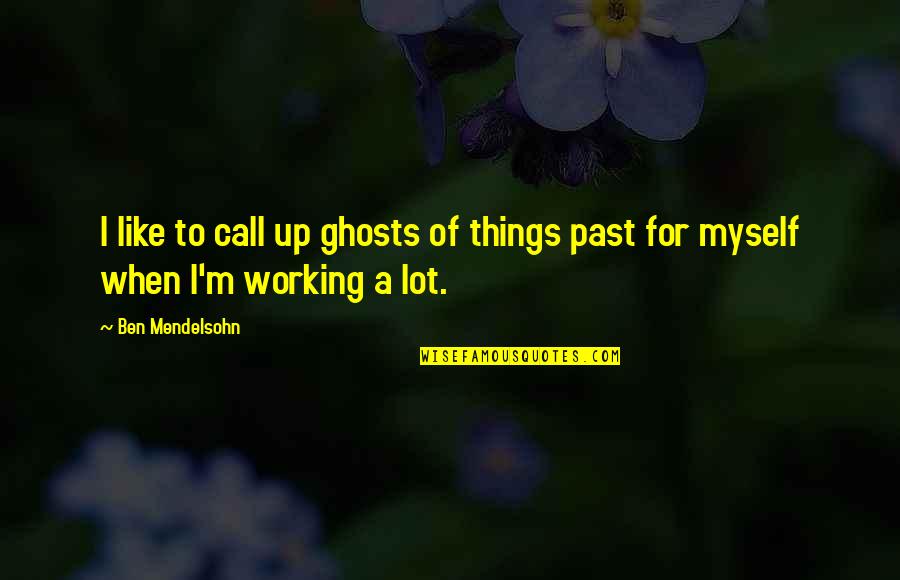 I like to call up ghosts of things past for myself when I'm working a lot. —
Ben Mendelsohn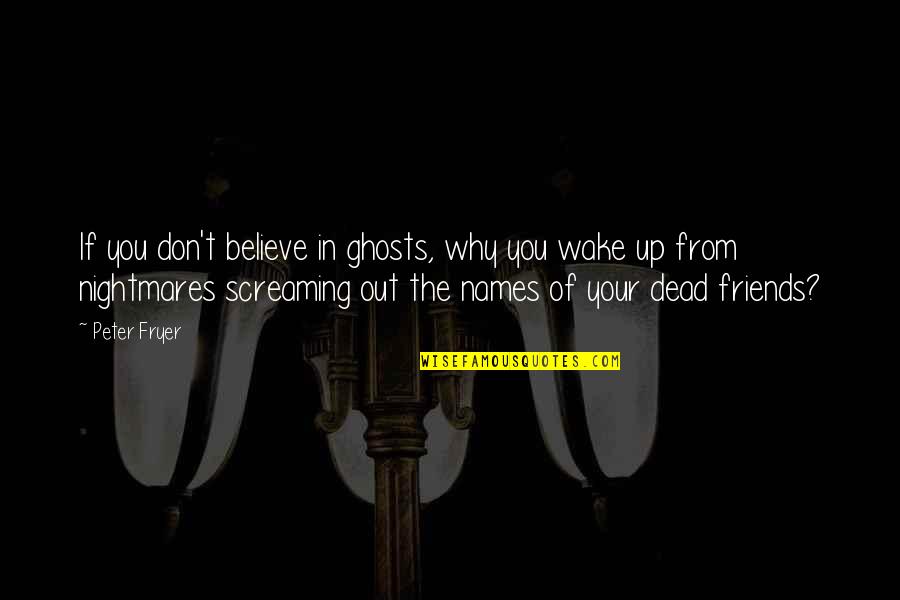 If you don't believe in ghosts, why you wake up from nightmares screaming out the names of your dead friends? —
Peter Fryer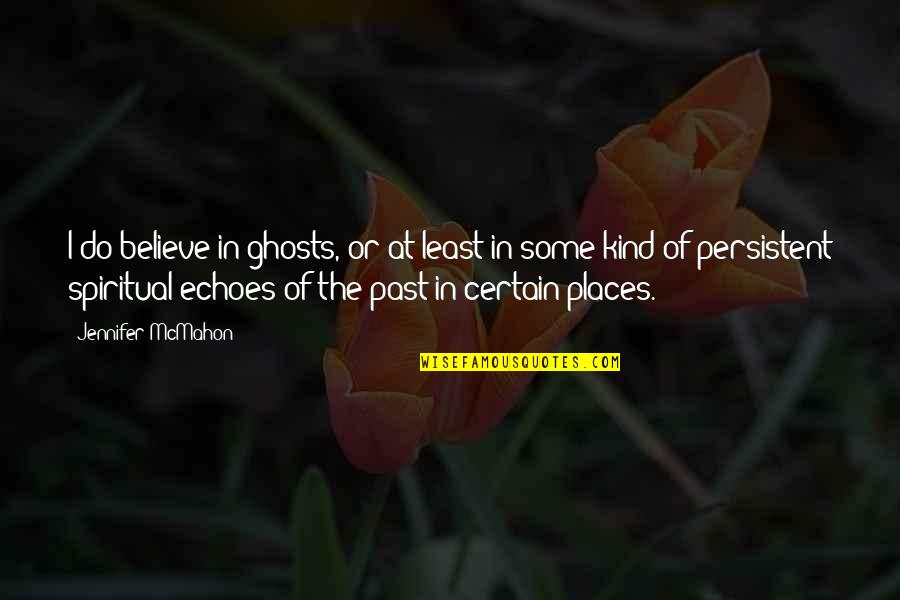 I do believe in ghosts, or at least in some kind of persistent spiritual echoes of the past in certain places. —
Jennifer McMahon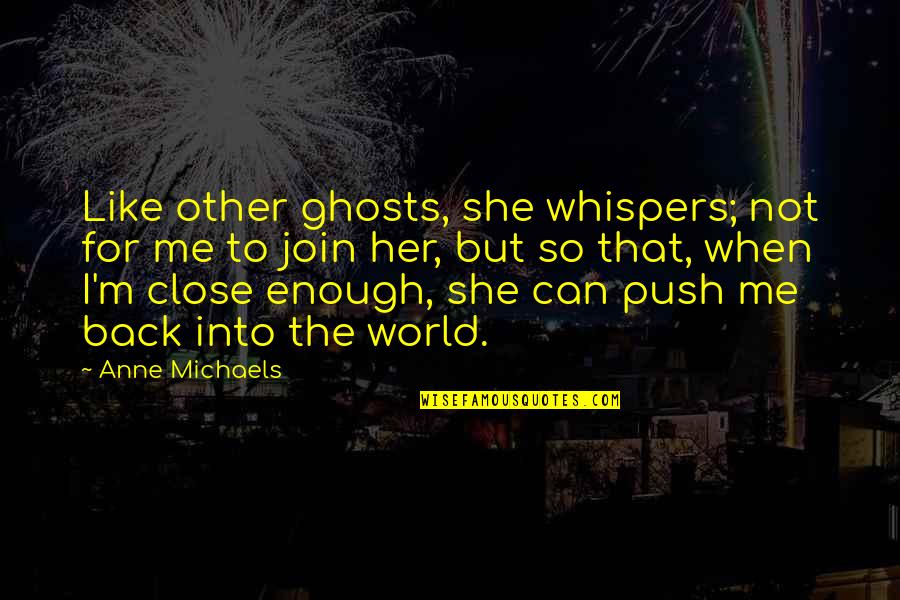 Like other ghosts, she whispers; not for me to join her, but so that, when I'm close enough, she can push me back into the world. —
Anne Michaels