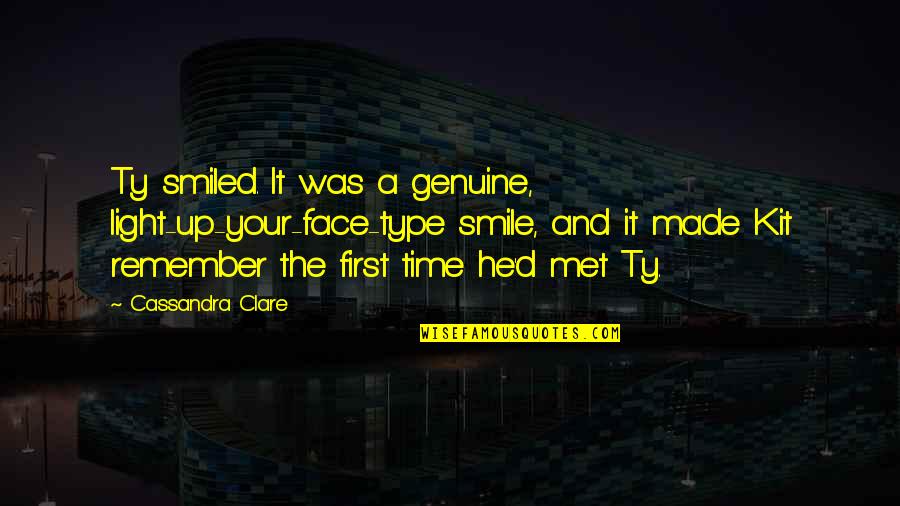 Ty smiled. It was a genuine, light-up-your-face-type smile, and it made Kit remember the first time he'd met Ty.
—
Cassandra Clare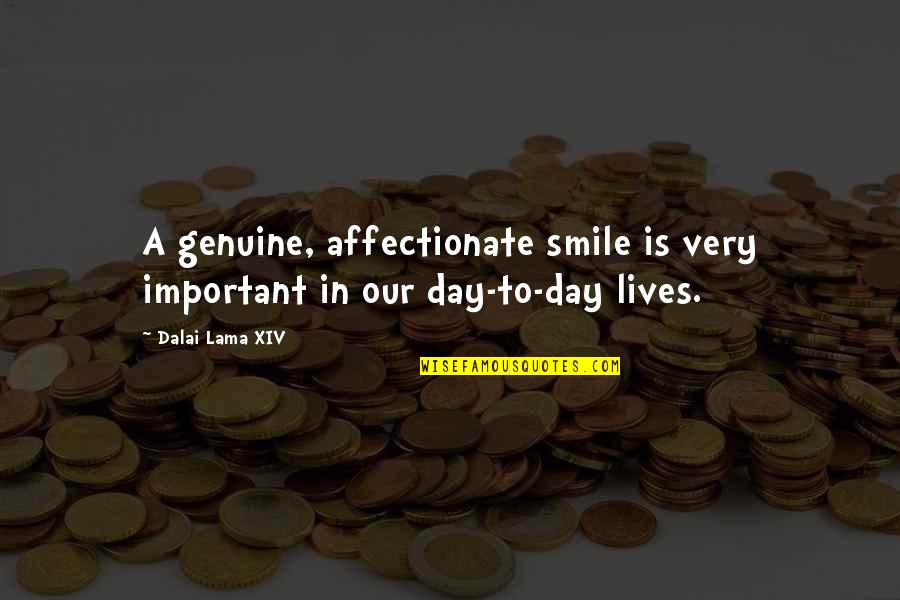 A genuine, affectionate smile is very important in our day-to-day lives.
—
Dalai Lama XIV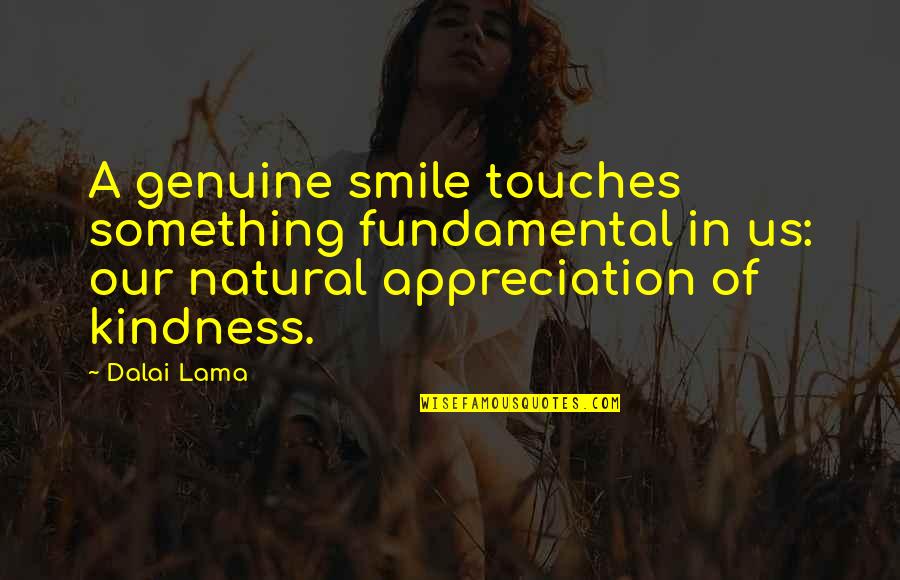 A genuine smile touches something fundamental in us: our natural appreciation of kindness.
—
Dalai Lama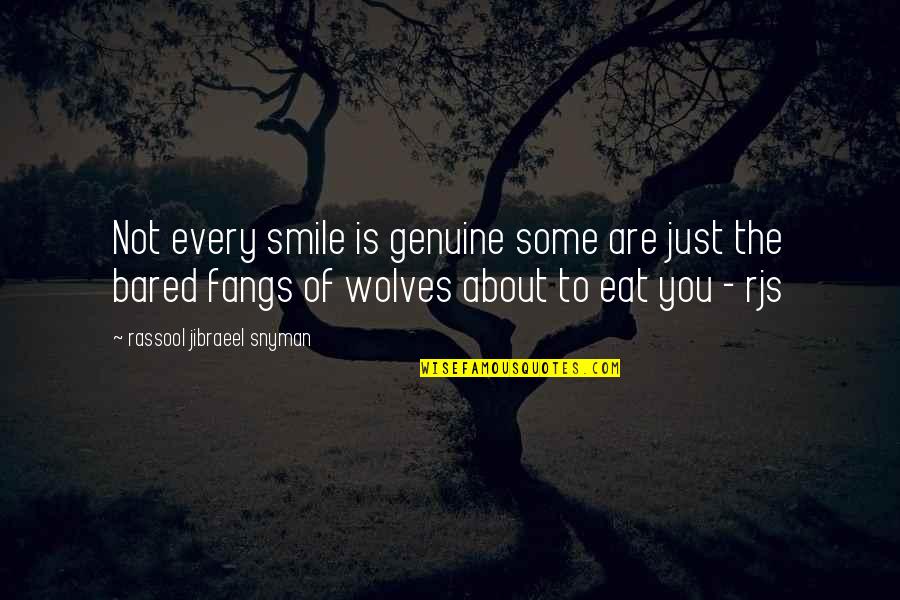 Not every smile is genuine some are just the bared fangs of wolves about to eat you - rjs —
Rassool Jibraeel Snyman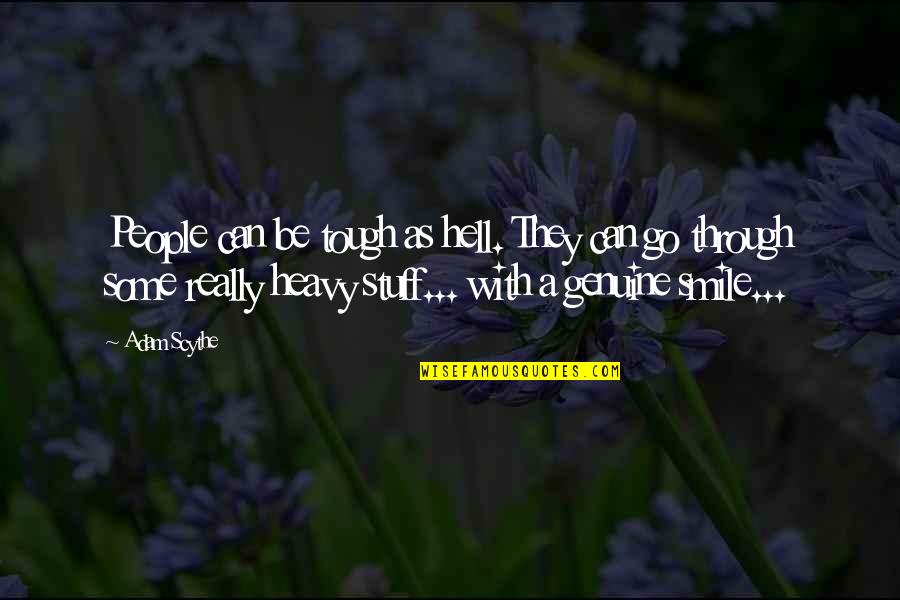 People can be tough as hell. They can go through some really heavy stuff... with a
genuine smile
... —
Adam Scythe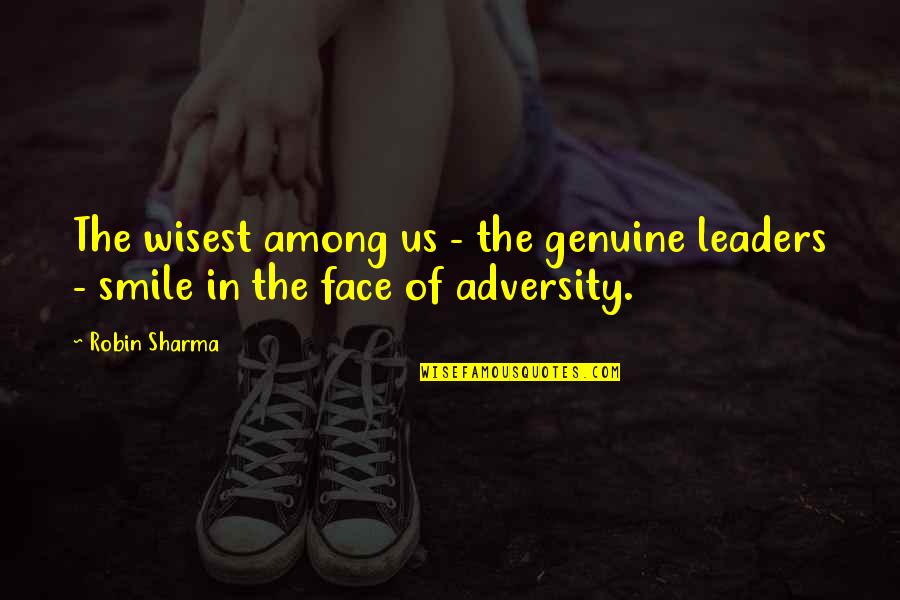 The wisest among us - the genuine leaders - smile in the face of adversity. —
Robin Sharma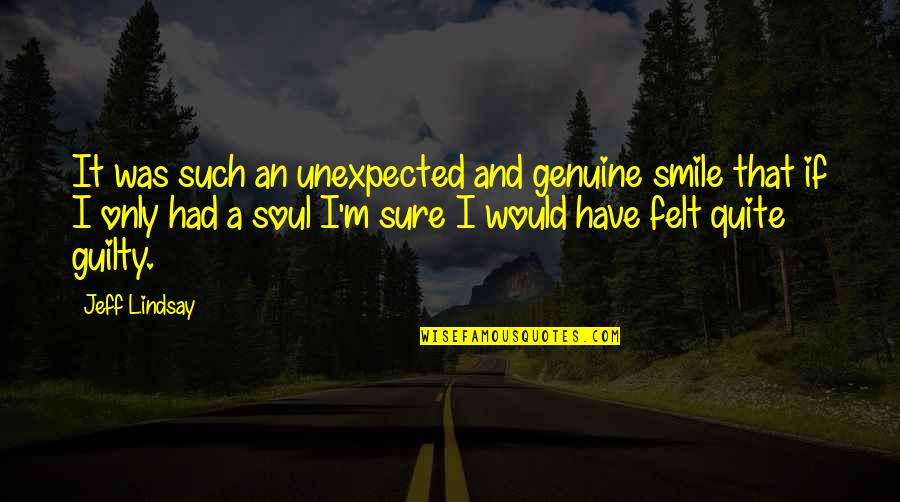 It was such an unexpected and
genuine smile
that if I only had a soul I'm sure I would have felt quite guilty. —
Jeff Lindsay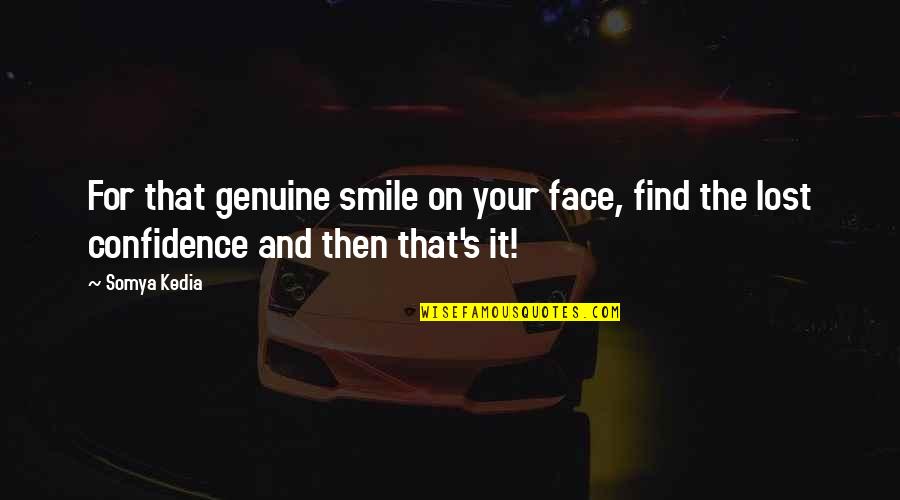 For that
genuine smile
on your face, find the lost confidence and then that's it! —
Somya Kedia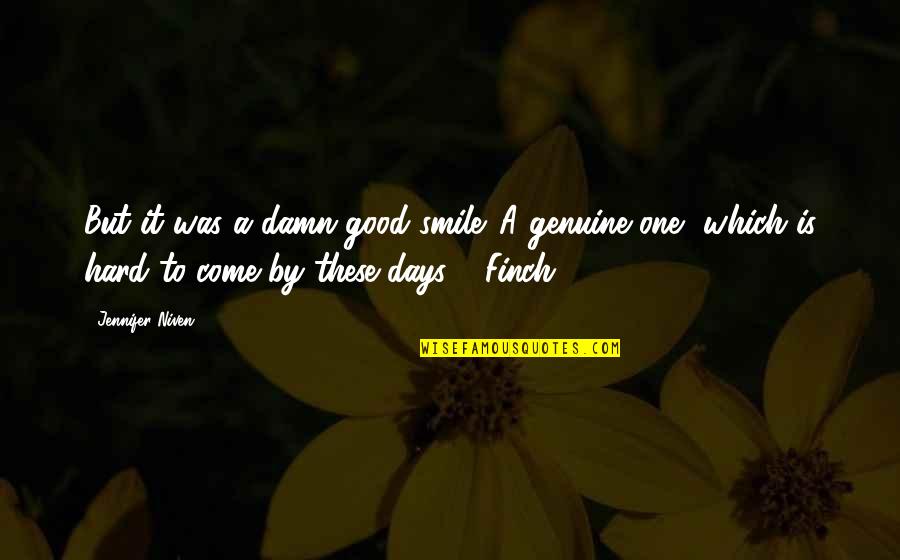 But it was a damn good smile. A genuine one, which is hard to come by these days." -Finch —
Jennifer Niven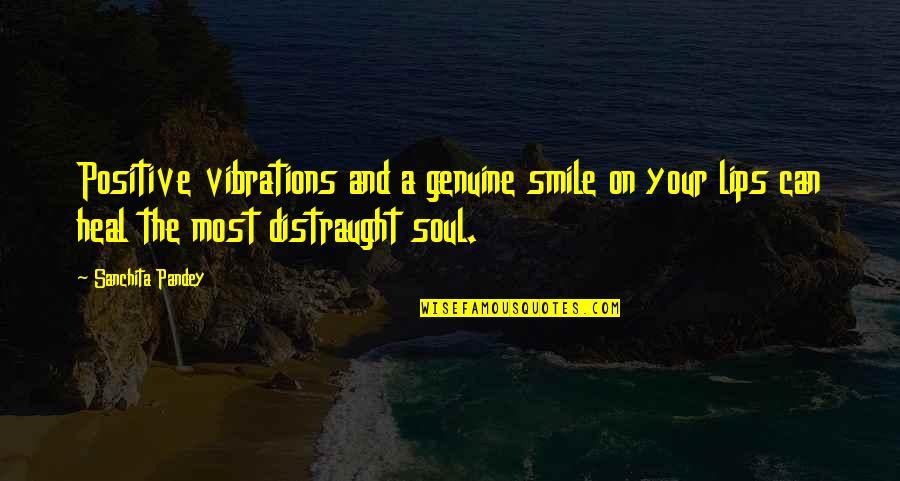 Positive vibrations and a
genuine smile
on your lips can heal the most distraught soul. —
Sanchita Pandey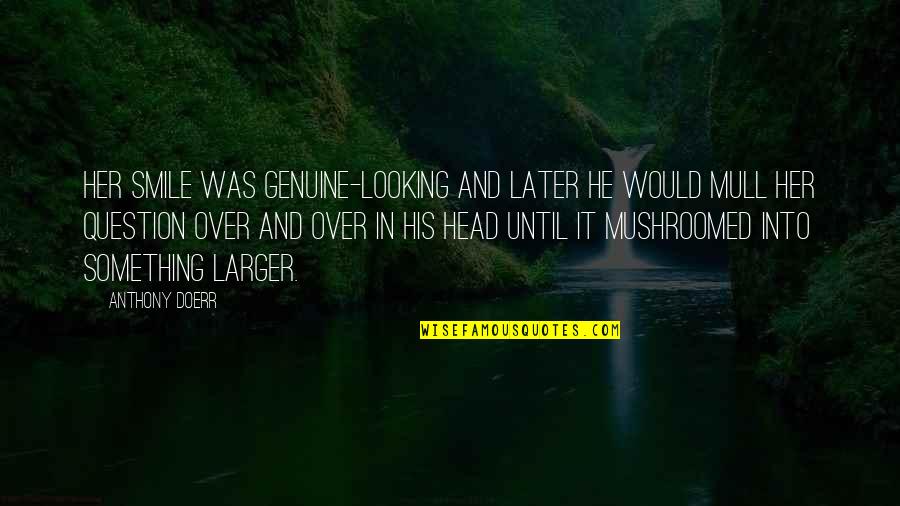 Her smile was genuine-looking and later he would mull her question over and over in his head until it mushroomed into something larger. —
Anthony Doerr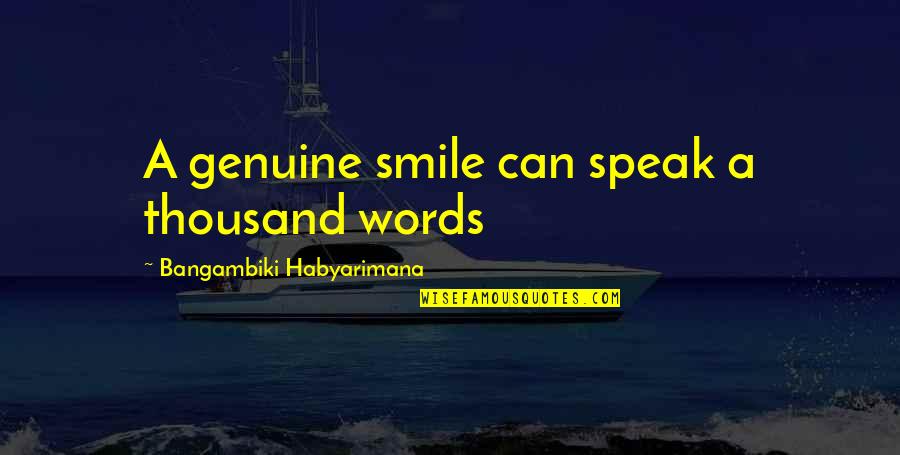 A
genuine smile
can speak a thousand words —
Bangambiki Habyarimana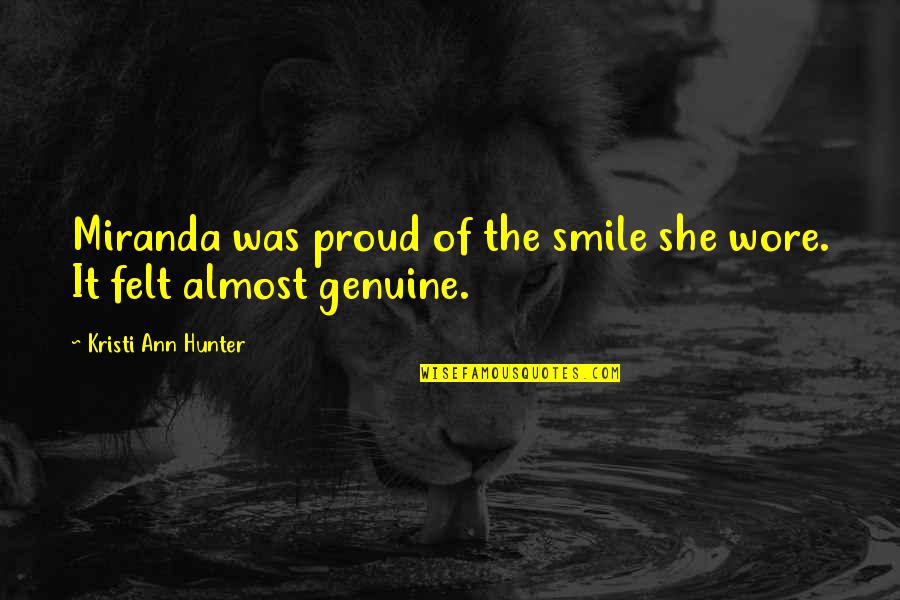 Miranda was proud of the smile she wore. It felt almost genuine. —
Kristi Ann Hunter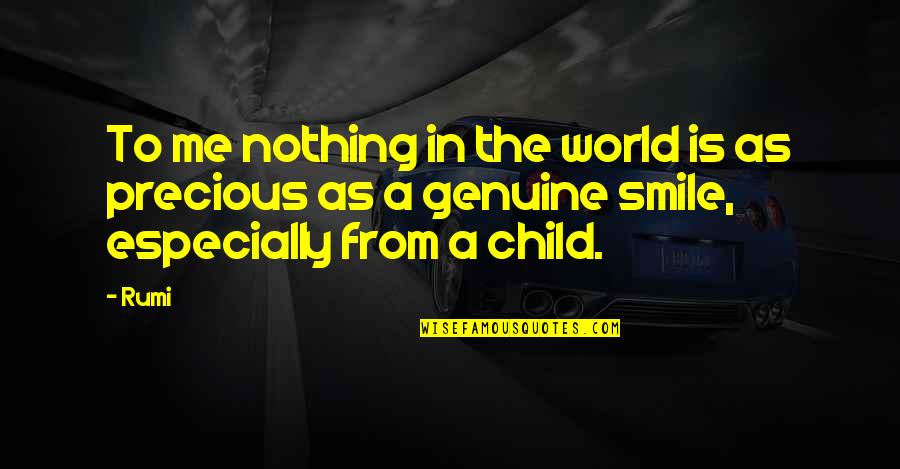 To me nothing in the world is as precious as a
genuine smile
, especially from a child. —
Rumi