Fuyumi Quotes
Collection of top 20 famous quotes about Fuyumi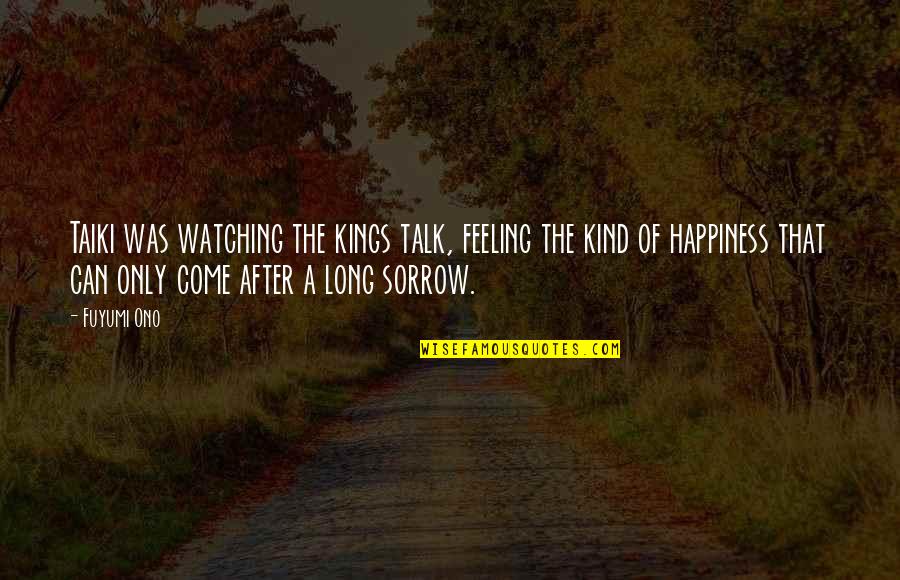 Taiki was watching the kings talk, feeling the kind of happiness that can only come after a long sorrow.
—
Fuyumi Ono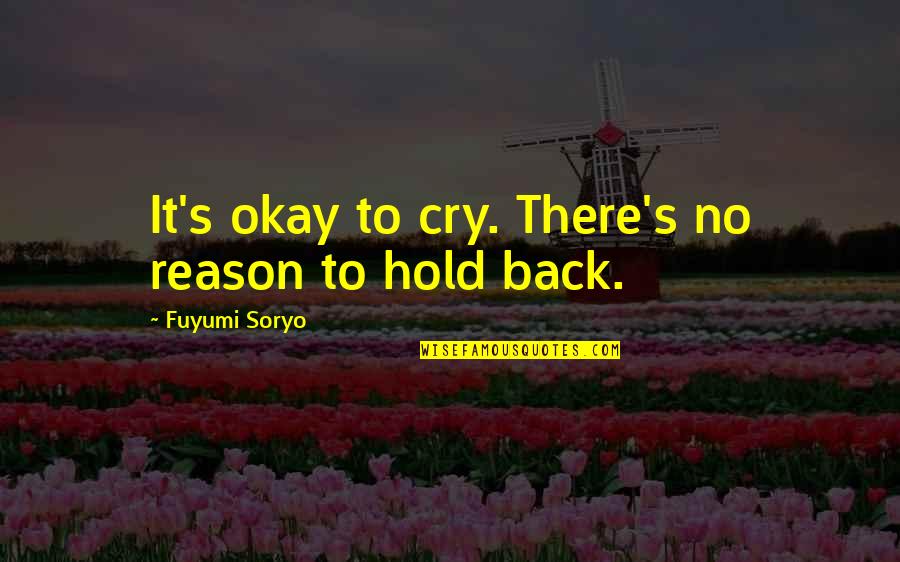 It's okay to cry. There's no reason to hold back.
—
Fuyumi Soryo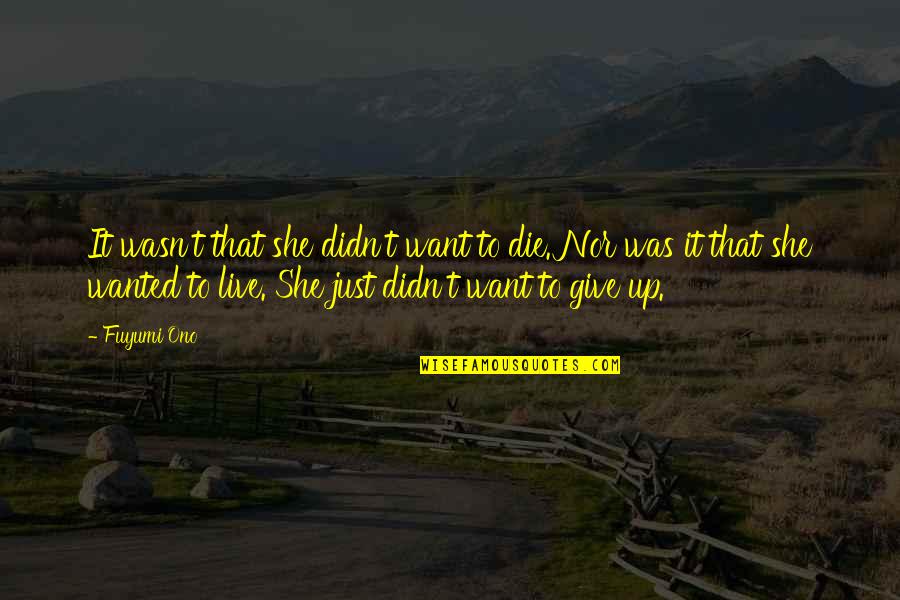 It wasn't that she didn't want to die. Nor was it that she wanted to live. She just didn't want to give up.
—
Fuyumi Ono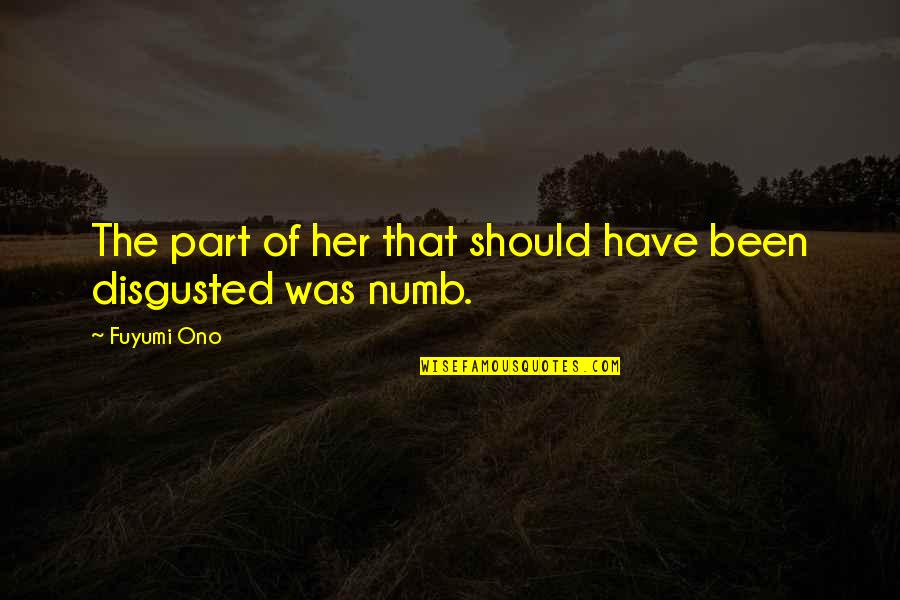 The part of her that should have been disgusted was numb.
—
Fuyumi Ono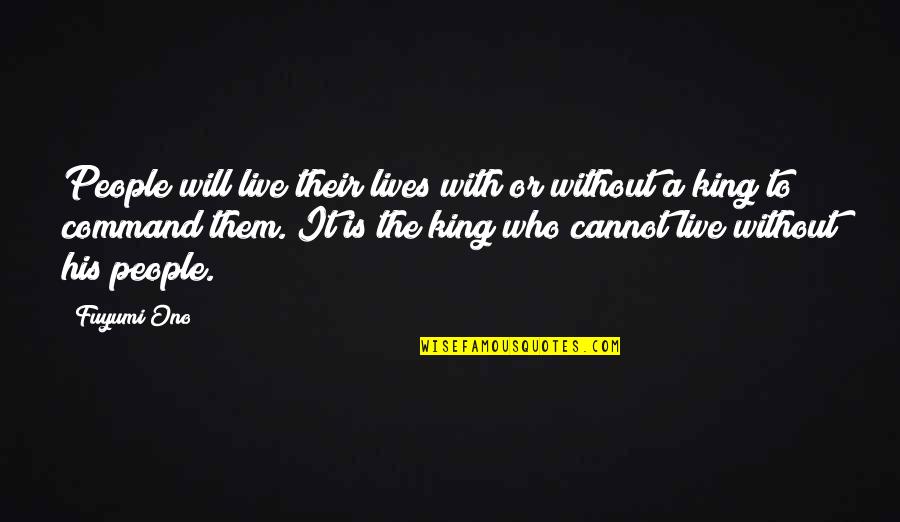 People will live their lives with or without a king to command them. It is the king who cannot live without his people.
—
Fuyumi Ono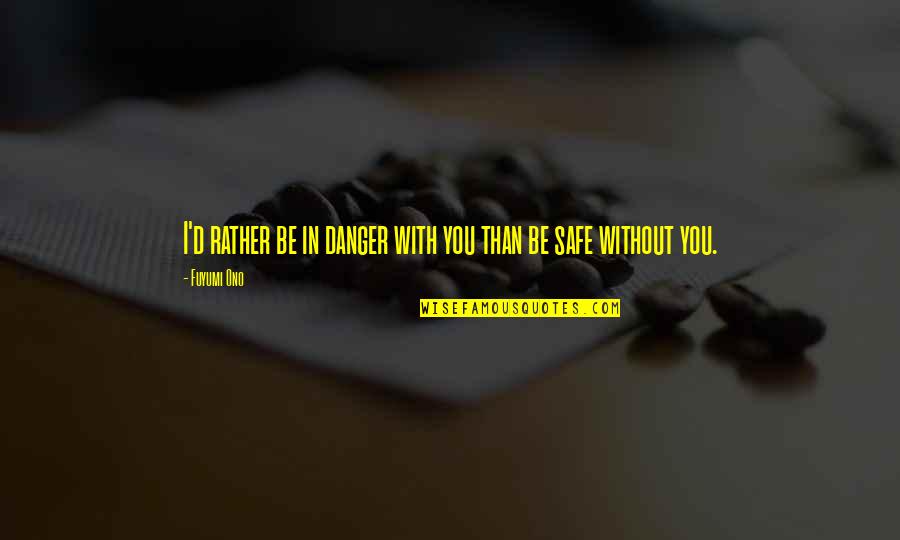 I'd rather be in danger with you than be safe without you.
—
Fuyumi Ono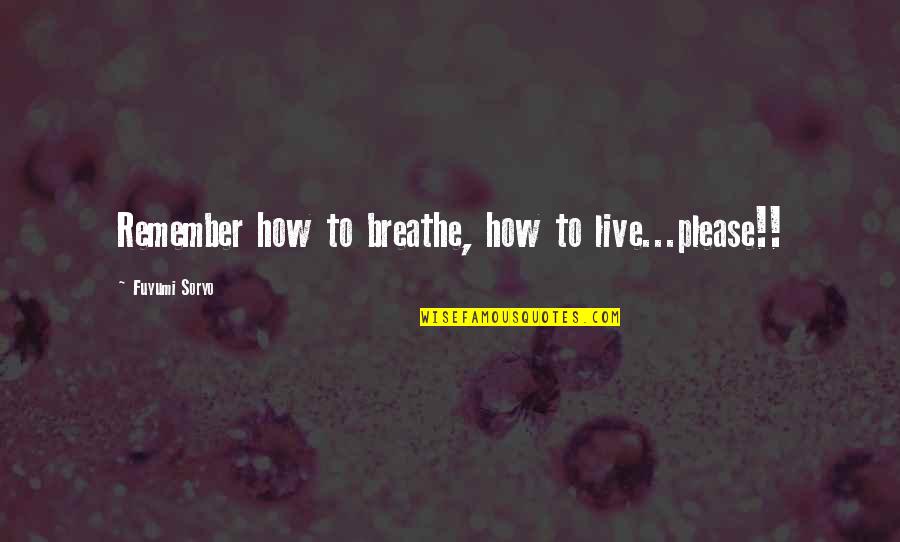 Remember how to breathe, how to live...please!! —
Fuyumi Soryo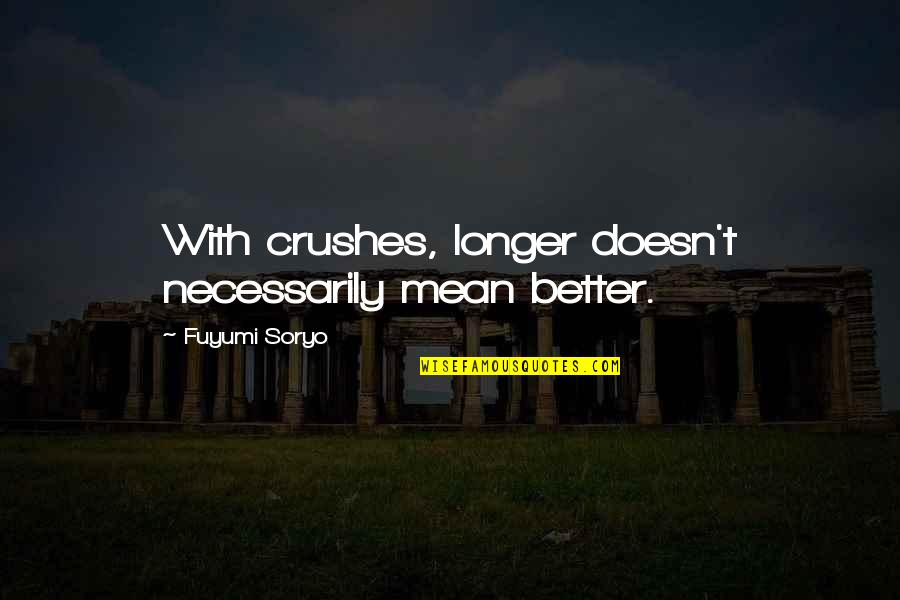 With crushes, longer doesn't necessarily mean better. —
Fuyumi Soryo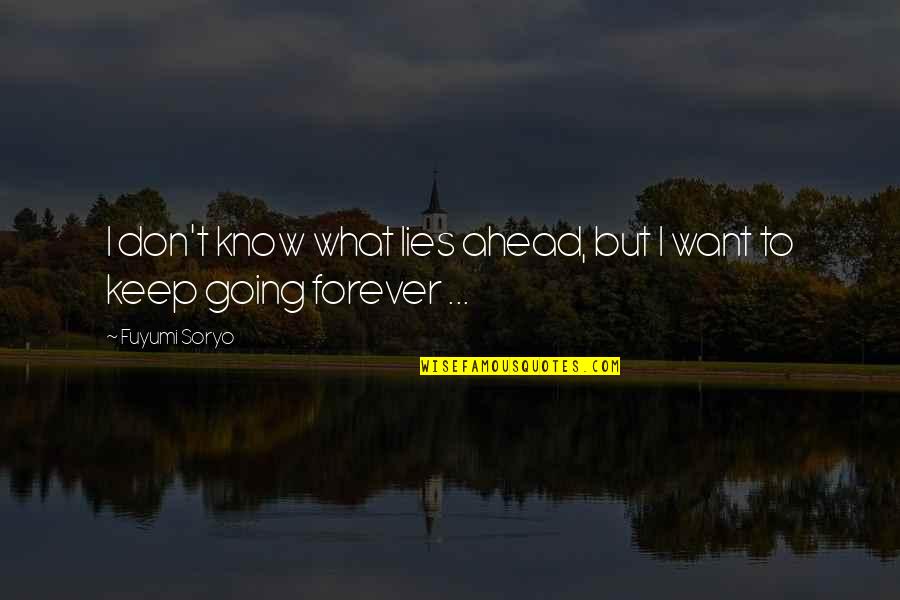 I don't know what lies ahead, but I want to keep going forever ... —
Fuyumi Soryo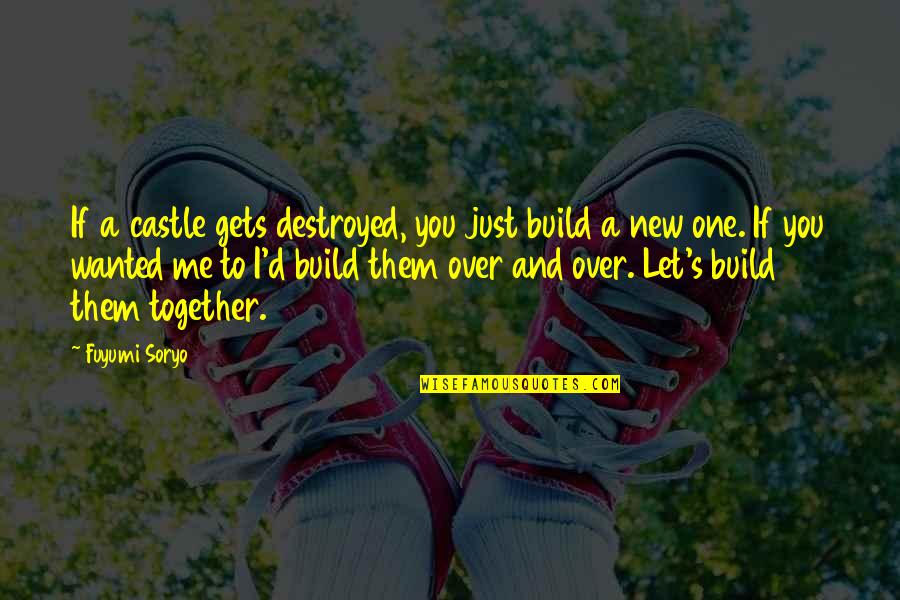 If a castle gets destroyed, you just build a new one. If you wanted me to I'd build them over and over. Let's build them together. —
Fuyumi Soryo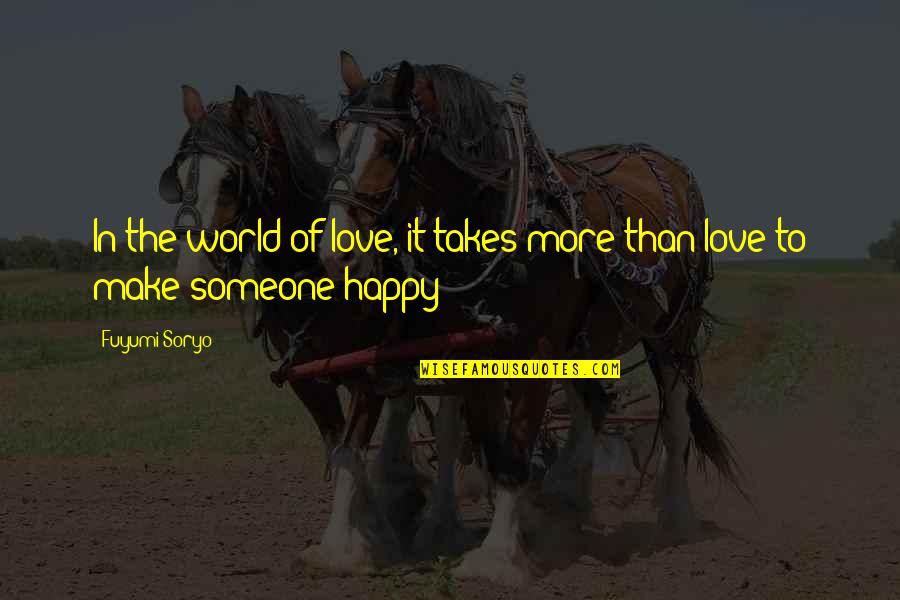 In the world of love, it takes more than love to make someone happy —
Fuyumi Soryo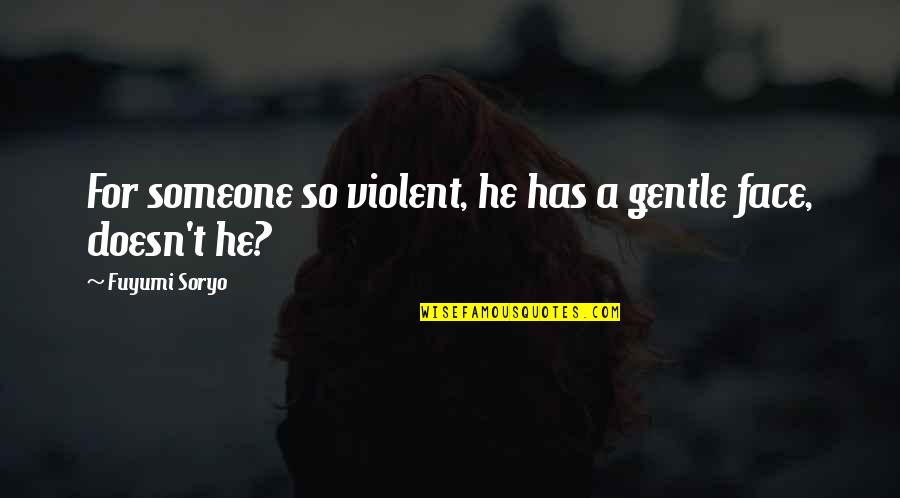 For someone so violent, he has a gentle face, doesn't he? —
Fuyumi Soryo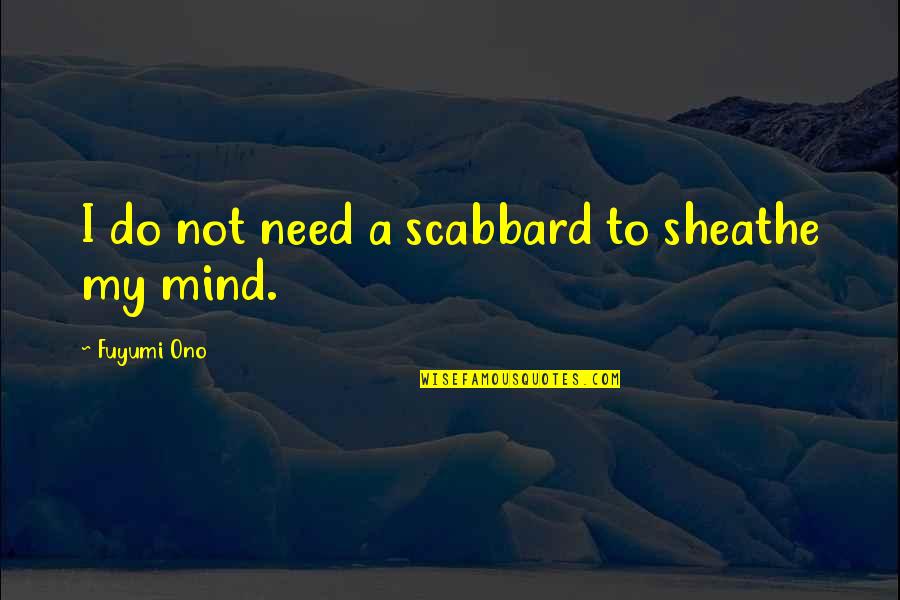 I do not need a scabbard to sheathe my mind. —
Fuyumi Ono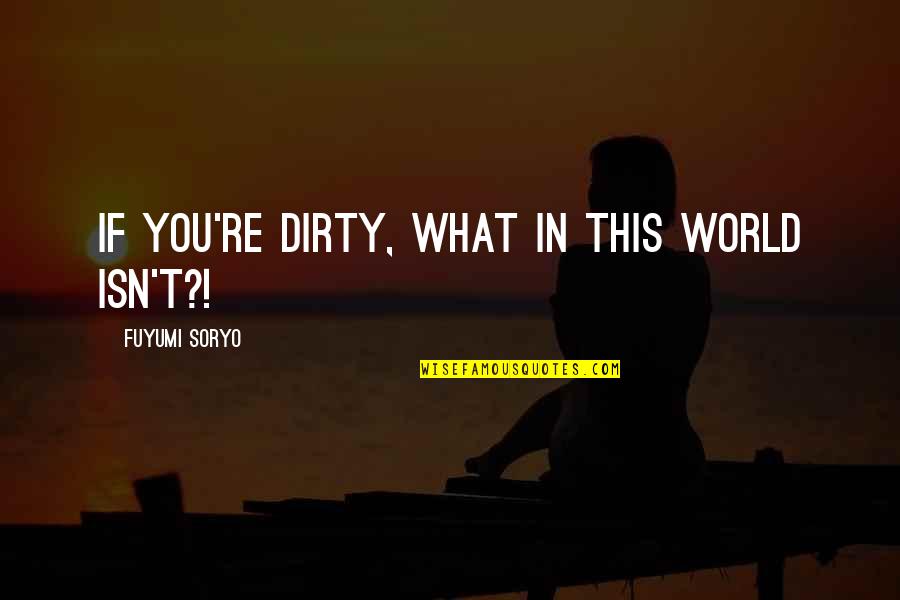 If you're dirty, what in this world isn't?! —
Fuyumi Soryo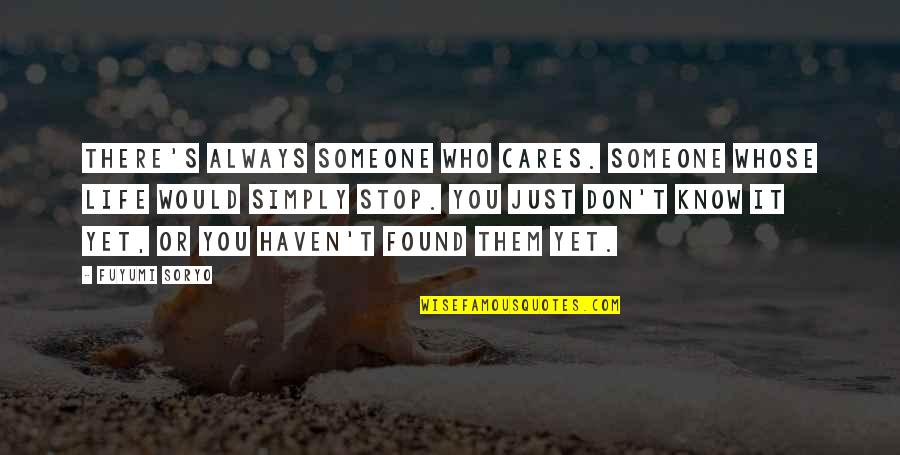 There's always someone who cares. Someone whose life would simply stop. You just don't know it yet, or you haven't found them yet. —
Fuyumi Soryo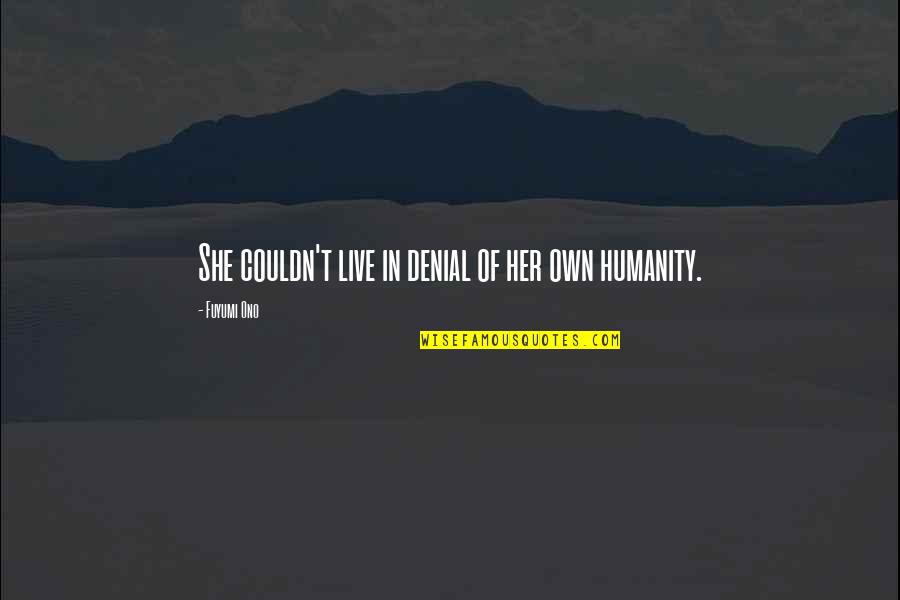 She couldn't live in denial of her own humanity. —
Fuyumi Ono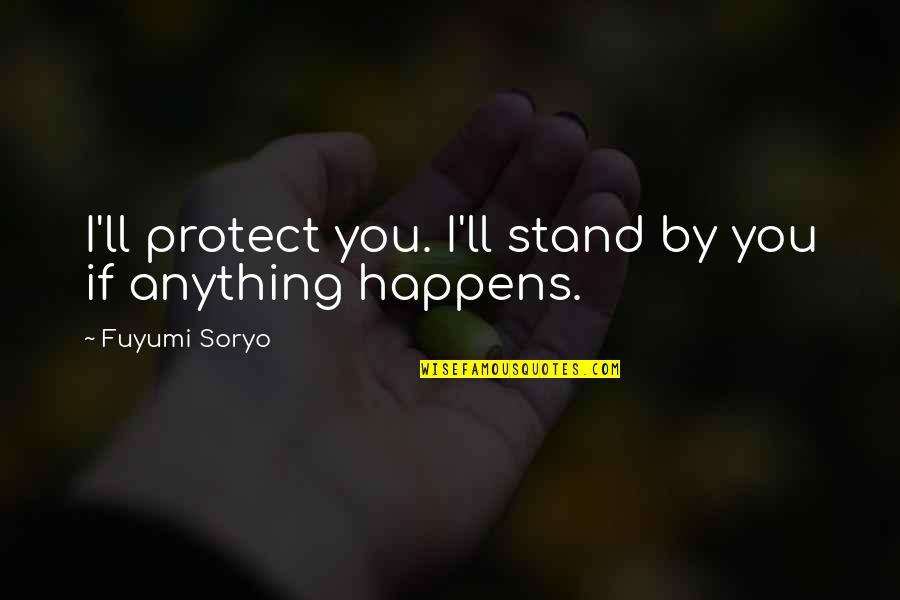 I'll protect you. I'll stand by you if anything happens. —
Fuyumi Soryo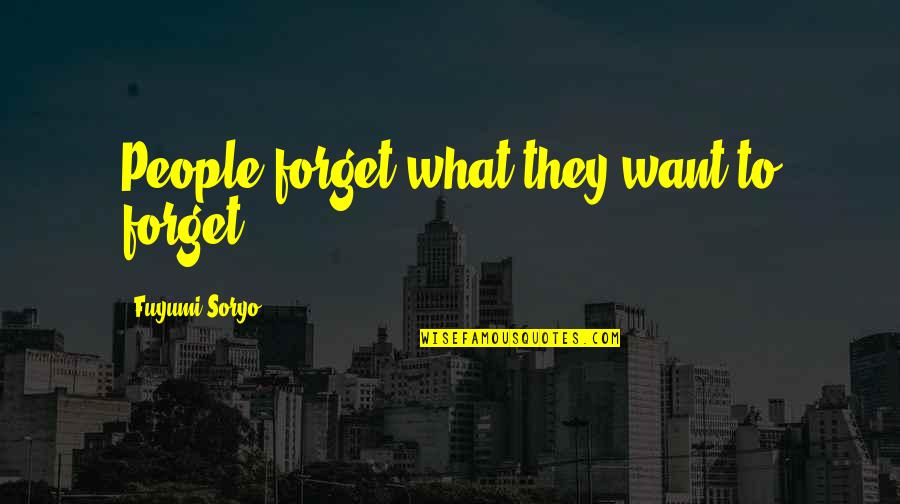 People forget what they want to forget. —
Fuyumi Soryo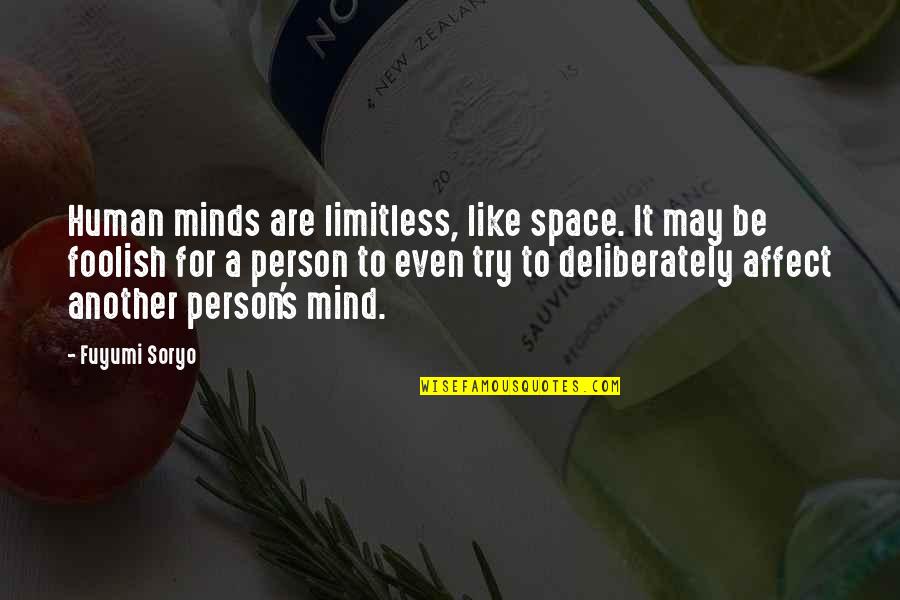 Human minds are limitless, like space. It may be foolish for a person to even try to deliberately affect another person's mind. —
Fuyumi Soryo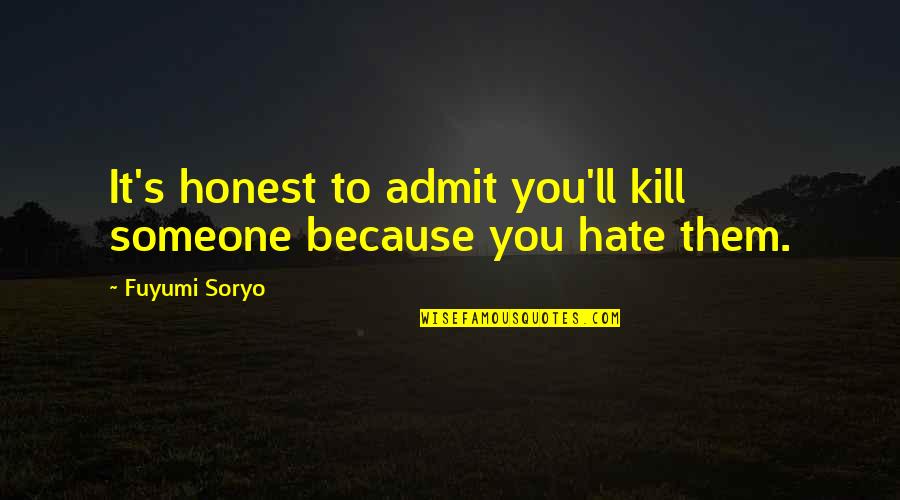 It's honest to admit you'll kill someone because you hate them. —
Fuyumi Soryo