Funny You're So Beautiful Quotes
Collection of top 32 famous quotes about Funny You're So Beautiful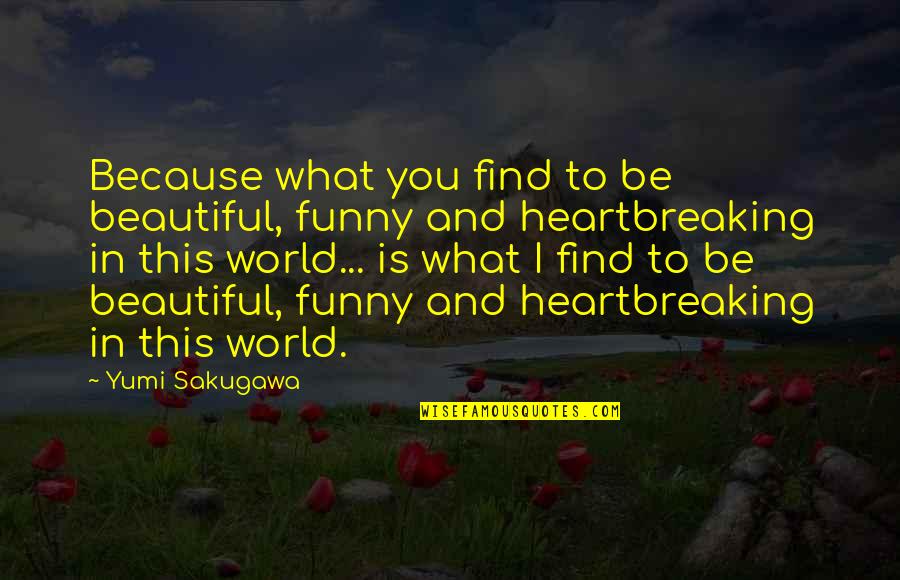 Because what you find to be beautiful, funny and heartbreaking in this world... is what I find to be beautiful, funny and heartbreaking in this world.
—
Yumi Sakugawa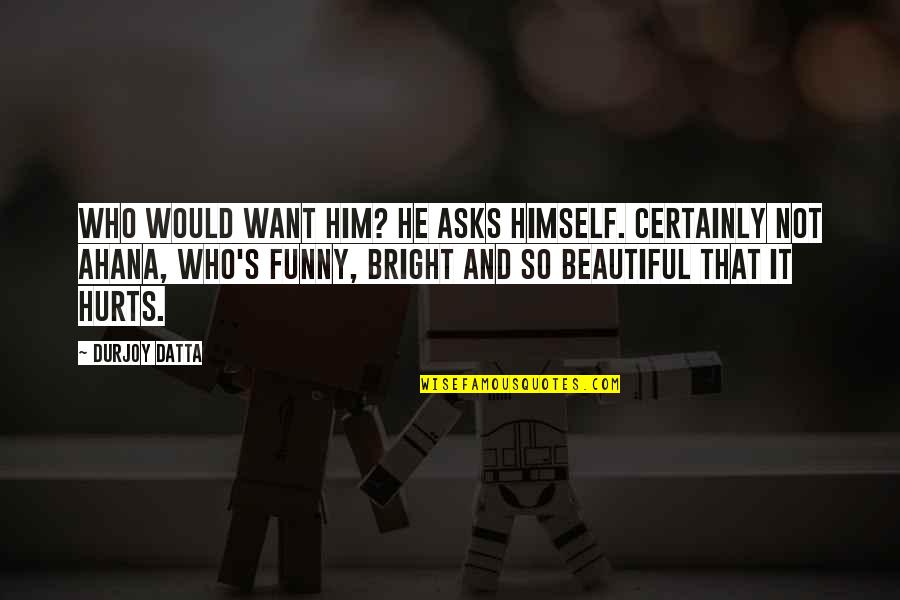 Who would want him? he asks himself. Certainly not Ahana, who's funny, bright and so beautiful that it hurts.
—
Durjoy Datta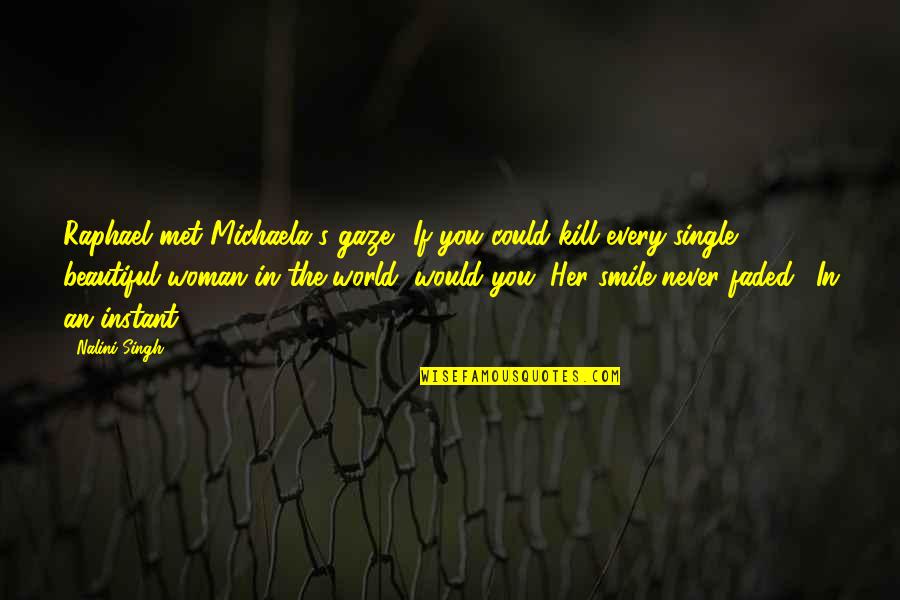 Raphael met Michaela's gaze. "If you could kill every single beautiful woman in the world, would you?"
Her smile never faded. "In an instant. —
Nalini Singh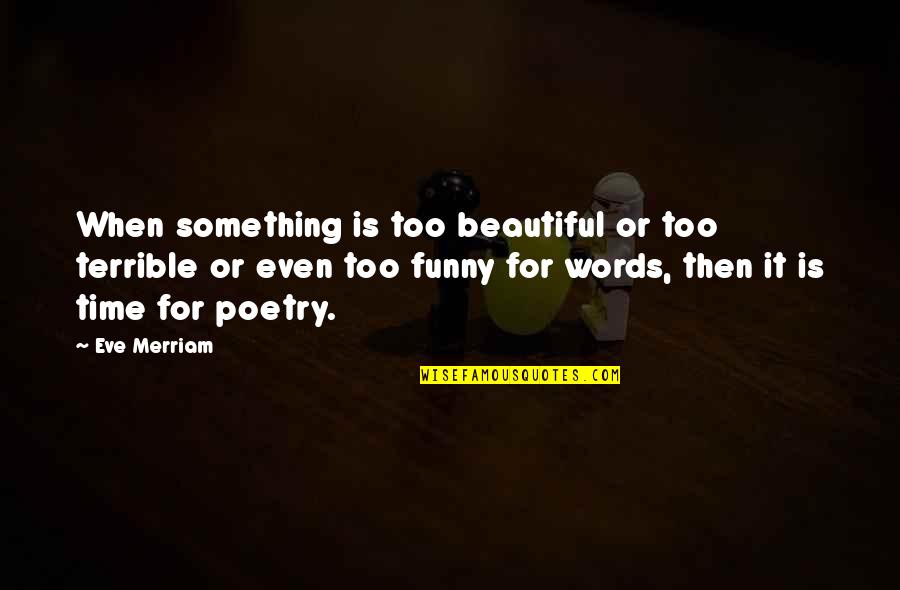 When something is too beautiful or too terrible or even too funny for words, then it is time for poetry. —
Eve Merriam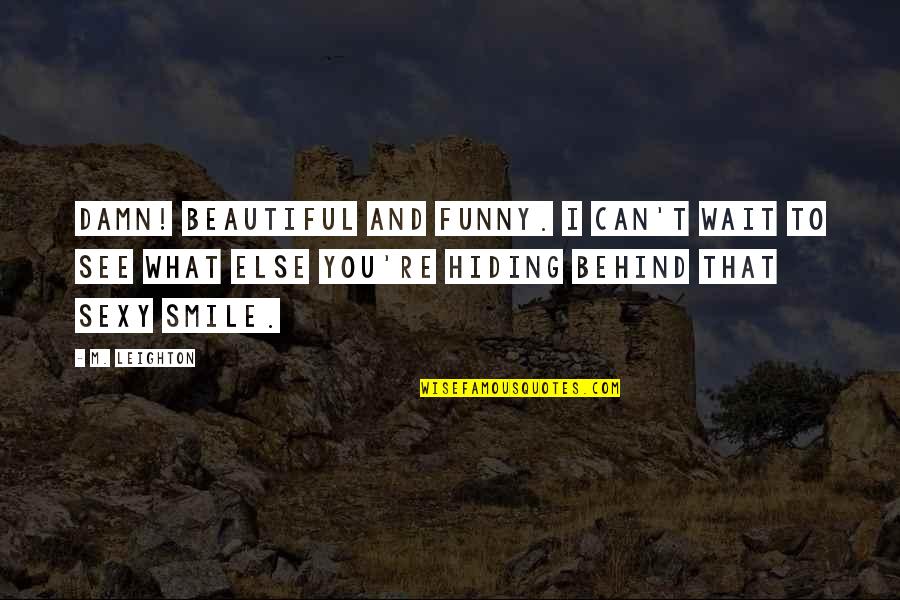 Damn! Beautiful and funny. I can't wait to see what else you're hiding behind that sexy smile. —
M. Leighton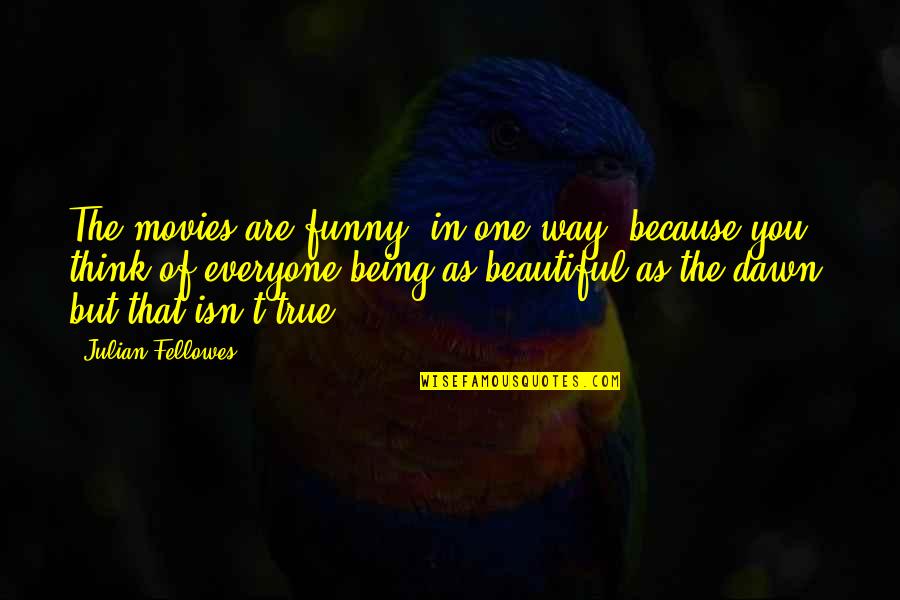 The movies are funny, in one way, because you think of everyone being as beautiful as the dawn, but that isn't true. —
Julian Fellowes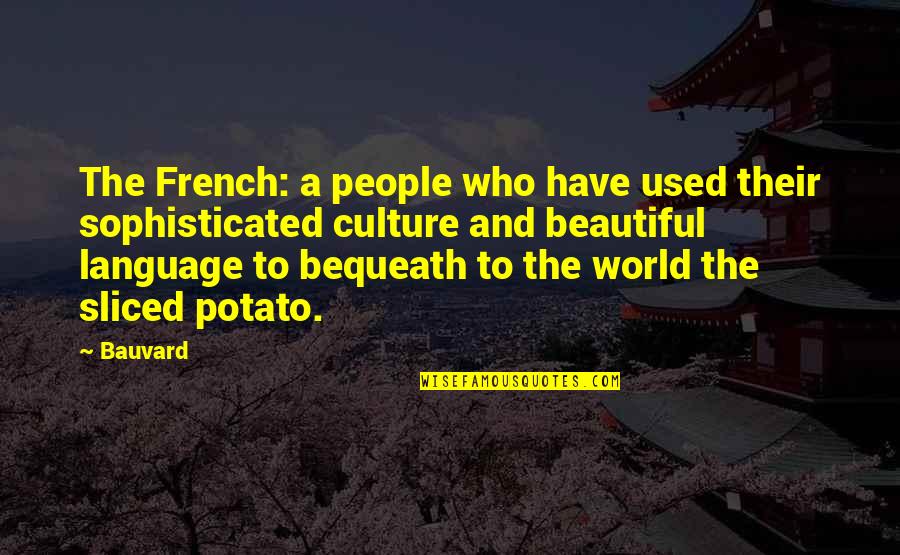 The French: a people who have used their sophisticated culture and beautiful language to bequeath to the world the sliced potato. —
Bauvard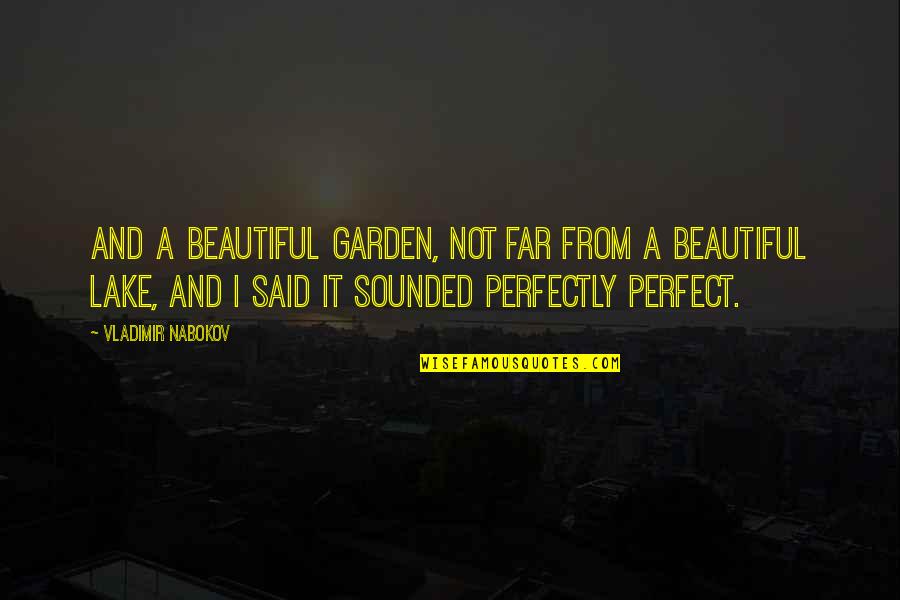 And a beautiful garden, not far from a beautiful lake, and I said it sounded perfectly perfect. —
Vladimir Nabokov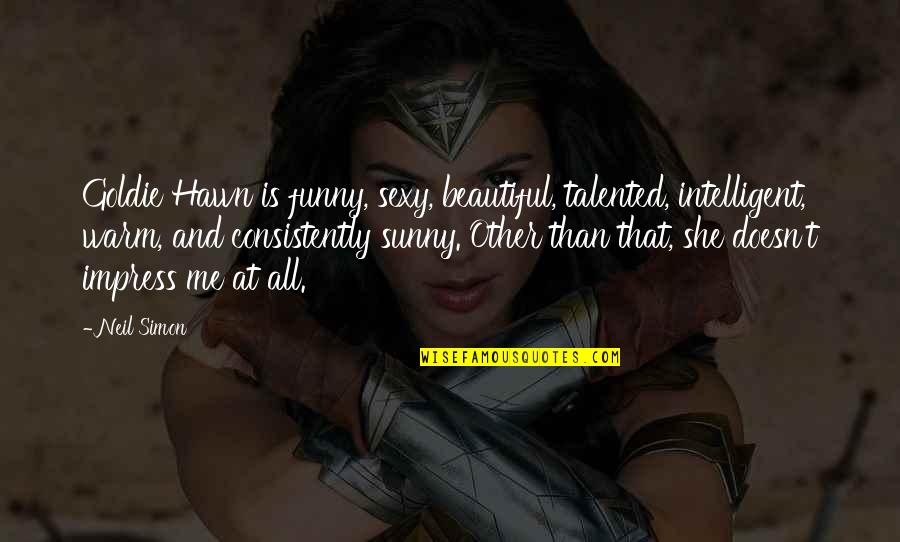 Goldie Hawn is funny, sexy, beautiful, talented, intelligent, warm, and consistently sunny. Other than that, she doesn't impress me at all. —
Neil Simon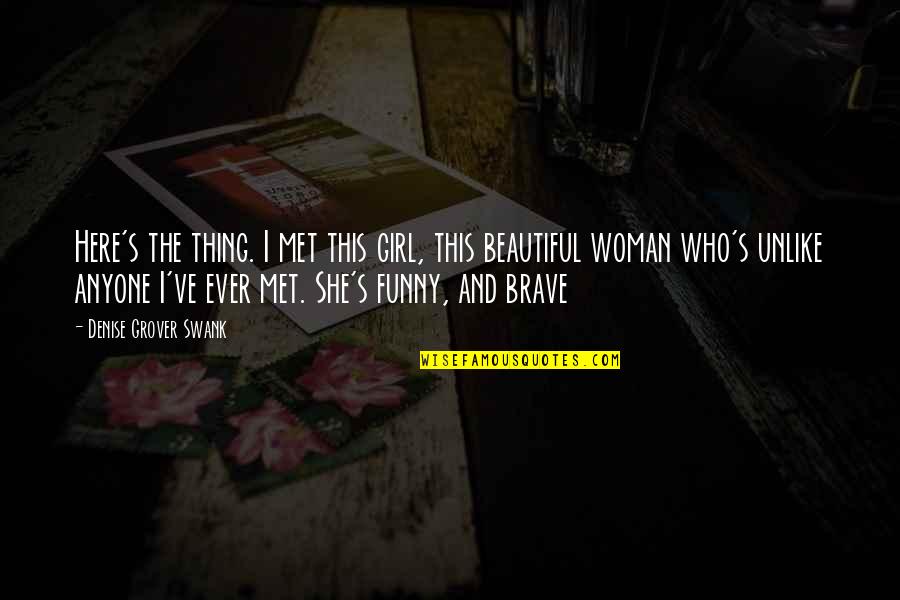 Here's the thing. I met this girl, this beautiful woman who's unlike anyone I've ever met. She's funny, and brave —
Denise Grover Swank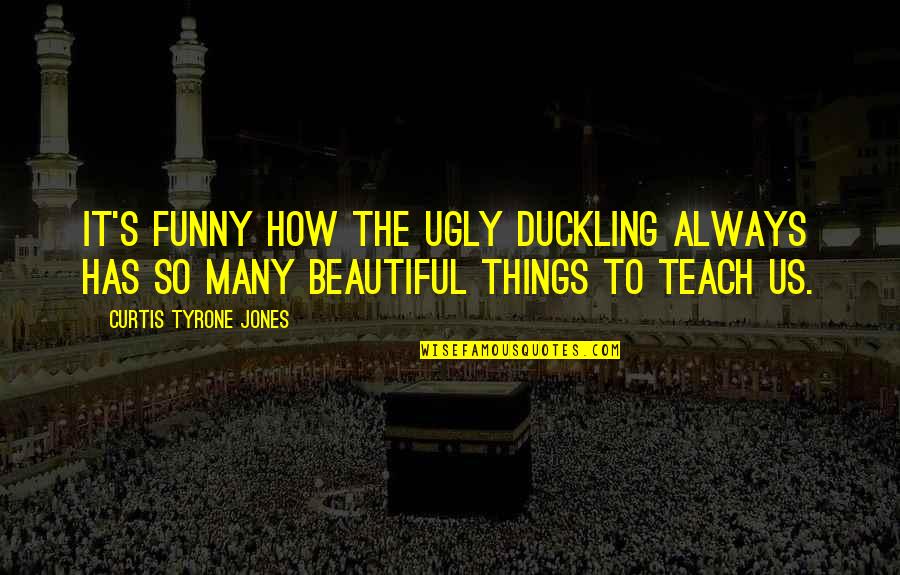 It's funny how the ugly duckling always has so many beautiful things to teach us. —
Curtis Tyrone Jones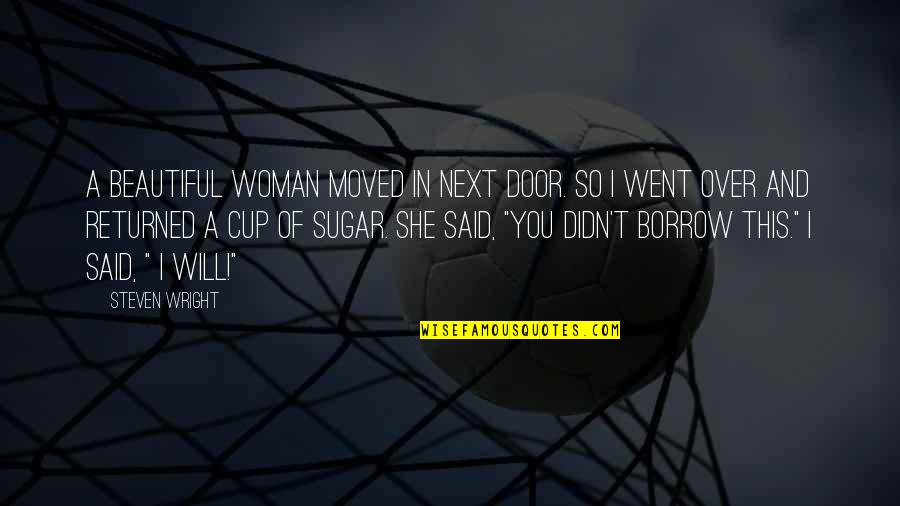 A beautiful woman moved in next door. So I went over and returned a cup of sugar. She said, "You didn't borrow this." I said, " I will!" —
Steven Wright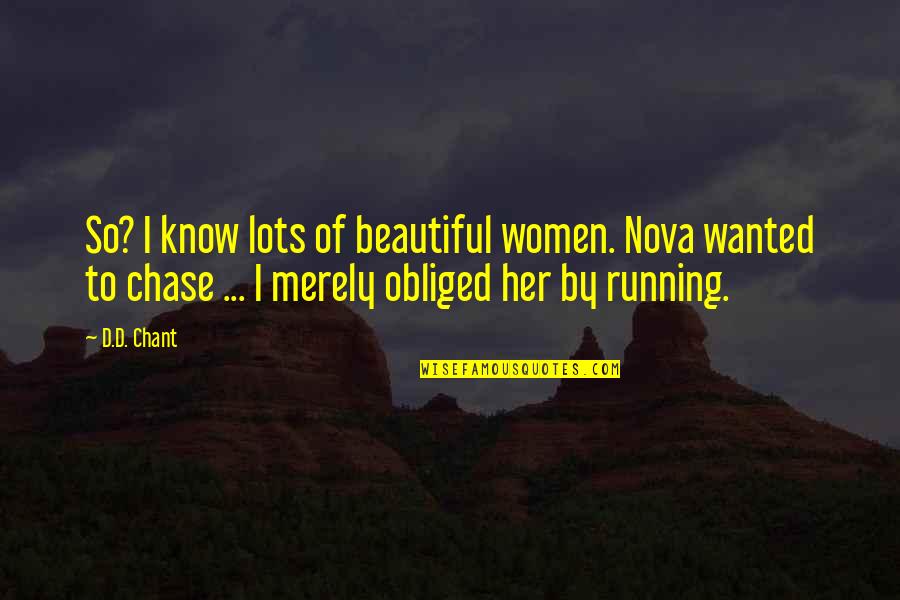 So? I know lots of beautiful women. Nova wanted to chase ... I merely obliged her by running. —
D.D. Chant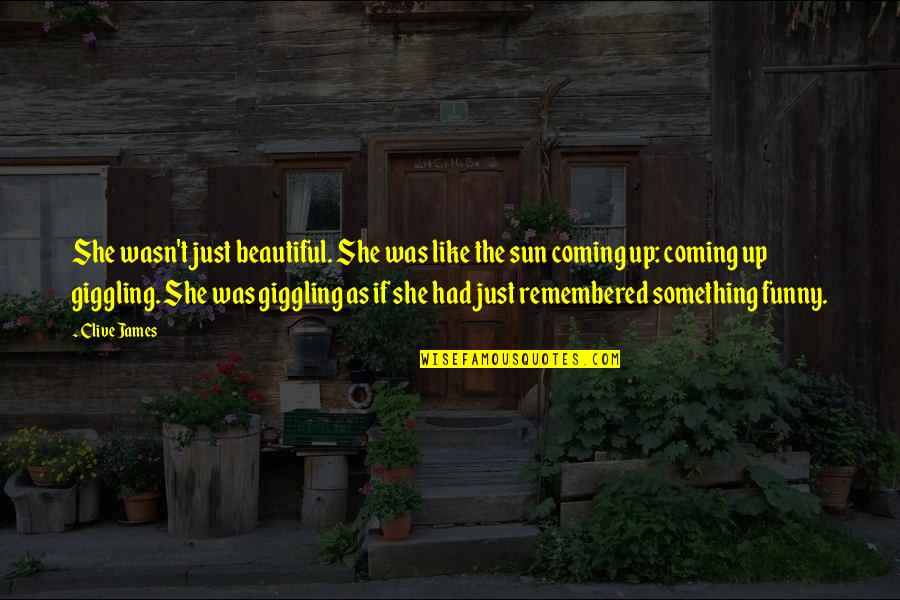 She wasn't just beautiful. She was like the sun coming up: coming up giggling. She was giggling as if she had just remembered something funny. —
Clive James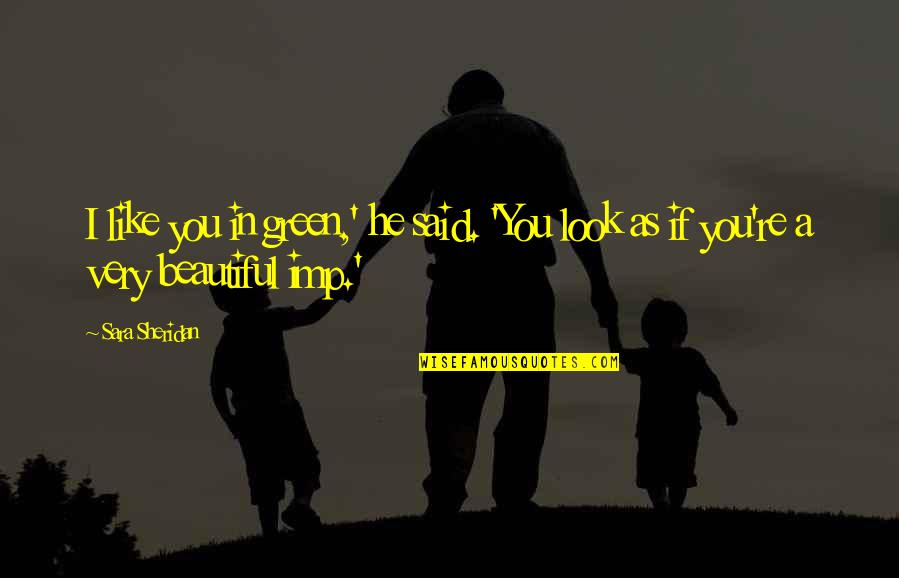 I like you in green,' he said. 'You look as if you're a very beautiful imp.' —
Sara Sheridan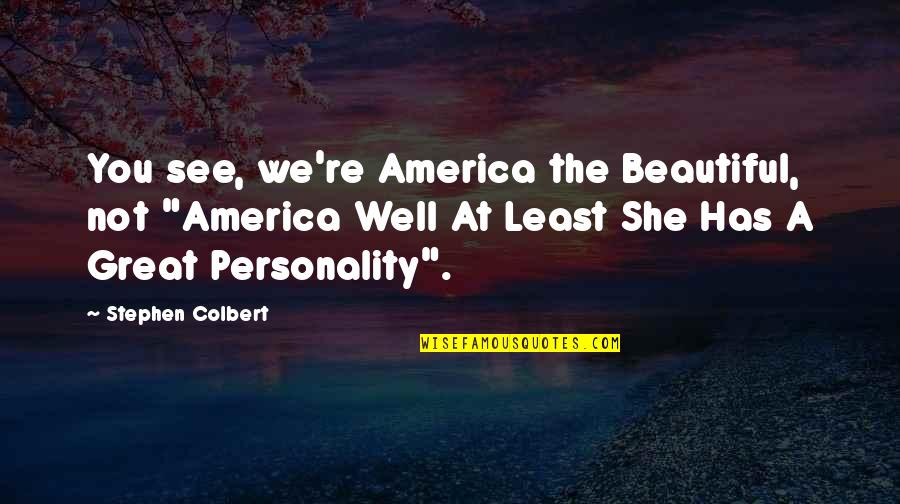 You see, we're America the Beautiful, not "America Well At Least She Has A Great Personality". —
Stephen Colbert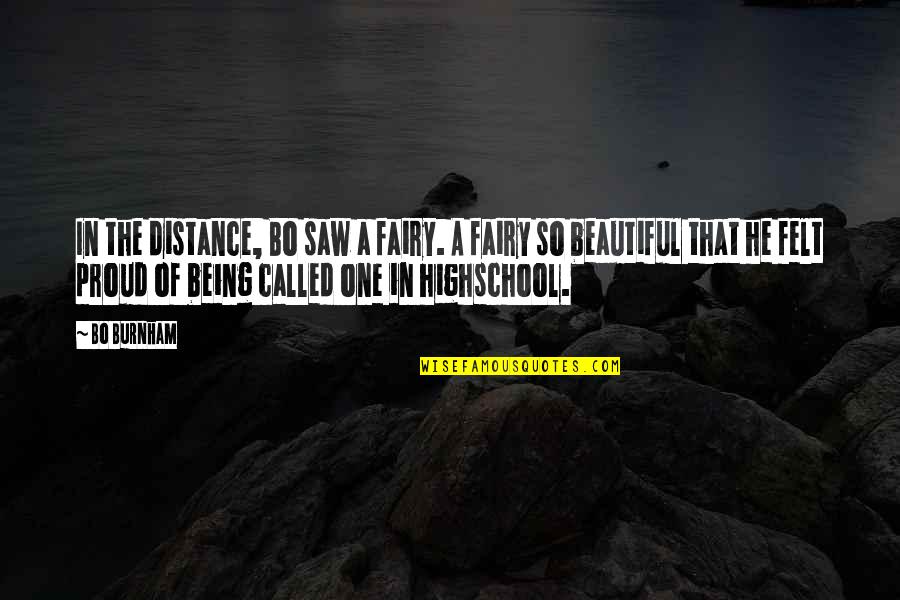 In the distance, Bo saw a fairy. A fairy so beautiful that he felt proud of being called one in highschool. —
Bo Burnham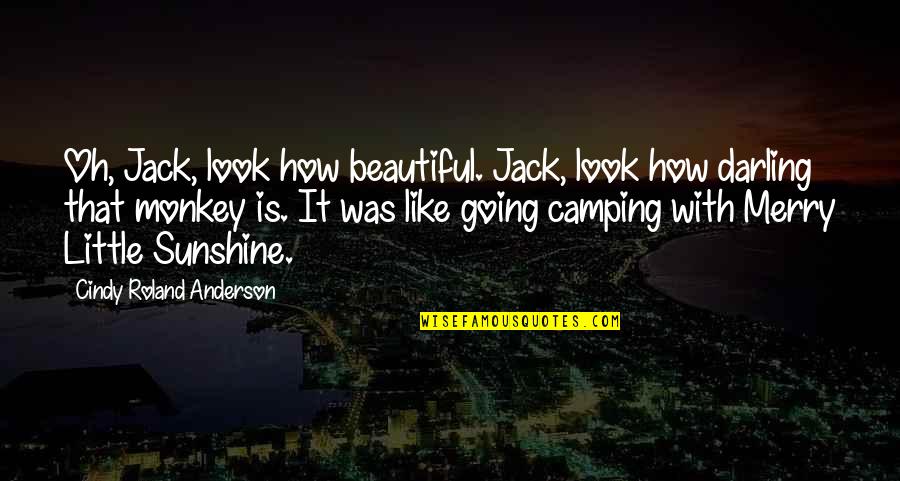 Oh, Jack, look how beautiful. Jack, look how darling that monkey is.
It was like going camping with Merry Little Sunshine. —
Cindy Roland Anderson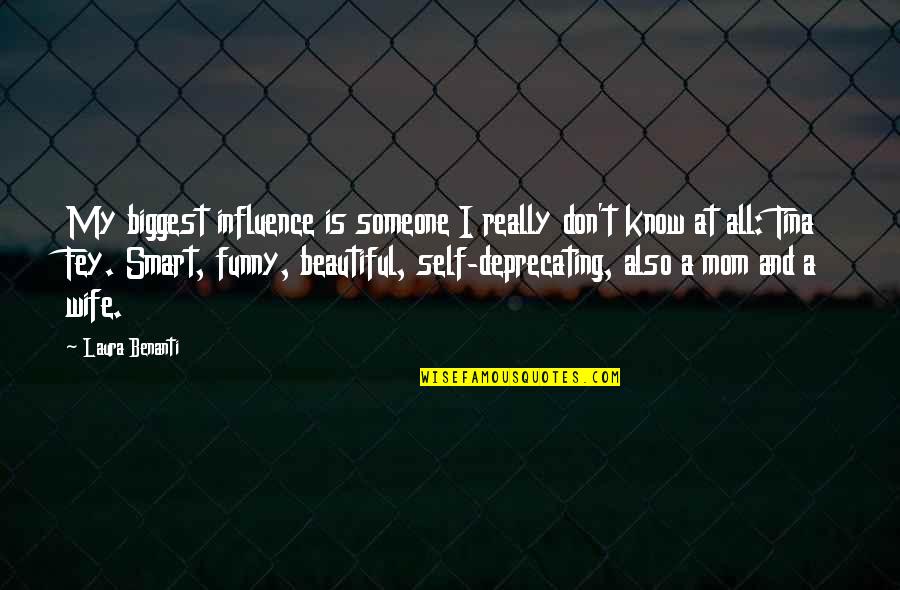 My biggest influence is someone I really don't know at all: Tina Fey. Smart, funny, beautiful, self-deprecating, also a mom and a wife. —
Laura Benanti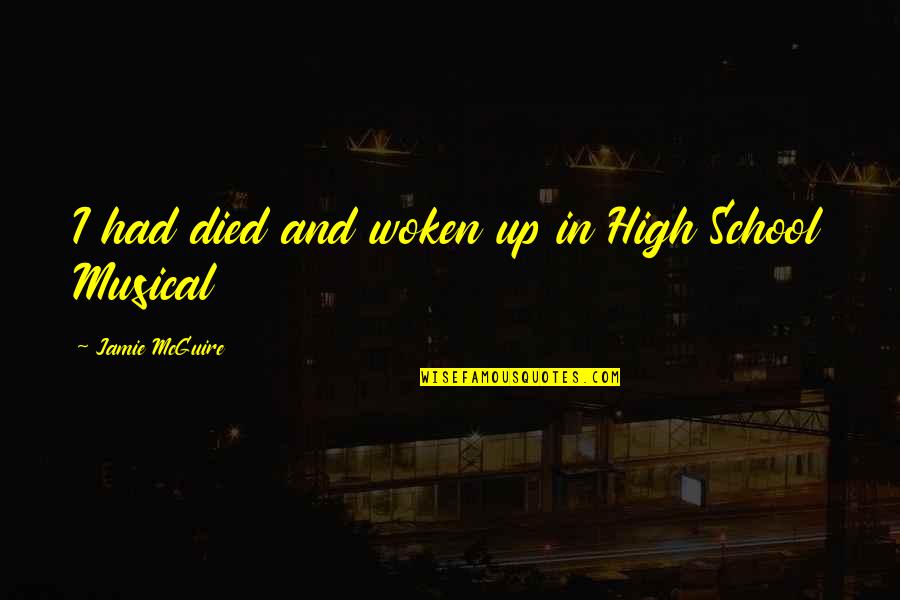 I had died and woken up in High School Musical —
Jamie McGuire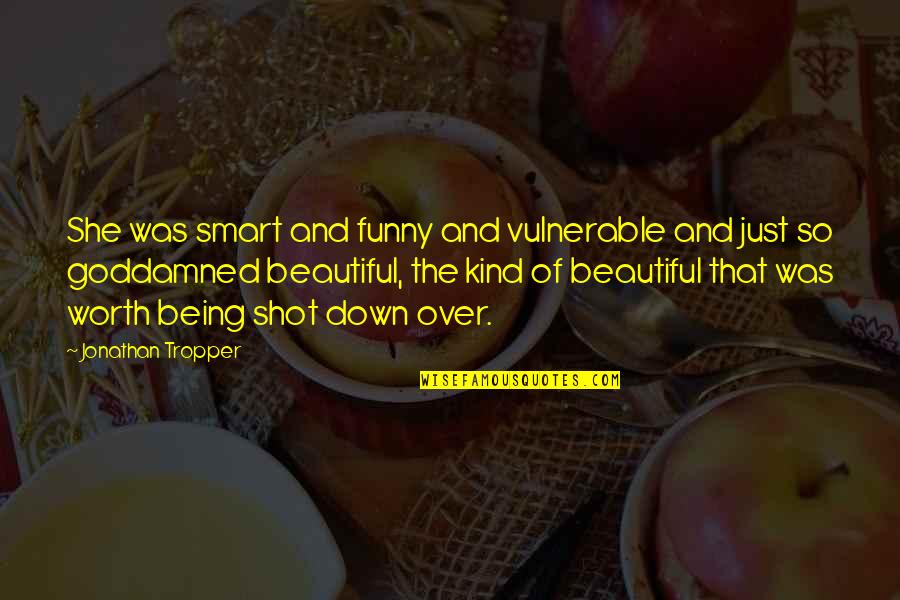 She was smart and funny and vulnerable and just so goddamned beautiful, the kind of beautiful that was worth being shot down over. —
Jonathan Tropper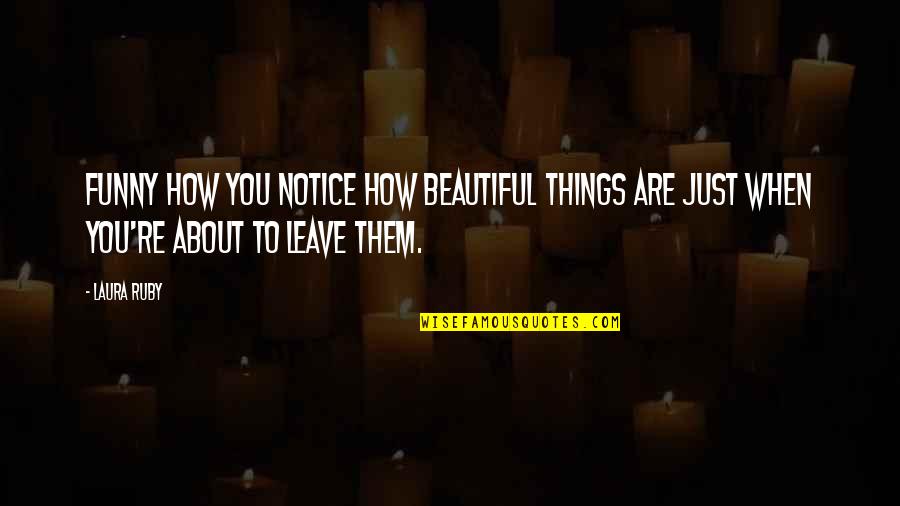 Funny how you notice how beautiful things are just when you're about to leave them. —
Laura Ruby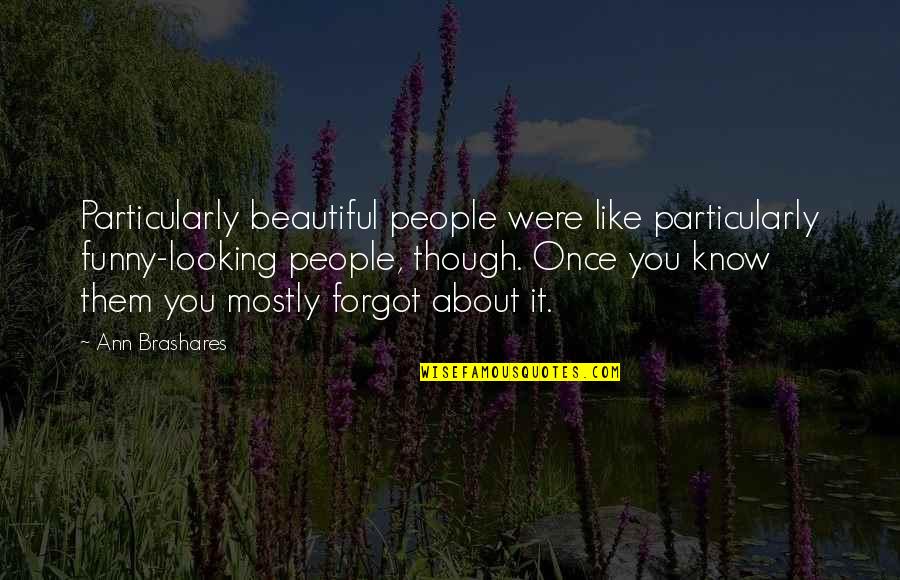 Particularly beautiful people were like particularly funny-looking people, though. Once you know them you mostly forgot about it. —
Ann Brashares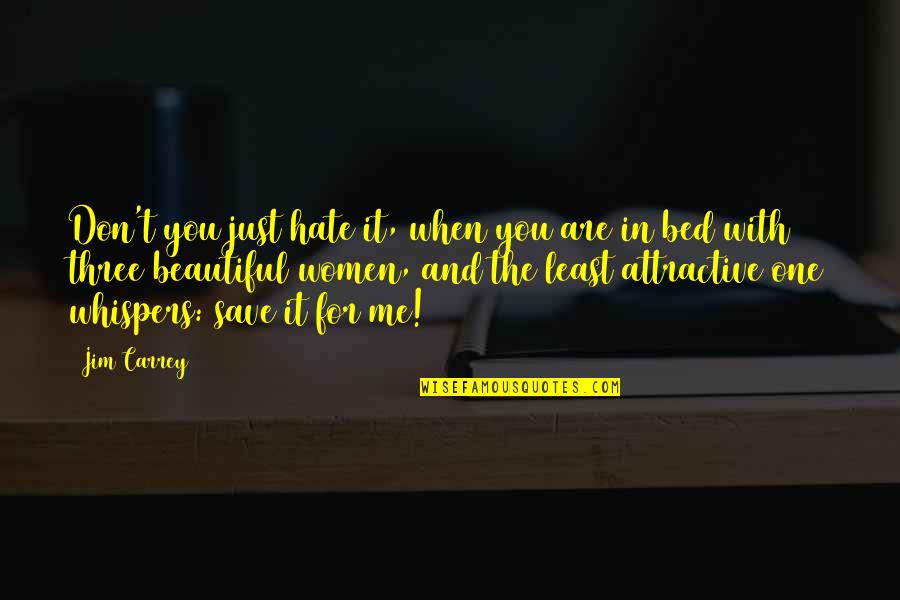 Don't you just hate it, when you are in bed with three beautiful women, and the least attractive one whispers: save it for me! —
Jim Carrey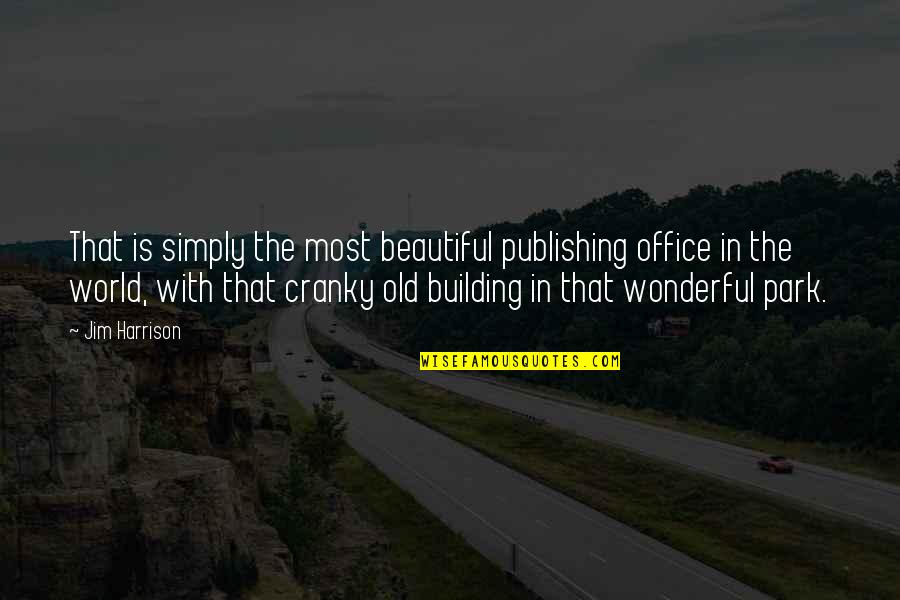 That is simply the most beautiful publishing office in the world, with that cranky old building in that wonderful park. —
Jim Harrison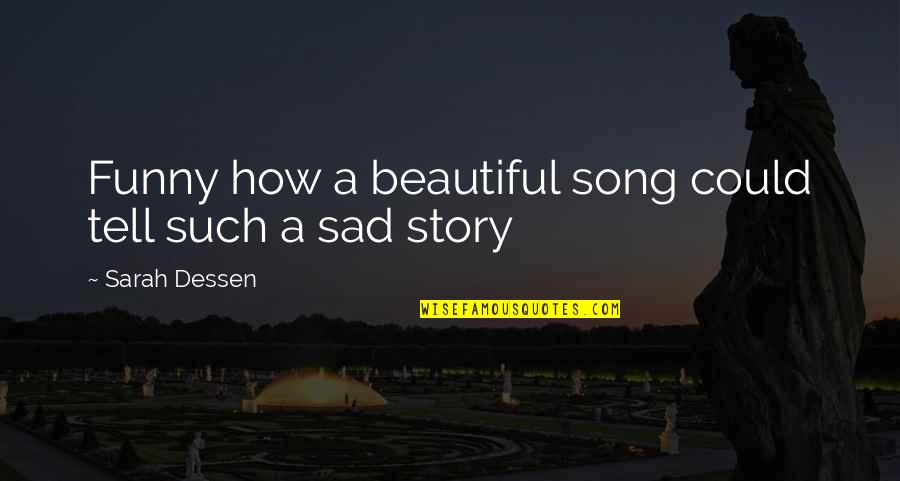 Funny how a beautiful song could tell such a sad story —
Sarah Dessen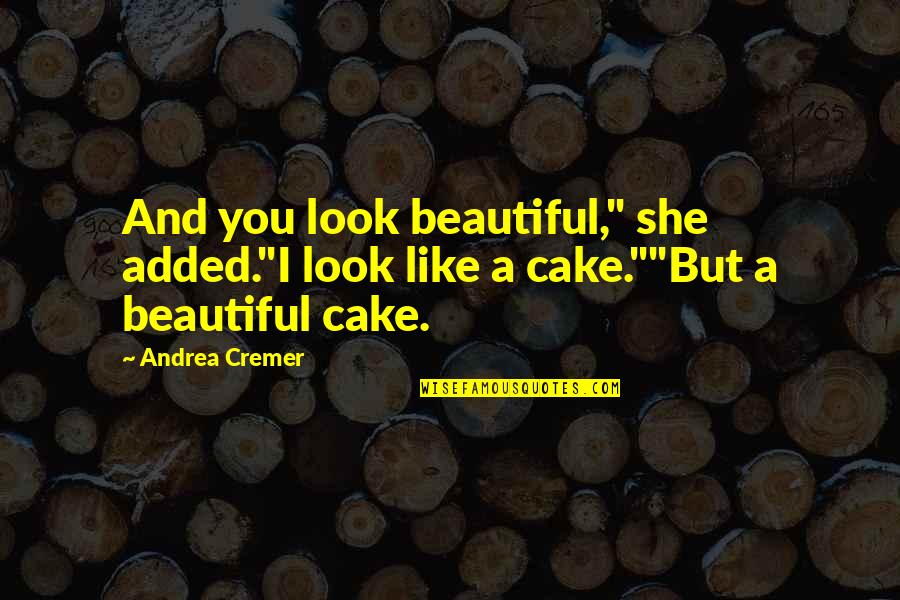 And you look beautiful," she added.
"I look like a cake."
"But a beautiful cake. —
Andrea Cremer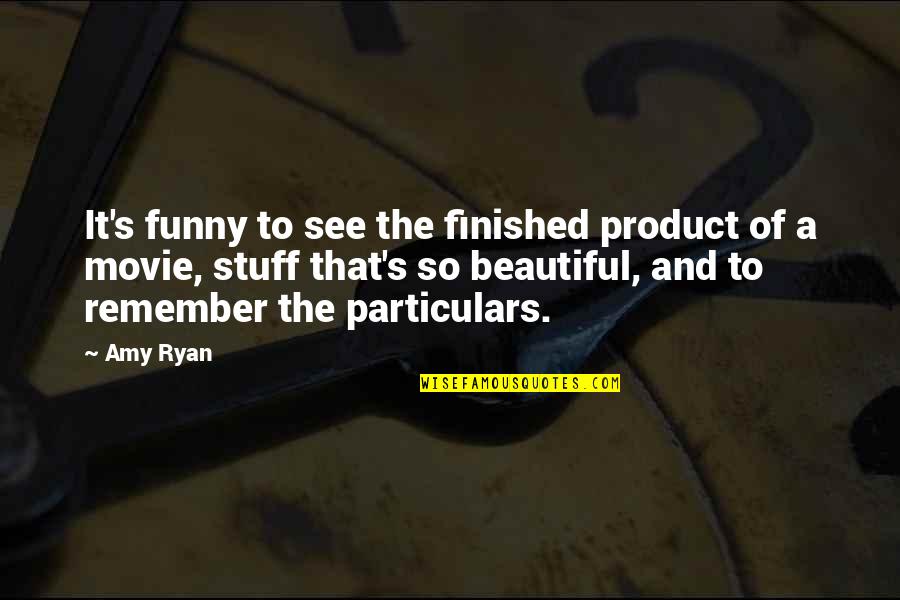 It's funny to see the finished product of a movie, stuff that's so beautiful, and to remember the particulars. —
Amy Ryan