Funny Dying Quotes
Collection of top 19 famous quotes about Funny Dying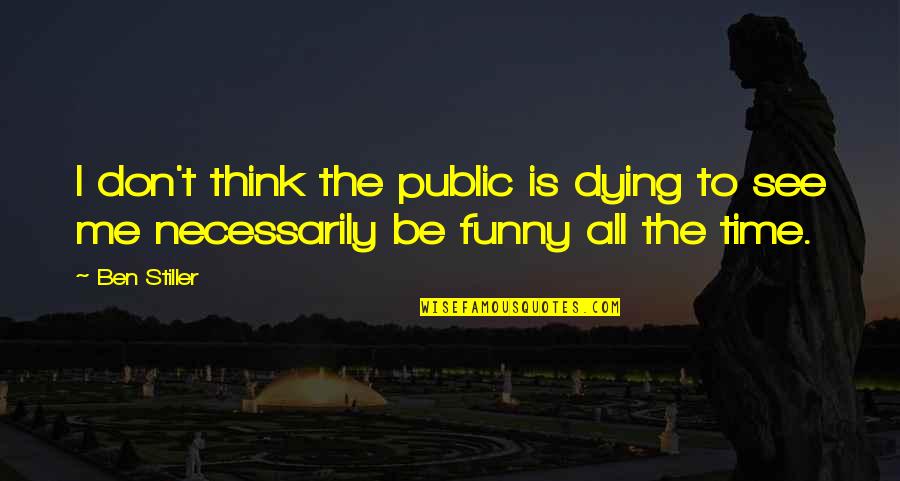 I don't think the public is dying to see me necessarily be funny all the time.
—
Ben Stiller
Funny how gentle people get with you once you're dead.
—
William Holden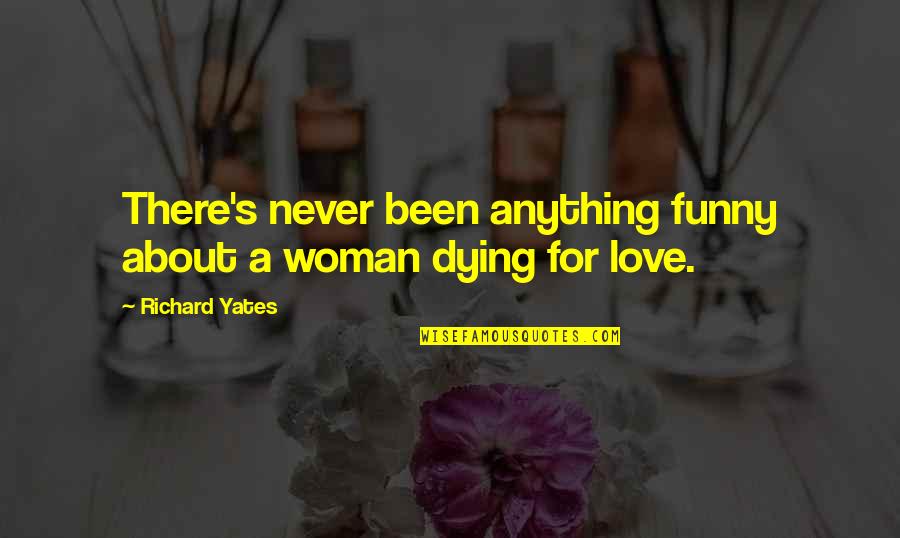 There's never been anything funny about a woman dying for love.
—
Richard Yates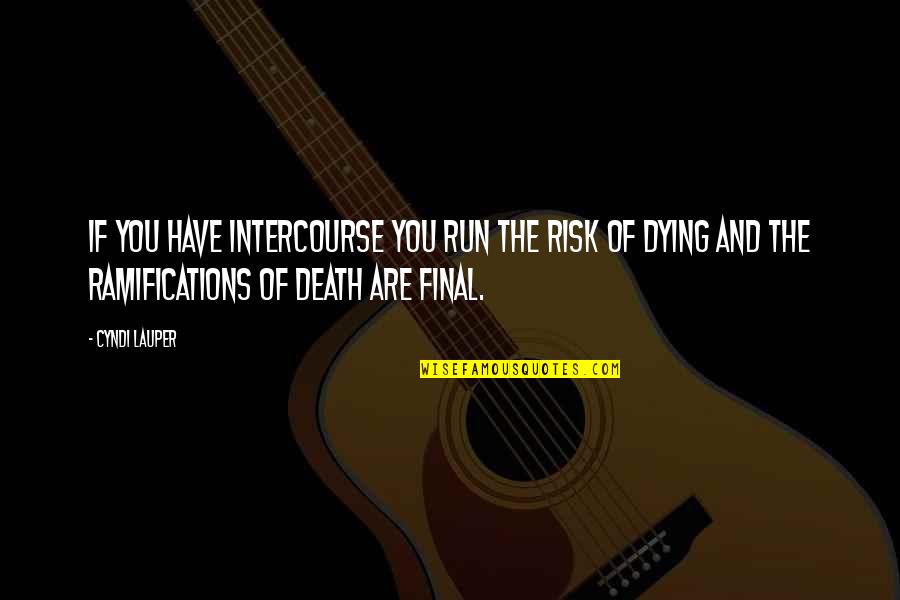 If you have intercourse you run the risk of dying and the ramifications of death are final.
—
Cyndi Lauper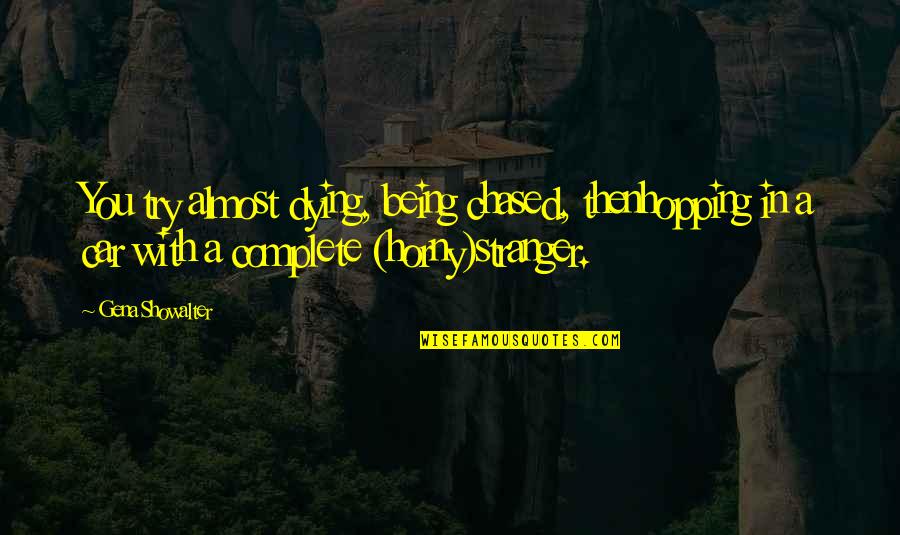 You try almost dying, being chased, then
hopping in a car with a complete (horny)
stranger.
—
Gena Showalter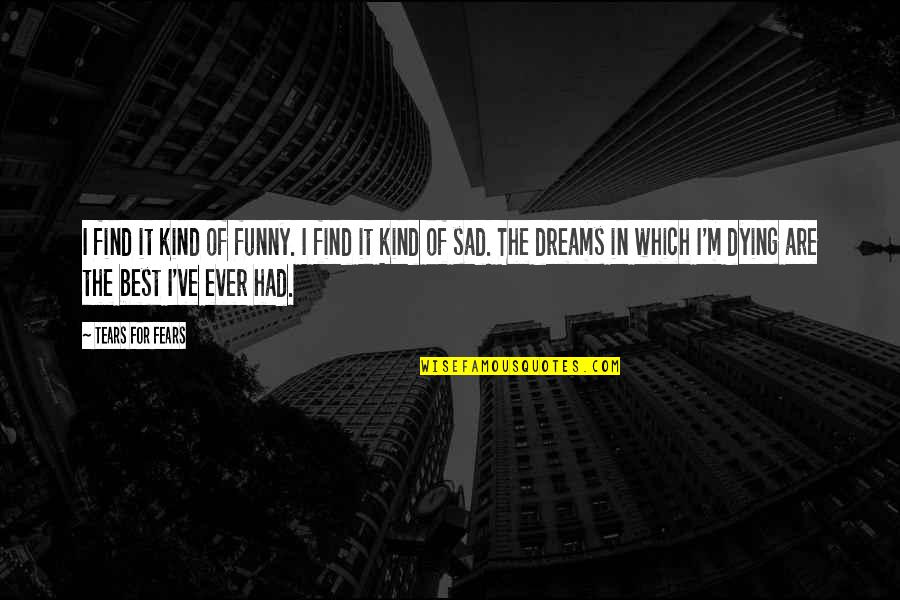 I find it kind of funny. I find it kind of sad. The dreams in which I'm dying are the best I've ever had.
—
Tears For Fears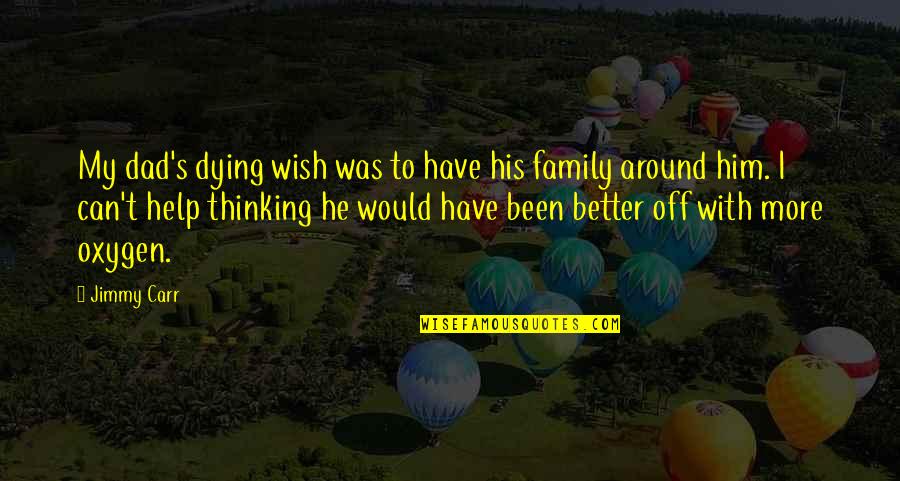 My dad's dying wish was to have his family around him. I can't help thinking he would have been better off with more oxygen.
—
Jimmy Carr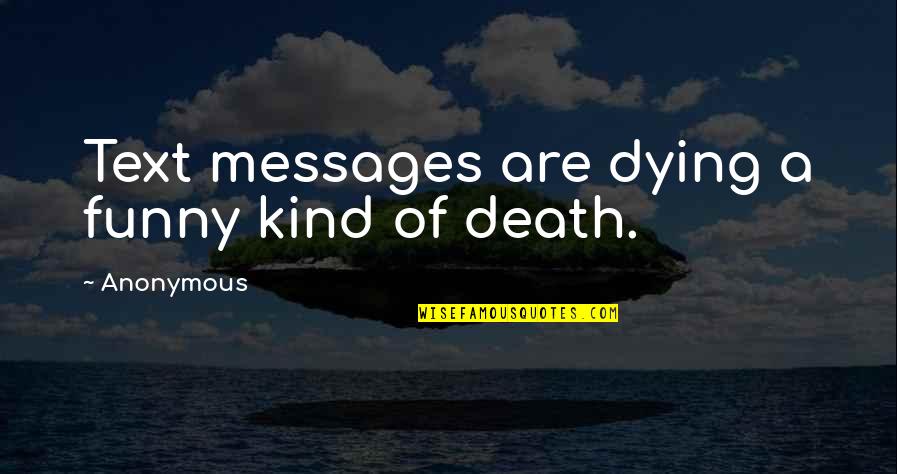 Text messages are dying a funny kind of death. —
Anonymous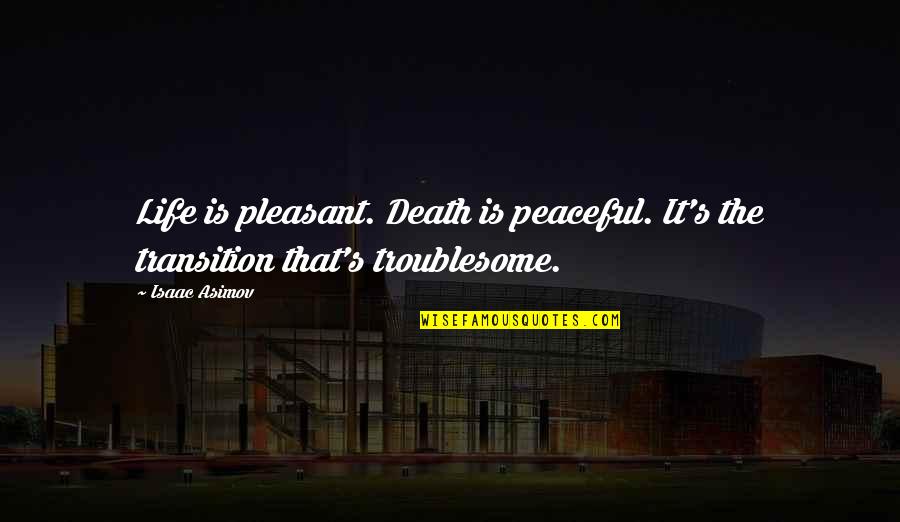 Life is pleasant. Death is peaceful. It's the transition that's troublesome. —
Isaac Asimov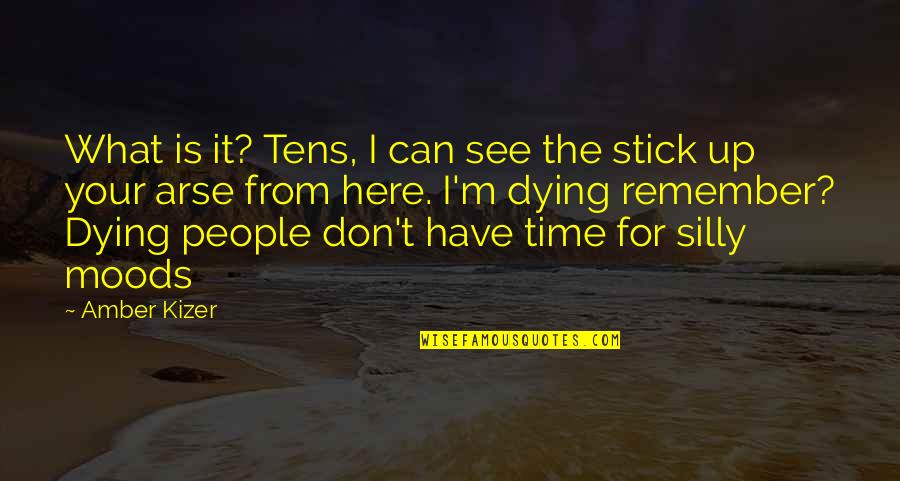 What is it? Tens, I can see the stick up your arse from here. I'm dying remember? Dying people don't have time for silly moods —
Amber Kizer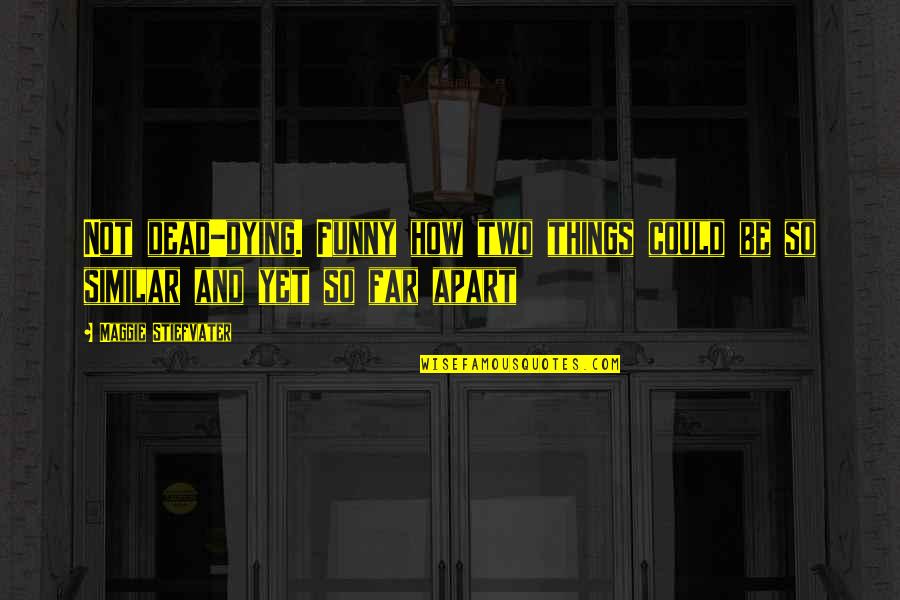 Not dead-dying. Funny how two things could be so similar and yet so far apart —
Maggie Stiefvater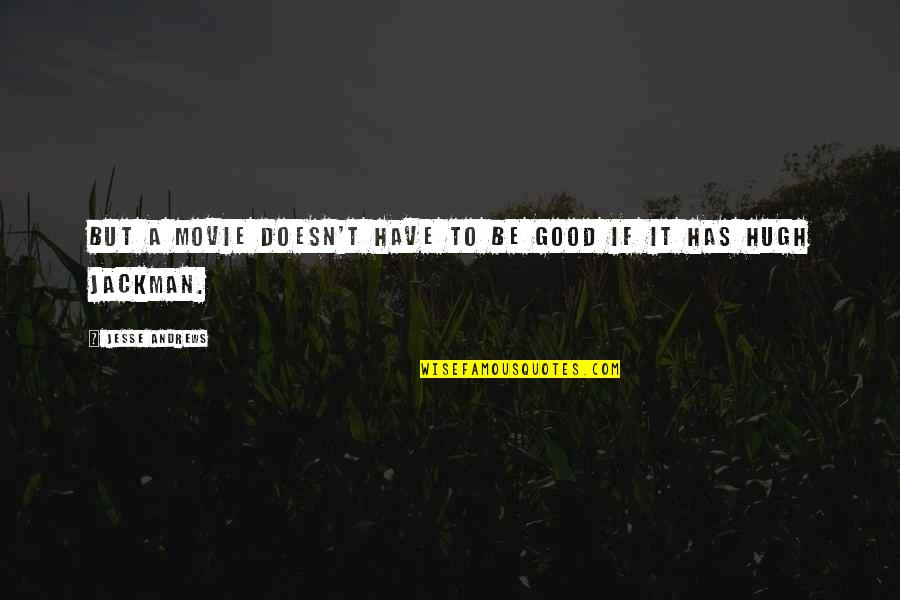 But a movie doesn't have to be good if it has Hugh Jackman. —
Jesse Andrews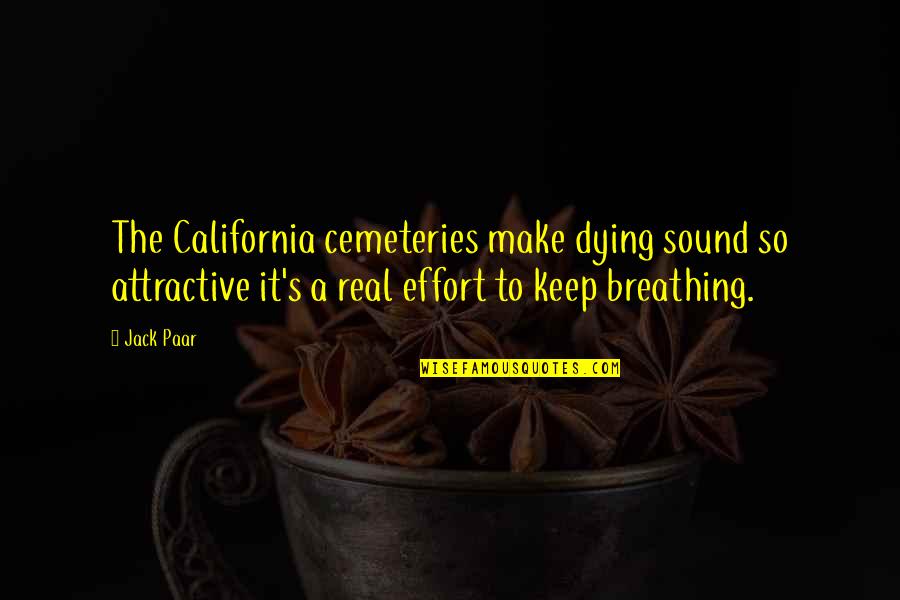 The California cemeteries make dying sound so attractive it's a real effort to keep breathing. —
Jack Paar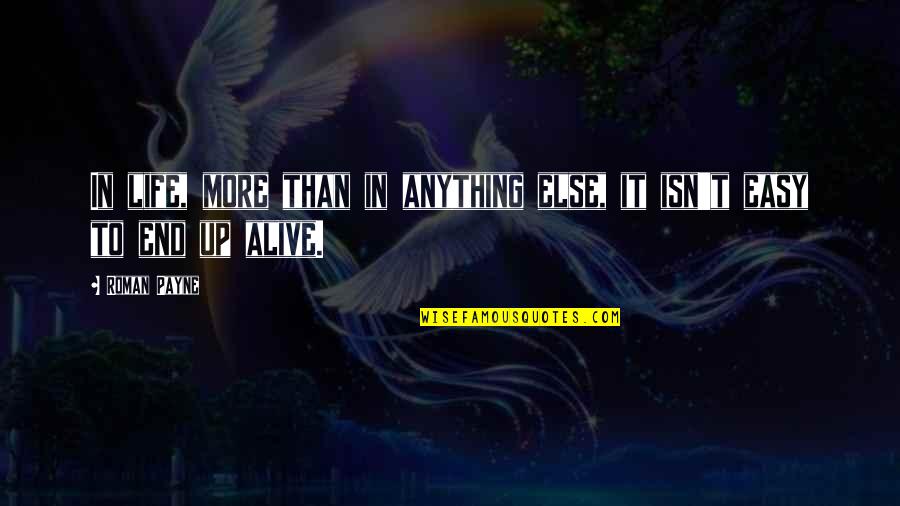 In life, more than in anything else, it isn't easy to end up alive. —
Roman Payne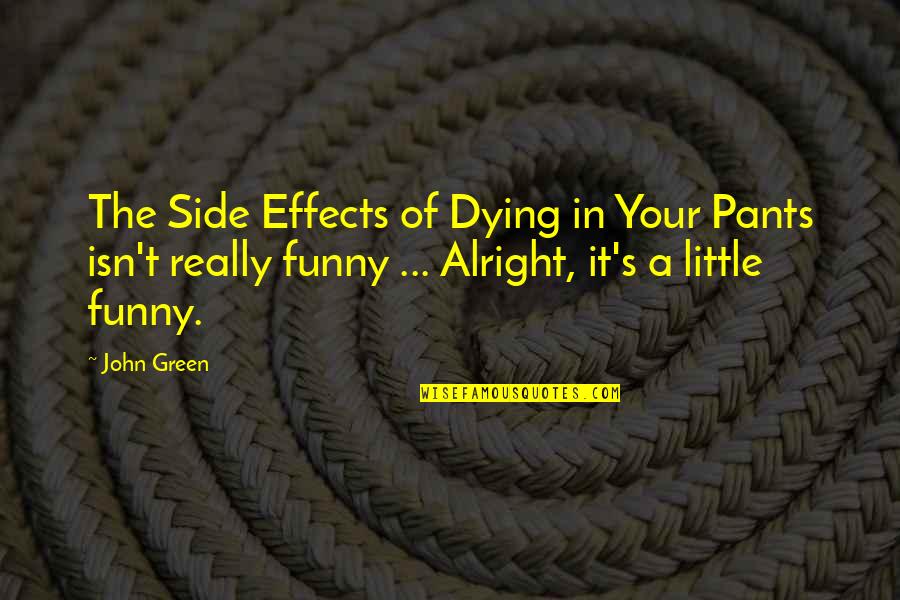 The Side Effects of Dying in Your Pants isn't really funny ... Alright, it's a little funny. —
John Green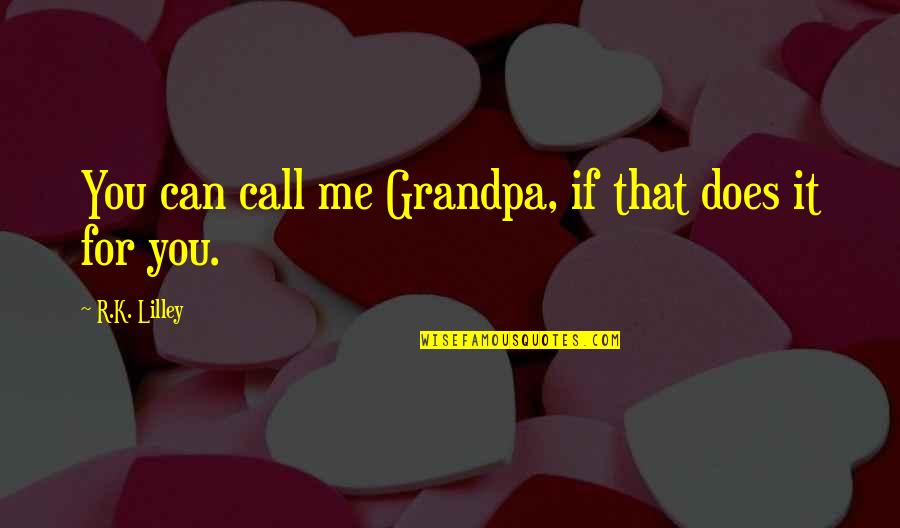 You can call me Grandpa, if that does it for you. —
R.K. Lilley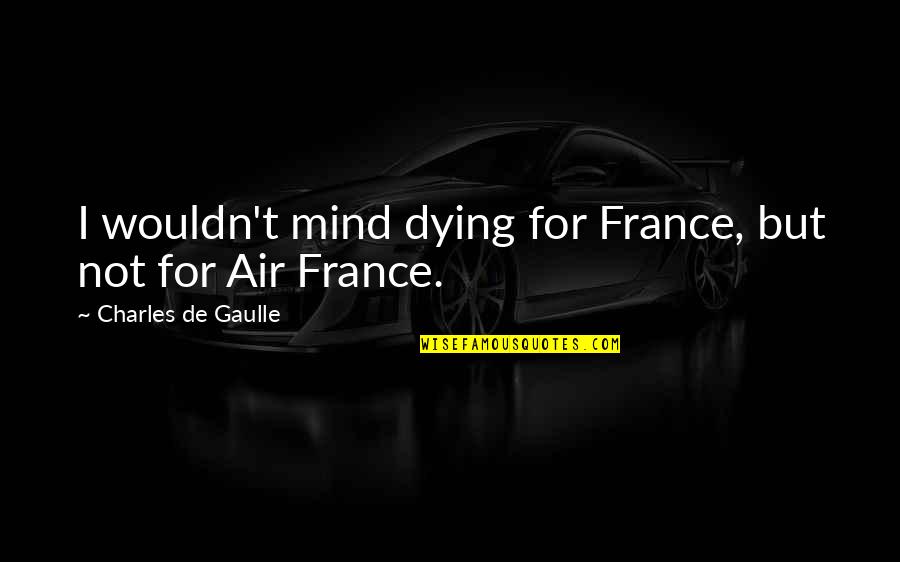 I wouldn't mind dying for France, but not for Air France. —
Charles De Gaulle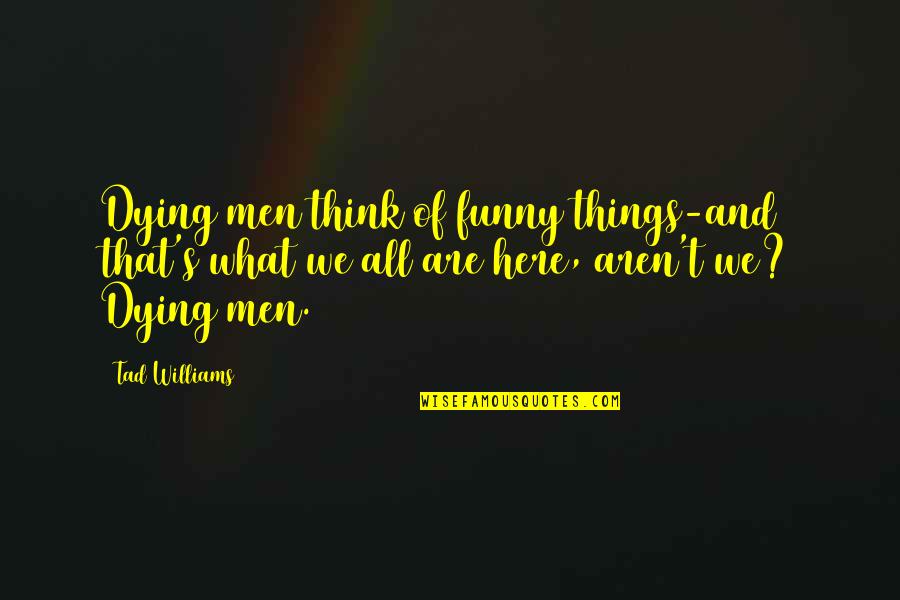 Dying men think of funny things-and that's what we all are here, aren't we? Dying men. —
Tad Williams