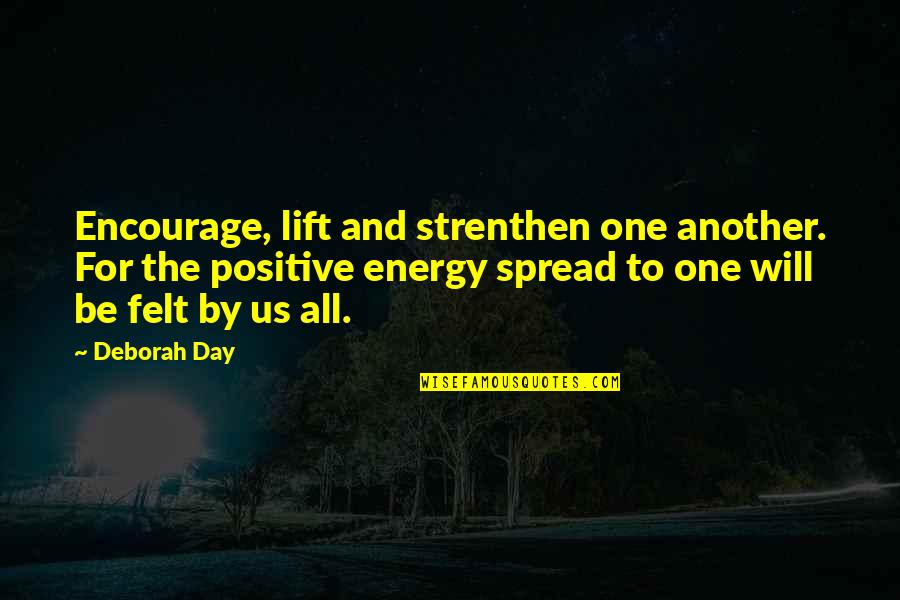 Encourage, lift and strenthen one another. For the positive energy spread to one will be felt by us all.
—
Deborah Day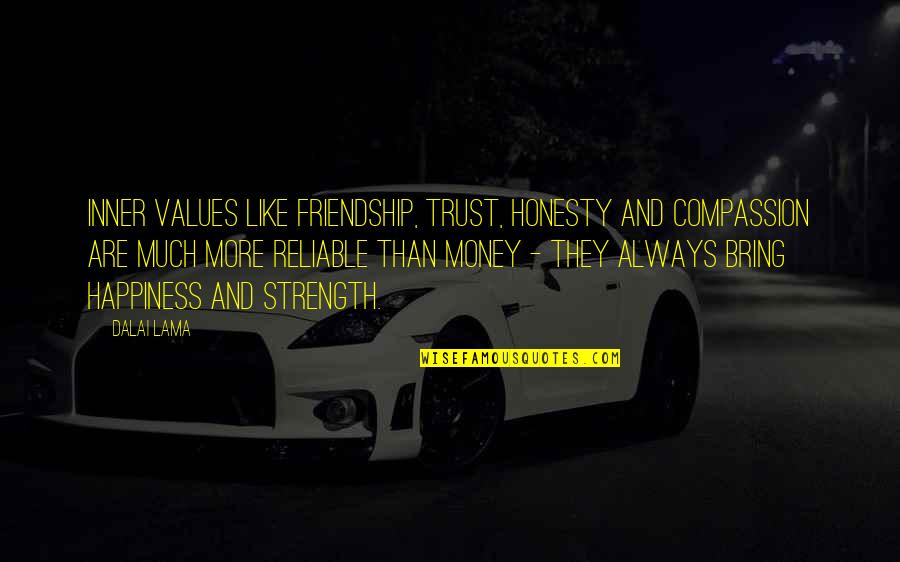 Inner values like friendship, trust, honesty and compassion are much more reliable than money - they always bring happiness and strength.
—
Dalai Lama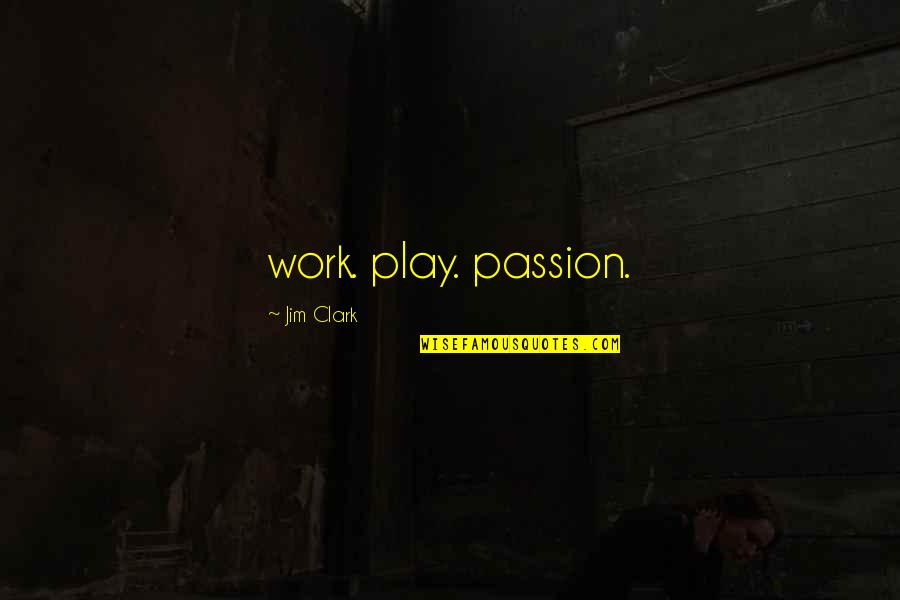 work. play. passion.
—
Jim Clark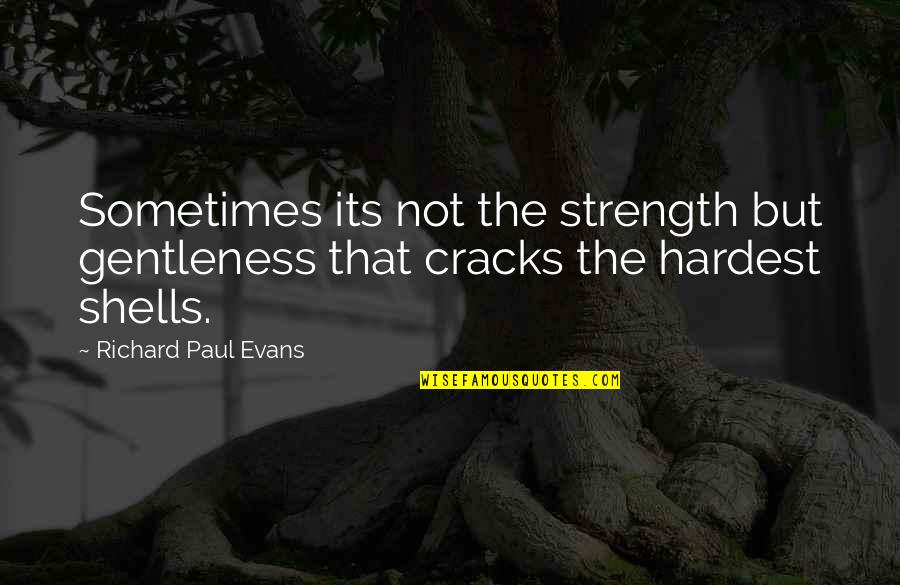 Sometimes its not the strength but gentleness that cracks the hardest shells.
—
Richard Paul Evans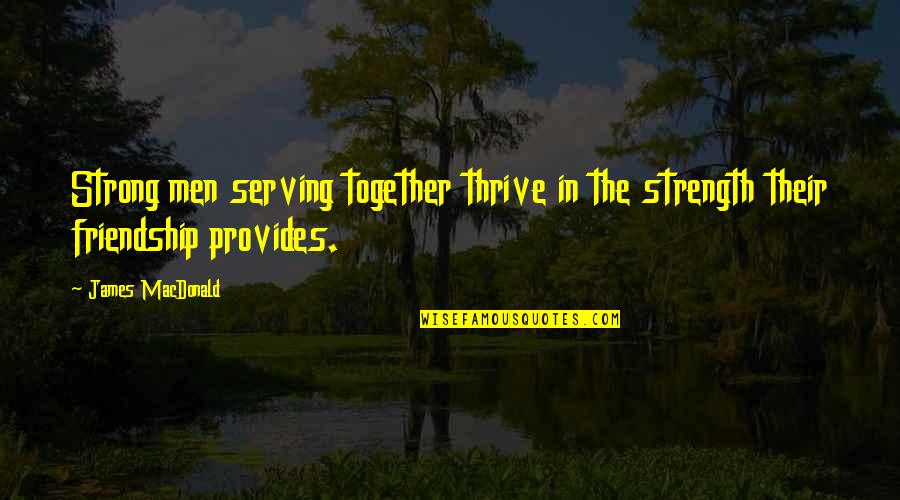 Strong men serving together thrive in the strength their friendship provides.
—
James MacDonald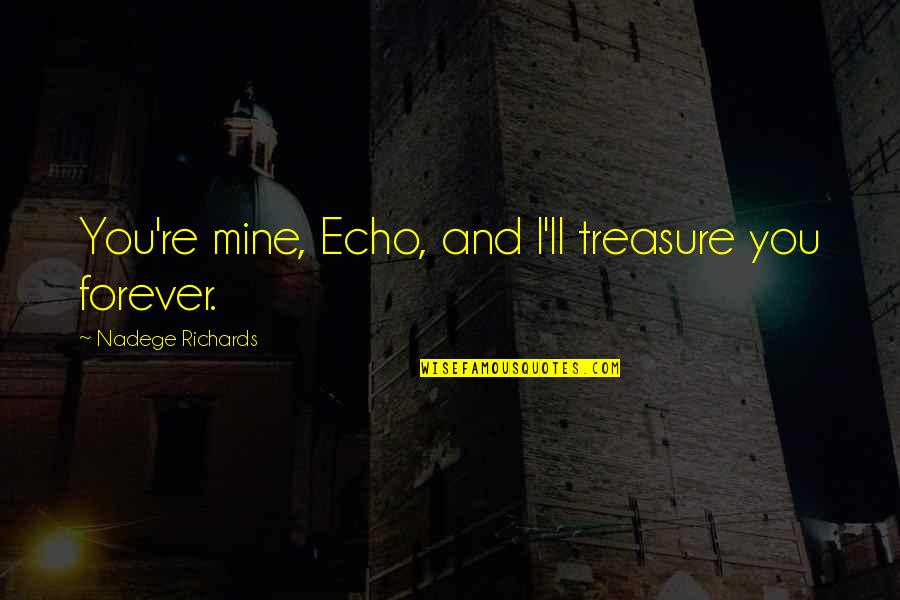 You're mine, Echo, and I'll treasure you forever.
—
Nadege Richards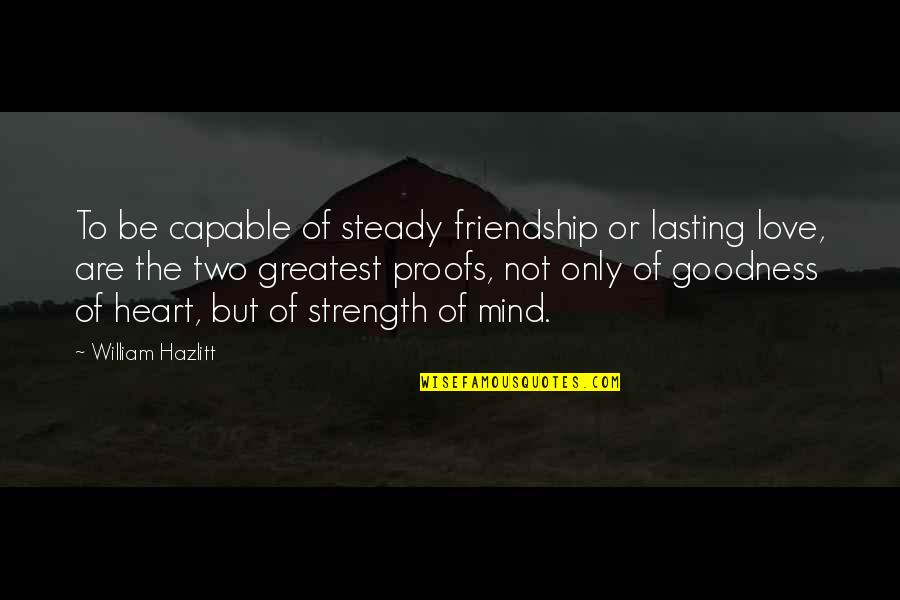 To be capable of steady friendship or lasting love, are the two greatest proofs, not only of goodness of heart, but of strength of mind.
—
William Hazlitt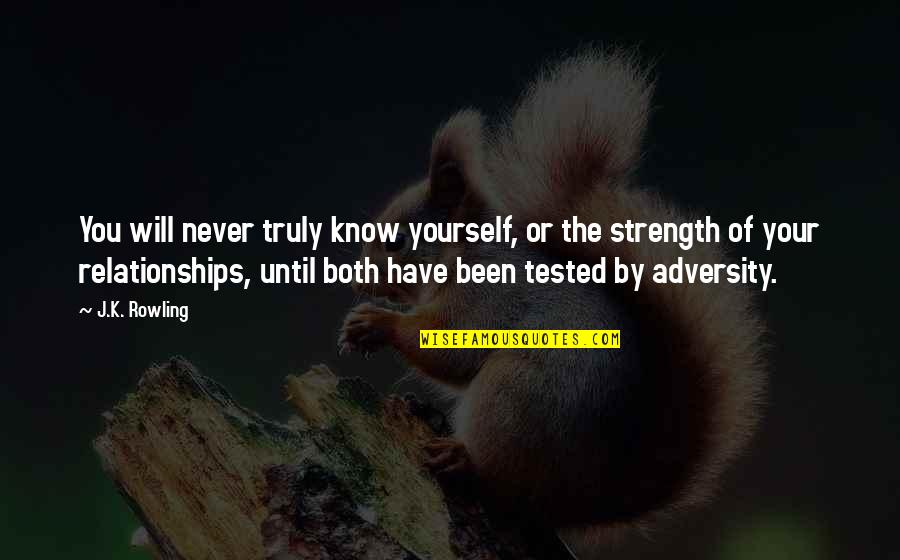 You will never truly know yourself, or the strength of your relationships, until both have been tested by adversity.
—
J.K. Rowling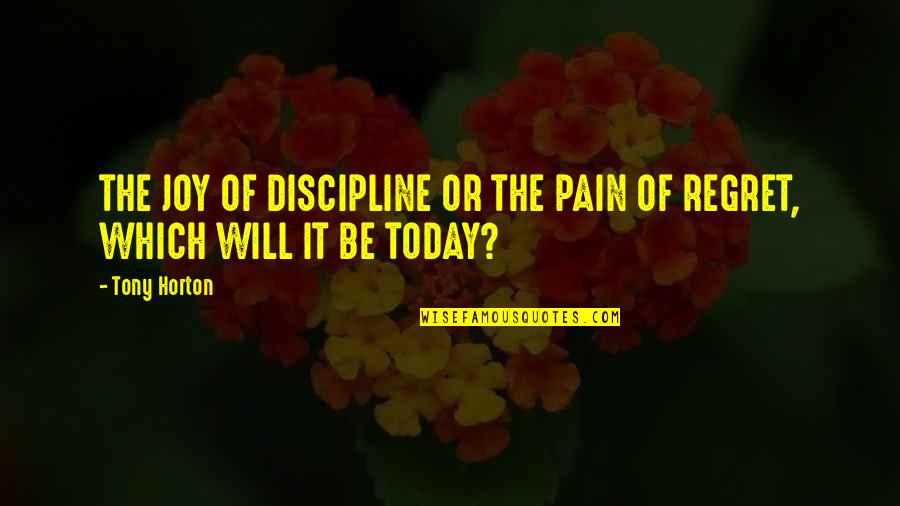 THE JOY OF DISCIPLINE OR THE PAIN OF REGRET, WHICH WILL IT BE TODAY?
—
Tony Horton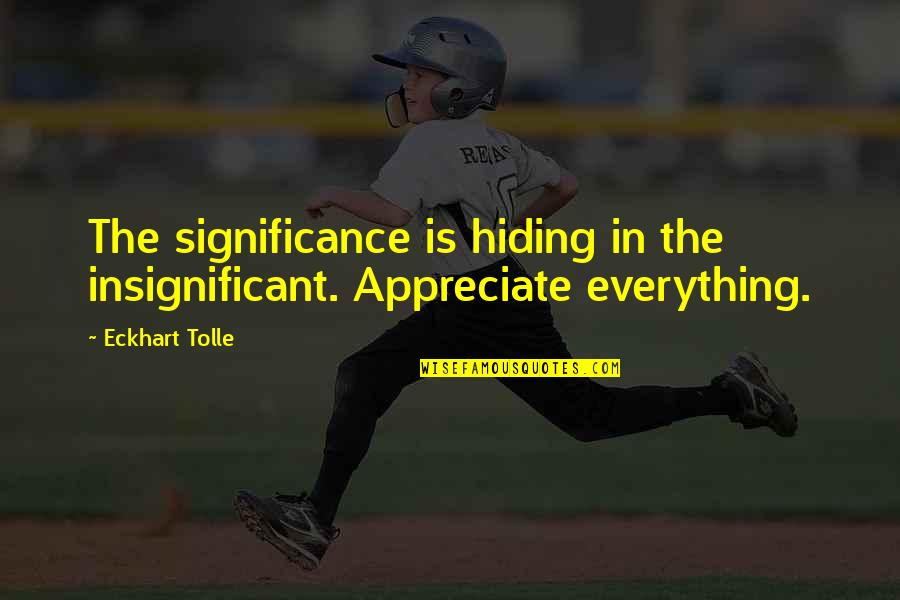 The significance is hiding in the insignificant. Appreciate everything.
—
Eckhart Tolle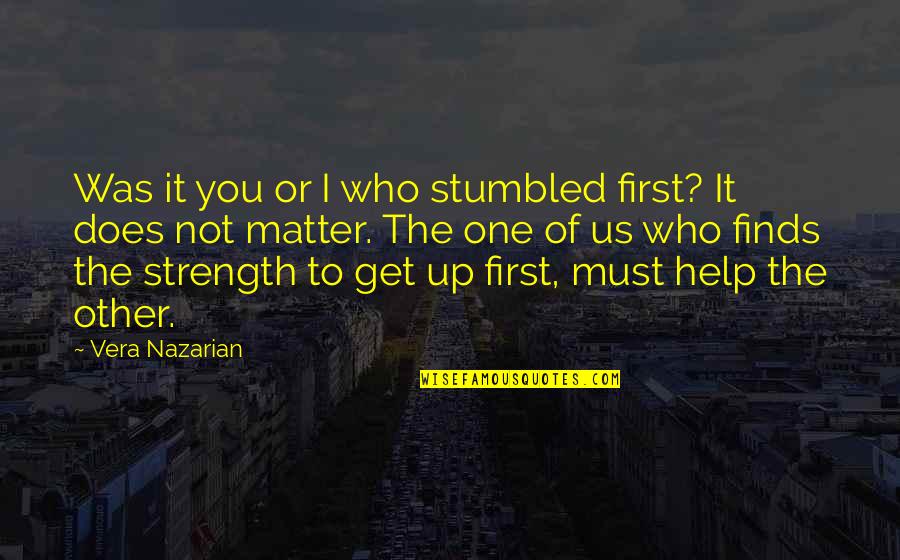 Was it you or I who stumbled first? It does not matter. The one of us who finds the strength to get up first, must help the other.
—
Vera Nazarian
If one lied, or put you down, don't mourn don't grieve, for why do you care, you don't want to be friends with the mean. —
Zoe Rosenberg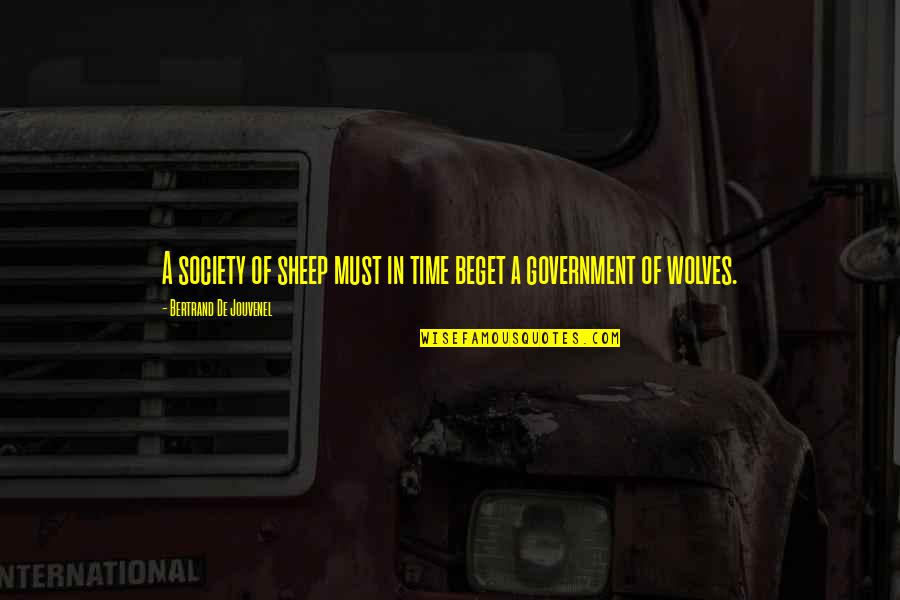 A society of sheep must in time beget a government of wolves. —
Bertrand De Jouvenel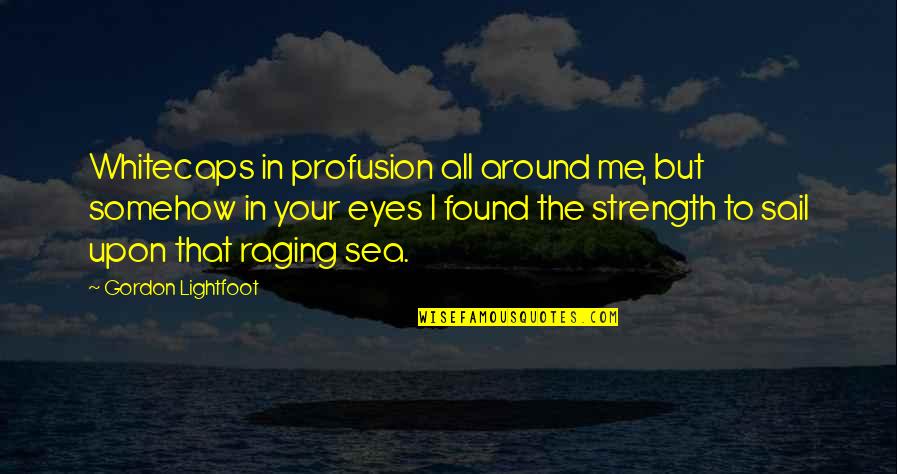 Whitecaps in profusion all around me, but somehow in your eyes I found the strength to sail upon that raging sea. —
Gordon Lightfoot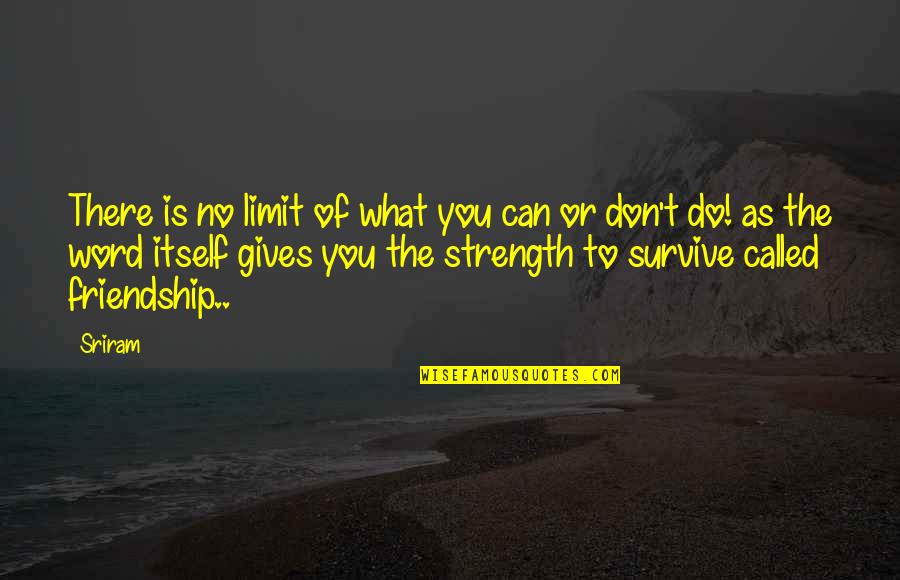 There is no limit of what you can or don't do! as the word itself gives you the strength to survive called friendship.. —
Sriram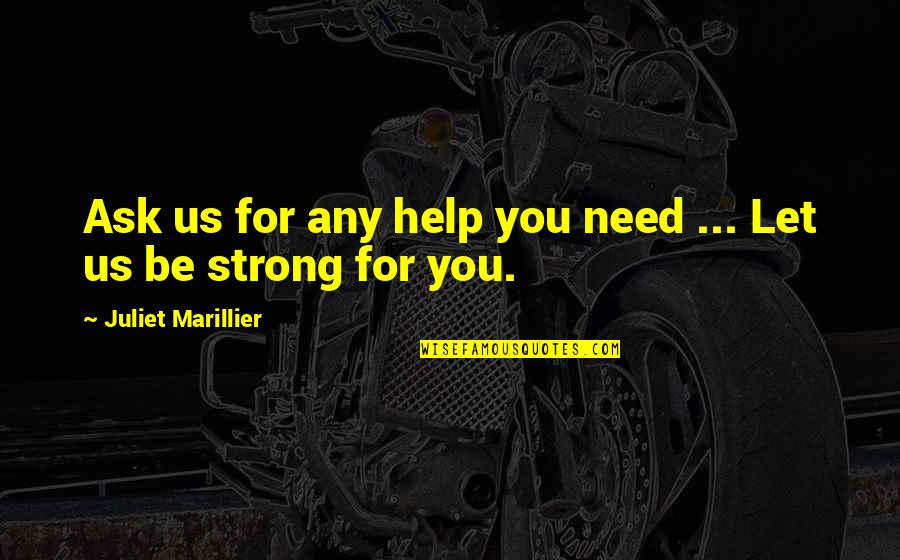 Ask us for any help you need ... Let us be strong for you. —
Juliet Marillier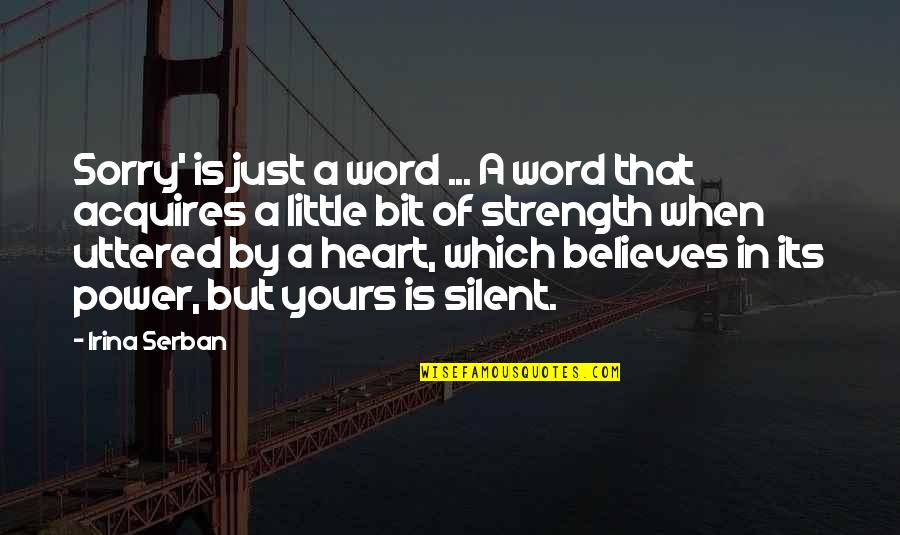 Sorry' is just a word ... A word that acquires a little bit of strength when uttered by a heart, which believes in its power, but yours is silent. —
Irina Serban
I'm not a size zero, I'll never be a size zero, and the number of fucks I give about that is zero. —
Lauren Gallagher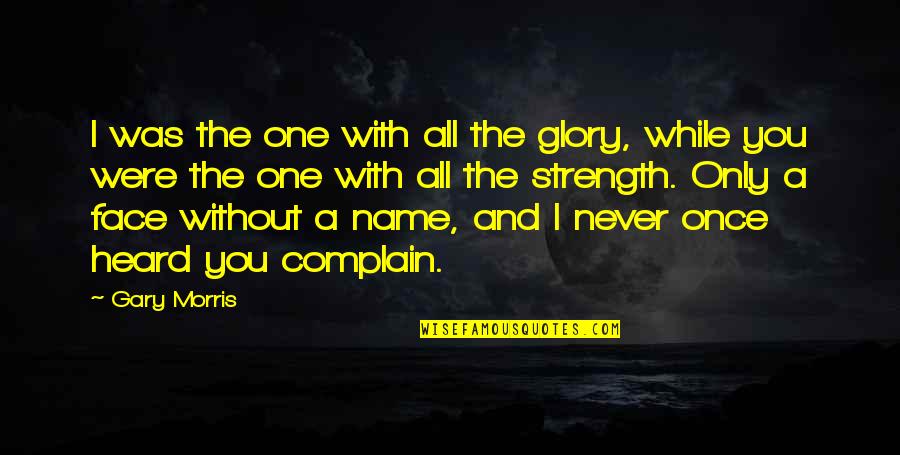 I was the one with all the glory, while you were the one with all the strength. Only a face without a name, and I never once heard you complain. —
Gary Morris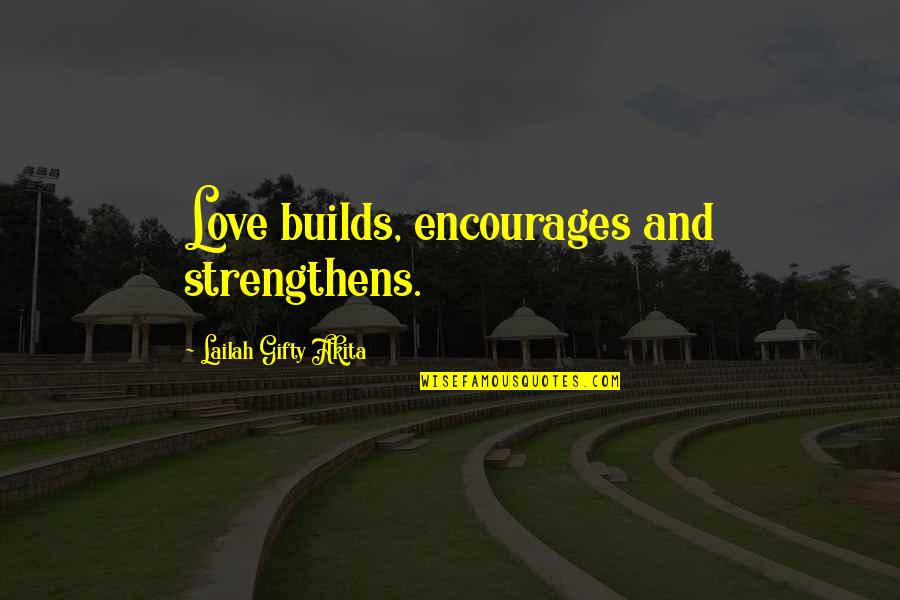 Love builds, encourages and strengthens. —
Lailah Gifty Akita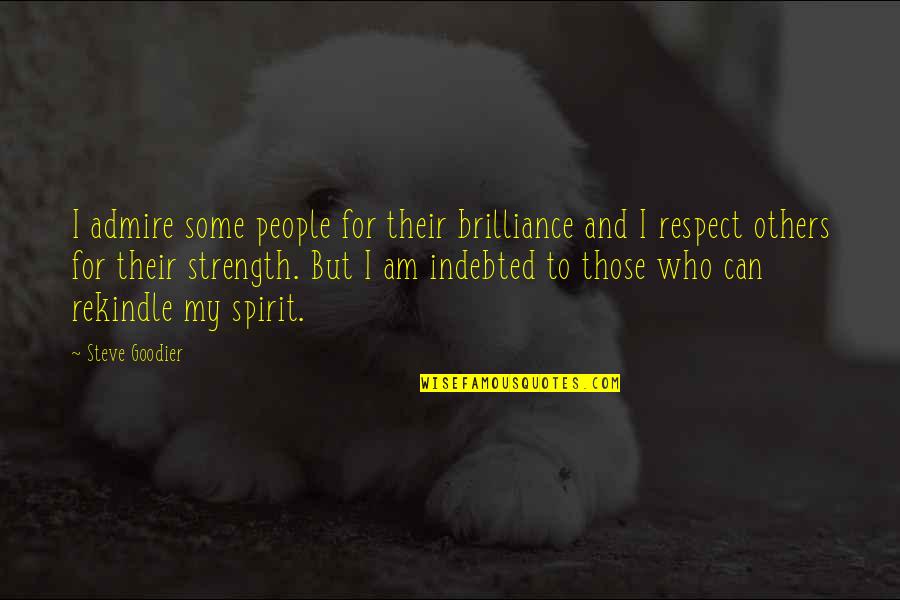 I admire some people for their brilliance and I respect others for their strength. But I am indebted to those who can rekindle my spirit. —
Steve Goodier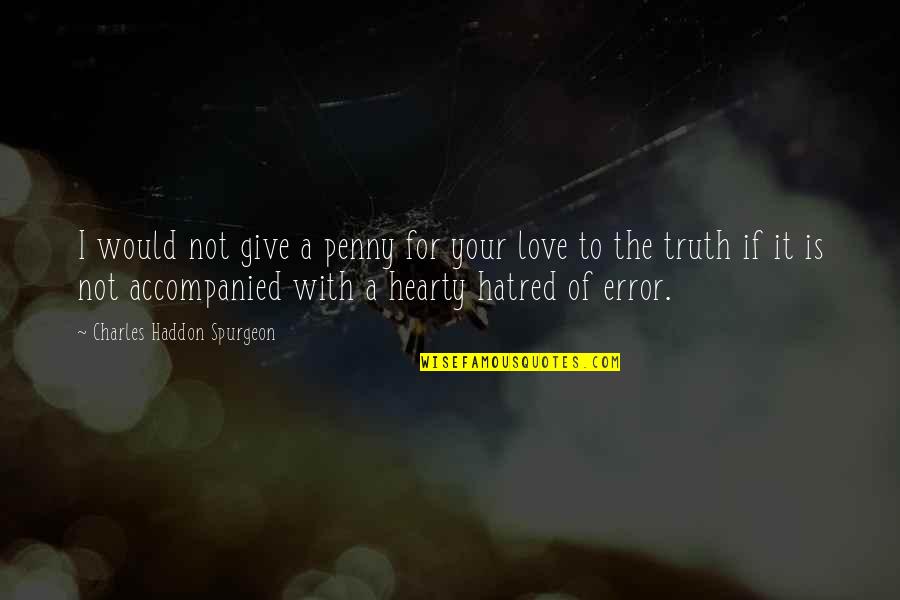 I would not give a penny for your love to the truth if it is not accompanied with a hearty hatred of error. —
Charles Haddon Spurgeon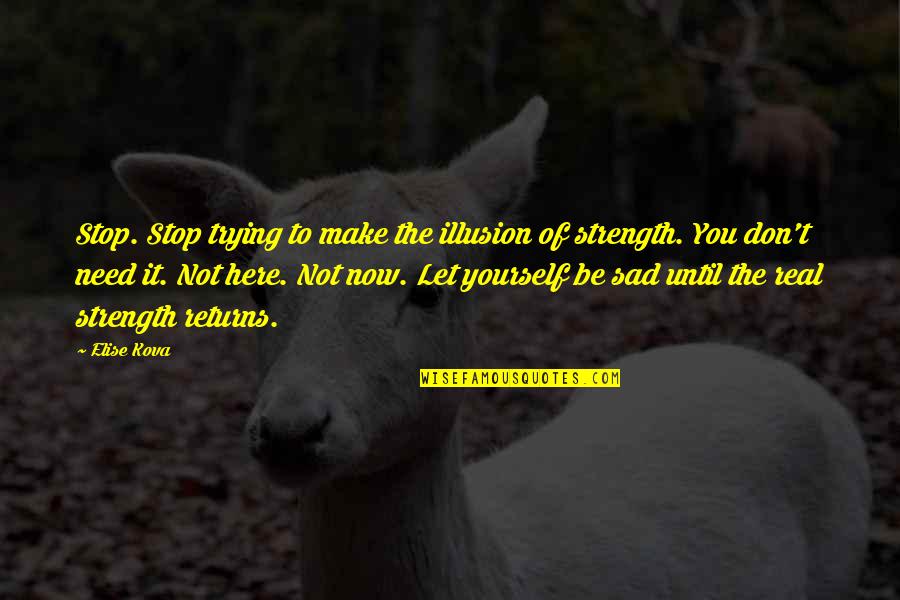 Stop. Stop trying to make the illusion of strength. You don't need it. Not here. Not now. Let yourself be sad until the real strength returns. —
Elise Kova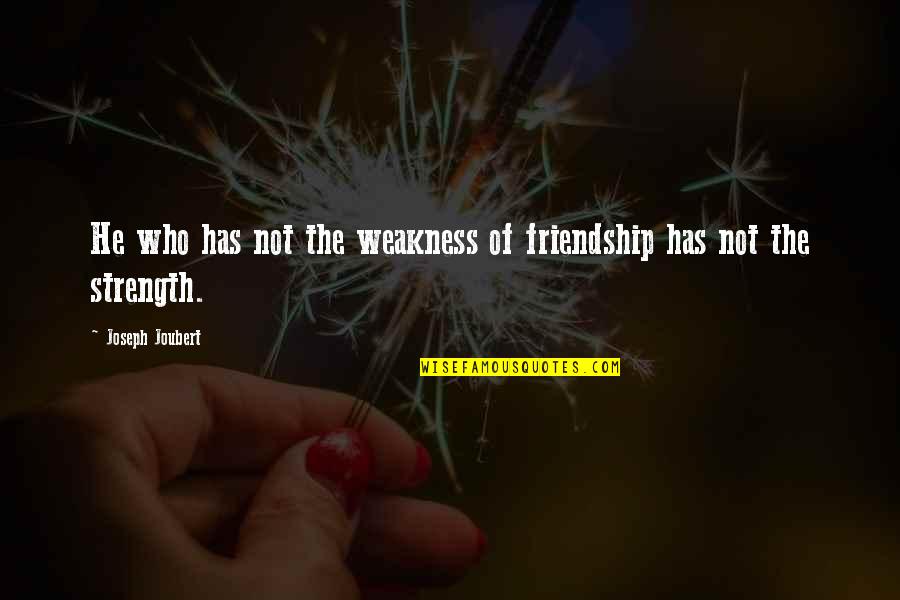 He who has not the weakness of friendship has not the strength. —
Joseph Joubert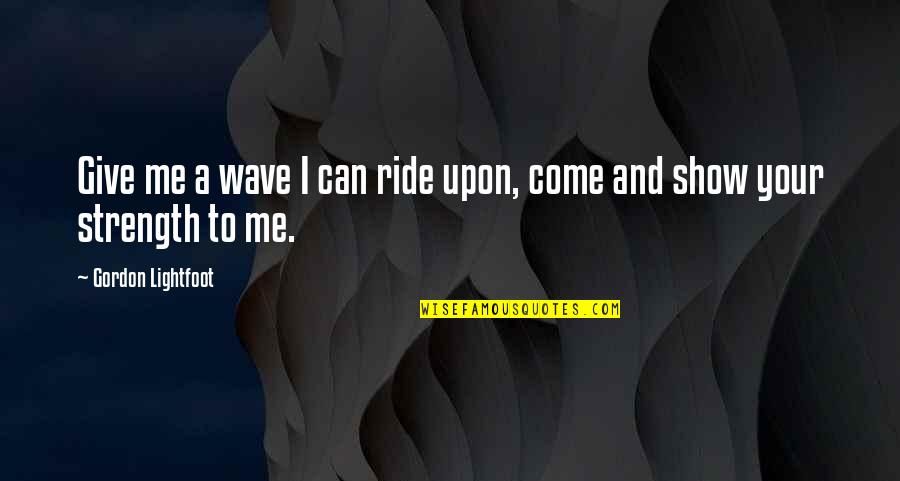 Give me a wave I can ride upon, come and show your strength to me. —
Gordon Lightfoot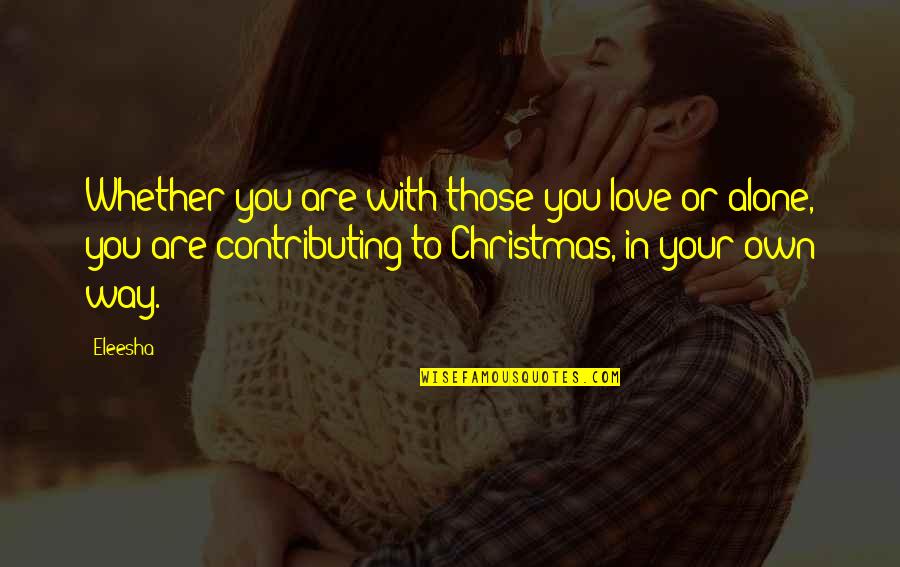 Whether you are with those you love or alone, you are contributing to Christmas, in your own way. —
Eleesha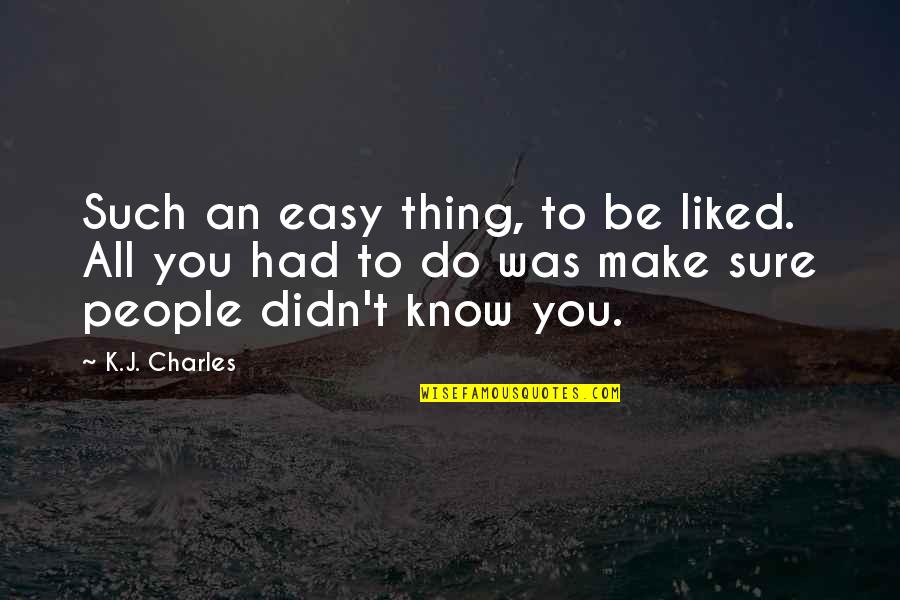 Such an easy thing, to be liked. All you had to do was make sure people didn't know you. —
K.J. Charles
I envy the tireless intimacy of women's friendship, its lastingness, and its unbendable strength. —
Pat Conroy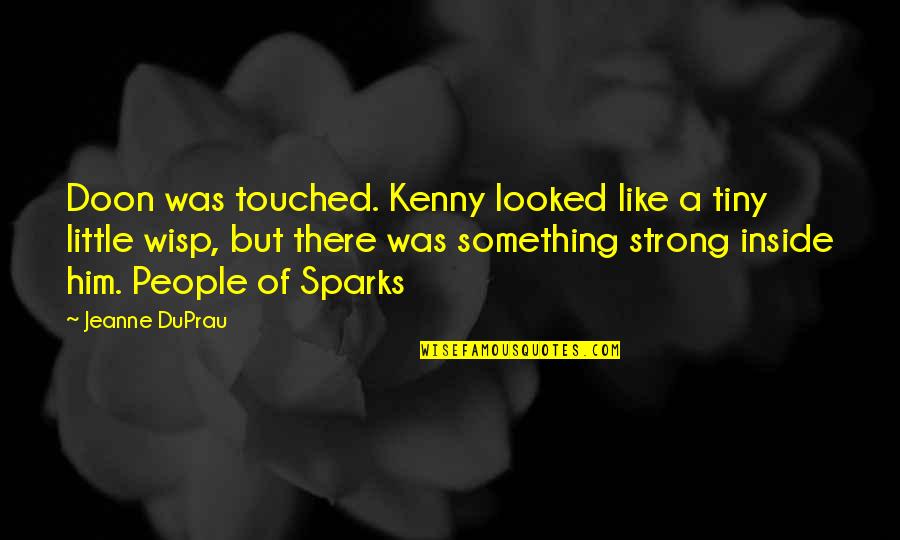 Doon was touched. Kenny looked like a tiny little wisp, but there was something strong inside him.
People of Sparks
—
Jeanne DuPrau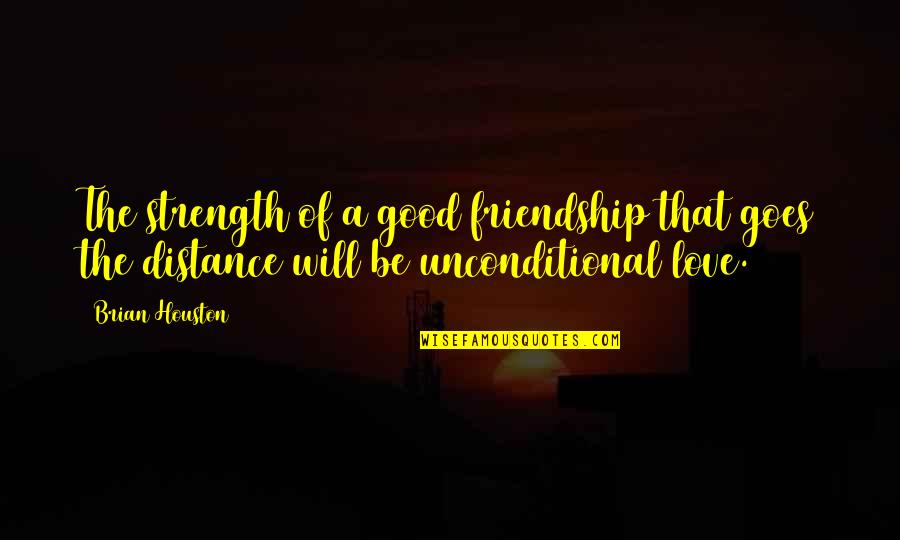 The strength of a good friendship that goes the distance will be unconditional love. —
Brian Houston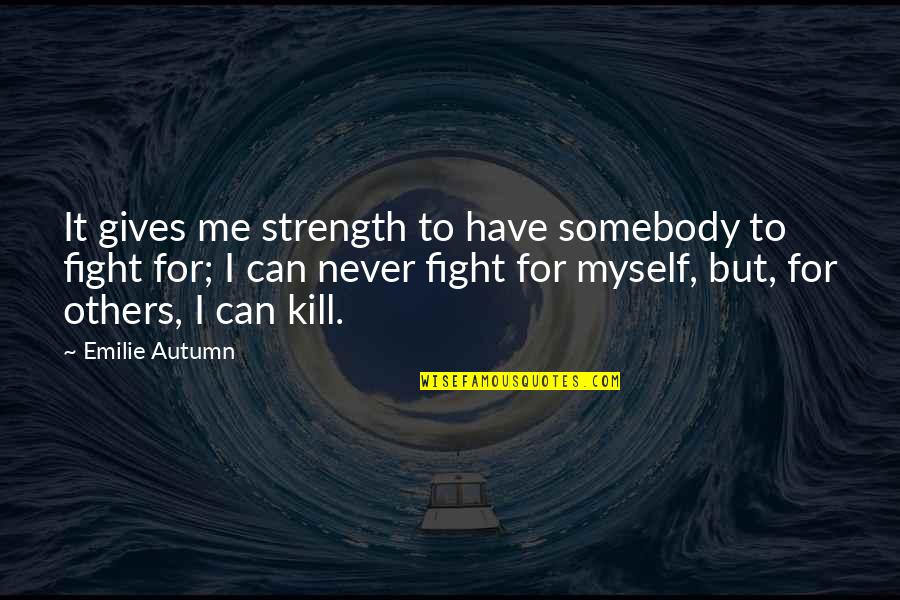 It gives me strength to have somebody to fight for; I can never fight for myself, but, for others, I can kill. —
Emilie Autumn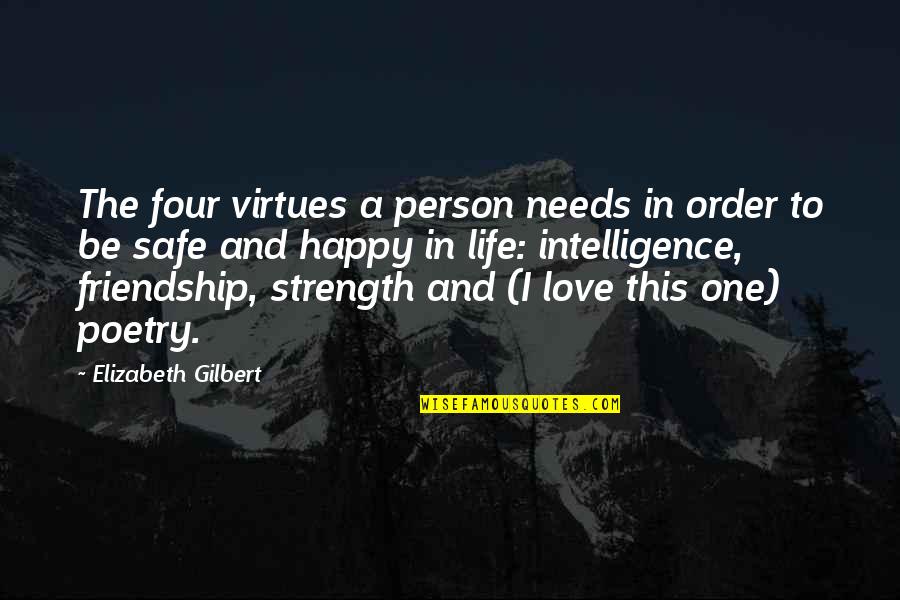 The four virtues a person needs in order to be safe and happy in life: intelligence, friendship, strength and (I love this one) poetry. —
Elizabeth Gilbert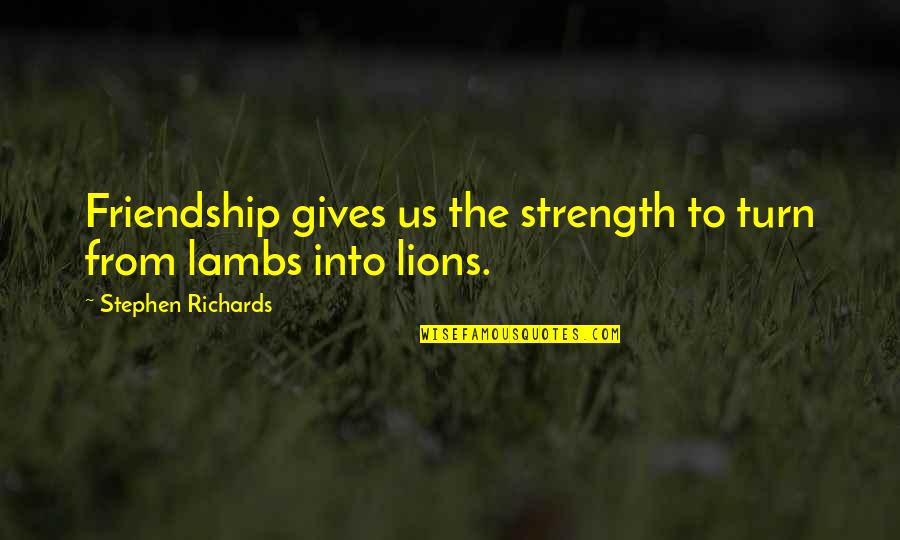 Friendship gives us the strength to turn from lambs into lions. —
Stephen Richards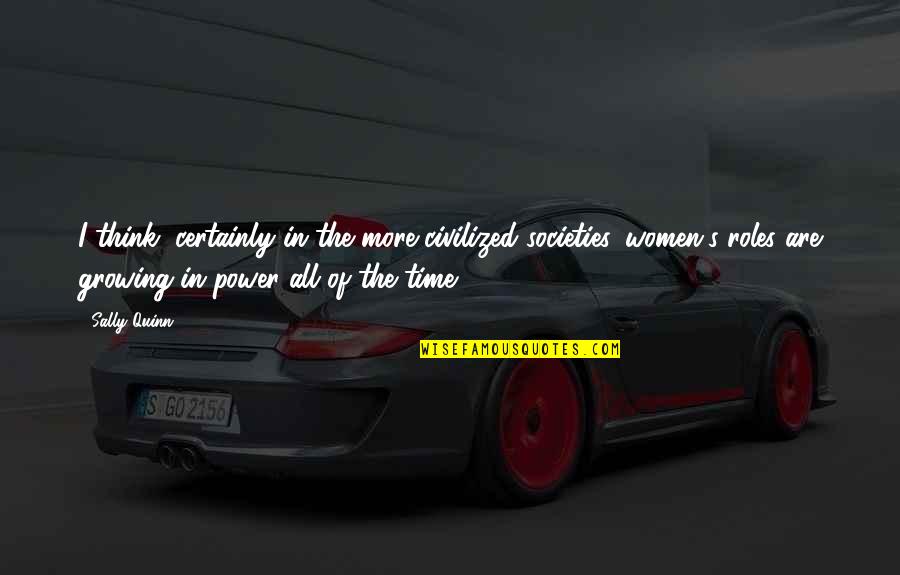 I think, certainly in the more civilized societies, women's roles are growing in power all of the time. —
Sally Quinn