Fit To Work Quotes
Collection of top 41 famous quotes about Fit To Work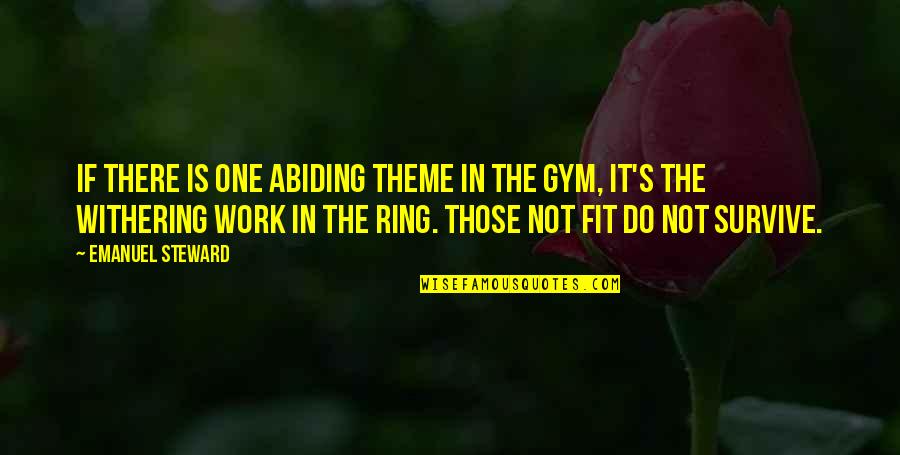 If there is one abiding theme in the gym, it's the withering work in the ring. Those not fit do not survive.
—
Emanuel Steward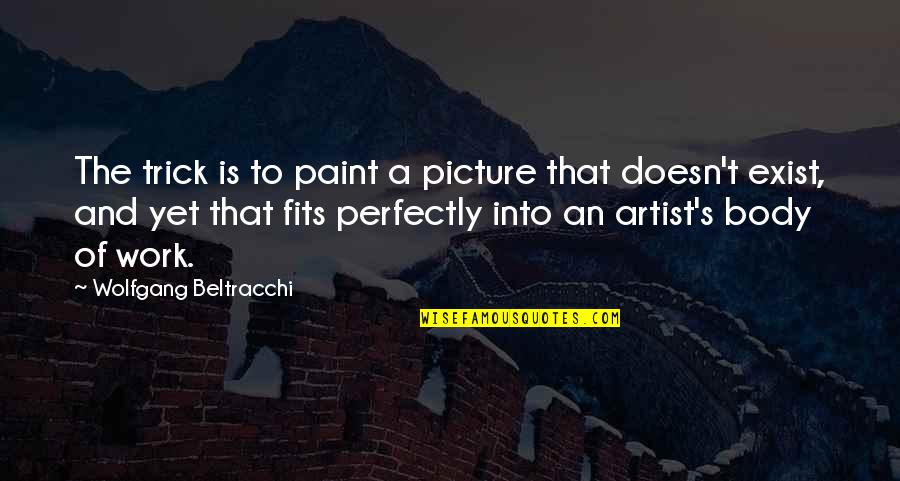 The trick is to paint a picture that doesn't exist, and yet that fits perfectly into an artist's body of work.
—
Wolfgang Beltracchi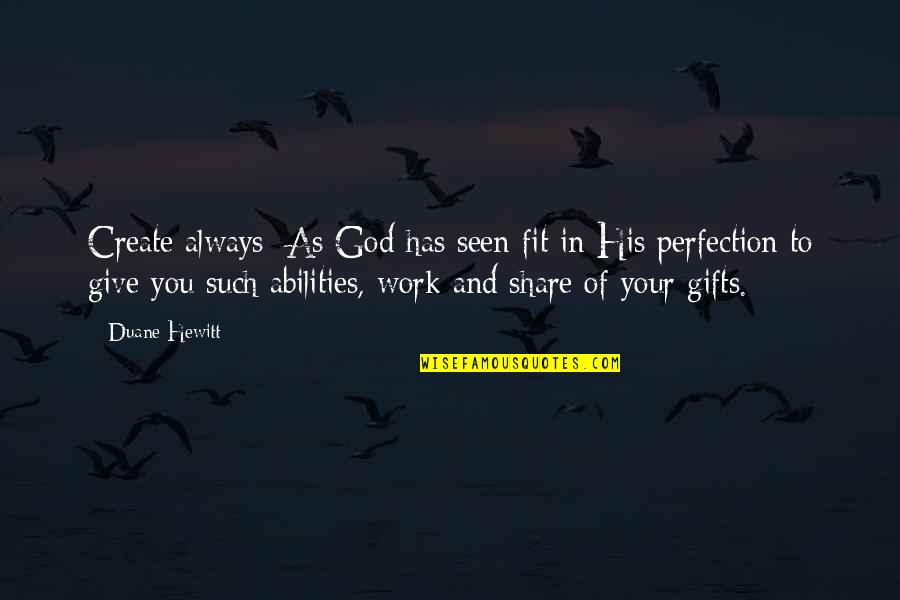 Create always: As God has seen fit in His perfection to give you such abilities, work and share of your gifts.
—
Duane Hewitt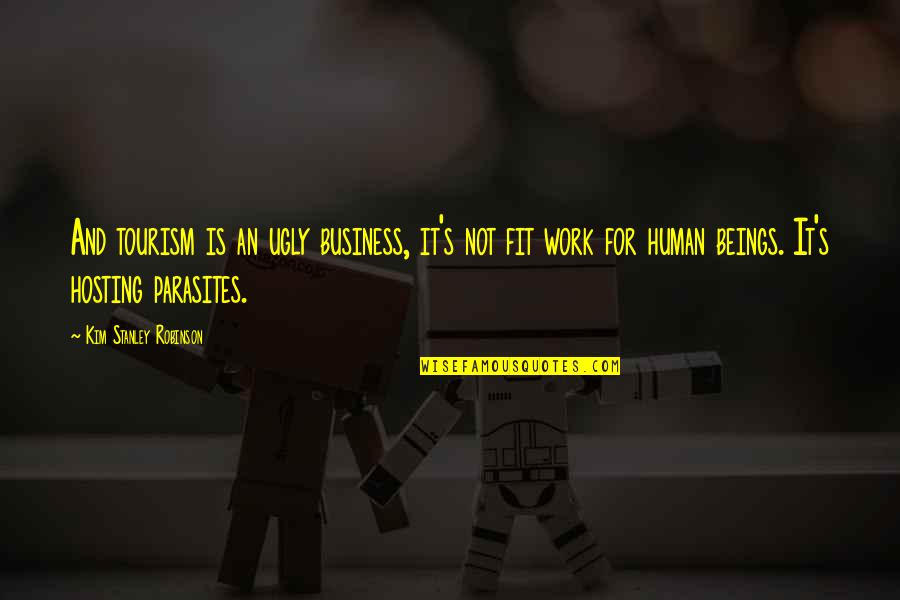 And tourism is an ugly business, it's not fit work for human beings. It's hosting parasites.
—
Kim Stanley Robinson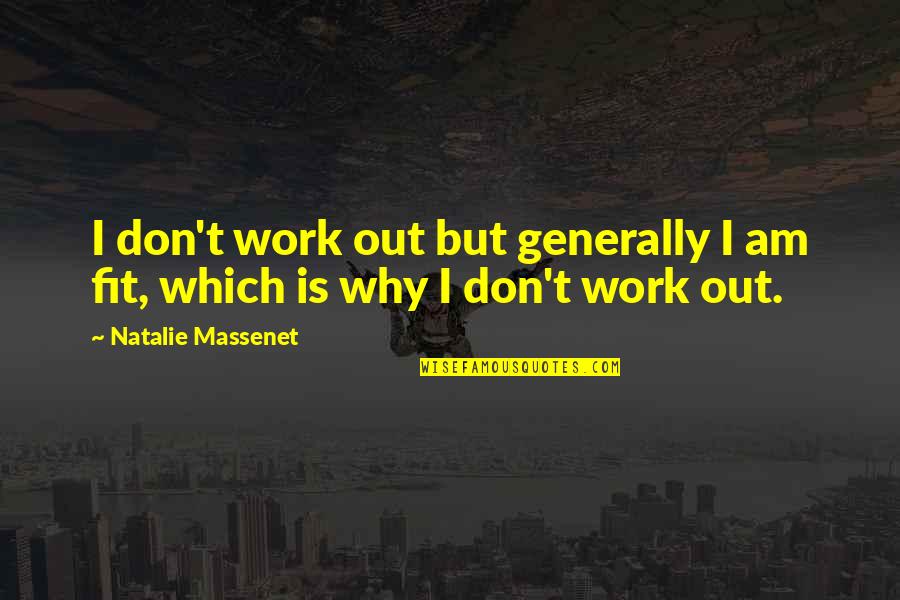 I don't work out but generally I am fit, which is why I don't work out.
—
Natalie Massenet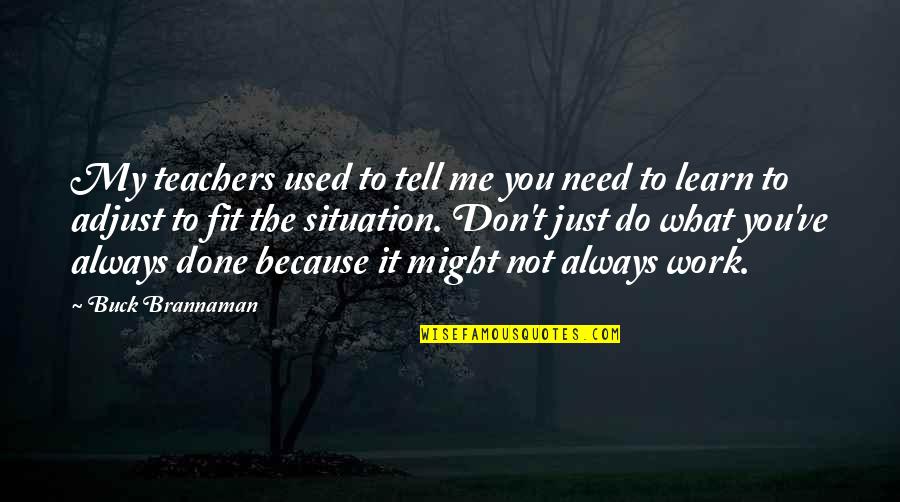 My teachers used to tell me you need to learn to adjust to fit the situation. Don't just do what you've always done because it might not always work.
—
Buck Brannaman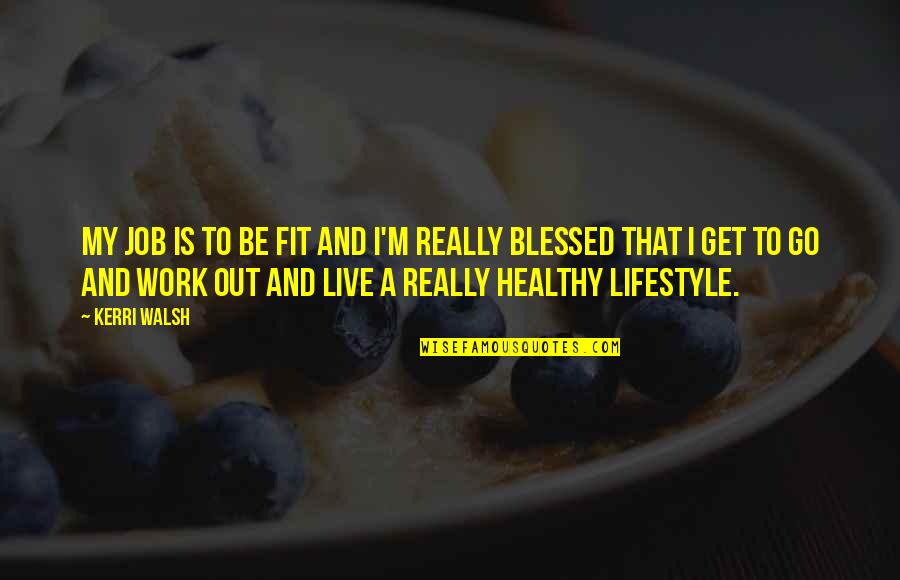 My job is to be fit and I'm really blessed that I get to go and work out and live a really healthy lifestyle. —
Kerri Walsh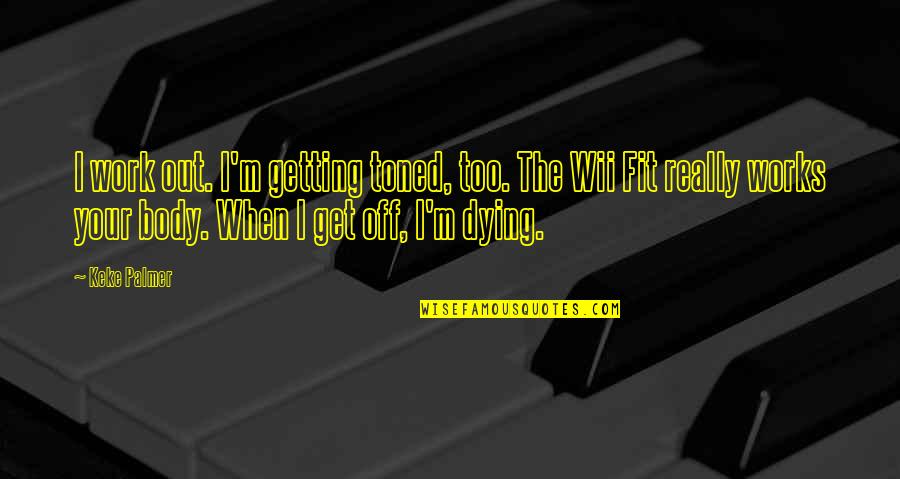 I work out. I'm getting toned, too. The Wii Fit really works your body. When I get off, I'm dying. —
Keke Palmer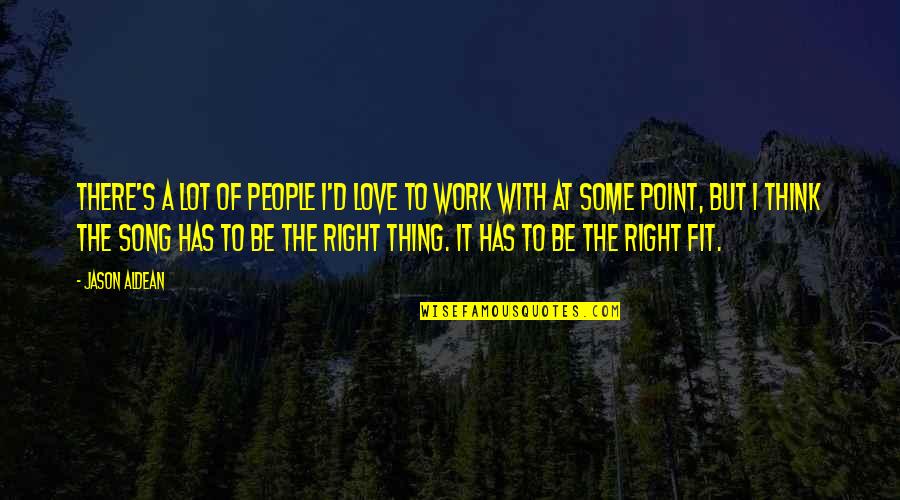 There's a lot of people I'd love to work with at some point, but I think the song has to be the right thing. It has to be the right fit. —
Jason Aldean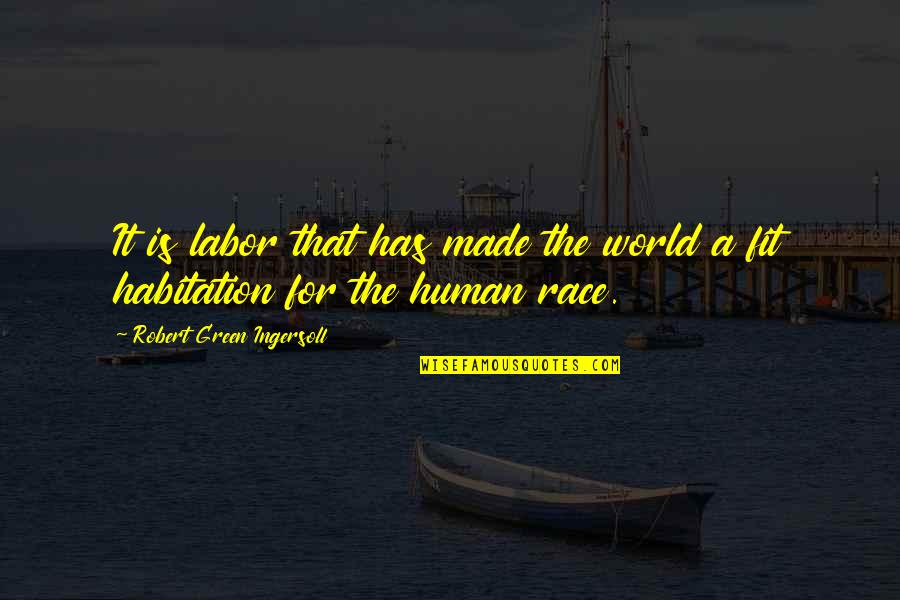 It is labor that has made the world a fit habitation for the human race. —
Robert Green Ingersoll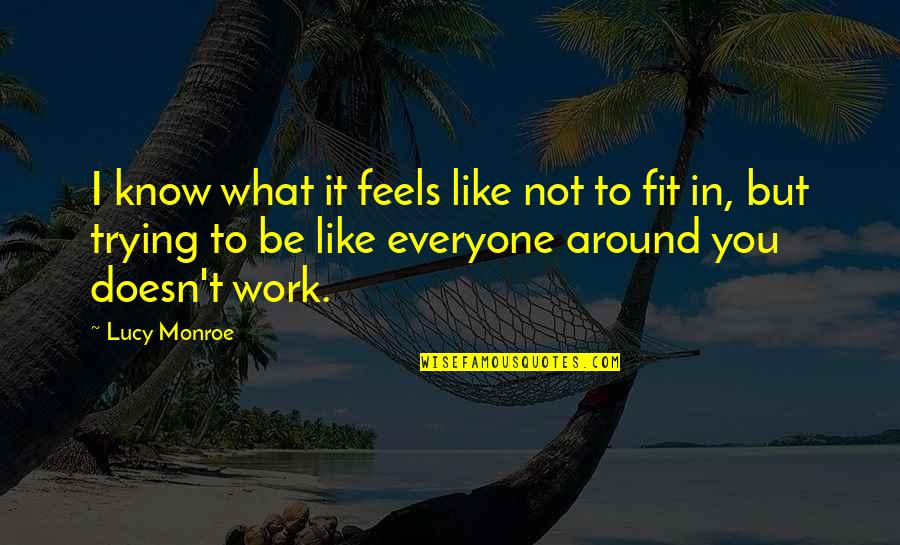 I know what it feels like not to fit in, but trying to be like everyone around you doesn't work. —
Lucy Monroe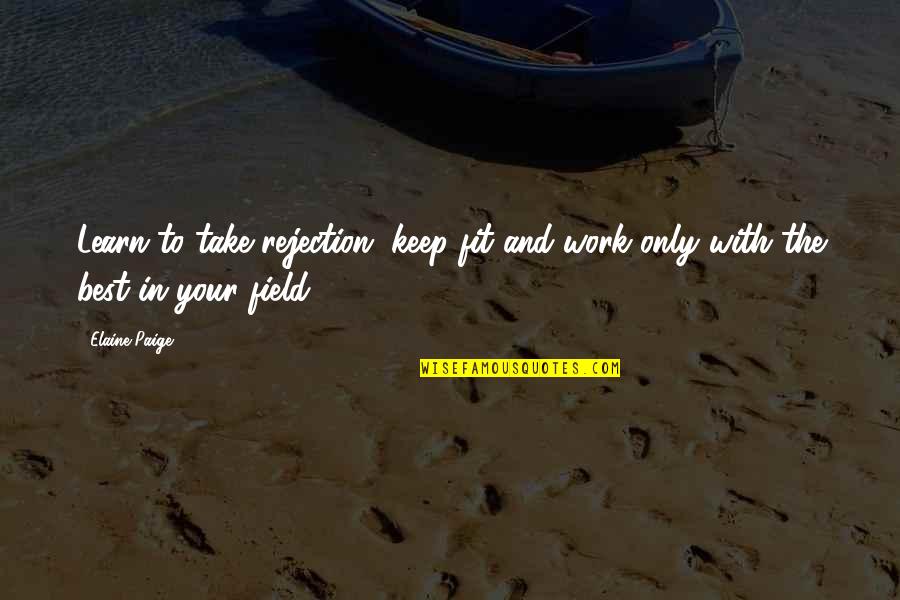 Learn to take rejection, keep fit and work only with the best in your field. —
Elaine Paige
If you reshape yourself to fit a mold, then you are no longer an original work of art. —
Giuseppe Bianco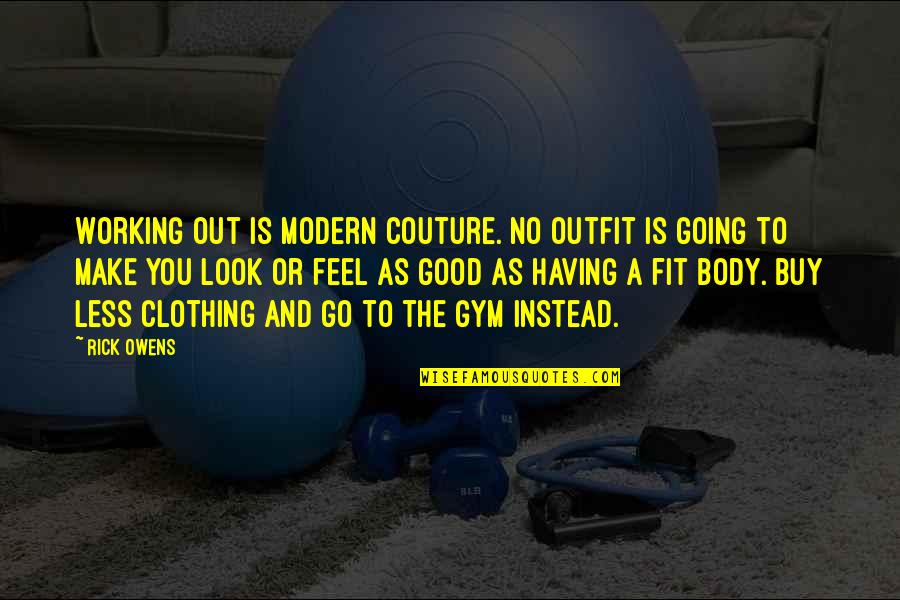 Working out is modern couture. No outfit is going to make you look or feel as good as having a fit body. Buy less clothing and go to the gym instead. —
Rick Owens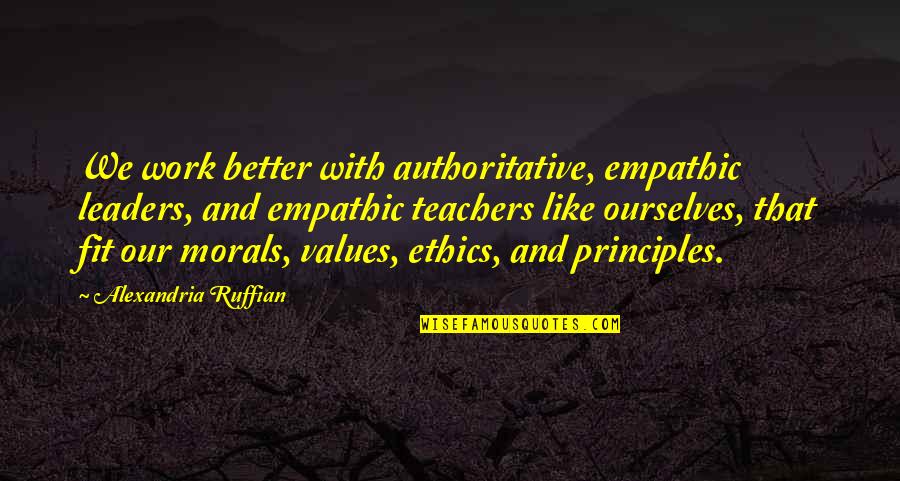 We work better with authoritative, empathic leaders, and empathic teachers like ourselves, that fit our morals, values, ethics, and principles. —
Alexandria Ruffian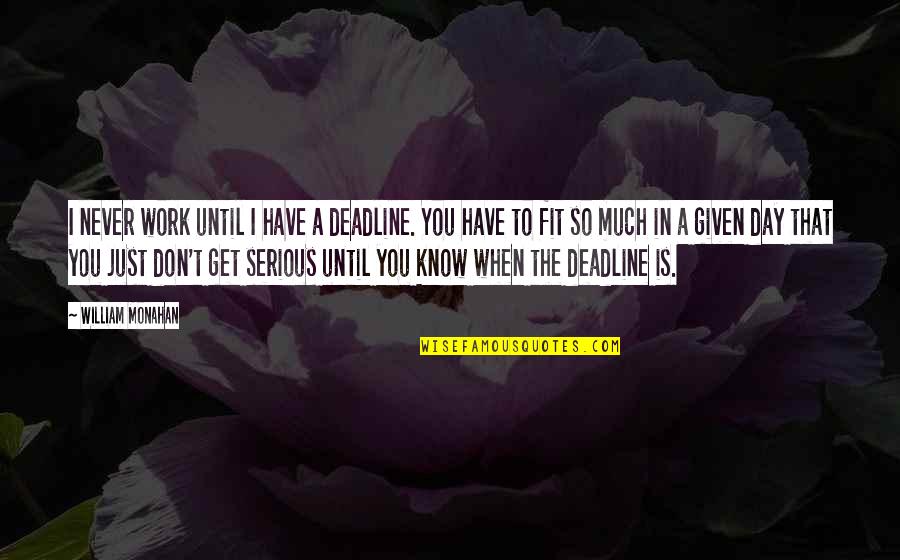 I never work until I have a deadline. You have to fit so much in a given day that you just don't get serious until you know when the deadline is. —
William Monahan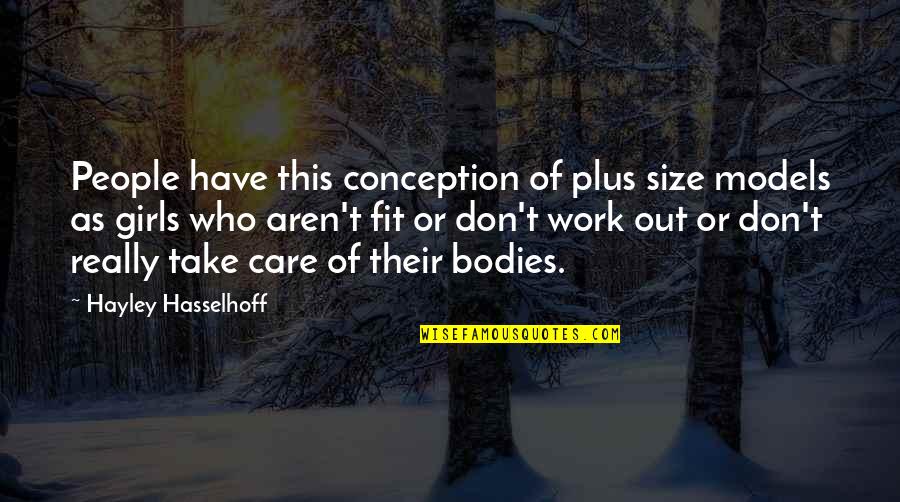 People have this conception of plus size models as girls who aren't fit or don't work out or don't really take care of their bodies. —
Hayley Hasselhoff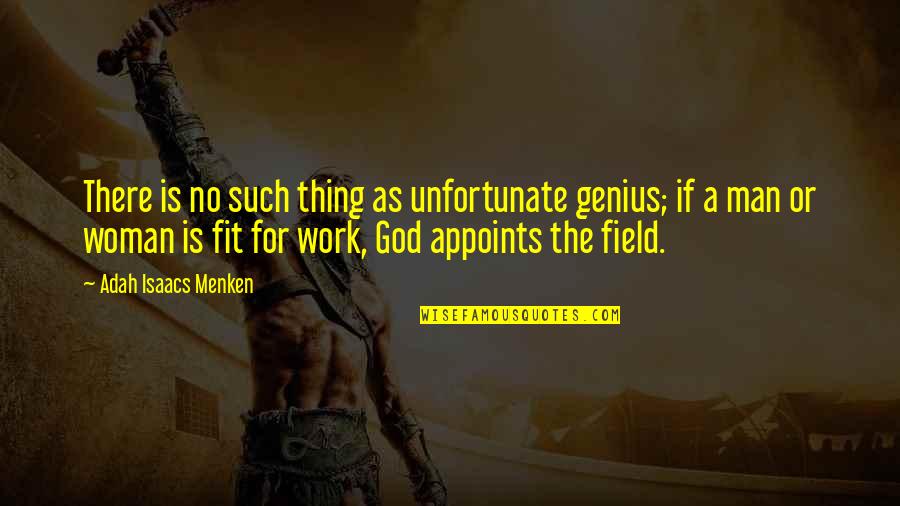 There is no such thing as unfortunate genius; if a man or woman is fit for work, God appoints the field. —
Adah Isaacs Menken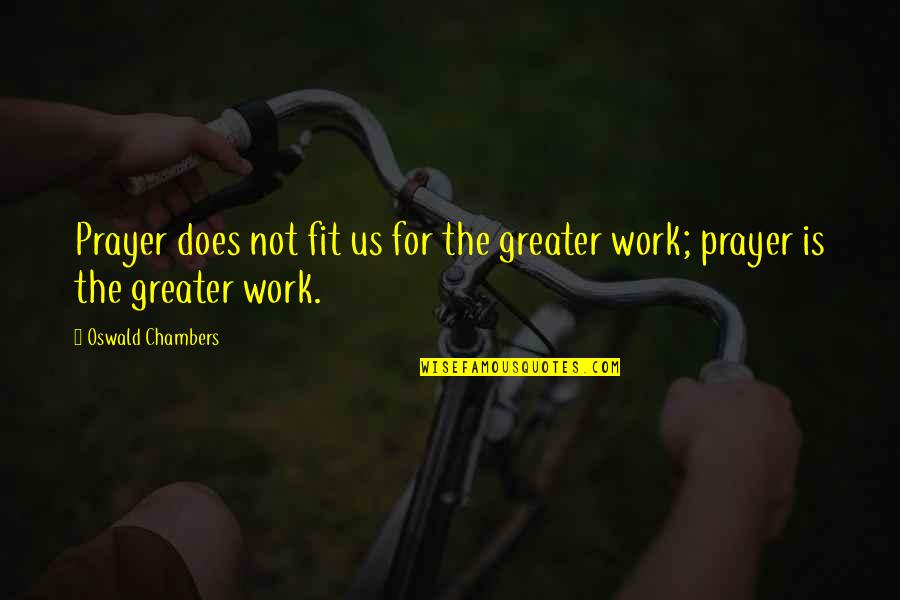 Prayer does not fit us for the greater work; prayer is the greater work. —
Oswald Chambers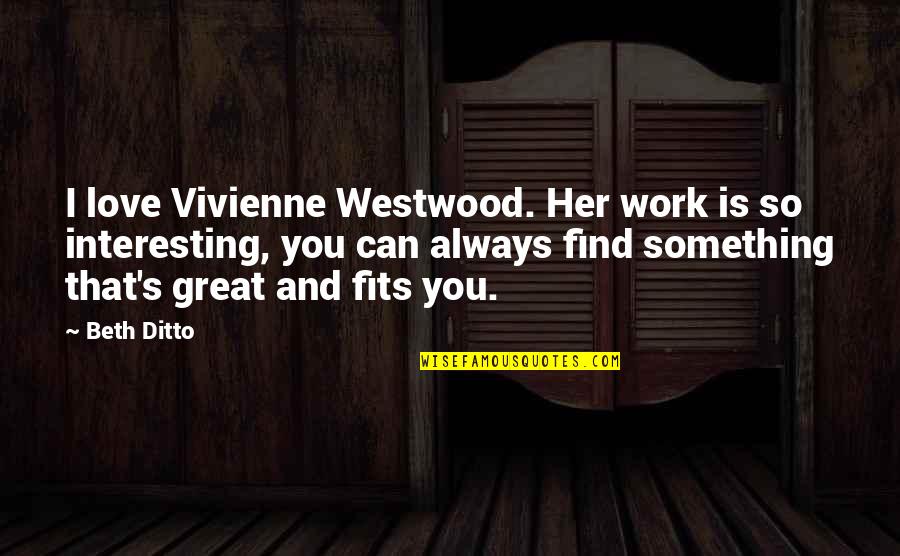 I love Vivienne Westwood. Her work is so interesting, you can always find something that's great and fits you. —
Beth Ditto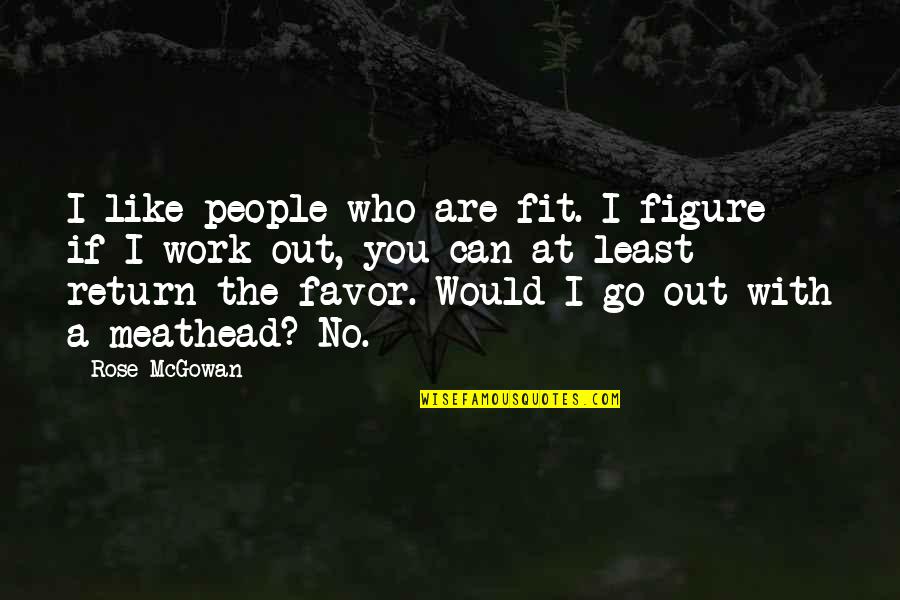 I like people who are fit. I figure if I work out, you can at least return the favor. Would I go out with a meathead? No. —
Rose McGowan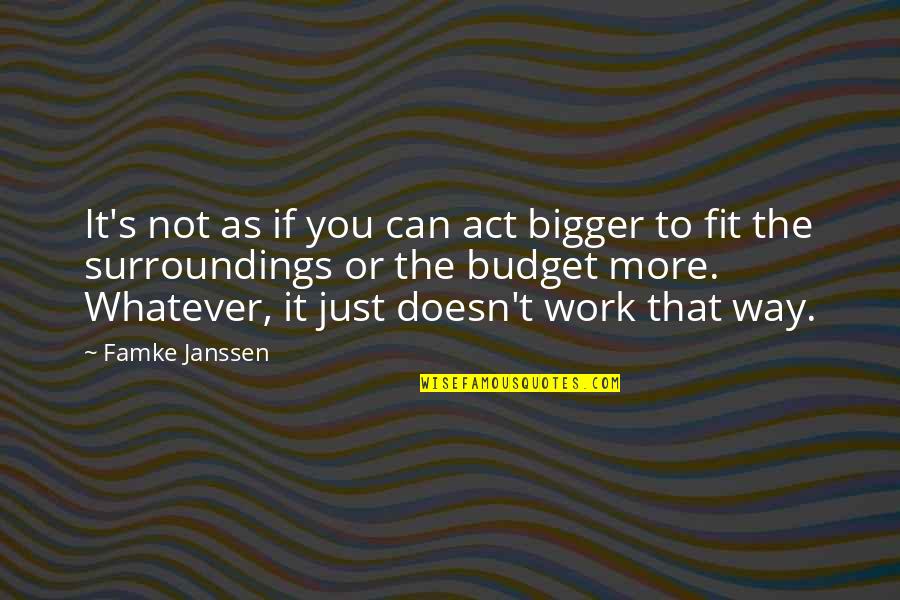 It's not as if you can act bigger to fit the surroundings or the budget more. Whatever, it just doesn't work that way. —
Famke Janssen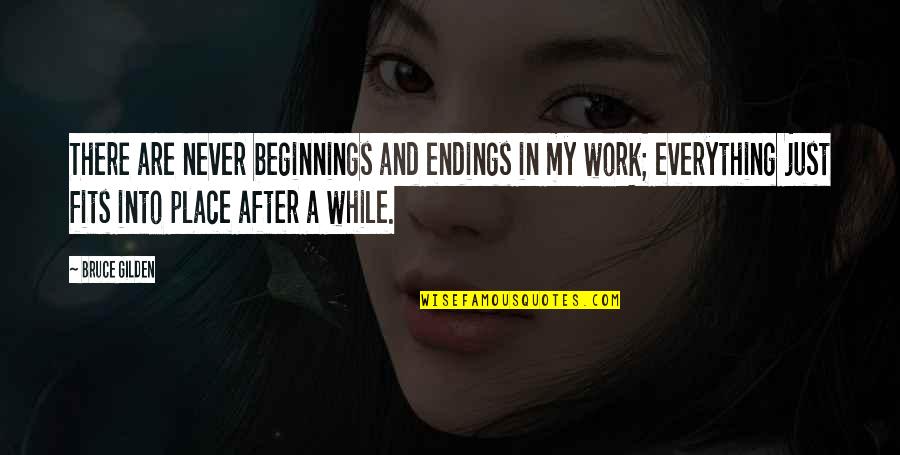 There are never beginnings and endings in my work; everything just fits into place after a while. —
Bruce Gilden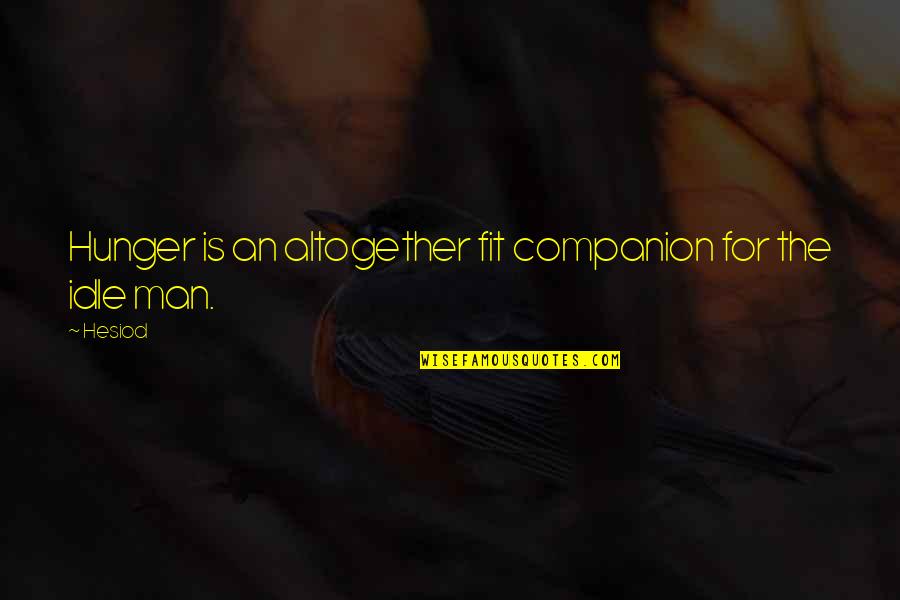 Hunger is an altogether fit companion for the idle man. —
Hesiod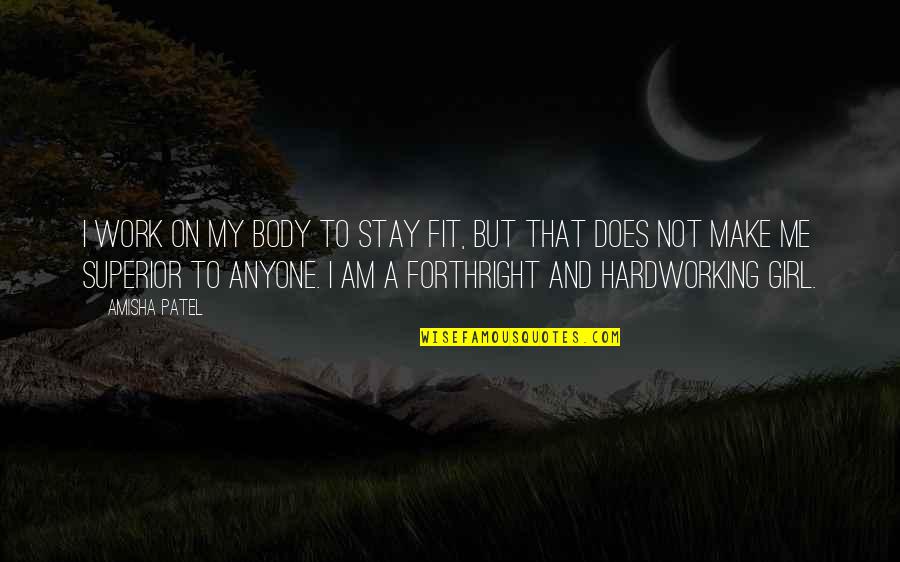 I work on my body to stay fit, but that does not make me superior to anyone. I am a forthright and hardworking girl. —
Amisha Patel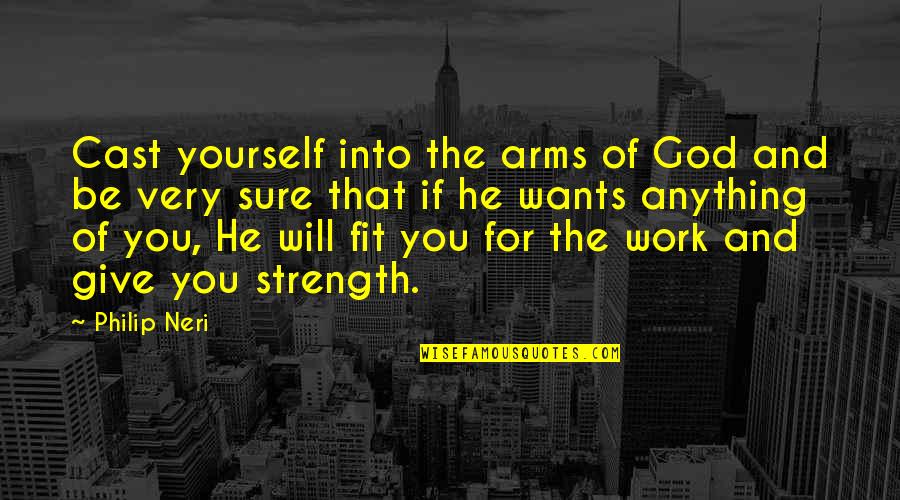 Cast yourself into the arms of God and be very sure that if he wants anything of you, He will fit you for the work and give you strength. —
Philip Neri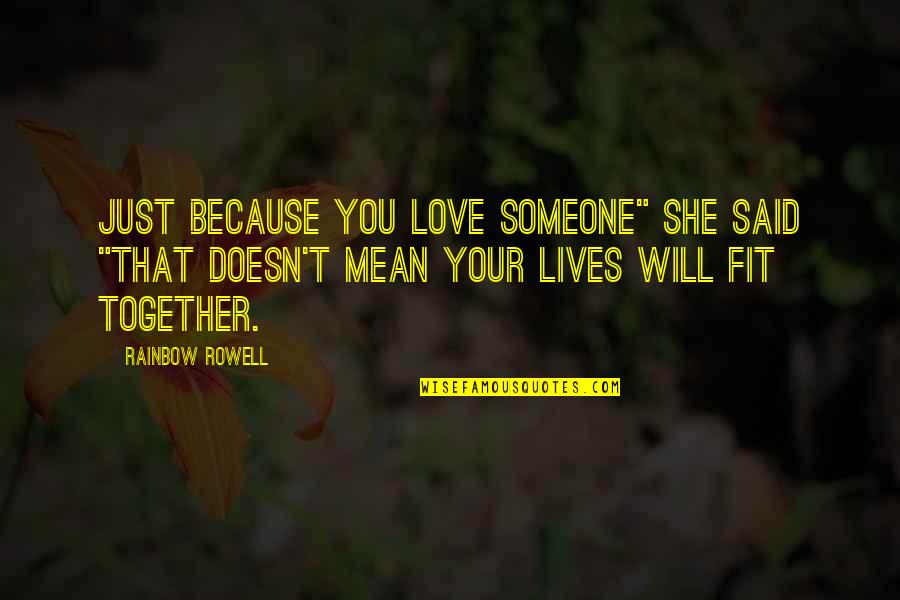 Just because you love someone" she said "that doesn't mean your lives will fit together. —
Rainbow Rowell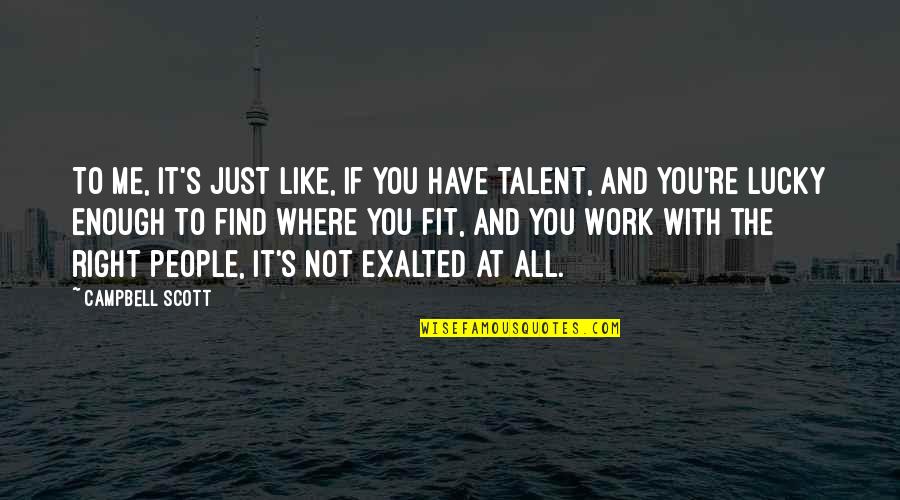 To me, it's just like, if you have talent, and you're lucky enough to find where you fit, and you work with the right people, it's not exalted at all. —
Campbell Scott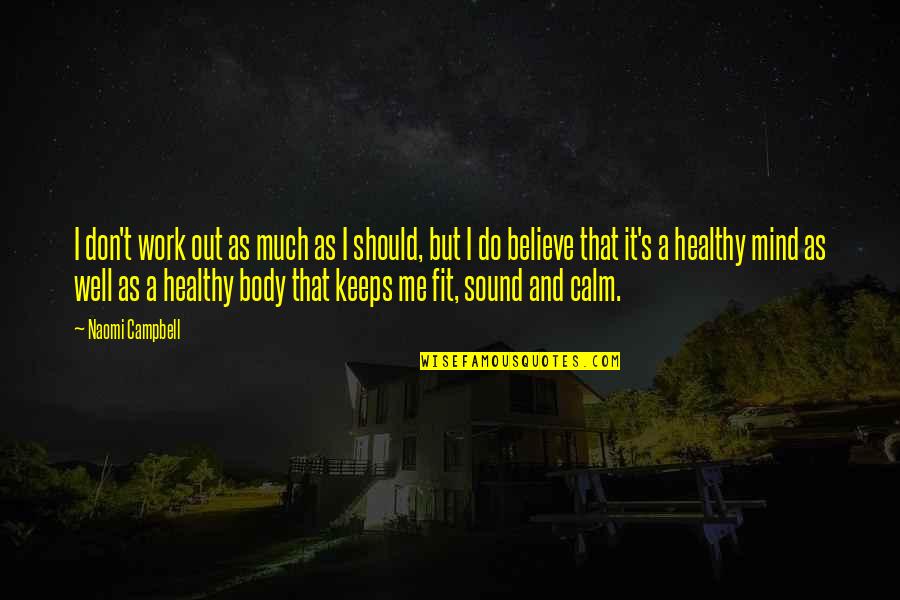 I don't work out as much as I should, but I do believe that it's a healthy mind as well as a healthy body that keeps me fit, sound and calm. —
Naomi Campbell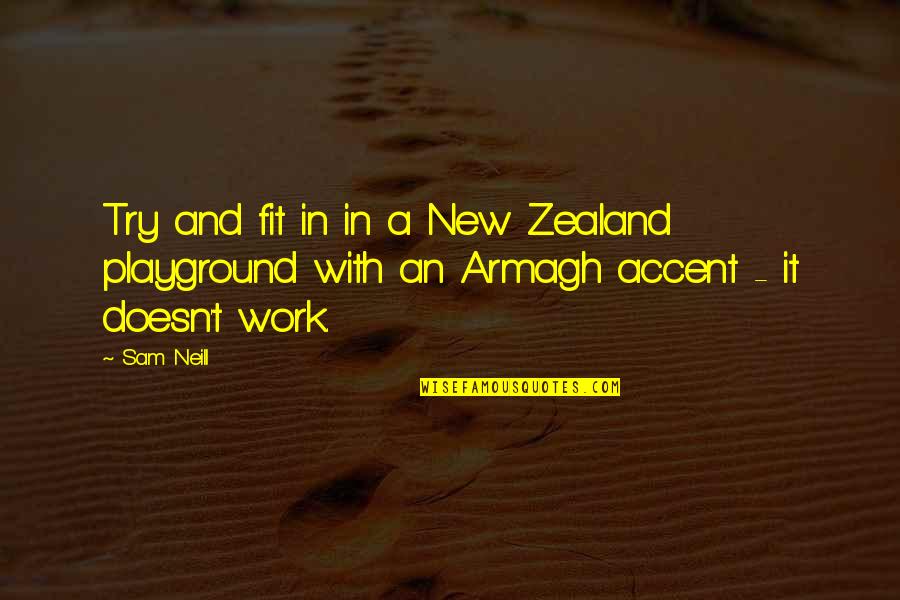 Try and fit in in a New Zealand playground with an Armagh accent - it doesn't work. —
Sam Neill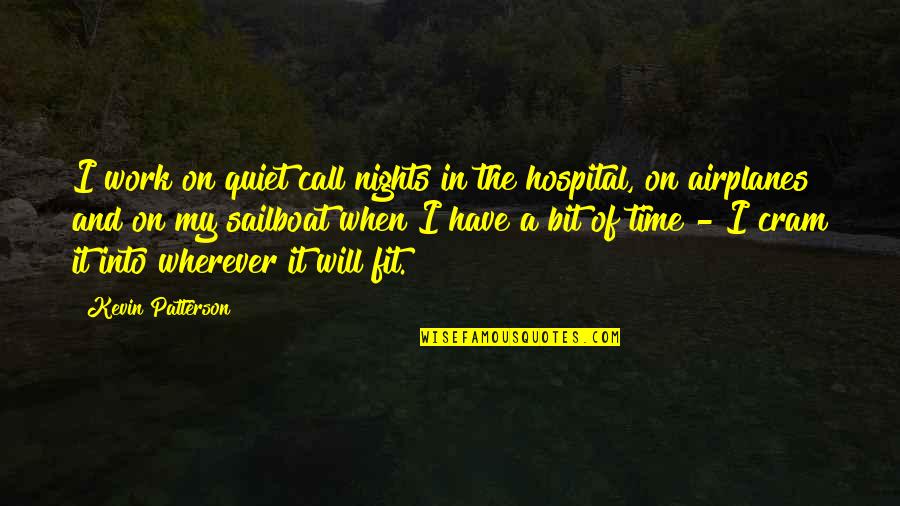 I work on quiet call nights in the hospital, on airplanes and on my sailboat when I have a bit of time - I cram it into wherever it will fit. —
Kevin Patterson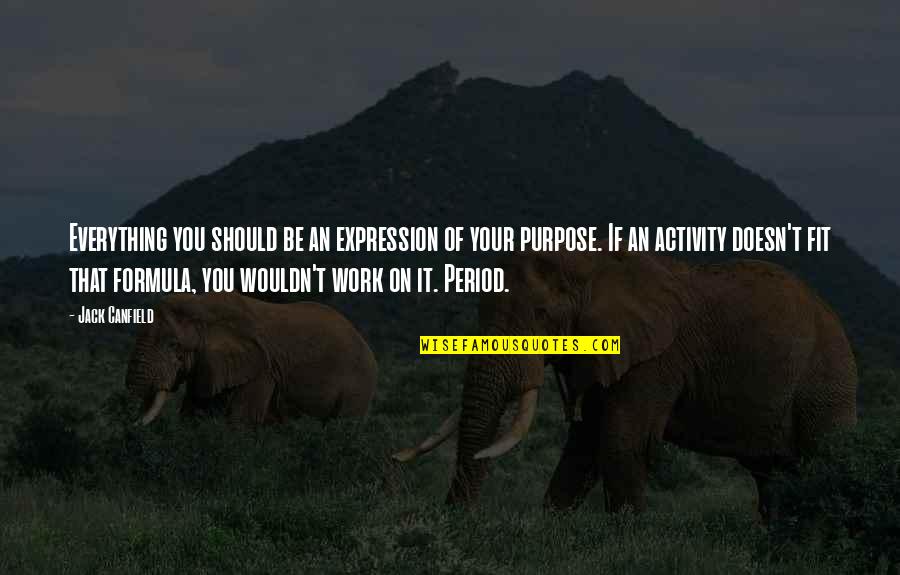 Everything you should be an expression of your purpose. If an activity doesn't fit that formula, you wouldn't work on it. Period. —
Jack Canfield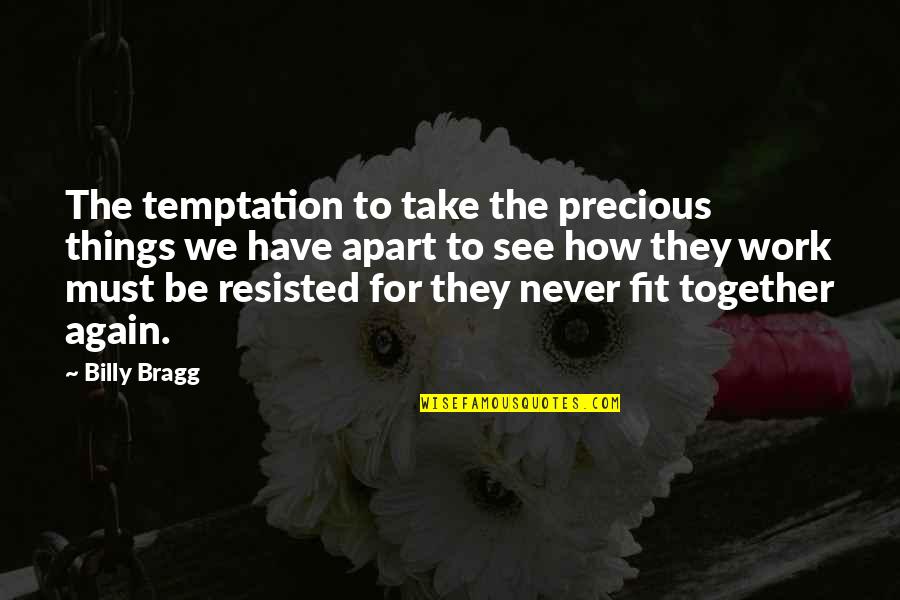 The temptation to take the precious things we have apart to see how they work must be resisted for they never fit together again. —
Billy Bragg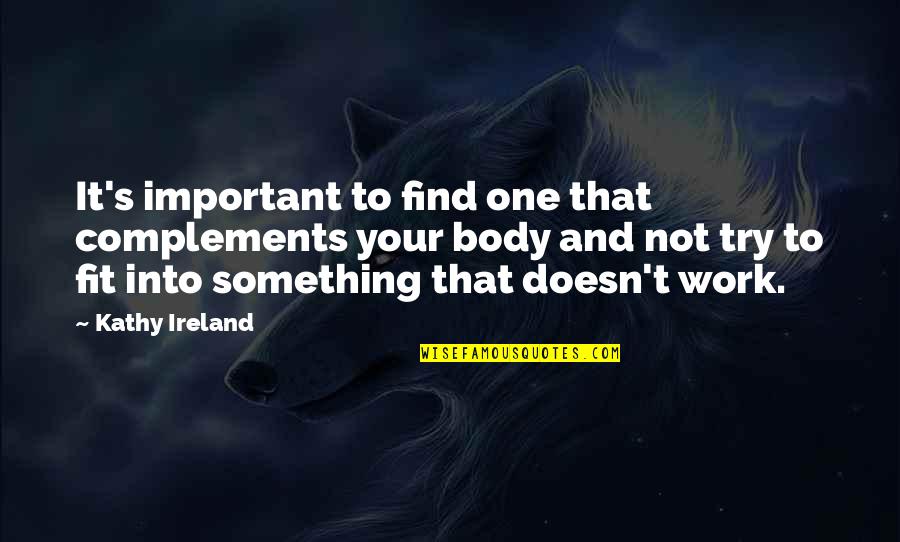 It's important to find one that complements your body and not try to fit into something that doesn't work. —
Kathy Ireland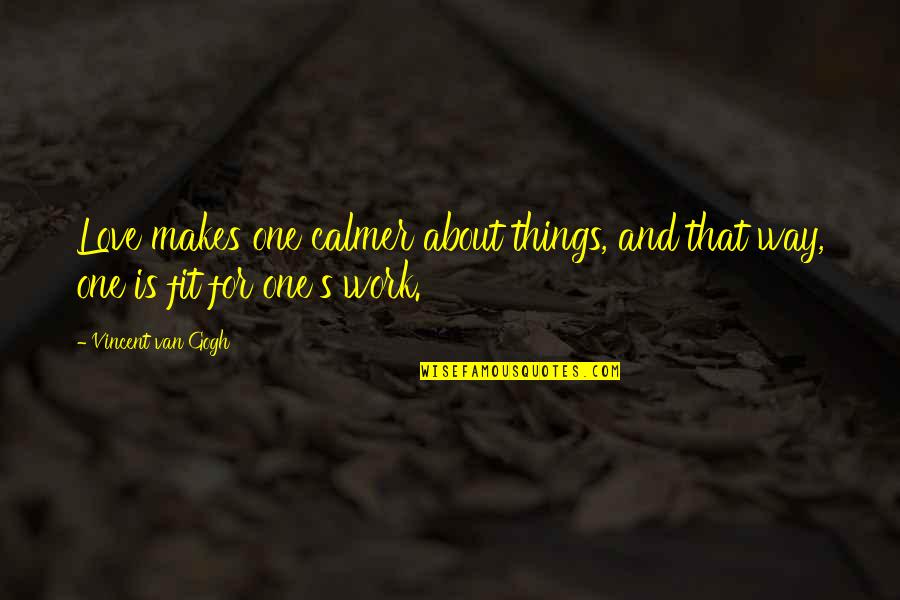 Love makes one calmer about things, and that way, one is fit for one's work. —
Vincent Van Gogh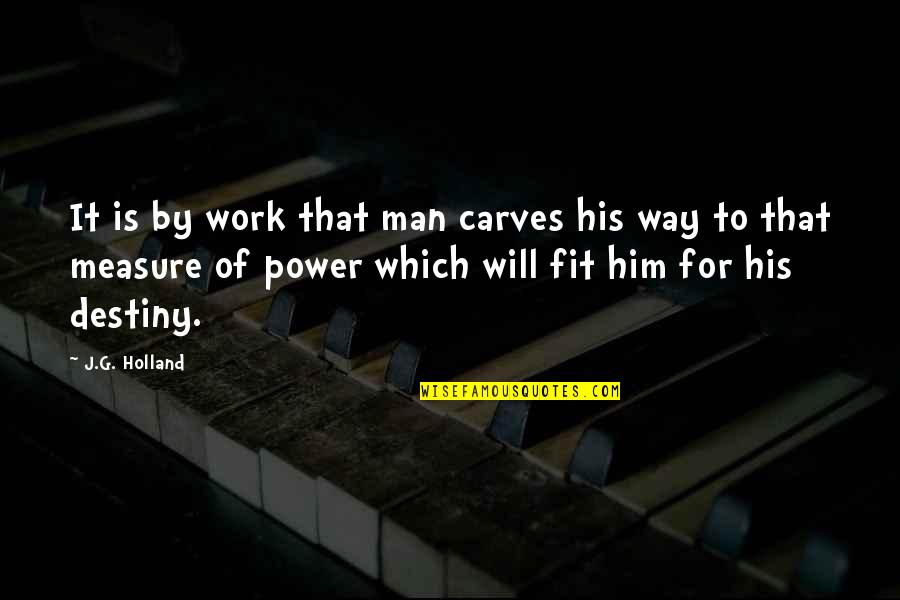 It is by work that man carves his way to that measure of power which will fit him for his destiny. —
J.G. Holland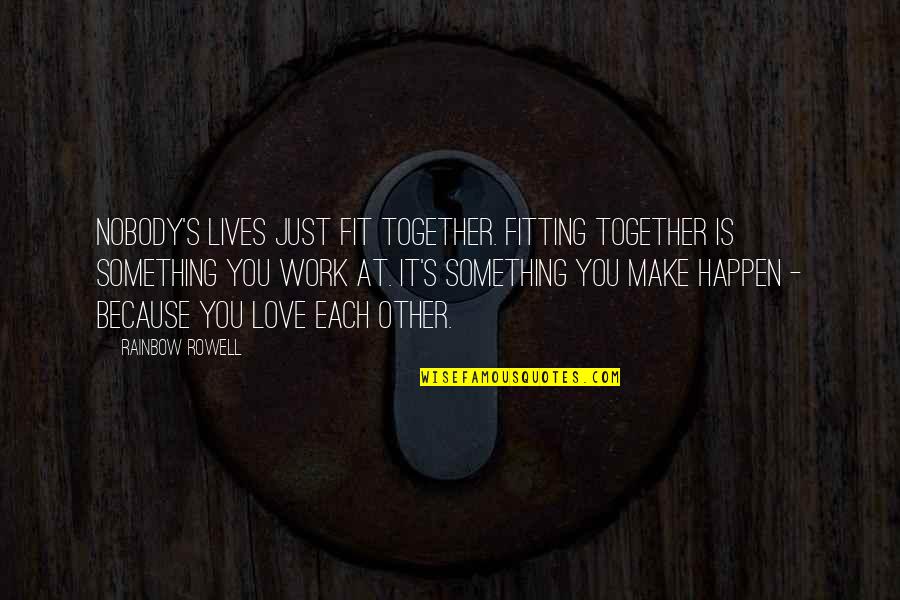 Nobody's lives just fit together. Fitting together is something you work at. It's something you make happen - because you love each other. —
Rainbow Rowell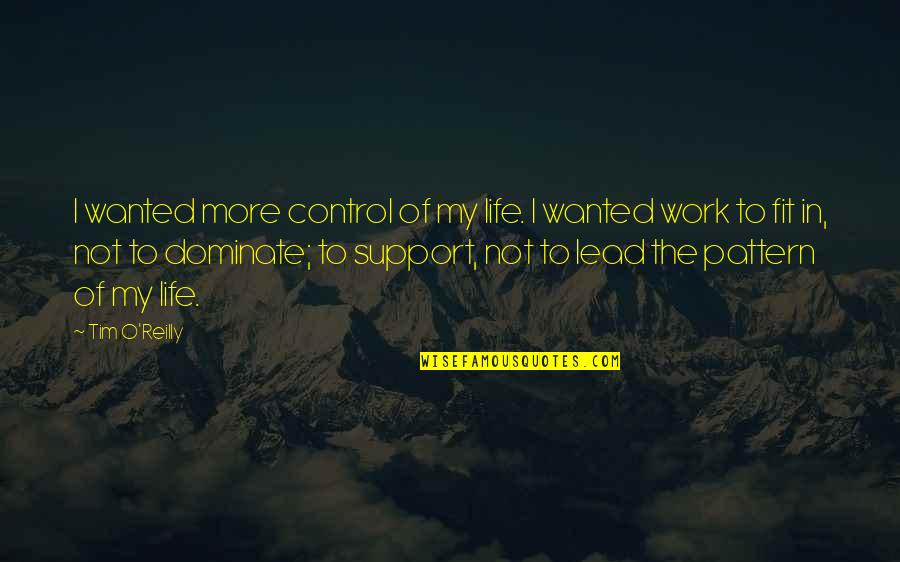 I wanted more control of my life. I wanted work to fit in, not to dominate; to support, not to lead the pattern of my life. —
Tim O'Reilly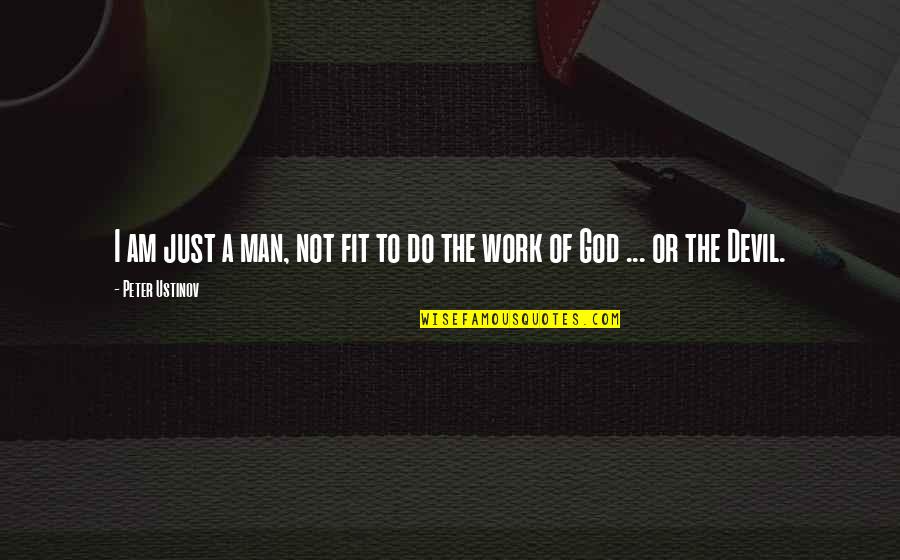 I am just a man, not fit to do the work of God ... or the Devil. —
Peter Ustinov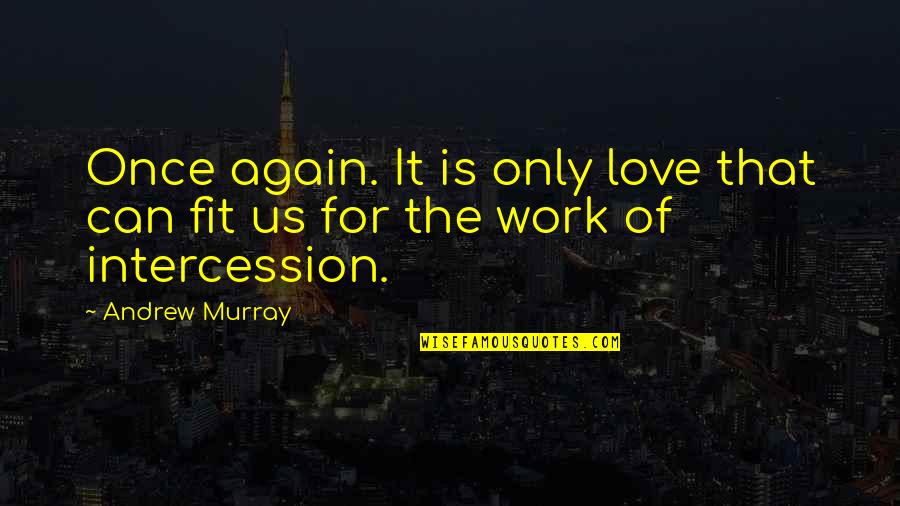 Once again. It is only love that can fit us for the work of intercession. —
Andrew Murray