First Man In Space Quotes
Collection of top 7 famous quotes about First Man In Space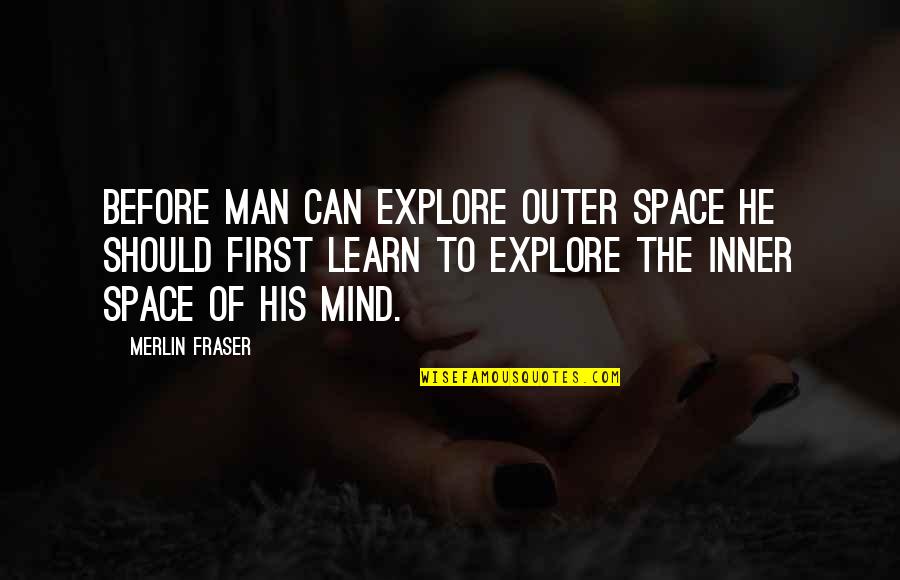 Before man can explore outer space he should first learn to explore the Inner Space of his mind.
—
Merlin Fraser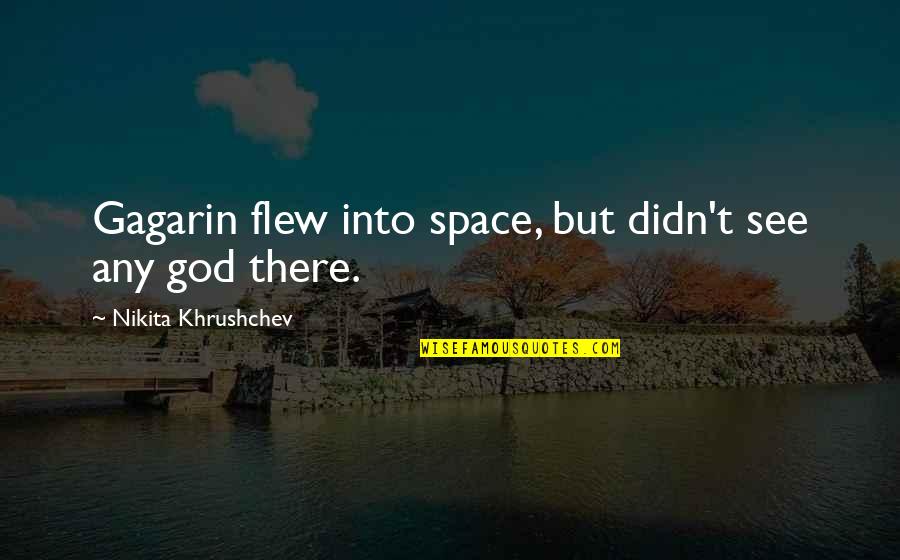 Gagarin flew into space, but didn't see any god there.
—
Nikita Khrushchev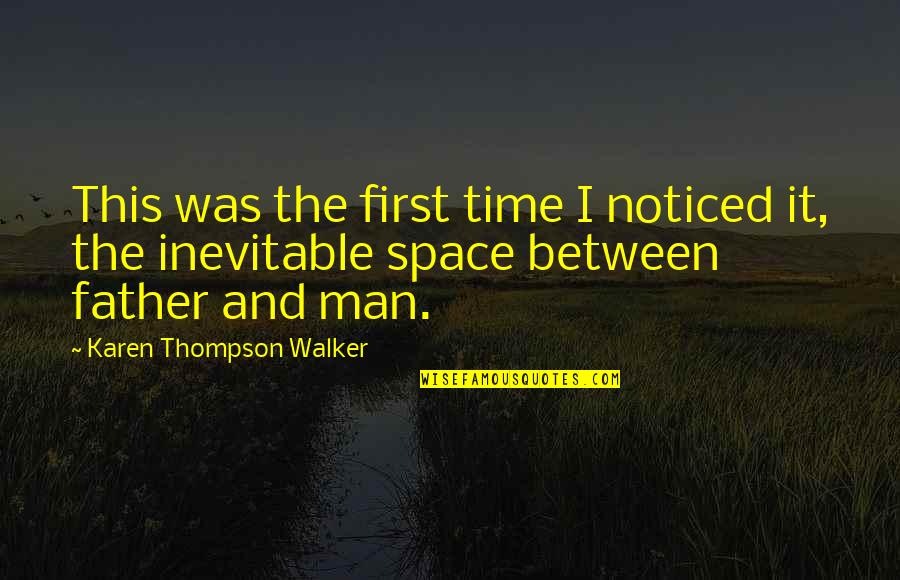 This was the first time I noticed it, the inevitable space between father and man.
—
Karen Thompson Walker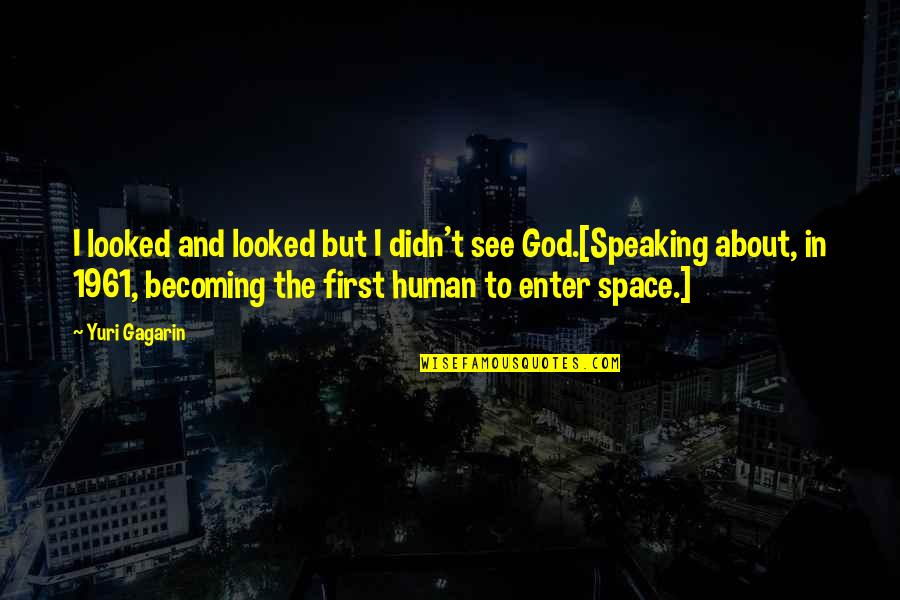 I looked and looked but I didn't see God.
[Speaking about, in 1961, becoming the first human to enter space.] —
Yuri Gagarin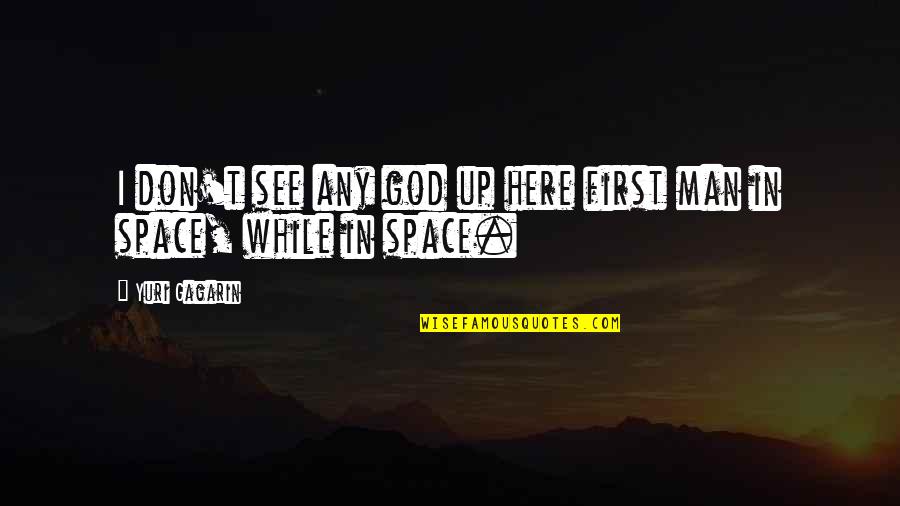 I don't see any god up here
first man in space
, while in space. —
Yuri Gagarin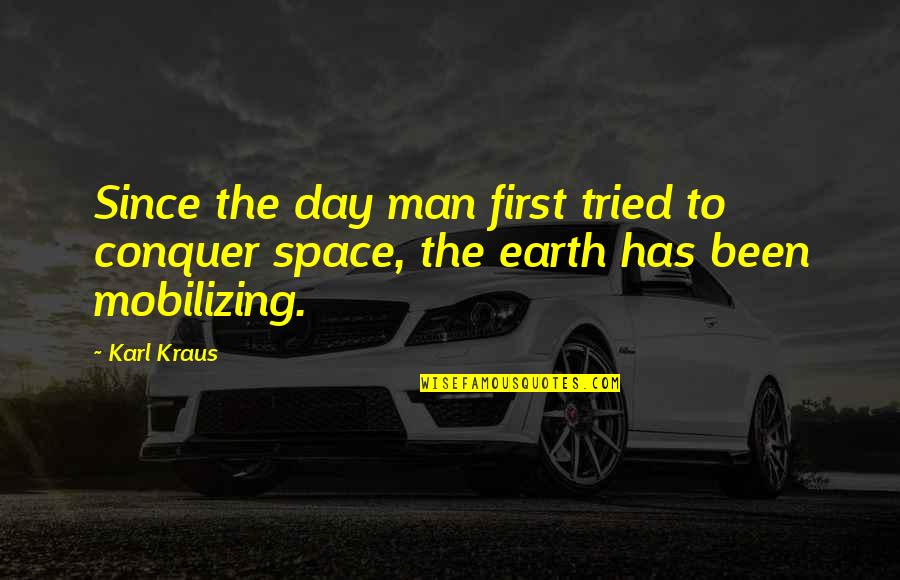 Since the day man first tried to conquer space, the earth has been mobilizing. —
Karl Kraus