Fini Quotes
Collection of top 12 famous quotes about Fini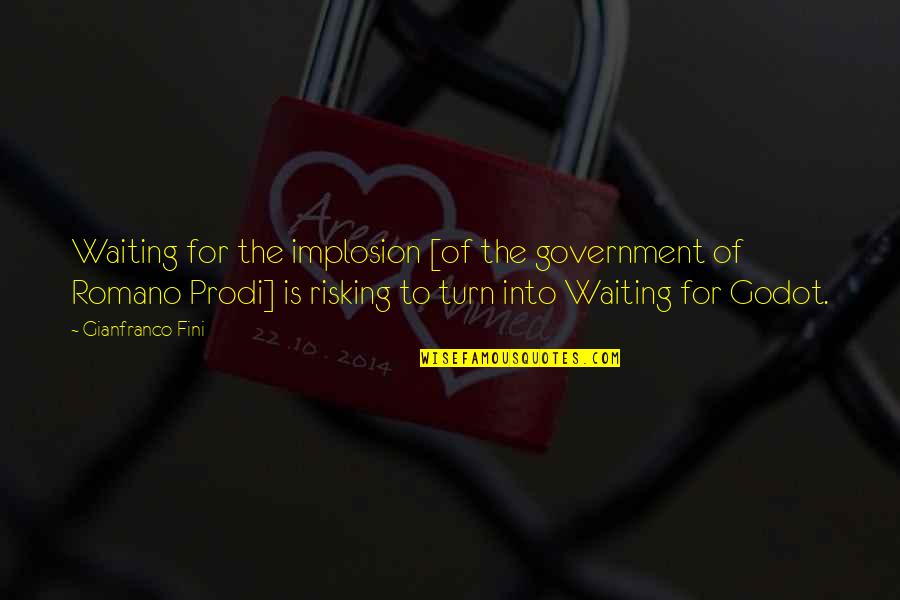 Waiting for the implosion [of the government of Romano Prodi] is risking to turn into Waiting for Godot.
—
Gianfranco Fini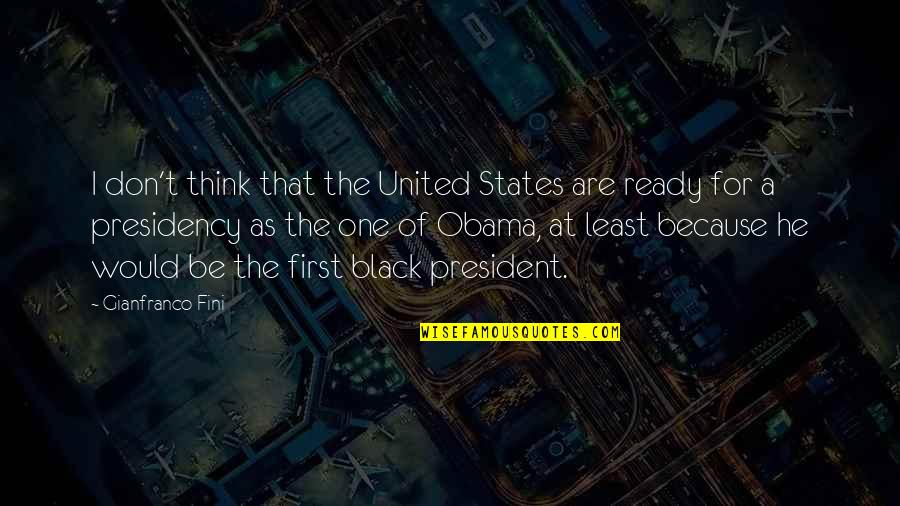 I don't think that the United States are ready for a presidency as the one of Obama, at least because he would be the first black president.
—
Gianfranco Fini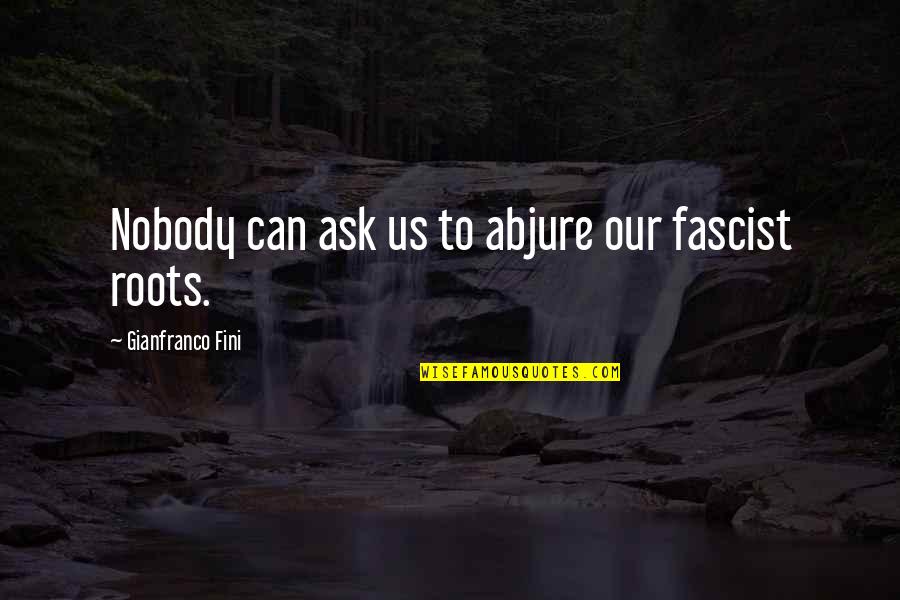 Nobody can ask us to abjure our fascist roots.
—
Gianfranco Fini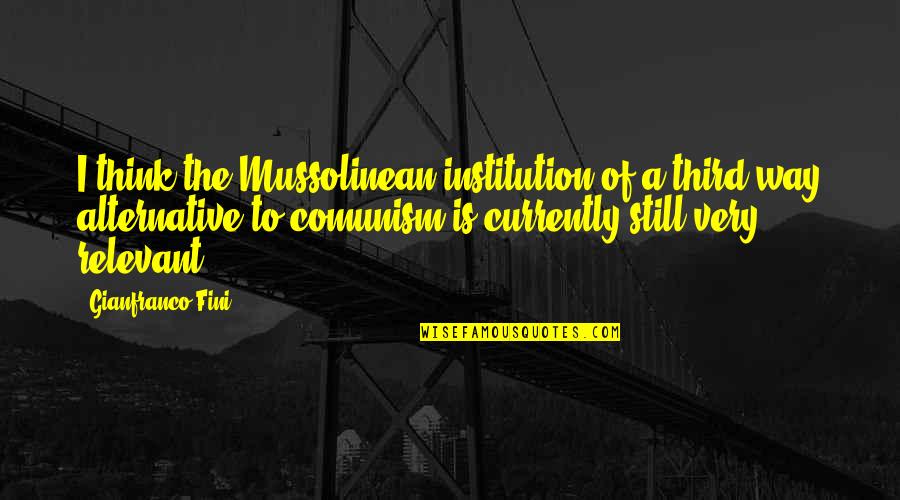 I think the Mussolinean institution of a third way alternative to comunism is currently still very relevant. —
Gianfranco Fini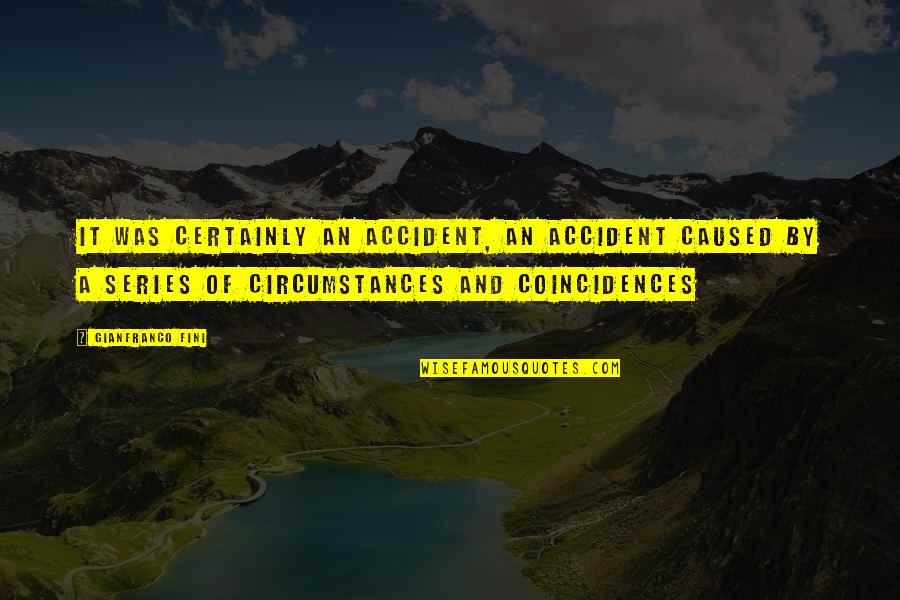 It was certainly an accident, an accident caused by a series of circumstances and coincidences —
Gianfranco Fini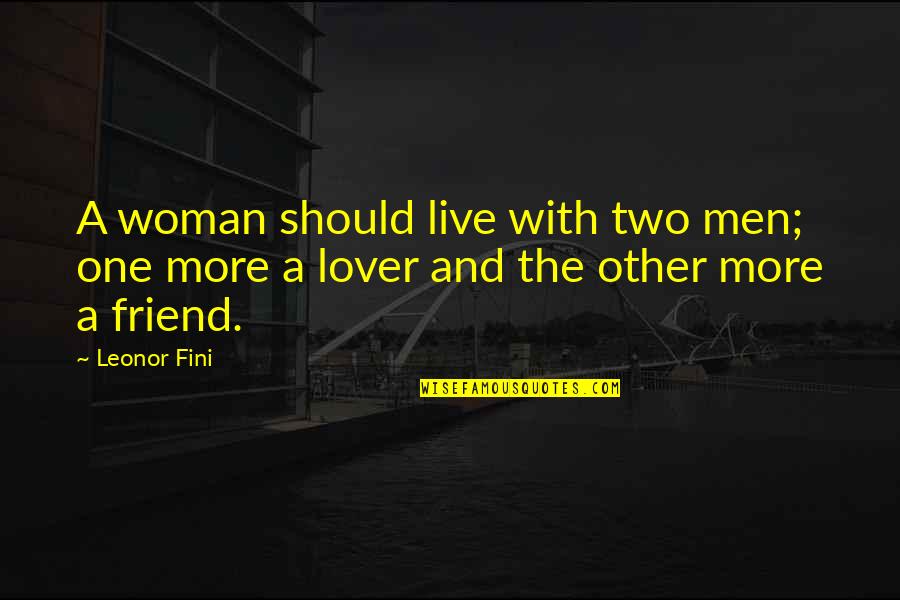 A woman should live with two men; one more a lover and the other more a friend. —
Leonor Fini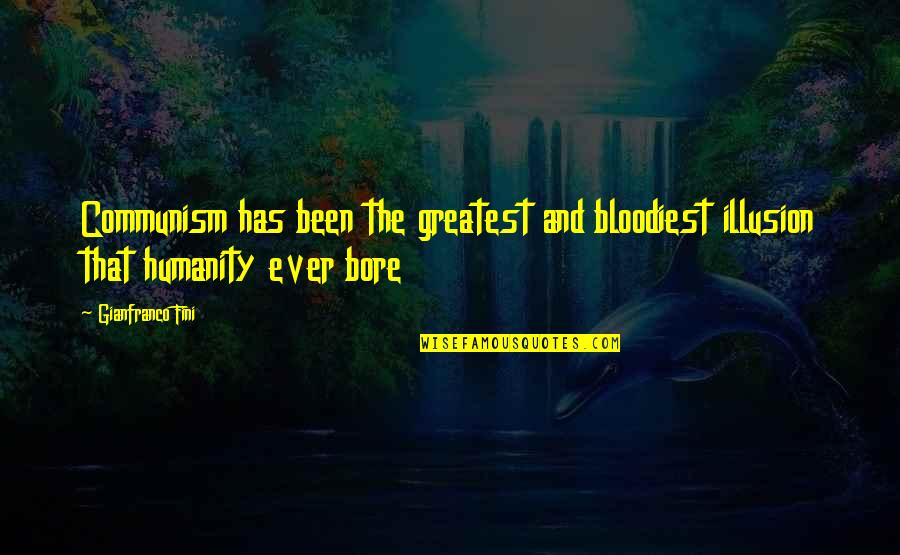 Communism has been the greatest and bloodiest illusion that humanity ever bore —
Gianfranco Fini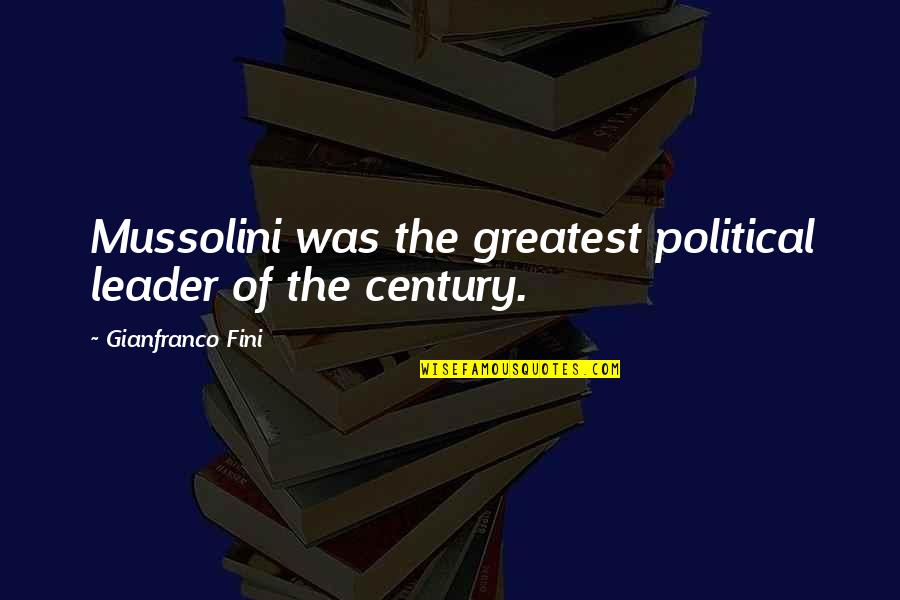 Mussolini was the greatest political leader of the century. —
Gianfranco Fini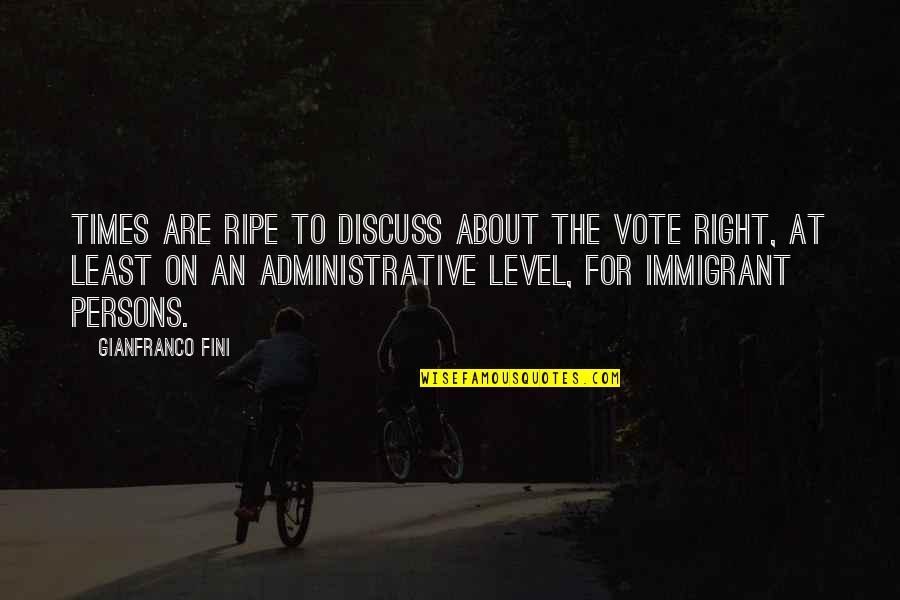 Times are ripe to discuss about the vote right, at least on an administrative level, for immigrant persons. —
Gianfranco Fini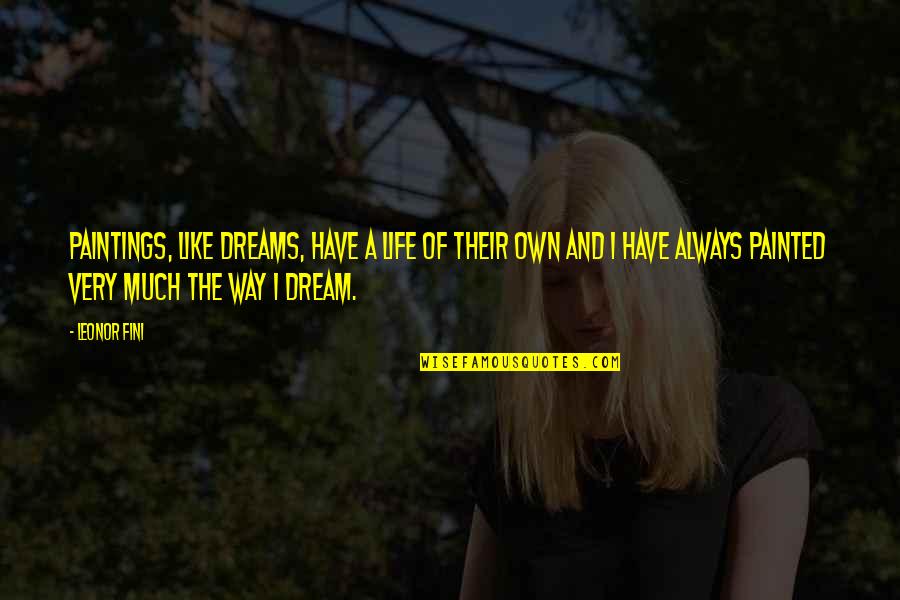 Paintings, like dreams, have a life of their own and I have always painted very much the way I dream. —
Leonor Fini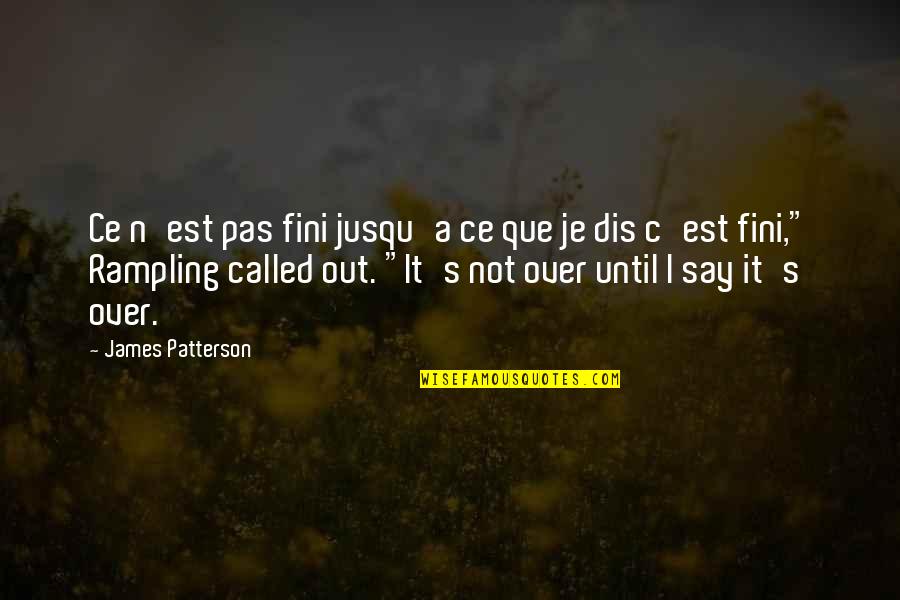 Ce n'est pas
fini
jusqu'a ce que je dis c'est
fini
," Rampling called out. "It's not over until I say it's over. —
James Patterson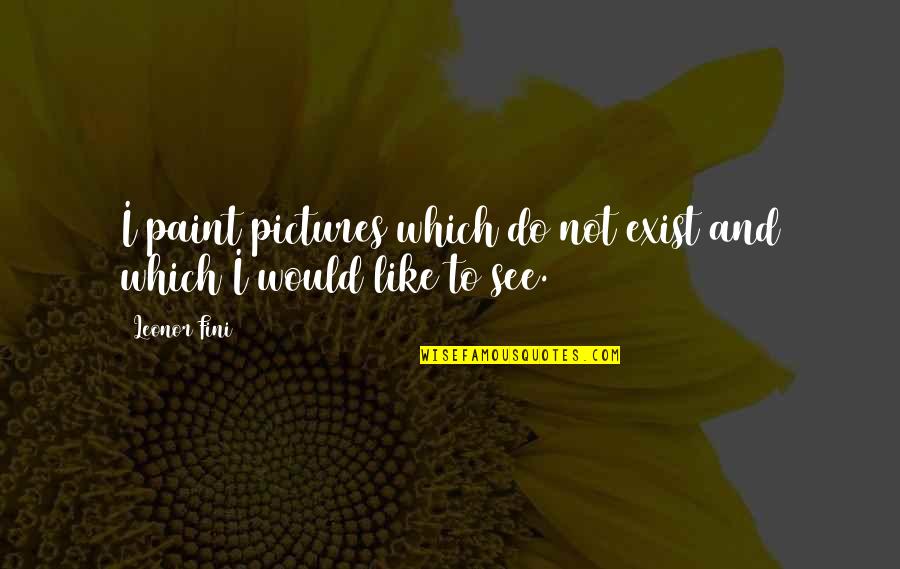 I paint pictures which do not exist and which I would like to see. —
Leonor Fini