Finding Peace Quotes
Collection of top 65 famous quotes about Finding Peace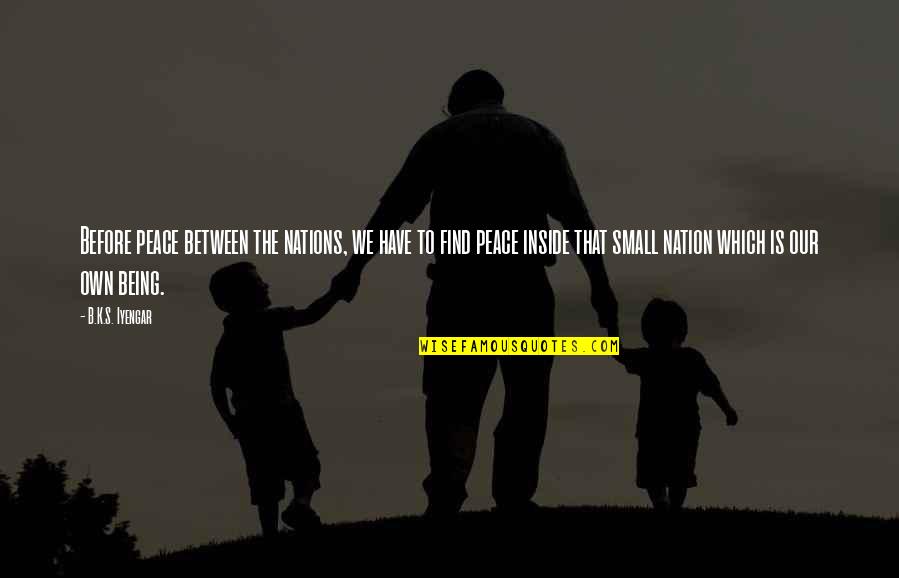 Before peace between the nations, we have to find peace inside that small nation which is our own being.
—
B.K.S. Iyengar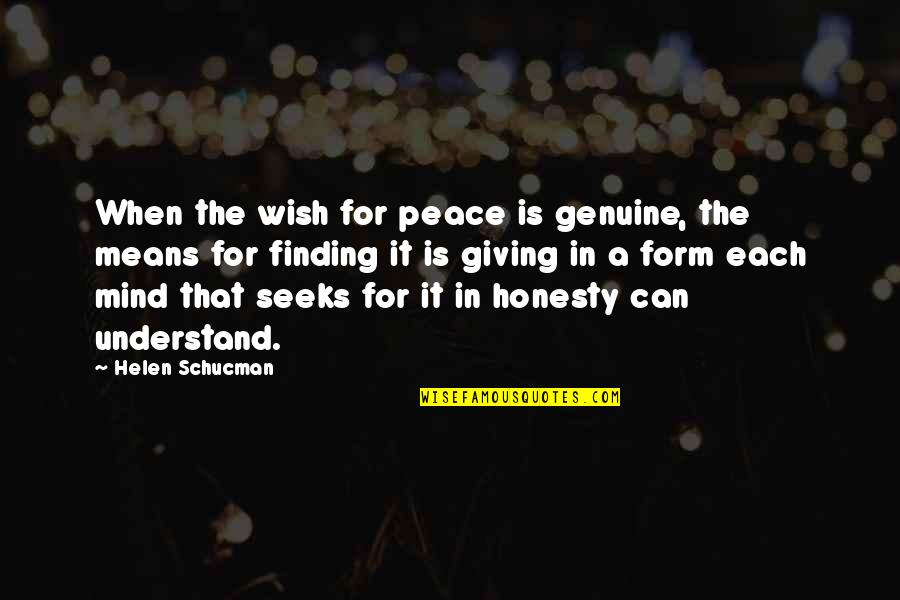 When the wish for peace is genuine, the means for finding it is giving in a form each mind that seeks for it in honesty can understand.
—
Helen Schucman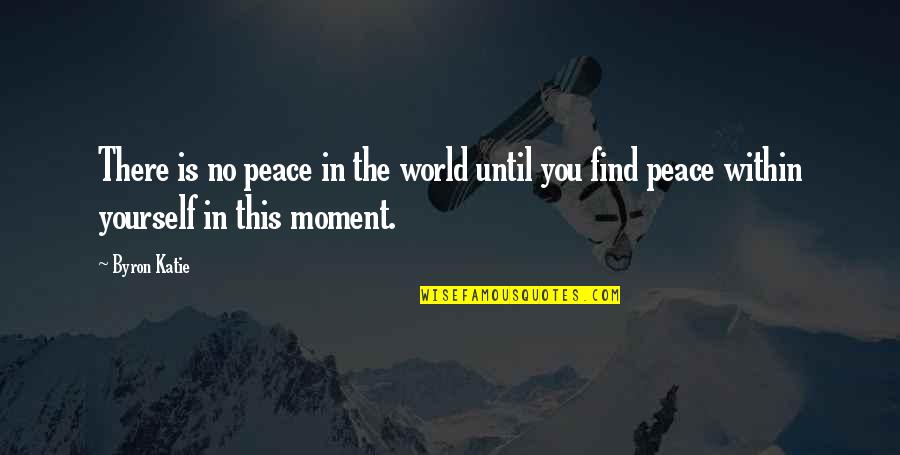 There is no peace in the world until you find peace within yourself in this moment.
—
Byron Katie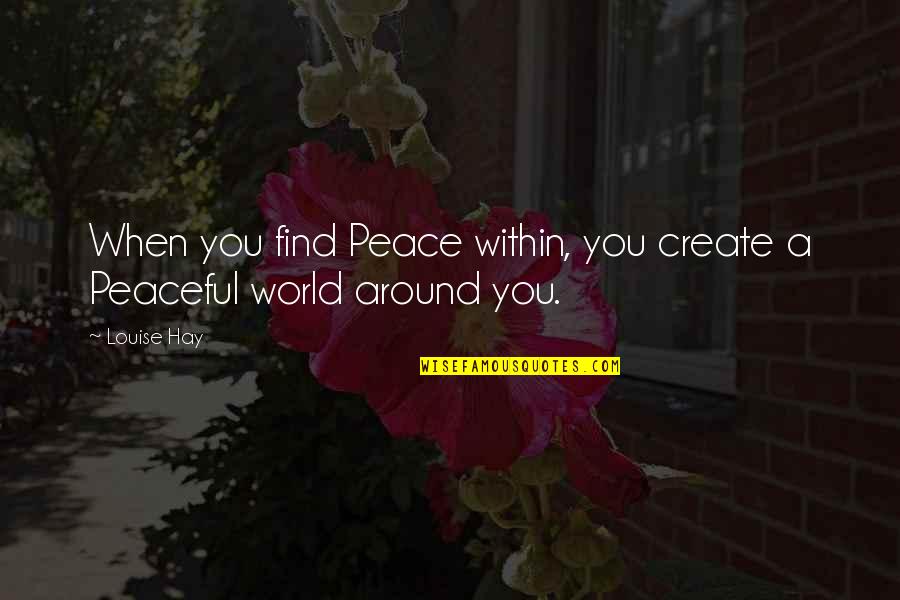 When you find Peace within, you create a Peaceful world around you.
—
Louise Hay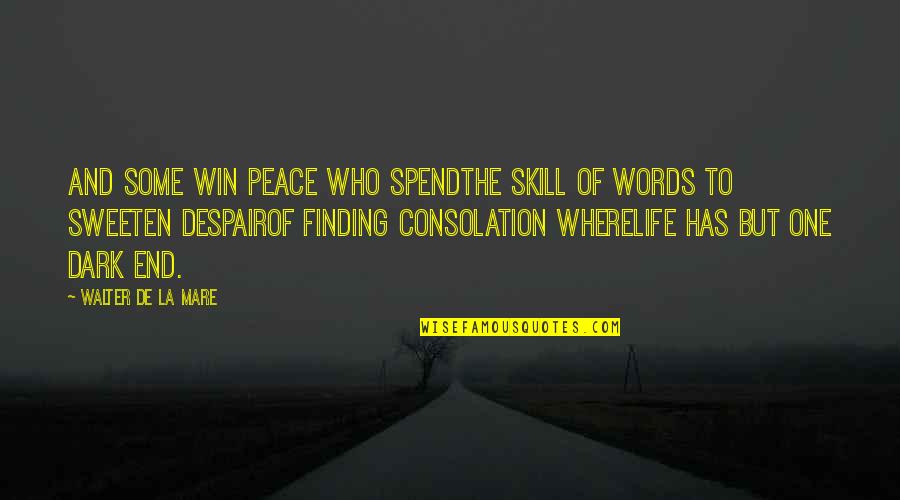 And some win peace who spend
The skill of words to sweeten despair
Of finding consolation where
Life has but one dark end.
—
Walter De La Mare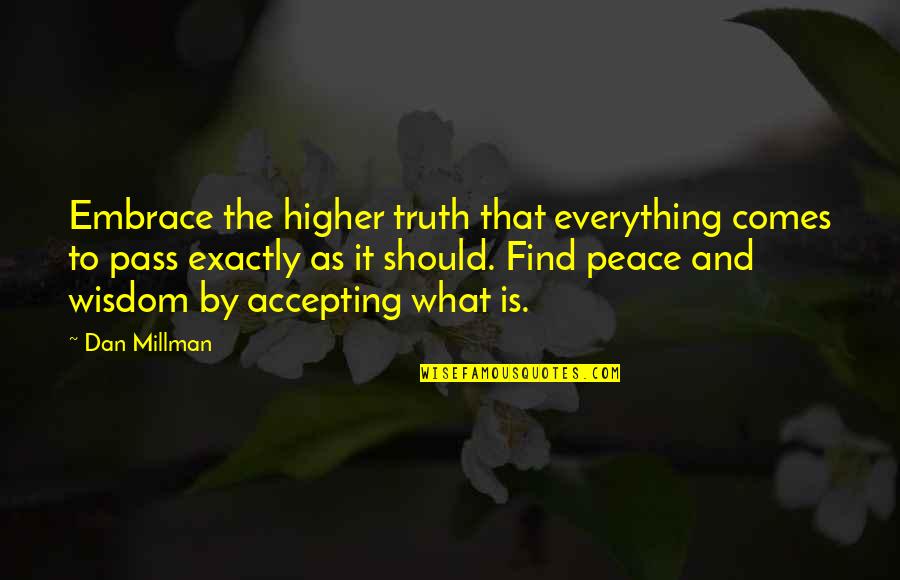 Embrace the higher truth that everything comes to pass exactly as it should. Find peace and wisdom by accepting what is.
—
Dan Millman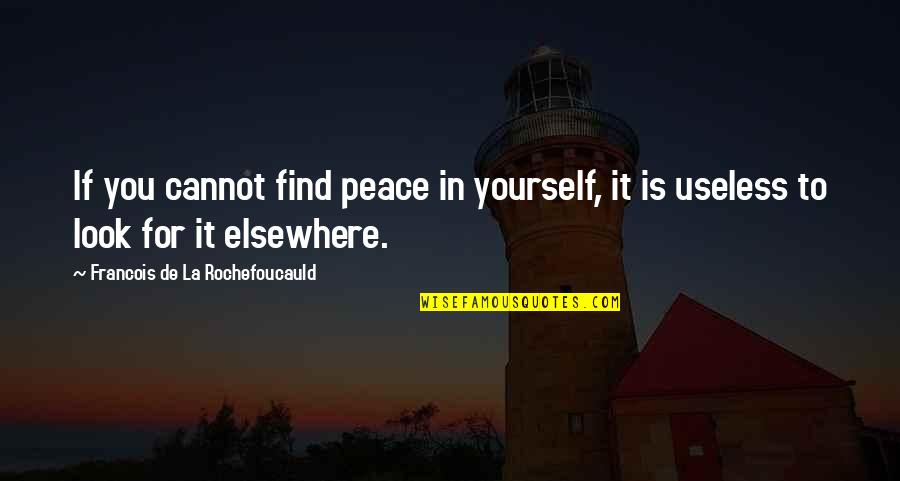 If you cannot find peace in yourself, it is useless to look for it elsewhere.
—
Francois De La Rochefoucauld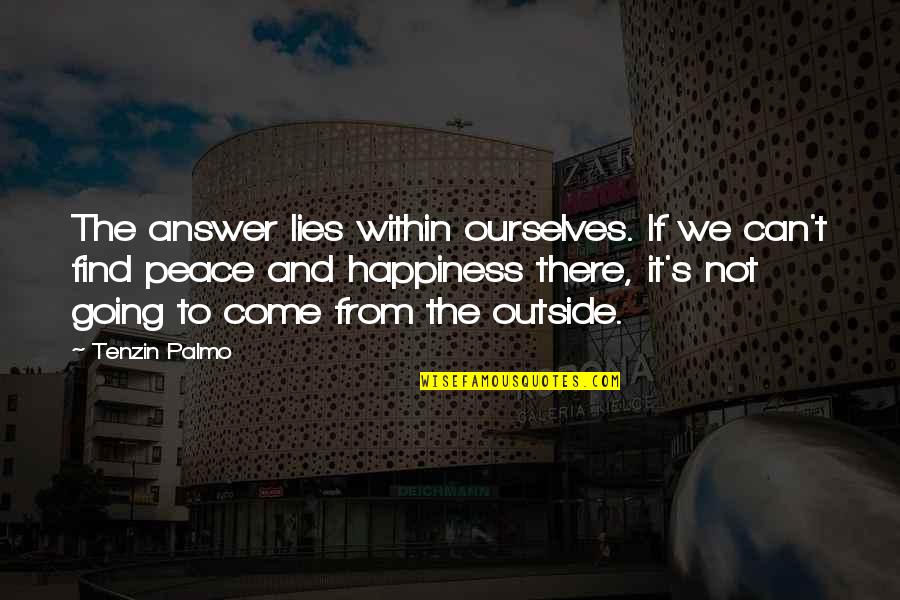 The answer lies within ourselves. If we can't find peace and happiness there, it's not going to come from the outside.
—
Tenzin Palmo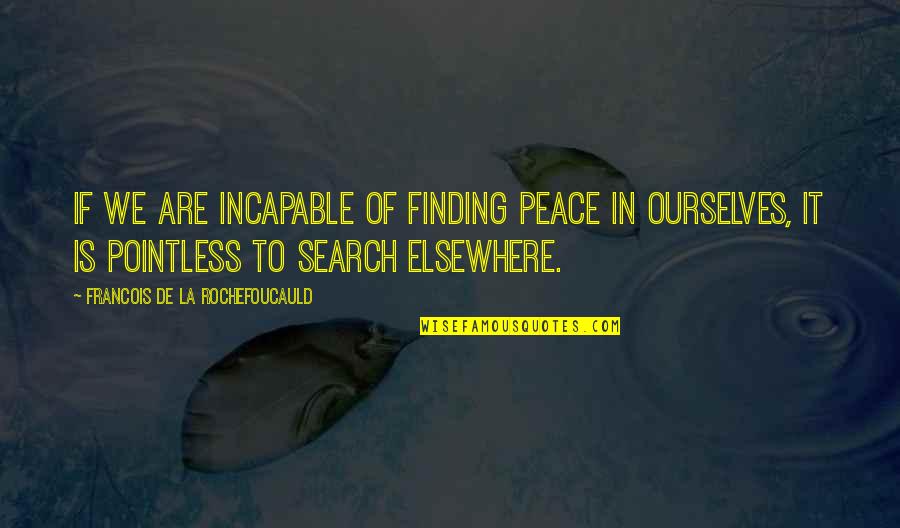 If we are incapable of finding peace in ourselves, it is pointless to search elsewhere.
—
Francois De La Rochefoucauld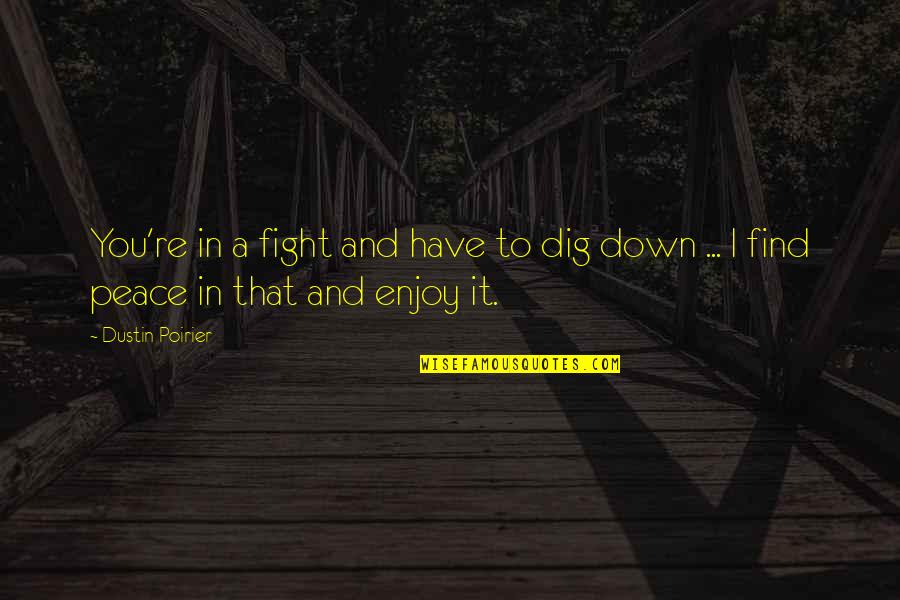 You're in a fight and have to dig down ... I find peace in that and enjoy it.
—
Dustin Poirier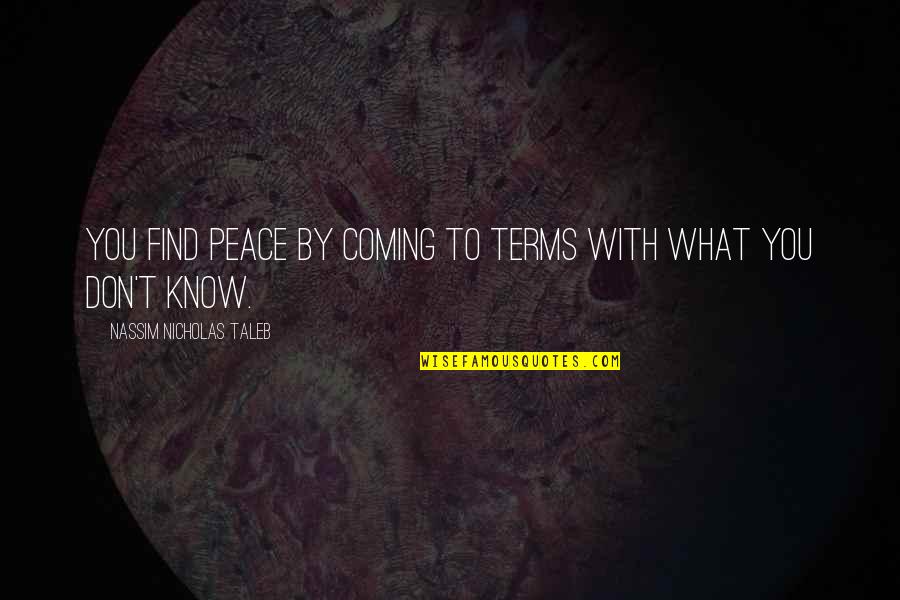 You find peace by coming to terms with what you don't know.
—
Nassim Nicholas Taleb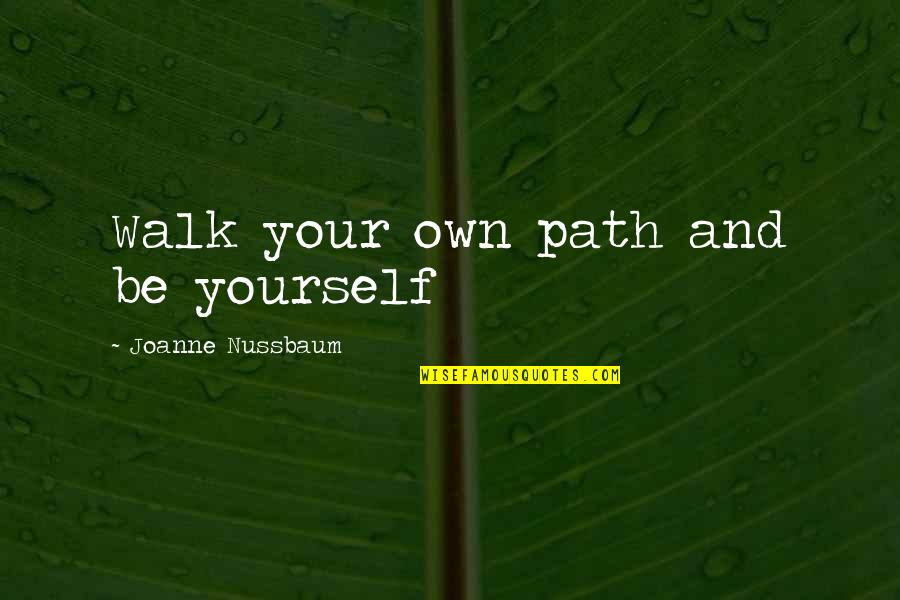 Walk your own path and be yourself
—
Joanne Nussbaum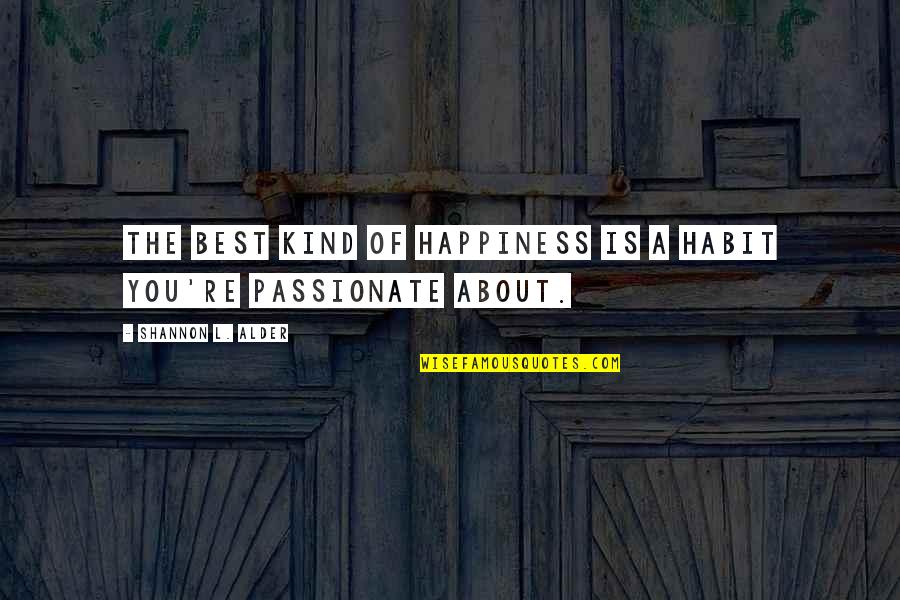 The best kind of happiness is a habit you're passionate about.
—
Shannon L. Alder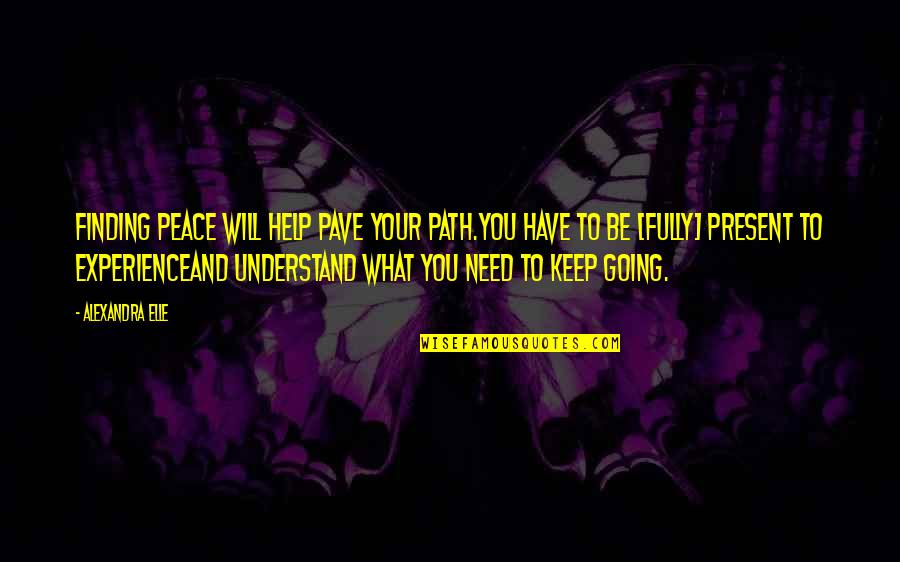 Finding peace
will help pave your path.
you have to be [fully] present to experience
and understand what you need to keep going. —
Alexandra Elle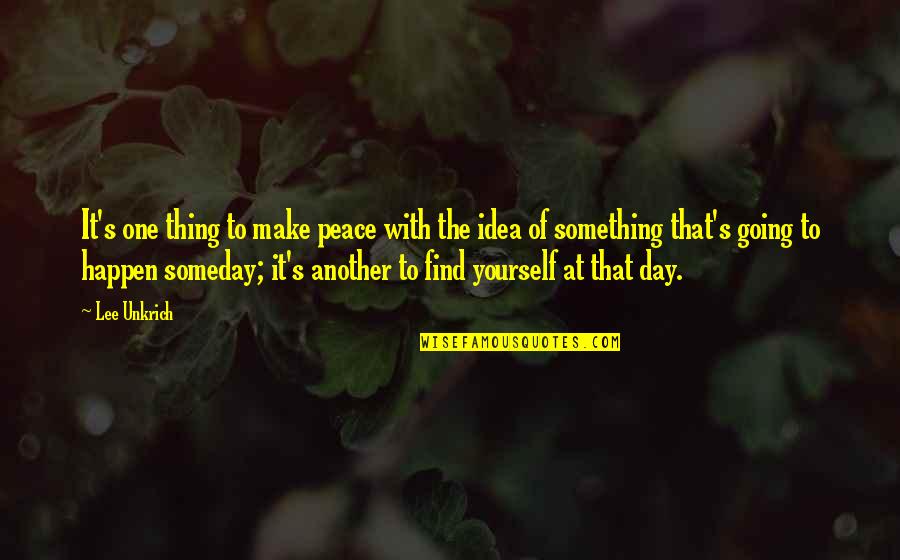 It's one thing to make peace with the idea of something that's going to happen someday; it's another to find yourself at that day. —
Lee Unkrich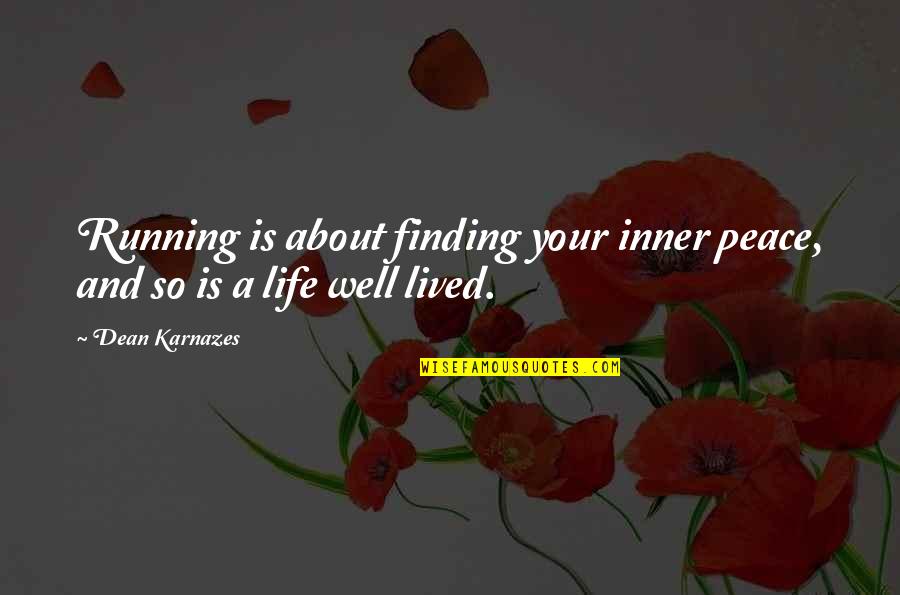 Running is about finding your inner peace, and so is a life well lived. —
Dean Karnazes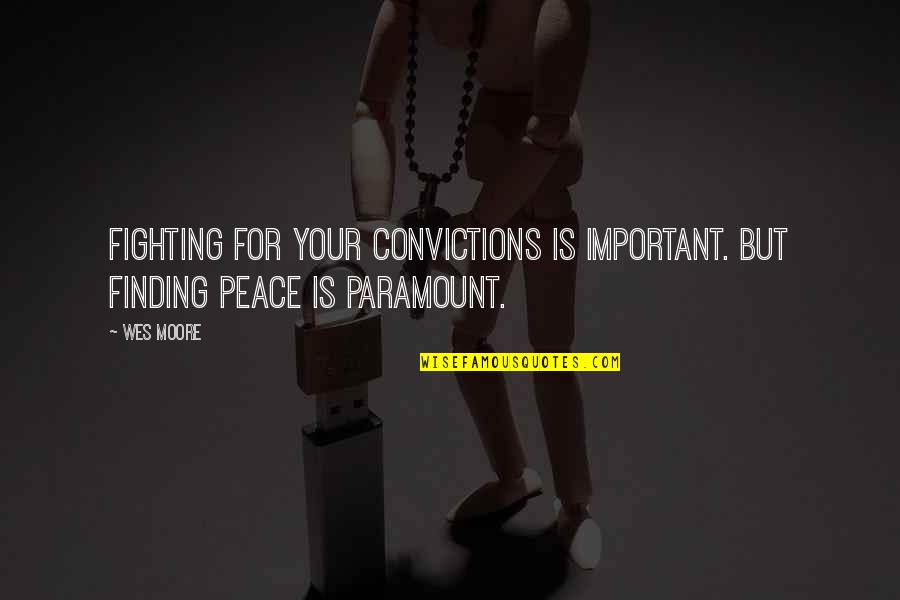 Fighting for your convictions is important. But
finding peace
is paramount. —
Wes Moore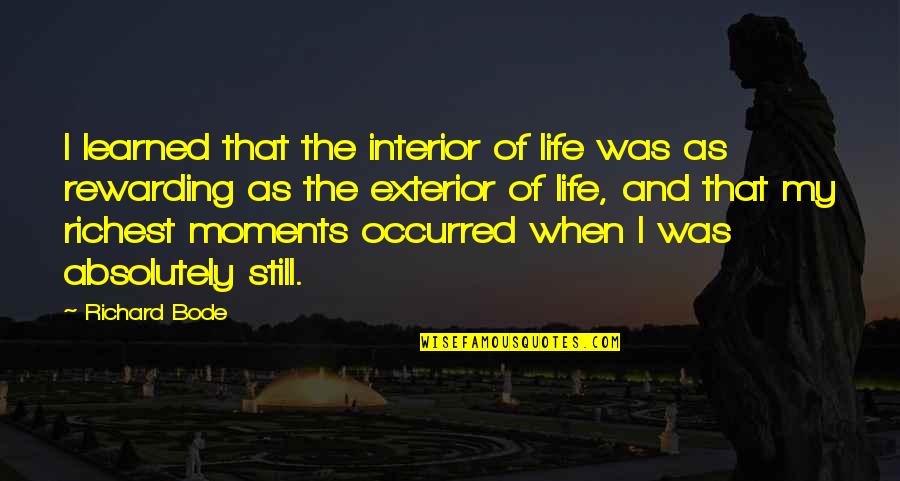 I learned that the interior of life was as rewarding as the exterior of life, and that my richest moments occurred when I was absolutely still. —
Richard Bode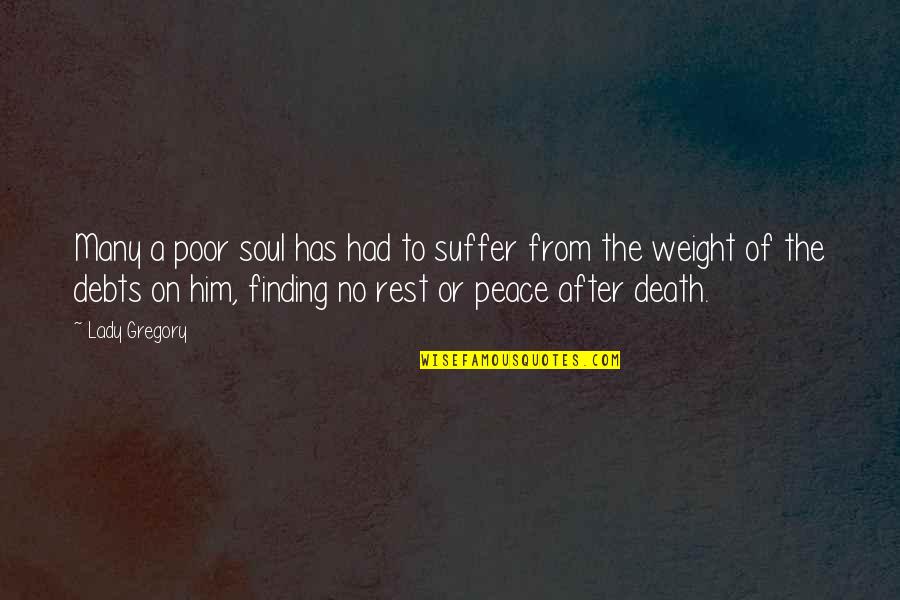 Many a poor soul has had to suffer from the weight of the debts on him, finding no rest or peace after death. —
Lady Gregory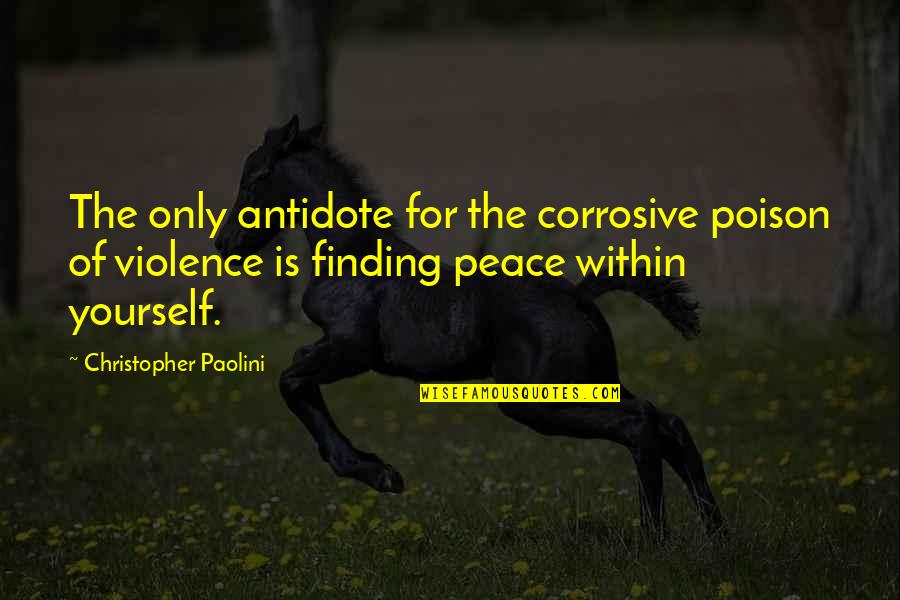 The only antidote for the corrosive poison of violence is
finding peace
within yourself. —
Christopher Paolini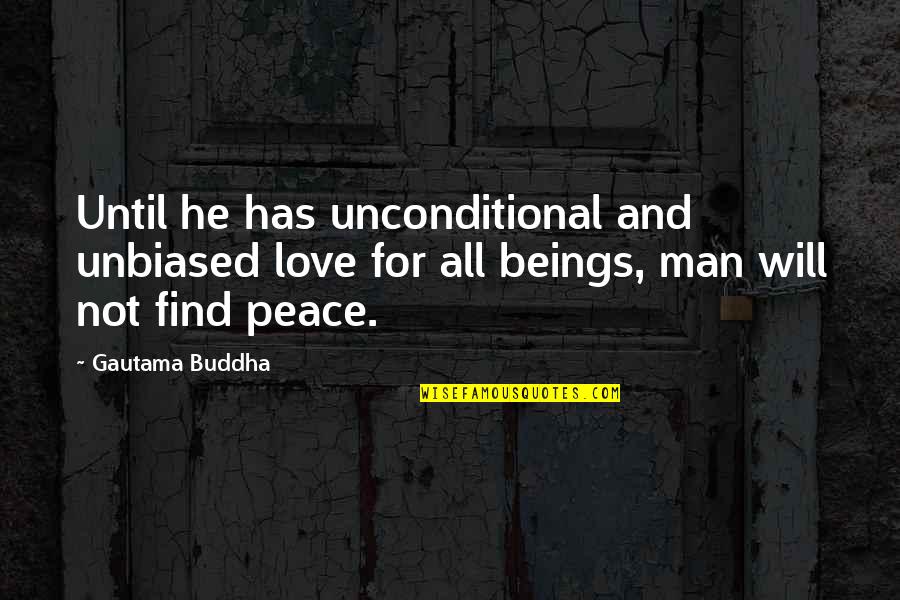 Until he has unconditional and unbiased love for all beings, man will not find peace. —
Gautama Buddha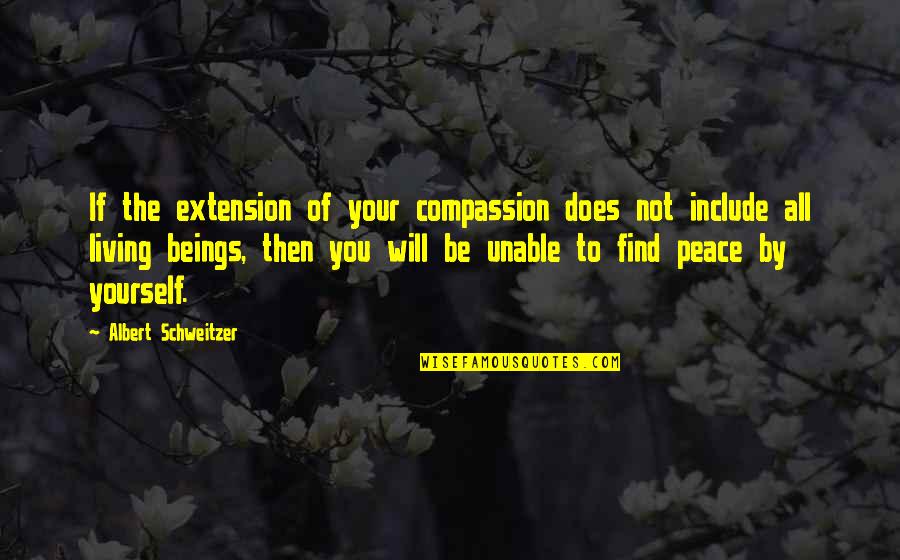 If the extension of your compassion does not include all living beings, then you will be unable to find peace by yourself. —
Albert Schweitzer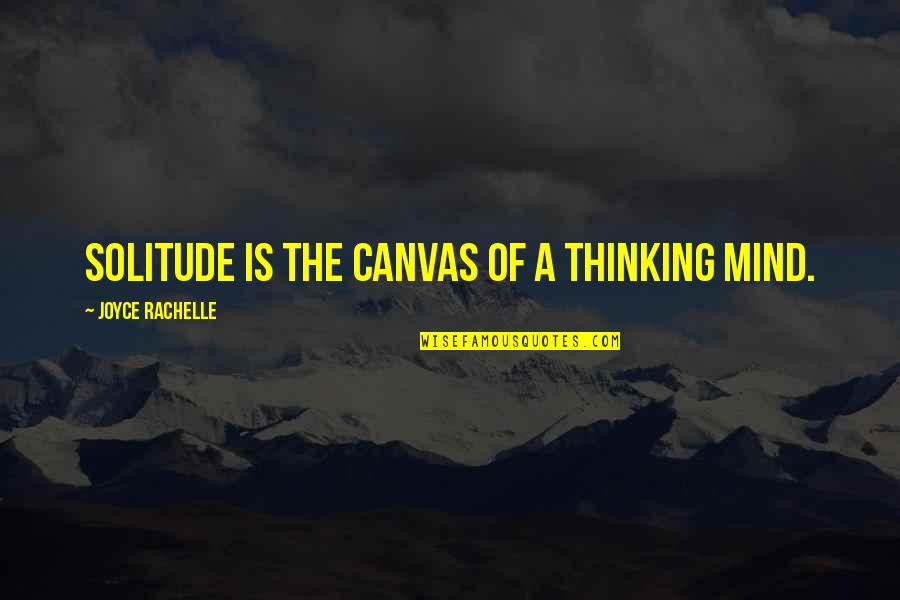 Solitude is the canvas of a thinking mind. —
Joyce Rachelle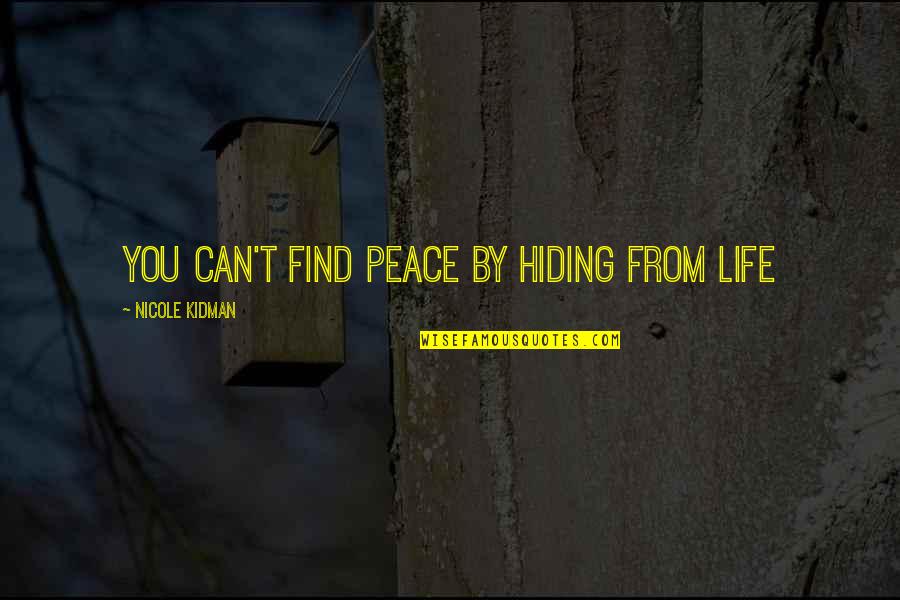 You can't find peace by hiding from life —
Nicole Kidman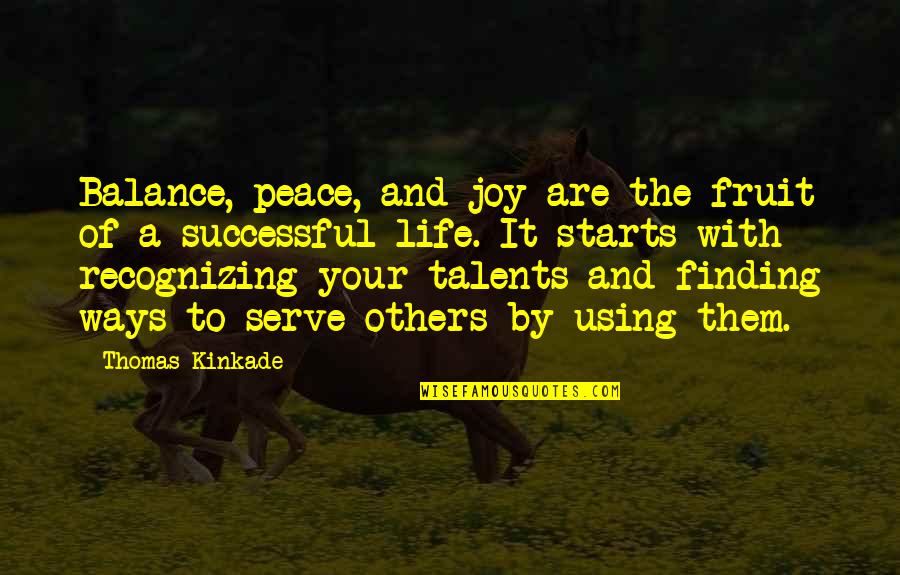 Balance, peace, and joy are the fruit of a successful life. It starts with recognizing your talents and finding ways to serve others by using them. —
Thomas Kinkade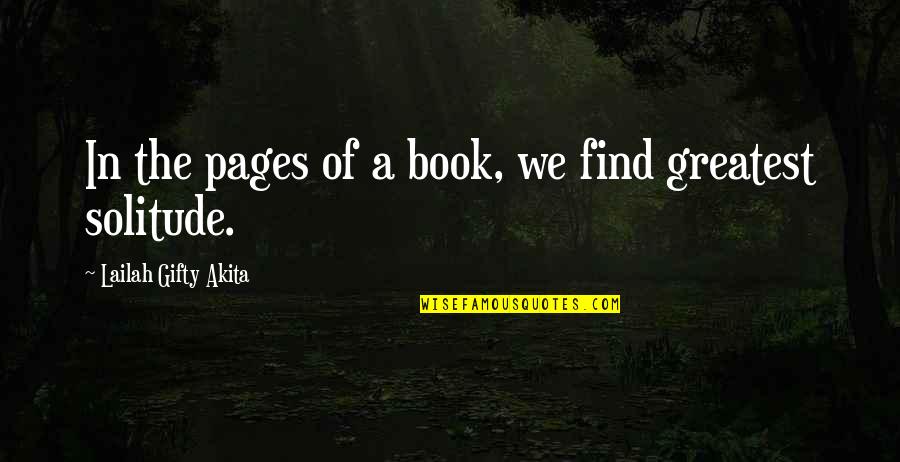 In the pages of a book, we find greatest solitude. —
Lailah Gifty Akita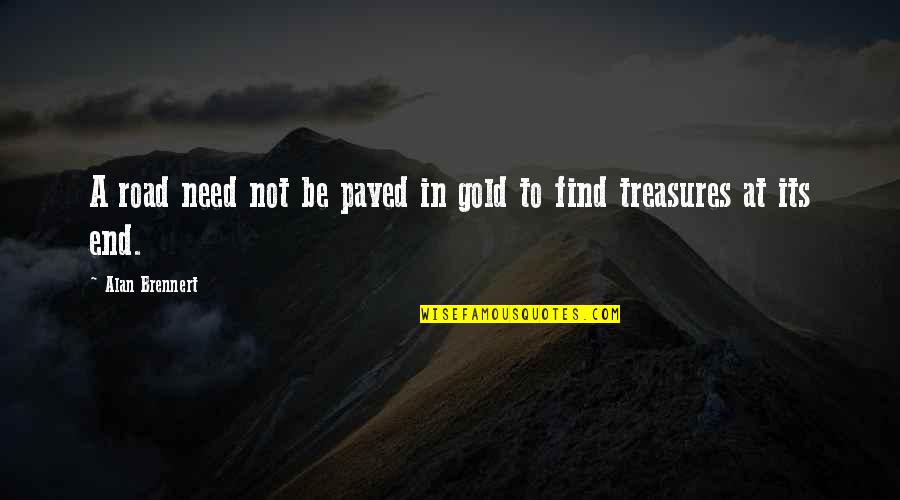 A road need not be paved in gold to find treasures at its end. —
Alan Brennert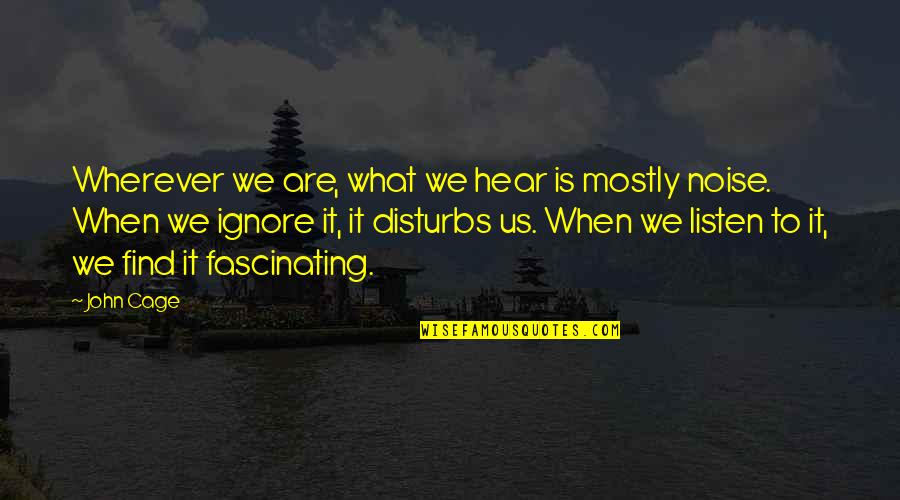 Wherever we are, what we hear is mostly noise. When we ignore it, it disturbs us. When we listen to it, we find it fascinating. —
John Cage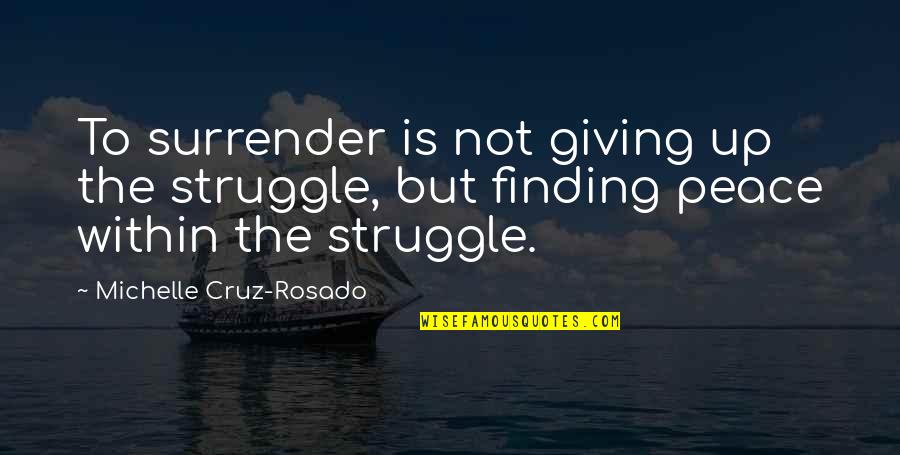 To surrender is not giving up the struggle, but
finding peace
within the struggle. —
Michelle Cruz-Rosado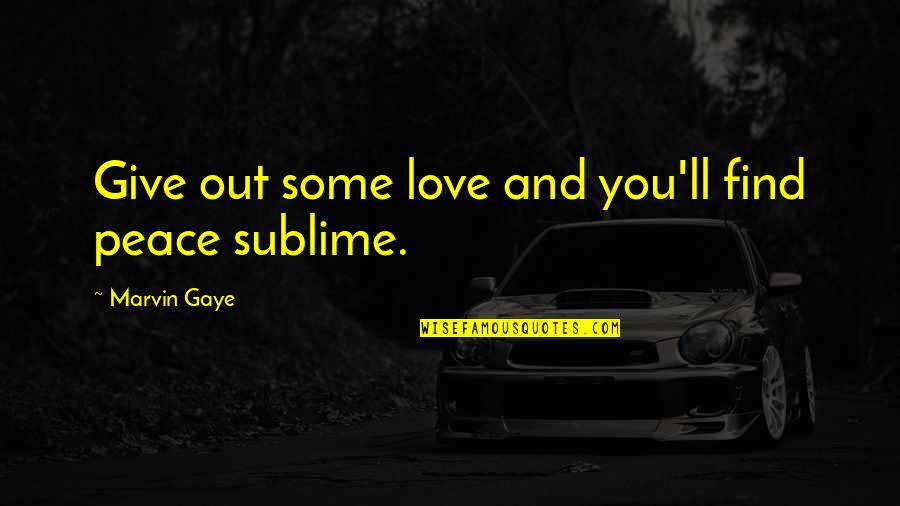 Give out some love and you'll find peace sublime. —
Marvin Gaye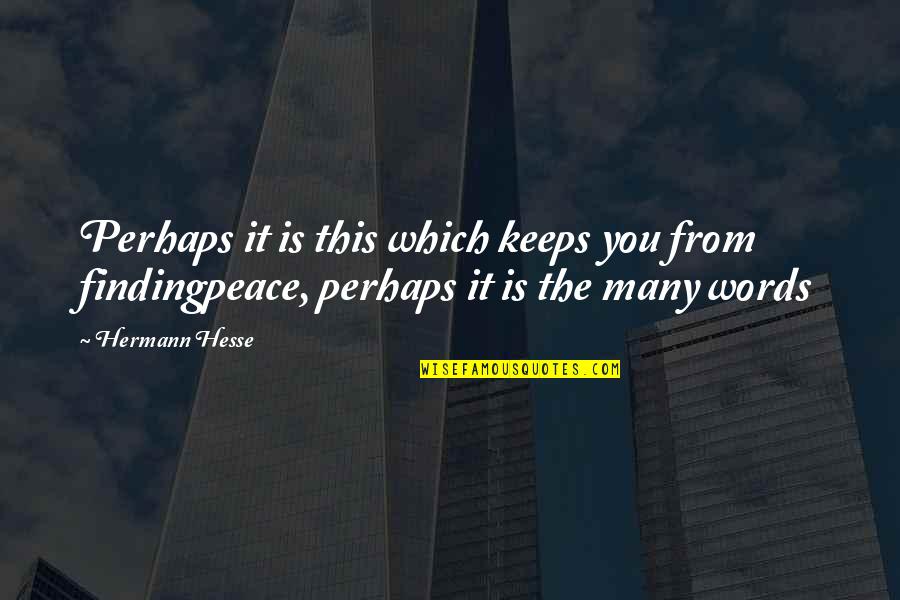 Perhaps it is this which keeps you from finding
peace, perhaps it is the many words —
Hermann Hesse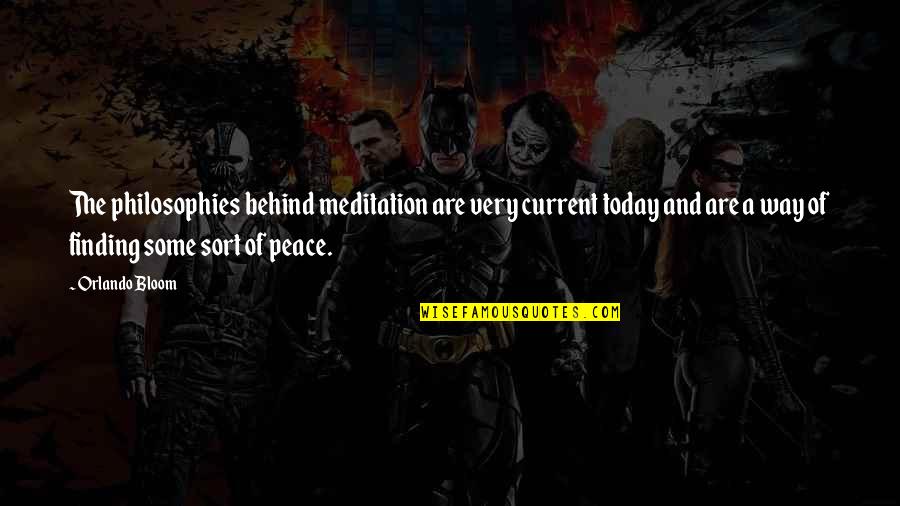 The philosophies behind meditation are very current today and are a way of finding some sort of peace. —
Orlando Bloom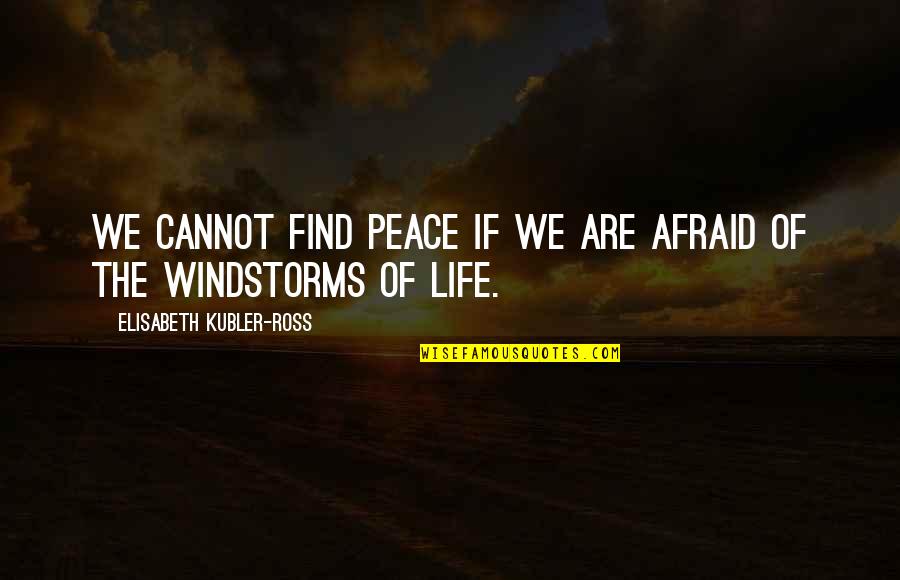 We cannot find peace if we are afraid of the windstorms of life. —
Elisabeth Kubler-Ross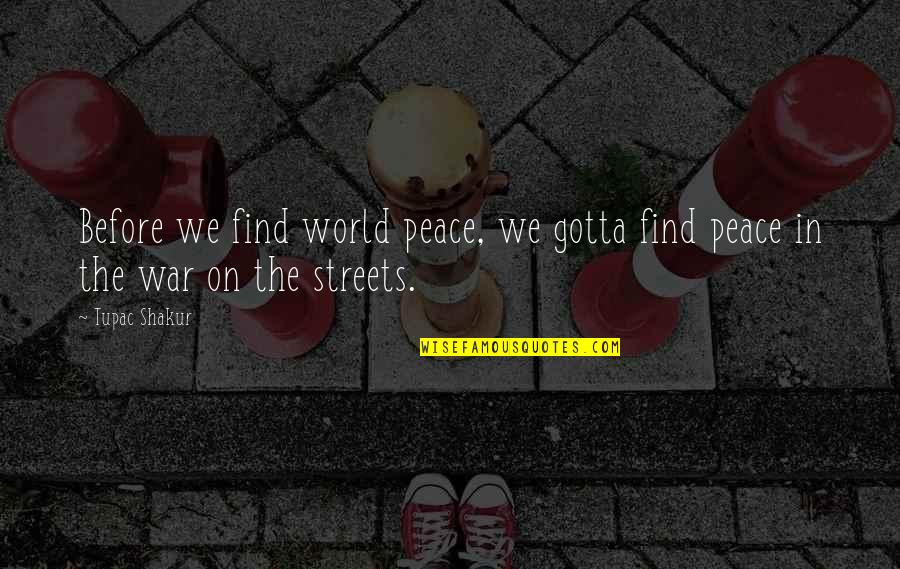 Before we find world peace, we gotta find peace in the war on the streets. —
Tupac Shakur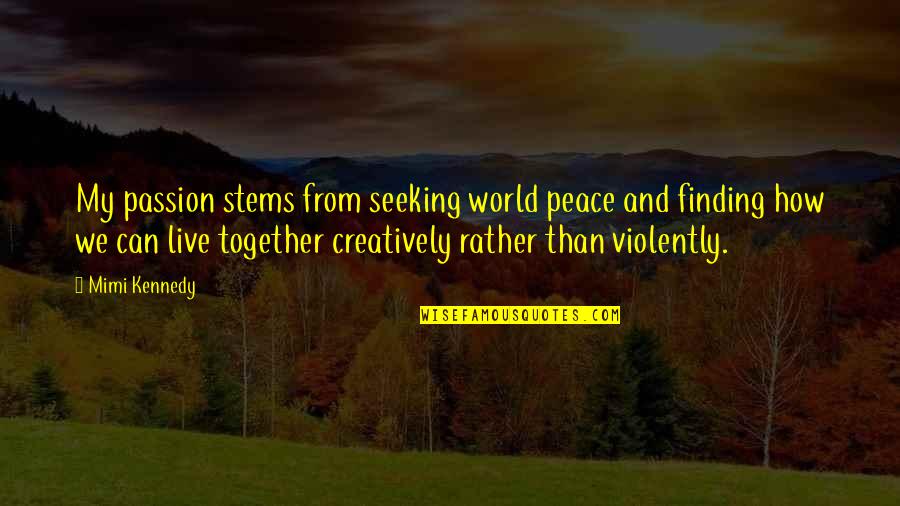 My passion stems from seeking world peace and finding how we can live together creatively rather than violently. —
Mimi Kennedy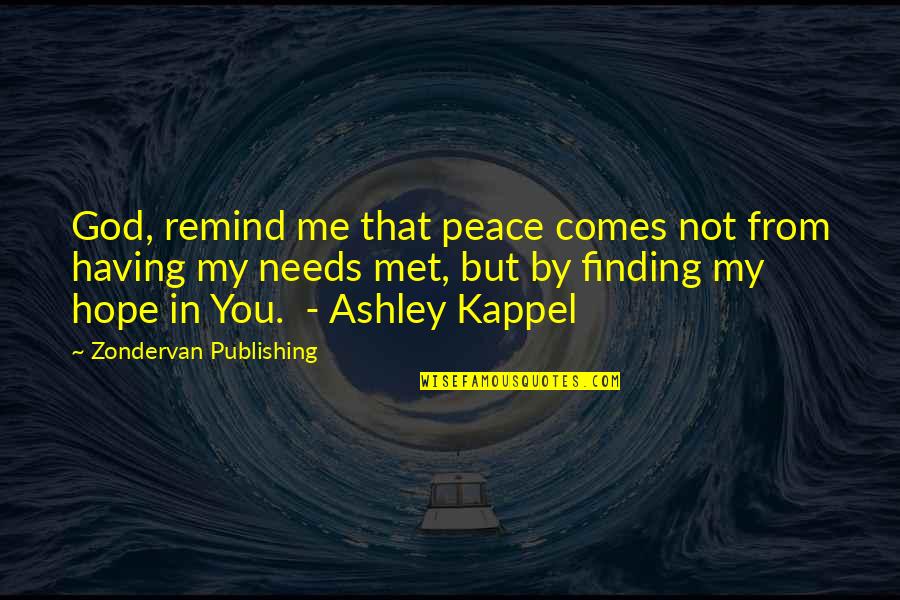 God, remind me that peace comes not from having my needs met, but by finding my hope in You. - Ashley Kappel —
Zondervan Publishing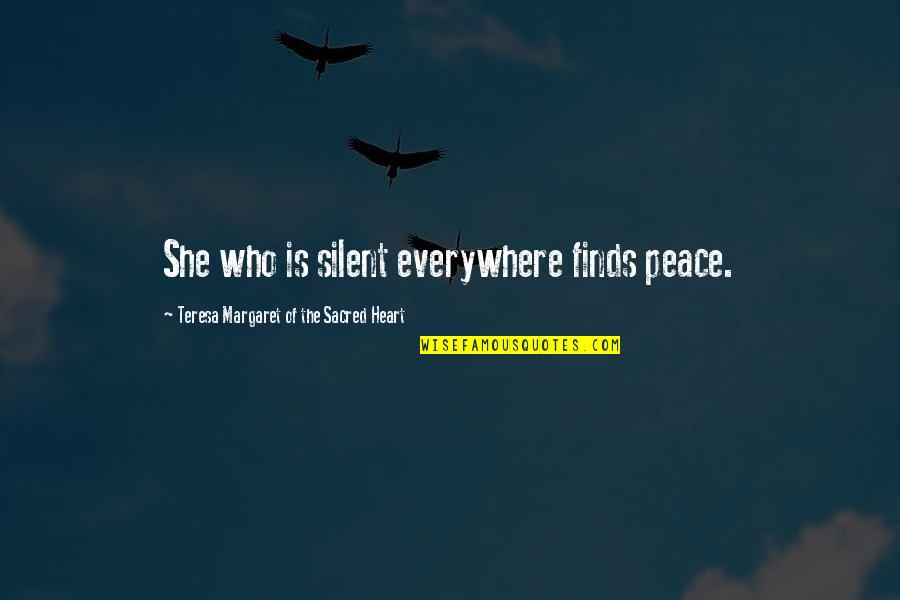 She who is silent everywhere finds peace. —
Teresa Margaret Of The Sacred Heart
Too much time is wasted fighting one self and life itself. Peace and fulfilment emerge the moment you embrace both. —
Rasheed Ogunlaru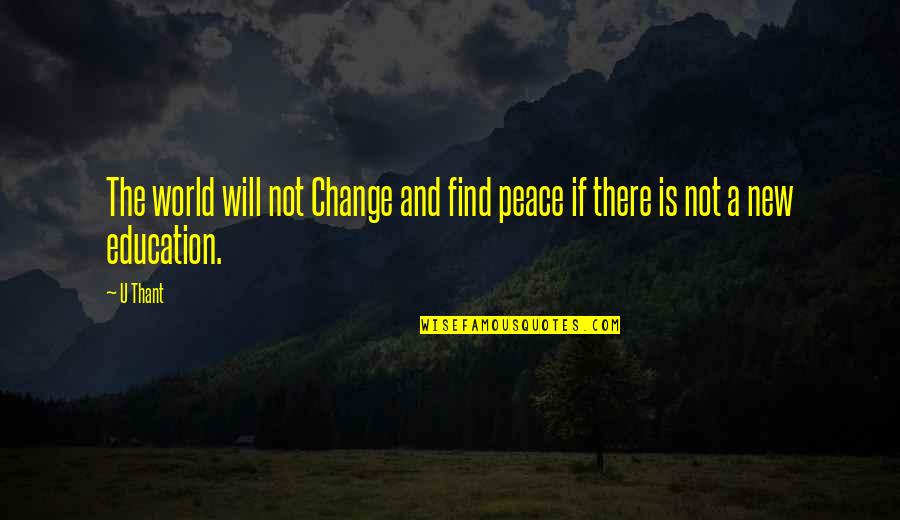 The world will not Change and find peace if there is not a new education. —
U Thant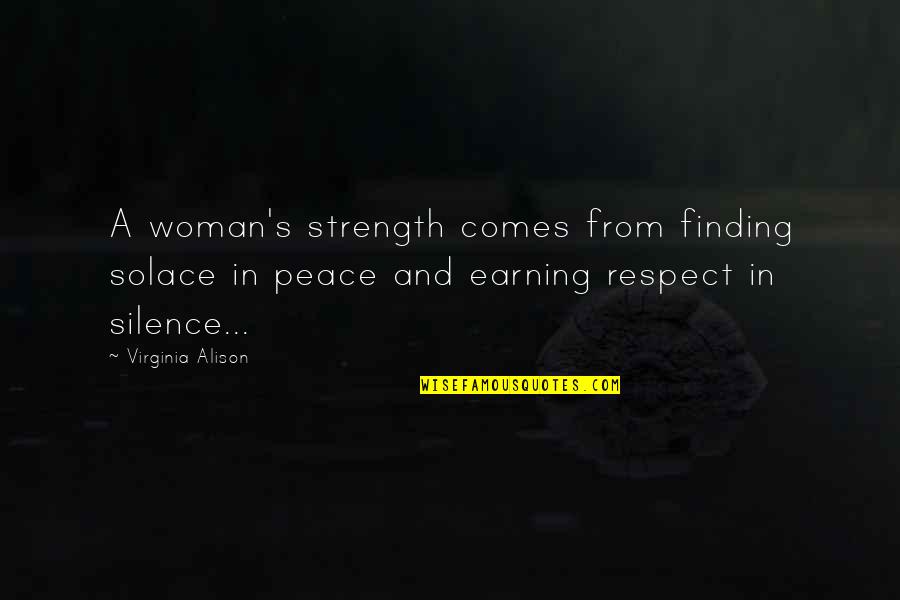 A woman's strength comes from finding solace in peace and earning respect in silence... —
Virginia Alison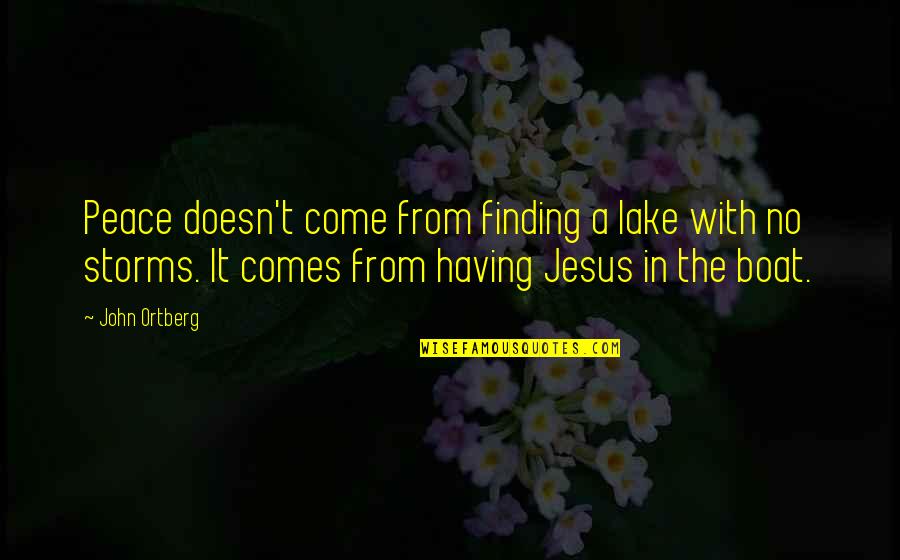 Peace doesn't come from finding a lake with no storms. It comes from having Jesus in the boat. —
John Ortberg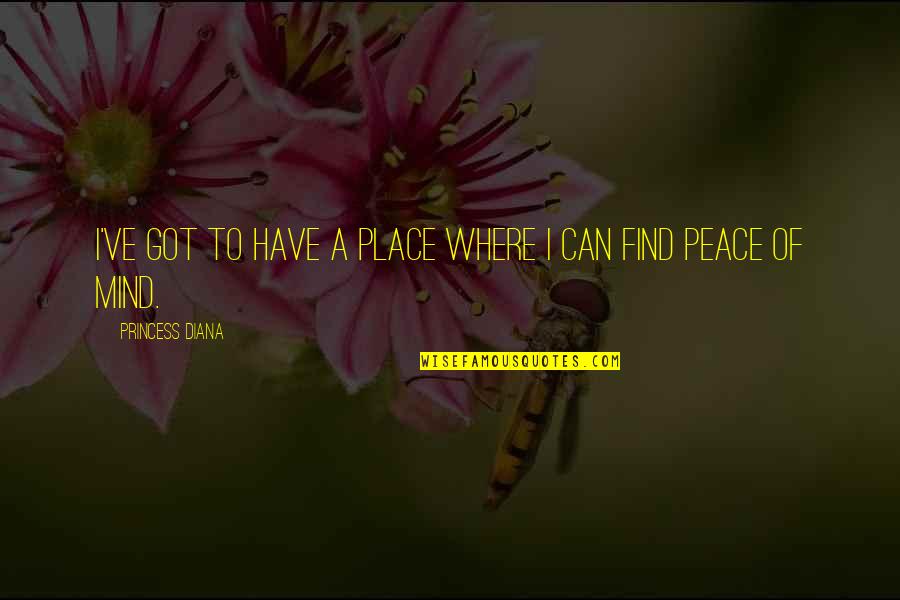 I've got to have a place where I can find peace of mind. —
Princess Diana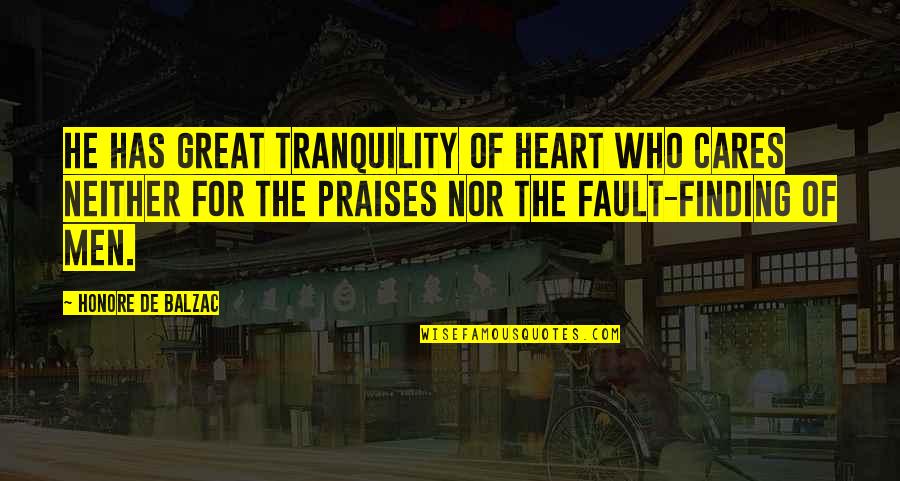 He has great tranquility of heart who cares neither for the praises nor the fault-finding of men. —
Honore De Balzac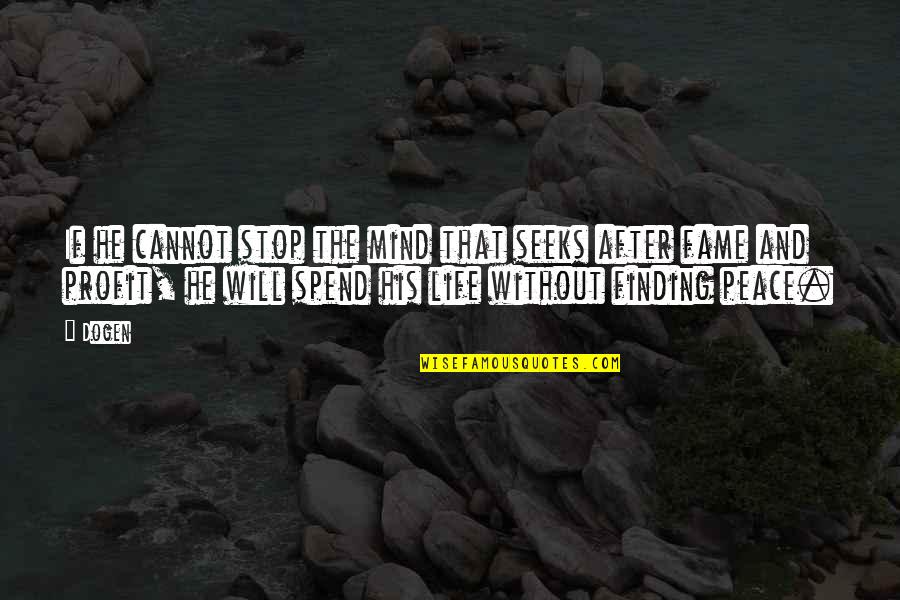 If he cannot stop the mind that seeks after fame and profit, he will spend his life without
finding peace
. —
Dogen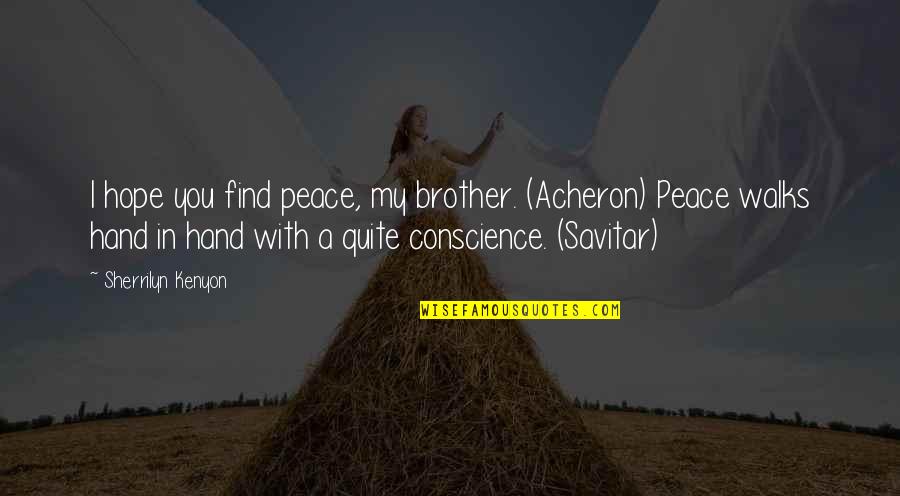 I hope you find peace, my brother. (Acheron) Peace walks hand in hand with a quite conscience. (Savitar) —
Sherrilyn Kenyon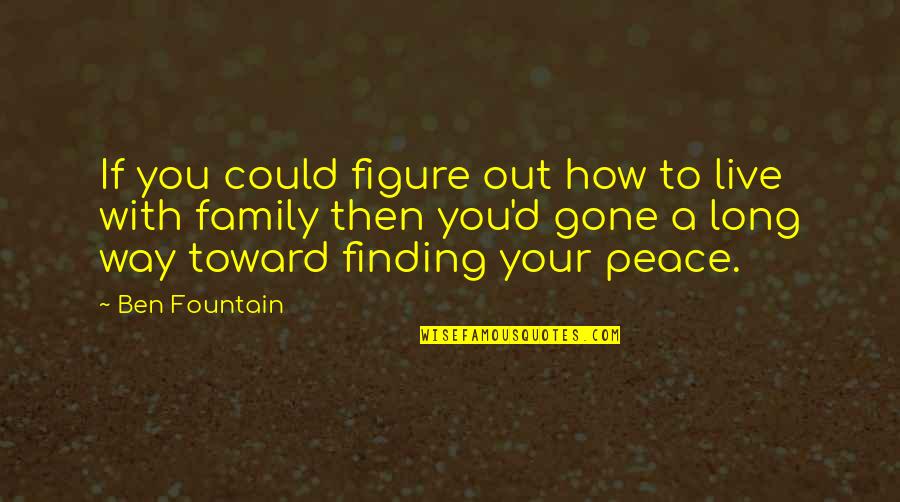 If you could figure out how to live with family then you'd gone a long way toward finding your peace. —
Ben Fountain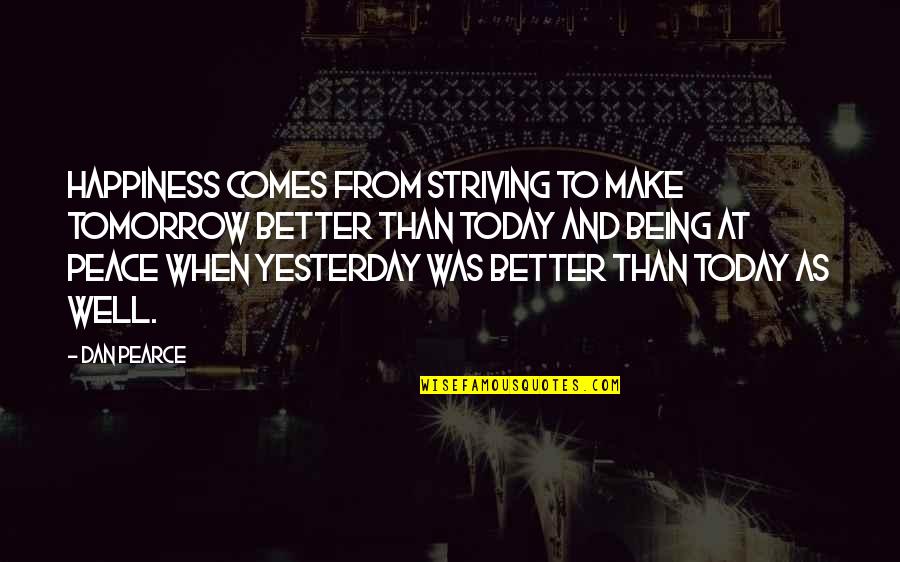 Happiness comes from striving to make tomorrow better than today and being at peace when yesterday was better than today as well. —
Dan Pearce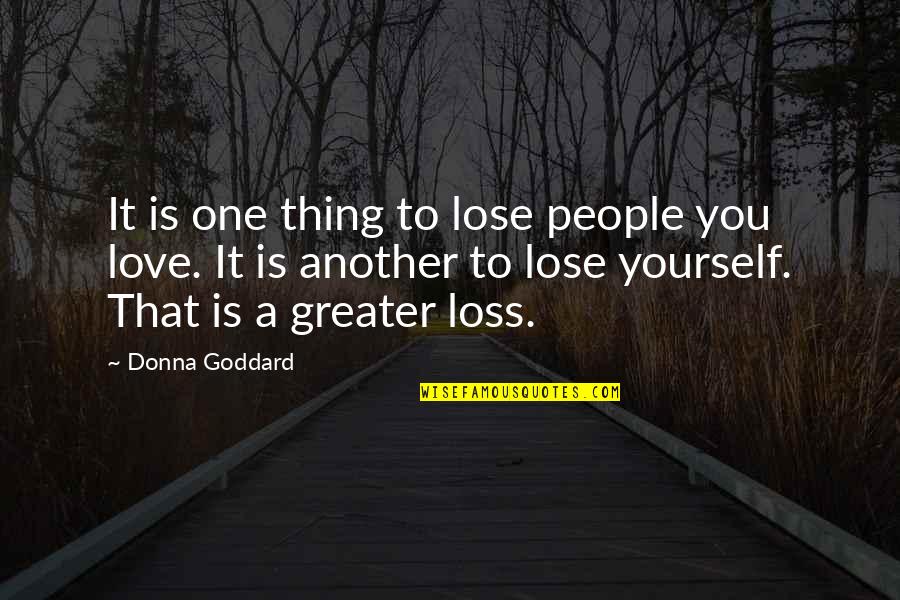 It is one thing to lose people you love. It is another to lose yourself. That is a greater loss. —
Donna Goddard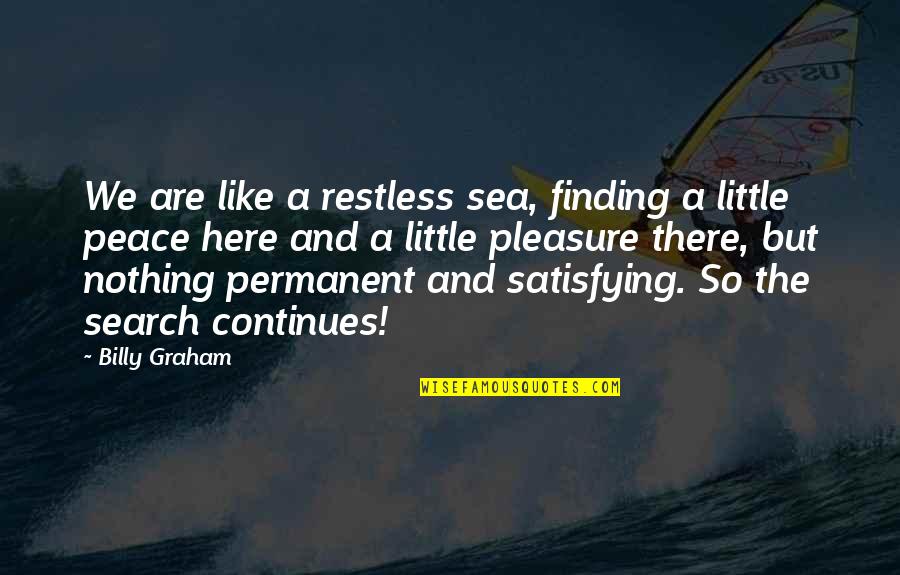 We are like a restless sea, finding a little peace here and a little pleasure there, but nothing permanent and satisfying. So the search continues! —
Billy Graham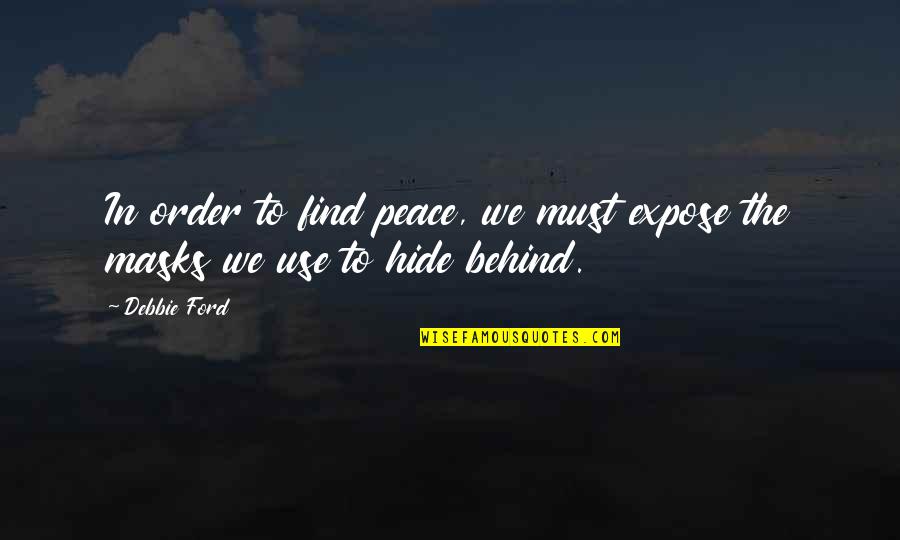 In order to find peace, we must expose the masks we use to hide behind. —
Debbie Ford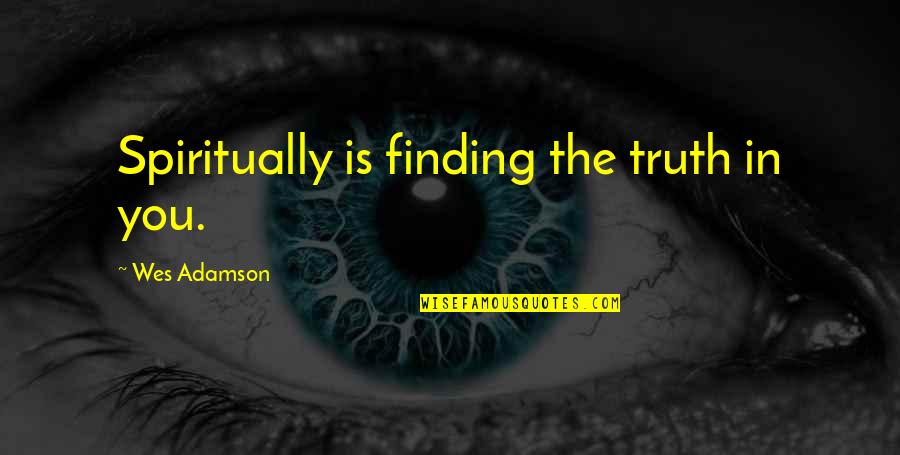 Spiritually is finding the truth in you. —
Wes Adamson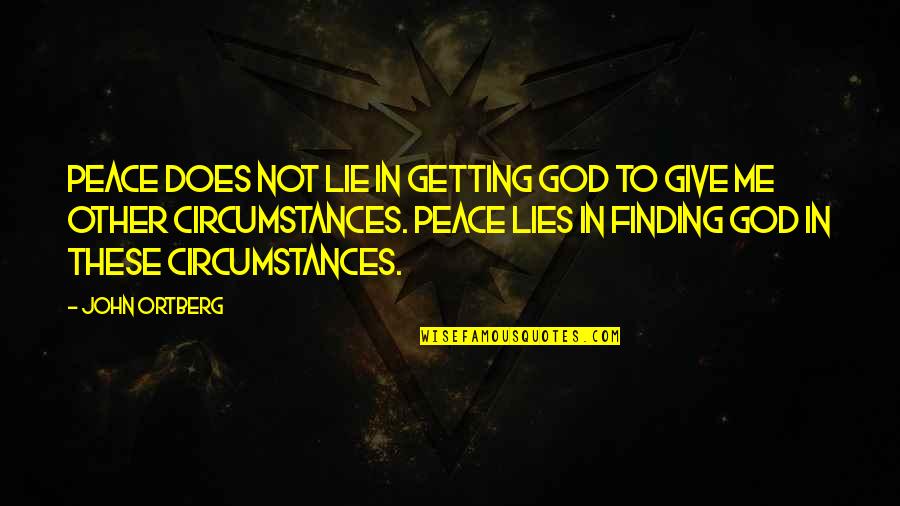 Peace does not lie in getting God to give me other circumstances.
Peace lies in finding God in these circumstances. —
John Ortberg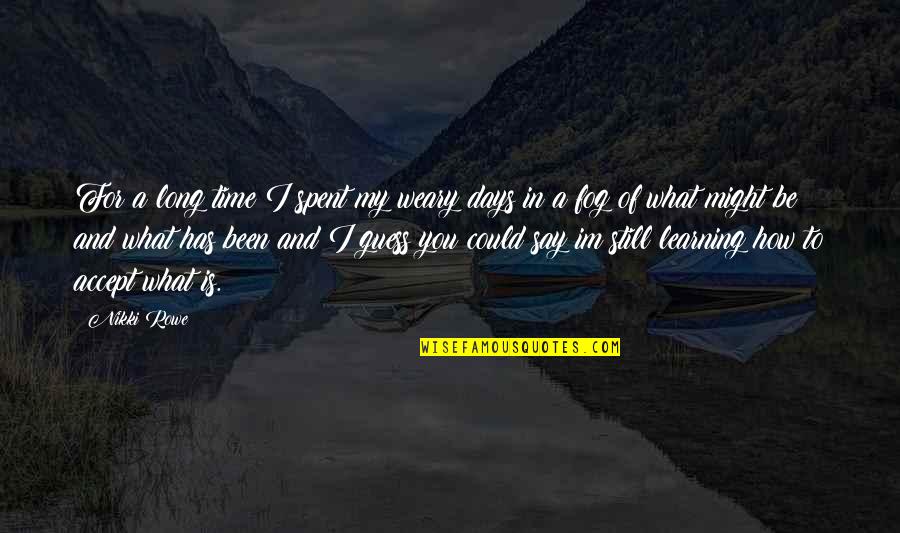 For a long time I spent my weary days in a fog of what might be and what has been and I guess you could say im still learning how to accept what is. —
Nikki Rowe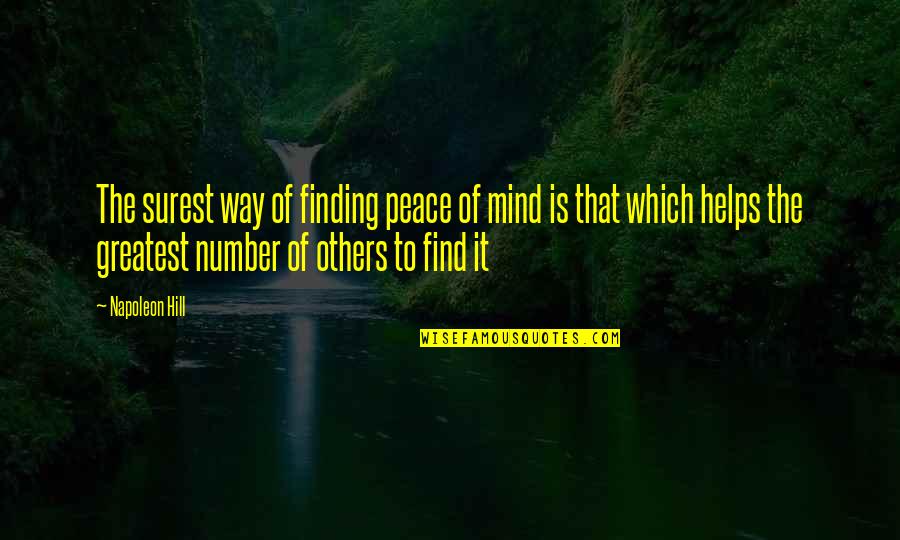 The surest way of
finding peace
of mind is that which helps the greatest number of others to find it —
Napoleon Hill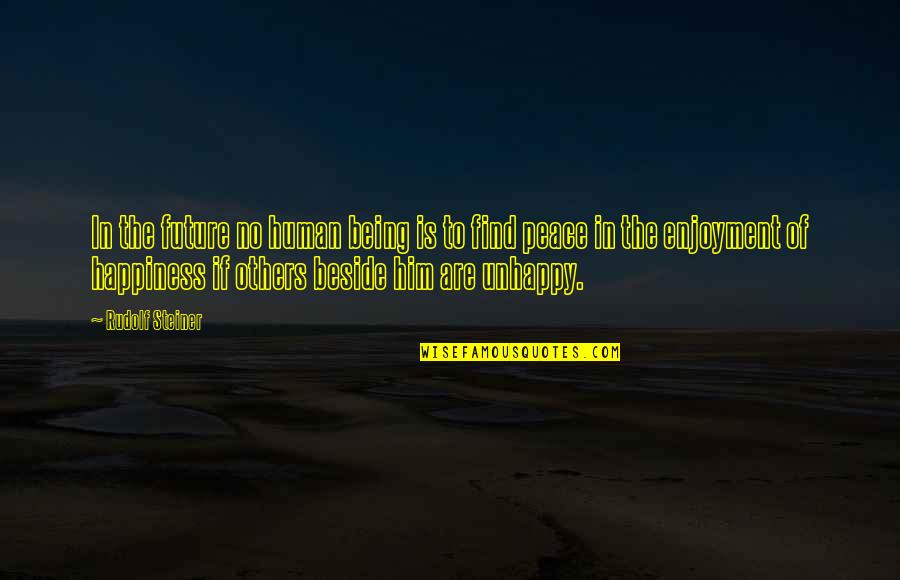 In the future no human being is to find peace in the enjoyment of happiness if others beside him are unhappy. —
Rudolf Steiner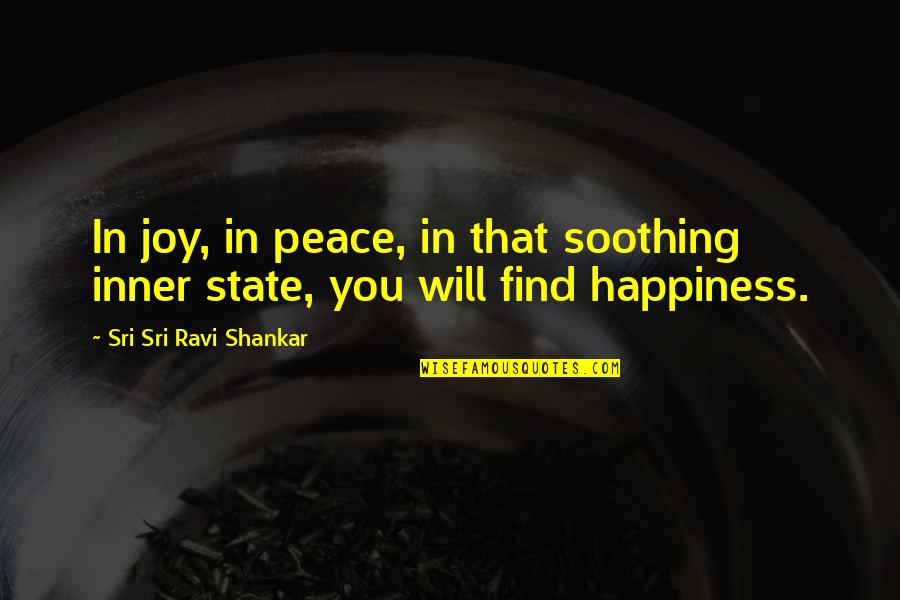 In joy, in peace, in that soothing inner state, you will find happiness. —
Sri Sri Ravi Shankar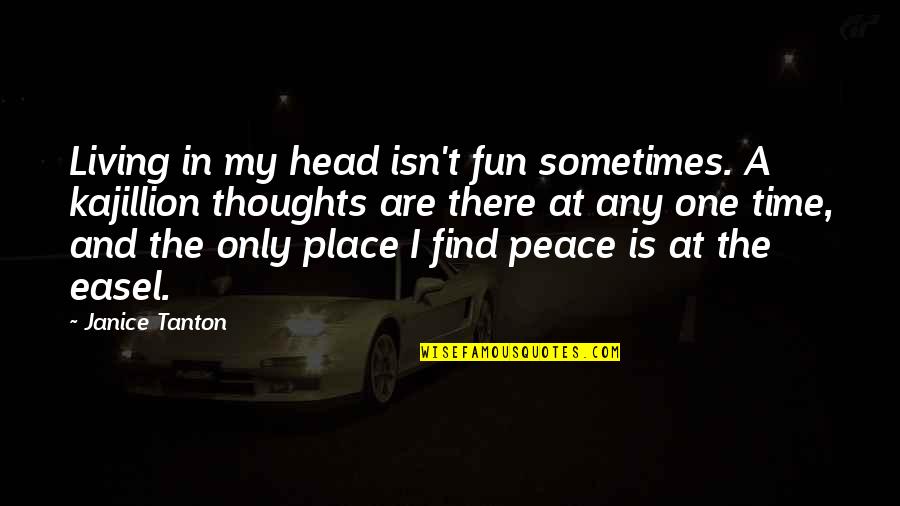 Living in my head isn't fun sometimes. A kajillion thoughts are there at any one time, and the only place I find peace is at the easel. —
Janice Tanton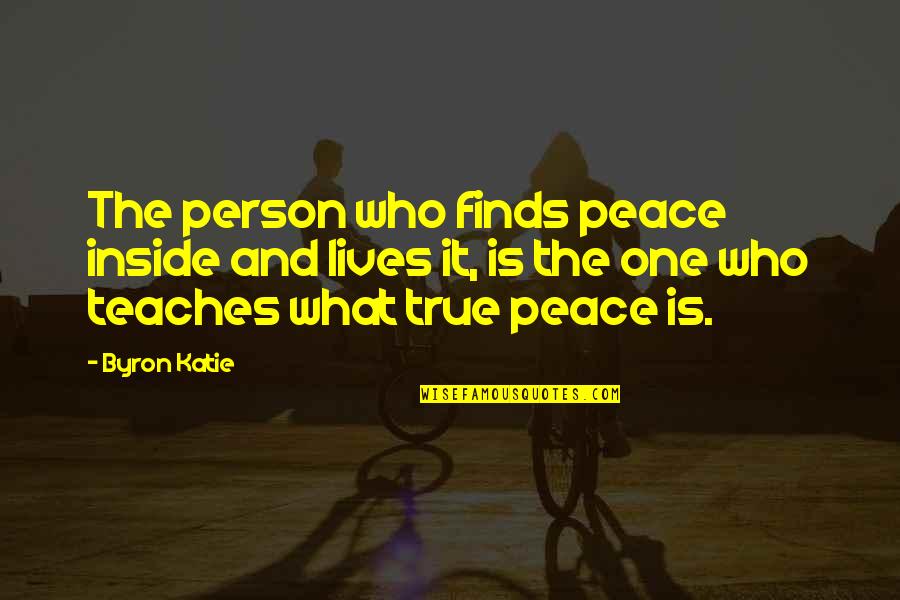 The person who finds peace inside and lives it, is the one who teaches what true peace is. —
Byron Katie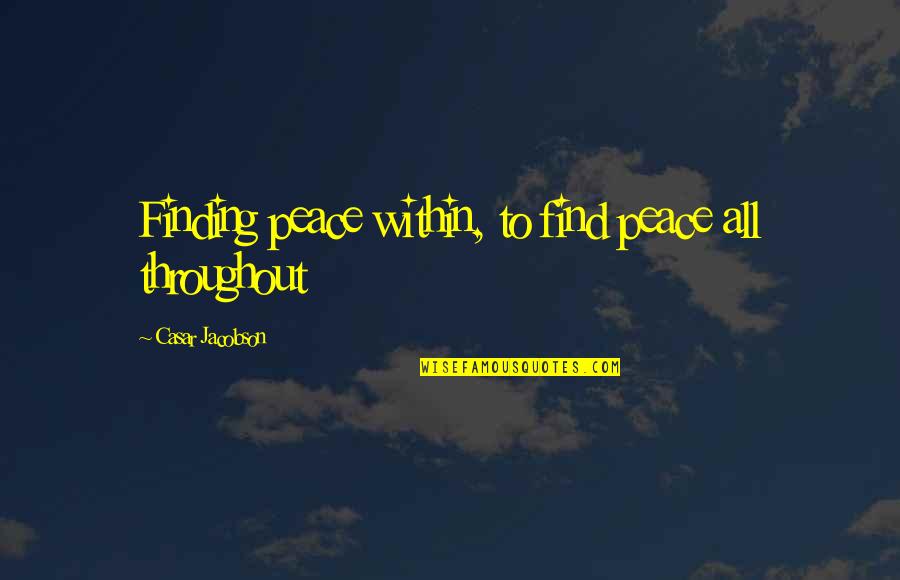 Finding peace
within, to find peace all throughout —
Casar Jacobson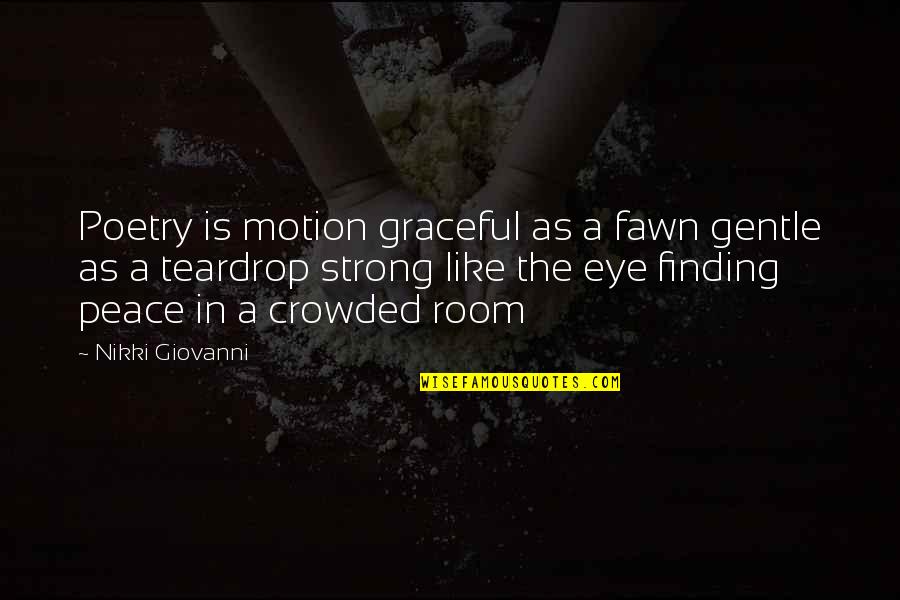 Poetry is motion graceful
as a fawn
gentle as a teardrop
strong like the eye
finding peace
in a crowded room —
Nikki Giovanni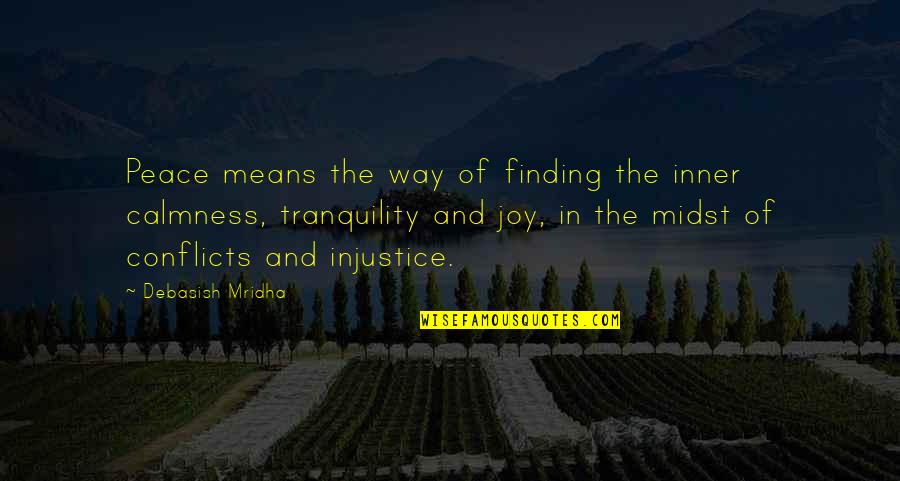 Peace means the way of finding the inner calmness, tranquility and joy, in the midst of conflicts and injustice. —
Debasish Mridha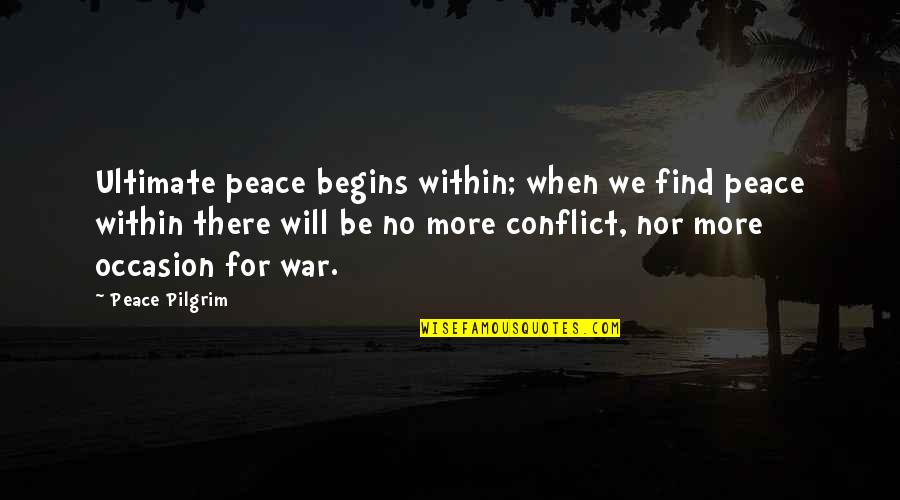 Ultimate peace begins within; when we find peace within there will be no more conflict, nor more occasion for war. —
Peace Pilgrim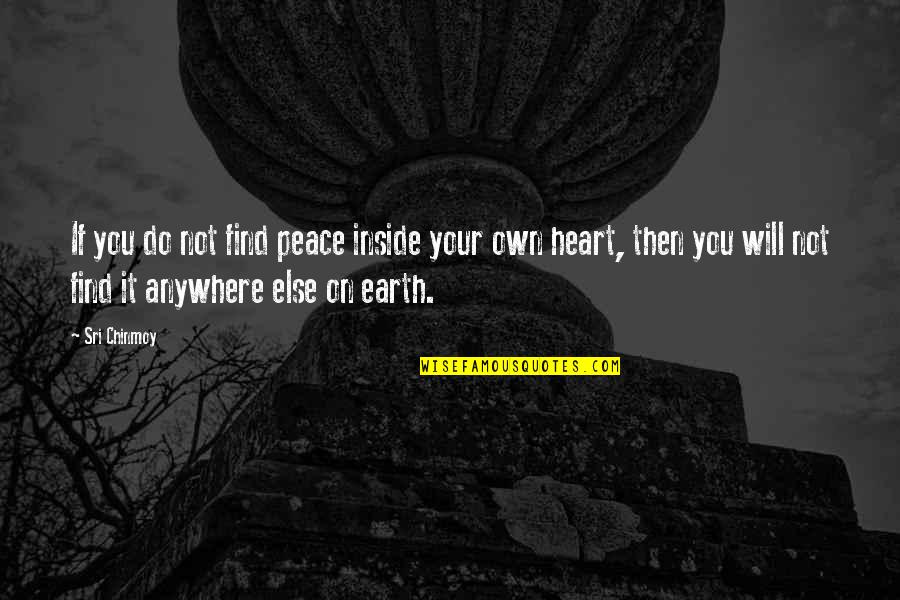 If you do not find peace inside your own heart, then you will not find it anywhere else on earth. —
Sri Chinmoy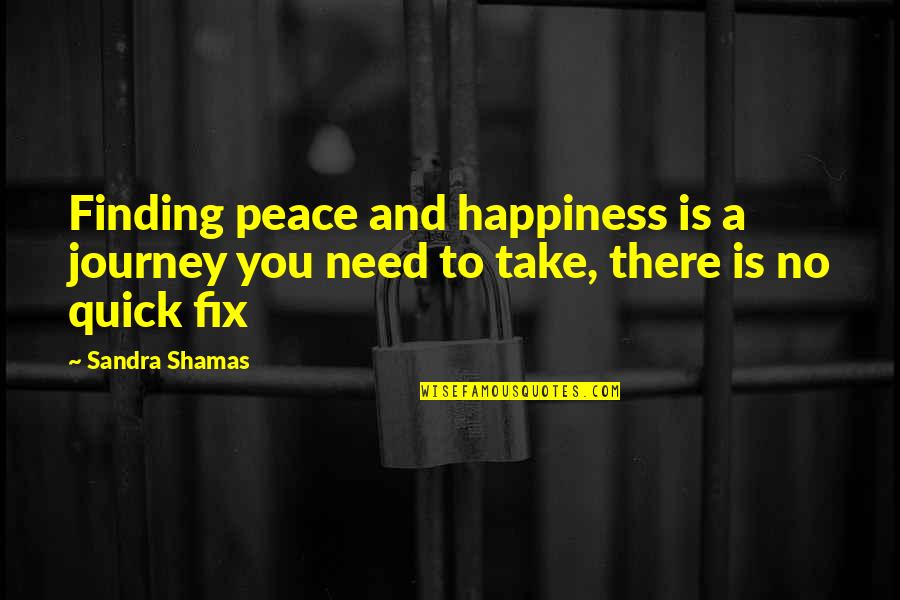 Finding peace
and happiness is a journey you need to take, there is no quick fix —
Sandra Shamas