Fathers And Time Quotes
Collection of top 21 famous quotes about Fathers And Time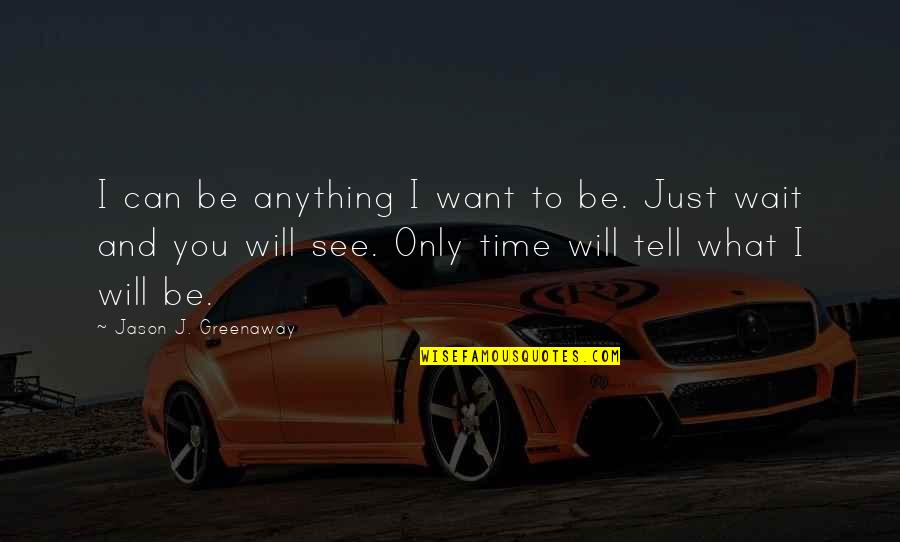 I can be anything I want to be. Just wait and you will see. Only time will tell what I will be.
—
Jason J. Greenaway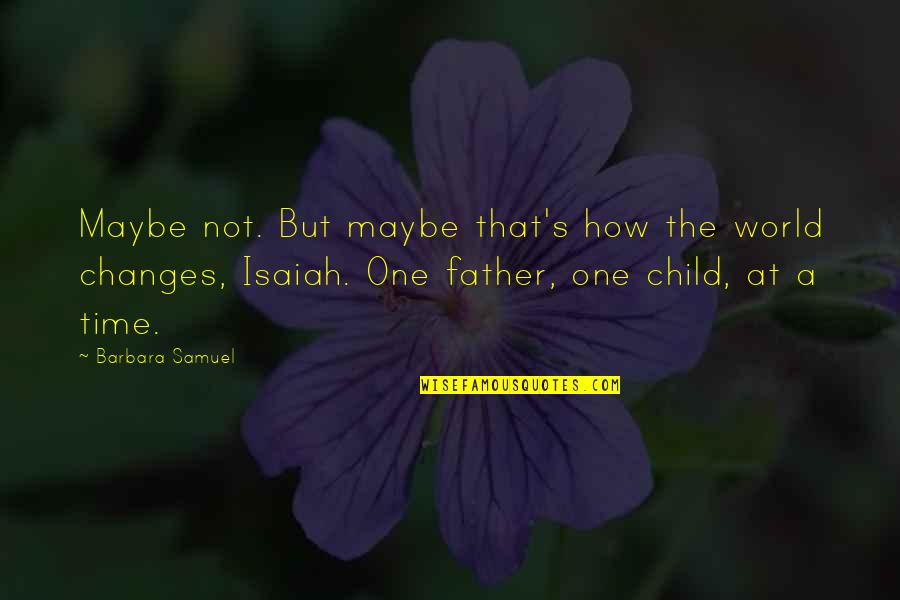 Maybe not. But maybe that's how the world changes, Isaiah. One father, one child, at a time.
—
Barbara Samuel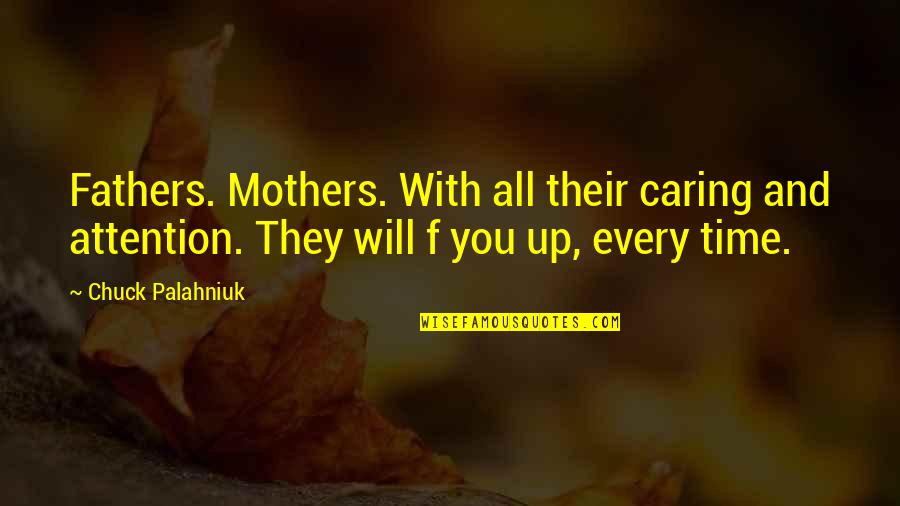 Fathers. Mothers. With all their caring and attention. They will f
you up, every time.
—
Chuck Palahniuk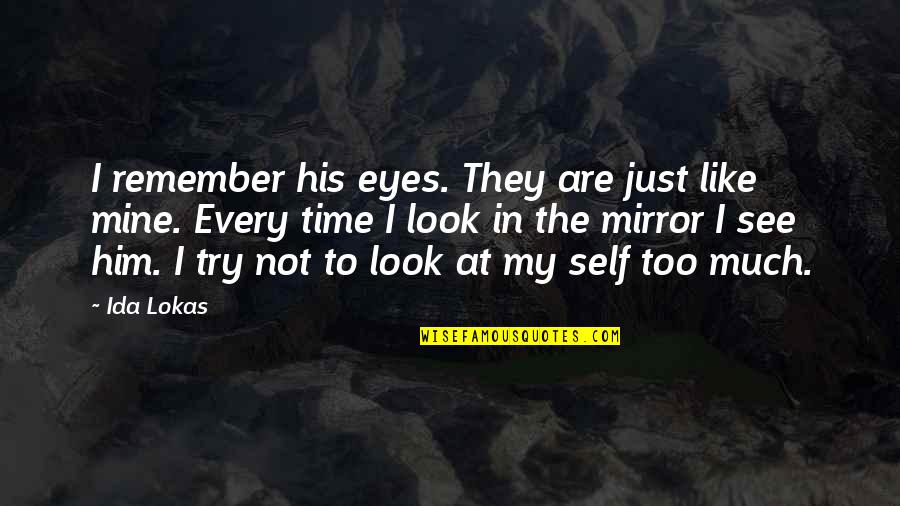 I remember his eyes. They are just like mine. Every time I look in the mirror I see him. I try not to look at my self too much.
—
Ida Lokas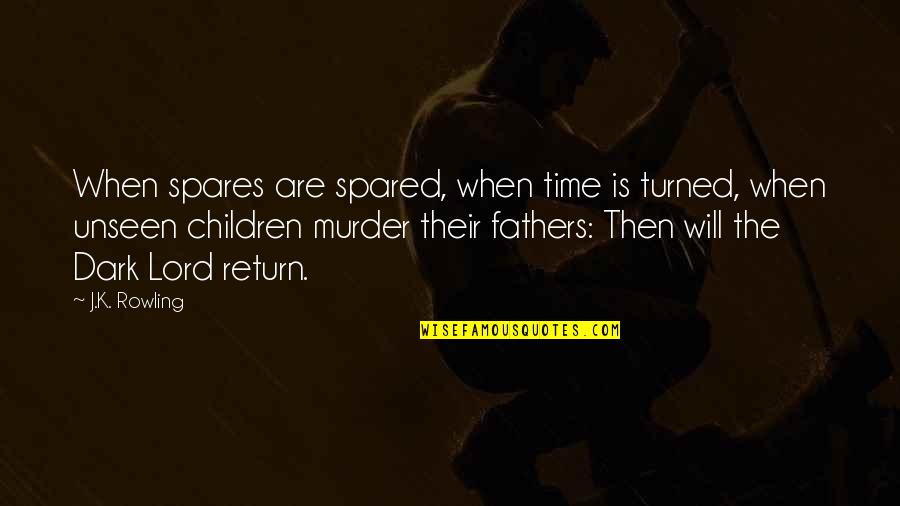 When spares are spared, when time is turned, when unseen children murder their fathers: Then will the Dark Lord return.
—
J.K. Rowling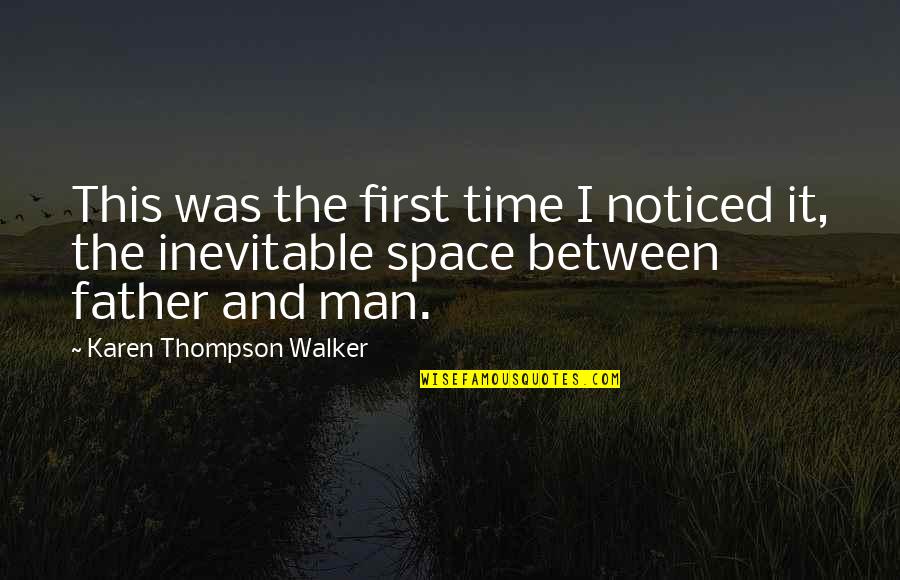 This was the first time I noticed it, the inevitable space between father and man.
—
Karen Thompson Walker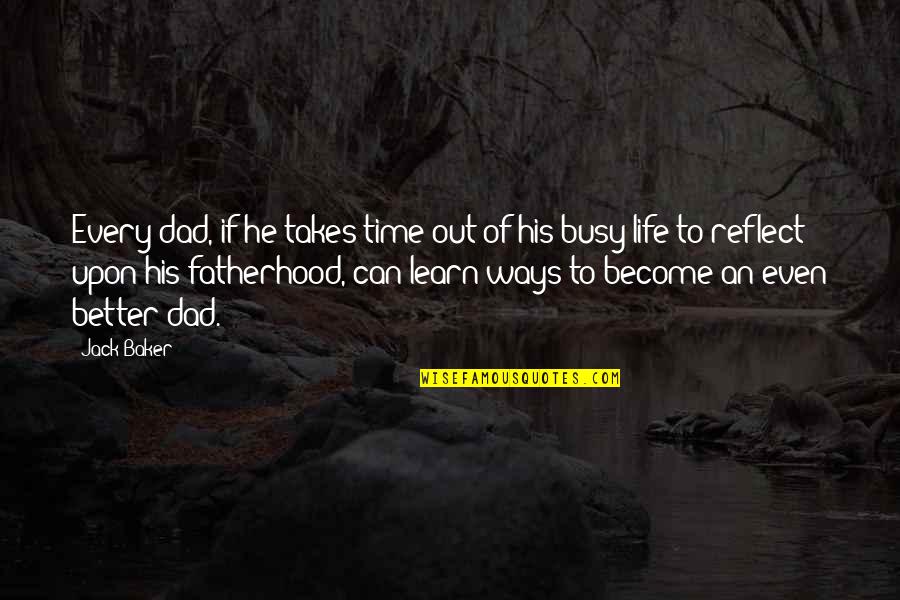 Every dad, if he takes time out of his busy life to reflect upon his fatherhood, can learn ways to become an even better dad.
—
Jack Baker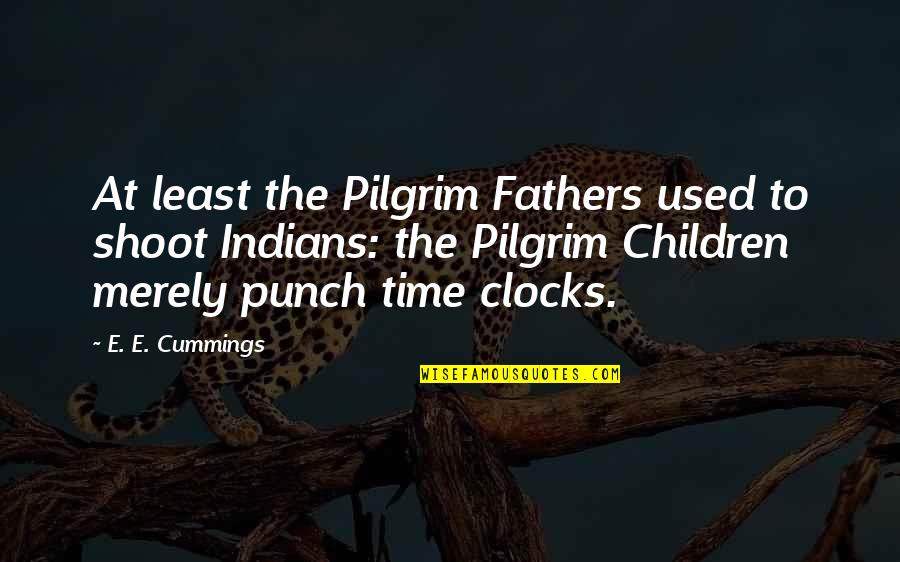 At least the Pilgrim Fathers used to shoot Indians: the Pilgrim Children merely punch time clocks. —
E. E. Cummings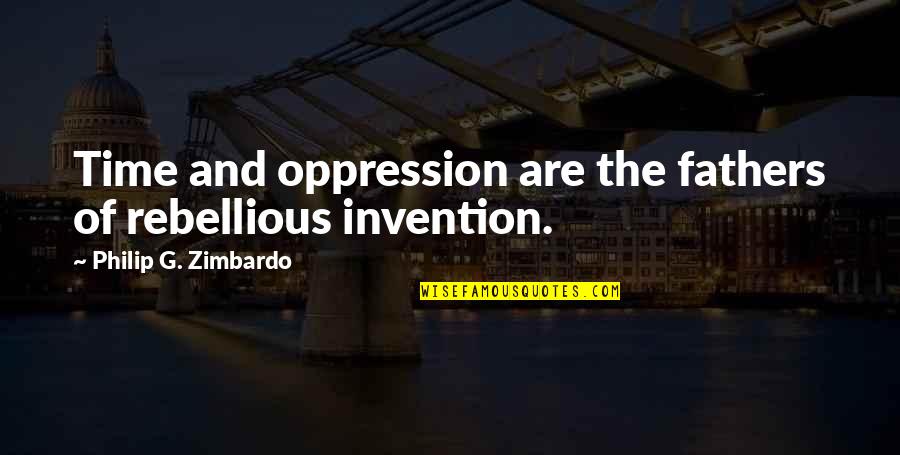 Time and oppression are the fathers of rebellious invention. —
Philip G. Zimbardo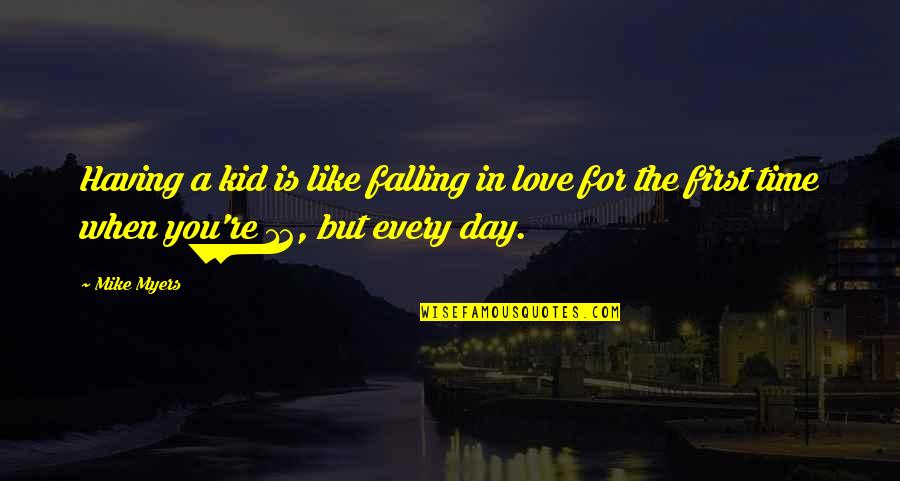 Having a kid is like falling in love for the first time when you're 12, but every day. —
Mike Myers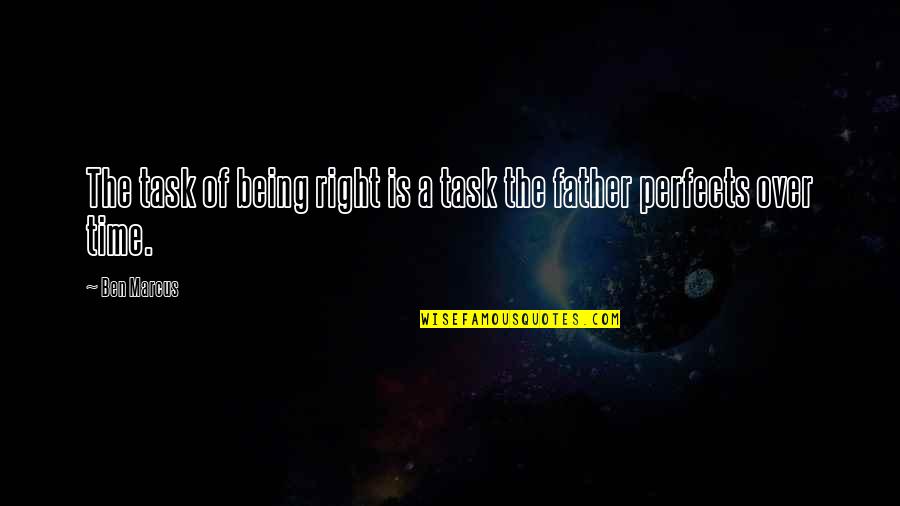 The task of being right is a task the father perfects over time. —
Ben Marcus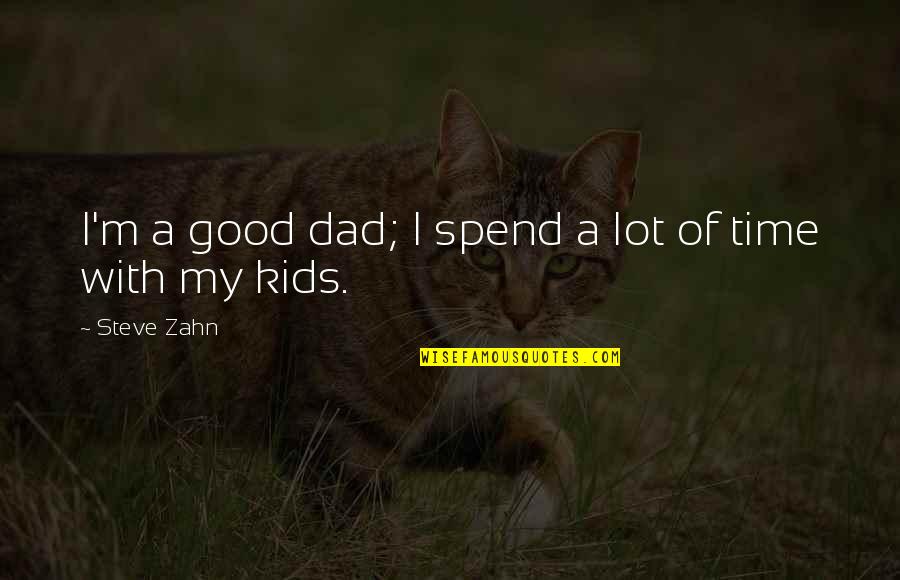 I'm a good dad; I spend a lot of time with my kids. —
Steve Zahn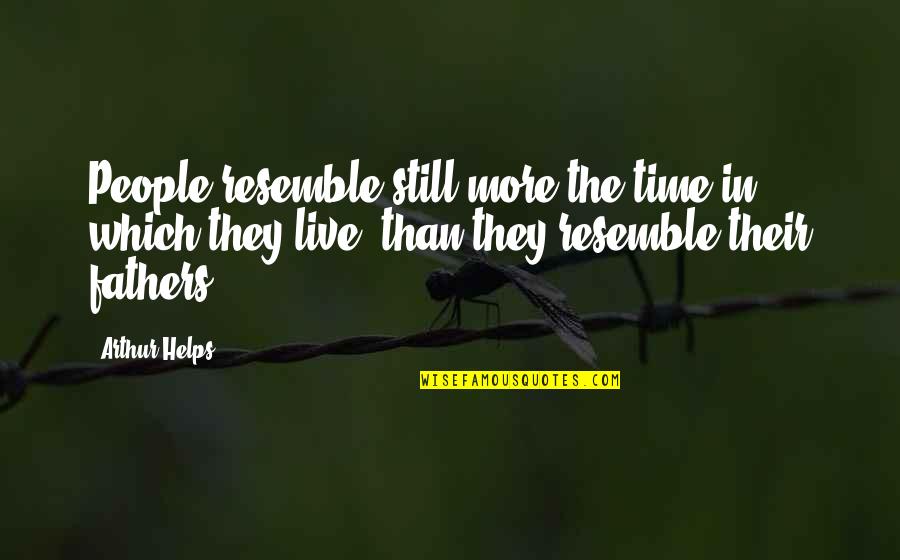 People resemble still more the time in which they live, than they resemble their fathers. —
Arthur Helps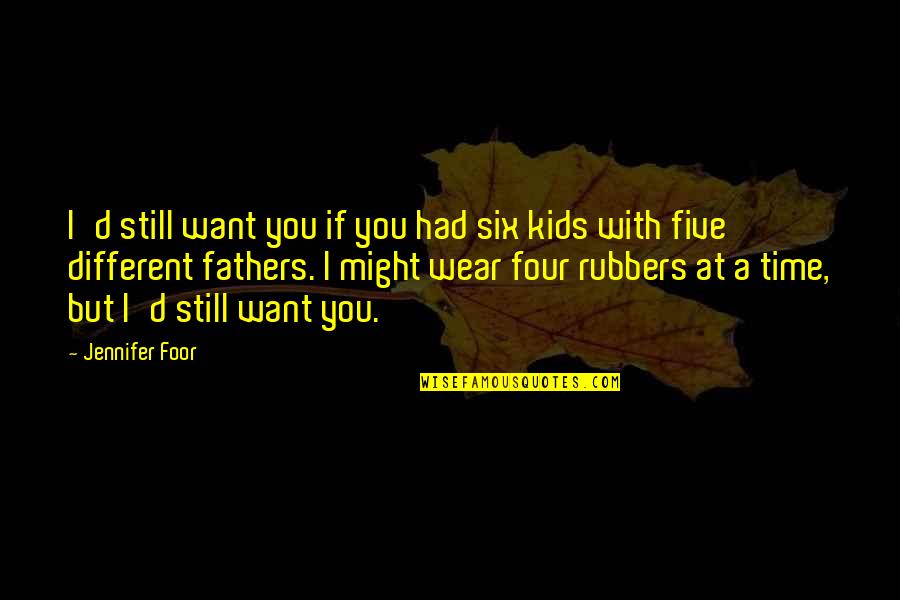 I'd still want you if you had six kids with five different fathers. I might wear four rubbers at a time, but I'd still want you. —
Jennifer Foor
Obyann, you're talking about the Landemere-Ramaldah border dispute of 1416. Damn it, man, that was in the time of our grandfathers. —
Andrew Ashling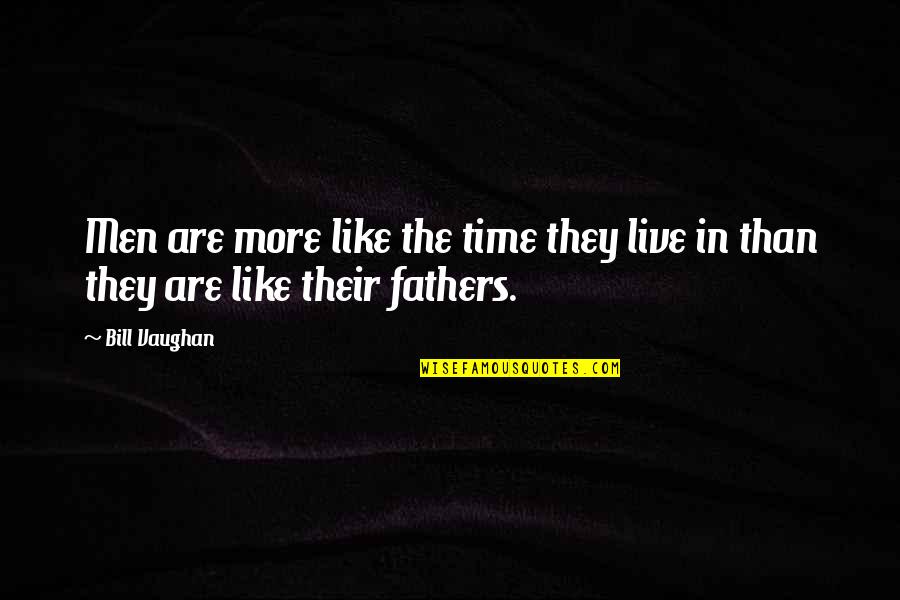 Men are more like the time they live in than they are like their fathers. —
Bill Vaughan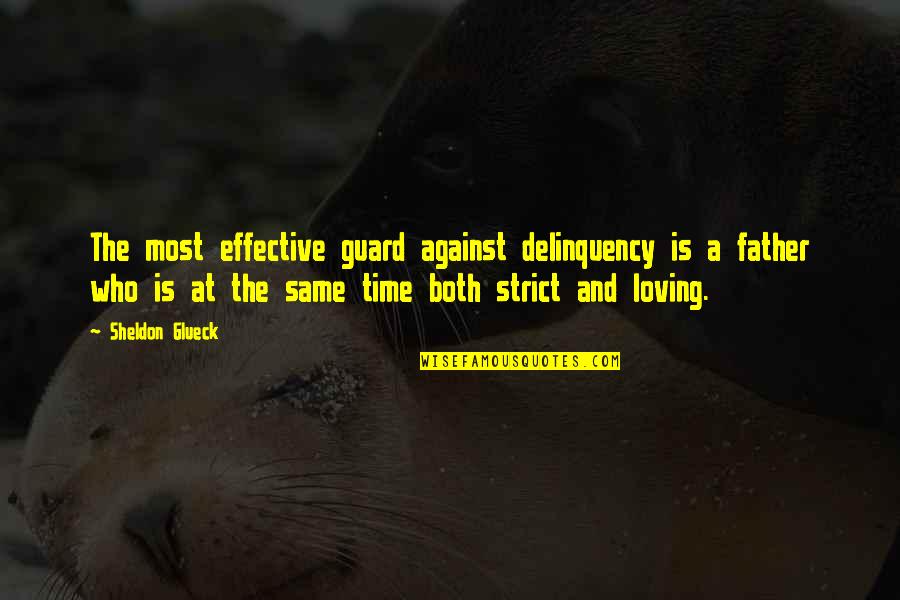 The most effective guard against delinquency is a father who is at the same time both strict and loving. —
Sheldon Glueck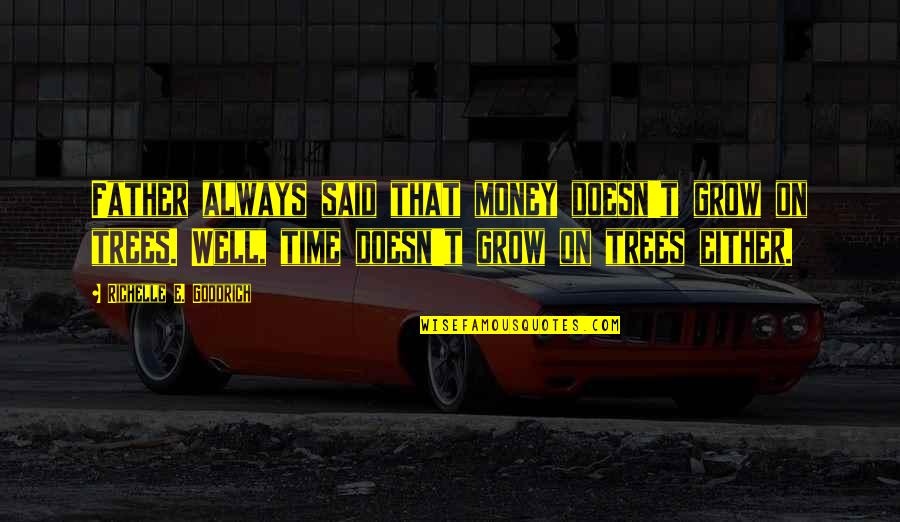 Father always said that money doesn't grow on trees. Well, time doesn't grow on trees either. —
Richelle E. Goodrich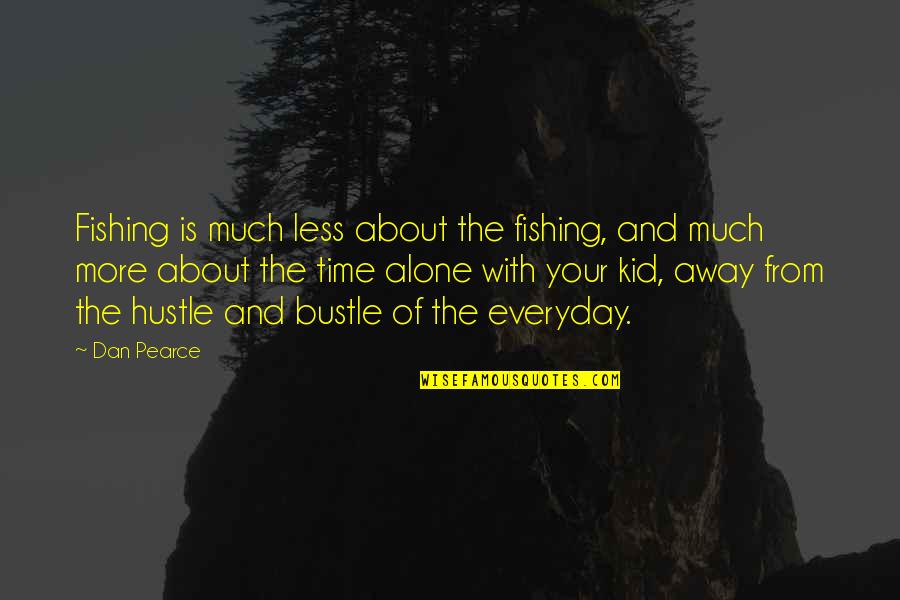 Fishing is much less about the fishing, and much more about the time alone with your kid, away from the hustle and bustle of the everyday. —
Dan Pearce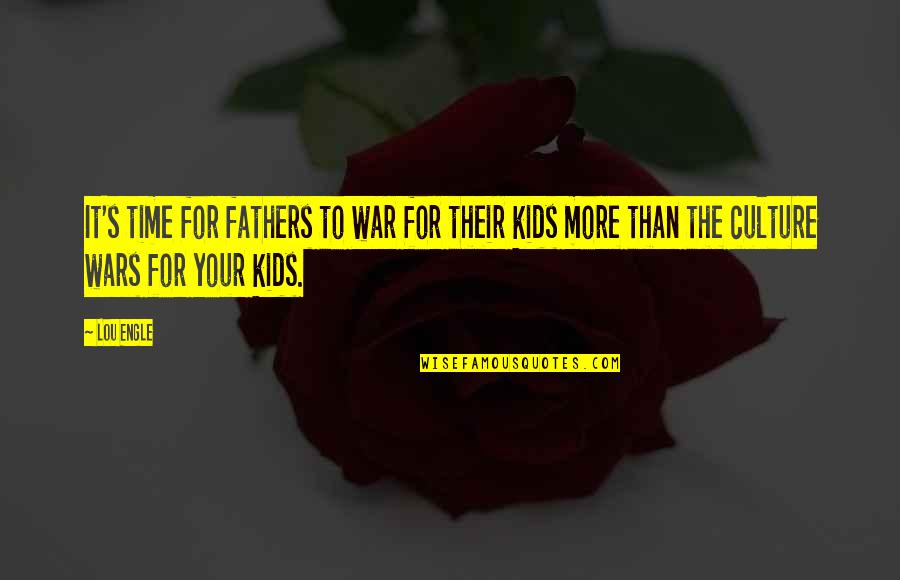 It's time for fathers to war for their kids more than the culture wars for your kids. —
Lou Engle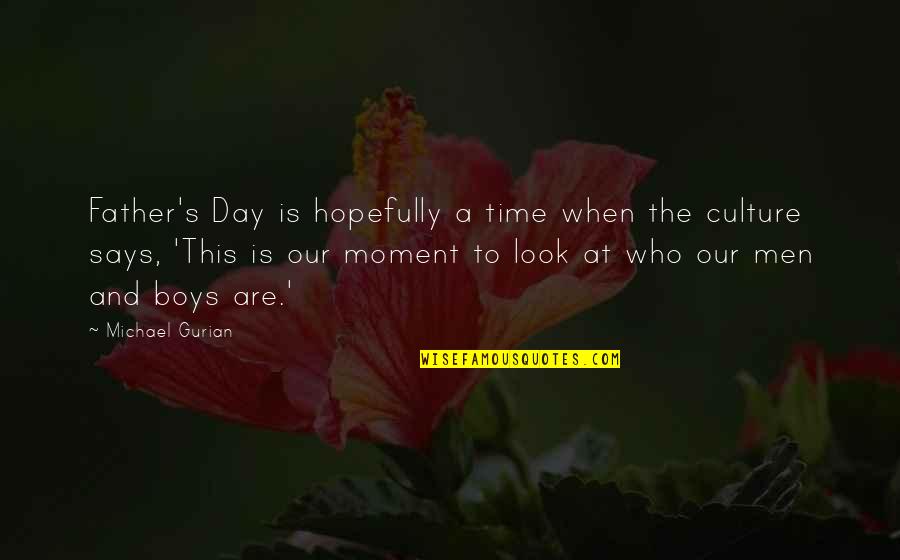 Father's Day is hopefully a time when the culture says, 'This is our moment to look at who our men and boys are.' —
Michael Gurian