Far From My Love Quotes
Collection of top 46 famous quotes about Far From My Love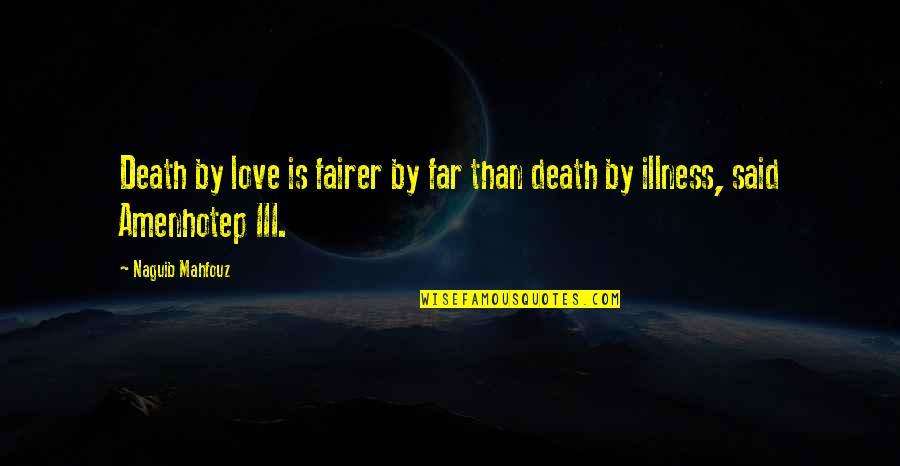 Death by love is fairer by far than death by illness, said Amenhotep III.
—
Naguib Mahfouz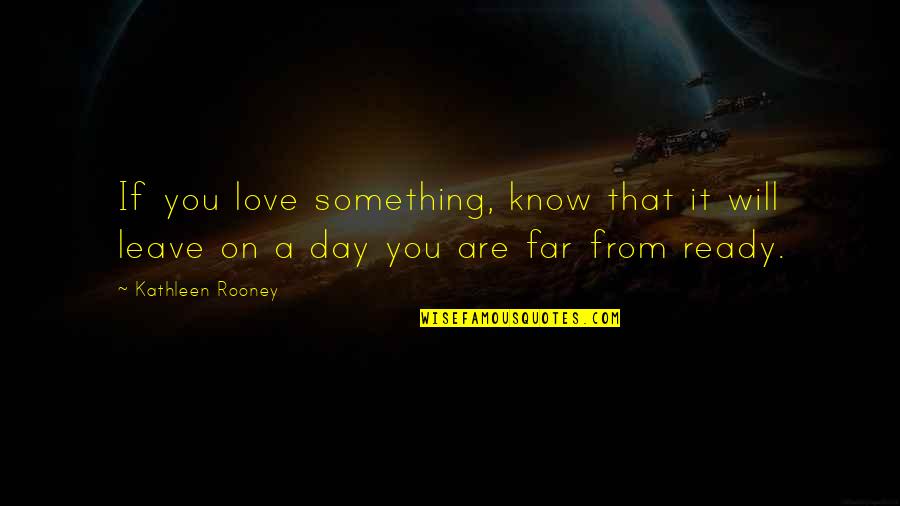 If you love something, know that it will leave on a day you are far from ready.
—
Kathleen Rooney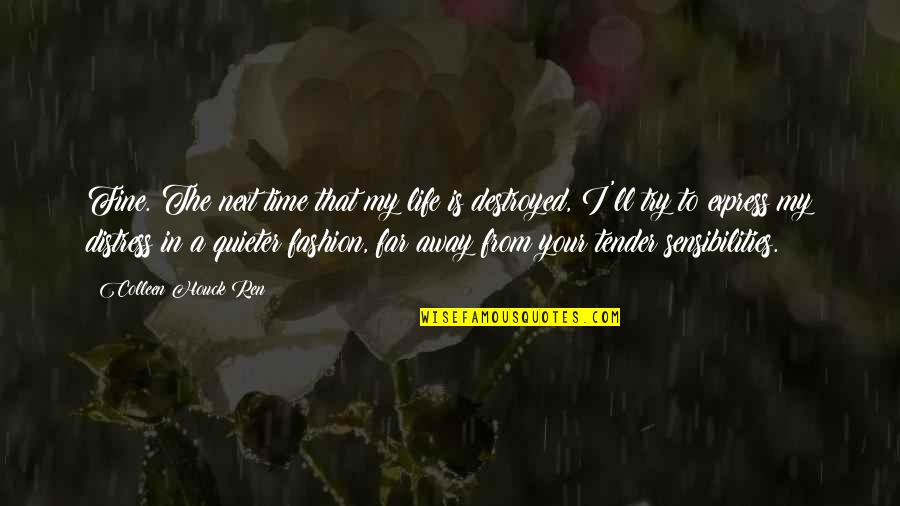 Fine. The next time that my life is destroyed, I'll try to express my distress in a quieter fashion, far away from your tender sensibilities.
—
Colleen Houck Ren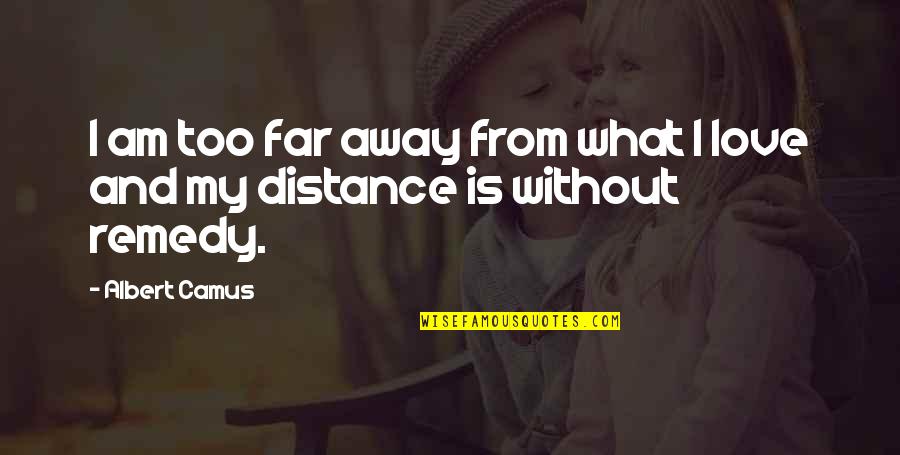 I am too far away from what I love and my distance is without remedy.
—
Albert Camus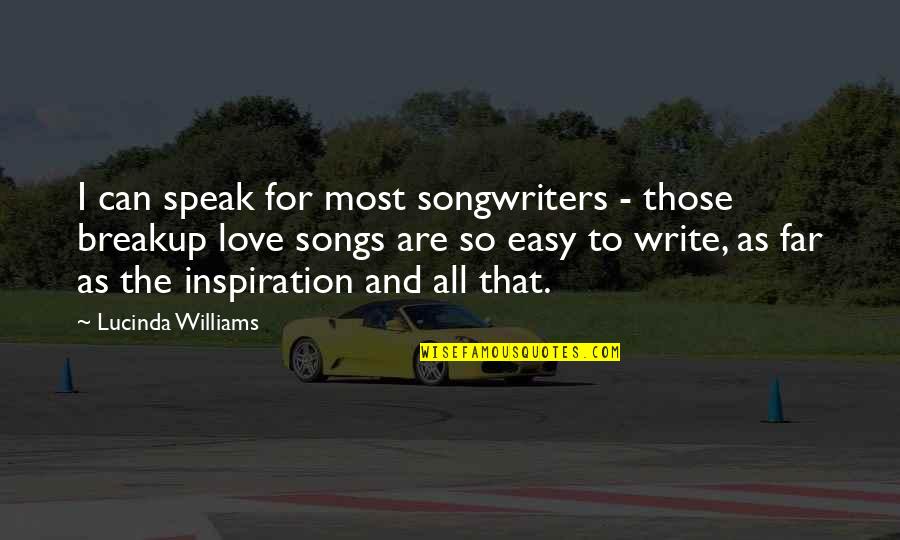 I can speak for most songwriters - those breakup love songs are so easy to write, as far as the inspiration and all that.
—
Lucinda Williams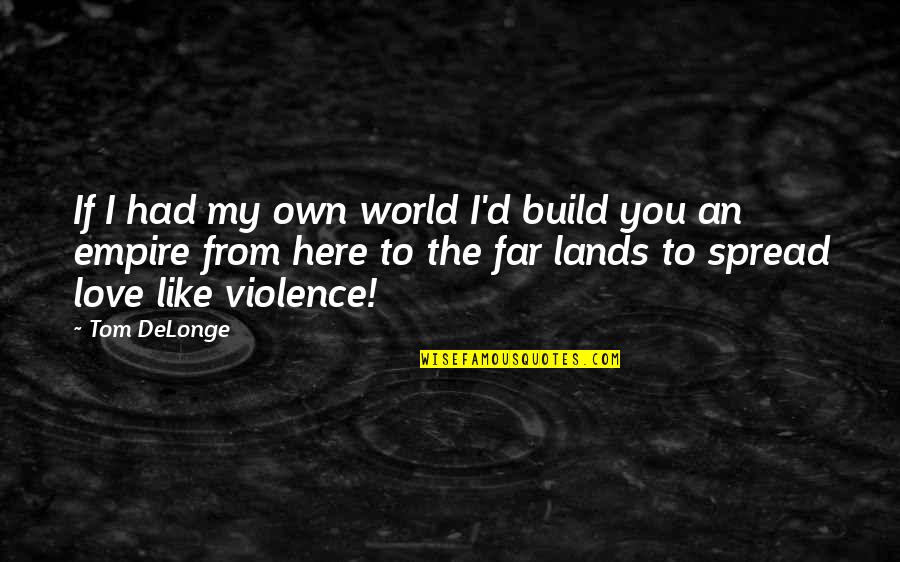 If I had my own world I'd build you an empire from here to the far lands to spread love like violence!
—
Tom DeLonge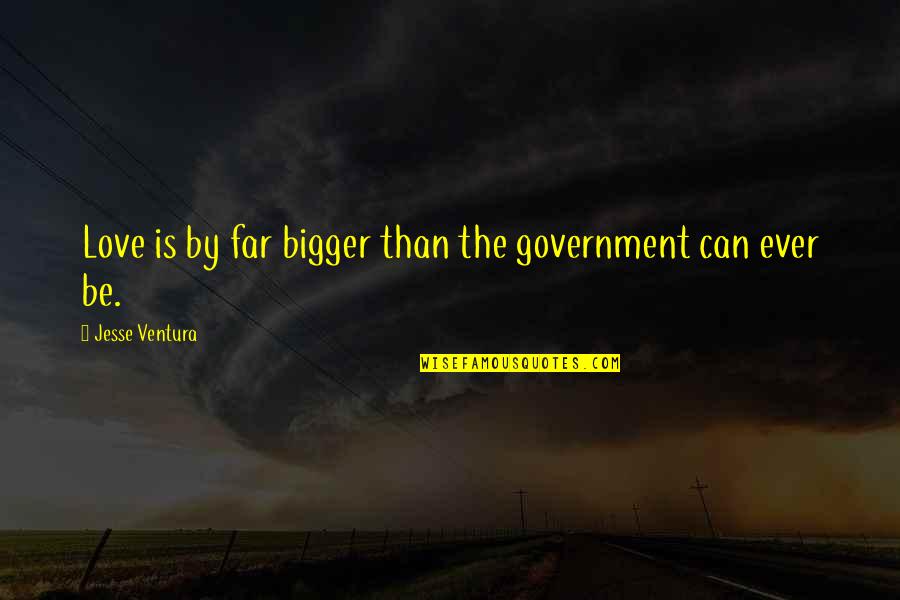 Love is by far bigger than the government can ever be.
—
Jesse Ventura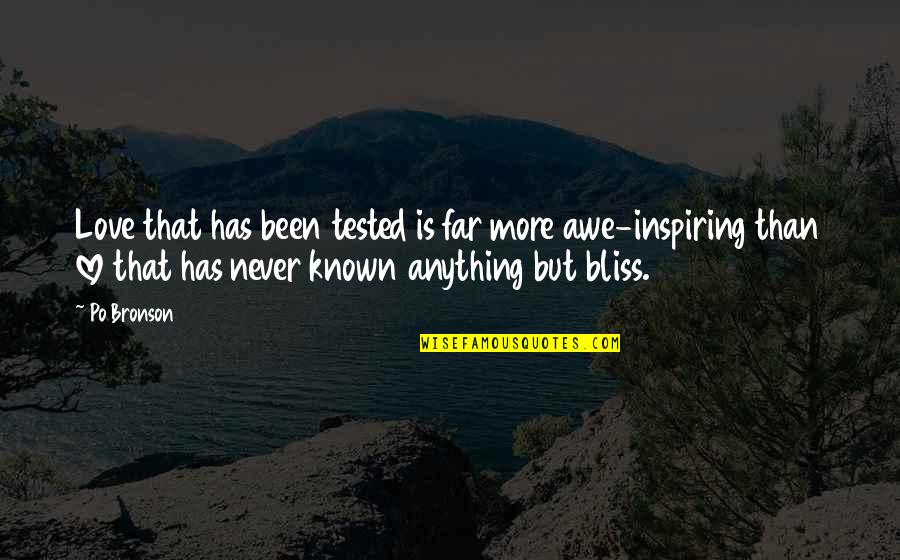 Love that has been tested is far more awe-inspiring than love that has never known anything but bliss.
—
Po Bronson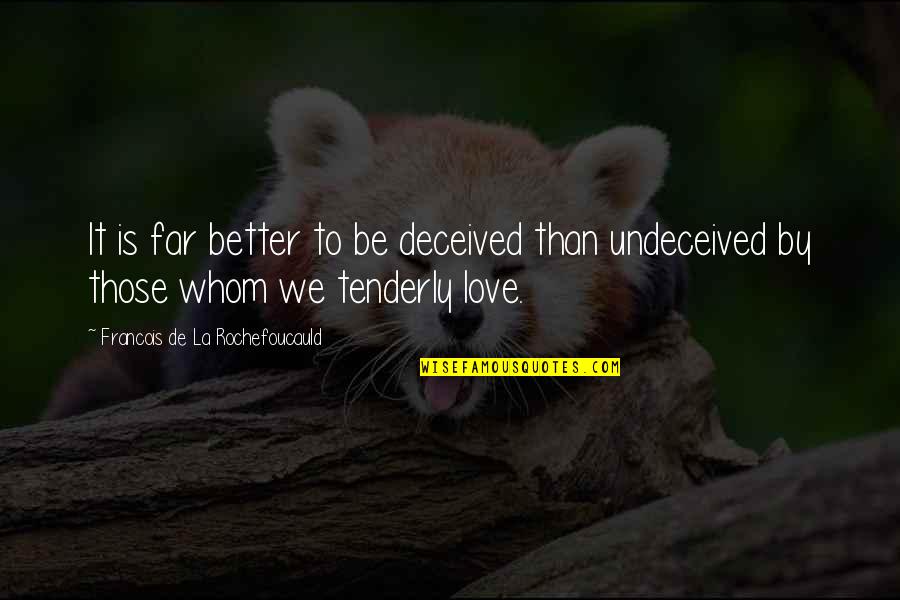 It is far better to be deceived than undeceived by those whom we tenderly love.
—
Francois De La Rochefoucauld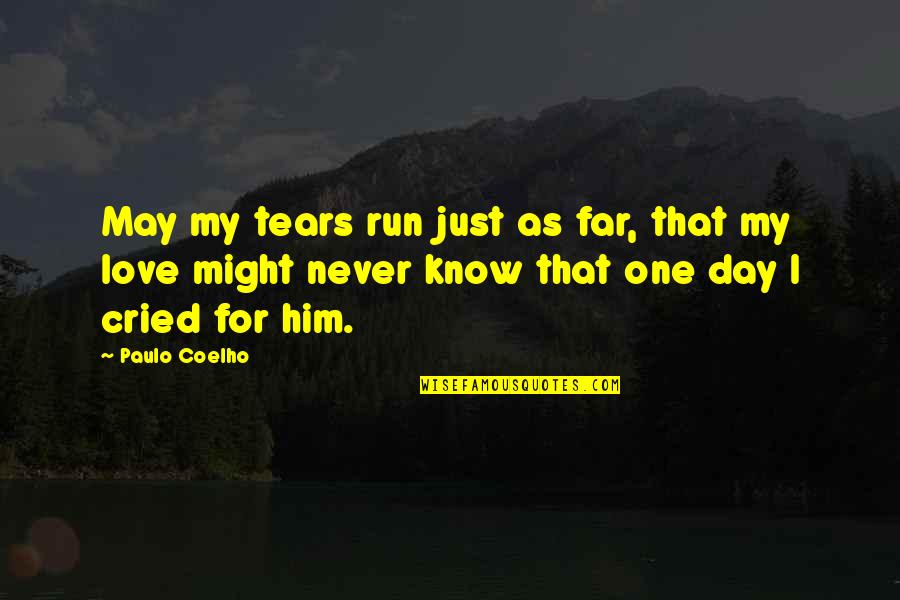 May my tears run just as far, that my love might never know that one day I cried for him.
—
Paulo Coelho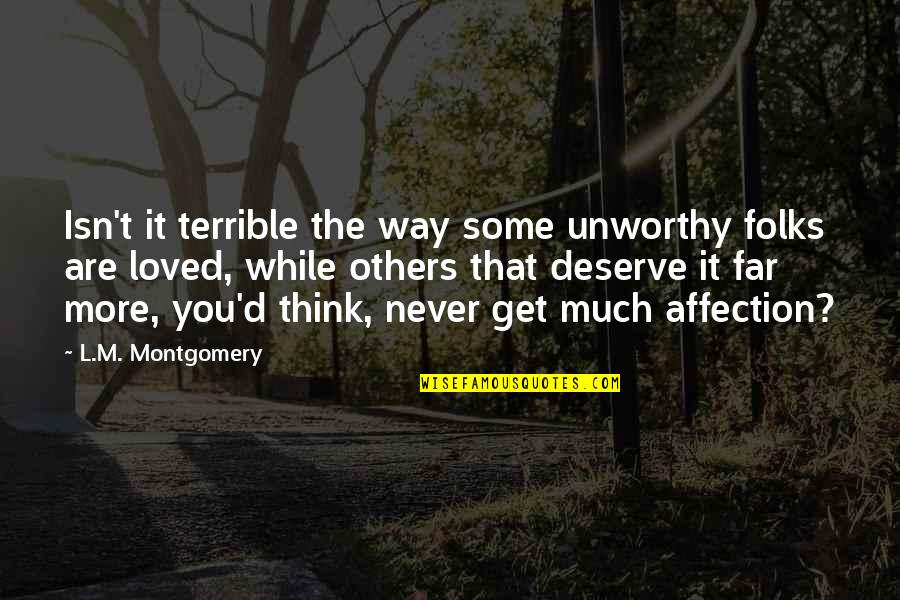 Isn't it terrible the way some unworthy folks are loved, while others that deserve it far more, you'd think, never get much affection?
—
L.M. Montgomery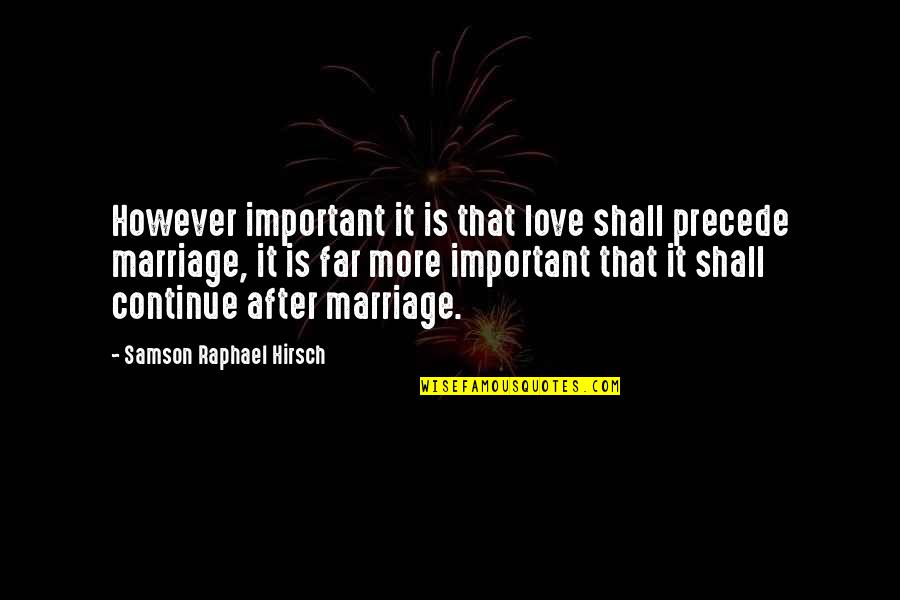 However important it is that love shall precede marriage, it is far more important that it shall continue after marriage.
—
Samson Raphael Hirsch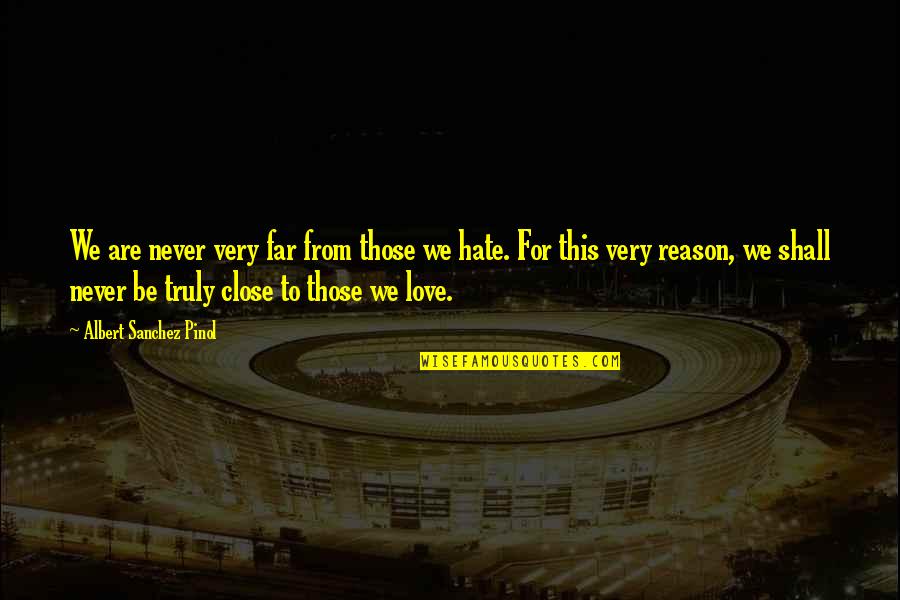 We are never very far from those we hate. For this very reason, we shall never be truly close to those we love.
—
Albert Sanchez Pinol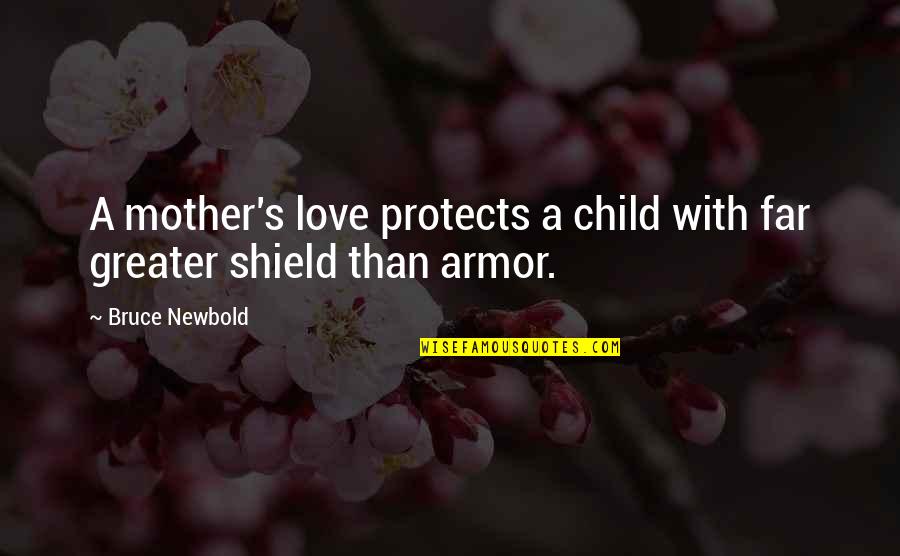 A mother's love protects a child with far greater shield than armor.
—
Bruce Newbold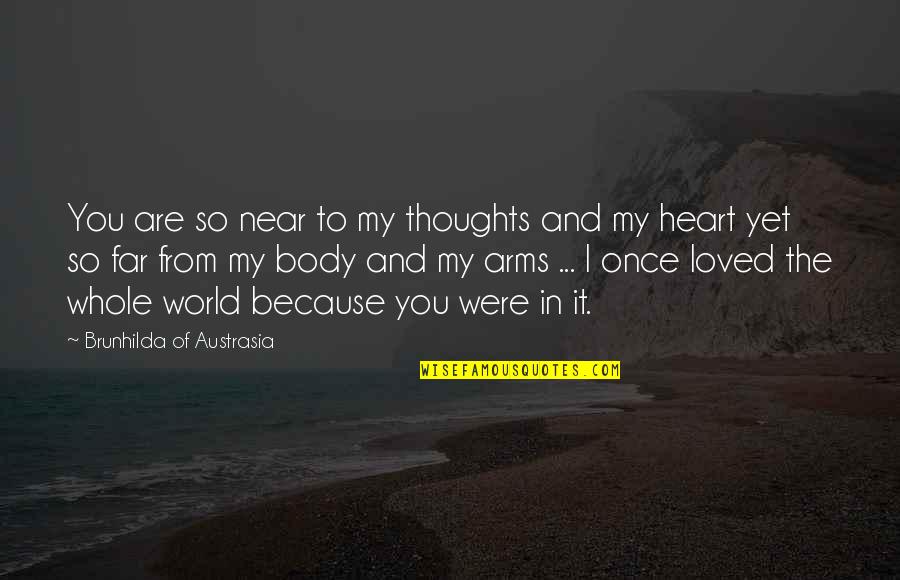 You are so near to my thoughts and my heart yet so far from my body and my arms ... I once loved the whole world because you were in it. —
Brunhilda Of Austrasia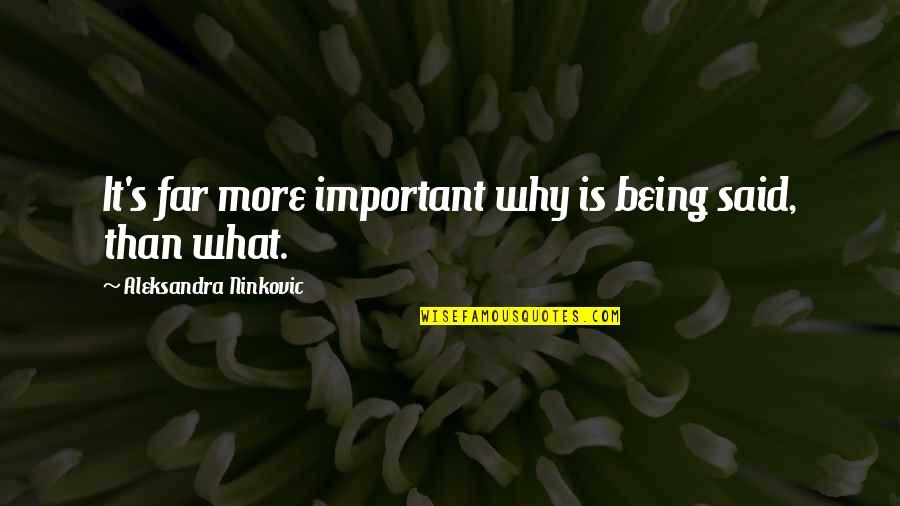 It's far more important why is being said, than what. —
Aleksandra Ninkovic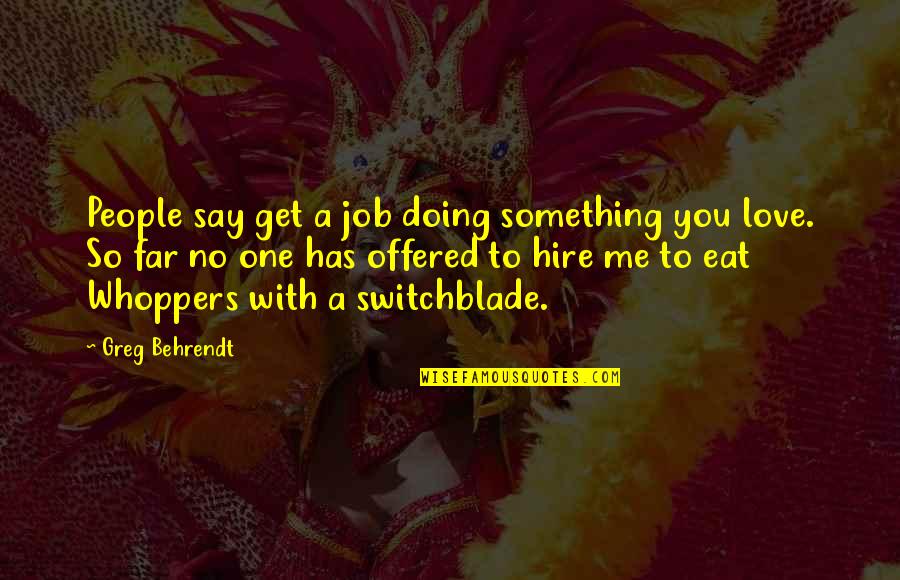 People say get a job doing something you love. So far no one has offered to hire me to eat Whoppers with a switchblade. —
Greg Behrendt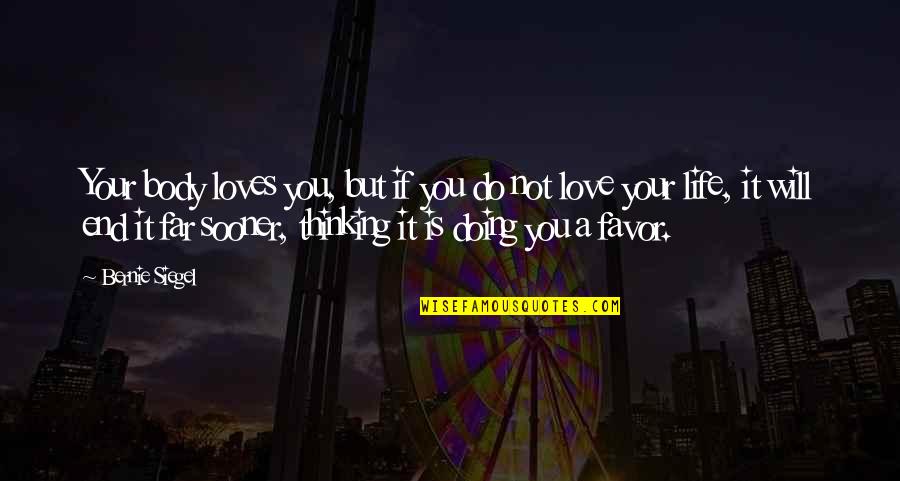 Your body loves you, but if you do not love your life, it will end it far sooner, thinking it is doing you a favor. —
Bernie Siegel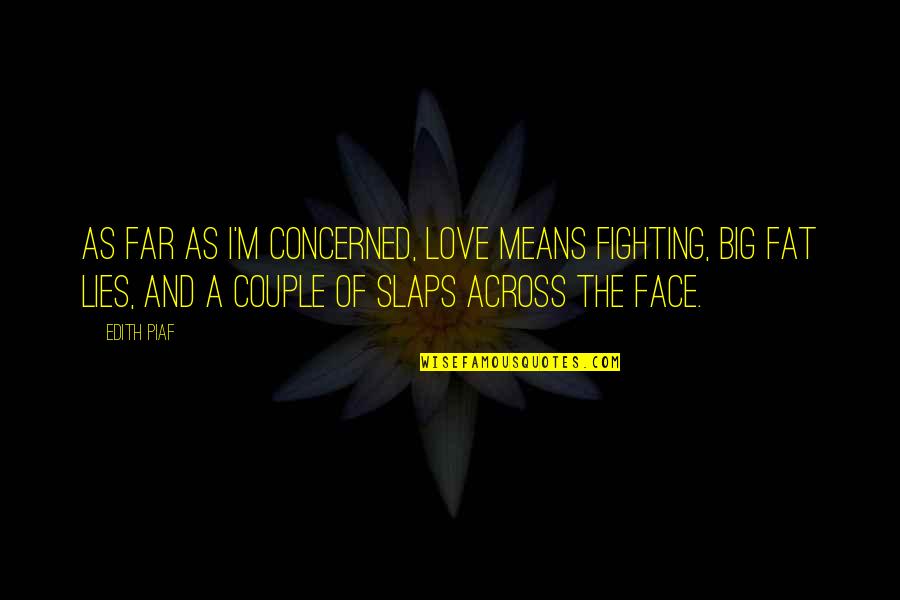 As far as I'm concerned, love means fighting, big fat lies, and a couple of slaps across the face. —
Edith Piaf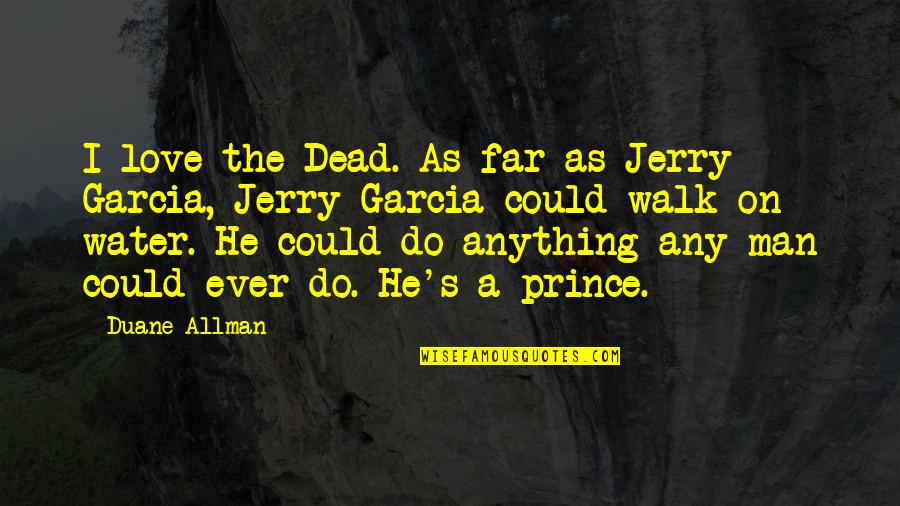 I love the Dead. As far as Jerry Garcia, Jerry Garcia could walk on water. He could do anything any man could ever do. He's a prince. —
Duane Allman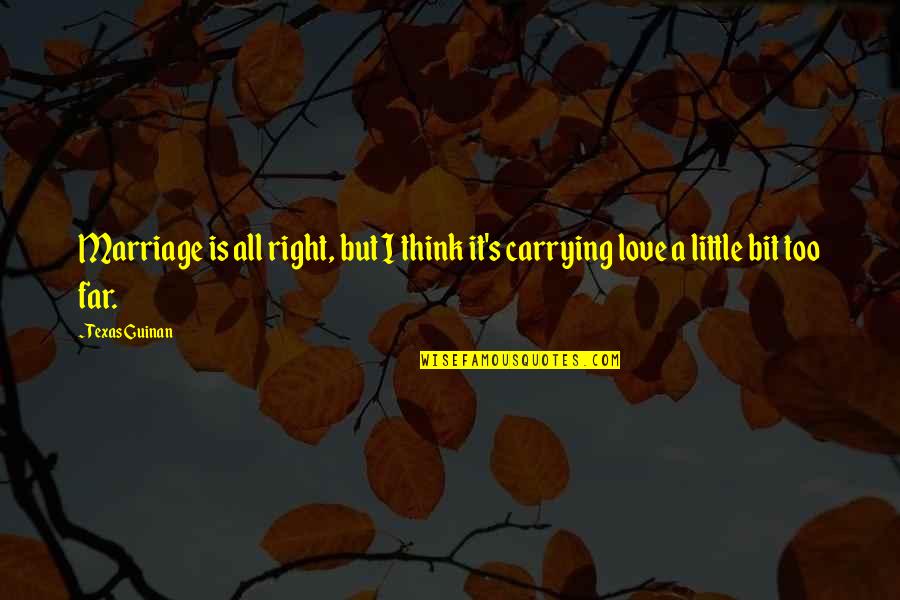 Marriage is all right, but I think it's carrying love a little bit too far. —
Texas Guinan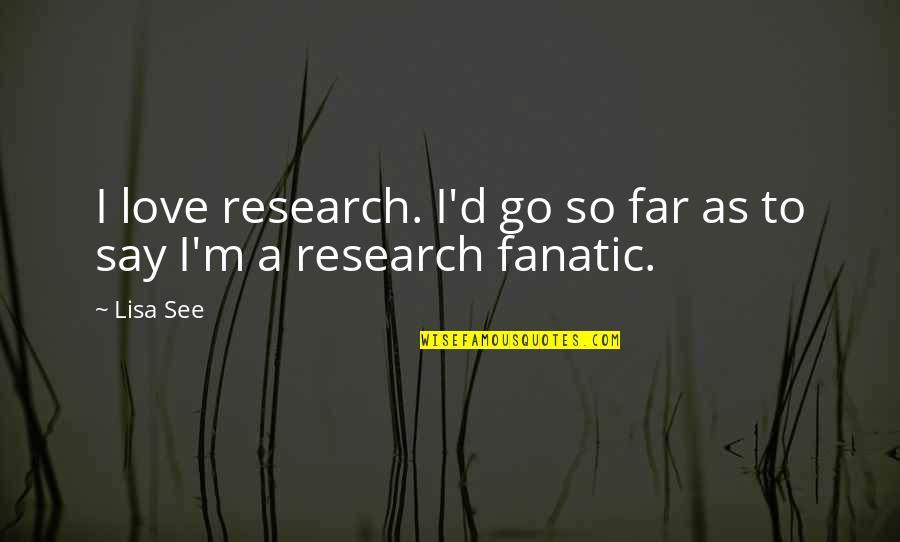 I love research. I'd go so far as to say I'm a research fanatic. —
Lisa See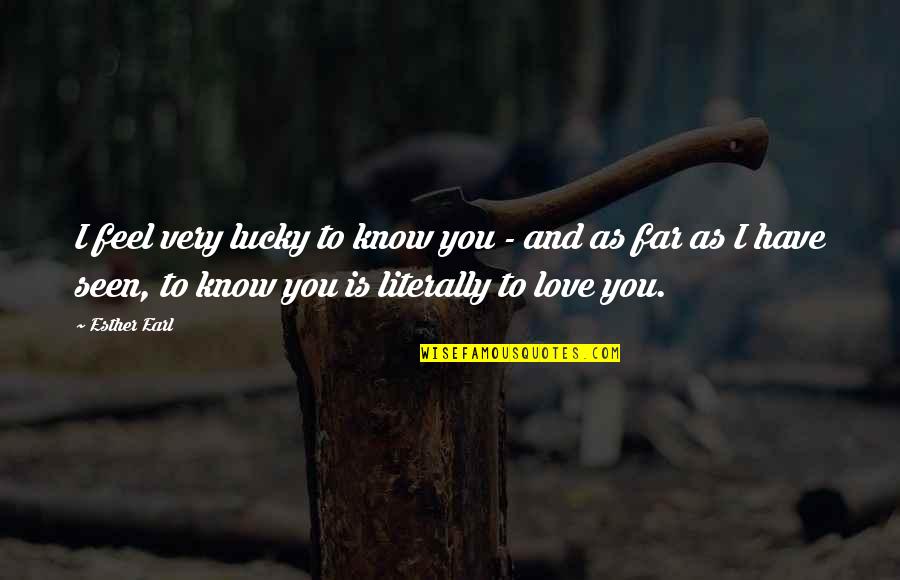 I feel very lucky to know you - and as far as I have seen, to know you is literally to love you. —
Esther Earl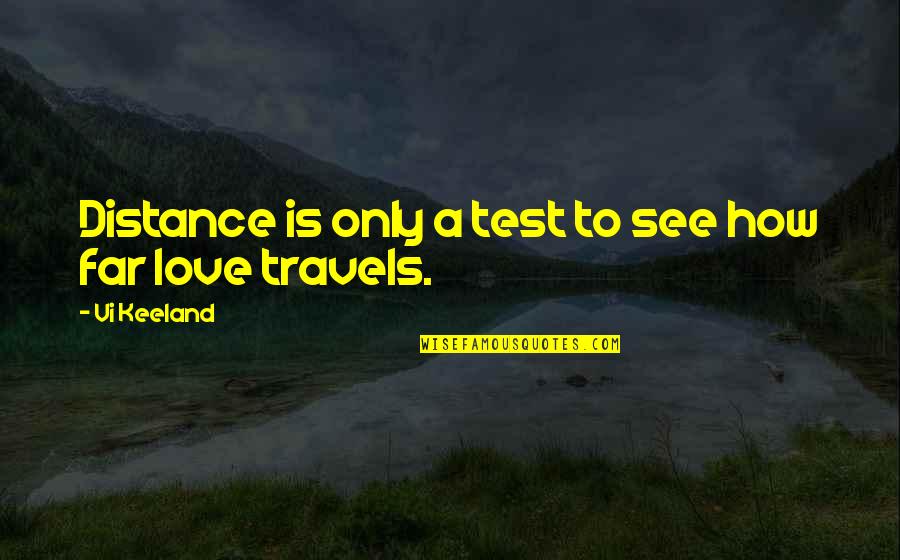 Distance is only a test to see how far love travels. —
Vi Keeland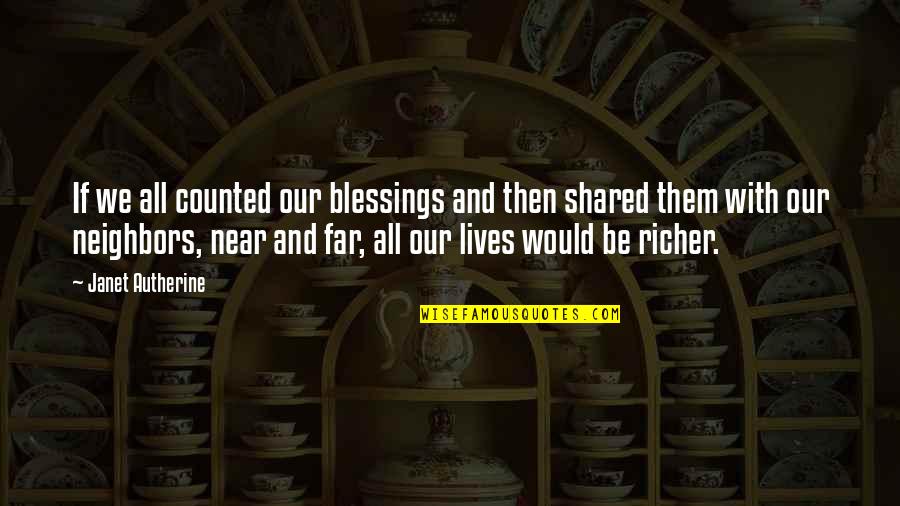 If we all counted our blessings and then shared them with our neighbors, near and far, all our lives would be richer. —
Janet Autherine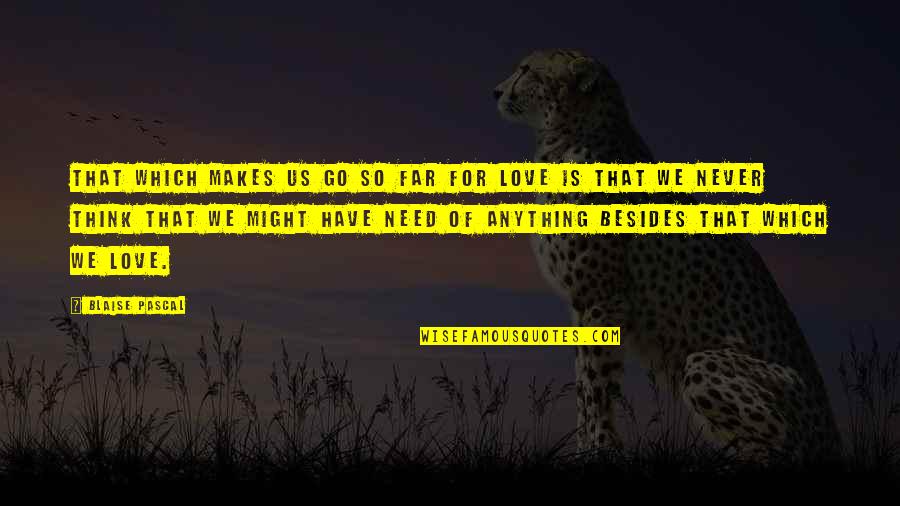 That which makes us go so far for love is that we never think that we might have need of anything besides that which we love. —
Blaise Pascal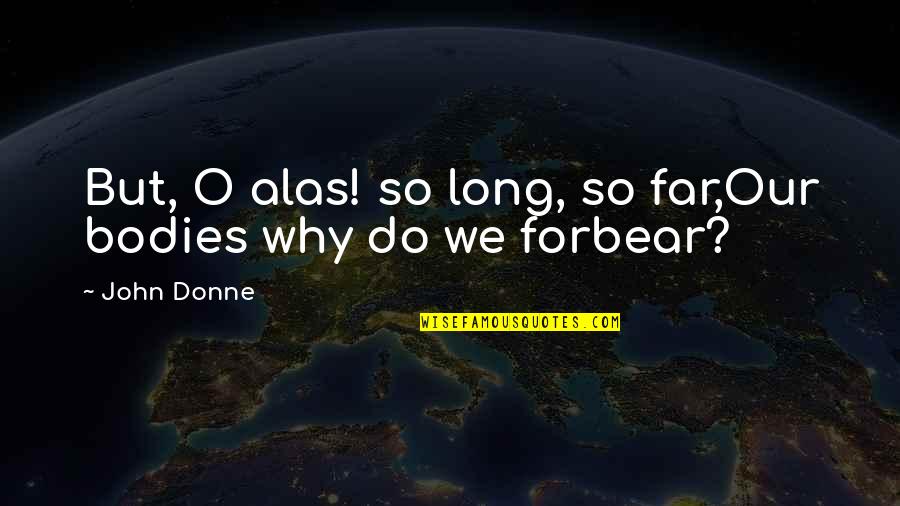 But, O alas! so long, so far,
Our bodies why do we forbear? —
John Donne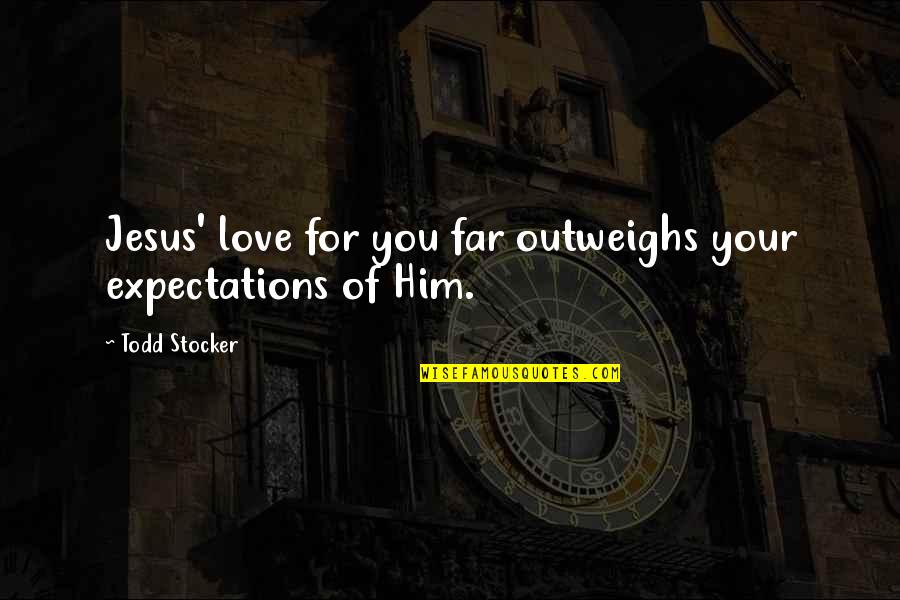 Jesus' love for you far outweighs your expectations of Him. —
Todd Stocker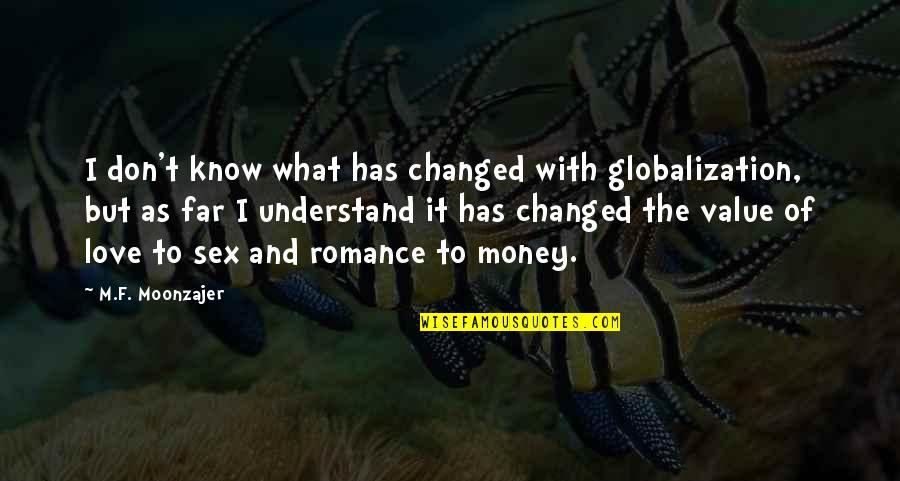 I don't know what has changed with globalization, but as far I understand it has changed the value of love to sex and romance to money. —
M.F. Moonzajer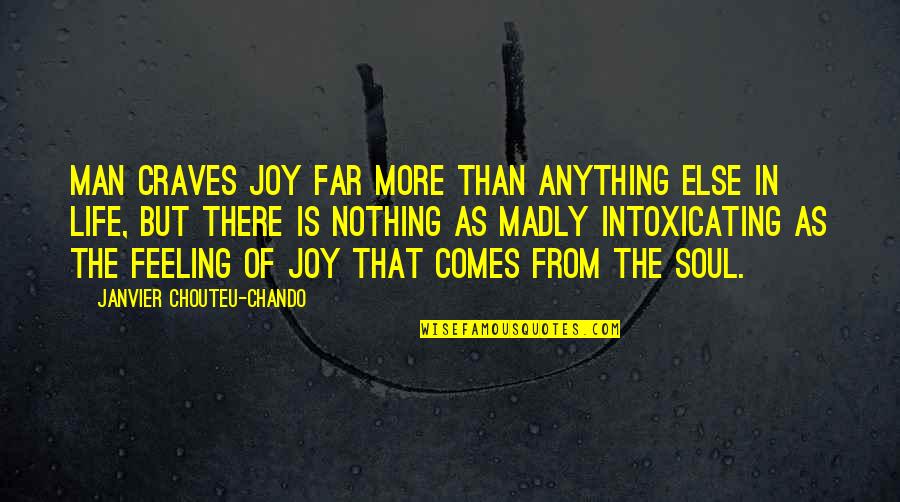 Man craves joy far more than anything else in life, but there is nothing as madly intoxicating as the feeling of joy that comes from the soul. —
Janvier Chouteu-Chando
Love, like life, is much stranger and far more complicated than one is brought up to believe. —
Kay Redfield Jamison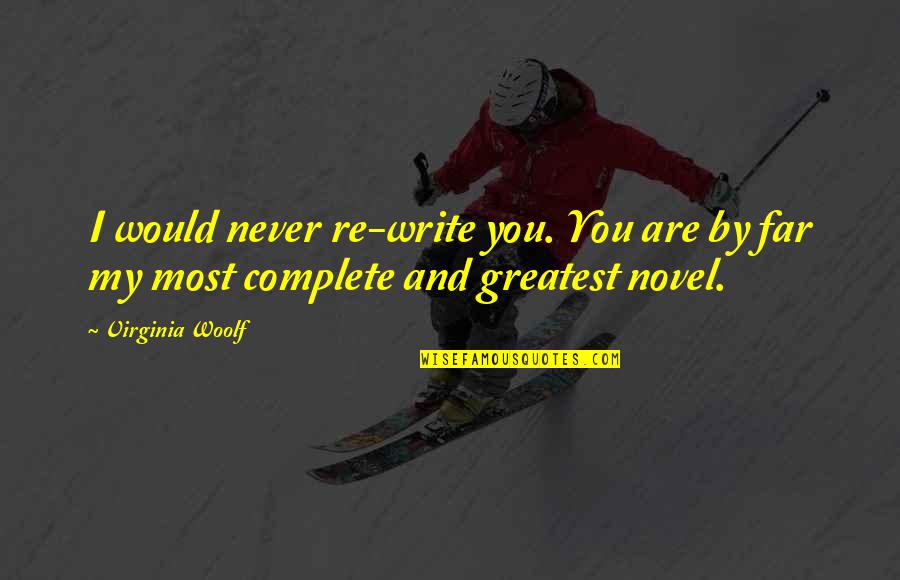 I would never re-write you. You are by far my most complete and greatest novel. —
Virginia Woolf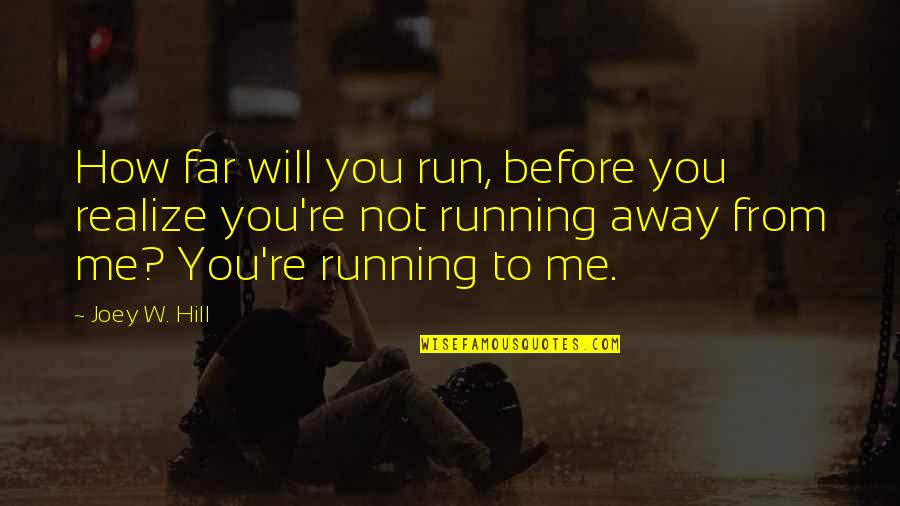 How far will you run, before you realize you're not running away from me? You're running to me. —
Joey W. Hill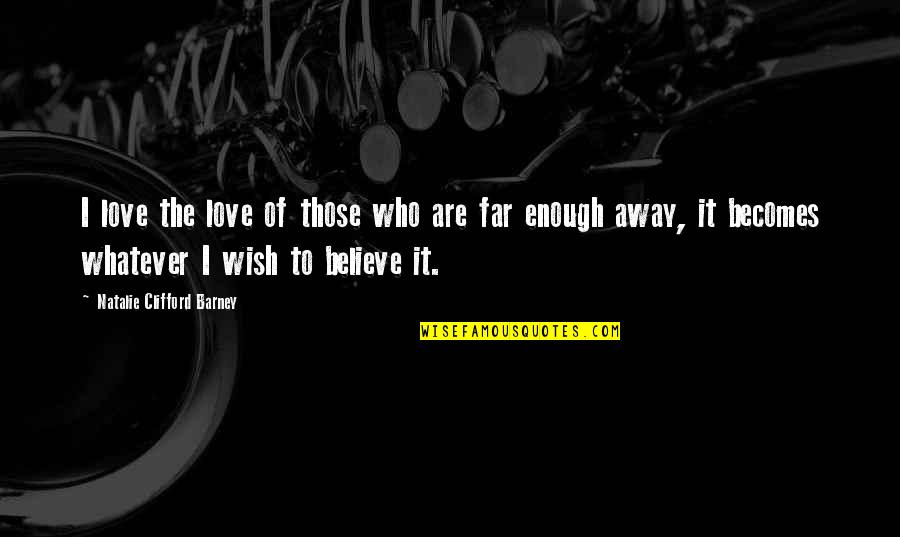 I love the love of those who are far enough away, it becomes whatever I wish to believe it. —
Natalie Clifford Barney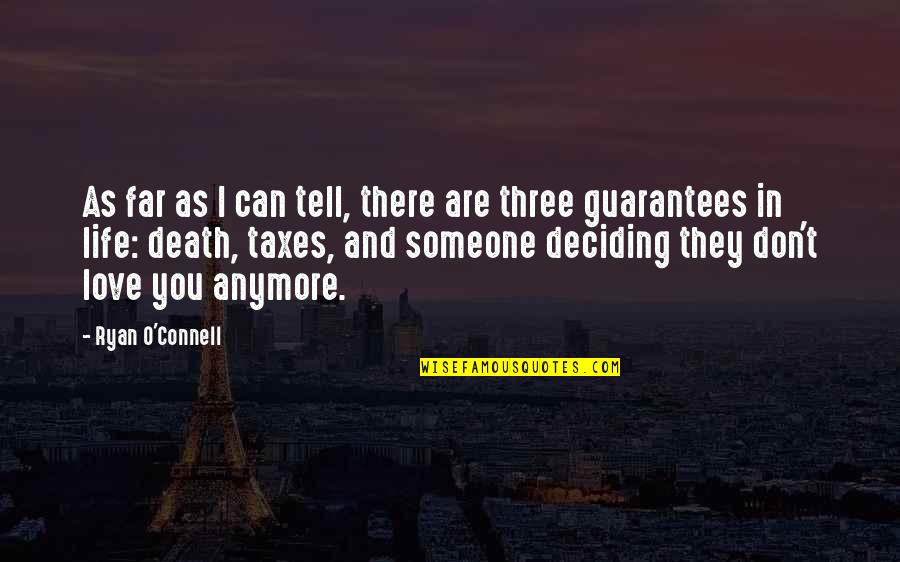 As far as I can tell, there are three guarantees in life: death, taxes, and someone deciding they don't love you anymore. —
Ryan O'Connell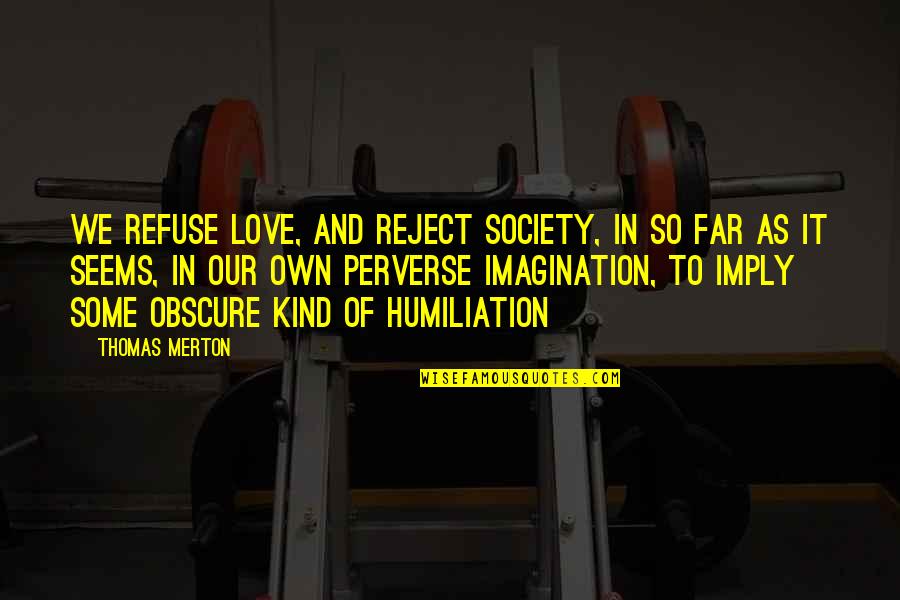 We refuse love, and reject society, in so far as it seems, in our own perverse imagination, to imply some obscure kind of humiliation —
Thomas Merton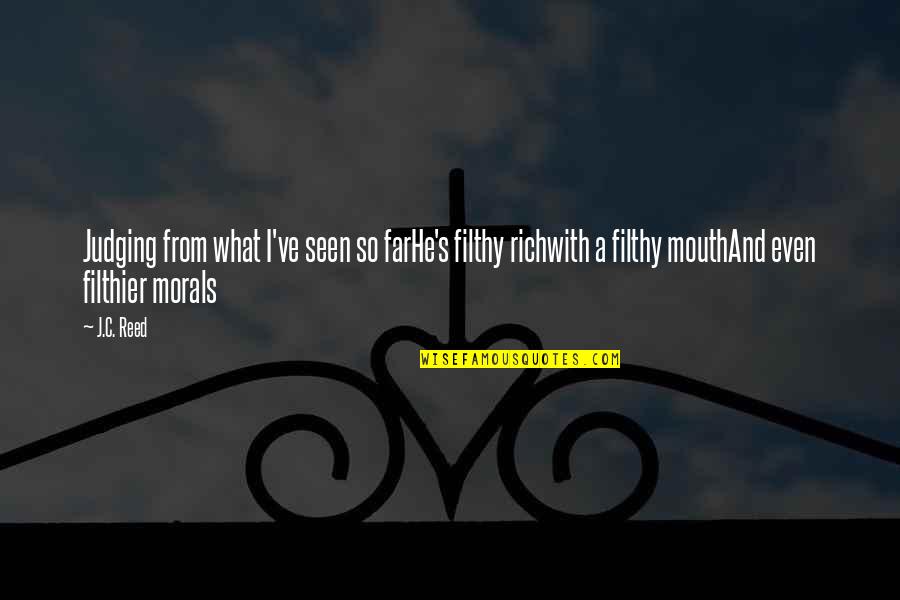 Judging from what I've seen so far
He's filthy rich
with a filthy mouth
And even filthier morals —
J.C. Reed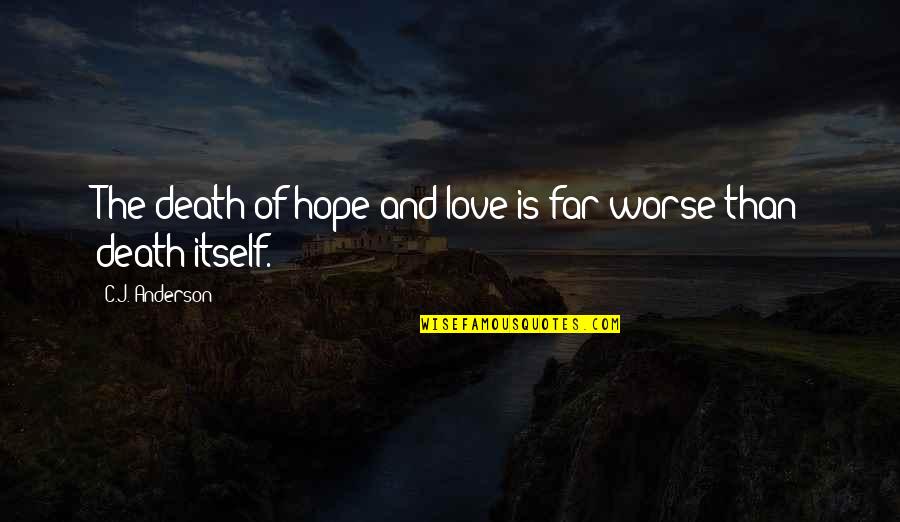 The death of hope and love is far worse than death itself. —
C.J. Anderson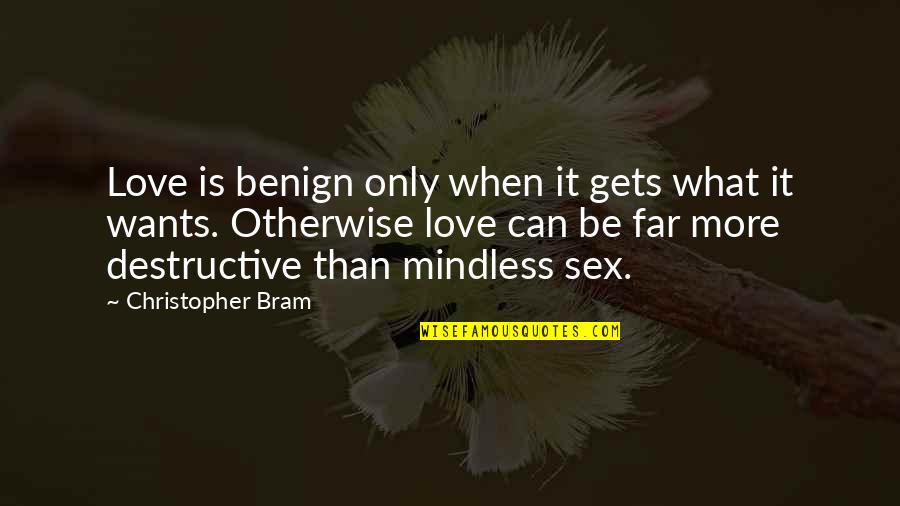 Love is benign only when it gets what it wants. Otherwise love can be far more destructive than mindless sex. —
Christopher Bram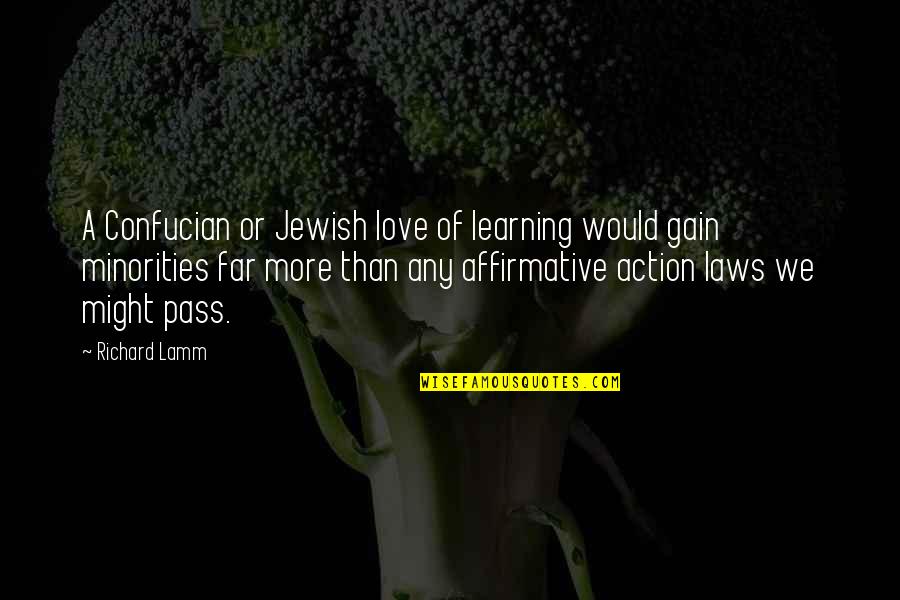 A Confucian or Jewish love of learning would gain minorities far more than any affirmative action laws we might pass. —
Richard Lamm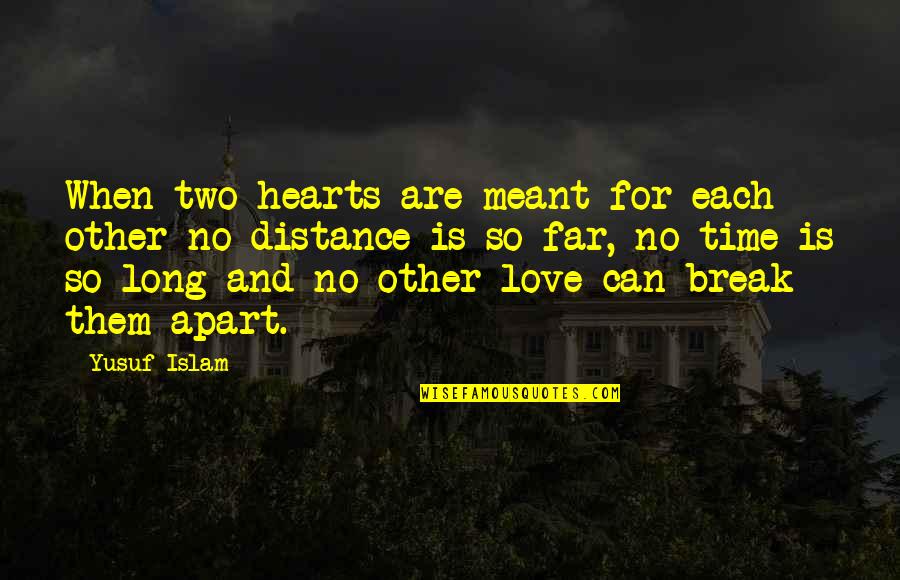 When two hearts are meant for each other no distance is so far, no time is so long and no other love can break them apart. —
Yusuf Islam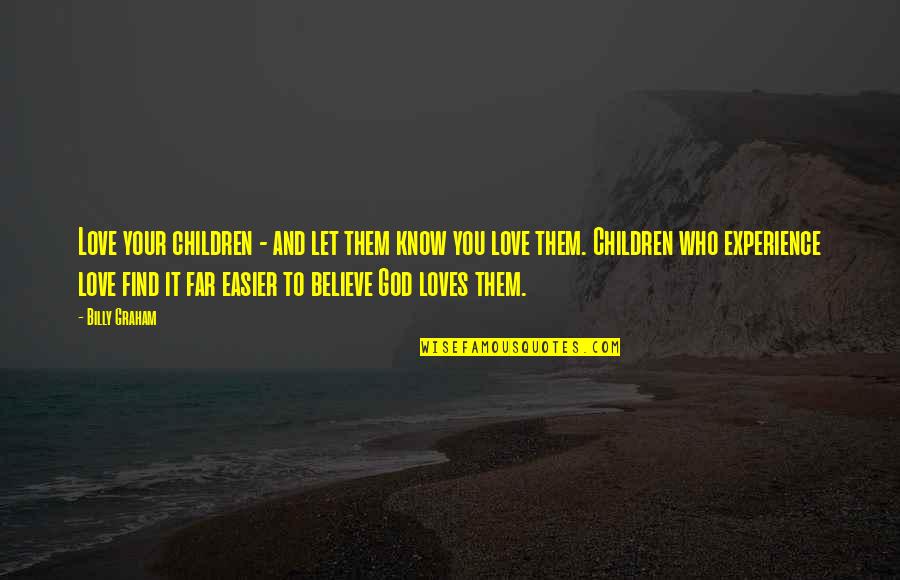 Love your children - and let them know you love them. Children who experience love find it far easier to believe God loves them. —
Billy Graham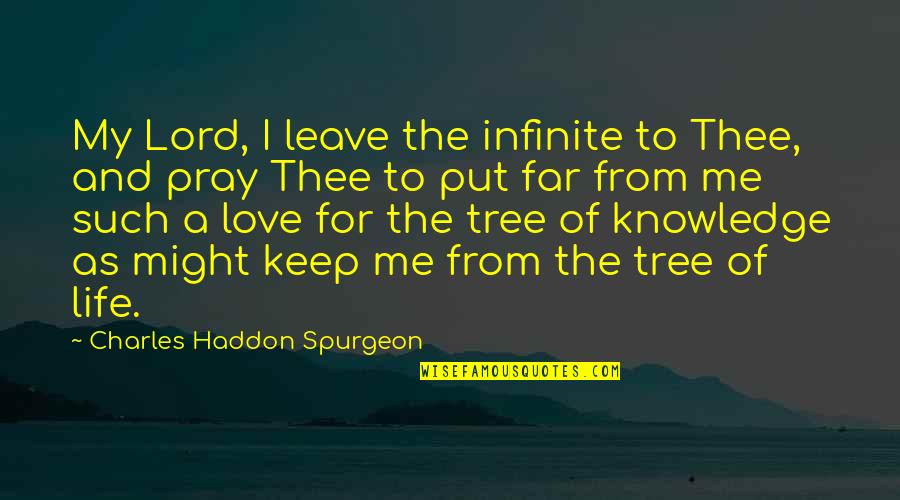 My Lord, I leave the infinite to Thee, and pray Thee to put far from me such a love for the tree of knowledge as might keep me from the tree of life. —
Charles Haddon Spurgeon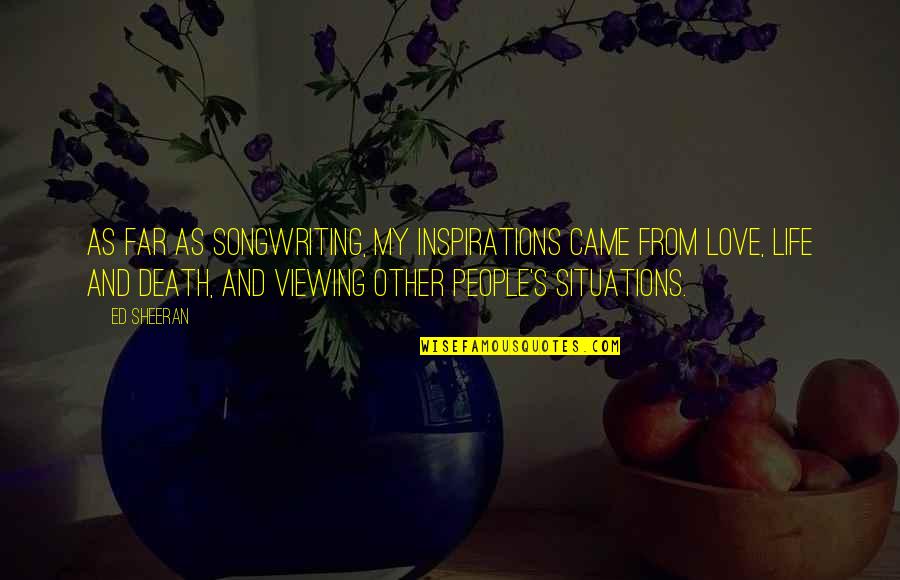 As far as songwriting, my inspirations came from love, life and death, and viewing other people's situations. —
Ed Sheeran
Once my cares were far away,
Yes, once my cares were far away,
Now my love has gone from me
And misery is in my heart to stay. —
Stephen King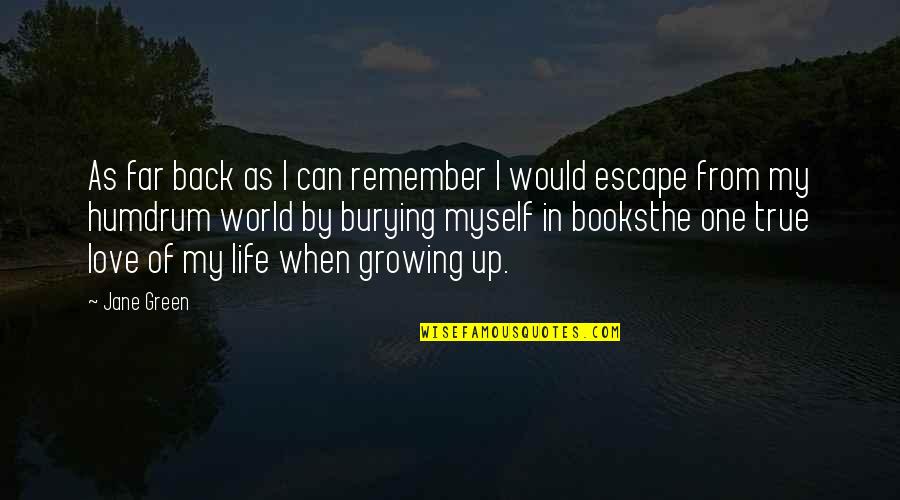 As far back as I can remember I would escape from my humdrum world by burying myself in books
the
one true love of my life when growing up. —
Jane Green