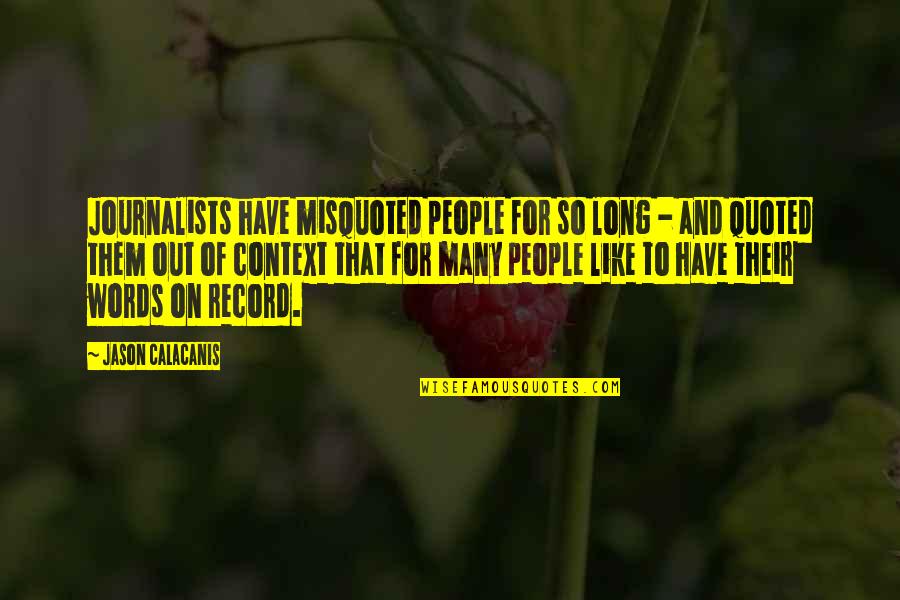 Journalists have misquoted people for so long - and quoted them out of context that for many people like to have their words on record.
—
Jason Calacanis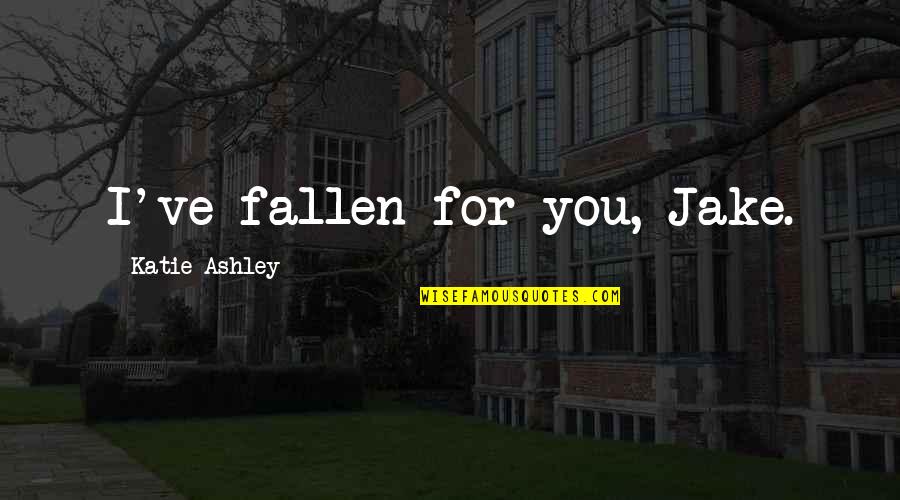 I've fallen for you, Jake.
—
Katie Ashley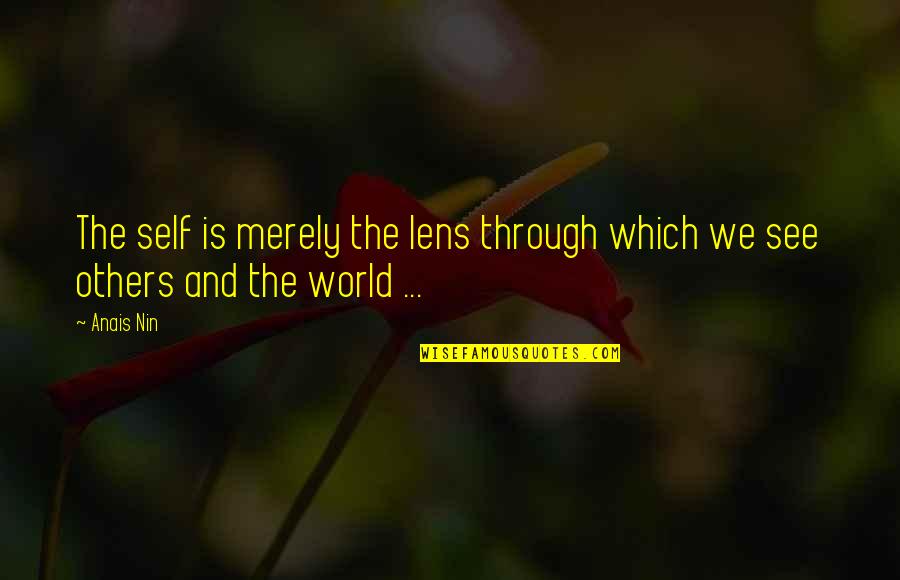 The self is merely the lens through which we see others and the world ...
—
Anais Nin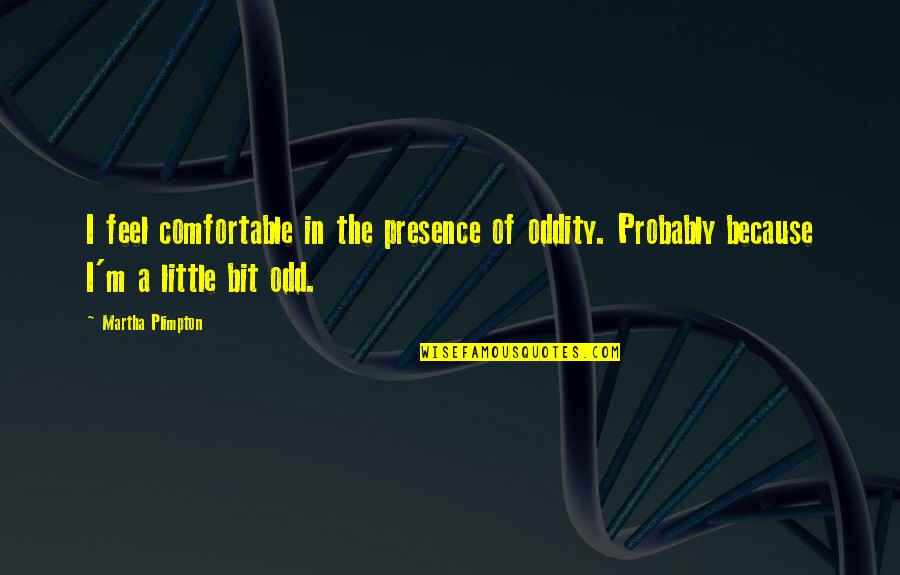 I feel comfortable in the presence of oddity. Probably because I'm a little bit odd. —
Martha Plimpton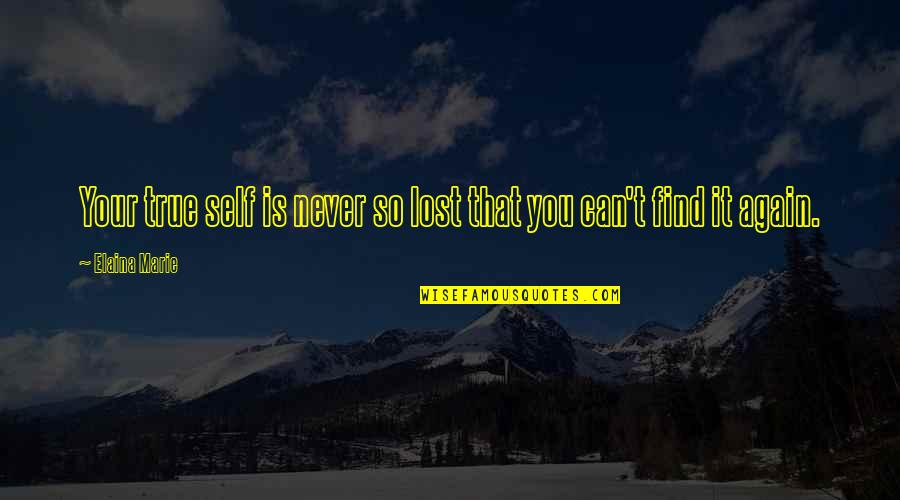 Your true self is never so lost that you can't find it again. —
Elaina Marie