Christine Teigen Quotes
Top 22 wise famous quotes and sayings by Christine Teigen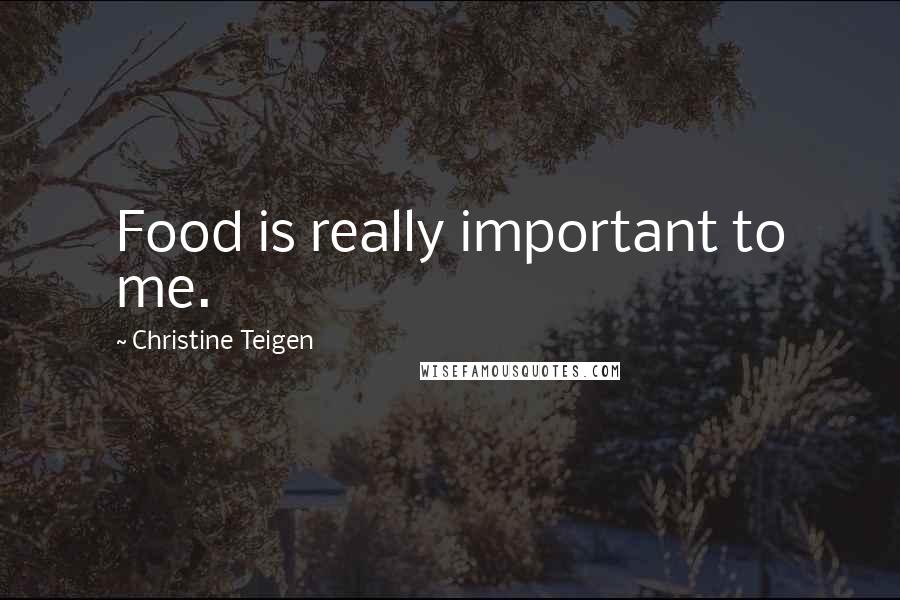 Food is really important to me.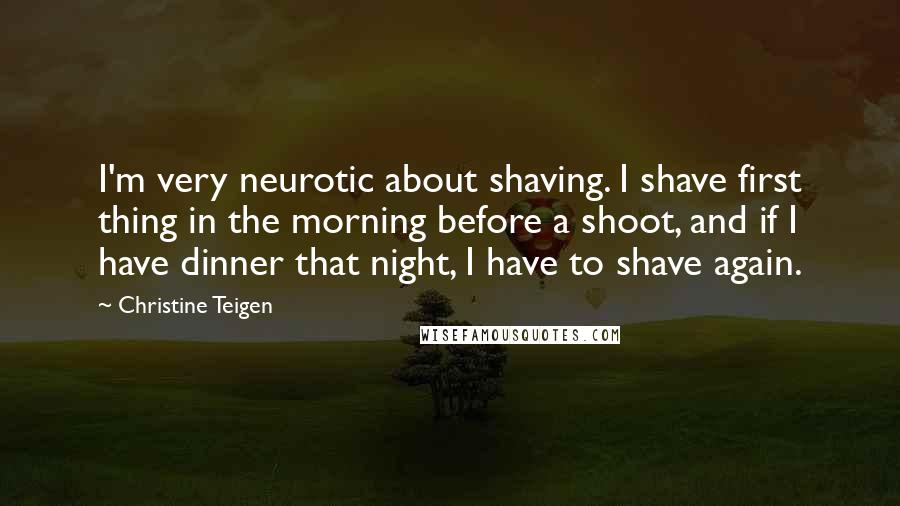 I'm very neurotic about shaving. I shave first thing in the morning before a shoot, and if I have dinner that night, I have to shave again.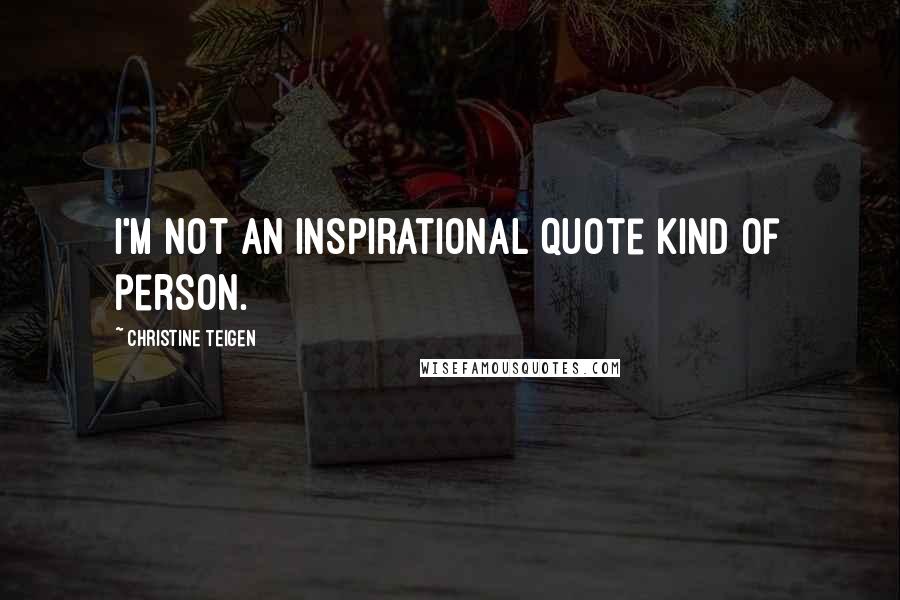 I'm not an inspirational quote kind of person.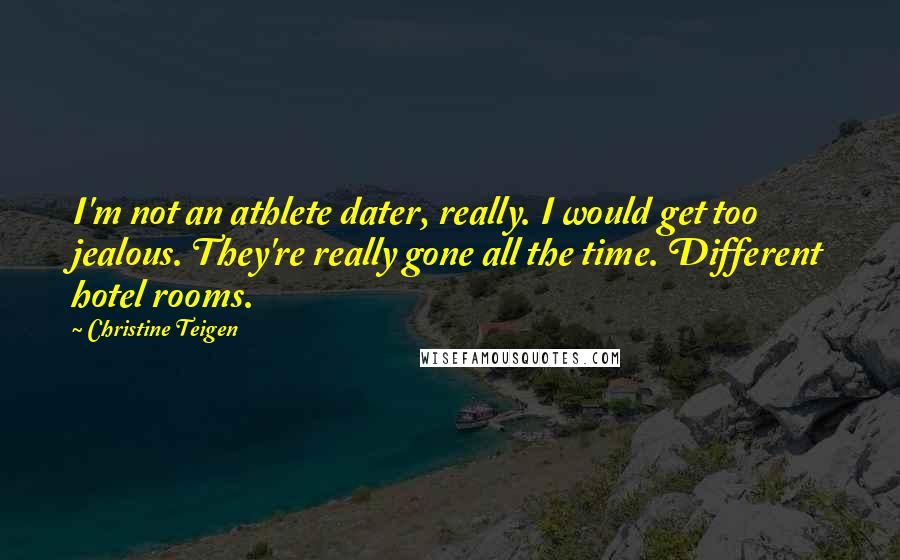 I'm not an athlete dater, really. I would get too jealous. They're really gone all the time. Different hotel rooms.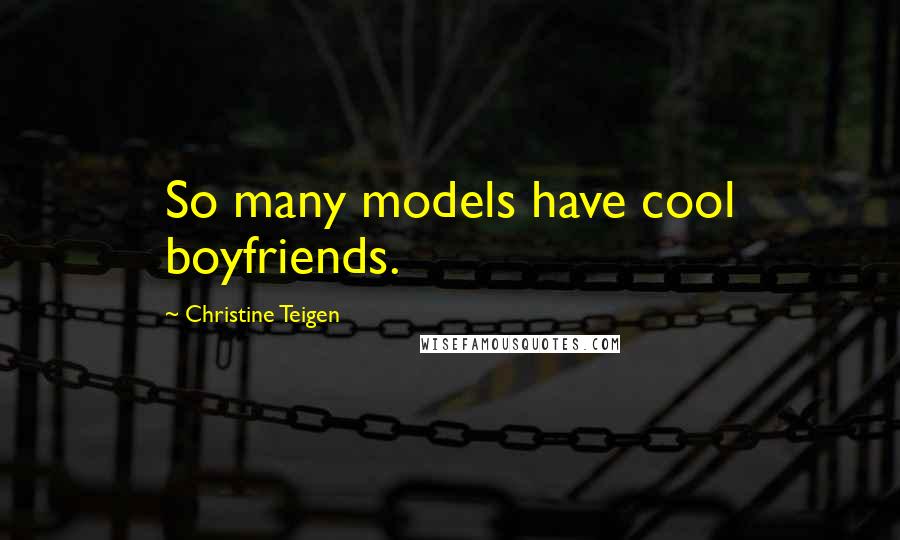 So many models have cool boyfriends.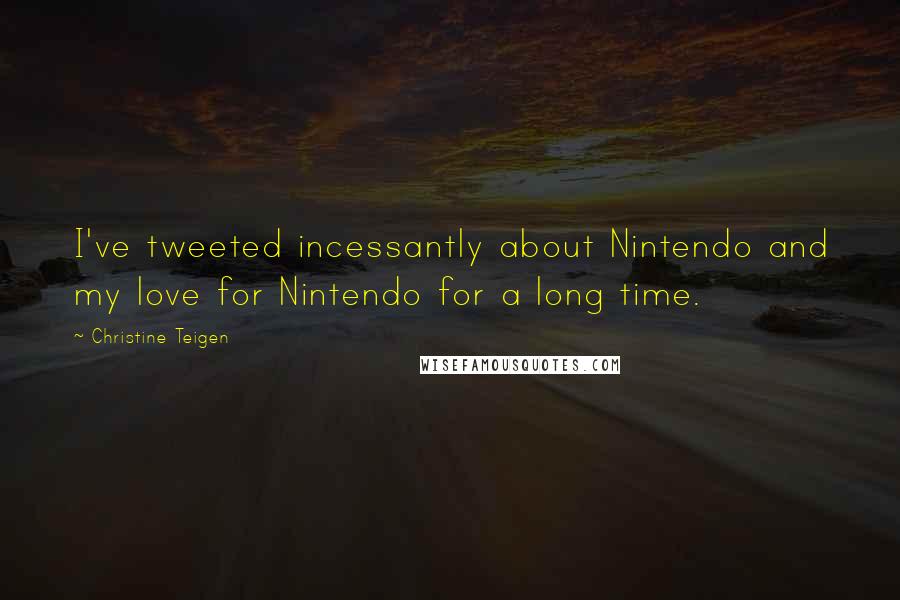 I've tweeted incessantly about Nintendo and my love for Nintendo for a long time.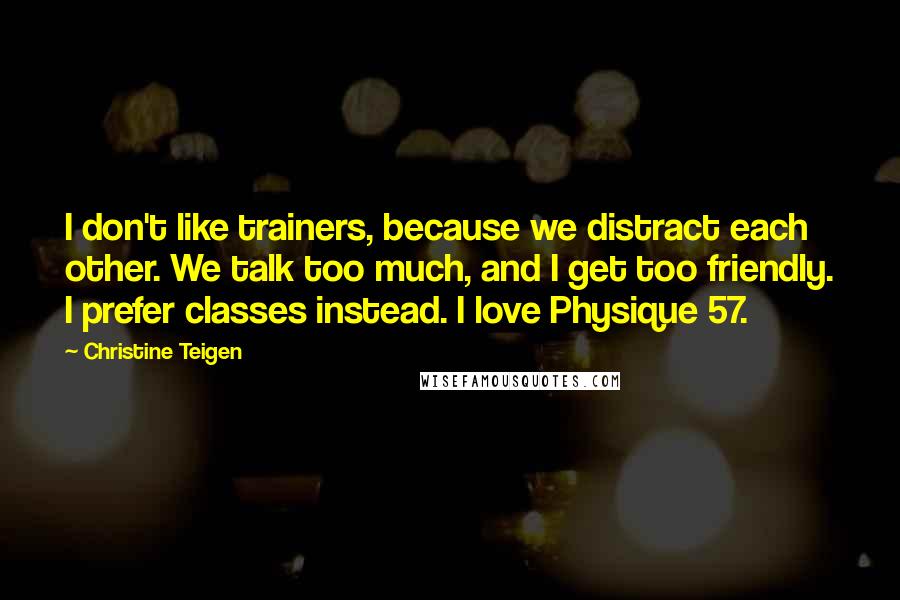 I don't like trainers, because we distract each other. We talk too much, and I get too friendly. I prefer classes instead. I love Physique 57.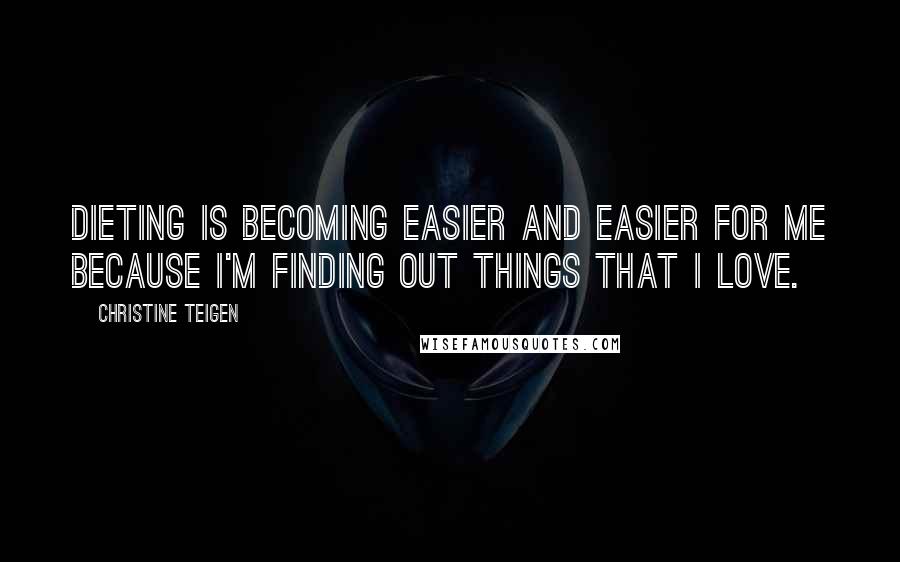 Dieting is becoming easier and easier for me because I'm finding out things that I love.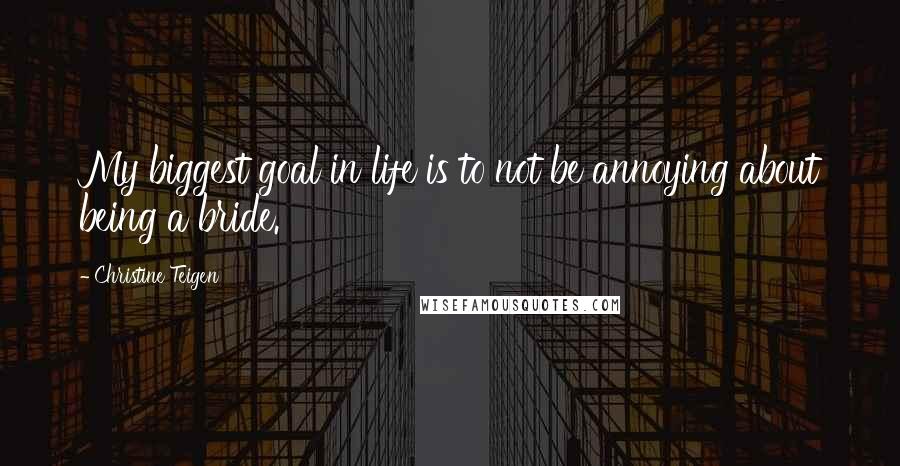 My biggest goal in life is to not be annoying about being a bride.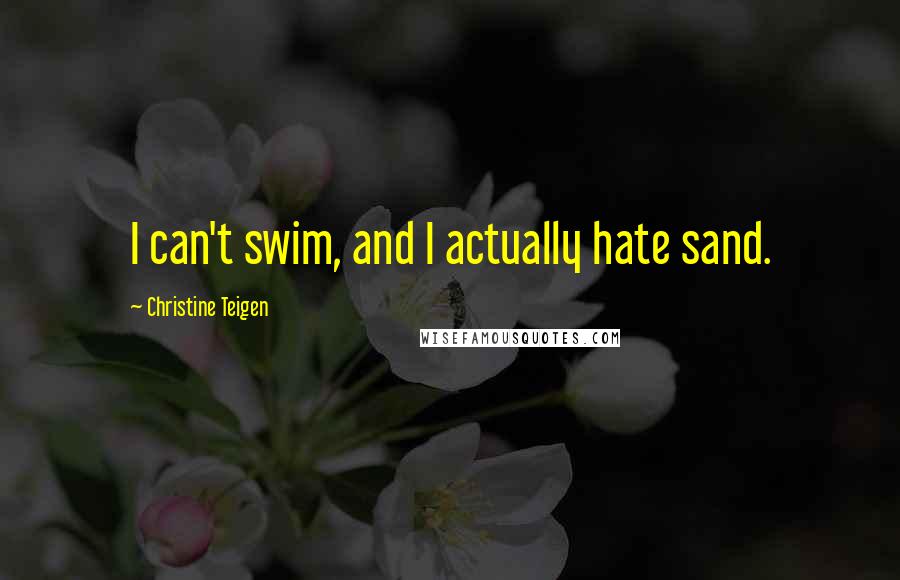 I can't swim, and I actually hate sand.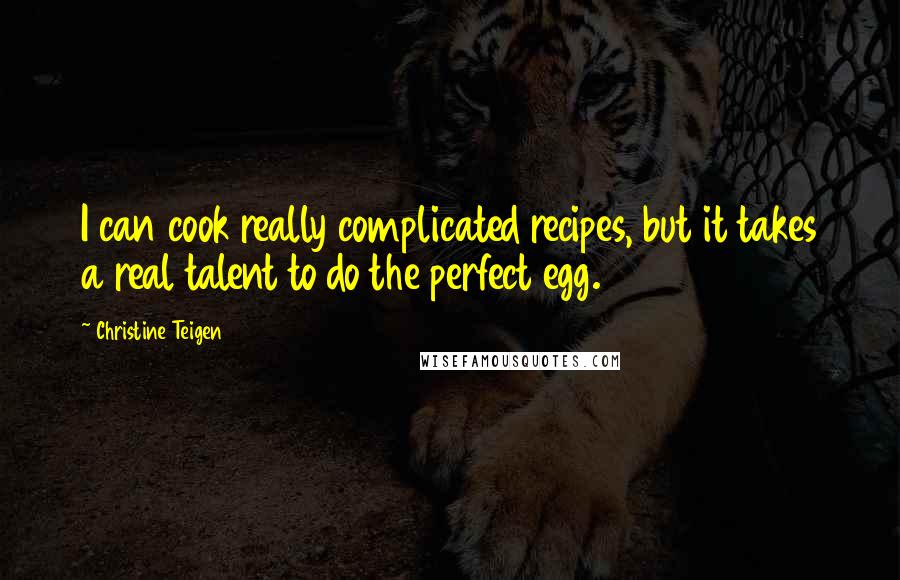 I can cook really complicated recipes, but it takes a real talent to do the perfect egg.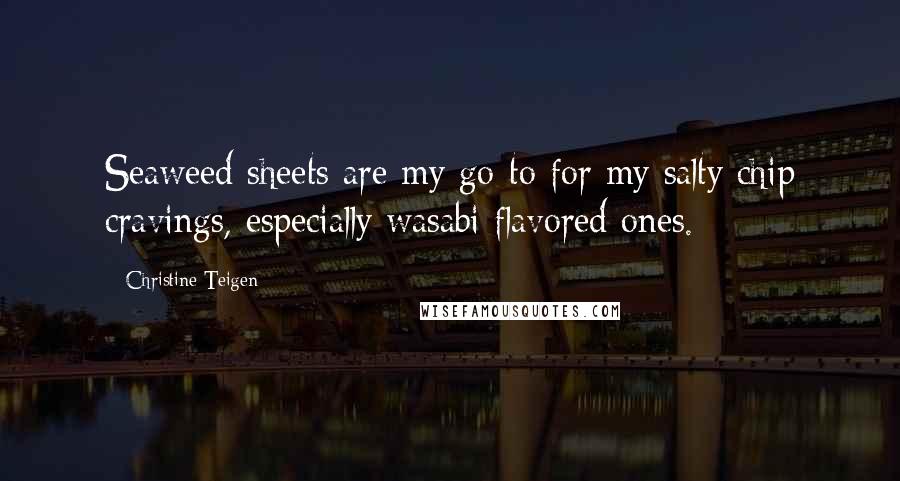 Seaweed sheets are my go-to for my salty chip cravings, especially wasabi flavored ones.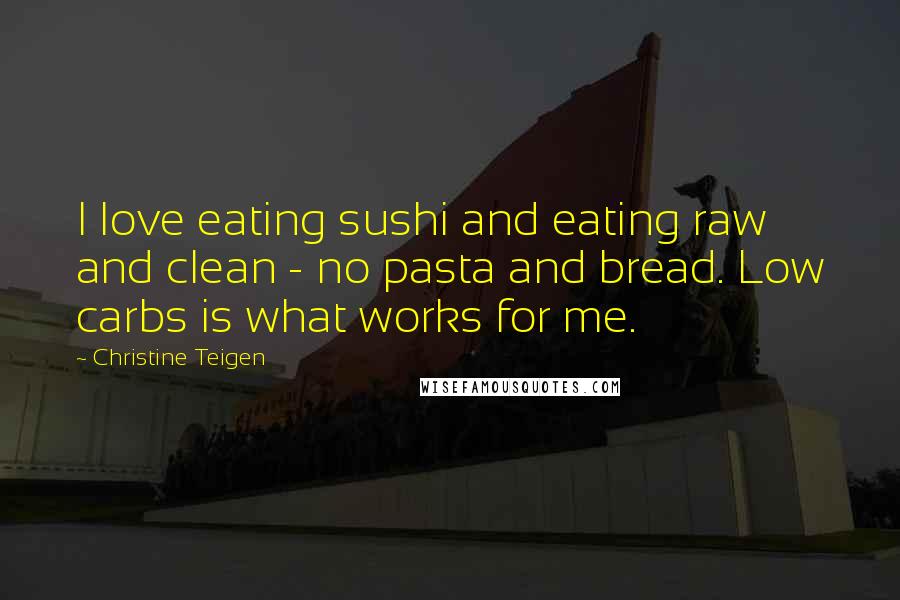 I love eating sushi and eating raw and clean - no pasta and bread. Low carbs is what works for me.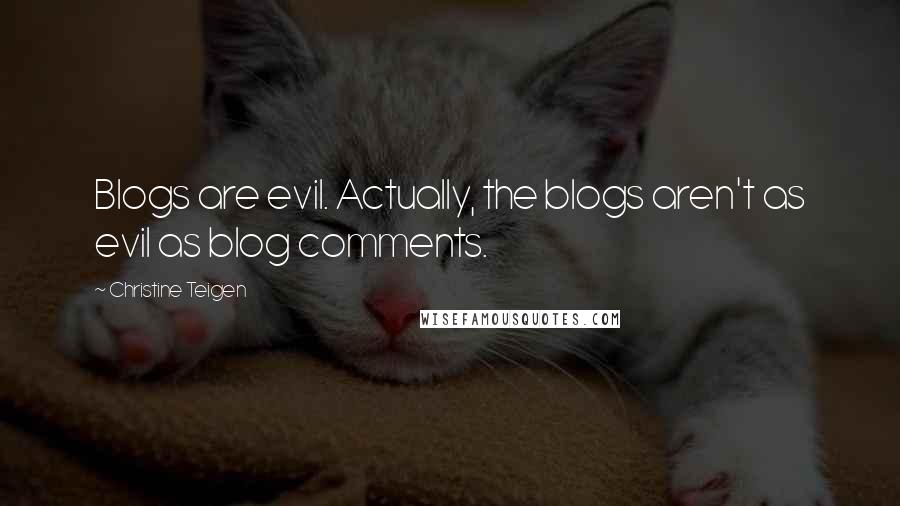 Blogs are evil. Actually, the blogs aren't as evil as blog comments.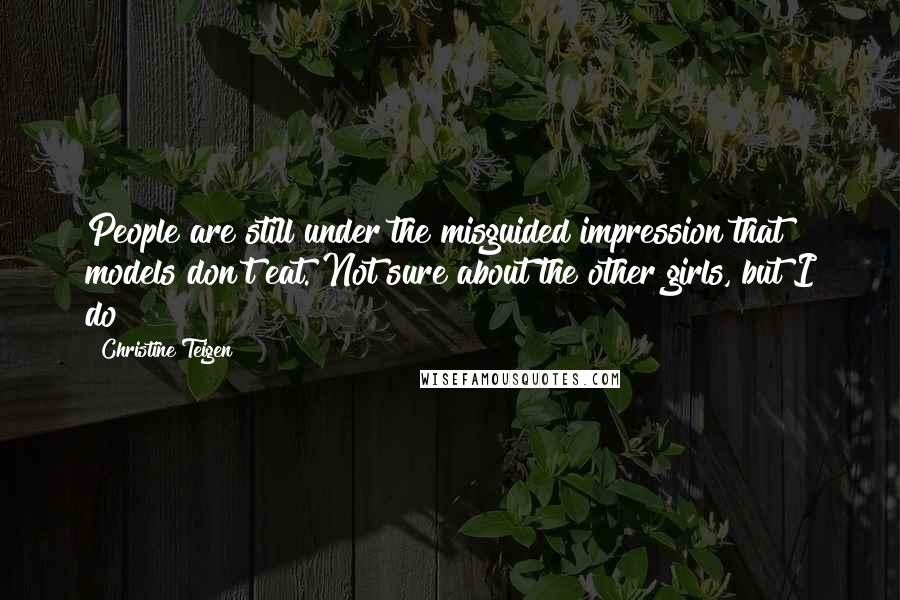 People are still under the misguided impression that models don't eat. Not sure about the other girls, but I do!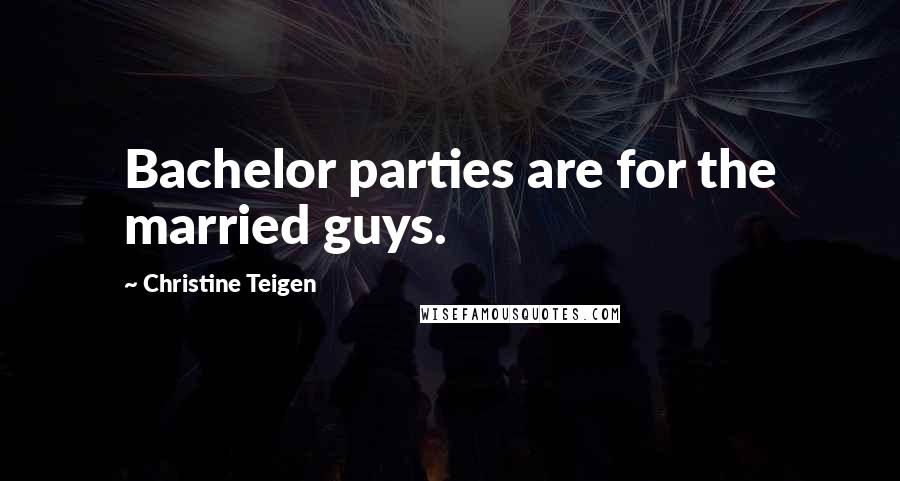 Bachelor parties are for the married guys.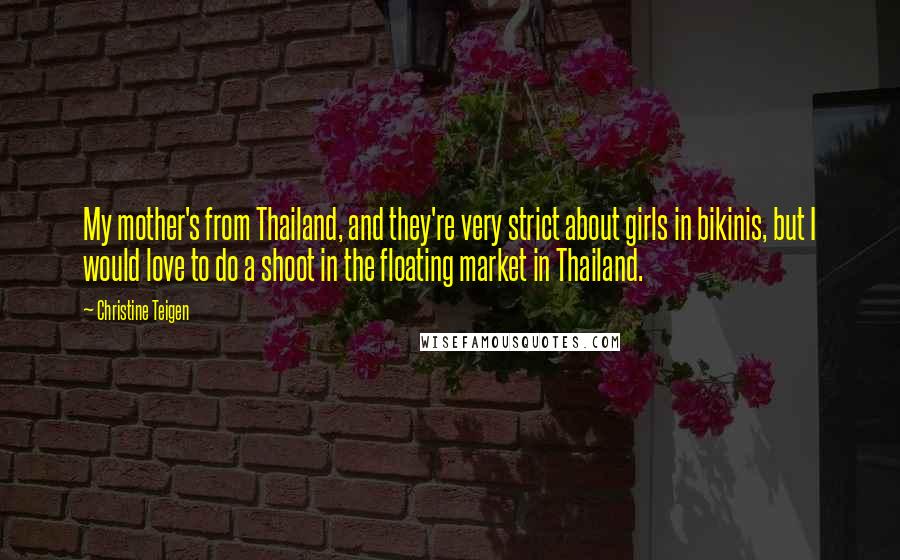 My mother's from Thailand, and they're very strict about girls in bikinis, but I would love to do a shoot in the floating market in Thailand.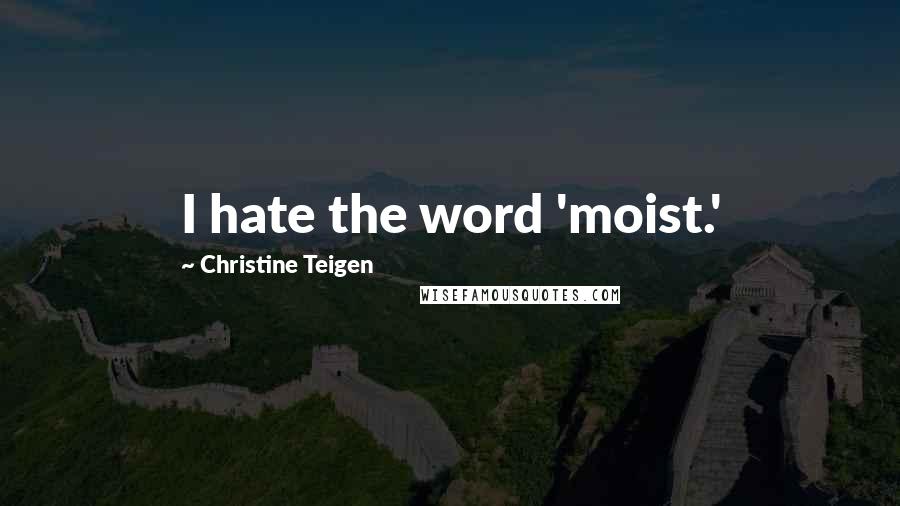 I hate the word 'moist.'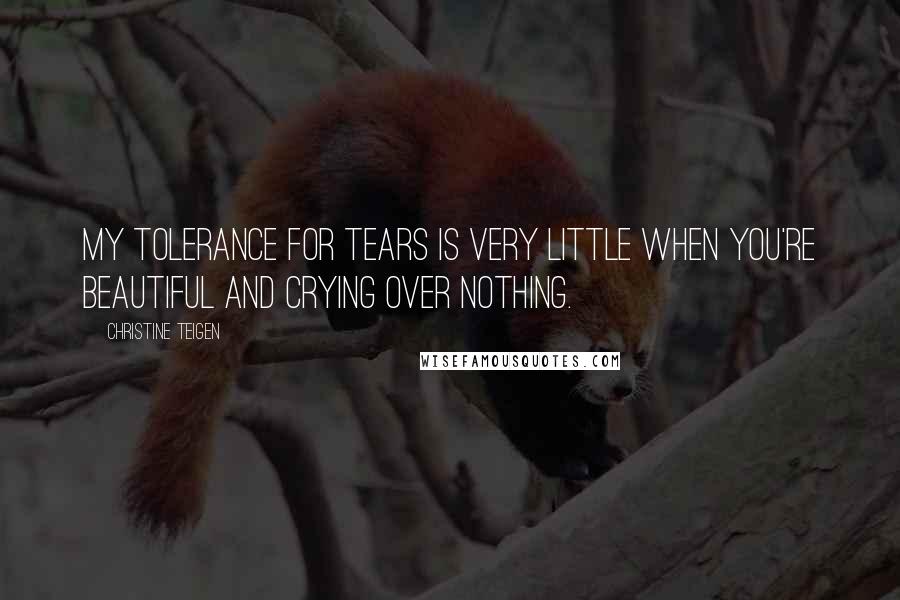 My tolerance for tears is very little when you're beautiful and crying over nothing.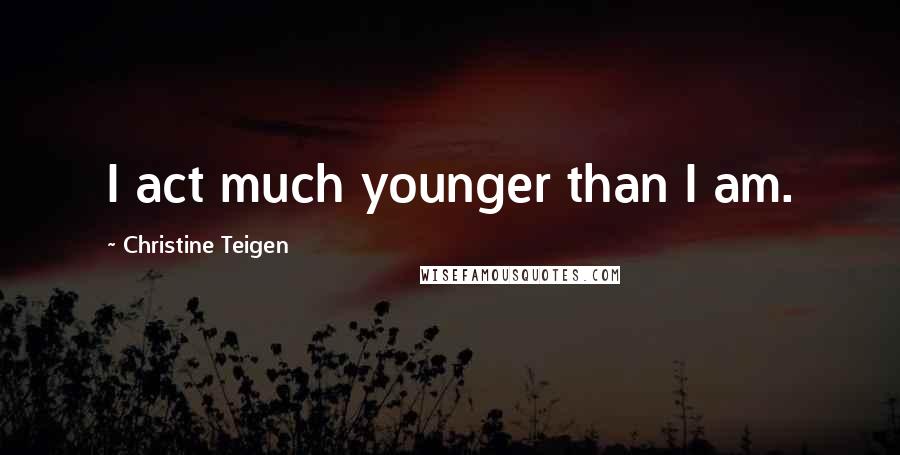 I act much younger than I am.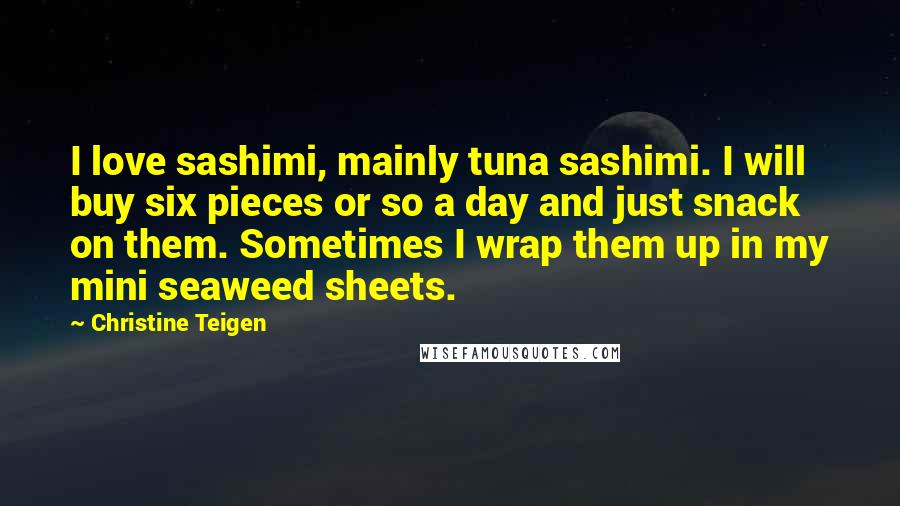 I love sashimi, mainly tuna sashimi. I will buy six pieces or so a day and just snack on them. Sometimes I wrap them up in my mini seaweed sheets.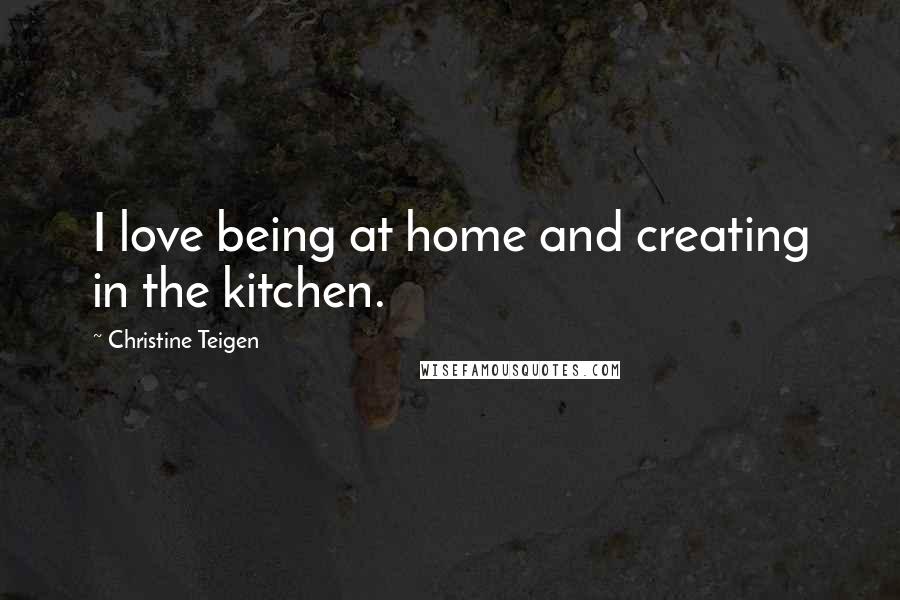 I love being at home and creating in the kitchen.