Family Branches Quotes
Collection of top 7 famous quotes about Family Branches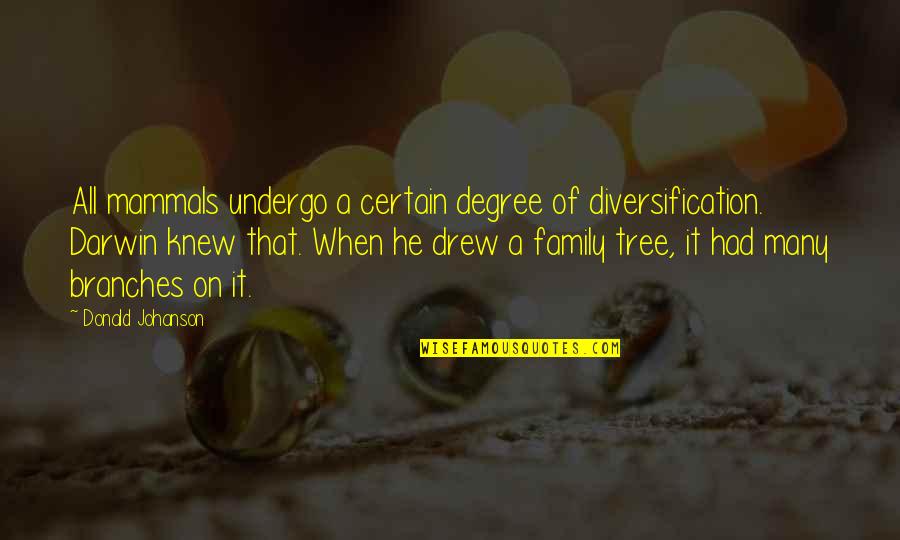 All mammals undergo a certain degree of diversification. Darwin knew that. When he drew a family tree, it had many branches on it.
—
Donald Johanson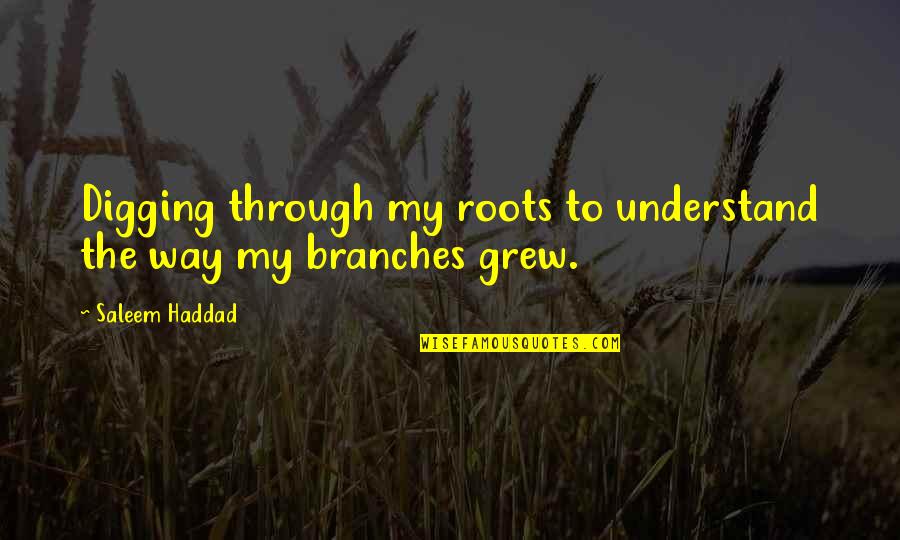 Digging through my roots to understand the way my branches grew.
—
Saleem Haddad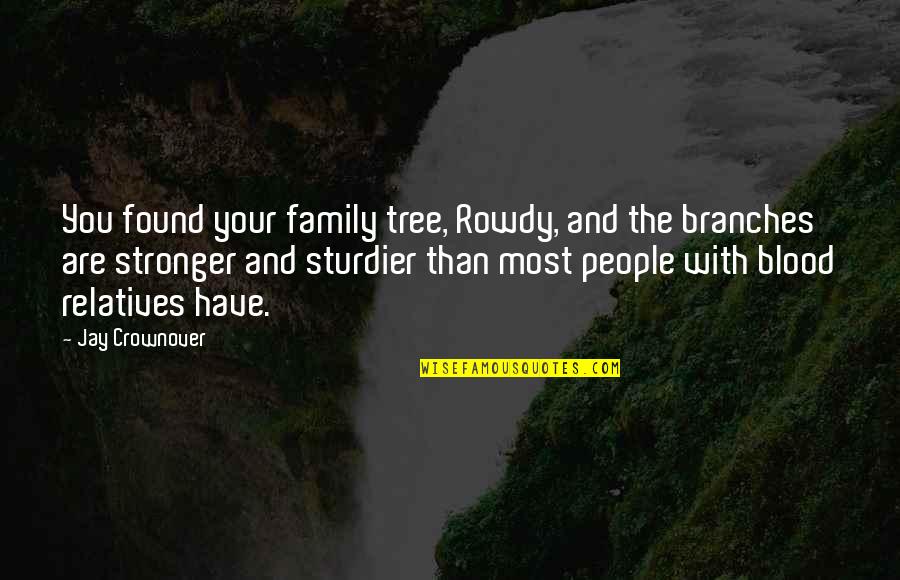 You found your family tree, Rowdy, and the branches are stronger and sturdier than most people with blood relatives have.
—
Jay Crownover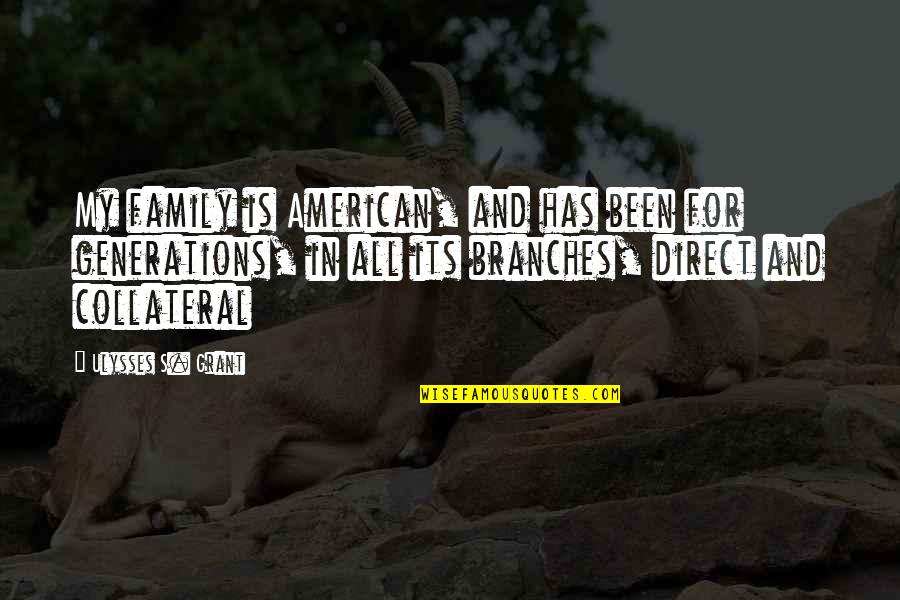 My family is American, and has been for generations, in all its branches, direct and collateral —
Ulysses S. Grant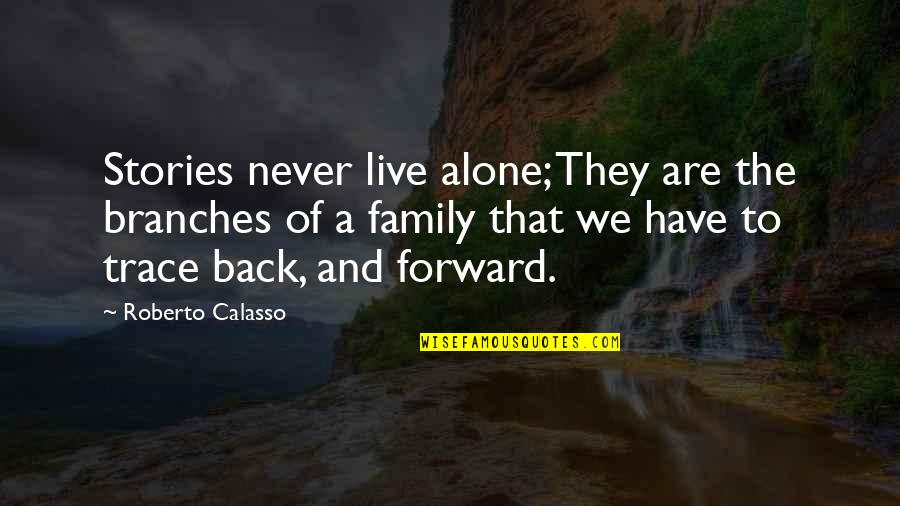 Stories never live alone; They are the branches of a family that we have to trace back, and forward. —
Roberto Calasso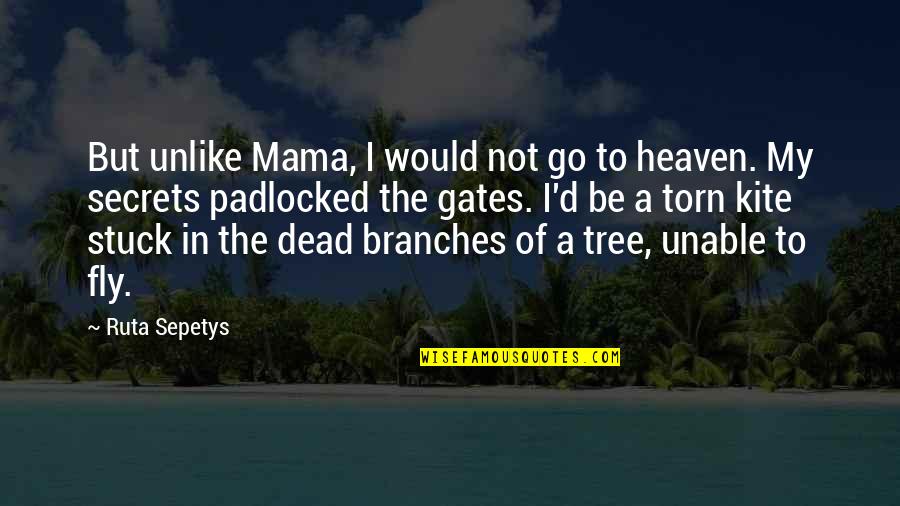 But unlike Mama, I would not go to heaven. My secrets padlocked the gates. I'd be a torn kite stuck in the dead branches of a tree, unable to fly. —
Ruta Sepetys