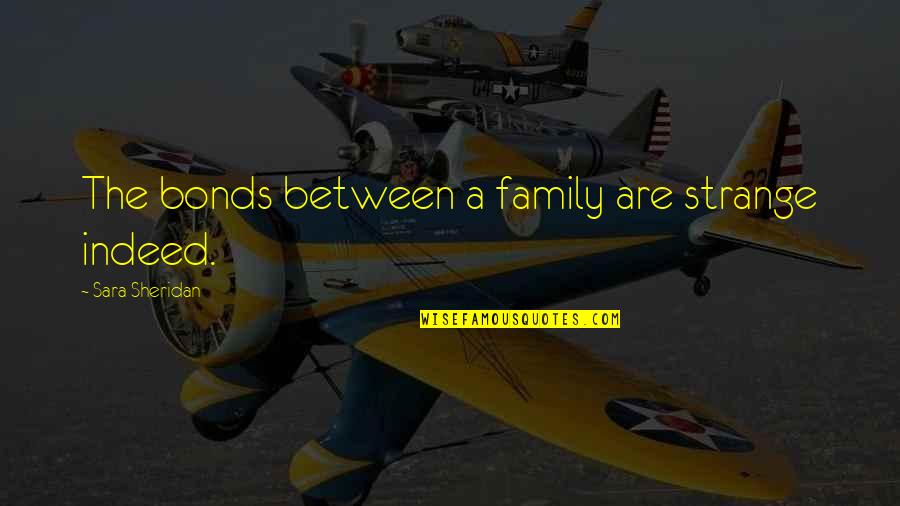 The bonds between a family are strange indeed.
—
Sara Sheridan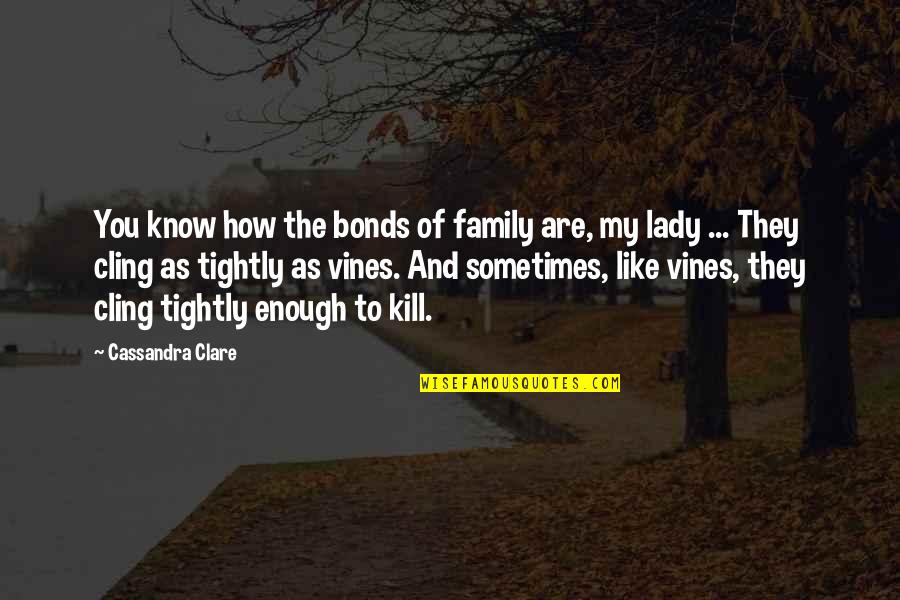 You know how the bonds of family are, my lady ... They cling as tightly as vines. And sometimes, like vines, they cling tightly enough to kill.
—
Cassandra Clare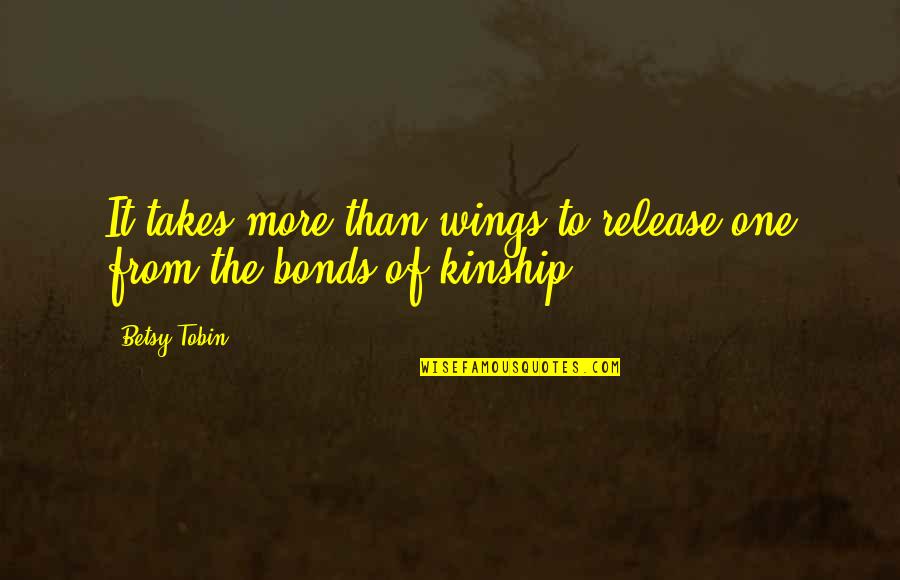 It takes more than wings to release one from the bonds of kinship.
—
Betsy Tobin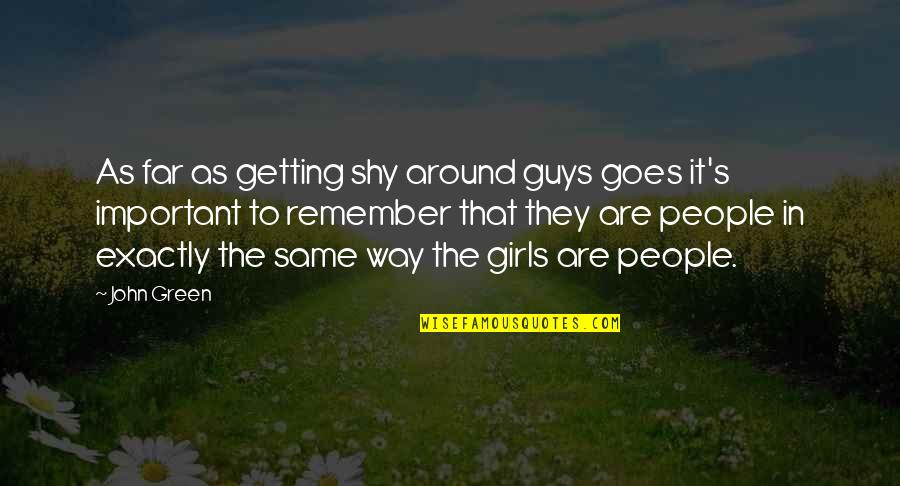 As far as getting shy around guys goes it's important to remember that they are people in exactly the same way the girls are people.
—
John Green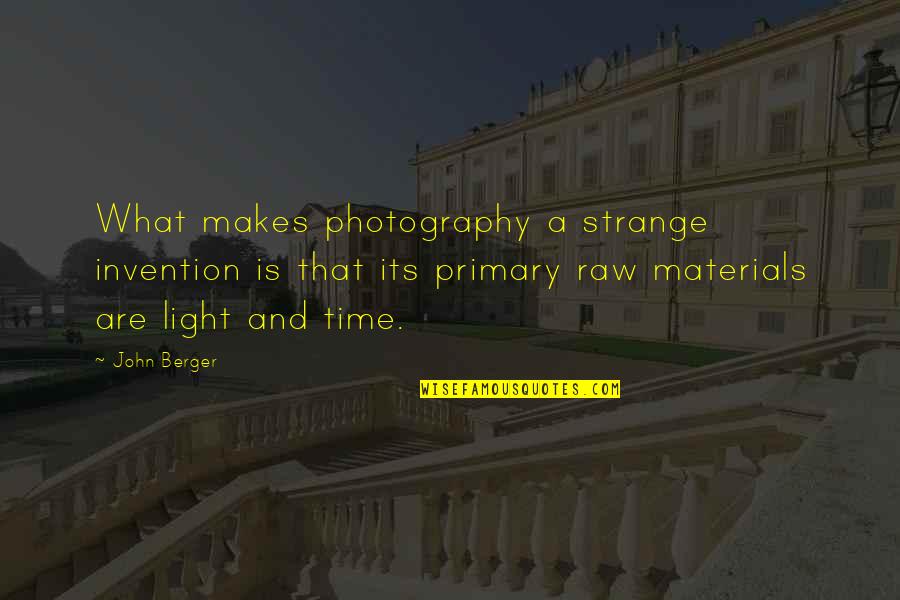 What makes photography a strange invention is that its primary raw materials are light and time.
—
John Berger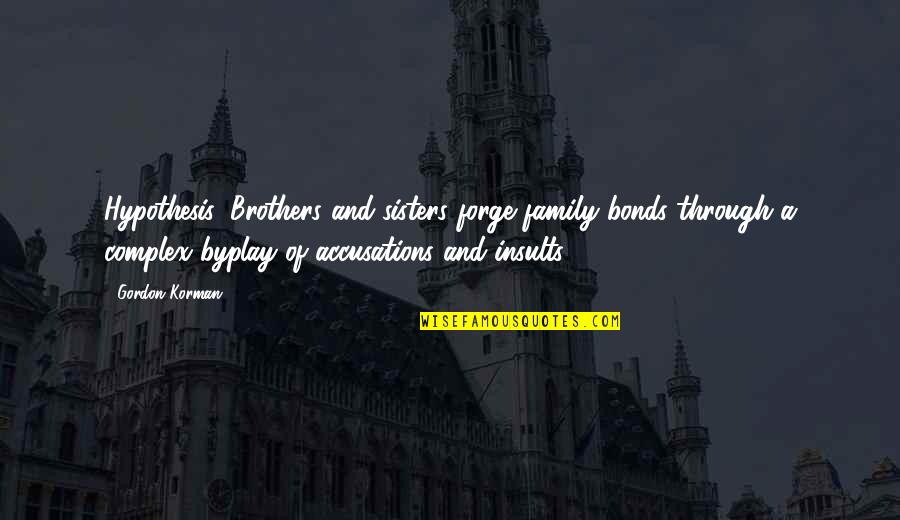 Hypothesis: Brothers and sisters forge
family bonds
through a complex byplay of accusations and insults. —
Gordon Korman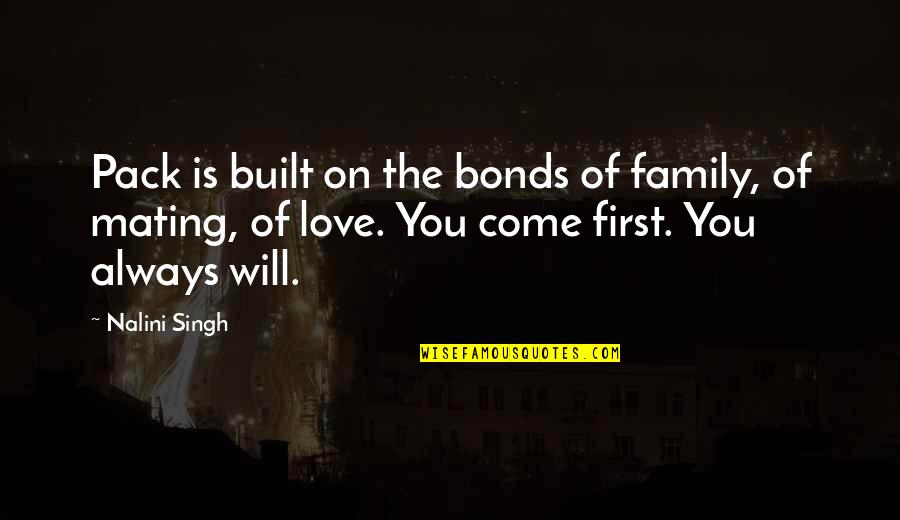 Pack is built on the bonds of family, of mating, of love. You come first. You always will. —
Nalini Singh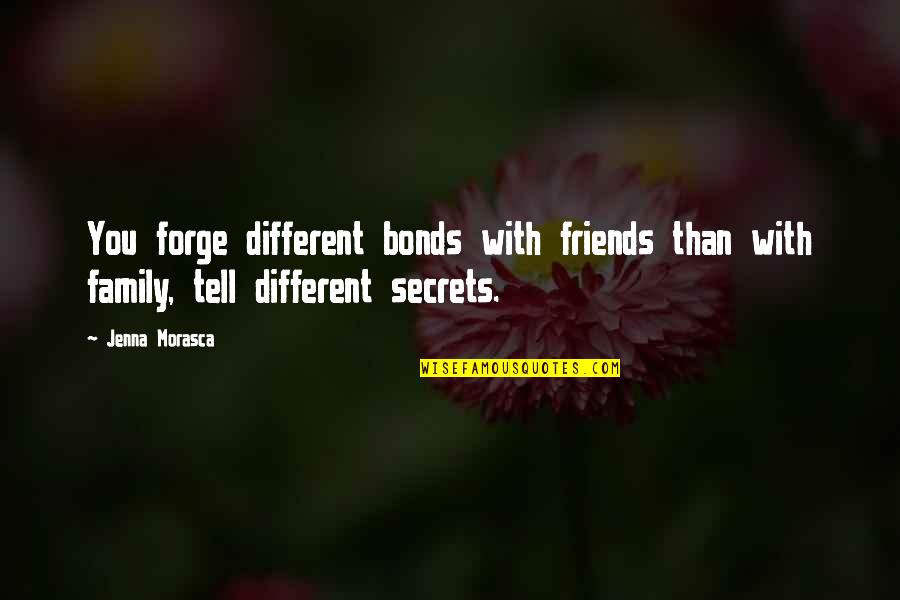 You forge different bonds with friends than with family, tell different secrets. —
Jenna Morasca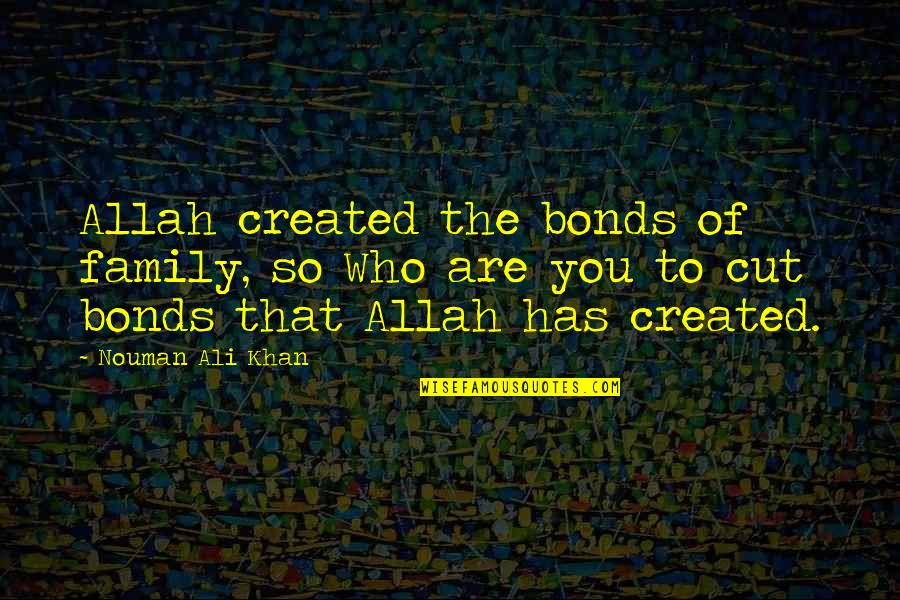 Allah created the bonds of family, so Who are you to cut bonds that Allah has created. —
Nouman Ali Khan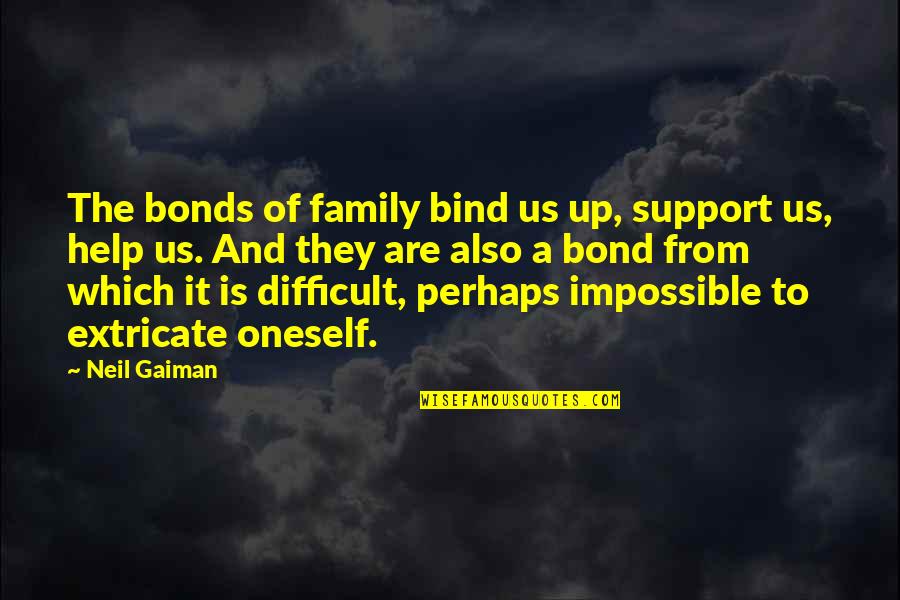 The bonds of family bind us up, support us, help us. And they are also a bond from which it is difficult, perhaps impossible to extricate oneself. —
Neil Gaiman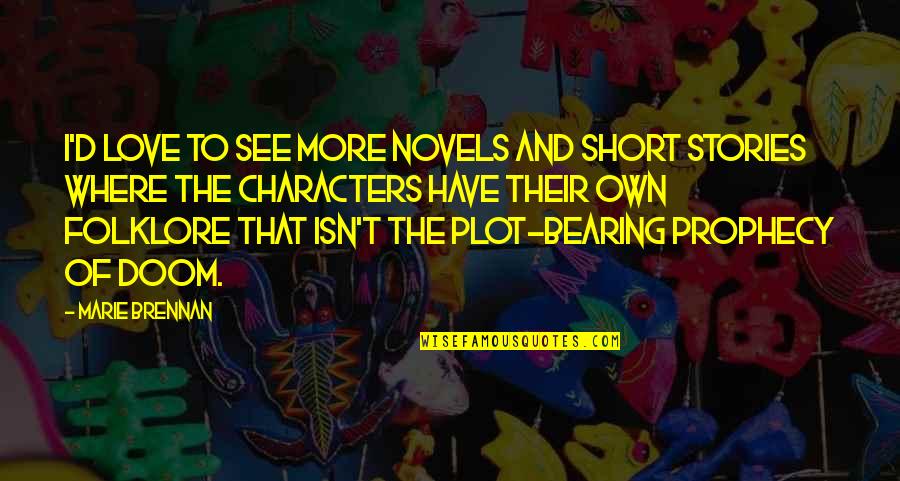 I'd love to see more novels and short stories where the characters have their own folklore that isn't the Plot-Bearing Prophecy of Doom. —
Marie Brennan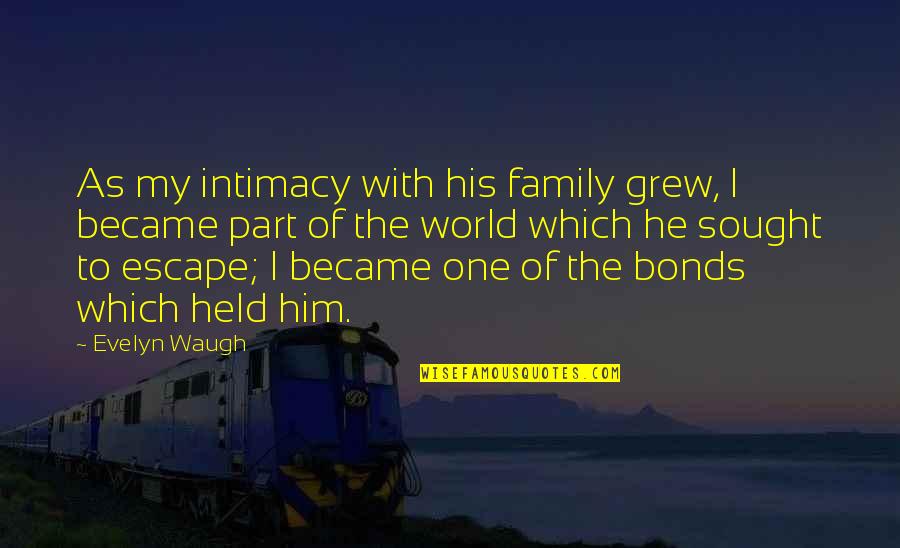 As my intimacy with his family grew, I became part of the world which he sought to escape; I became one of the bonds which held him. —
Evelyn Waugh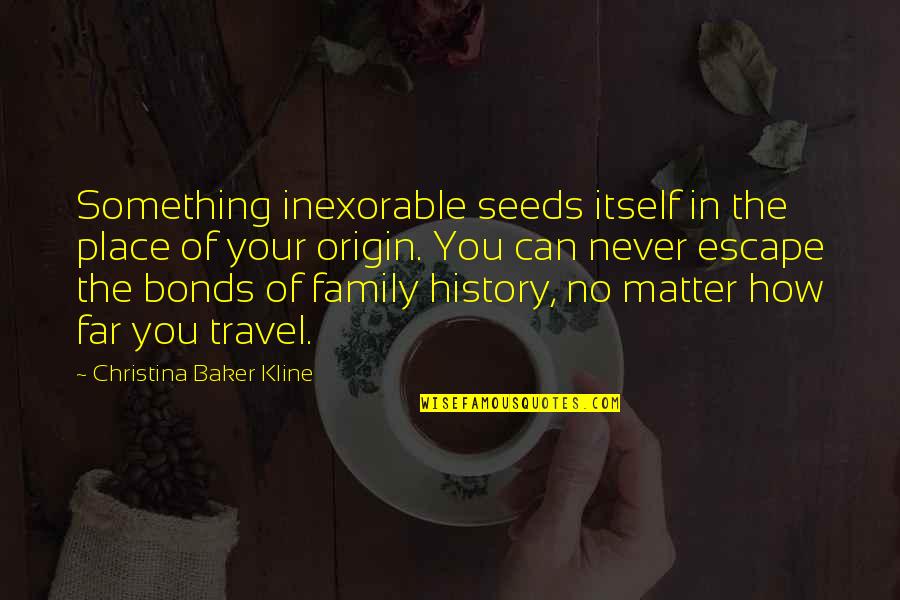 Something inexorable seeds itself in the place of your origin. You can never escape the bonds of family history, no matter how far you travel. —
Christina Baker Kline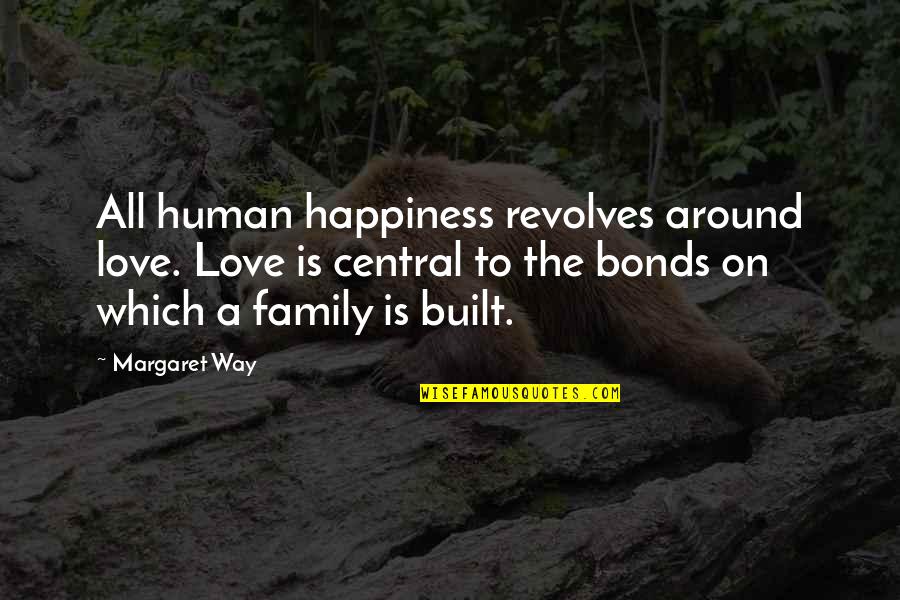 All human happiness revolves around love. Love is central to the bonds on which a family is built. —
Margaret Way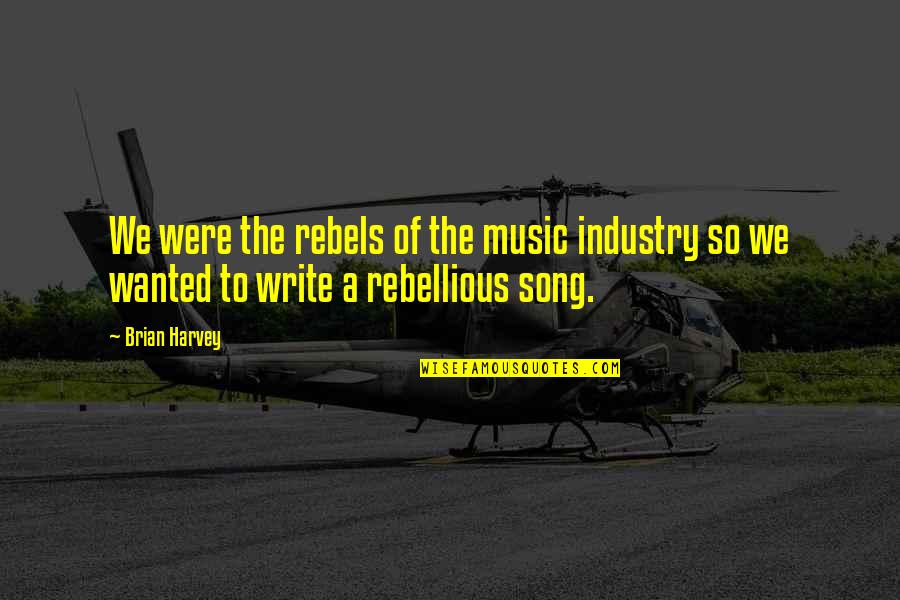 We were the rebels of the music industry so we wanted to write a rebellious song. —
Brian Harvey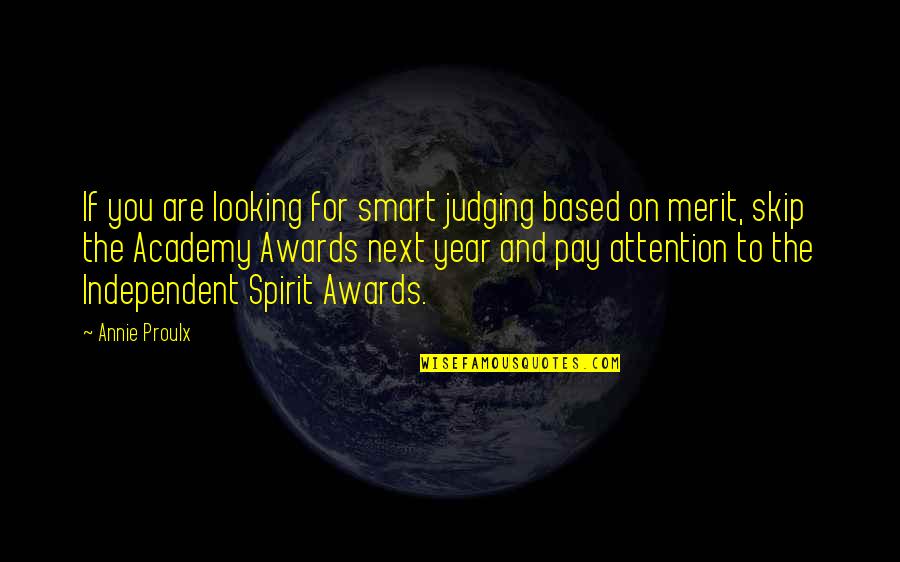 If you are looking for smart judging based on merit, skip the Academy Awards next year and pay attention to the Independent Spirit Awards. —
Annie Proulx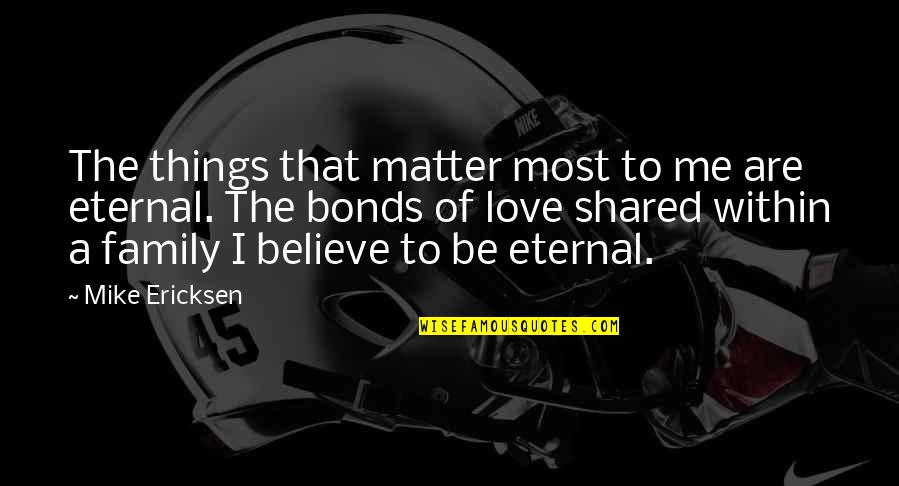 The things that matter most to me are eternal. The bonds of love shared within a family I believe to be eternal. —
Mike Ericksen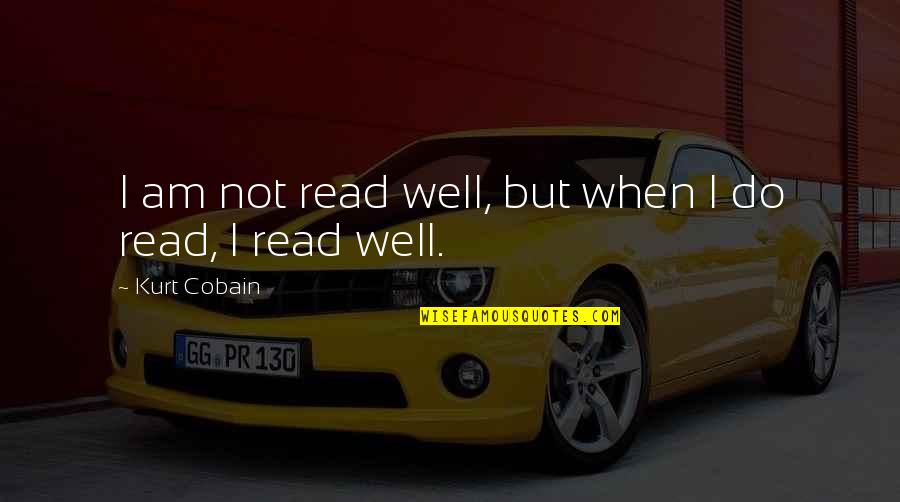 I am not read well, but when I do read, I read well. —
Kurt Cobain