Failure And Doubt Quotes
Collection of top 37 famous quotes about Failure And Doubt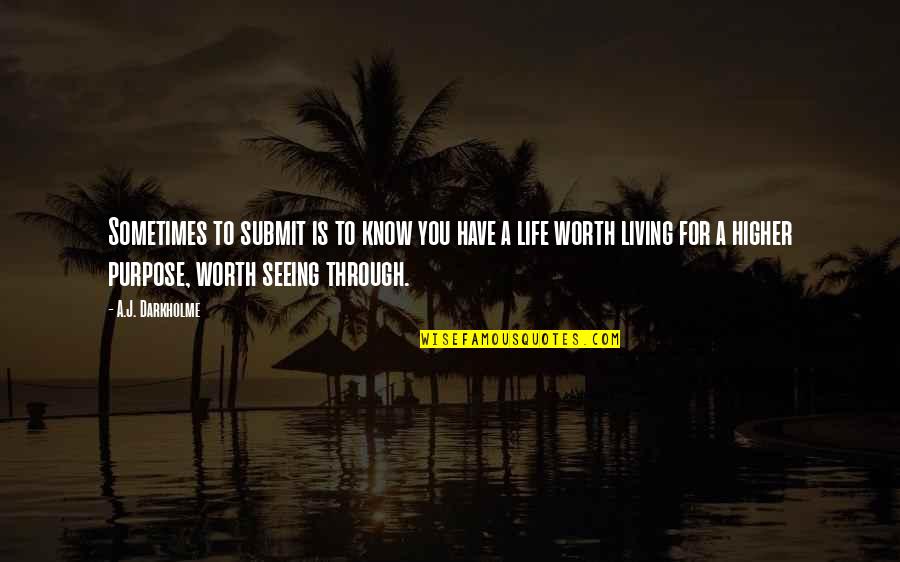 Sometimes to submit is to know you have a life worth living for a higher purpose, worth seeing through.
—
A.J. Darkholme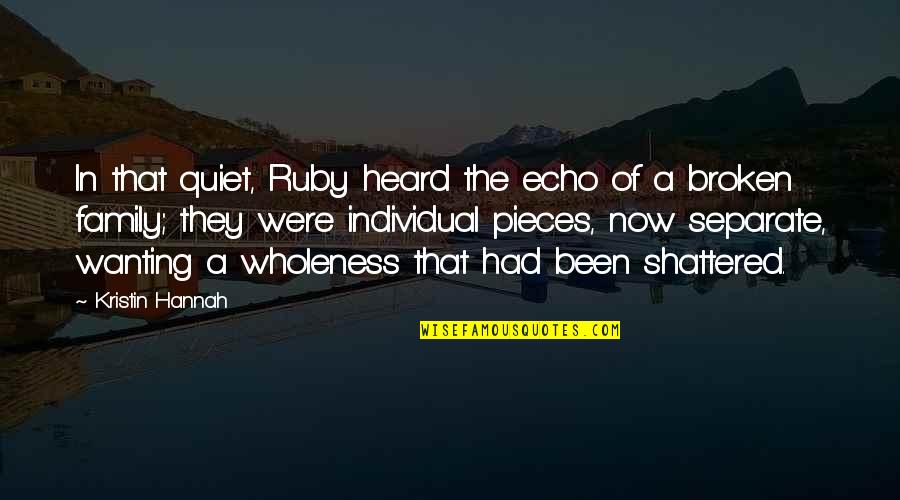 In that quiet, Ruby heard the echo of a broken family; they were individual pieces, now separate, wanting a wholeness that had been shattered.
—
Kristin Hannah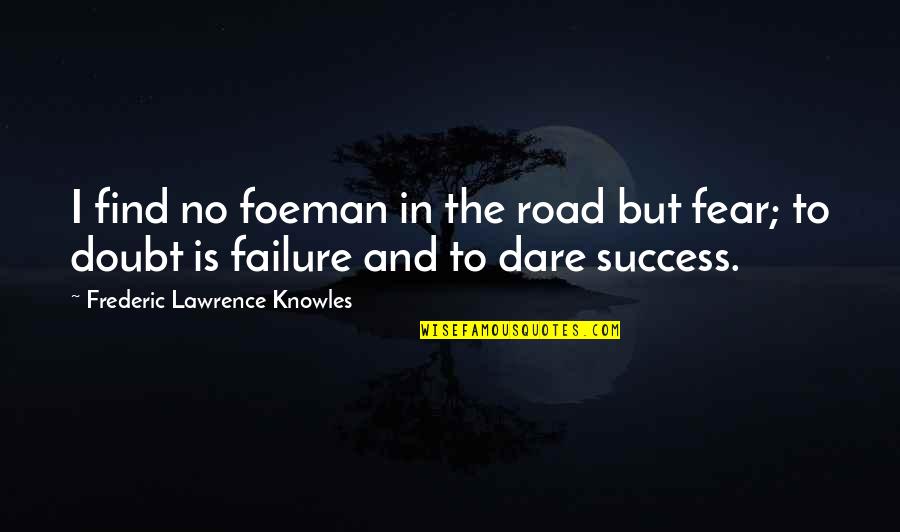 I find no foeman in the road but fear; to doubt is failure and to dare success.
—
Frederic Lawrence Knowles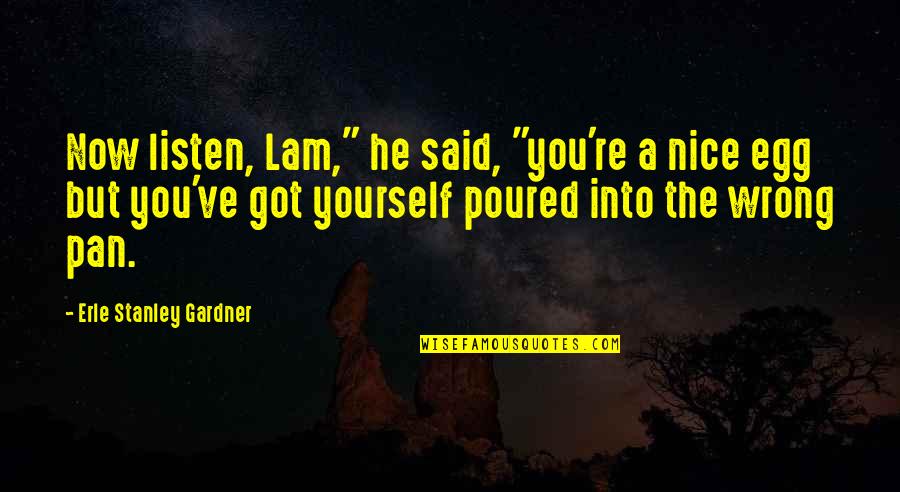 Now listen, Lam," he said, "you're a nice egg but you've got yourself poured into the wrong pan.
—
Erle Stanley Gardner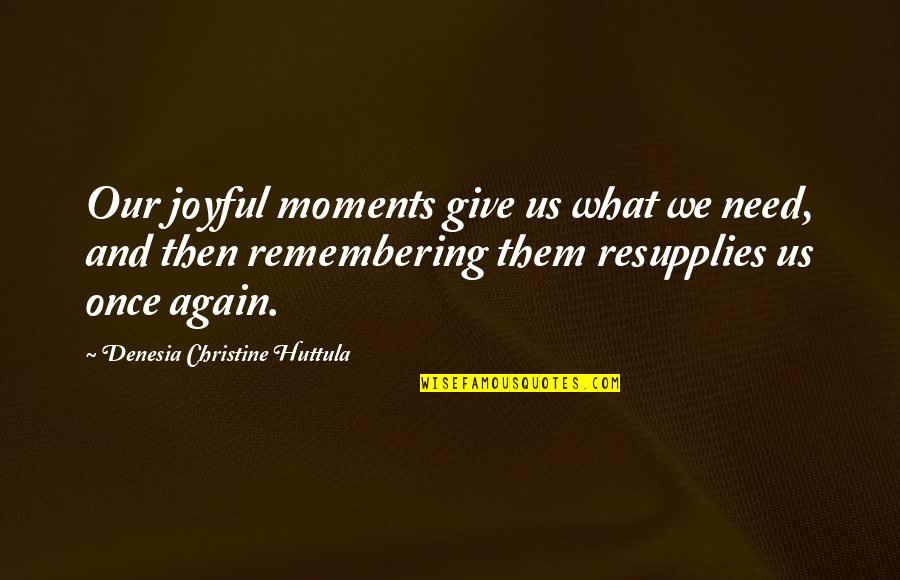 Our joyful moments give us what we need, and then remembering them resupplies us once again.
—
Denesia Christine Huttula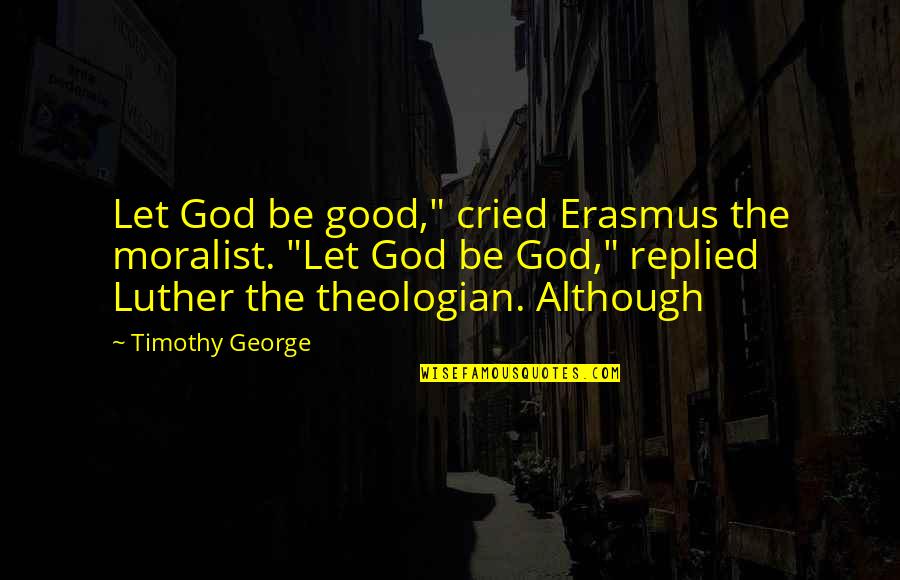 Let God be good," cried Erasmus the moralist. "Let God be God," replied Luther the theologian. Although
—
Timothy George
Indecision and fear can cripple any chances of succeeding and lead to maelstroms of regret that fuel our most fantastic nightmares. —
Kilroy J. Oldster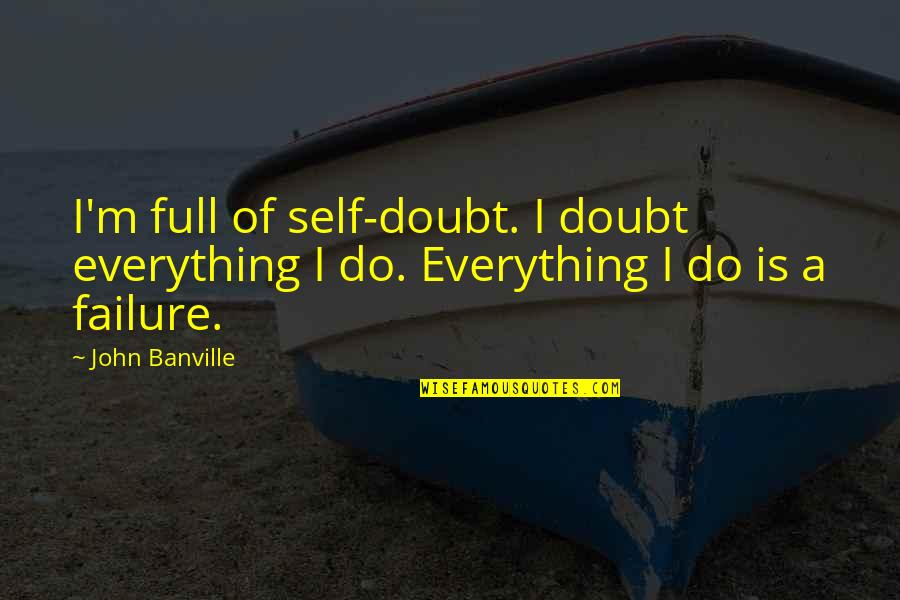 I'm full of self-doubt. I doubt everything I do. Everything I do is a failure. —
John Banville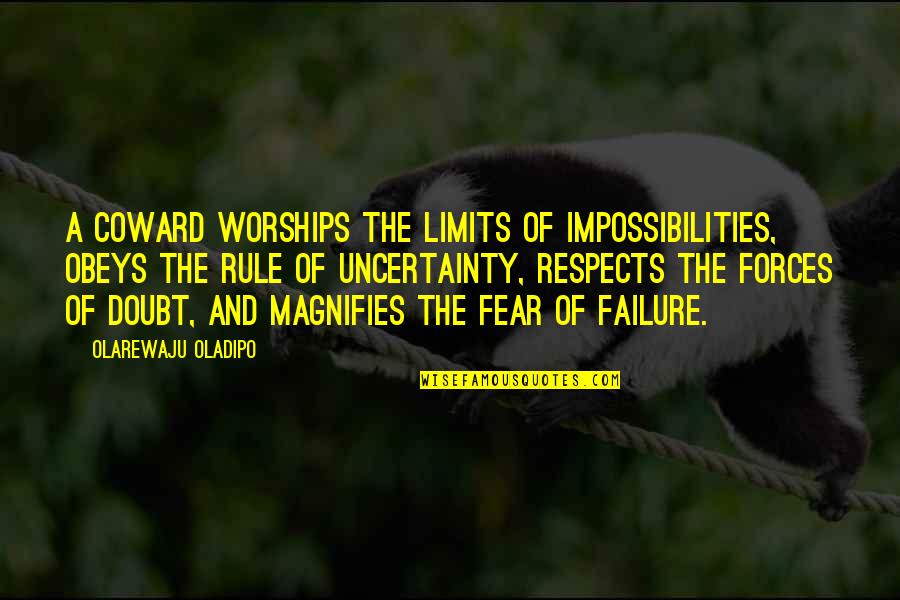 A coward worships the limits of impossibilities, obeys the rule of uncertainty, respects the forces of doubt, and magnifies the fear of failure. —
Olarewaju Oladipo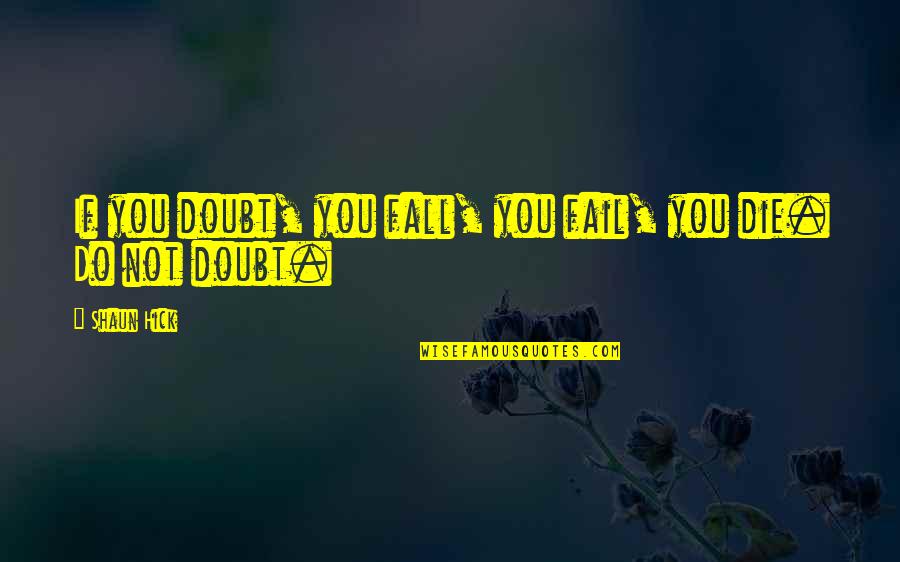 If you doubt, you fall, you fail, you die. Do not doubt. —
Shaun Hick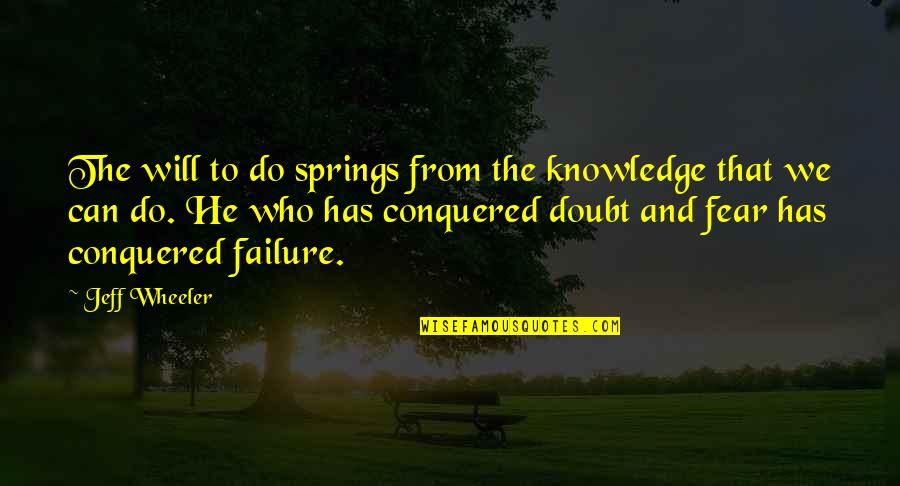 The will to do springs from the knowledge that we can do. He who has conquered doubt and fear has conquered failure. —
Jeff Wheeler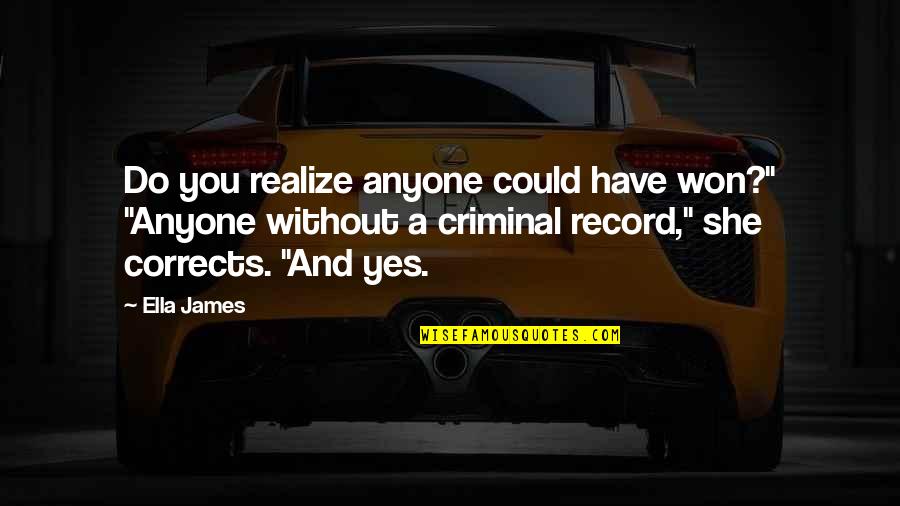 Do you realize anyone could have won?"
"Anyone without a criminal record," she corrects. "And yes. —
Ella James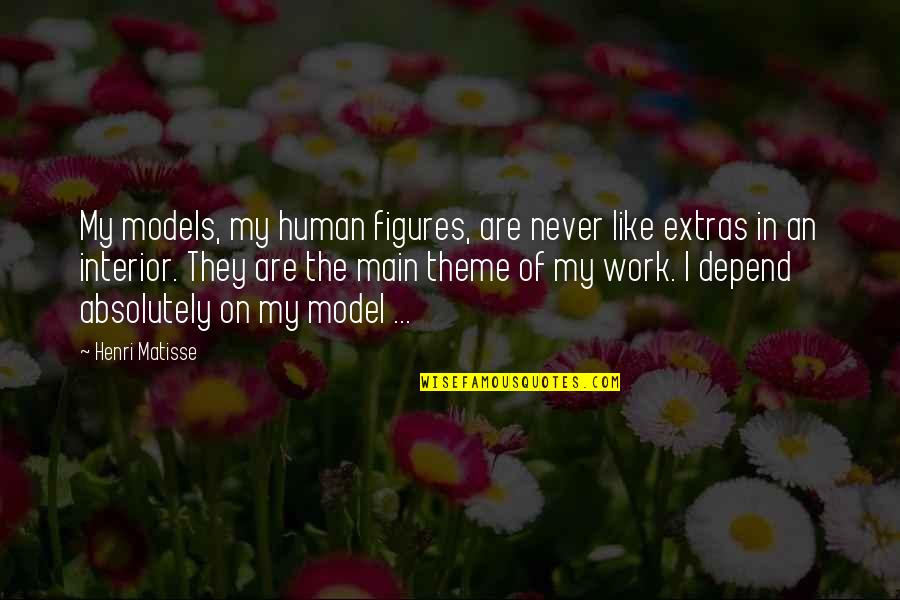 My models, my human figures, are never like extras in an interior. They are the main theme of my work. I depend absolutely on my model ... —
Henri Matisse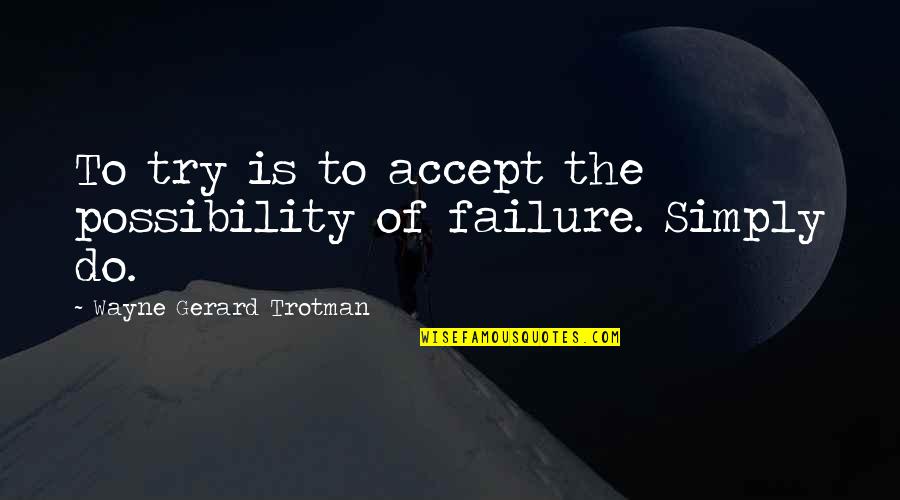 To try is to accept the possibility of failure. Simply do. —
Wayne Gerard Trotman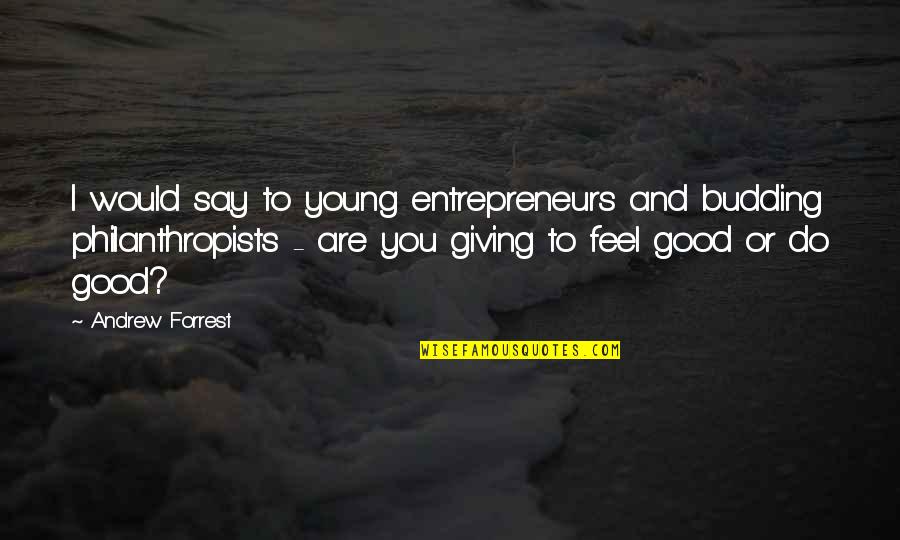 I would say to young entrepreneurs and budding philanthropists - are you giving to feel good or do good? —
Andrew Forrest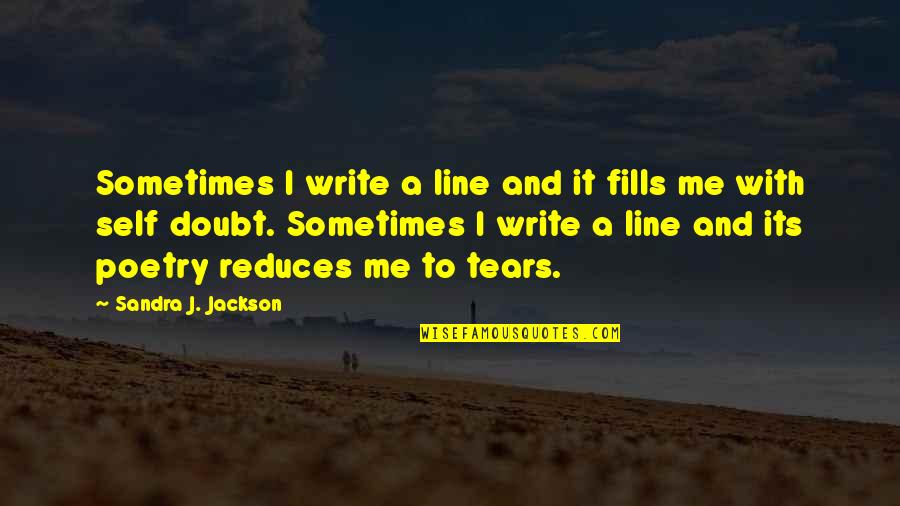 Sometimes I write a line and it fills me with self doubt. Sometimes I write a line and its poetry reduces me to tears. —
Sandra J. Jackson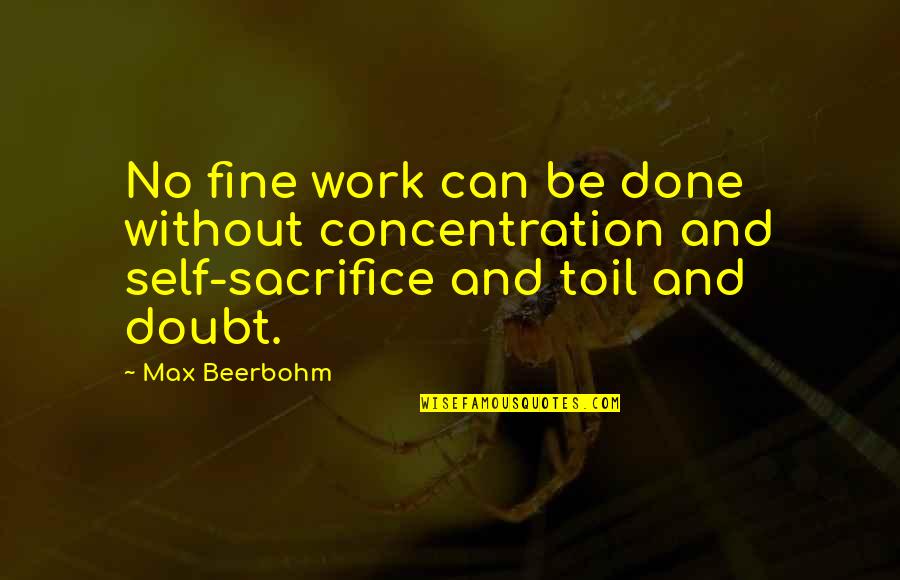 No fine work can be done without concentration and self-sacrifice and toil and doubt. —
Max Beerbohm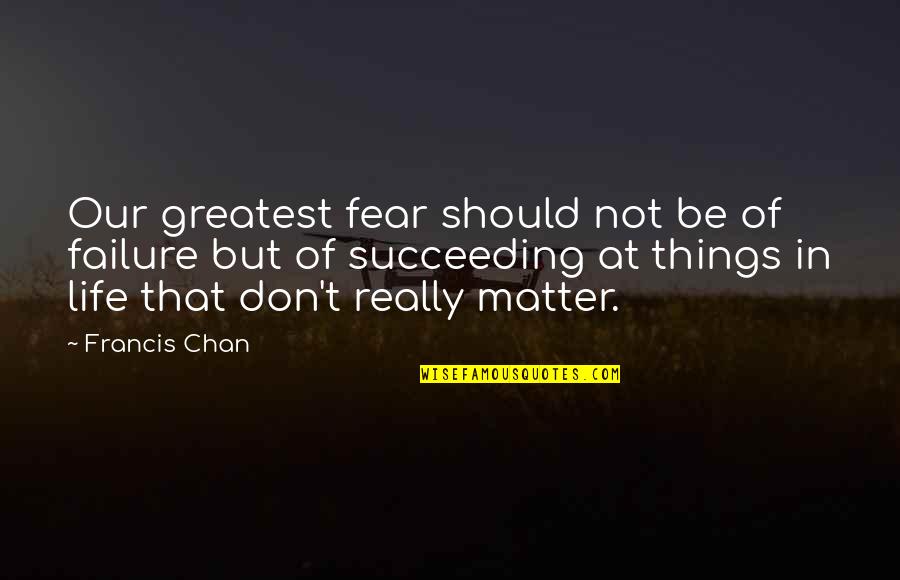 Our greatest fear should not be of failure but of succeeding at things in life that don't really matter. —
Francis Chan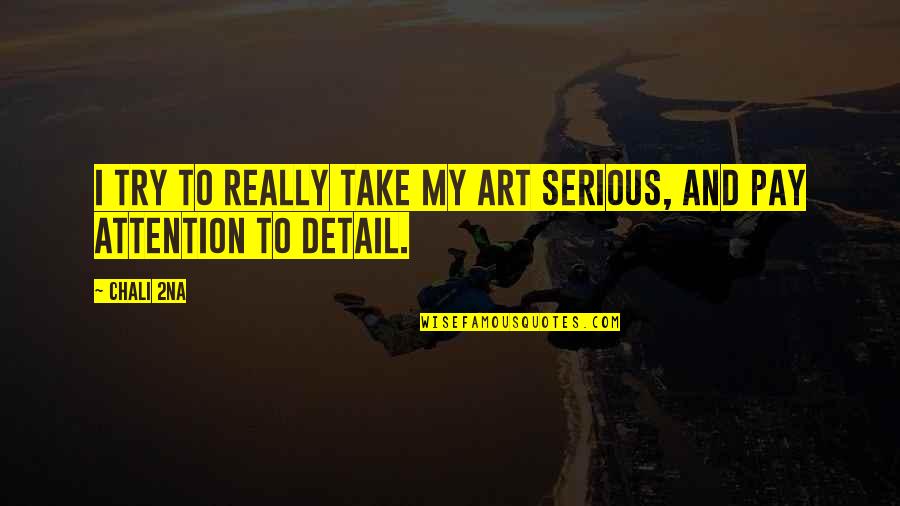 I try to really take my art serious, and pay attention to detail. —
Chali 2na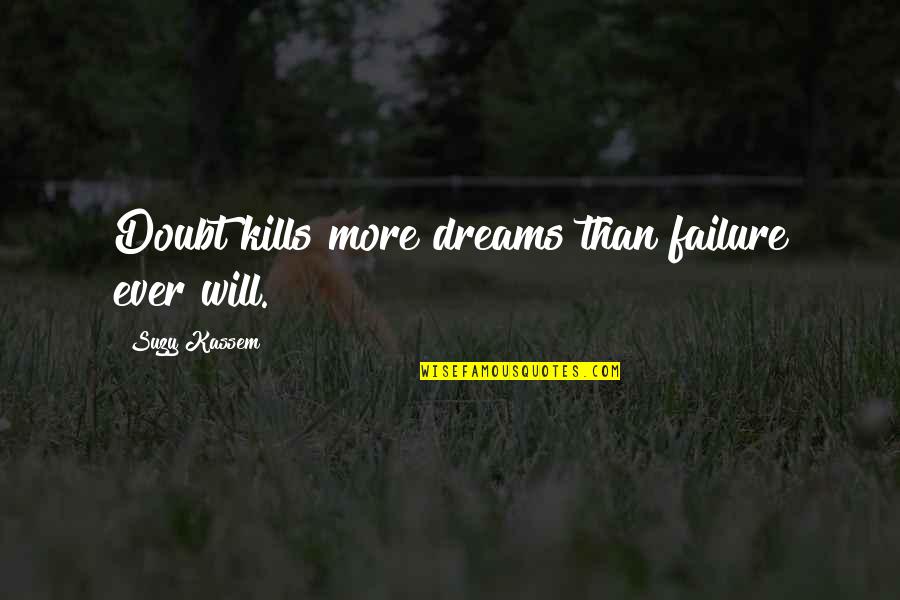 Doubt kills more dreams than failure ever will. —
Suzy Kassem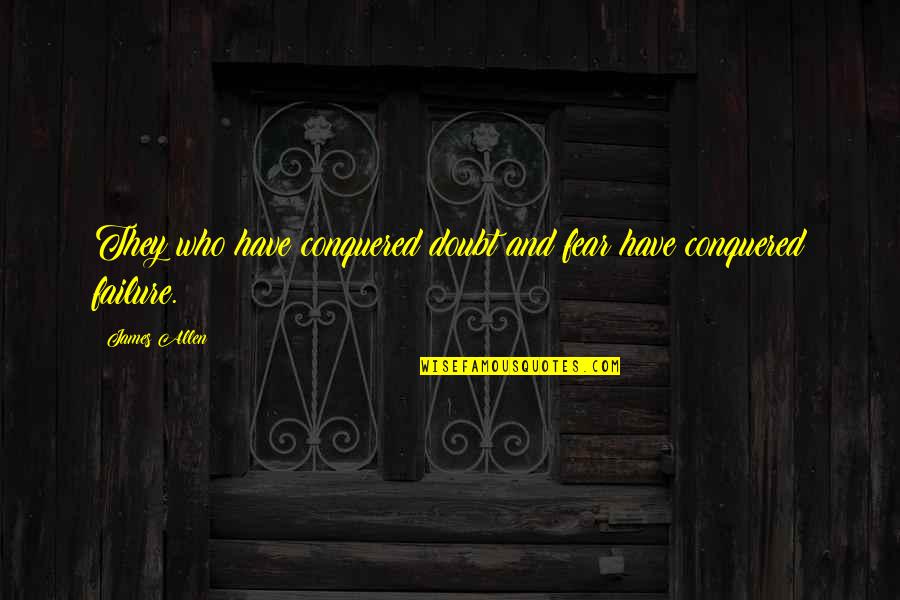 They who have conquered doubt and fear have conquered failure. —
James Allen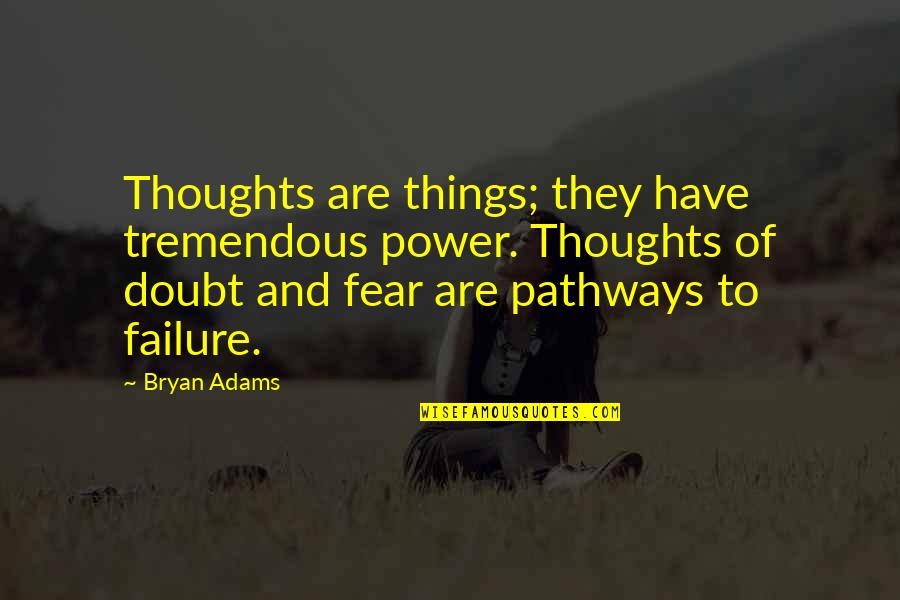 Thoughts are things; they have tremendous power. Thoughts of doubt and fear are pathways to failure. —
Bryan Adams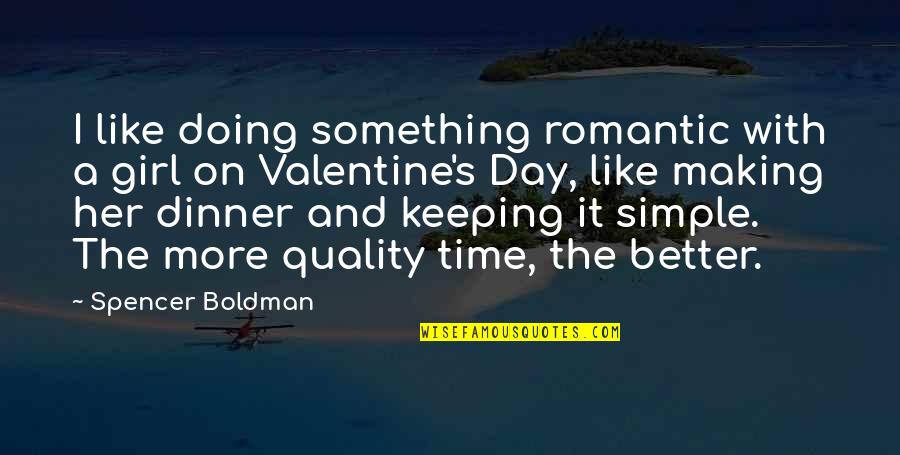 I like doing something romantic with a girl on Valentine's Day, like making her dinner and keeping it simple. The more quality time, the better. —
Spencer Boldman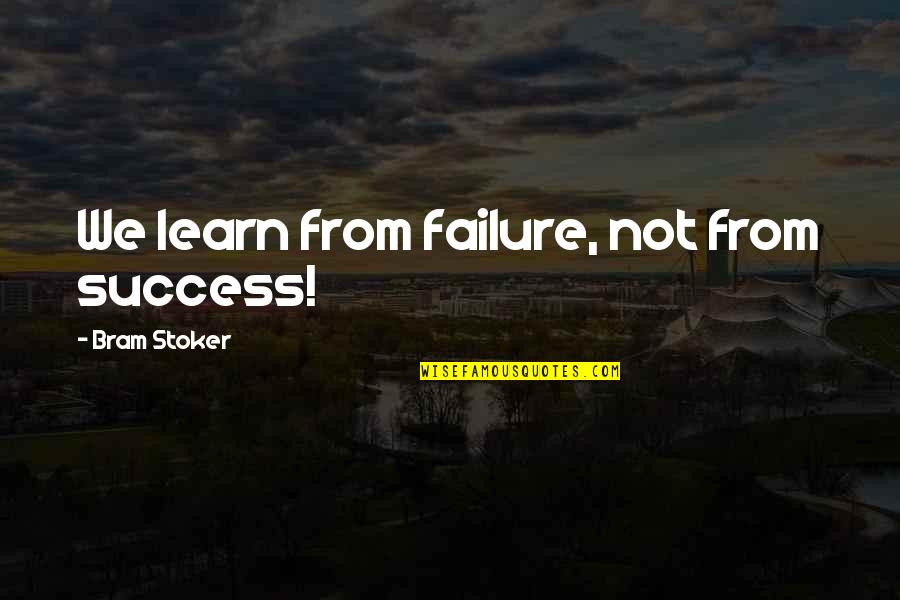 We learn from failure, not from success! —
Bram Stoker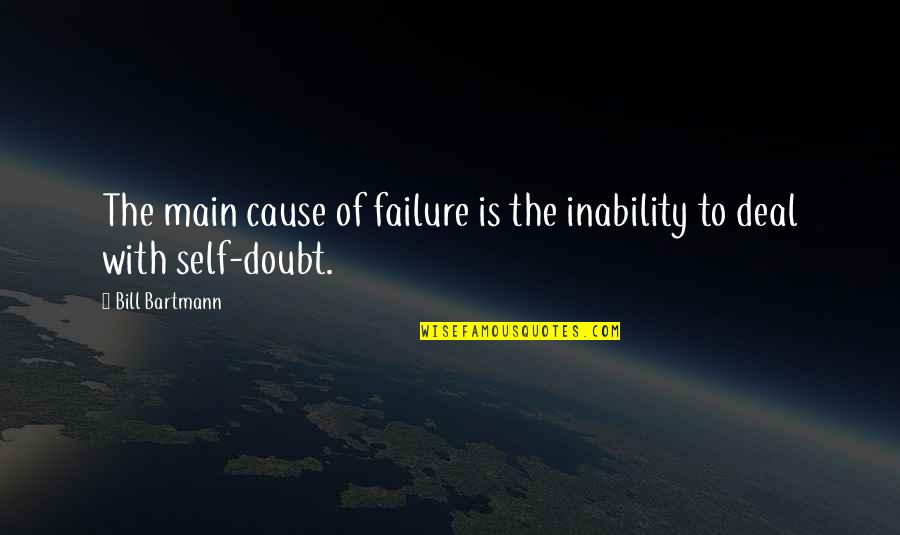 The main cause of failure is the inability to deal with self-doubt. —
Bill Bartmann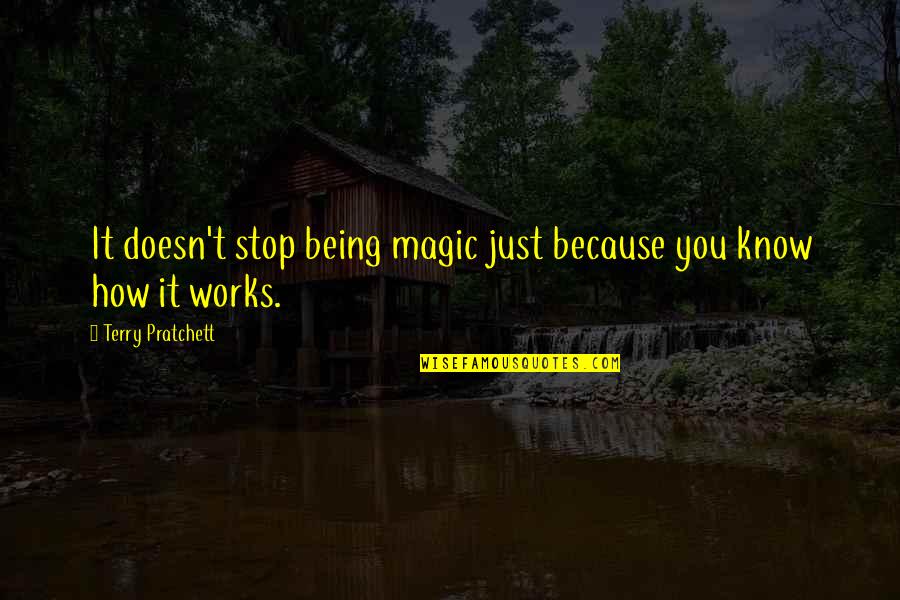 It doesn't stop being magic just because you know how it works. —
Terry Pratchett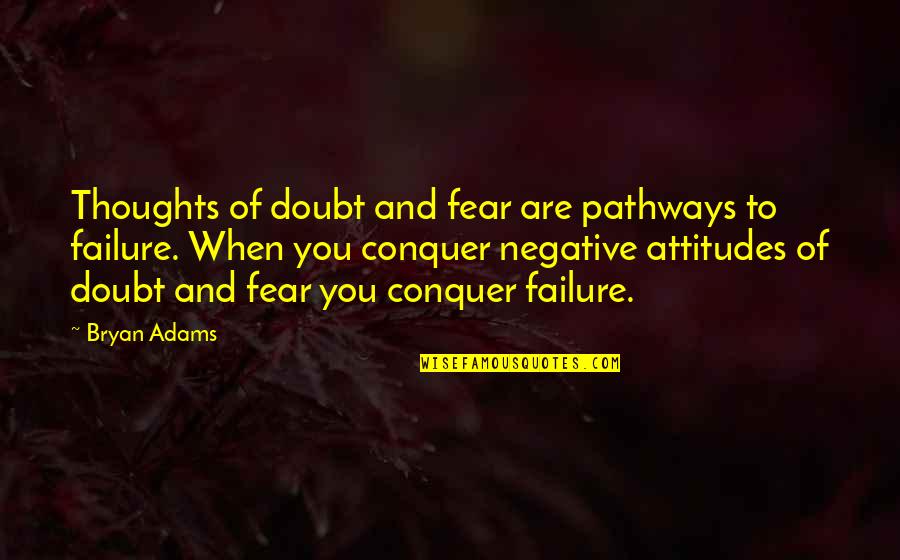 Thoughts of doubt and fear are pathways to failure. When you conquer negative attitudes of doubt and fear you conquer failure. —
Bryan Adams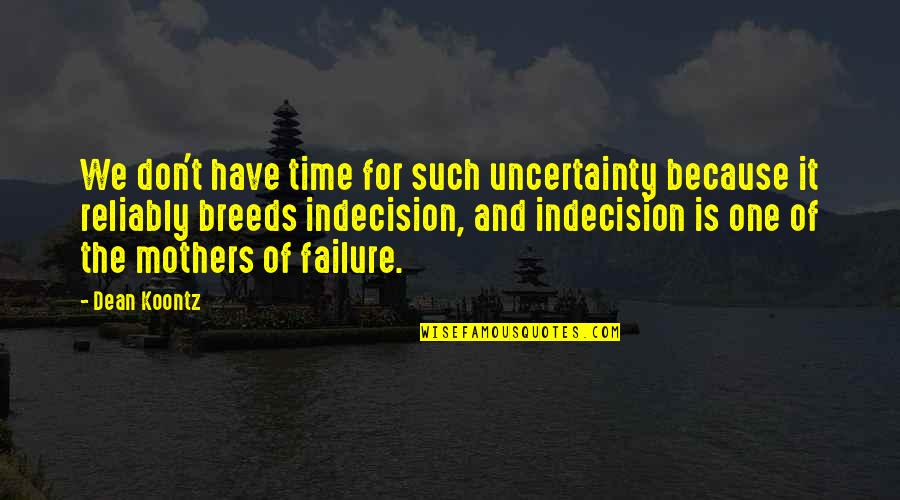 We don't have time for such uncertainty because it reliably breeds indecision, and indecision is one of the mothers of failure. —
Dean Koontz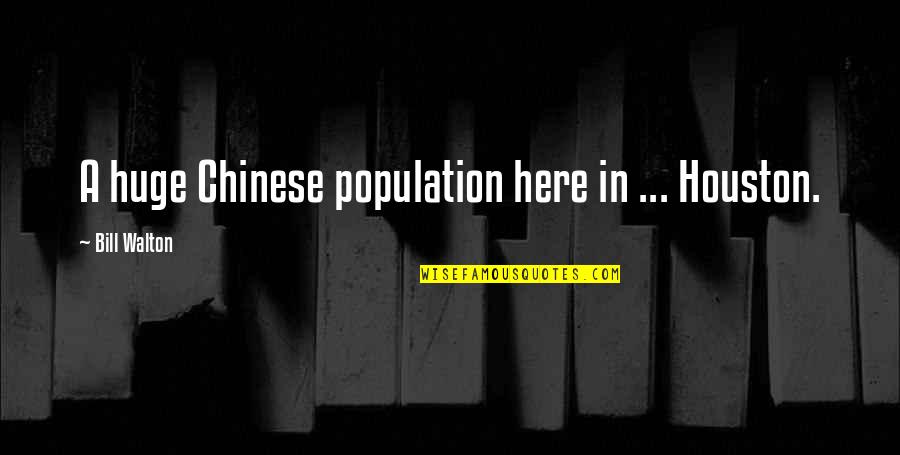 A huge Chinese population here in ... Houston. —
Bill Walton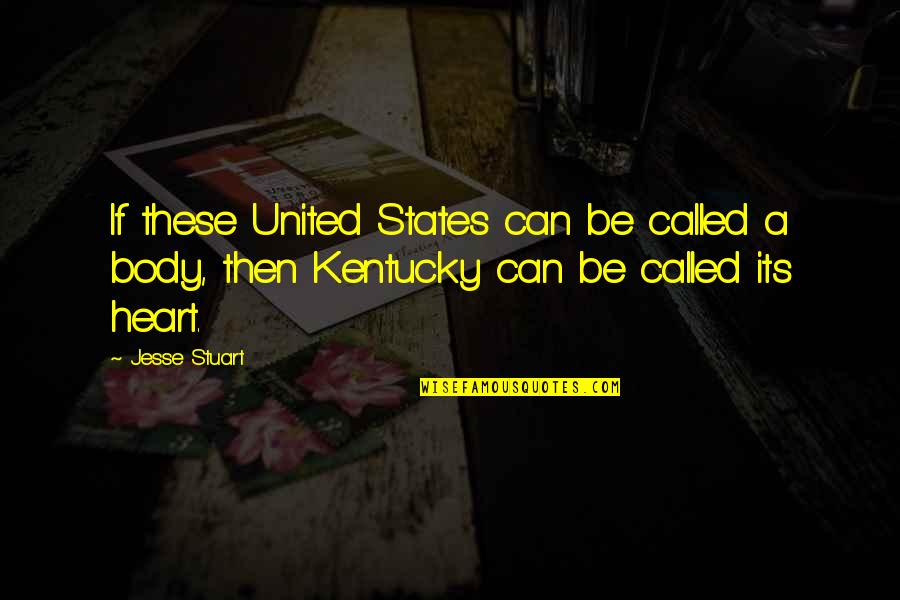 If these United States can be called a body, then Kentucky can be called its heart. —
Jesse Stuart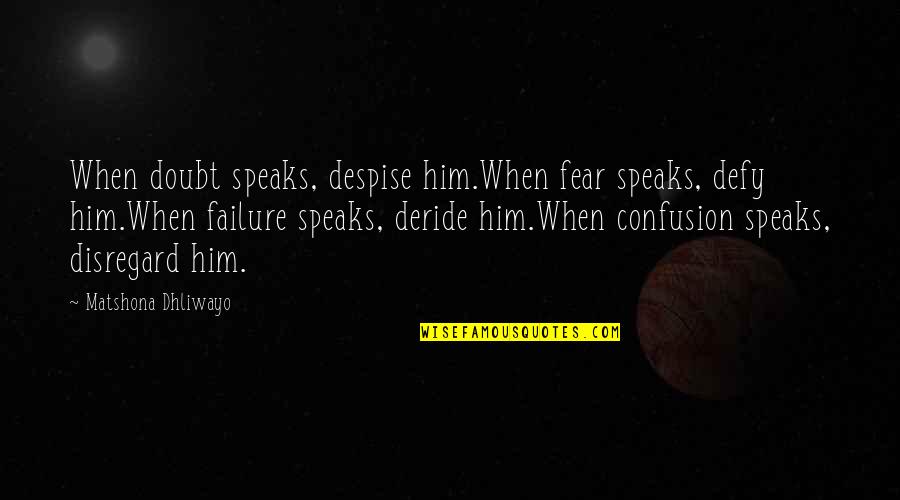 When doubt speaks, despise him.
When fear speaks, defy him.
When failure speaks, deride him.
When confusion speaks, disregard him. —
Matshona Dhliwayo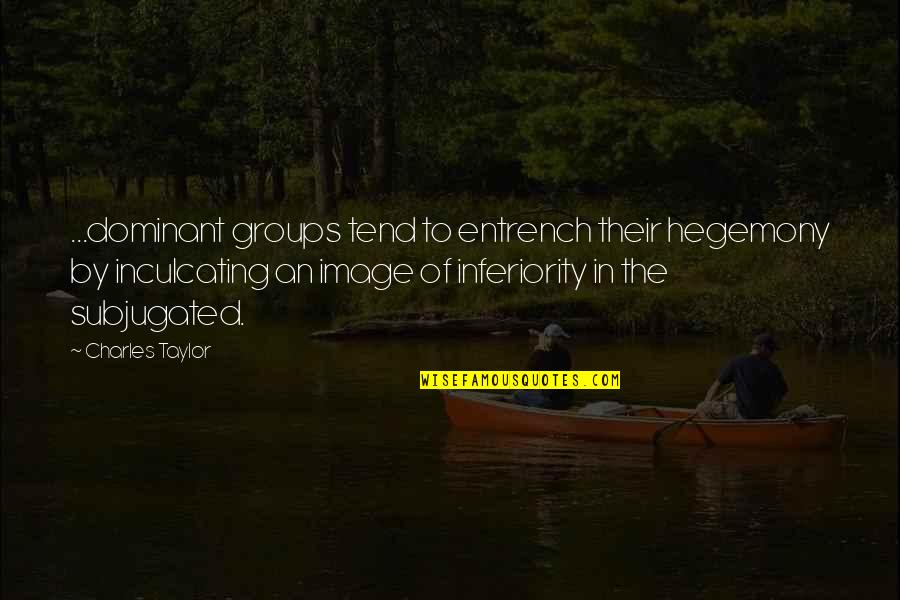 ...dominant groups tend to entrench their hegemony by inculcating an image of inferiority in the subjugated. —
Charles Taylor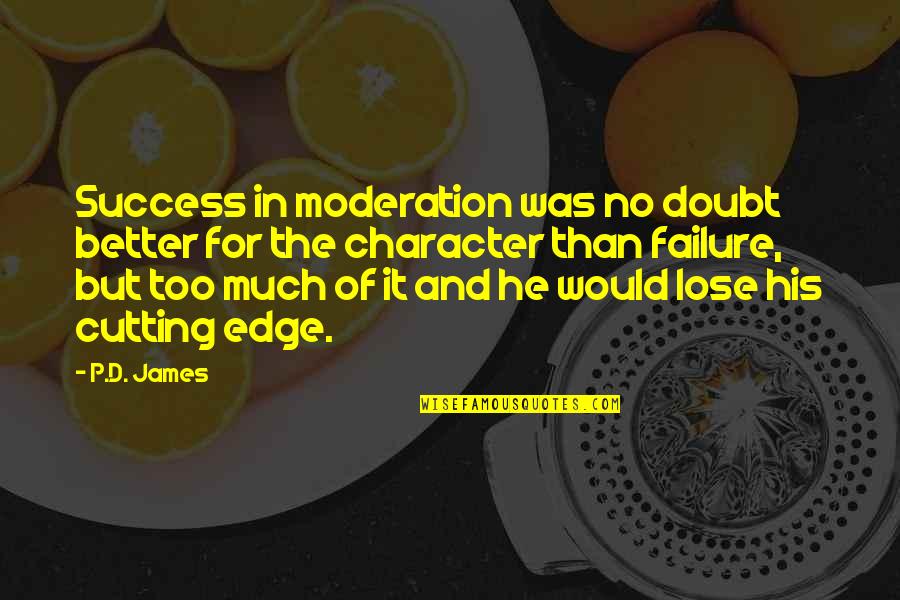 Success in moderation was no doubt better for the character than failure, but too much of it and he would lose his cutting edge. —
P.D. James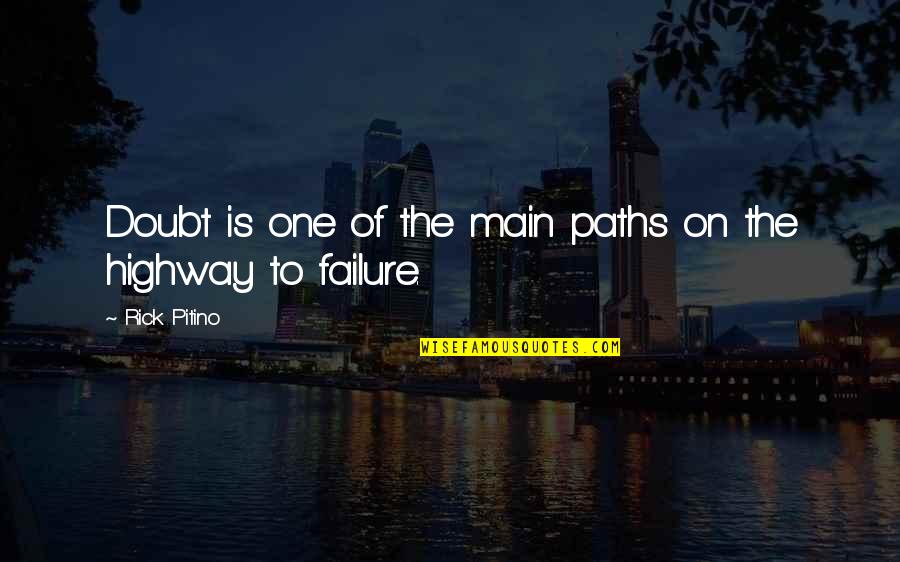 Doubt is one of the main paths on the highway to failure. —
Rick Pitino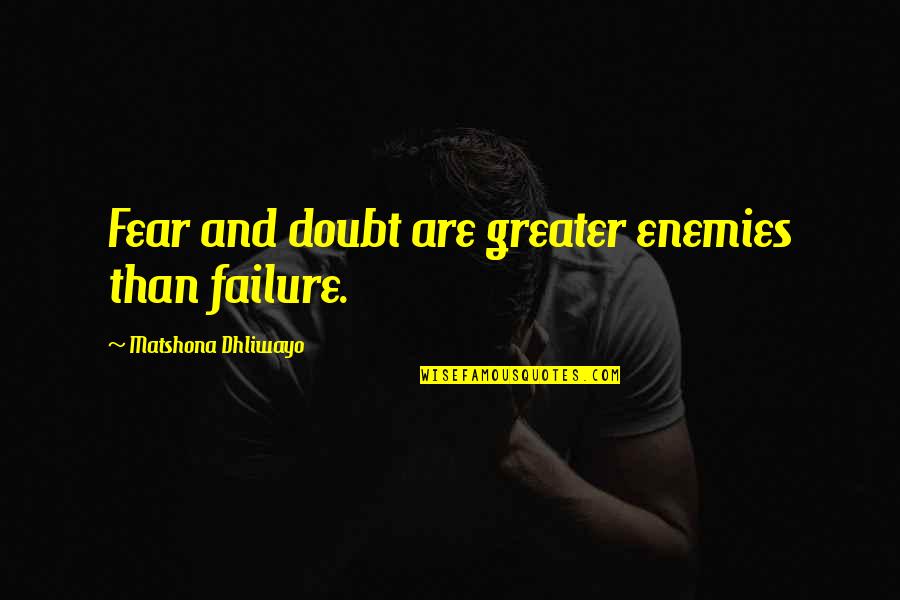 Fear and doubt are greater enemies than failure. —
Matshona Dhliwayo