Eyes Without A Face Quotes
Collection of top 40 famous quotes about Eyes Without A Face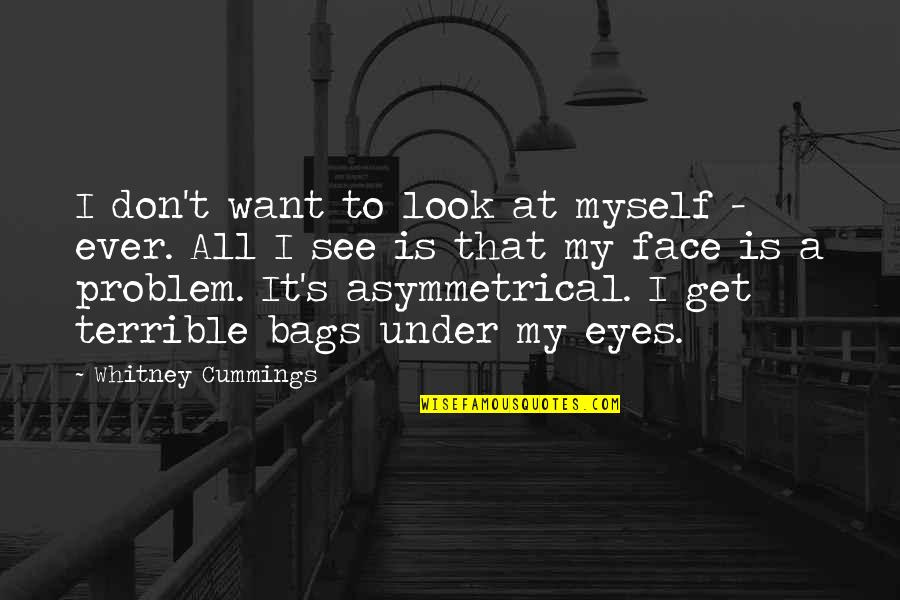 I don't want to look at myself - ever. All I see is that my face is a problem. It's asymmetrical. I get terrible bags under my eyes.
—
Whitney Cummings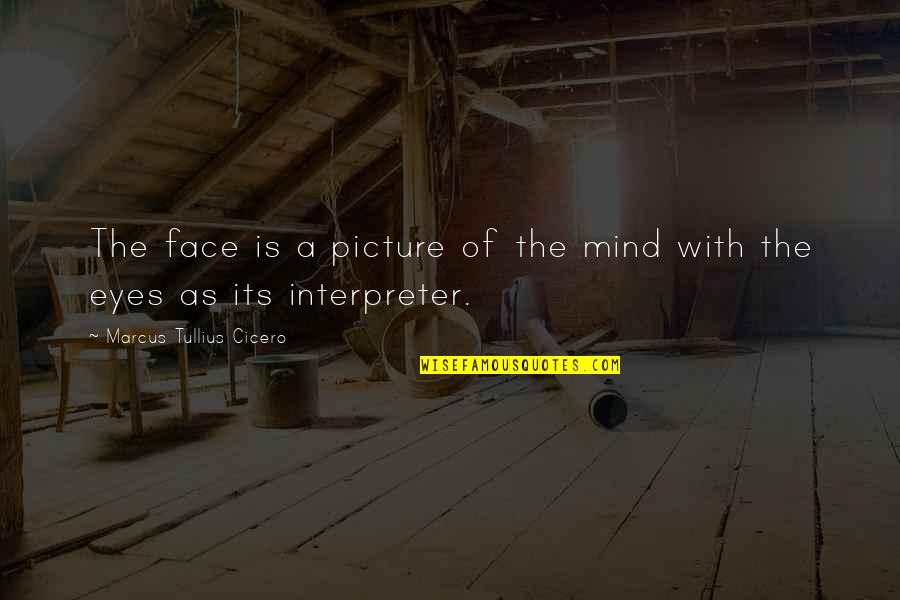 The face is a picture of the mind with the eyes as its interpreter.
—
Marcus Tullius Cicero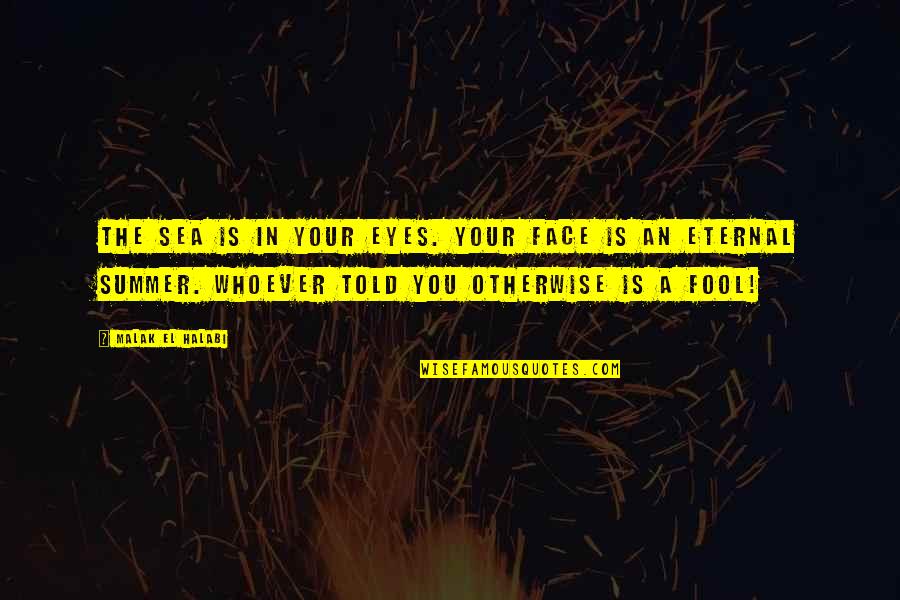 The sea is in your eyes. Your face is an eternal summer. Whoever told you otherwise is a fool!
—
Malak El Halabi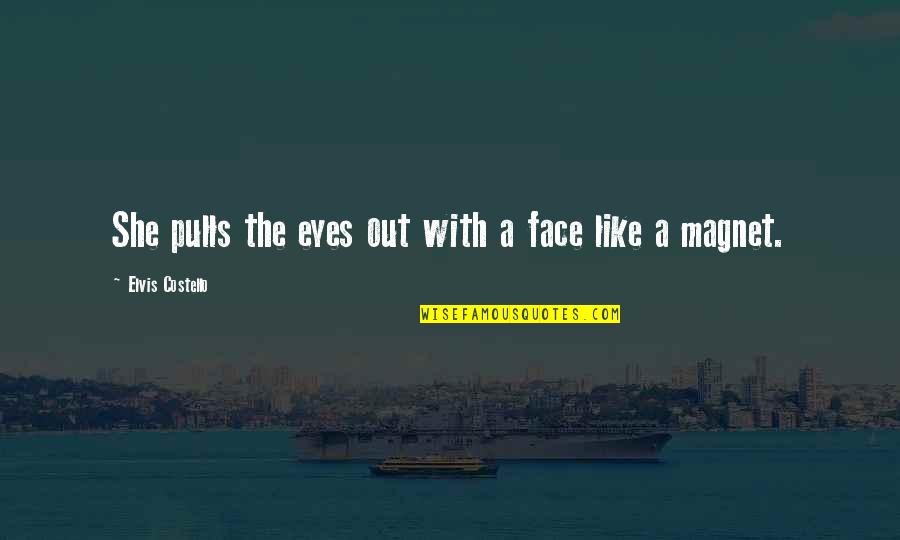 She pulls the eyes out with a face like a magnet. —
Elvis Costello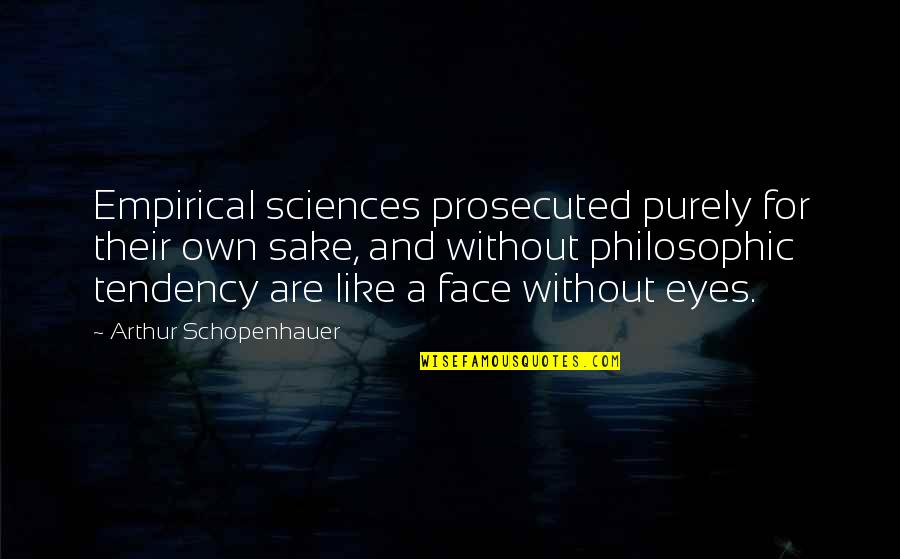 Empirical sciences prosecuted purely for their own sake, and without philosophic tendency are like a face without eyes. —
Arthur Schopenhauer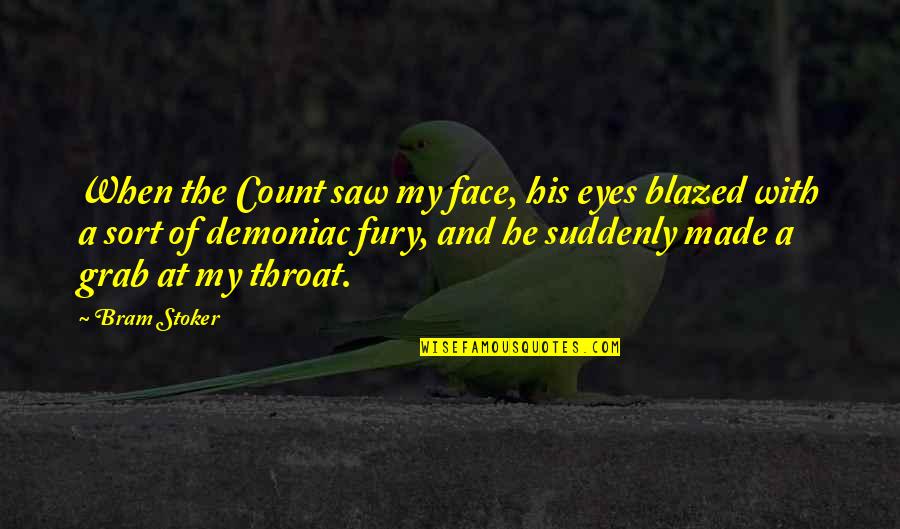 When the Count saw my face, his eyes blazed with a sort of demoniac fury, and he suddenly made a grab at my throat. —
Bram Stoker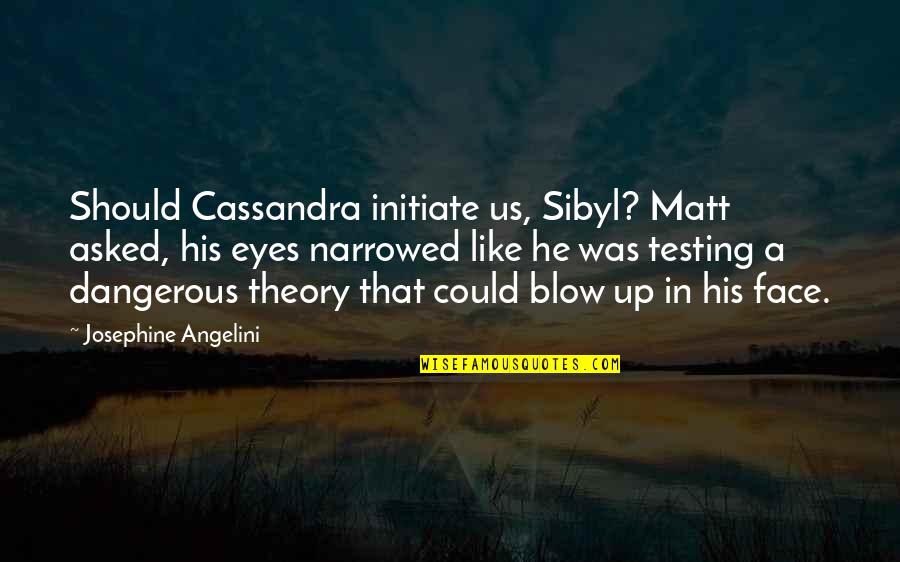 Should Cassandra initiate us, Sibyl? Matt asked, his eyes narrowed like he was testing a dangerous theory that could blow up in his face. —
Josephine Angelini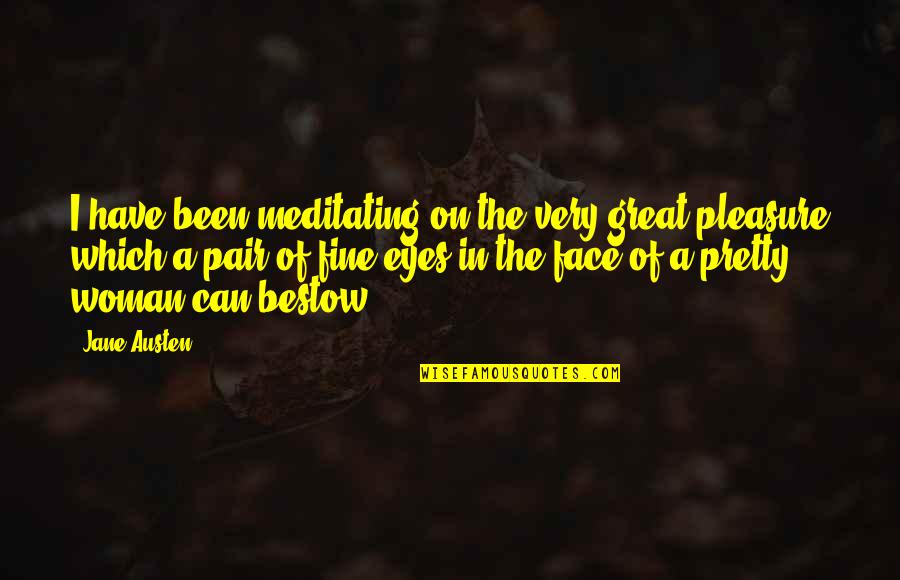 I have been meditating on the very great pleasure which a pair of fine eyes in the face of a pretty woman can bestow. —
Jane Austen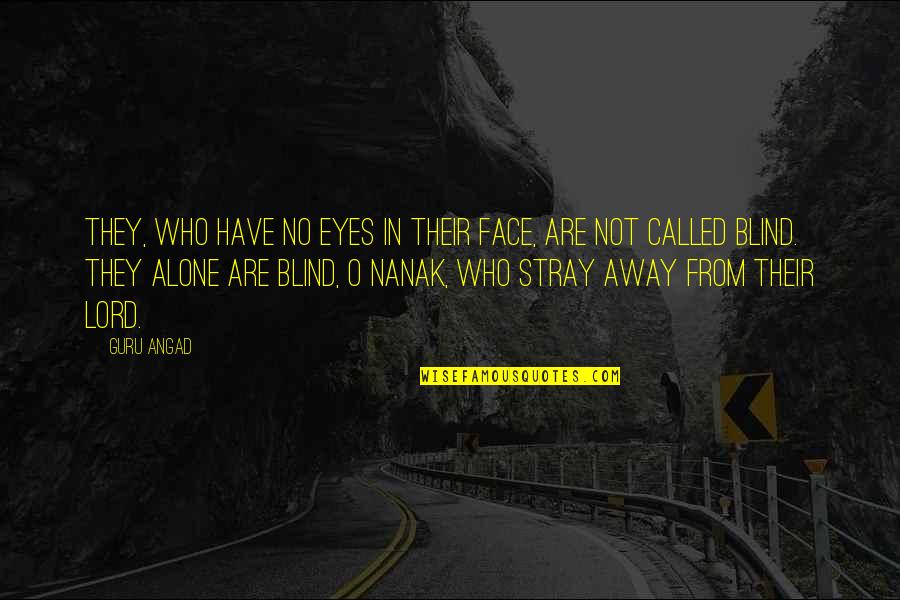 They, who have no eyes in their face, are not called blind. They alone are blind, O Nanak, who stray away from their Lord. —
Guru Angad
Black hair, angelic face, and devil eyes. —
Ilona Andrews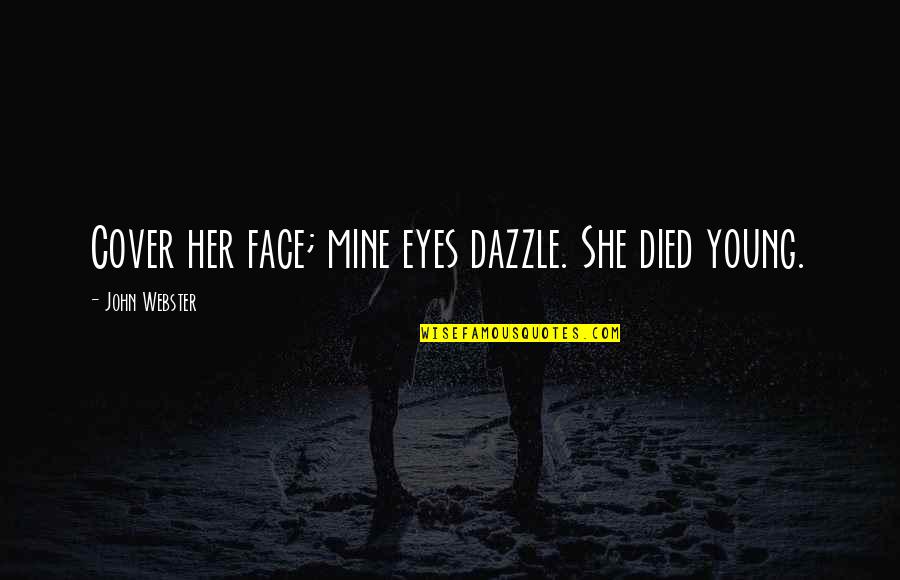 Cover her face; mine eyes dazzle. She died young. —
John Webster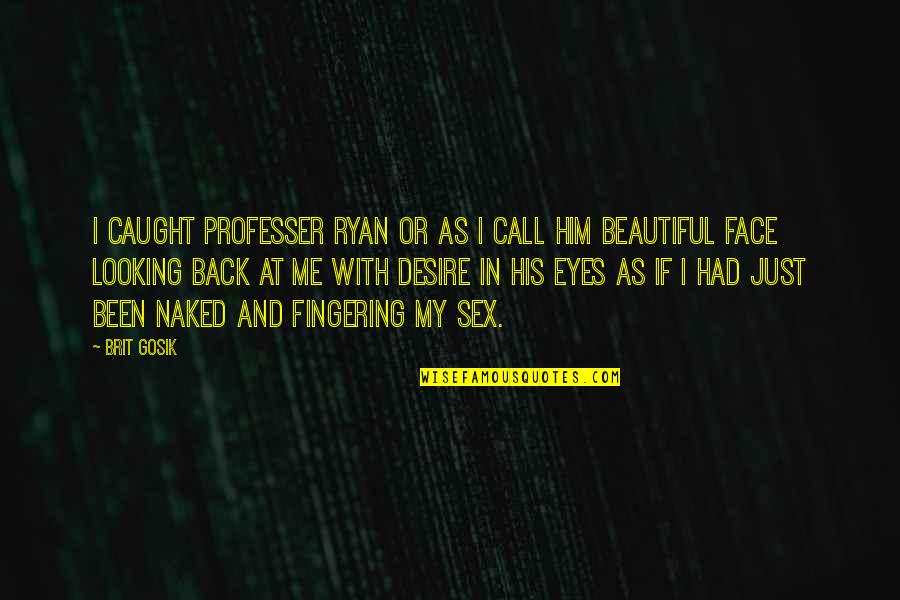 I caught professer ryan or as I call him beautiful face looking back at me with desire in his eyes as if I had just been naked and fingering my sex. —
Brit Gosik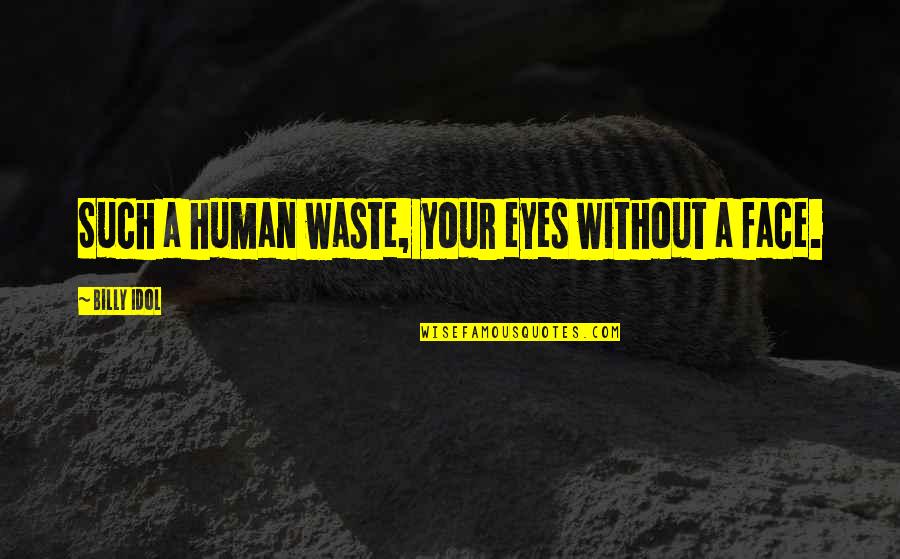 Such a human waste, your
eyes without a face
. —
Billy Idol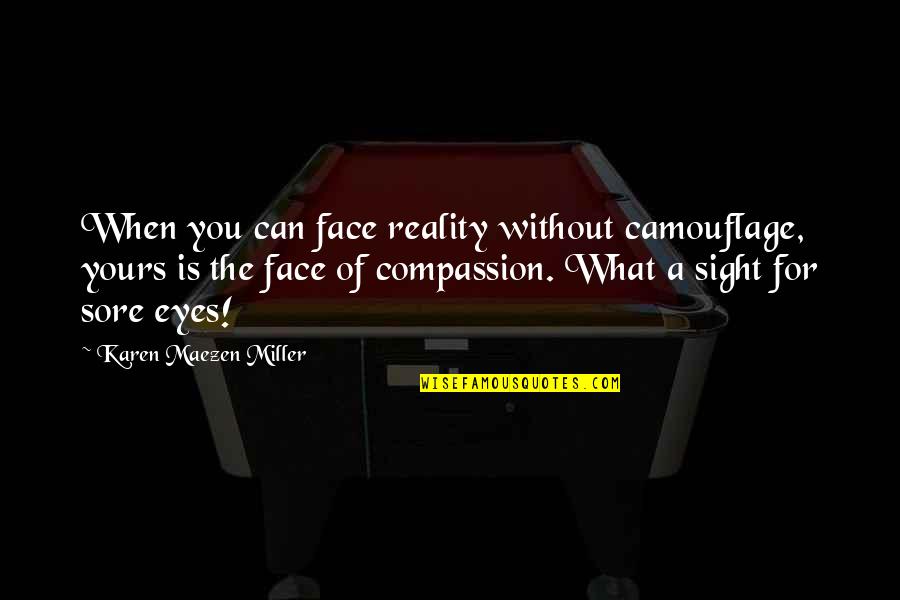 When you can face reality without camouflage, yours is the face of compassion. What a sight for sore eyes! —
Karen Maezen Miller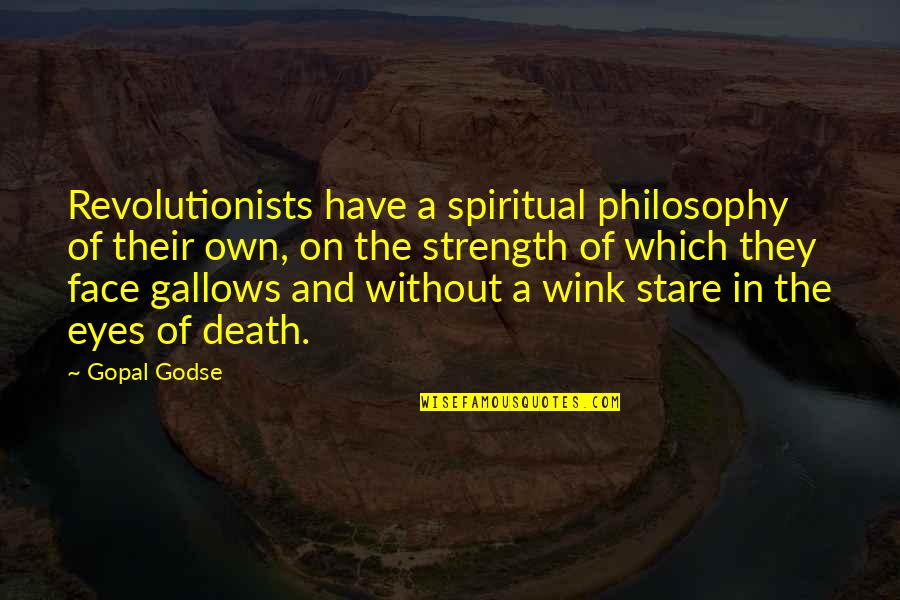 Revolutionists have a spiritual philosophy of their own, on the strength of which they face gallows and without a wink stare in the eyes of death. —
Gopal Godse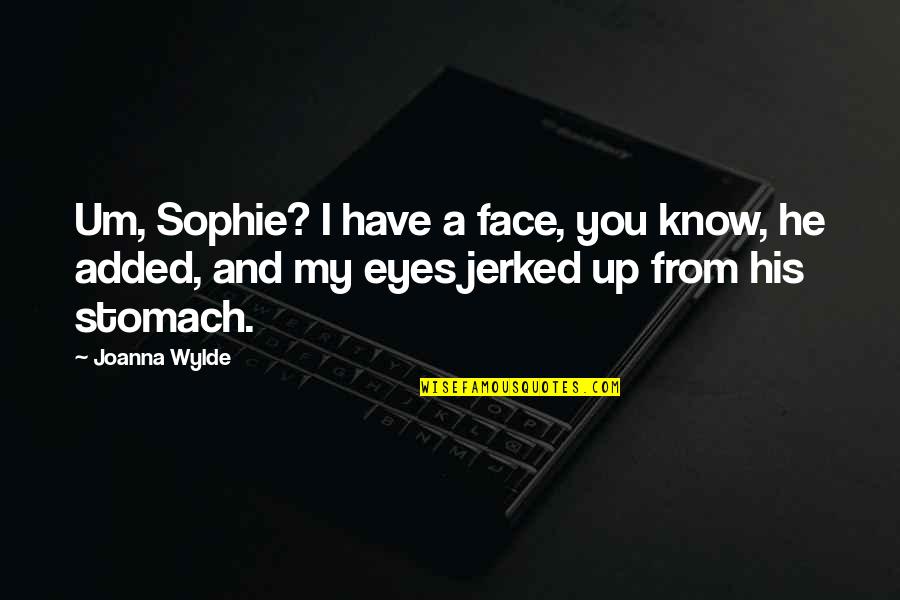 Um, Sophie? I have a face, you know, he added, and my eyes jerked up from his stomach. —
Joanna Wylde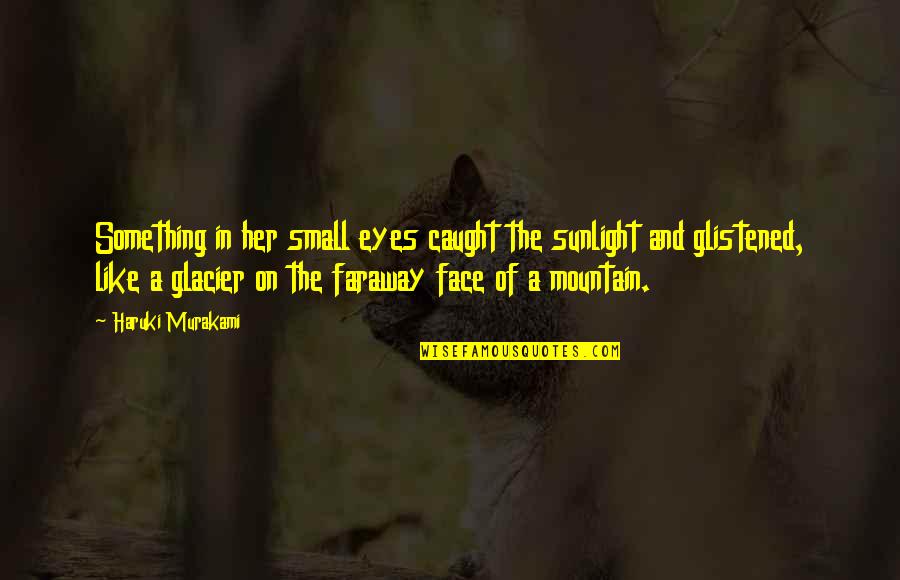 Something in her small eyes caught the sunlight and glistened, like a glacier on the faraway face of a mountain. —
Haruki Murakami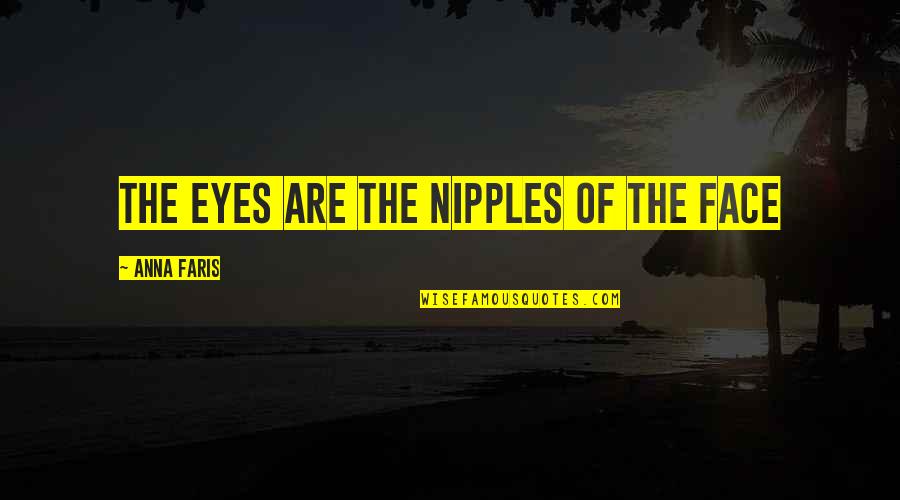 The eyes are the nipples of the face —
Anna Faris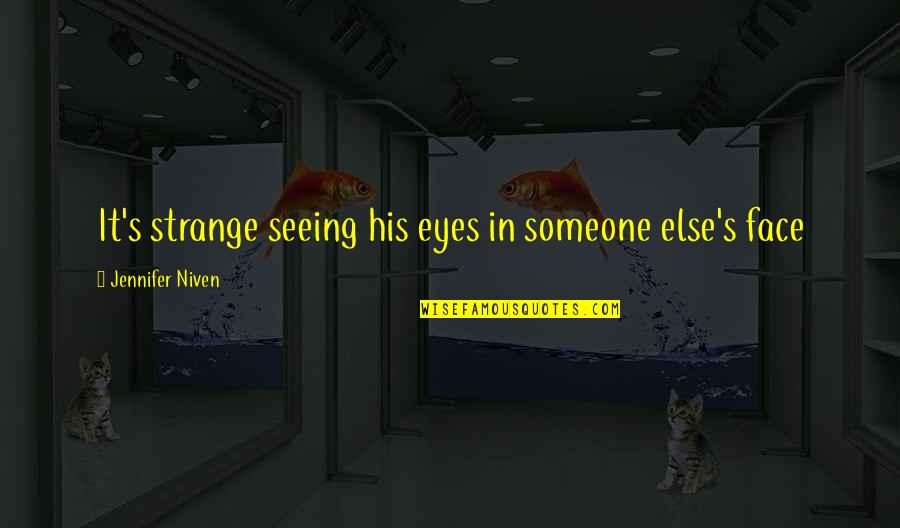 It's strange seeing his eyes in someone else's face —
Jennifer Niven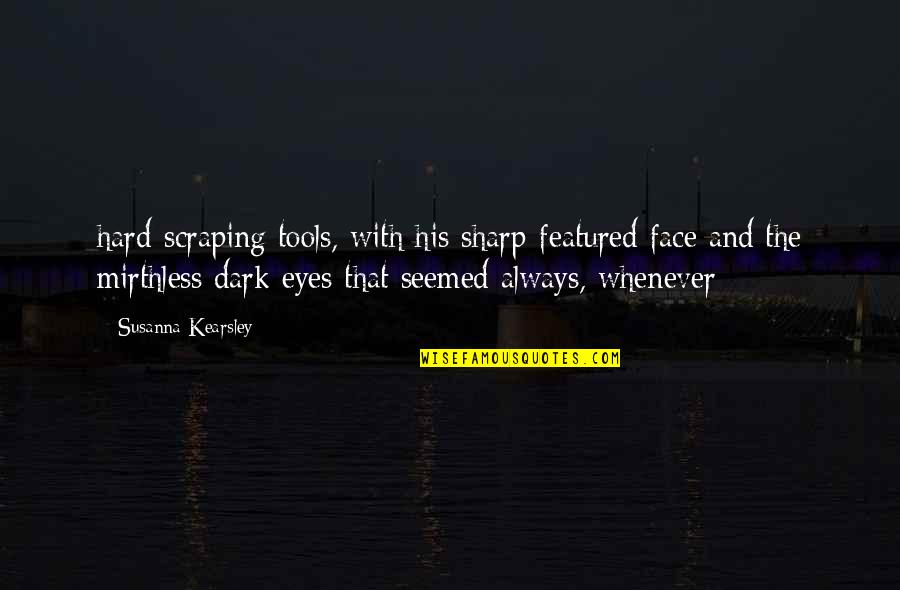 hard-scraping tools, with his sharp-featured face and the mirthless dark eyes that seemed always, whenever —
Susanna Kearsley
When he looks back at me, his eyes travel around my face the way fingers dart through the bottom of a drawer, searching for batteries in a blackout. —
Holly Schindler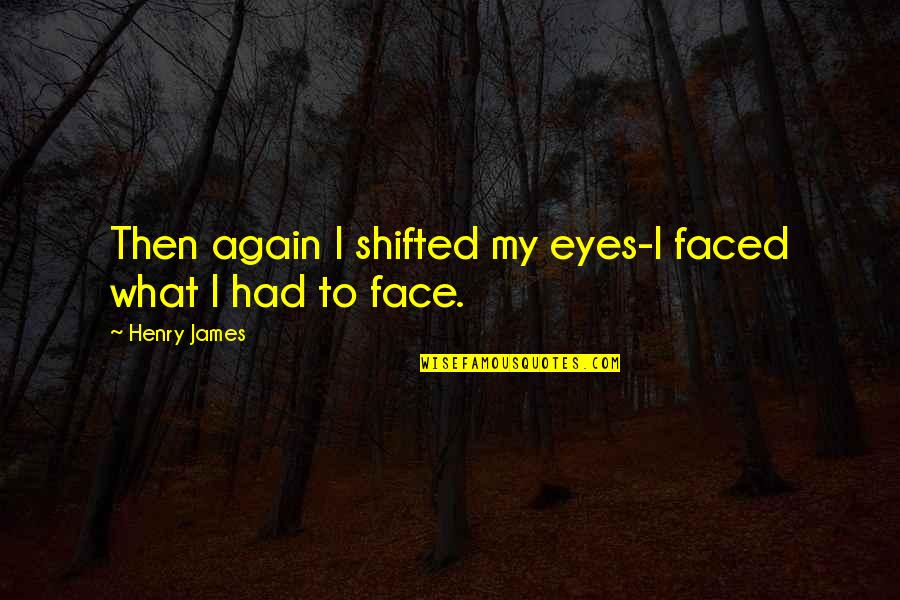 Then again I shifted my eyes-I faced what I had to face. —
Henry James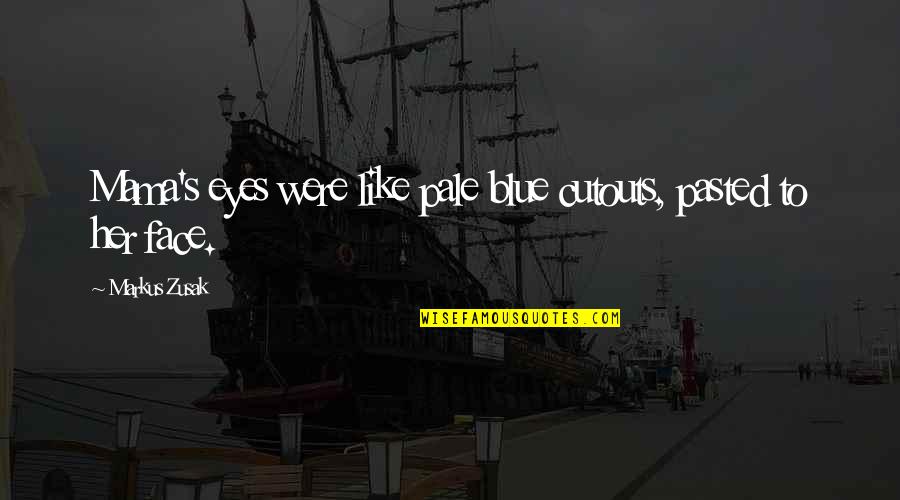 Mama's eyes were like pale blue cutouts, pasted to her face. —
Markus Zusak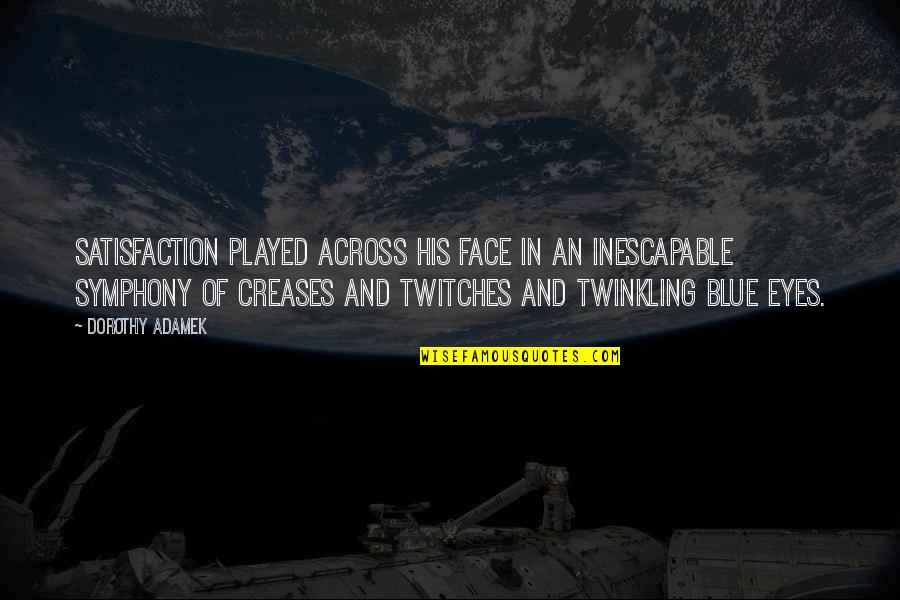 Satisfaction played across his face in an inescapable symphony of creases and twitches and twinkling blue eyes. —
Dorothy Adamek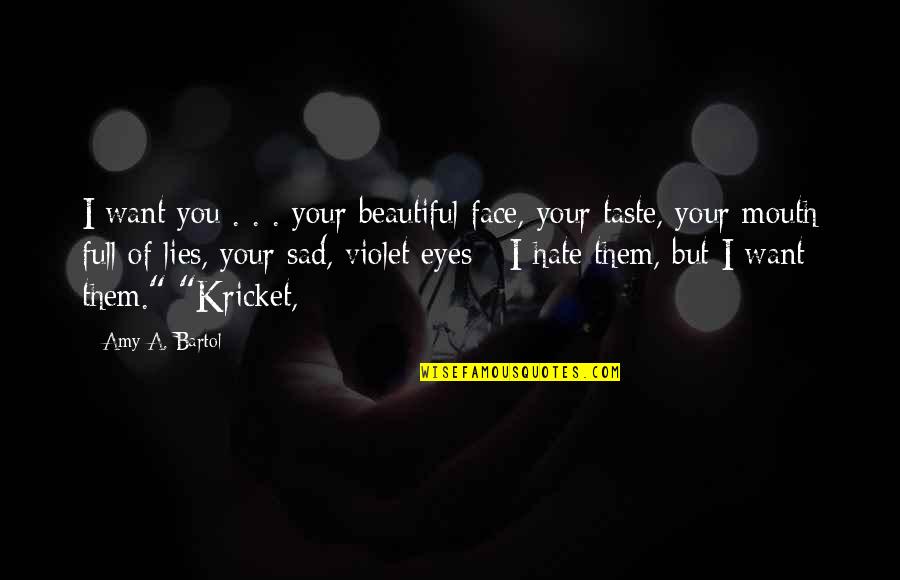 I want you . . . your beautiful face, your taste, your mouth full of lies, your sad, violet eyes - I hate them, but I want them." "Kricket, —
Amy A. Bartol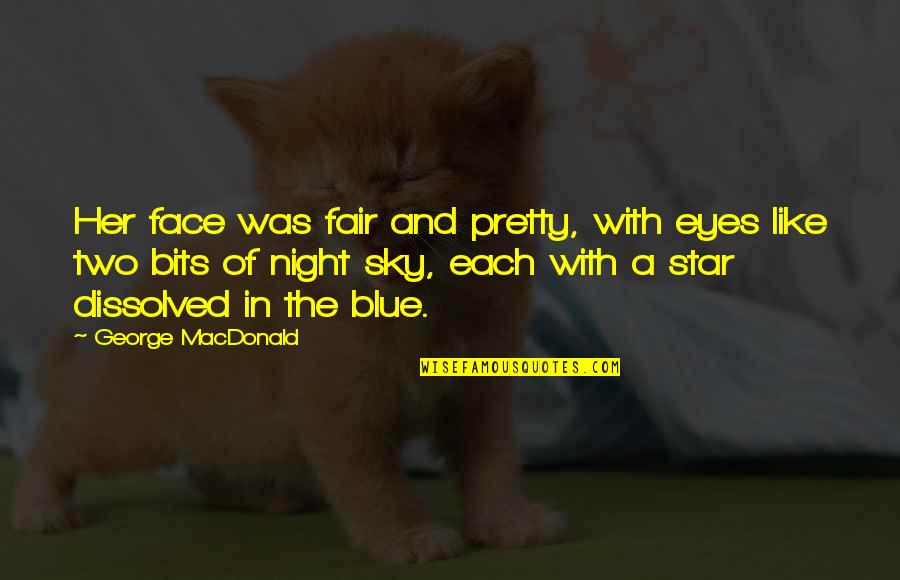 Her face was fair and pretty, with eyes like two bits of night sky, each with a star dissolved in the blue. —
George MacDonald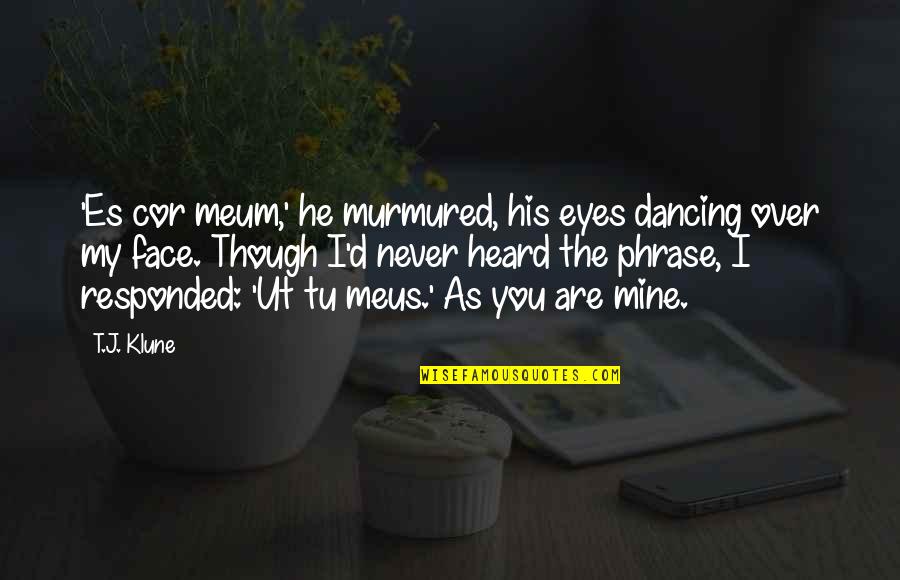 'Es cor meum,' he murmured, his eyes dancing over my face.
Though I'd never heard the phrase, I responded: 'Ut tu meus.' As you are mine. —
T.J. Klune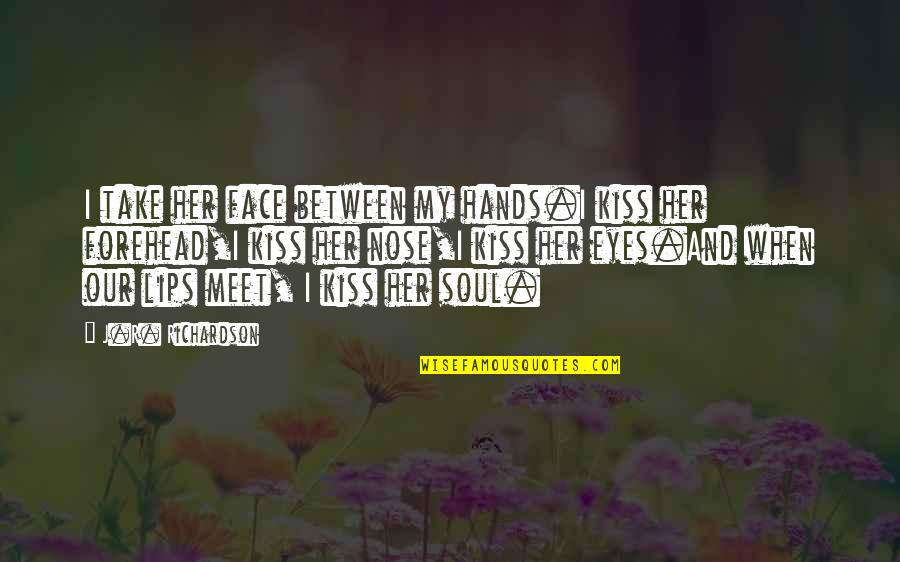 I take her face between my hands.
I kiss her forehead,
I kiss her nose,
I kiss her eyes.
And when our lips meet, I kiss her soul. —
J.R. Richardson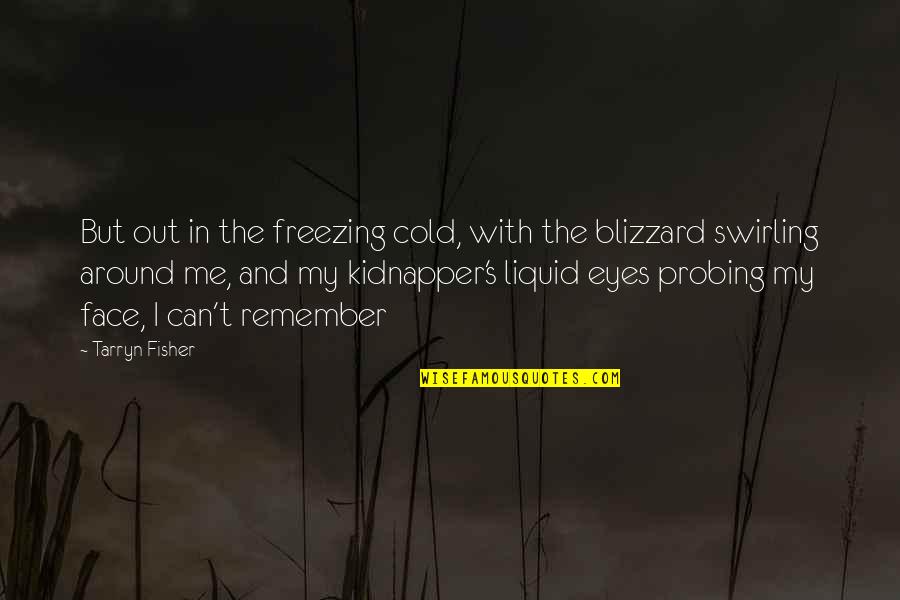 But out in the freezing cold, with the blizzard swirling around me, and my kidnapper's liquid eyes probing my face, I can't remember —
Tarryn Fisher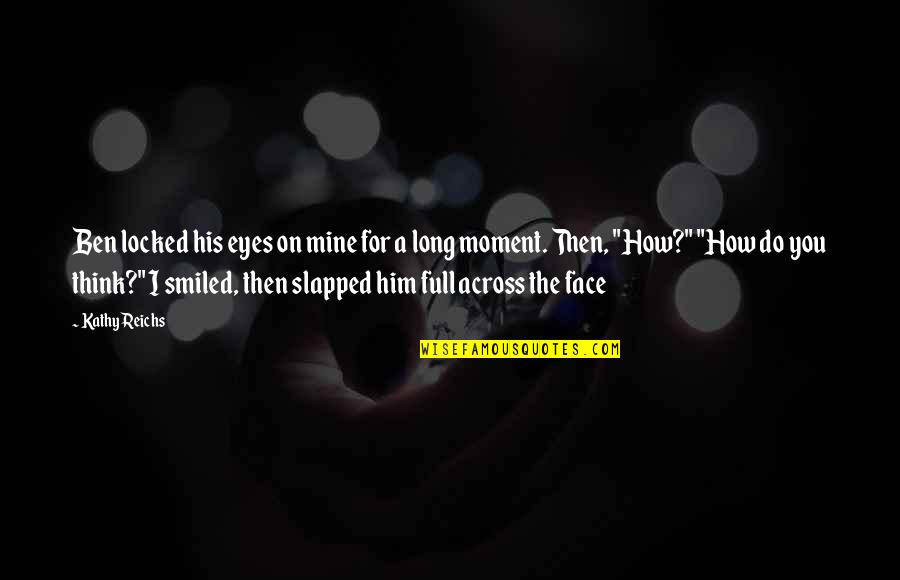 Ben locked his eyes on mine for a long moment. Then, "How?" "How do you think?" I smiled, then slapped him full across the face —
Kathy Reichs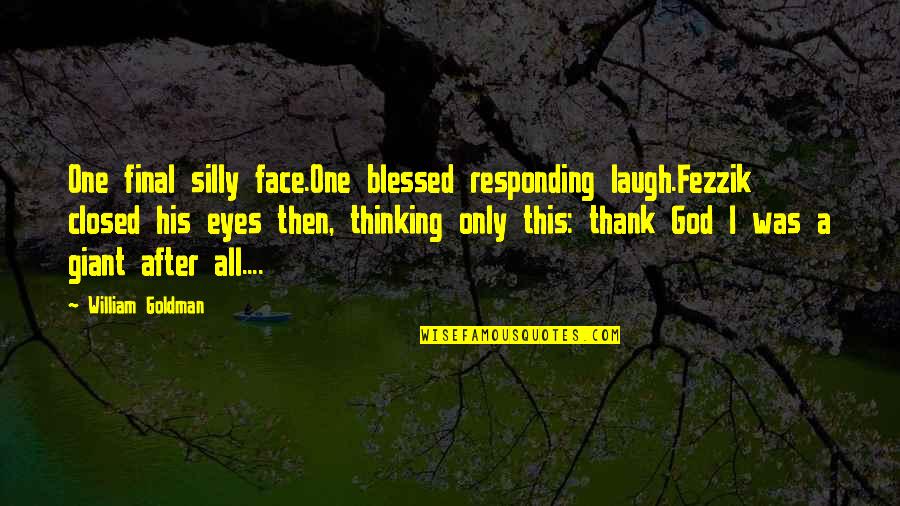 One final silly face.
One blessed responding laugh.
Fezzik closed his eyes then, thinking only this: thank God I was a giant after all.... —
William Goldman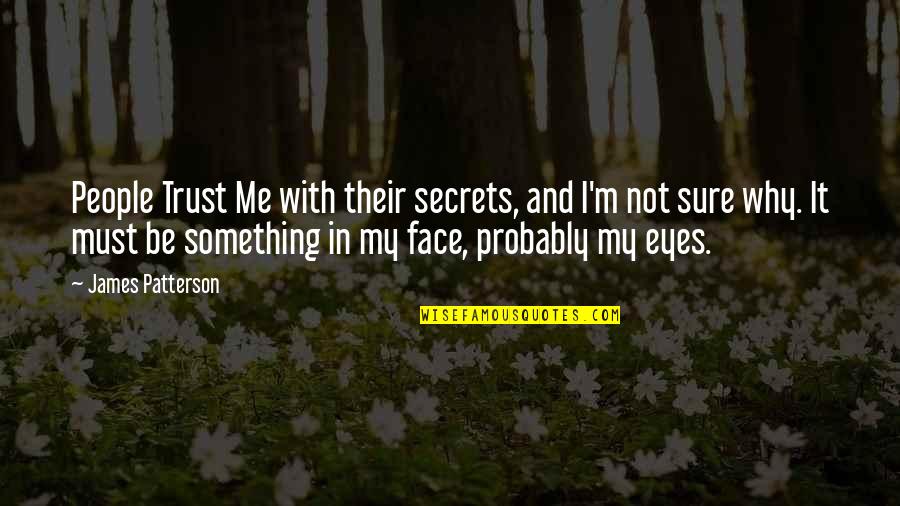 People Trust Me with their secrets, and I'm not sure why. It must be something in my face, probably my eyes. —
James Patterson