Existence Of Evil Quotes
Collection of top 24 famous quotes about Existence Of Evil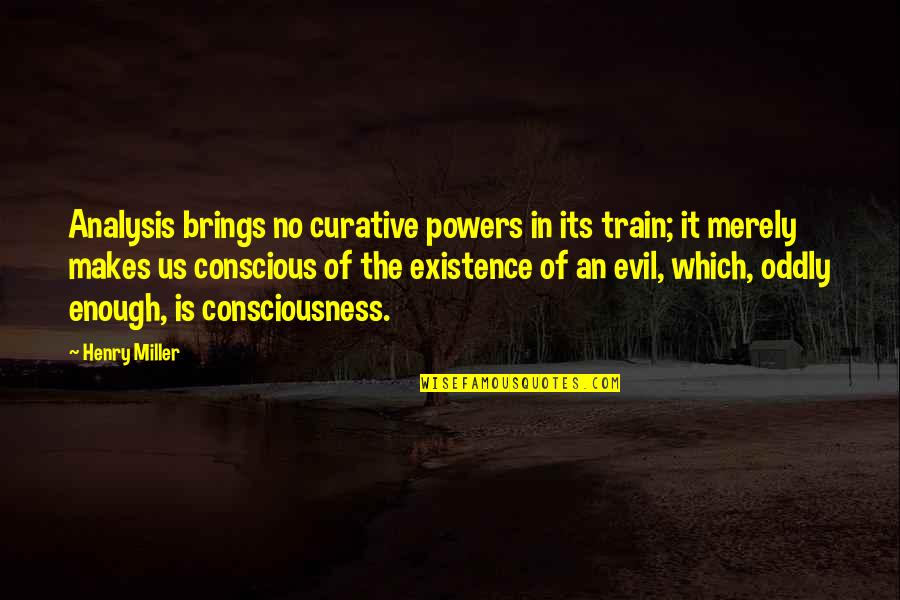 Analysis brings no curative powers in its train; it merely makes us conscious of the existence of an evil, which, oddly enough, is consciousness.
—
Henry Miller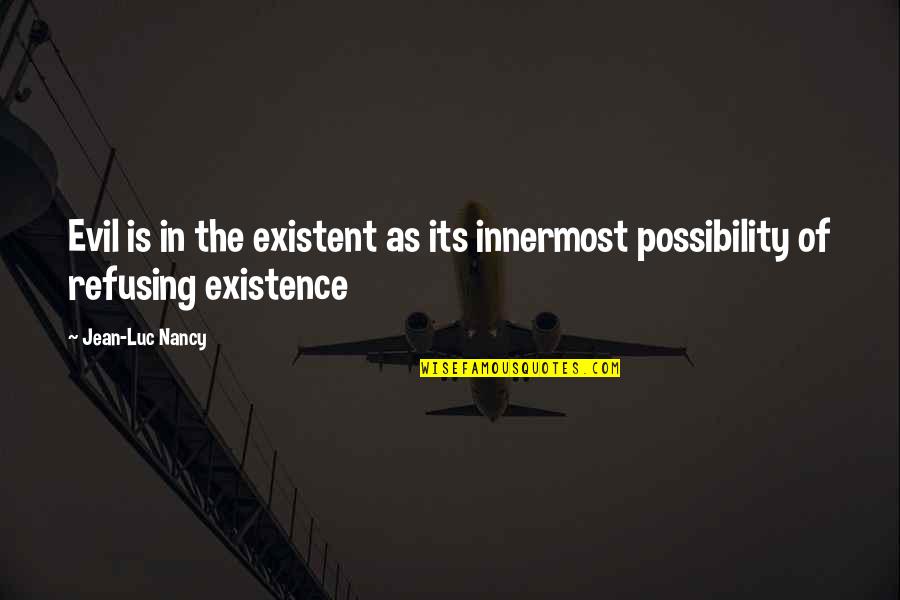 Evil is in the existent as its innermost possibility of refusing existence
—
Jean-Luc Nancy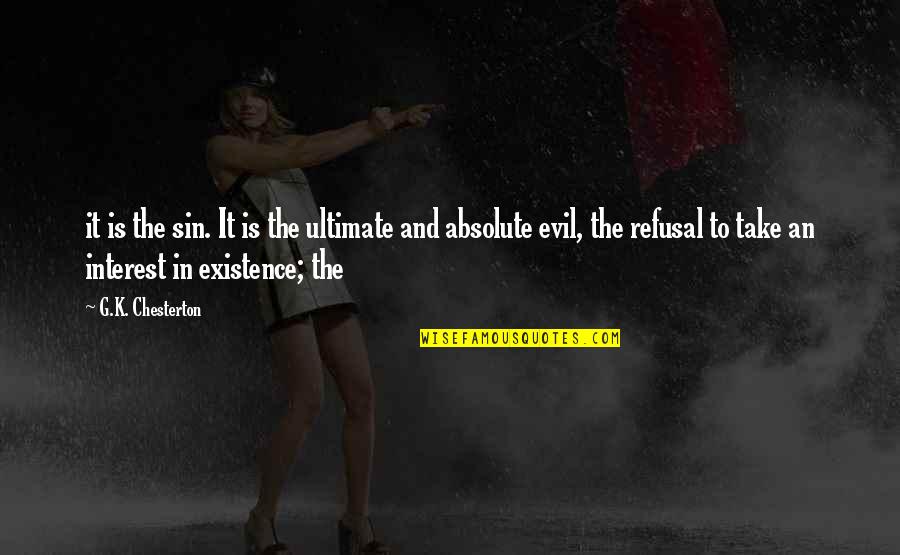 it is the sin. It is the ultimate and absolute evil, the refusal to take an interest in existence; the
—
G.K. Chesterton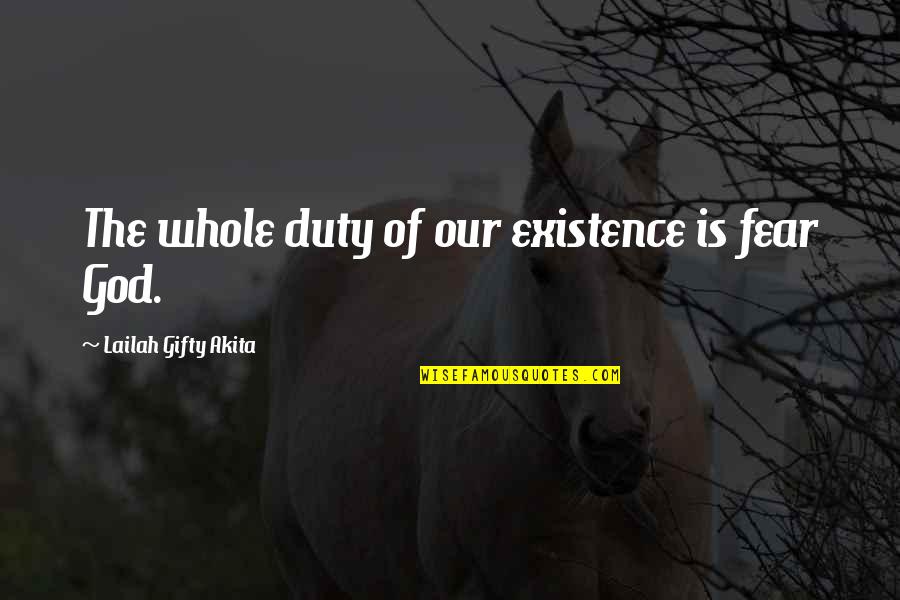 The whole duty of our existence is fear God.
—
Lailah Gifty Akita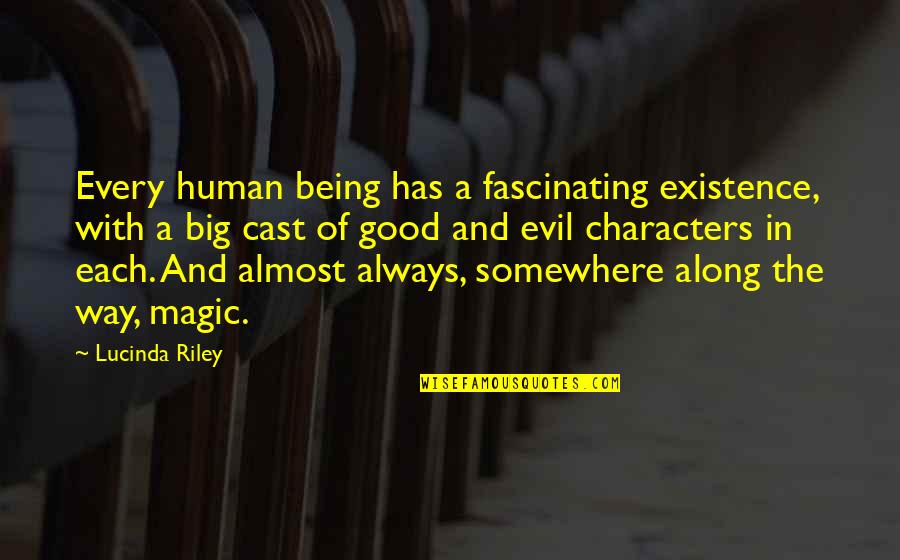 Every human being has a fascinating existence, with a big cast of good and evil characters in each. And almost always, somewhere along the way, magic.
—
Lucinda Riley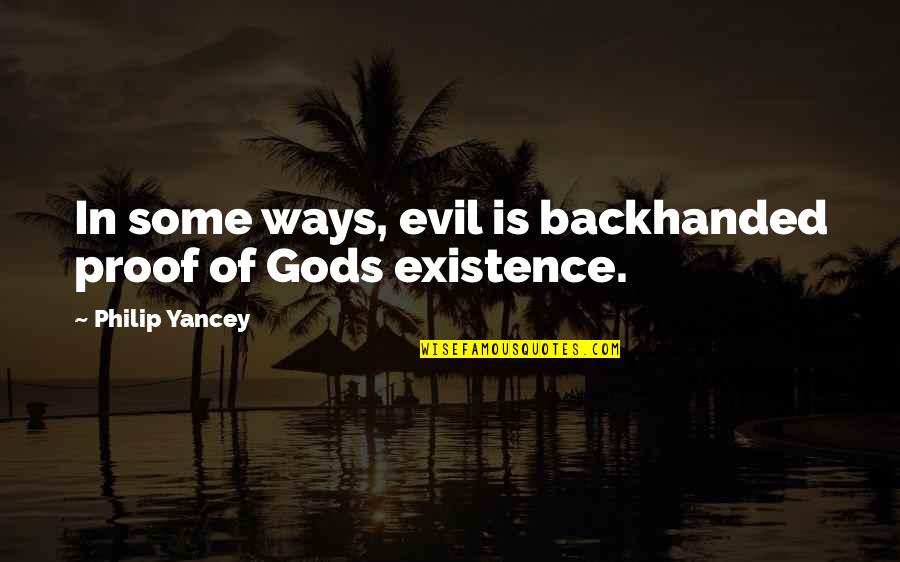 In some ways, evil is backhanded proof of Gods existence.
—
Philip Yancey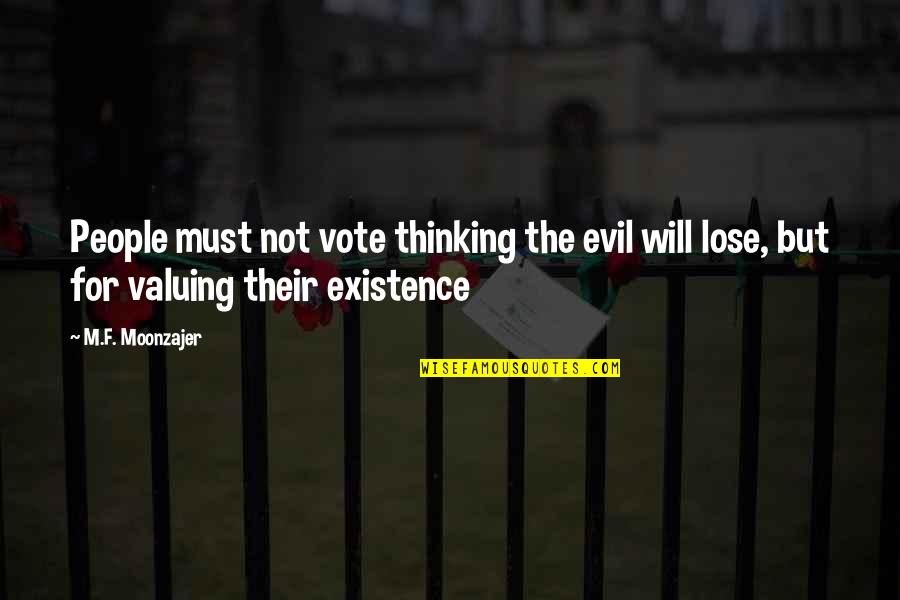 People must not vote thinking the evil will lose, but for valuing their existence —
M.F. Moonzajer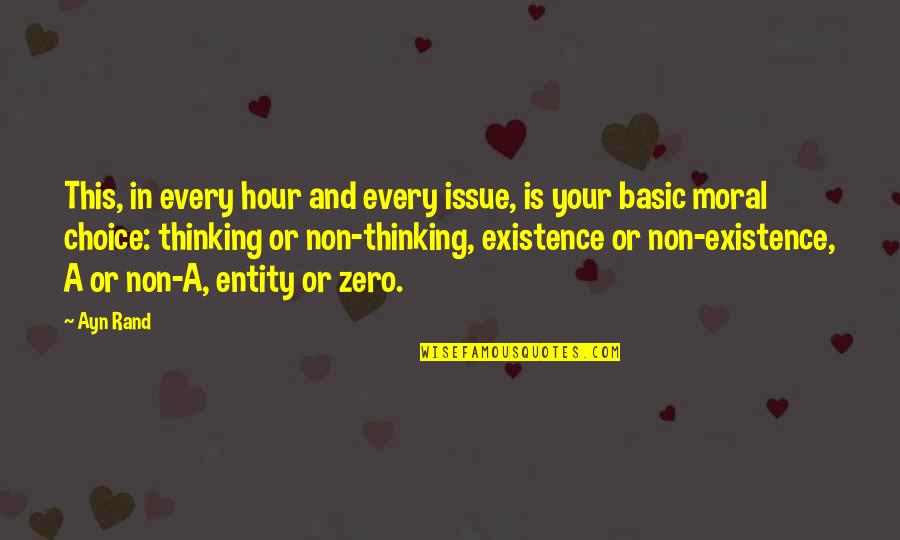 This, in every hour and every issue, is your basic moral choice: thinking or non-thinking, existence or non-existence, A or non-A, entity or zero. —
Ayn Rand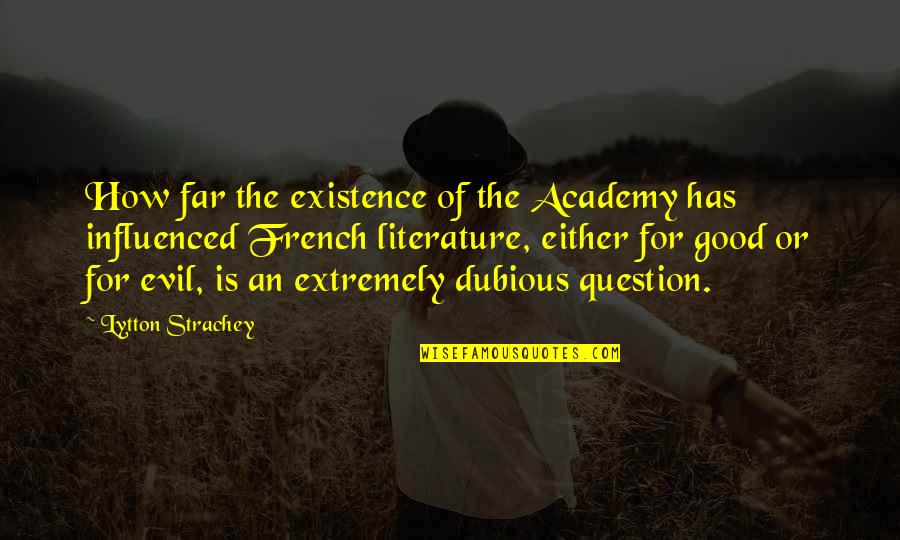 How far the existence of the Academy has influenced French literature, either for good or for evil, is an extremely dubious question. —
Lytton Strachey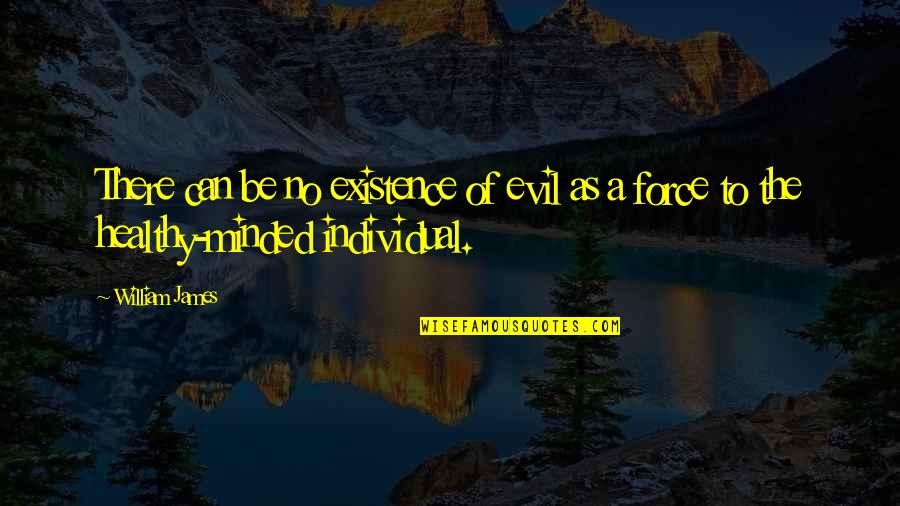 There can be no
existence of evil
as a force to the healthy-minded individual. —
William James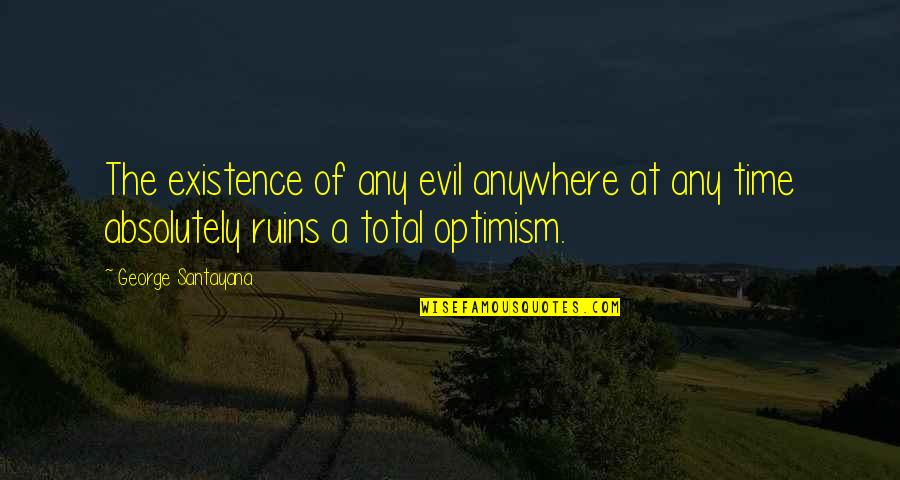 The existence of any evil anywhere at any time absolutely ruins a total optimism. —
George Santayana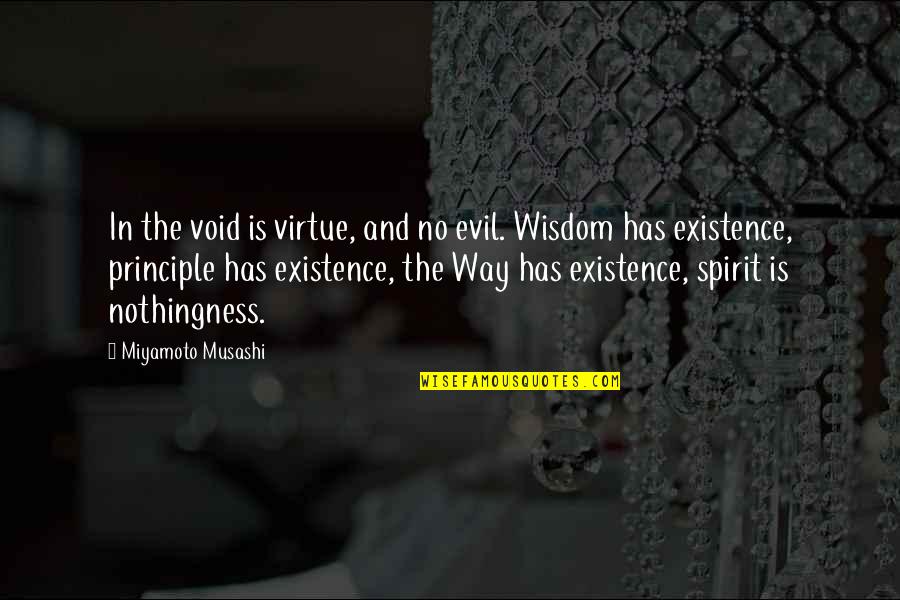 In the void is virtue, and no evil. Wisdom has existence, principle has existence, the Way has existence, spirit is nothingness. —
Miyamoto Musashi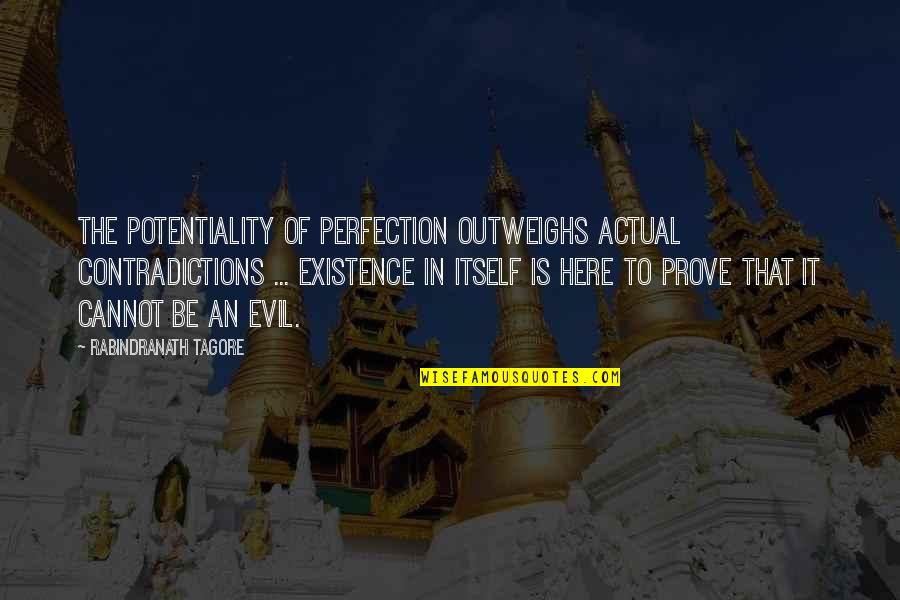 The potentiality of perfection outweighs actual contradictions ... Existence in itself is here to prove that it cannot be an evil. —
Rabindranath Tagore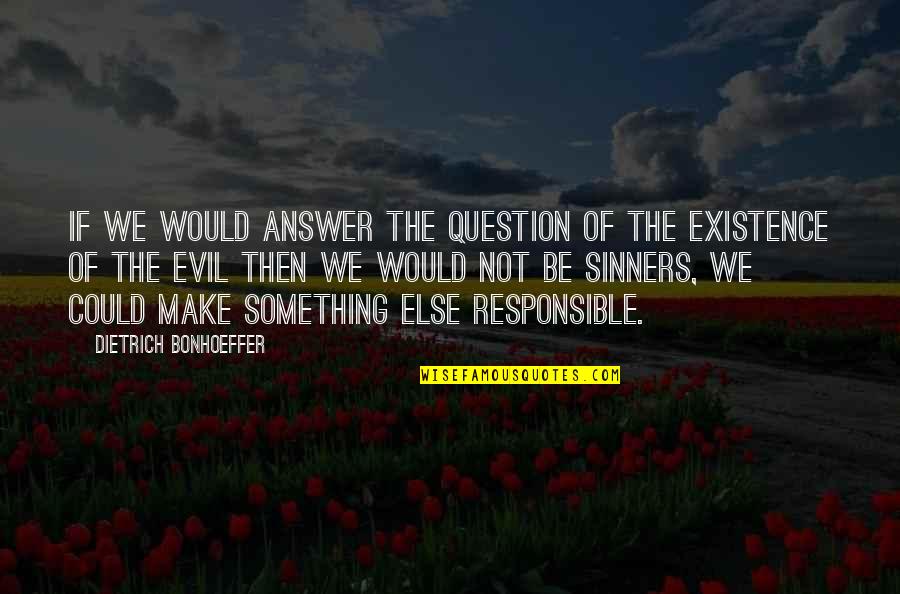 If we would answer the question of the existence of the Evil then we would not be sinners, we could make something else responsible. —
Dietrich Bonhoeffer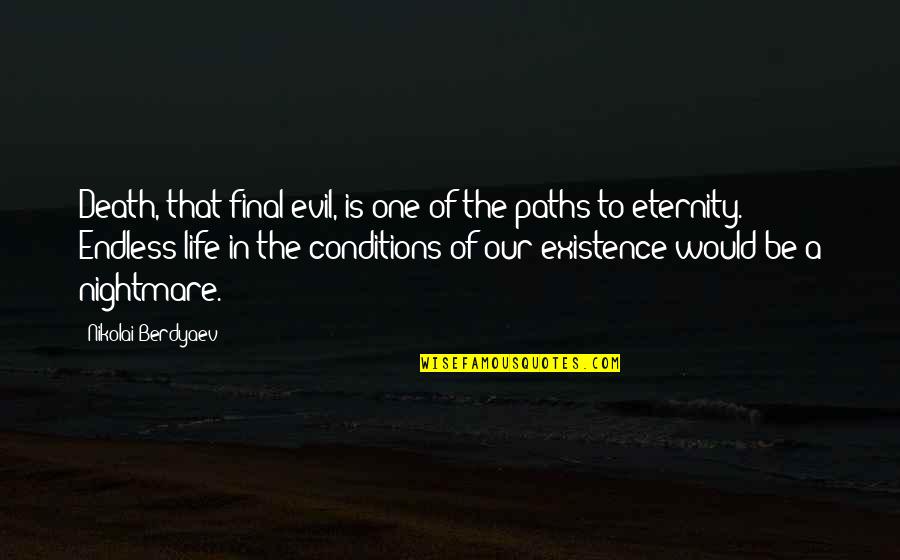 Death, that final evil, is one of the paths to eternity. Endless life in the conditions of our existence would be a nightmare. —
Nikolai Berdyaev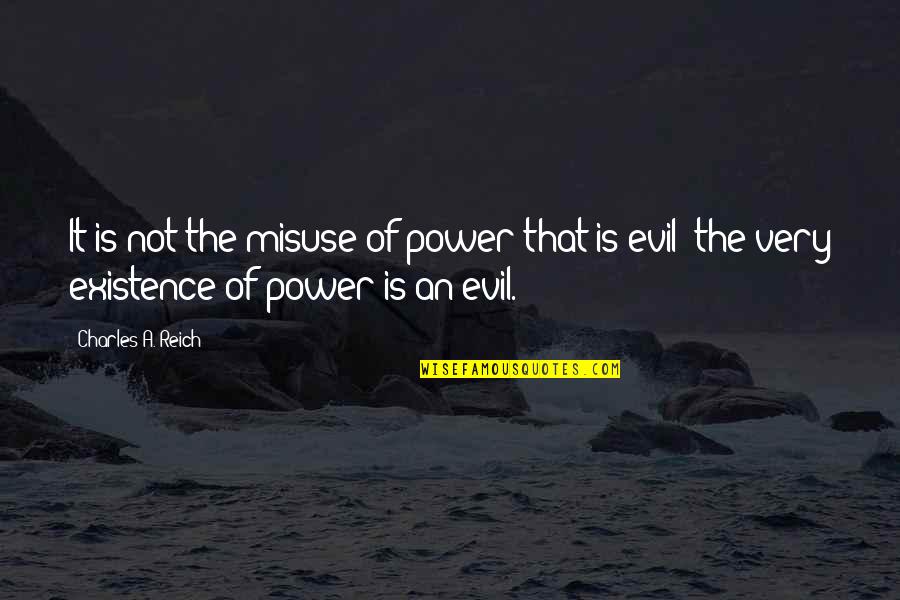 It is not the misuse of power that is evil; the very existence of power is an evil. —
Charles A. Reich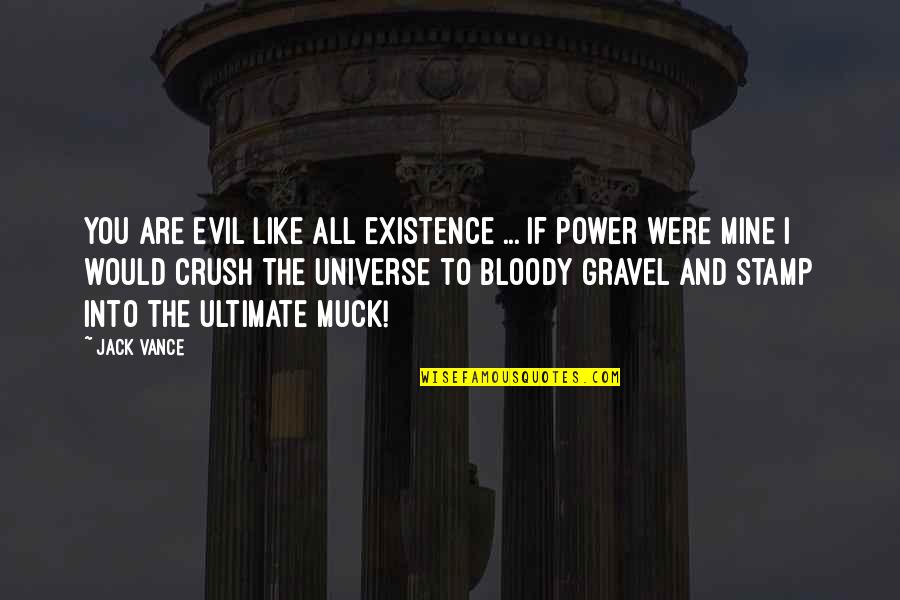 You are evil like all existence ... If power were mine I would crush the universe to bloody gravel and stamp into the ultimate muck! —
Jack Vance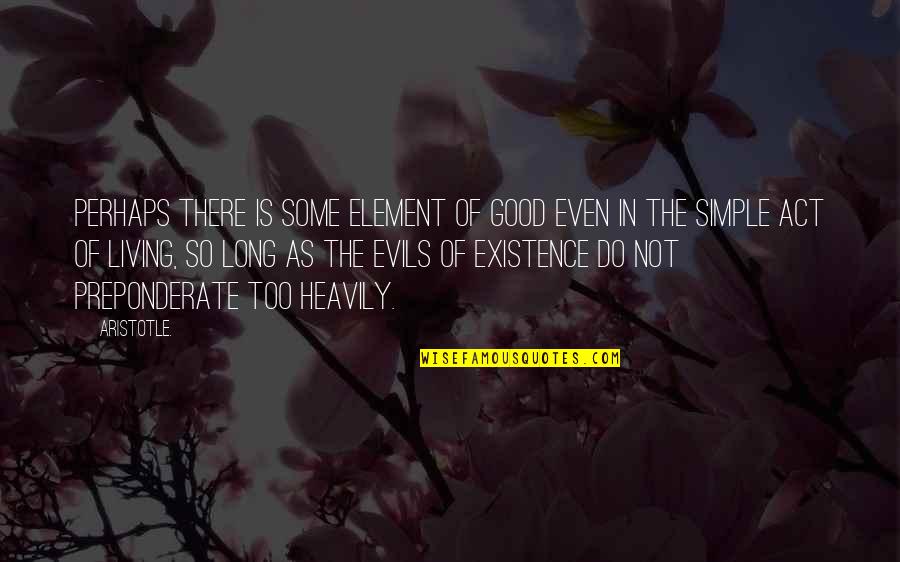 Perhaps there is some element of good even in the simple act of living, so long as the evils of existence do not preponderate too heavily. —
Aristotle.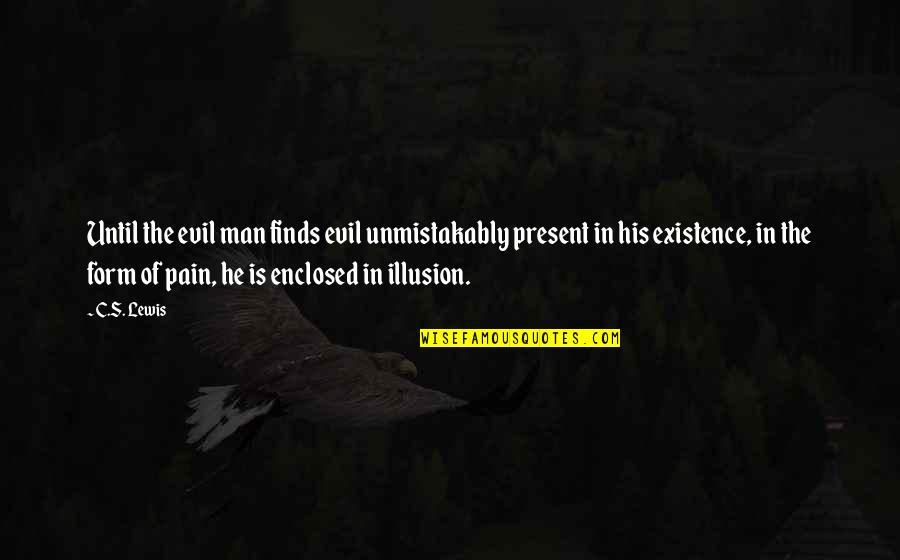 Until the evil man finds evil unmistakably present in his existence, in the form of pain, he is enclosed in illusion. —
C.S. Lewis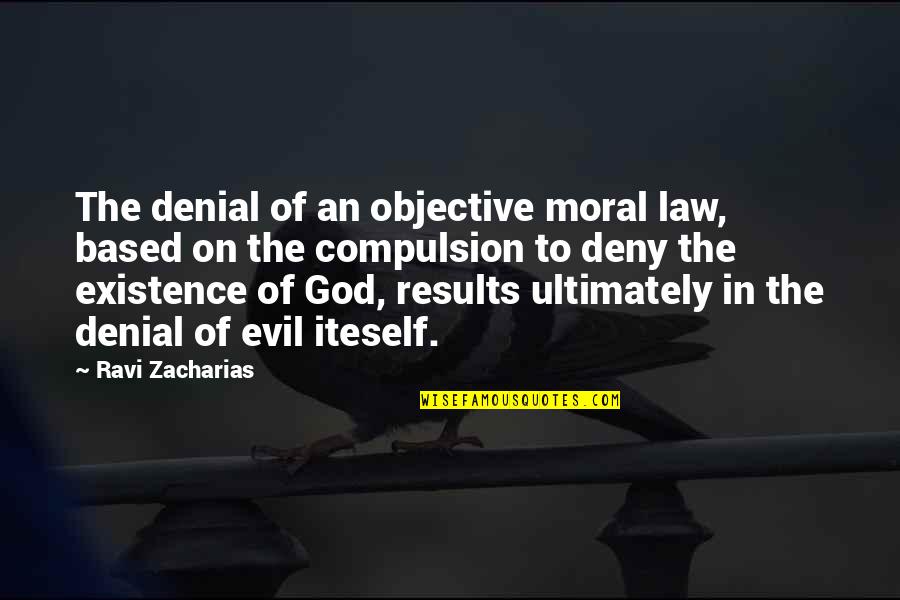 The denial of an objective moral law, based on the compulsion to deny the existence of God, results ultimately in the denial of evil iteself. —
Ravi Zacharias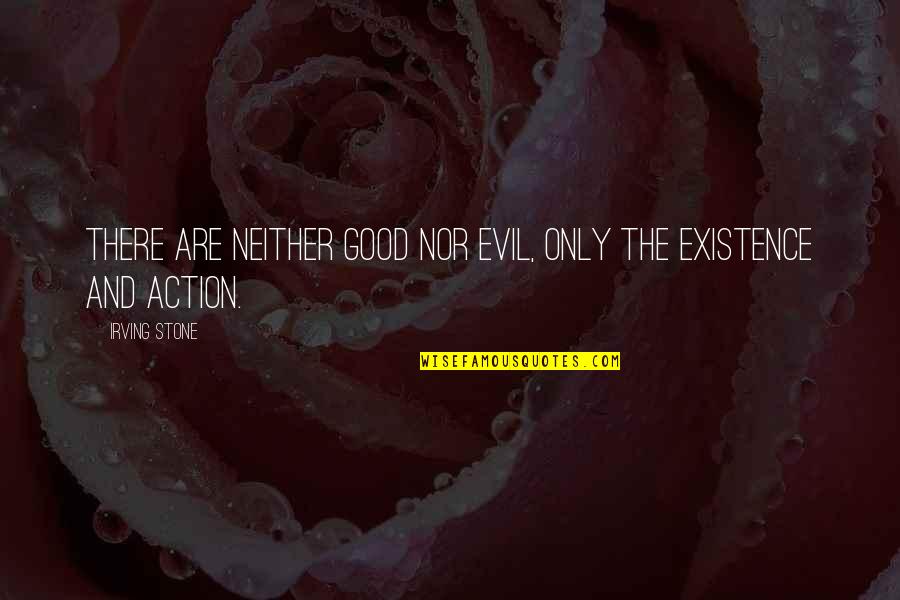 There are neither good nor evil, only the existence and action. —
Irving Stone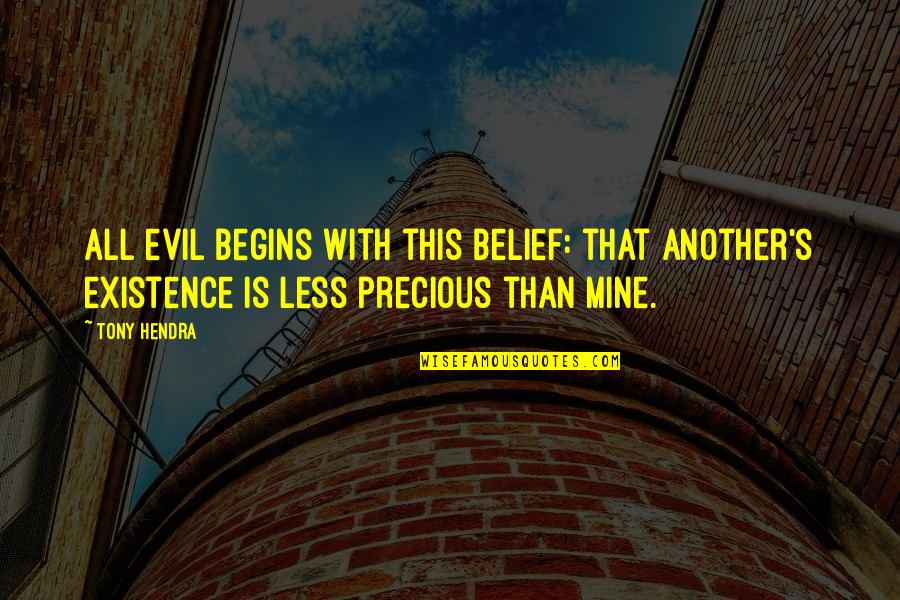 All evil begins with this belief: that another's existence is less precious than mine. —
Tony Hendra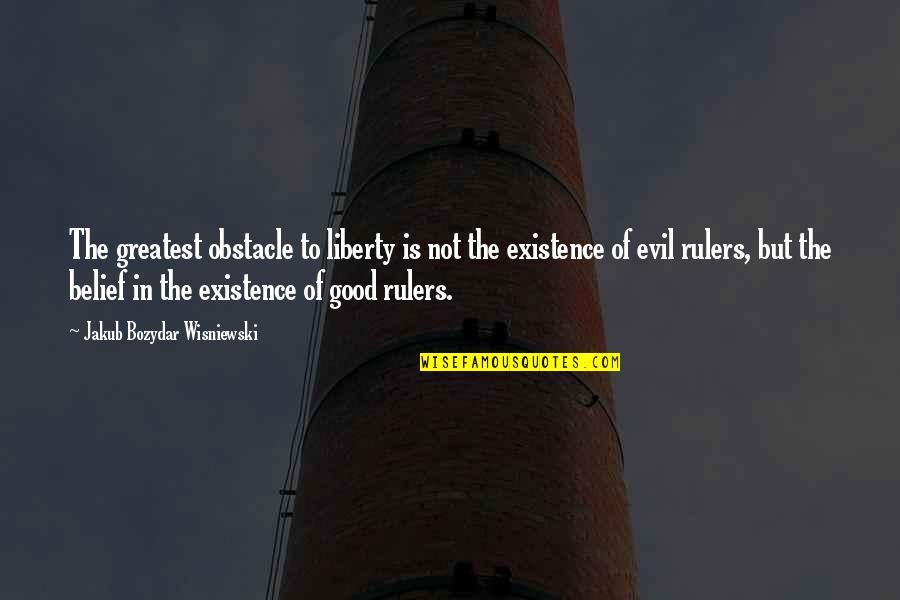 The greatest obstacle to liberty is not the
existence of evil
rulers, but the belief in the existence of good rulers. —
Jakub Bozydar Wisniewski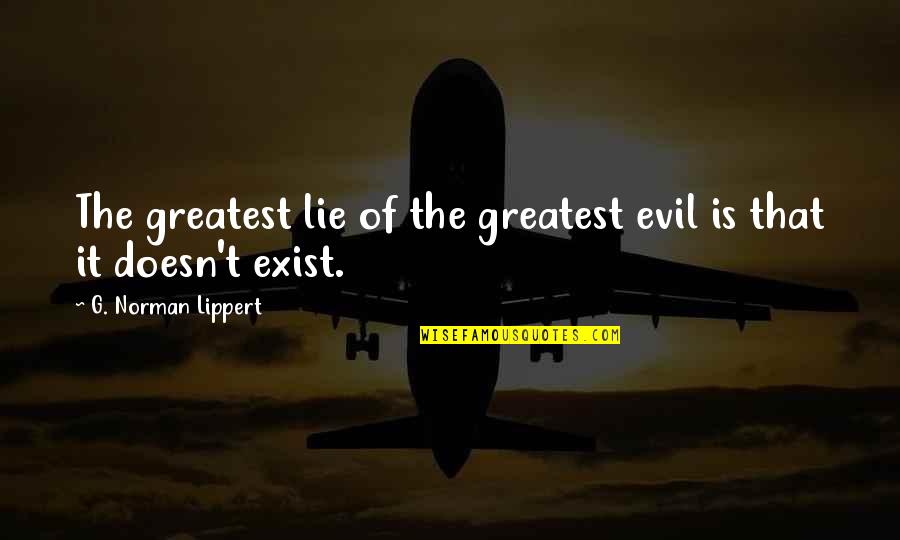 The greatest lie of the greatest evil is that it doesn't exist. —
G. Norman Lippert