Everyone Dying Quotes
Collection of top 39 famous quotes about Everyone Dying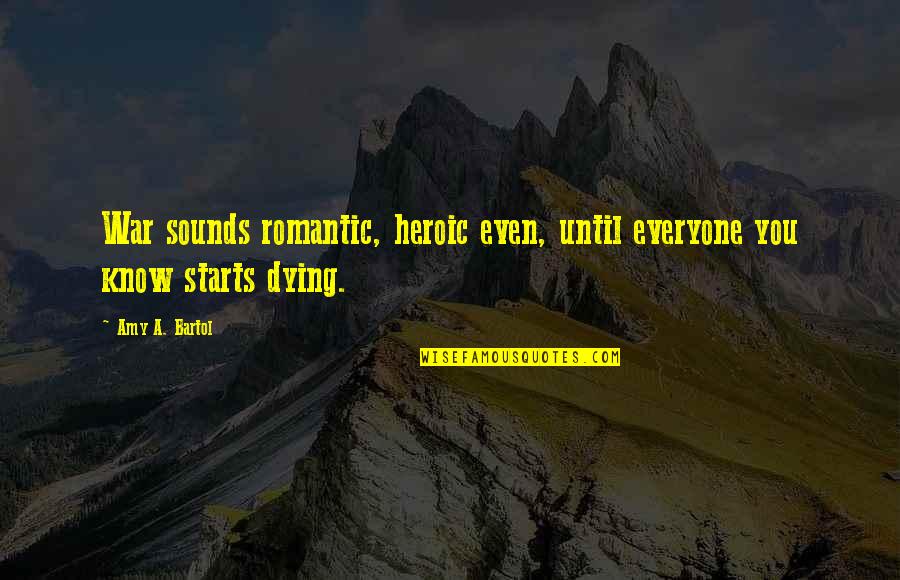 War sounds romantic, heroic even, until everyone you know starts dying.
—
Amy A. Bartol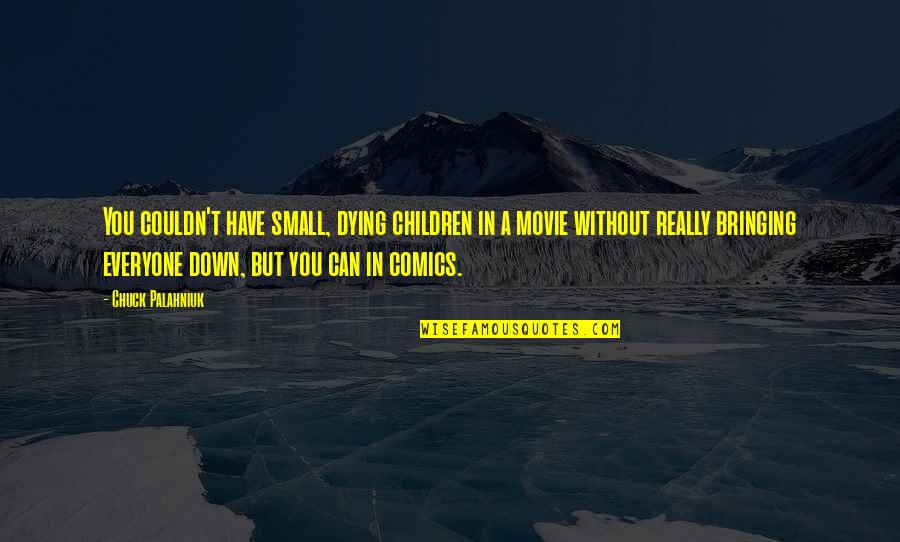 You couldn't have small, dying children in a movie without really bringing everyone down, but you can in comics.
—
Chuck Palahniuk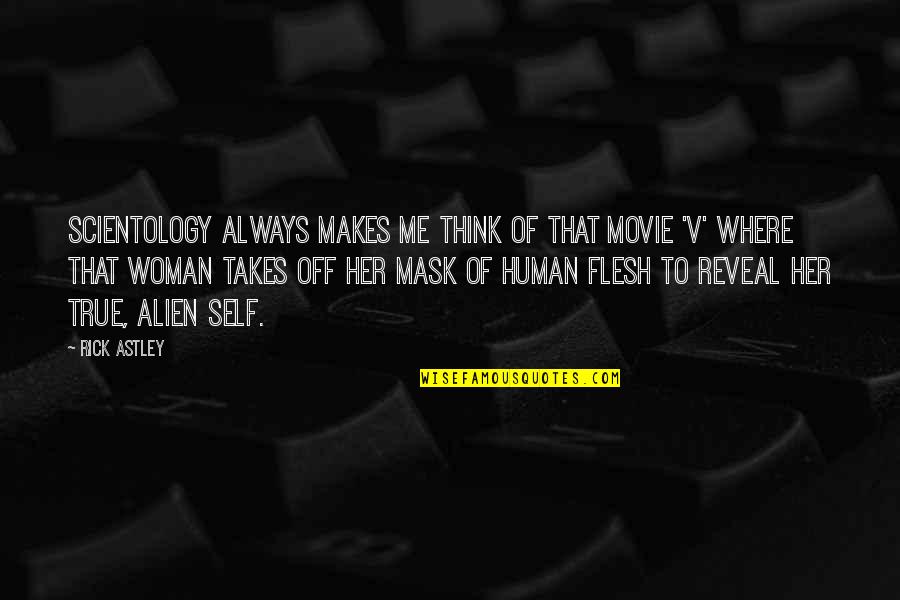 Scientology always makes me think of that movie 'V' where that woman takes off her mask of human flesh to reveal her true, alien self.
—
Rick Astley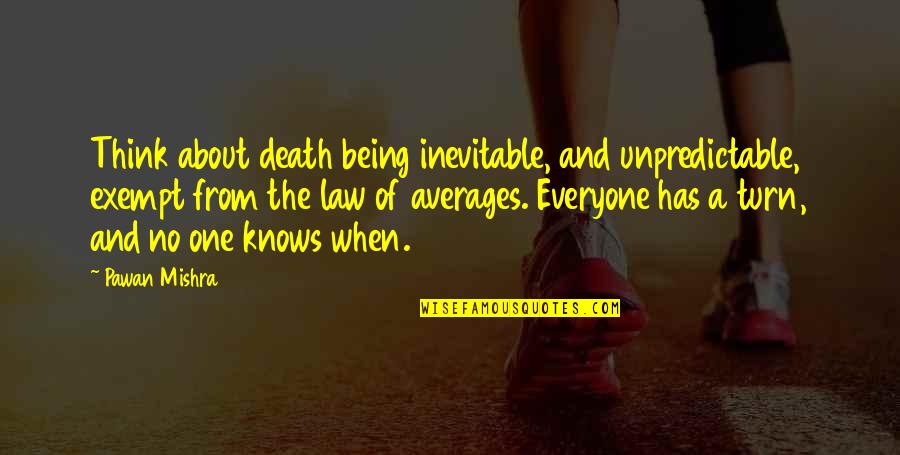 Think about death being inevitable, and unpredictable, exempt from the law of averages. Everyone has a turn, and no one knows when.
—
Pawan Mishra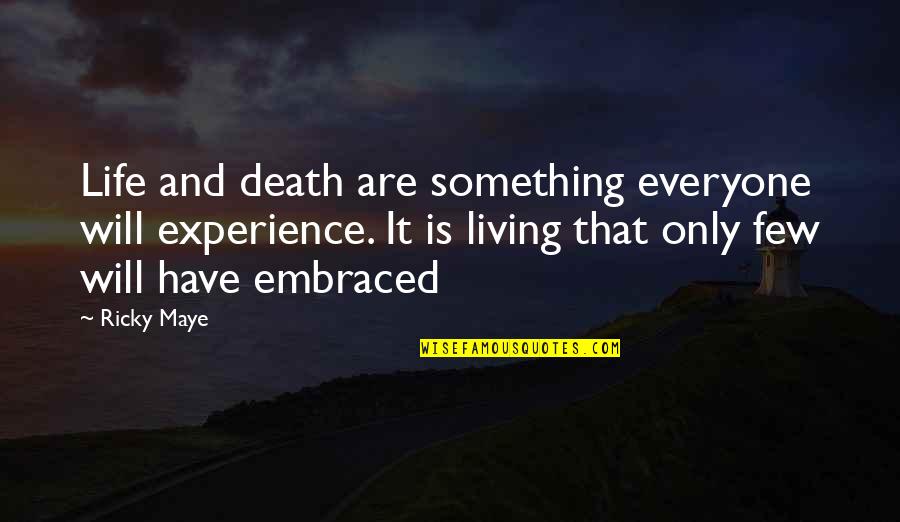 Life and death are something everyone will experience. It is living that only few will have embraced
—
Ricky Maye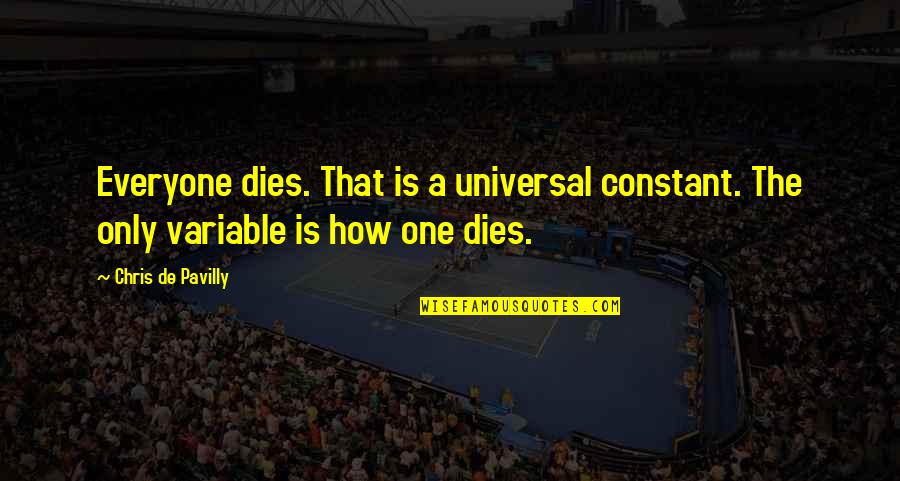 Everyone dies. That is a universal constant. The only variable is how one dies.
—
Chris De Pavilly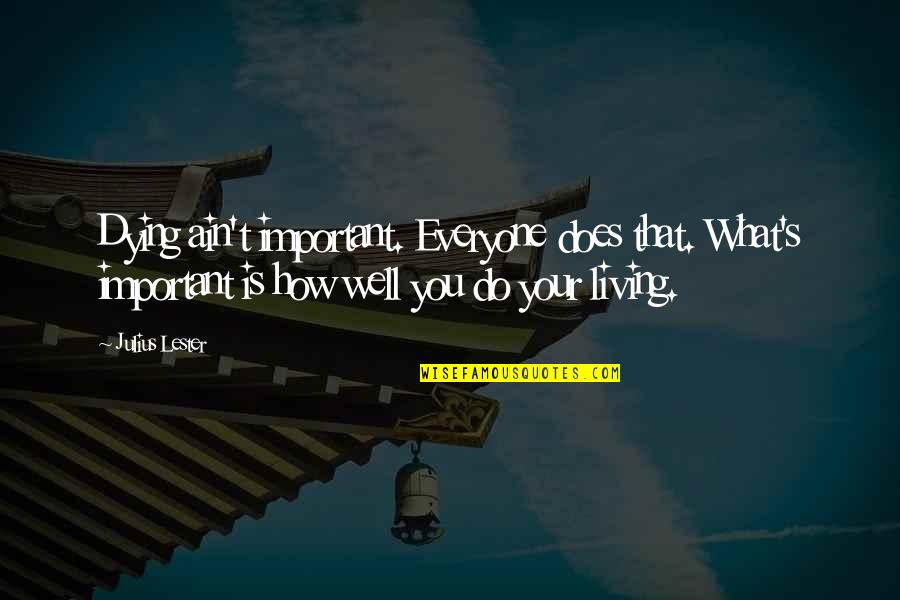 Dying ain't important. Everyone does that. What's important is how well you do your living.
—
Julius Lester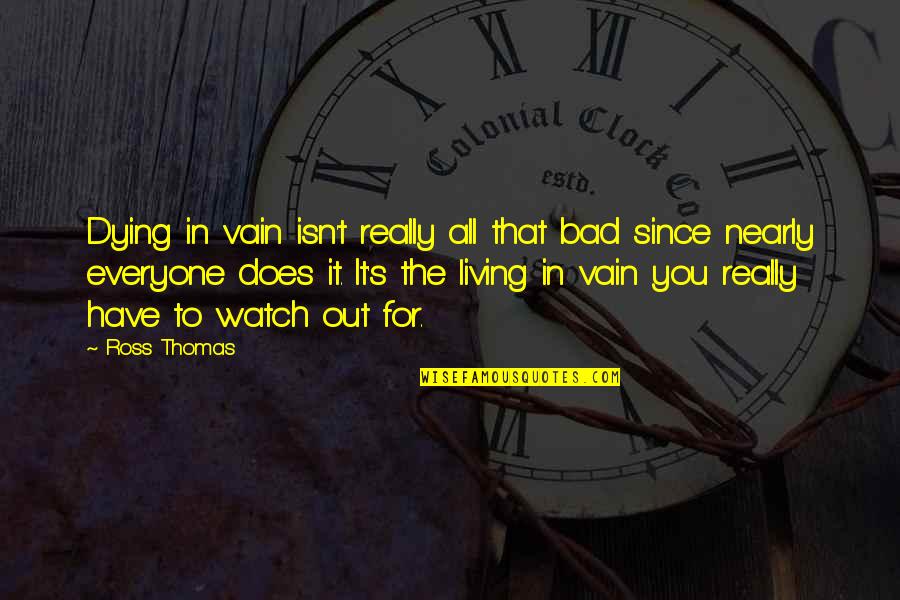 Dying in vain isn't really all that bad since nearly everyone does it. It's the living in vain you really have to watch out for.
—
Ross Thomas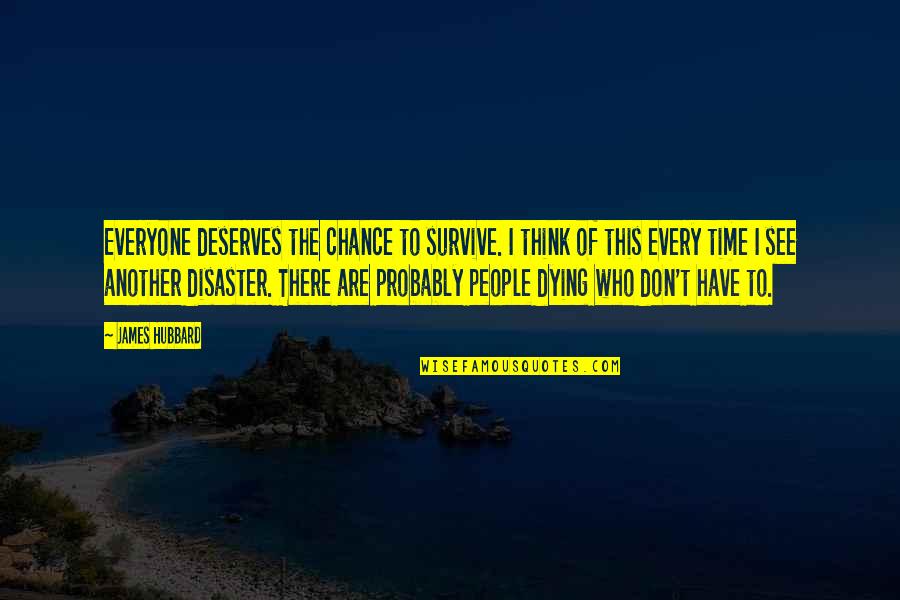 Everyone deserves the chance to survive. I think of this every time I see another disaster. There are probably people dying who don't have to.
—
James Hubbard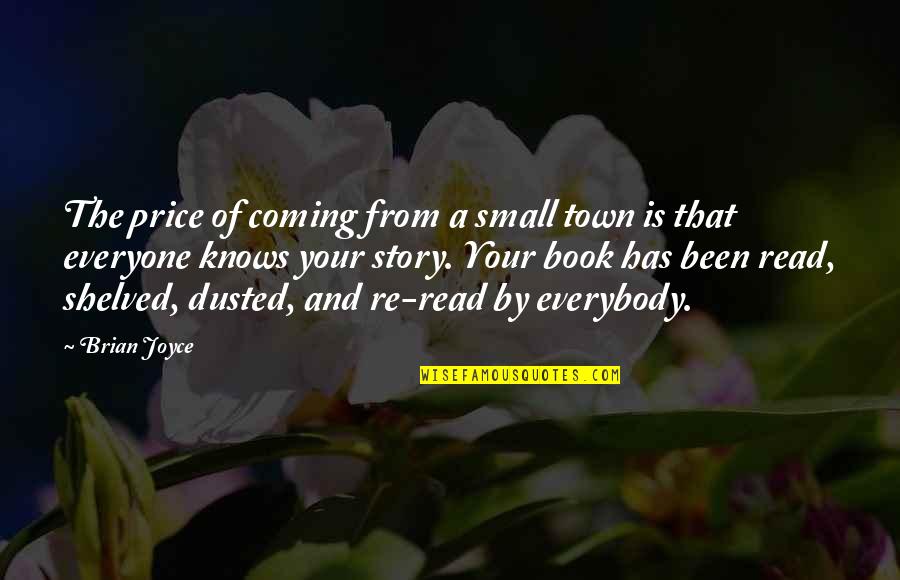 The price of coming from a small town is that everyone knows your story. Your book has been read, shelved, dusted, and re-read by everybody. —
Brian Joyce
It's incorrigible but inevitable how one gets used to
everyone dying
. —
Marty Rubin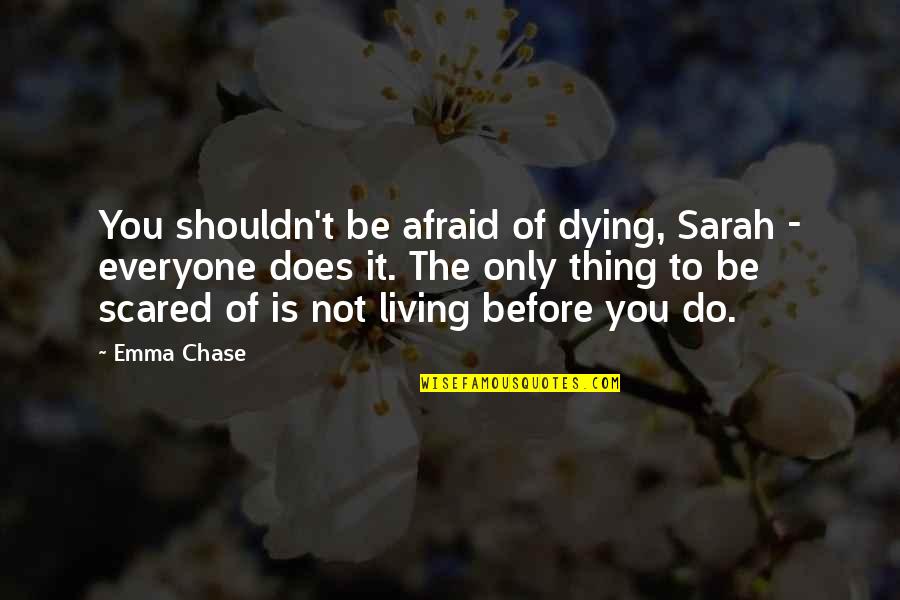 You shouldn't be afraid of dying, Sarah - everyone does it. The only thing to be scared of is not living before you do. —
Emma Chase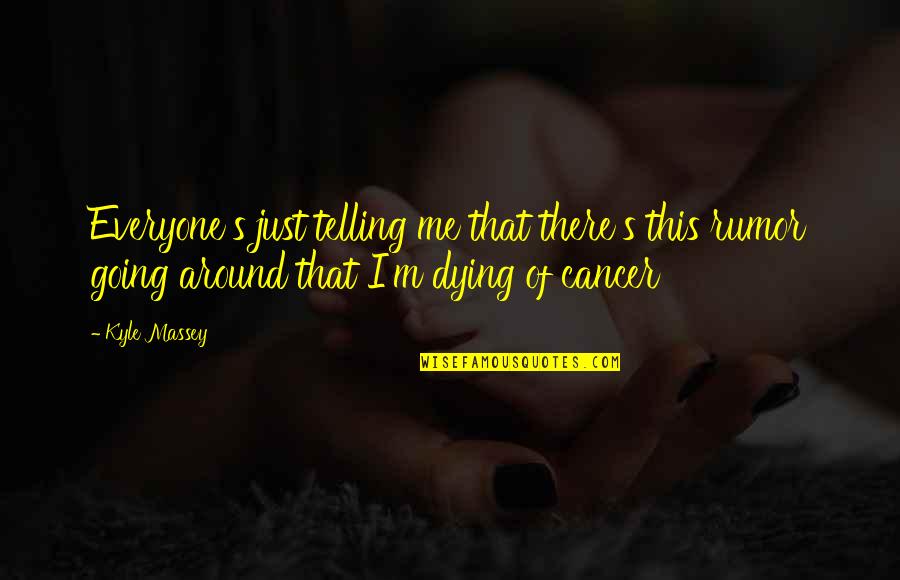 Everyone's just telling me that there's this rumor going around that I'm dying of cancer —
Kyle Massey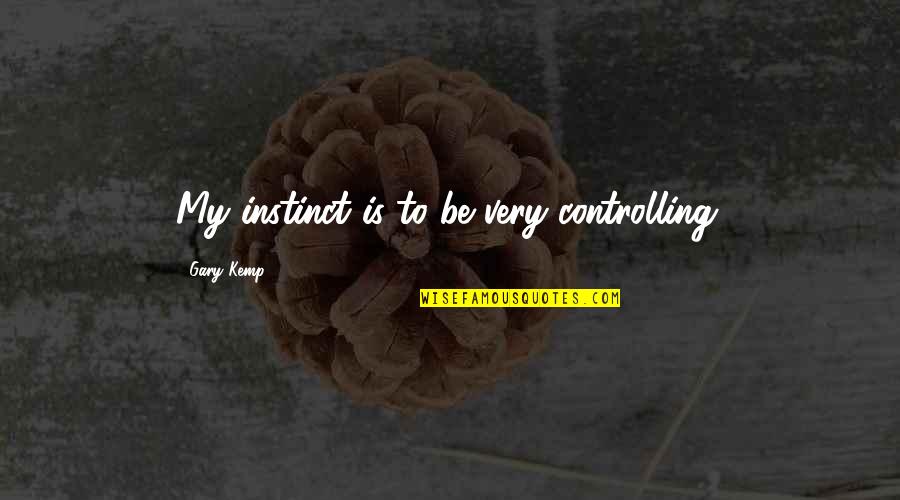 My instinct is to be very controlling. —
Gary Kemp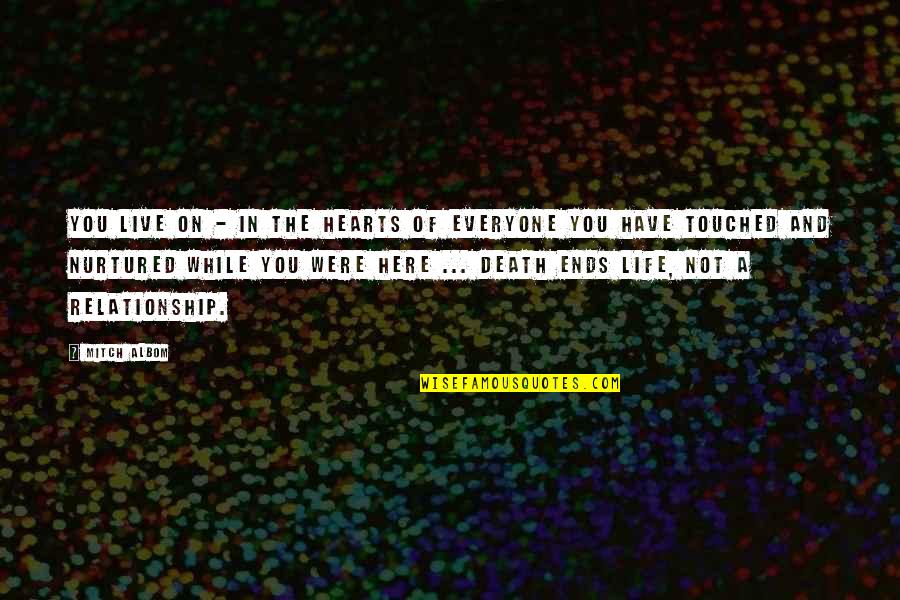 You live on - in the hearts of everyone you have touched and nurtured while you were here ... Death ends life, not a relationship. —
Mitch Albom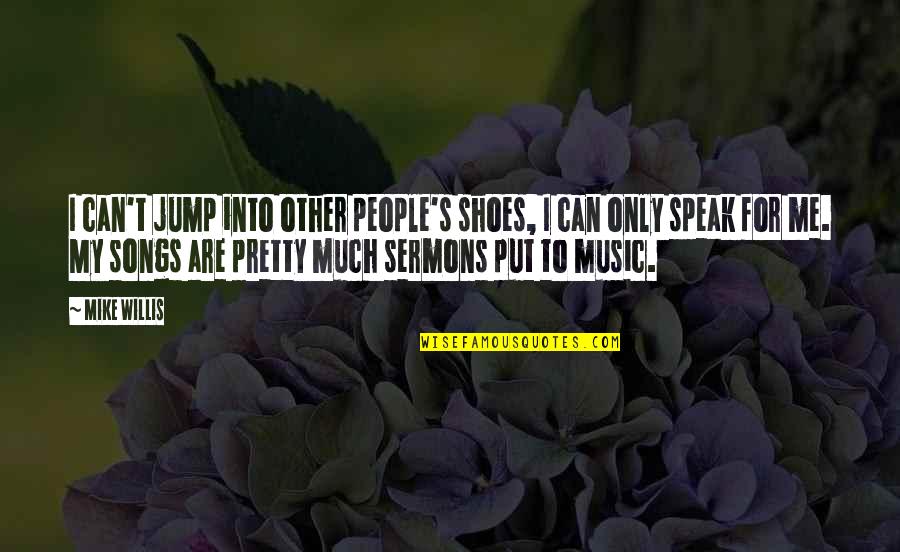 I can't jump into other people's shoes, I can only speak for me. My songs are pretty much sermons put to music. —
Mike Willis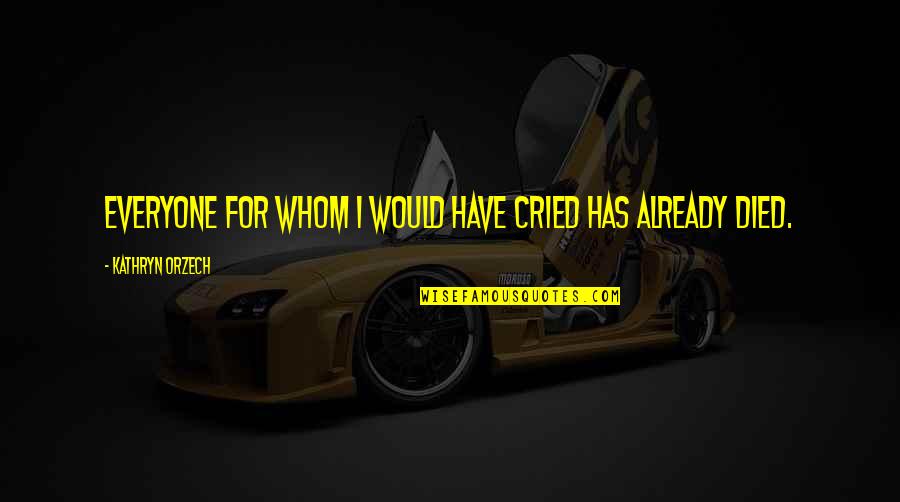 Everyone for whom I would have cried has already died. —
Kathryn Orzech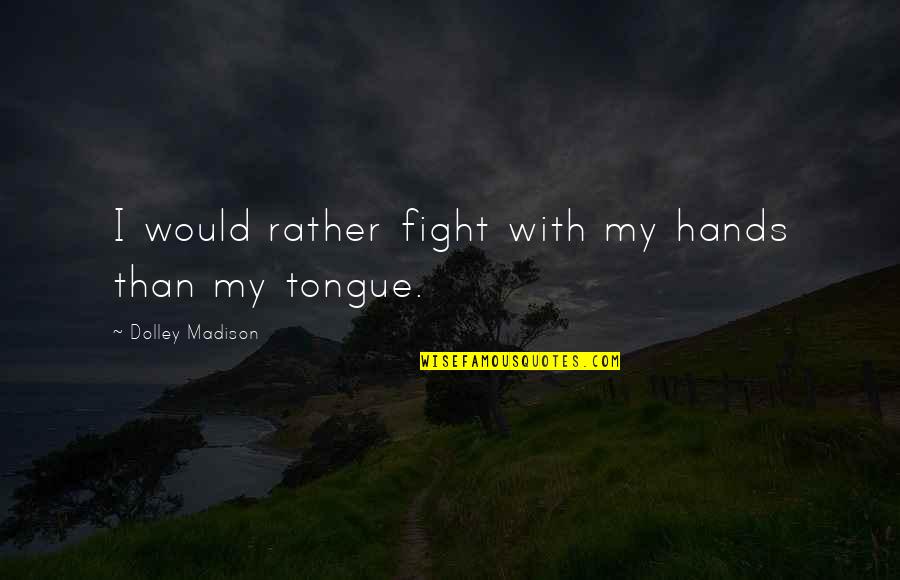 I would rather fight with my hands than my tongue. —
Dolley Madison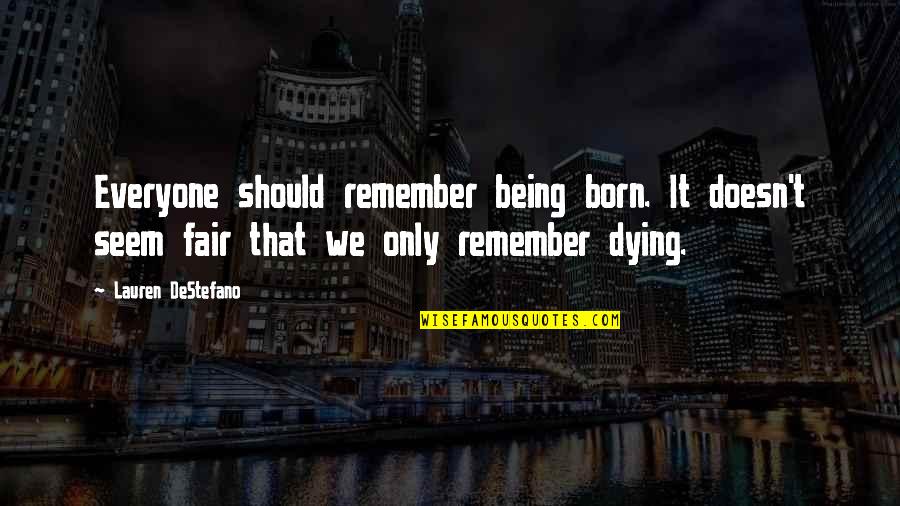 Everyone should remember being born. It doesn't seem fair that we only remember dying. —
Lauren DeStefano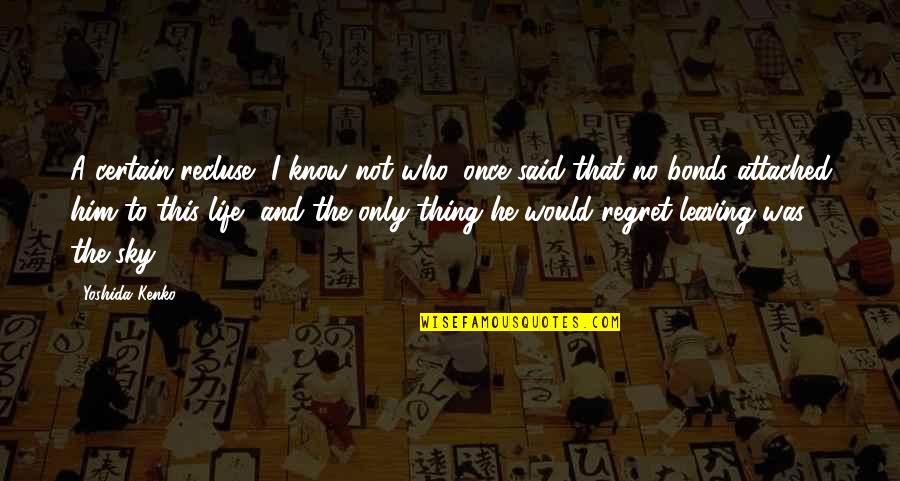 A certain recluse, I know not who, once said that no bonds attached him to this life, and the only thing he would regret leaving was the sky. —
Yoshida Kenko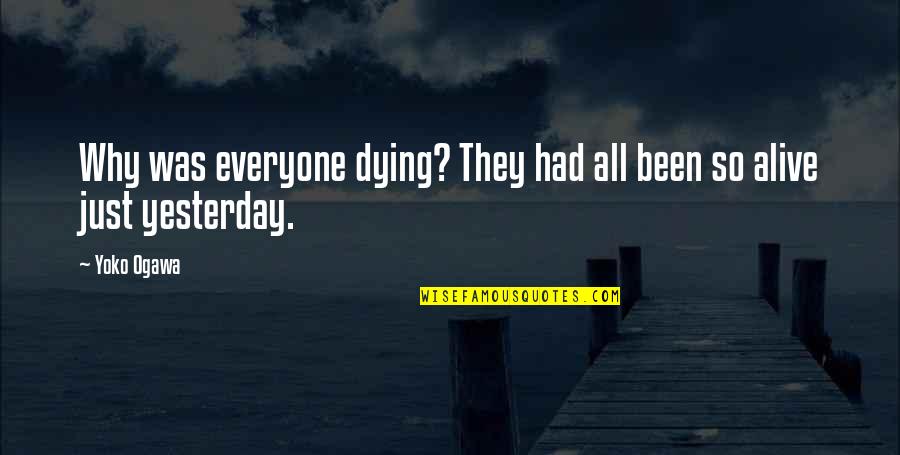 Why was
everyone dying
? They had all been so alive just yesterday. —
Yoko Ogawa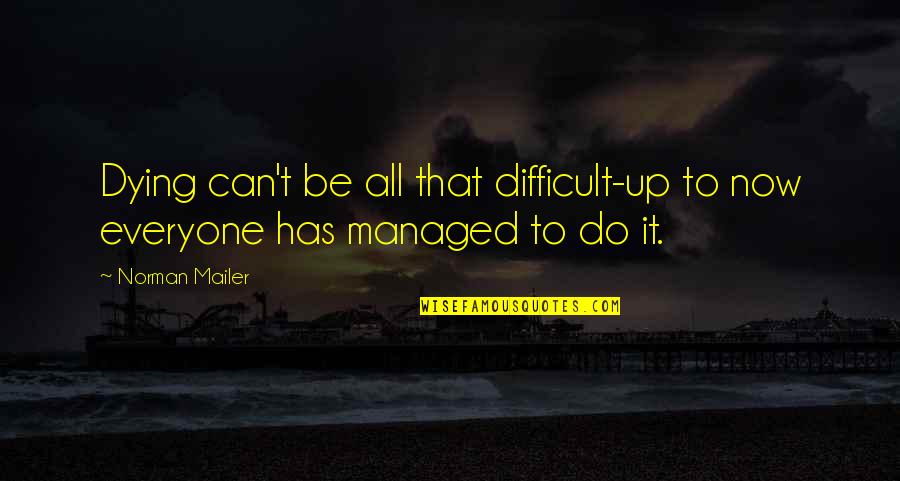 Dying can't be all that difficult-up to now everyone has managed to do it. —
Norman Mailer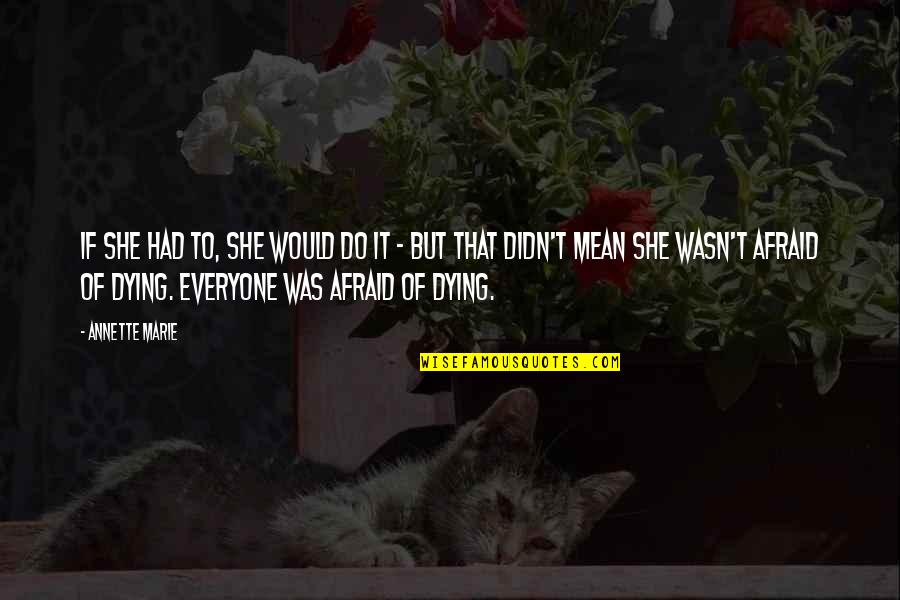 If she had to, she would do it - but that didn't mean she wasn't afraid of dying. Everyone was afraid of dying. —
Annette Marie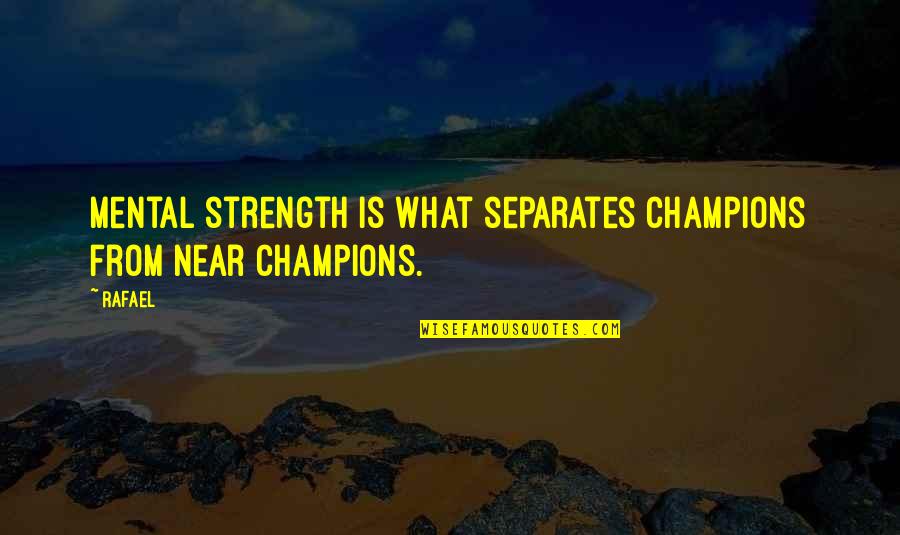 Mental strength is what separates champions from near champions. —
Rafael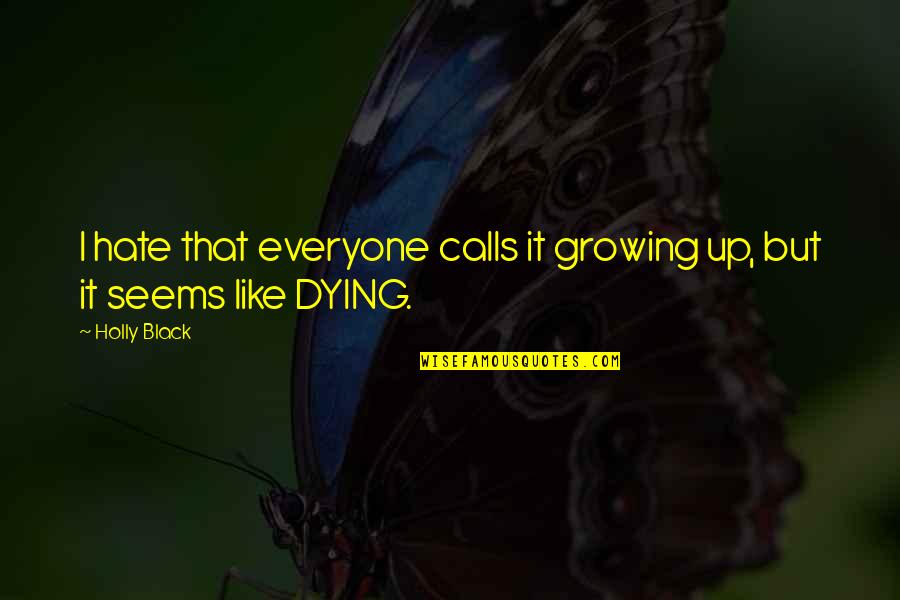 I hate that everyone calls it growing up, but it seems like DYING. —
Holly Black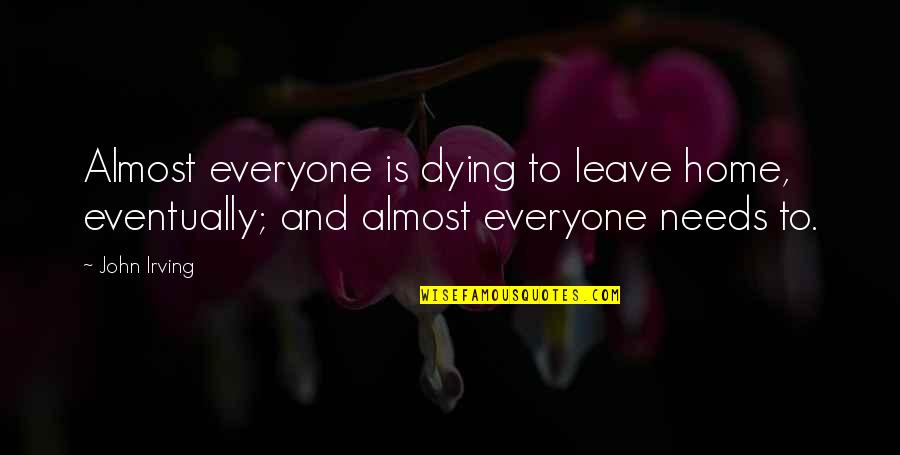 Almost everyone is dying to leave home, eventually; and almost everyone needs to. —
John Irving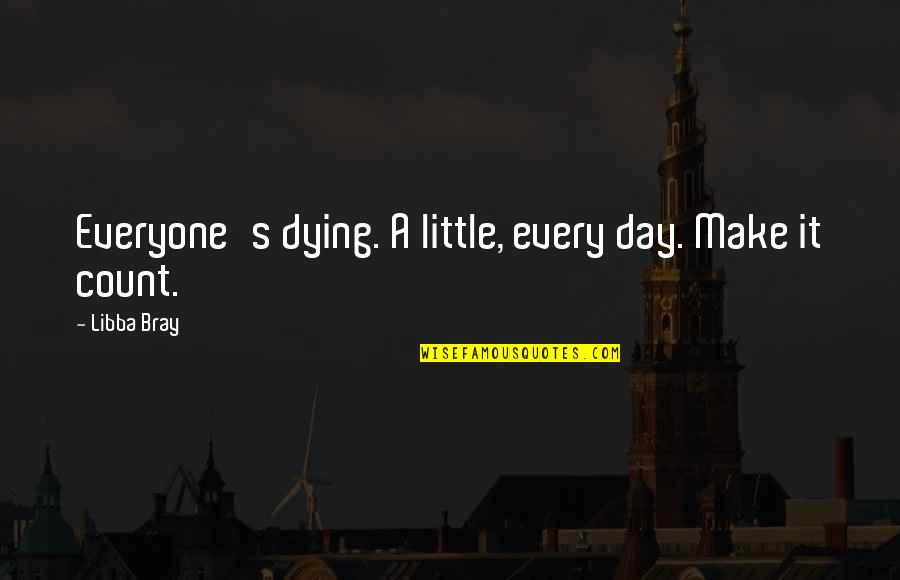 Everyone's dying. A little, every day. Make it count. —
Libba Bray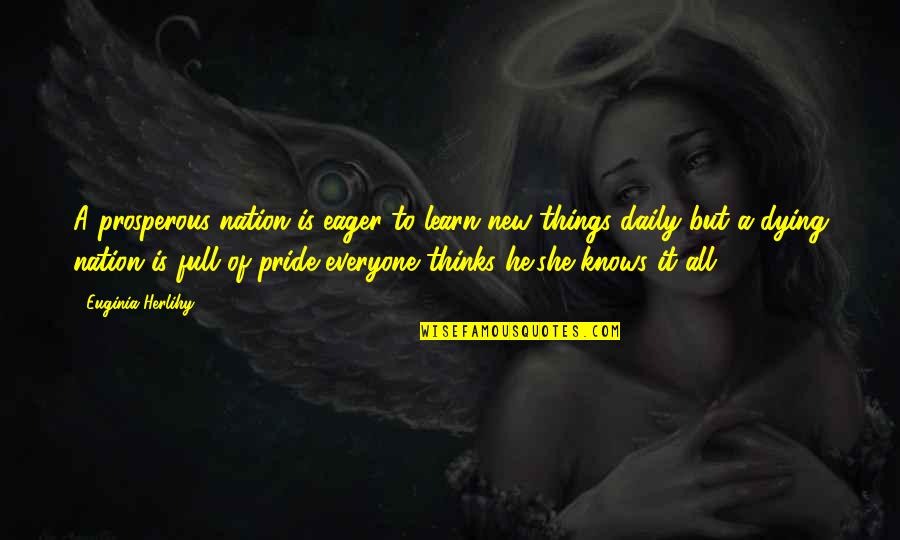 A prosperous nation is eager to learn new things daily but a dying nation is full of pride everyone thinks he/she knows it all. —
Euginia Herlihy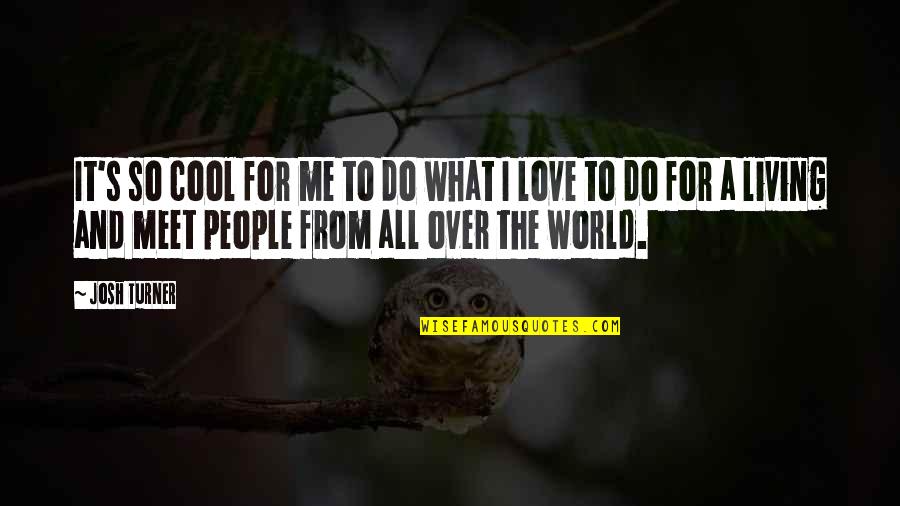 It's so cool for me to do what I love to do for a living and meet people from all over the world. —
Josh Turner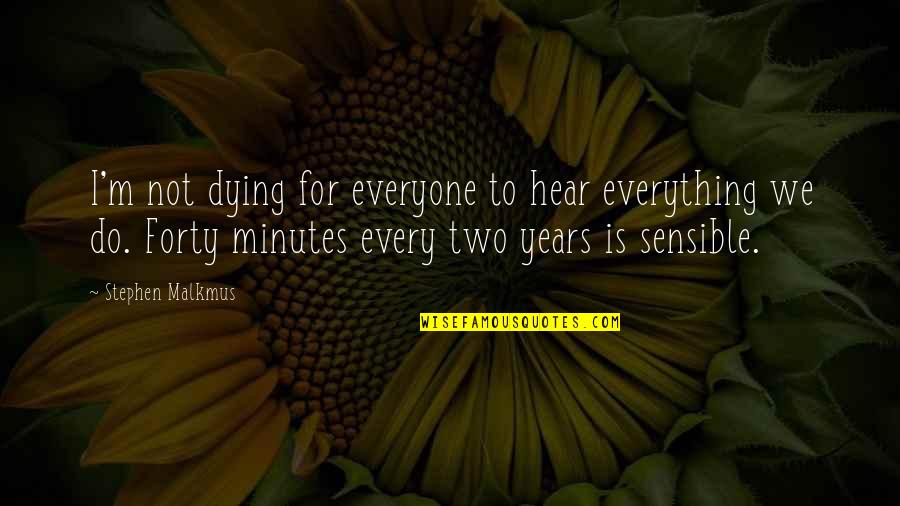 I'm not dying for everyone to hear everything we do. Forty minutes every two years is sensible. —
Stephen Malkmus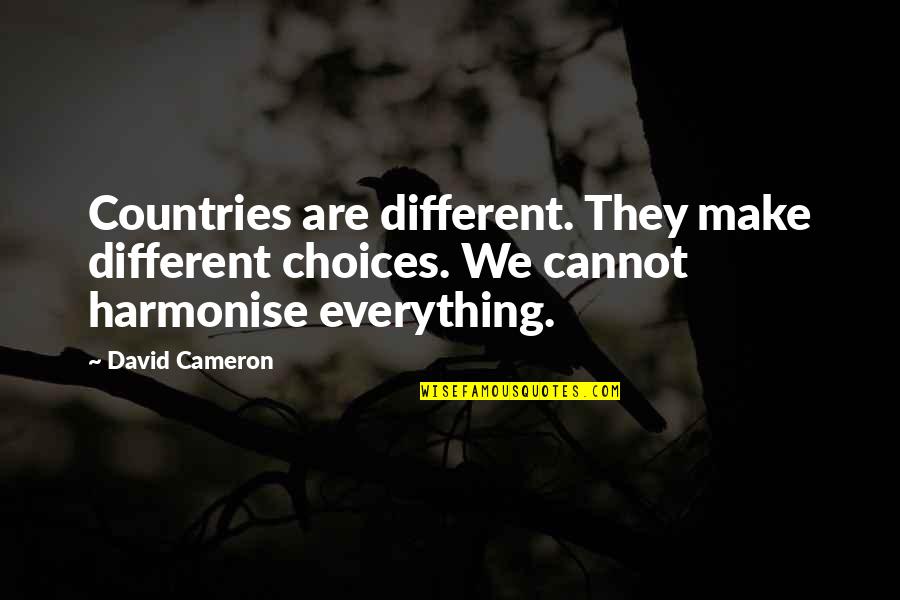 Countries are different. They make different choices. We cannot harmonise everything. —
David Cameron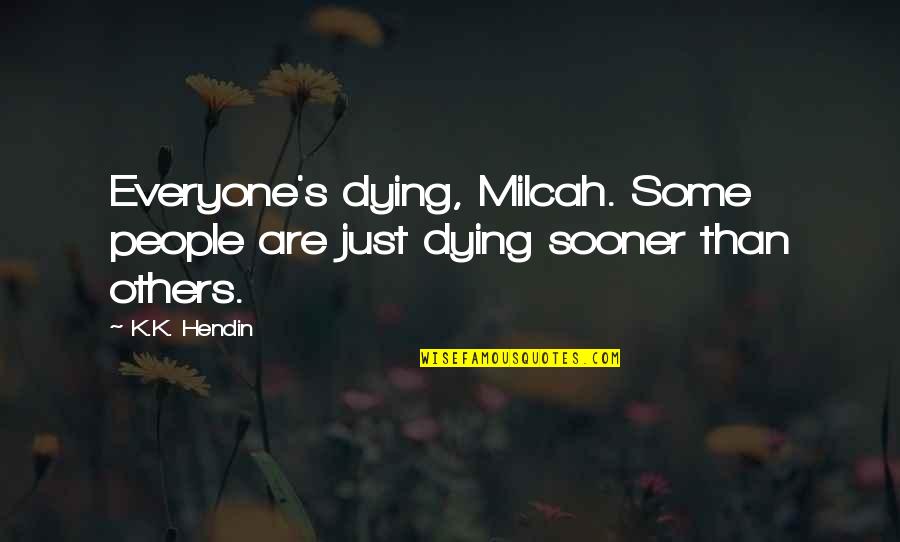 Everyone's dying, Milcah. Some people are just dying sooner than others. —
K.K. Hendin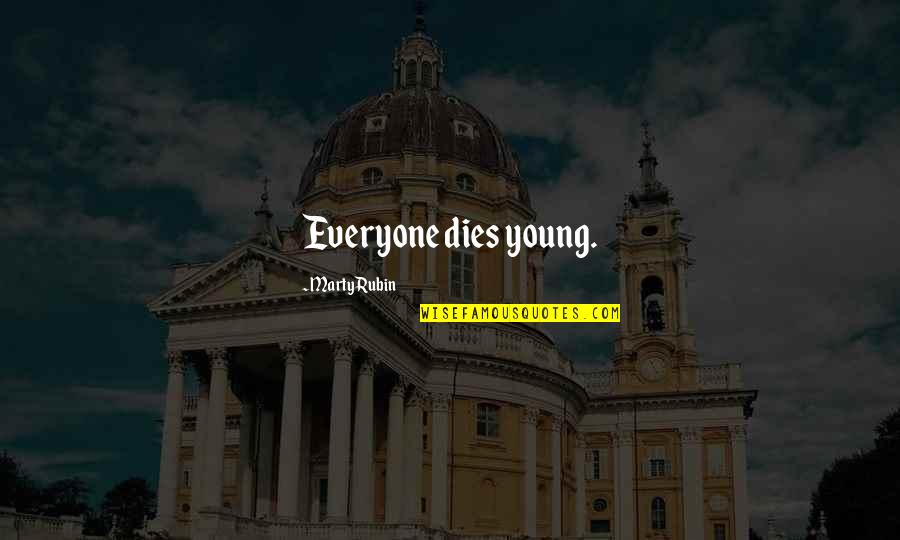 Everyone dies young. —
Marty Rubin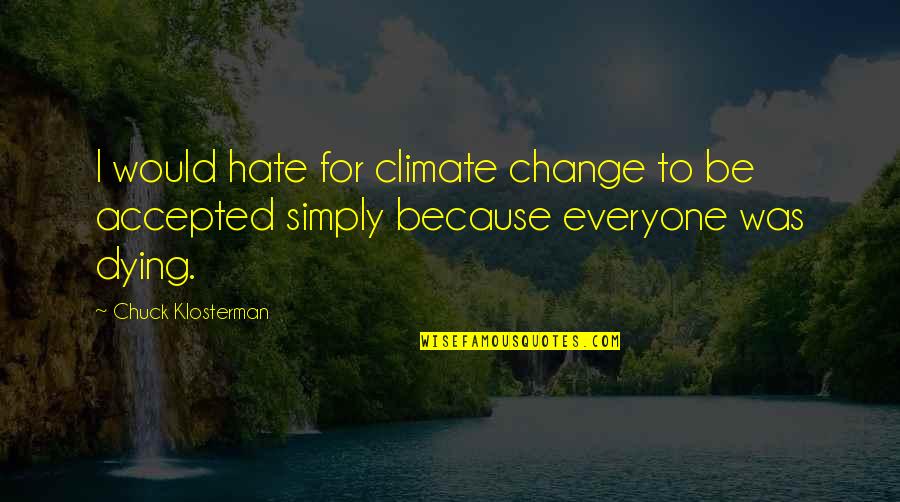 I would hate for climate change to be accepted simply because everyone was dying. —
Chuck Klosterman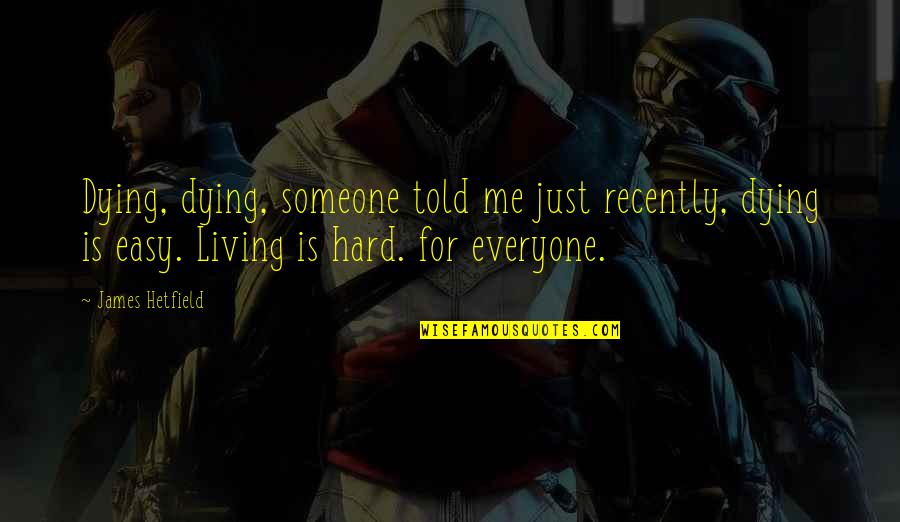 Dying, dying, someone told me just recently, dying is easy. Living is hard. for everyone. —
James Hetfield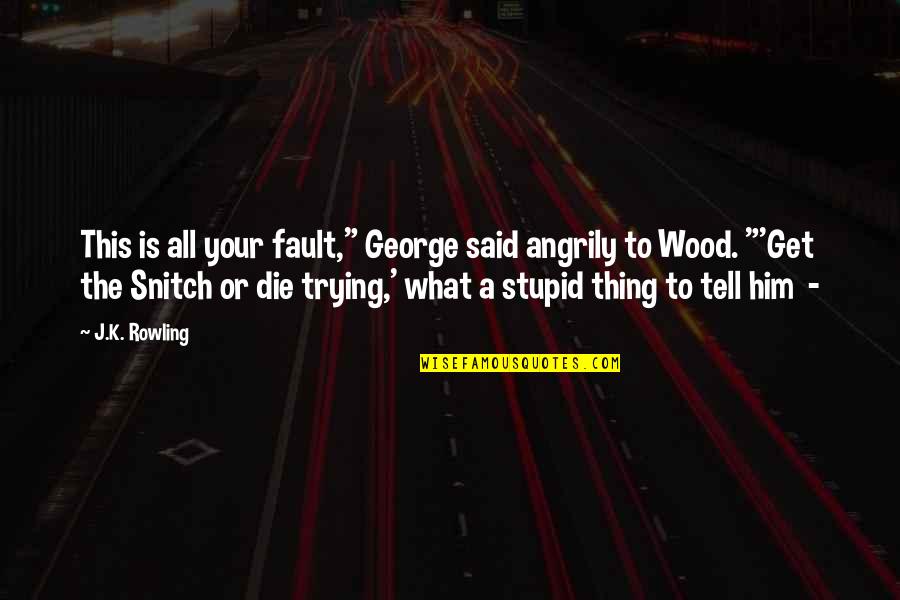 This is all your fault," George said angrily to Wood. "'Get the Snitch or die trying,' what a stupid thing to tell him - —
J.K. Rowling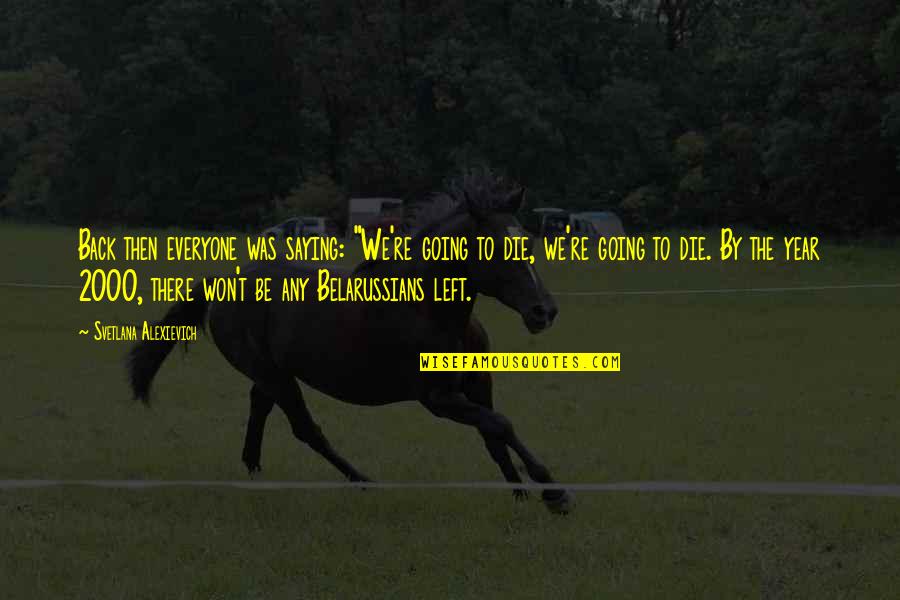 Back then everyone was saying: "We're going to die, we're going to die. By the year 2000, there won't be any Belarussians left. —
Svetlana Alexievich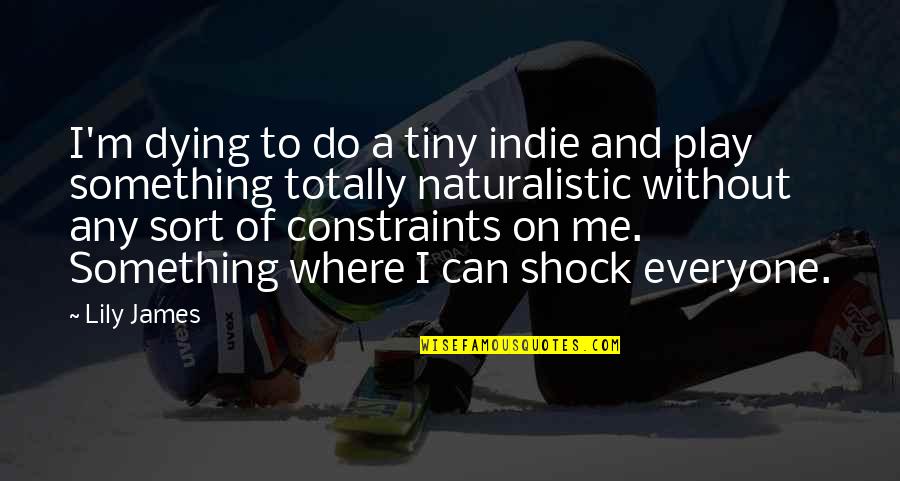 I'm dying to do a tiny indie and play something totally naturalistic without any sort of constraints on me. Something where I can shock everyone. —
Lily James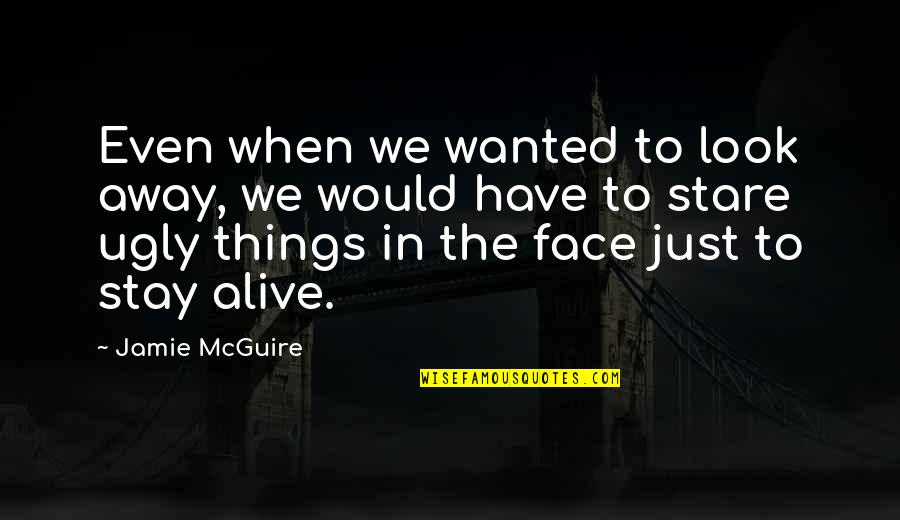 Even when we wanted to look away, we would have to stare ugly things in the face just to stay alive. —
Jamie McGuire