Ethics And Science Quotes
Collection of top 23 famous quotes about Ethics And Science
Ethics And Science Quotes & Sayings
Happy to read and share the best inspirational Ethics And Science quotes, sayings and quotations on Wise Famous Quotes.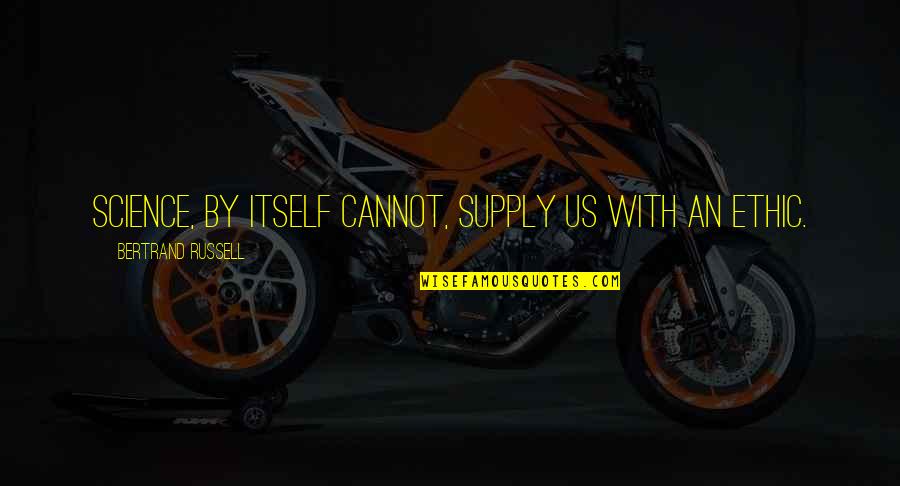 Science, by itself cannot, supply us with an ethic.
—
Bertrand Russell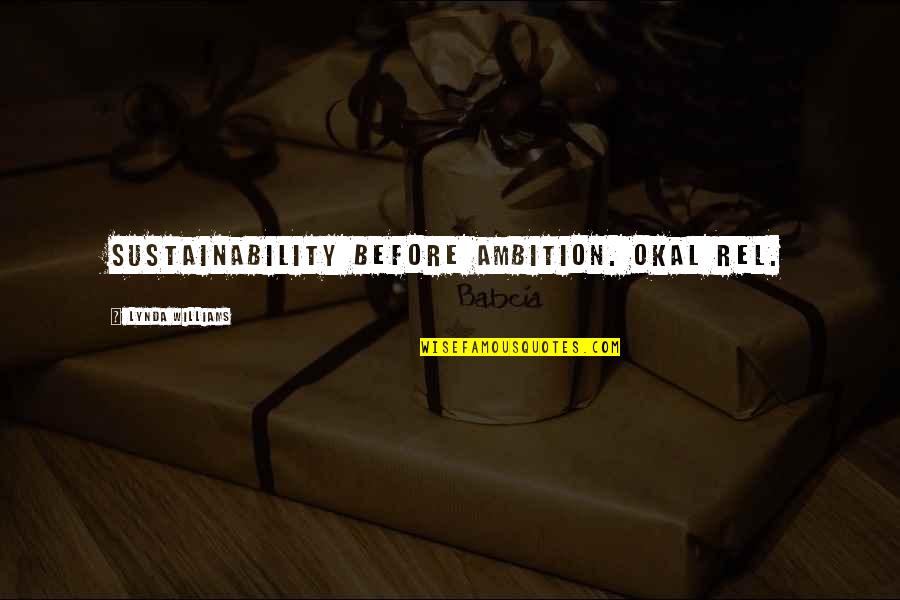 Sustainability before ambition. Okal Rel.
—
Lynda Williams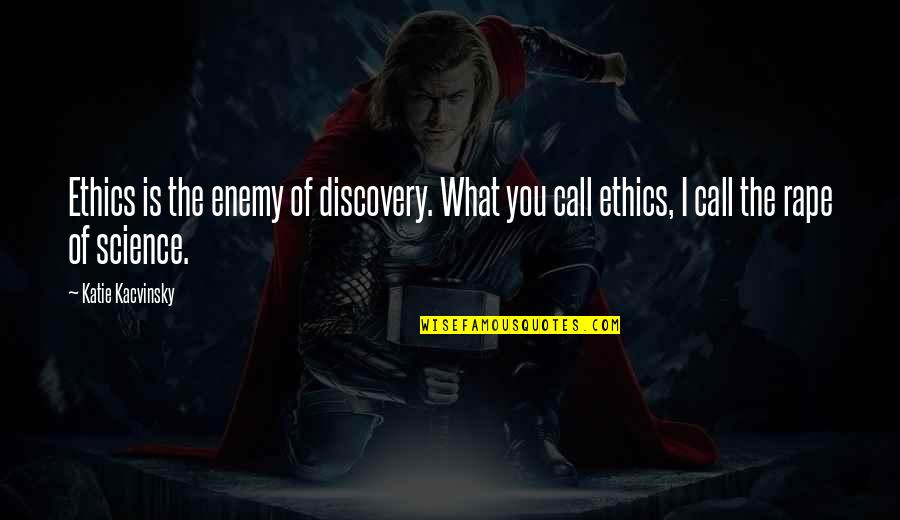 Ethics is the enemy of discovery. What you call ethics, I call the rape of science.
—
Katie Kacvinsky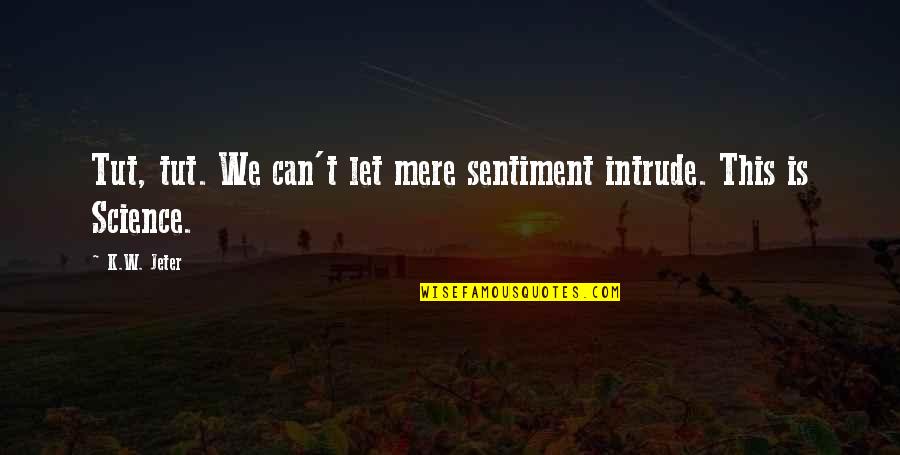 Tut, tut. We can't let mere sentiment intrude. This is Science.
—
K.W. Jeter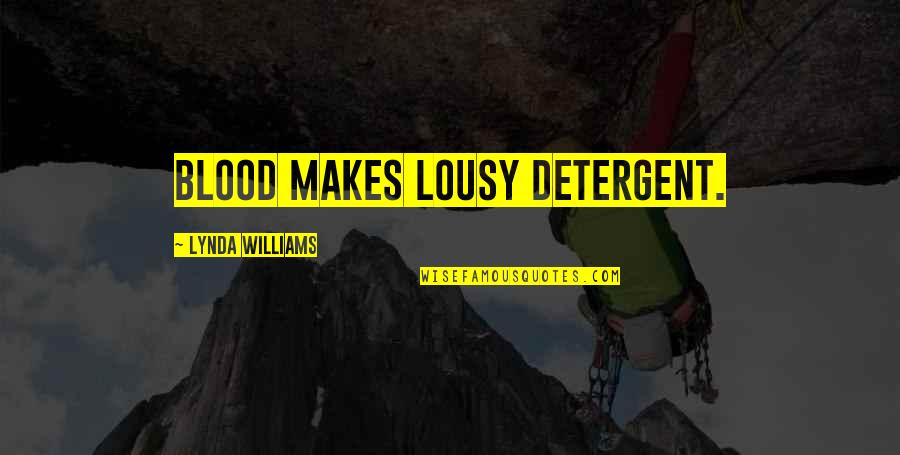 Blood makes lousy detergent.
—
Lynda Williams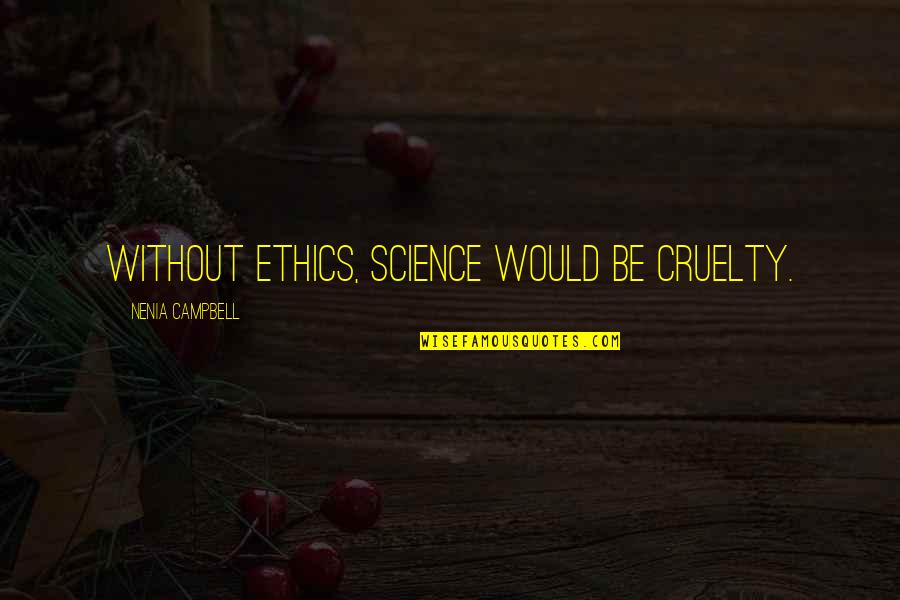 Without ethics, science would be cruelty.
—
Nenia Campbell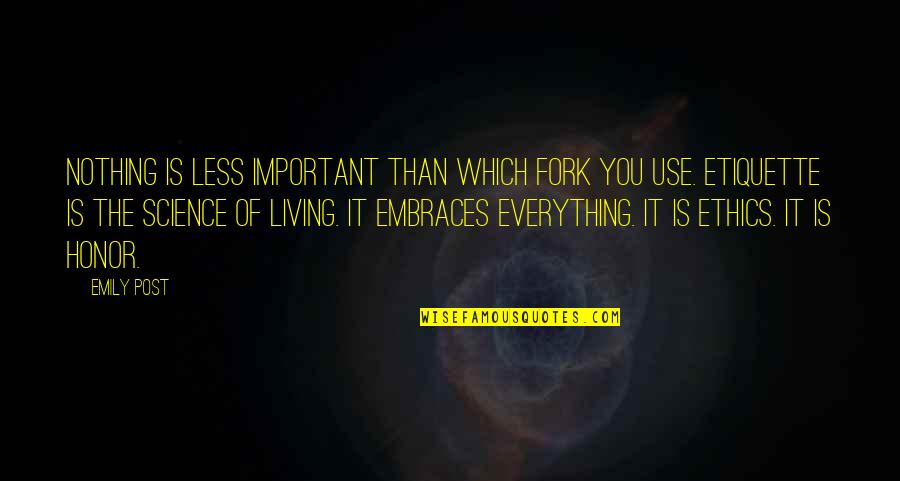 Nothing is less important than which fork you use. Etiquette is the science of living. It embraces everything. It is ethics. It is honor. —
Emily Post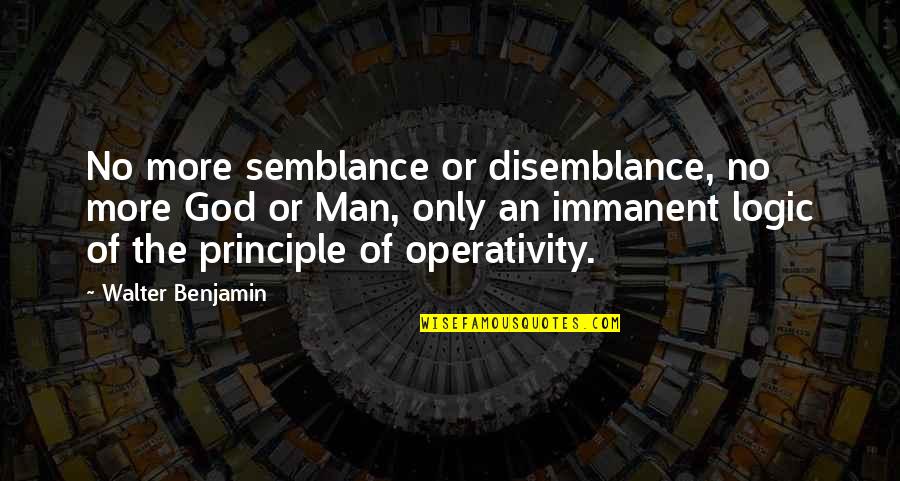 No more semblance or disemblance, no more God or Man, only an immanent logic of the principle of operativity. —
Walter Benjamin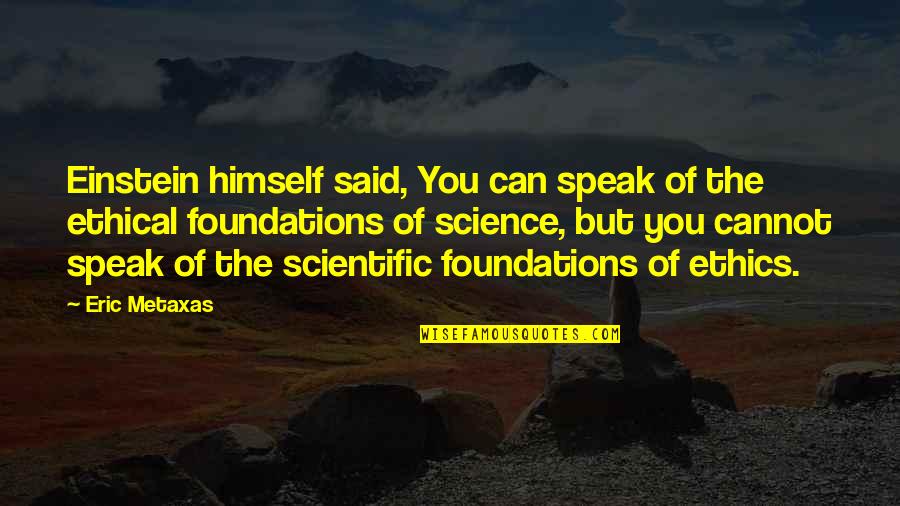 Einstein himself said, You can speak of the ethical foundations of science, but you cannot speak of the scientific foundations of ethics. —
Eric Metaxas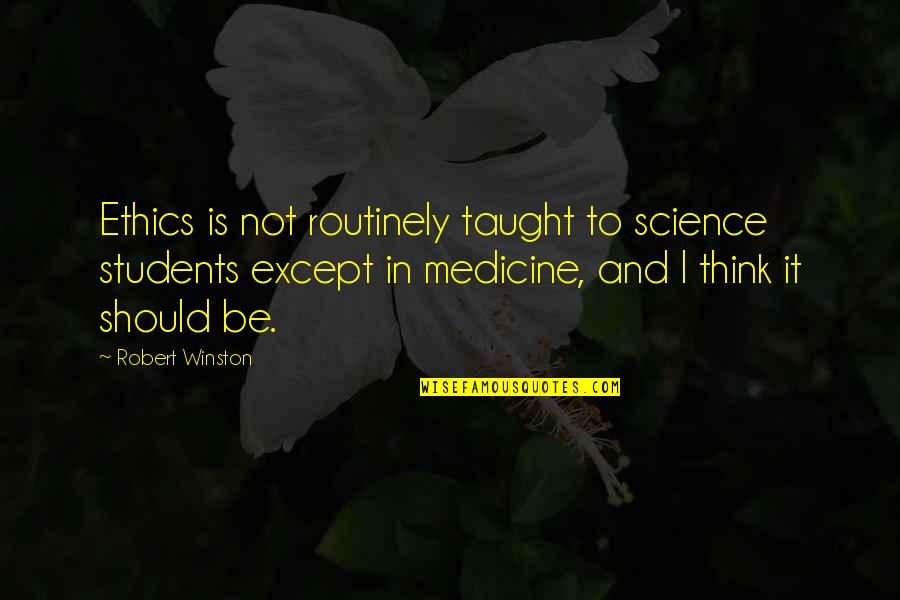 Ethics is not routinely taught to science students except in medicine, and I think it should be. —
Robert Winston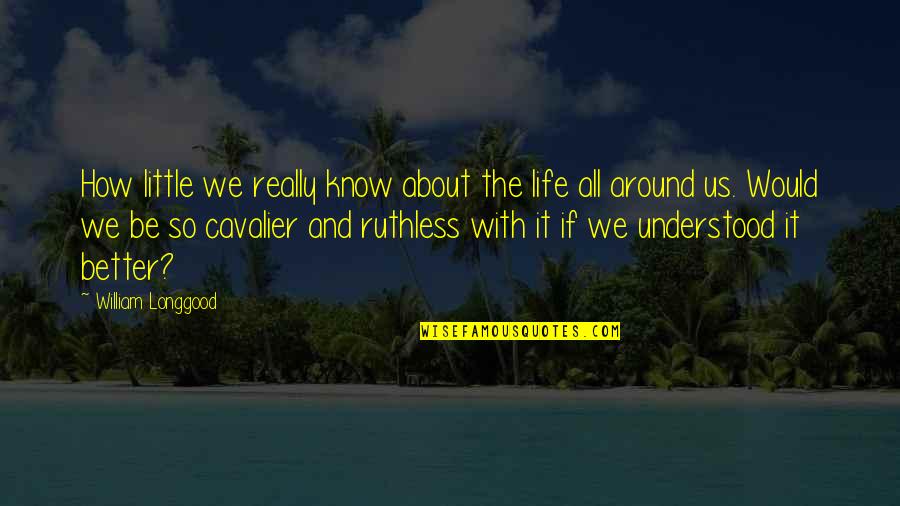 How little we really know about the life all around us. Would we be so cavalier and ruthless with it if we understood it better? —
William Longgood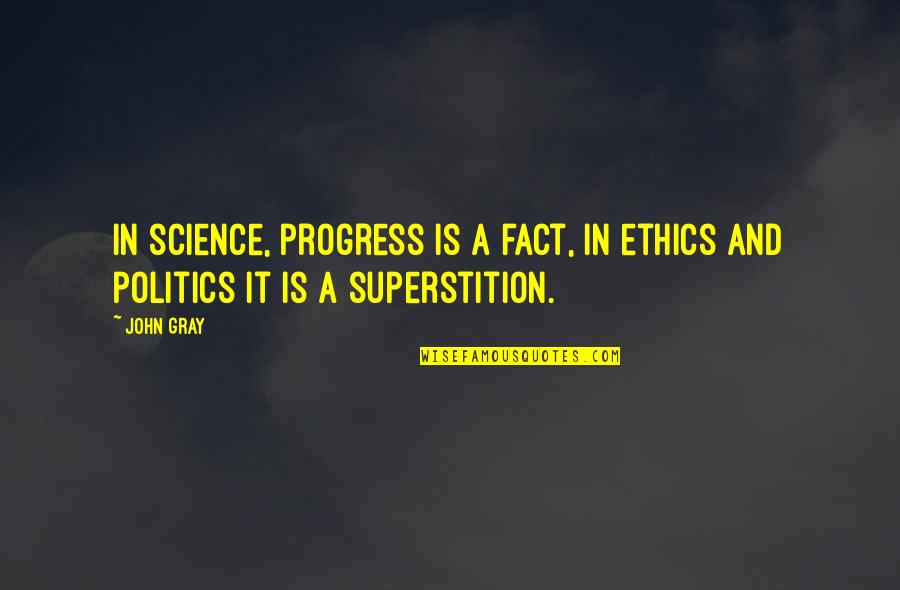 In science, progress is a fact, in ethics and politics it is a superstition. —
John Gray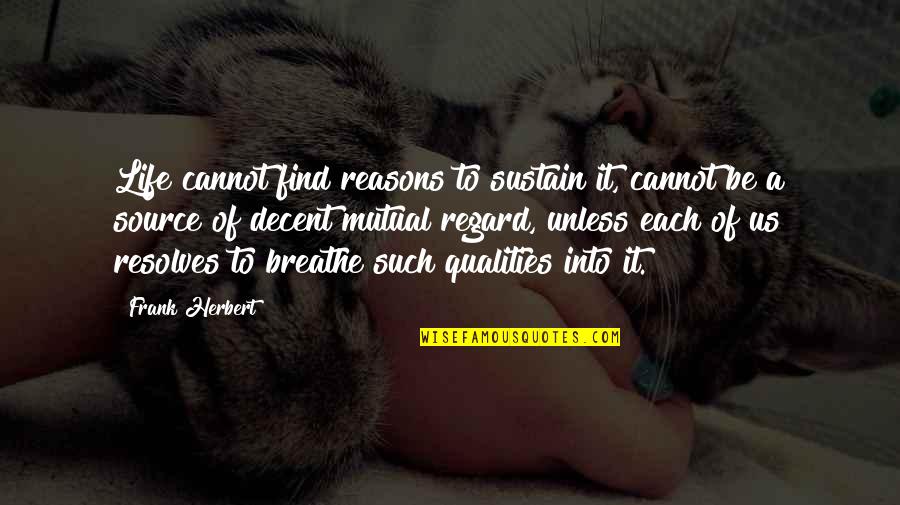 Life cannot find reasons to sustain it, cannot be a source of decent mutual regard, unless each of us resolves to breathe such qualities into it. —
Frank Herbert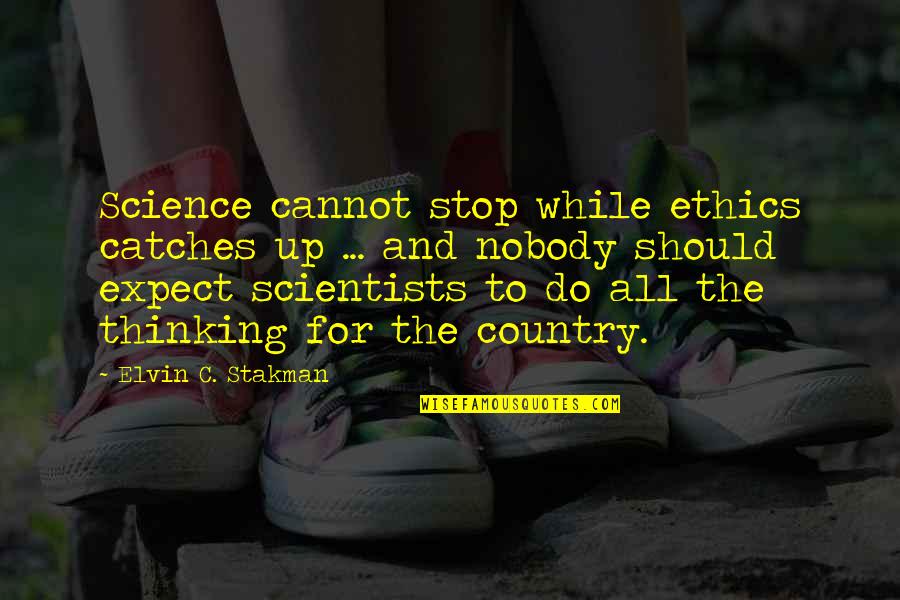 Science cannot stop while ethics catches up ... and nobody should expect scientists to do all the thinking for the country. —
Elvin C. Stakman
I have faith, as I did when I announced my stem-cell decision in 2001, that science and ethics can coexist. —
George W. Bush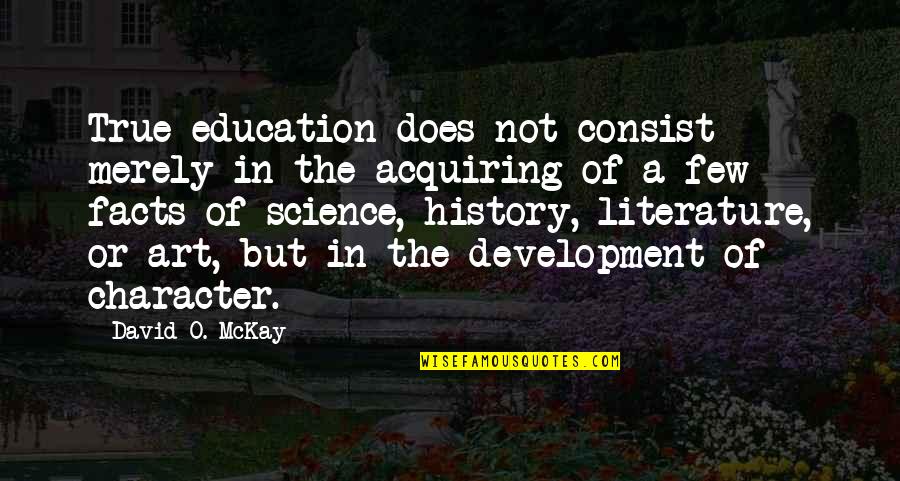 True education does not consist merely in the acquiring of a few facts of science, history, literature, or art, but in the development of character. —
David O. McKay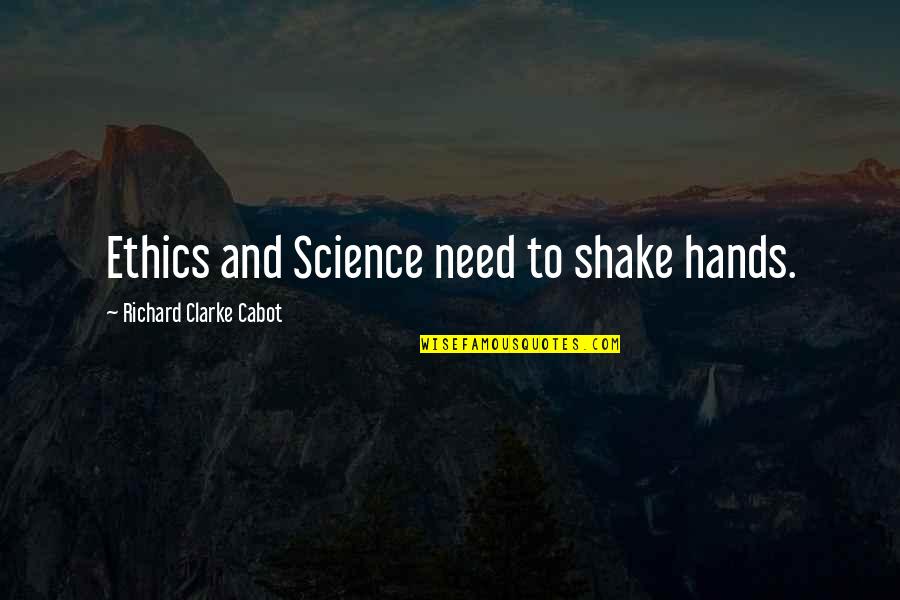 Ethics and Science need to shake hands. —
Richard Clarke Cabot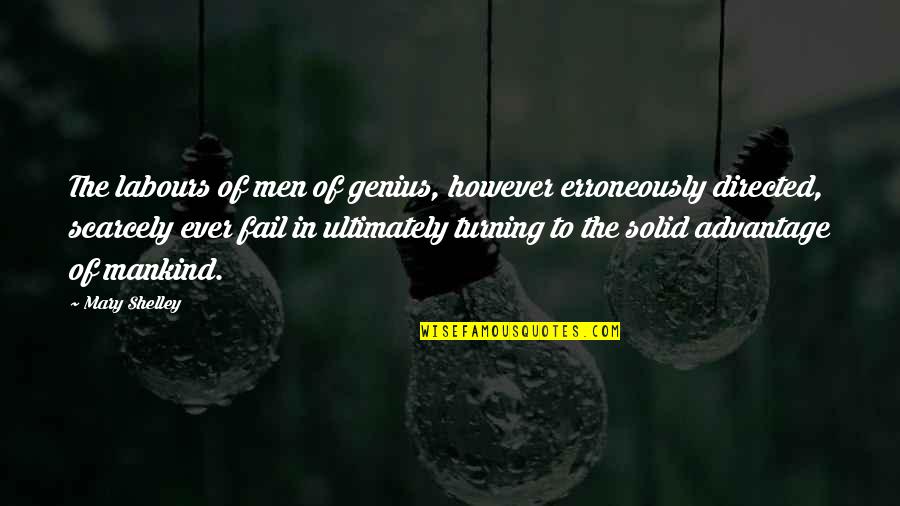 The labours of men of genius, however erroneously directed, scarcely ever fail in ultimately turning to the solid advantage of mankind. —
Mary Shelley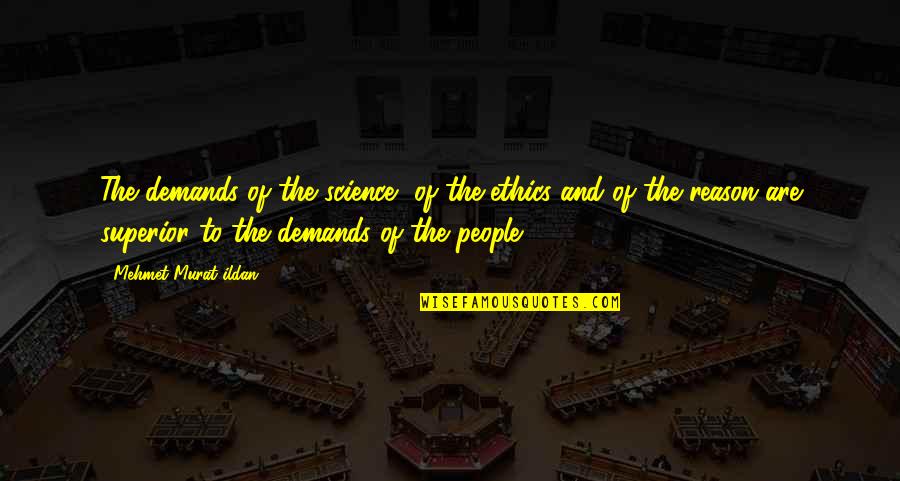 The demands of the science, of the ethics and of the reason are superior to the demands of the people! —
Mehmet Murat Ildan
My personal conviction is that science is concerned wholly with truth, not with ethics. —
Arthur Keith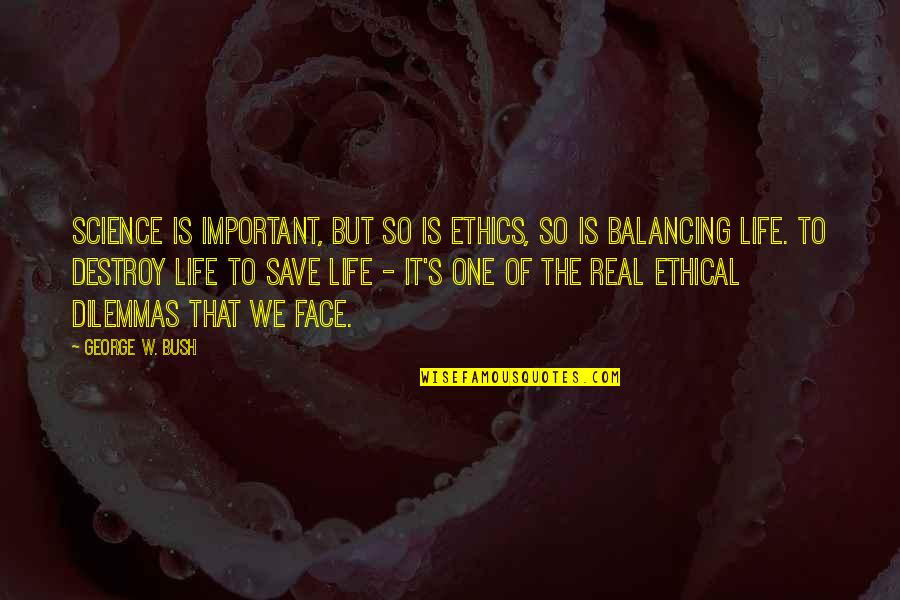 Science is important, but so is ethics, so is balancing life. To destroy life to save life - it's one of the real ethical dilemmas that we face. —
George W. Bush