How Are U Feeling Quotes
Collection of top 30 famous quotes about How Are U Feeling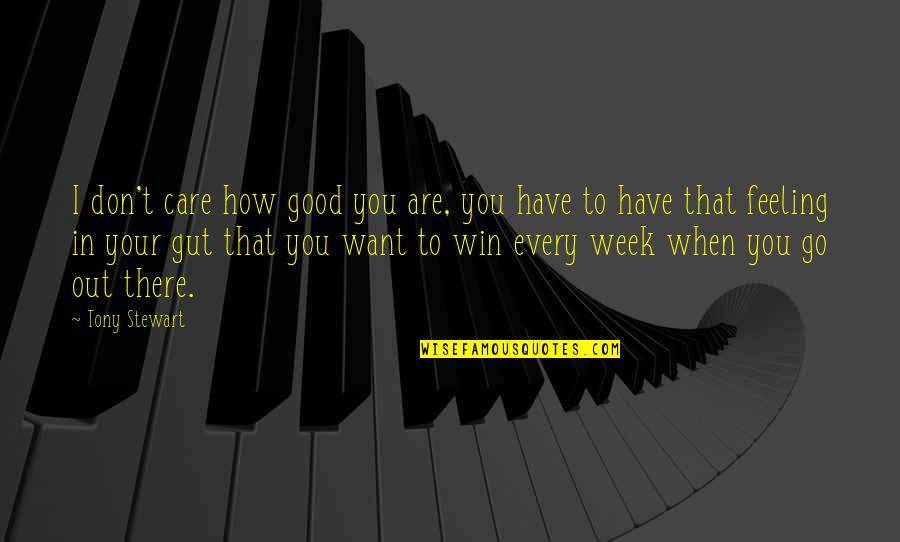 I don't care how good you are, you have to have that feeling in your gut that you want to win every week when you go out there.
—
Tony Stewart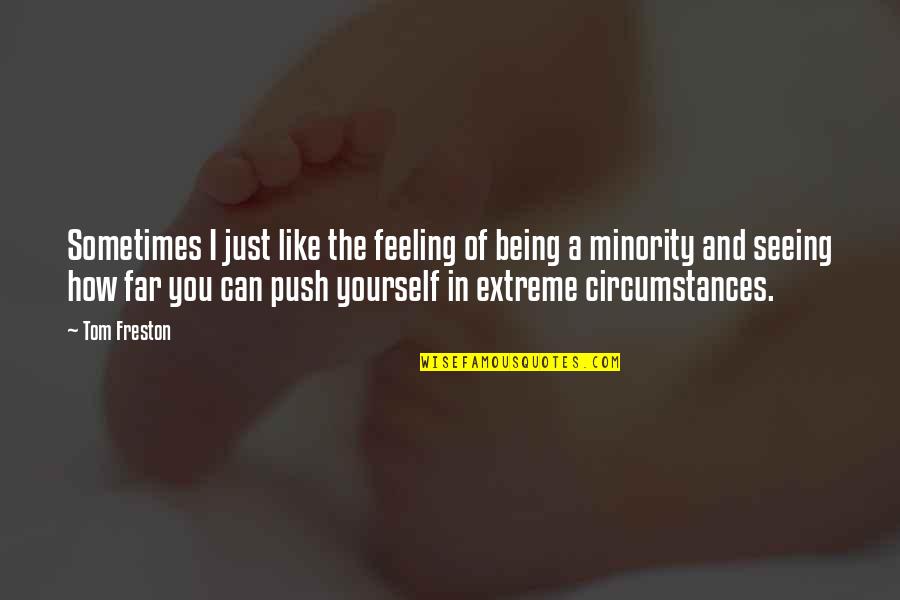 Sometimes I just like the feeling of being a minority and seeing how far you can push yourself in extreme circumstances.
—
Tom Freston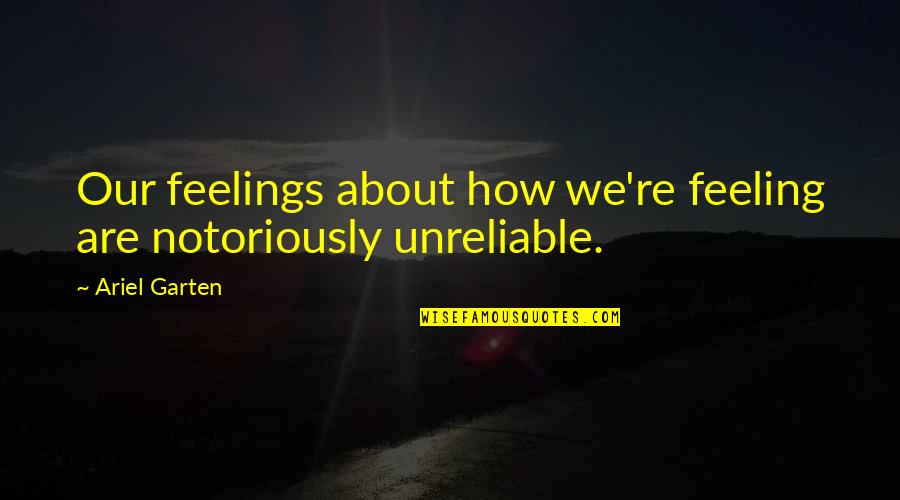 Our feelings about how we're feeling are notoriously unreliable.
—
Ariel Garten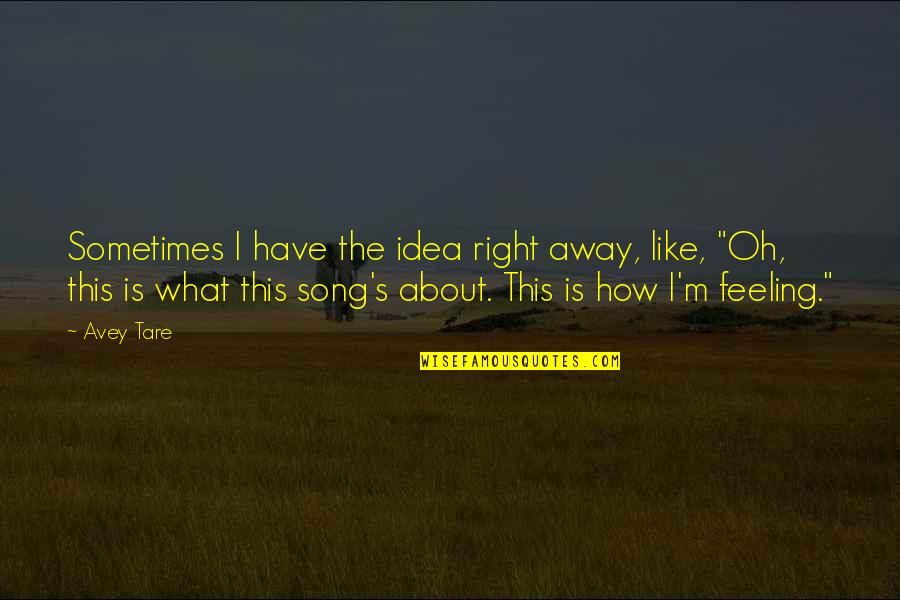 Sometimes I have the idea right away, like, "Oh, this is what this song's about. This is how I'm feeling."
—
Avey Tare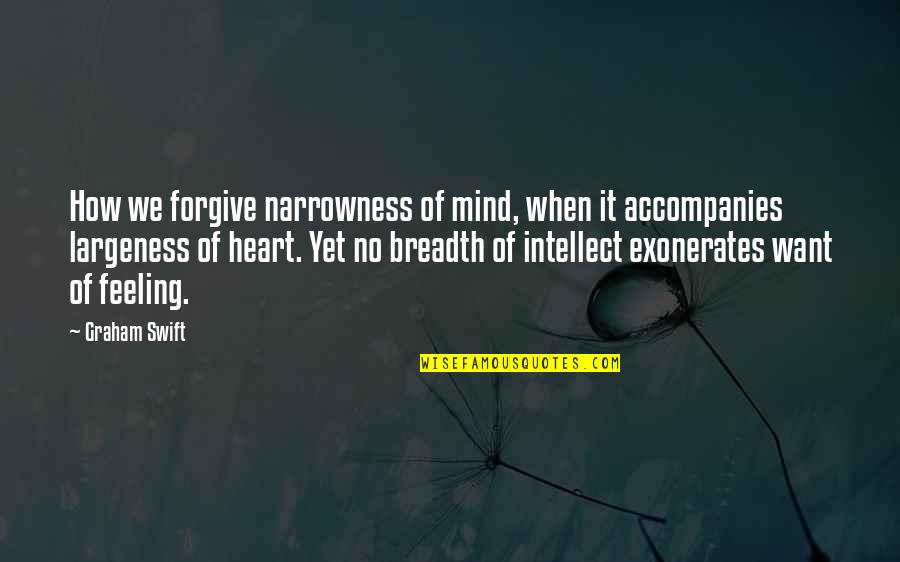 How we forgive narrowness of mind, when it accompanies largeness of heart. Yet no breadth of intellect exonerates want of feeling.
—
Graham Swift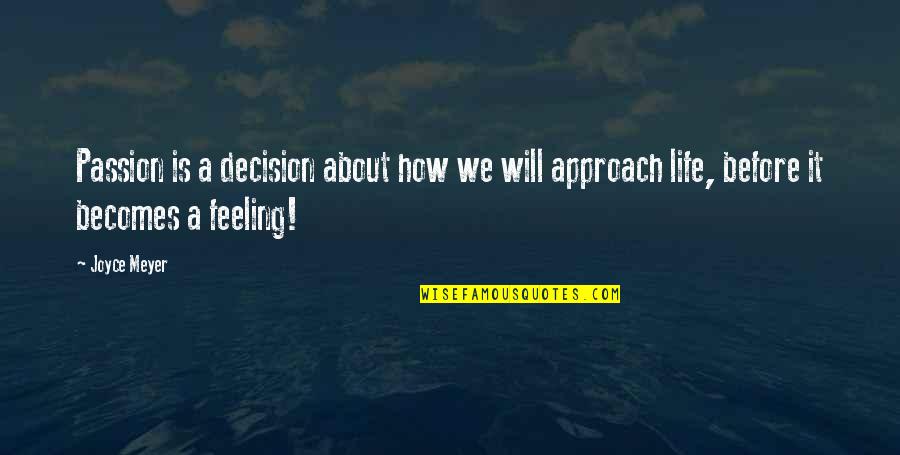 Passion is a decision about how we will approach life, before it becomes a feeling!
—
Joyce Meyer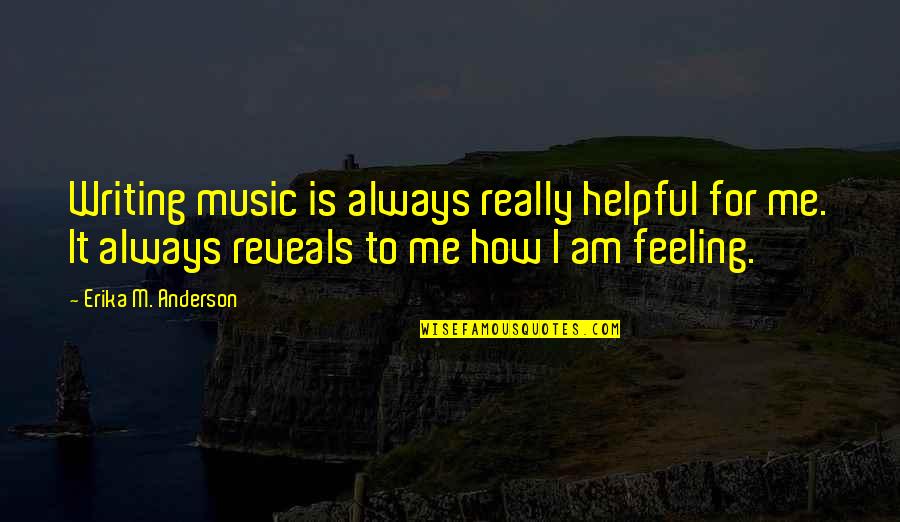 Writing music is always really helpful for me. It always reveals to me how I am feeling.
—
Erika M. Anderson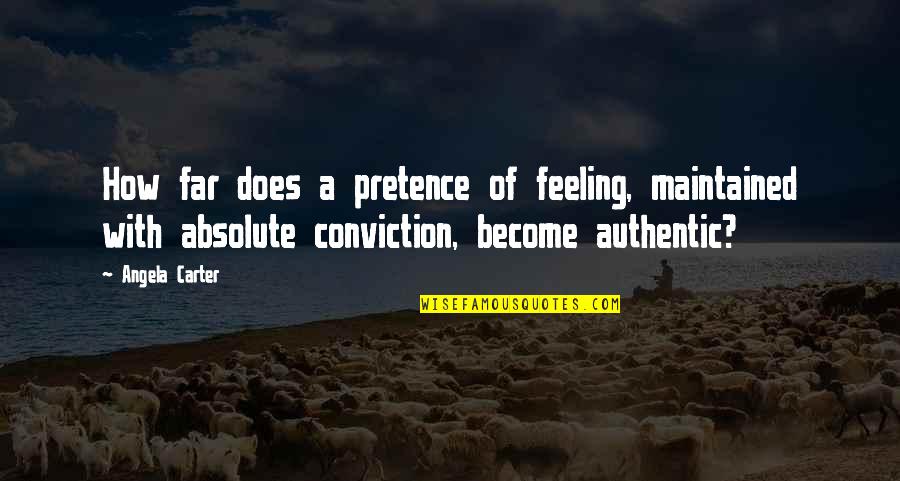 How far does a pretence of feeling, maintained with absolute conviction, become authentic?
—
Angela Carter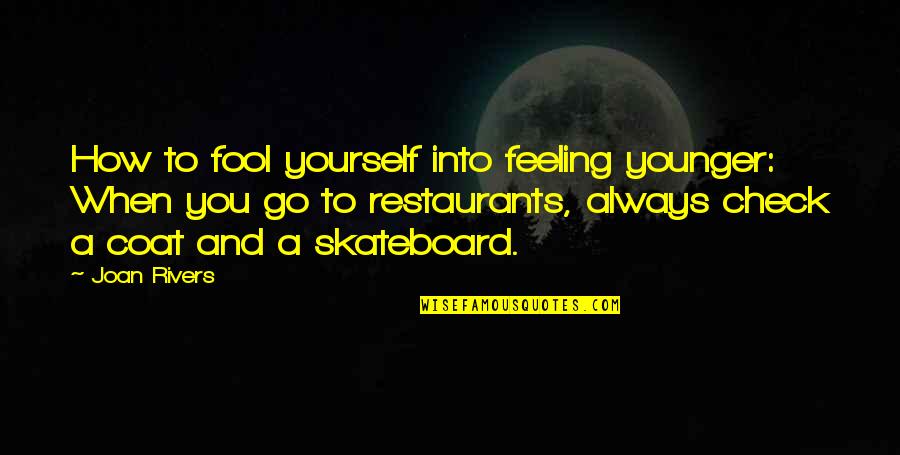 How to fool yourself into feeling younger: When you go to restaurants, always check a coat and a skateboard.
—
Joan Rivers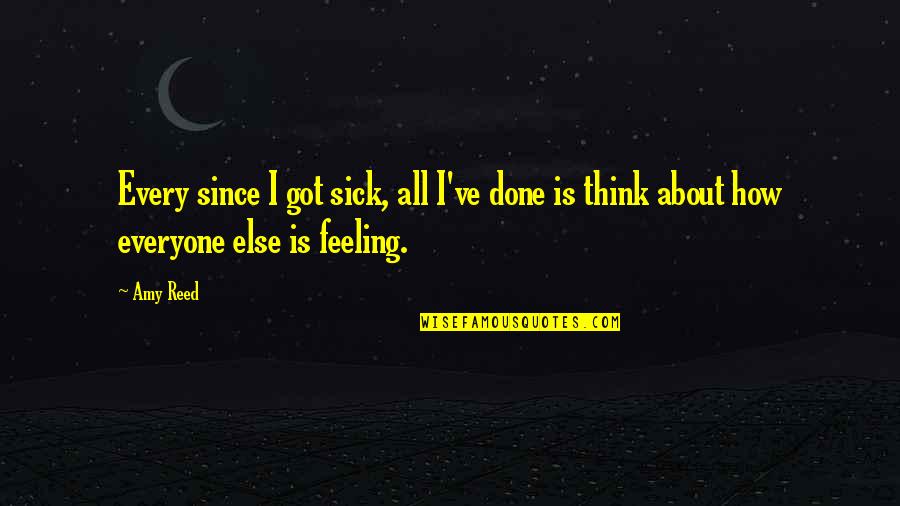 Every since I got sick, all I've done is think about how everyone else is feeling. —
Amy Reed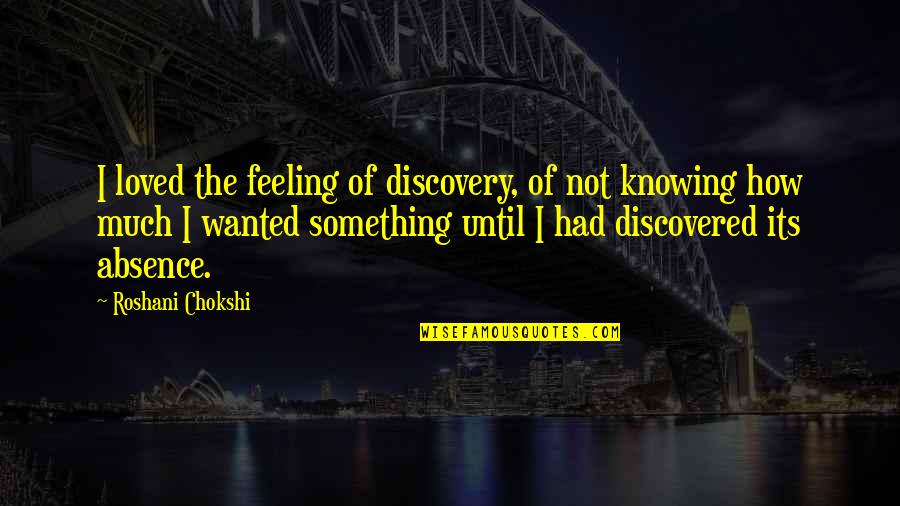 I loved the feeling of discovery, of not knowing how much I wanted something until I had discovered its absence. —
Roshani Chokshi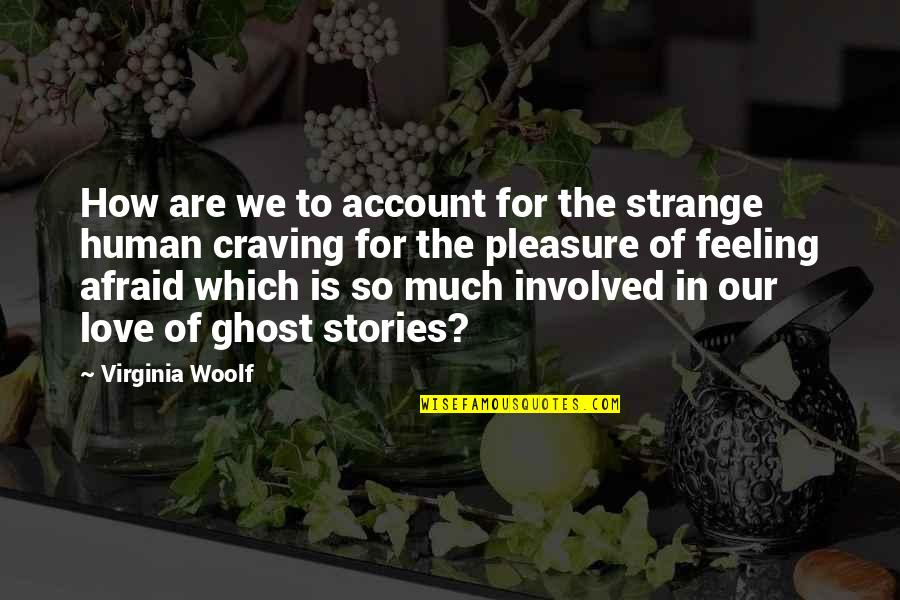 How are we to account for the strange human craving for the pleasure of feeling afraid which is so much involved in our love of ghost stories? —
Virginia Woolf
Sometimes, I don't know that words for things,
how to write down the feeling of knowing
that every dying person leaves something behind. —
Jacqueline Woodson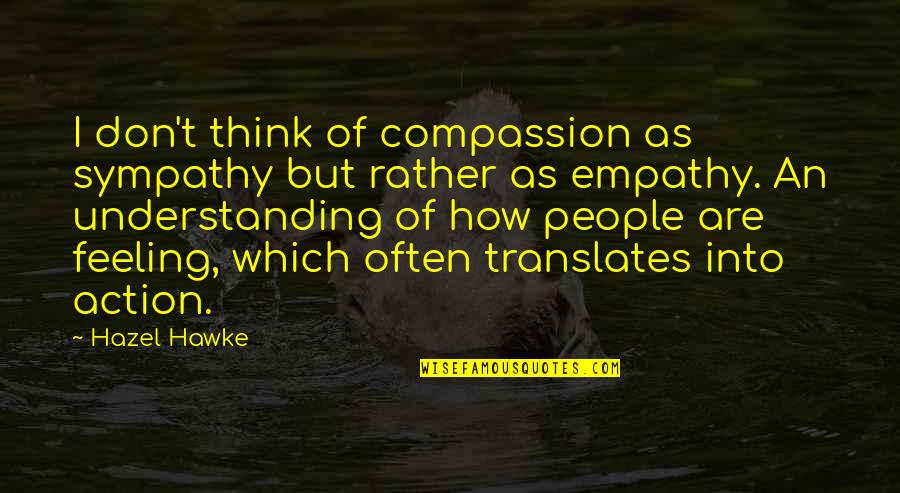 I don't think of compassion as sympathy but rather as empathy. An understanding of how people are feeling, which often translates into action. —
Hazel Hawke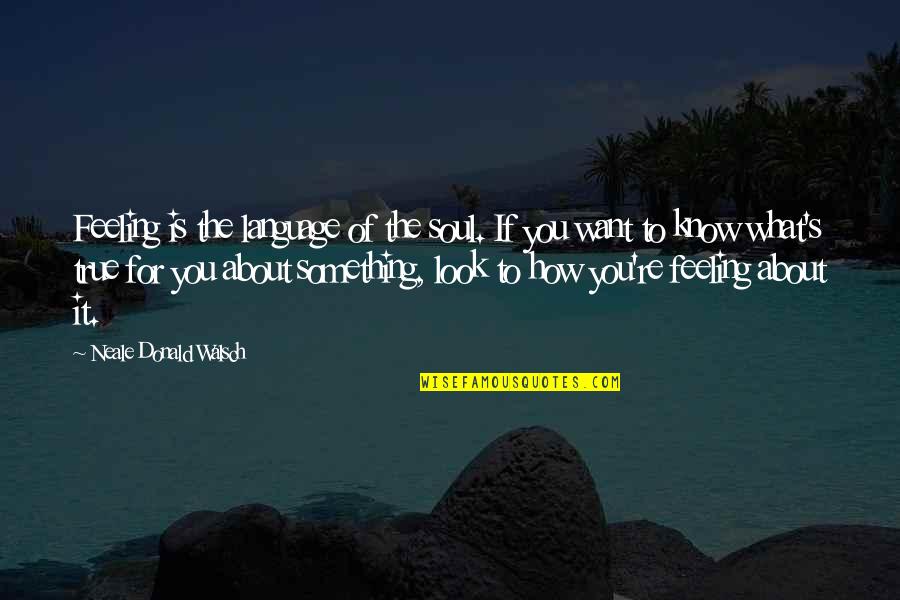 Feeling is the language of the soul. If you want to know what's true for you about something, look to how you're feeling about it. —
Neale Donald Walsch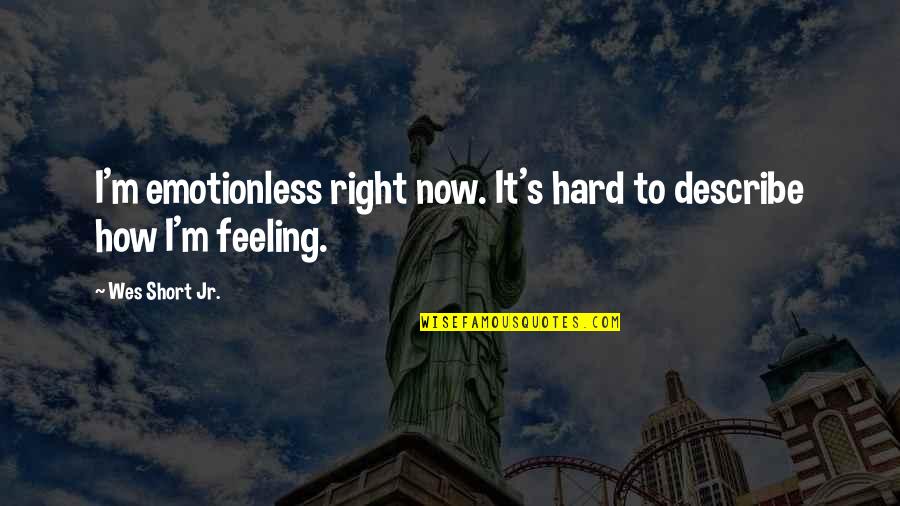 I'm emotionless right now. It's hard to describe how I'm feeling. —
Wes Short Jr.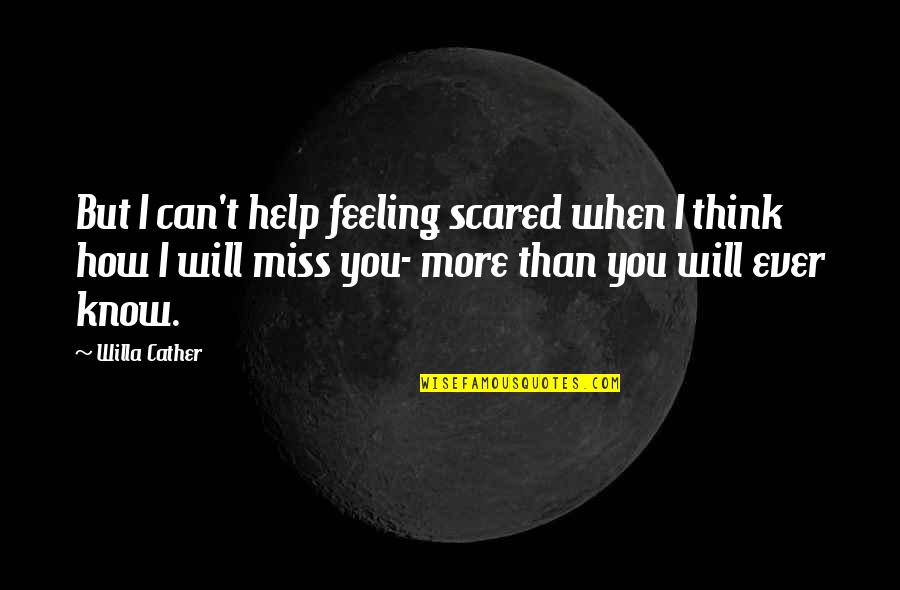 But I can't help feeling scared when I think how I will miss you- more than you will ever know. —
Willa Cather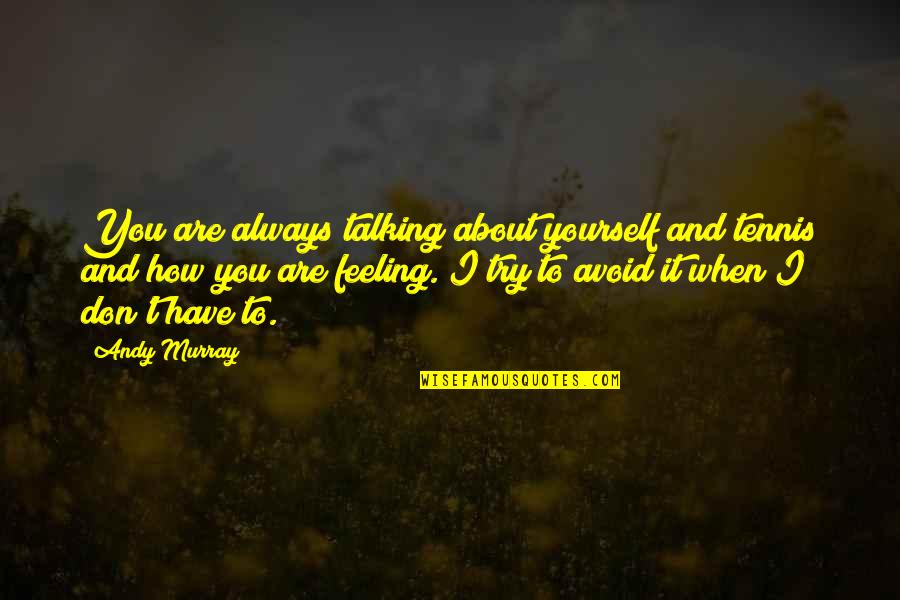 You are always talking about yourself and tennis and how you are feeling. I try to avoid it when I don't have to. —
Andy Murray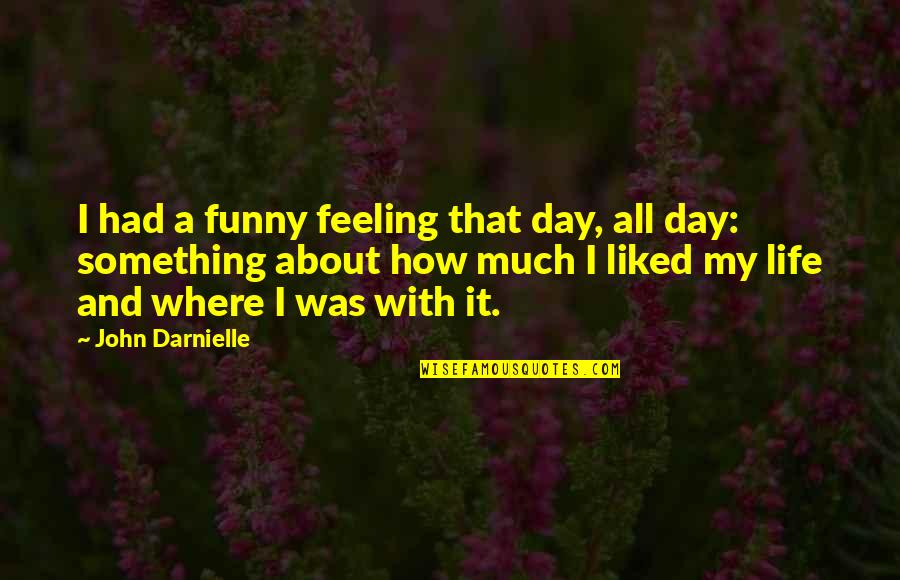 I had a funny feeling that day, all day: something about how much I liked my life and where I was with it. —
John Darnielle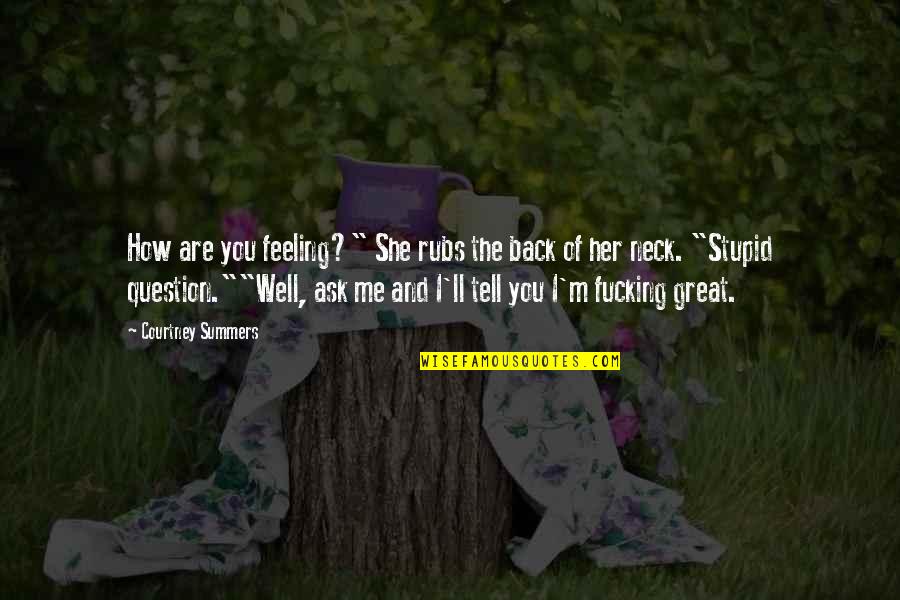 How are you feeling?"
She rubs the back of her neck. "Stupid question."
"Well, ask me and I'll tell you I'm fucking great. —
Courtney Summers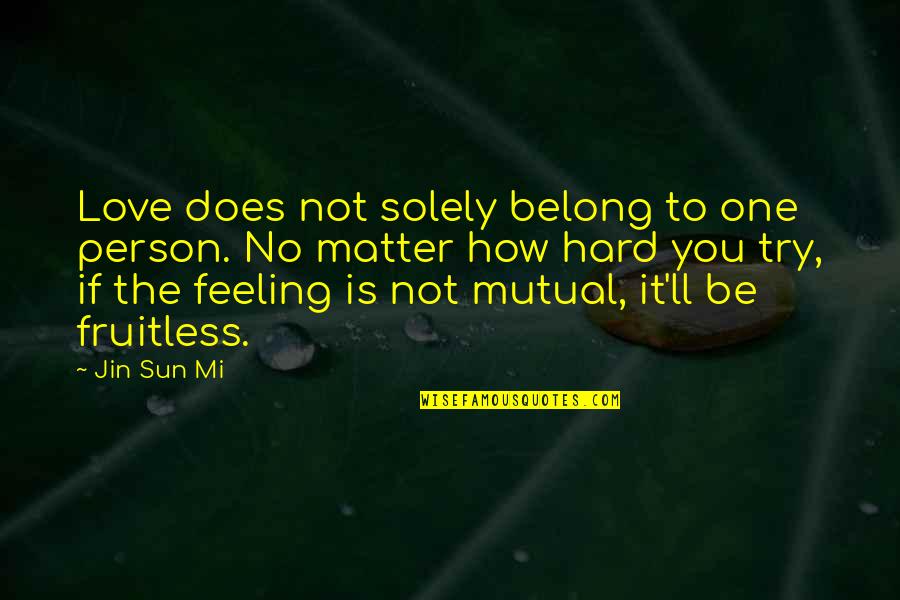 Love does not solely belong to one person. No matter how hard you try, if the feeling is not mutual, it'll be fruitless. —
Jin Sun Mi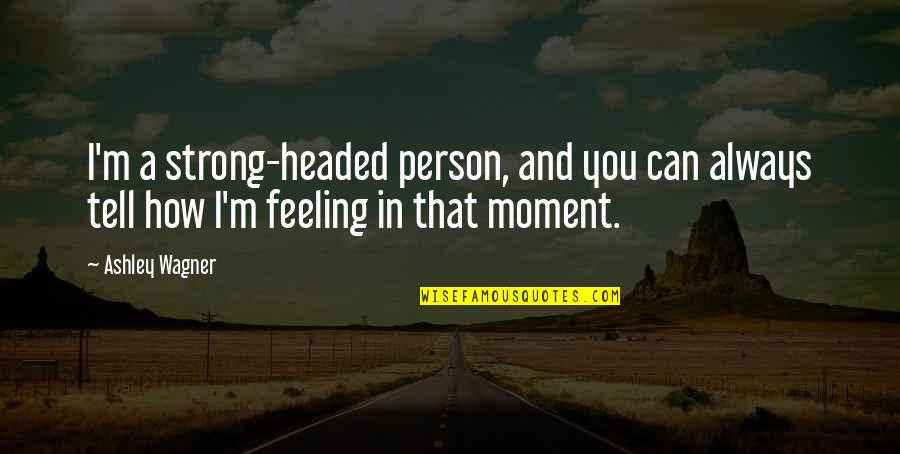 I'm a strong-headed person, and you can always tell how I'm feeling in that moment. —
Ashley Wagner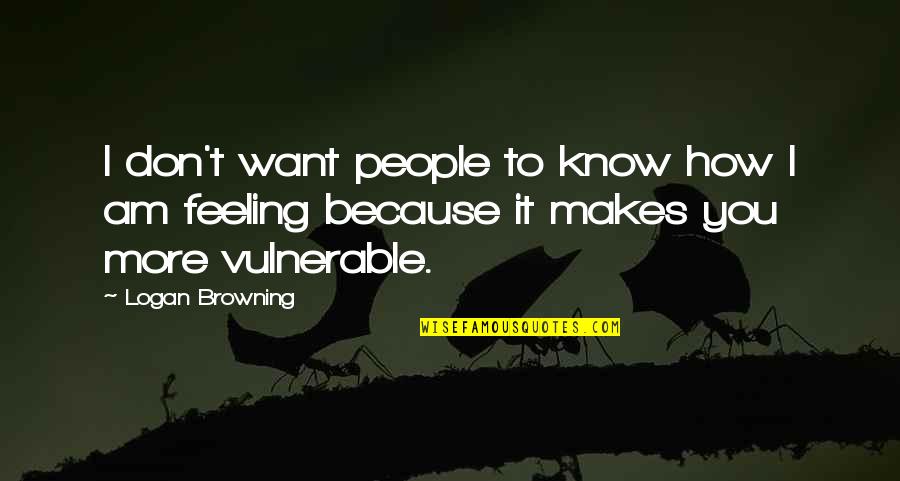 I don't want people to know how I am feeling because it makes you more vulnerable. —
Logan Browning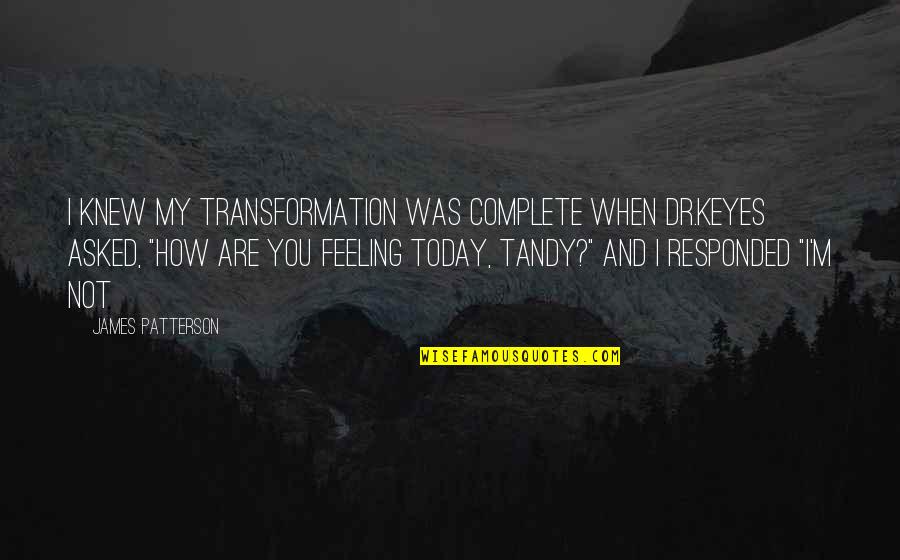 I knew my transformation was complete when Dr.Keyes asked, "How are you feeling today, Tandy?" and I responded "I'm not —
James Patterson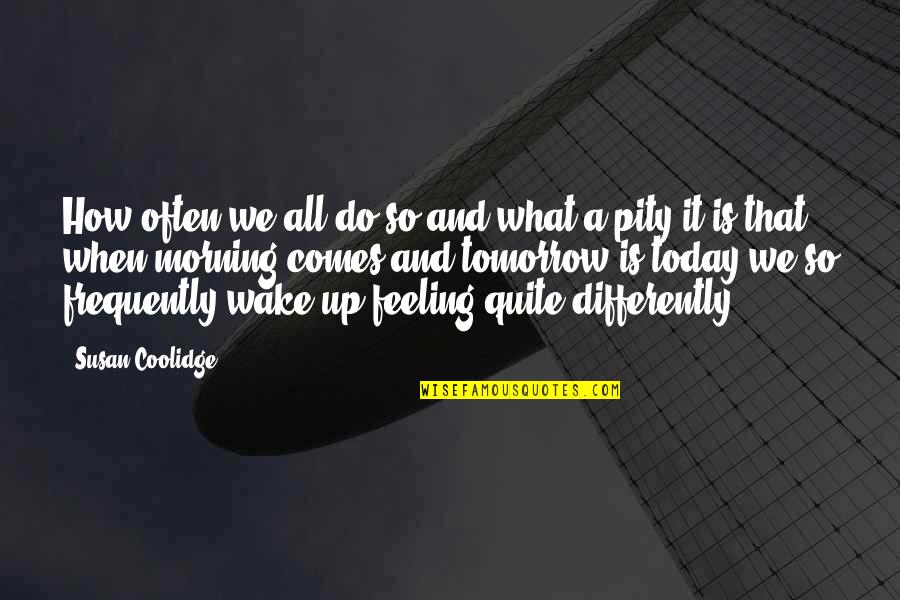 How often we all do so and what a pity it is that when morning comes and tomorrow is today we so frequently wake up feeling quite differently —
Susan Coolidge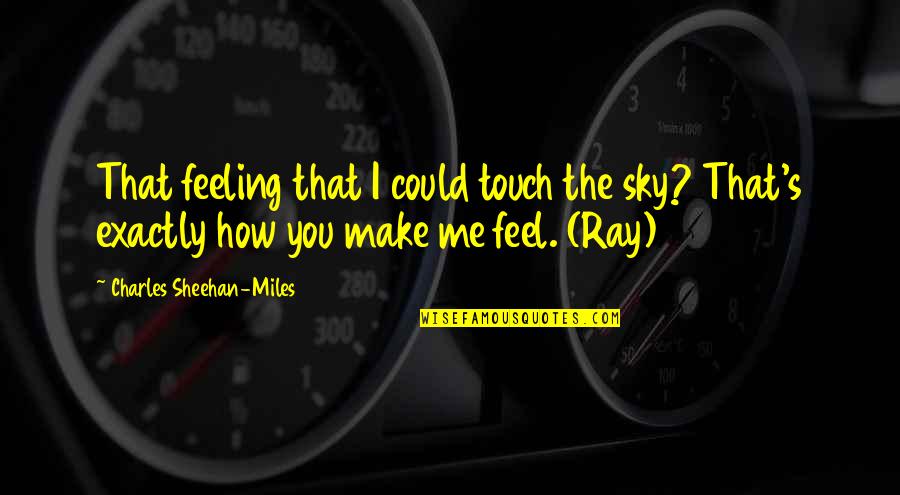 That feeling that I could touch the sky? That's exactly how you make me feel. (Ray) —
Charles Sheehan-Miles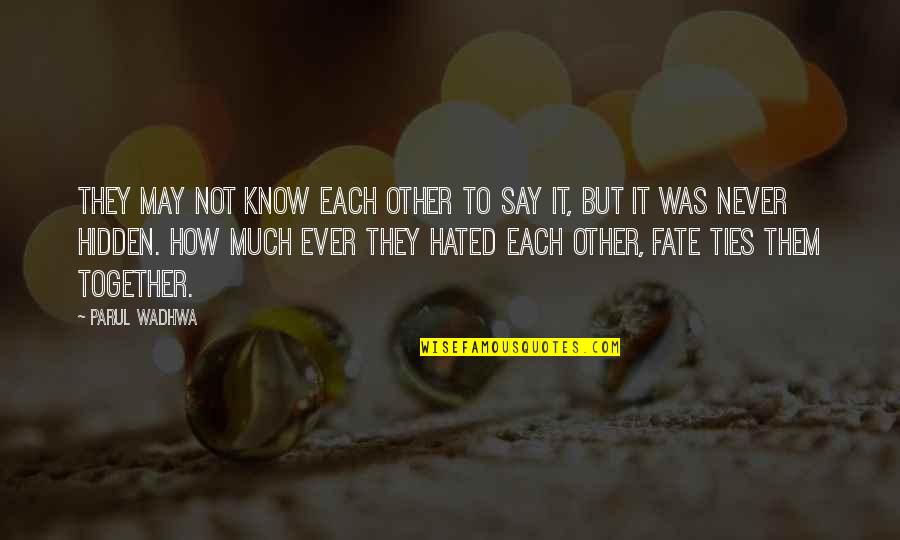 They may not know each other to say it, but it was never hidden. How much ever they hated each other, fate ties them together. —
Parul Wadhwa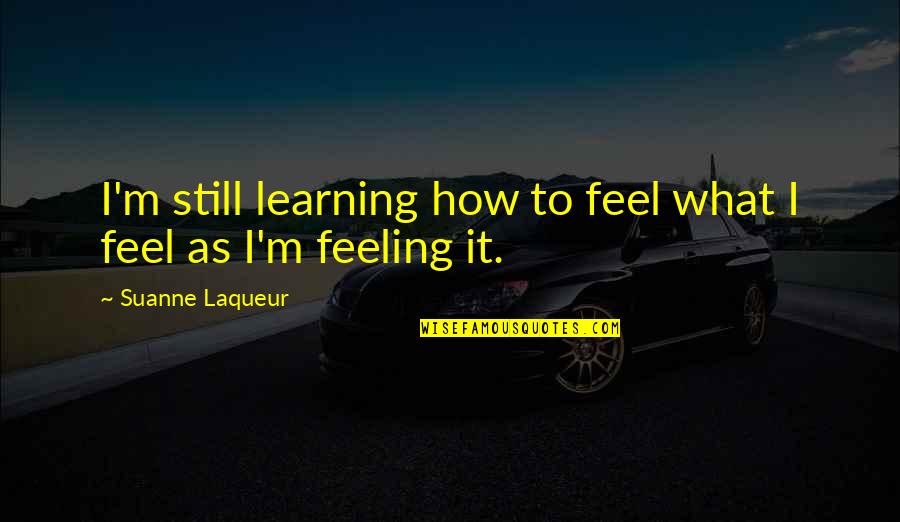 I'm still learning how to feel what I feel as I'm feeling it. —
Suanne Laqueur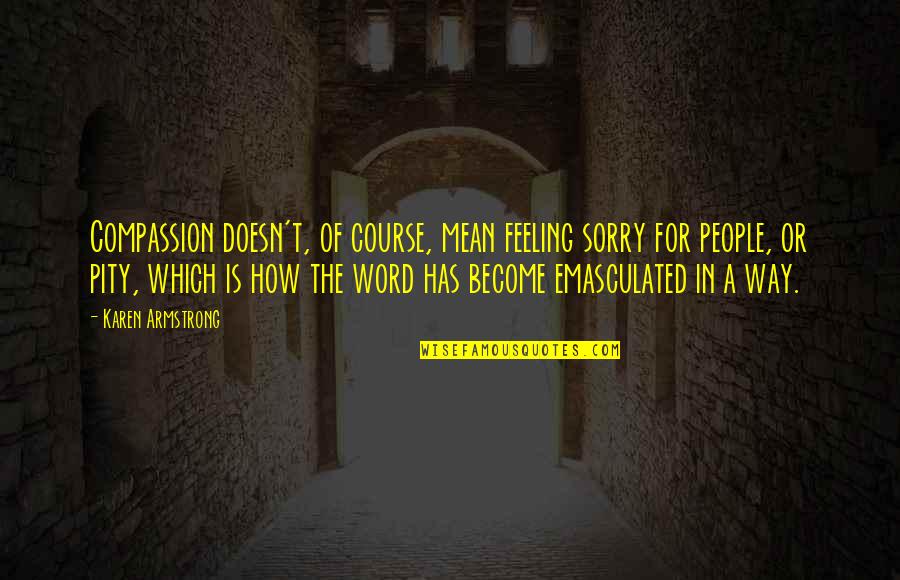 Compassion doesn't, of course, mean feeling sorry for people, or pity, which is how the word has become emasculated in a way. —
Karen Armstrong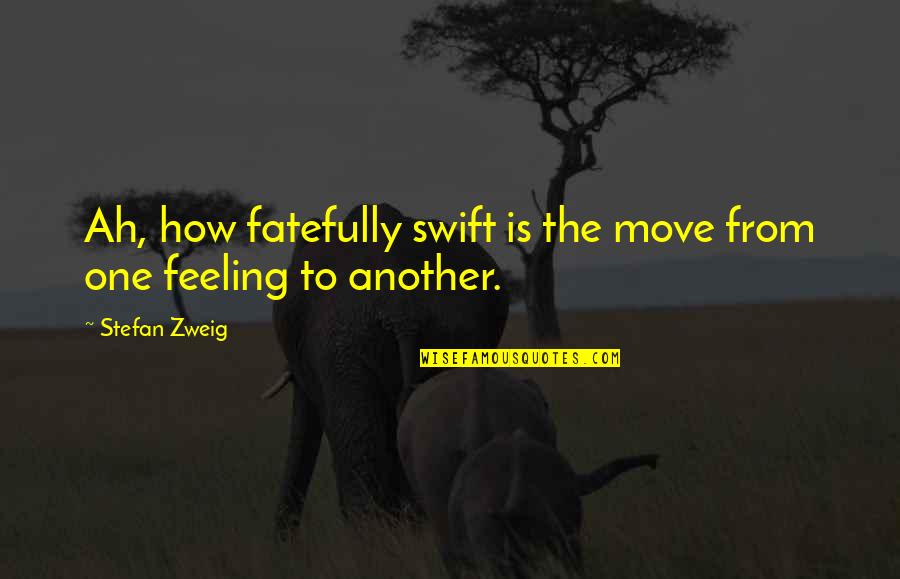 Ah, how fatefully swift is the move from one feeling to another. —
Stefan Zweig