Dorothy Fields Quotes
Top 16 wise famous quotes and sayings by Dorothy Fields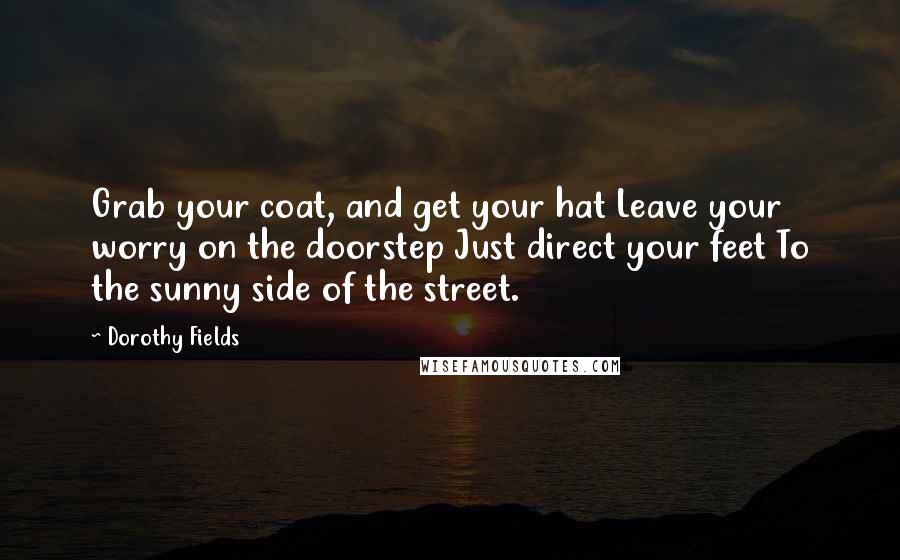 Grab your coat, and get your hat Leave your worry on the doorstep Just direct your feet To the sunny side of the street.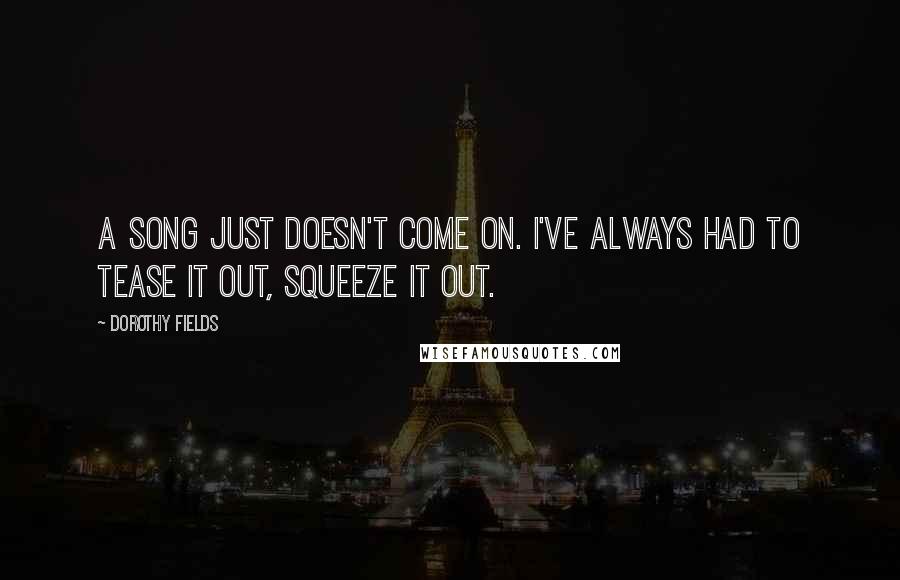 A song just doesn't come on. I've always had to tease it out, squeeze it out.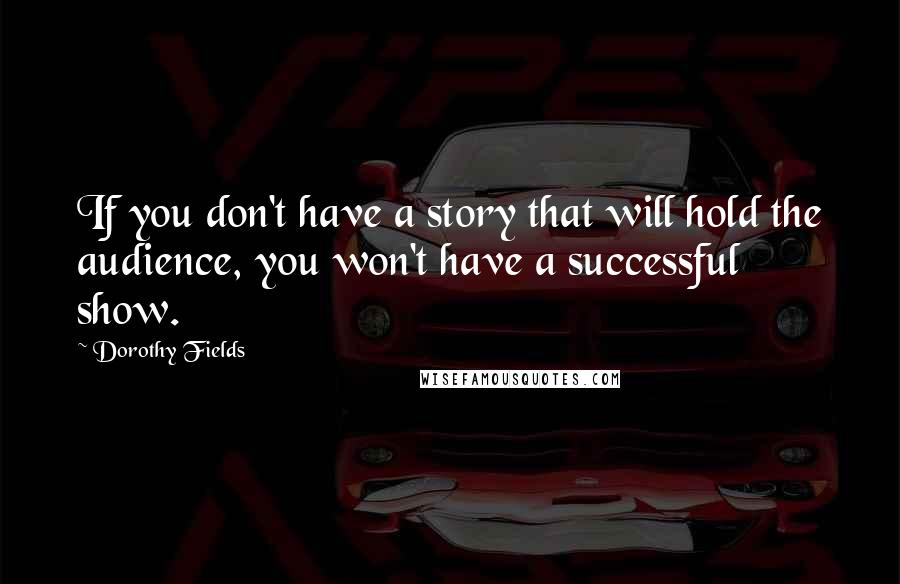 If you don't have a story that will hold the audience, you won't have a successful show.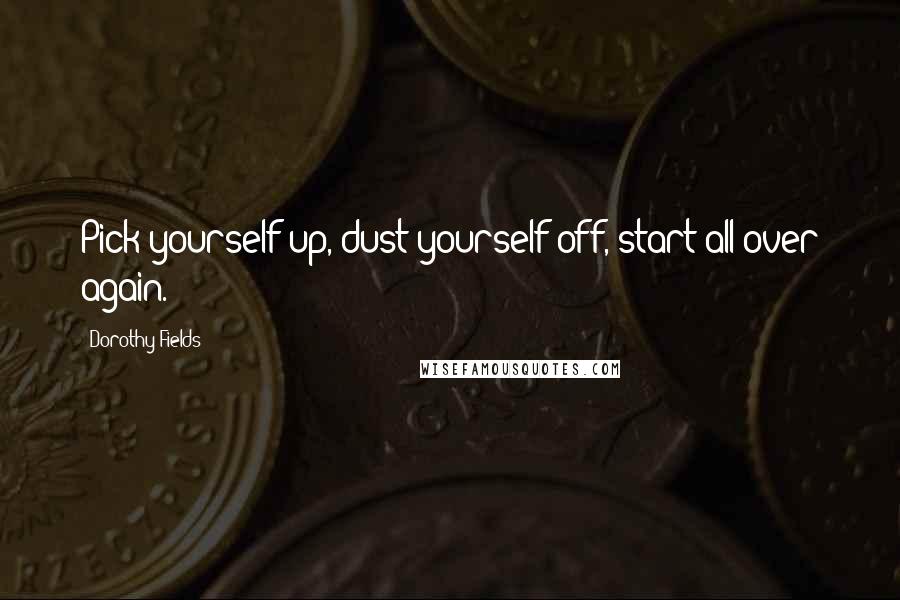 Pick yourself up, dust yourself off, start all over again.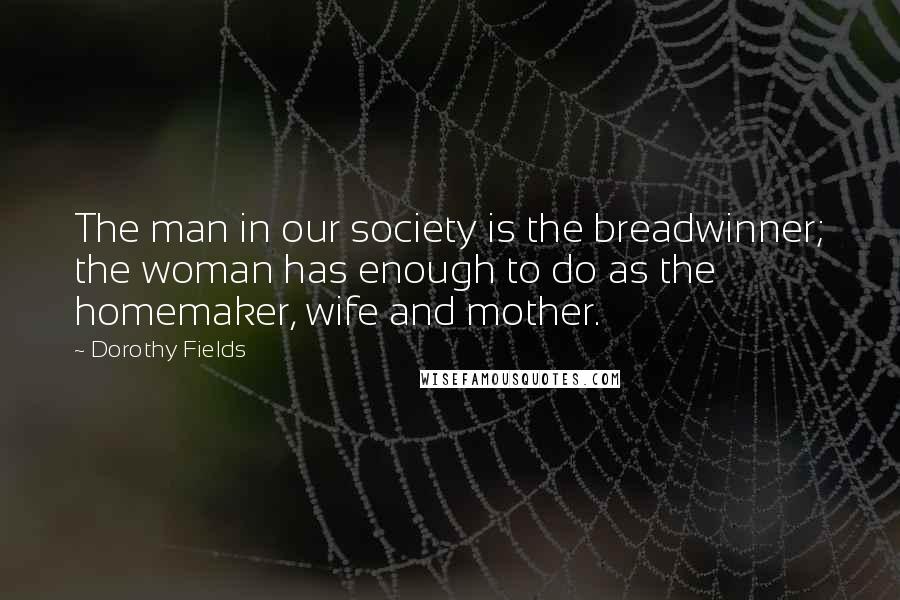 The man in our society is the breadwinner; the woman has enough to do as the homemaker, wife and mother.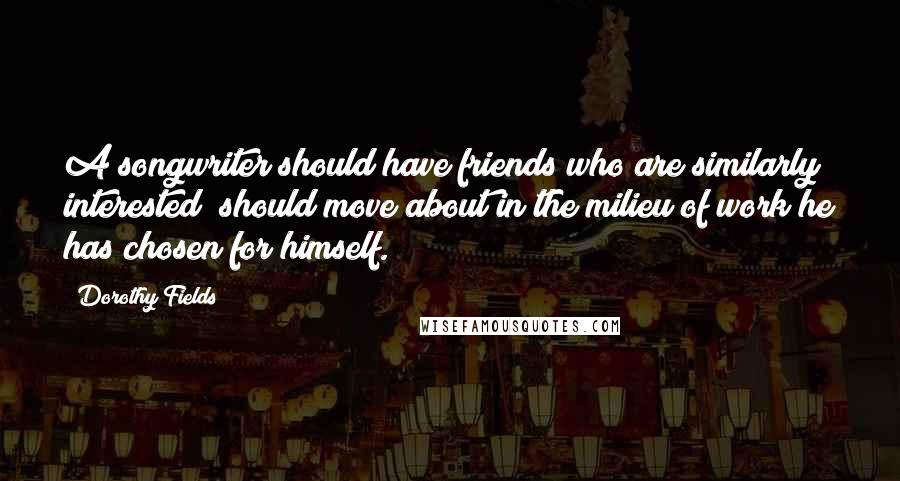 A songwriter should have friends who are similarly interested; should move about in the milieu of work he has chosen for himself.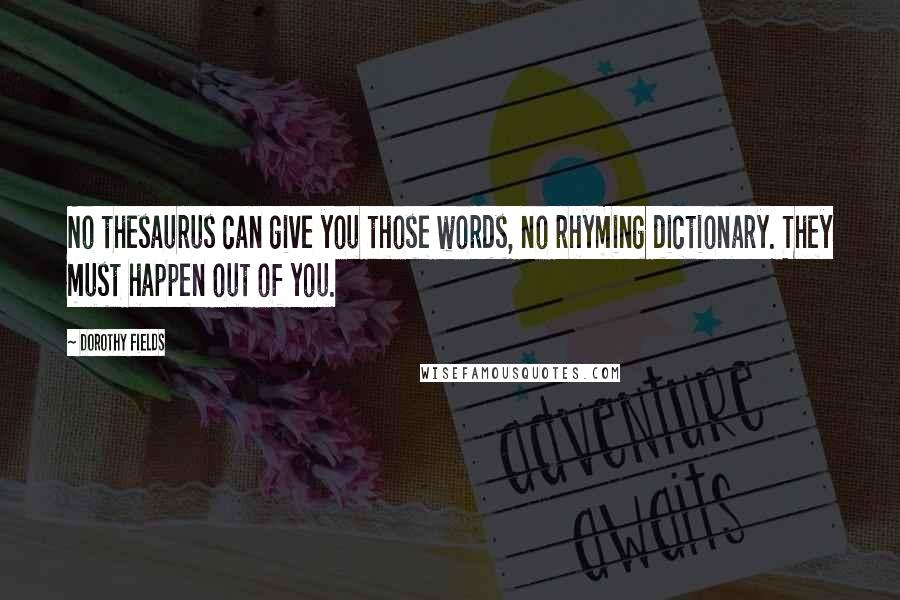 No thesaurus can give you those words, no rhyming dictionary. They must happen out of you.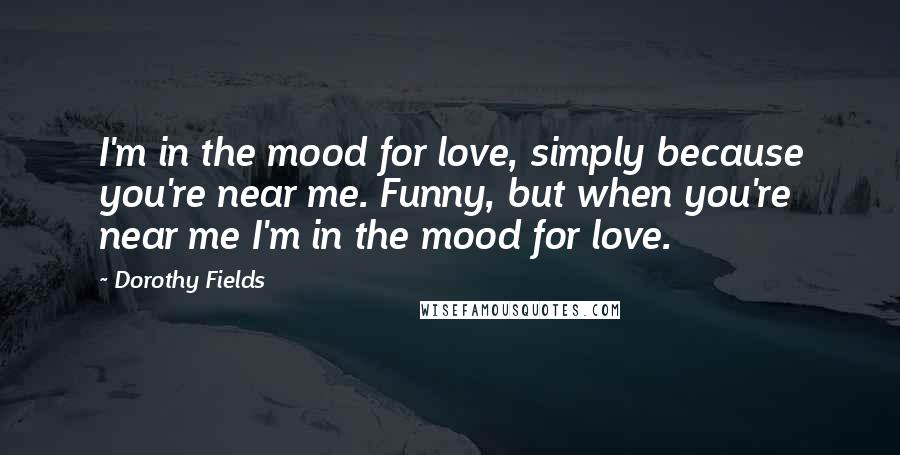 I'm in the mood for love, simply because you're near me. Funny, but when you're near me I'm in the mood for love.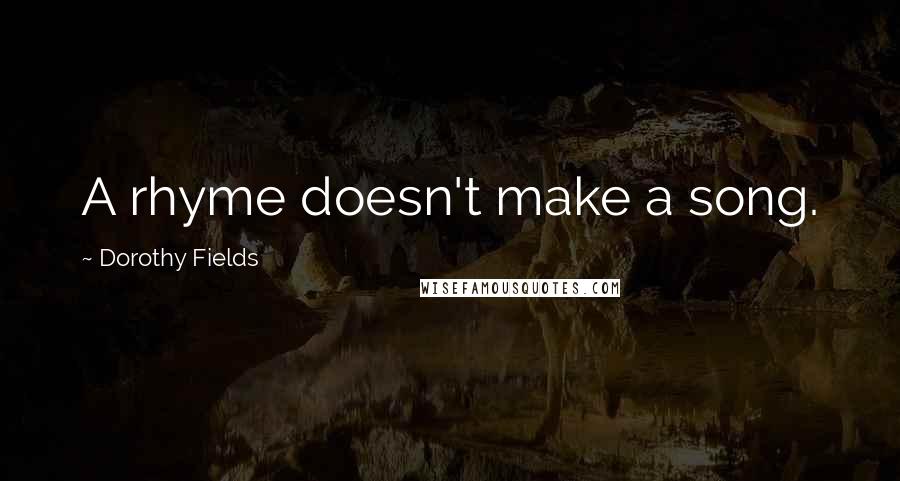 A rhyme doesn't make a song.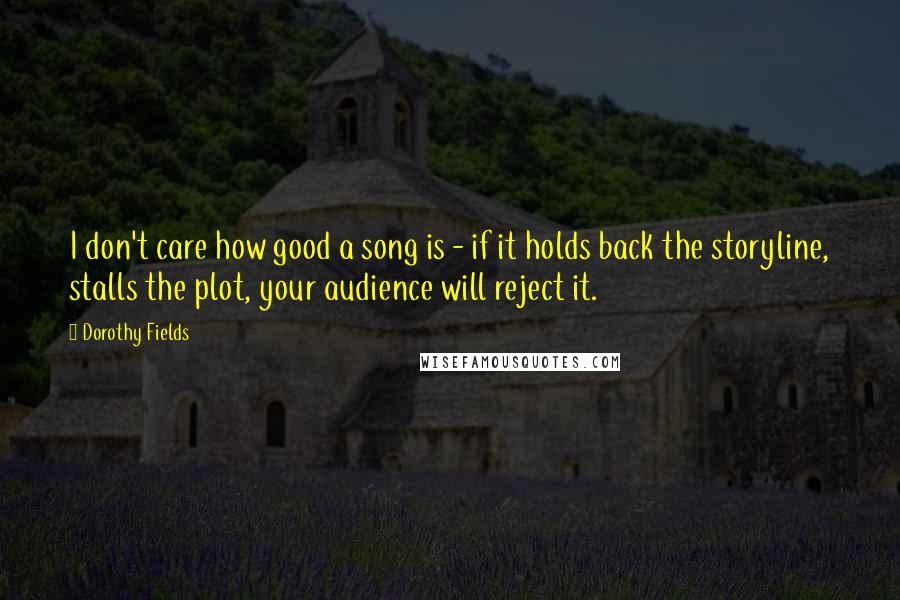 I don't care how good a song is - if it holds back the storyline, stalls the plot, your audience will reject it.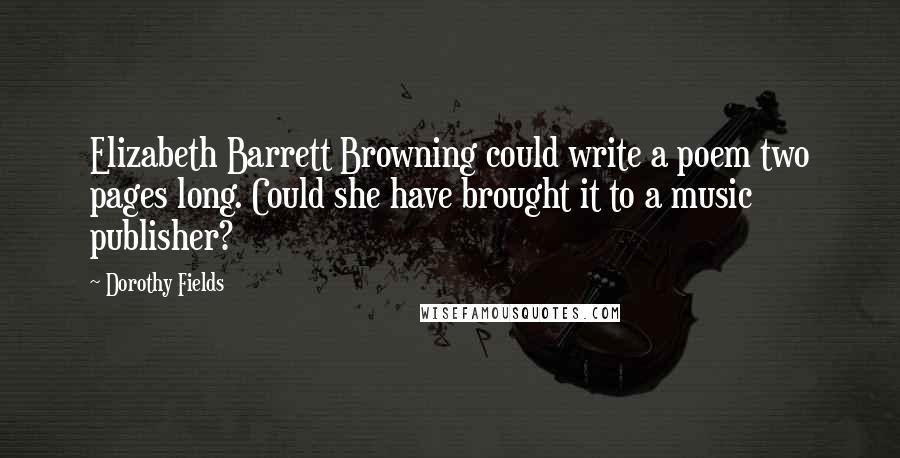 Elizabeth Barrett Browning could write a poem two pages long. Could she have brought it to a music publisher?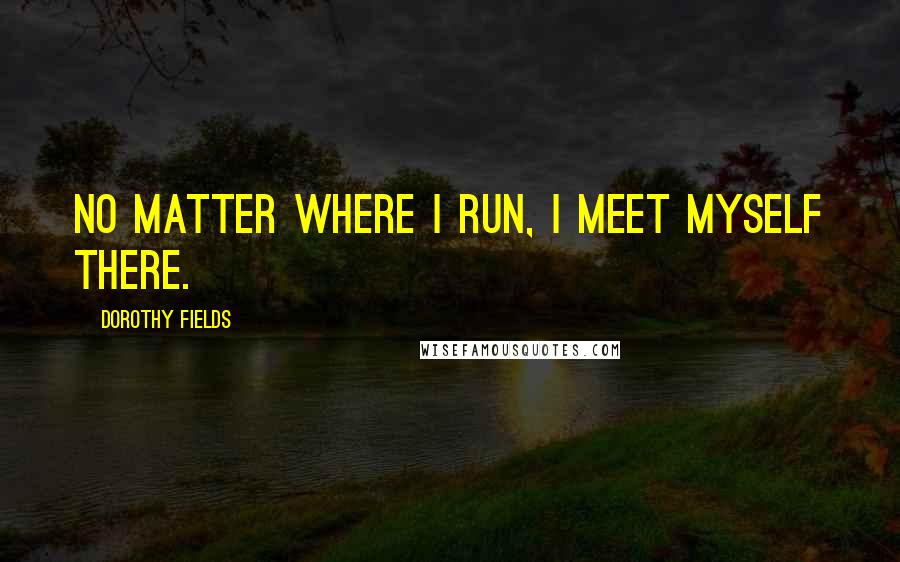 No matter where I run, I meet myself there.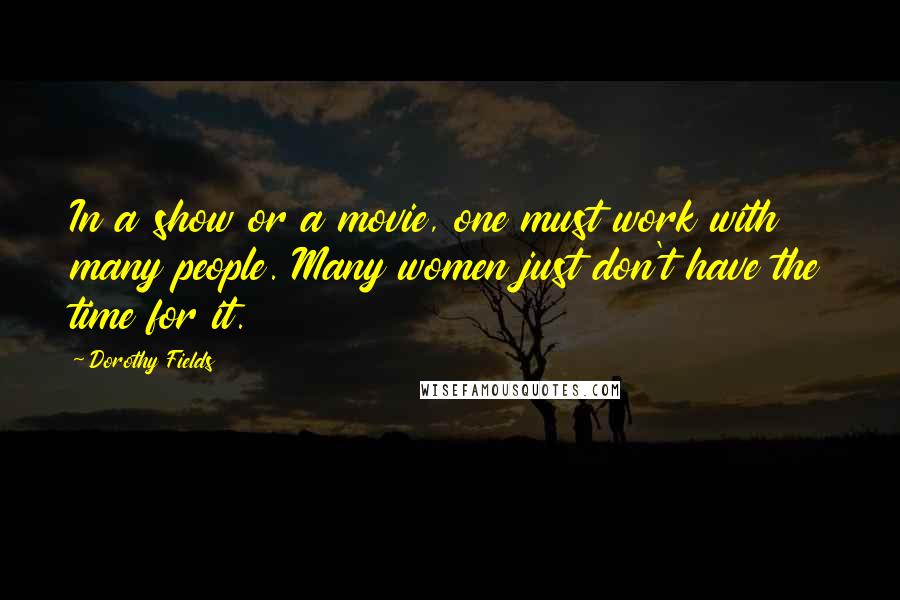 In a show or a movie, one must work with many people. Many women just don't have the time for it.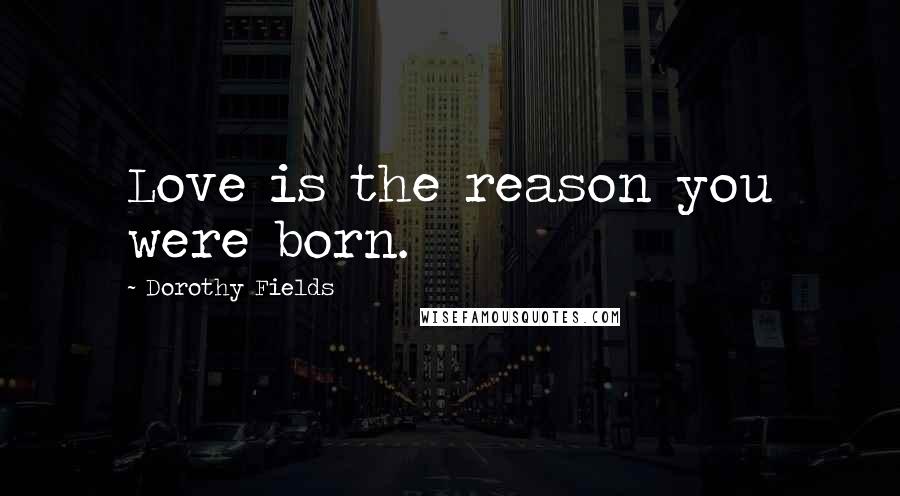 Love is the reason you were born.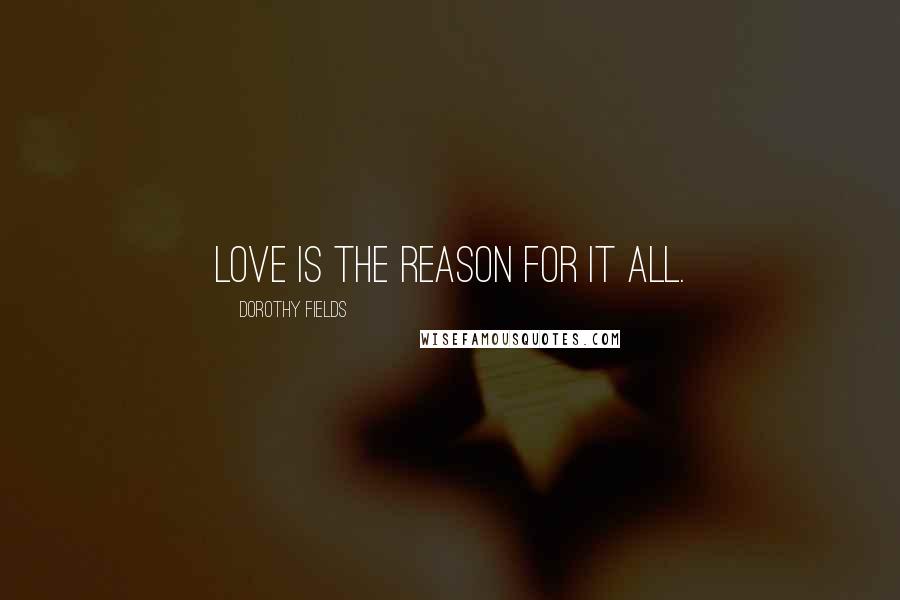 Love is the reason for it all.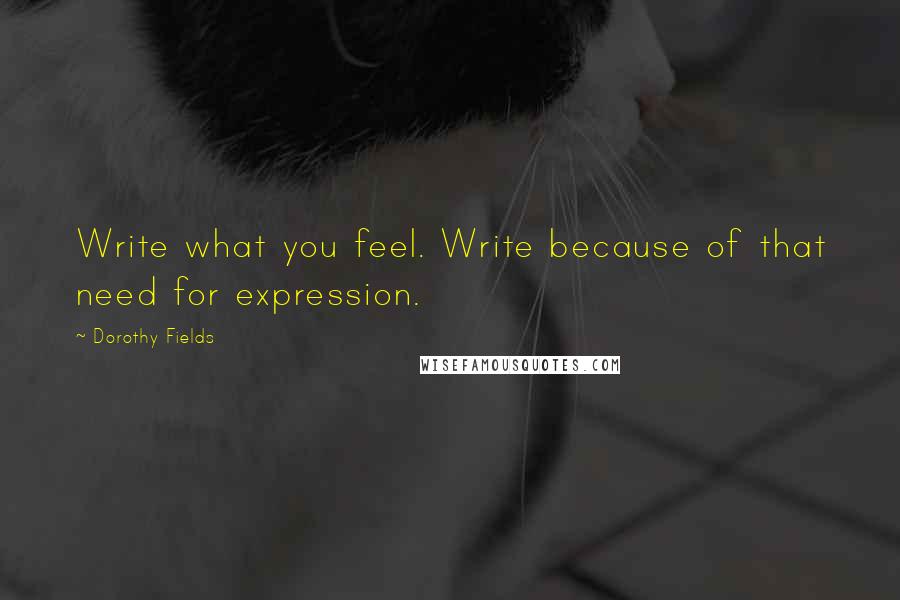 Write what you feel. Write because of that need for expression.