Erin Gruwell Quotes
Collection of top 17 famous quotes about Erin Gruwell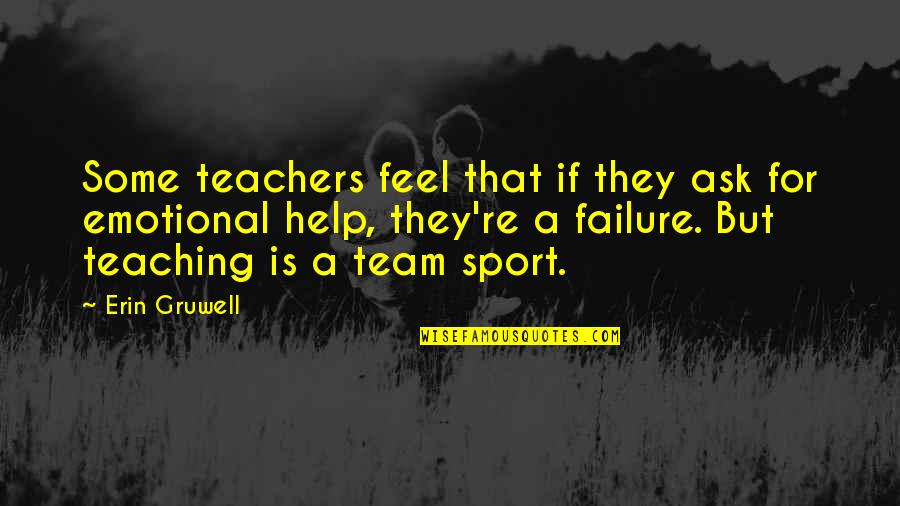 Some teachers feel that if they ask for emotional help, they're a failure. But teaching is a team sport.
—
Erin Gruwell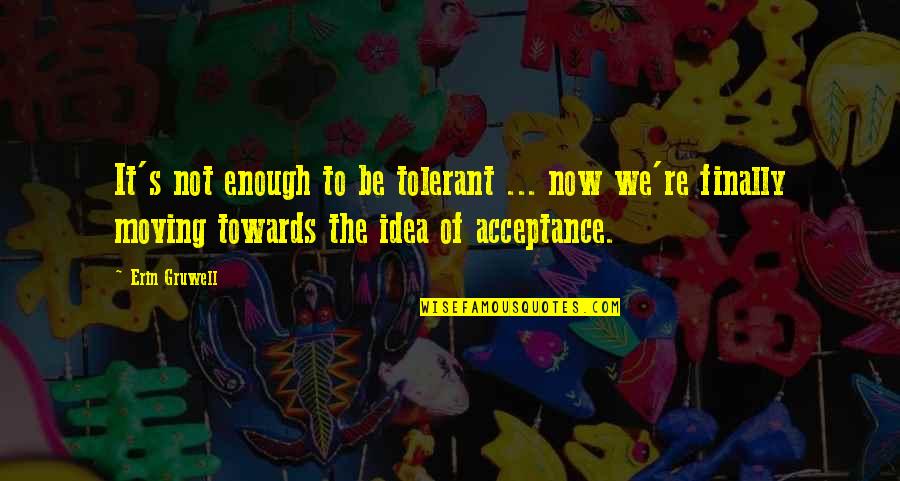 It's not enough to be tolerant ... now we're finally moving towards the idea of acceptance.
—
Erin Gruwell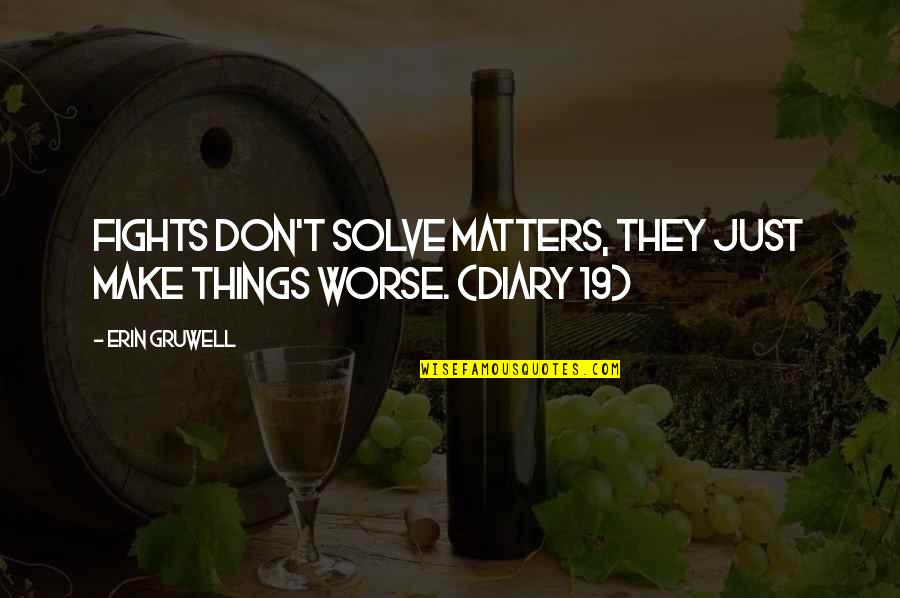 Fights don't solve matters, they just make things worse. (Diary 19)
—
Erin Gruwell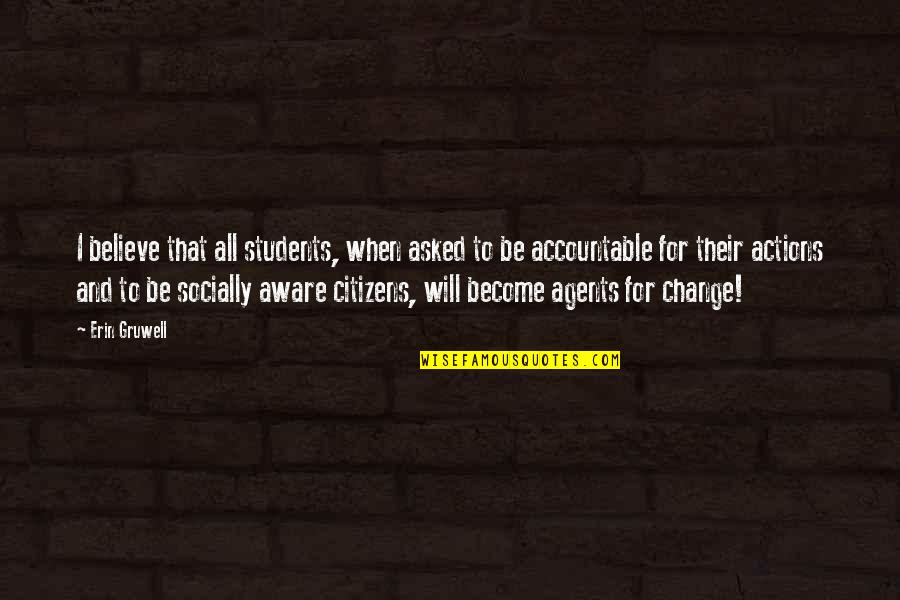 I believe that all students, when asked to be accountable for their actions and to be socially aware citizens, will become agents for change!
—
Erin Gruwell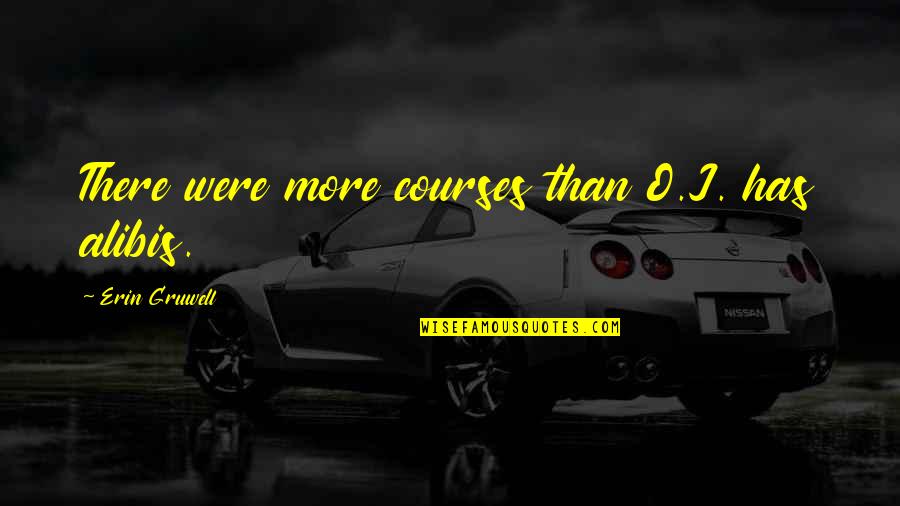 There were more courses than O.J. has alibis. —
Erin Gruwell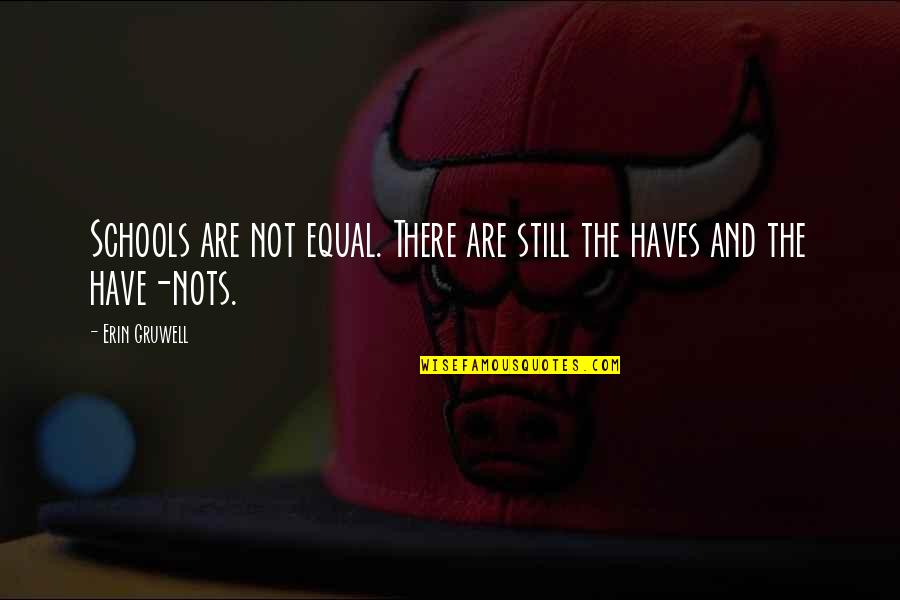 Schools are not equal. There are still the haves and the have-nots. —
Erin Gruwell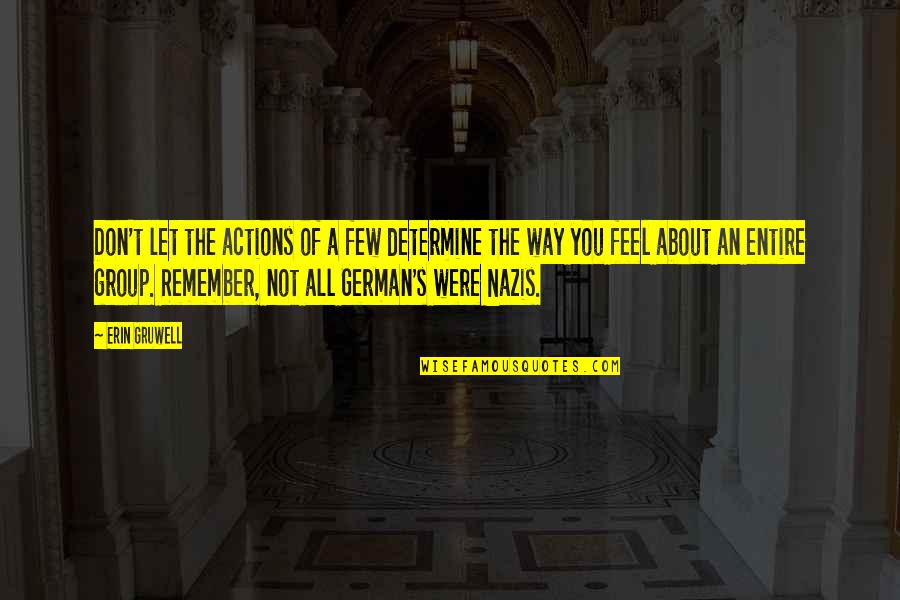 Don't let the actions of a few determine the way you feel about an entire group. Remember, not all German's were Nazis. —
Erin Gruwell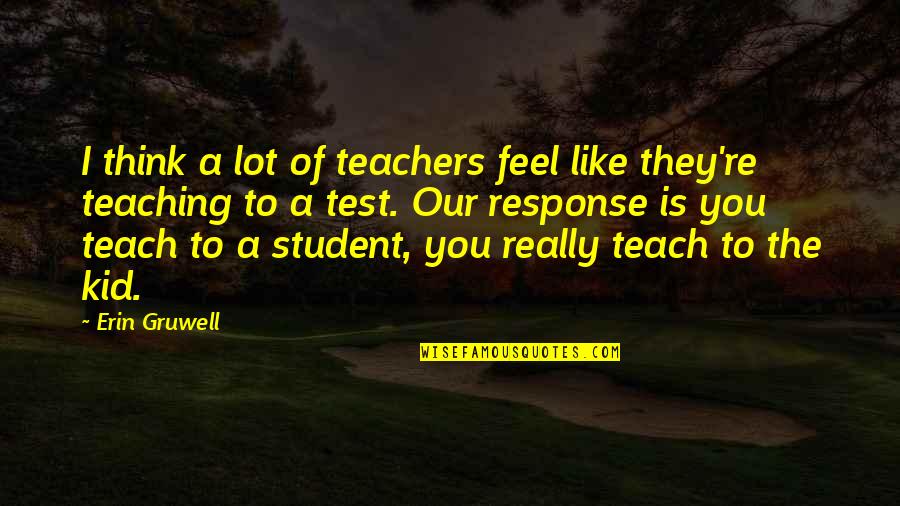 I think a lot of teachers feel like they're teaching to a test. Our response is you teach to a student, you really teach to the kid. —
Erin Gruwell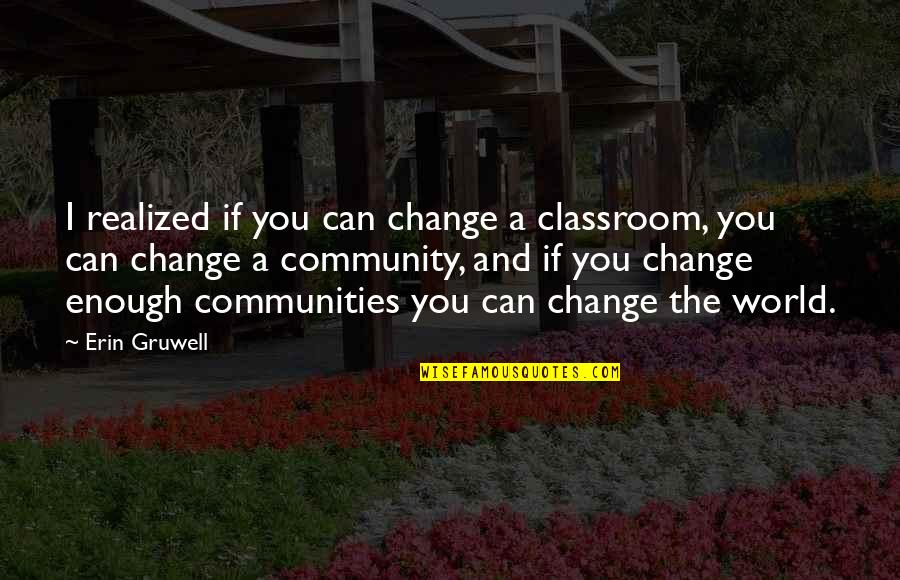 I realized if you can change a classroom, you can change a community, and if you change enough communities you can change the world. —
Erin Gruwell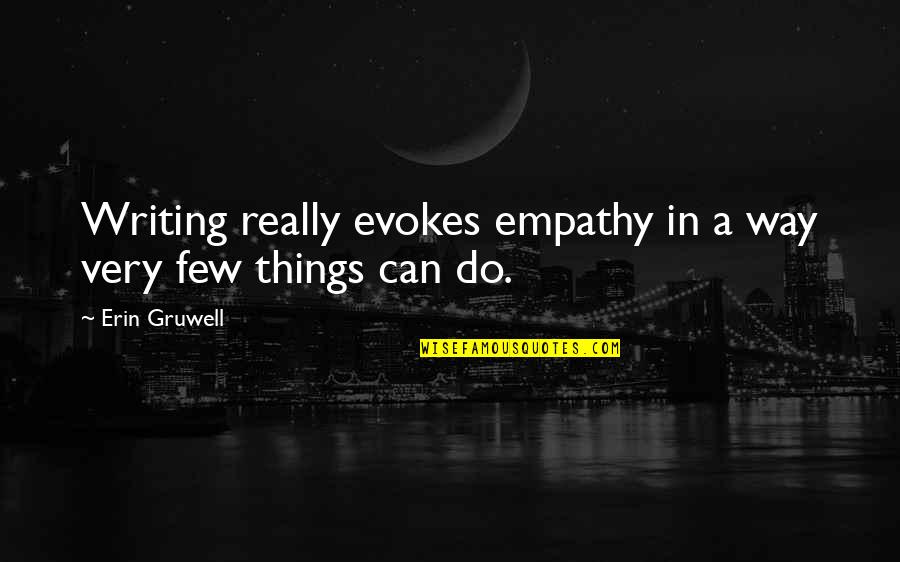 Writing really evokes empathy in a way very few things can do. —
Erin Gruwell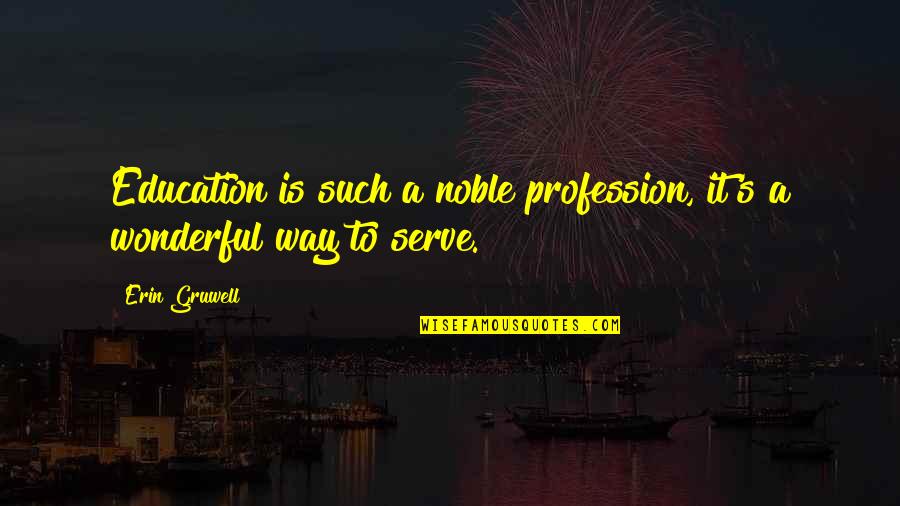 Education is such a noble profession, it's a wonderful way to serve. —
Erin Gruwell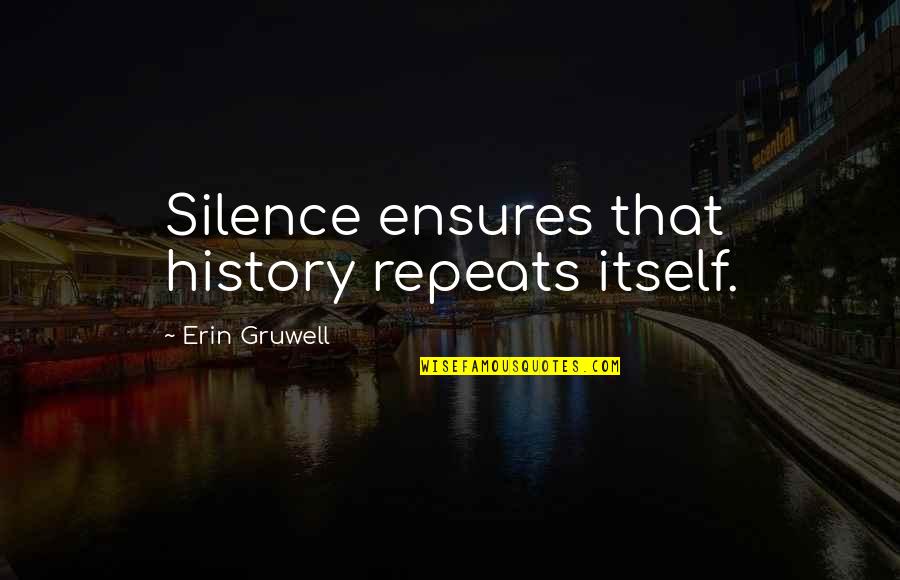 Silence ensures that history repeats itself. —
Erin Gruwell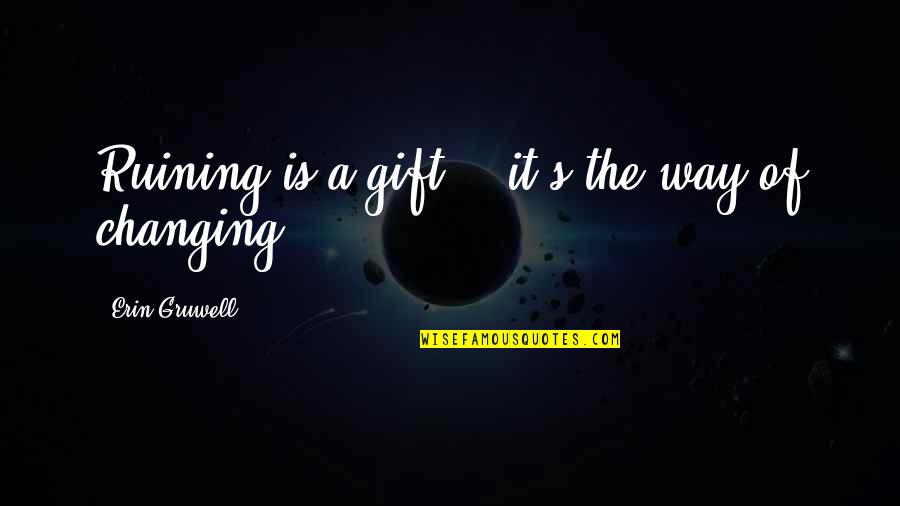 Ruining is a gift .. it's the way of changing. —
Erin Gruwell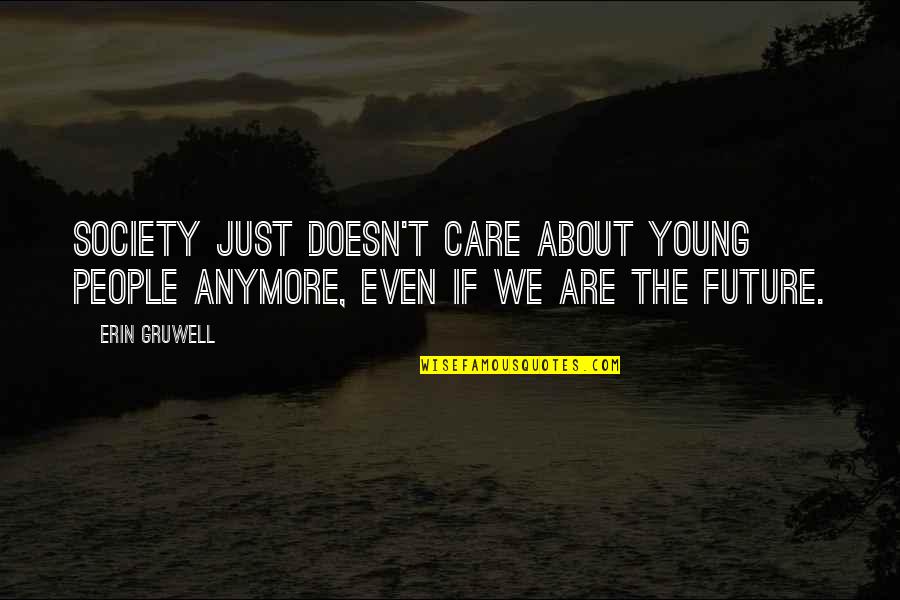 Society just doesn't care about young people anymore, even if we are the future. —
Erin Gruwell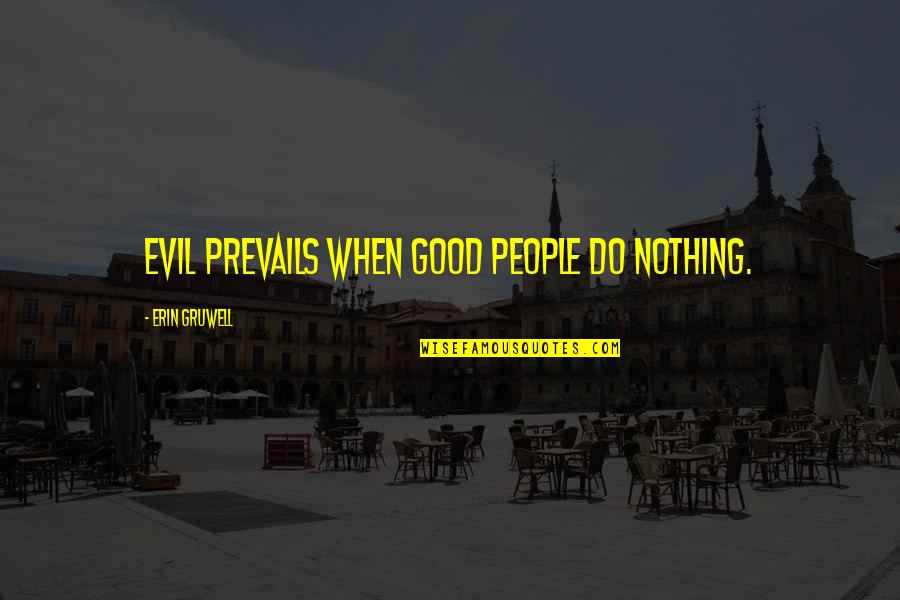 Evil prevails when good people do nothing. —
Erin Gruwell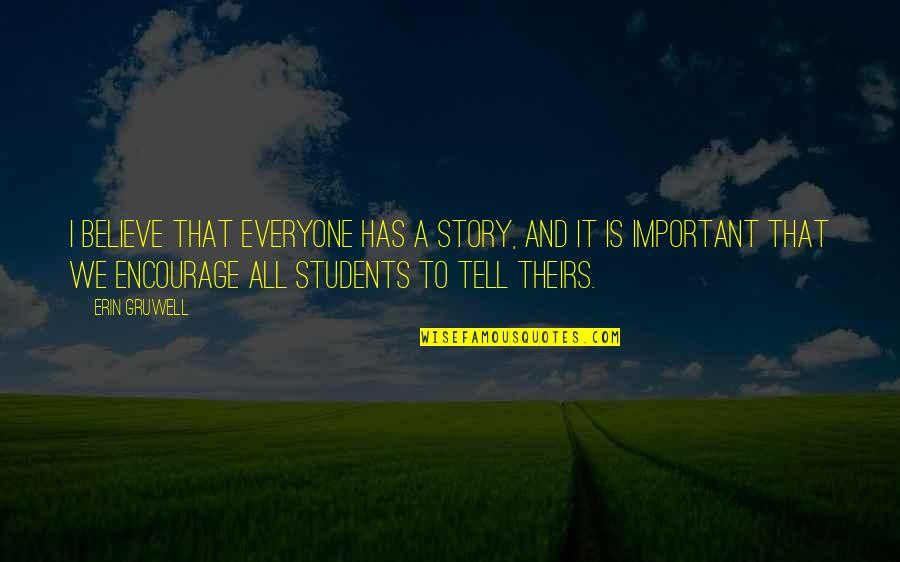 I believe that everyone has a story, and it is important that we encourage all students to tell theirs. —
Erin Gruwell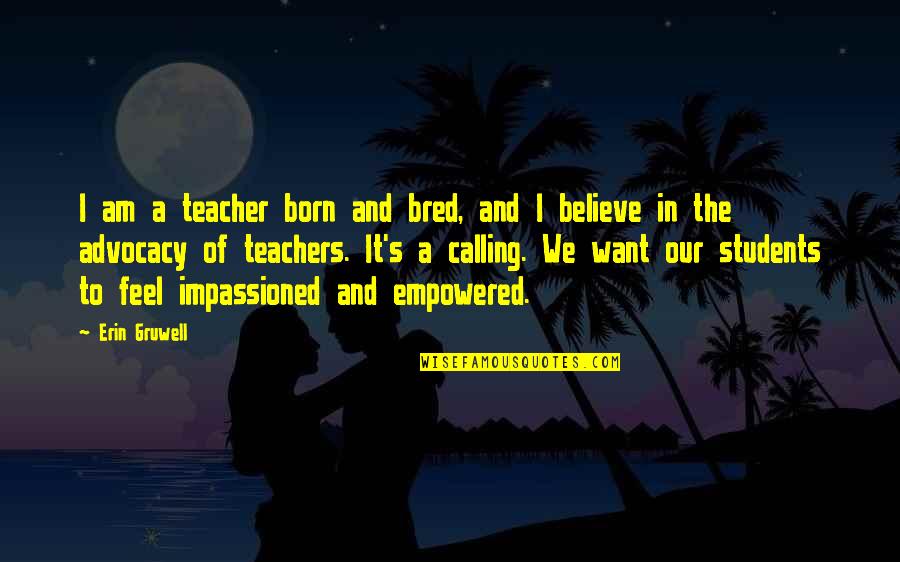 I am a teacher born and bred, and I believe in the advocacy of teachers. It's a calling. We want our students to feel impassioned and empowered. —
Erin Gruwell