Equality For Everyone Quotes
Collection of top 31 famous quotes about Equality For Everyone
Equality For Everyone Quotes & Sayings
Happy to read and share the best inspirational Equality For Everyone quotes, sayings and quotations on Wise Famous Quotes.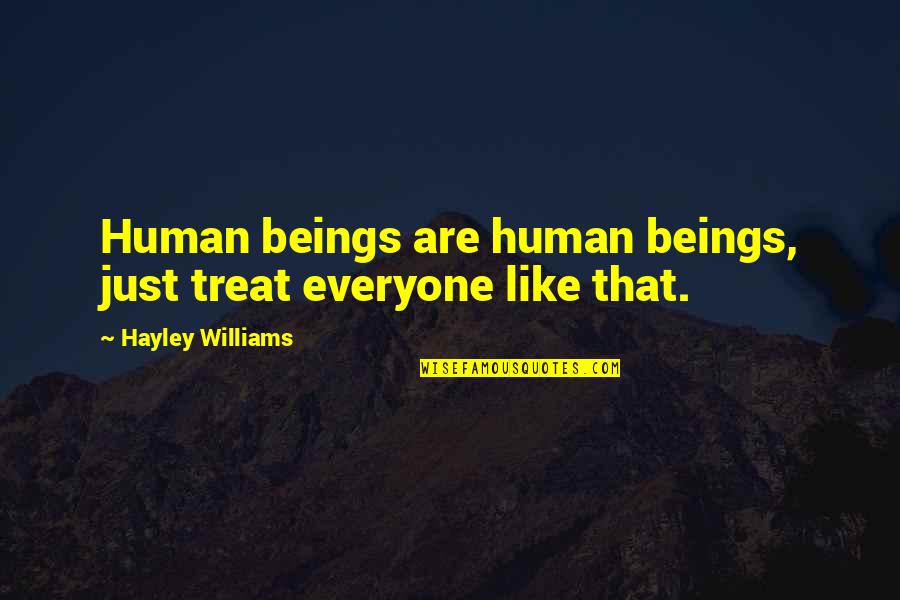 Human beings are human beings, just treat everyone like that.
—
Hayley Williams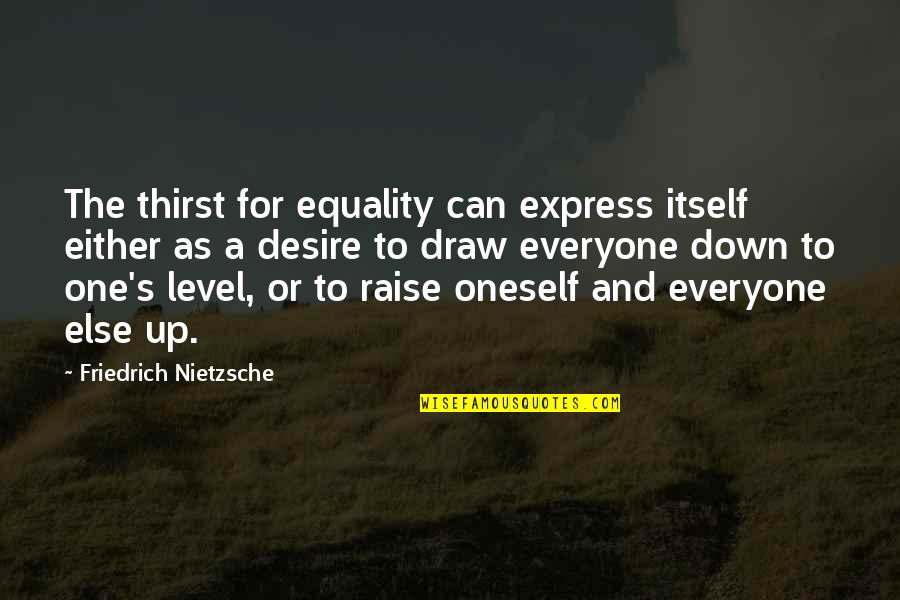 The thirst for equality can express itself either as a desire to draw everyone down to one's level, or to raise oneself and everyone else up.
—
Friedrich Nietzsche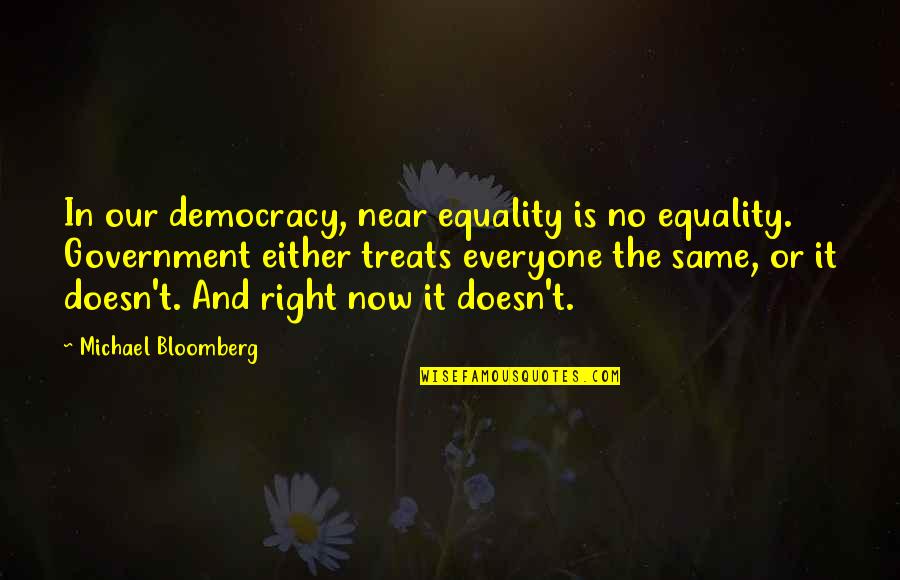 In our democracy, near equality is no equality. Government either treats everyone the same, or it doesn't. And right now it doesn't.
—
Michael Bloomberg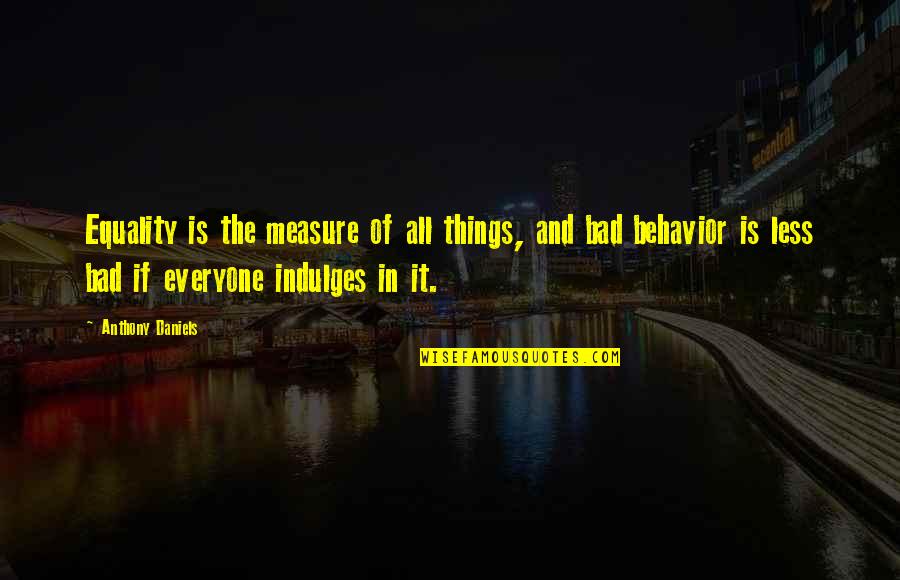 Equality is the measure of all things, and bad behavior is less bad if everyone indulges in it.
—
Anthony Daniels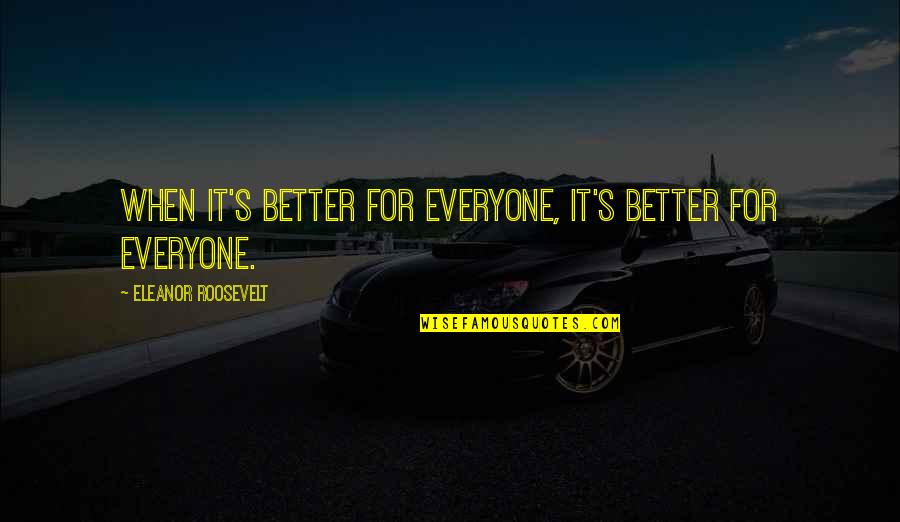 When it's better for everyone, it's better for everyone.
—
Eleanor Roosevelt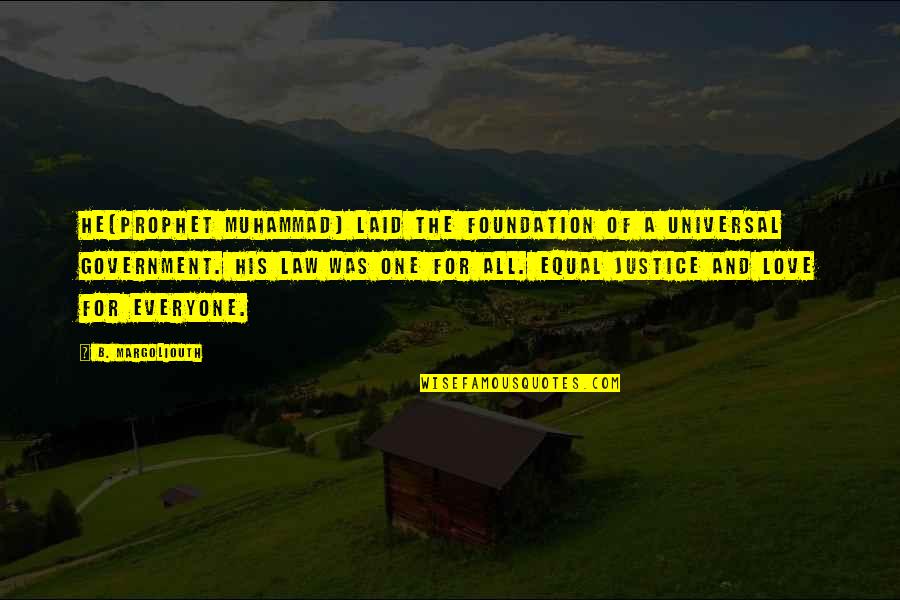 He(Prophet Muhammad) laid the foundation of a universal government. His law was one for all. Equal justice and love for everyone.
—
B. Margoliouth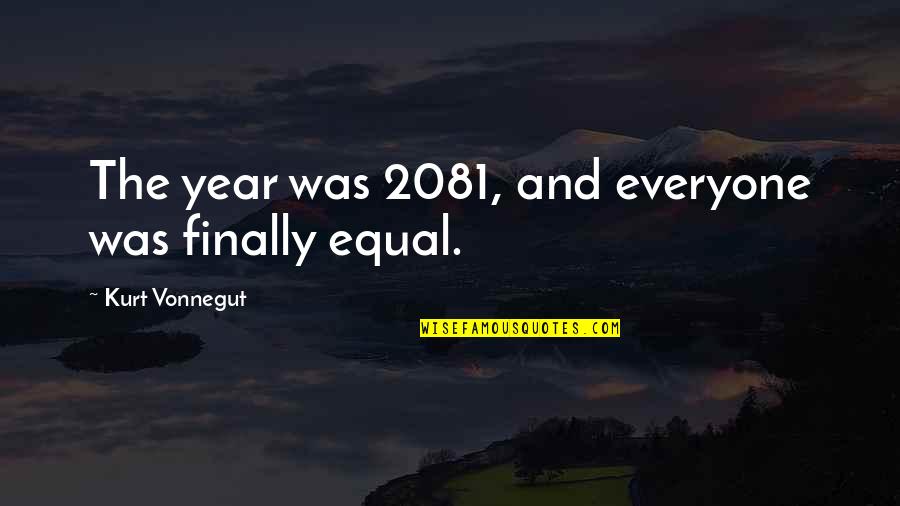 The year was 2081, and everyone was finally equal.
—
Kurt Vonnegut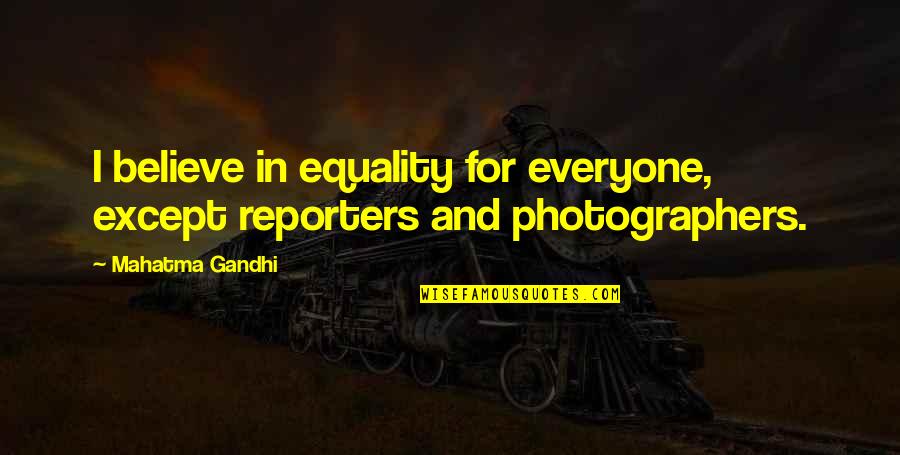 I believe in
equality for everyone
, except reporters and photographers. —
Mahatma Gandhi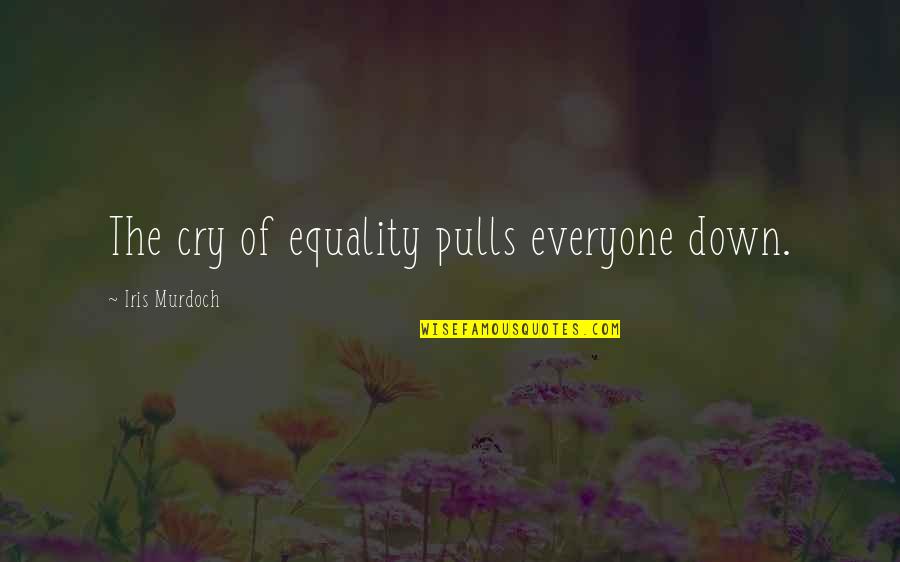 The cry of equality pulls everyone down. —
Iris Murdoch
When you split a pie up evenly, everyone gets the worst piece. —
Marty Rubin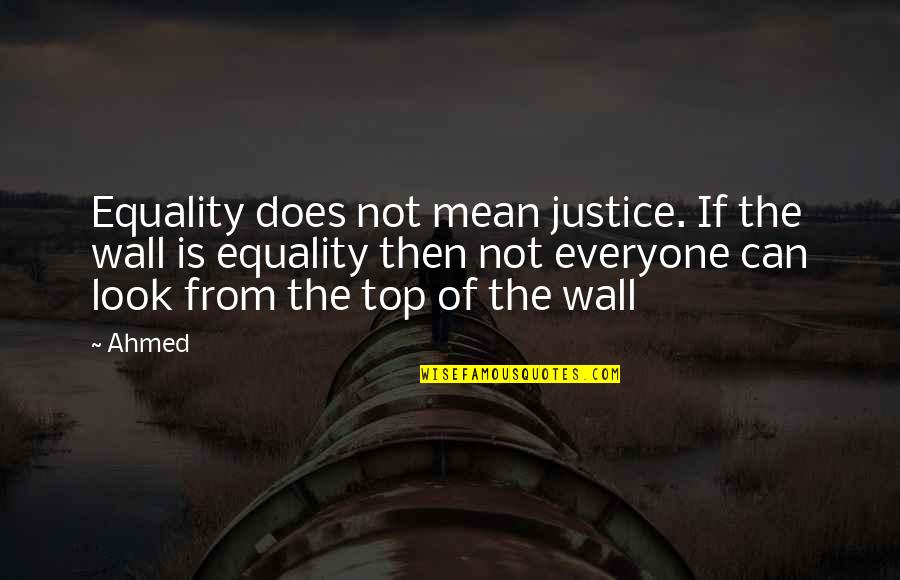 Equality does not mean justice. If the wall is equality then not everyone can look from the top of the wall —
Ahmed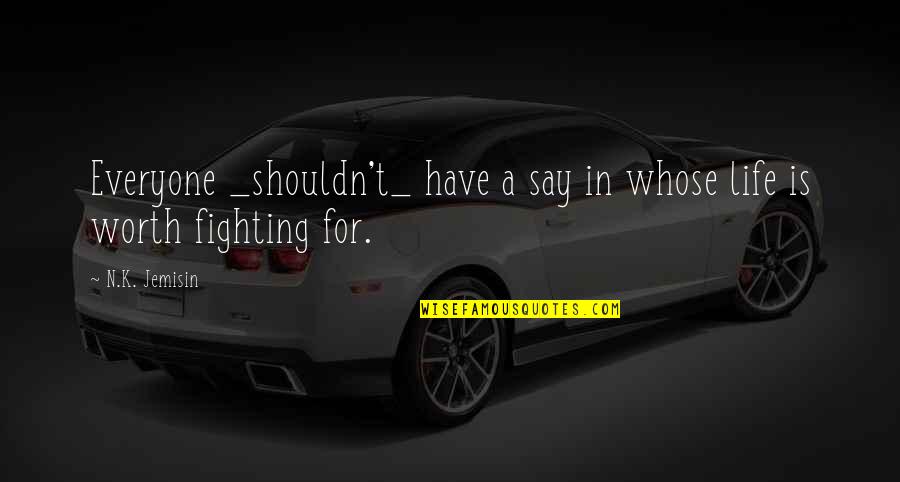 Everyone _shouldn't_ have a say in whose life is worth fighting for. —
N.K. Jemisin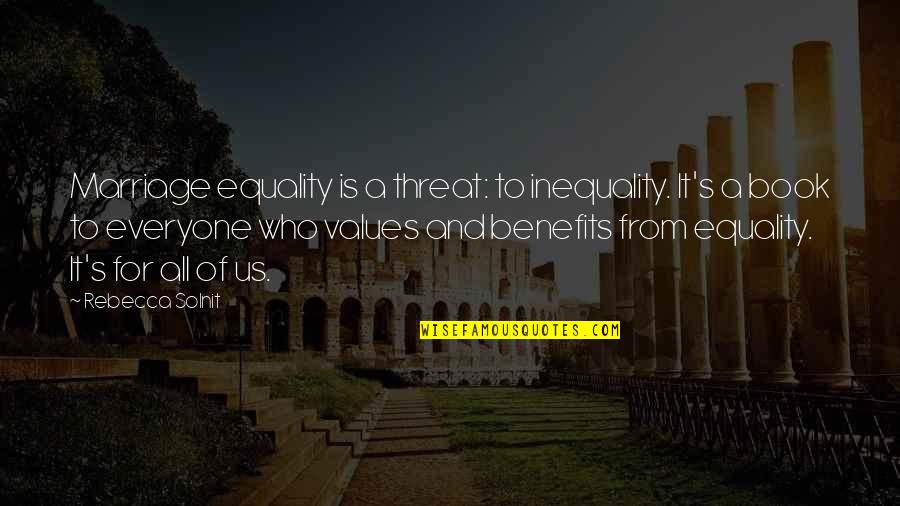 Marriage equality is a threat: to inequality. It's a book to everyone who values and benefits from equality. It's for all of us. —
Rebecca Solnit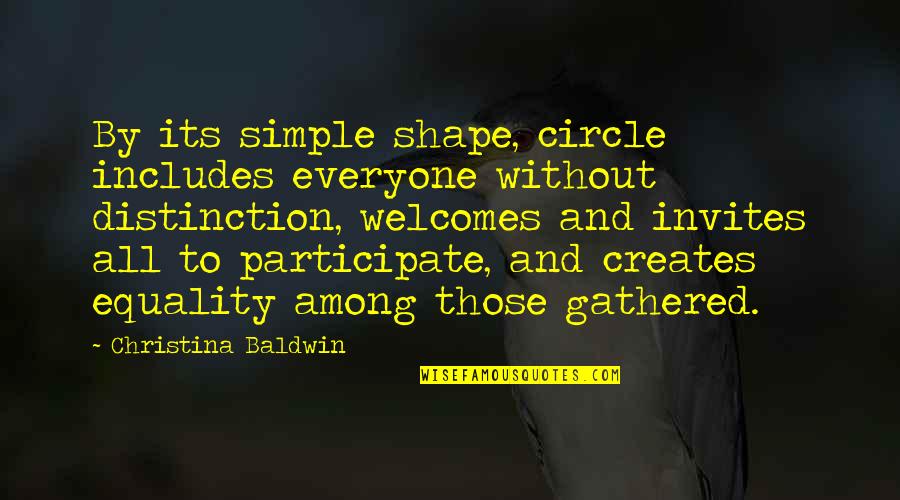 By its simple shape, circle includes everyone without distinction, welcomes and invites all to participate, and creates equality among those gathered. —
Christina Baldwin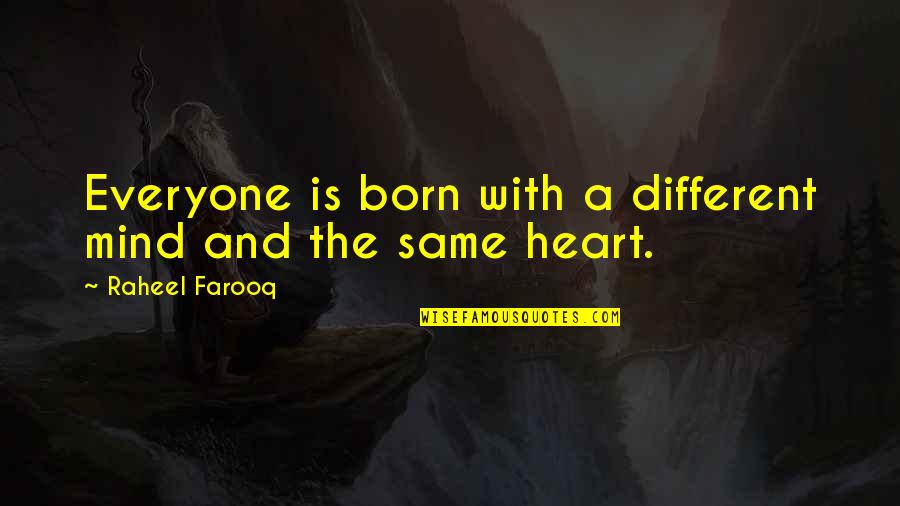 Everyone is born with a different mind and the same heart. —
Raheel Farooq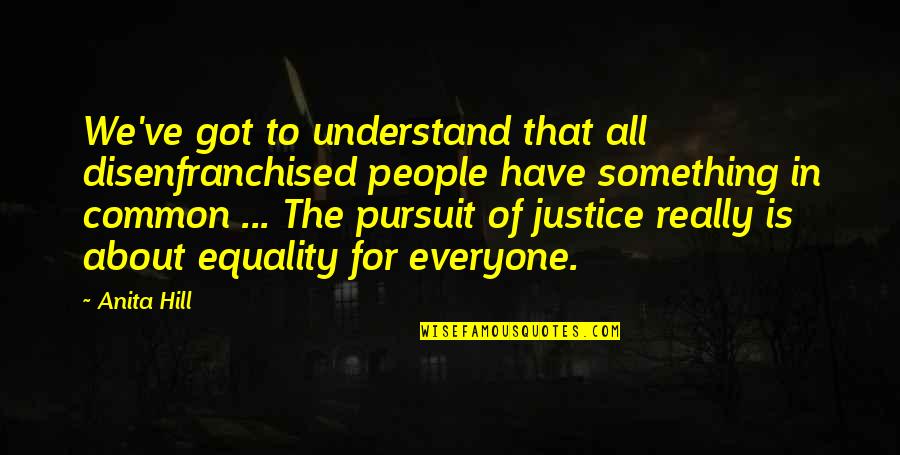 We've got to understand that all disenfranchised people have something in common ... The pursuit of justice really is about
equality for everyone
. —
Anita Hill
There's room for everyone at the rendezvous of victory. —
Aime Cesaire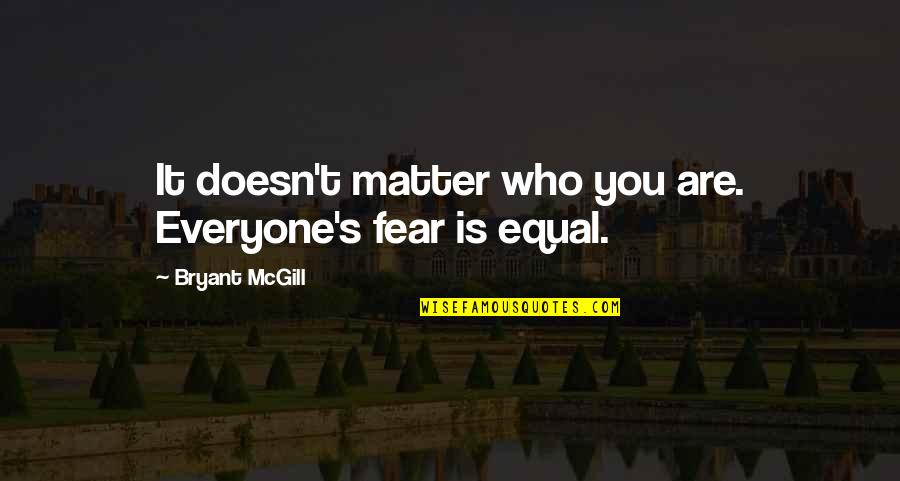 It doesn't matter who you are. Everyone's fear is equal. —
Bryant McGill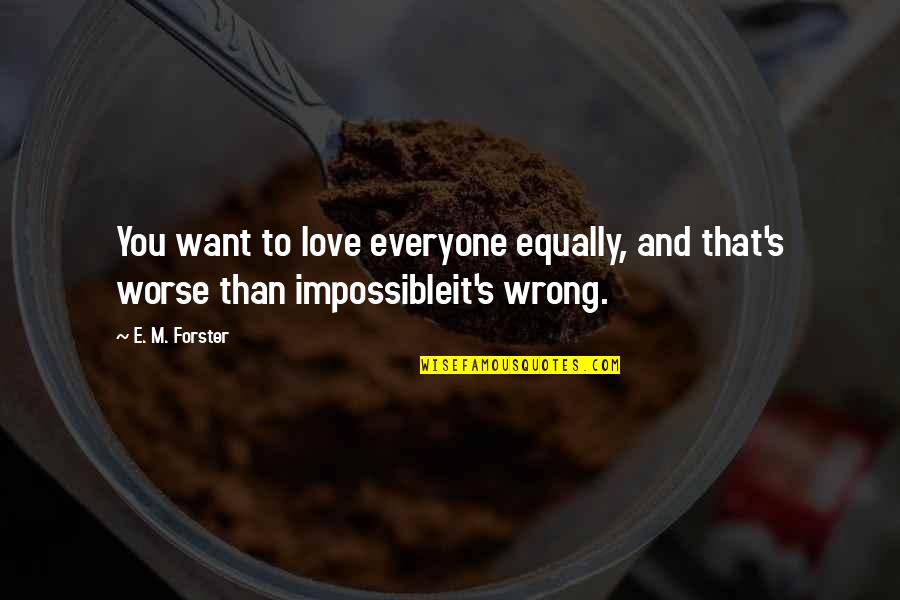 You want to love everyone equally, and that's worse than impossible
it's wrong. —
E. M. Forster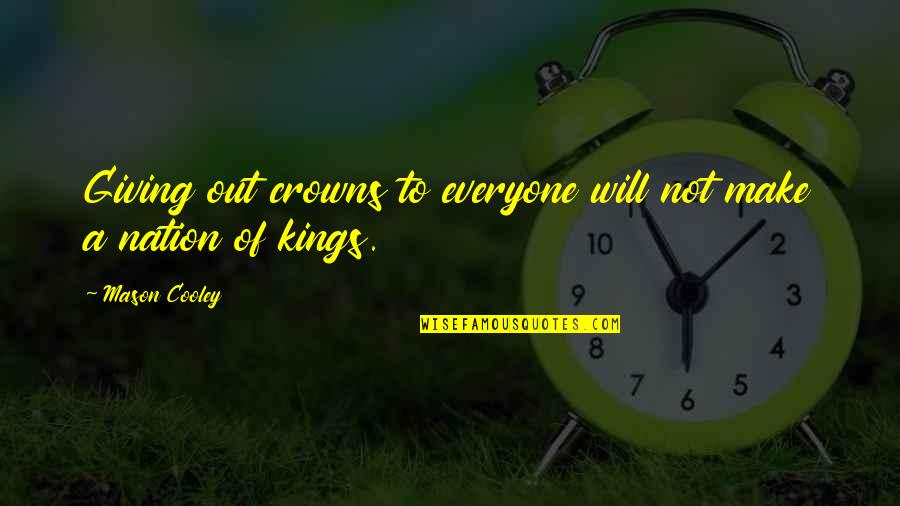 Giving out crowns to everyone will not make a nation of kings. —
Mason Cooley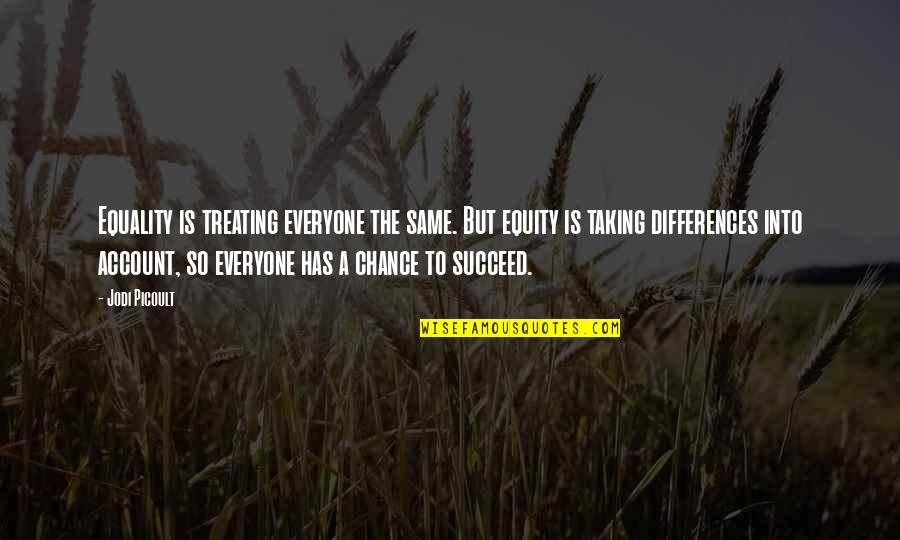 Equality is treating everyone the same. But equity is taking differences into account, so everyone has a chance to succeed. —
Jodi Picoult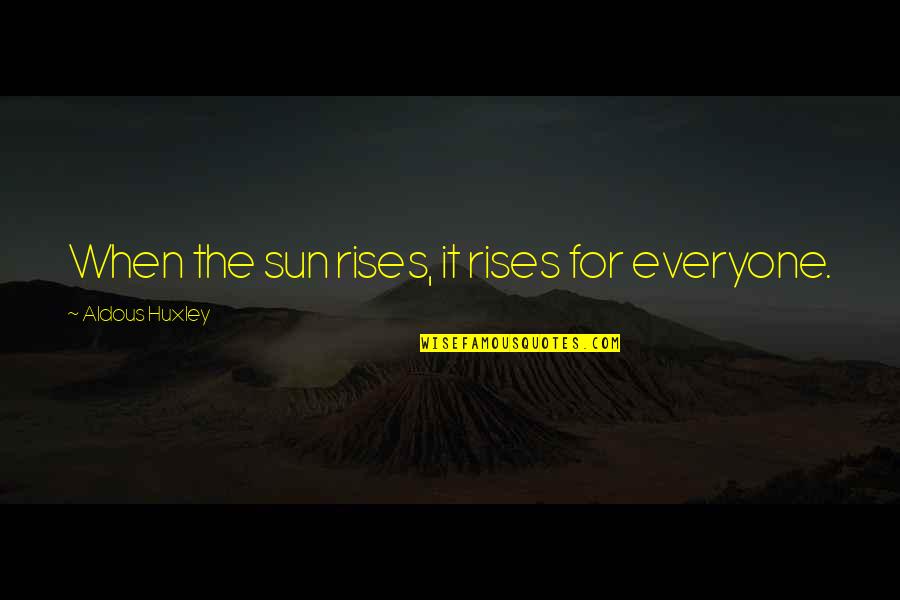 When the sun rises, it rises for everyone. —
Aldous Huxley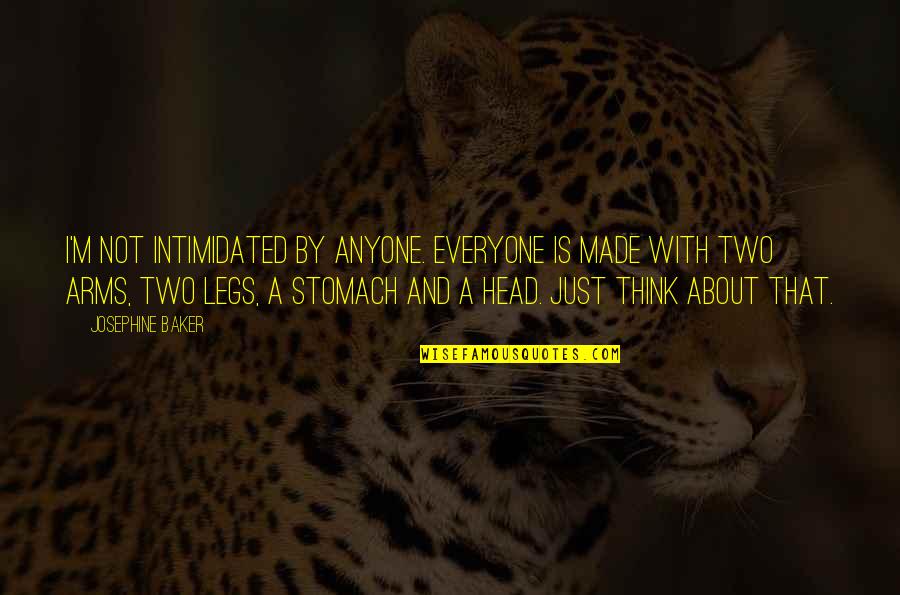 I'm not intimidated by anyone. Everyone is made with two arms, two legs, a stomach and a head. Just think about that. —
Josephine Baker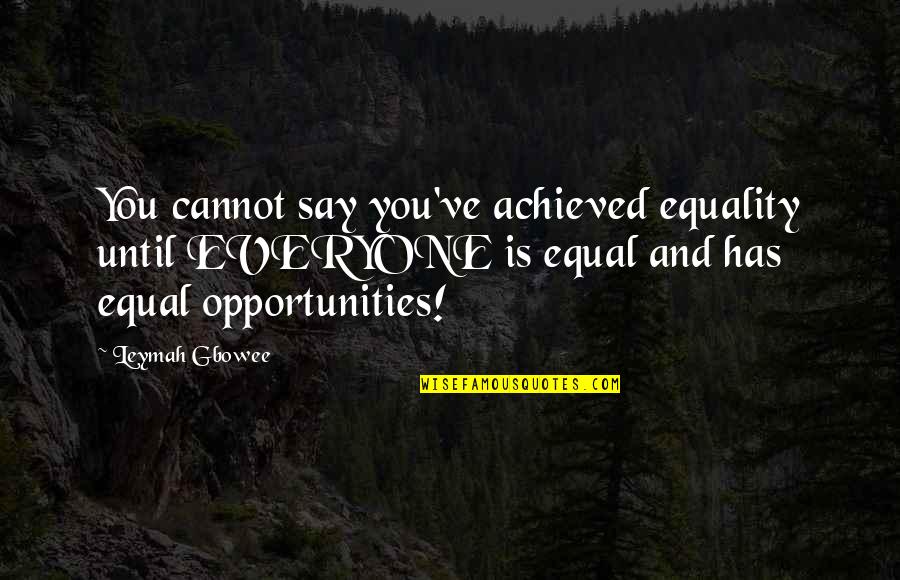 You cannot say you've achieved equality until EVERYONE is equal and has equal opportunities! —
Leymah Gbowee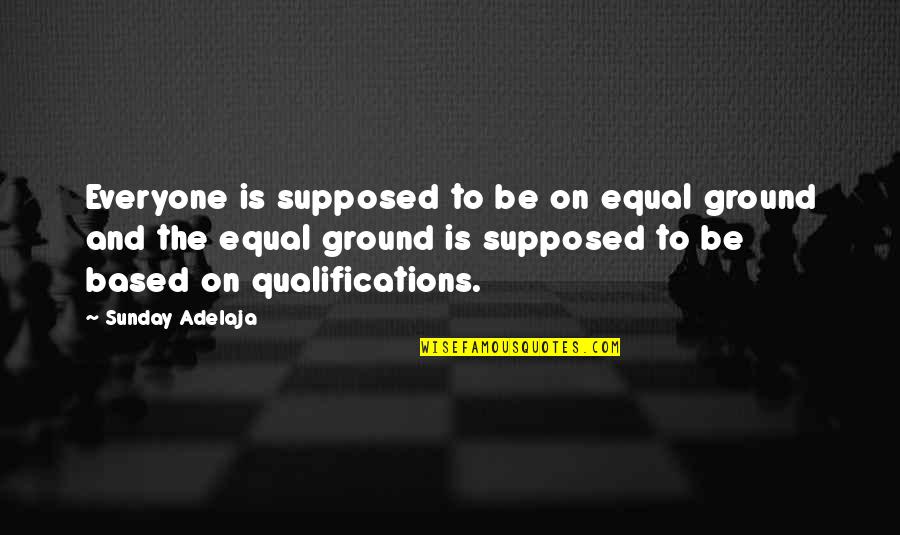 Everyone is supposed to be on equal ground and the equal ground is supposed to be based on qualifications. —
Sunday Adelaja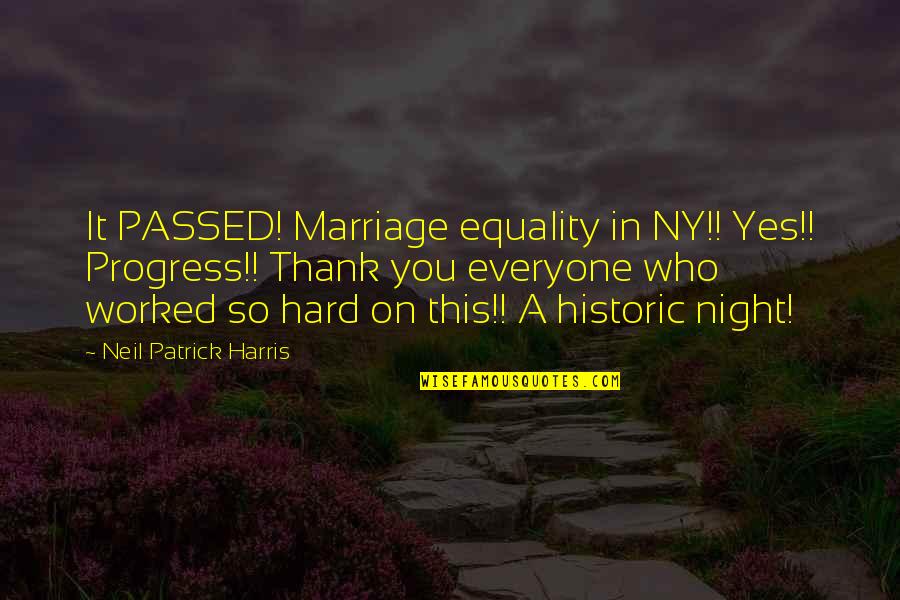 It PASSED! Marriage equality in NY!! Yes!! Progress!! Thank you everyone who worked so hard on this!! A historic night! —
Neil Patrick Harris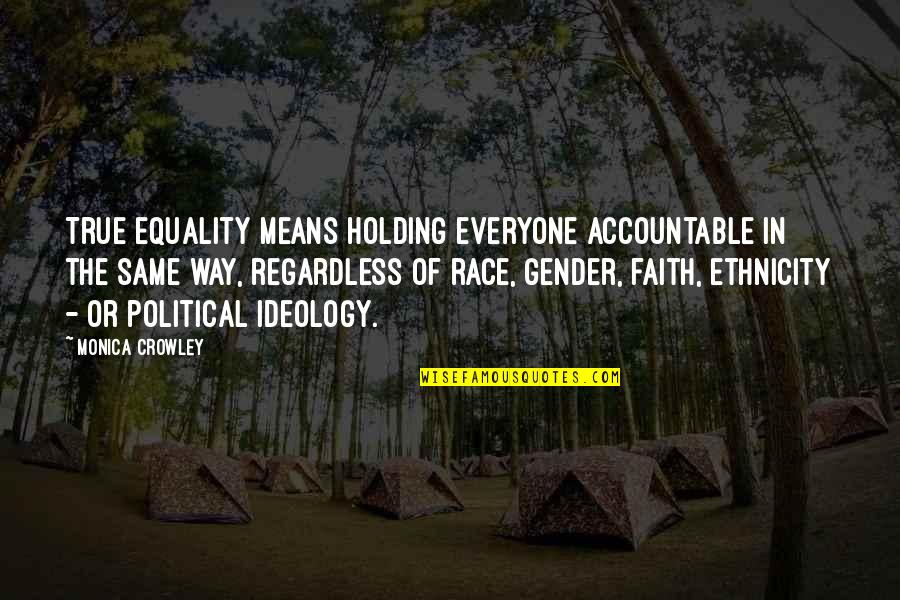 True equality means holding everyone accountable in the same way, regardless of race, gender, faith, ethnicity - or political ideology. —
Monica Crowley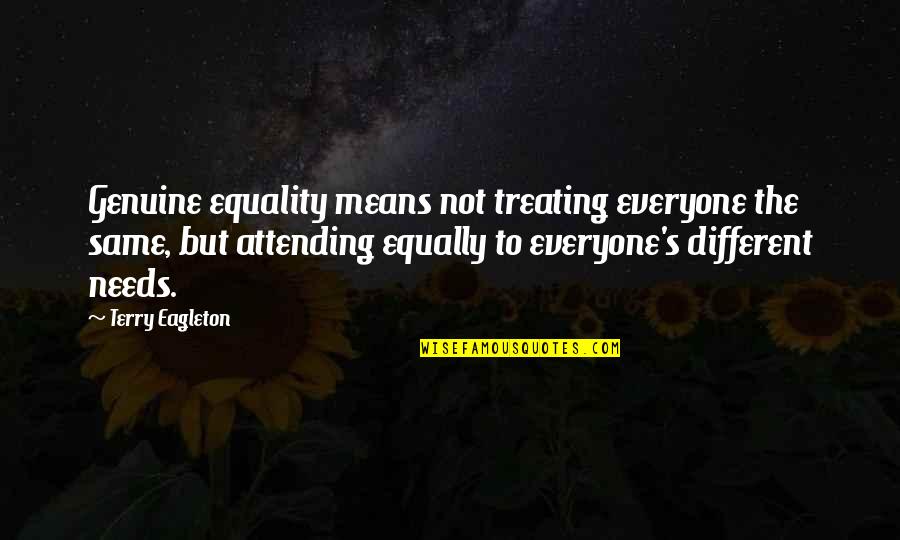 Genuine equality means not treating everyone the same, but attending equally to everyone's different needs. —
Terry Eagleton