Endless Love Quotes Quotes
Collection of top 37 famous quotes about Endless Love Quotes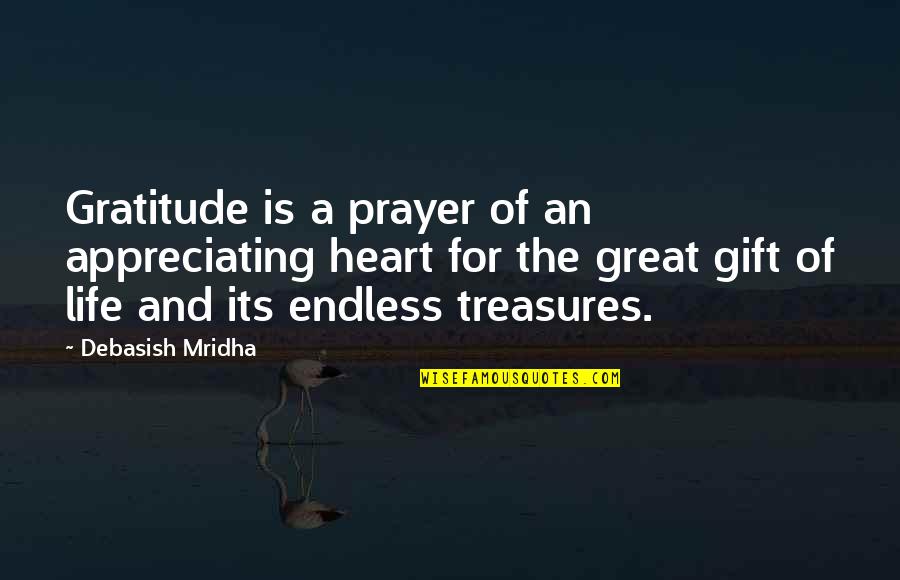 Gratitude is a prayer of an appreciating heart for the great gift of life and its endless treasures.
—
Debasish Mridha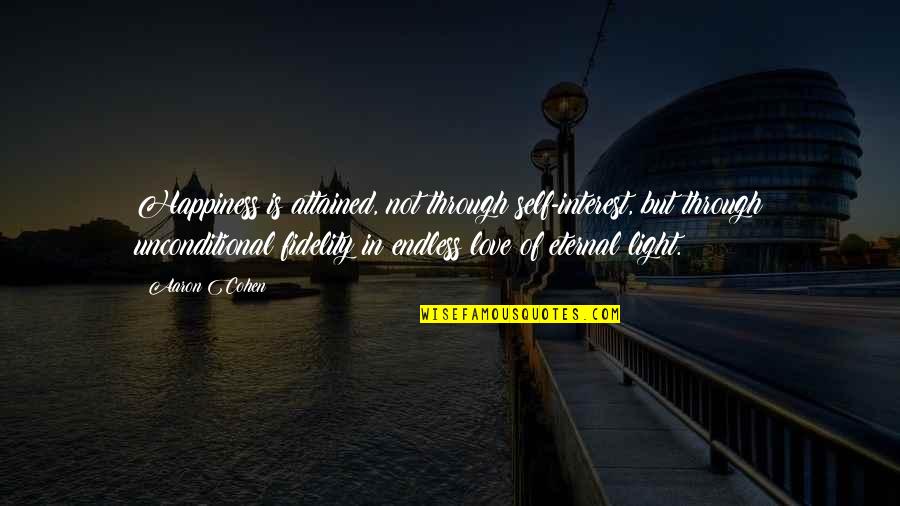 Happiness is attained, not through self-interest, but through unconditional fidelity in endless love of eternal light.
—
Aaron Cohen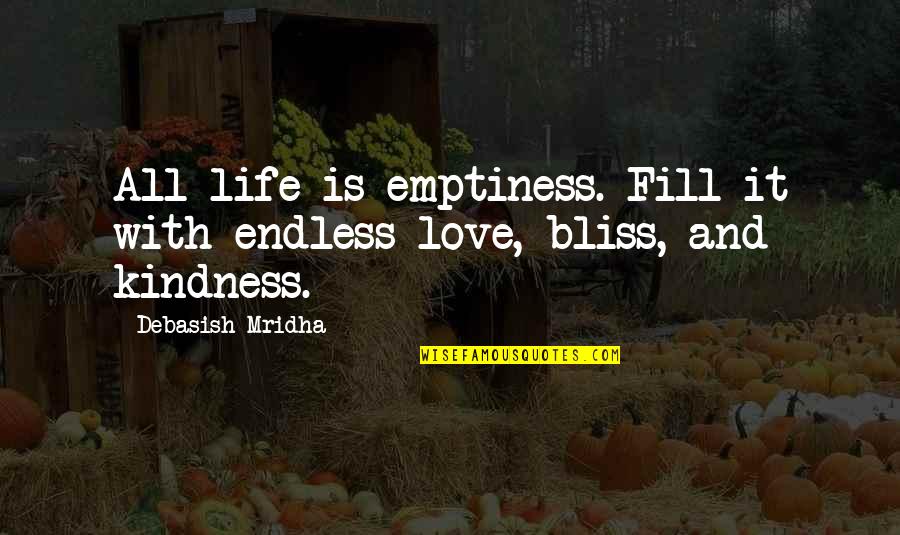 All life is emptiness. Fill it with endless love, bliss, and kindness.
—
Debasish Mridha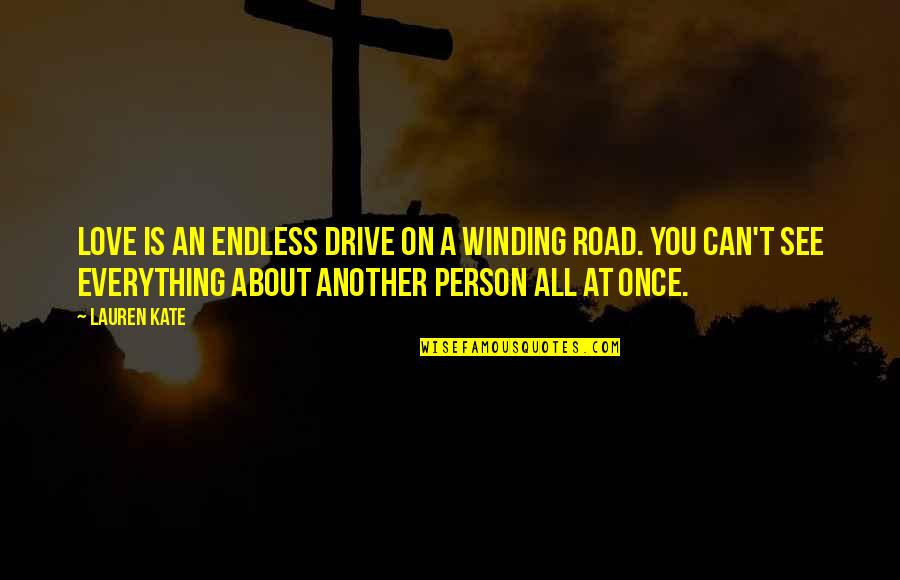 Love is an endless drive on a winding road. You can't see everything about another person all at once.
—
Lauren Kate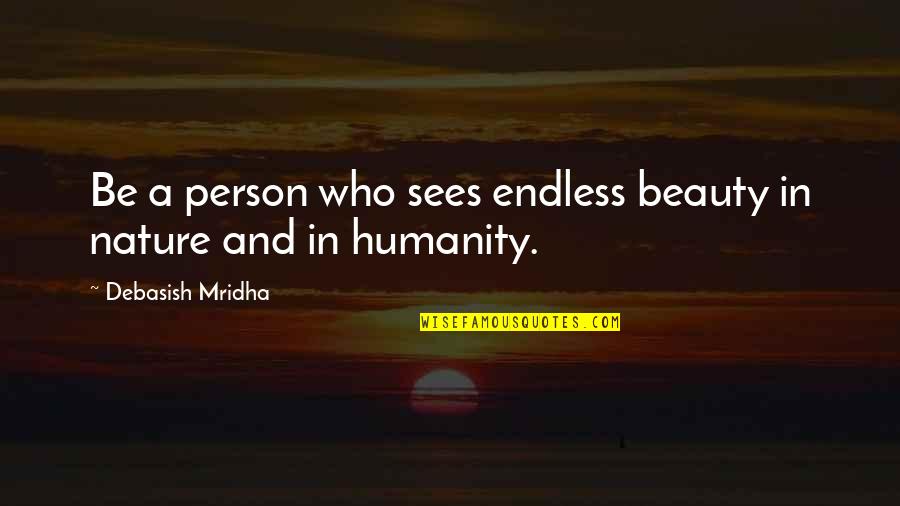 Be a person who sees endless beauty in nature and in humanity.
—
Debasish Mridha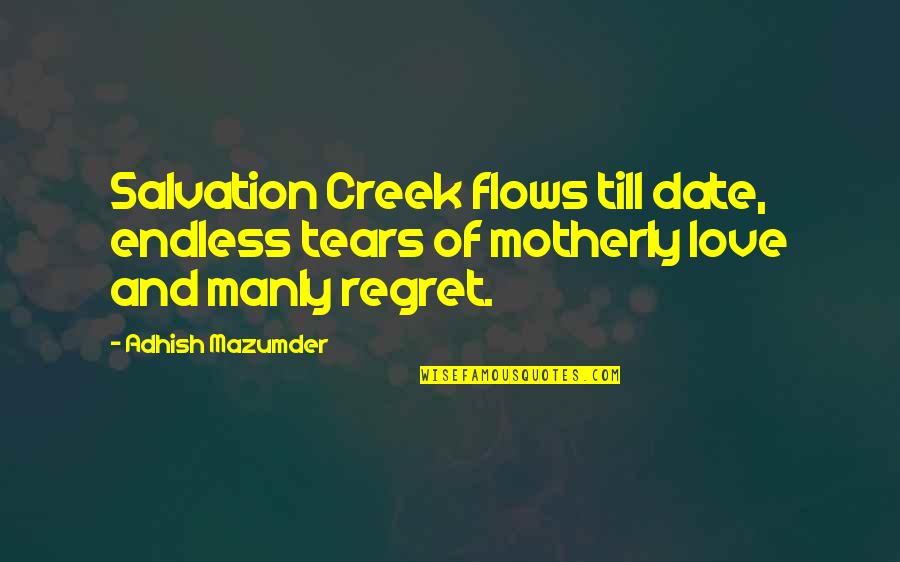 Salvation Creek flows till date, endless tears of motherly love and manly regret.
—
Adhish Mazumder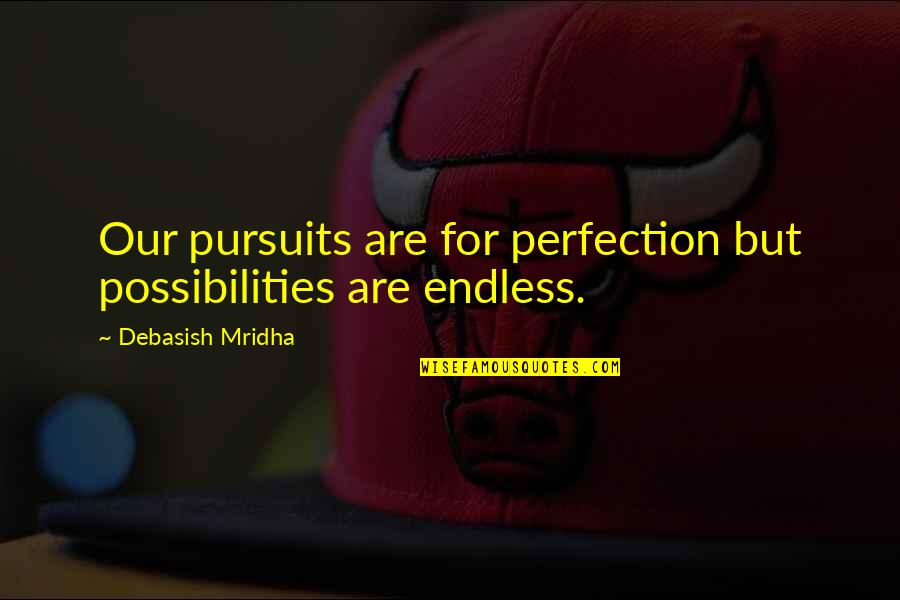 Our pursuits are for perfection but possibilities are endless.
—
Debasish Mridha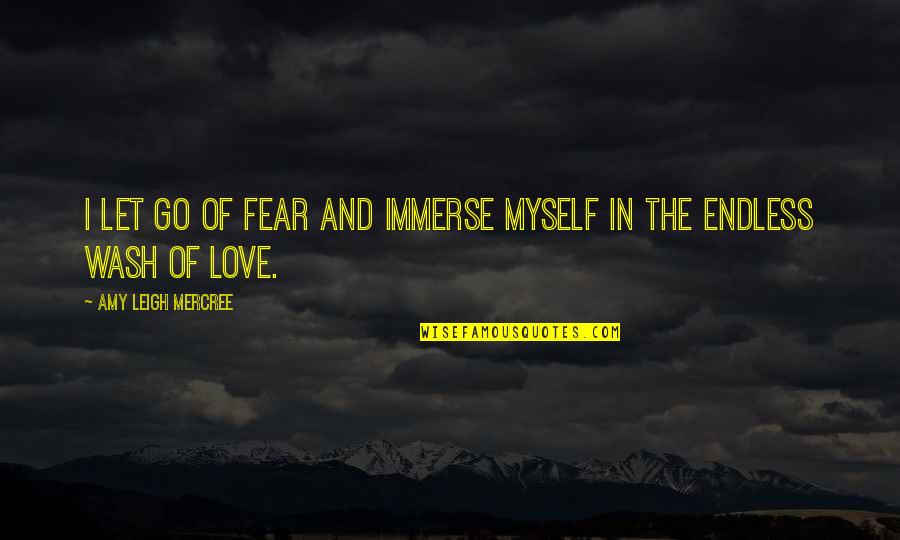 I let go of fear and immerse myself in the endless wash of love.
—
Amy Leigh Mercree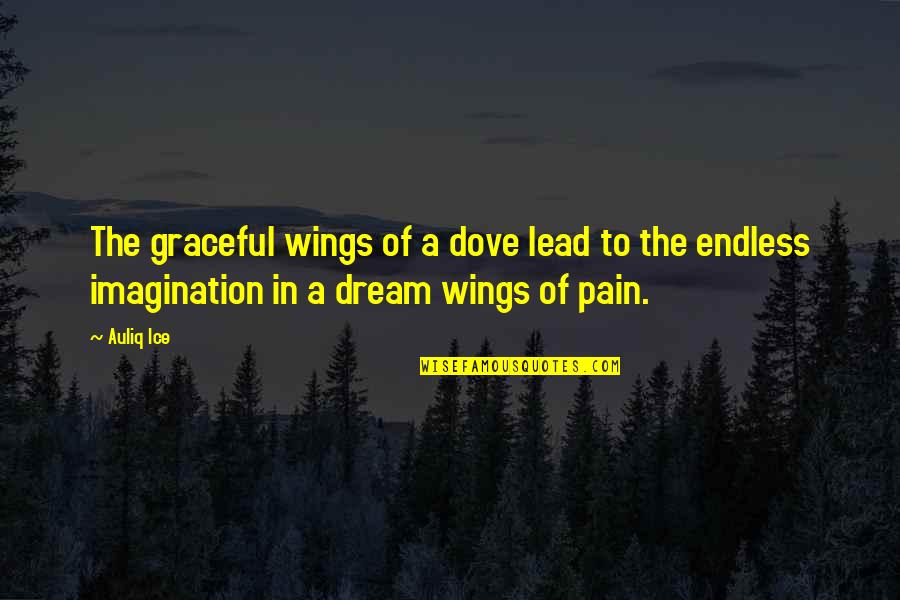 The graceful wings of a dove lead to the endless imagination in a dream wings of pain. —
Auliq Ice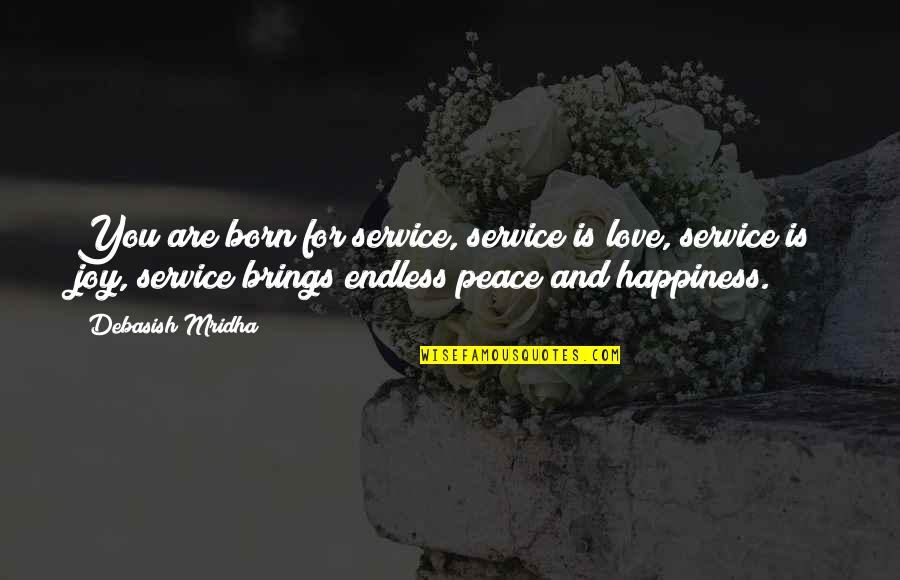 You are born for service, service is love, service is joy, service brings endless peace and happiness. —
Debasish Mridha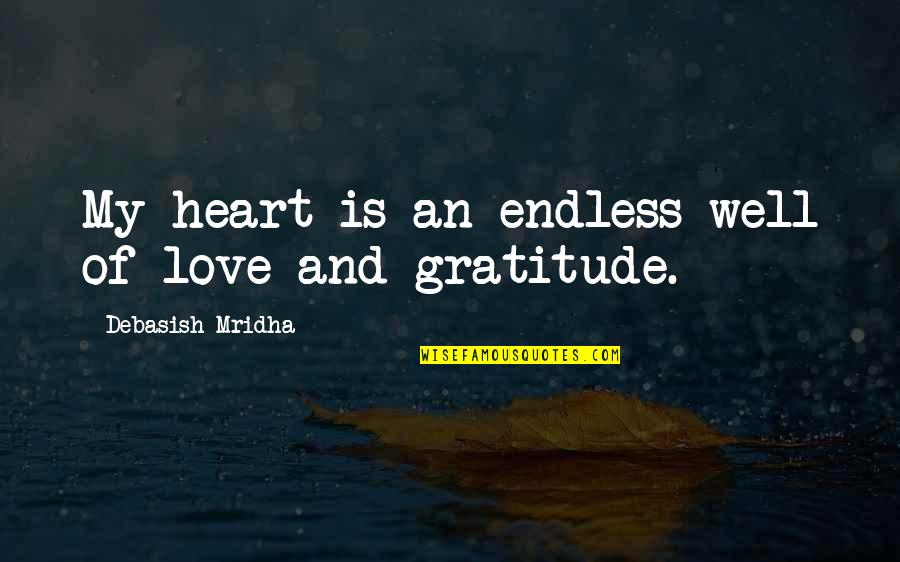 My heart is an endless well of love and gratitude. —
Debasish Mridha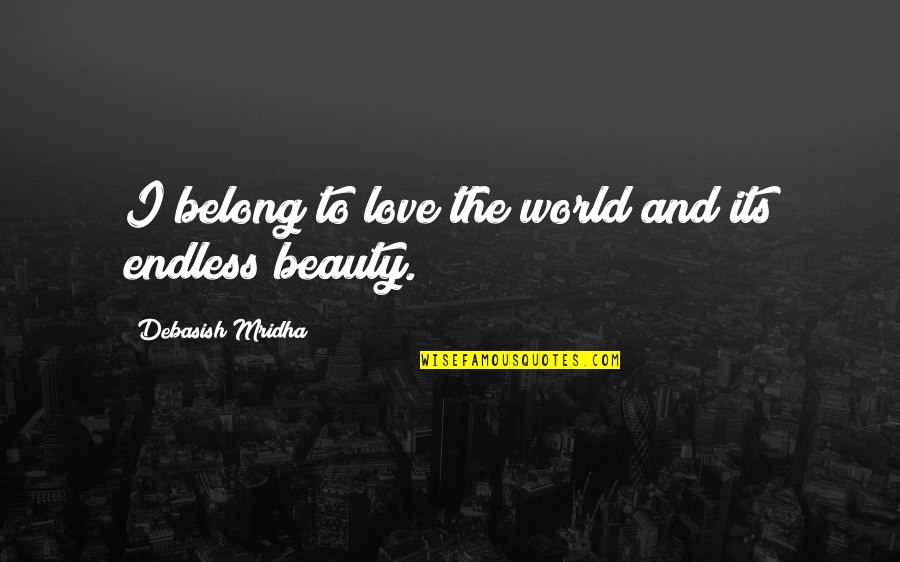 I belong to love the world and its endless beauty. —
Debasish Mridha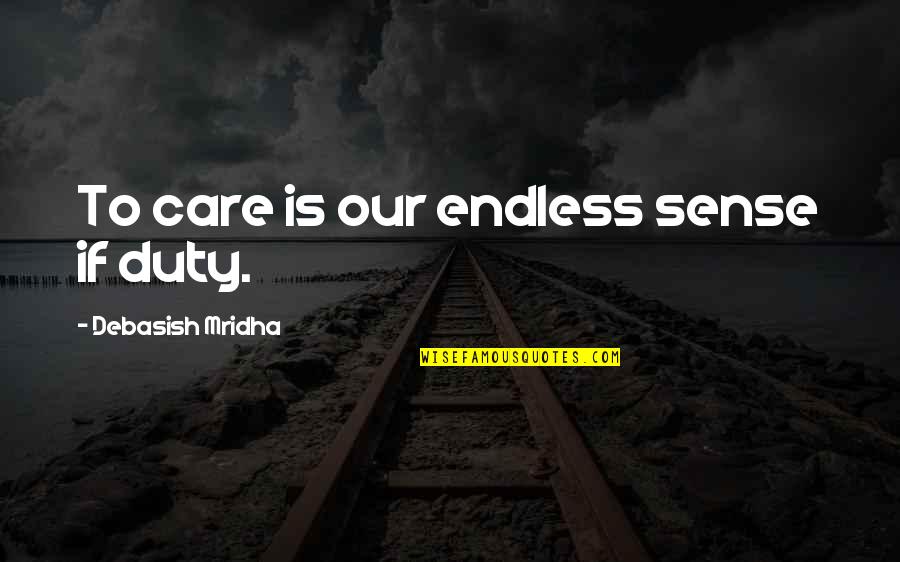 To care is our endless sense if duty. —
Debasish Mridha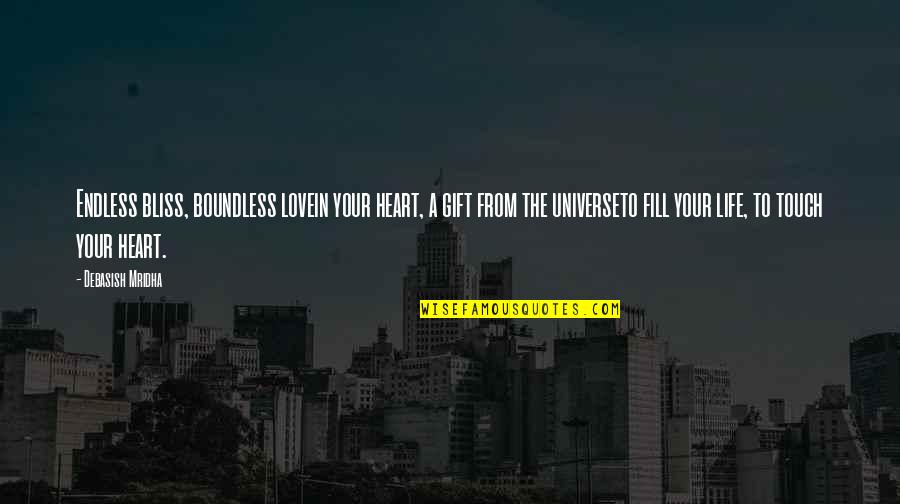 Endless bliss, boundless love
in your heart, a gift from the universe
to fill your life, to touch your heart. —
Debasish Mridha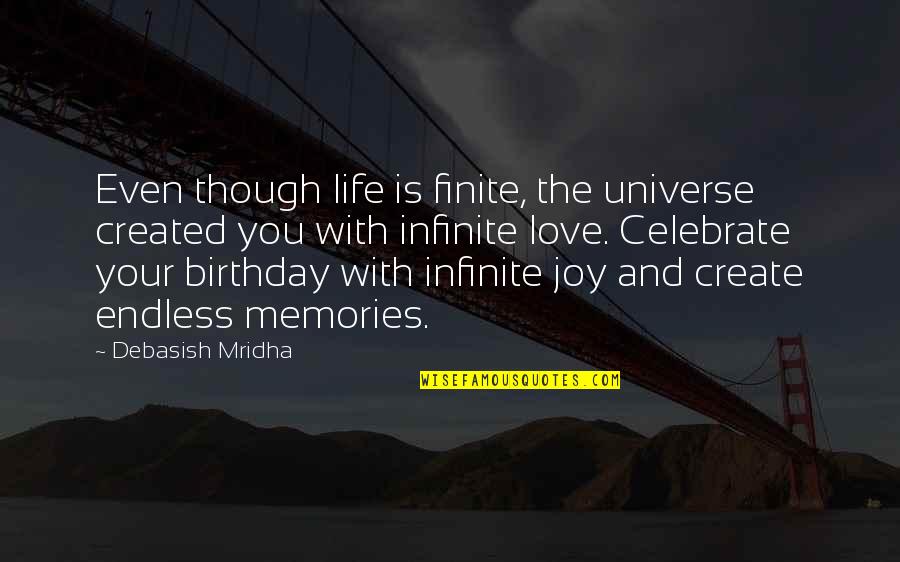 Even though life is finite, the universe created you with infinite love. Celebrate your birthday with infinite joy and create endless memories. —
Debasish Mridha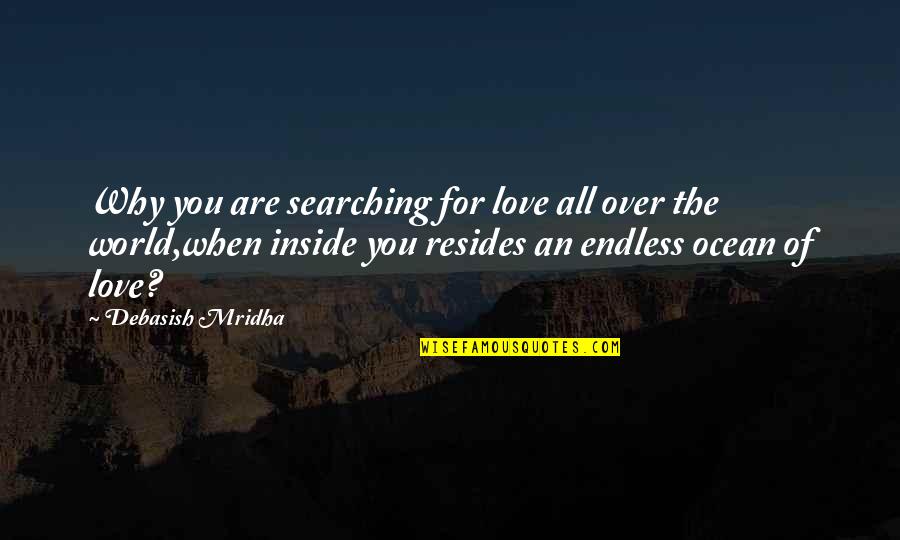 Why you are searching for love all over the world,
when inside you resides an endless ocean of love? —
Debasish Mridha
I am so thankful to MOTHER for making my ordinary life extraordinary. MOTHER - Multiplied Opportunities Through Her Endless Reinvention. —
Olarewaju Oladipo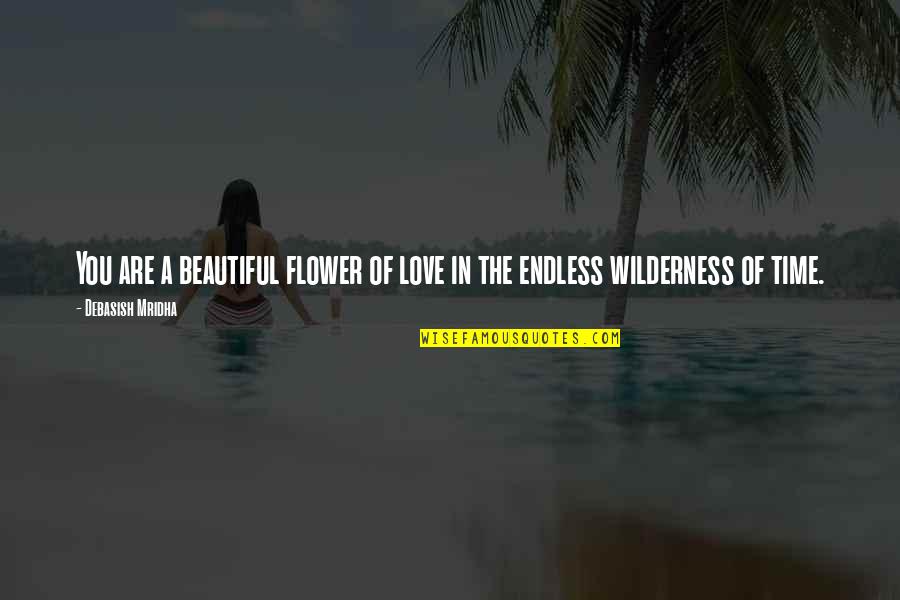 You are a beautiful flower of love in the endless wilderness of time. —
Debasish Mridha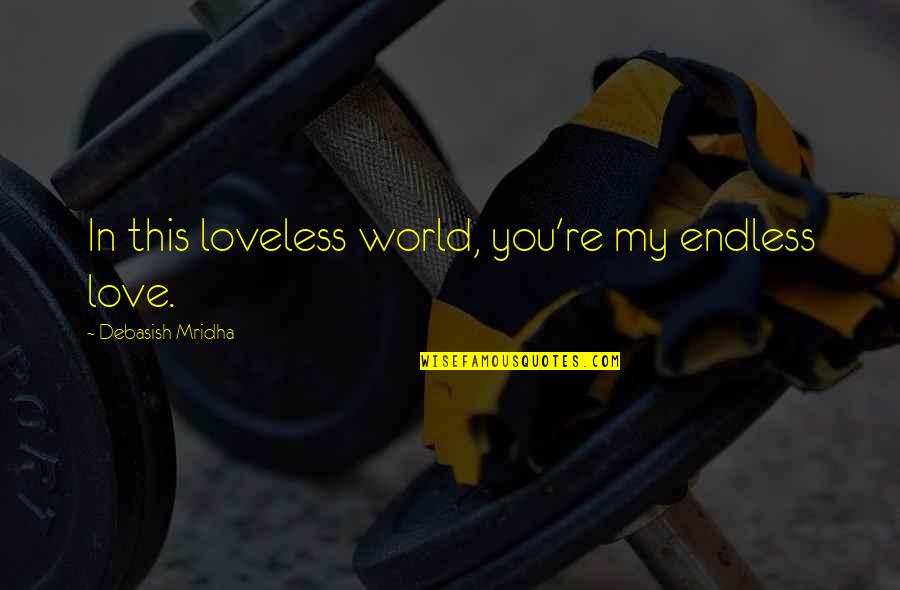 In this loveless world, you're my endless love. —
Debasish Mridha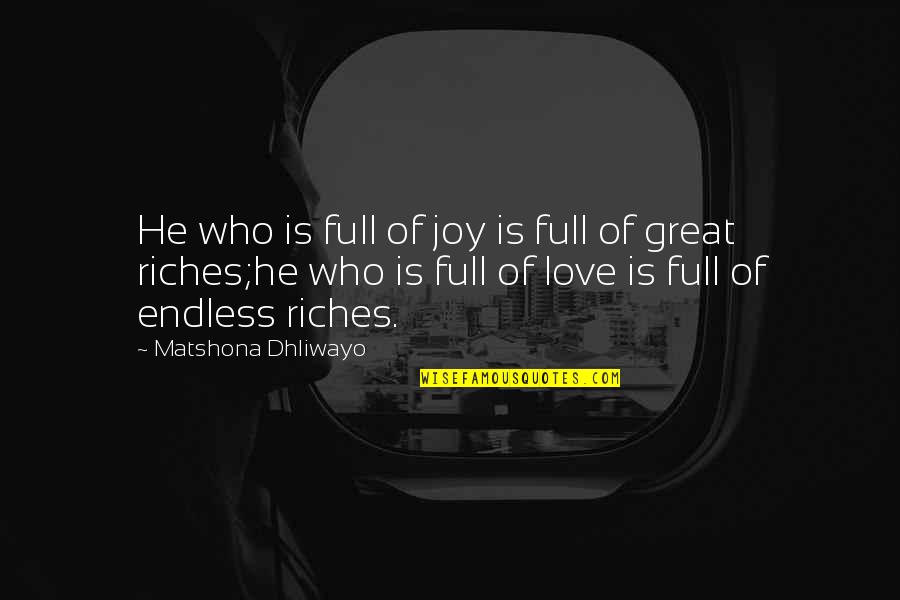 He who is full of joy is full of great riches;
he who is full of love is full of endless riches. —
Matshona Dhliwayo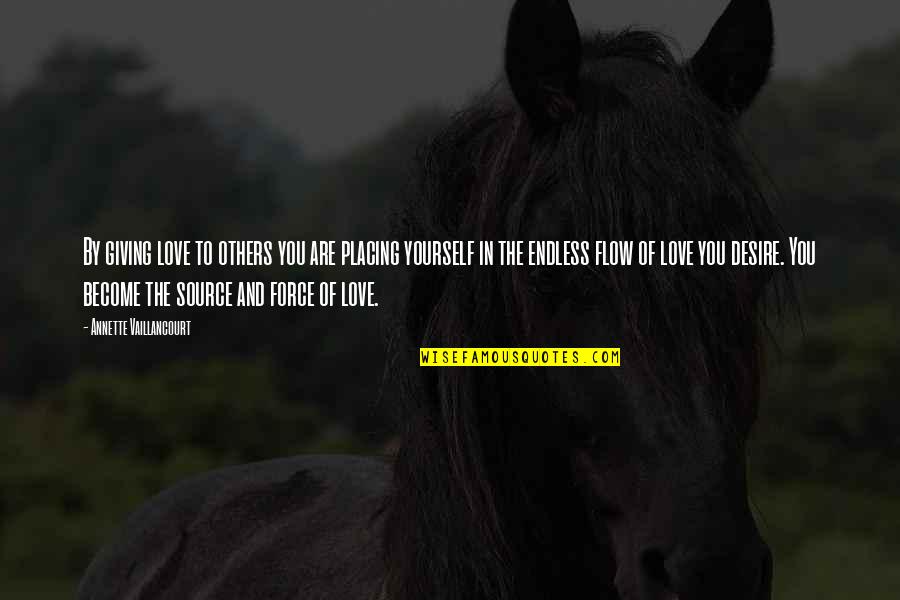 By giving love to others you are placing yourself in the endless flow of love you desire. You become the source and force of love. —
Annette Vaillancourt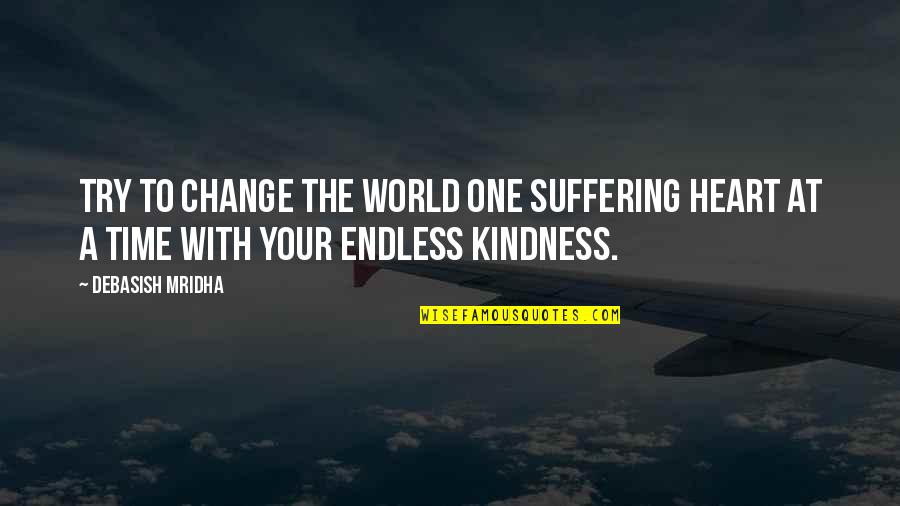 Try to change the world one suffering heart at a time with your endless kindness. —
Debasish Mridha
Life is an endless journey. I travel just to unfold the beauty of my life. —
Debasish Mridha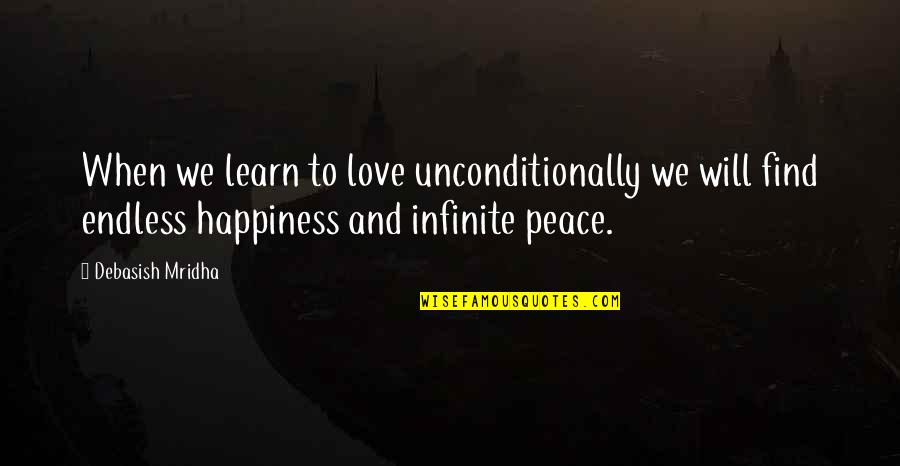 When we learn to love unconditionally we will find endless happiness and infinite peace. —
Debasish Mridha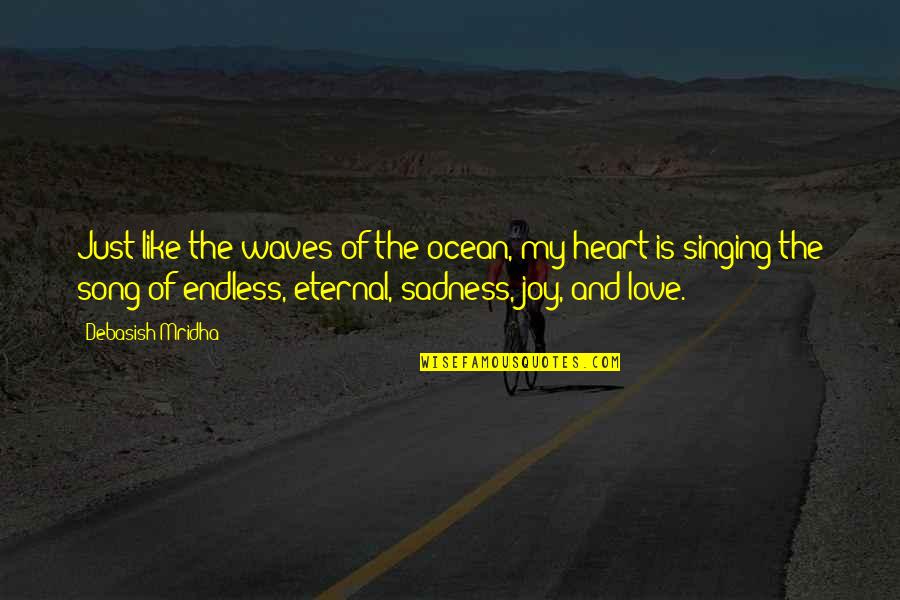 Just like the waves of the ocean, my heart is singing the song of endless, eternal, sadness, joy, and love. —
Debasish Mridha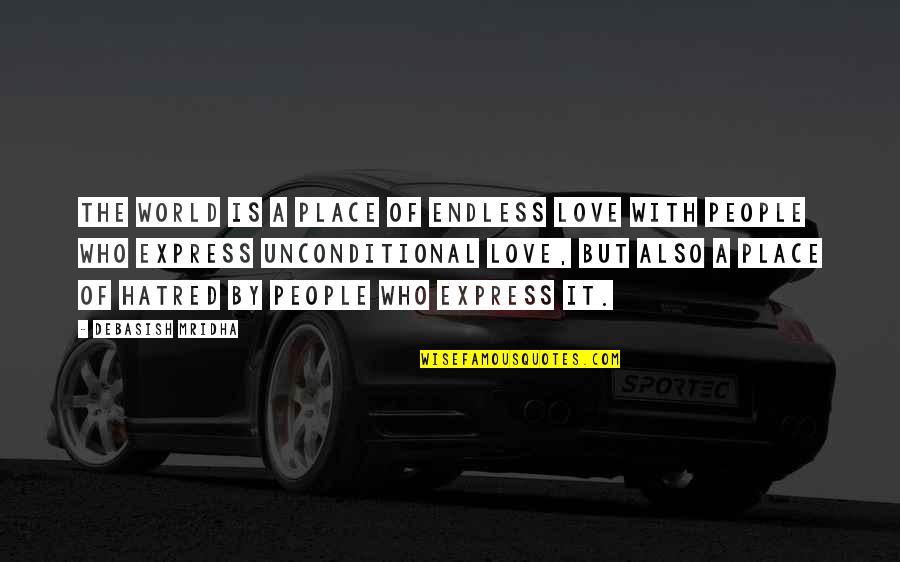 The world is a place of endless love with people who express unconditional love, but also a place of hatred by people who express it. —
Debasish Mridha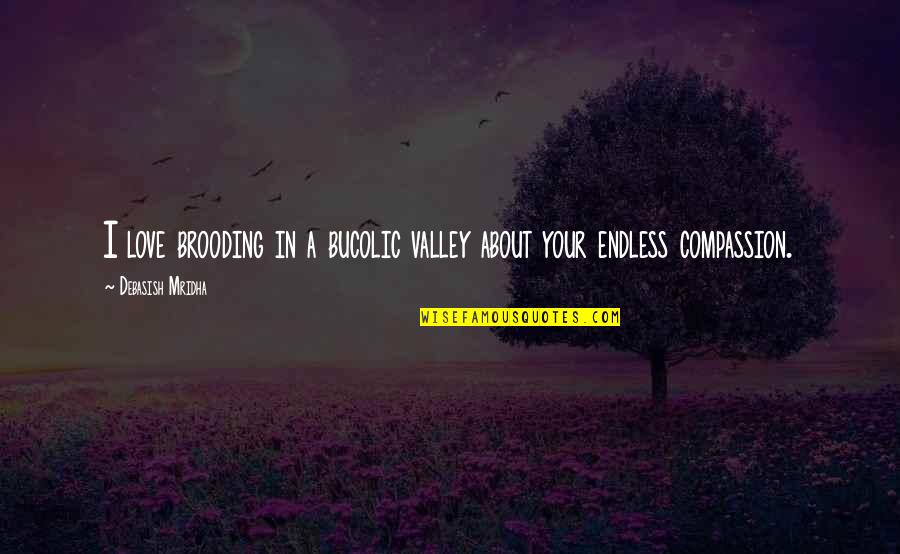 I love brooding in a bucolic valley about your endless compassion. —
Debasish Mridha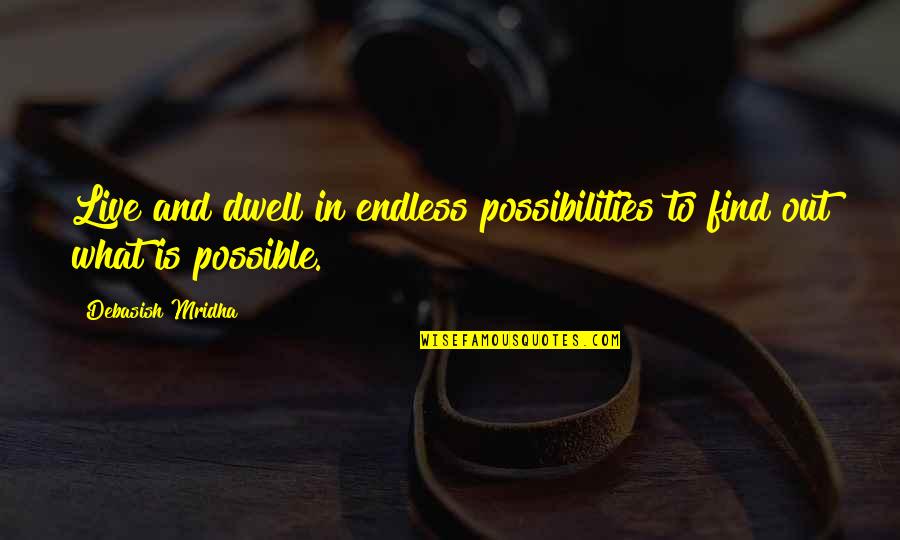 Live and dwell in endless possibilities to find out what is possible. —
Debasish Mridha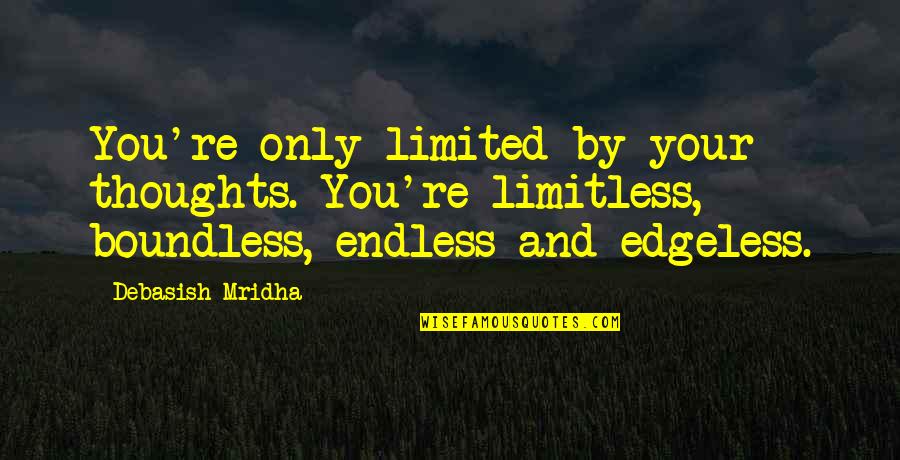 You're only limited by your thoughts. You're limitless, boundless, endless and edgeless. —
Debasish Mridha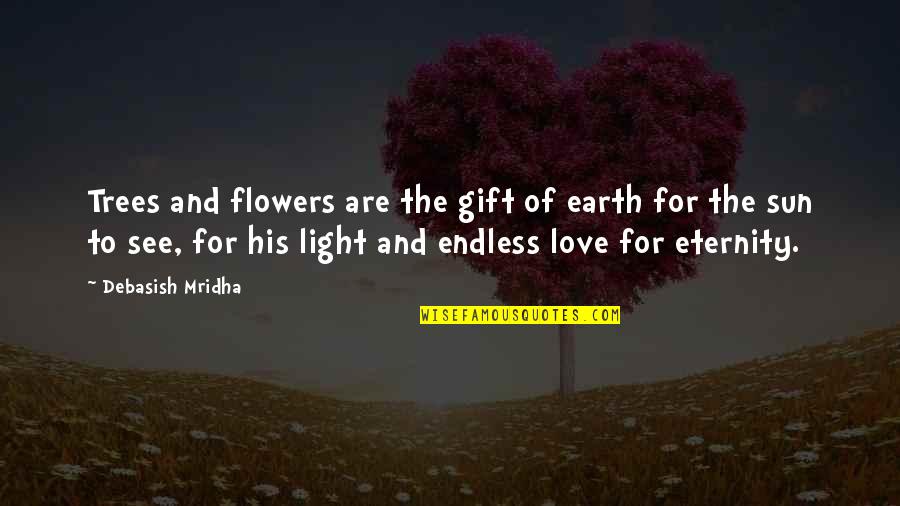 Trees and flowers are the gift of earth for the sun to see, for his light and endless love for eternity. —
Debasish Mridha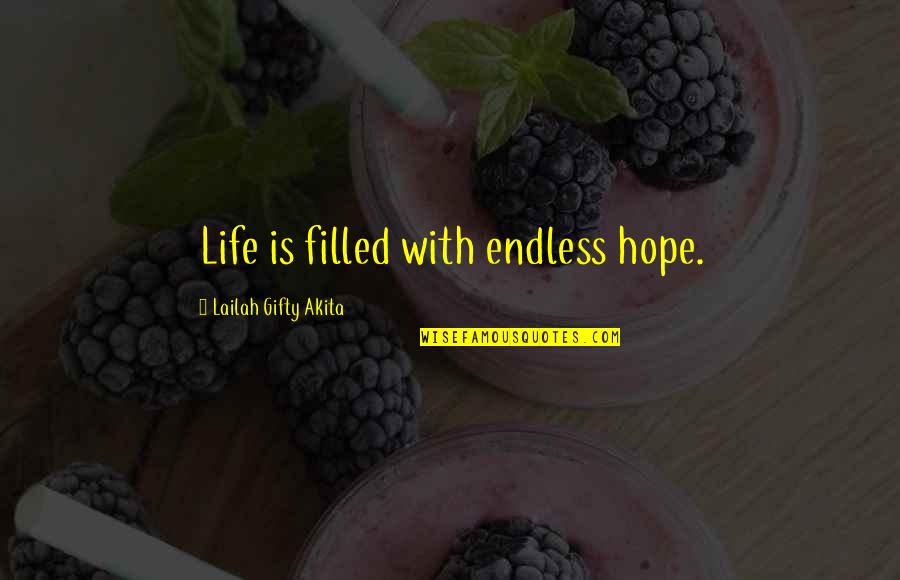 Life is filled with endless hope. —
Lailah Gifty Akita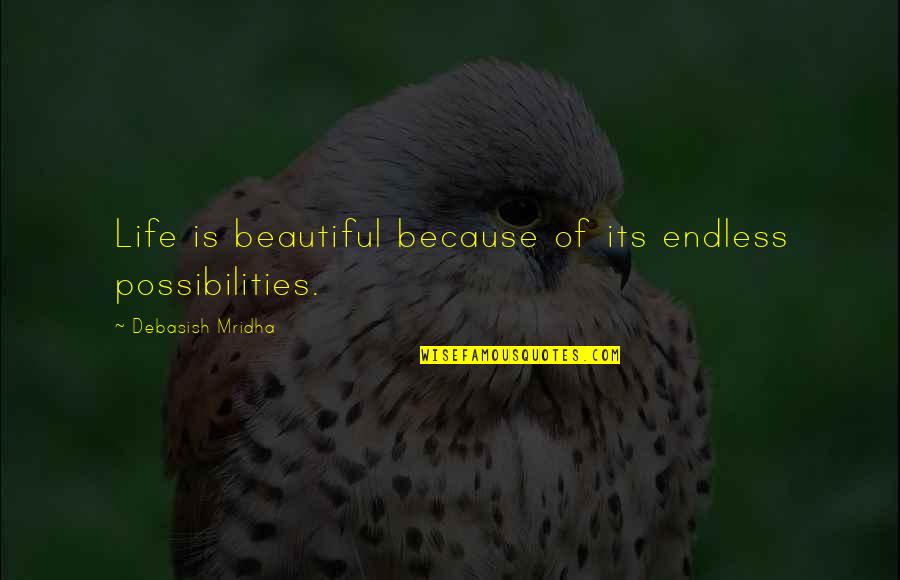 Life is beautiful because of its endless possibilities. —
Debasish Mridha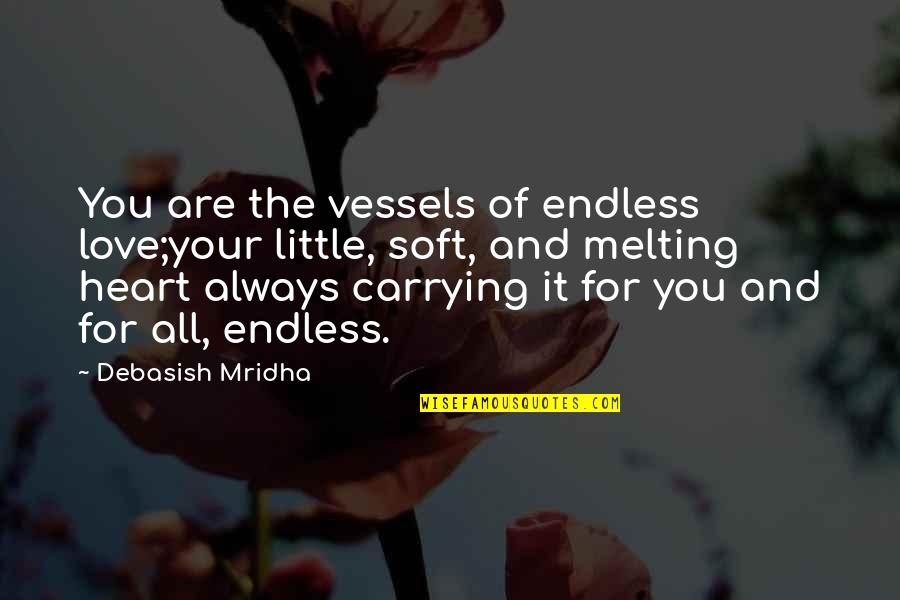 You are the vessels of endless love;
your little, soft, and melting heart always carrying it for you and for all, endless. —
Debasish Mridha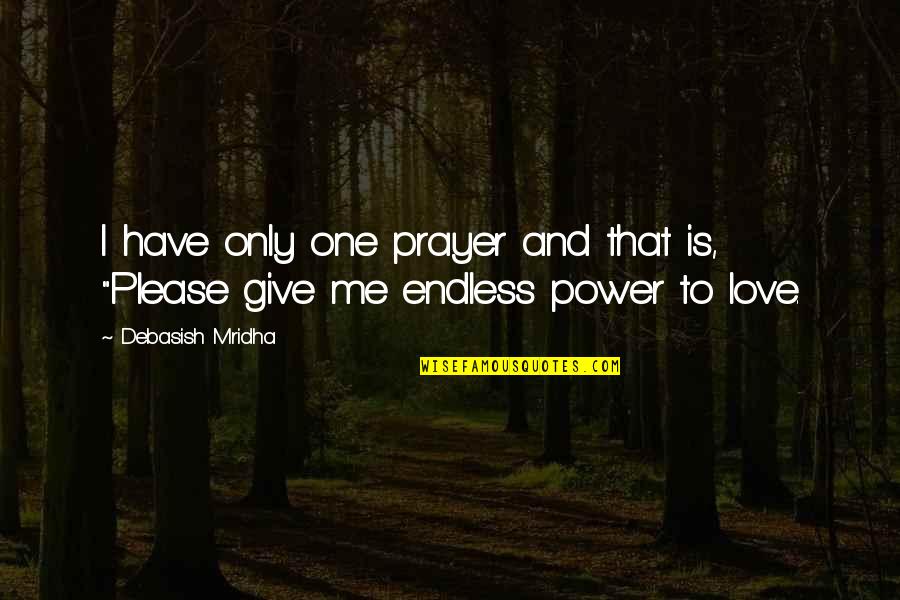 I have only one prayer and that is, "Please give me endless power to love. —
Debasish Mridha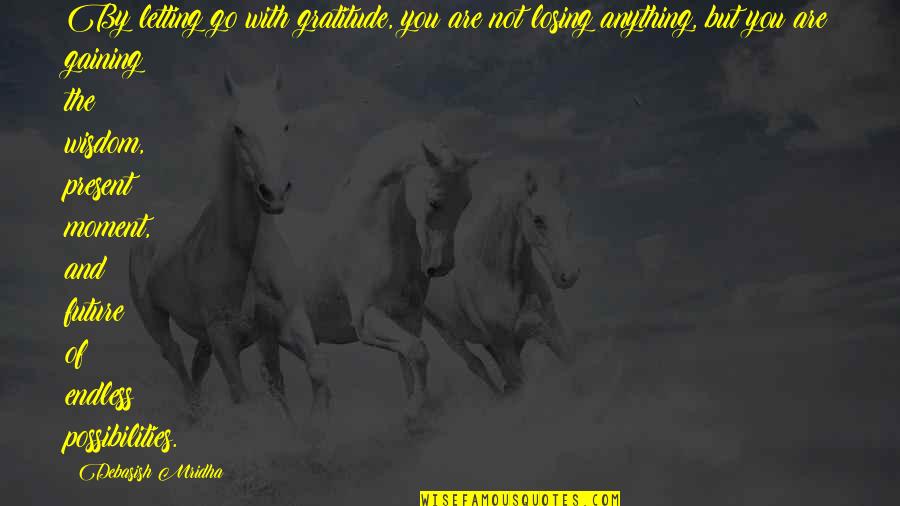 By letting go with gratitude, you are not losing anything, but you are gaining the wisdom, present moment, and future of endless possibilities. —
Debasish Mridha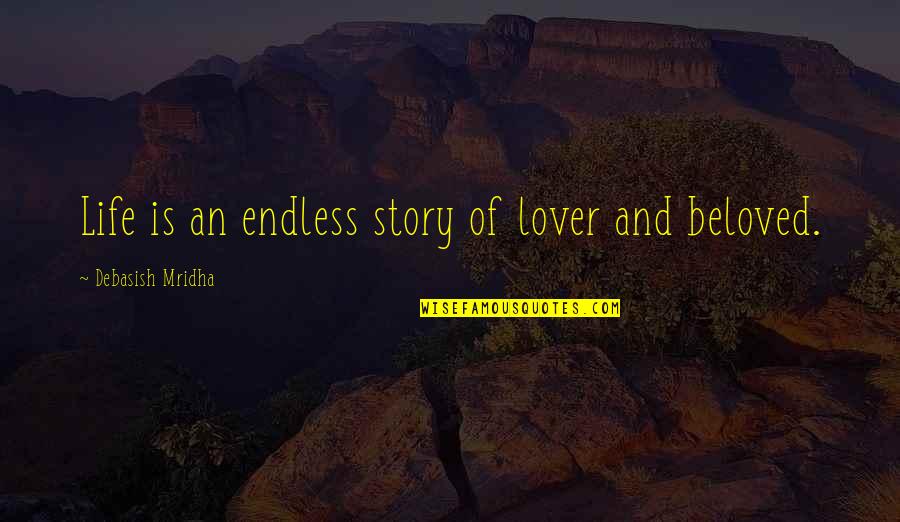 Life is an endless story of lover and beloved. —
Debasish Mridha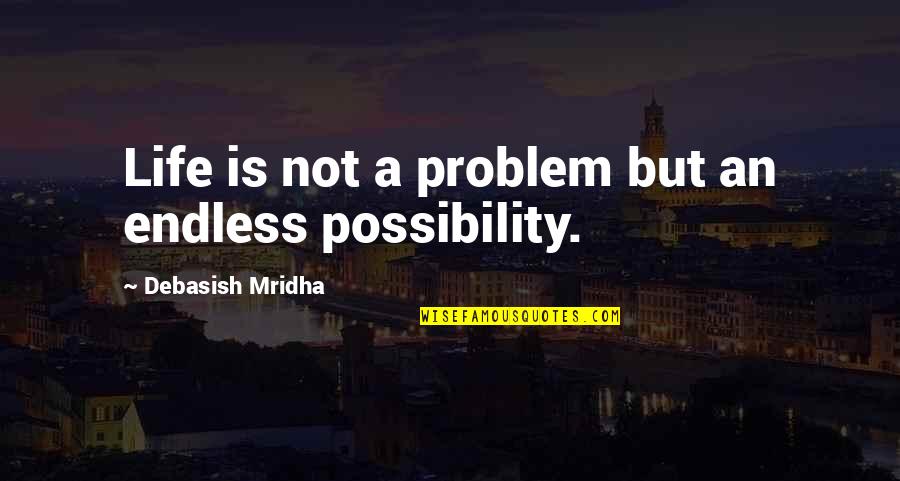 Life is not a problem but an endless possibility. —
Debasish Mridha