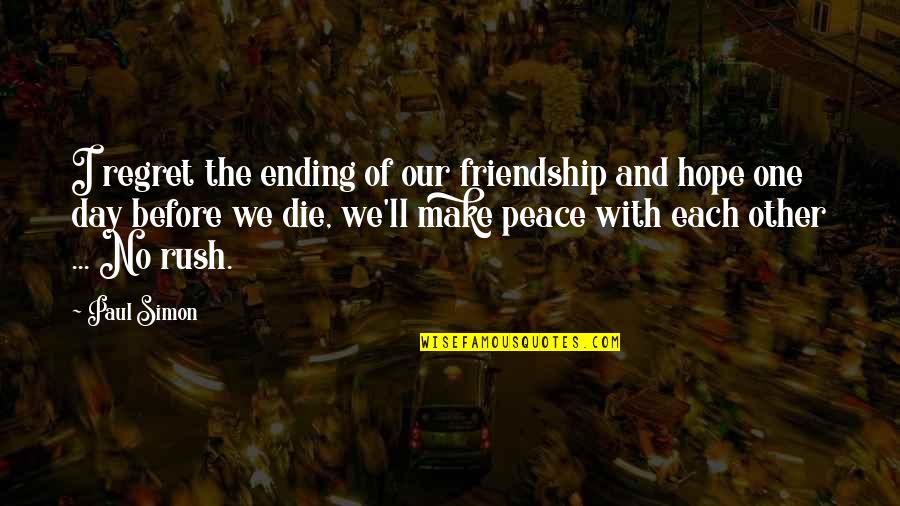 I regret the ending of our friendship and hope one day before we die, we'll make peace with each other ... No rush.
—
Paul Simon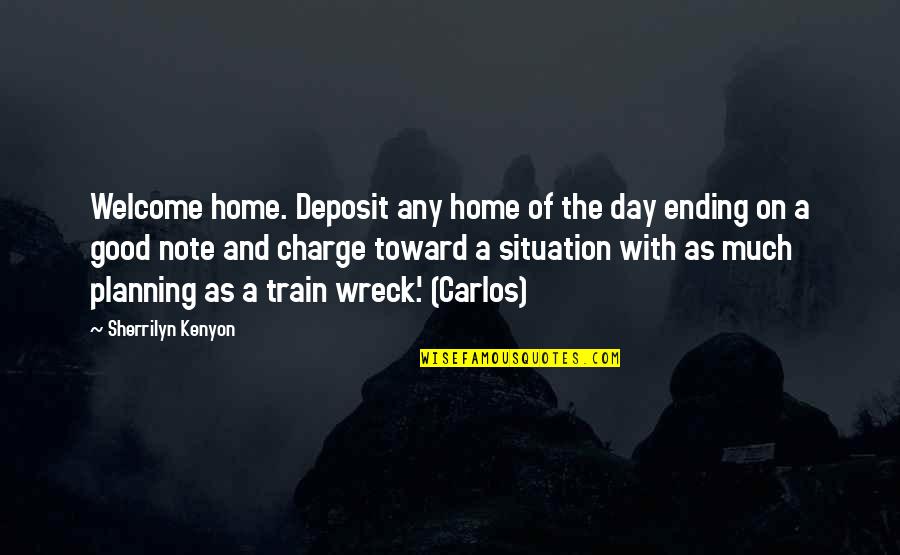 Welcome home. Deposit any home of the day ending on a good note and charge toward a situation with as much planning as a train wreck.' (Carlos)
—
Sherrilyn Kenyon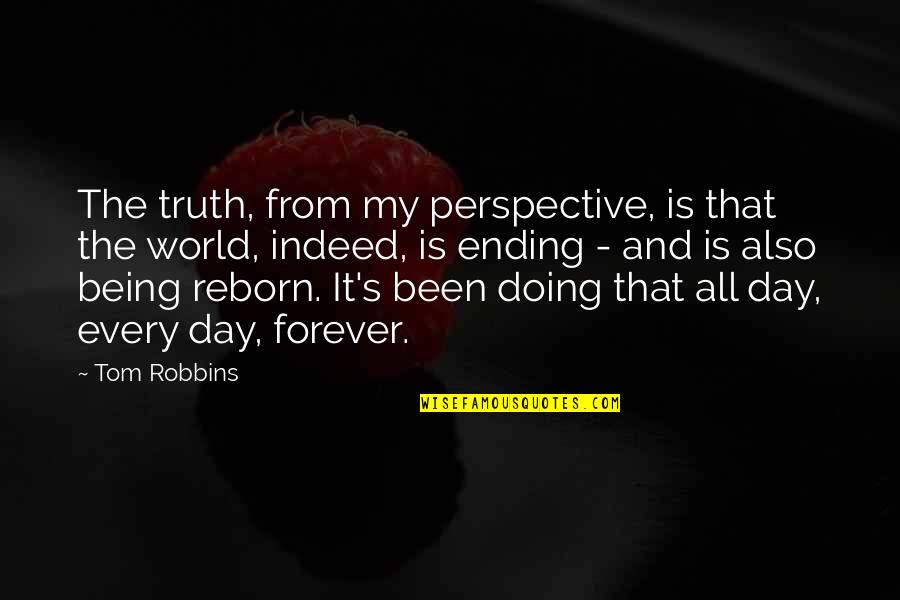 The truth, from my perspective, is that the world, indeed, is ending - and is also being reborn. It's been doing that all day, every day, forever.
—
Tom Robbins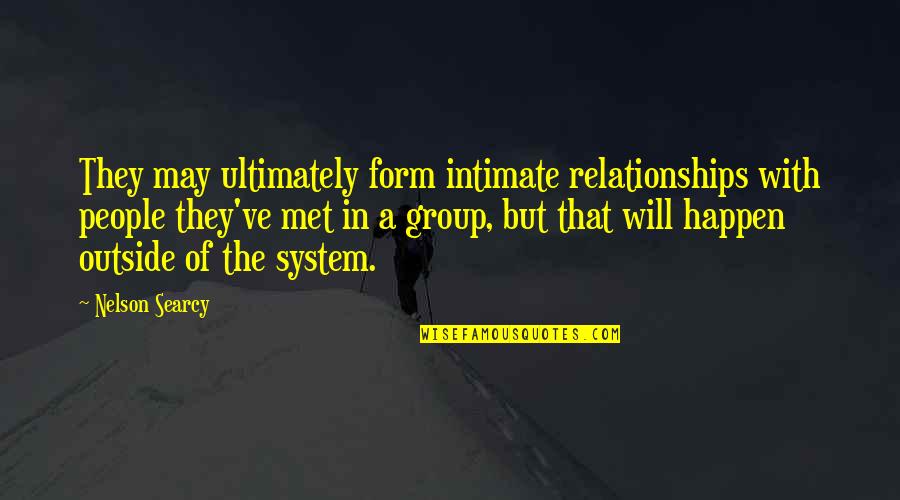 They may ultimately form intimate relationships with people they've met in a group, but that will happen outside of the system.
—
Nelson Searcy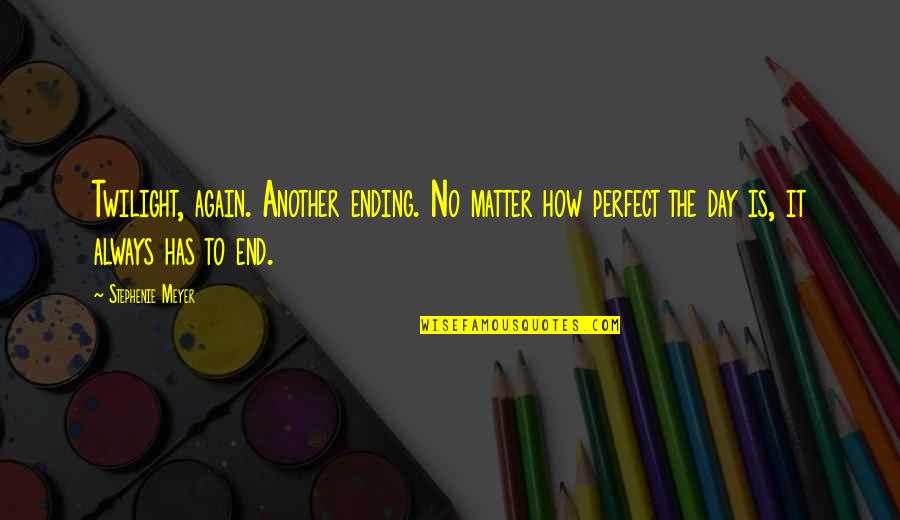 Twilight, again. Another ending. No matter how perfect the day is, it always has to end.
—
Stephenie Meyer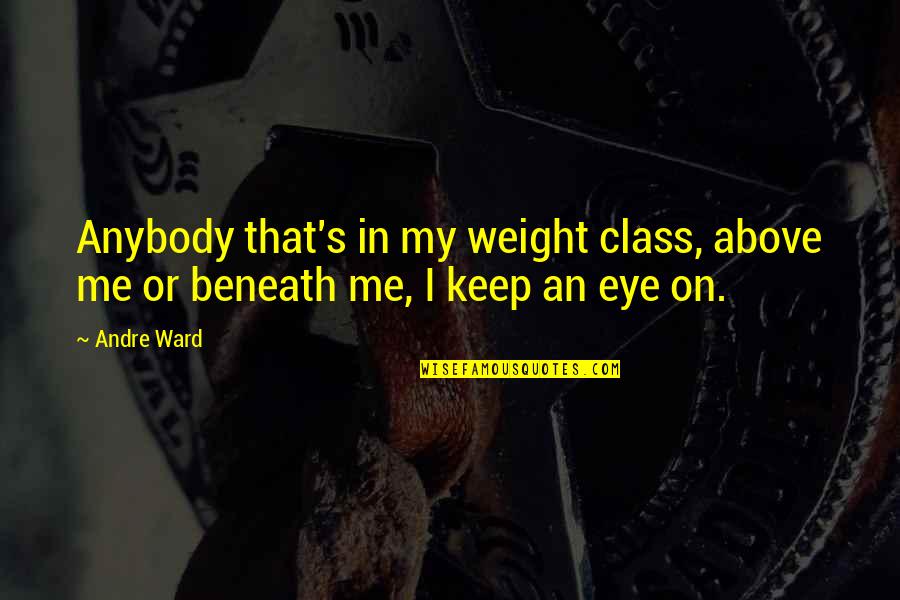 Anybody that's in my weight class, above me or beneath me, I keep an eye on.
—
Andre Ward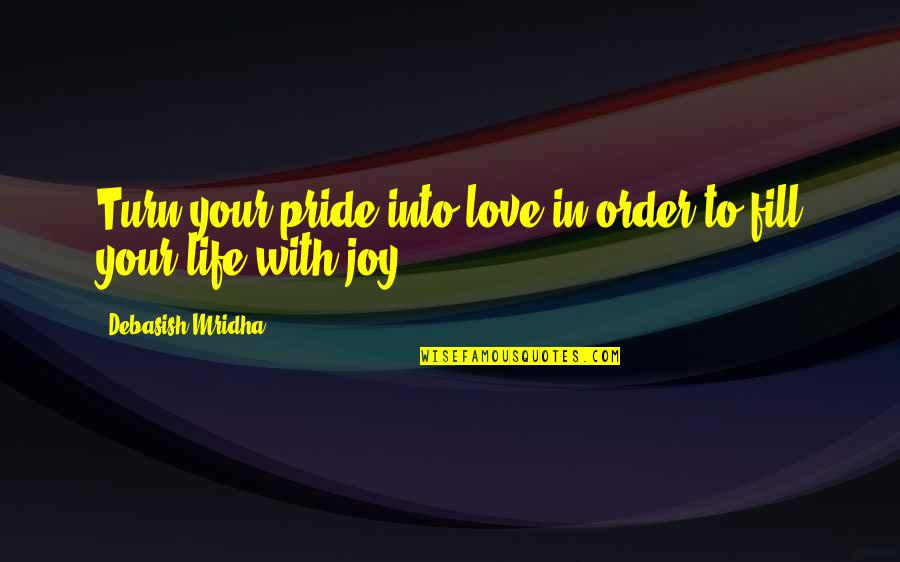 Turn your pride into love in order to fill your life with joy.
—
Debasish Mridha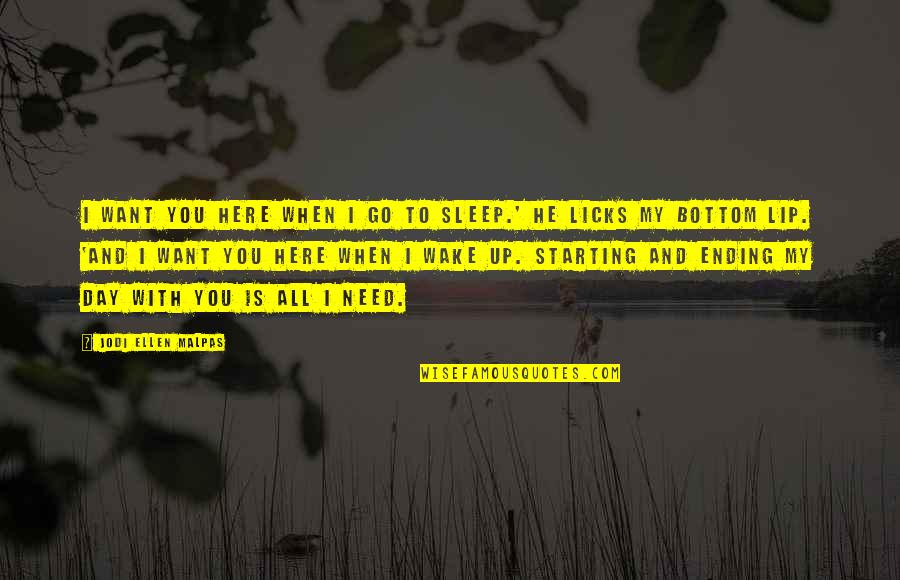 I want you here when I go to sleep.' He licks my bottom lip. 'And I want you here when I wake up. Starting and ending my day with you is all I need.
—
Jodi Ellen Malpas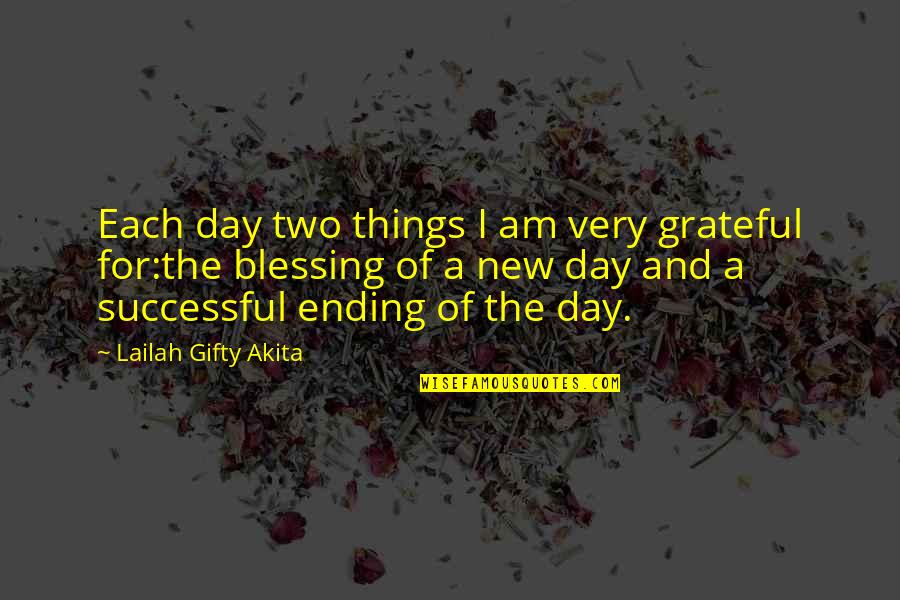 Each day two things I am very grateful for:the blessing of a new day and a successful ending of the day. —
Lailah Gifty Akita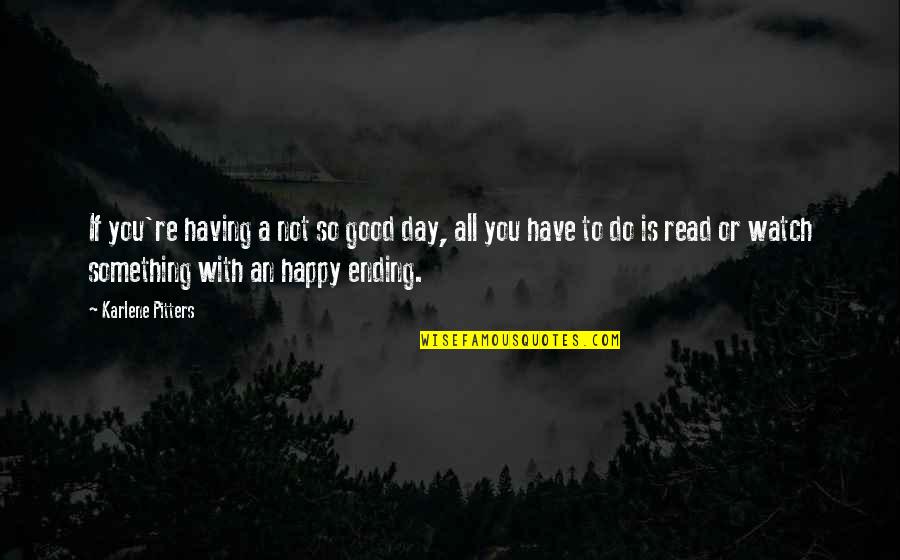 If you're having a not so good day, all you have to do is read or watch something with an happy ending. —
Karlene Pitters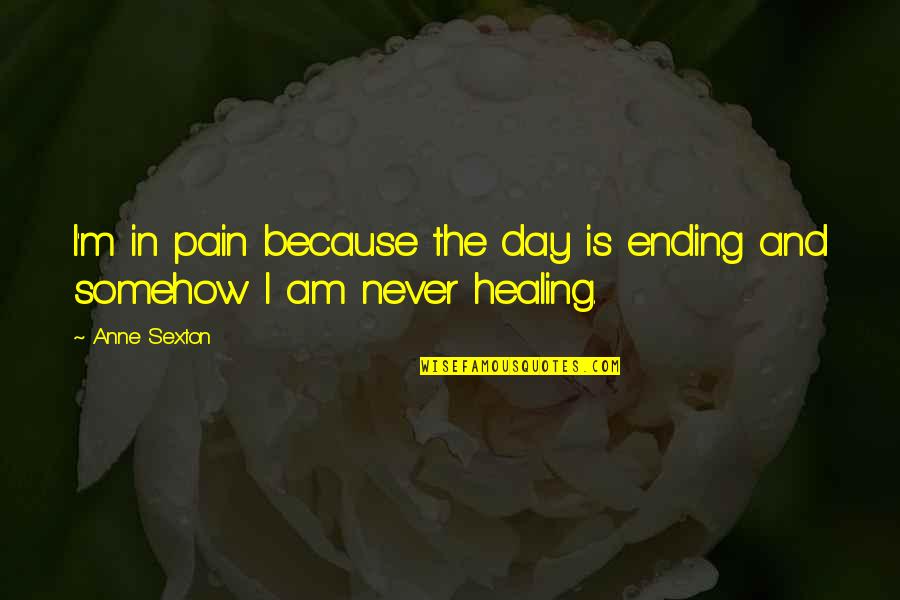 I'm in pain because the day is ending and somehow I am never healing. —
Anne Sexton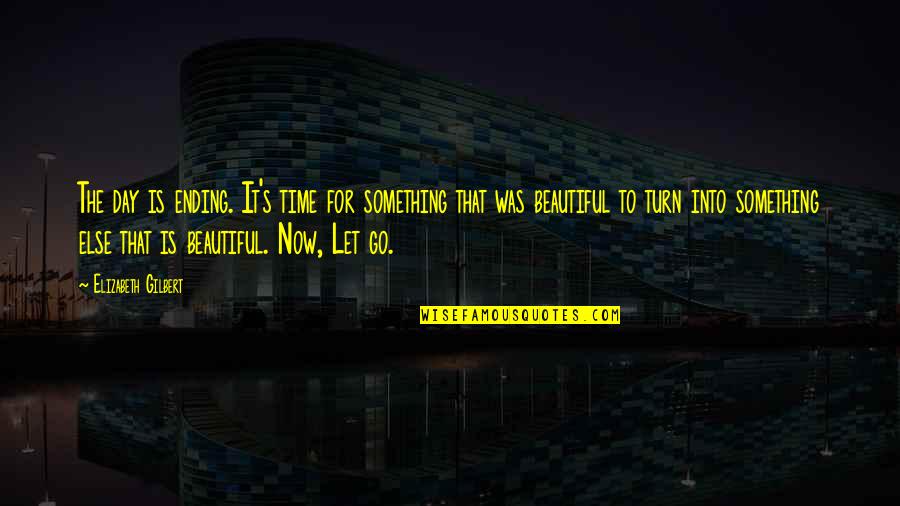 The day is ending. It's time for something that was beautiful to turn into something else that is beautiful. Now, Let go. —
Elizabeth Gilbert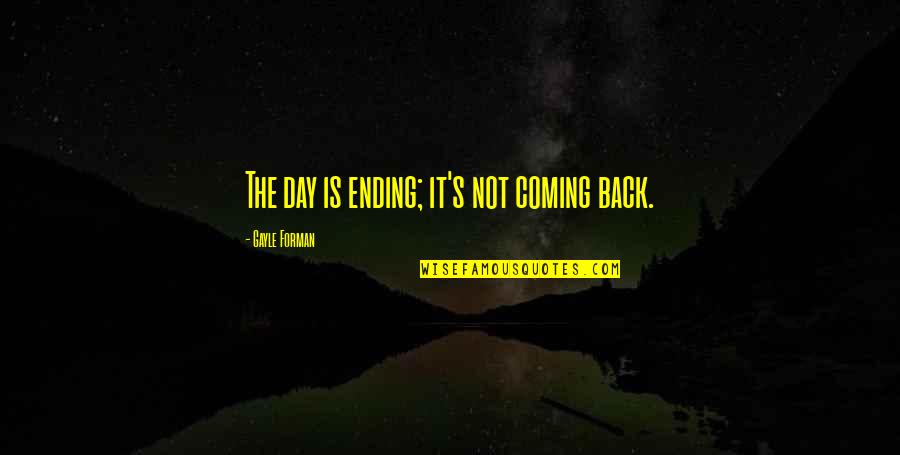 The day is ending; it's not coming back. —
Gayle Forman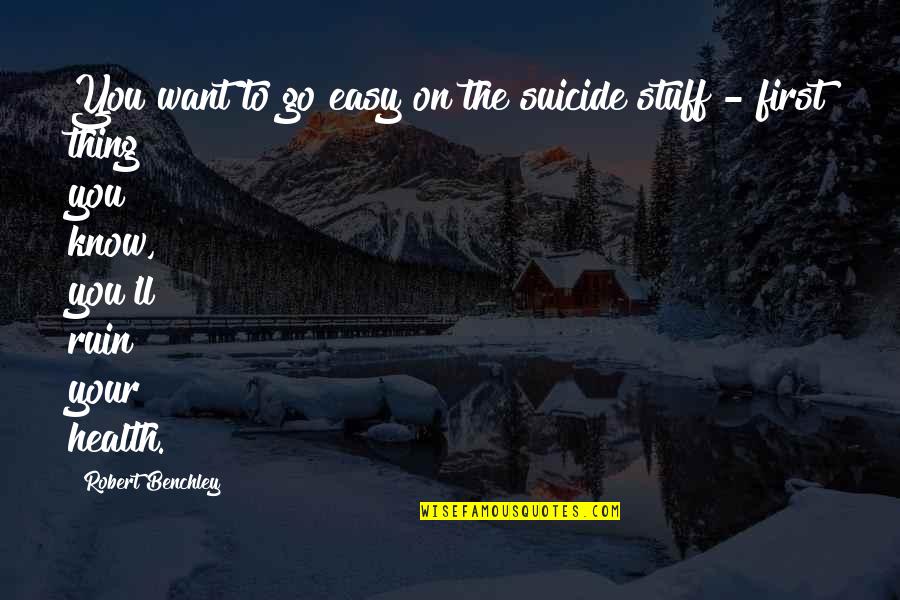 You want to go easy on the suicide stuff - first thing you know, you'll ruin your health. —
Robert Benchley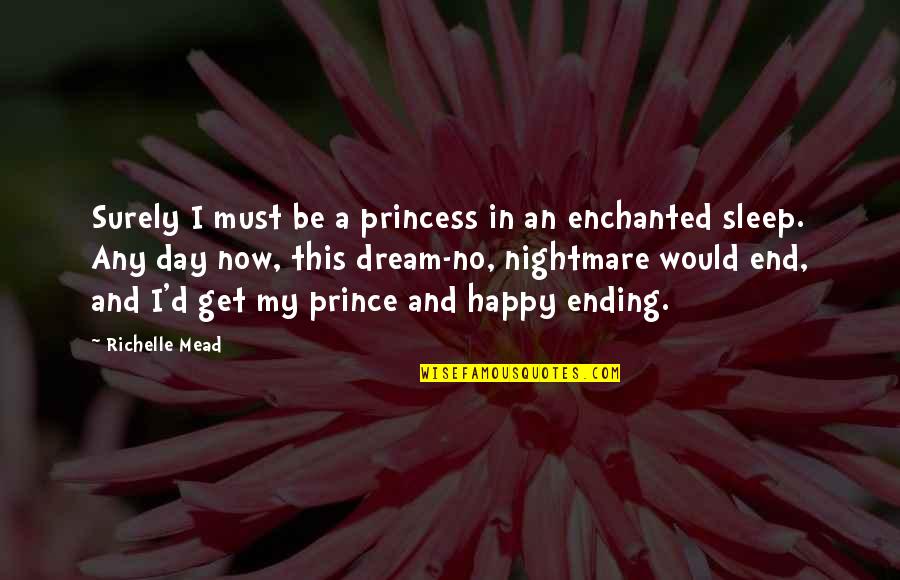 Surely I must be a princess in an enchanted sleep. Any day now, this dream-no, nightmare would end, and I'd get my prince and happy ending. —
Richelle Mead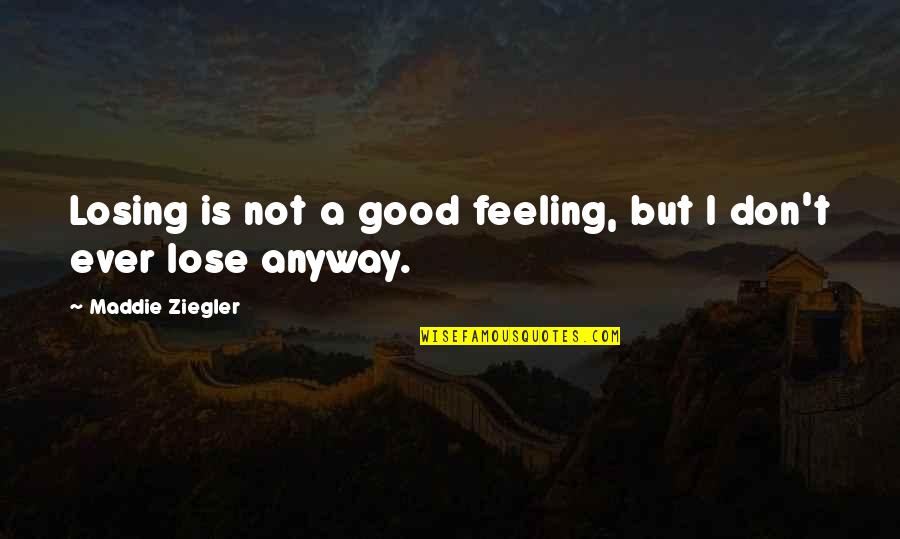 Losing is not a good feeling, but I don't ever lose anyway. —
Maddie Ziegler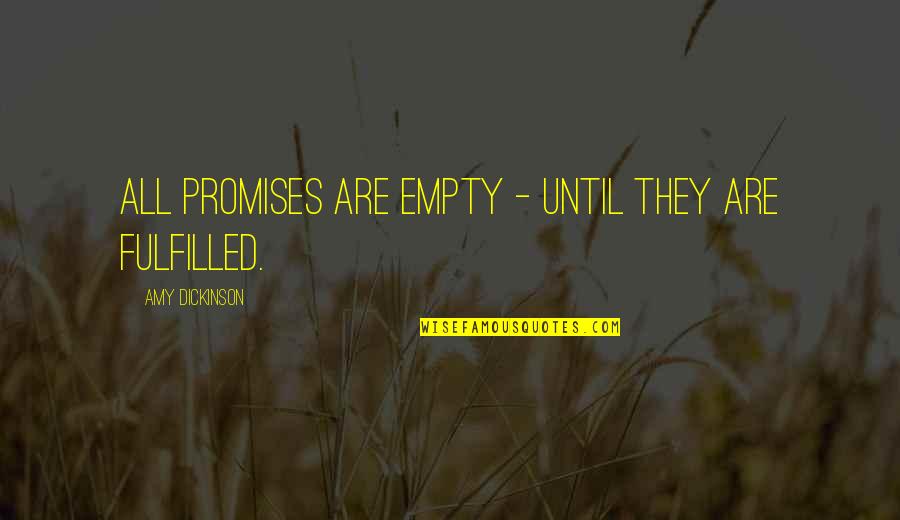 All promises are empty - until they are fulfilled. —
Amy Dickinson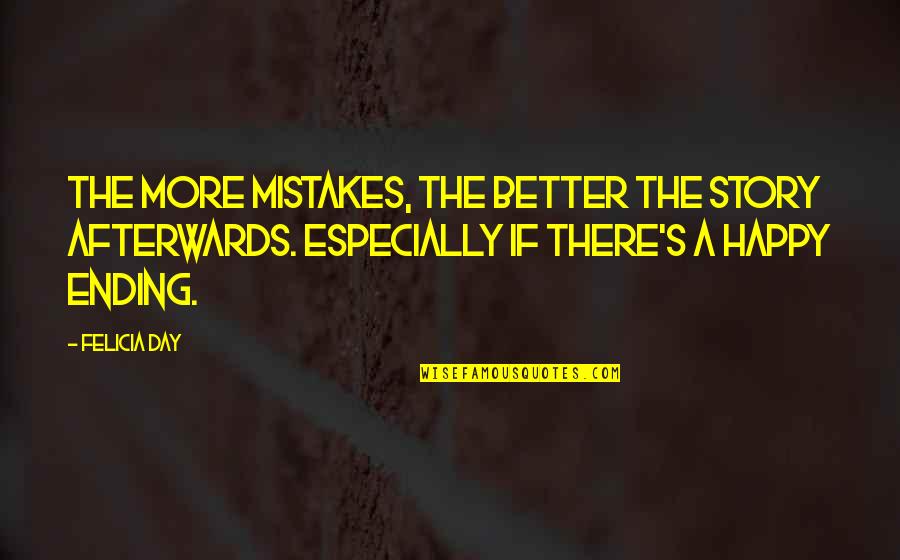 The more mistakes, the better the story afterwards. Especially if there's a happy ending. —
Felicia Day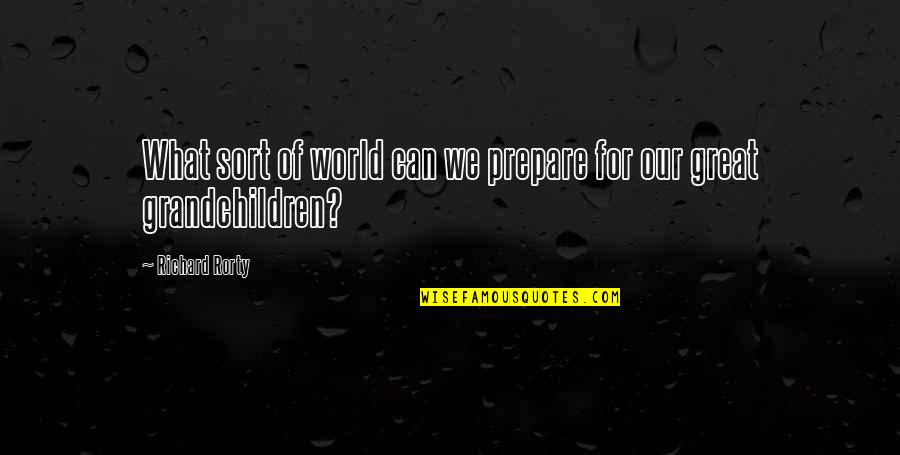 What sort of world can we prepare for our great grandchildren? —
Richard Rorty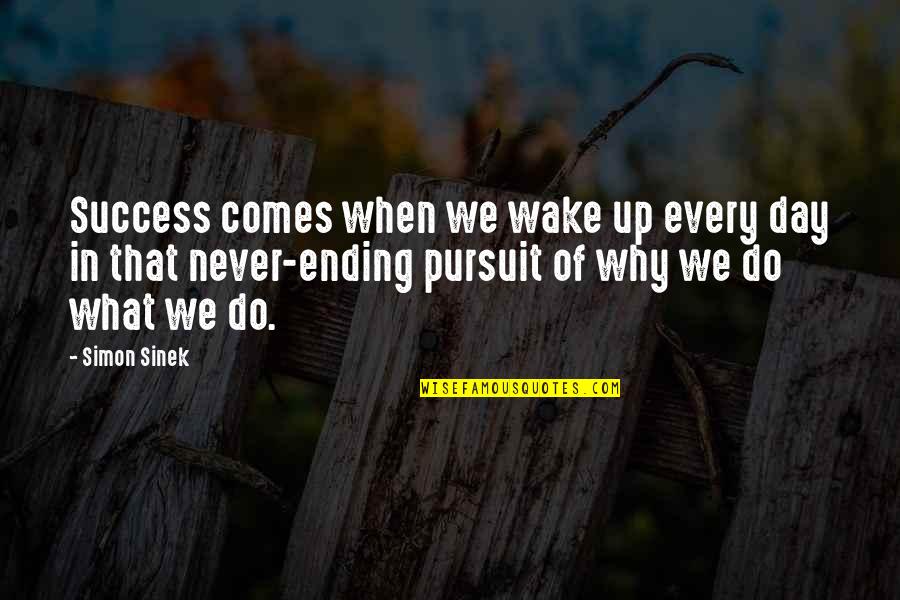 Success comes when we wake up every day in that never-ending pursuit of why we do what we do. —
Simon Sinek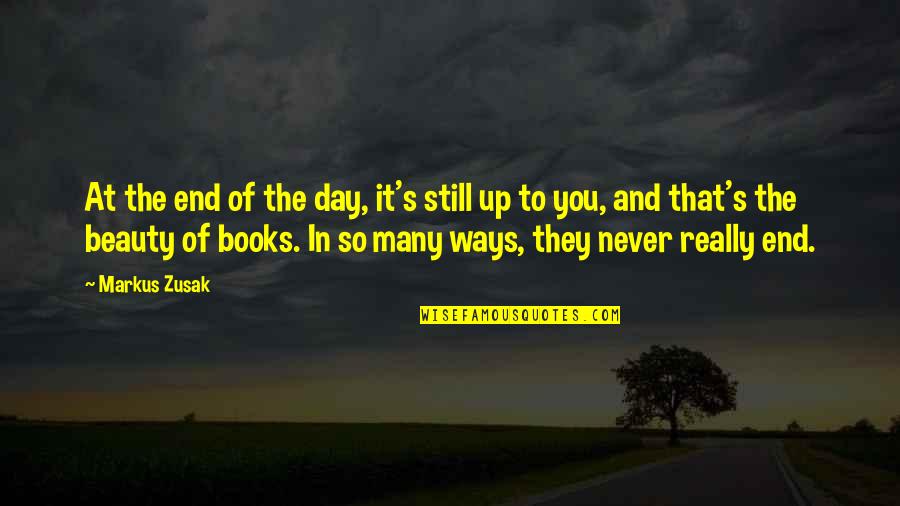 At the end of the day, it's still up to you, and that's the beauty of books. In so many ways, they never really end. —
Markus Zusak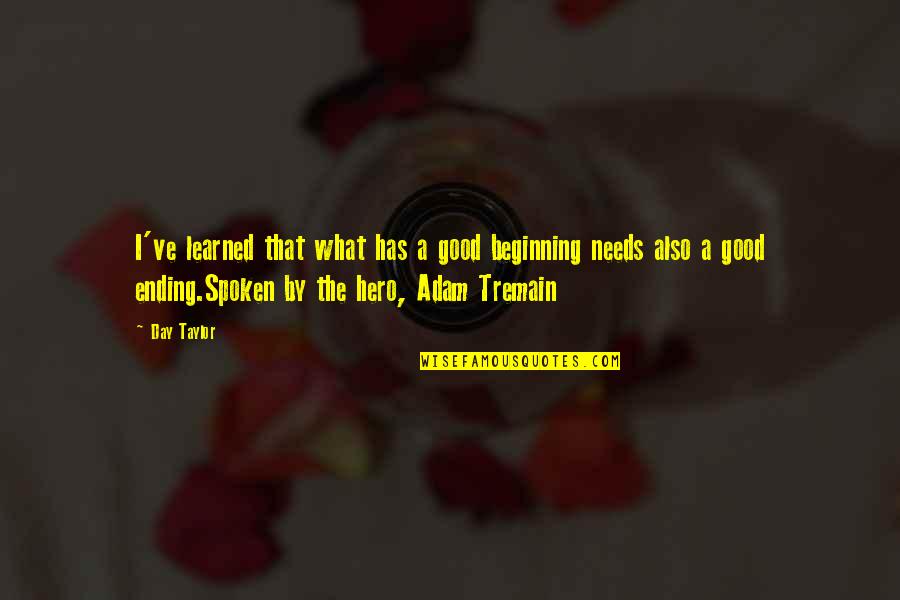 I've learned that what has a good beginning needs also a good ending.
Spoken by the hero, Adam Tremain —
Day Taylor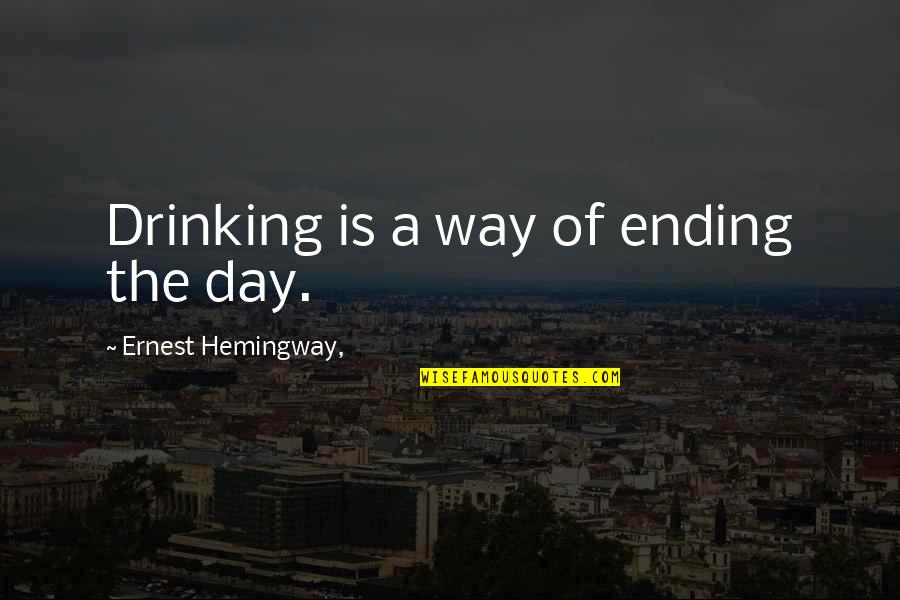 Drinking is a way of
ending the day
. —
Ernest Hemingway,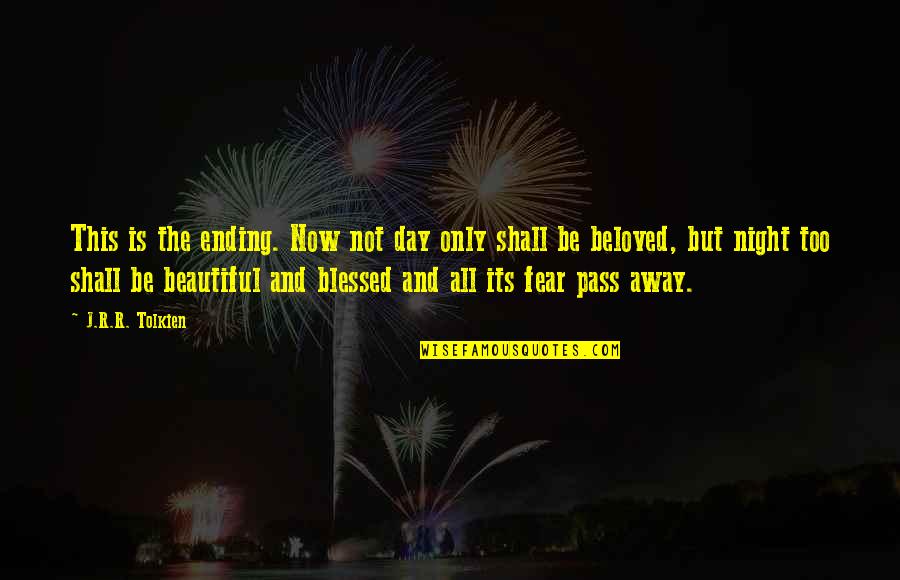 This is the ending. Now not day only shall be beloved, but night too shall be beautiful and blessed and all its fear pass away. —
J.R.R. Tolkien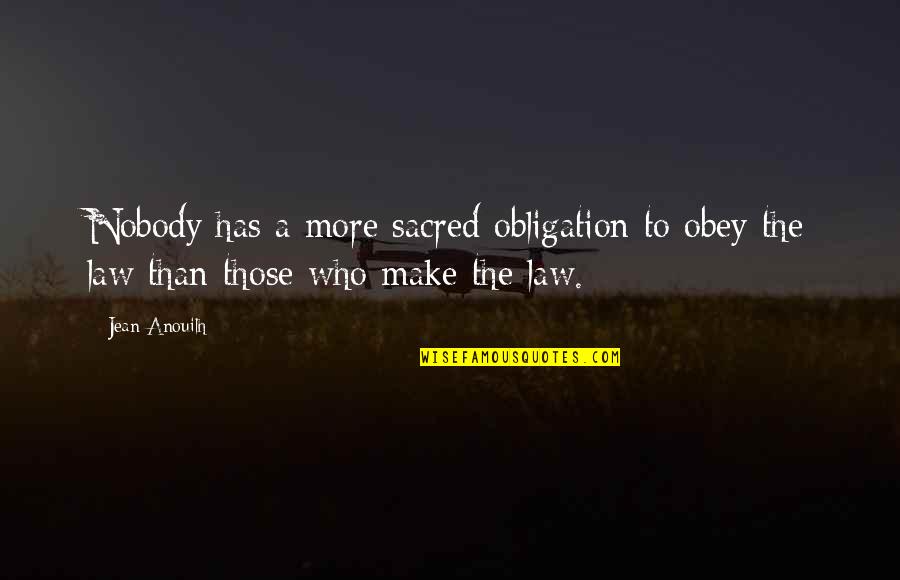 Nobody has a more sacred obligation to obey the law than those who make the law. —
Jean Anouilh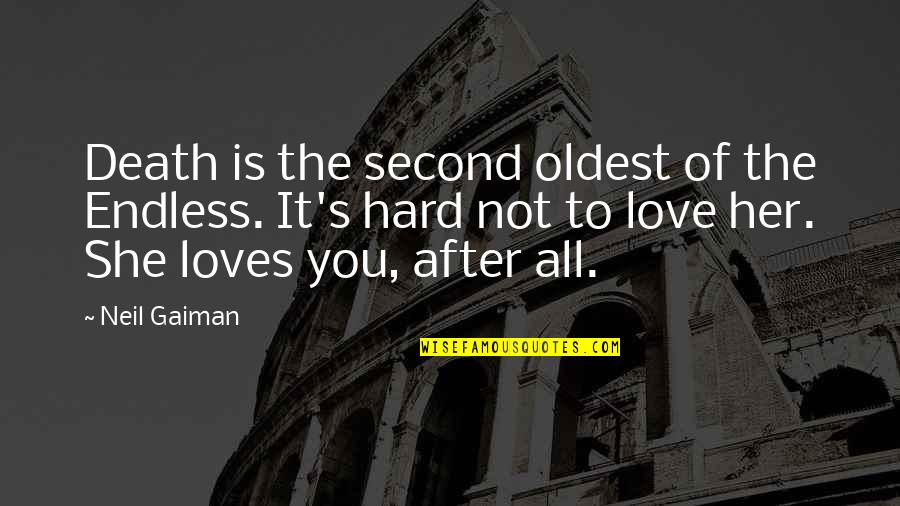 Death is the second oldest of the Endless. It's hard not to love her. She loves you, after all. —
Neil Gaiman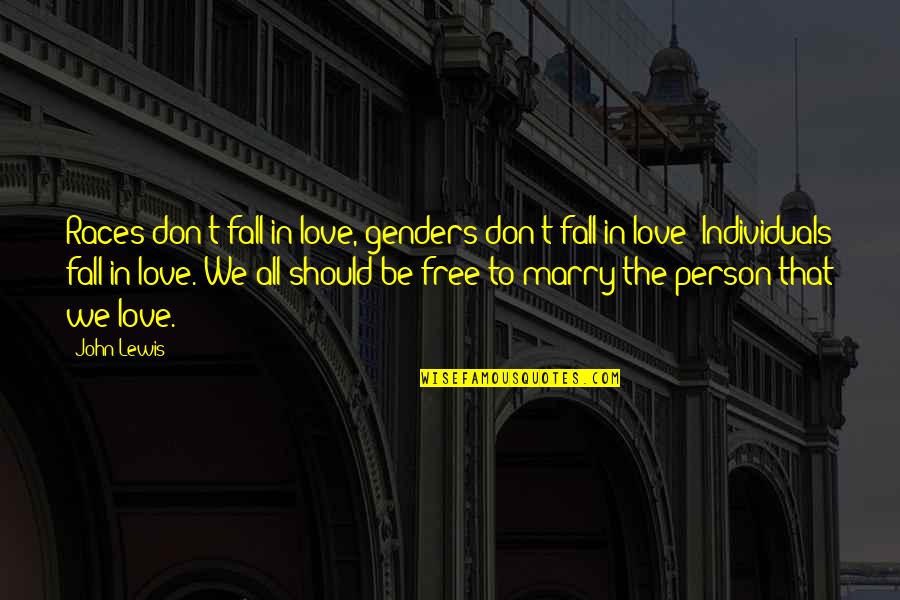 Races don't fall in love, genders don't fall in love: Individuals fall in love. We all should be free to marry the person that we love. —
John Lewis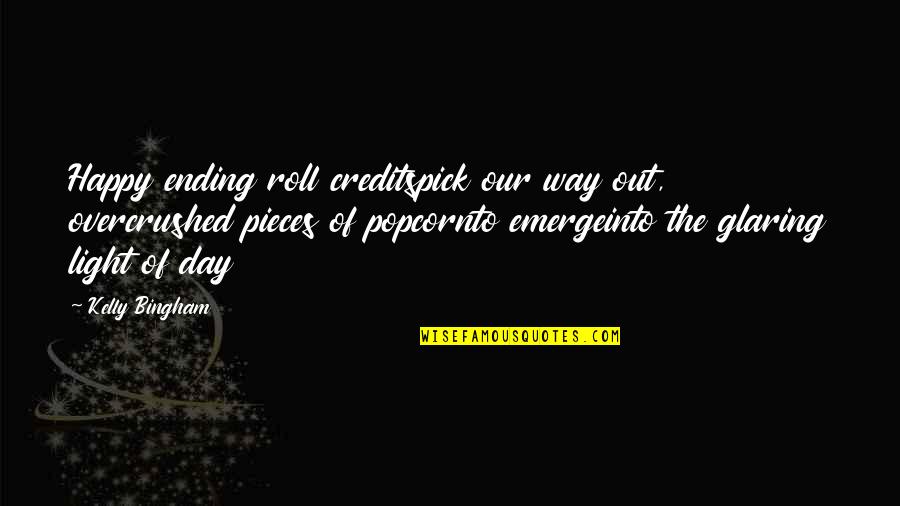 Happy ending roll credits
pick our way out, over
crushed pieces of popcorn
to emerge
into the glaring light of day —
Kelly Bingham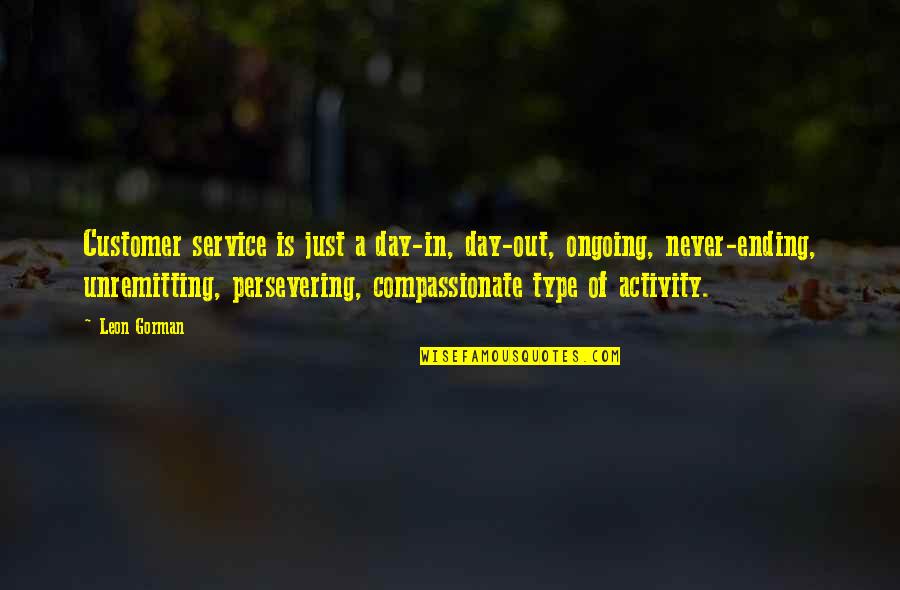 Customer service is just a day-in, day-out, ongoing, never-ending, unremitting, persevering, compassionate type of activity. —
Leon Gorman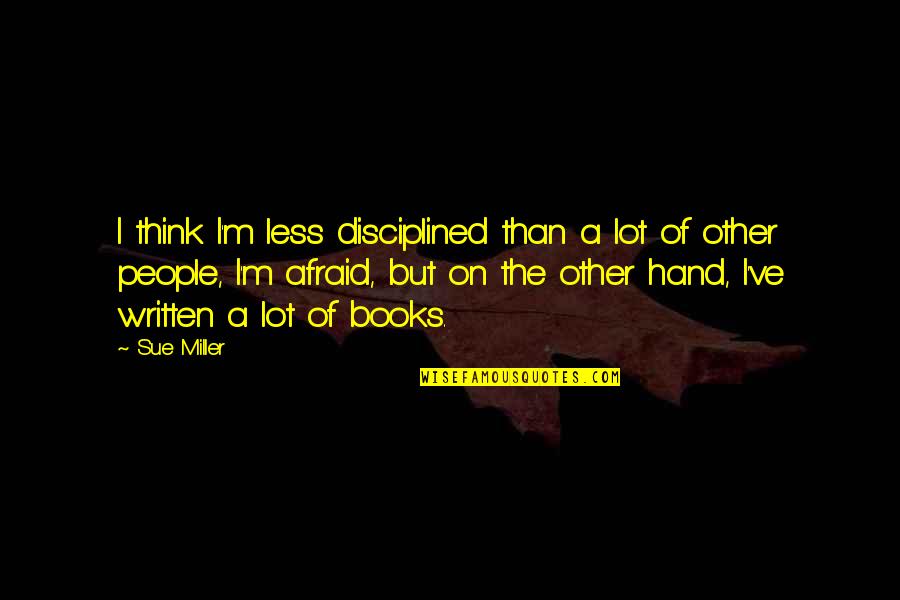 I think I'm less disciplined than a lot of other people, I'm afraid, but on the other hand, I've written a lot of books. —
Sue Miller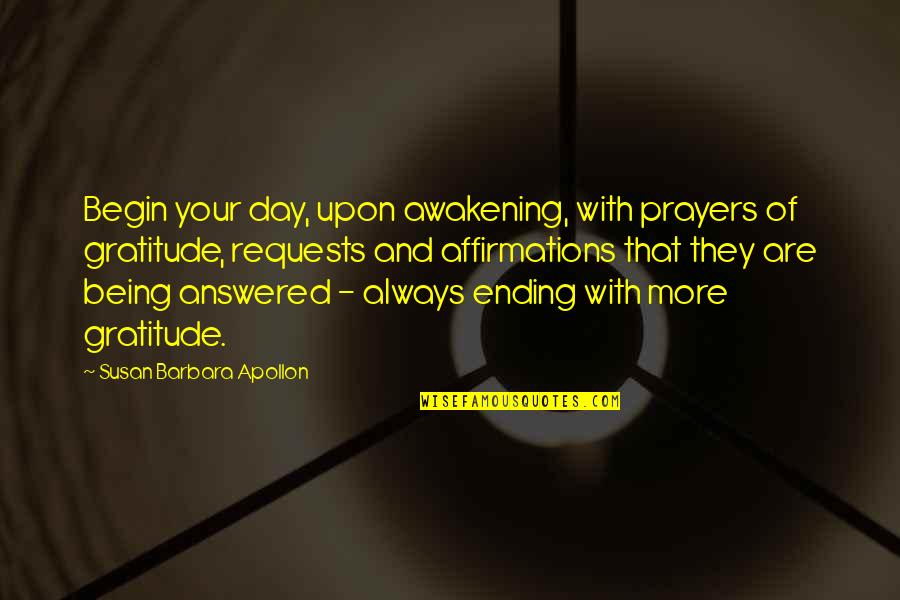 Begin your day, upon awakening, with prayers of gratitude, requests and affirmations that they are being answered - always ending with more gratitude. —
Susan Barbara Apollon