Efforts In Love Quotes
Collection of top 33 famous quotes about Efforts In Love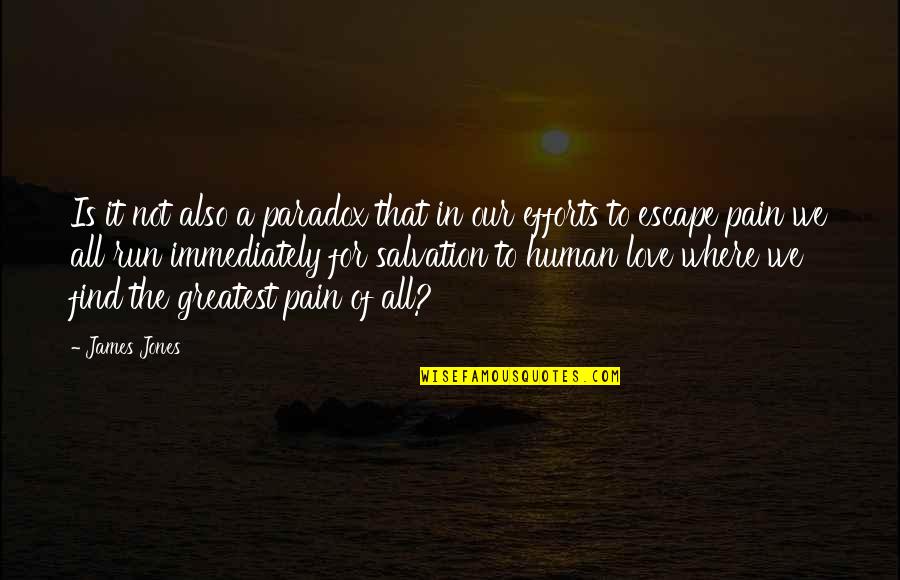 Is it not also a paradox that in our efforts to escape pain we all run immediately for salvation to human love where we find the greatest pain of all?
—
James Jones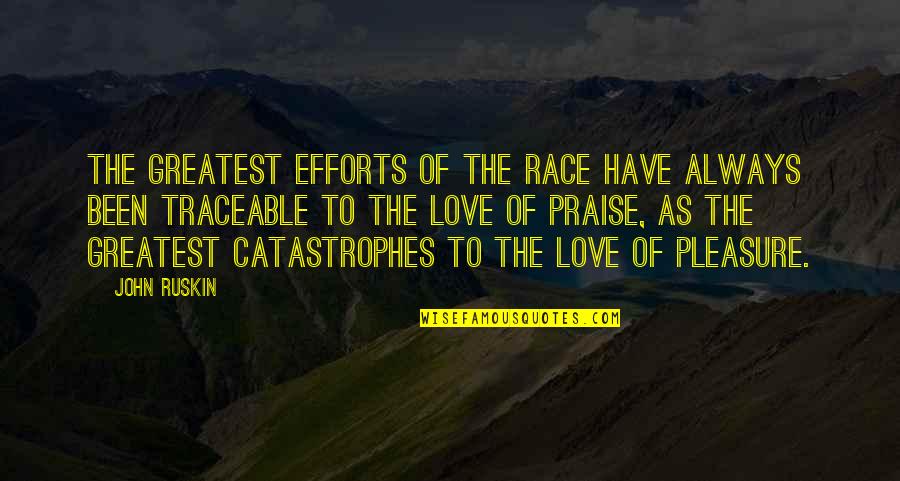 The greatest efforts of the race have always been traceable to the love of praise, as the greatest catastrophes to the love of pleasure.
—
John Ruskin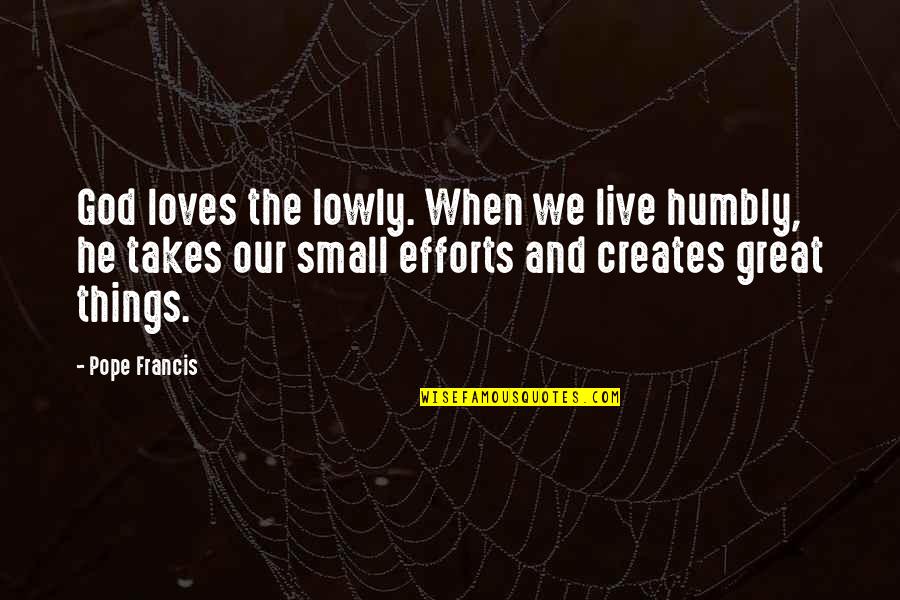 God loves the lowly. When we live humbly, he takes our small efforts and creates great things. —
Pope Francis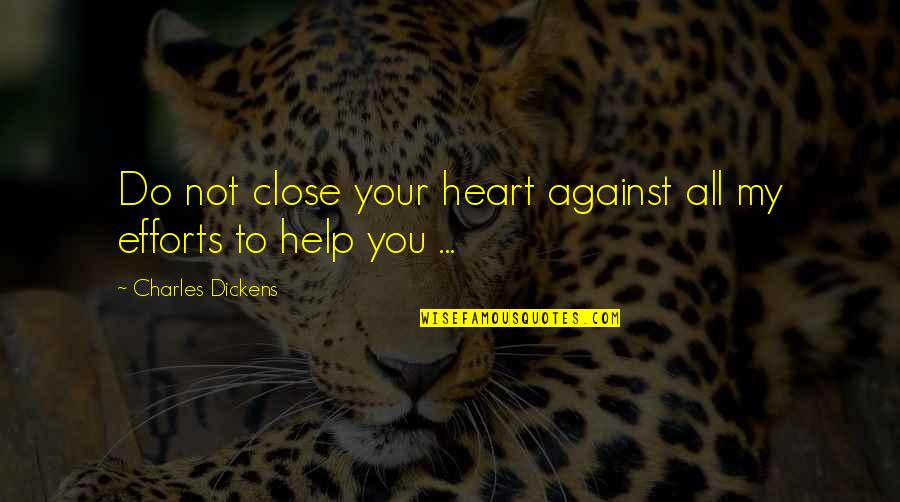 Do not close your heart against all my efforts to help you ... —
Charles Dickens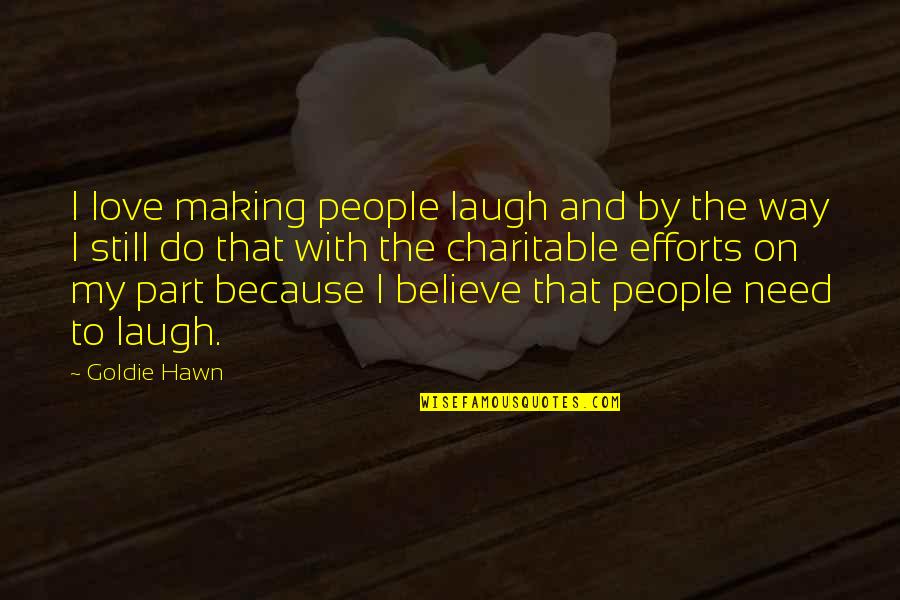 I love making people laugh and by the way I still do that with the charitable efforts on my part because I believe that people need to laugh. —
Goldie Hawn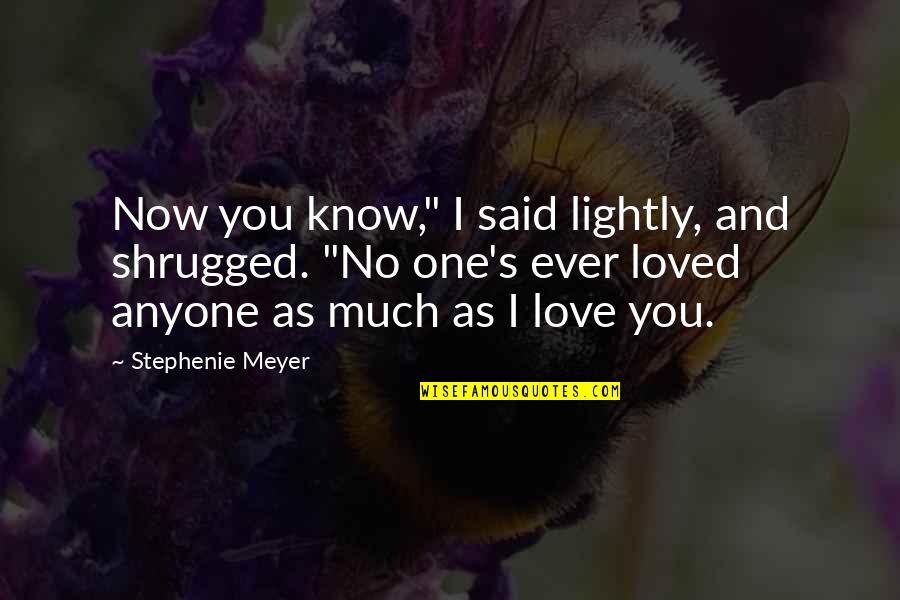 Now you know," I said lightly, and shrugged. "No one's ever loved anyone as much as I love you. —
Stephenie Meyer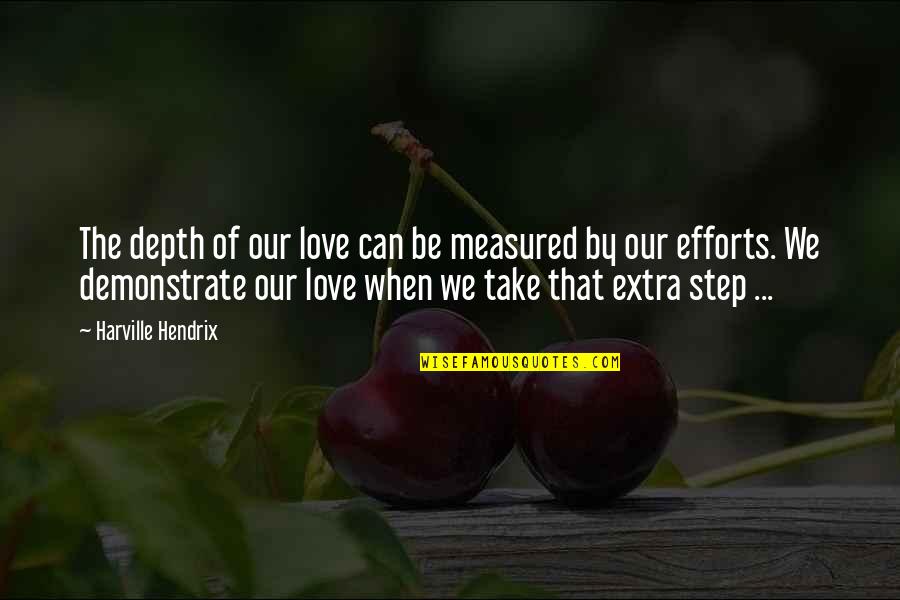 The depth of our love can be measured by our efforts. We demonstrate our love when we take that extra step ... —
Harville Hendrix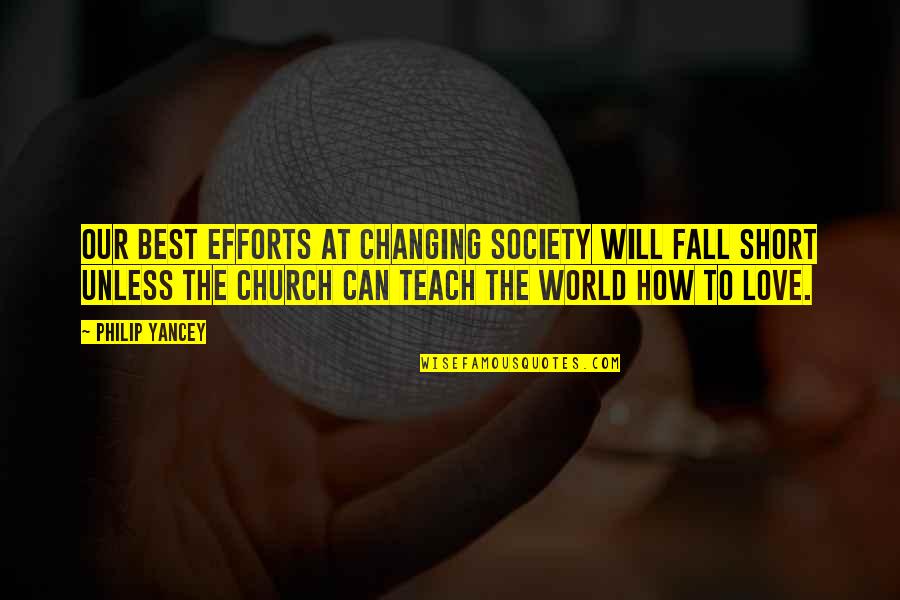 Our best efforts at changing society will fall short unless the church can teach the world how to love. —
Philip Yancey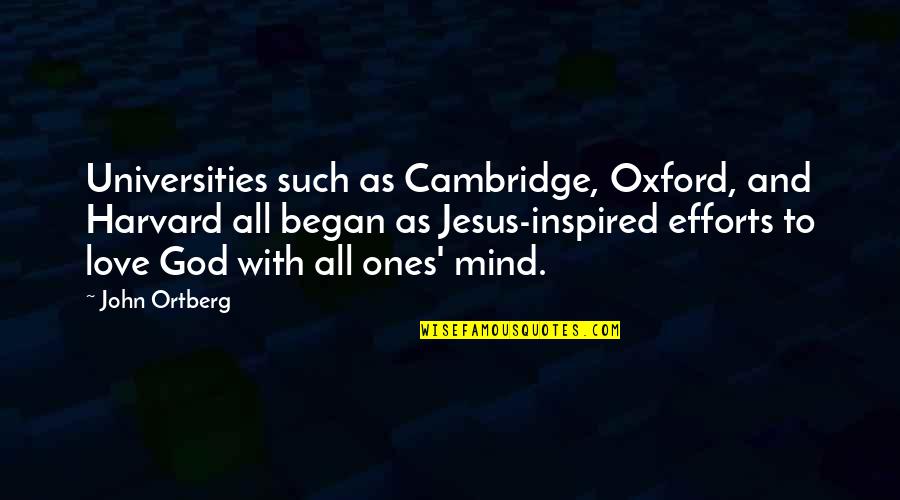 Universities such as Cambridge, Oxford, and Harvard all began as Jesus-inspired efforts to love God with all ones' mind. —
John Ortberg
Our barriers to love are rarely consciously chosen. They are our efforts to protect the places where the heart is bruised. —
Marianne Williamson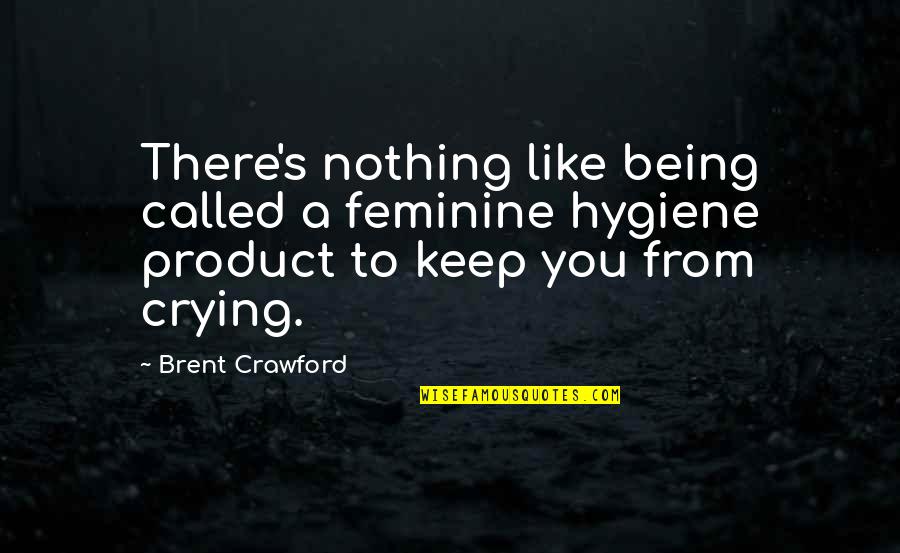 There's nothing like being called a feminine hygiene product to keep you from crying. —
Brent Crawford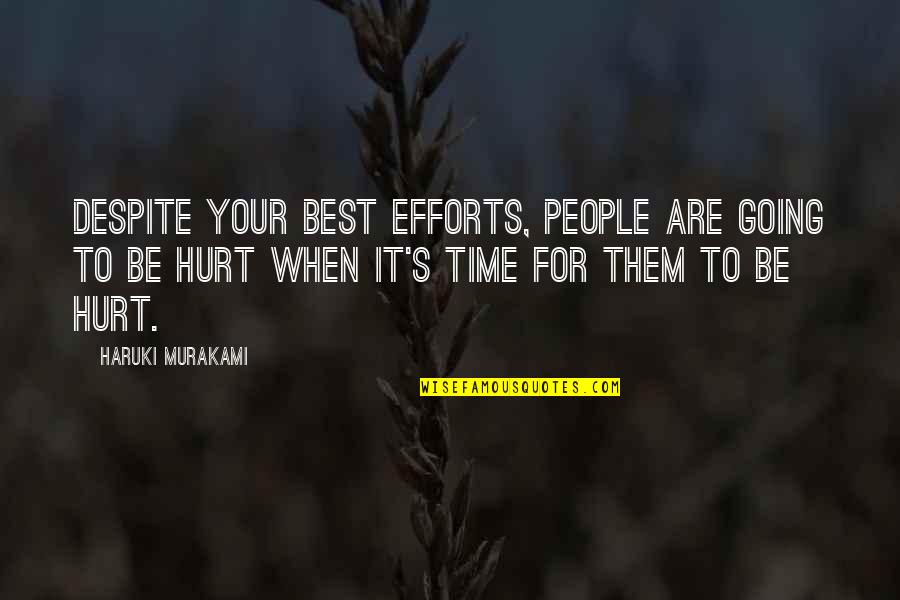 Despite your best efforts, people are going to be hurt when it's time for them to be hurt. —
Haruki Murakami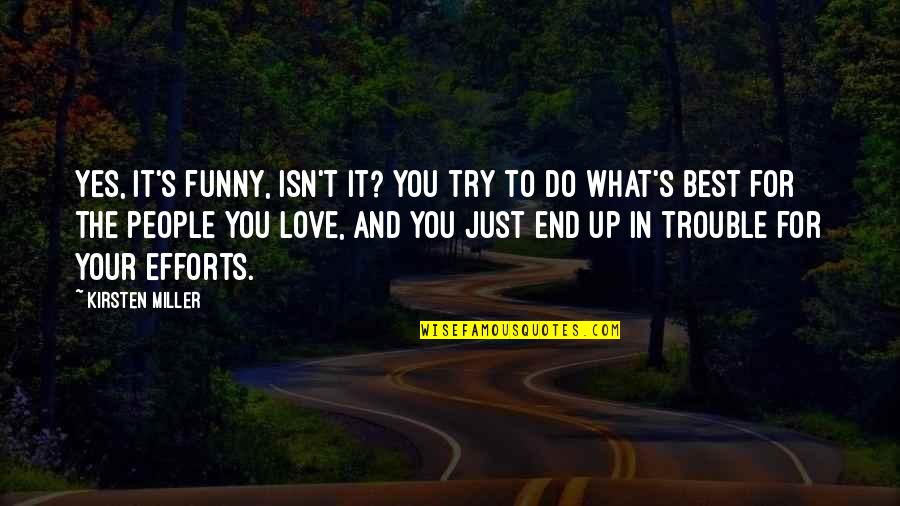 Yes, it's funny, isn't it? You try to do what's best for the people you love, and you just end up in trouble for your efforts. —
Kirsten Miller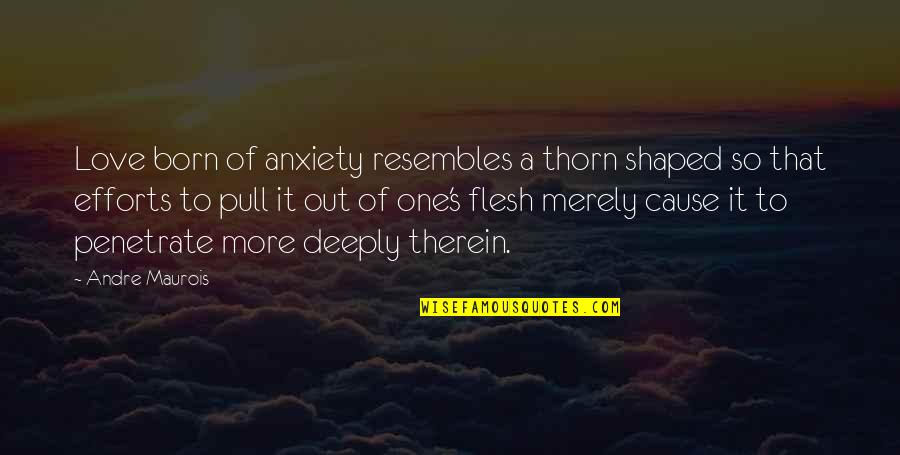 Love born of anxiety resembles a thorn shaped so that efforts to pull it out of one's flesh merely cause it to penetrate more deeply therein. —
Andre Maurois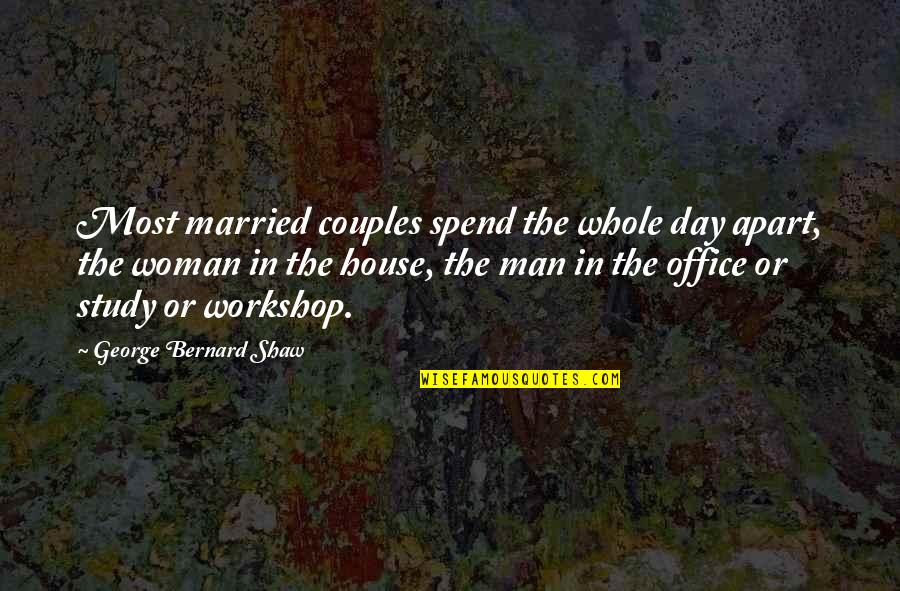 Most married couples spend the whole day apart, the woman in the house, the man in the office or study or workshop. —
George Bernard Shaw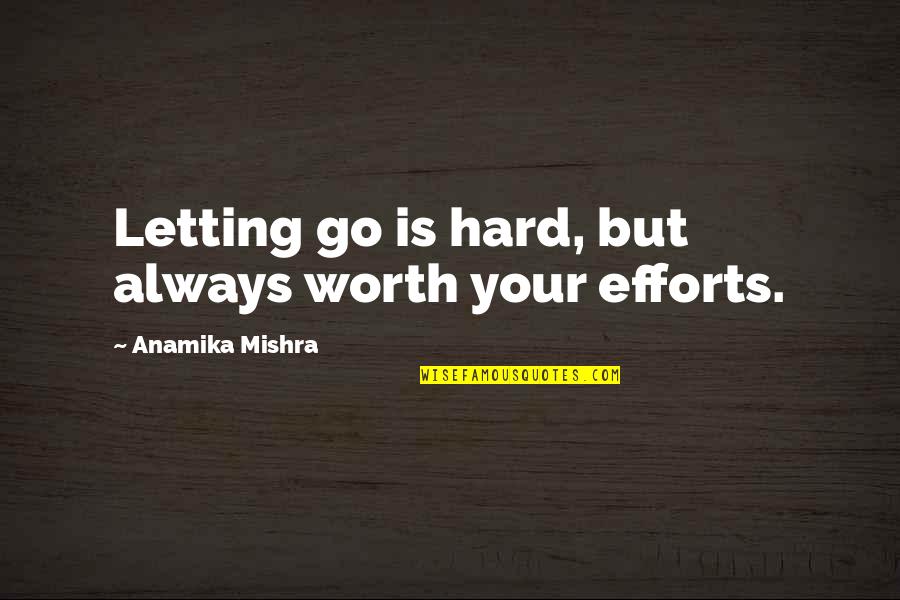 Letting go is hard, but always worth your efforts. —
Anamika Mishra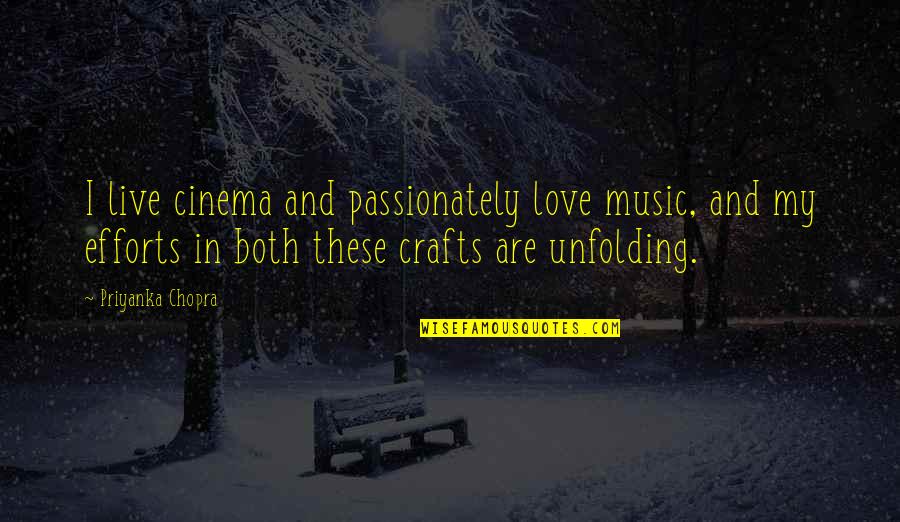 I live cinema and passionately love music, and my efforts in both these crafts are unfolding. —
Priyanka Chopra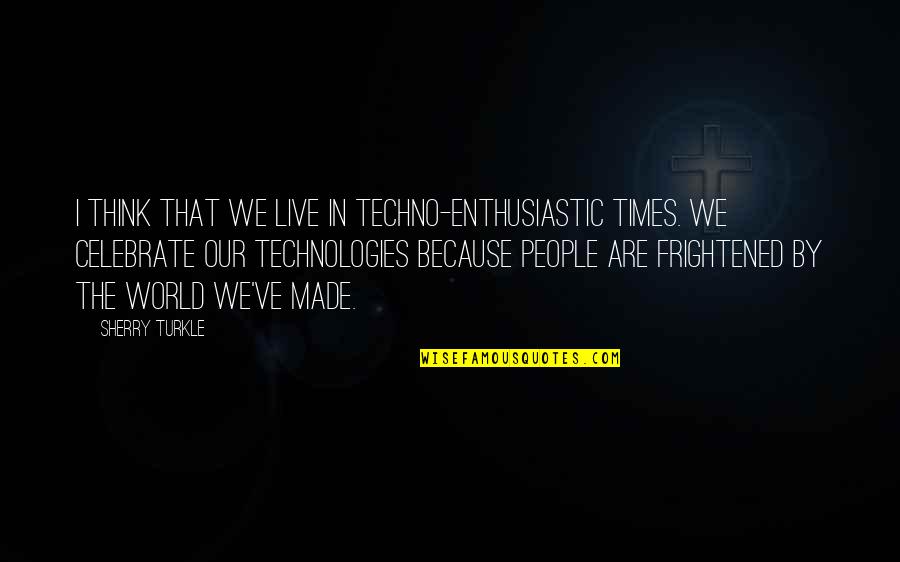 I think that we live in techno-enthusiastic times. We celebrate our technologies because people are frightened by the world we've made. —
Sherry Turkle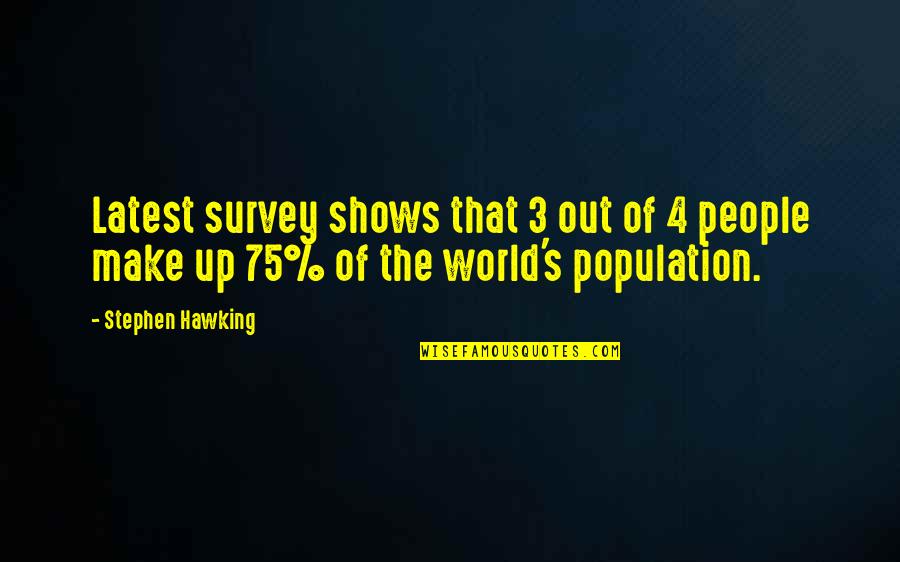 Latest survey shows that 3 out of 4 people make up 75% of the world's population. —
Stephen Hawking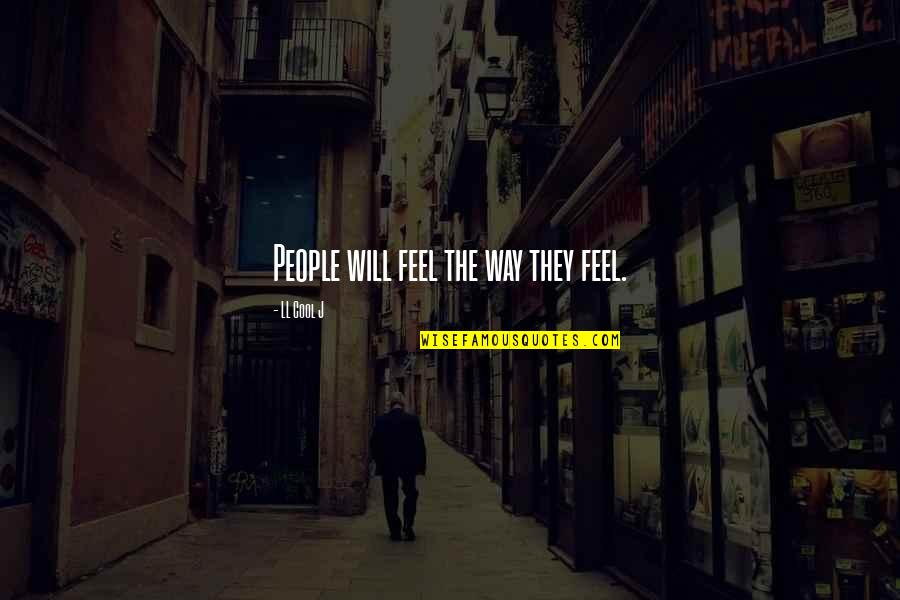 People will feel the way they feel. —
LL Cool J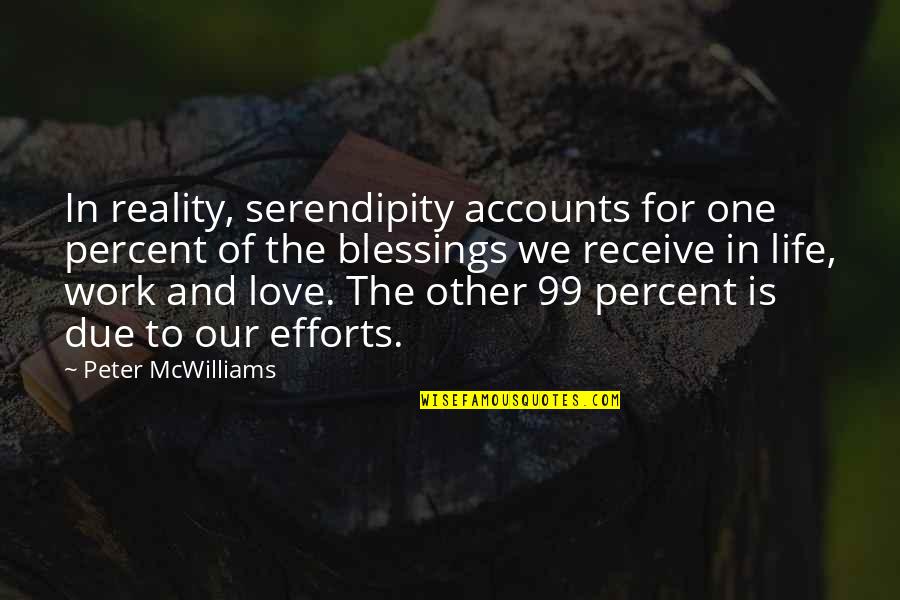 In reality, serendipity accounts for one percent of the blessings we receive in life, work and love. The other 99 percent is due to our efforts. —
Peter McWilliams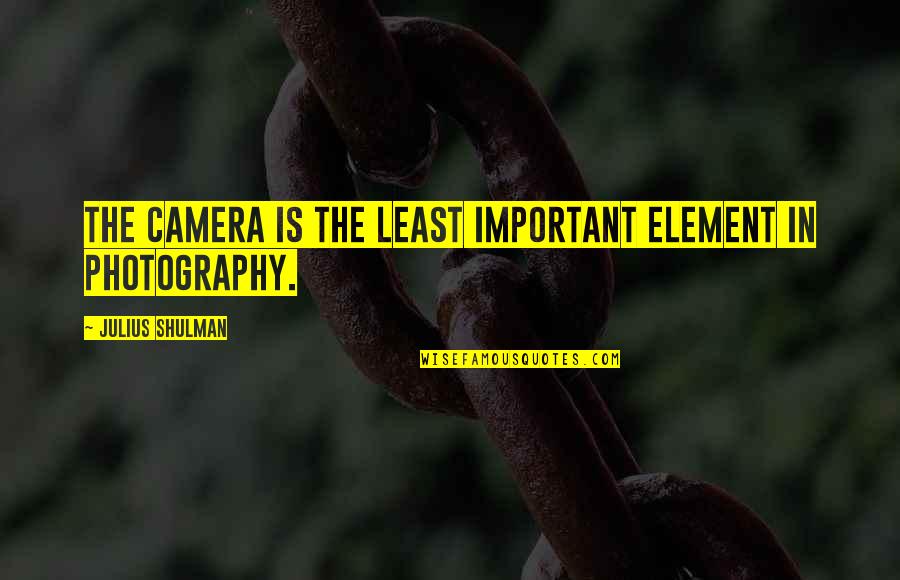 The camera is the least important element in photography. —
Julius Shulman
When we are unable to love and appreciate ourselves and our efforts, we run away from our mistakes and failures, rather than learning from them. —
Meredith L. Young-Sowers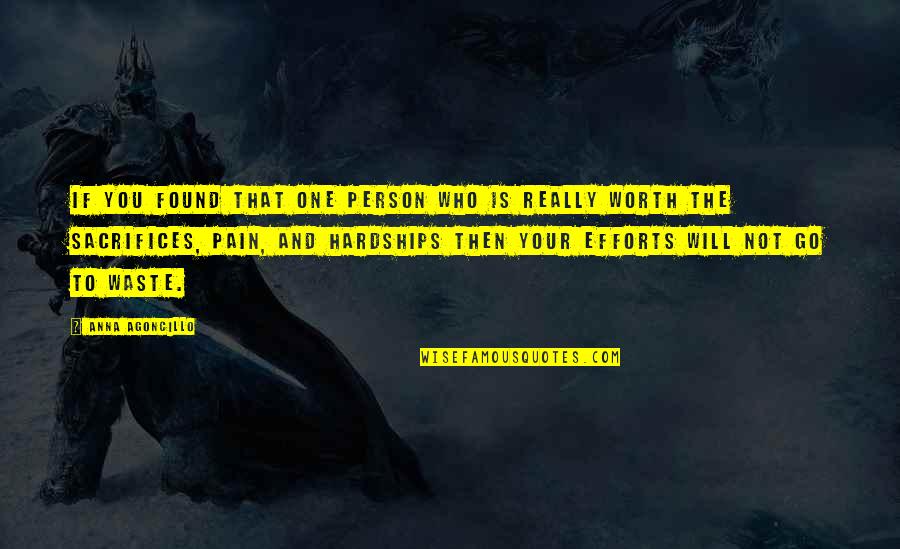 If you found that one person who is really worth the sacrifices, pain, and hardships then your efforts will not go to waste. —
Anna Agoncillo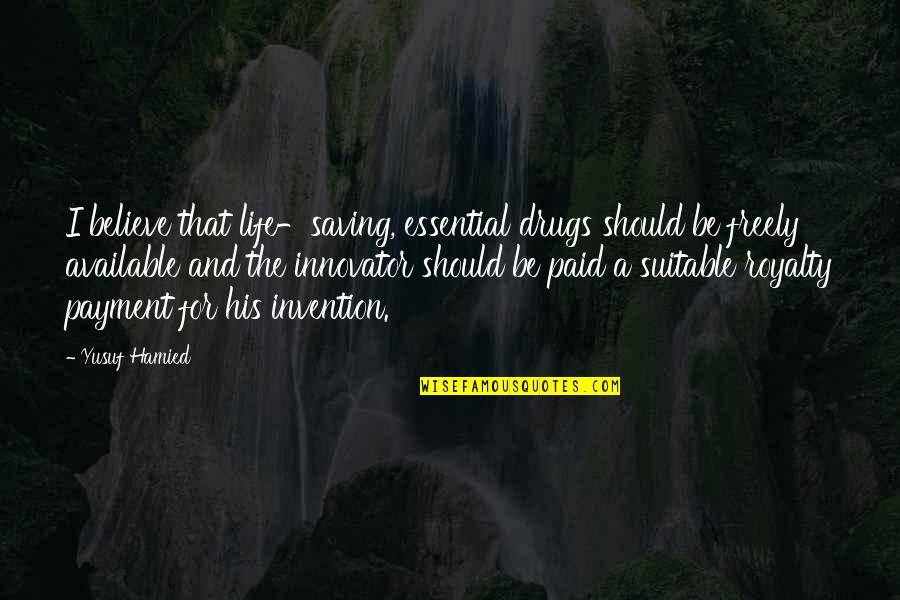 I believe that life-saving, essential drugs should be freely available and the innovator should be paid a suitable royalty payment for his invention. —
Yusuf Hamied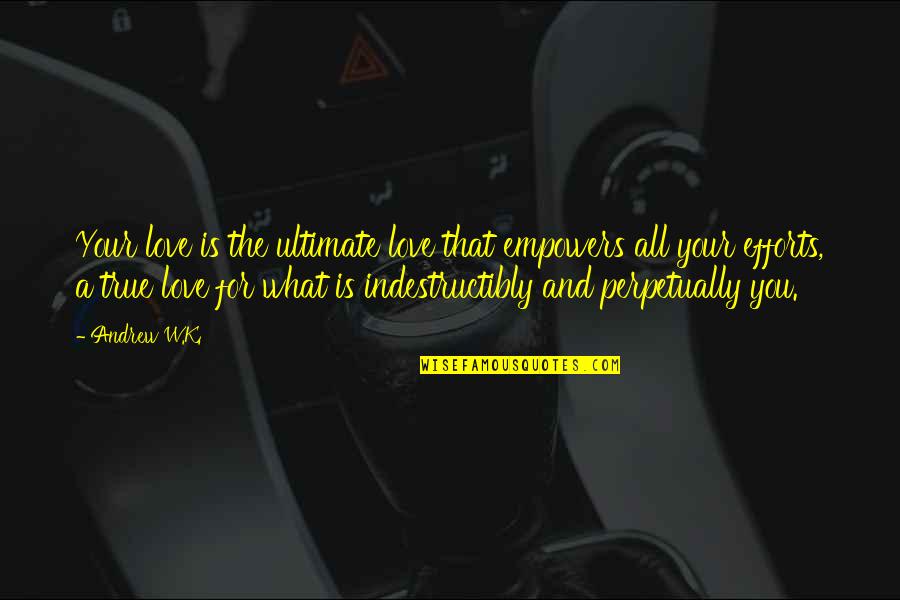 Your love is the ultimate love that empowers all your efforts, a true love for what is indestructibly and perpetually you. —
Andrew W.K.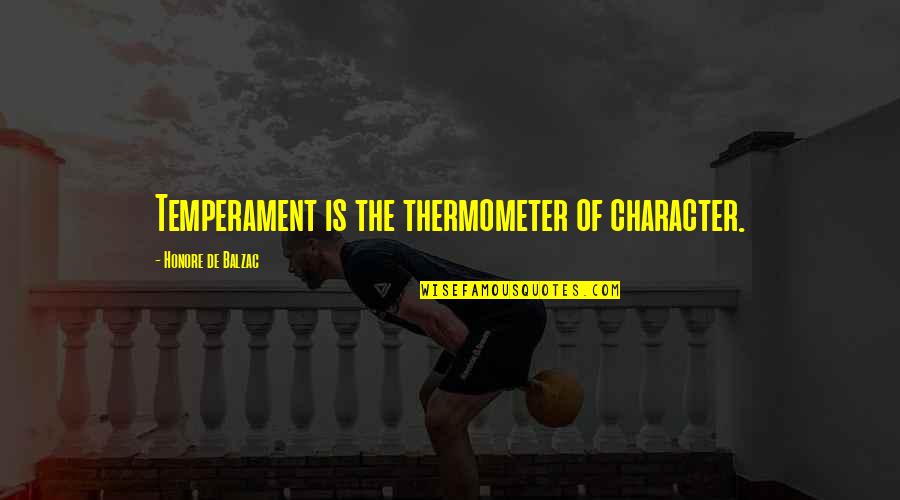 Temperament is the thermometer of character. —
Honore De Balzac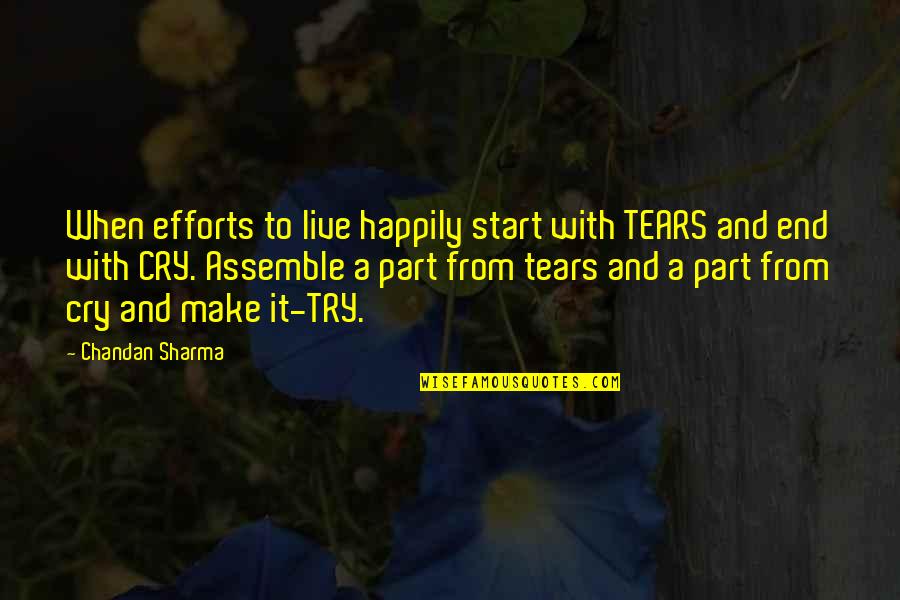 When efforts to live happily start with TEARS and end with CRY. Assemble a part from tears and a part from cry and make it-TRY. —
Chandan Sharma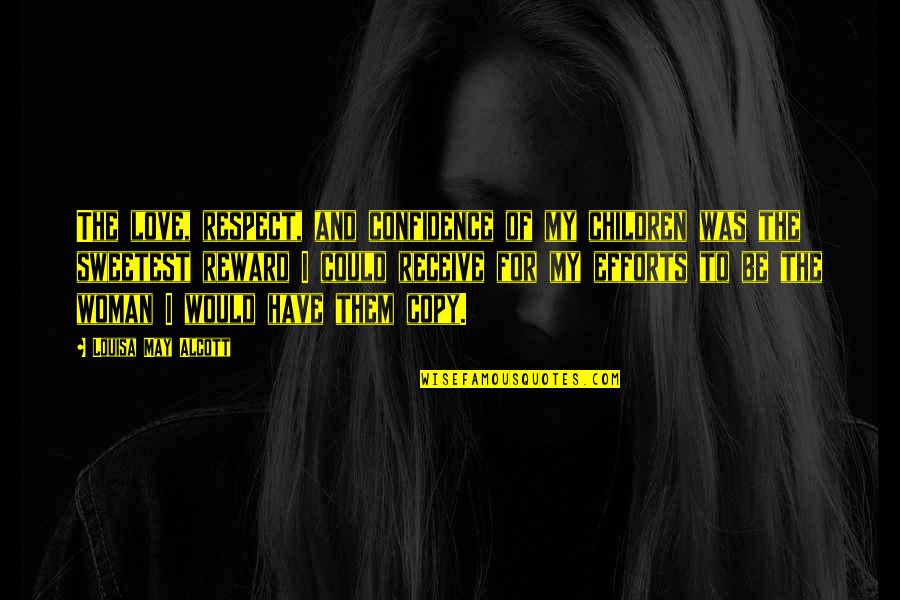 The love, respect, and confidence of my children was the sweetest reward I could receive for my efforts to be the woman I would have them copy. —
Louisa May Alcott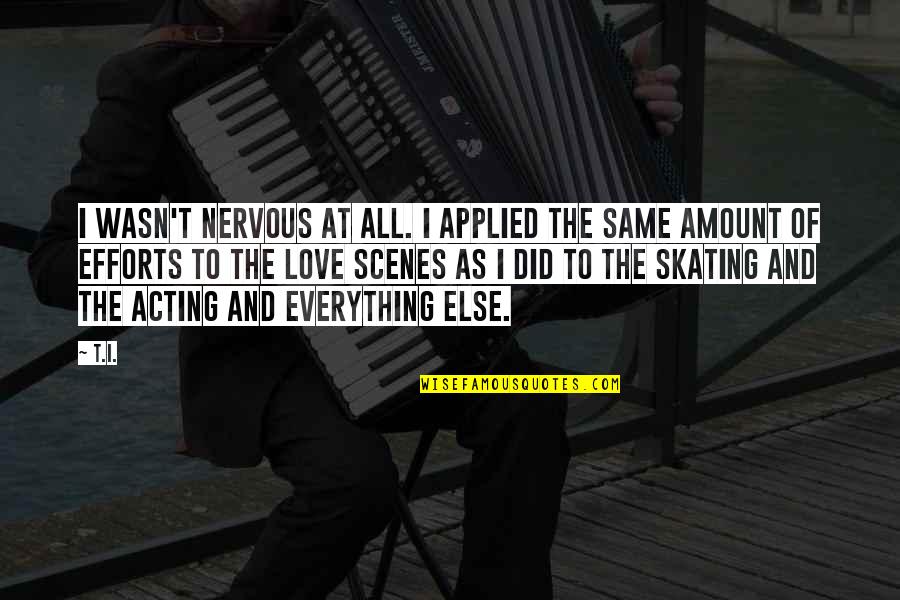 I wasn't nervous at all. I applied the same amount of efforts to the love scenes as I did to the skating and the acting and everything else. —
T.I.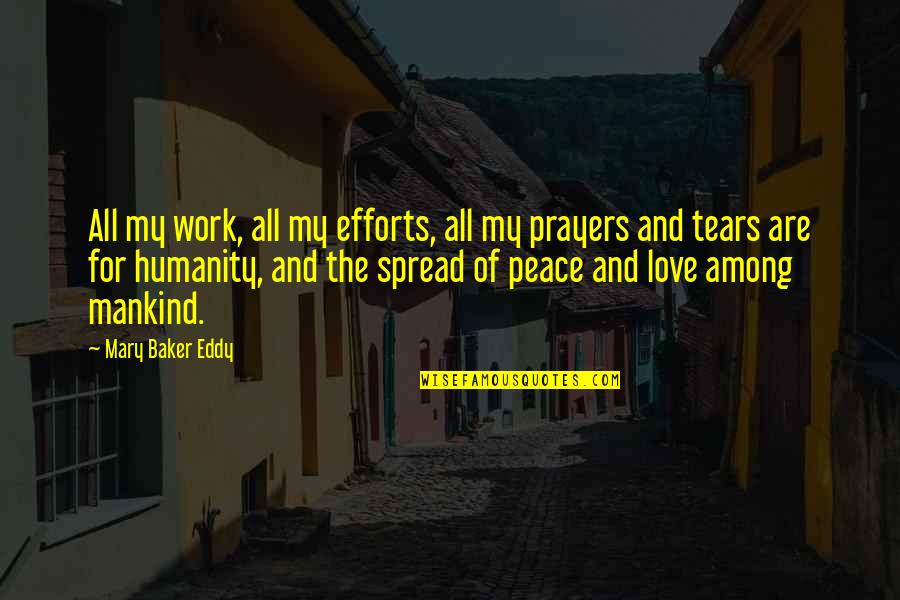 All my work, all my efforts, all my prayers and tears are for humanity, and the spread of peace and love among mankind. —
Mary Baker Eddy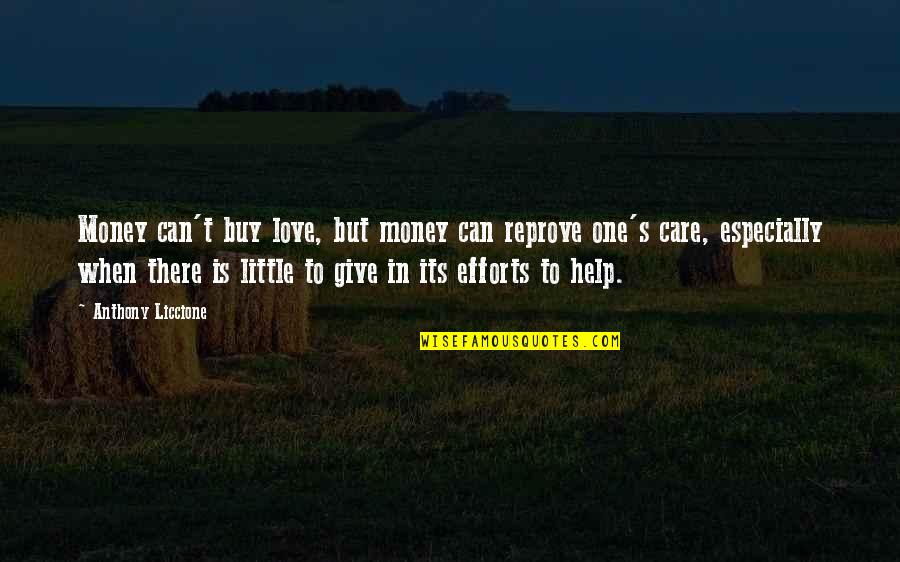 Money can't buy love, but money can reprove one's care, especially when there is little to give in its efforts to help. —
Anthony Liccione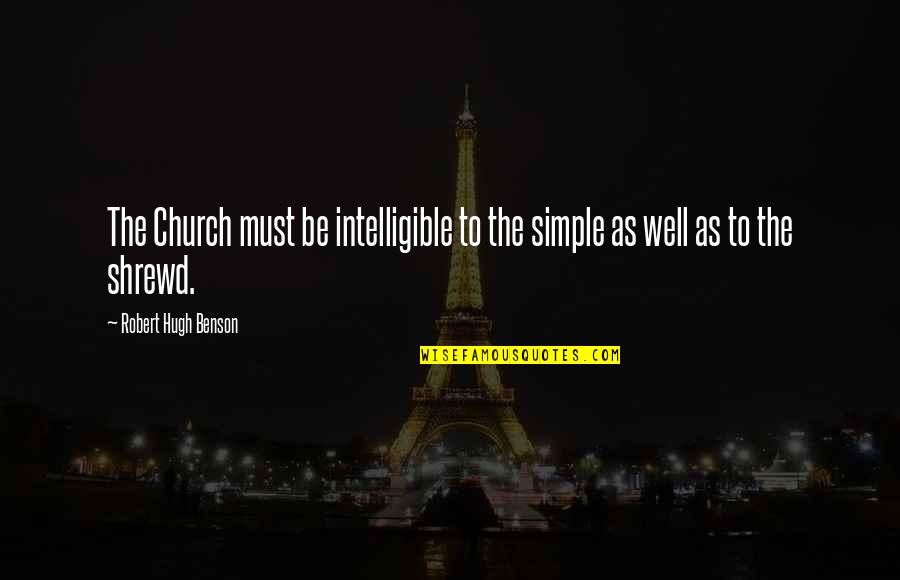 The Church must be intelligible to the simple as well as to the shrewd. —
Robert Hugh Benson