Dysfunctional Relationships Quotes
Collection of top 23 famous quotes about Dysfunctional Relationships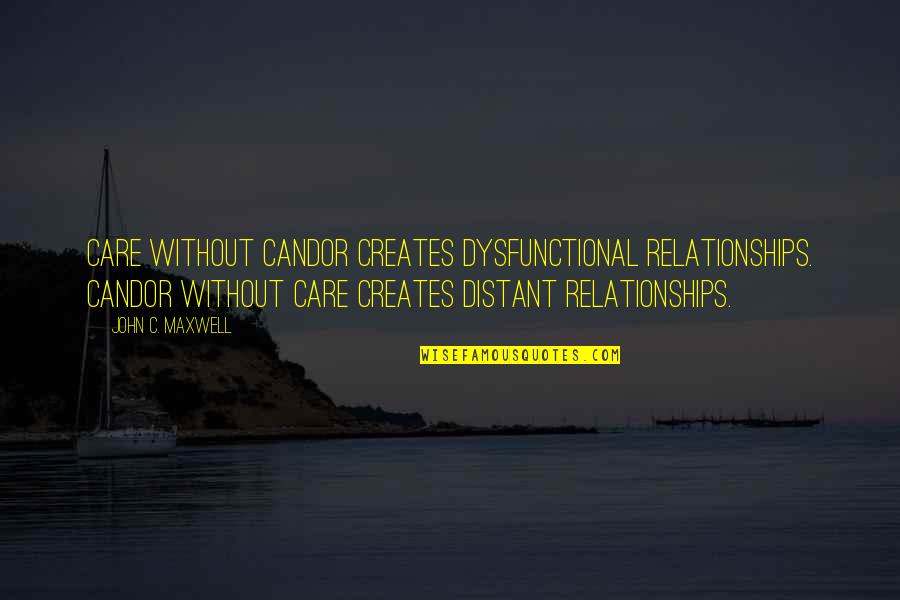 Care without candor creates dysfunctional relationships. Candor without care creates distant relationships.
—
John C. Maxwell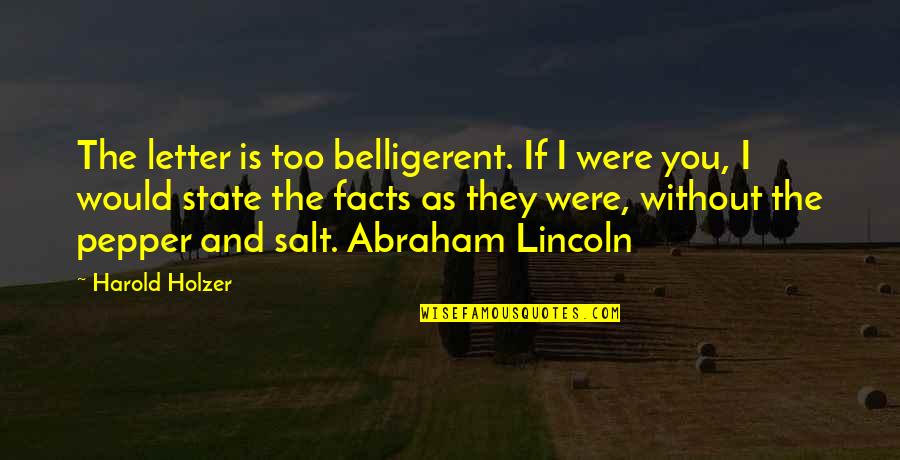 The letter is too belligerent. If I were you, I would state the facts as they were, without the pepper and salt. Abraham Lincoln
—
Harold Holzer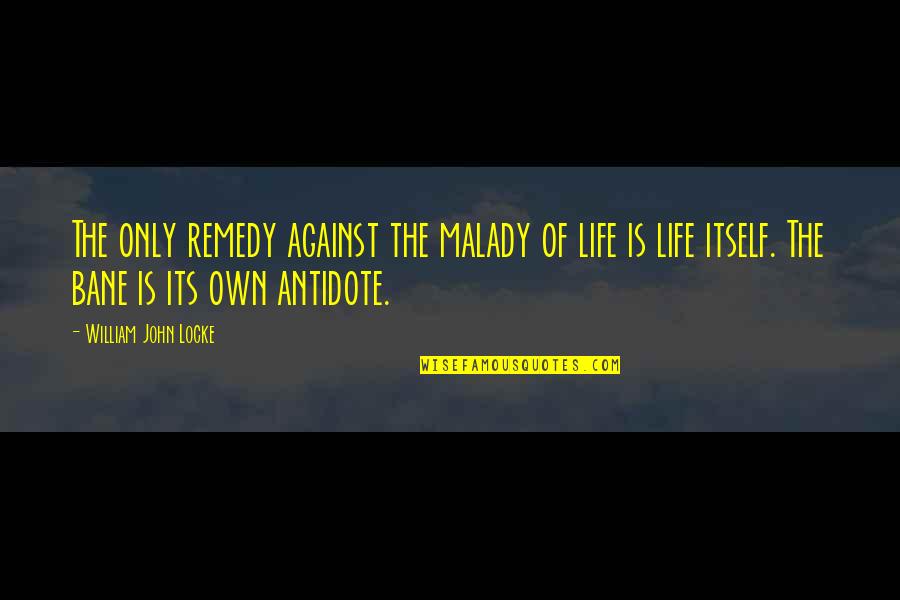 The only remedy against the malady of life is life itself. The bane is its own antidote.
—
William John Locke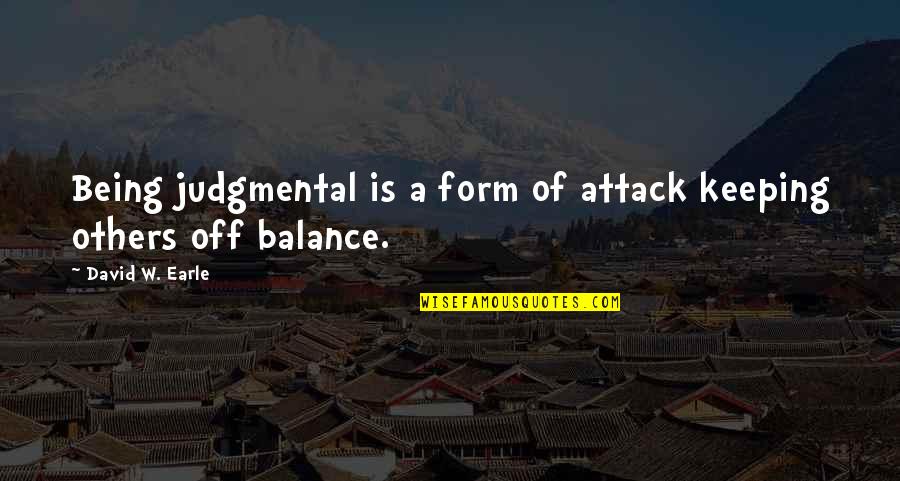 Being judgmental is a form of attack keeping others off balance.
—
David W. Earle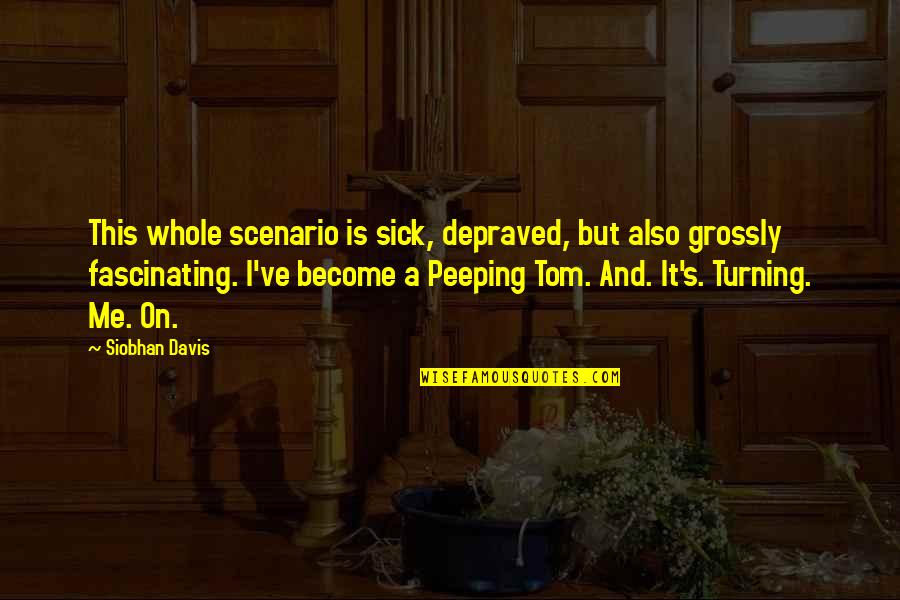 This whole scenario is sick, depraved, but also grossly fascinating. I've become a Peeping Tom. And. It's. Turning. Me. On.
—
Siobhan Davis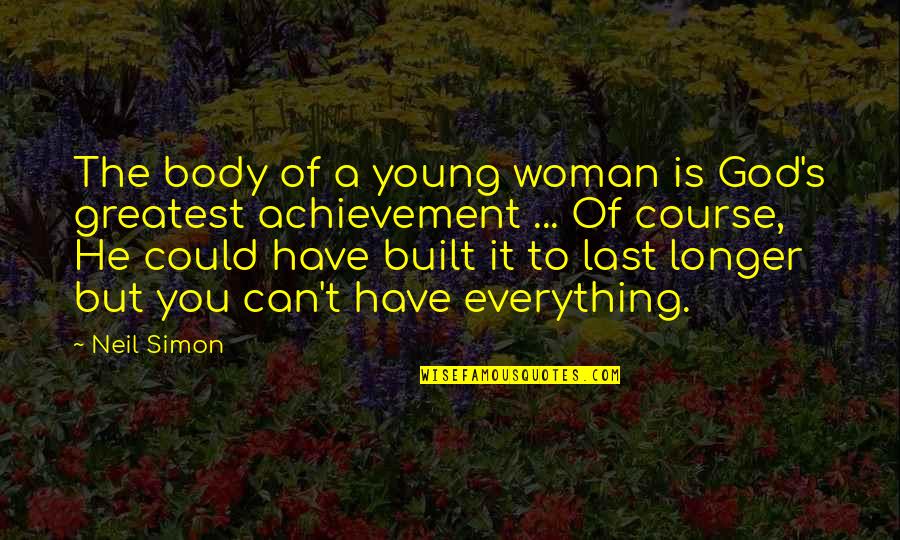 The body of a young woman is God's greatest achievement ... Of course, He could have built it to last longer but you can't have everything.
—
Neil Simon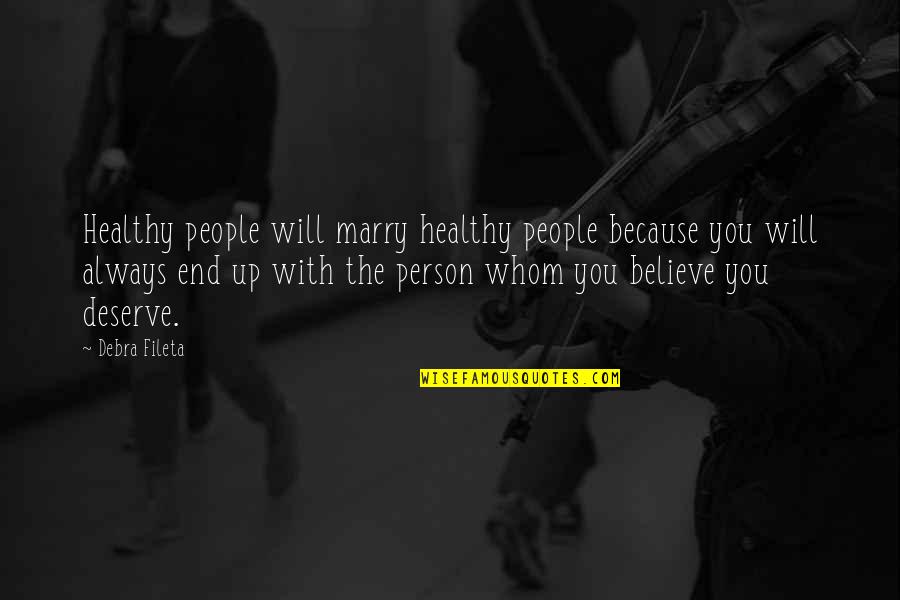 Healthy people will marry healthy people because you will always end up with the person whom you believe you deserve.
—
Debra Fileta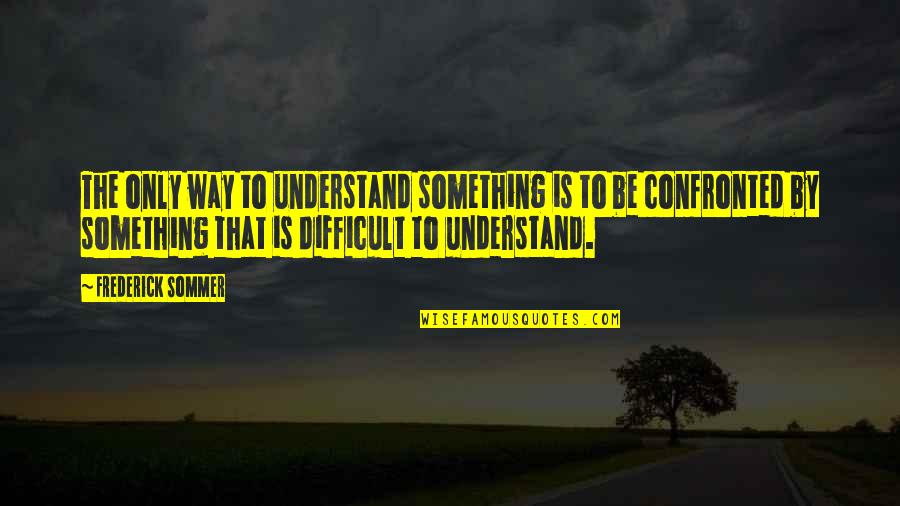 The only way to understand something is to be confronted by something that is difficult to understand. —
Frederick Sommer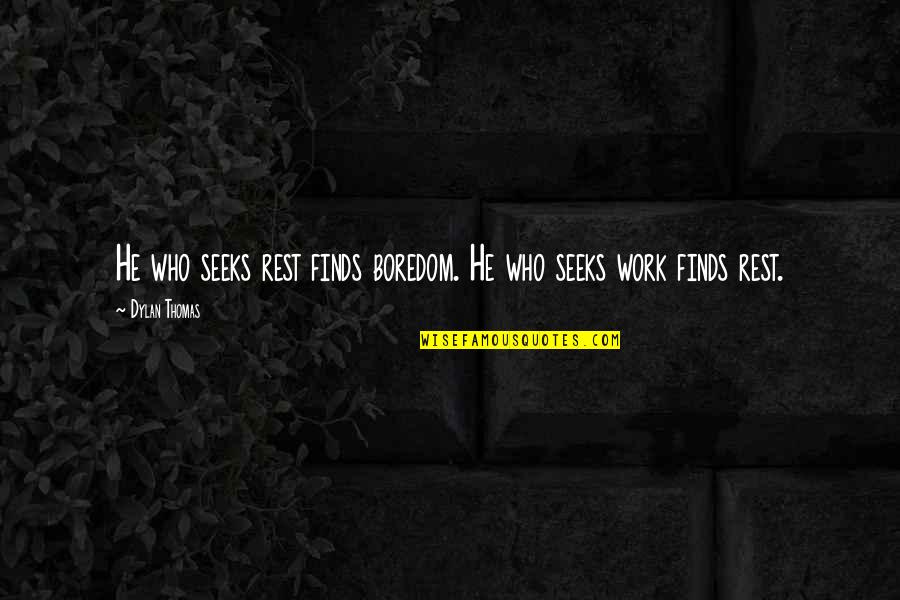 He who seeks rest finds boredom. He who seeks work finds rest. —
Dylan Thomas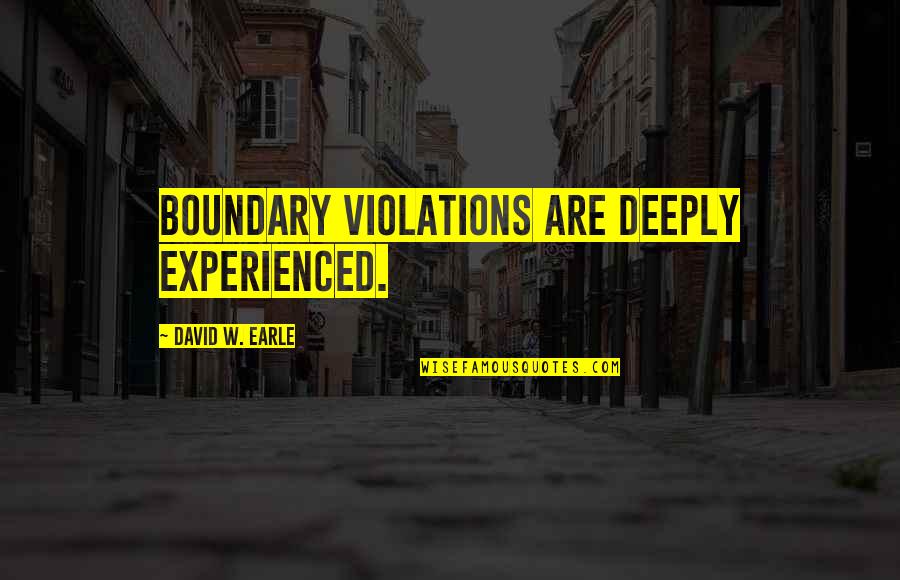 Boundary violations are deeply experienced. —
David W. Earle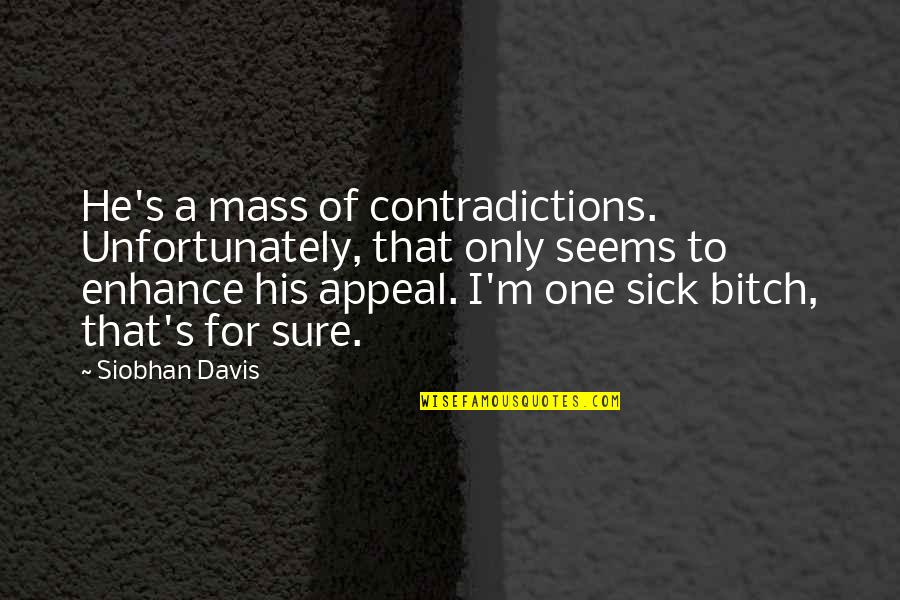 He's a mass of contradictions. Unfortunately, that only seems to enhance his appeal. I'm one sick bitch, that's for sure. —
Siobhan Davis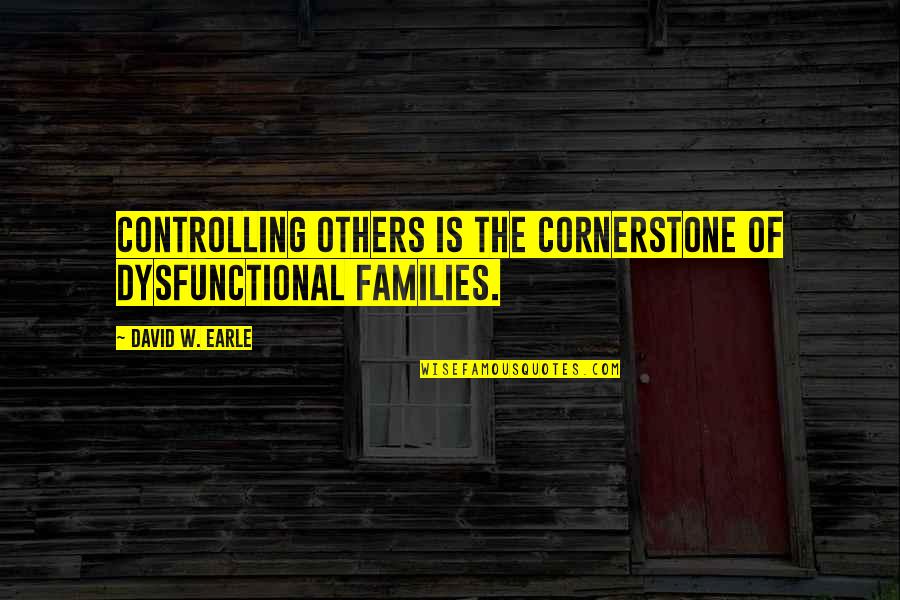 Controlling others is the cornerstone of dysfunctional families. —
David W. Earle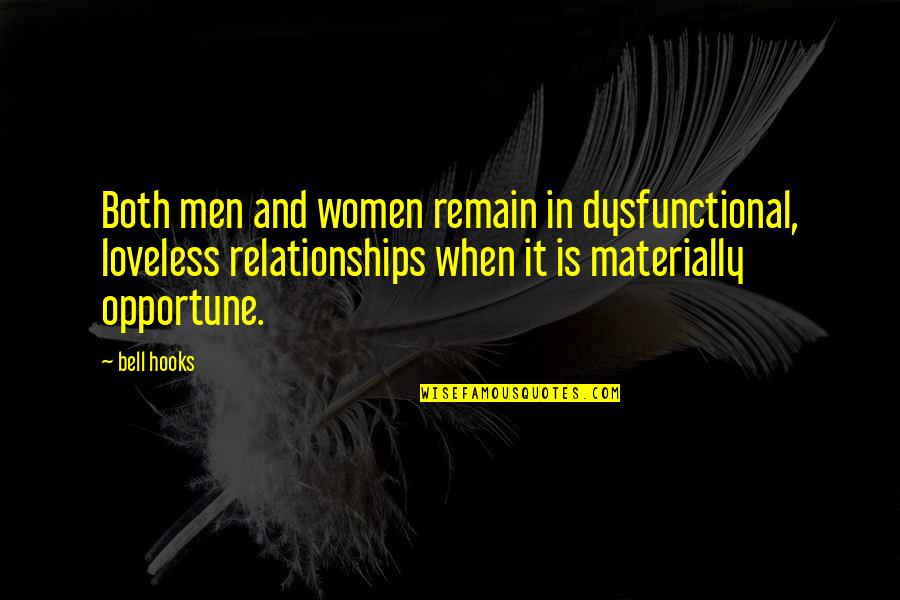 Both men and women remain in dysfunctional, loveless relationships when it is materially opportune. —
Bell Hooks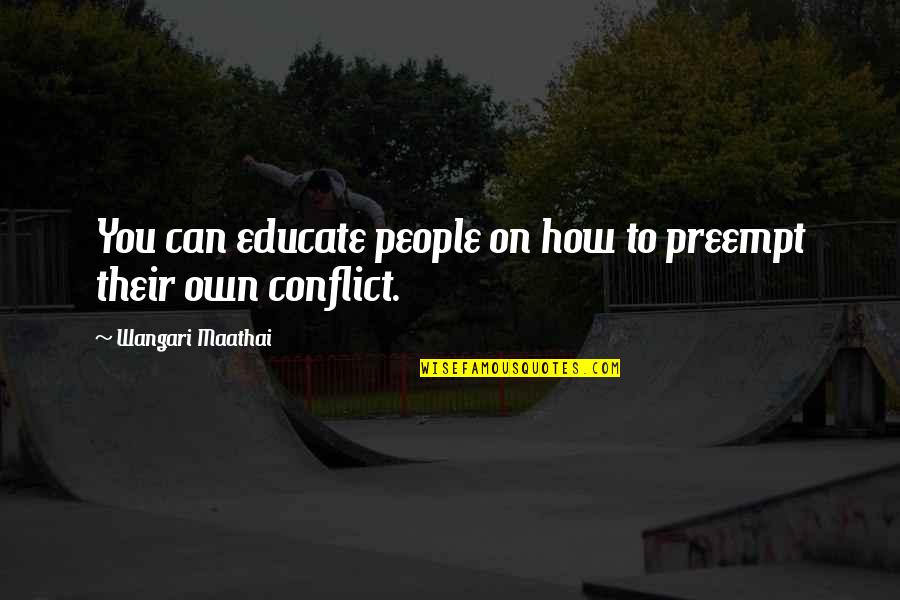 You can educate people on how to preempt their own conflict. —
Wangari Maathai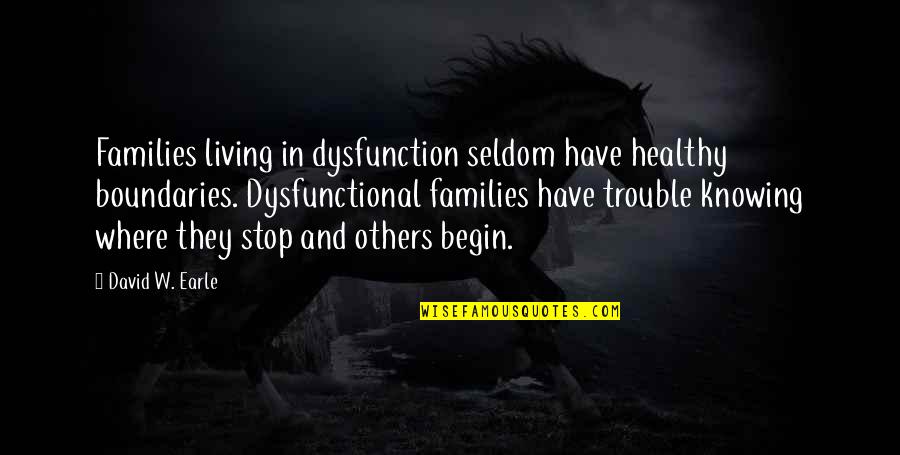 Families living in dysfunction seldom have healthy boundaries. Dysfunctional families have trouble knowing where they stop and others begin. —
David W. Earle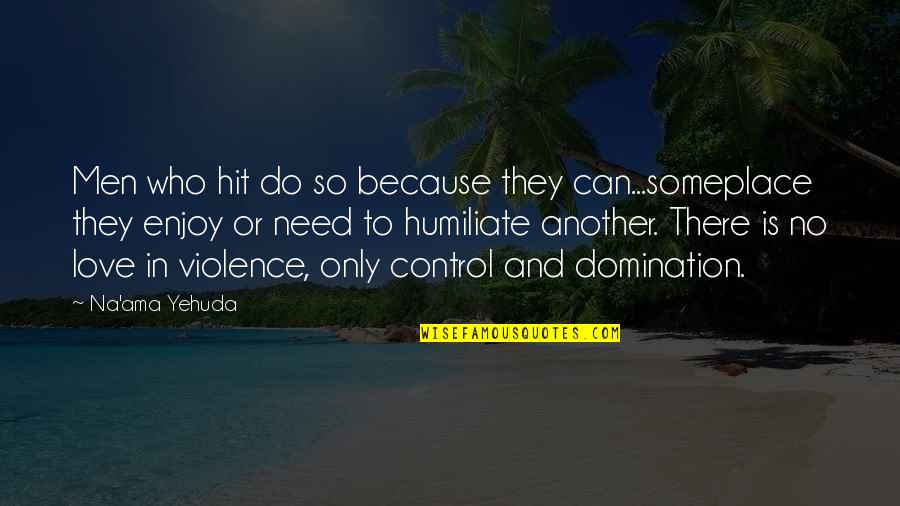 Men who hit do so because they can...someplace they enjoy or need to humiliate another. There is no love in violence, only control and domination. —
Na'ama Yehuda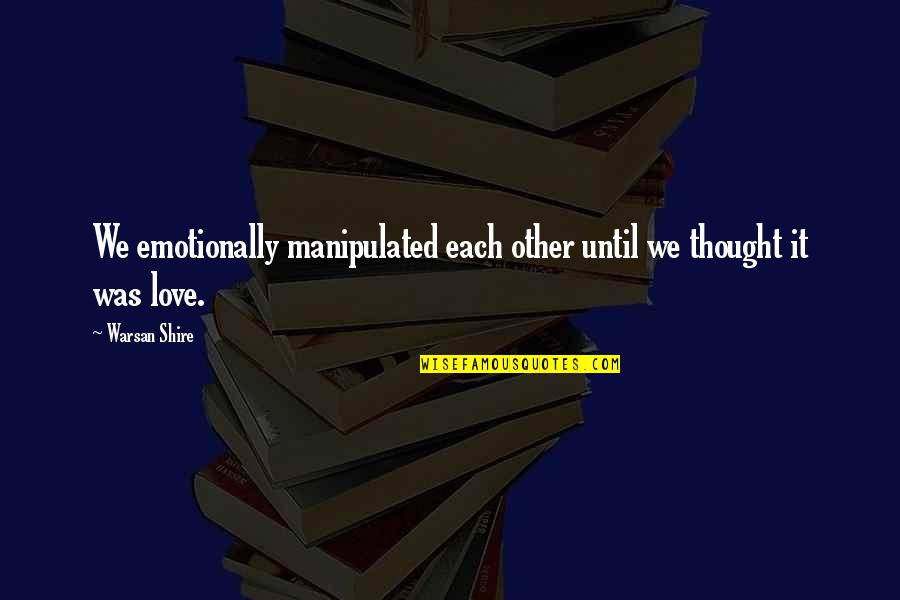 We emotionally manipulated each other until we thought it was love. —
Warsan Shire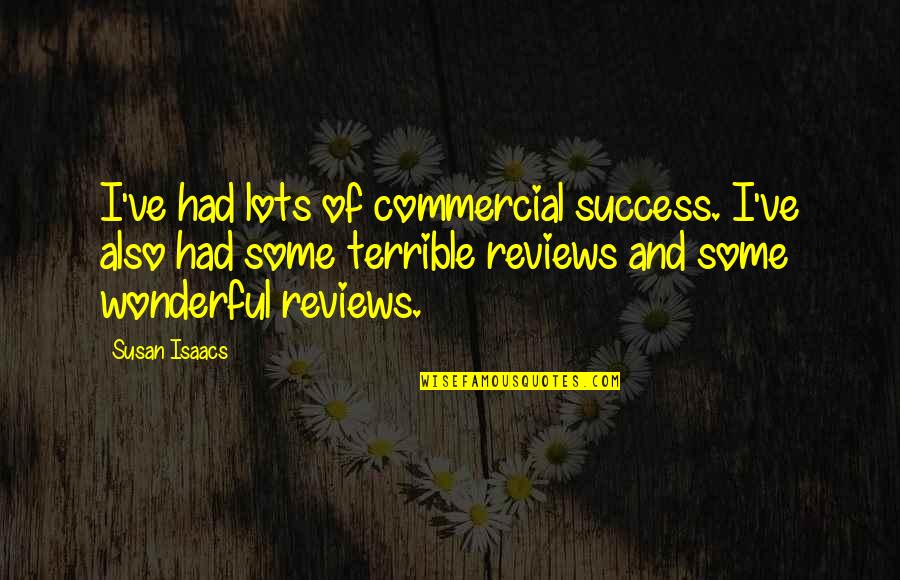 I've had lots of commercial success. I've also had some terrible reviews and some wonderful reviews. —
Susan Isaacs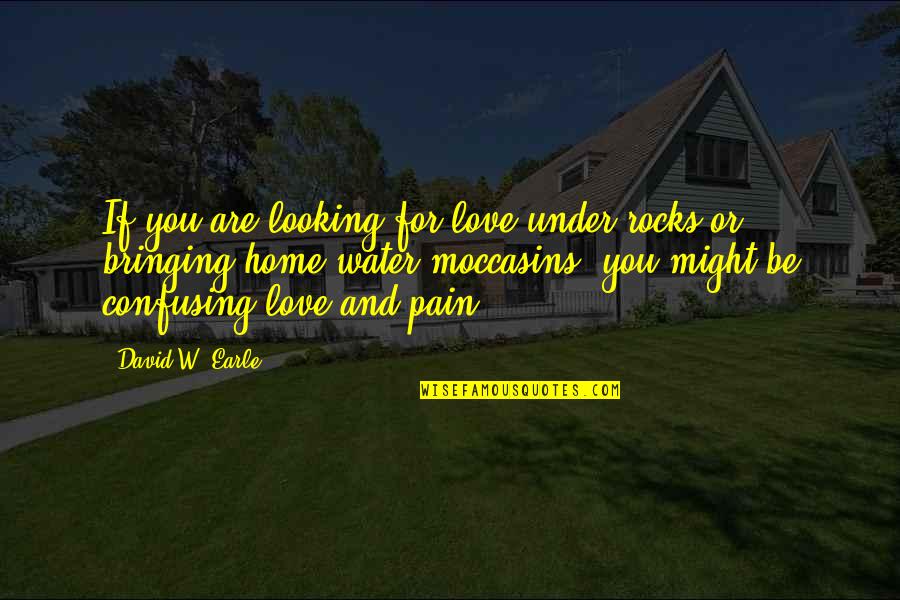 If you are looking for love under rocks or bringing home water moccasins, you might be confusing love and pain. —
David W. Earle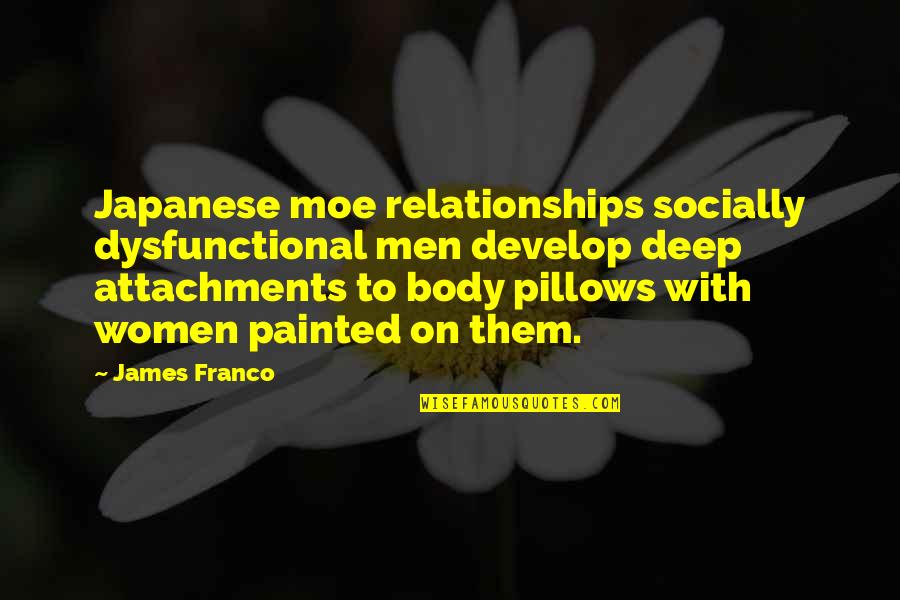 Japanese moe relationships socially dysfunctional men develop deep attachments to body pillows with women painted on them. —
James Franco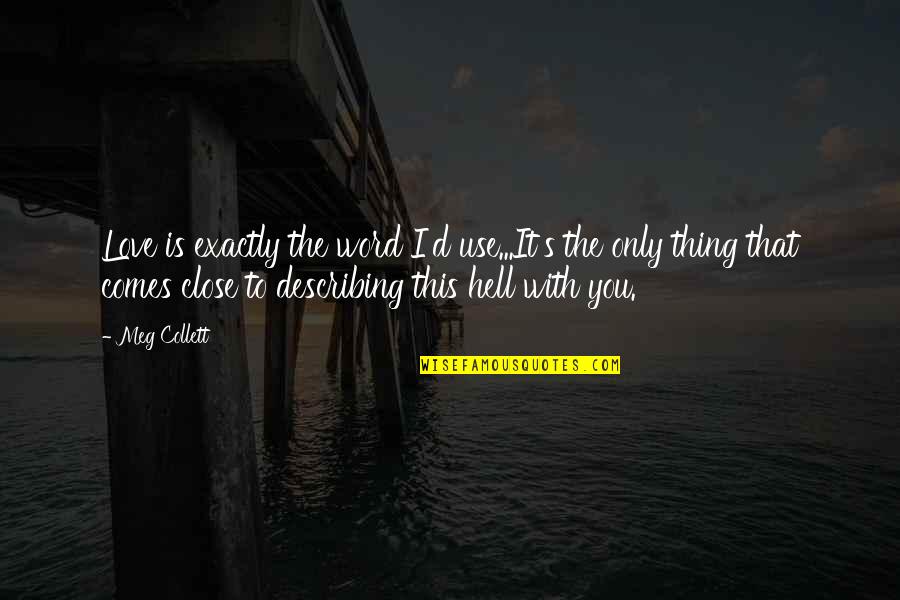 Love is exactly the word I'd use...It's the only thing that comes close to describing this hell with you. —
Meg Collett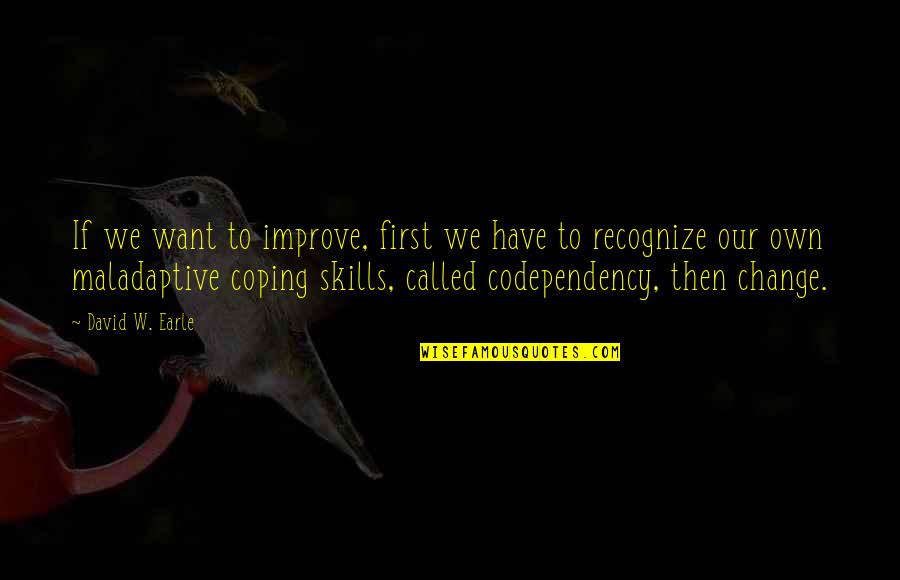 If we want to improve, first we have to recognize our own maladaptive coping skills, called codependency, then change. —
David W. Earle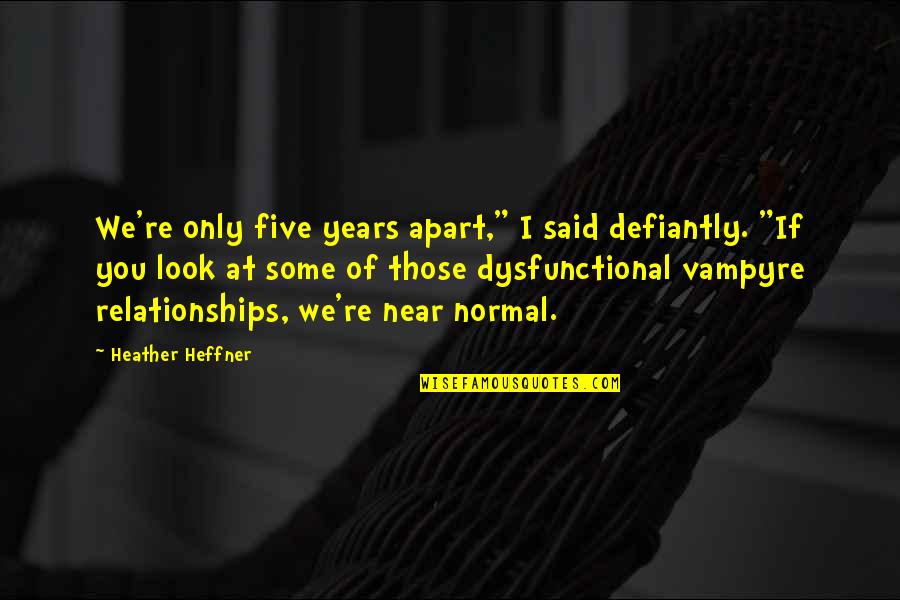 We're only five years apart," I said defiantly. "If you look at some of those dysfunctional vampyre relationships, we're near normal. —
Heather Heffner