Dreams Dying Quotes
Collection of top 23 famous quotes about Dreams Dying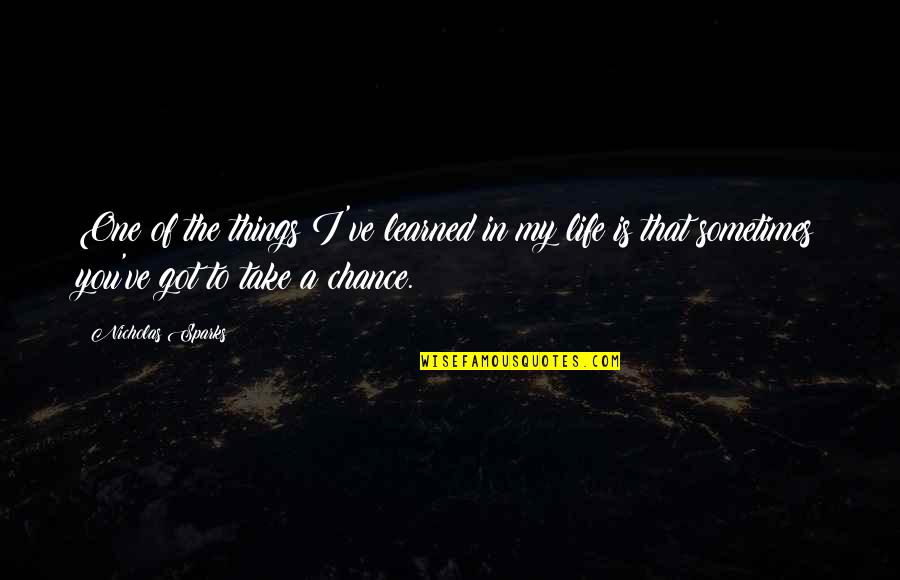 One of the things I've learned in my life is that sometimes you've got to take a chance.
—
Nicholas Sparks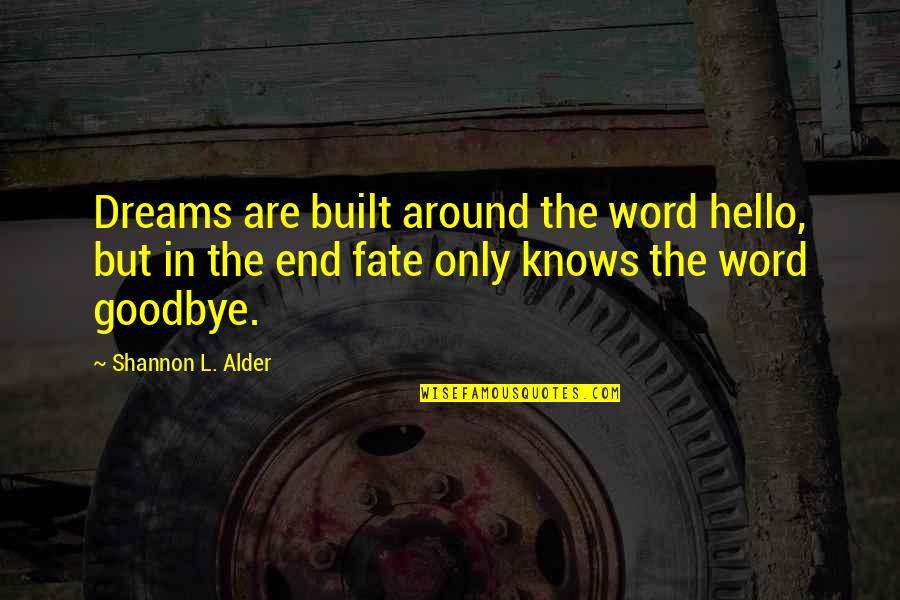 Dreams are built around the word hello, but in the end fate only knows the word goodbye.
—
Shannon L. Alder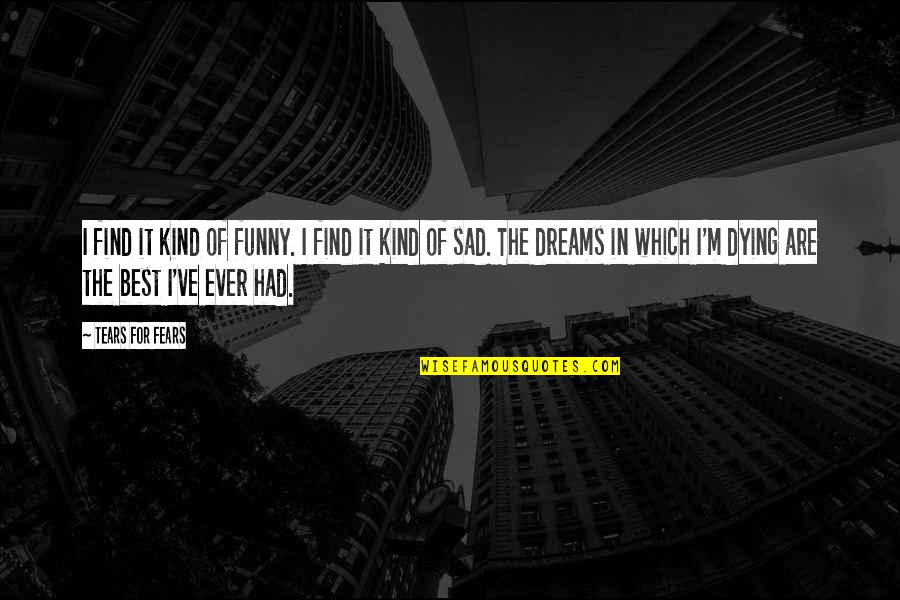 I find it kind of funny. I find it kind of sad. The dreams in which I'm dying are the best I've ever had.
—
Tears For Fears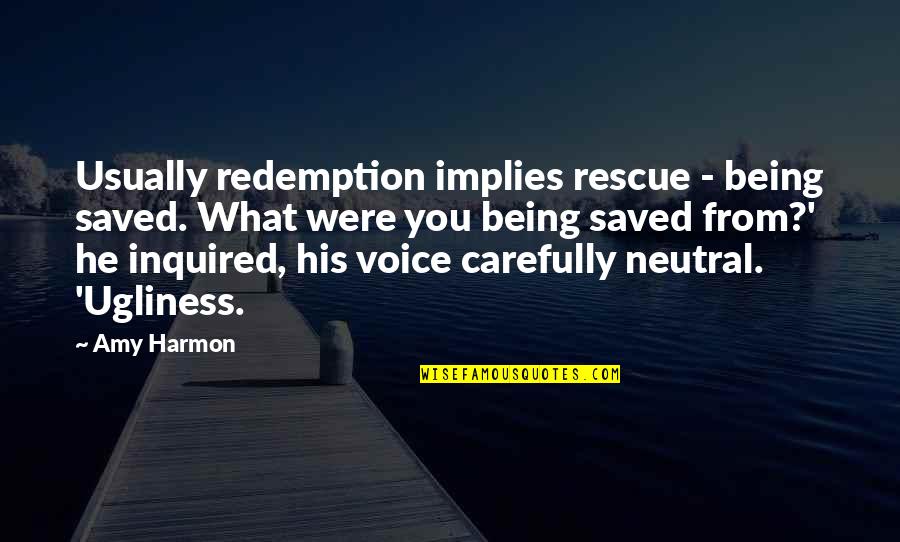 Usually redemption implies rescue - being saved. What were you being saved from?' he inquired, his voice carefully neutral. 'Ugliness.
—
Amy Harmon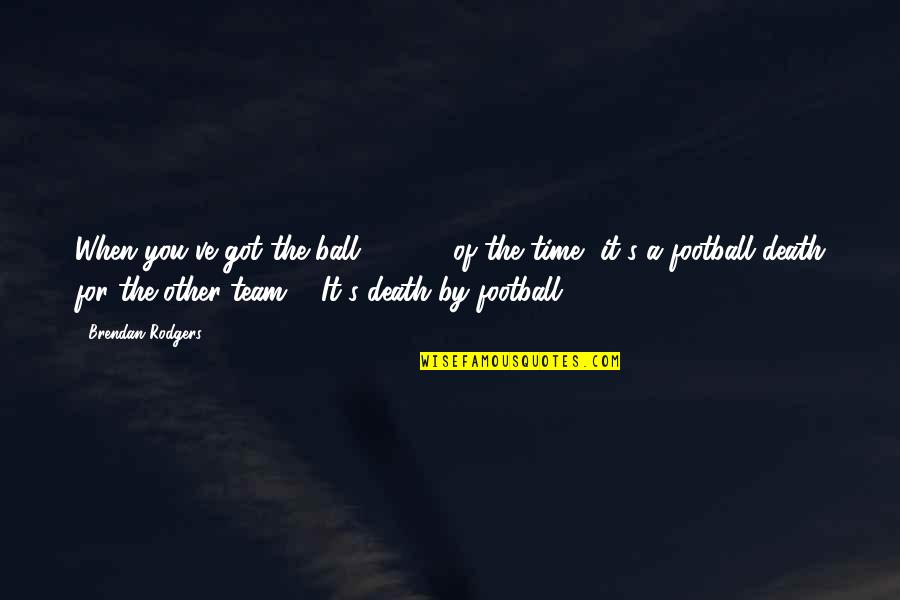 When you've got the ball 65-70% of the time, it's a football death for the other team ... It's death by football. —
Brendan Rodgers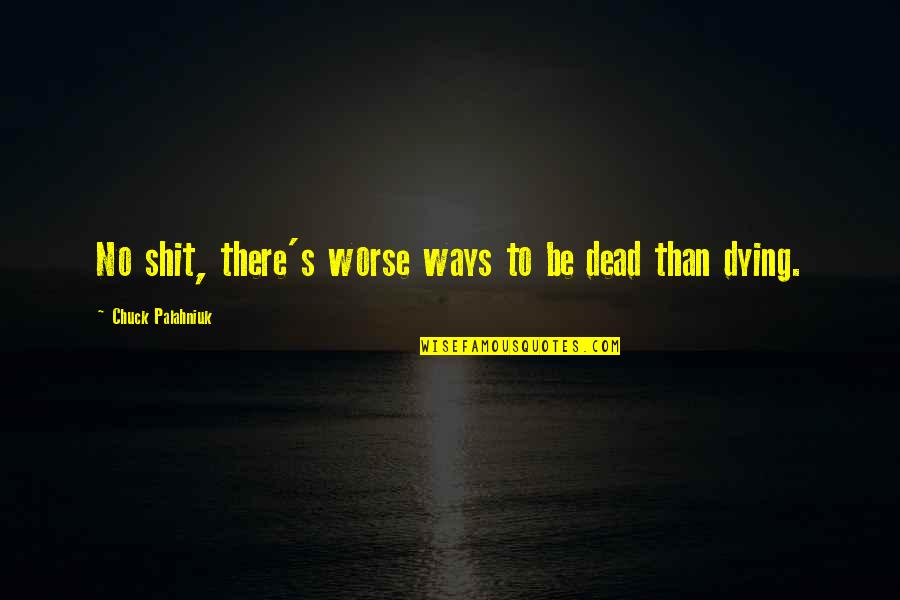 No shit, there's worse ways to be dead than dying. —
Chuck Palahniuk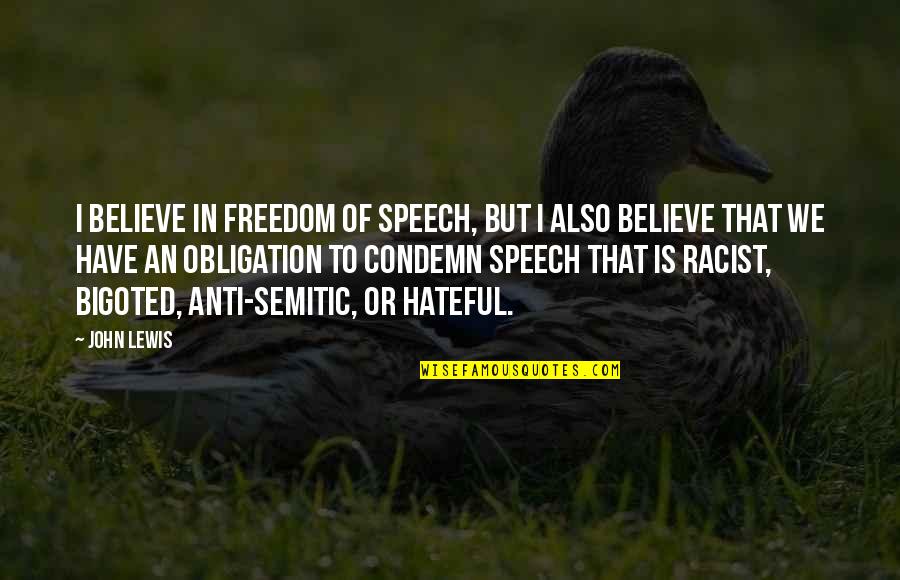 I believe in freedom of speech, but I also believe that we have an obligation to condemn speech that is racist, bigoted, anti-Semitic, or hateful. —
John Lewis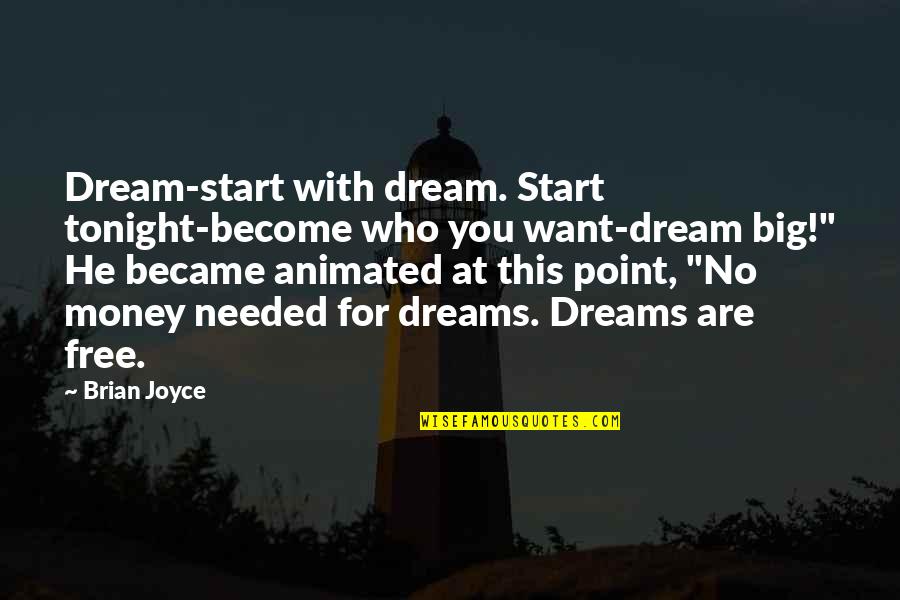 Dream-start with dream. Start tonight-become who you want-dream big!" He became animated at this point, "No money needed for dreams. Dreams are free. —
Brian Joyce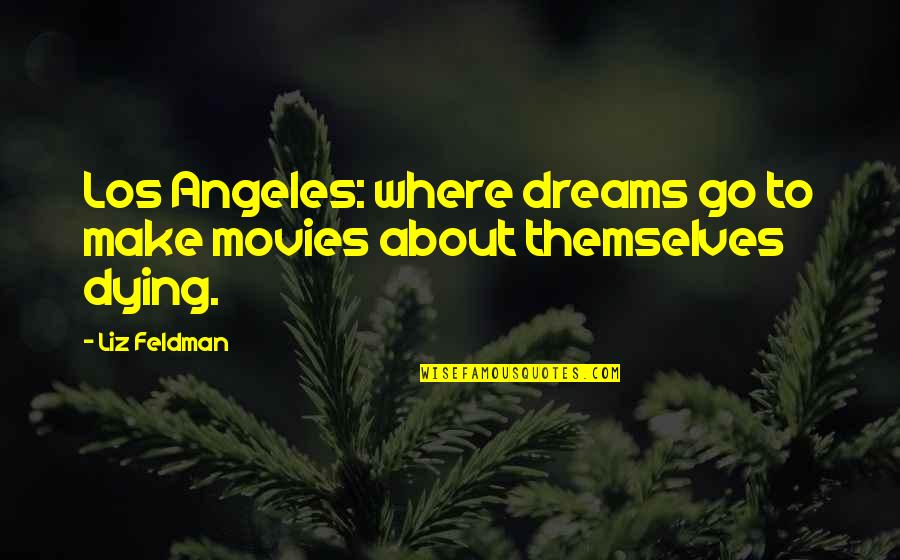 Los Angeles: where dreams go to make movies about themselves dying. —
Liz Feldman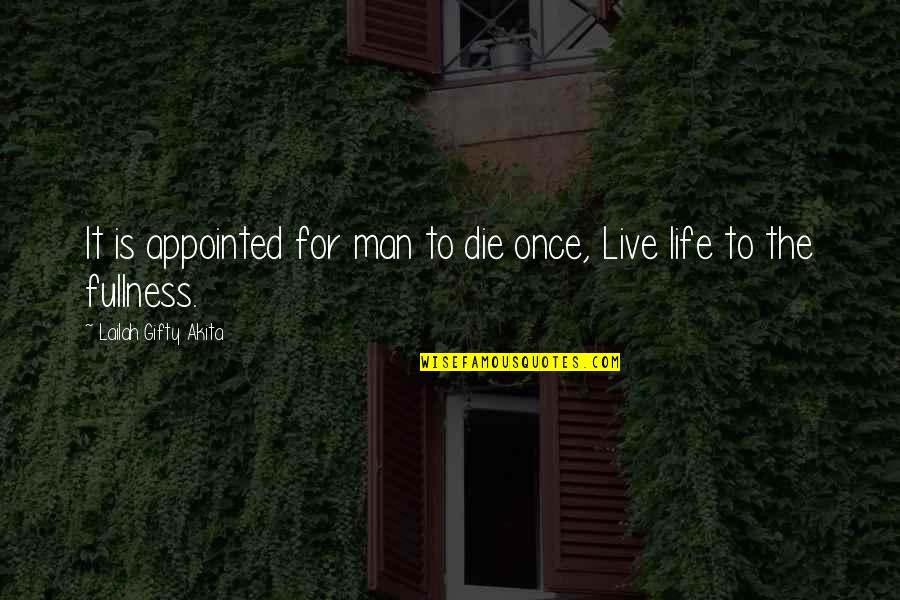 It is appointed for man to die once, Live life to the fullness. —
Lailah Gifty Akita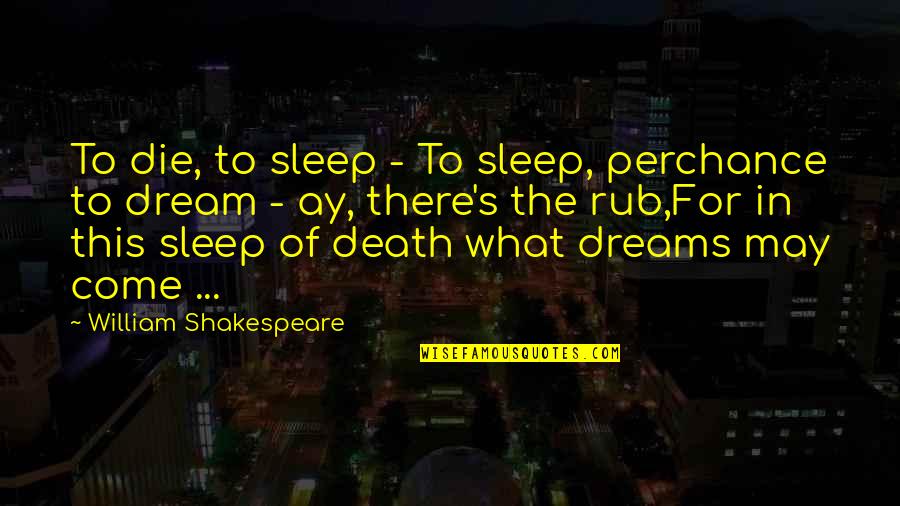 To die, to sleep -
To sleep, perchance to dream - ay, there's the rub,
For in this sleep of death what dreams may come ... —
William Shakespeare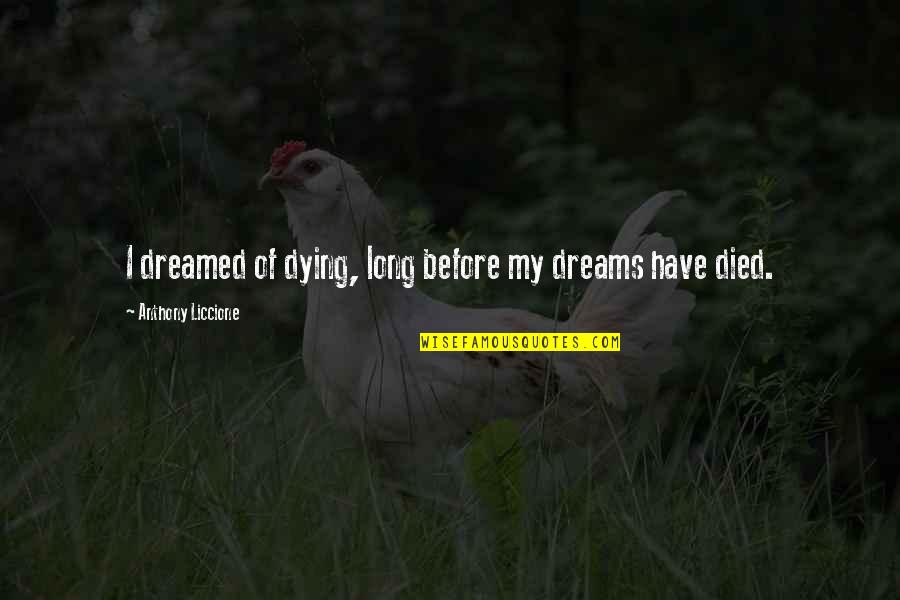 I dreamed of dying, long before my dreams have died. —
Anthony Liccione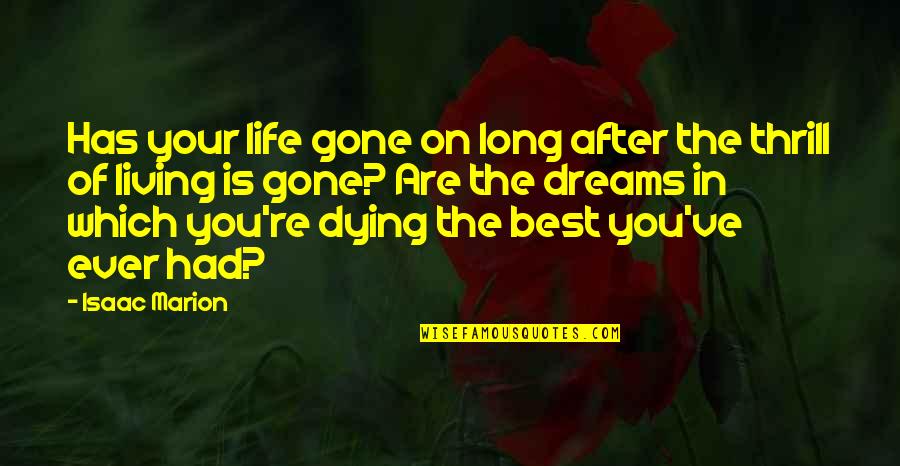 Has your life gone on long after the thrill of living is gone? Are the dreams in which you're dying the best you've ever had? —
Isaac Marion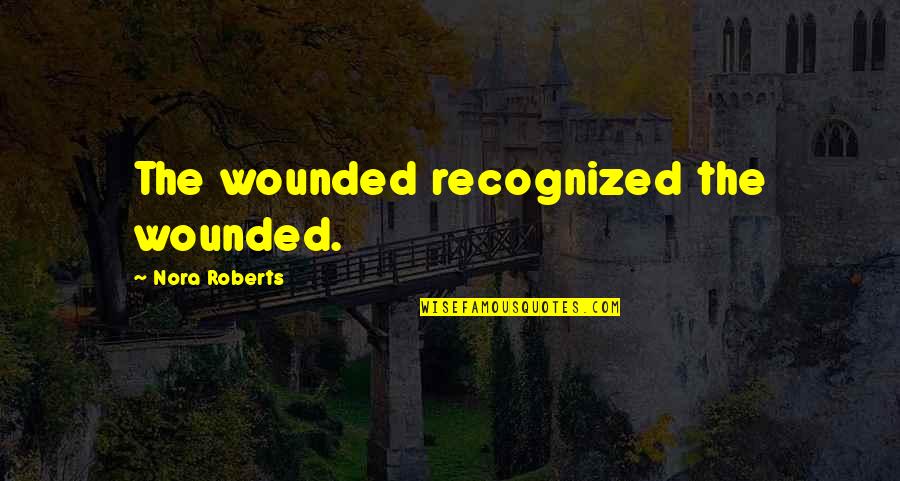 The wounded recognized the wounded. —
Nora Roberts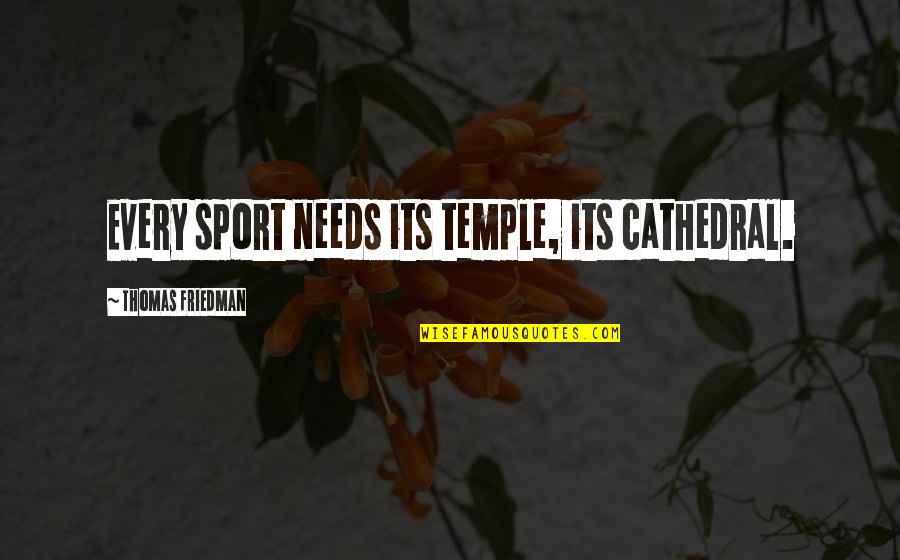 Every sport needs its temple, its cathedral. —
Thomas Friedman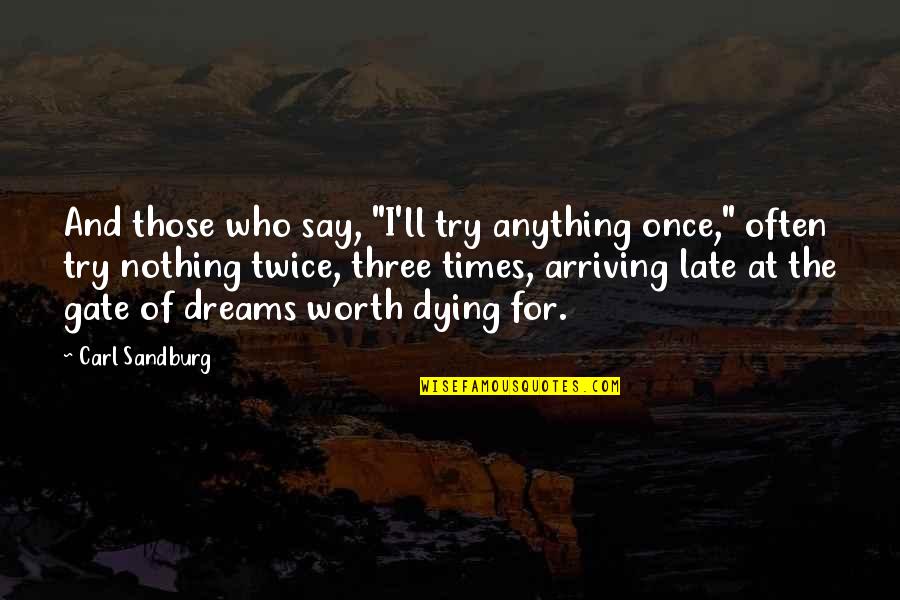 And those who say, "I'll try anything once," often try nothing twice, three times, arriving late at the gate of dreams worth dying for. —
Carl Sandburg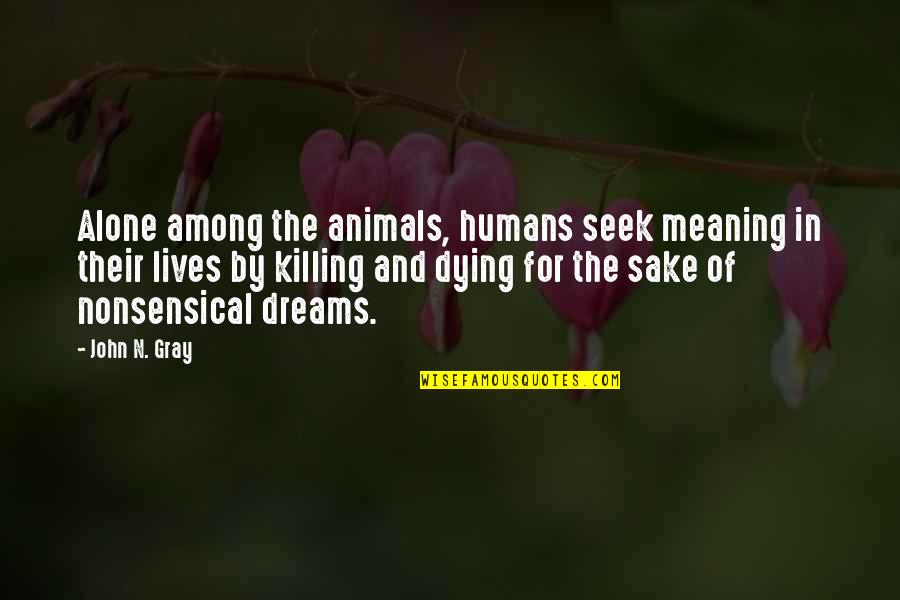 Alone among the animals, humans seek meaning in their lives by killing and dying for the sake of nonsensical dreams. —
John N. Gray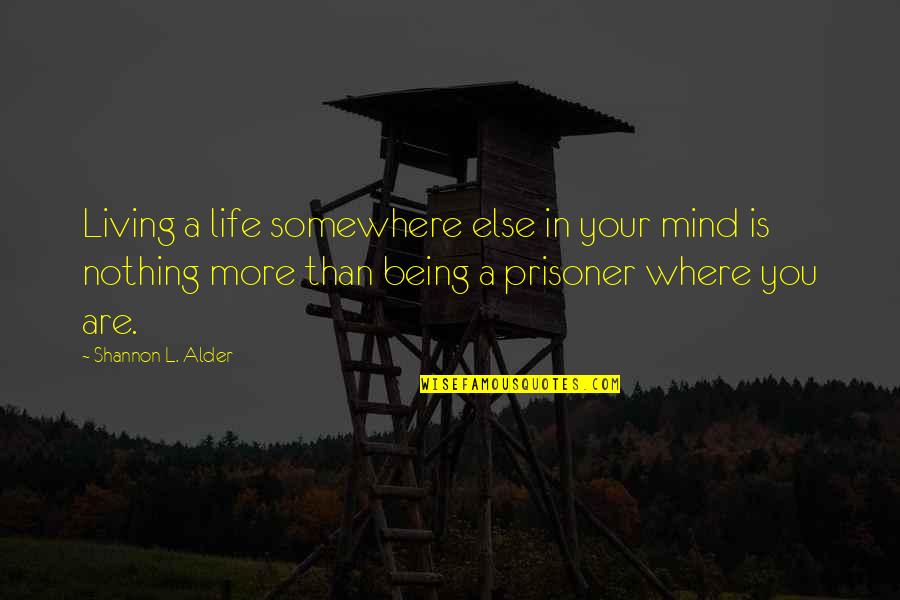 Living a life somewhere else in your mind is nothing more than being a prisoner where you are. —
Shannon L. Alder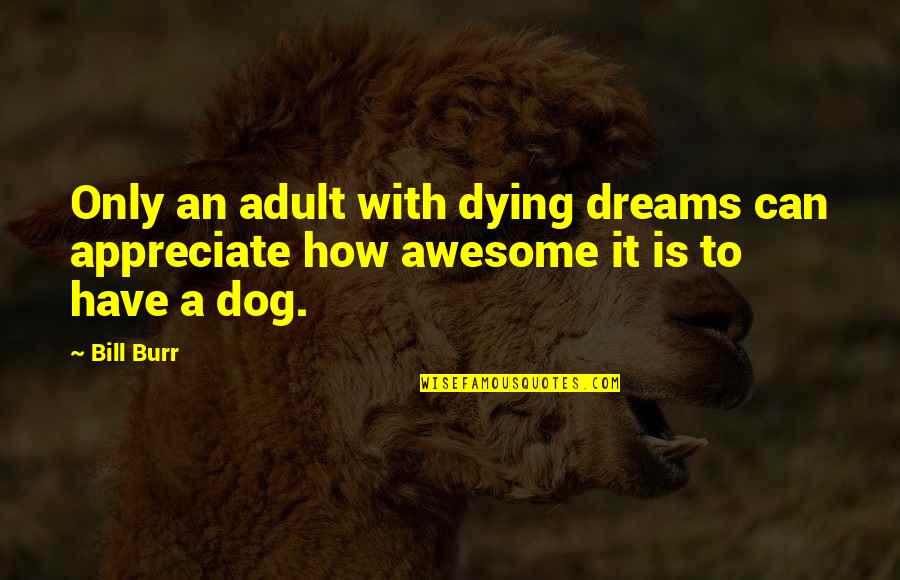 Only an adult with dying dreams can appreciate how awesome it is to have a dog. —
Bill Burr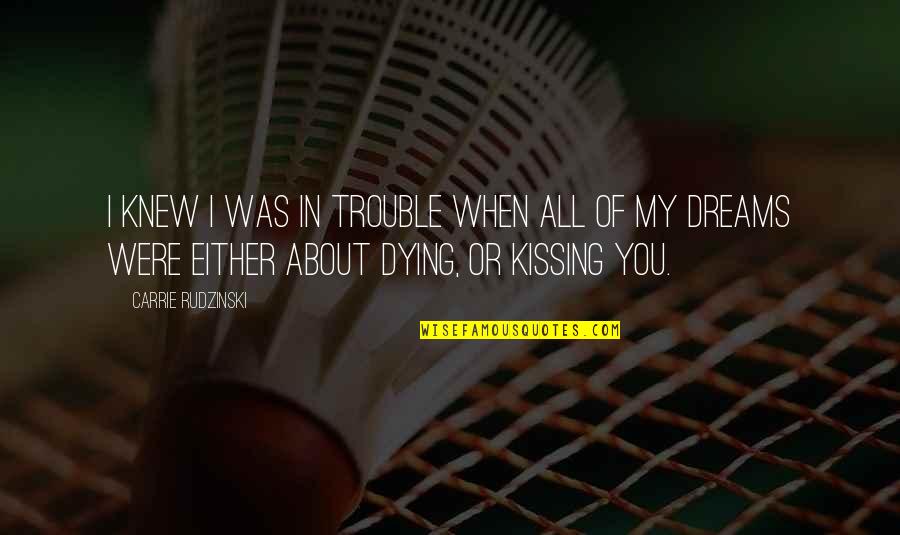 I knew I was in trouble when all of my dreams were either about dying, or kissing you. —
Carrie Rudzinski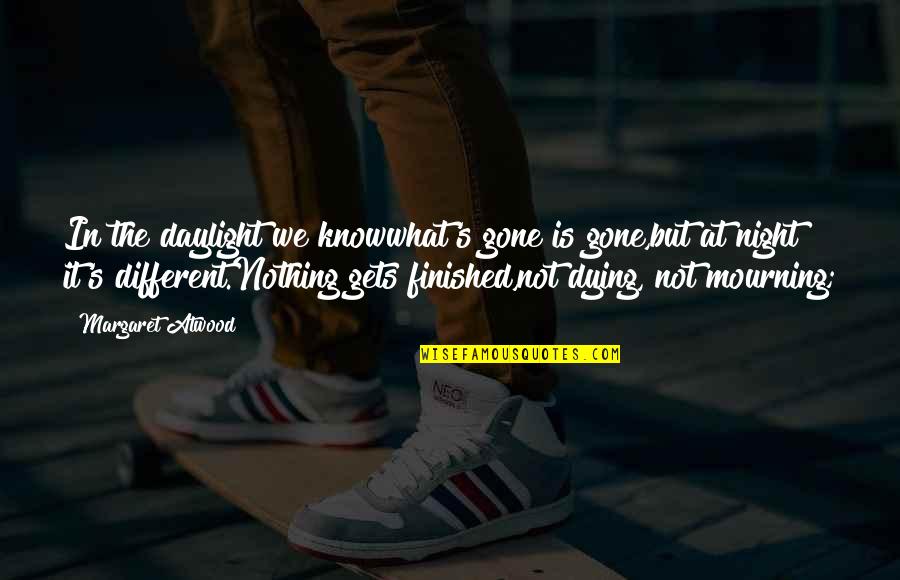 In the daylight we know
what's gone is gone,
but at night it's different.
Nothing gets finished,
not dying, not mourning; —
Margaret Atwood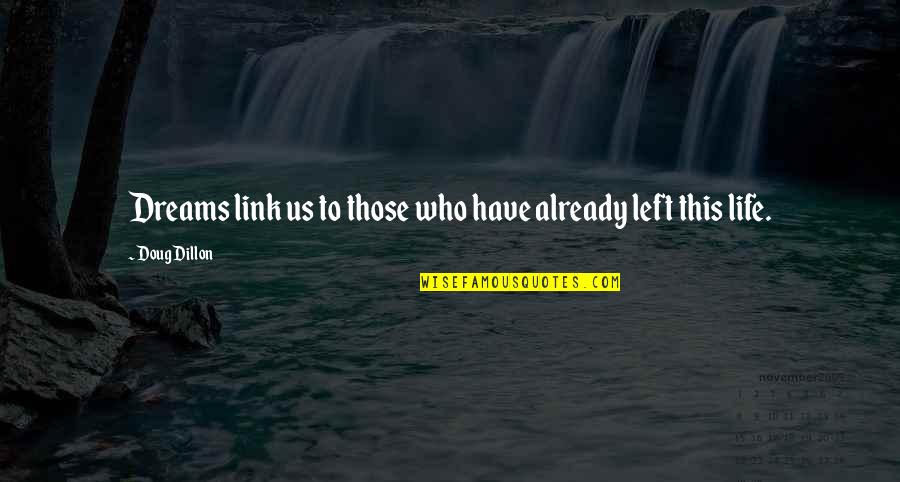 Dreams link us to those who have already left this life. —
Doug Dillon