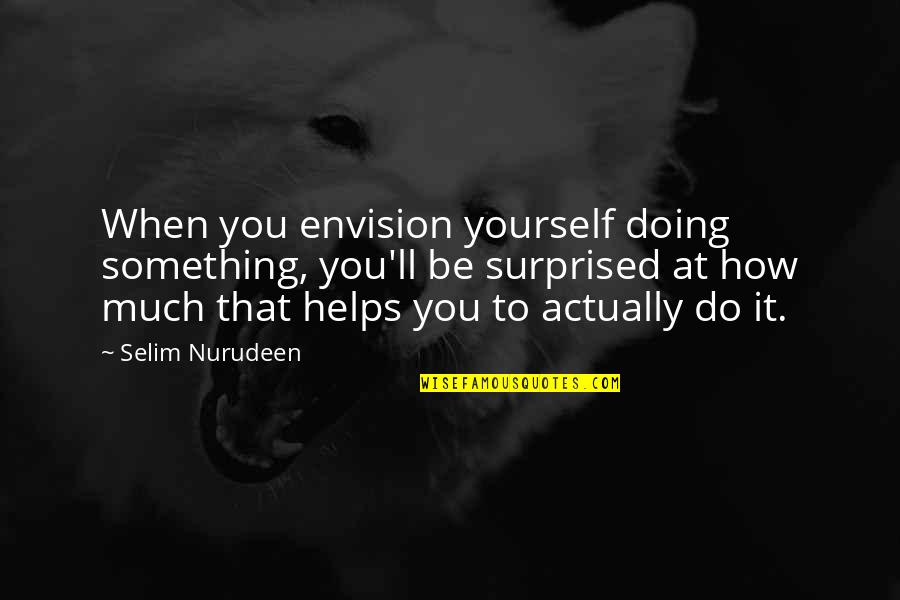 When you envision yourself doing something, you'll be surprised at how much that helps you to actually do it.
—
Selim Nurudeen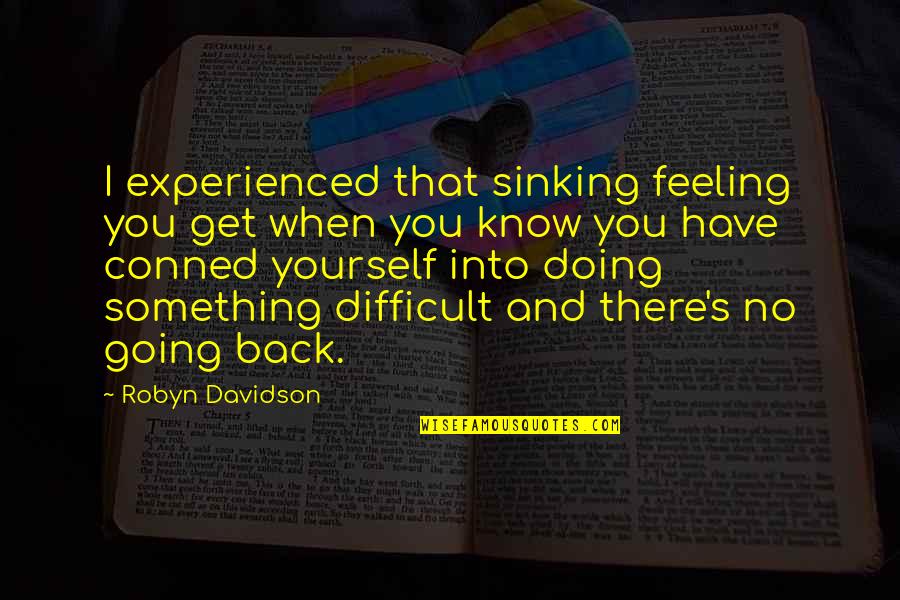 I experienced that sinking feeling you get when you know you have conned yourself into doing something difficult and there's no going back.
—
Robyn Davidson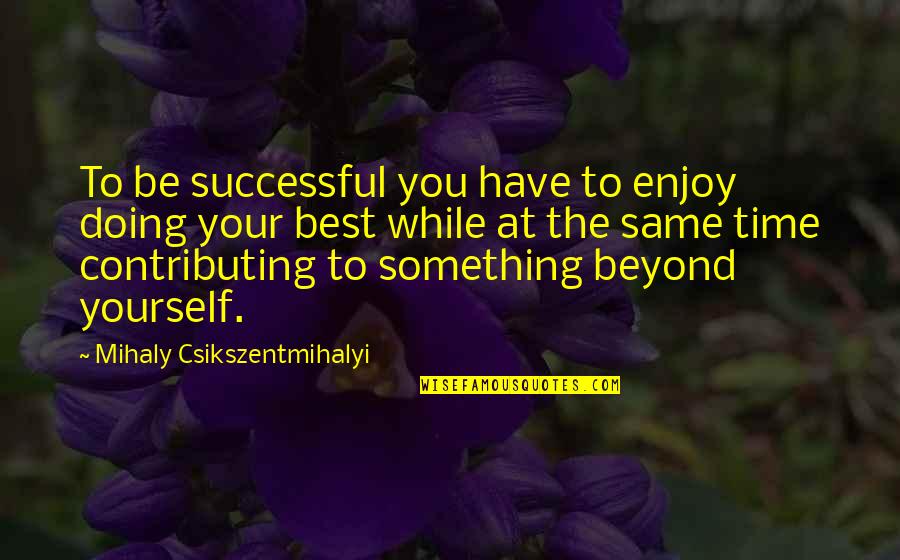 To be successful you have to enjoy doing your best while at the same time contributing to something beyond yourself.
—
Mihaly Csikszentmihalyi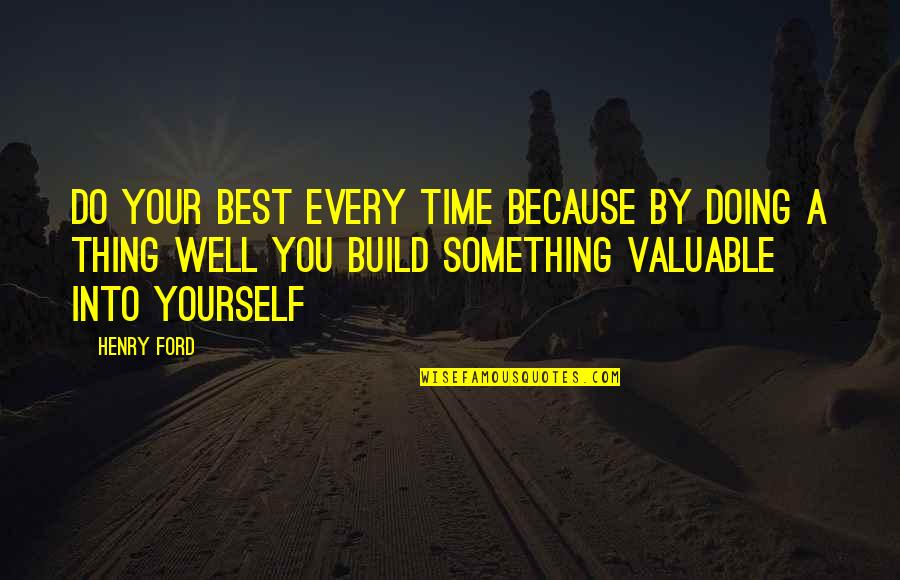 Do your best every time because by doing a thing well you build something valuable into yourself
—
Henry Ford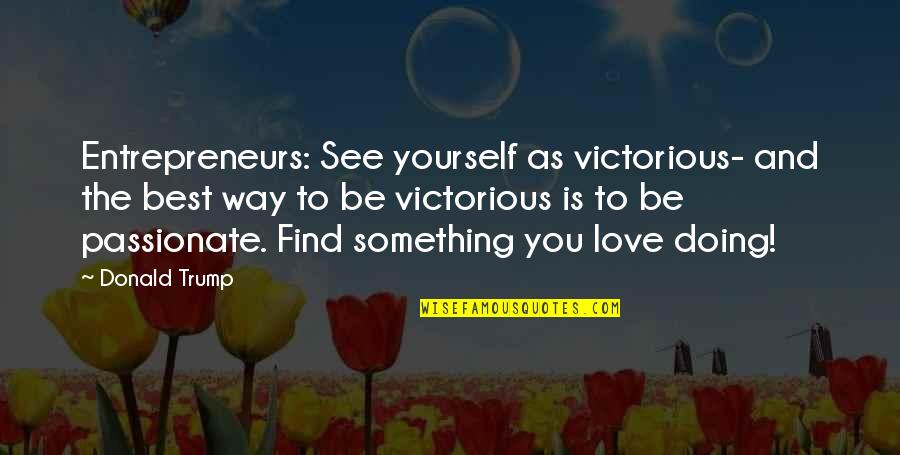 Entrepreneurs: See yourself as victorious- and the best way to be victorious is to be passionate. Find something you love doing!
—
Donald Trump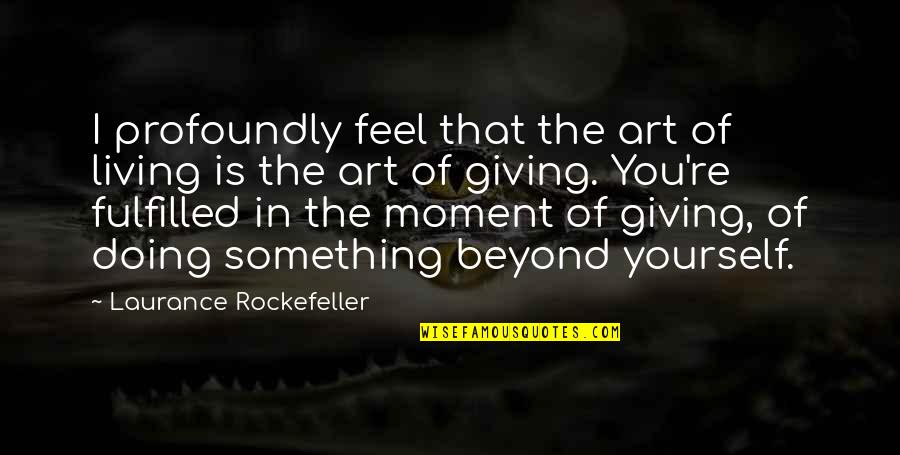 I profoundly feel that the art of living is the art of giving. You're fulfilled in the moment of giving, of doing something beyond yourself.
—
Laurance Rockefeller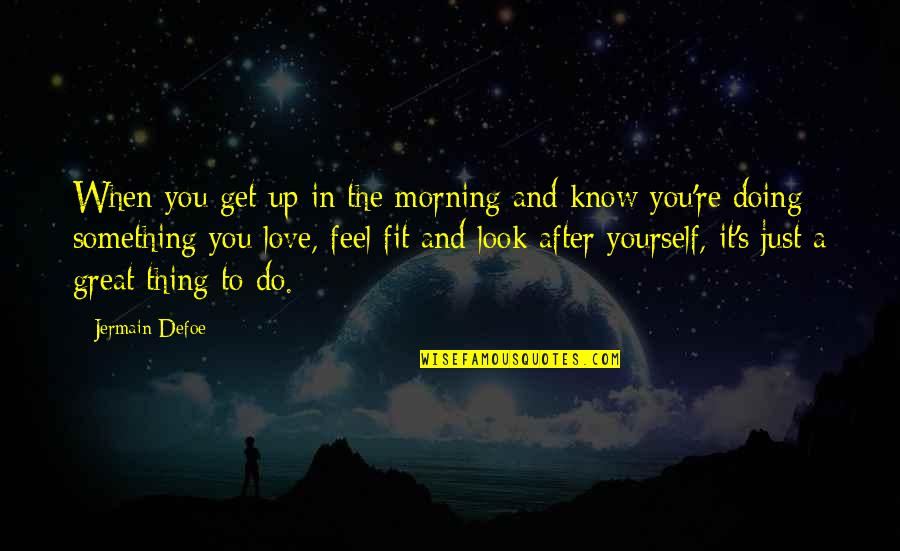 When you get up in the morning and know you're doing something you love, feel fit and look after yourself, it's just a great thing to do.
—
Jermain Defoe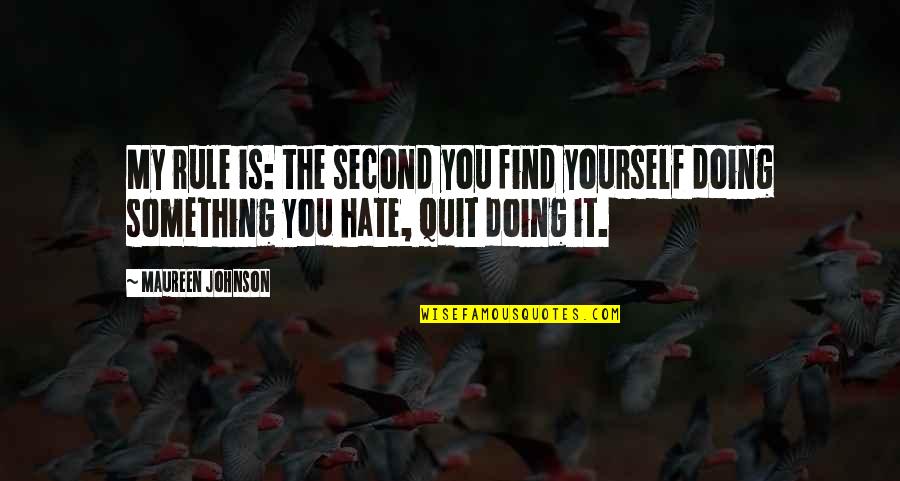 My rule is: the second you find yourself doing something you hate, quit doing it. —
Maureen Johnson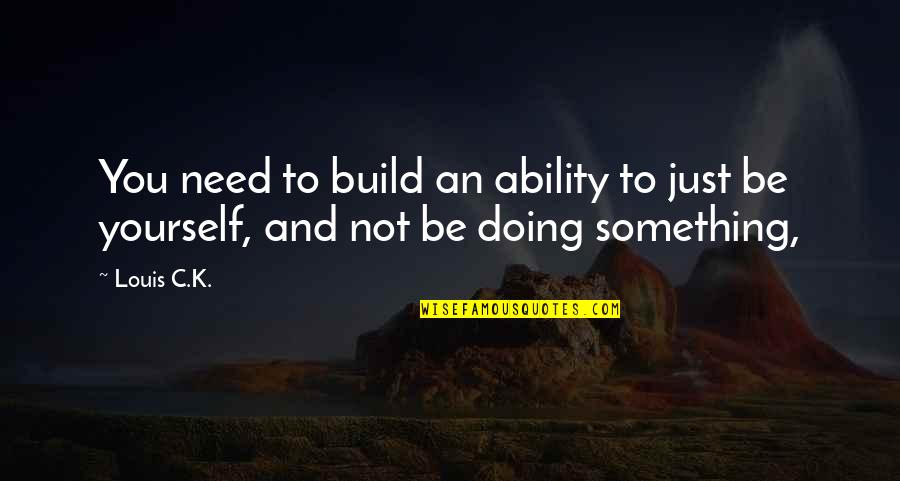 You need to build an ability to just be yourself, and not be doing something, —
Louis C.K.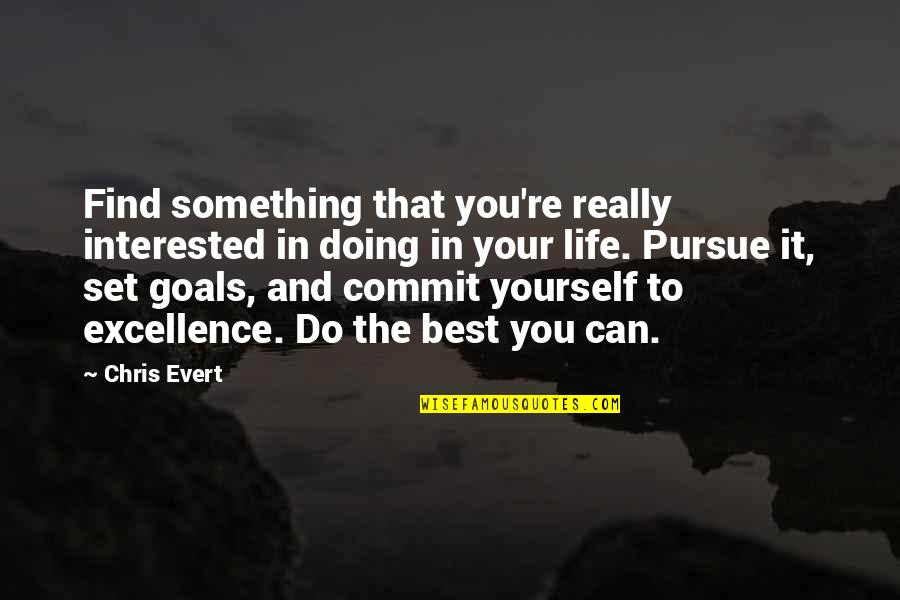 Find something that you're really interested in doing in your life. Pursue it, set goals, and commit yourself to excellence. Do the best you can. —
Chris Evert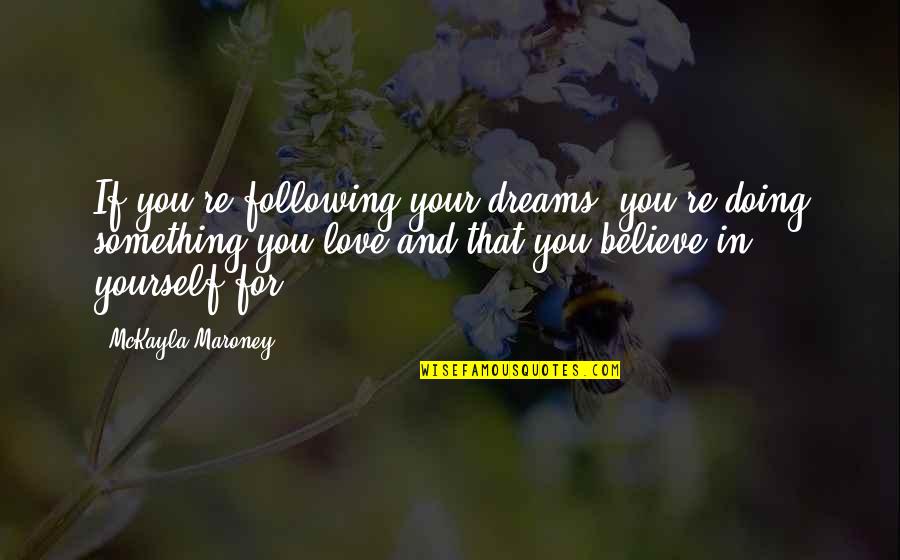 If you're following your dreams, you're doing something you love and that you believe in yourself for. —
McKayla Maroney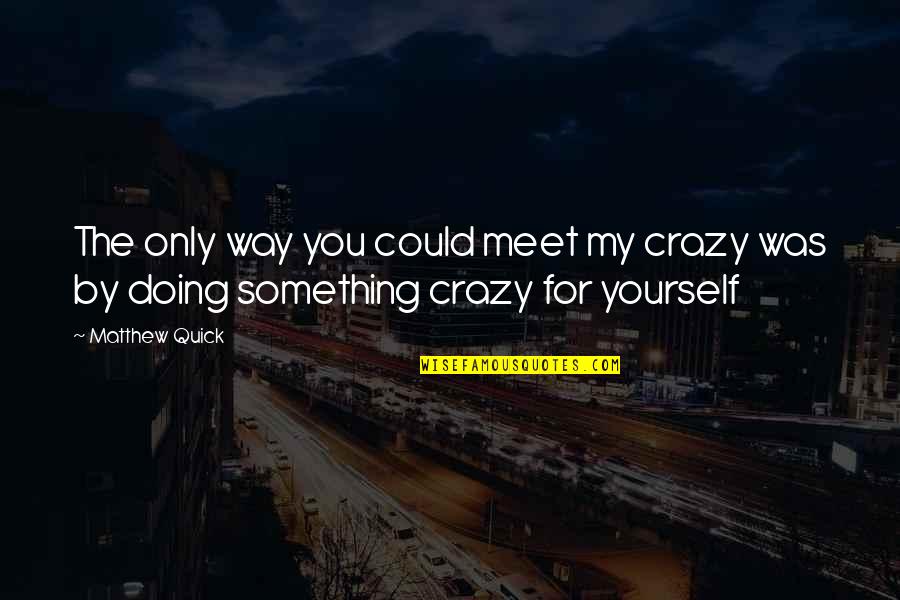 The only way you could meet my crazy was by doing something crazy for yourself —
Matthew Quick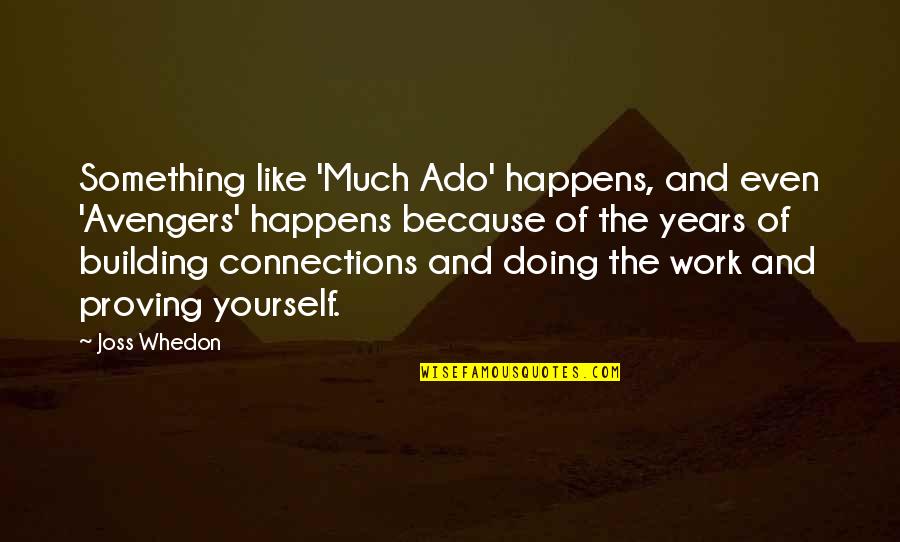 Something like 'Much Ado' happens, and even 'Avengers' happens because of the years of building connections and doing the work and proving yourself. —
Joss Whedon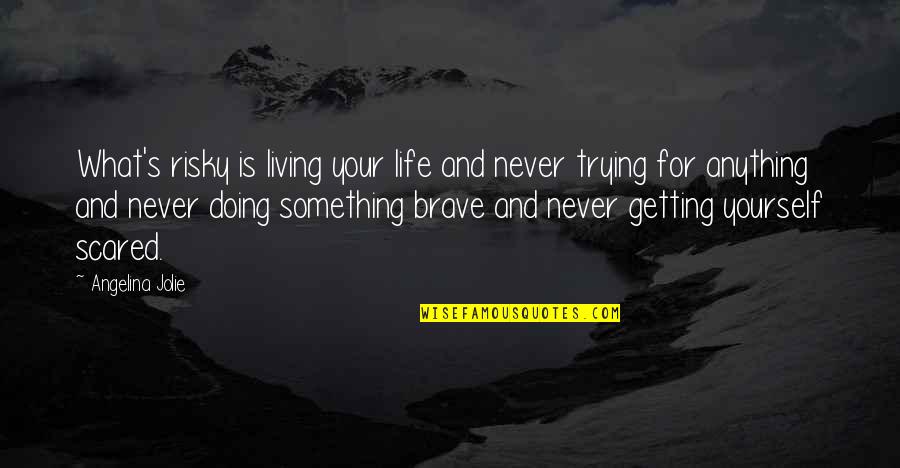 What's risky is living your life and never trying for anything and never doing something brave and never getting yourself scared. —
Angelina Jolie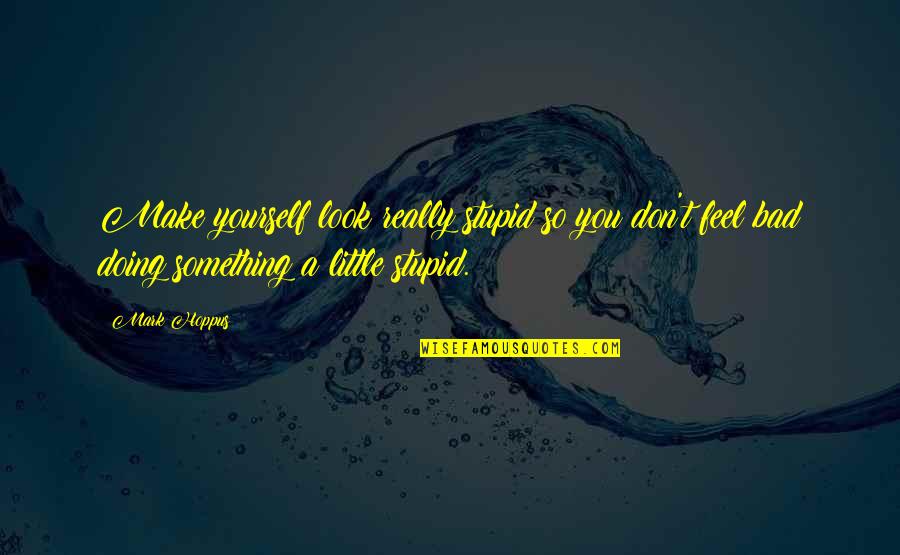 Make yourself look really stupid so you don't feel bad doing something a little stupid. —
Mark Hoppus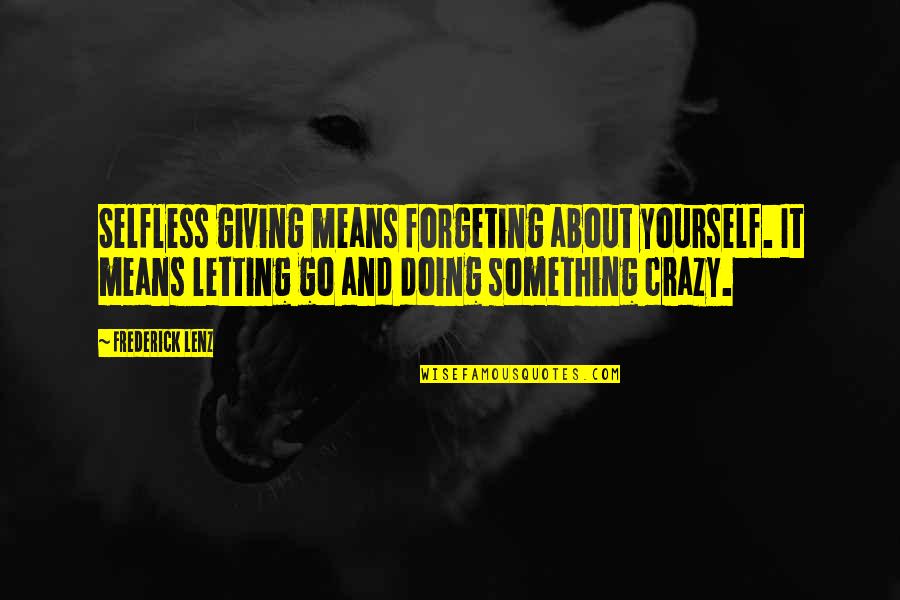 Selfless giving means forgeting about yourself. It means letting go and doing something crazy. —
Frederick Lenz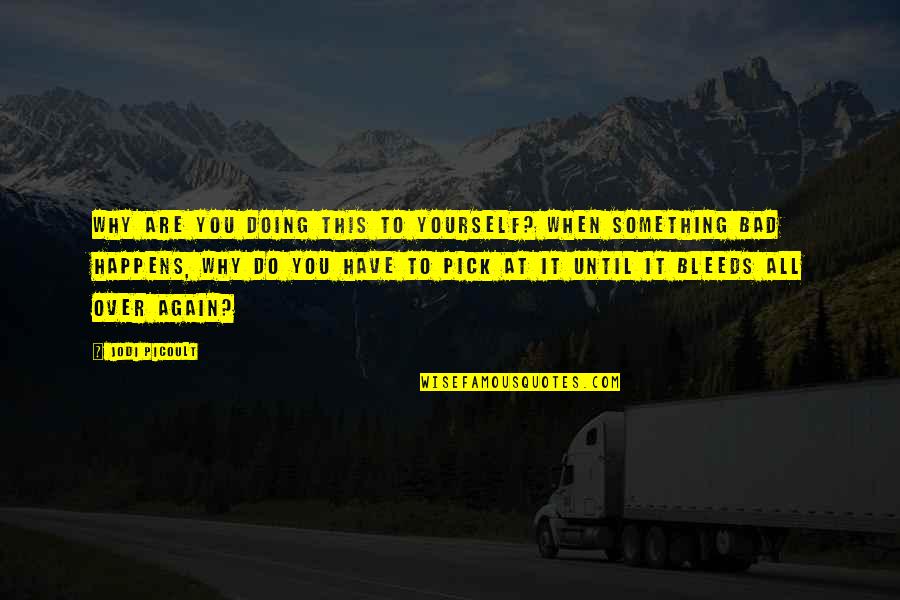 Why are you doing this to yourself? When something bad happens, why do you have to pick at it until it bleeds all over again? —
Jodi Picoult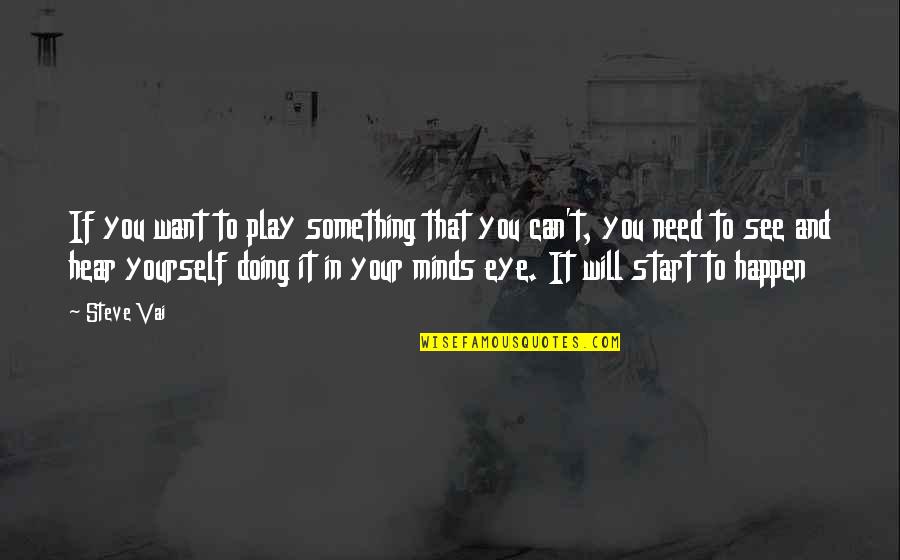 If you want to play something that you can't, you need to see and hear yourself doing it in your minds eye. It will start to happen —
Steve Vai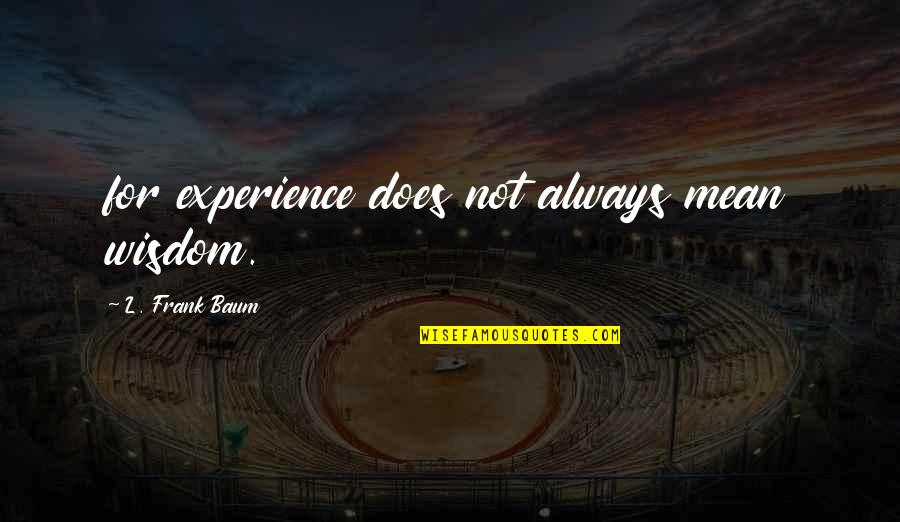 for experience does not always mean wisdom. —
L. Frank Baum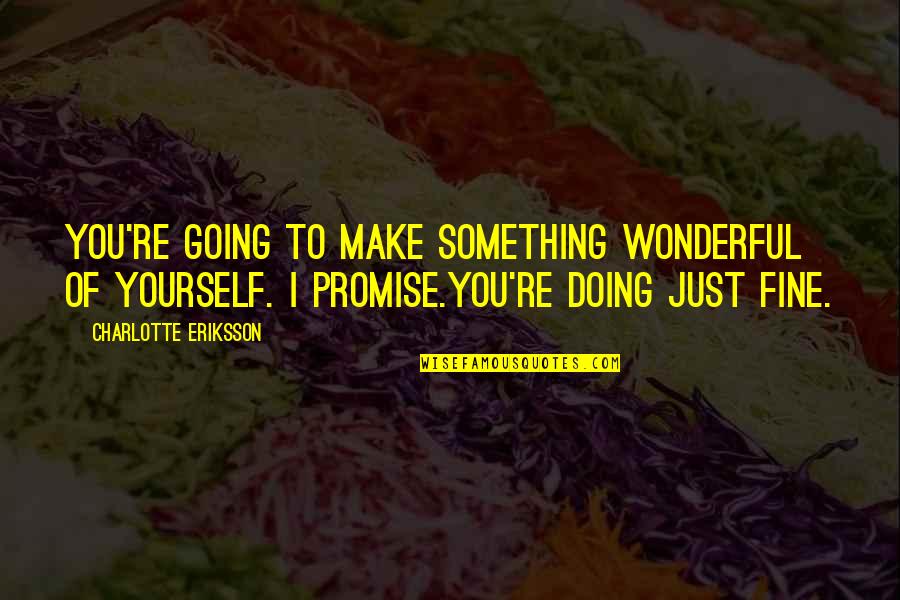 You're going to make something wonderful of yourself. I promise.
You're doing just fine. —
Charlotte Eriksson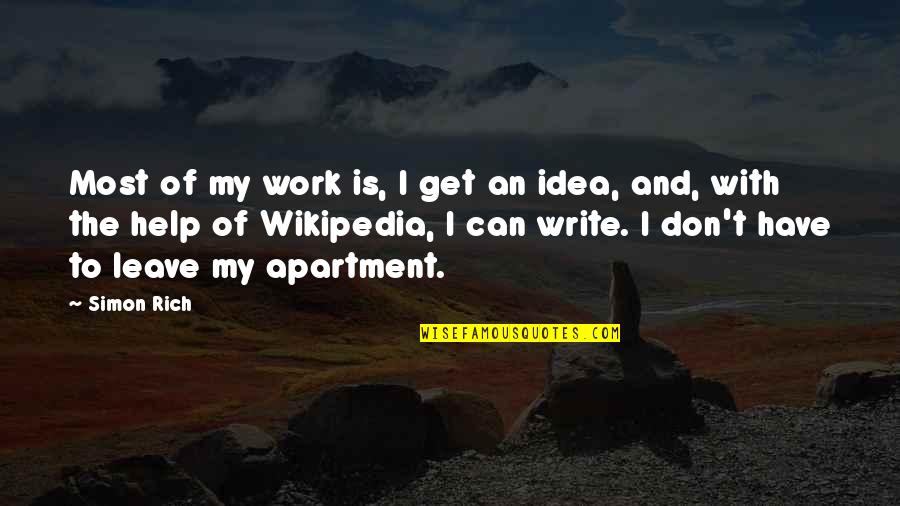 Most of my work is, I get an idea, and, with the help of Wikipedia, I can write. I don't have to leave my apartment. —
Simon Rich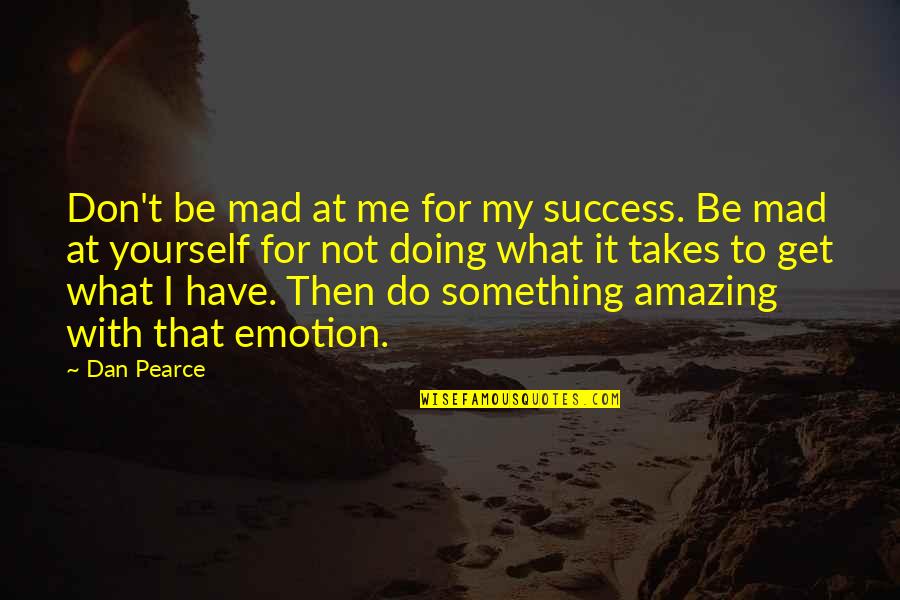 Don't be mad at me for my success. Be mad at yourself for not doing what it takes to get what I have. Then do something amazing with that emotion. —
Dan Pearce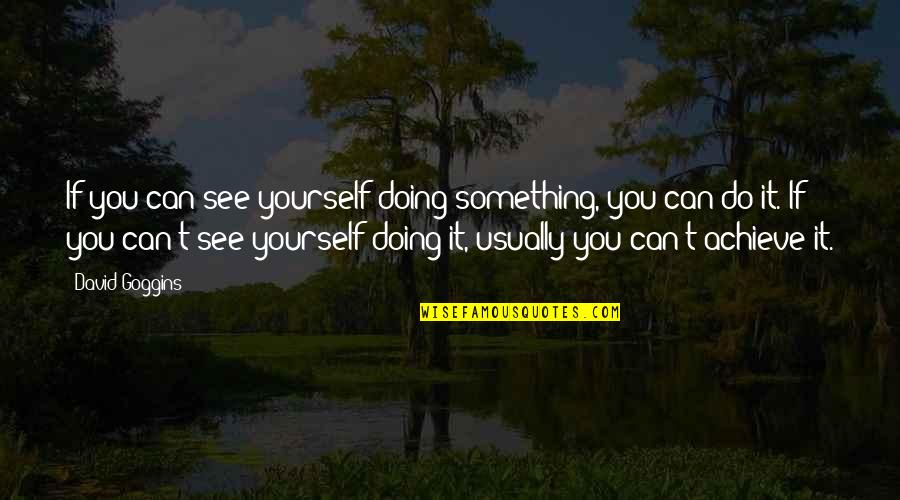 If you can see yourself doing something, you can do it. If you can't see yourself doing it, usually you can't achieve it. —
David Goggins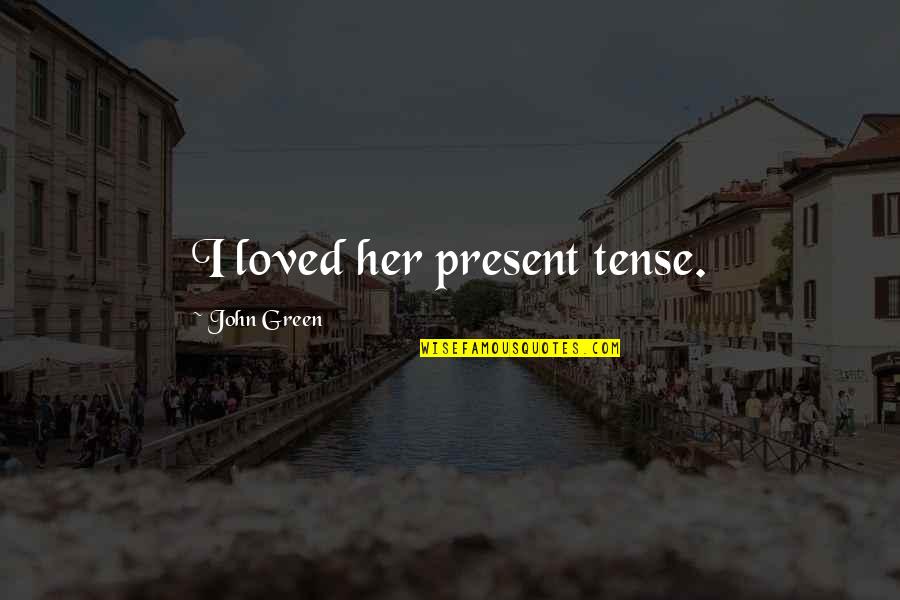 I loved her present tense. —
John Green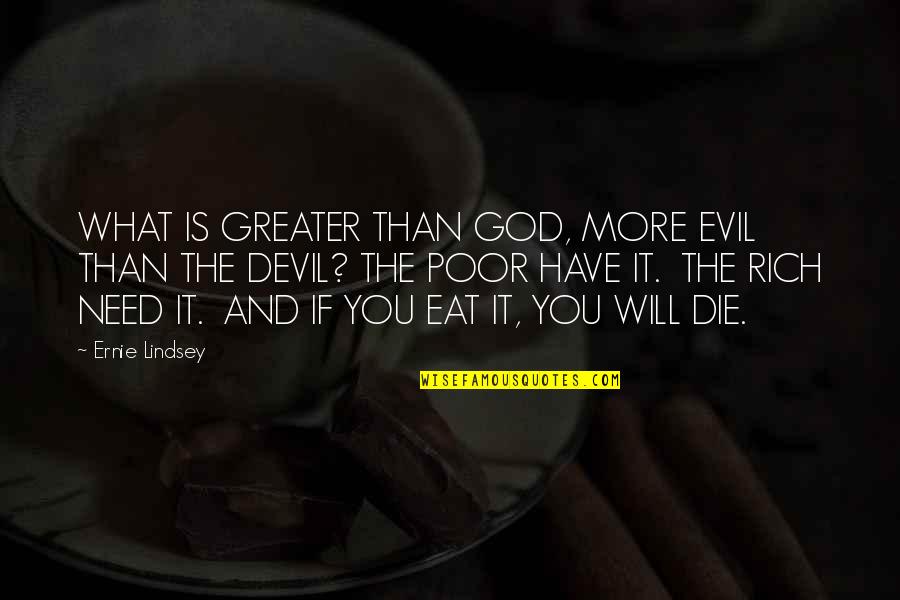 WHAT IS GREATER THAN GOD, MORE EVIL THAN THE DEVIL? THE POOR HAVE IT. THE RICH NEED IT. AND IF YOU EAT IT, YOU WILL DIE. —
Ernie Lindsey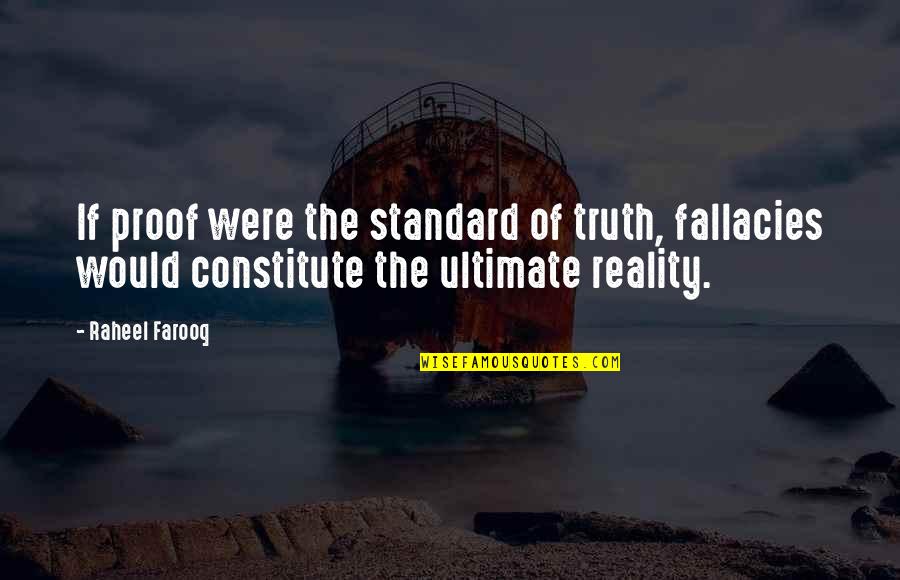 If proof were the standard of truth, fallacies would constitute the ultimate reality. —
Raheel Farooq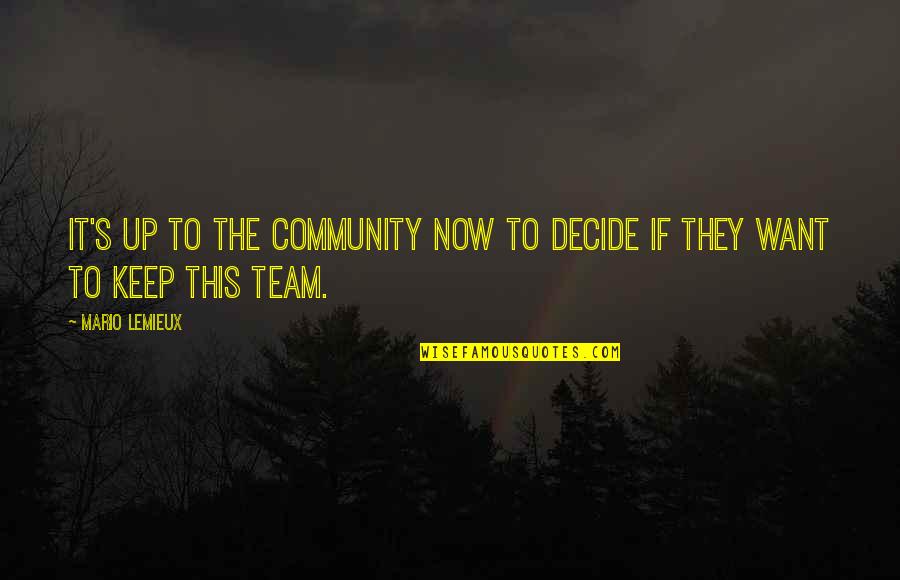 It's up to the community now to decide if they want to keep this team. —
Mario Lemieux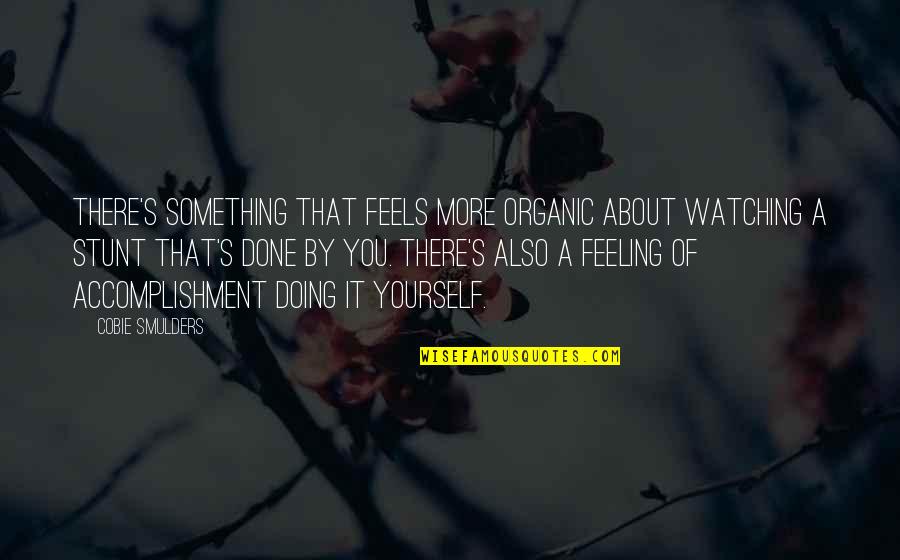 There's something that feels more organic about watching a stunt that's done by you. There's also a feeling of accomplishment doing it yourself. —
Cobie Smulders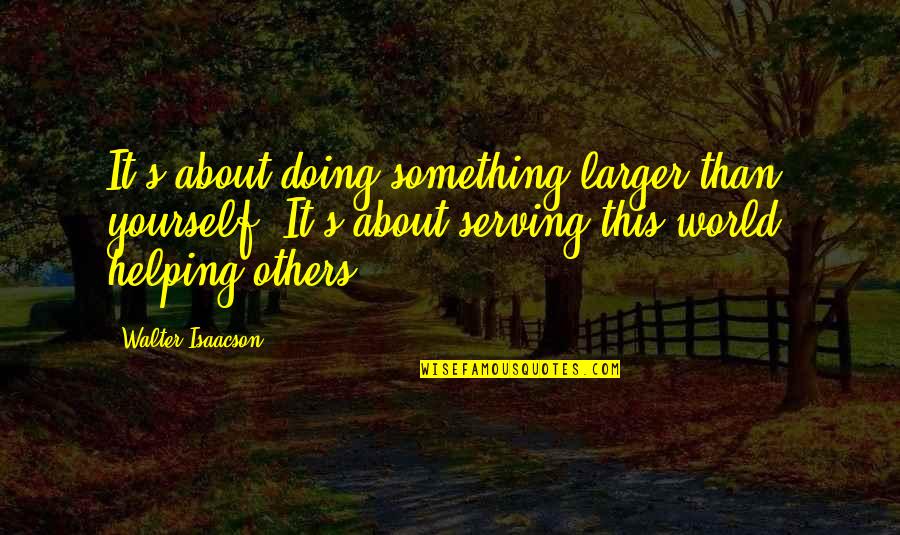 It's about doing something larger than yourself. It's about serving this world, helping others. —
Walter Isaacson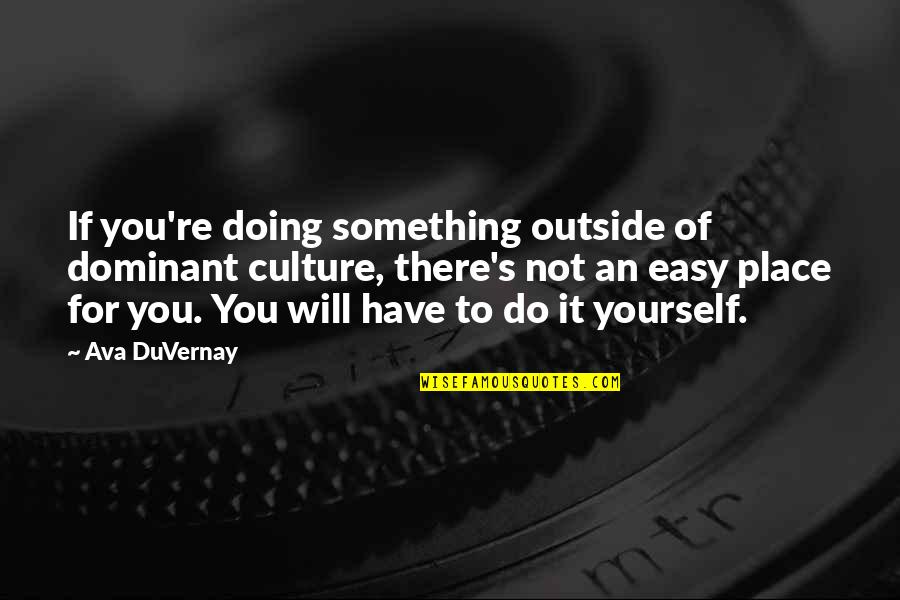 If you're doing something outside of dominant culture, there's not an easy place for you. You will have to do it yourself. —
Ava DuVernay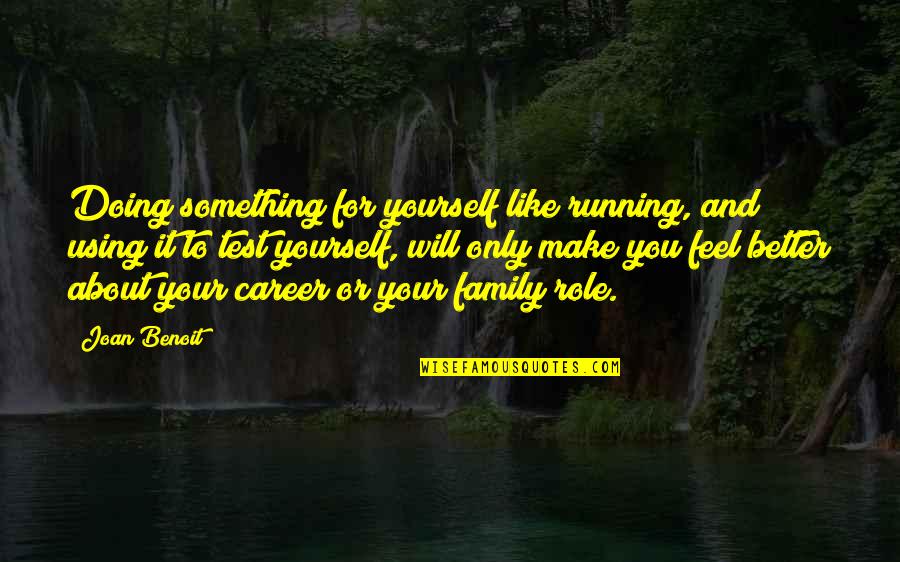 Doing something for yourself
like running, and using it to test yourself, will only make you feel better about your career or your family role. —
Joan Benoit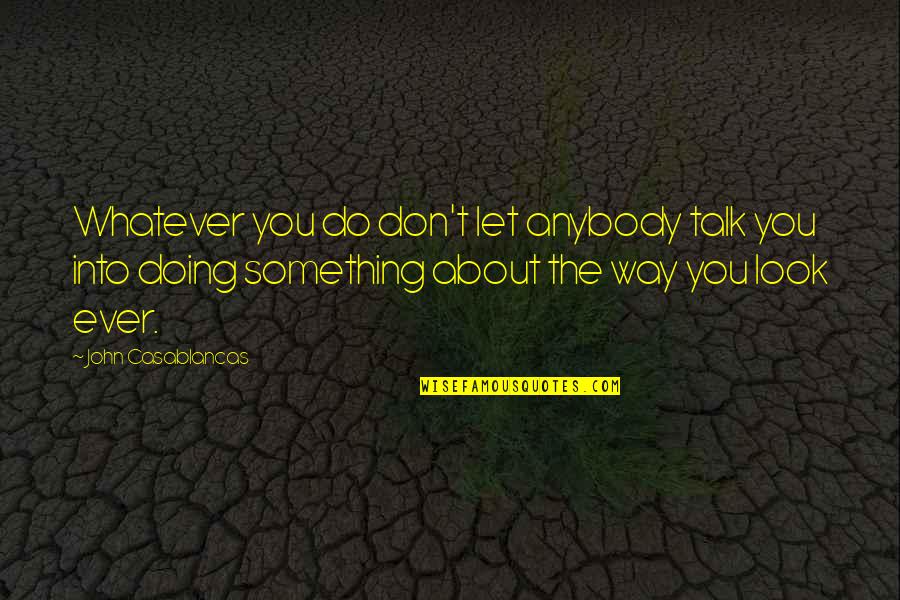 Whatever you do don't let anybody talk you into doing something about the way you look ever. —
John Casablancas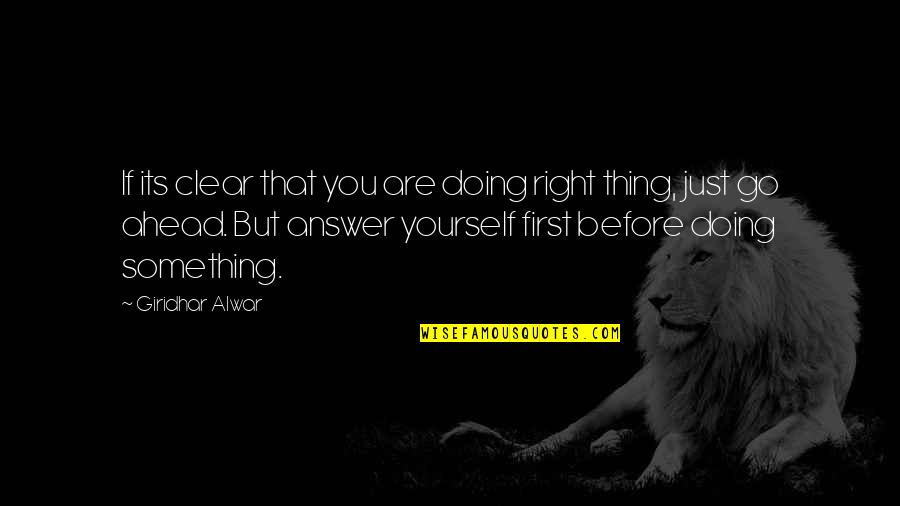 If its clear that you are doing right thing, just go ahead. But answer yourself first before doing something. —
Giridhar Alwar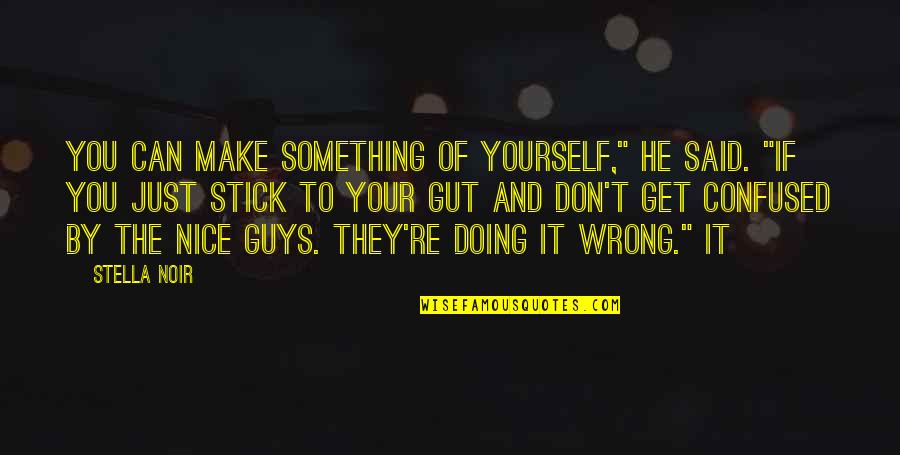 You can make something of yourself," he said. "If you just stick to your gut and don't get confused by the nice guys. They're doing it wrong." It —
Stella Noir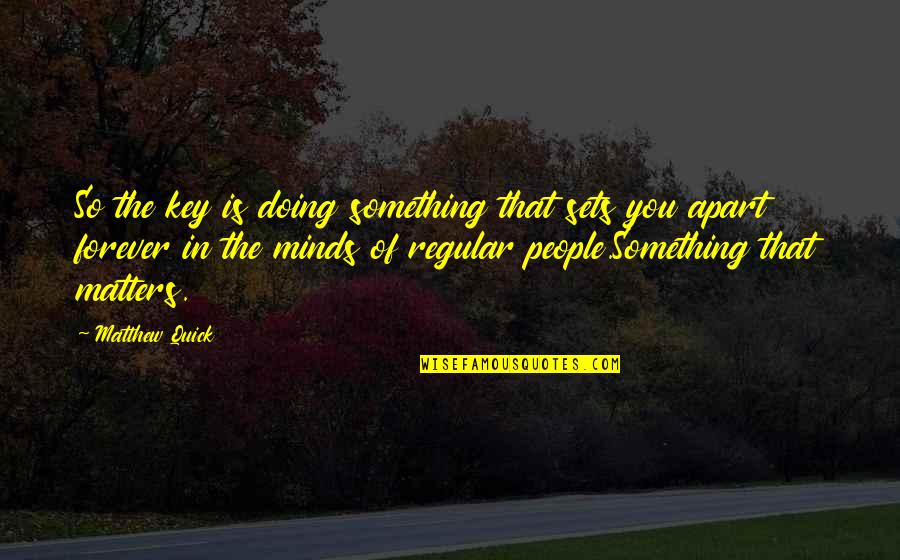 So the key is doing something that sets you apart forever in the minds of regular people.
Something that matters. —
Matthew Quick