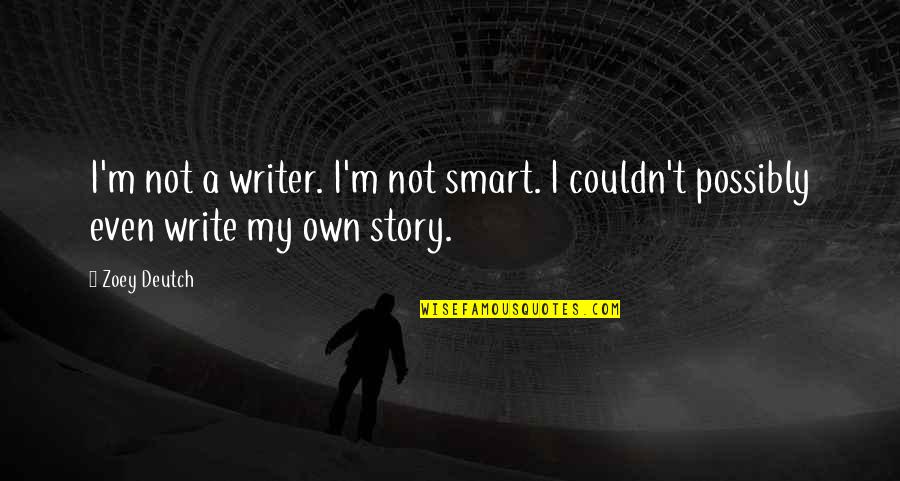 I'm not a writer. I'm not smart. I couldn't possibly even write my own story.
—
Zoey Deutch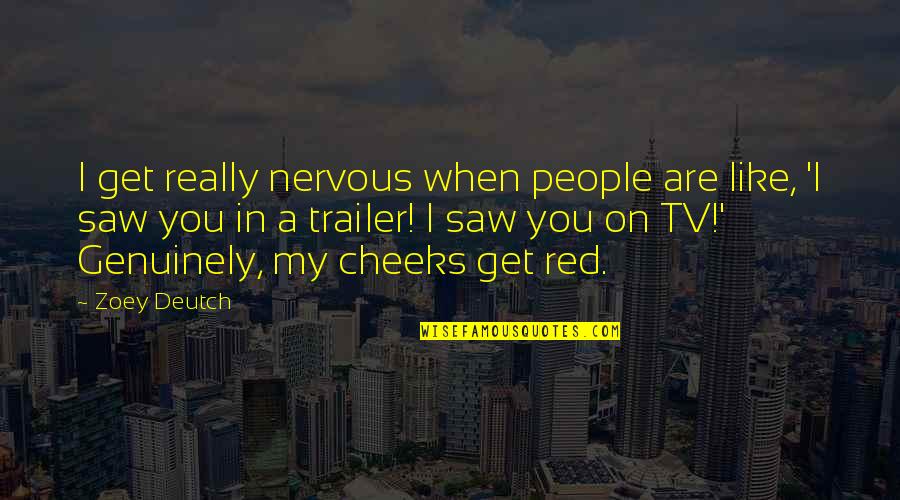 I get really nervous when people are like, 'I saw you in a trailer! I saw you on TV!' Genuinely, my cheeks get red.
—
Zoey Deutch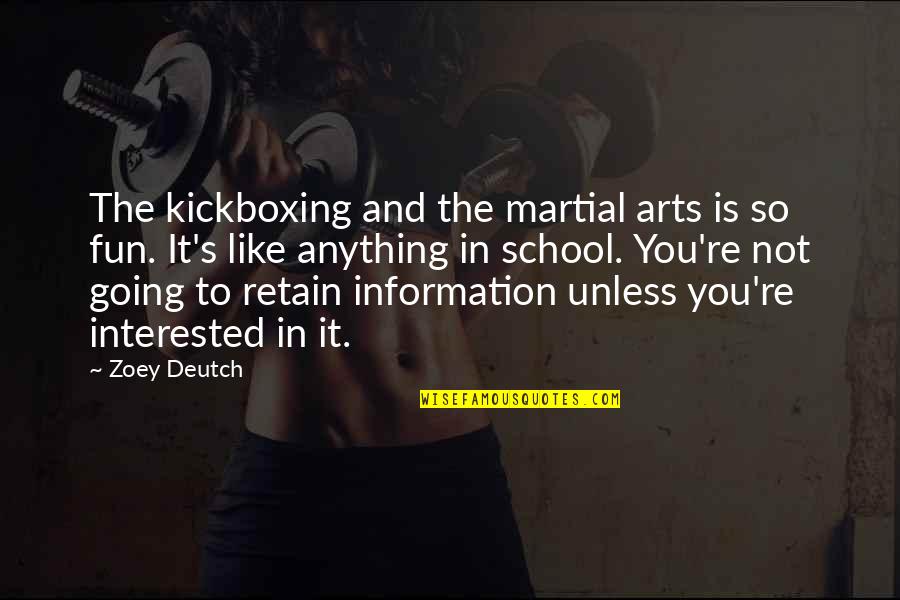 The kickboxing and the martial arts is so fun. It's like anything in school. You're not going to retain information unless you're interested in it.
—
Zoey Deutch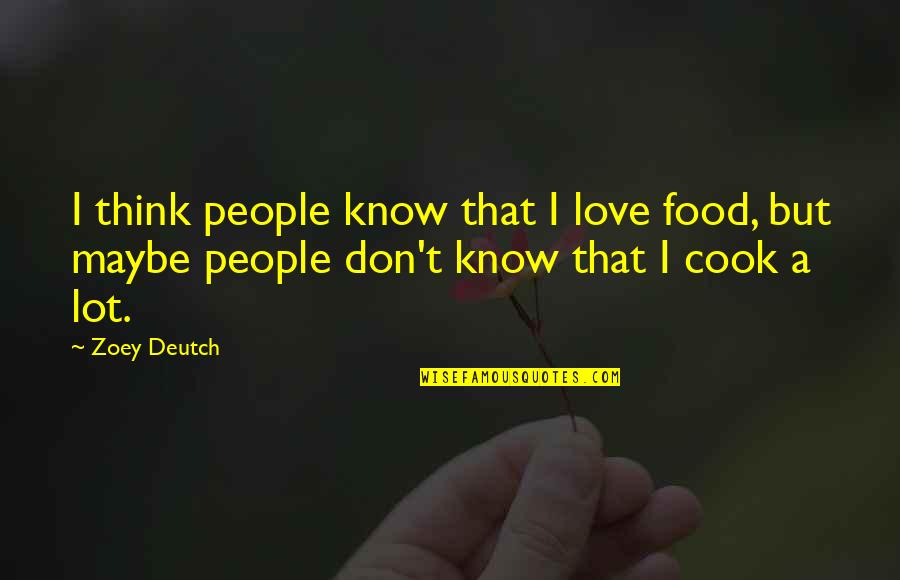 I think people know that I love food, but maybe people don't know that I cook a lot. —
Zoey Deutch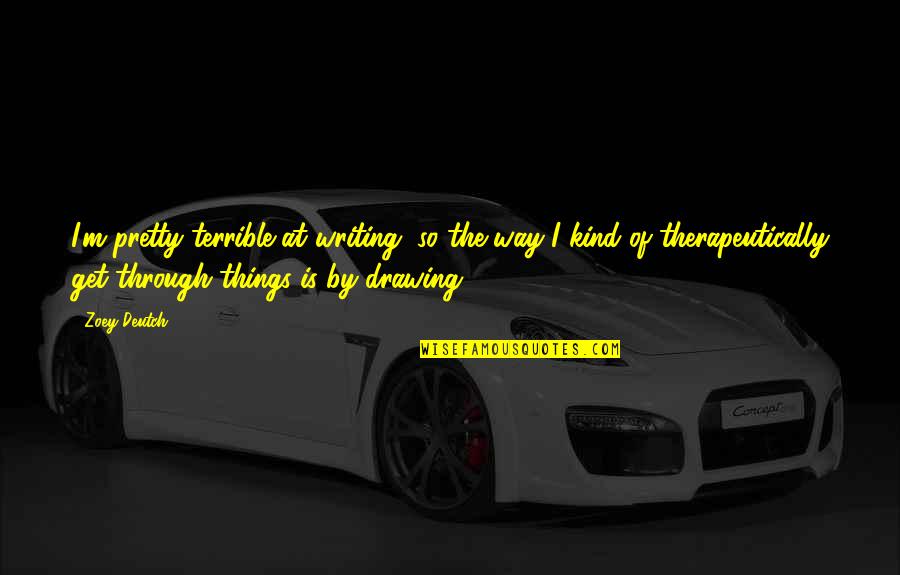 I'm pretty terrible at writing, so the way I kind of therapeutically get through things is by drawing. —
Zoey Deutch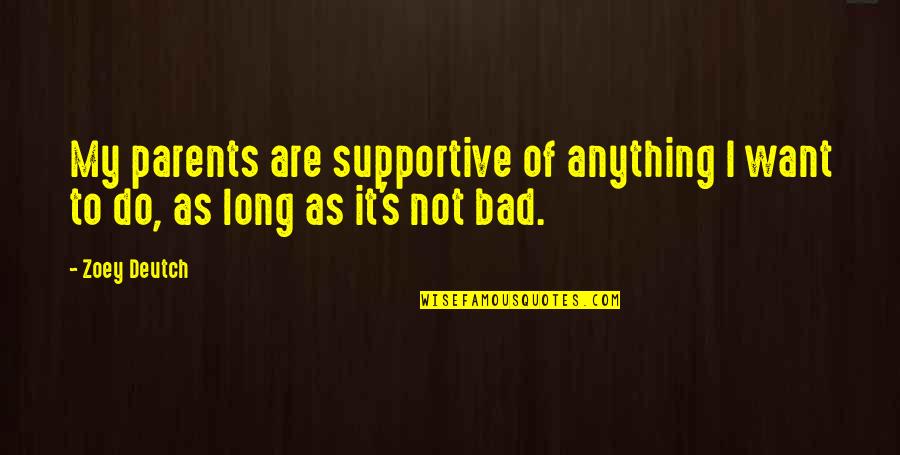 My parents are supportive of anything I want to do, as long as it's not bad. —
Zoey Deutch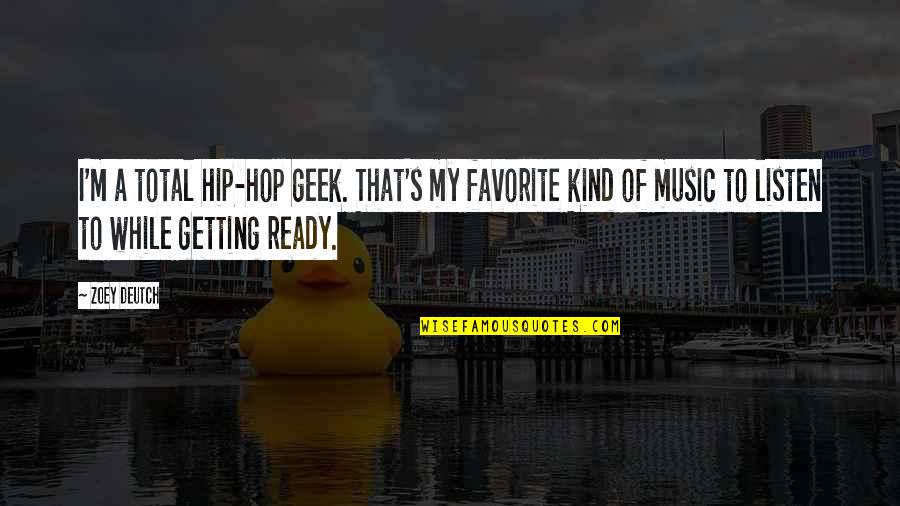 I'm a total hip-hop geek. That's my favorite kind of music to listen to while getting ready. —
Zoey Deutch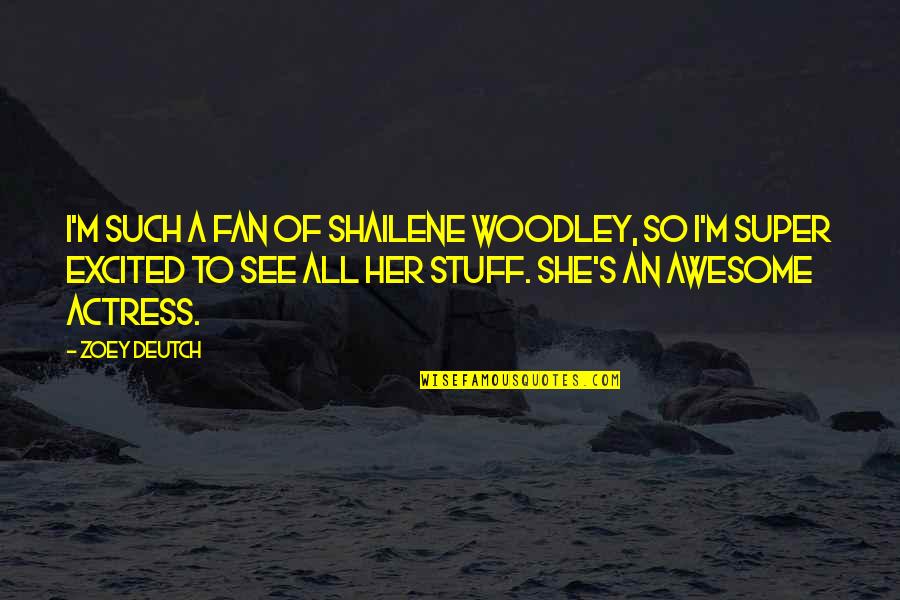 I'm such a fan of Shailene Woodley, so I'm super excited to see all her stuff. She's an awesome actress. —
Zoey Deutch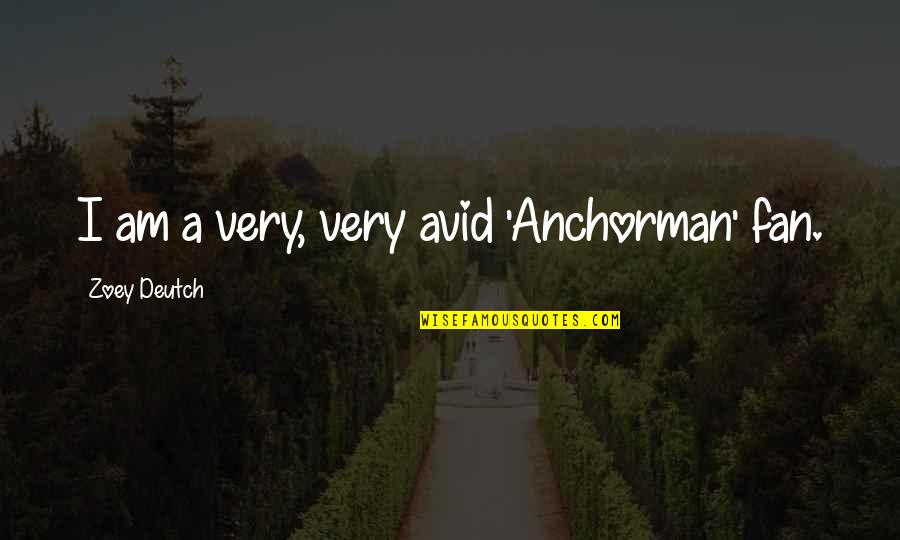 I am a very, very avid 'Anchorman' fan. —
Zoey Deutch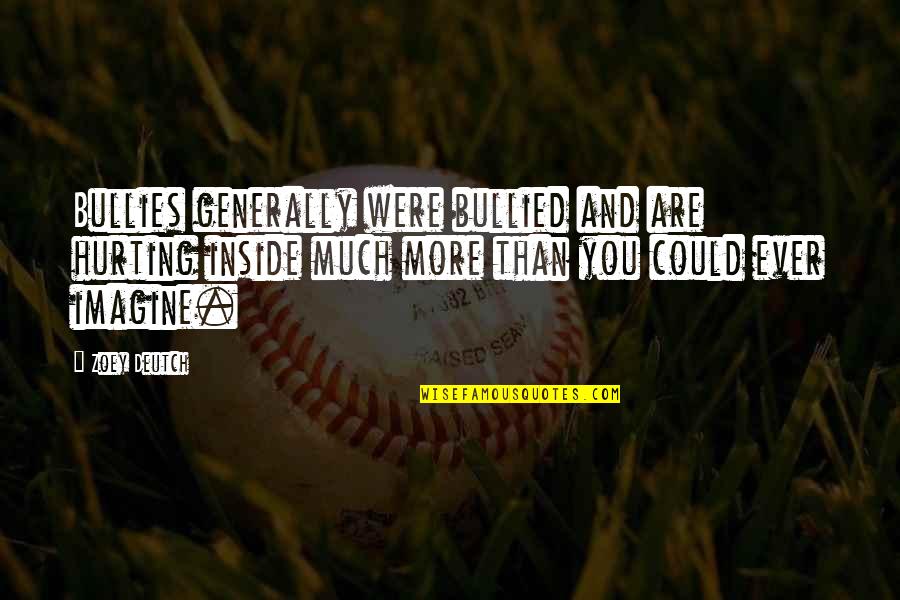 Bullies generally were bullied and are hurting inside much more than you could ever imagine. —
Zoey Deutch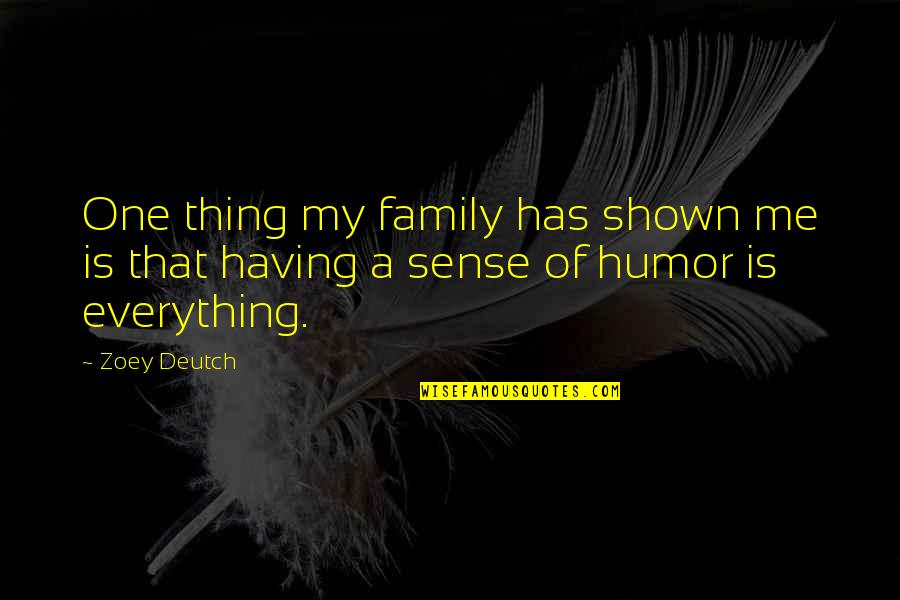 One thing my family has shown me is that having a sense of humor is everything. —
Zoey Deutch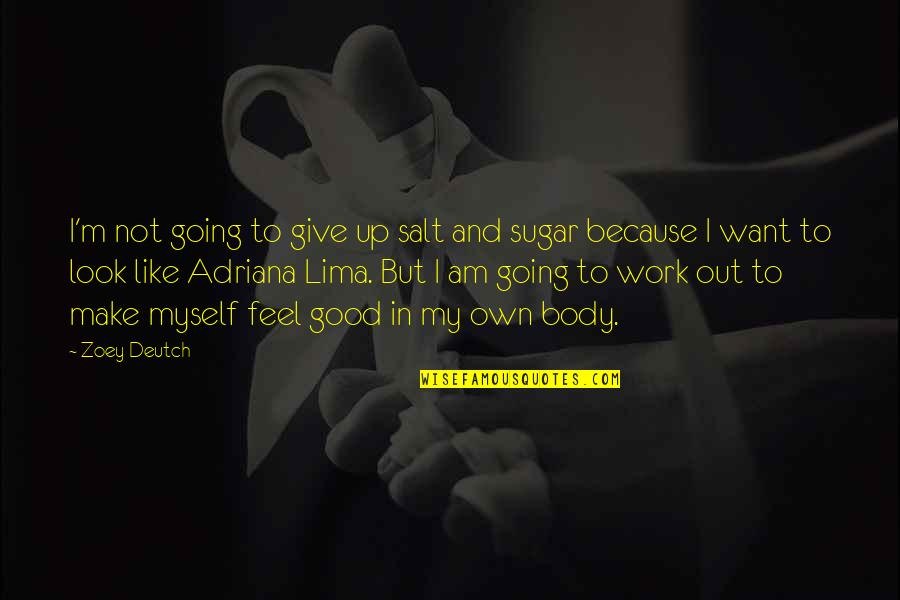 I'm not going to give up salt and sugar because I want to look like Adriana Lima. But I am going to work out to make myself feel good in my own body. —
Zoey Deutch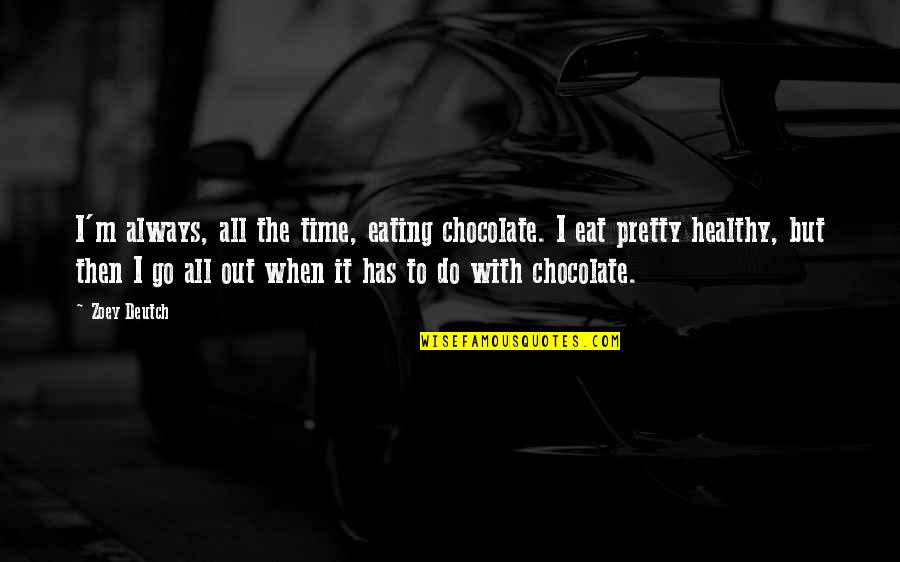 I'm always, all the time, eating chocolate. I eat pretty healthy, but then I go all out when it has to do with chocolate. —
Zoey Deutch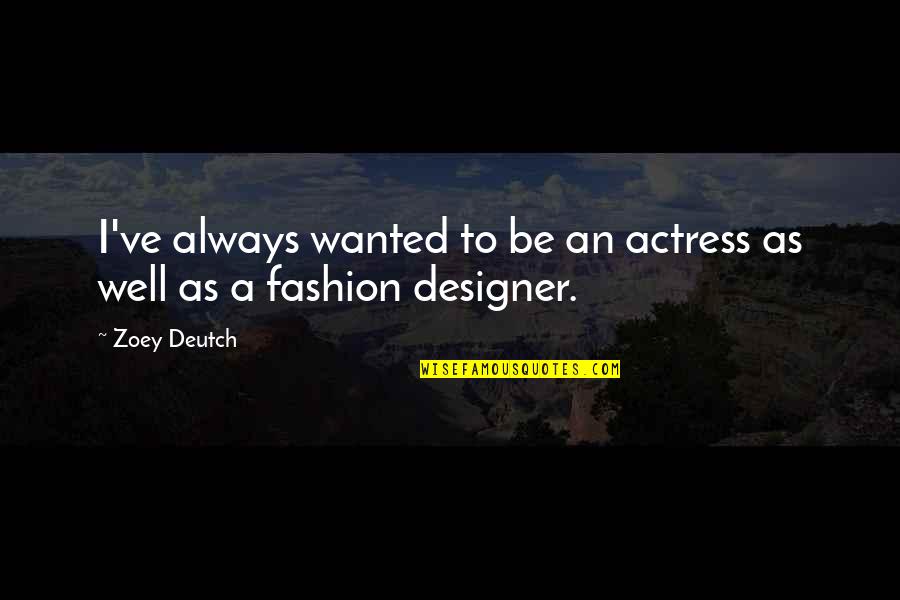 I've always wanted to be an actress as well as a fashion designer. —
Zoey Deutch