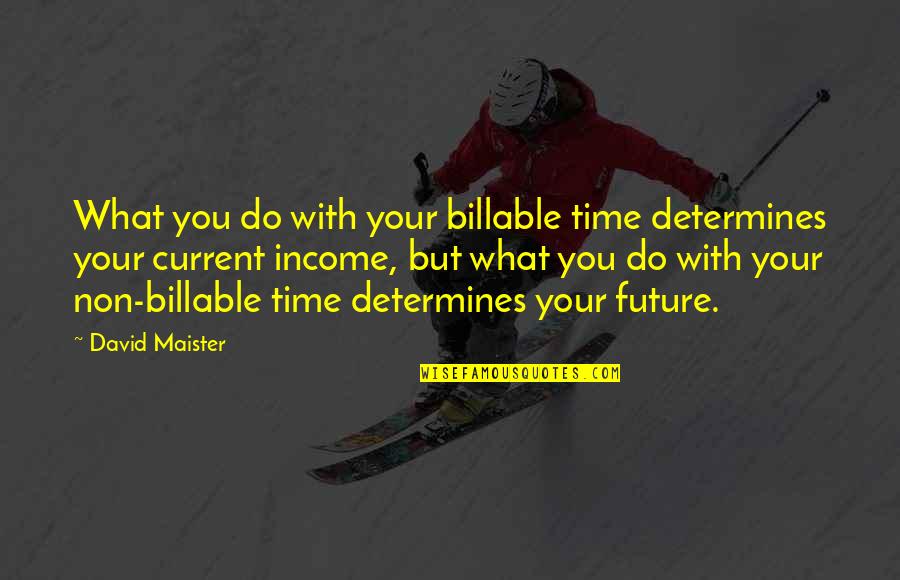 What you do with your billable time determines your current income, but what you do with your non-billable time determines your future.
—
David Maister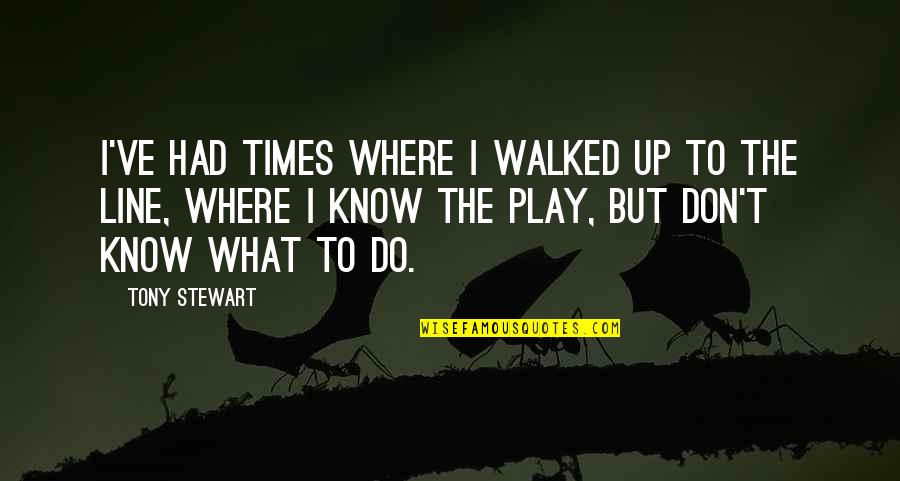 I've had times where I walked up to the line, where I know the play, but don't know what to do.
—
Tony Stewart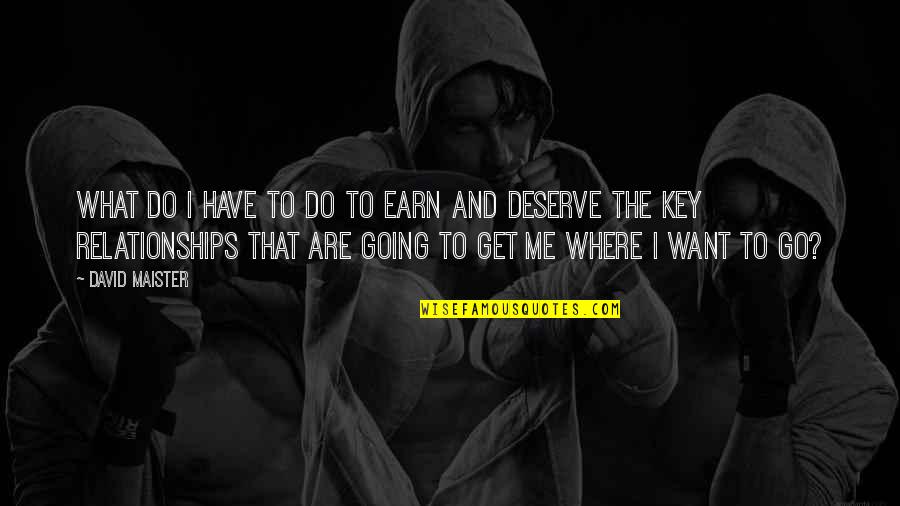 What do I have to do to earn and deserve the key relationships that are going to get me where I want to go?
—
David Maister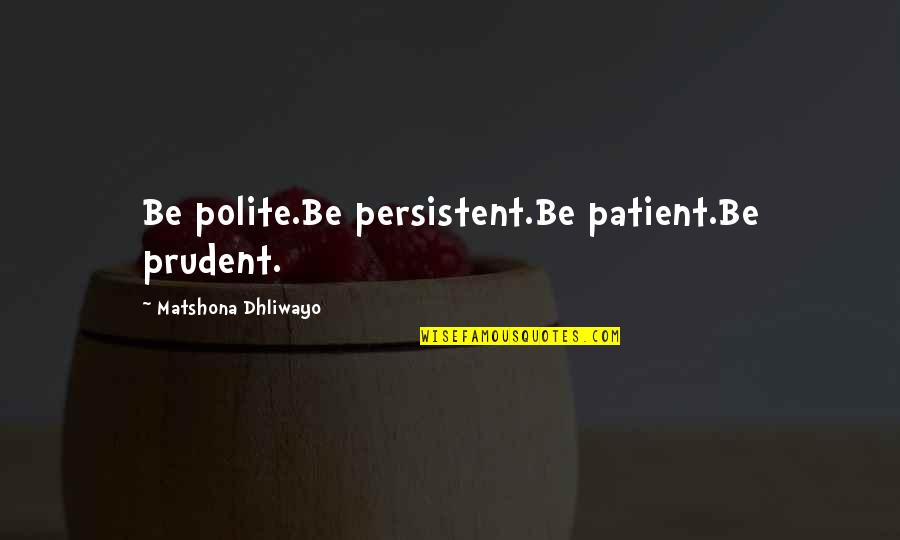 Be polite.
Be persistent.
Be patient.
Be prudent.
—
Matshona Dhliwayo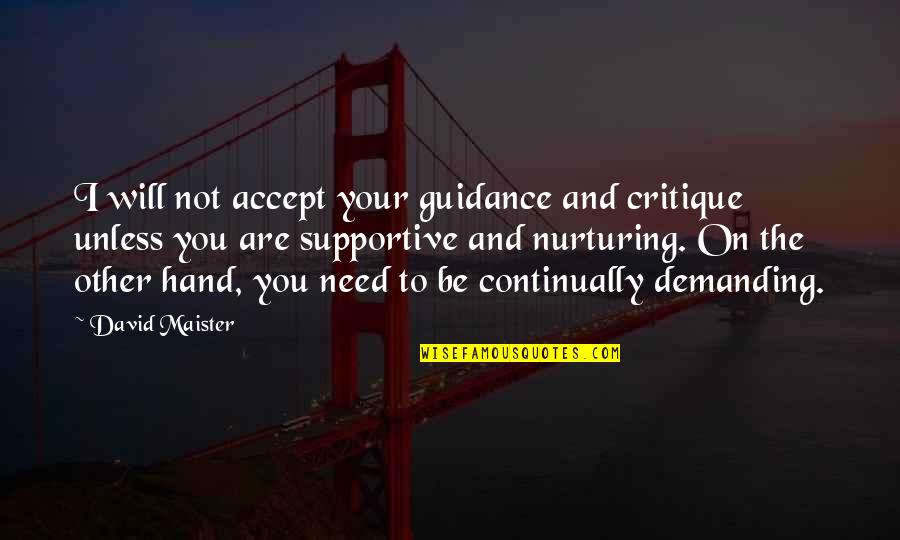 I will not accept your guidance and critique unless you are supportive and nurturing. On the other hand, you need to be continually demanding.
—
David Maister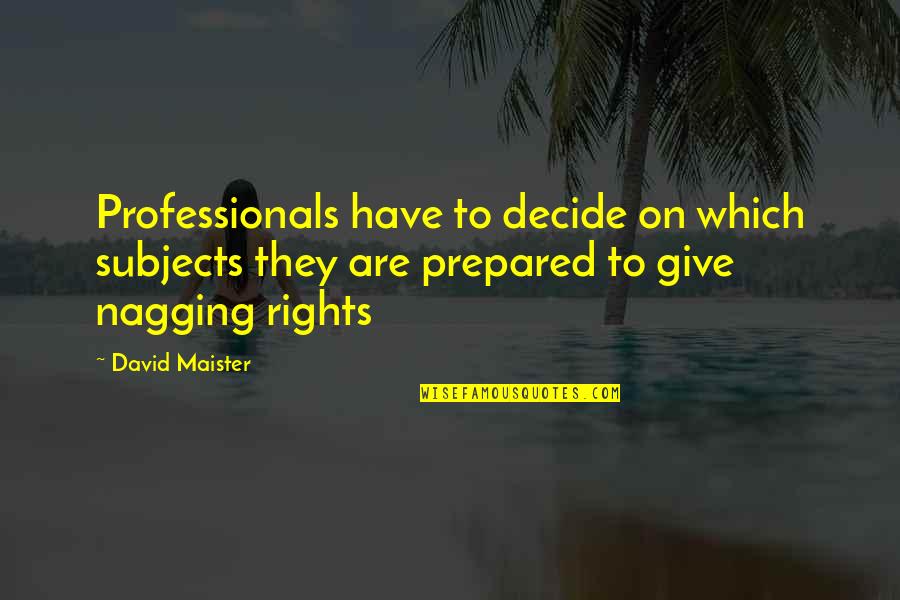 Professionals have to decide on which subjects they are prepared to give nagging rights
—
David Maister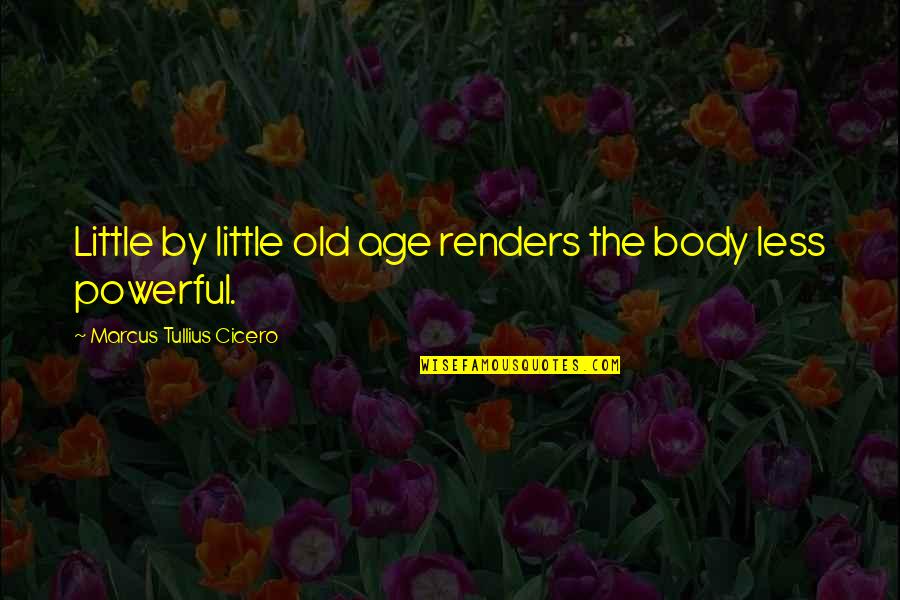 Little by little old age renders the body less powerful. —
Marcus Tullius Cicero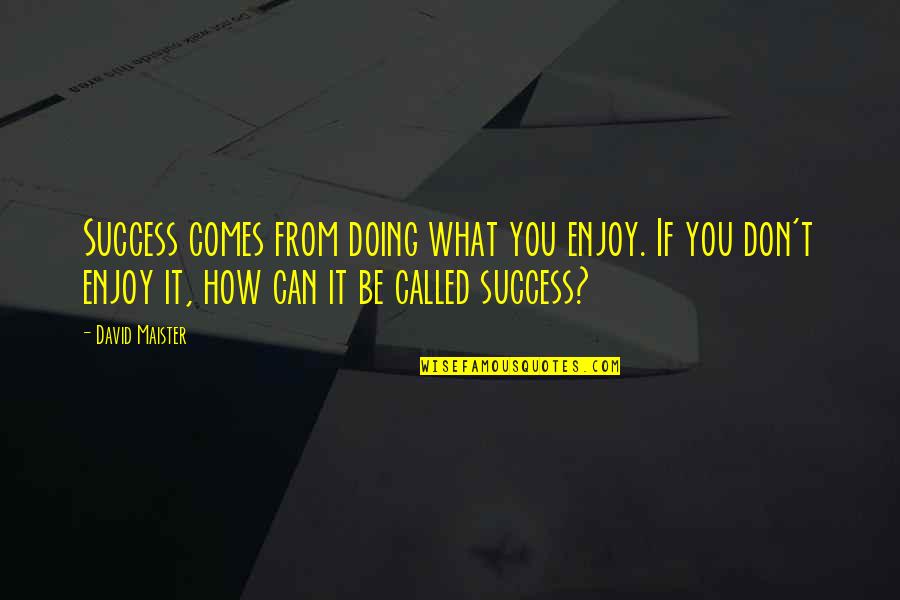 Success comes from doing what you enjoy. If you don't enjoy it, how can it be called success? —
David Maister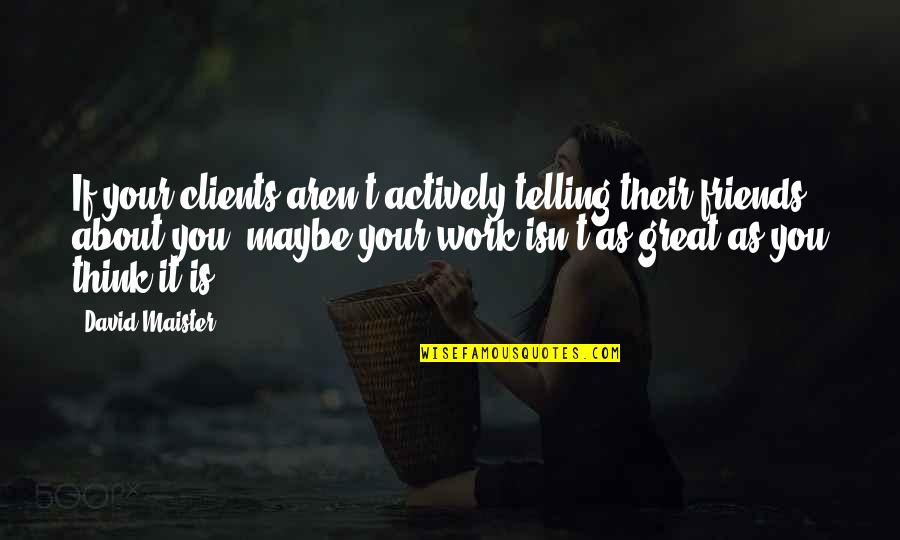 If your clients aren't actively telling their friends about you, maybe your work isn't as great as you think it is. —
David Maister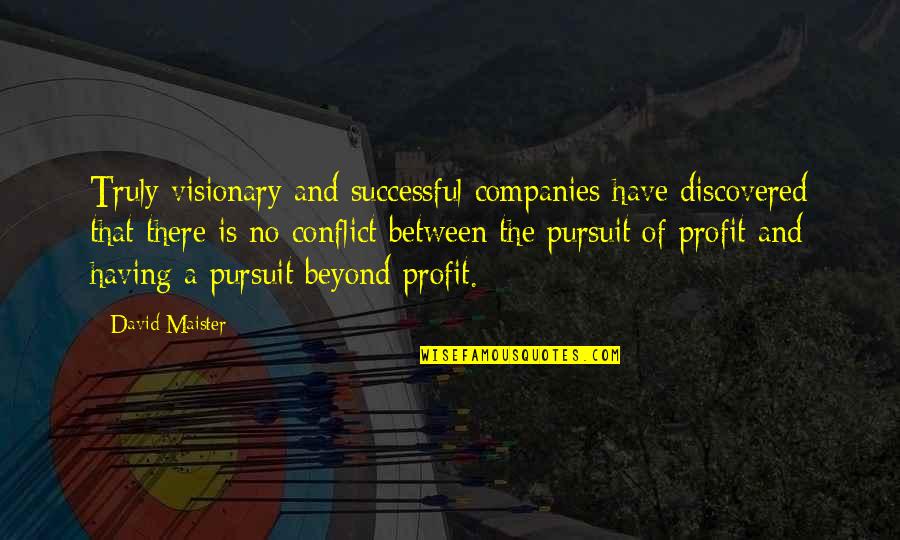 Truly visionary and successful companies have discovered that there is no conflict between the pursuit of profit and having a pursuit beyond profit. —
David Maister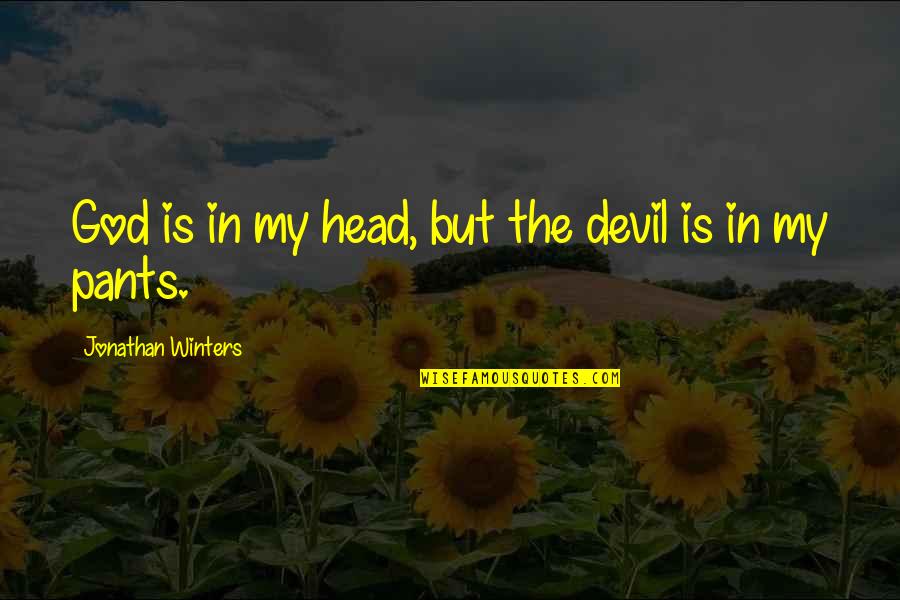 God is in my head, but the devil is in my pants. —
Jonathan Winters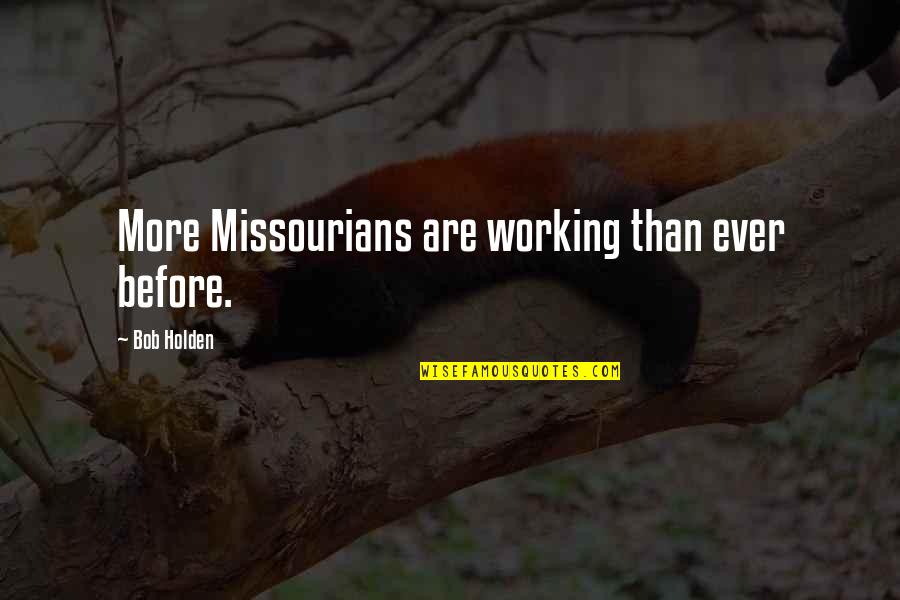 More Missourians are working than ever before. —
Bob Holden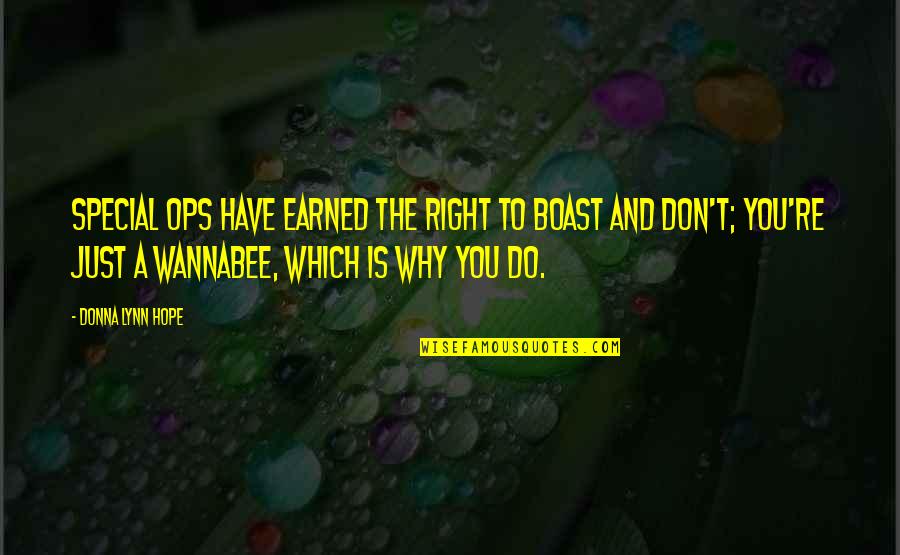 Special ops have earned the right to boast and don't; you're just a wannabee, which is why you do. —
Donna Lynn Hope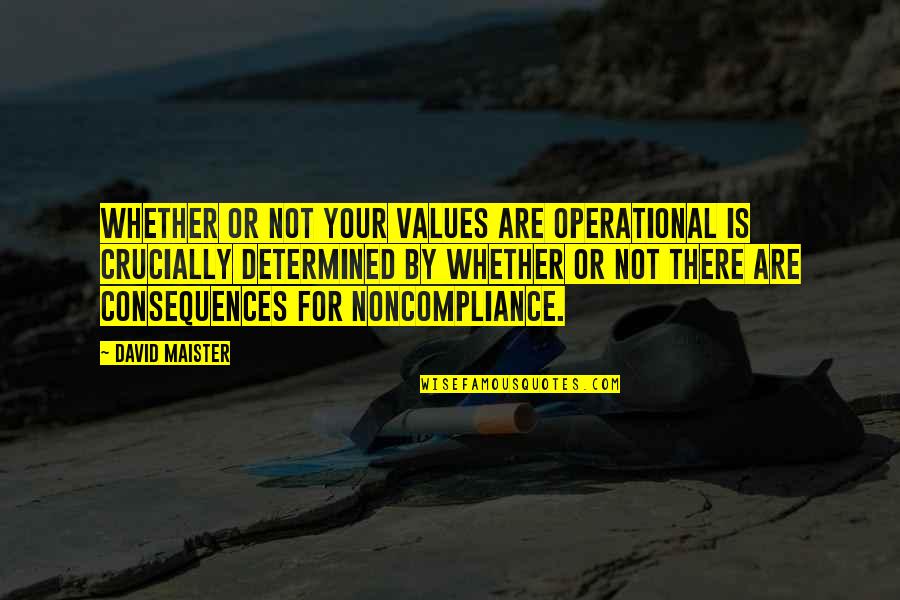 Whether or not your values are operational is crucially determined by whether or not there are consequences for noncompliance. —
David Maister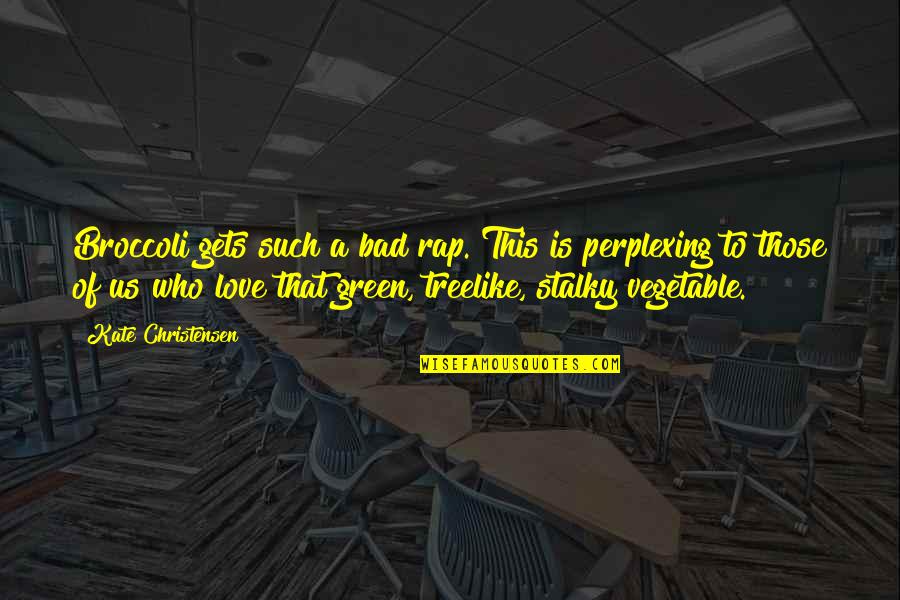 Broccoli gets such a bad rap. This is perplexing to those of us who love that green, treelike, stalky vegetable. —
Kate Christensen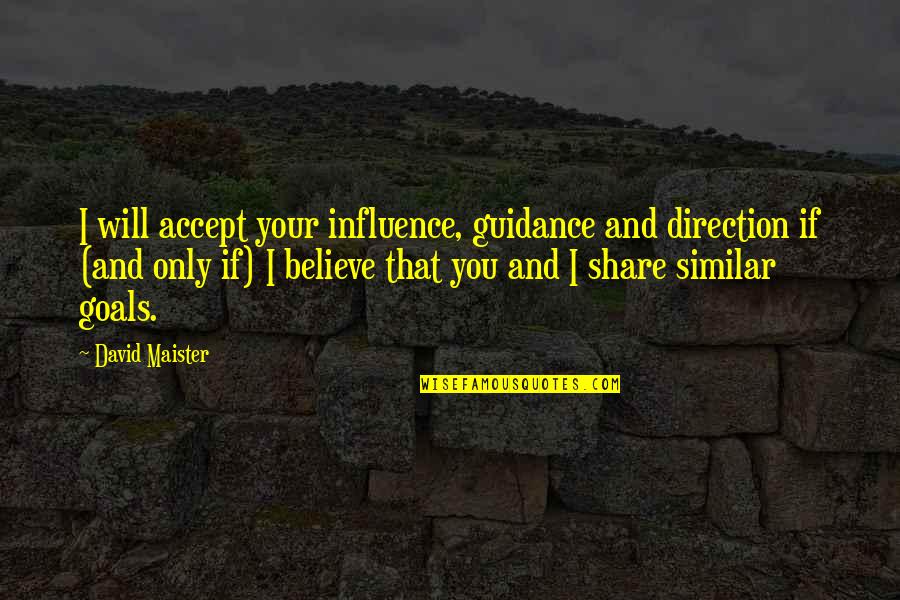 I will accept your influence, guidance and direction if (and only if) I believe that you and I share similar goals. —
David Maister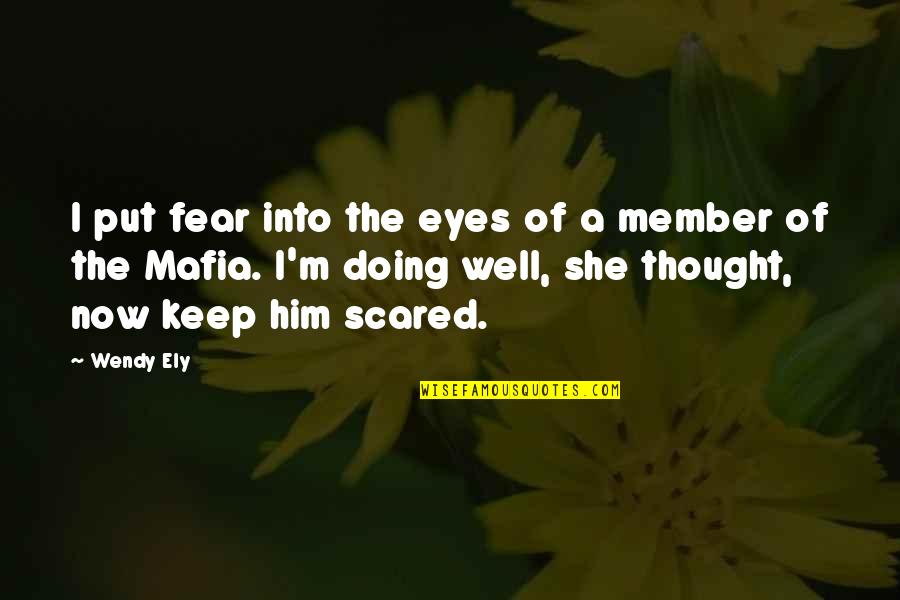 I put fear into the eyes of a member of the Mafia. I'm doing well, she thought, now keep him scared. —
Wendy Ely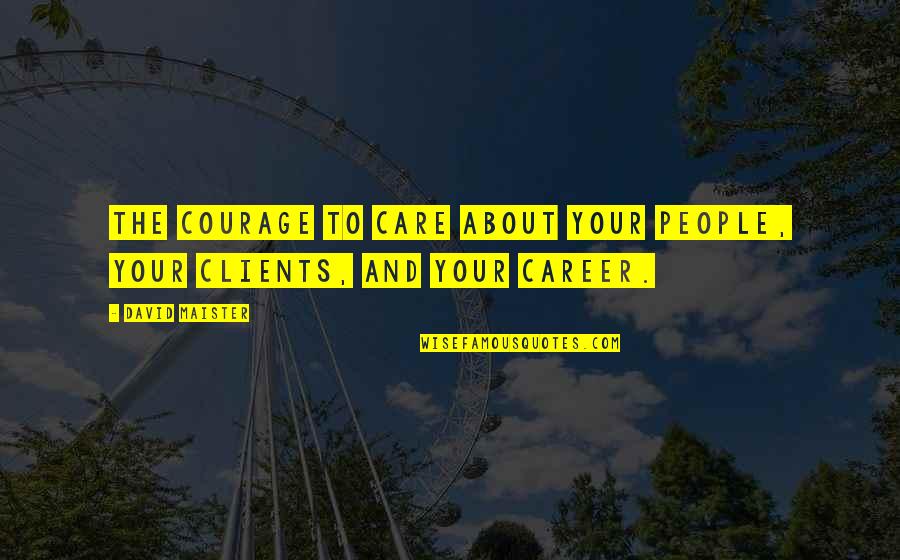 The courage to care about your people, your clients, and your career. —
David Maister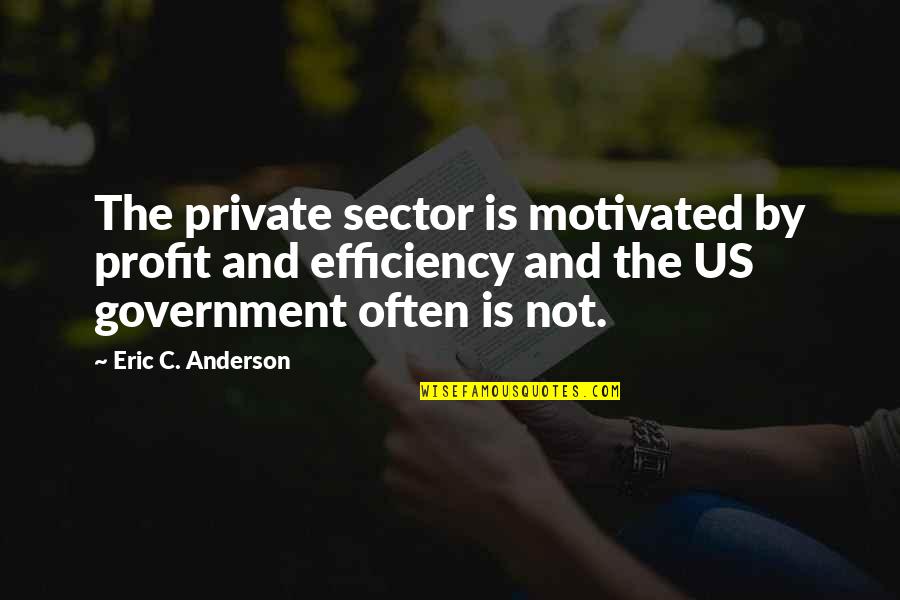 The private sector is motivated by profit and efficiency and the US government often is not. —
Eric C. Anderson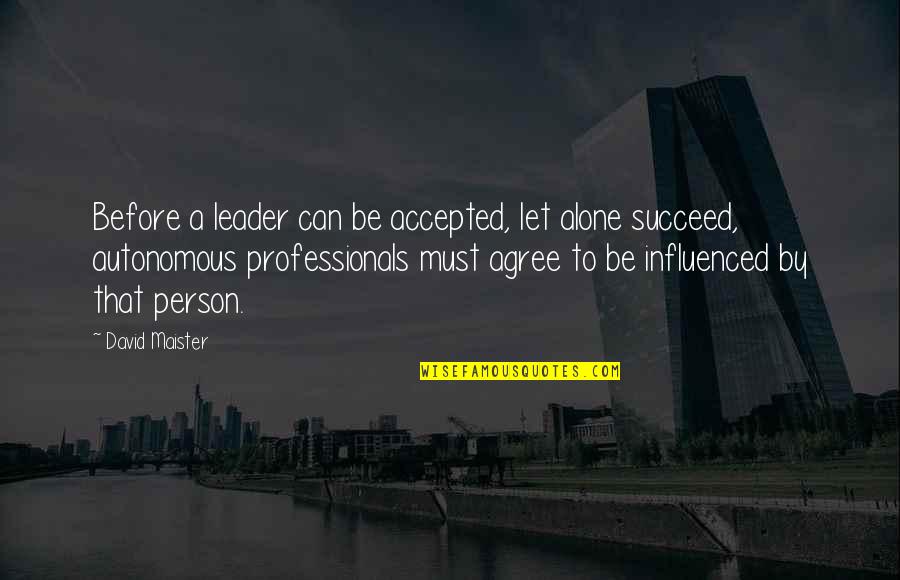 Before a leader can be accepted, let alone succeed, autonomous professionals must agree to be influenced by that person. —
David Maister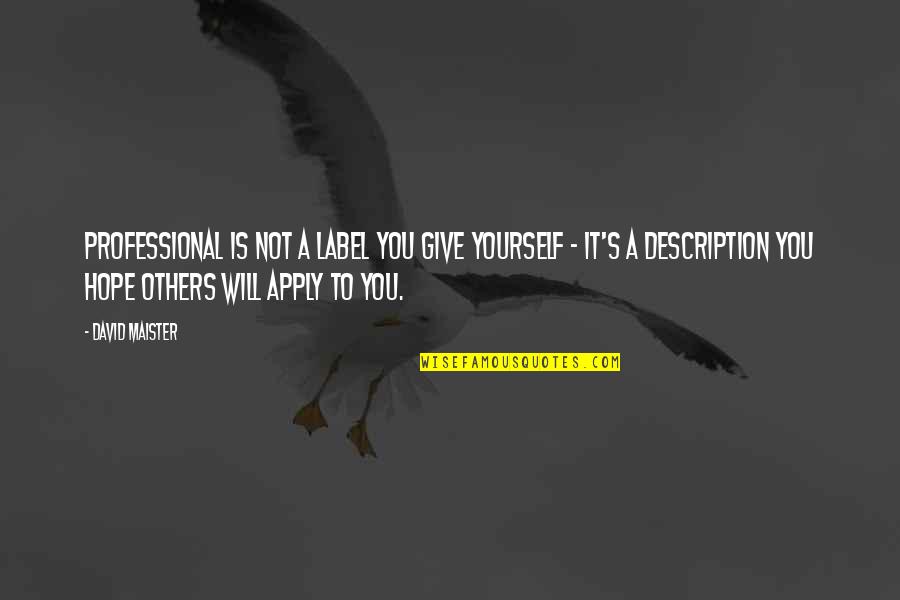 Professional is not a label you give yourself - it's a description you hope others will apply to you. —
David Maister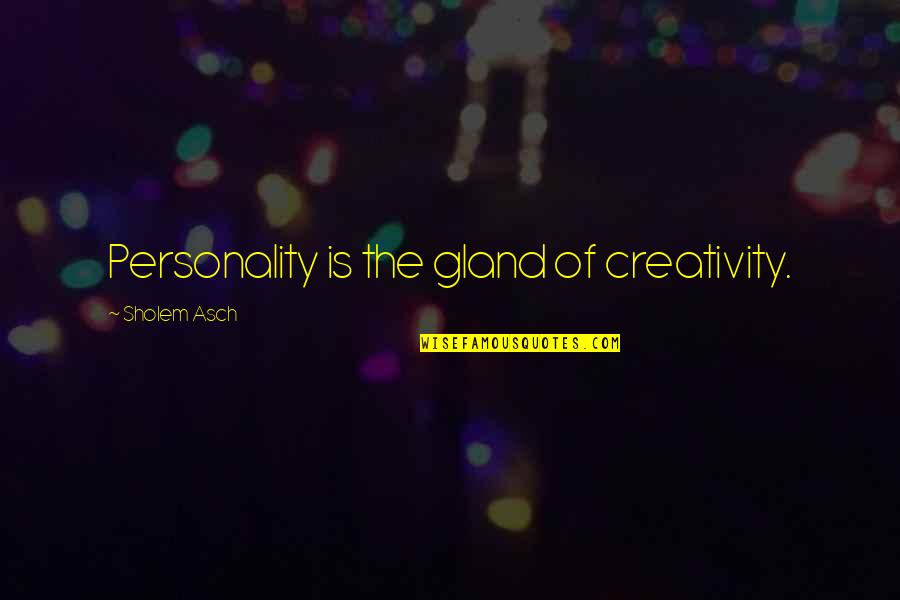 Personality is the gland of creativity. —
Sholem Asch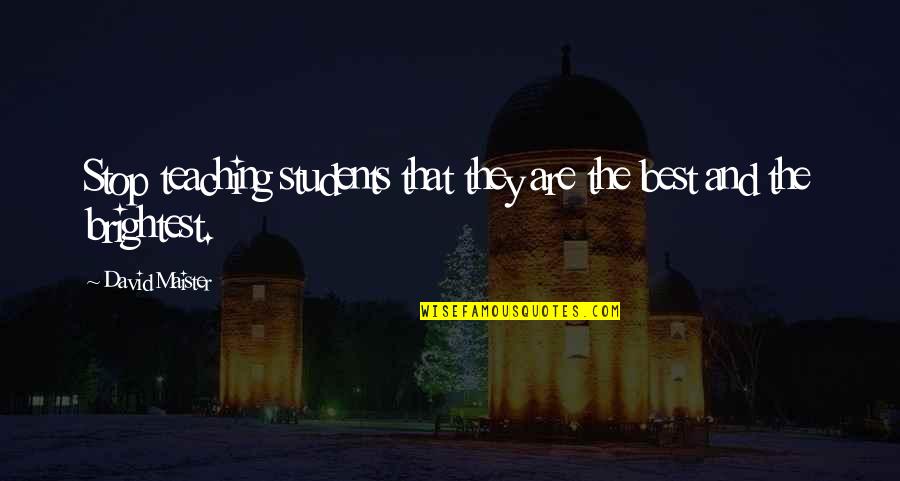 Stop teaching students that they are the best and the brightest. —
David Maister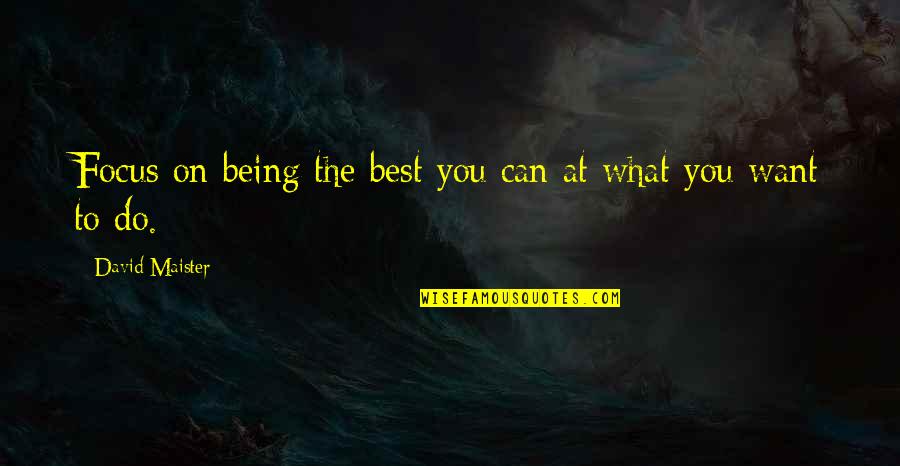 Focus on being the best you can at what you want to do. —
David Maister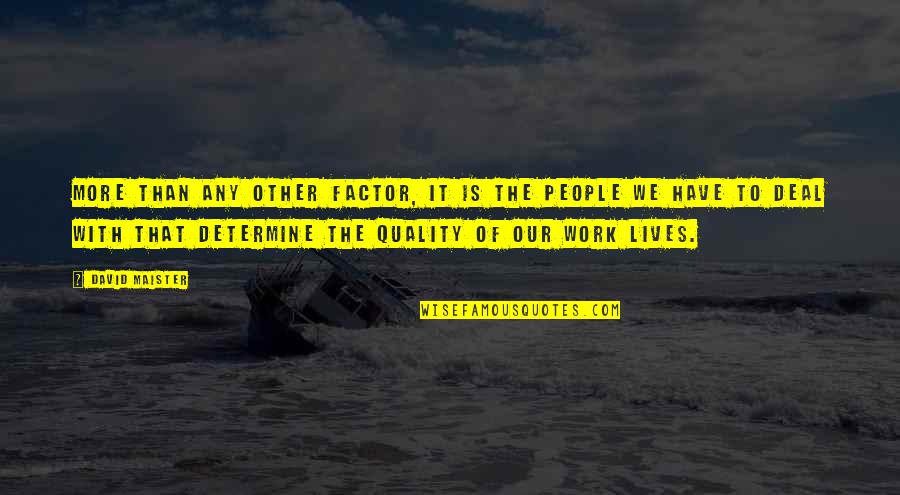 More than any other factor, it is the people we have to deal with that determine the quality of our work lives. —
David Maister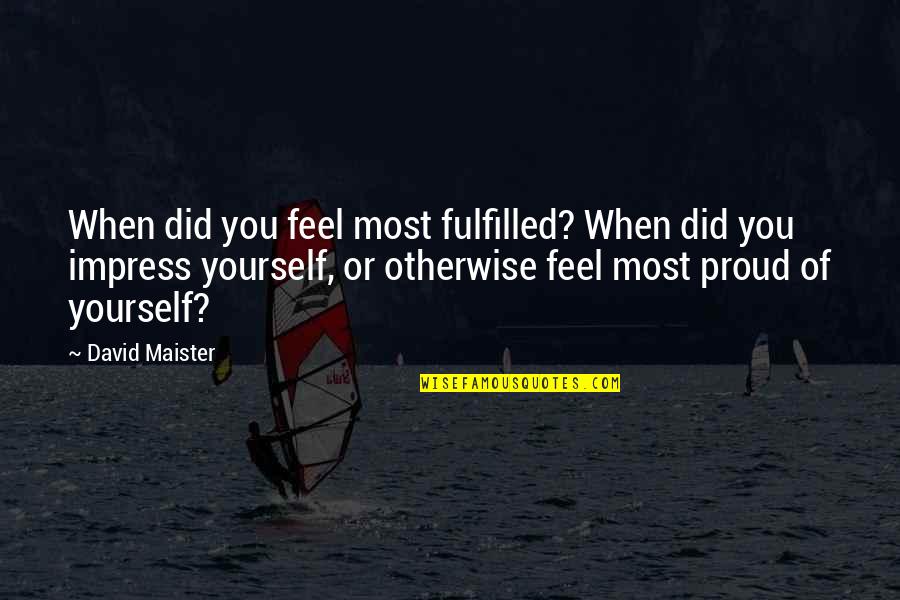 When did you feel most fulfilled? When did you impress yourself, or otherwise feel most proud of yourself? —
David Maister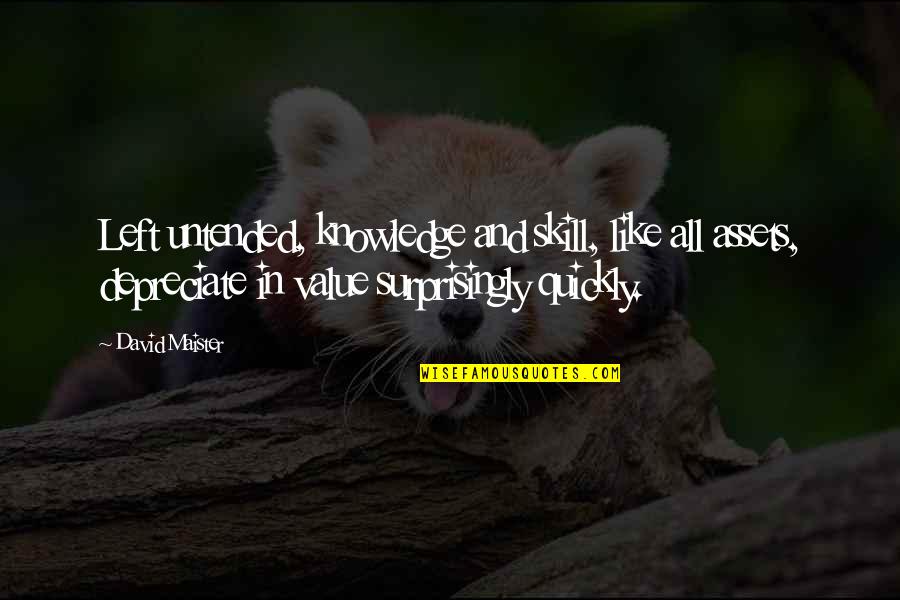 Left untended, knowledge and skill, like all assets, depreciate in value surprisingly quickly. —
David Maister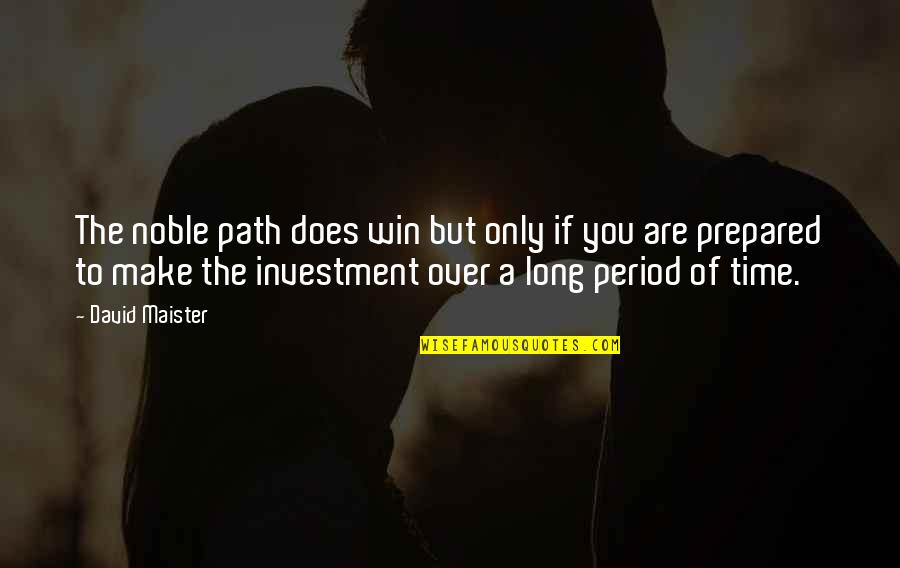 The noble path does win but only if you are prepared to make the investment over a long period of time. —
David Maister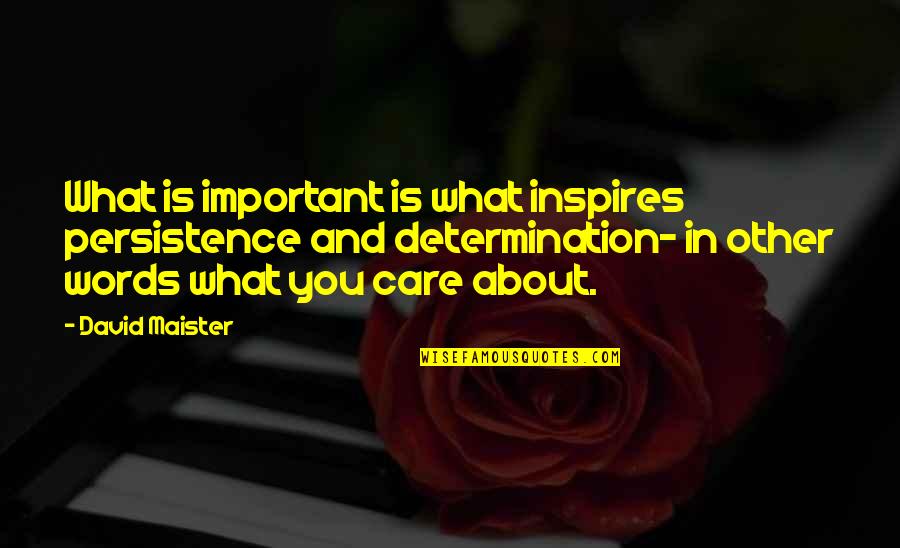 What is important is what inspires persistence and determination- in other words what you care about. —
David Maister