David Lodge Quotes
Collection of top 23 famous quotes about David Lodge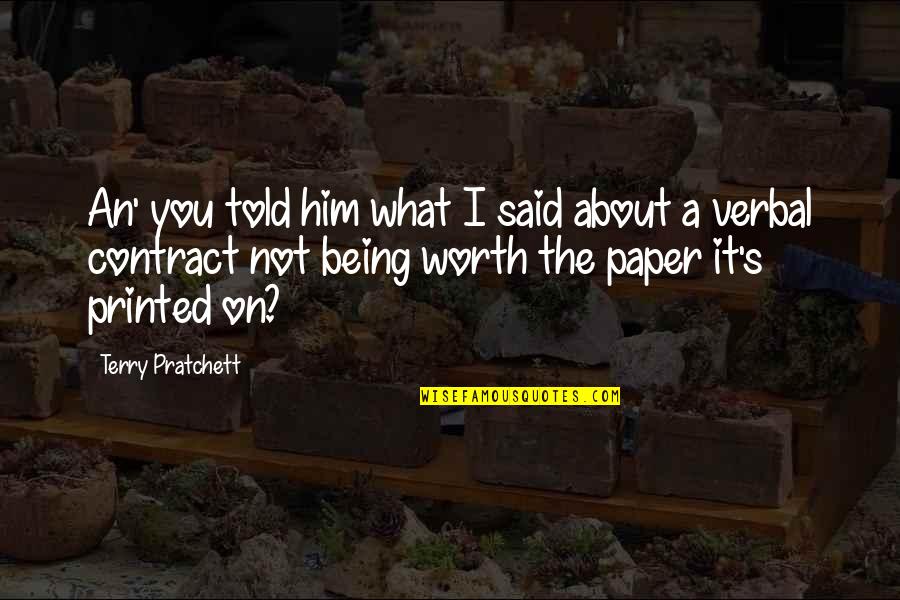 An' you told him what I said about a verbal contract not being worth the paper it's printed on?
—
Terry Pratchett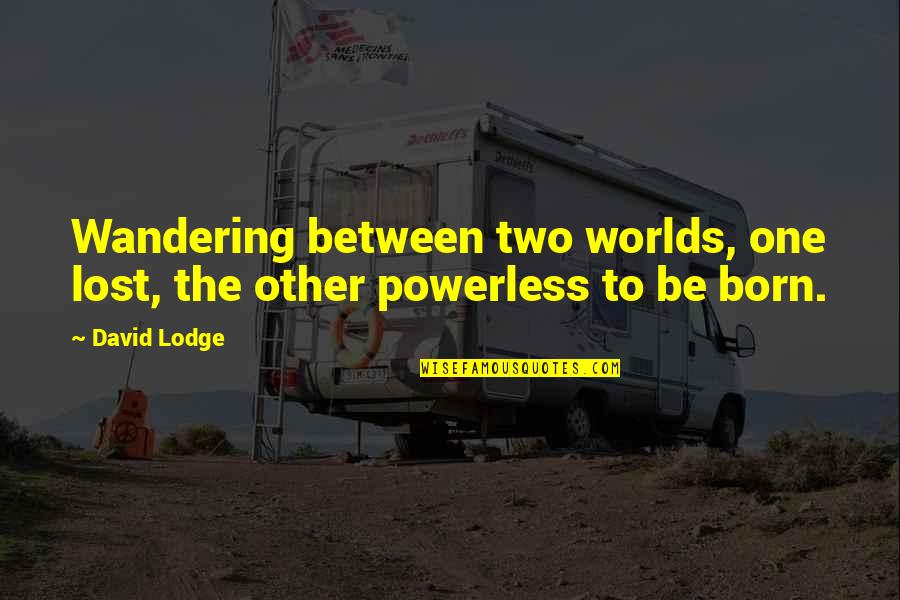 Wandering between two worlds, one lost, the other powerless to be born.
—
David Lodge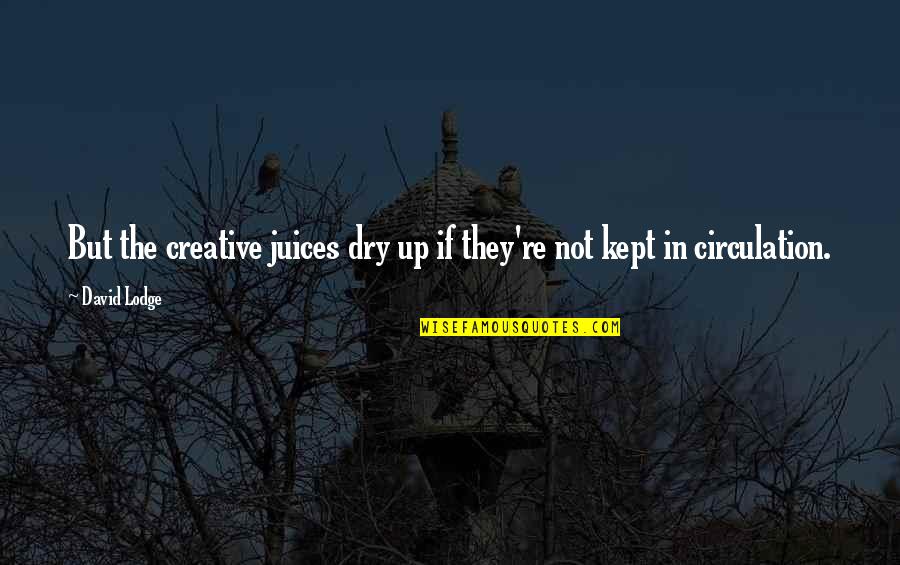 But the creative juices dry up if they're not kept in circulation.
—
David Lodge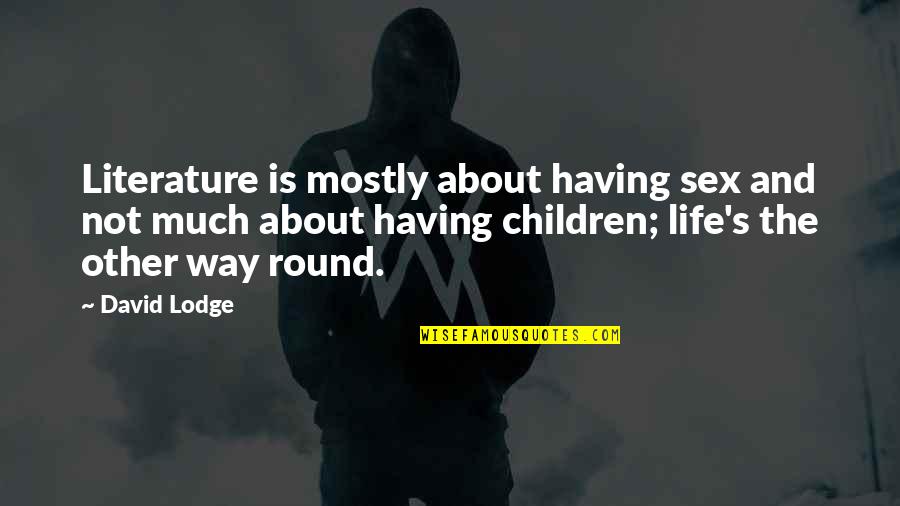 Literature is mostly about having sex and not much about having children; life's the other way round.
—
David Lodge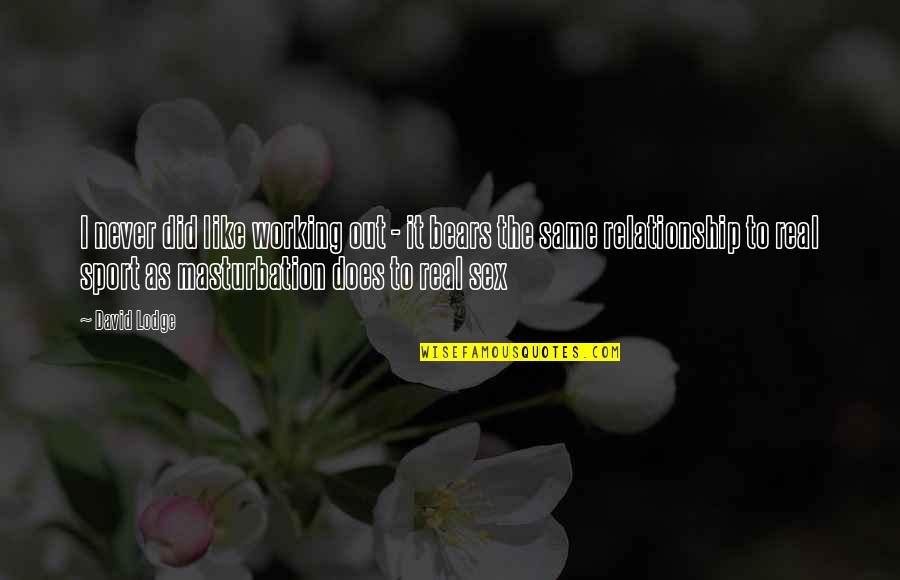 I never did like working out - it bears the same relationship to real sport as masturbation does to real sex
—
David Lodge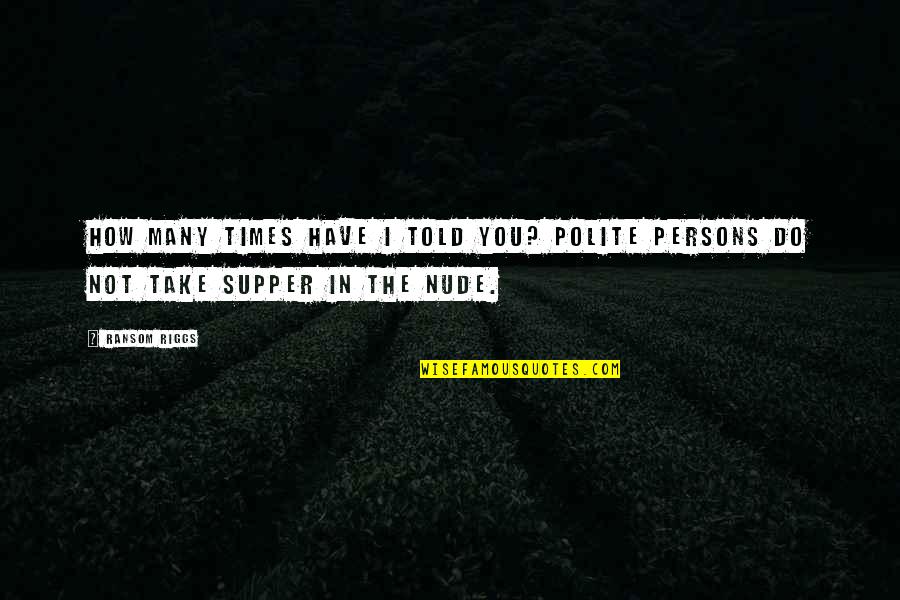 How many times have I told you? Polite persons do not take supper in the nude.
—
Ransom Riggs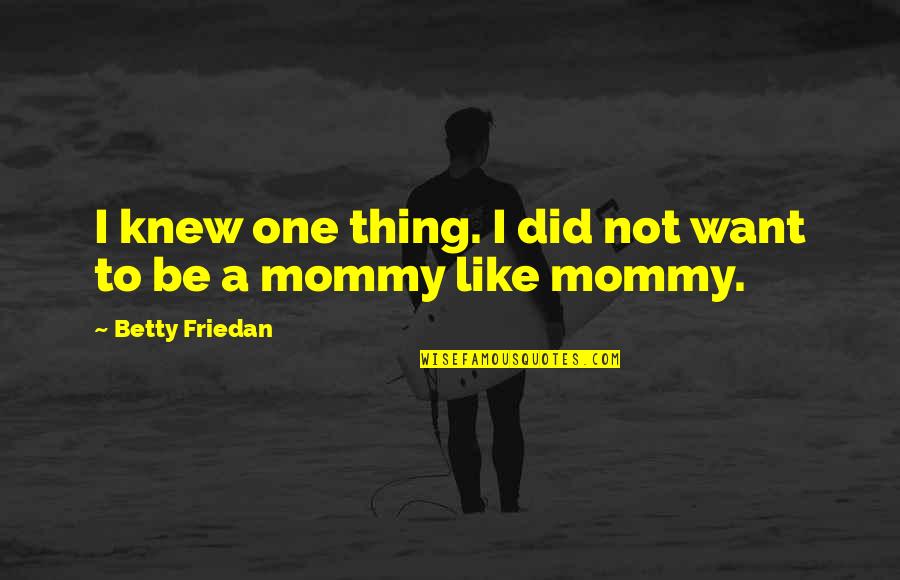 I knew one thing. I did not want to be a mommy like mommy.
—
Betty Friedan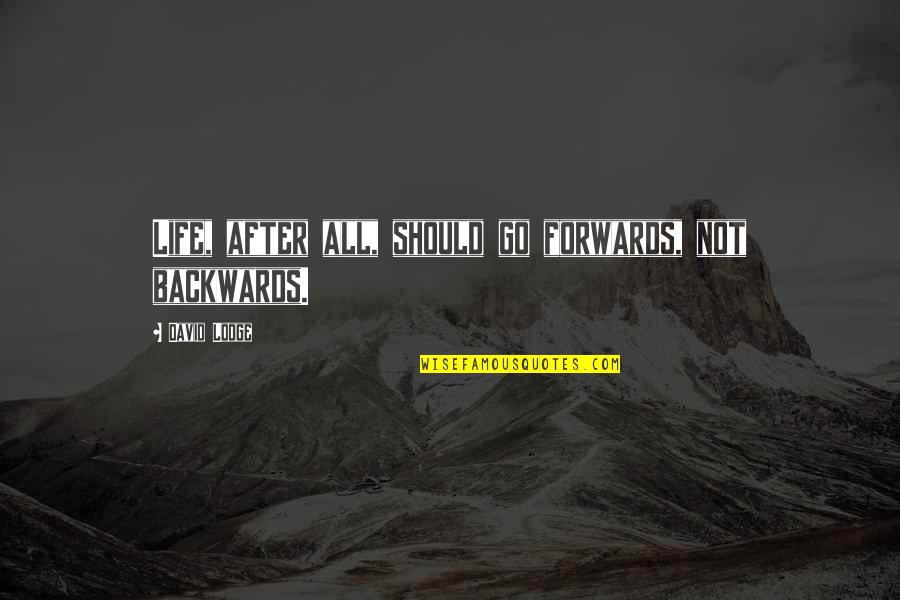 Life, after all, should go forwards, not backwards. —
David Lodge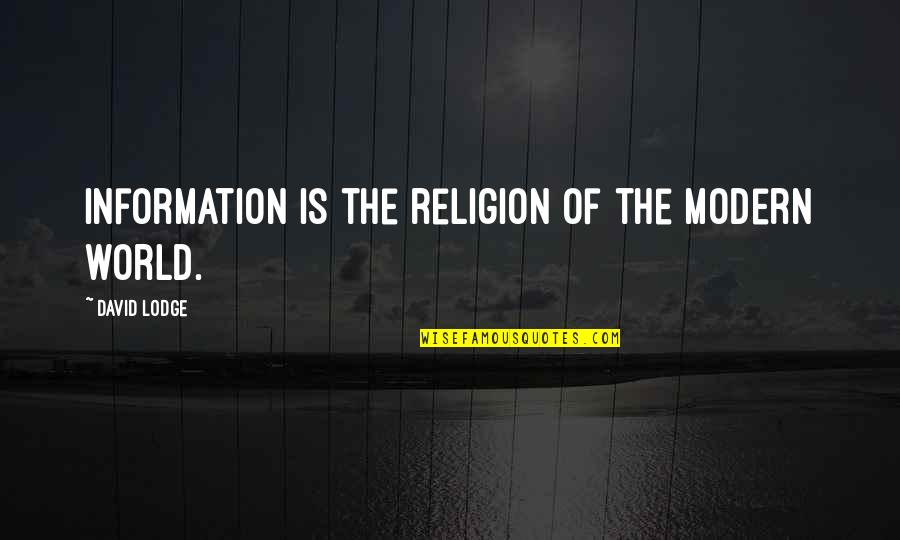 Information is the religion of the modern world. —
David Lodge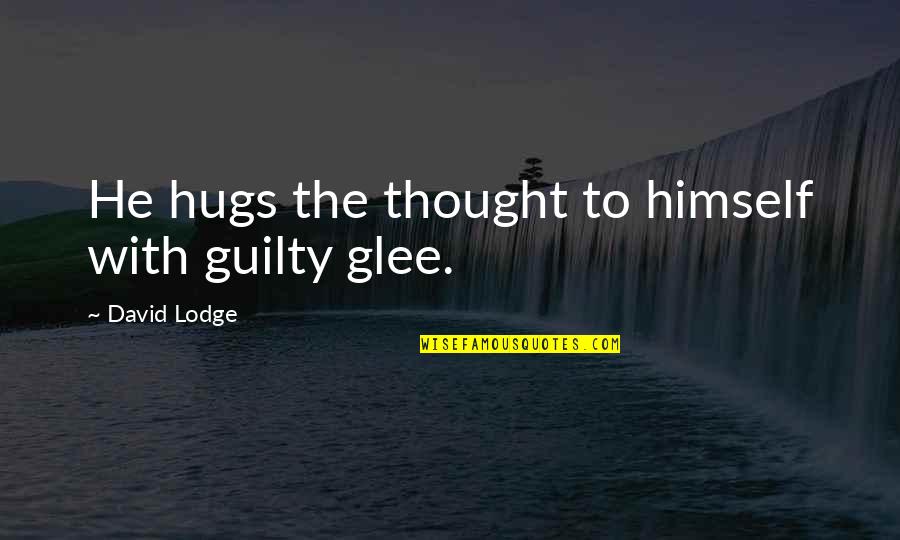 He hugs the thought to himself with guilty glee. —
David Lodge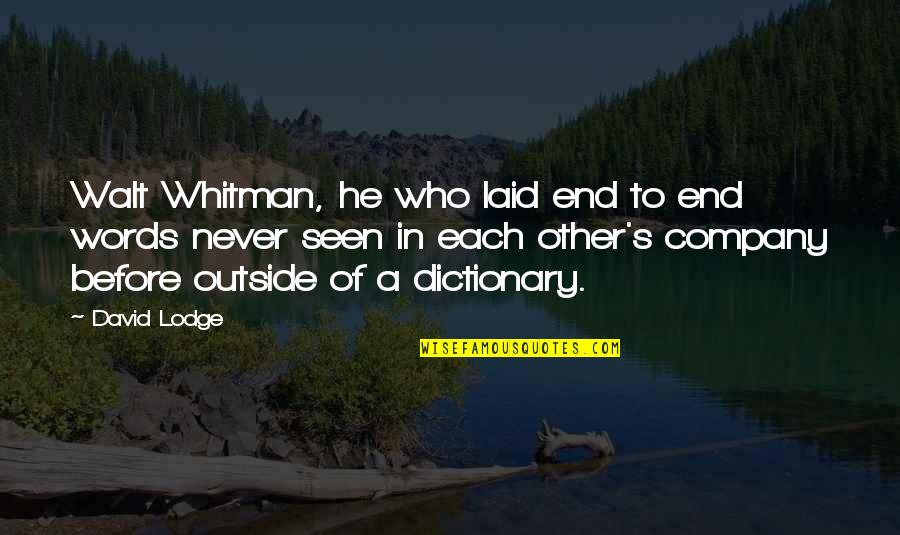 Walt Whitman, he who laid end to end words never seen in each other's company before outside of a dictionary. —
David Lodge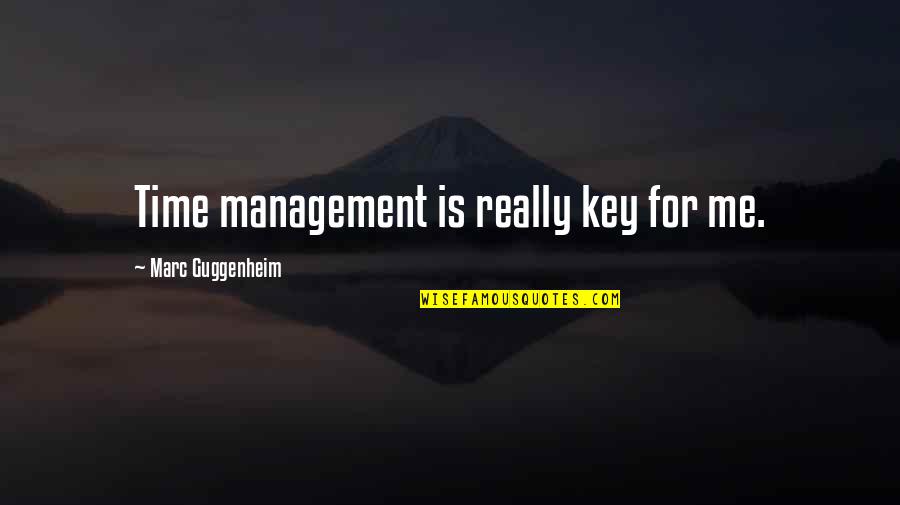 Time management is really key for me. —
Marc Guggenheim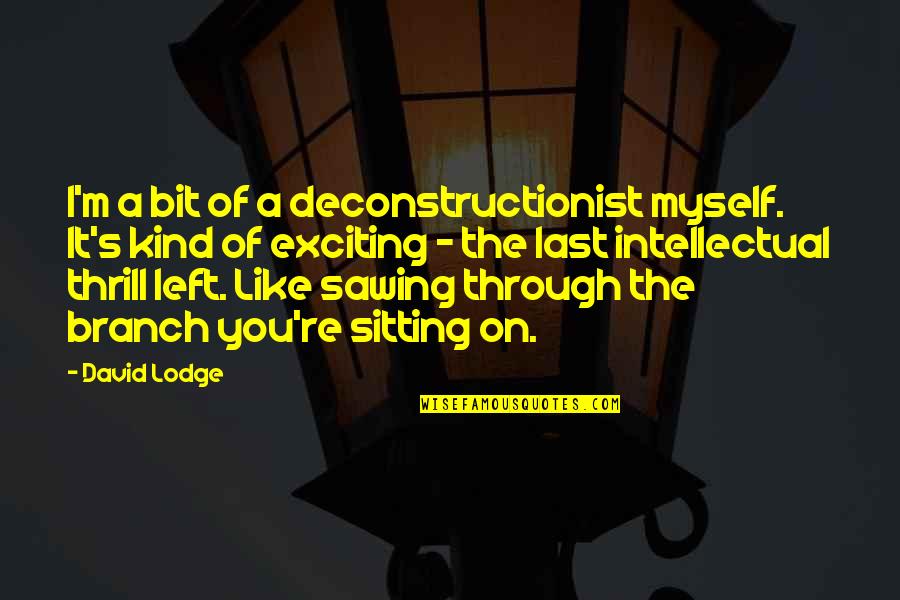 I'm a bit of a deconstructionist myself. It's kind of exciting - the last intellectual thrill left. Like sawing through the branch you're sitting on. —
David Lodge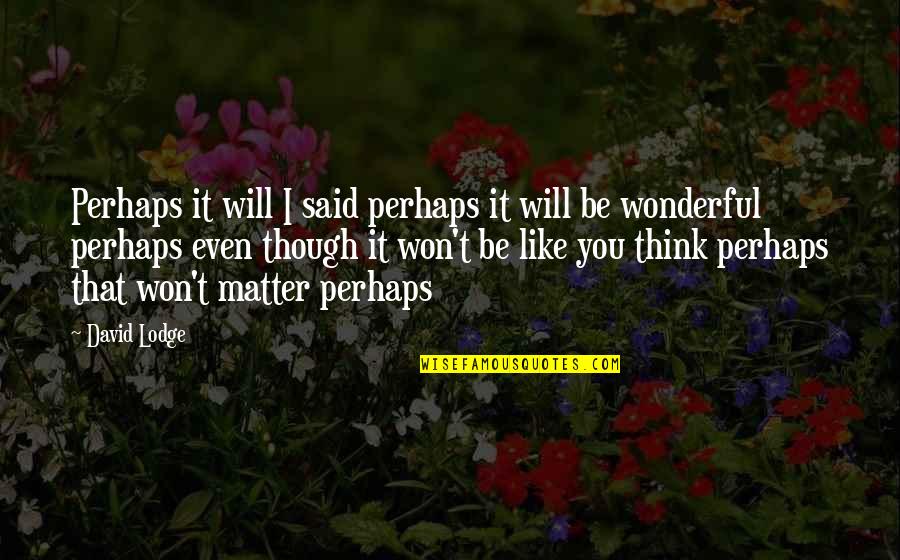 Perhaps it will I said perhaps it will be wonderful perhaps even though it won't be like you think perhaps that won't matter perhaps —
David Lodge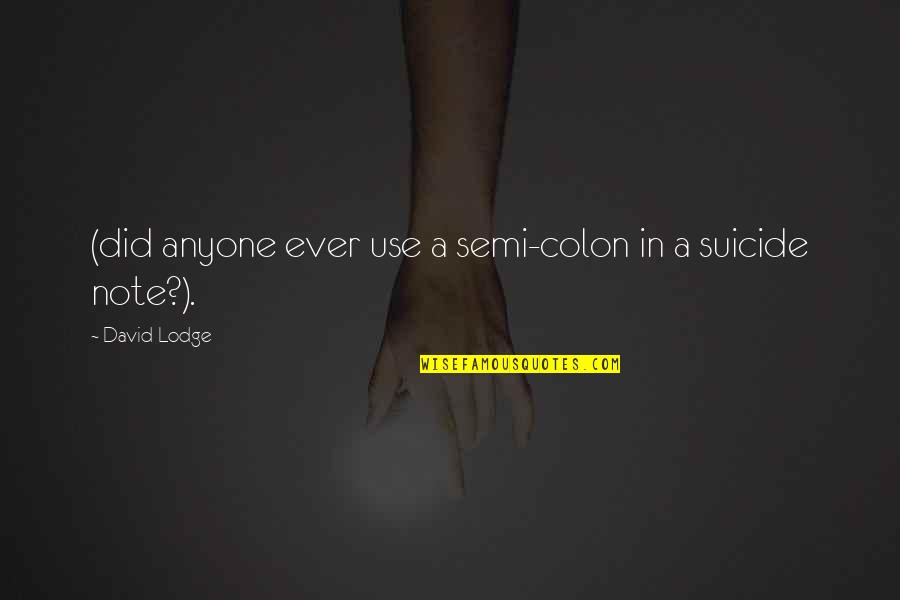 (did anyone ever use a semi-colon in a suicide note?). —
David Lodge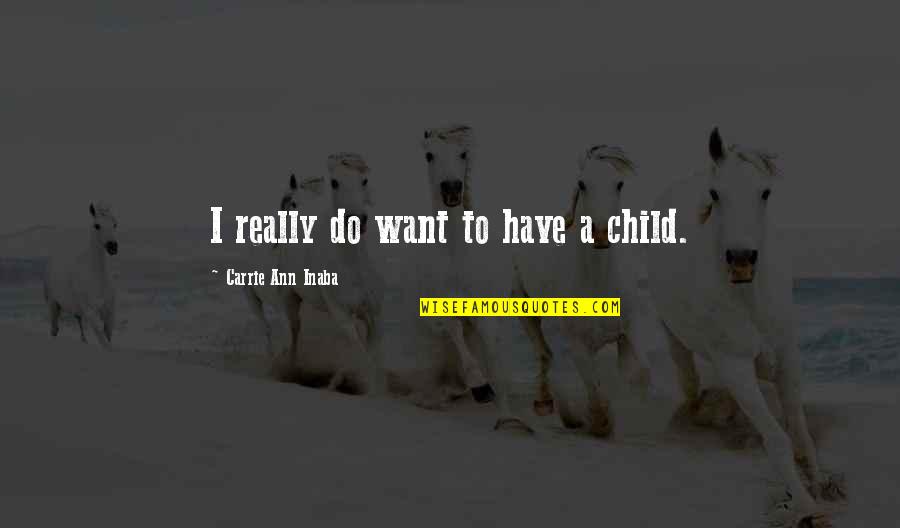 I really do want to have a child. —
Carrie Ann Inaba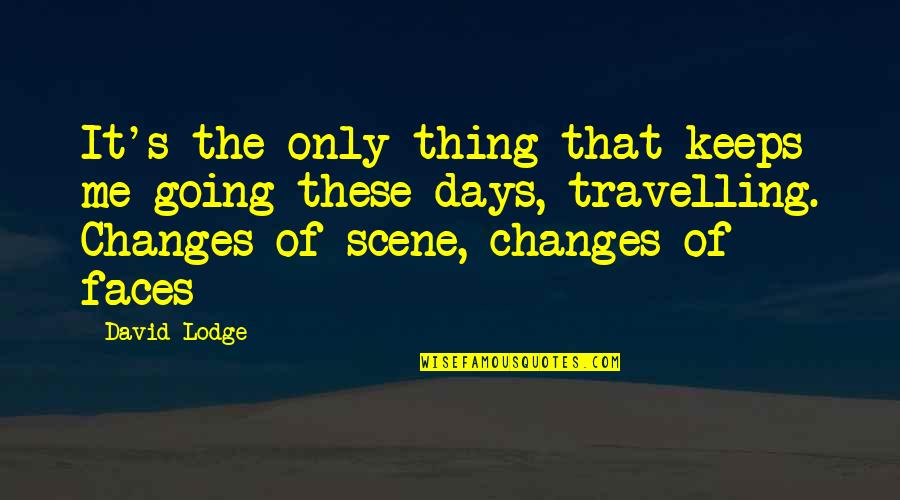 It's the only thing that keeps me going these days, travelling. Changes of scene, changes of faces —
David Lodge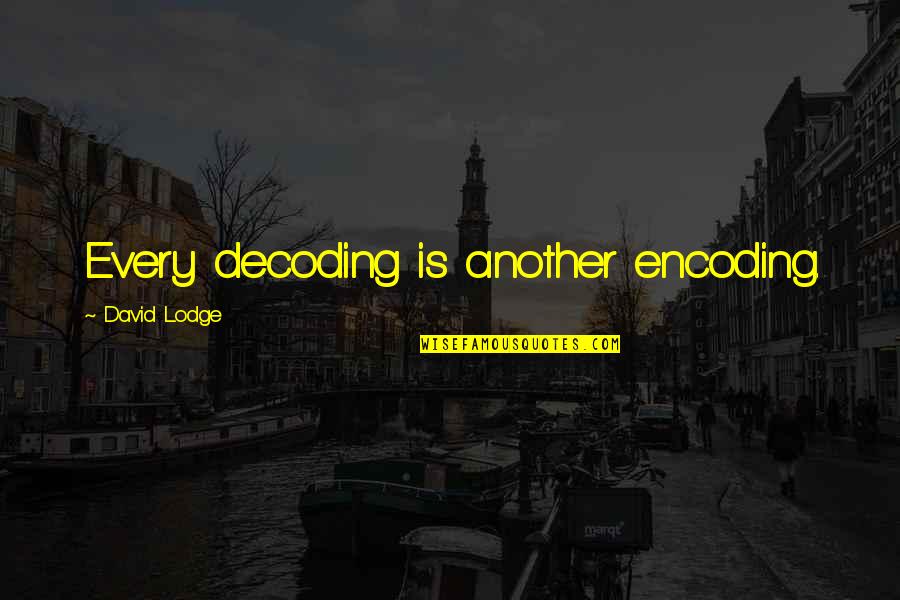 Every decoding is another encoding. —
David Lodge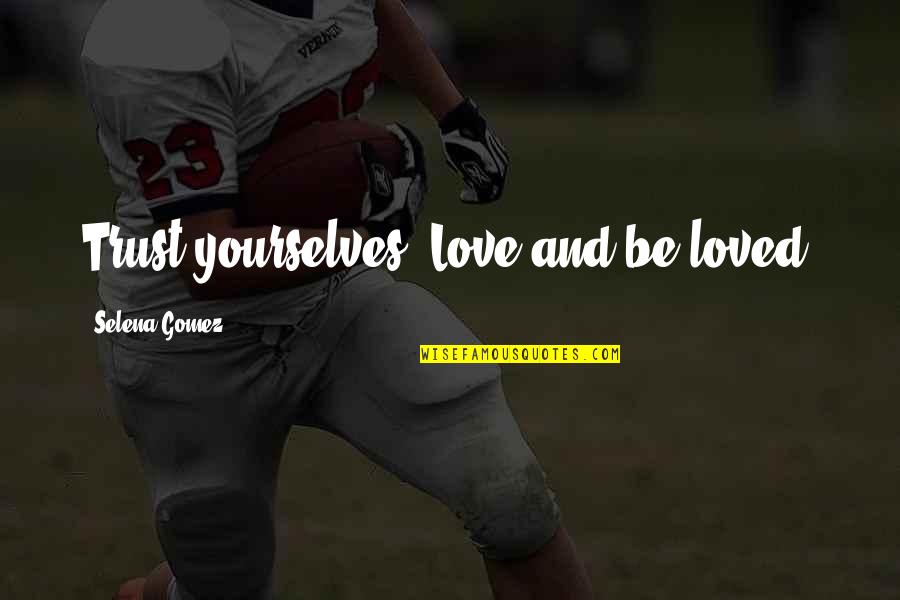 Trust yourselves. Love and be loved. —
Selena Gomez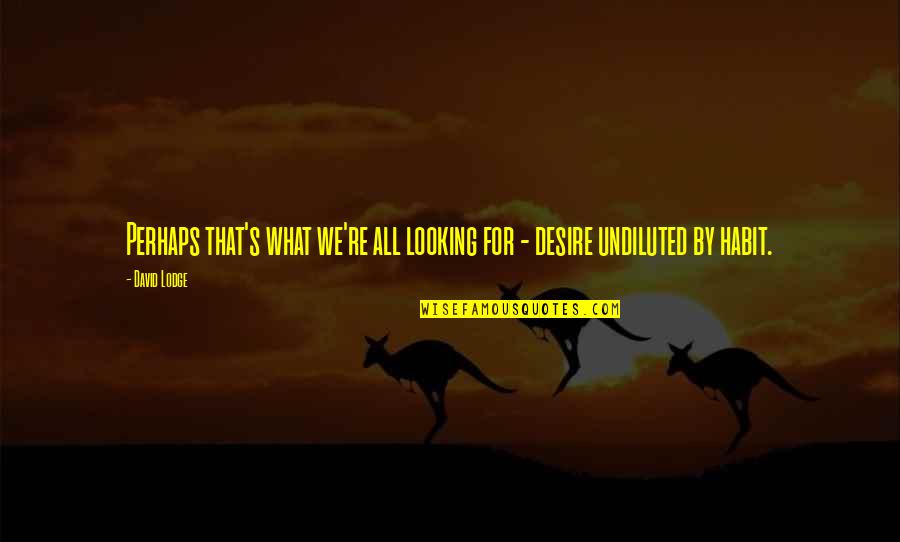 Perhaps that's what we're all looking for - desire undiluted by habit. —
David Lodge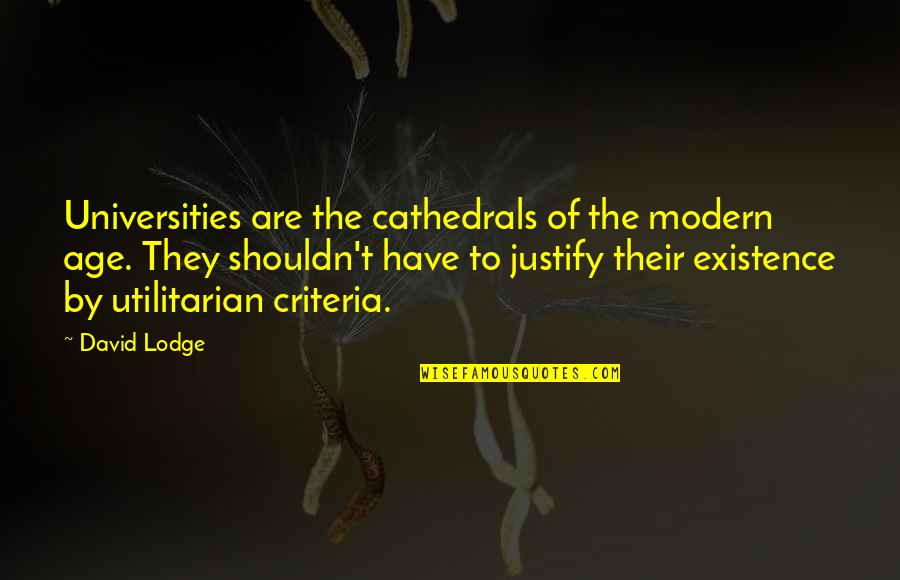 Universities are the cathedrals of the modern age. They shouldn't have to justify their existence by utilitarian criteria. —
David Lodge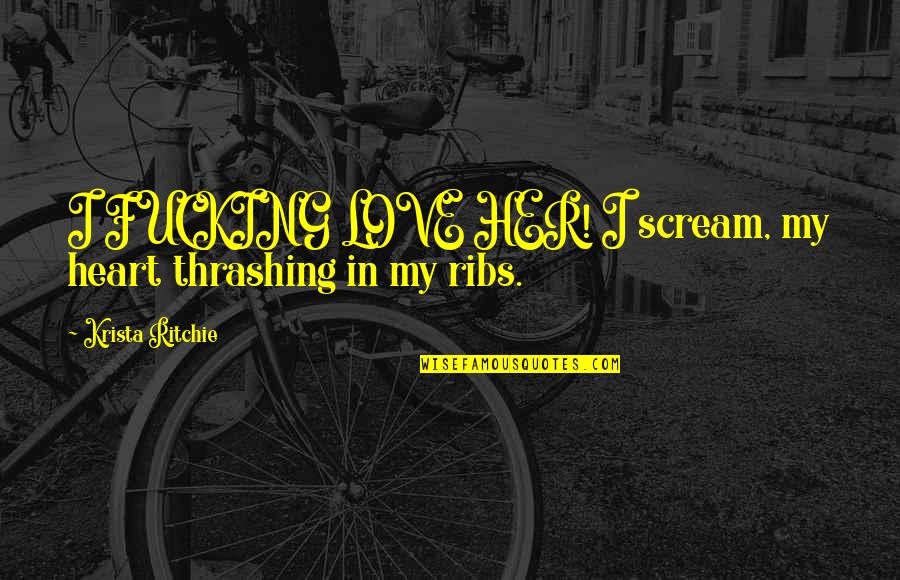 I FUCKING LOVE HER! I scream, my heart thrashing in my ribs. —
Krista Ritchie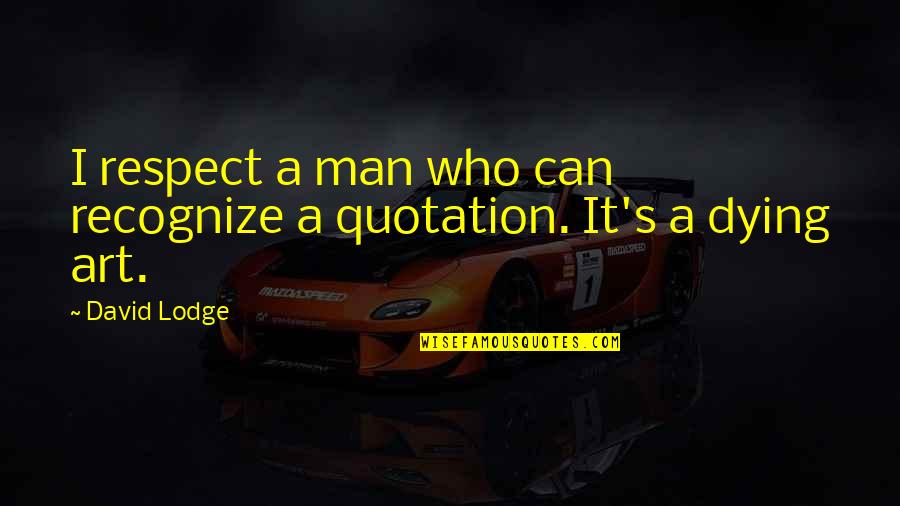 I respect a man who can recognize a quotation. It's a dying art. —
David Lodge