Honesty is nothing more than a party trick, and you know how much I love to dance.
—
Elizabeth Brooks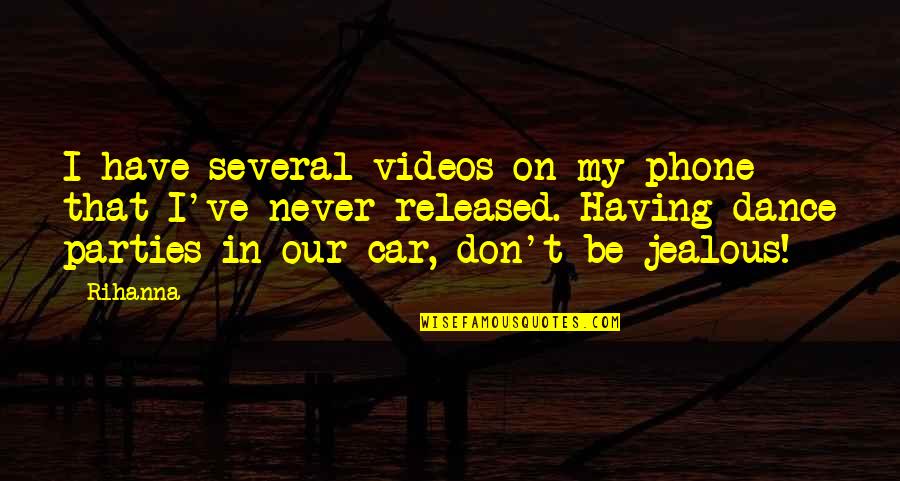 I have several videos on my phone that I've never released. Having dance parties in our car, don't be jealous!
—
Rihanna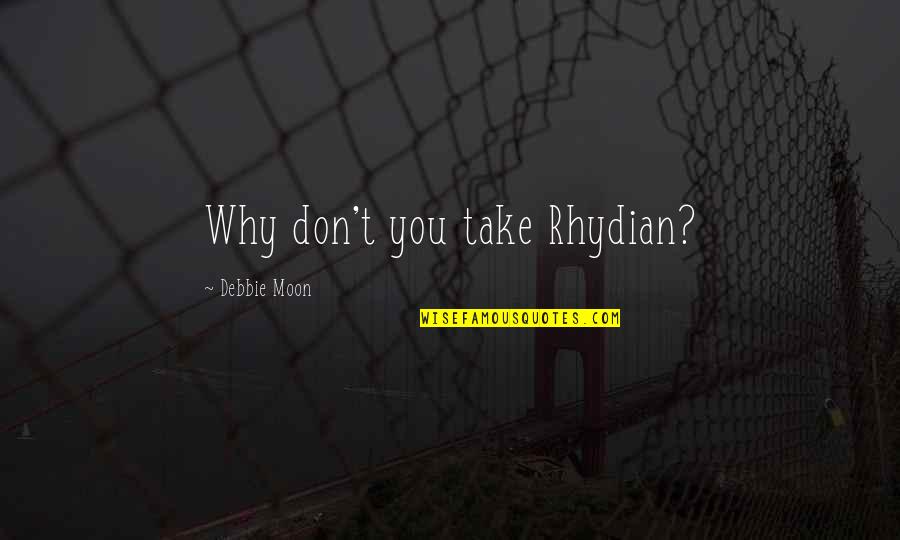 Why don't you take Rhydian?
—
Debbie Moon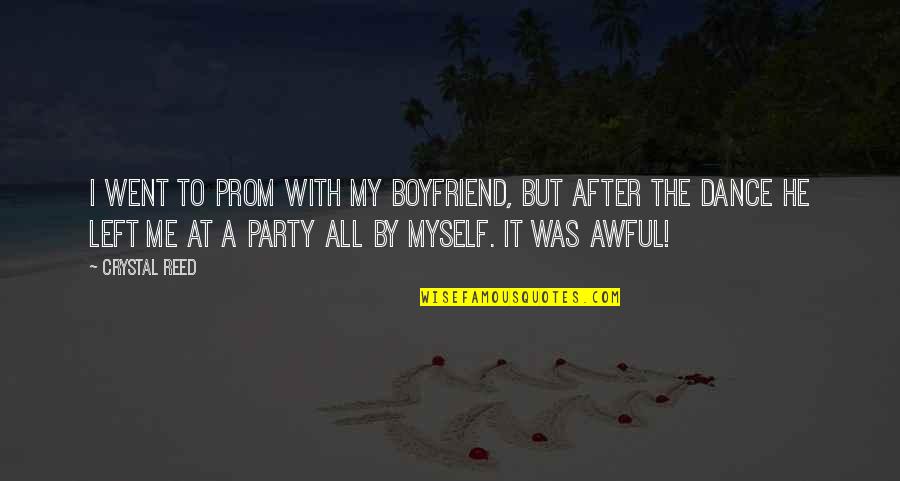 I went to prom with my boyfriend, but after the dance he left me at a party all by myself. It was awful!
—
Crystal Reed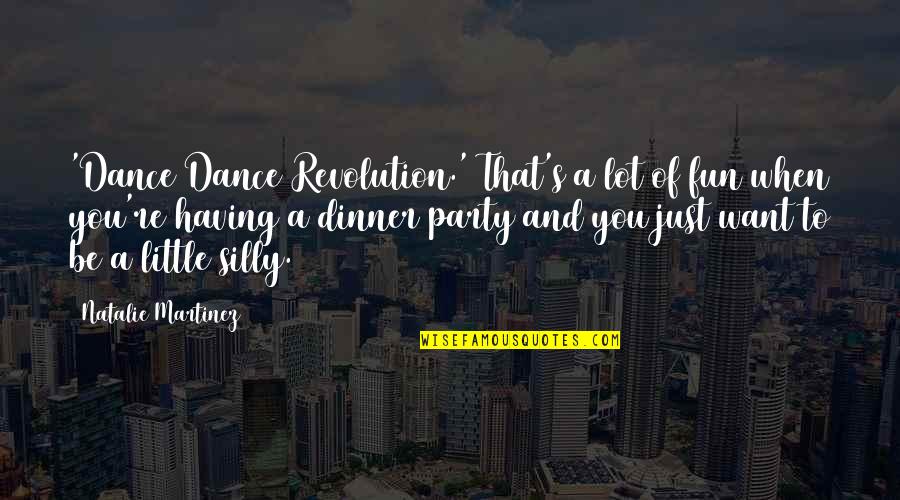 'Dance Dance Revolution.' That's a lot of fun when you're having a dinner party and you just want to be a little silly. —
Natalie Martinez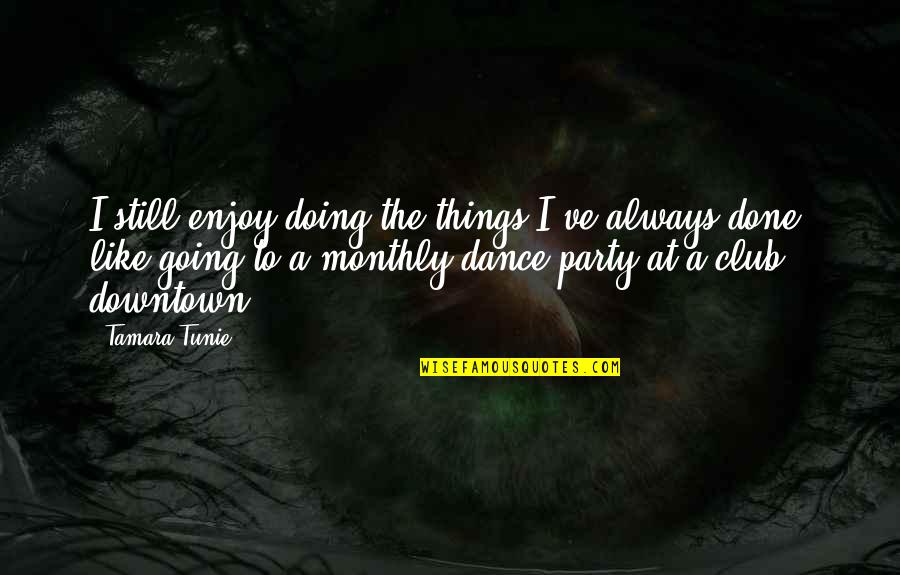 I still enjoy doing the things I've always done, like going to a monthly
dance party
at a club downtown. —
Tamara Tunie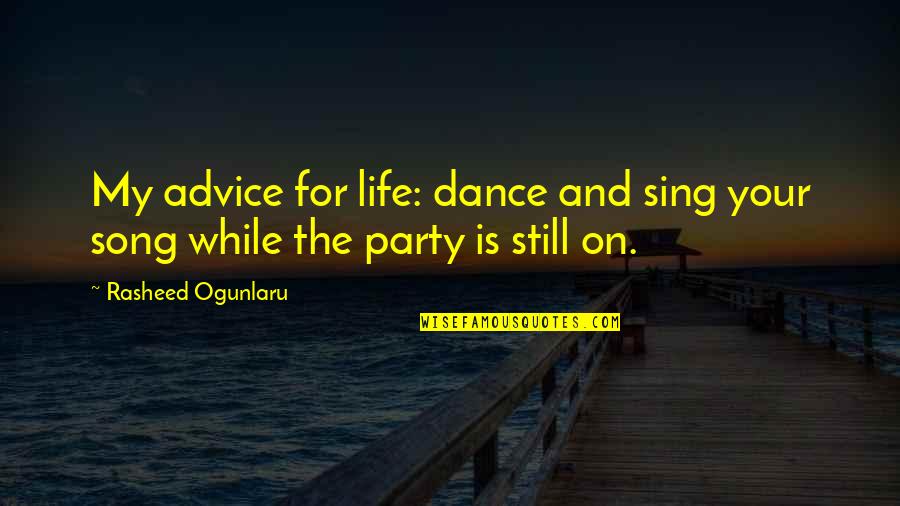 My advice for life: dance and sing your song while the party is still on. —
Rasheed Ogunlaru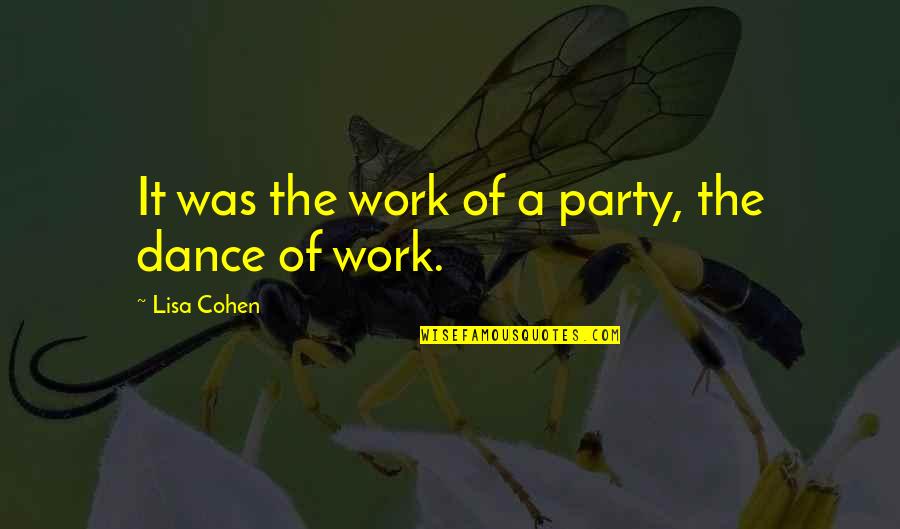 It was the work of a party, the dance of work. —
Lisa Cohen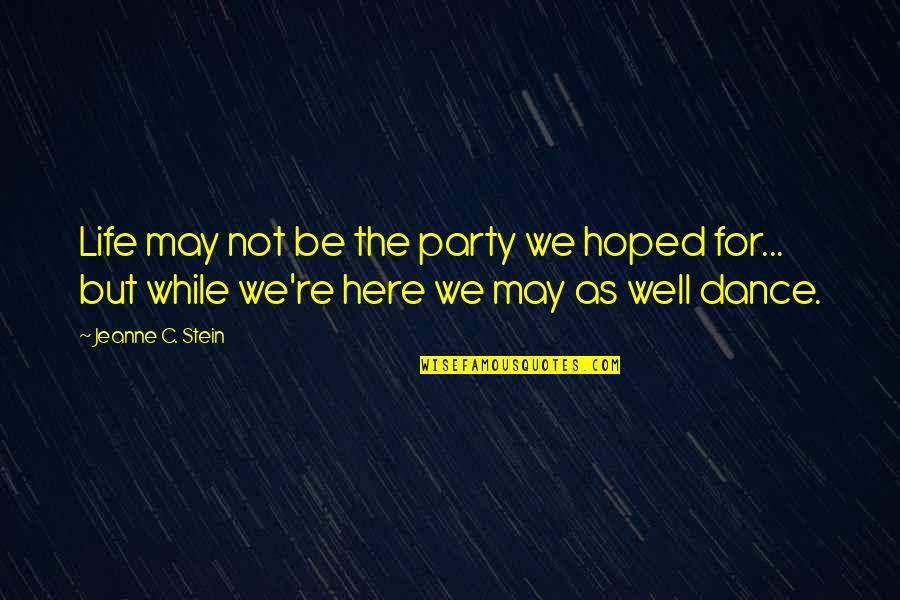 Life may not be the party we hoped for... but while we're here we may as well dance. —
Jeanne C. Stein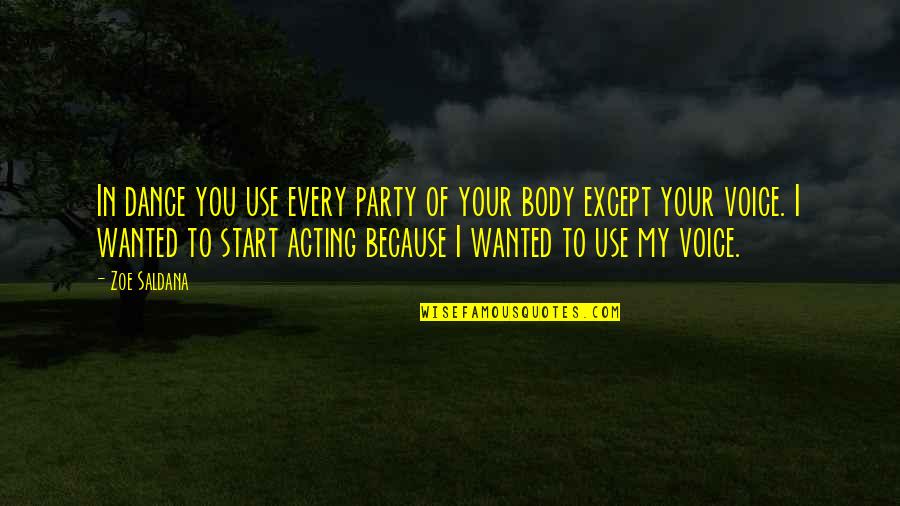 In dance you use every party of your body except your voice. I wanted to start acting because I wanted to use my voice. —
Zoe Saldana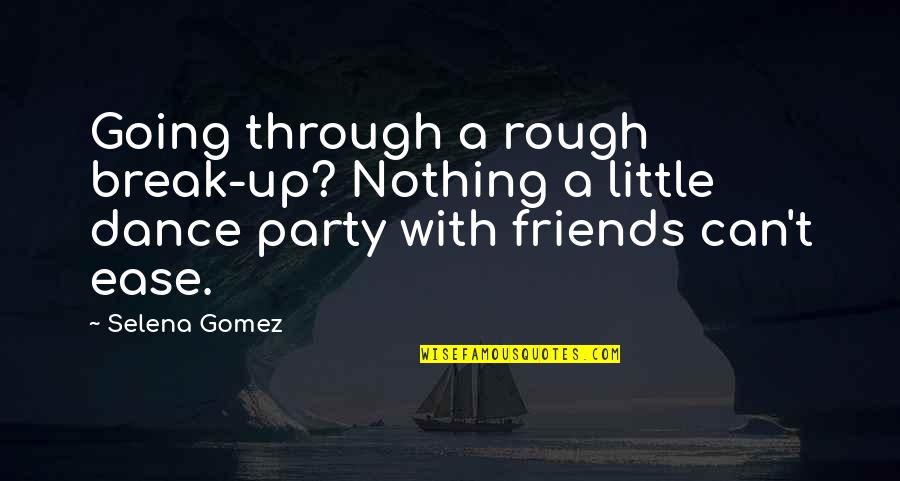 Going through a rough break-up? Nothing a little
dance party
with friends can't ease. —
Selena Gomez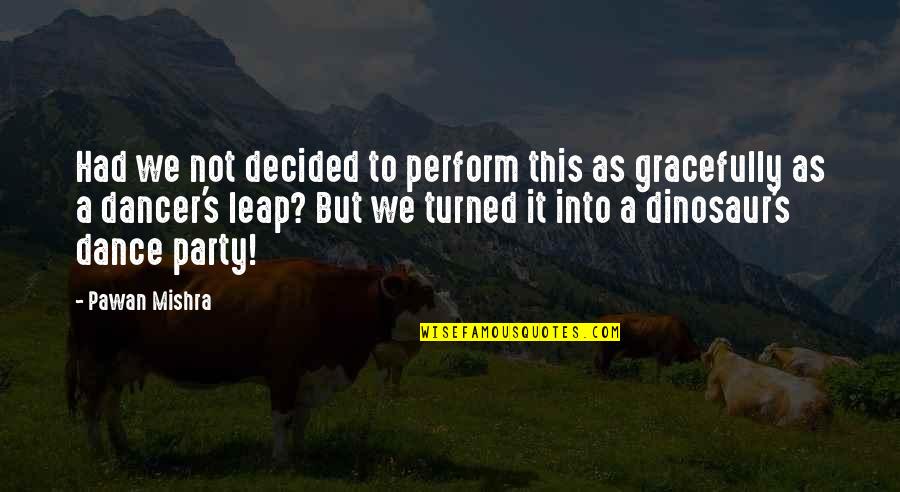 Had we not decided to perform this as gracefully as a dancer's leap? But we turned it into a dinosaur's
dance party
! —
Pawan Mishra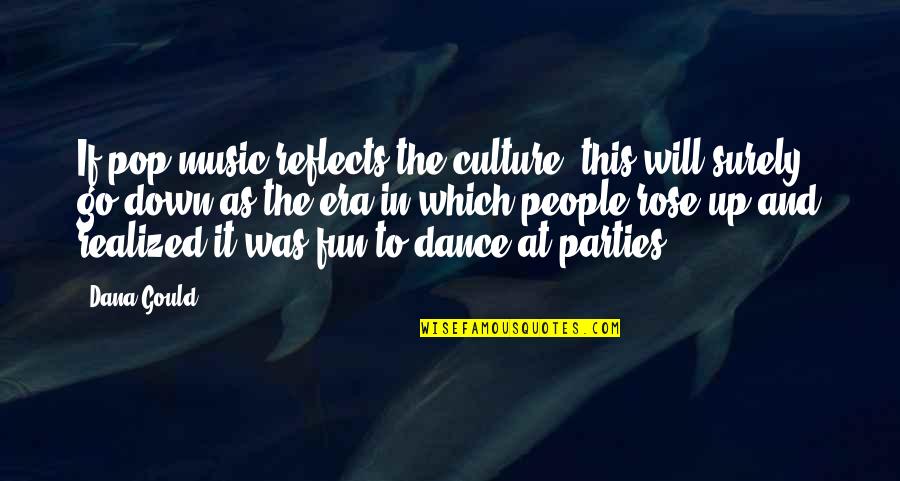 If pop music reflects the culture, this will surely go down as the era in which people rose up and realized it was fun to dance at parties. —
Dana Gould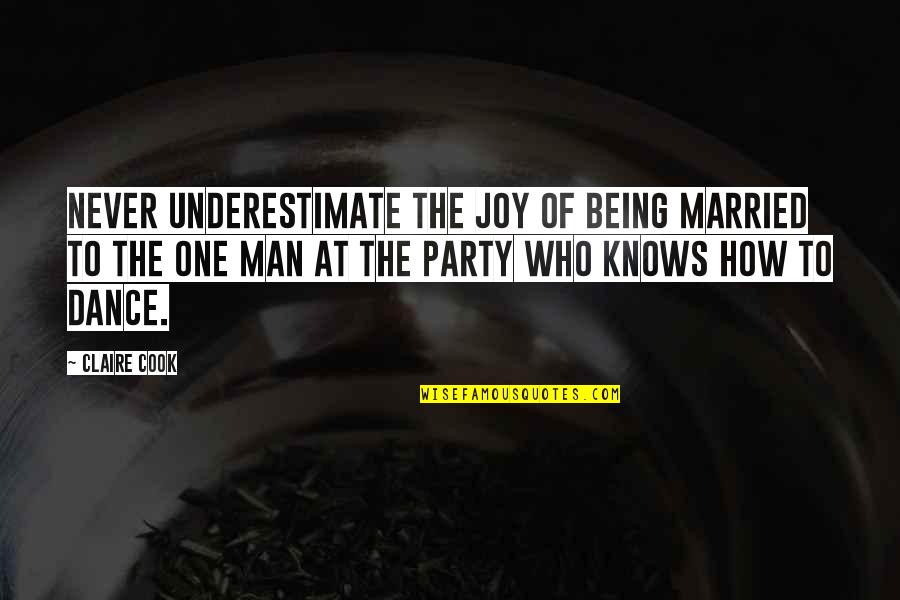 Never underestimate the joy of being married to the one man at the party who knows how to dance. —
Claire Cook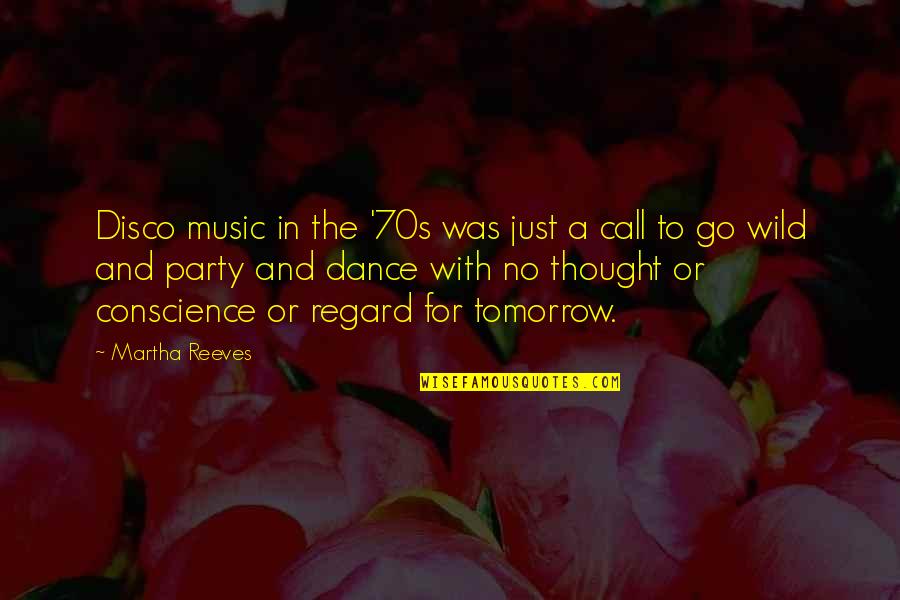 Disco music in the '70s was just a call to go wild and party and dance with no thought or conscience or regard for tomorrow. —
Martha Reeves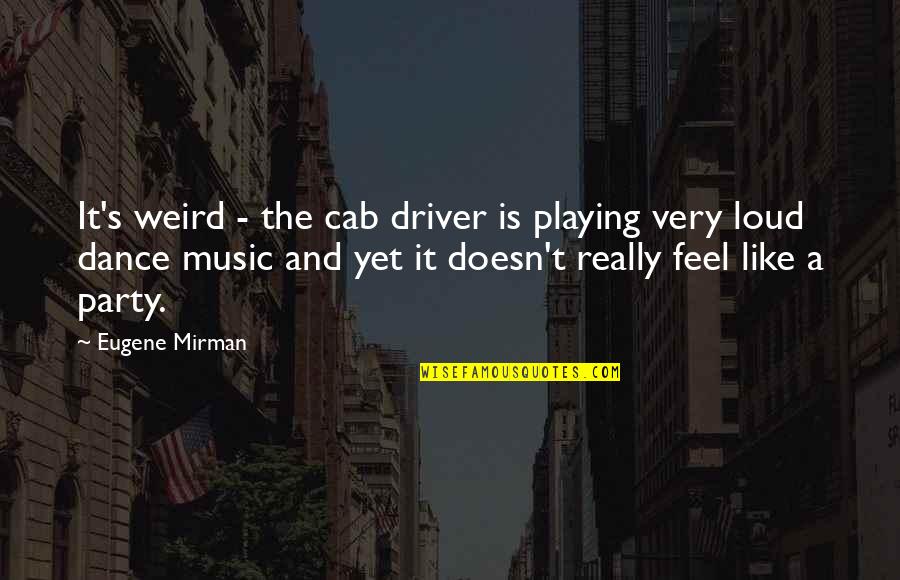 It's weird - the cab driver is playing very loud dance music and yet it doesn't really feel like a party. —
Eugene Mirman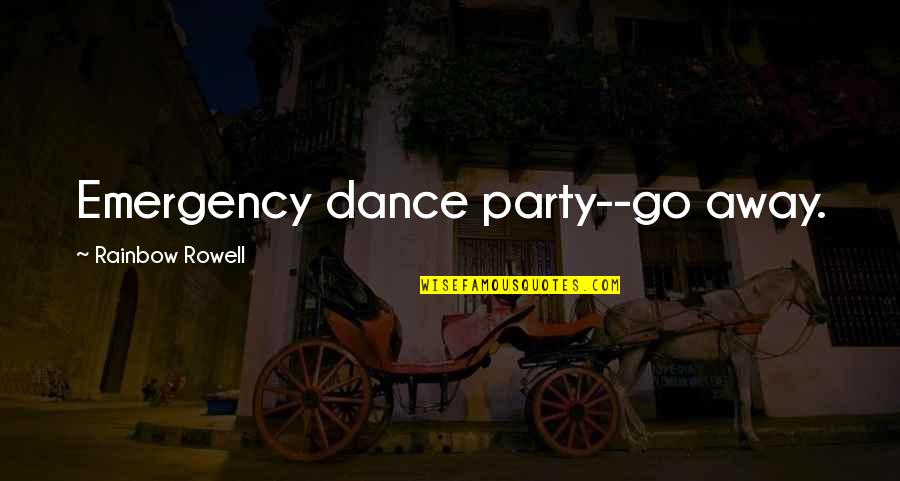 Emergency
dance party
--go away. —
Rainbow Rowell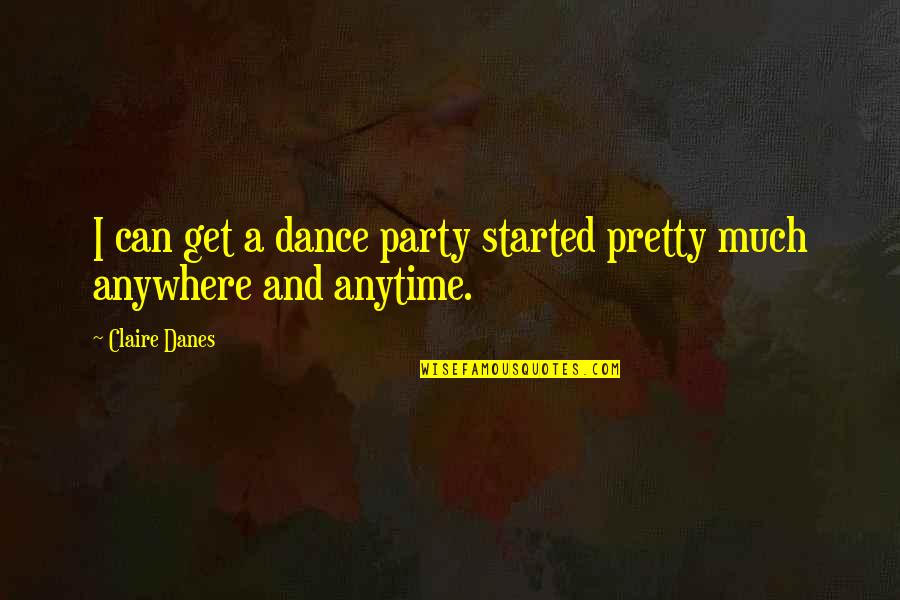 I can get a
dance party
started pretty much anywhere and anytime. —
Claire Danes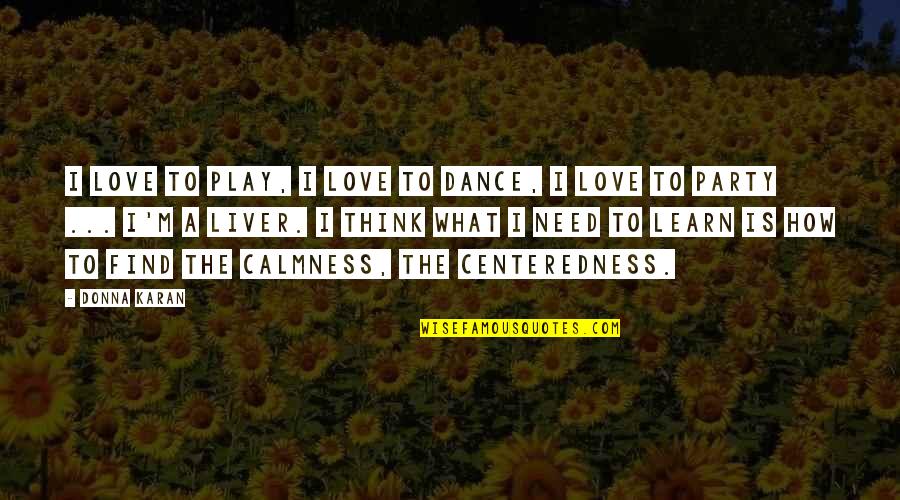 I love to play, I love to dance, I love to party ... I'm a liver. I think what I need to learn is how to find the calmness, the centeredness. —
Donna Karan