Conway Twitty Quotes
Collection of top 26 famous quotes about Conway Twitty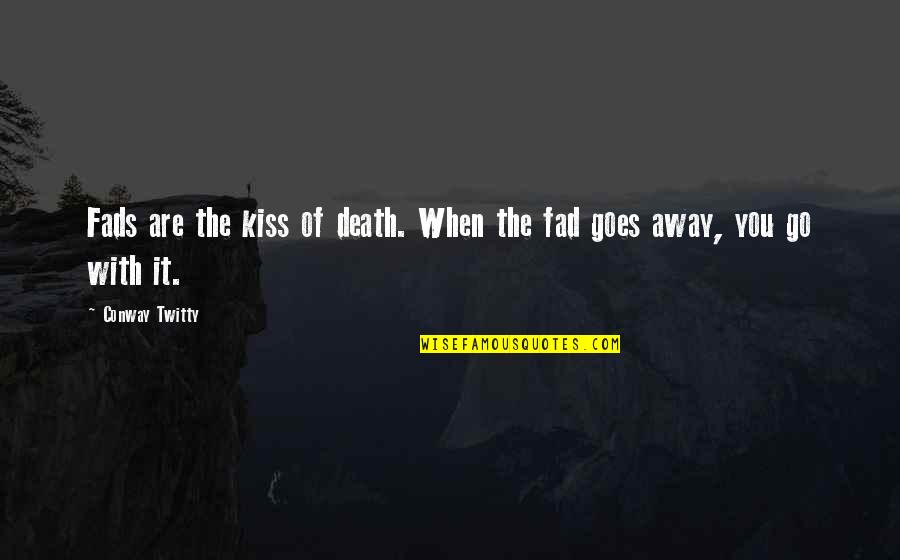 Fads are the kiss of death. When the fad goes away, you go with it.
—
Conway Twitty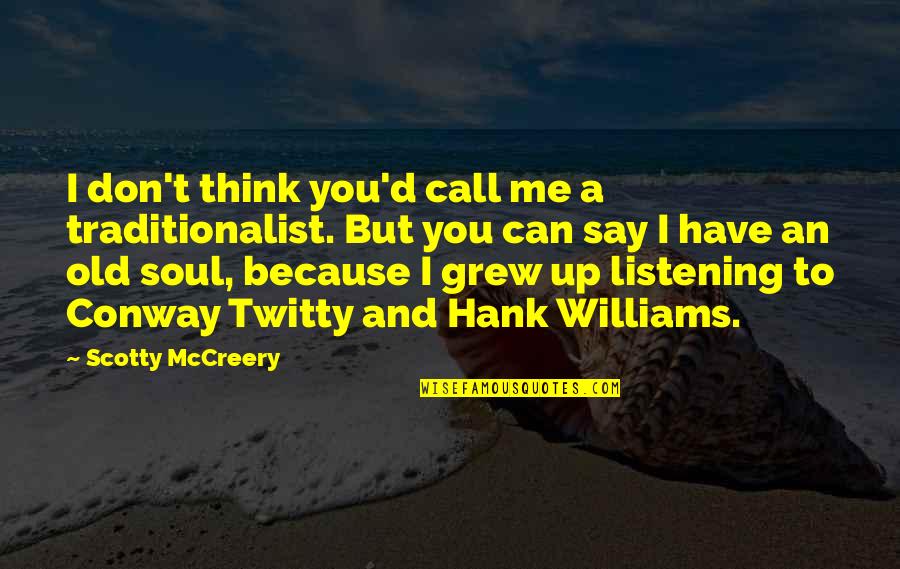 I don't think you'd call me a traditionalist. But you can say I have an old soul, because I grew up listening to Conway Twitty and Hank Williams.
—
Scotty McCreery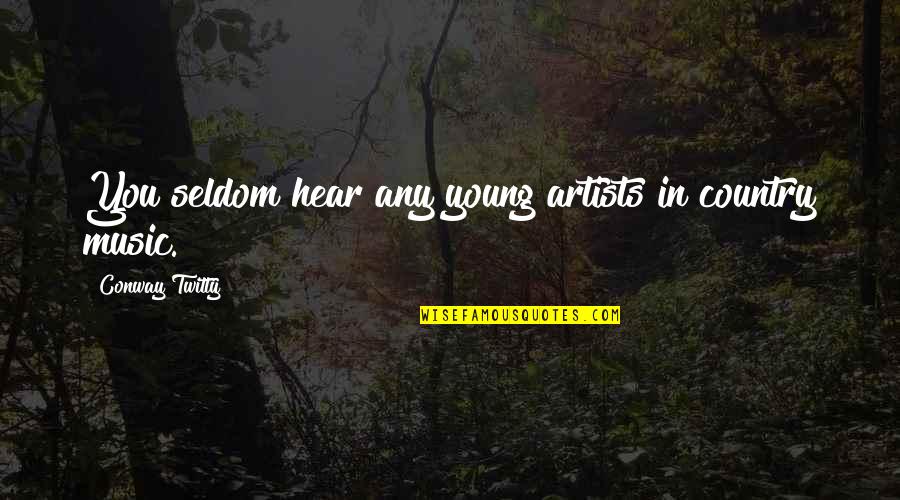 You seldom hear any young artists in country music.
—
Conway Twitty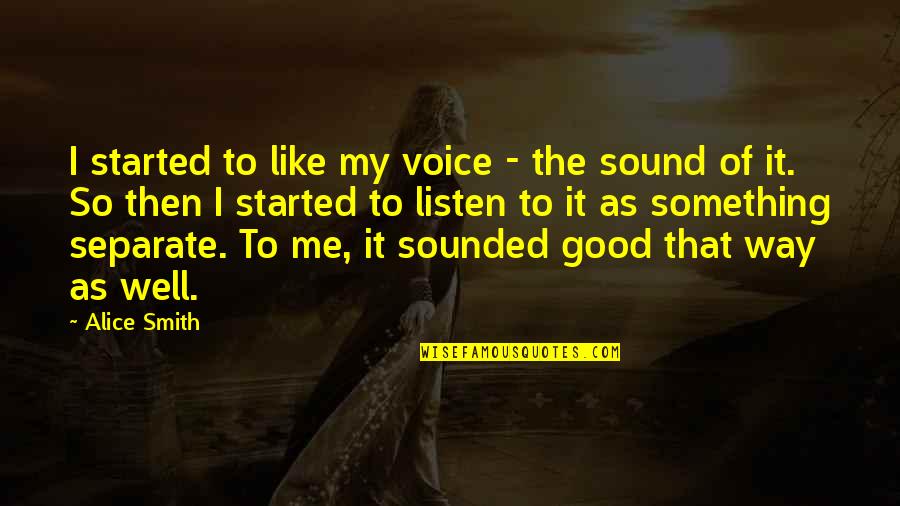 I started to like my voice - the sound of it. So then I started to listen to it as something separate. To me, it sounded good that way as well.
—
Alice Smith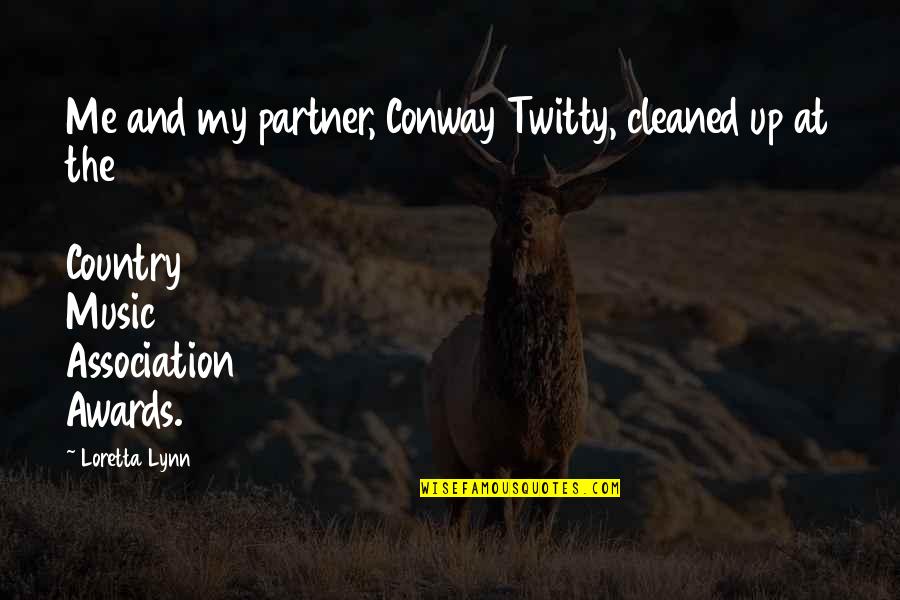 Me and my partner, Conway Twitty, cleaned up at the 1972 Country Music Association Awards.
—
Loretta Lynn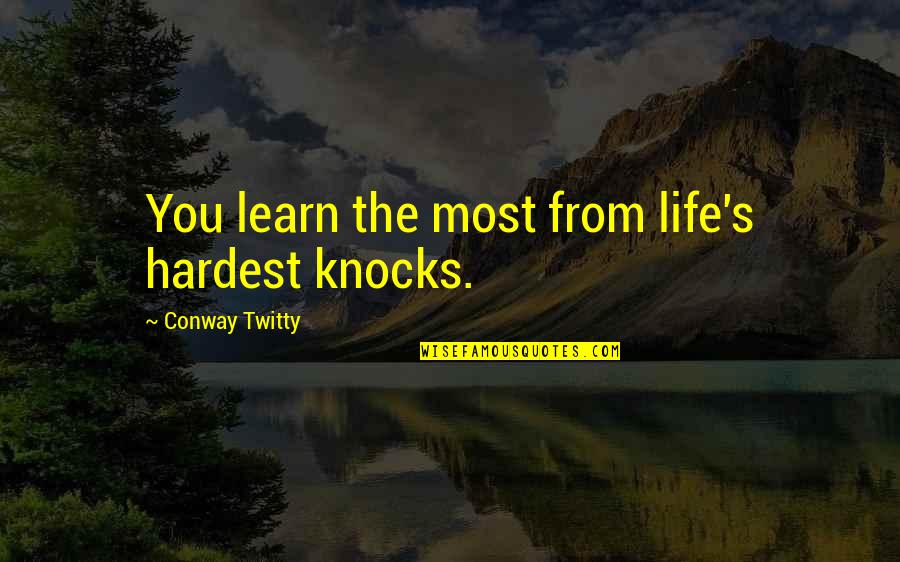 You learn the most from life's hardest knocks. —
Conway Twitty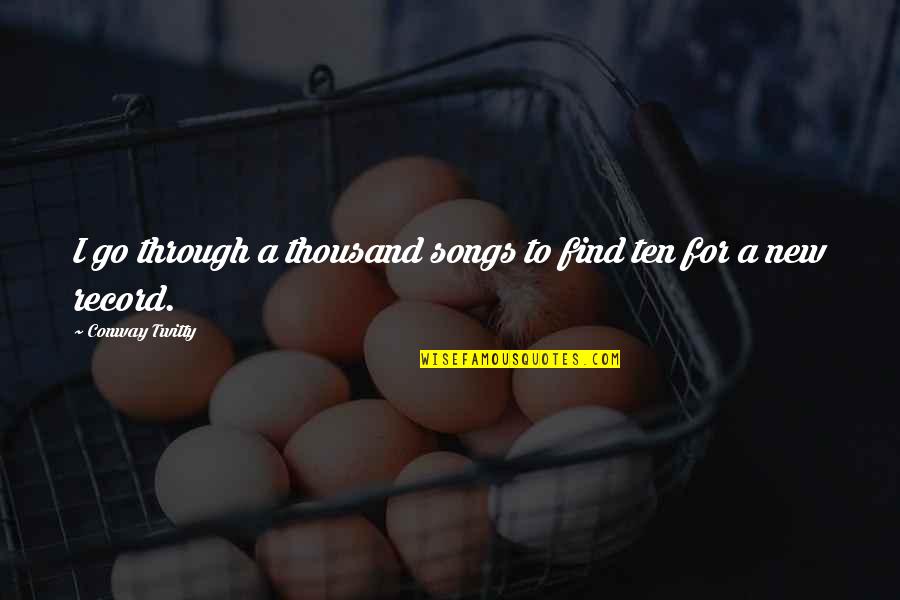 I go through a thousand songs to find ten for a new record. —
Conway Twitty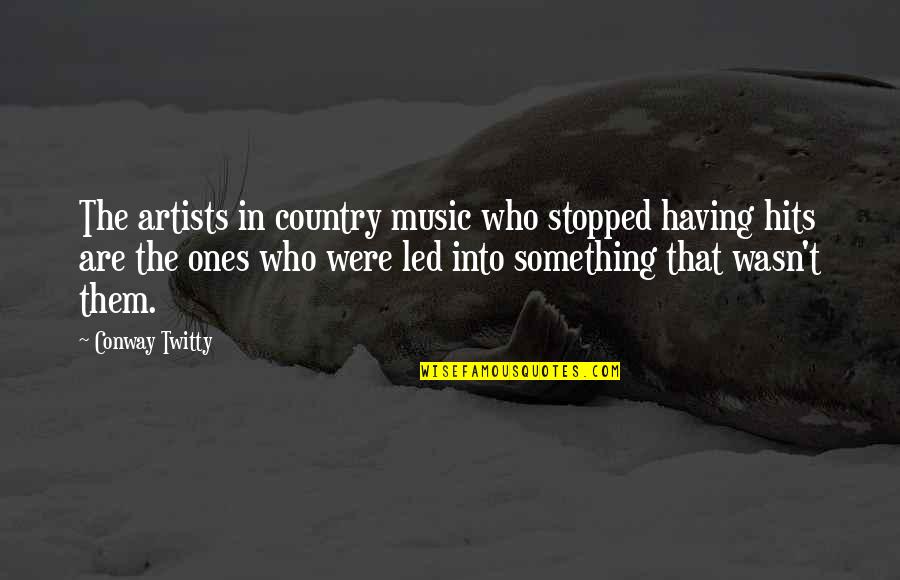 The artists in country music who stopped having hits are the ones who were led into something that wasn't them. —
Conway Twitty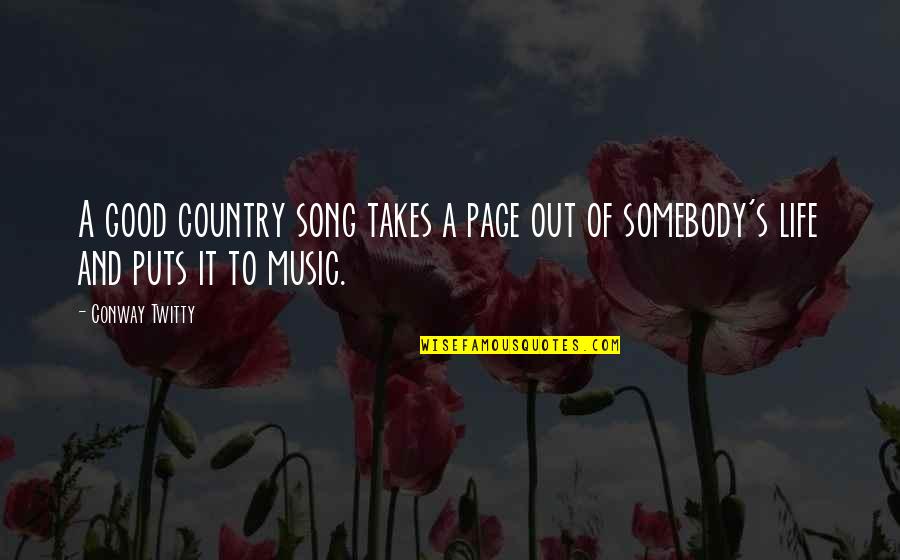 A good country song takes a page out of somebody's life and puts it to music. —
Conway Twitty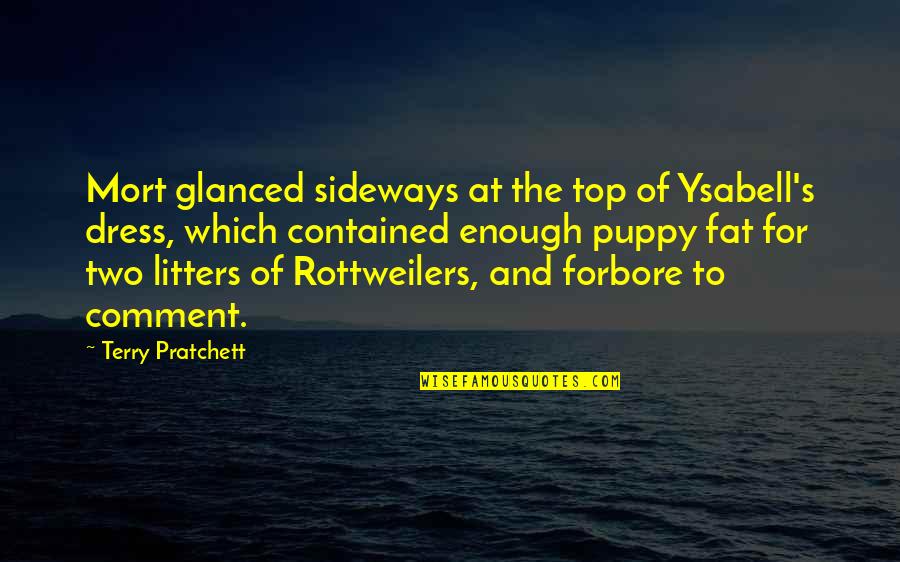 Mort glanced sideways at the top of Ysabell's dress, which contained enough puppy fat for two litters of Rottweilers, and forbore to comment. —
Terry Pratchett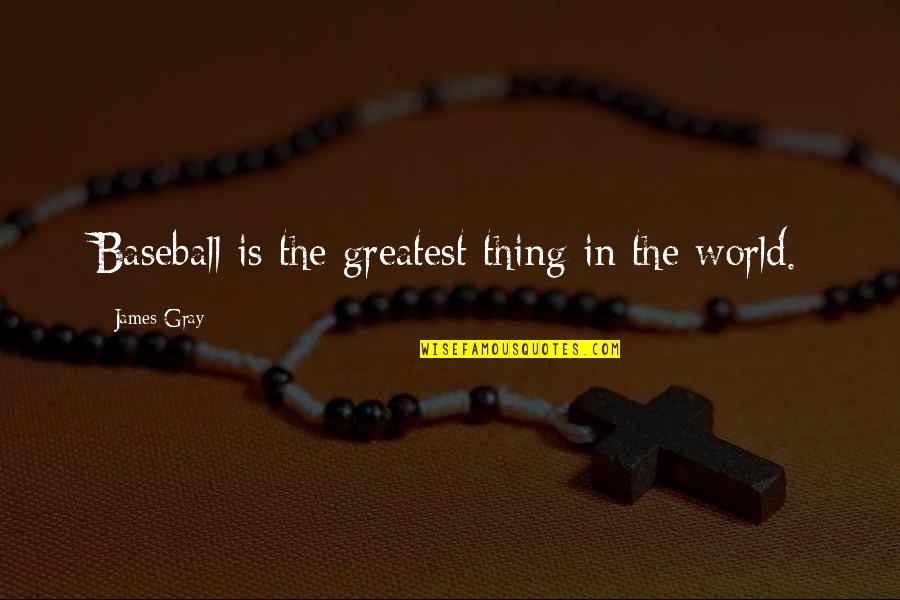 Baseball is the greatest thing in the world. —
James Gray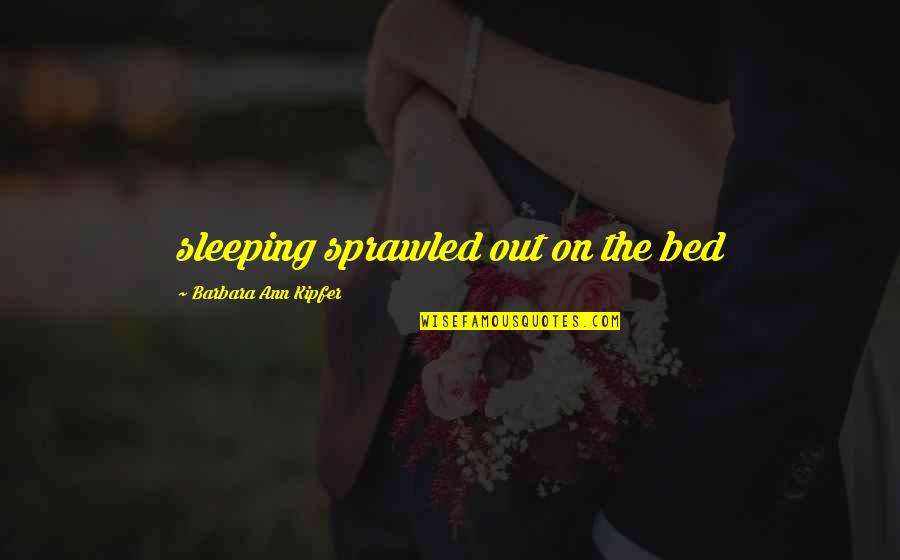 sleeping sprawled out on the bed —
Barbara Ann Kipfer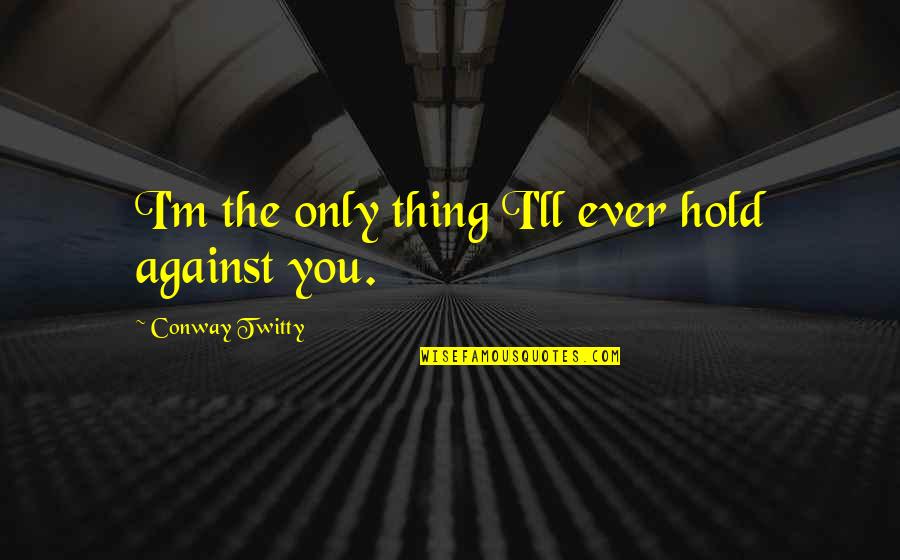 I'm the only thing I'll ever hold against you. —
Conway Twitty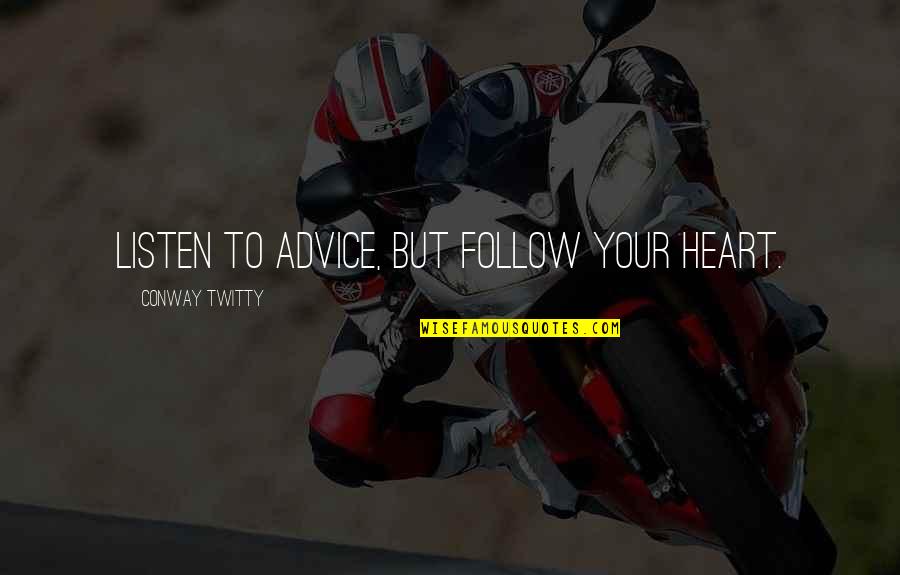 Listen to advice, but follow your heart. —
Conway Twitty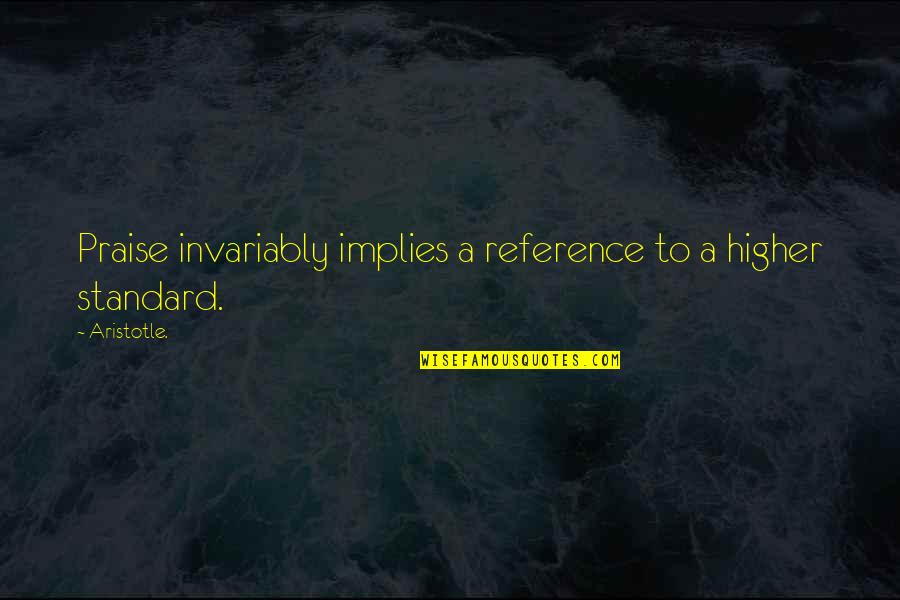 Praise invariably implies a reference to a higher standard. —
Aristotle.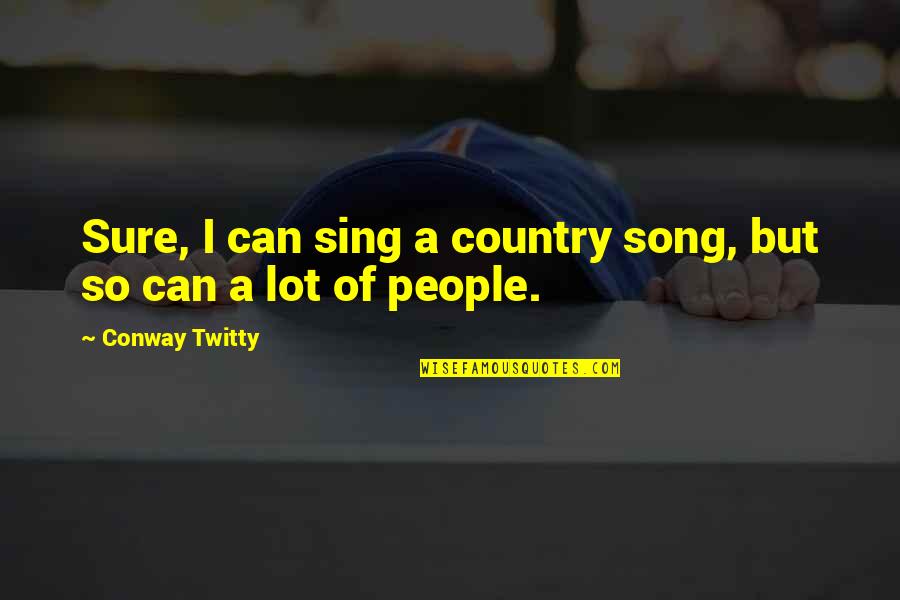 Sure, I can sing a country song, but so can a lot of people. —
Conway Twitty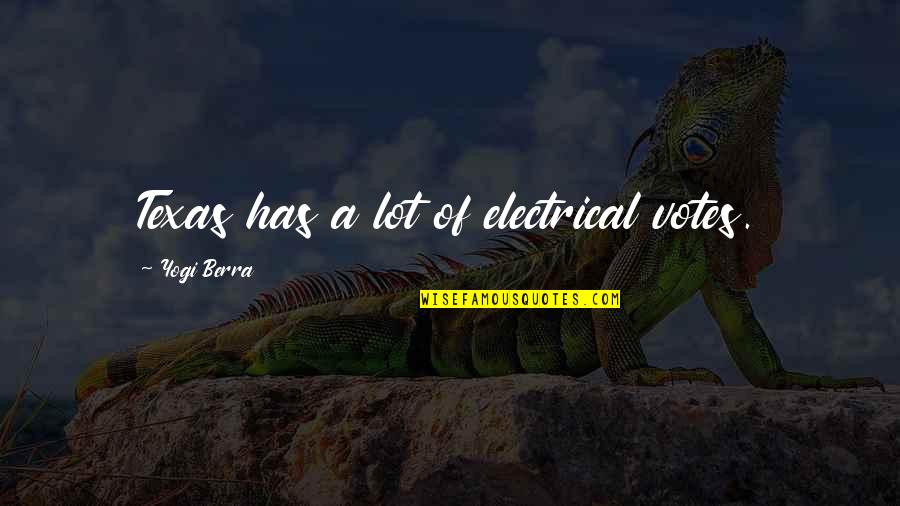 Texas has a lot of electrical votes. —
Yogi Berra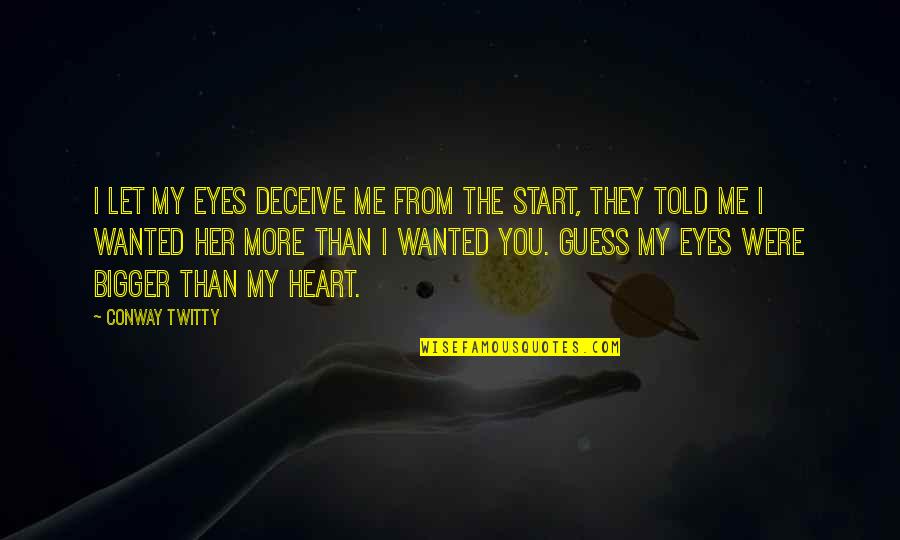 I let my eyes deceive me from the start, they told me I wanted her more than I wanted you. Guess my eyes were bigger than my heart. —
Conway Twitty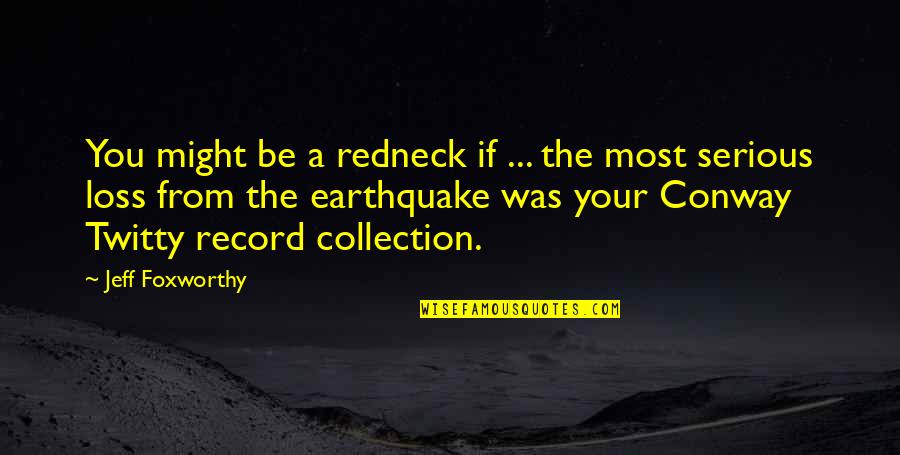 You might be a redneck if ... the most serious loss from the earthquake was your Conway Twitty record collection. —
Jeff Foxworthy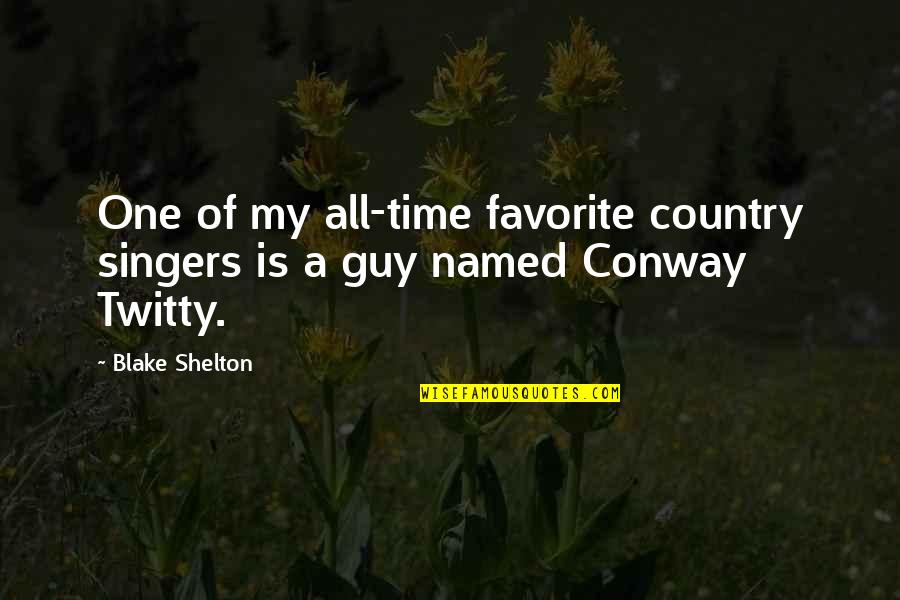 One of my all-time favorite country singers is a guy named Conway Twitty. —
Blake Shelton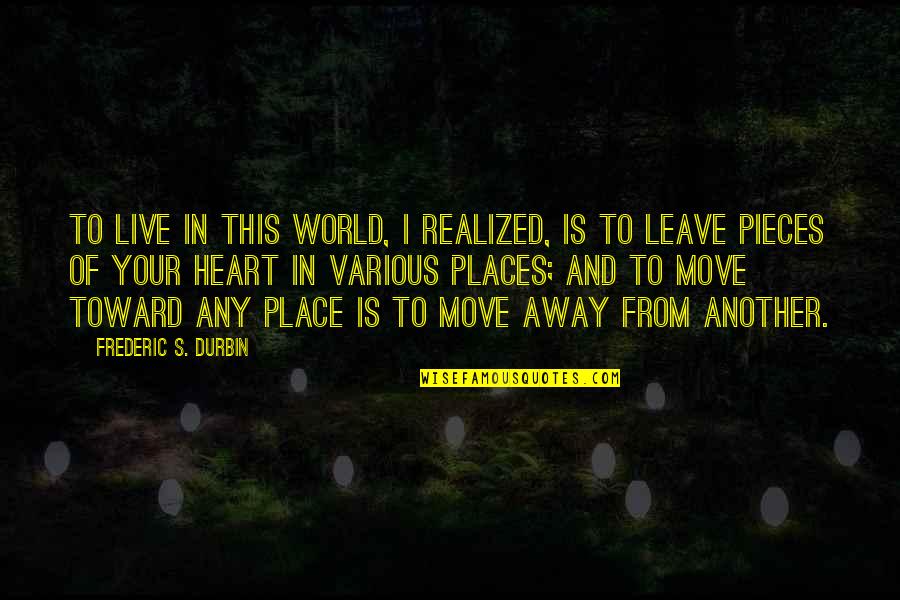 To live in this world, I realized, is to leave pieces of your heart in various places; and to move toward any place is to move away from another. —
Frederic S. Durbin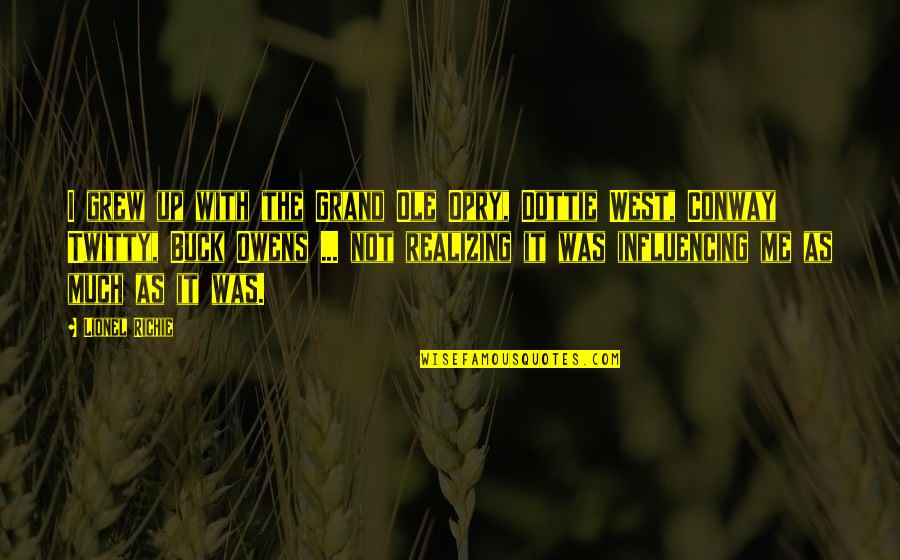 I grew up with the Grand Ole Opry, Dottie West, Conway Twitty, Buck Owens ... not realizing it was influencing me as much as it was. —
Lionel Richie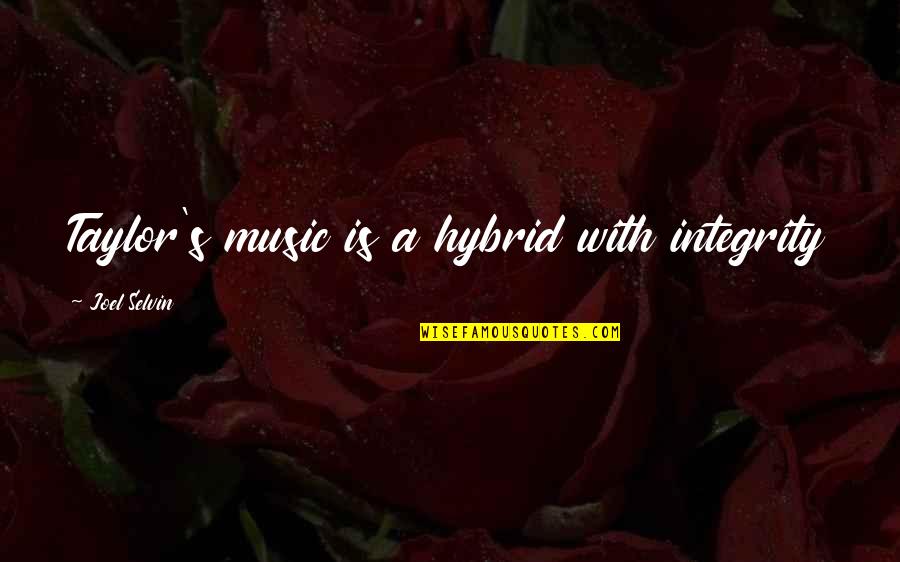 Taylor's music is a hybrid with integrity —
Joel Selvin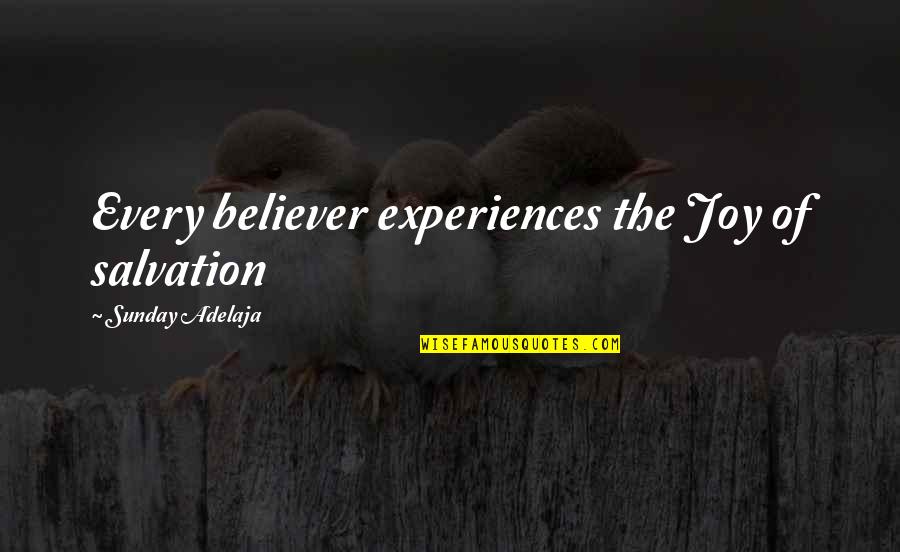 Every believer experiences the Joy of salvation —
Sunday Adelaja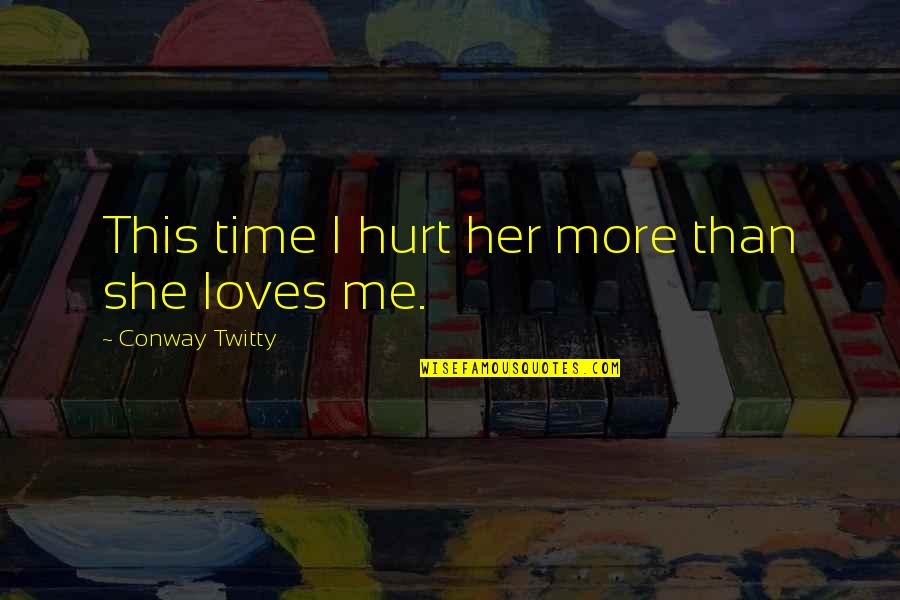 This time I hurt her more than she loves me. —
Conway Twitty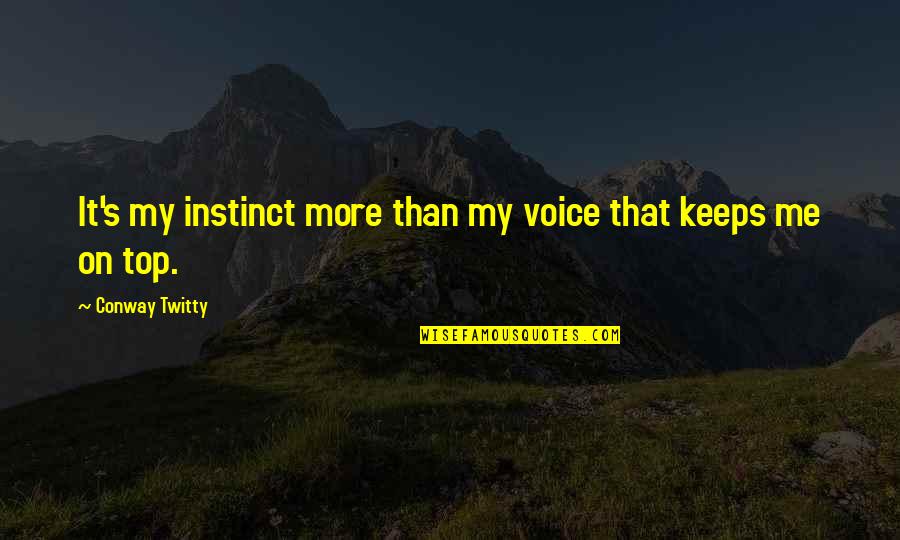 It's my instinct more than my voice that keeps me on top. —
Conway Twitty