Daniel Gillies Quotes
Top 8 wise famous quotes and sayings by Daniel Gillies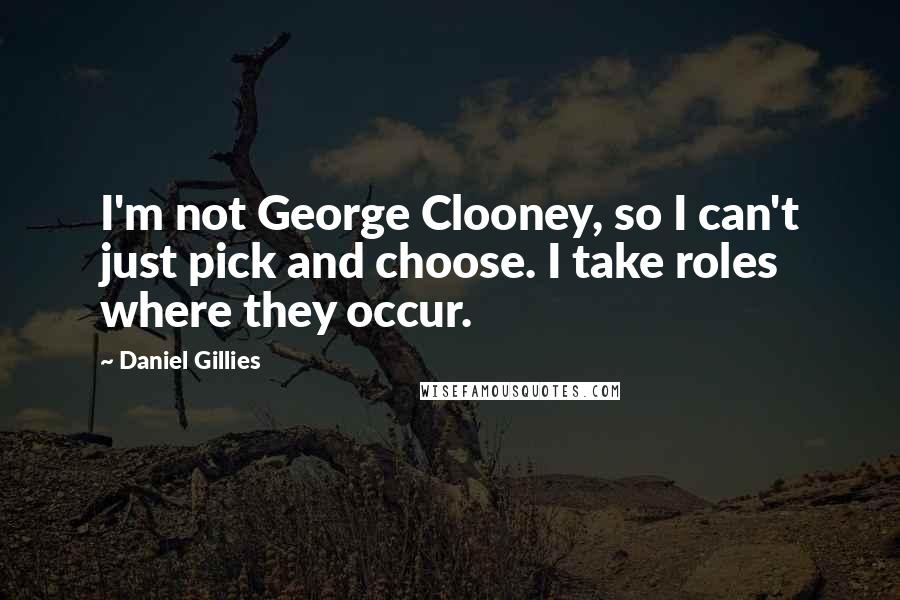 I'm not George Clooney, so I can't just pick and choose. I take roles where they occur.
If you do your work, eventually there will be a spark. A fire. A blaze.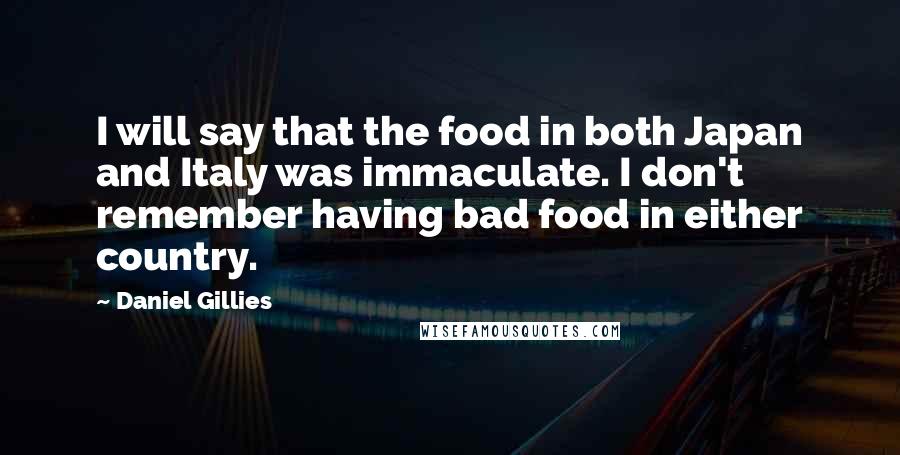 I will say that the food in both Japan and Italy was immaculate. I don't remember having bad food in either country.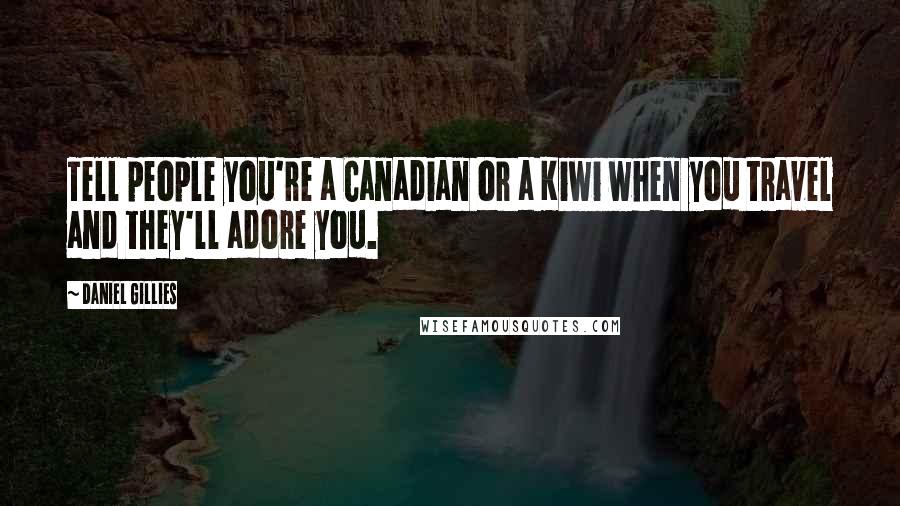 Tell people you're a Canadian or a Kiwi when you travel and they'll adore you.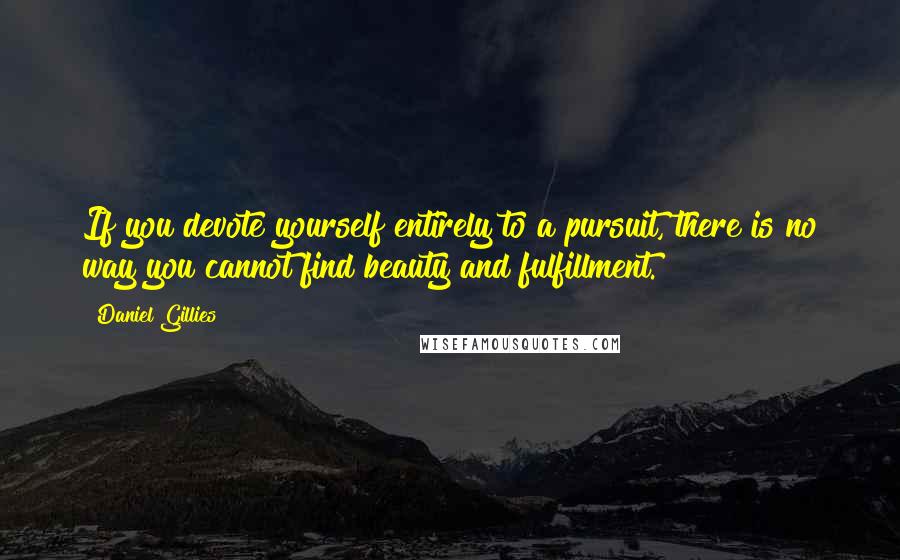 If you devote yourself entirely to a pursuit, there is no way you cannot find beauty and fulfillment.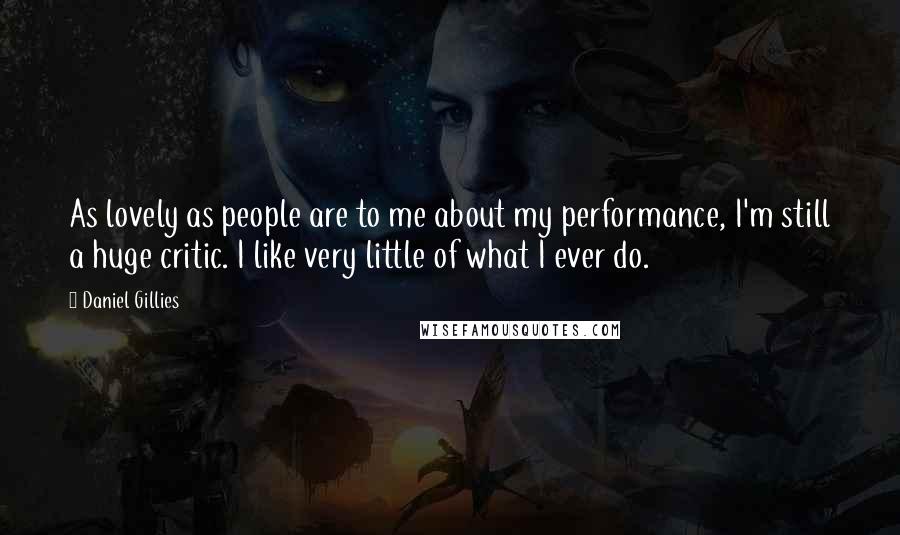 As lovely as people are to me about my performance, I'm still a huge critic. I like very little of what I ever do.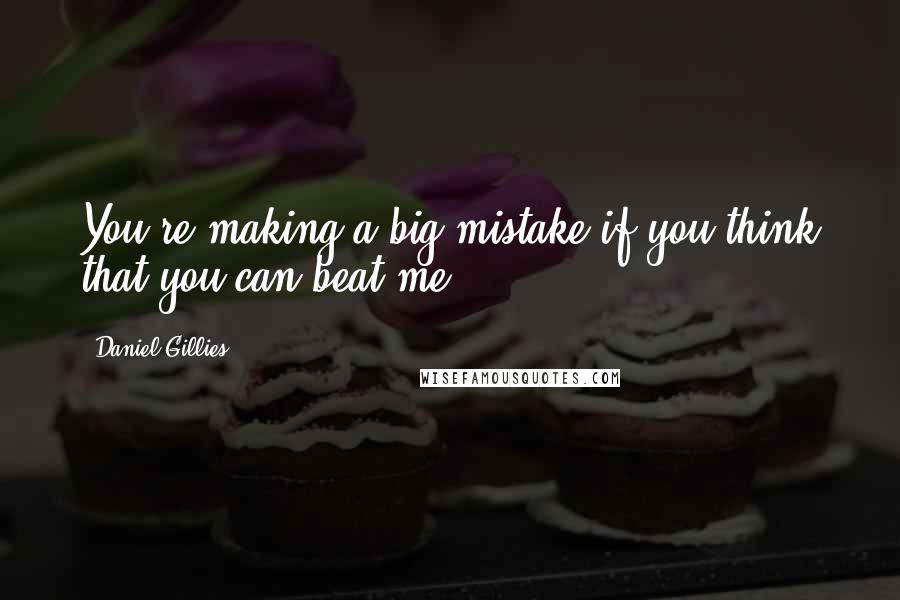 You're making a big mistake if you think that you can beat me.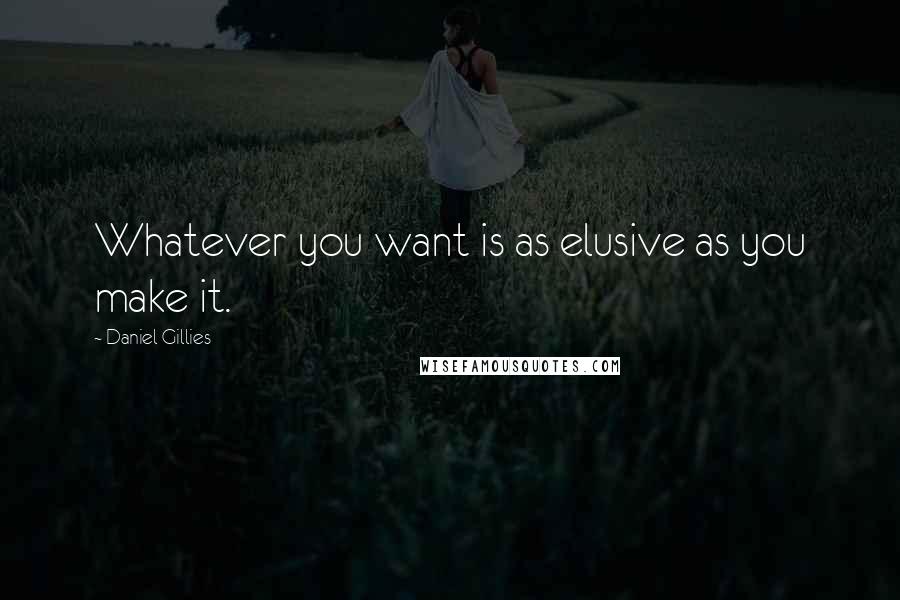 Whatever you want is as elusive as you make it.