Confident And Cocky Quotes
Collection of top 15 famous quotes about Confident And Cocky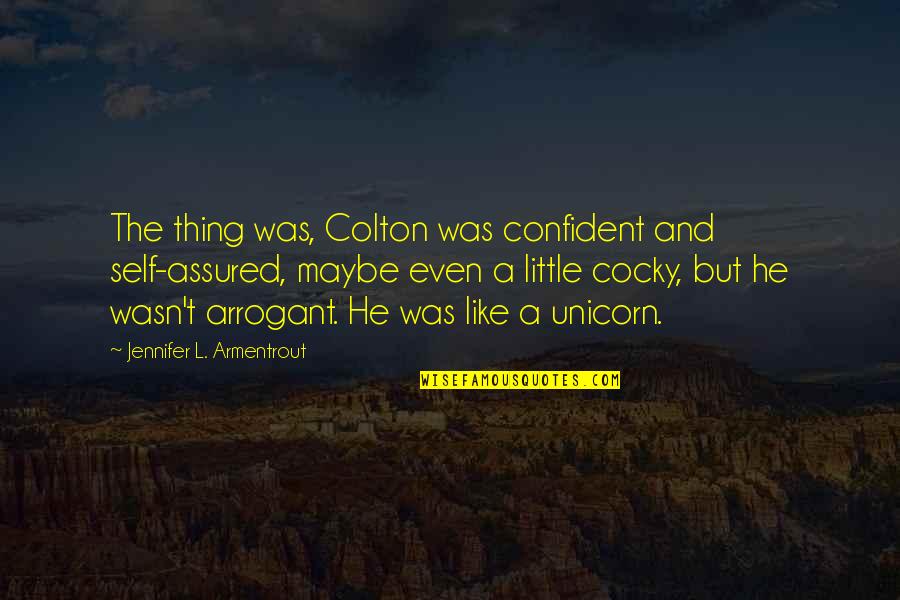 The thing was, Colton was confident and self-assured, maybe even a little cocky, but he wasn't arrogant. He was like a unicorn.
—
Jennifer L. Armentrout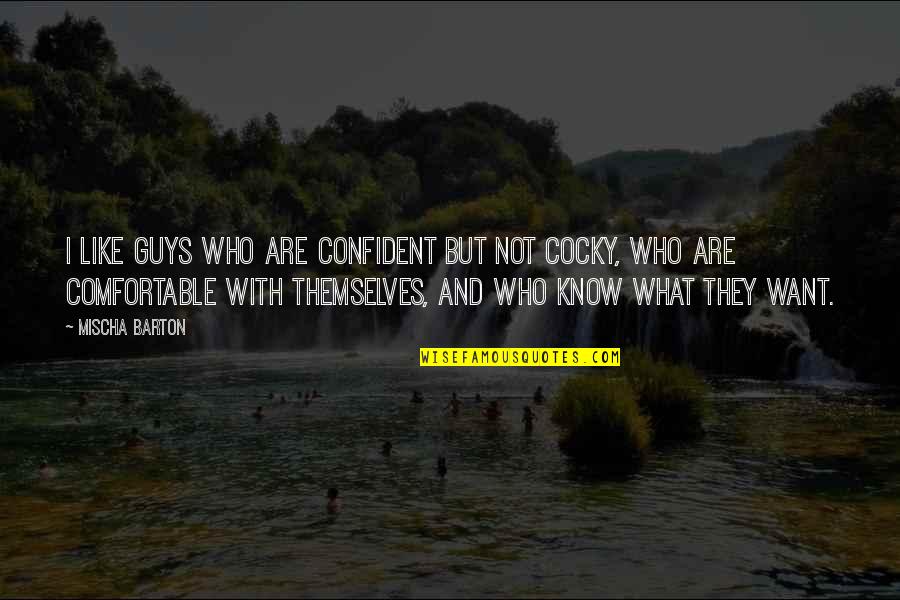 I like guys who are confident but not cocky, who are comfortable with themselves, and who know what they want.
—
Mischa Barton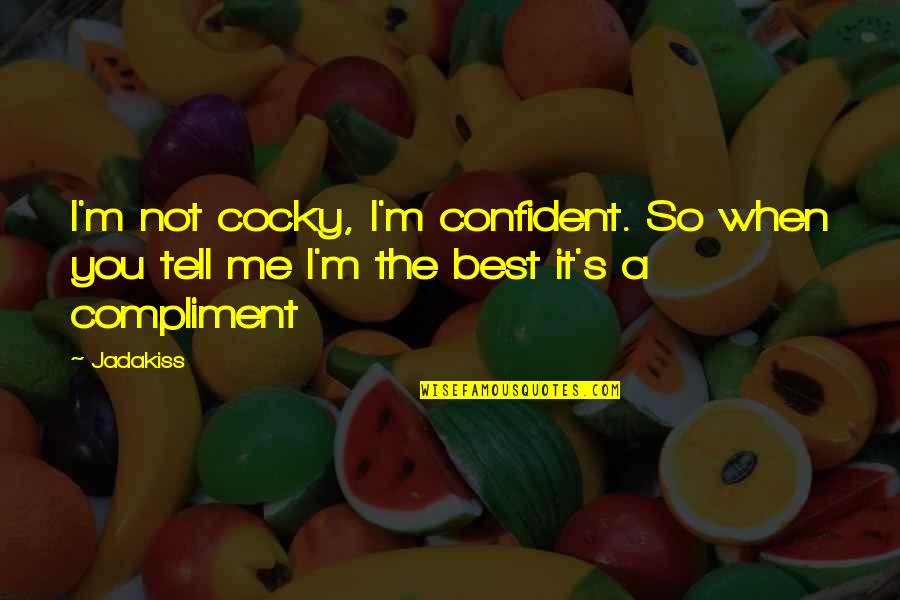 I'm not cocky, I'm confident. So when you tell me I'm the best it's a compliment
—
Jadakiss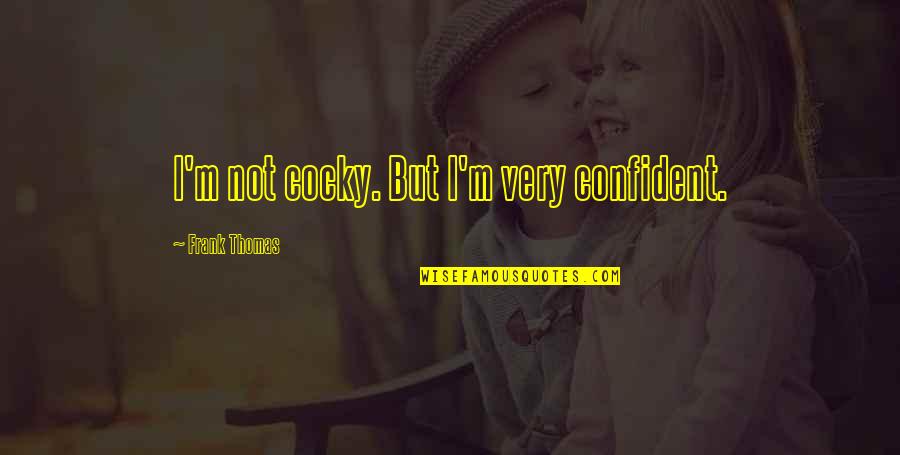 I'm not cocky. But I'm very confident.
—
Frank Thomas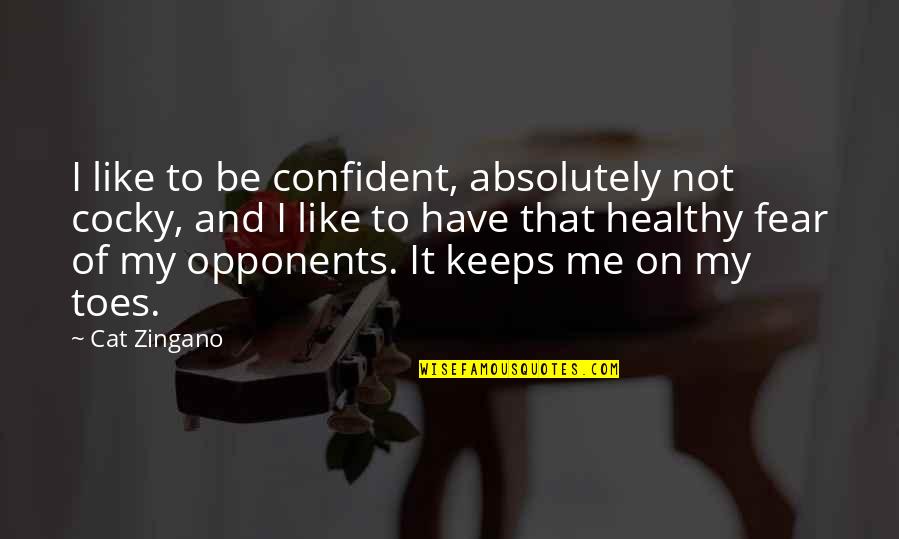 I like to be confident, absolutely not cocky, and I like to have that healthy fear of my opponents. It keeps me on my toes.
—
Cat Zingano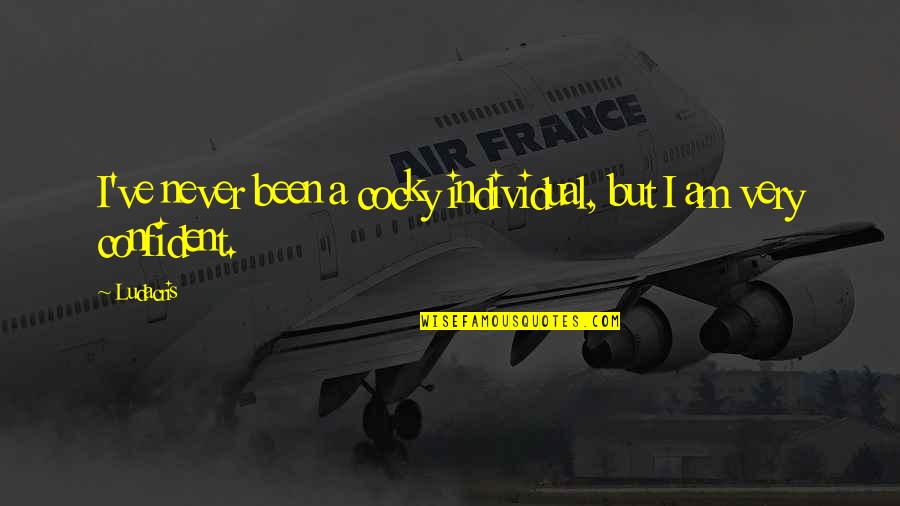 I've never been a cocky individual, but I am very confident. —
Ludacris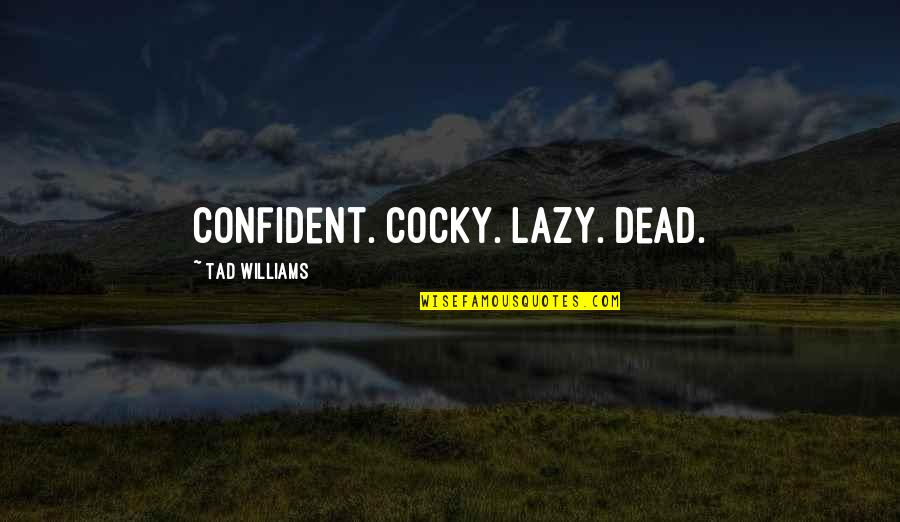 Confident. Cocky. Lazy. Dead. —
Tad Williams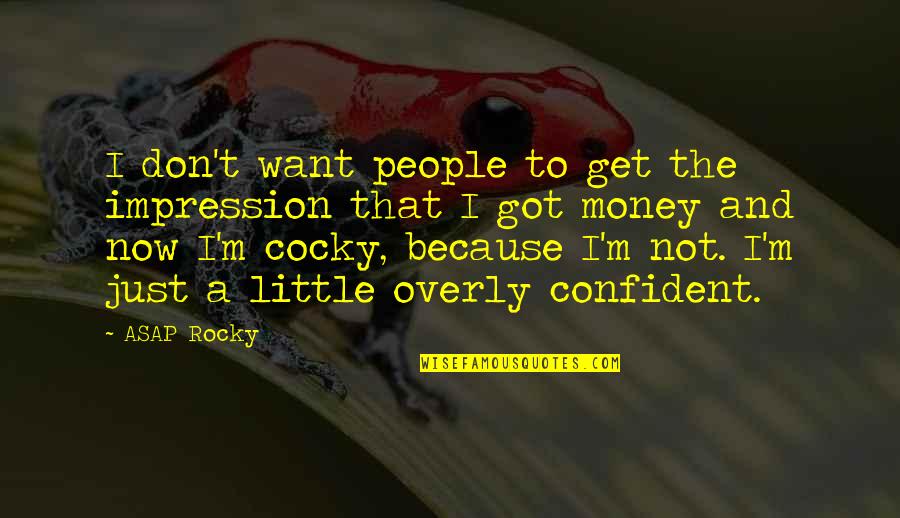 I don't want people to get the impression that I got money and now I'm cocky, because I'm not. I'm just a little overly confident. —
ASAP Rocky
You can be cocky and confident, but when you start developing feelings for someone, suddenly your self-esteem drops a bit. —
Russell Tovey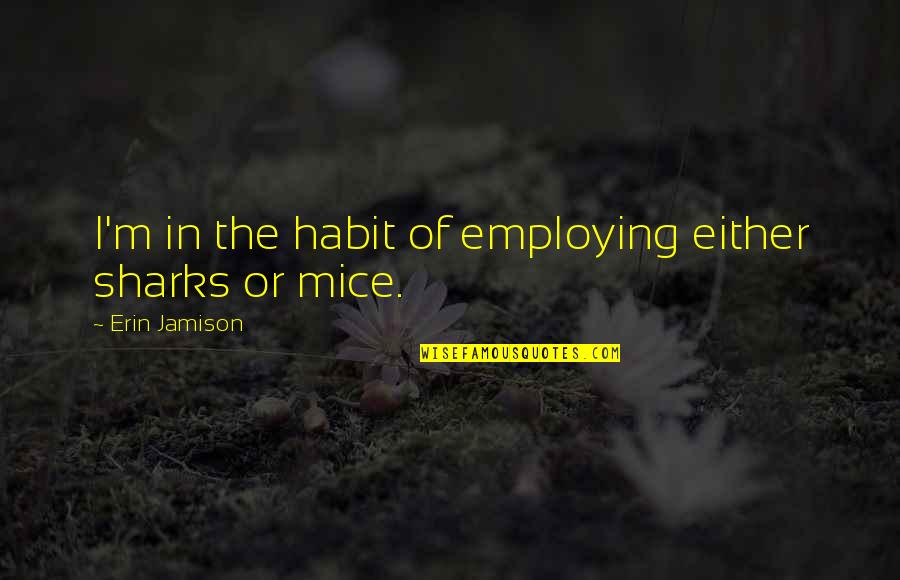 I'm in the habit of employing either sharks or mice. —
Erin Jamison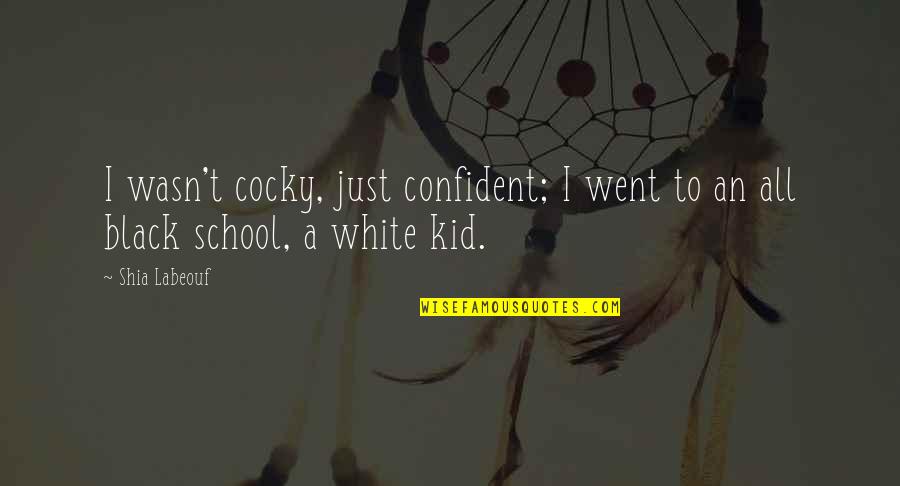 I wasn't cocky, just confident; I went to an all black school, a white kid. —
Shia Labeouf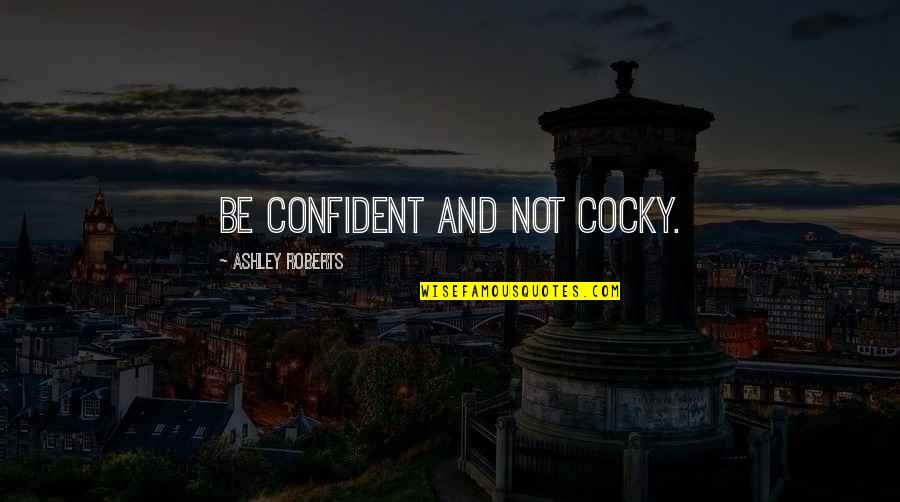 Be confident and not cocky. —
Ashley Roberts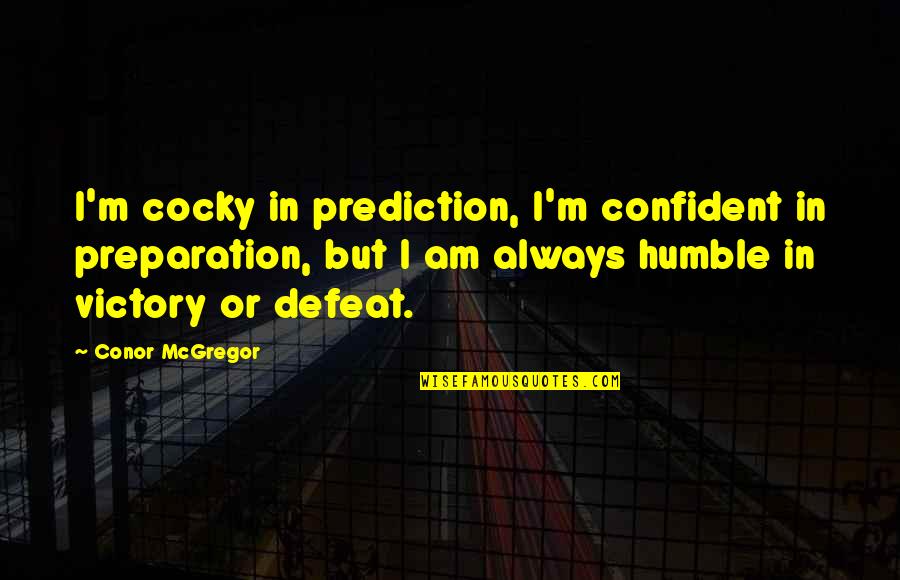 I'm cocky in prediction, I'm confident in preparation, but I am always humble in victory or defeat. —
Conor McGregor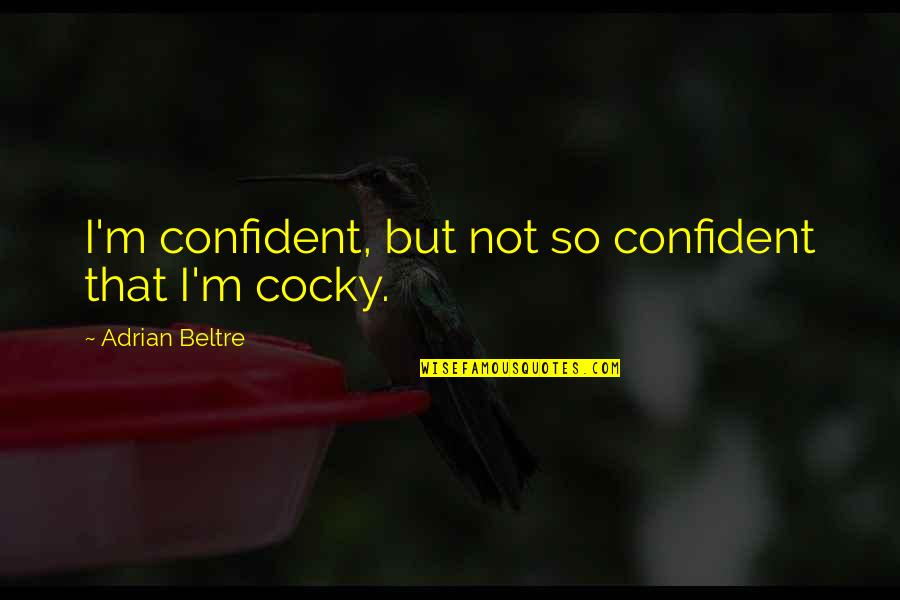 I'm confident, but not so confident that I'm cocky. —
Adrian Beltre