Con Immigration Quotes
Collection of top 30 famous quotes about Con Immigration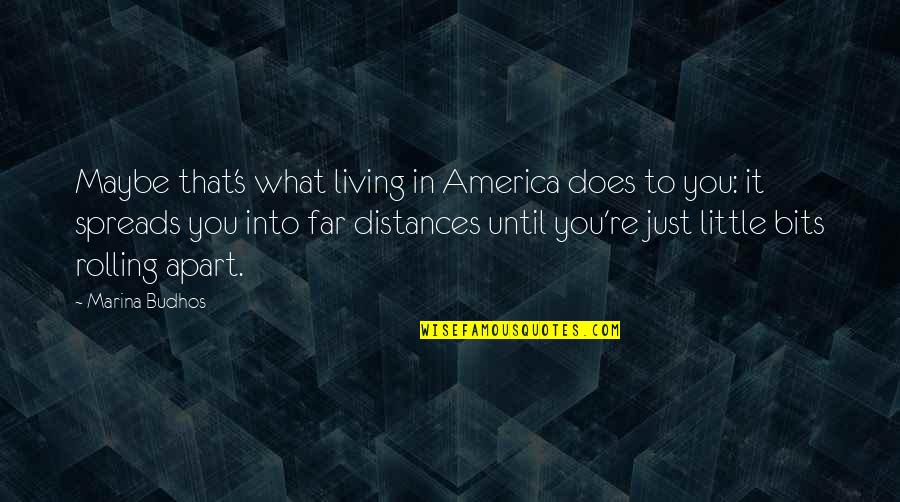 Maybe that's what living in America does to you: it spreads you into far distances until you're just little bits rolling apart.
—
Marina Budhos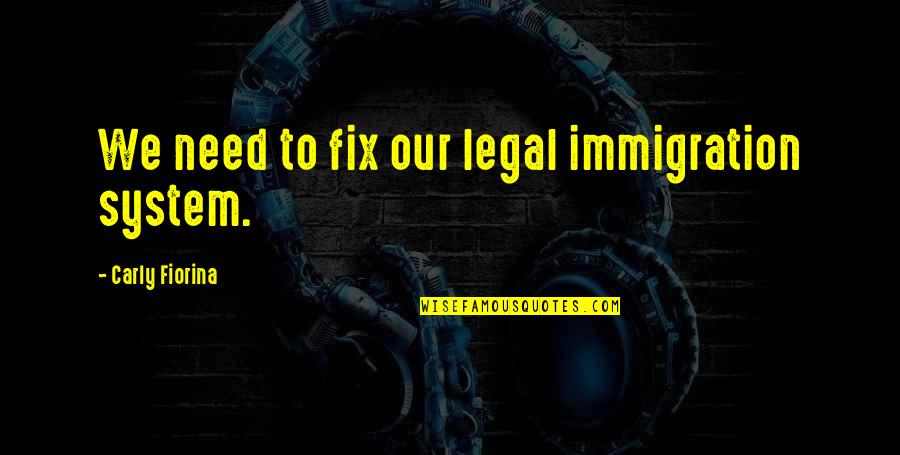 We need to fix our legal immigration system.
—
Carly Fiorina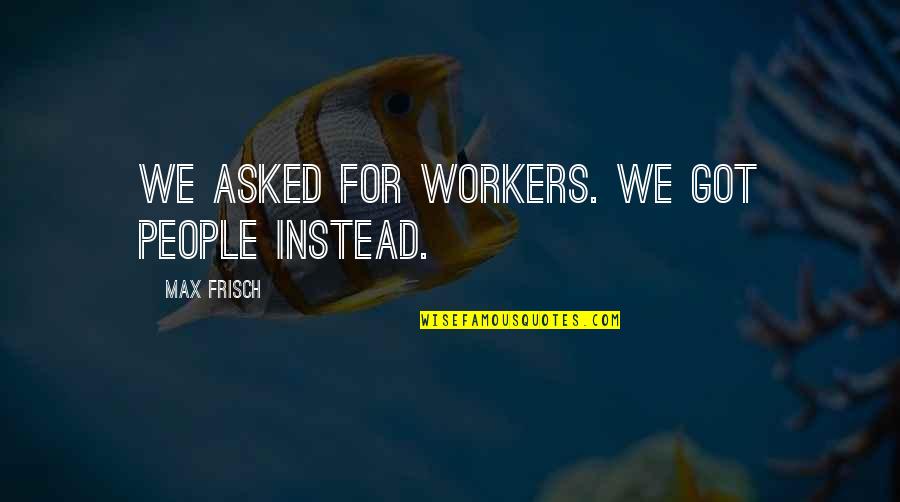 We asked for workers. We got people instead.
—
Max Frisch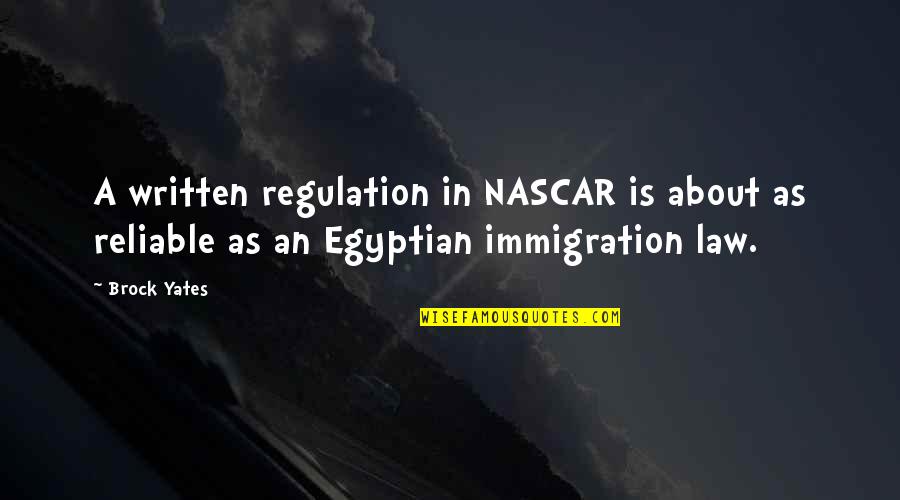 A written regulation in NASCAR is about as reliable as an Egyptian immigration law.
—
Brock Yates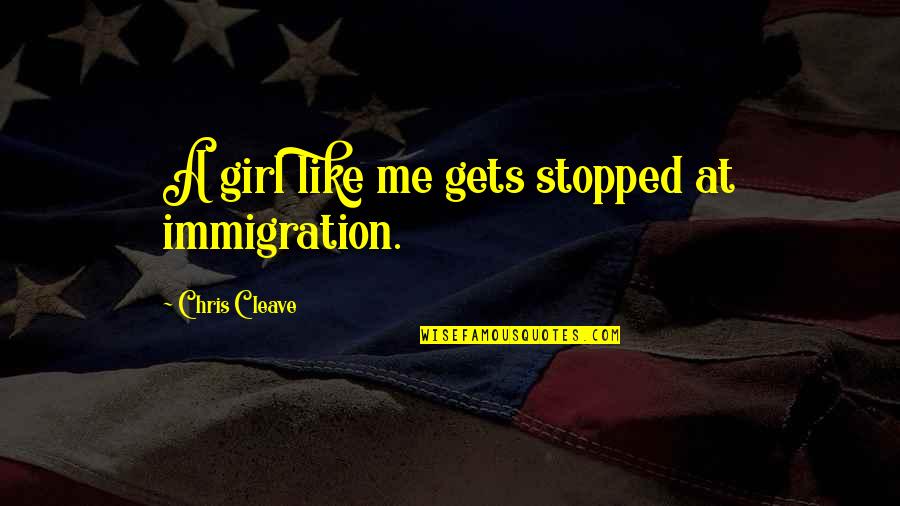 A girl like me gets stopped at immigration. —
Chris Cleave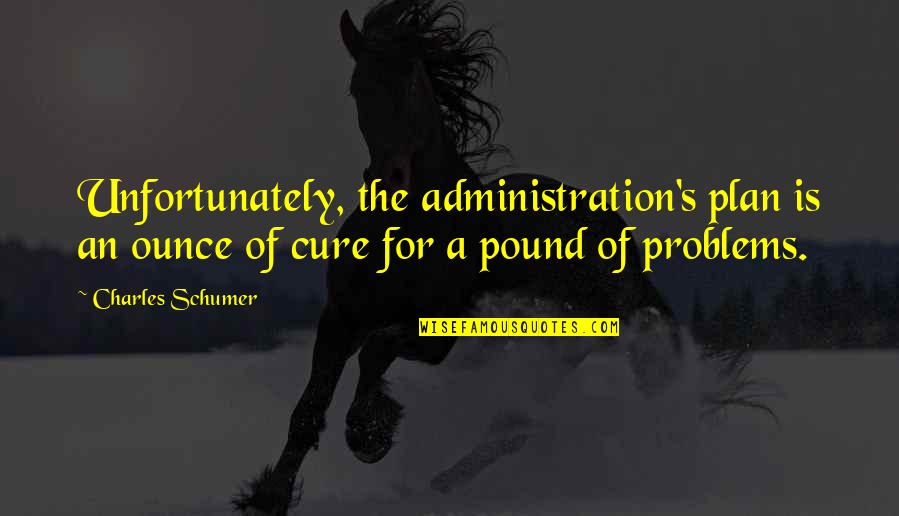 Unfortunately, the administration's plan is an ounce of cure for a pound of problems. —
Charles Schumer
When states like Alabama and Arizona passed some of the harshest immigration laws in history, my Attorney General took them on in court and we won. —
Barack Obama
It's a significant contribution if we can get immigration reform done. —
Julian Castro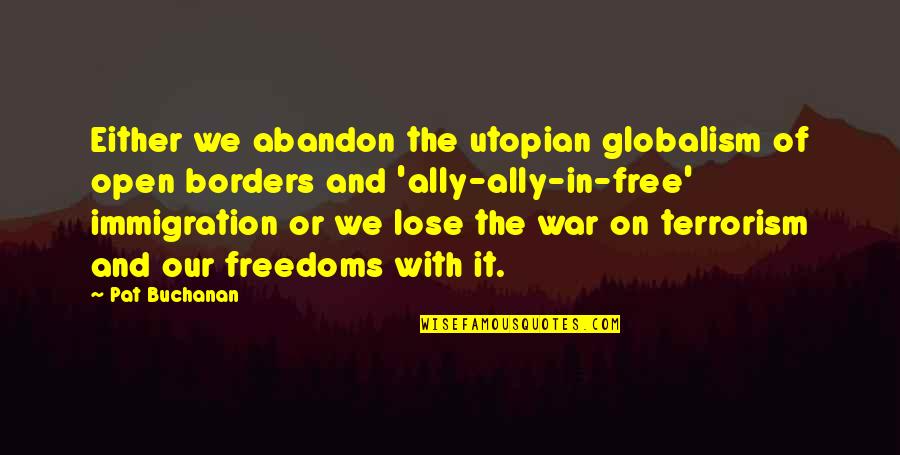 Either we abandon the utopian globalism of open borders and 'ally-ally-in-free' immigration or we lose the war on terrorism and our freedoms with it. —
Pat Buchanan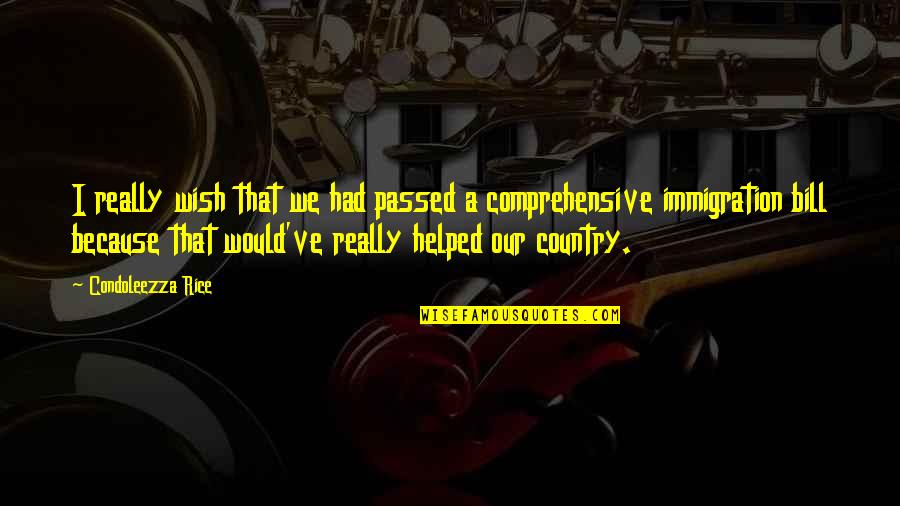 I really wish that we had passed a comprehensive immigration bill because that would've really helped our country. —
Condoleezza Rice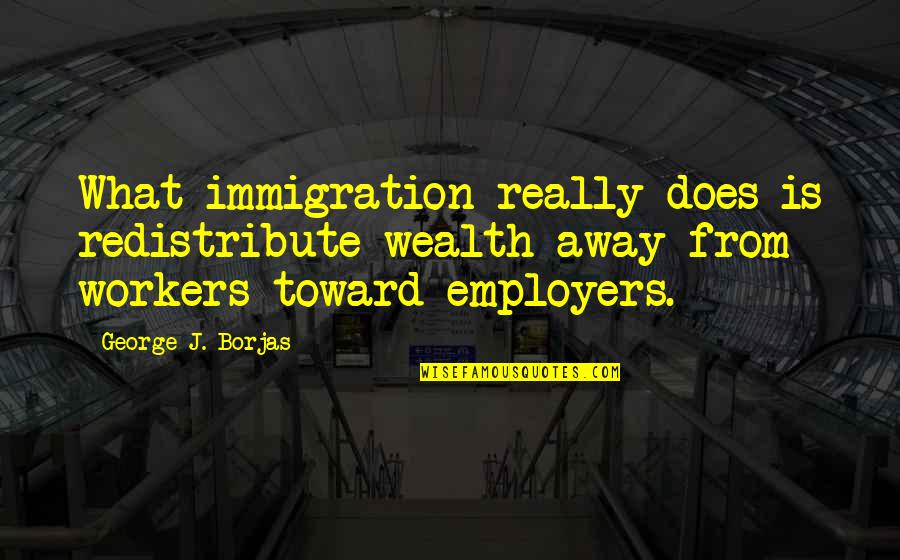 What immigration really does is redistribute wealth away from workers toward employers. —
George J. Borjas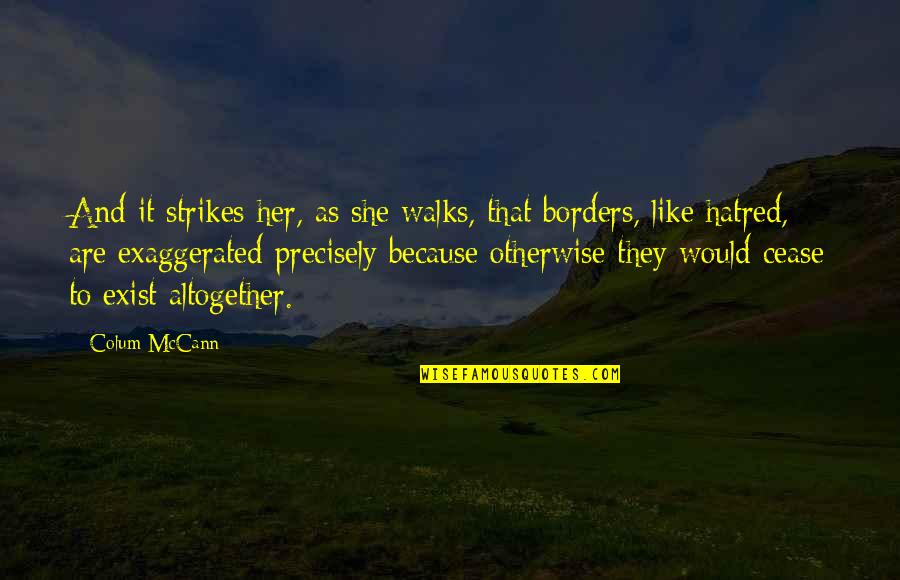 And it strikes her, as she walks, that borders, like hatred, are exaggerated precisely because otherwise they would cease to exist altogether. —
Colum McCann
History shows that it is not only senseless and cruel, but also difficult to state who is a foreigner. —
Claudio Magris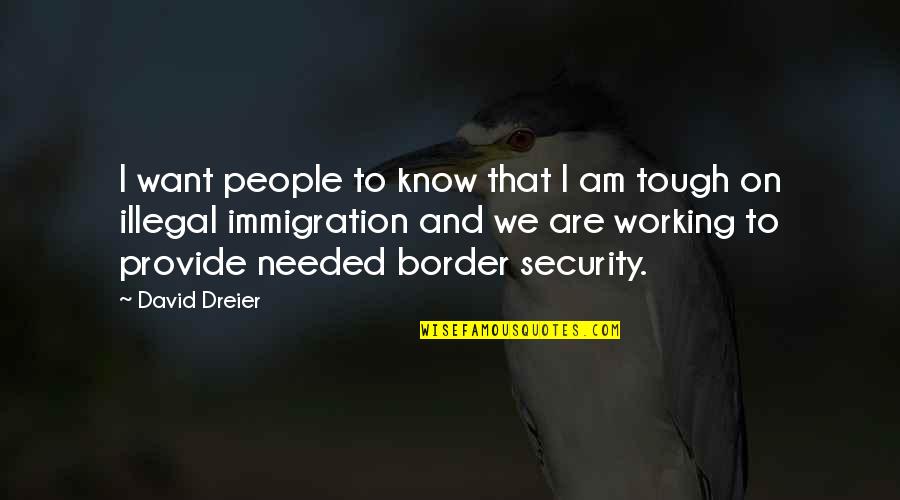 I want people to know that I am tough on illegal immigration and we are working to provide needed border security. —
David Dreier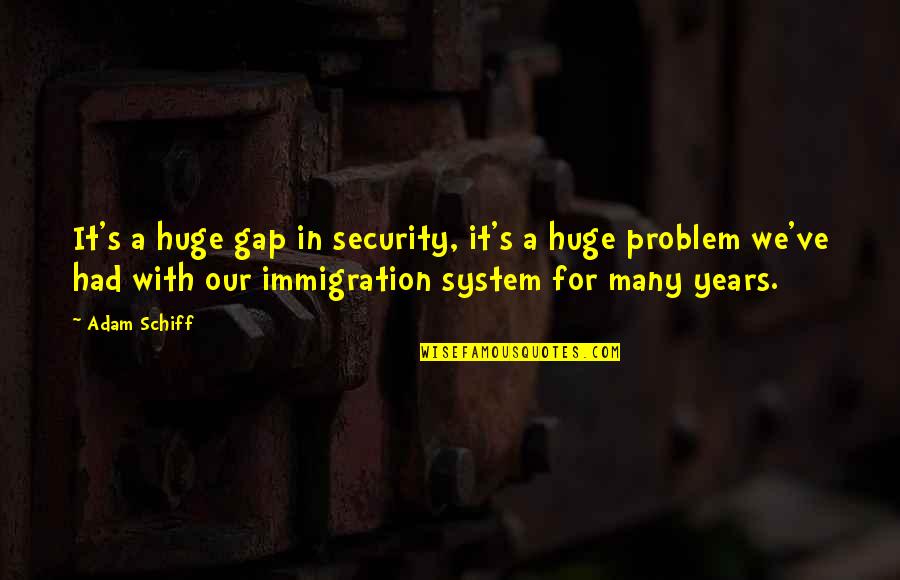 It's a huge gap in security, it's a huge problem we've had with our immigration system for many years. —
Adam Schiff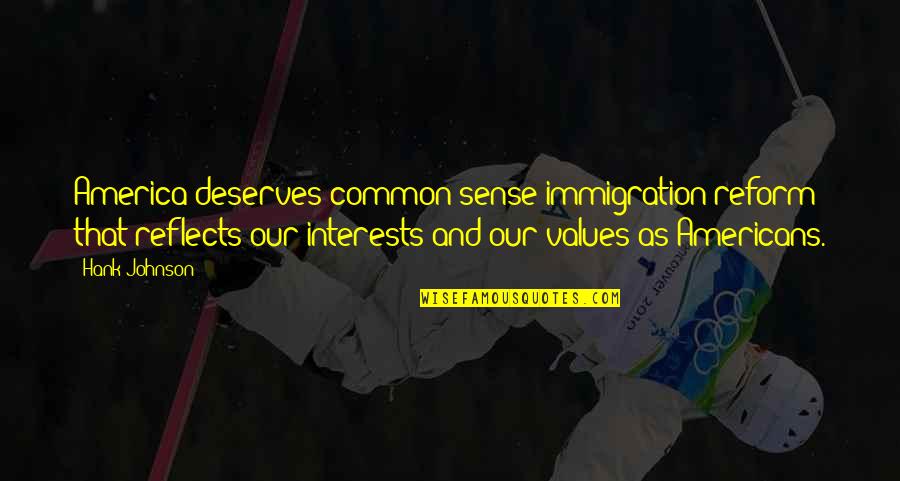 America deserves common sense immigration reform that reflects our interests and our values as Americans. —
Hank Johnson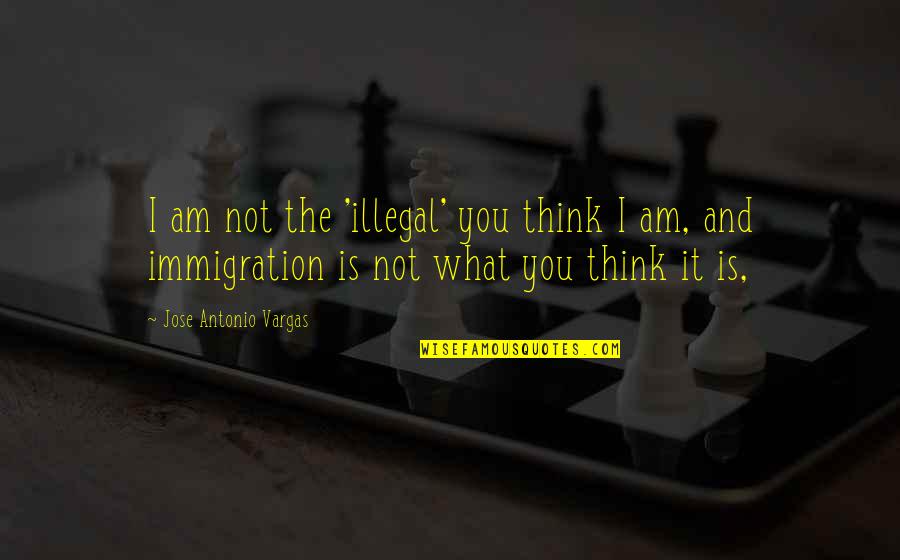 I am not the 'illegal' you think I am, and immigration is not what you think it is, —
Jose Antonio Vargas
If only Mexico paid their workers a decent wage. —
Luis Alberto Urrea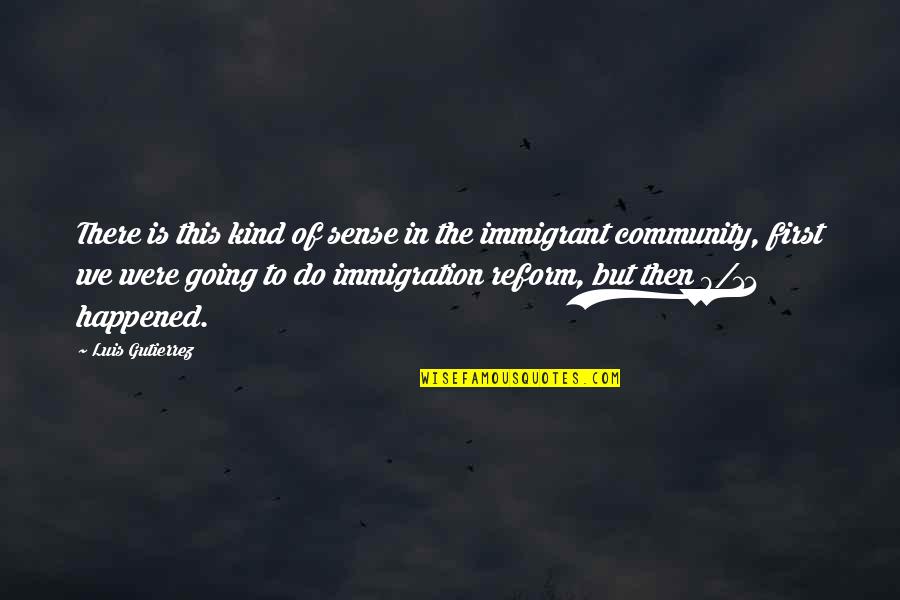 There is this kind of sense in the immigrant community, first we were going to do immigration reform, but then 9/11 happened. —
Luis Gutierrez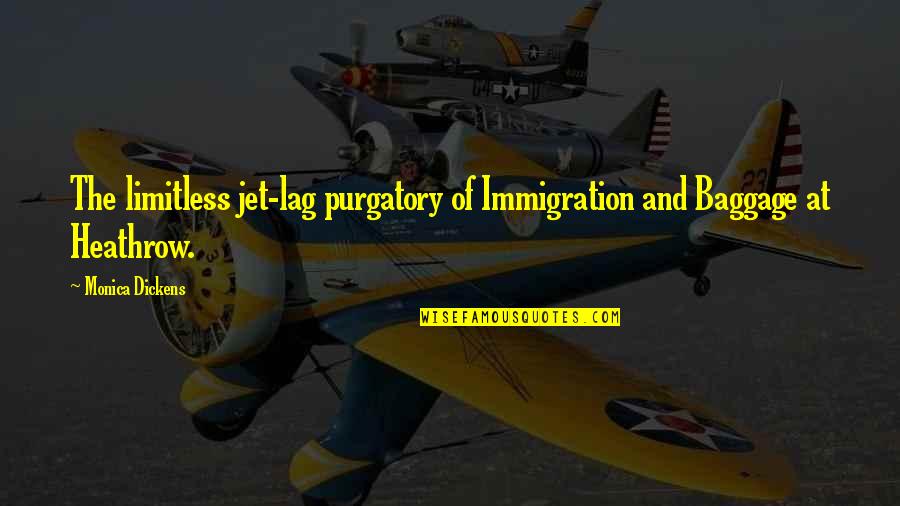 The limitless jet-lag purgatory of Immigration and Baggage at Heathrow. —
Monica Dickens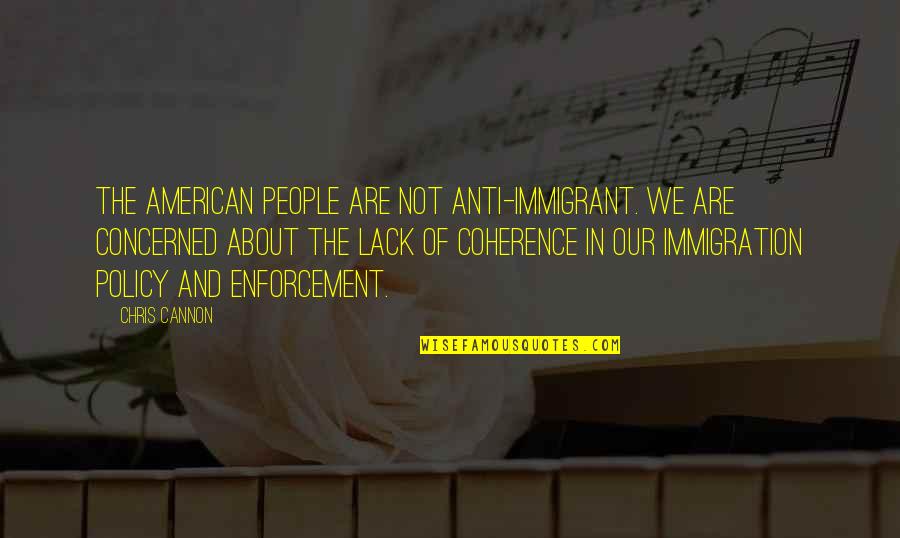 The American people are not anti-immigrant. We are concerned about the lack of coherence in our immigration policy and enforcement. —
Chris Cannon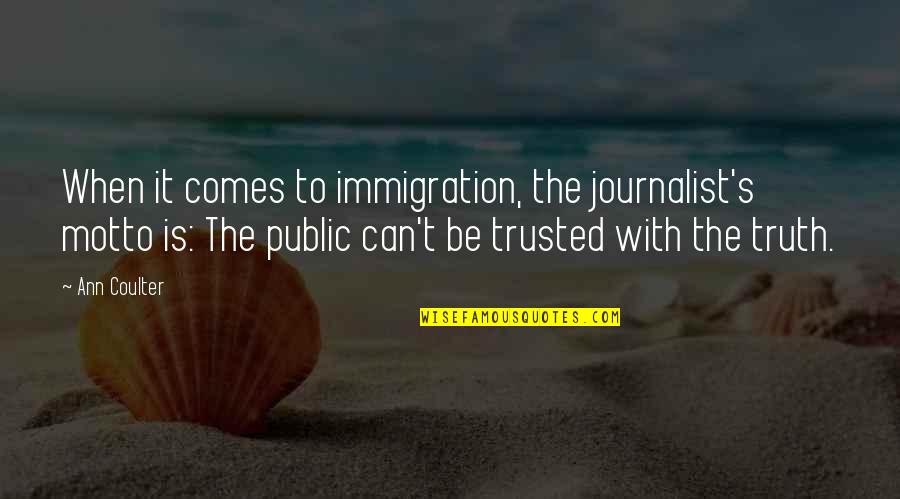 When it comes to immigration, the journalist's motto is: The public can't be trusted with the truth. —
Ann Coulter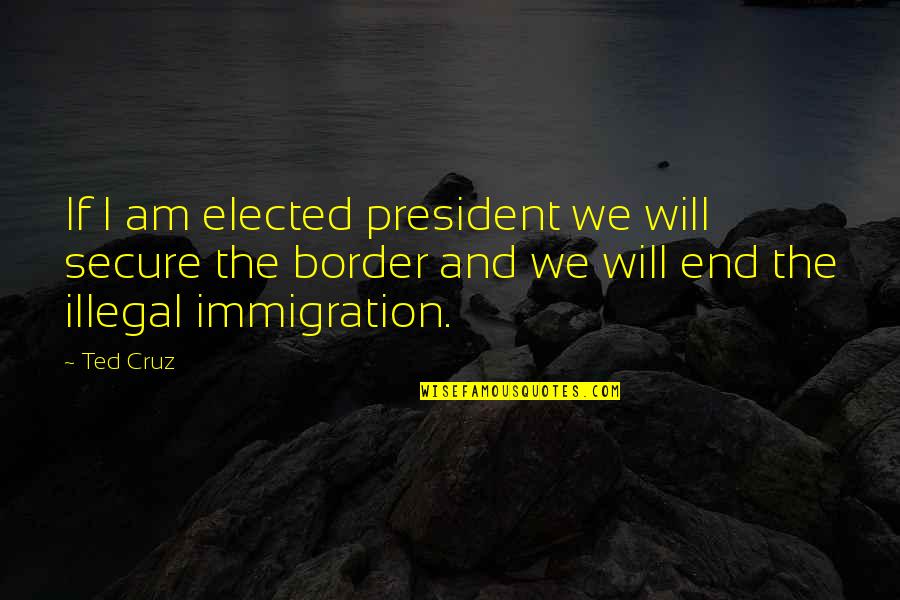 If I am elected president we will secure the border and we will end the illegal immigration. —
Ted Cruz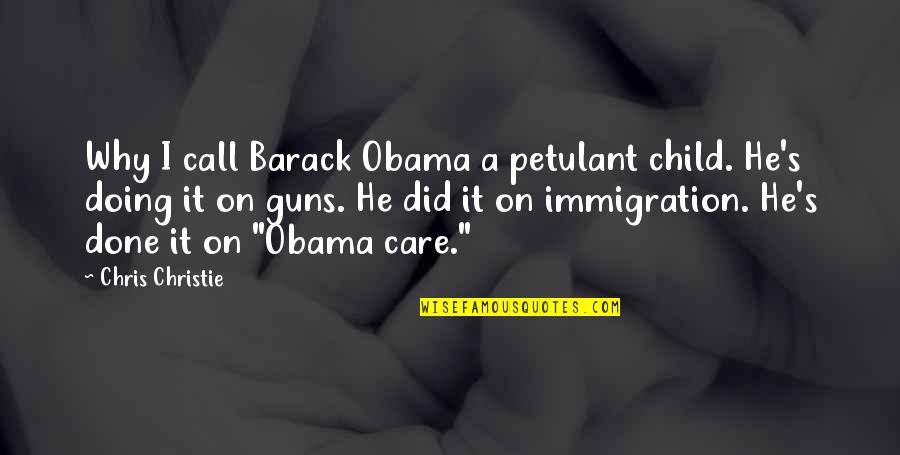 Why I call Barack Obama a petulant child. He's doing it on guns. He did it on immigration. He's done it on "Obama care." —
Chris Christie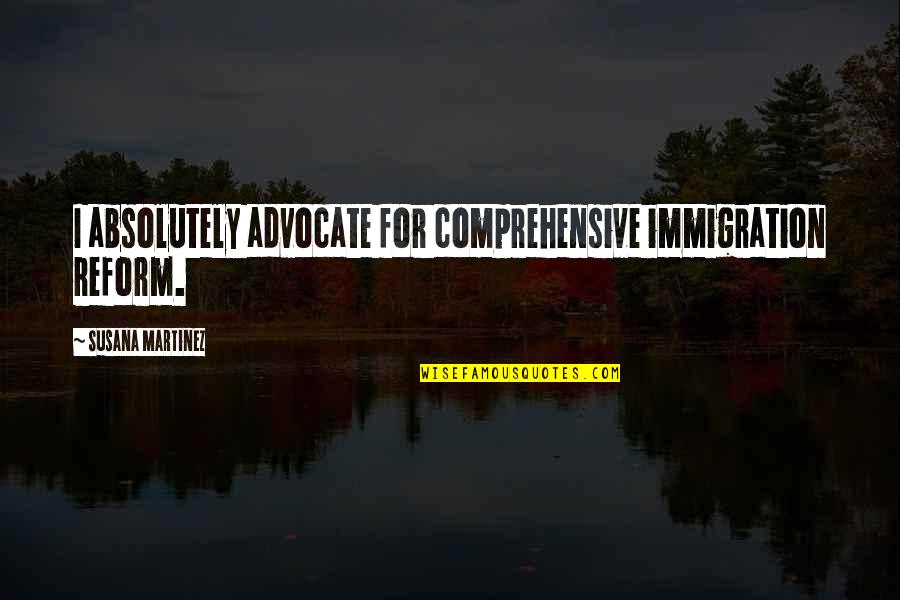 I absolutely advocate for comprehensive immigration reform. —
Susana Martinez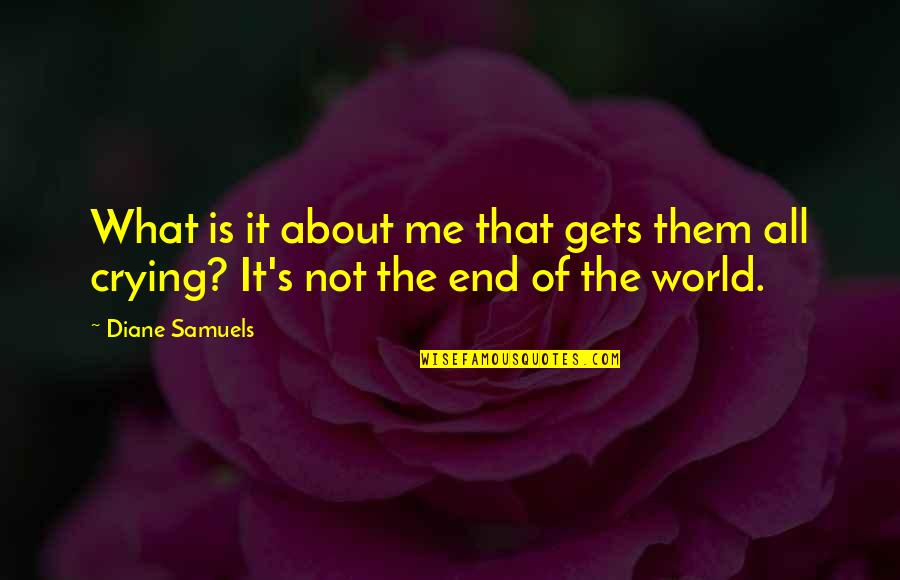 What is it about me that gets them all crying? It's not the end of the world. —
Diane Samuels