Communications Technology Quotes
Collection of top 12 famous quotes about Communications Technology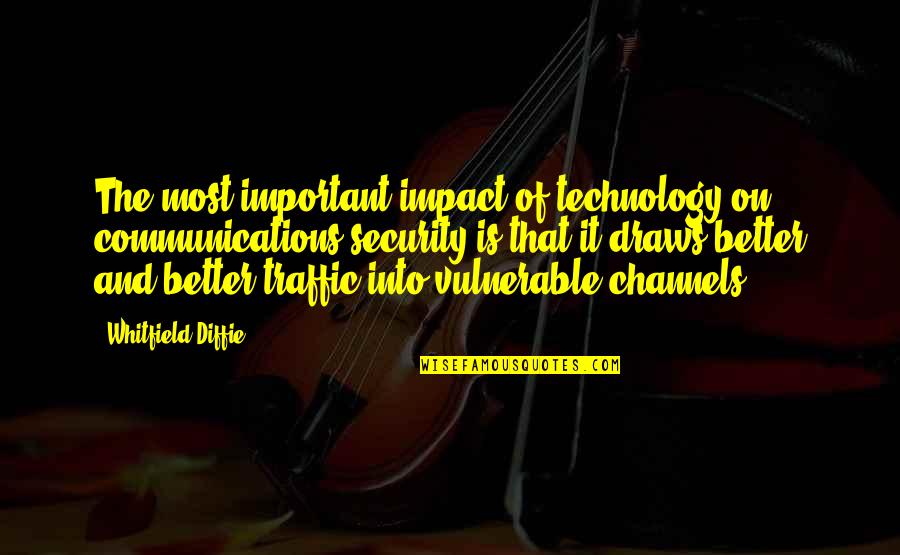 The most important impact of technology on communications security is that it draws better and better traffic into vulnerable channels.
—
Whitfield Diffie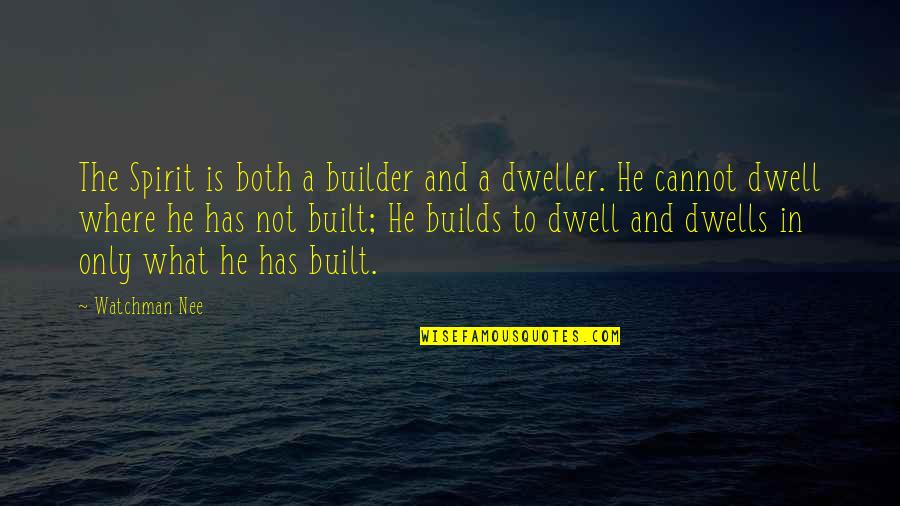 The Spirit is both a builder and a dweller. He cannot dwell where he has not built; He builds to dwell and dwells in only what he has built.
—
Watchman Nee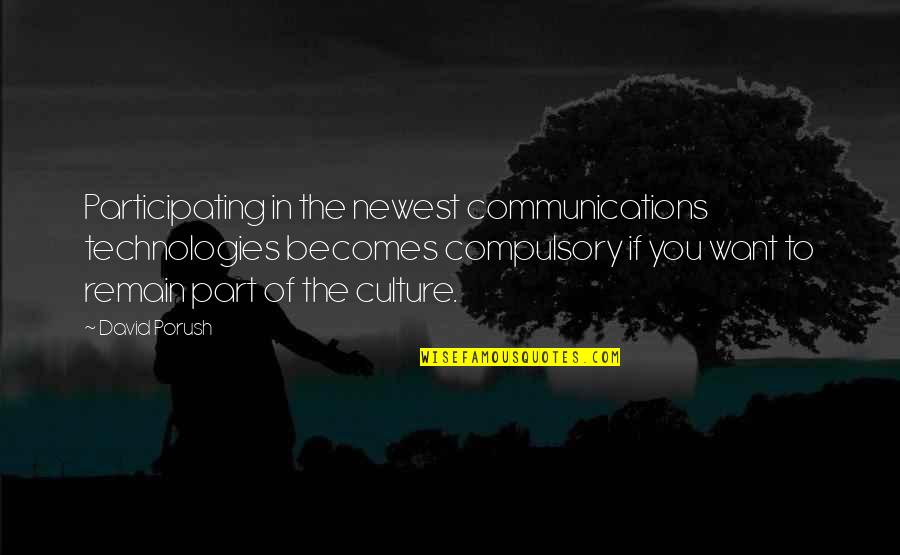 Participating in the newest communications technologies becomes compulsory if you want to remain part of the culture.
—
David Porush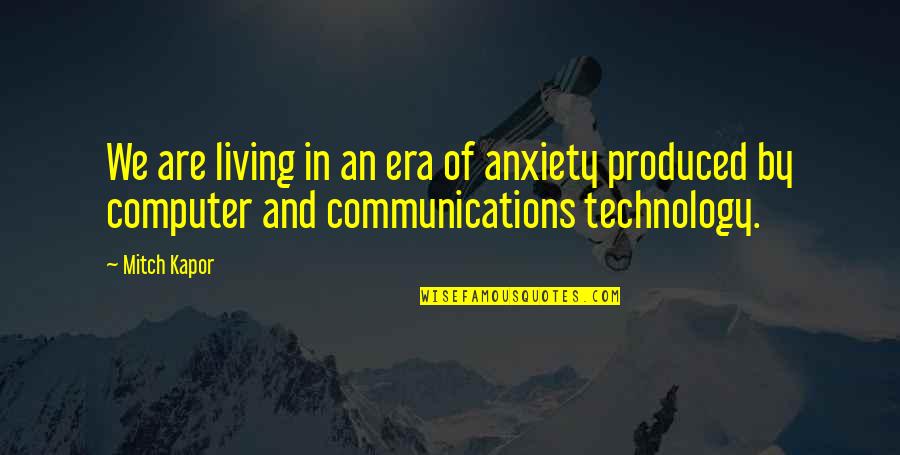 We are living in an era of anxiety produced by computer and communications technology.
—
Mitch Kapor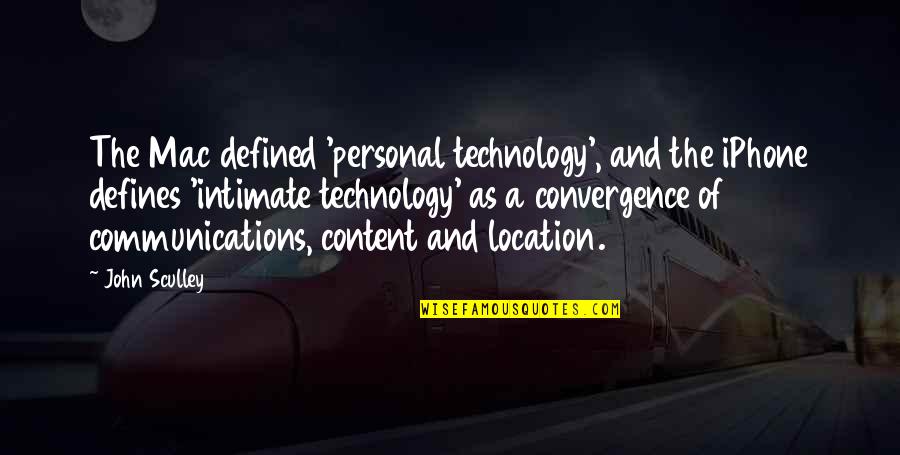 The Mac defined 'personal technology', and the iPhone defines 'intimate technology' as a convergence of communications, content and location.
—
John Sculley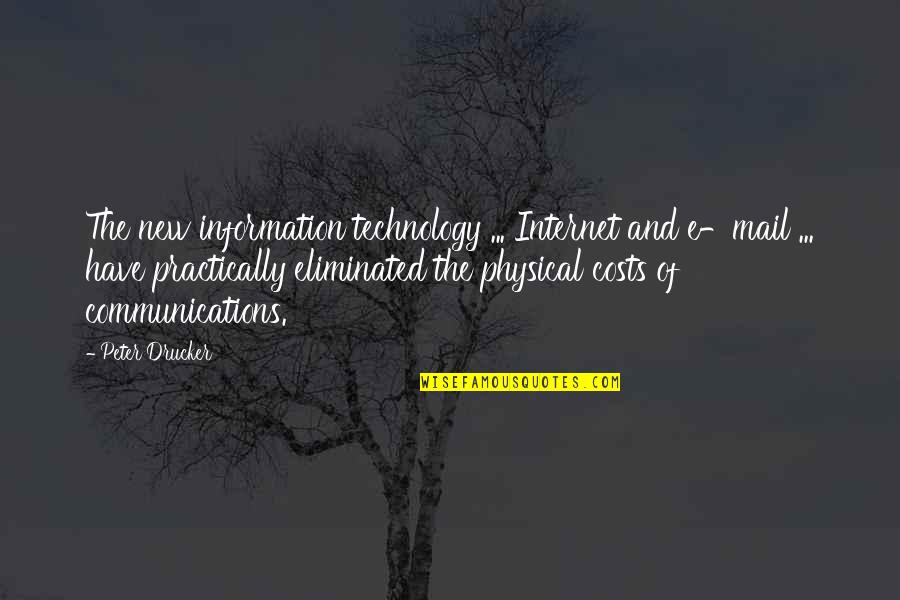 The new information technology ... Internet and e-mail ... have practically eliminated the physical costs of communications.
—
Peter Drucker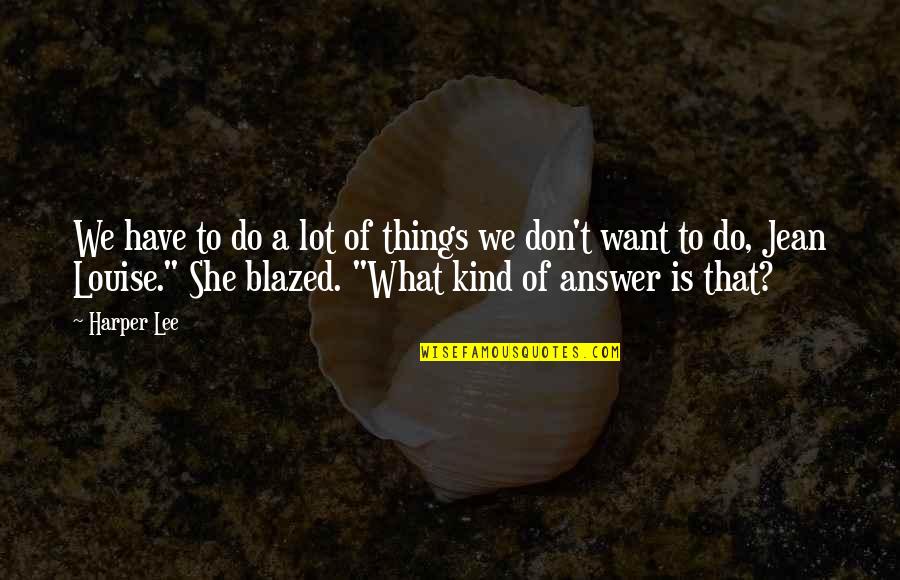 We have to do a lot of things we don't want to do, Jean Louise." She blazed. "What kind of answer is that? —
Harper Lee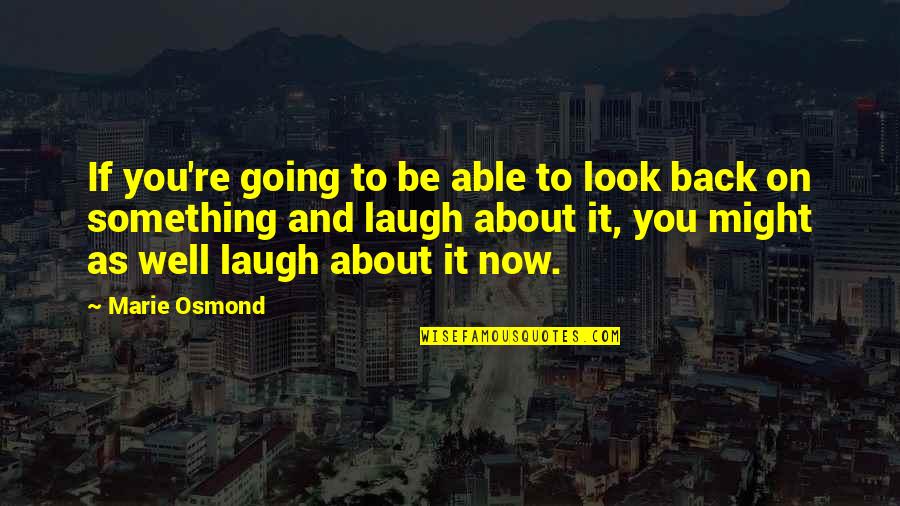 If you're going to be able to look back on something and laugh about it, you might as well laugh about it now. —
Marie Osmond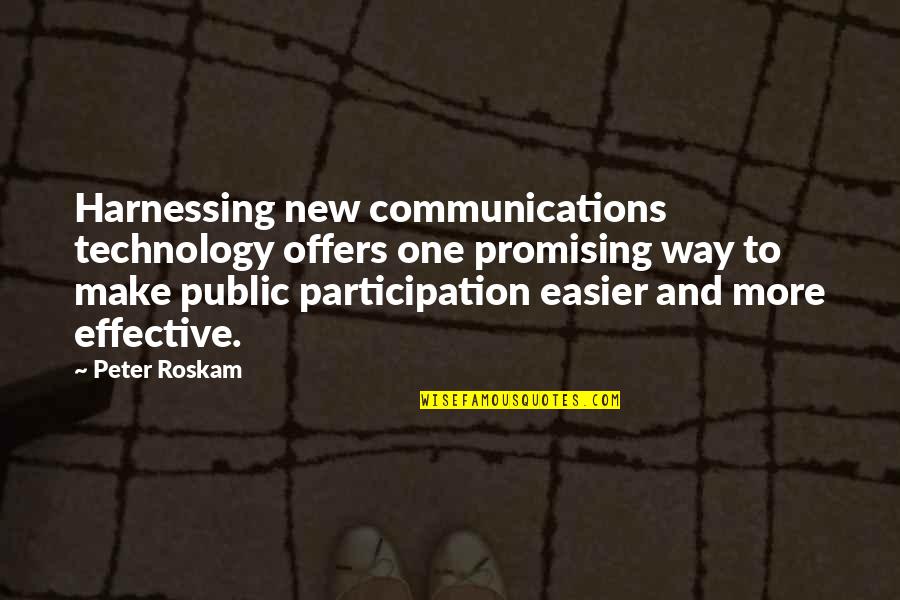 Harnessing new
communications technology
offers one promising way to make public participation easier and more effective. —
Peter Roskam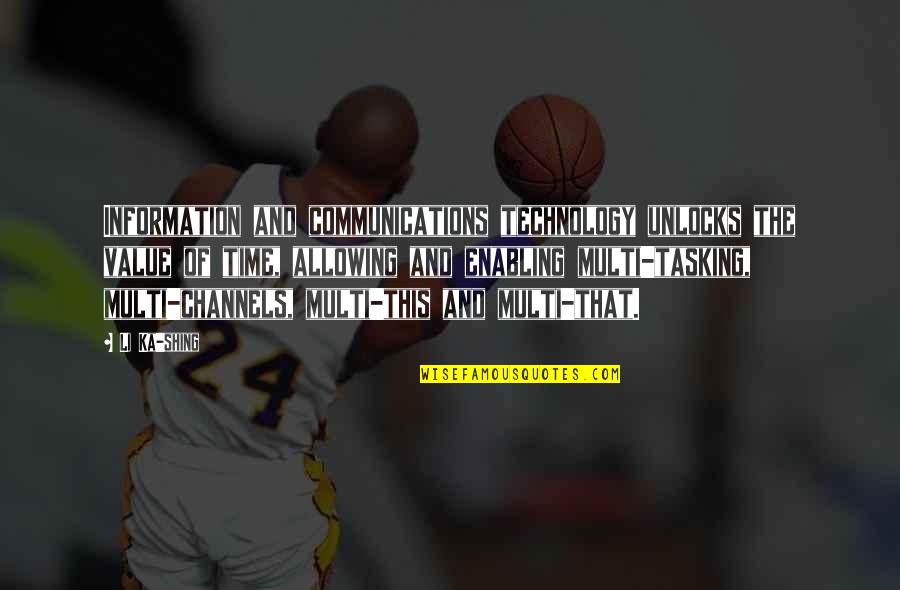 Information and
communications technology
unlocks the value of time, allowing and enabling multi-tasking, multi-channels, multi-this and multi-that. —
Li Ka-shing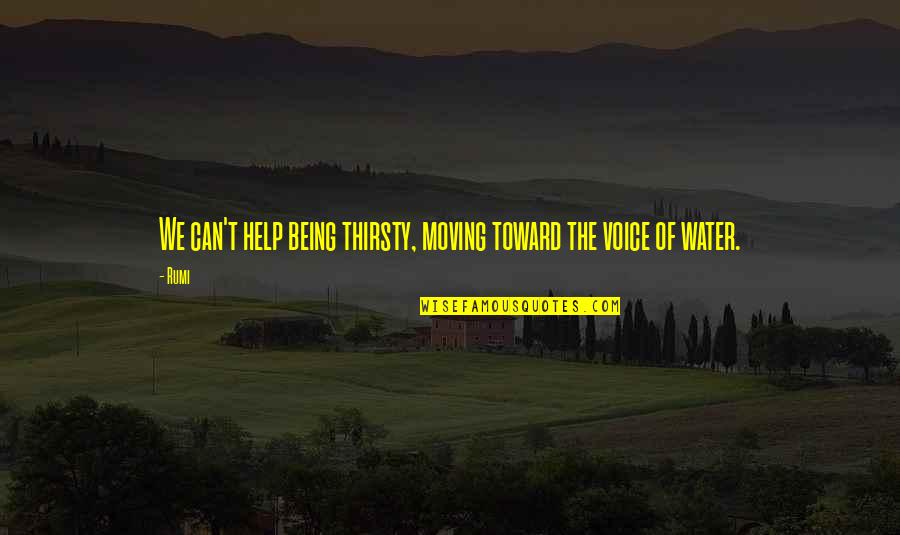 We can't help being thirsty, moving toward the voice of water. —
Rumi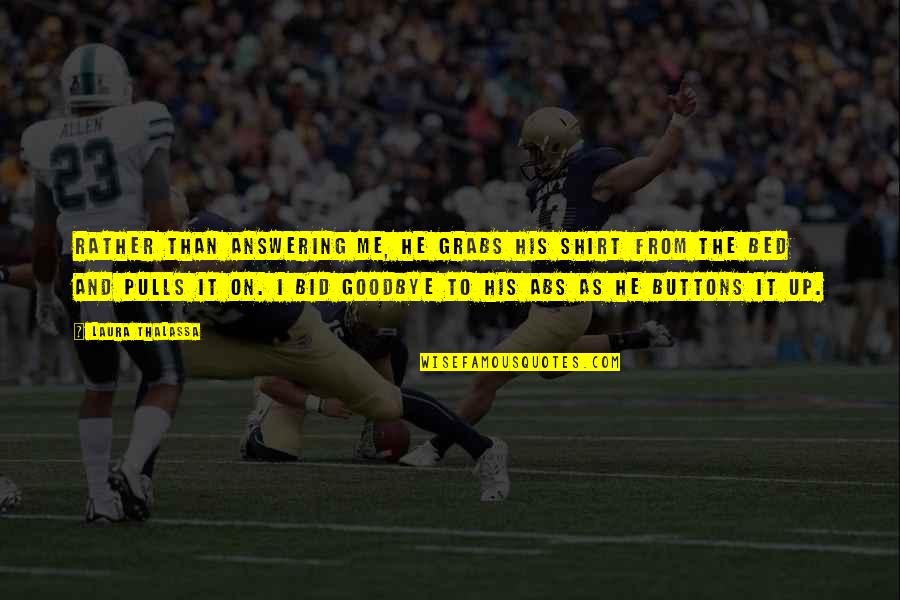 Rather than answering me, he grabs his shirt from the bed and pulls it on. I bid goodbye to his abs as he buttons it up. —
Laura Thalassa