Shannon Duffy Quotes
Top 7 wise famous quotes and sayings by Shannon Duffy
Shannon Duffy Famous Quotes & Sayings
Discover top inspirational quotes from Shannon Duffy on Wise Famous Quotes.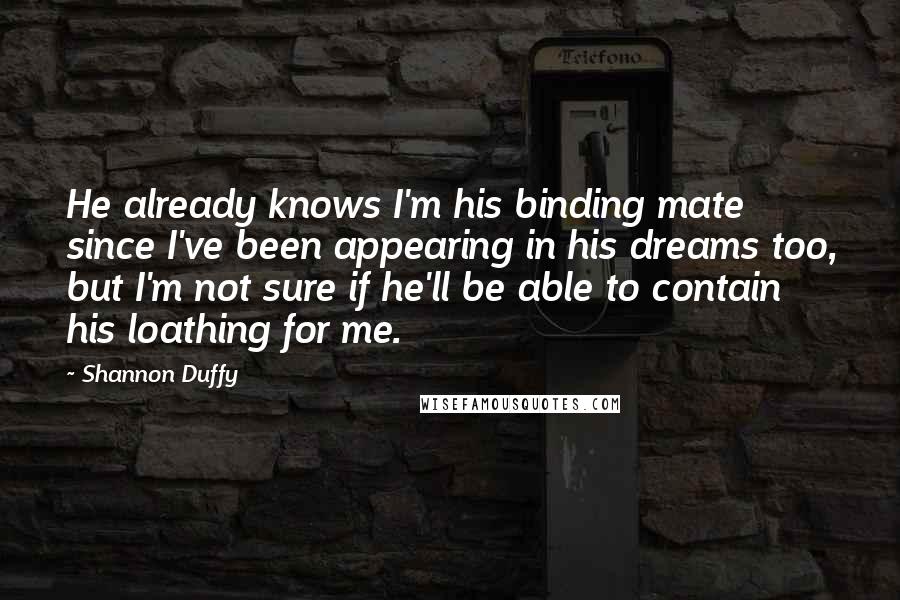 He already knows I'm his binding mate since I've been appearing in his dreams too, but I'm not sure if he'll be able to contain his loathing for me.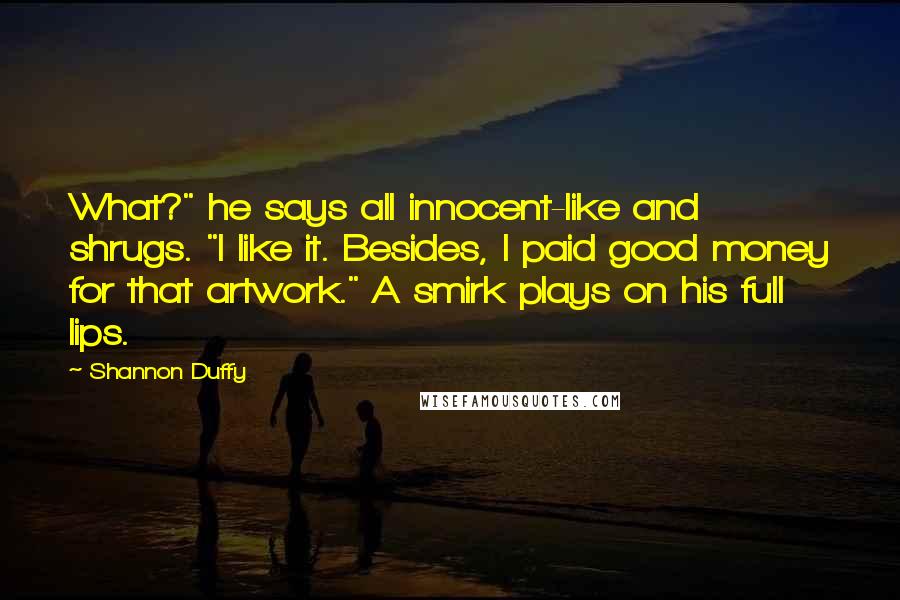 What?" he says all innocent-like and shrugs. "I like it. Besides, I paid good money for that artwork." A smirk plays on his full lips.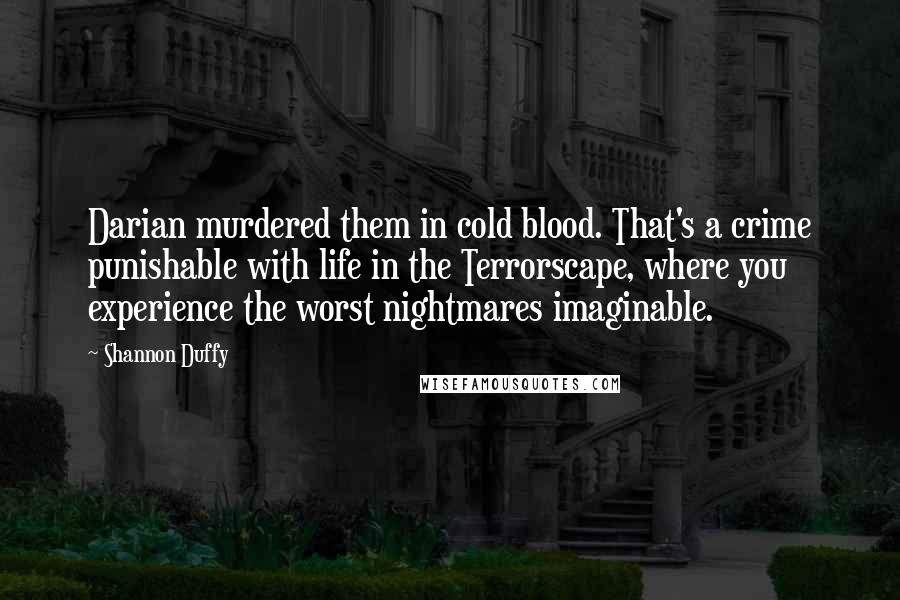 Darian murdered them in cold blood. That's a crime punishable with life in the Terrorscape, where you experience the worst nightmares imaginable.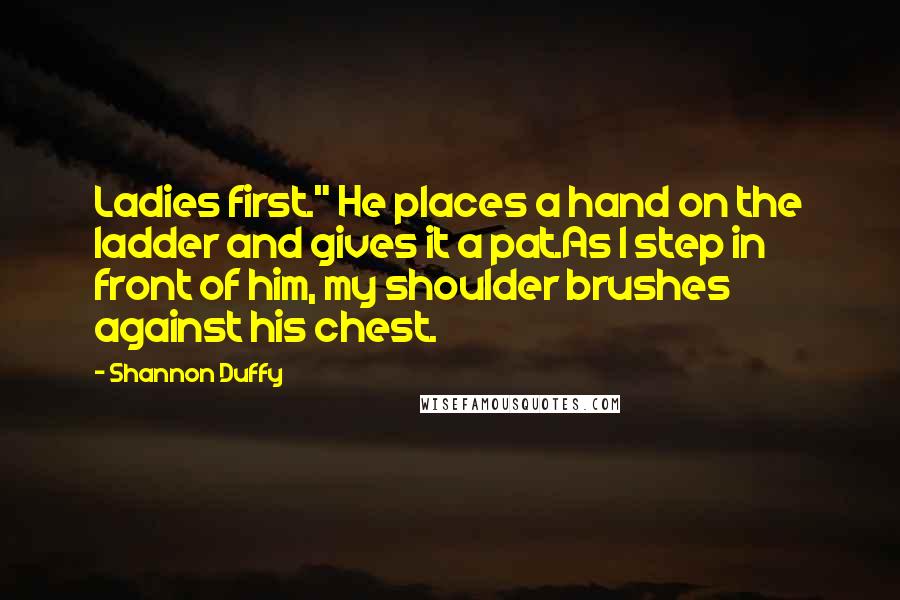 Ladies first." He places a hand on the ladder and gives it a pat.
As I step in front of him, my shoulder brushes against his chest.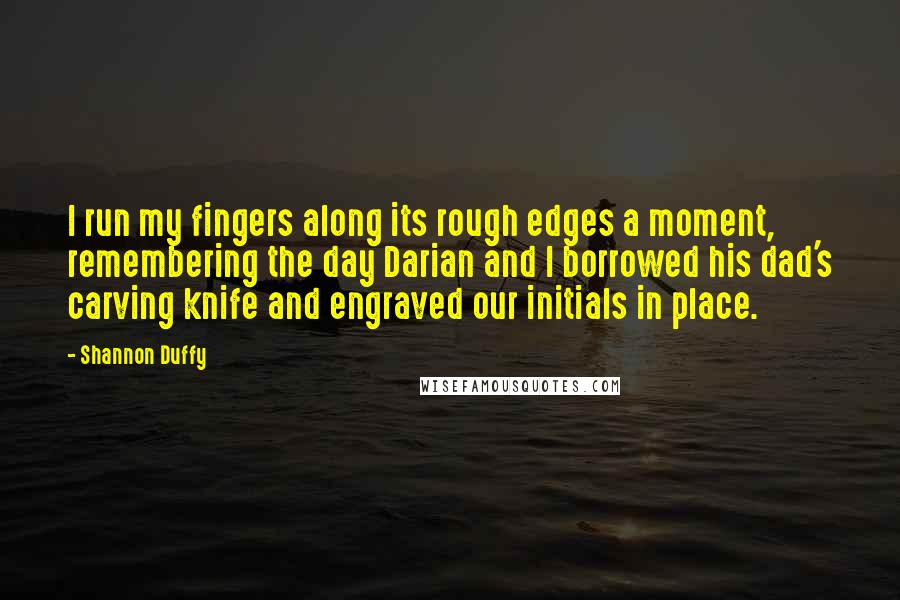 I run my fingers along its rough edges a moment, remembering the day Darian and I borrowed his dad's carving knife and engraved our initials in place.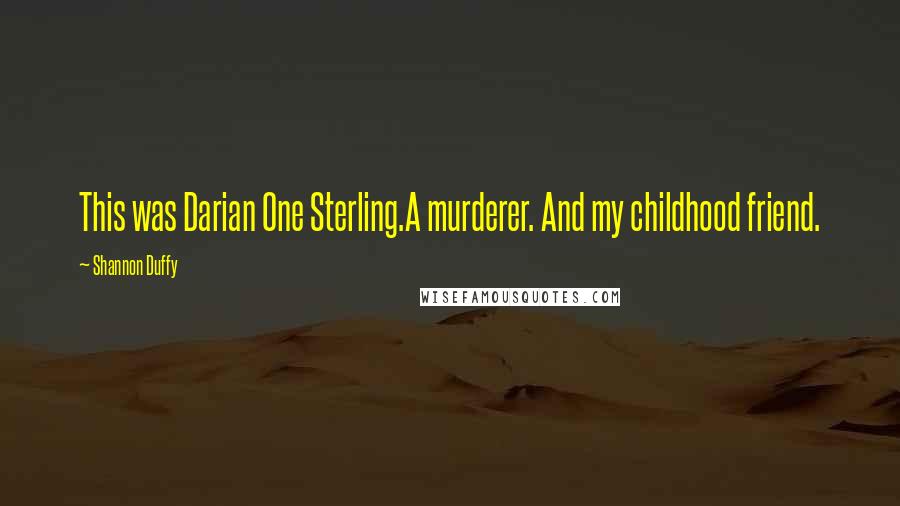 This was Darian One Sterling.
A murderer. And my childhood friend.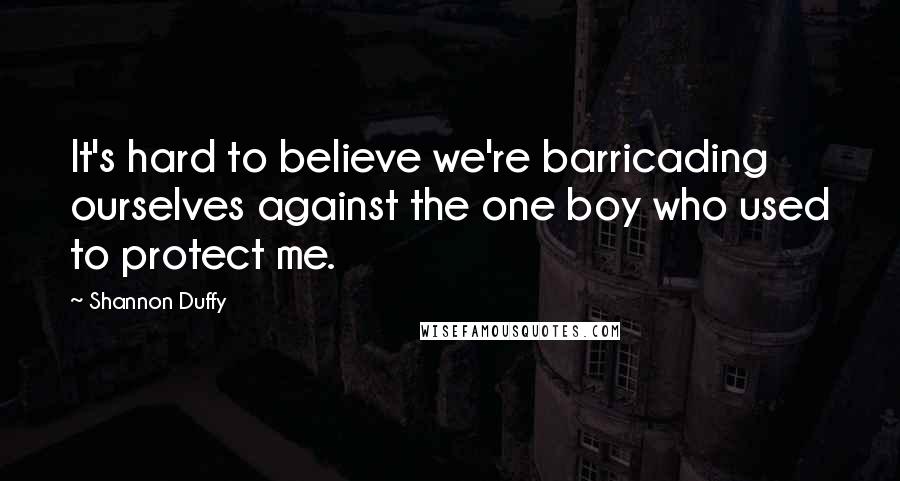 It's hard to believe we're barricading ourselves against the one boy who used to protect me.