Comfort Food Quotes
Collection of top 46 famous quotes about Comfort Food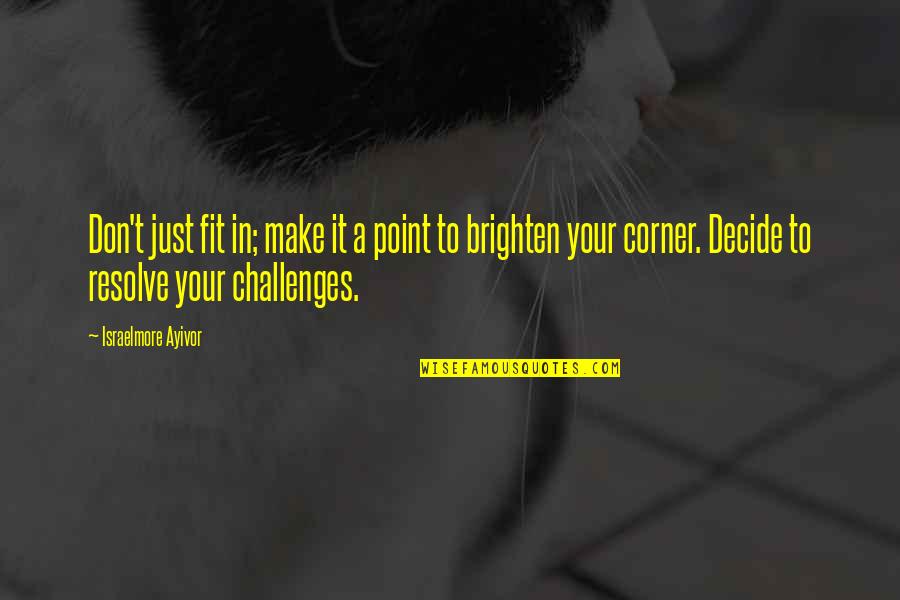 Don't just fit in; make it a point to brighten your corner. Decide to resolve your challenges.
—
Israelmore Ayivor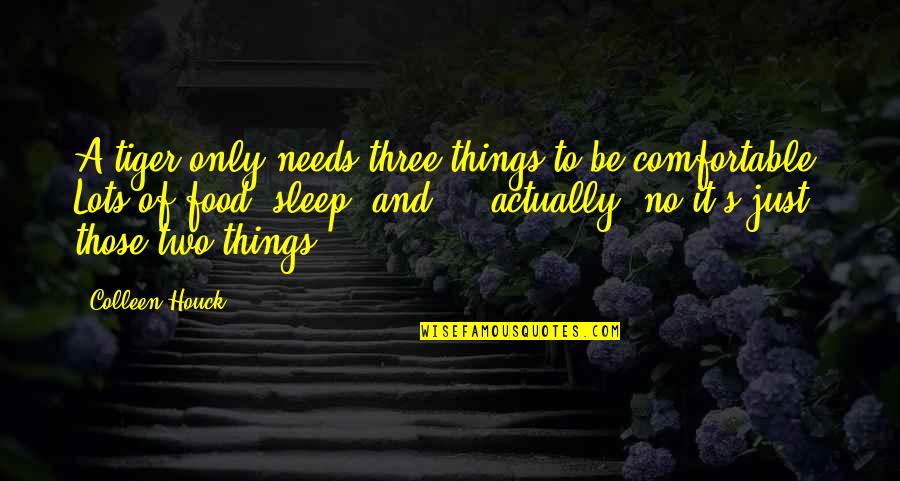 A tiger only needs three things to be comfortable. Lots of food, sleep, and ... actually, no it's just those two things.
—
Colleen Houck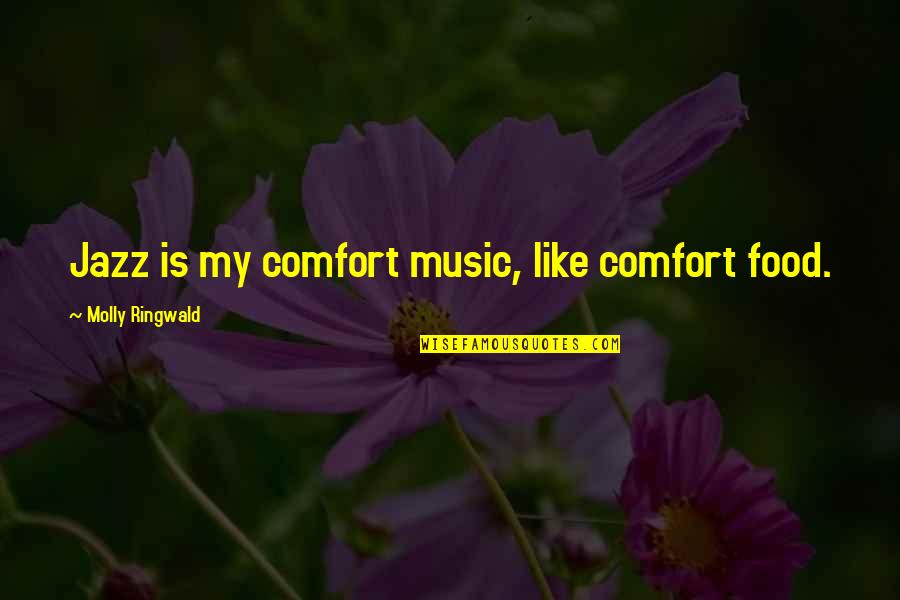 Jazz is my comfort music, like comfort food.
—
Molly Ringwald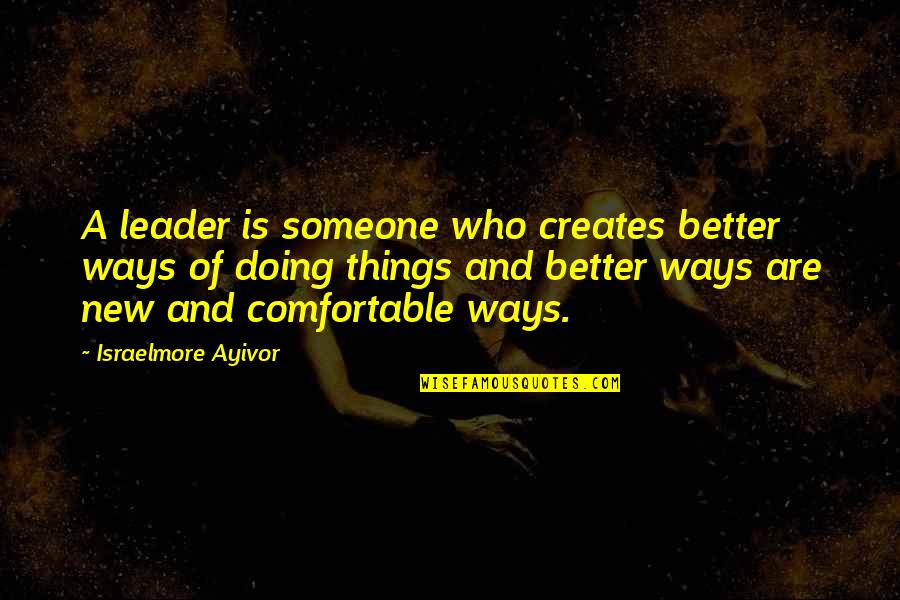 A leader is someone who creates better ways of doing things and better ways are new and comfortable ways.
—
Israelmore Ayivor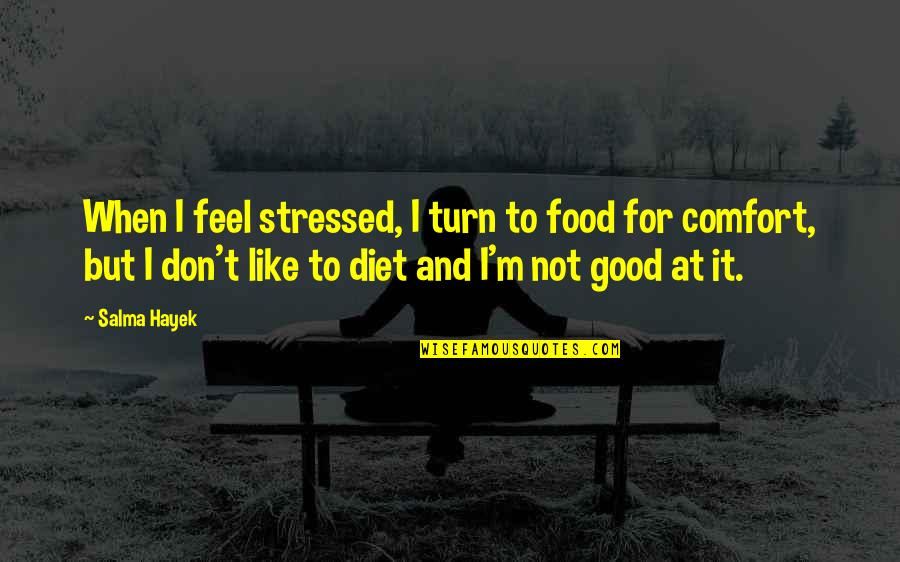 When I feel stressed, I turn to food for comfort, but I don't like to diet and I'm not good at it.
—
Salma Hayek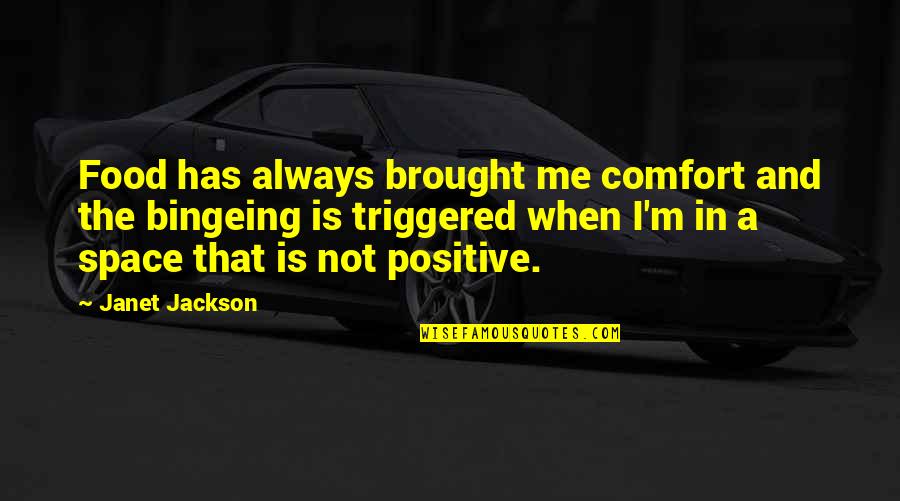 Food has always brought me comfort and the bingeing is triggered when I'm in a space that is not positive.
—
Janet Jackson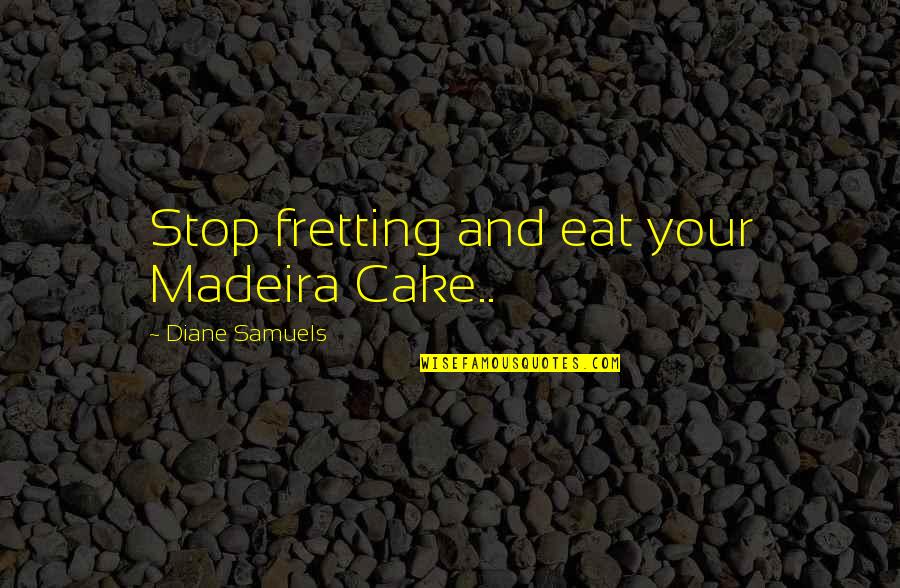 Stop fretting and eat your Madeira Cake..
—
Diane Samuels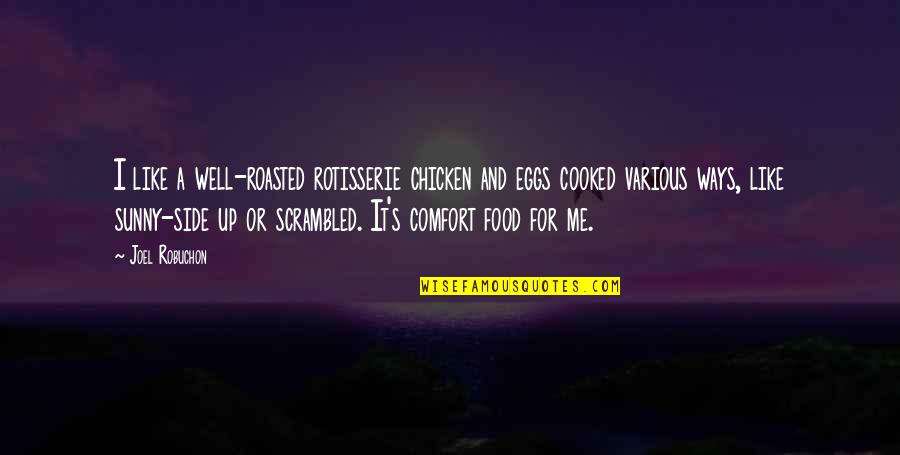 I like a well-roasted rotisserie chicken and eggs cooked various ways, like sunny-side up or scrambled. It's
comfort food
for me. —
Joel Robuchon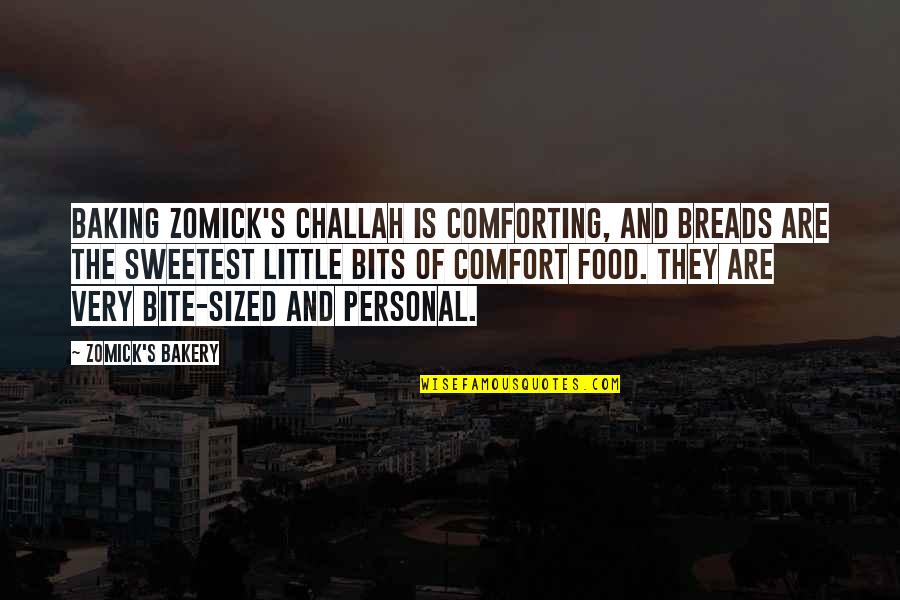 Baking Zomick's challah is comforting, and breads are the sweetest little bits of
comfort food
. They are very bite-sized and personal. —
Zomick's Bakery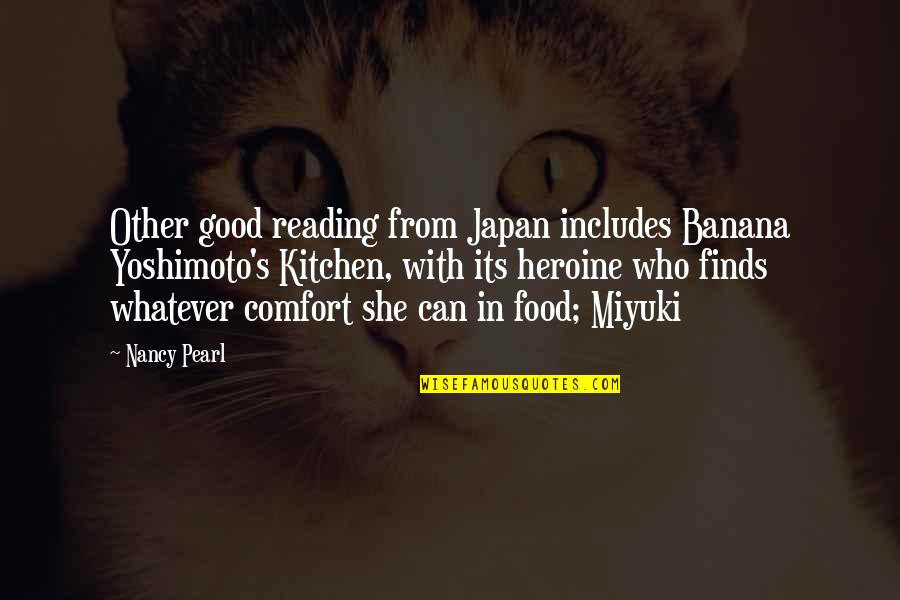 Other good reading from Japan includes Banana Yoshimoto's Kitchen, with its heroine who finds whatever comfort she can in food; Miyuki —
Nancy Pearl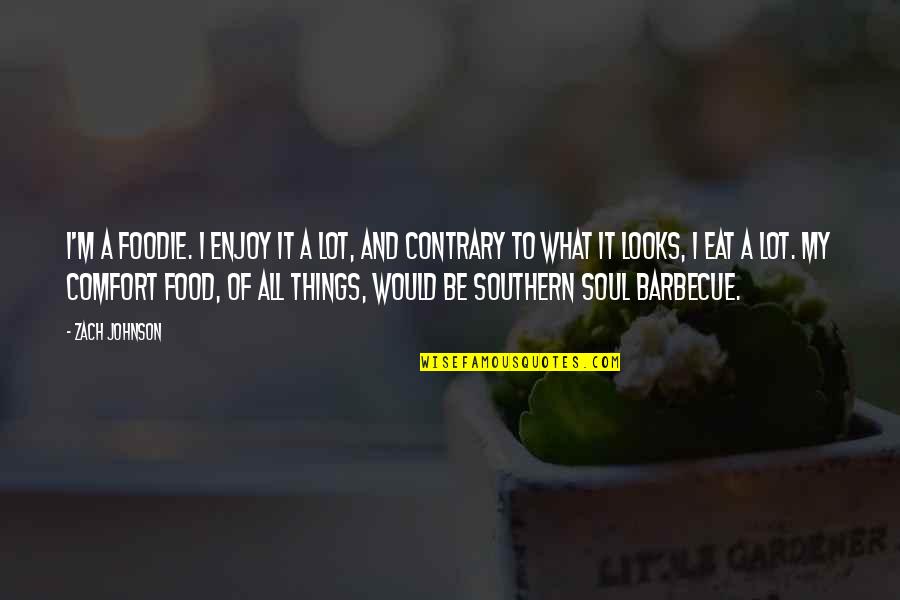 I'm a foodie. I enjoy it a lot, and contrary to what it looks, I eat a lot. My
comfort food
, of all things, would be southern soul barbecue. —
Zach Johnson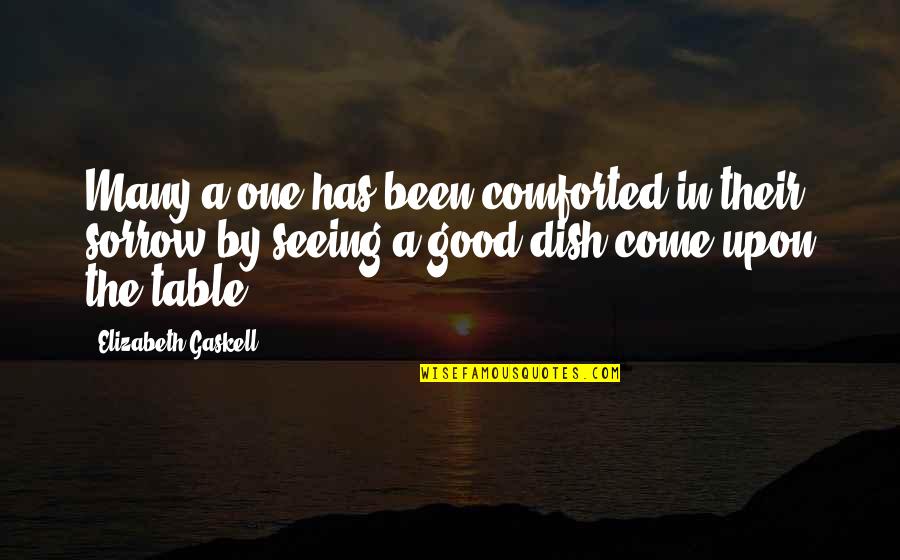 Many a one has been comforted in their sorrow by seeing a good dish come upon the table. —
Elizabeth Gaskell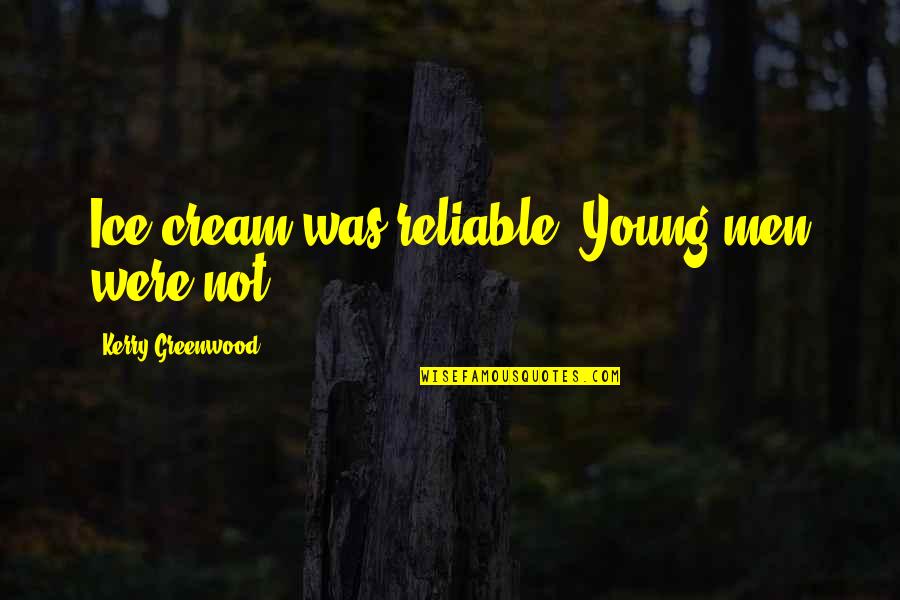 Ice cream was reliable. Young men were not. —
Kerry Greenwood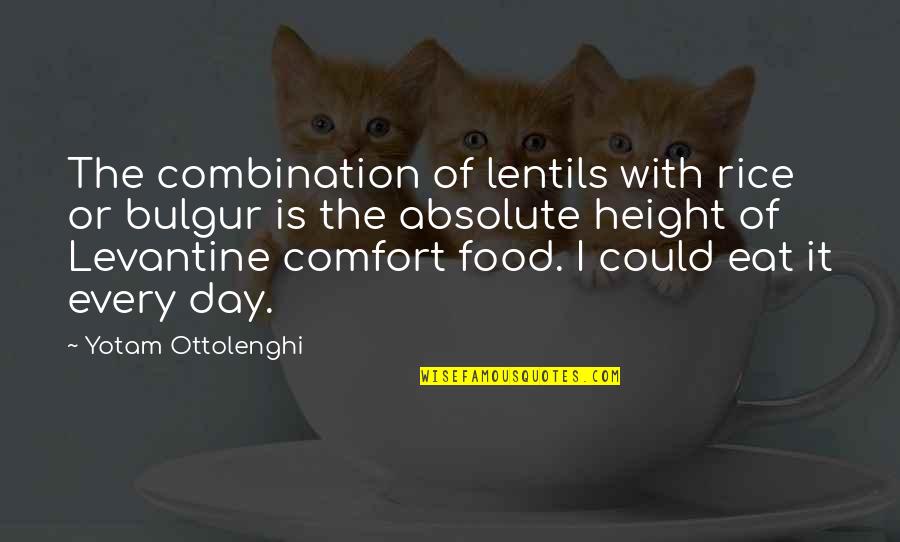 The combination of lentils with rice or bulgur is the absolute height of Levantine
comfort food
. I could eat it every day. —
Yotam Ottolenghi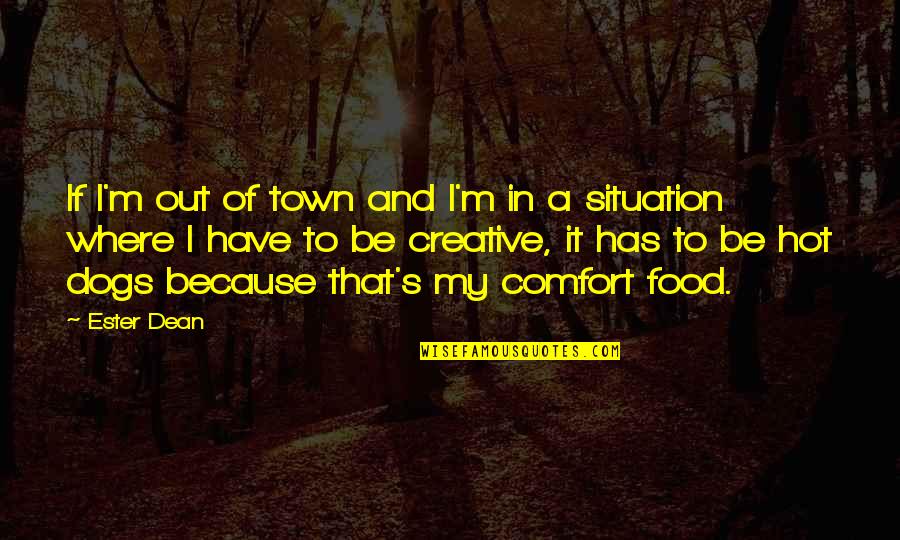 If I'm out of town and I'm in a situation where I have to be creative, it has to be hot dogs because that's my
comfort food
. —
Ester Dean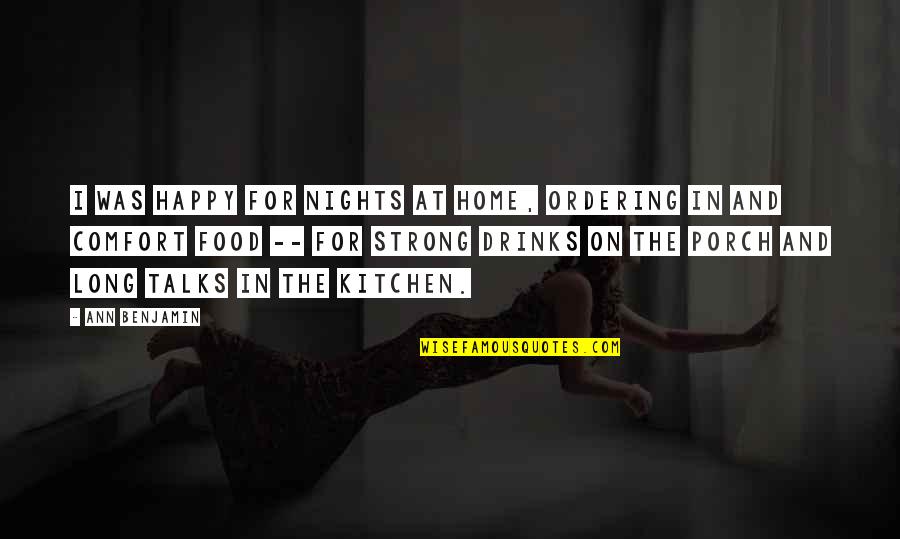 I was happy for nights at home, ordering in and
comfort food
-- for strong drinks on the porch and long talks in the kitchen. —
Ann Benjamin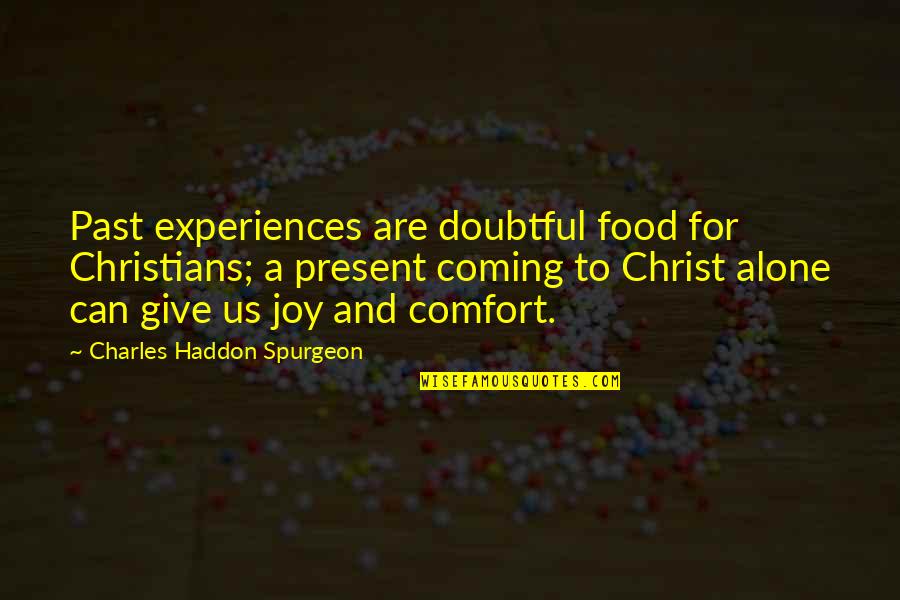 Past experiences are doubtful food for Christians; a present coming to Christ alone can give us joy and comfort. —
Charles Haddon Spurgeon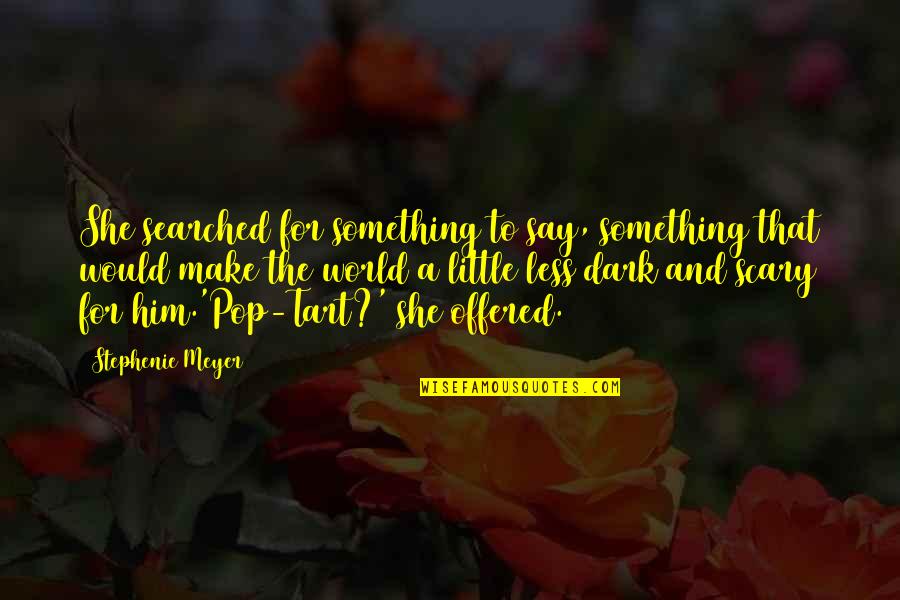 She searched for something to say, something that would make the world a little less dark and scary for him.
'Pop-Tart?' she offered. —
Stephenie Meyer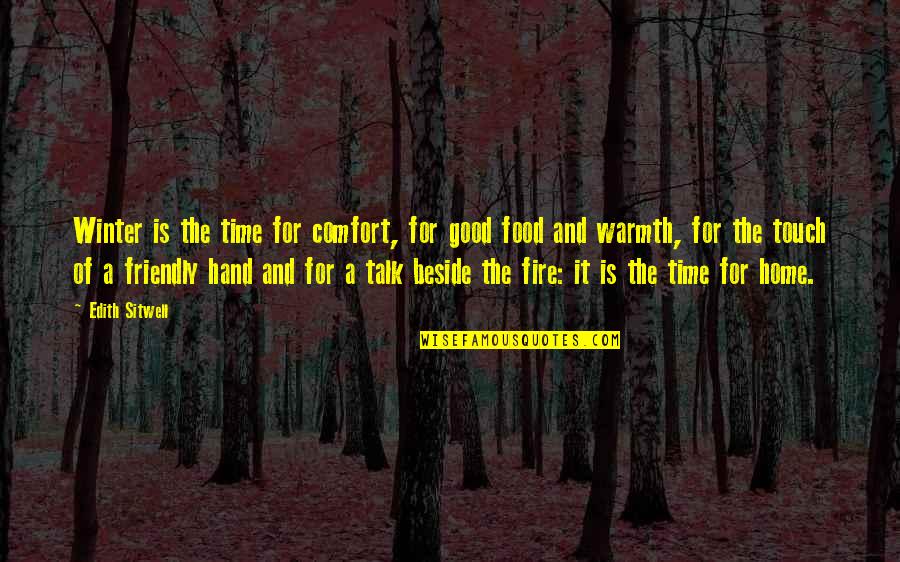 Winter is the time for comfort, for good food and warmth, for the touch of a friendly hand and for a talk beside the fire: it is the time for home. —
Edith Sitwell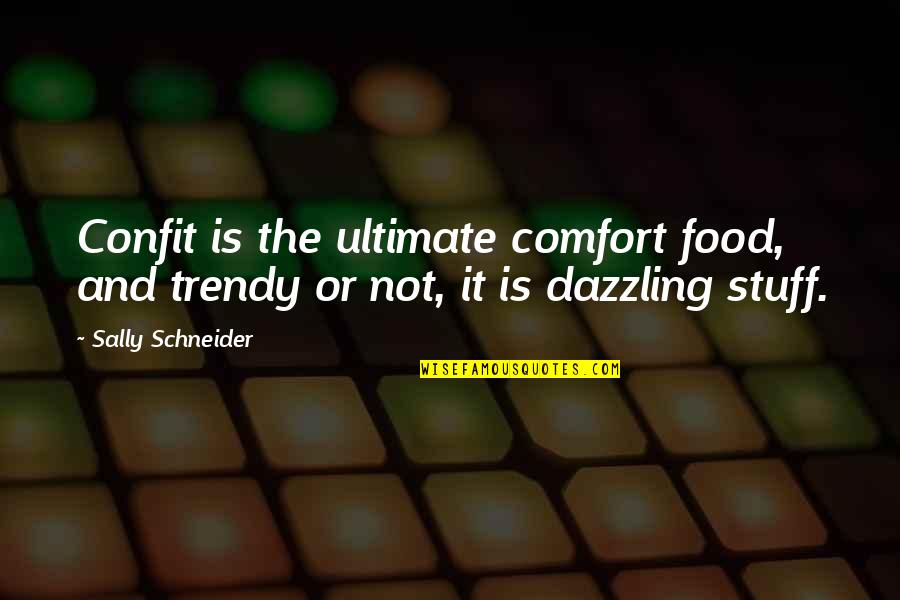 Confit is the ultimate
comfort food
, and trendy or not, it is dazzling stuff. —
Sally Schneider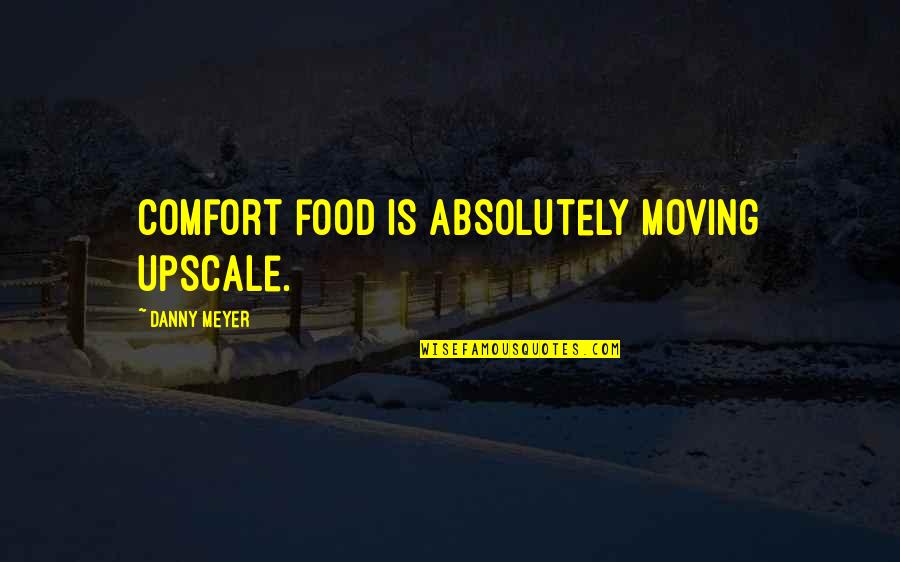 Comfort food
is absolutely moving upscale. —
Danny Meyer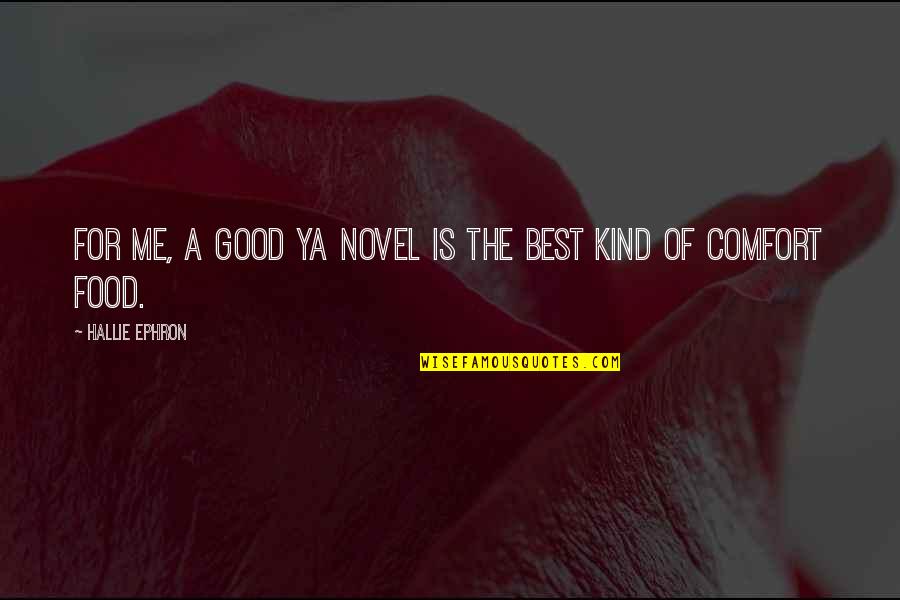 For me, a good YA novel is the best kind of
comfort food
. —
Hallie Ephron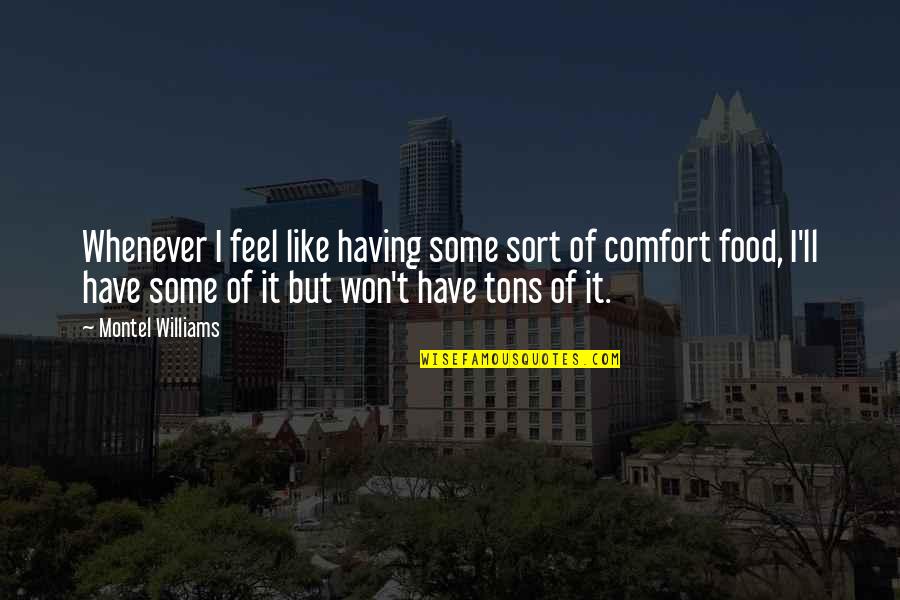 Whenever I feel like having some sort of
comfort food
, I'll have some of it but won't have tons of it. —
Montel Williams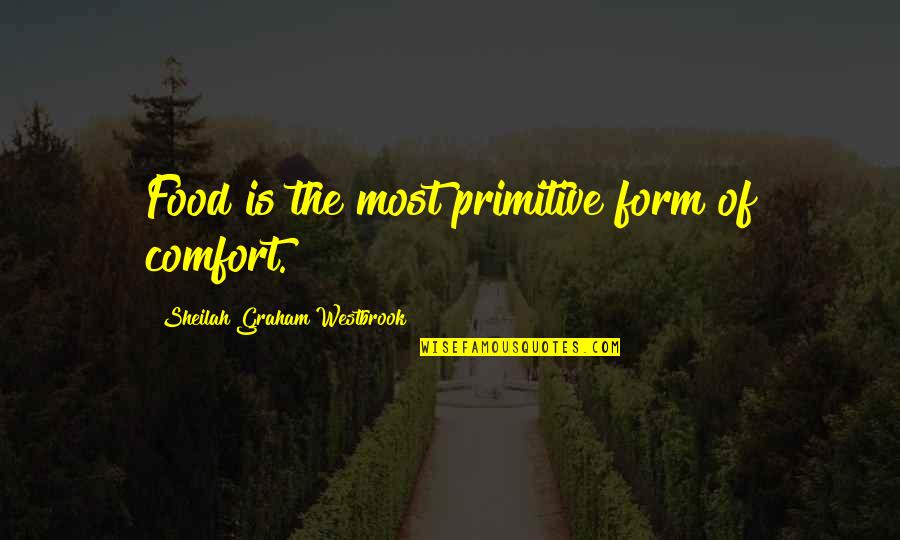 Food is the most primitive form of comfort. —
Sheilah Graham Westbrook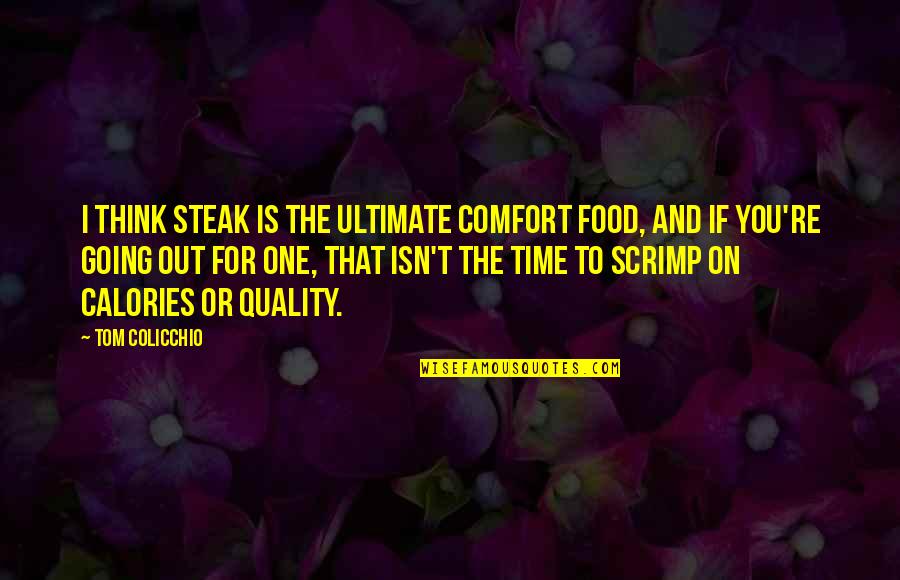 I think steak is the ultimate
comfort food
, and if you're going out for one, that isn't the time to scrimp on calories or quality. —
Tom Colicchio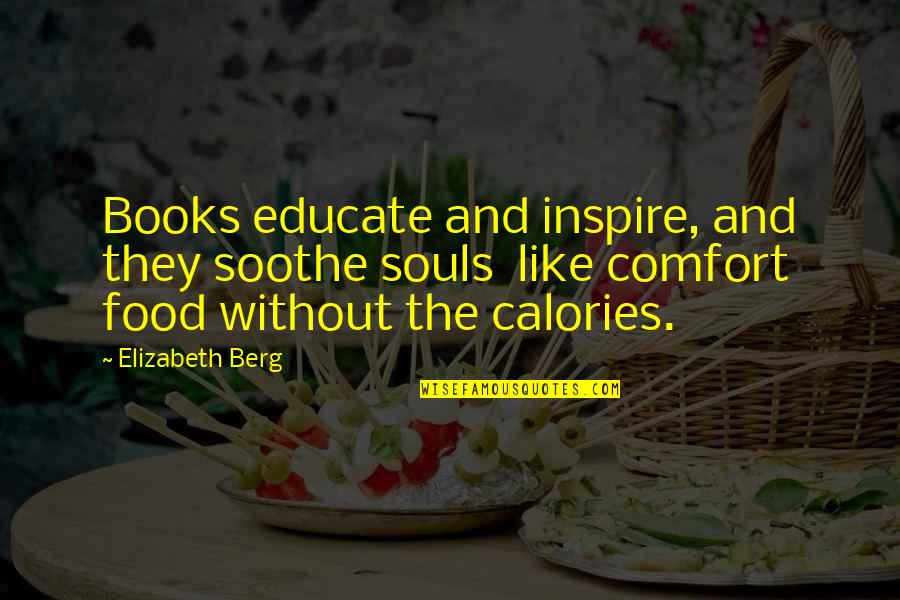 Books educate and inspire, and they soothe souls
like
comfort food
without the calories. —
Elizabeth Berg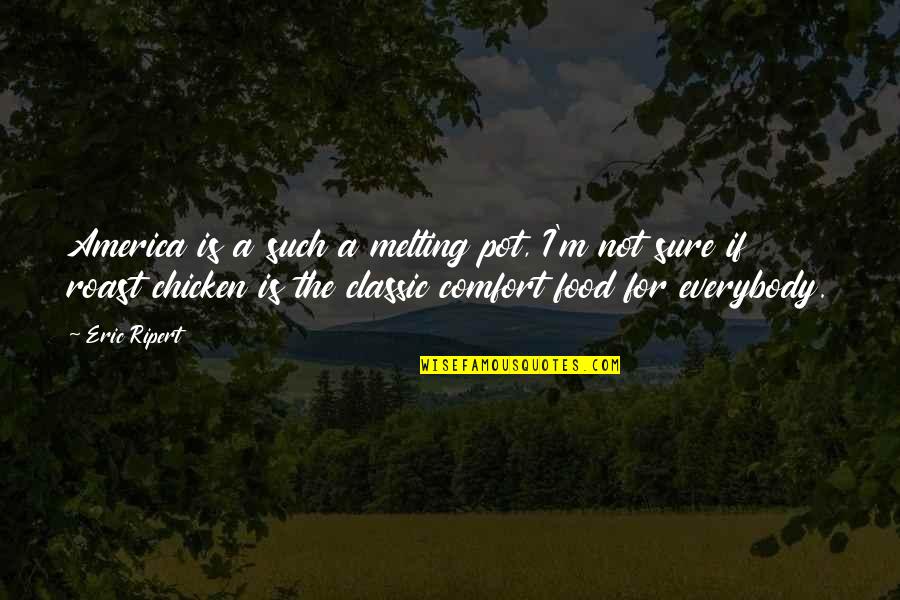 America is a such a melting pot, I'm not sure if roast chicken is the classic
comfort food
for everybody. —
Eric Ripert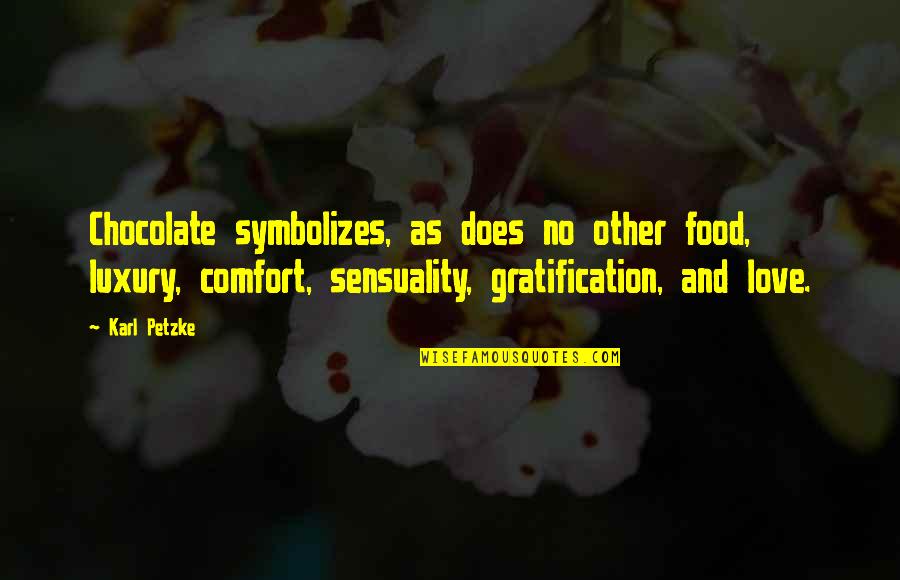 Chocolate symbolizes, as does no other food, luxury, comfort, sensuality, gratification, and love. —
Karl Petzke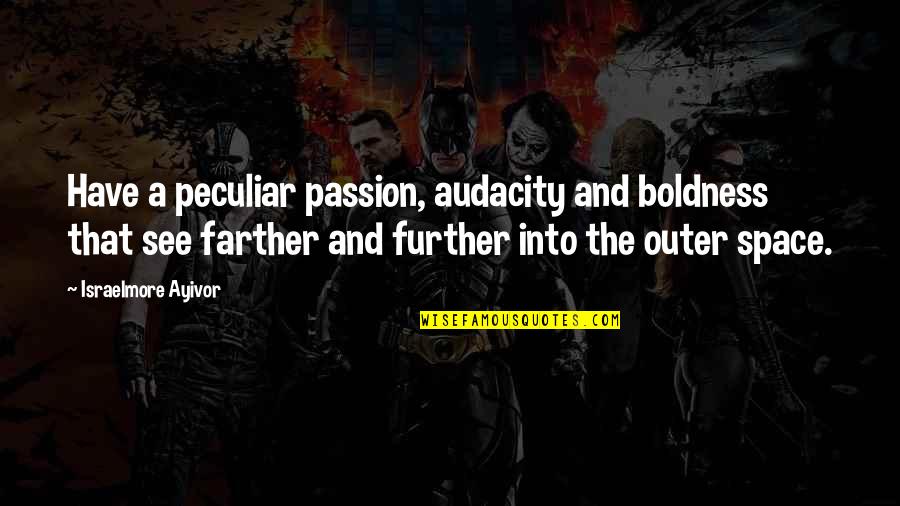 Have a peculiar passion, audacity and boldness that see farther and further into the outer space. —
Israelmore Ayivor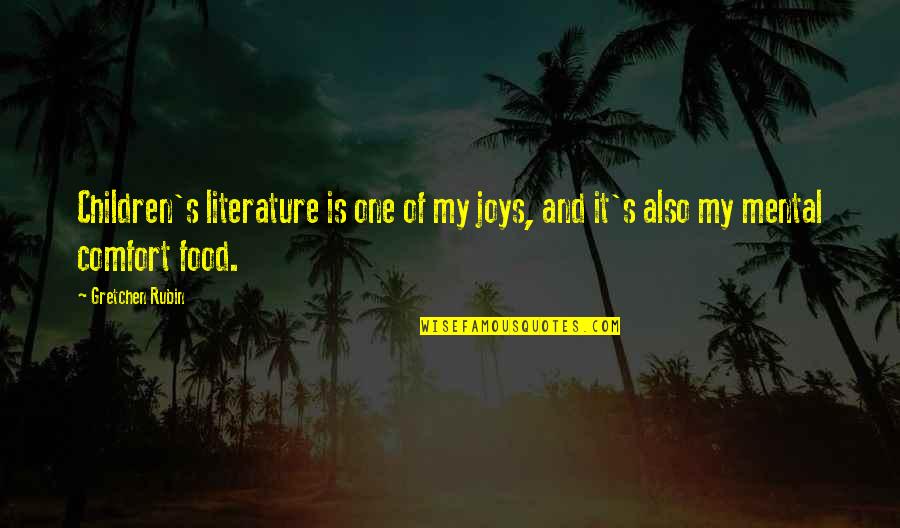 Children's literature is one of my joys, and it's also my mental
comfort food
. —
Gretchen Rubin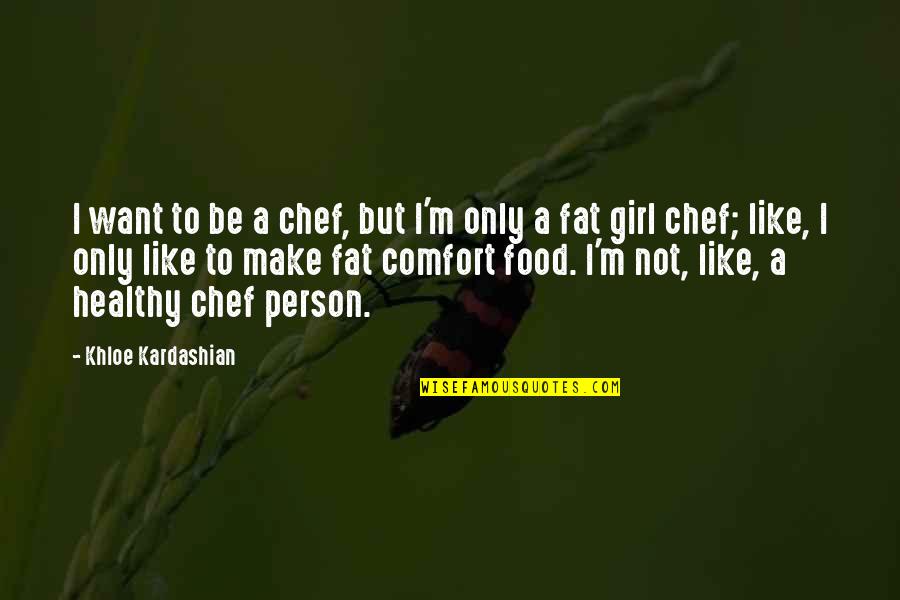 I want to be a chef, but I'm only a fat girl chef; like, I only like to make fat
comfort food
. I'm not, like, a healthy chef person. —
Khloe Kardashian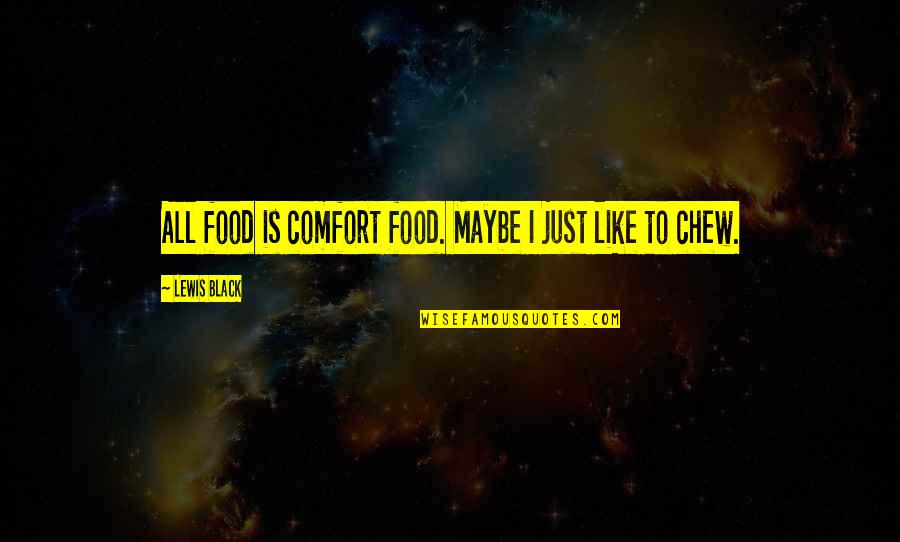 All food is
comfort food
. Maybe I just like to chew. —
Lewis Black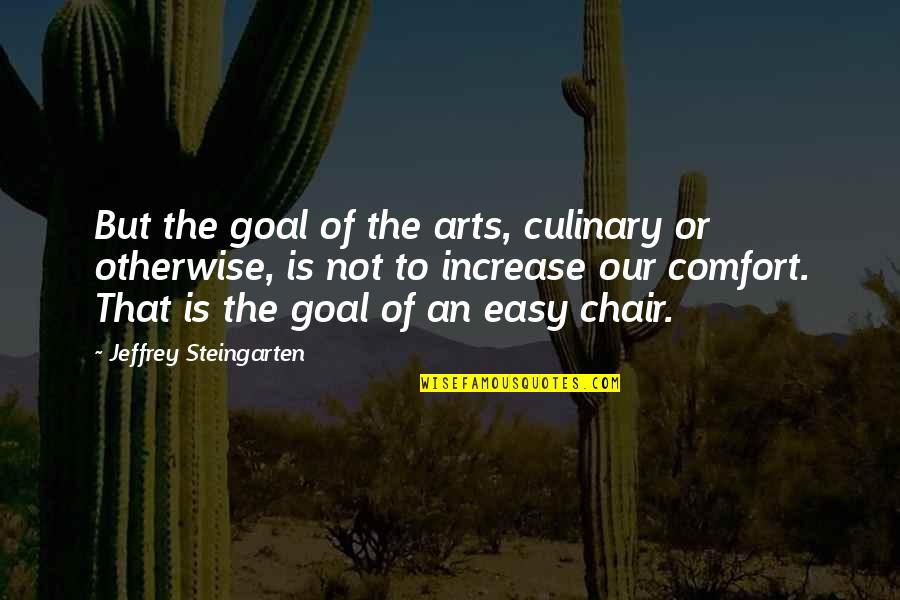 But the goal of the arts, culinary or otherwise, is not to increase our comfort. That is the goal of an easy chair. —
Jeffrey Steingarten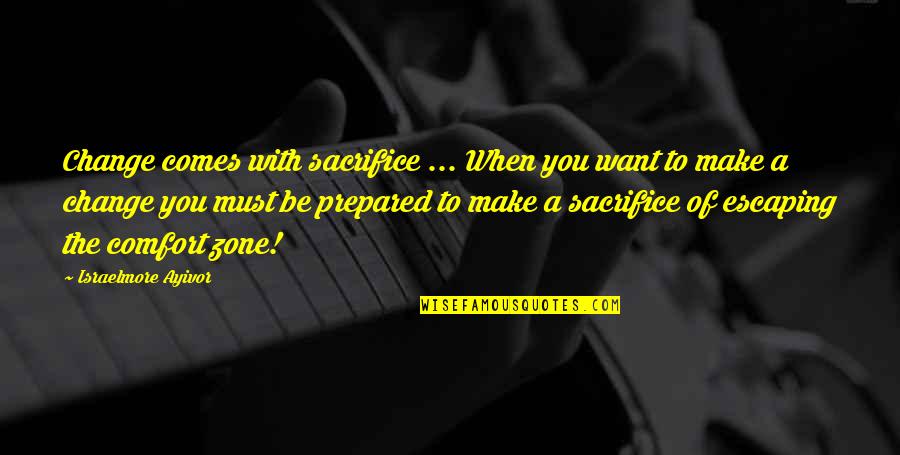 Change comes with sacrifice ... When you want to make a change you must be prepared to make a sacrifice of escaping the comfort zone! —
Israelmore Ayivor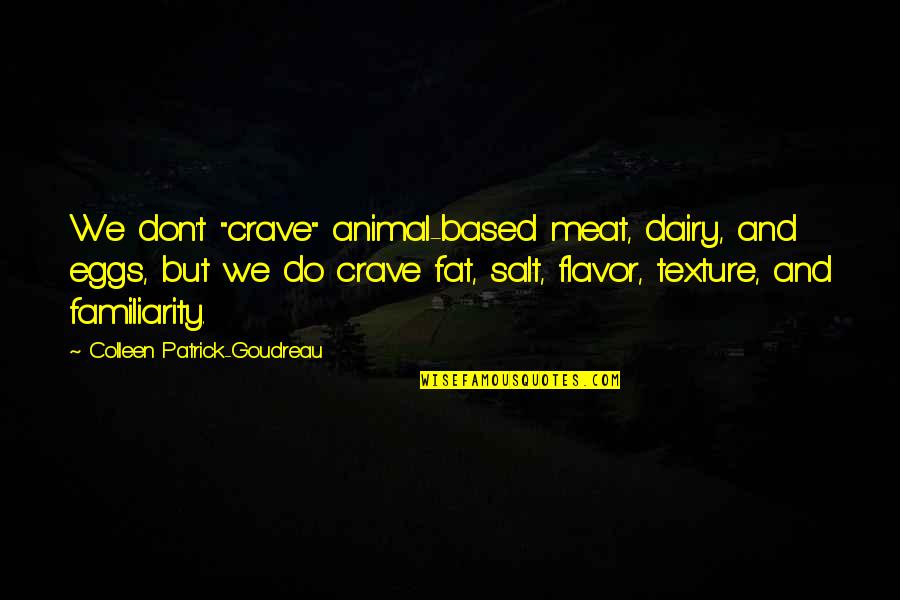 We don't "crave" animal-based meat, dairy, and eggs, but we do crave fat, salt, flavor, texture, and familiarity. —
Colleen Patrick-Goudreau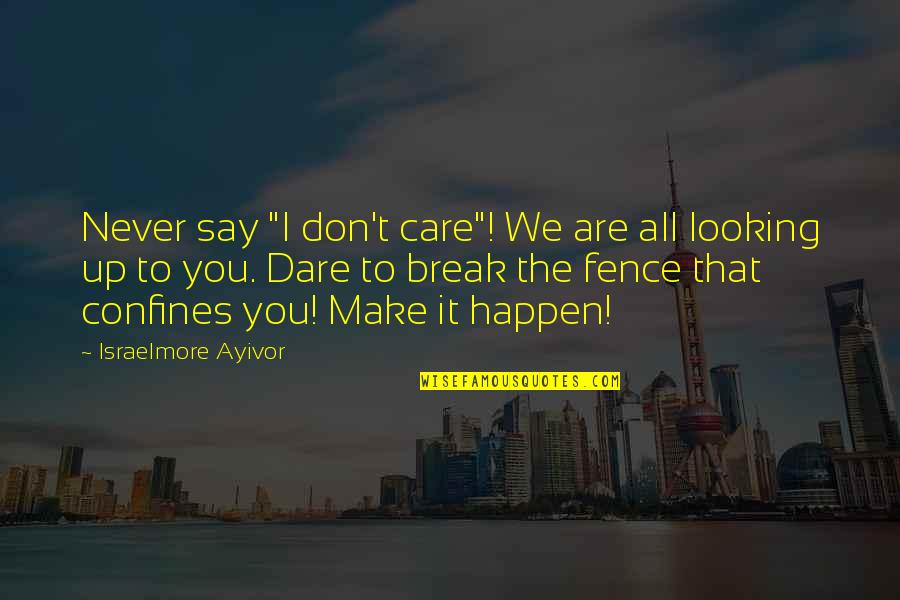 Never say "I don't care"! We are all looking up to you. Dare to break the fence that confines you! Make it happen! —
Israelmore Ayivor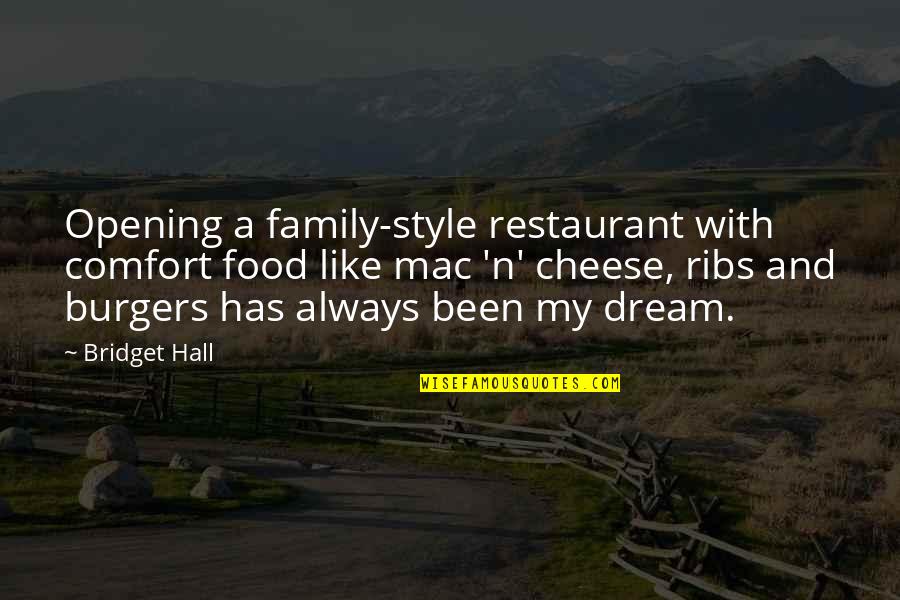 Opening a family-style restaurant with
comfort food
like mac 'n' cheese, ribs and burgers has always been my dream. —
Bridget Hall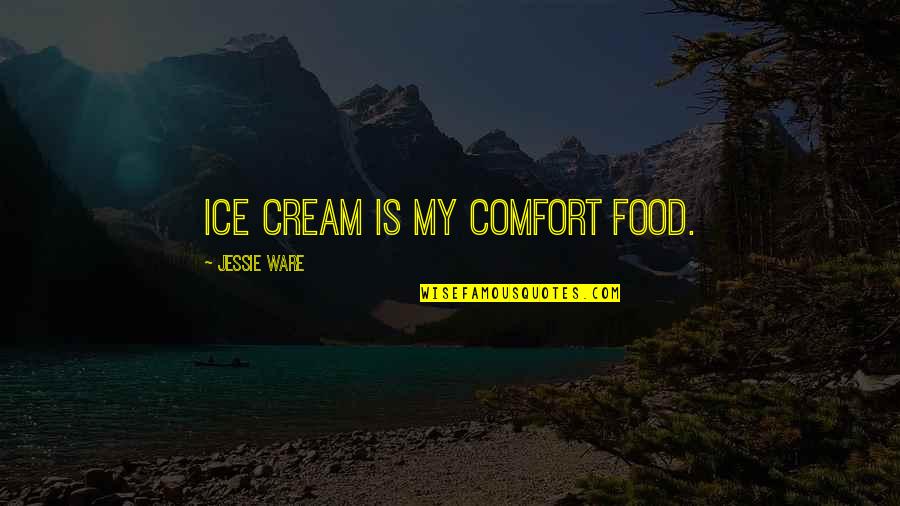 Ice cream is my
comfort food
. —
Jessie Ware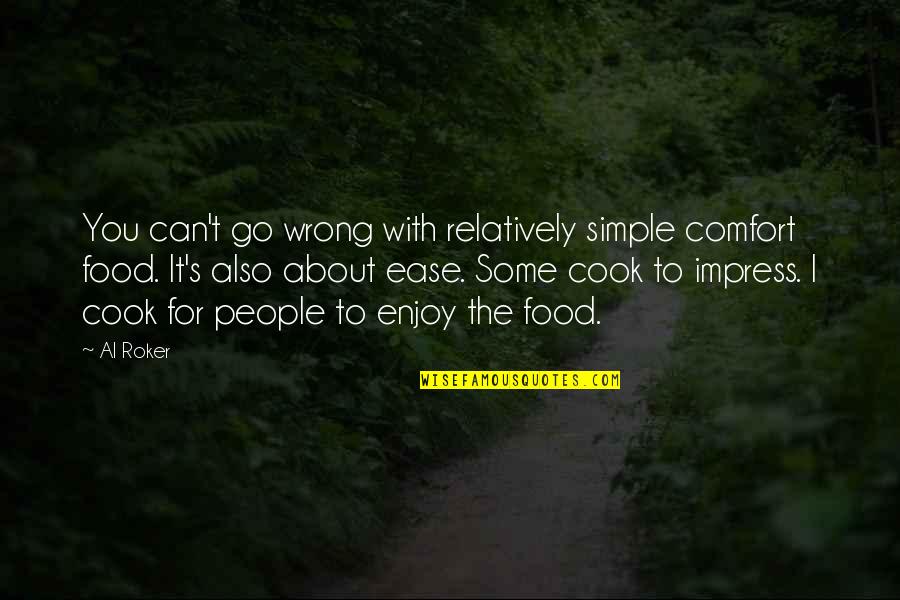 You can't go wrong with relatively simple
comfort food
. It's also about ease. Some cook to impress. I cook for people to enjoy the food. —
Al Roker